Who Makes Vigo Faucets – Are Vigo Faucets Good Quality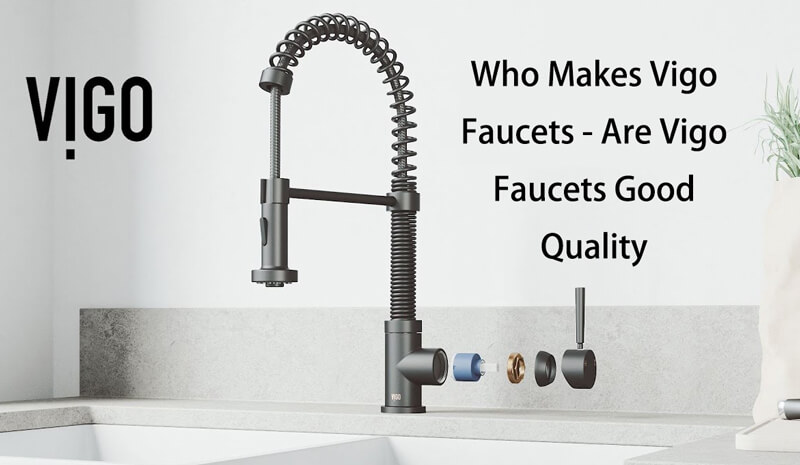 Vigo may not be a kitchen faucet brand that is immediately recognized by everyone, but this does not mean that they should be ignored. In fact, Vigo produces the most popular commercial style kitchen faucet. To learn more about Vigo faucets, this post will introduce to you the story of Vigo faucets such as who makes Vigo faucets, where are Vigo faucets made, are Vigo faucets good quality, etc.
About Vigo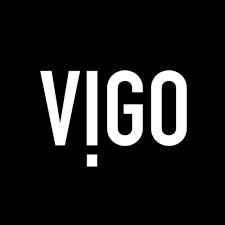 Vigo Industries is a young company, but it is growing rapidly. In 2014, the brand was named Inc. one of the 5000 fastest-growing private companies in the United States. What attracts consumers and professionals to this brand is its unique style and impeccable personality.
Wego divides its faucets into two categories: pull-down kitchen faucets and pull-out kitchen faucets. There are 37 pull-down faucets and 9 pull-out faucets. The faucet is available in five finishes, namely chrome-plated, matte black, stainless steel, matte black, stainless steel and bronze.
Vigo Industries not only creates products with both style and function, but also guarantees products with excellent quality. The goal is to provide modern sophistication for the kitchen without compromising the functions required by today's consumers. This is why most of Vigo's products meet the highest quality and environmental standards.
Who makes Vigo faucets – where are Vigo faucets manufauctured
It was founded by Lenny Valdberg and is headquartered in New York. Vigo Industries is an importer of bathroom and kitchen products made in China, which are branded and sold under the name of Vigo. The company provides kitchen and bathroom faucets, as well as sinks and accessories that are compatible with their faucets. Vigo purchases from various Chinese suppliers.
In most cases, the faucet comes directly from each manufacturer's standard catalog and is not specifically designed or manufactured for Vigo. Many of the faucets sold by Vigo are also sold by other suppliers in the United States. Both Vigo's two well-known faucet manufacturers sell some faucets under their own brands in at least other parts of the world. However, Vigo has begun to cooperate with its manufacturers to design its own exclusive faucets, and now about 1/3 of the sink faucets in the Vigo product line are specially designed and manufactured for Vigo.
Features of Vigo faucets – Are Vigo faucets good quality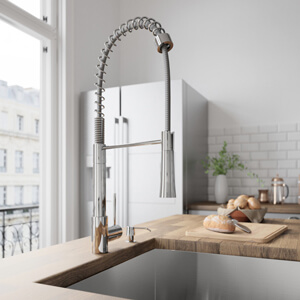 Are Vigo faucets good quality? All Vigo faucets are available in bright chrome or stainless steel and some bath faucets are finished in brushed nickel. Besides, Vigo faucet has many features that other faucets do not have. Here's the list.
Durable finish
Vigo's faucet has undergone a 7-layer plating process which means that their finish is a lot more durable than the other models. Vigo's finish resist corrosion and tarnishing, which is above industry standards in durability Besides, it's eco-friendly and water-efficient too.
Buildup Resistant
When you have a high-tech faucet, you may be concerned about its maintenance because it sounds too good to be true. But that's not the case with Vigo faucets. The spray face itself resists the buildup of minerals which makes it easy to clean . Just wipe away dirt and limescale.
Unique Design
The design inspiration of Vigo faucet is very wide, so the Vigo faucet is 100% original design from the handle to the base. There are enough modern designs to meet any decoration preference from rural to urban fashion.
Bottom line
If you are looking for a faucet to replace your current faucet, and you need a faucet that is stylish, durable and will not cause you any trouble, then Vigo is your best choice. In addition, all of their products have obtained sufficient certification, which means that they meet all safety and ecological standards.