Who Makes Kohler Faucets – Why is Kohler So Expensive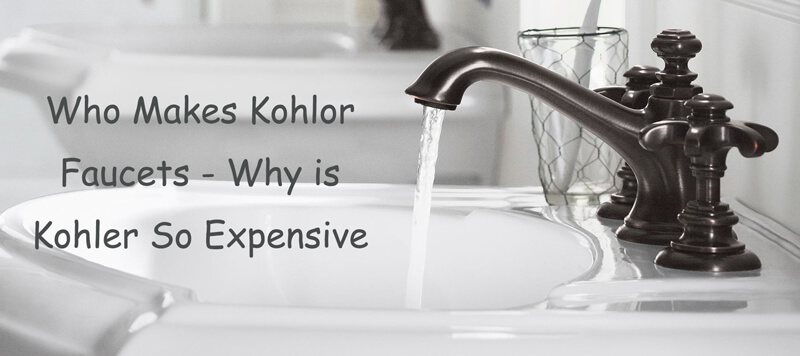 Kohler is a world leader in the plumbing fixtures market, and also offers many product categories, including kitchen sinks, bathroom faucets, and related accessories.  To learn more about Kohler, this post mainly introduces to you the Kohler faucets such as who makes Kohler faucets, where are Kohler faucets manufactured, why is Kohler so expensive, etc.
Brief introduction of Kohler Co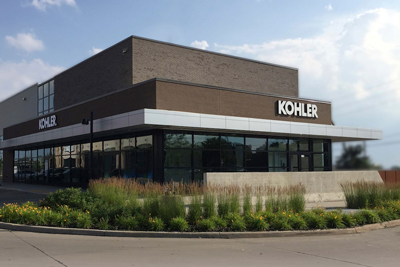 Built in1873, this privately-owned, family-owned and operated American manufacturer has produced a series of very good kitchen and bathroom equipment. Kohler has always been an innovator in the plumbing and sanitary ware industry. Kohler is one of the largest manufacturers of plumbing and sanitary products in the United States, with 12 plants in North America.
Faucets are an indispensable part of Kohler's kitchen and bathroom product lines, ranging from dull but very reliable to very fashionable. Kohler manufactures more than 200 different faucets, excluding the changes that may be made by changing handles and finishes. Kohler faucets have been tested by independent laboratories and found that they meet all the reliability and safety standards governing the sale and installation of drinking water faucets in North America, including the very strict North American lead-free standards.
Who makes Kohler faucets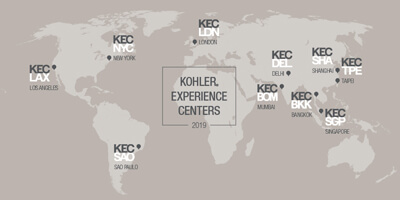 Who makes Kohler faucets and where are Kohler faucets manufactured? In fact, Kohler is one of the largest manufacturers of plumbing and sanitary products in the United States, with 12 plants in North America. Nevertheless, this is only a small part of the 50 or so factories owned by Kohler worldwide, and only 5,500 of Kohler's 33,000 employees worldwide work in the United States and Canada. Others are mainly distributed in China and Mexico. Kohler owns three faucet factories in China, one in India, and an assembly plant in Mexico to produce faucets.
Are Kohler faucets good in quality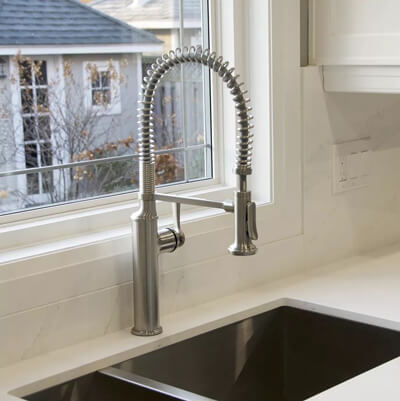 Are Kohler faucet good in quality and why is Kohler so expensive? I believe many people are confused about this issue. In fact, the prices of Kohler faucets range from mid-range to high-end. The low-end prices are competitive with the company's mid-price competing products (including Delta, Moen, Pfister and American Standard). At the high end, prices are similar to other premium product lines such as Brizo, Graff, Watermark and Waterstone.
The company avoided the very low-end faucet business that required large amounts of plastic and zinc parts. Even Kohler faucets that cost less than $150 have the same sturdy structure and high-end components as Kohler's premium faucets. The best part about Kohler kitchen faucets is that most feature the Response Touchless technology. This technology helps users to activate the faucet without having to touch it. All you need to do is wave your hand or utensil under the water sensor to start flowing. Kohler actively develops the high-end kitchen and bathroom market, and cleverly provides architects and designers with high-quality CAD images, so that Kohler products can be easily integrated into the computer-aided design of kitchens and bathrooms.
Final thoughts on Kohler faucets
Kohler is a well-known brand with a long history and deep roots. Their products provide designs suitable for various tastes and technologies to meet various needs. In addition, there are also faucets that have been designed for specific tastes and purposes. If you're looking for a faucet for your bathroom or kitchen, Kohler faucets should definitely be a consideration.