Who Makes Glacier Bay Faucets – Glacier Bay Faucets Reviews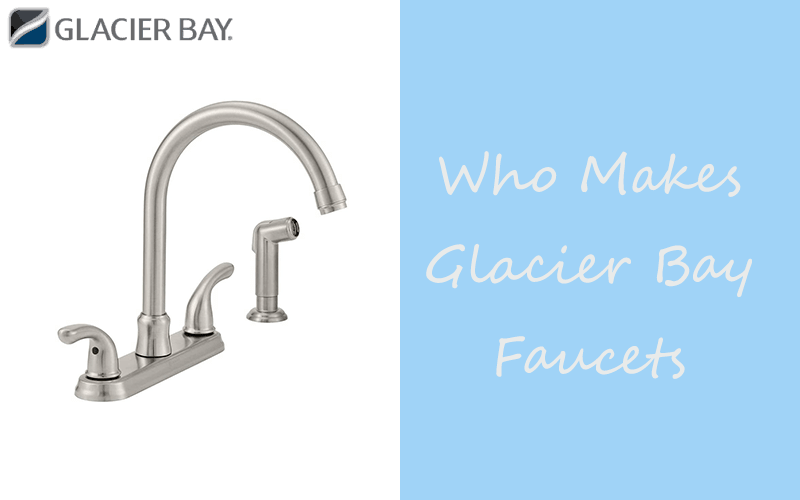 Glacier Bay kitchen faucets are a great entry-level choice for homeowners who are looking to replace or upgrade at home. But do you really know about Glacier Bay faucets? Who makes Glacier Bay faucets and where are Glacier Bay faucets made? Are Glacier Bay faucets good quality? If you are looking for the answer of these, this post is right for you!
About Glacier Bay faucets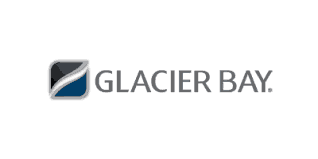 Who owns Glacier Bay? Glacier Bay is currently owned by Home Depot and offers a wide range of kitchen and bathroom taps as well as mirrors, sinks, sinks, and even toilets.
These faucets are an excellent choice for homeowners seeking to renovate and modernize their homes. It is also very convenient and affordable, so you can buy brand new styles without exceeding your budget.
Who makes Glacier Bay faucets
Who makes Glacier Bay faucets and where are Glacier Bay faucets made? Glacier Bay faucets are manufactured by many international suppliers in China, Israel and Taiwan, as of now. Glacier Bay is the internal brand of Home Depot's kitchen and bathroom products and is owned by Home Depot. The company is a large Chinese manufacturing group responsible for supplying goods to various North American retailers.
Globe Union Industrial Corporation owns shares in multiple manufacturing fields and uses factories in other countries to manufacture and supply products. These countries mainly include China, Israel, Taiwan or India for manufacturing, and then the products are shipped back to North America to be stocked by Home Depot.
Are Glacier Bay faucets good quality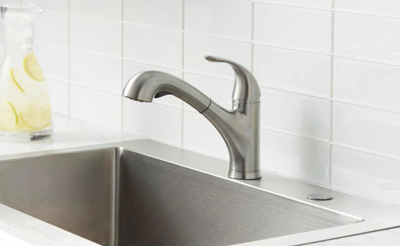 Although Home Depot also stocks other brands of faucets and overall kitchen and bathroom fixtures, builders and home renovators alike have relied on Glacier Bay as a brand for years. Glacier Bay is known as a sound brand in terms of quality and as a cheaper alternative to more expensive fixtures. Most consumers speak of this brand as being a quality faucet that distributes water consistently. Installation for most models from this brand is fairly simple. The sturdy and affordable pull-down models tend to be favored more than other faucets by Glacier Bay. However, there's a primary complaint that trends through a majority of negative reviews for this brand is a lack of consistency within the electronic components of certain models. Even when the product is professionally installed, there can be immediate and sudden issues with features like a motion sensor or touch technology.
Bottom line
If you are looking for a value brand that can still provide an upgraded kitchen aesthetic at the sink, please consider Glacier Bay. This is a brand with higher availability, easier returns, and reasonable prices. For homeowners with a budget, this is a faucet brand that is too good to ignore.