Who Makes Danze Faucets – Is Danze A Good Faucet Brand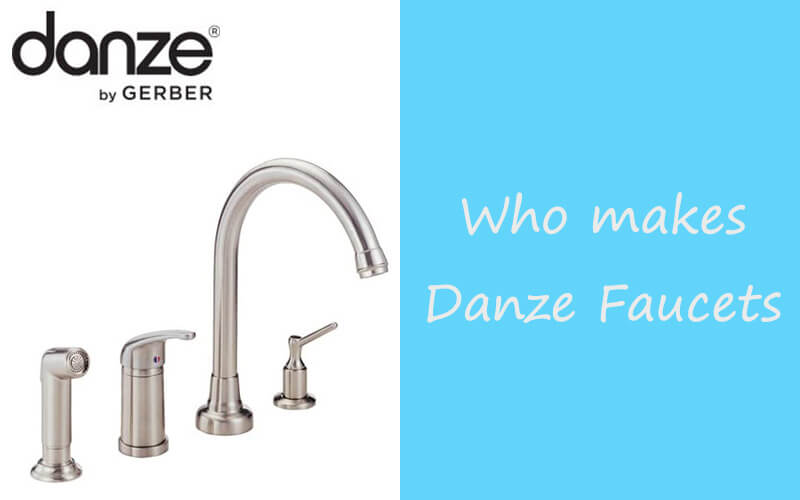 As one of the best manufacturers in the field of faucets, Danze has been committed to creating kitchen and bathroom fixtures and fittings with modern design, traditional comfort and commercial style to meet various homeowners' needs. In this post, we will walk you through Danze faucets and talk about it in various aspects like who makes Danze faucets, where are Danze faucets made, is Danze a good faucet brand, etc.
About Danze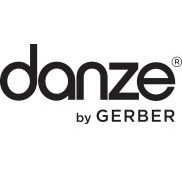 Danze was founded in 2000 and is the main brand identity of Globe Union Industrial in the United States. Its faucets are produced by its subsidiary Shenzhen Globe Union Industrial Corp., Ltd.'s factory in mainland China.
As a brand, their goal is to reflect the importance of style independence, understand what customers think, and be able to add something to the lives of everyone who uses their products.
Overall, the leading line seems to be well-made. The quality is very good. Many faucets are very stylish, and Globe Union used to copy existing designs in Europe and the United States. Recently, it has launched its own styles, which are not bad, and some are even outstanding.
Who makes Danze faucets
Who makes Danze faucets and where are Danze faucets made? Globe Union has more than 10,000 employees in its company. They are a listed company, currently headquartered in Taiwan, and sell a variety of products to customers in more than 30 countries every day.
Founded in 1985, Globe Union is Asia's leading manufacturer of GOBO brand faucets. Its faucets are produced by its subsidiary Shenzhen Global United Industrial Co., Ltd.'s factory in mainland China.
Features of Danze faucets – Are Danze faucets good quality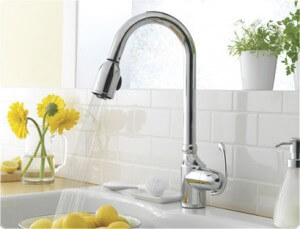 Is Danze a good faucet brand? On the whole, Danze's faucets are well-made and of very good quality. The faucet has passed the quality test before leaving the factory to ensure that it can be used for more than ten years. In addition, Danze faucets have many other good features as followings.
Superb appearance
No matter which faucet you choose from the Danze series, they always provide some of the most attractive faucets on the market. For example, although some people think they are a bit expensive compared to Kingston's closest competitor, in most cases, people generally think that they are worth it just by their appearance.
Durability
Danze is a brand that has always been associated with quality and the main metal like brass. Every accessory is flush, there are few leak reports, and it is handled quickly and professionally by the Danze team.
Easy installation
Danze devices are always very easy to install, and they usually come with the required materials for you to do all the installation yourself. If you buy from an authorized retailer and include the base plate and connector, this will not invalidate your warranty, this is excellent customer service.
Closing thoughts
Danze faucets are definitely one of faucet manufactures that worth considering when it comes to faucets. Although the price is very high, when you use their faucet, you will feel that you have really purchased high-quality products.  They have the most rigorous and robust manufacturing industry in the faucet market.