Who Makes American Standard Faucets – Are They Good Quality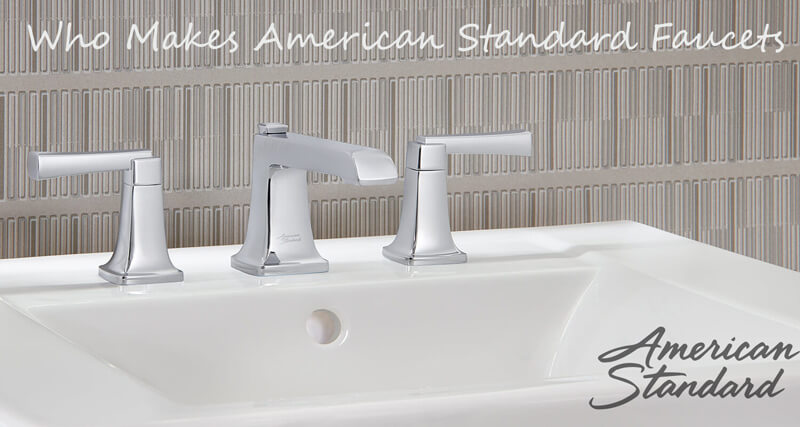 As a leading North American plumbing and building products manufacturer, American Standard services a wide range of both residential and commercial customers, effectively delivering water saving products that are used for new construction and replacement/remodeling projects. To know more about American Standard, this post will introduce to you American Standard brand in various aspects such as who makes American Standard faucets, where are American Standard faucets made, etc.
About American Standard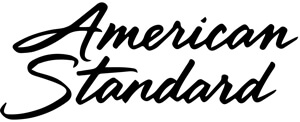 American Standard is an international faucet kitchen and bathroom brand, focusing on providing high-quality products and reasonable prices. It was founded in 1875 and then merged with several small plumbing companies in 1899 to create the Standard Sanitary Manufacturing Company (SSMC).
SSMC became the world's largest manufacturer of sanitary equipment in 1929. In the same year, the company merged with the American Radiator Company. This formed a new company called American Radiator and Standard Sanitation Corporation. In 1967, the name was shortened to the American standard.
From the faucet to the shower to the toilet, the fixtures in the kitchen or bathroom look incredible, providing a customized look without the need for a customized price.
Who makes American Standard faucets
Who makes American Standard faucets and where are they made? Actually, American Standard Brands is a North American manufacturer of plumbing fixtures based in Piscataway, New Jersey, United States. American Standard has offices throughout North America, operating under the business unit LIXIL Water Technology, which purchased the brand in 2013. It became a part of the business unit in 2015. In total, more than 50 countries, 50 production facilities, and two research and development centers help to support this brand. They are American-designed faucets, but they are made primarily in Mexico from Asian-made parts and components.
Are American Standard faucets good quality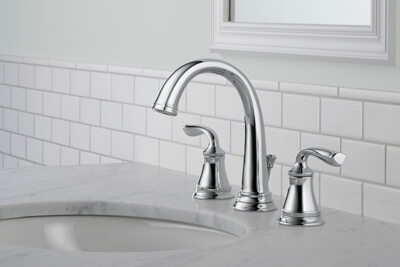 A American company, as far as innovation goes, American Standard has many feathers in its cap. For starters, it is solely responsible for creating the combination faucet which mixes hot and cold water simultaneously.American Standard's commitment to variety, uniqueness, and quality is reflected in its lineup.
The faucets are available in a number of nickel, bronze, black, chrome and steel finishes and 21 different styles. Most of the faucets American Standard makes are centerset and monoblock type faucets but they make vessel, wall-mount and widespread type faucets and single and double-handle faucets as well.
Final thoughts on American Standard faucets
If you are looking for a professionally installed kitchen faucet with durability and value, then American Standard does indeed produce high-quality products at a favorable price. There are many series to choose from, so you can choose a tailor-made faucet for your kitchen.