10 Worst Kitchen Faucet Brands to Avoid in 2022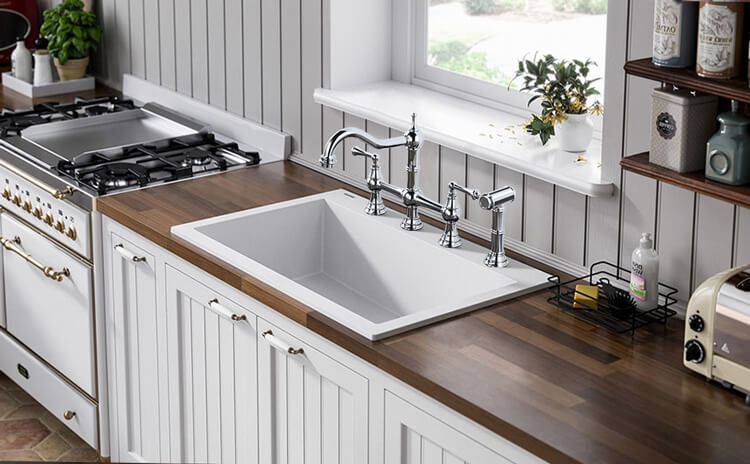 When it comes to picking a good kitchen faucet, the faucet brand is one of the most significant factors to consider. Brand is the quality guarantee to some extents. So, it is imperative for you to know a range of faucet brands. In this article, we will wall you through the 10 worst kitchen faucet brands to avoid in 2022. Keep reading to find out how to avoid these brand.
Worst kitchen faucet brands to avoid list
1. TRUSTMI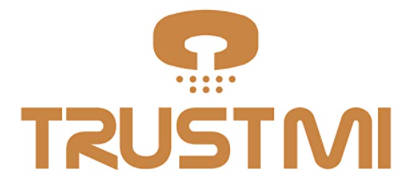 Stay away from this Trustmi kitchen faucet as this brand is one of the worst in the market when it comes to kitchen faucets.In addition to the constant water flow, Trustmi kitchen faucets also have issues with durability. Also, frequently loose handles are other issues that customers have been dealing with. What's worse, if you bought kitchen faucet, you would find that it is very hard to contact the after service when you enccountered any problem. So, when you intend to purchase a kitchen faucet, Trustmi is one of kitchen faucet brand to avoid.
2. KES

If you are planning a kitchen renovation in your home, the KES faucet is not the faucet you want to choose. Kes products do not last much longer than other brands. The good thing about the KES brand is that it will be one of the more cost effective options on the market. Of course, the problem with this is that it will lack quality. Overall, there will be better options than Kes brand faucets.
3. SOKA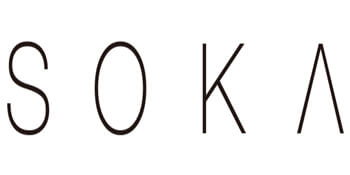 While the SOKA faucets come in different styles, designs and constructions, customers rate it very poorly because it malfunctions and releases a stream of hot water from time to time. Some of its major drawbacks will also be frequent leaks from faucet fittings. On top of that, many customers have noticed a drop in water pressure with continuous use. As a result, Soka brand is not so recommended.
4. PEERLESS

Although Peerless kitchen faucets come in a variety of styles and models, according to customers, one thing is for sure: these products lack durability. Considering all the feedback, the materials the brand uses to make its kitchen faucets are of poor quality. Also, frequent water leaks are another big problem. These issues translate into regular maintenance you have to do, which is the last thing people want to deal with. So, we should avoid this kitchen faucet brand.
5. WEWE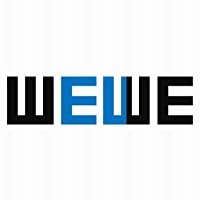 WEWE is also one of the unreliable kitchen faucet brand to avoid. Leaks are the most common problem with this kitchen faucet. Also, it has a weak seal design. There are also inferior and faulty cartridges in the WEWE kitchen faucet, which also angers users. Not only that, WEWE kitchen faucets are also known for their loose handles. These shortcomings often cause problems for users.
6. OWOFAN

OWOFAN faucets are poorly designed, so if you're looking for a beautiful kitchen faucet, steer clear of this brand. Also, you will have to keep spending money to keep those faucets working. With faulty cartridges and loose handles, keeping your plumber on speed dial will no longer be an option, but a necessity. It's better to opt for a more promising alternative rather than invest in this brand.
7. KRAUS

Kraus kitchen faucets are known for their unique and creative designs, which also attract a lot of customers. However, the brand went too far in appearance and design, ignoring one of the most important factors in a faucet, which is quality. Customers who purchase Claus kitchen faucets are faced with a short lifespan. The flashy products are not remcommended.
8. BLANCO

This is another brand of poor quality and leaky faucets. After installation, the faucet should remain in good condition for several years. But Blanco faucets require repair or replacement within a few years of installation. To make matters worse, you may face low pressure and insufficient water flow. Some changes must be made to the faucet, such as removing the aerator or restrictor for adequate water flow. Maintenance work is carried out from time to time. While it's usually small, why invest in a faucet that requires repair work when you have other options in the market?
9.GIMILI

The GIMILI brand is sold worldwide and they offer a wide range of products. Among them, the touchless kitchen faucet is one of their main sales products. But, one of the biggest problem with GIMILI kitchen faucets is that sensor faucets often become unresponsive after a period of use. On the other hand, the customer service of GMILI is not so timely, you may need to waste much time to solve after sale. It is really annoying. If you want a touchless kitchen faucet, GIMILI shouldn't be your option.
10. KINGSTON BRASS

Kingston Brass is a kitchen faucet brand known for its affordable products. If you don't want to spend a lot of money on a faucet, this is a good brand to consider. But it has the same problem of poor quality as the faucet brands mentioned above. While you can get these options in many different looks and colors, you'll notice a big difference in the quality of these options compared to better, well-known brands. When it comes to customer service, the entire Kingston Brass company seems be struggling.
Final thoughts on worst kitchen faucet brands to avoid
This article discusses in detail the 10 worst kitchen faucet brands to avoid in 2022 and why to avoid them. The above is based on numerous customer reviews and some of my own opinion.If you have any problem, feel free to comment. If you are interested in best faucet brands in 2022, this post – 10 Best Faucet Brands in 2022 for Bathroom & Kitchen helps you find the right faucet for your kitchen or bathroom.