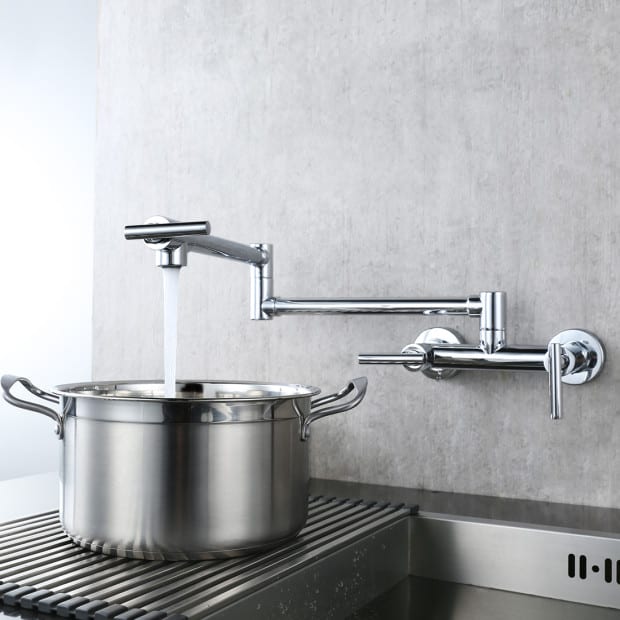 1, Weight
Faucets made of brass are definitely heavy. Why should you choose a brass faucet? Because brass faucets can inhibit the E. coli bacteria in the water, it is necessary to use brass, and brass faucets are generally very heavy.
2, Surface
A well-made set of faucets must have a smooth, mirror-like surface. If the faucet is thickly plated, it will not be as rusty and you can judge the plating by the naked eye. The naked eye can see if there are any holes. Raised or depressed spots are the basic criteria for judging a faucet.
Also, you can breathe and if it spreads quickly, it means that the surface is well treated.
3, After-sales.
The after-sales service of the product is very important and a guarantee that you don't have any worries, so make sure you choose a product with a good after-sales service. Usually faucets have a warranty period of at least 5 years, so you should check this as well.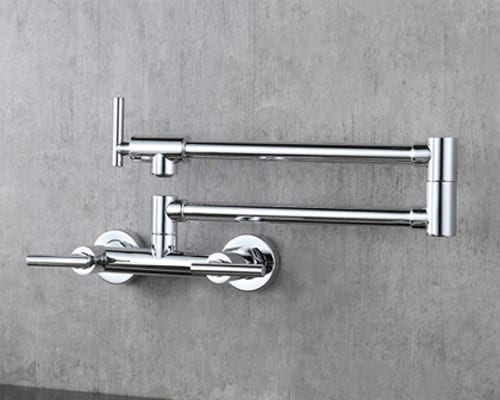 Most consumers are concerned about the quality of the faucet's valve core, the quality and finish of the faucet's manufacturing materials, as well as its adaptability to water quality and whether it saves water. Quality faucets are made with imported ceramic valve cores that are hard-wearing and have a service life of 5 years or more.