The first thing to look for when buying a faucet is a qualified appearance – no bubbles, no scratches, no defects. There is a small method. Press the faucet gently with your finger and the fingerprints can dissipate quickly, proving that the surface of the sanitaryware is better coated, otherwise it is worse.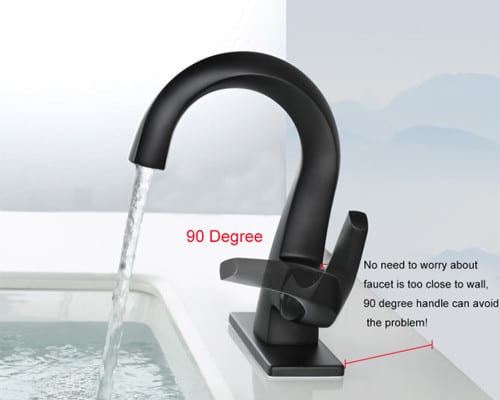 The spool is a major part of the faucet experience. The better faucets on the market today generally use a ceramic valve core. This type of spool is heat resistant, durable and suitable for all water conditions in the home, and ceramic spools have a very long service life, avoiding the dripping of spouts due to wear and tear of the spool.
There are two types of faucet control handles: single handle and double handle. The single handle is characterised by its ease of control and simple construction. The double handle requires two hands to adjust the water temperature. But the style can be applied to more occasions, and the two-handle faucet to adjust the water temperature is smoother and more delicate than the single handle, suitable for temperature-sensitive consumption by.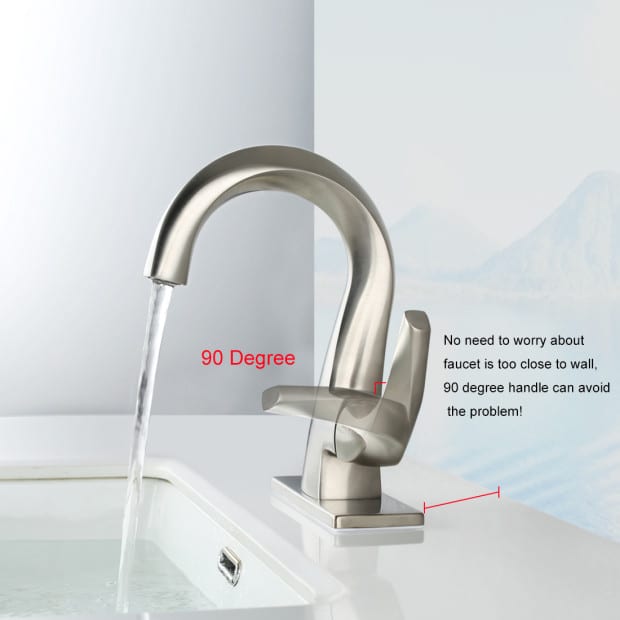 The above is to introduce some of the hot and cold faucet selection skills. At present the market faucet mix and match, so we had better choose a big brand when buying a faucet, so that the quality and after-sales service will be more secure.