Kitchen and Bath Industry Mainstream Media   Kitchen and Bath News
Trump has prompted the government to revise shower pressure standards to allow showerheads to increase water pressure, according to Reuters. The U.S. Department of Energy on August 13, following Trump's proposal, plans to relax water flow restrictions on showerheads. In addition, the Department of Energy has also proposed relaxing standards related to washing machines.
Last month, Trump again complained at the White House that water wasn't draining out of the fixtures fast enough. "So what would you do? Do you just stand there longer or longer or longer to shower? My hair has to be perfect."
Trump also complained about shower water pressure last December, and environmental regulators said at the time that they were looking at sinks, faucets and toilets to revise water conservation and heating fuel rules.
At a White House meeting of small business leaders, Trump said, "People wash their toilets 10 times, not 15 times."
U.S. consumer groups have denounced the Energy Department's plan to revise water conservation standards, saying the current regulations save consumers economic costs by conserving water and fuel.
Under the U.S. energy bill passed in 1992, devices such as showerheads and faucets are prohibited from dispensing more than 2.5 gallons (9.4 liters) of water per minute; in 2011 the Obama administration mandated that products consisting of several showerheads be combined into one device.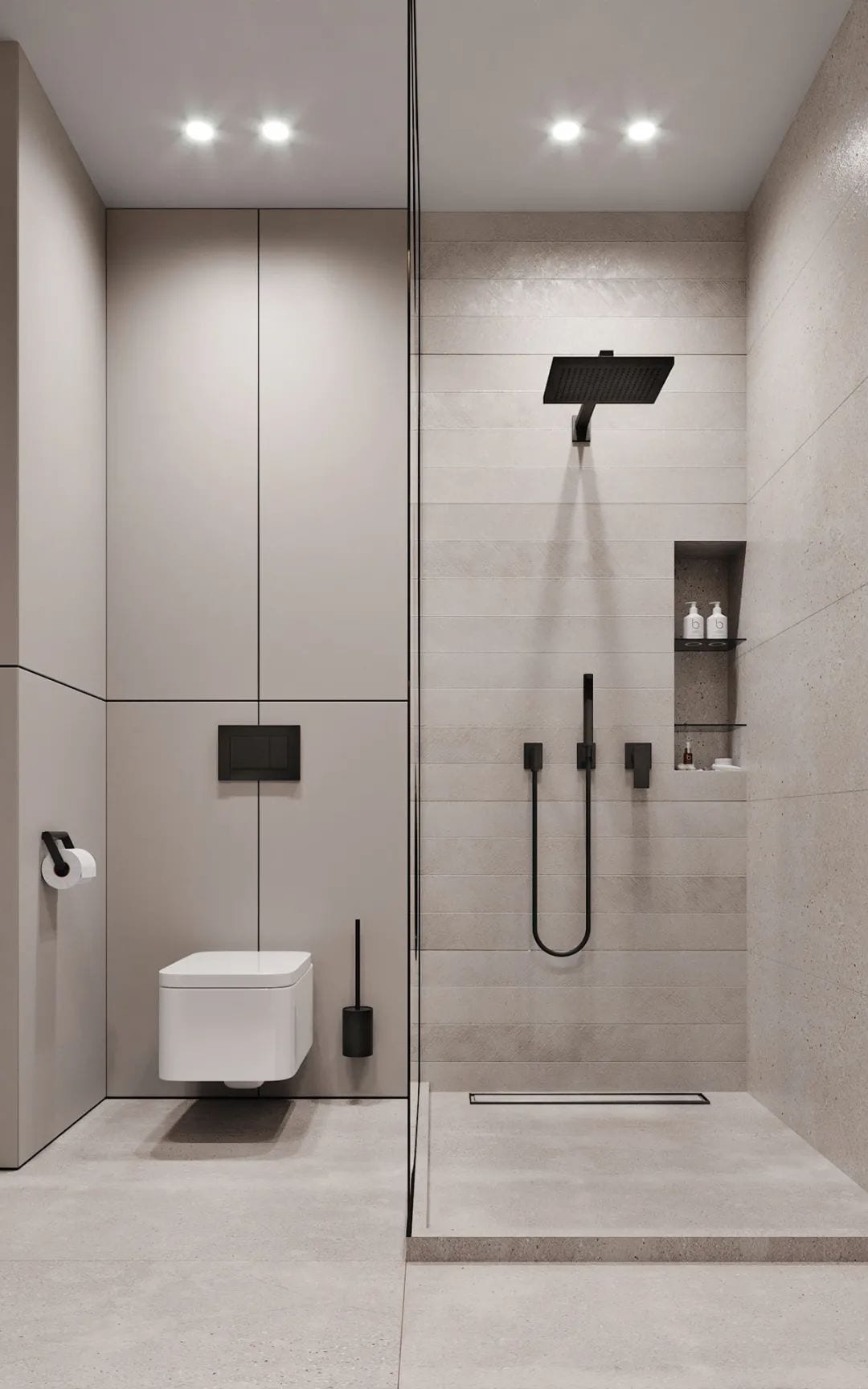 It is understood that the Department of Energy's proposal would allow shower fixtures that include multiple showerheads to return to the 1992 water delivery standard of no more than 2.5 gallons (9.4 liters) of water per minute.
The Trump administration says relaxing the rules could save the average American family $3,100 a year. But environmentalists say easing bathroom water conservation standards could increase energy and water costs. It has not yet been determined whether the U.S. Department of Energy's proposal will be finalized.