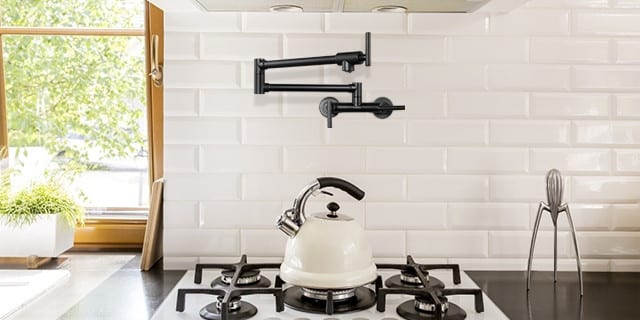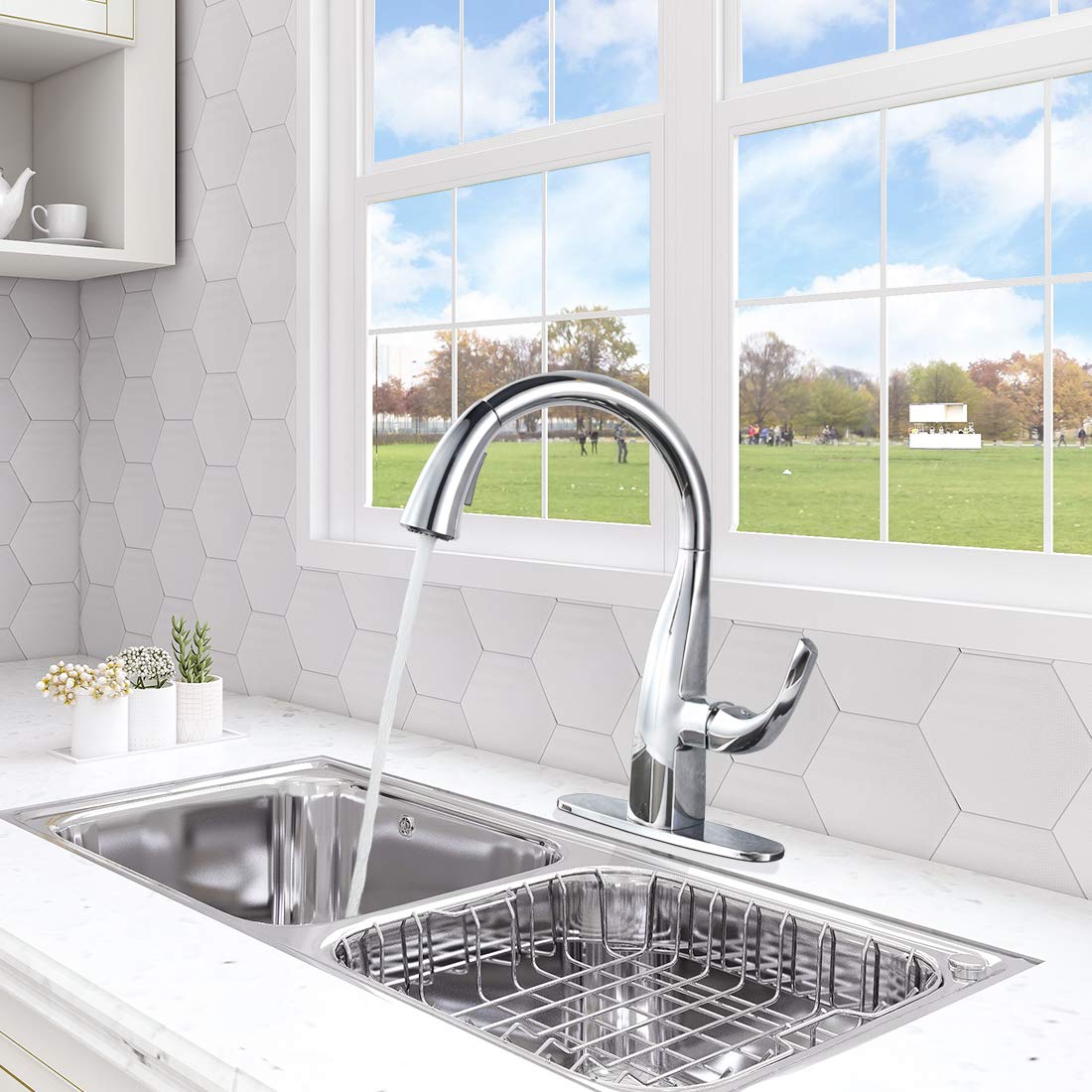 Do Faucet Filters Work? The Answer Is Yes, It Certainly Works.
First of all, it regulates the pH of the water. Water itself has a certain degree of hardness and pH. Regardless of the pH level, it can be harmful to human health. However, after being filtered by the faucet filter, it can reduce the pH level of the water very well. A faucet filter also filters out impurities. The water used in the city comes from water purification plants. In the process of purifying water, after adding water, some chemicals like ammonia and chlorine remain in the water. In addition, the water is transported through iron pipes, which inevitably carry some rust over time. These impurities, the faucet filter can be well filtered out to ensure maximum water health.
What Is A Faucet Filter?
Faucet Filter With Activated Carbon Technology
Pure activated carbon technology can easily lead to the growth of bacteria. The lifetime of the filter is strictly defined. Once they have reached the end of their service life, they must be discarded completely or replaced with a new filter.
Faucet Filters In Hollow Fibre Technology
It filters out most contaminants from the water and uses hollow water membrane water purification technology. It requires regular replacement of the filter cartridge. The application of this technology has become more mature.
Powder Coconut Shell Activated Carbon Tap Filter
Faucet filter, coconut shell activated carbon powder, adopts foreign advanced high-temperature sintering process, and supplemented with special high adsorption composite material. It greatly extends the contact area between water and activated carbon. Chlorine, organic matter, pesticides and heavy metals in the water will not be separated once they are adsorbed. The adsorption value is ≥1200mg/g, which is very effective.
Ceramic And Nano Kdf Technology Tap Filters
The ceramic cartridge can be cleaned repeatedly. After a certain number of years of use, the cartridge should be replaced regularly. Among other things, nano KDF faucets are not as easy to breed as activated carbon faucets. Bacteria and harmful substances, while retaining minerals that are beneficial to the human body. It can effectively remove foreign colors and odors.
The faucet filter can filter out contaminants in the water, block bacteria, retain minerals that are beneficial to the human body, and give us a safe and healthy environment. It is indeed one of the indispensable products in our daily life.
more:black widespread bathroom faucet