Who Makes Grohe Faucets – Is Grohe Worth The Money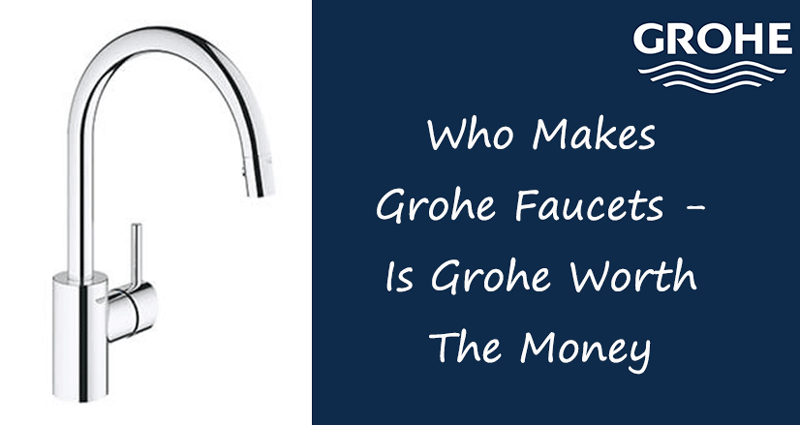 Grohe is a leading global brand for complete bathroom solutions and kitchen fittings. As an international brand, GROHE pursues the brand values of technology, quality, design and sustainability. In this article, we will introduce to you Grohe faucets from various aspects including who makes Grohe faucets, where are Grohe manufactured, is Grohe faucet worth the money.
About Grohe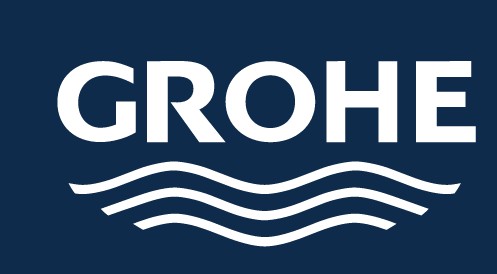 GROHE Group is the world's leading supplier of sanitary fittings. In foreign markets, it is composed of GROHE AG, Haimer, Hamburg and other subsidiaries. With its global GROHE brand, GROHE Group relies on its brand value quality, technology, design and responsibility to deliver "Pure Freude an Wasser" (Pure Joy of Water). In 2014, GROHE became part of the LIXIL Group, a company listed on the Tokyo Stock Exchange. LIXIL is a global market leader in the sanitary ware industry, managing a broad portfolio of well-known home furnishing brands such as GROHE, American Standard and INAX. It is also Japan's leading supplier of housing and building materials, products and services.
GROHE faucets and shower products are distributed in more than 180 countries, representing nearly 80 years of excellence in European design, innovation, engineering and quality. The headquarters of GROHE America is located in the heart of the Flatiron District, with an interactive showroom created for inspiration and collaboration.
Where are Grohe faucets manufactured
Not long ago, Grohe was a German company that sold well-designed and high-quality faucets, which were mainly made in Germany Lahr-Black Forest and components are mainly purchased in the EU. Today, it is a subsidiary of a large Japanese construction products group that manufactures Grohe faucets for the North American markets in Mexico, China, Portugal and Thailand.
Is Grohe and Hansgrohe the same company
We believe that lots of customers have the some question that Hansgrohe and Grohe are the same company since Grohe is in both names. The answer is No. Hansgrohe was the original company founded in Germany by Hans Grohe in 1901. It is now majority owned by the MASCO Group which owns other brands such as Delta Faucet and Brizo Faucets. So, they are not the same company at all.
Is Grohe worth the money
There are many styles of Grohe faucets. They provide one of the best options in the industry. The design goal of each faucet is to meet individual needs, which means that only the best materials are used in the manufacturing process.
Joining the latest technology in the industry, many homeowners find that Grohe faucets do an excellent job of meeting the needs of modern kitchens while still providing the beautiful appearance that everyone loves.
This brand can represent many series. From the premium lifestyle series with modern design and improved sink access to the Performance series offering traditional functions and styles, Grohe does have something that appeals to everyone. As a result, Grohe faucets are worth the money and it deserves your consideration.
Bottom line
In general, GROHE is a great company with high standards. They have a variety of taps, which are sure to fit most kitchens and bathrooms. If you are pursuing high-quality and high-level faucets, GROHE faucets are definitely one of the choices you should not miss. A large number of global users is enough to illustrate its excellence.