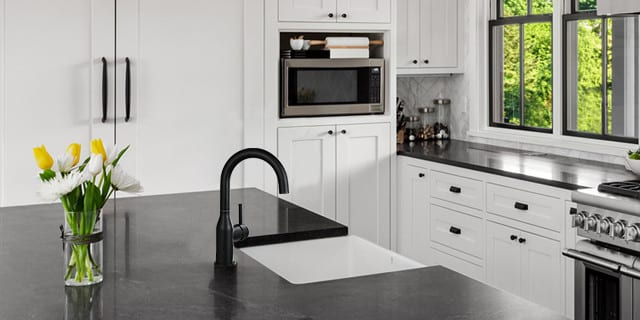 1. First of all, what is a bubble machine?
The principle of a bubbler is really simple: it mixes the water and air flowing through it sufficiently to give the stream a foaming effect. With the addition of air, the water rushes much more efficiently, thus effectively reducing water consumption and saving water. Generally speaking, high-grade faucets are as soft and comfortable as mist, and also filter impurities in the water so that it doesn't splash around.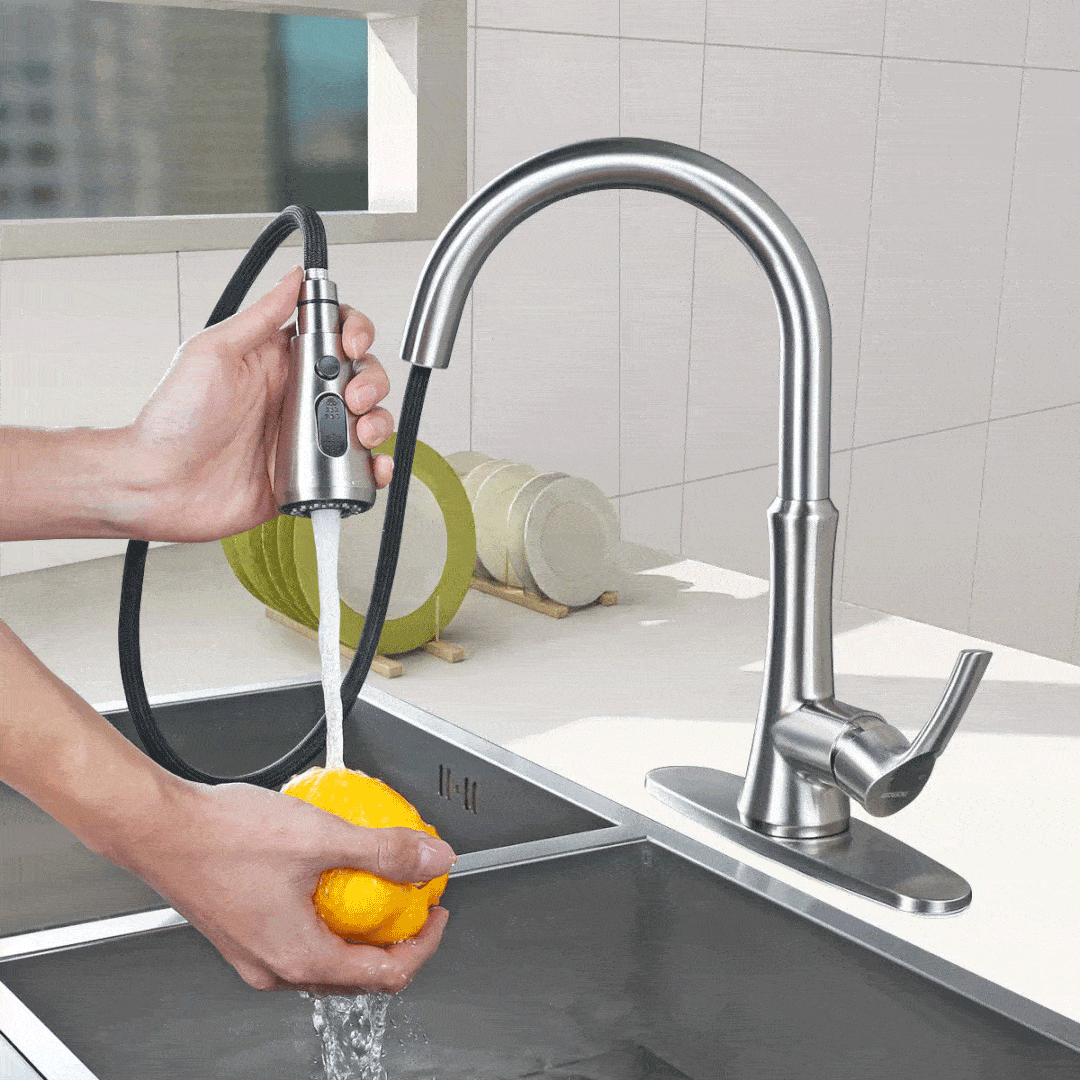 2. What is the function of the faucet's bubbler?
1) Water savings. The principle of the bubbler can make the faucet with the bubbler installed save about 50% of water compared to the faucet without the bubbler!
2) Anti-spill and anti-noise. The impact can be clearly felt when the faucet with the bubbler installed is in use. The buffered water column is even and the water column is vertical to reduce splashing.
3) Filter impurities. The multi-layer filter of the foam machine also filters most of the sediment and impurities. The internal grid filters out large particles of impurities.
4) Constant flow. Compensation or pressure-limiting means (common in the shower) can ensure a certain amount of water, limiting the amount of water when the water pressure is too high. When the water pressure is too low, the amount of water is stable and unstable.