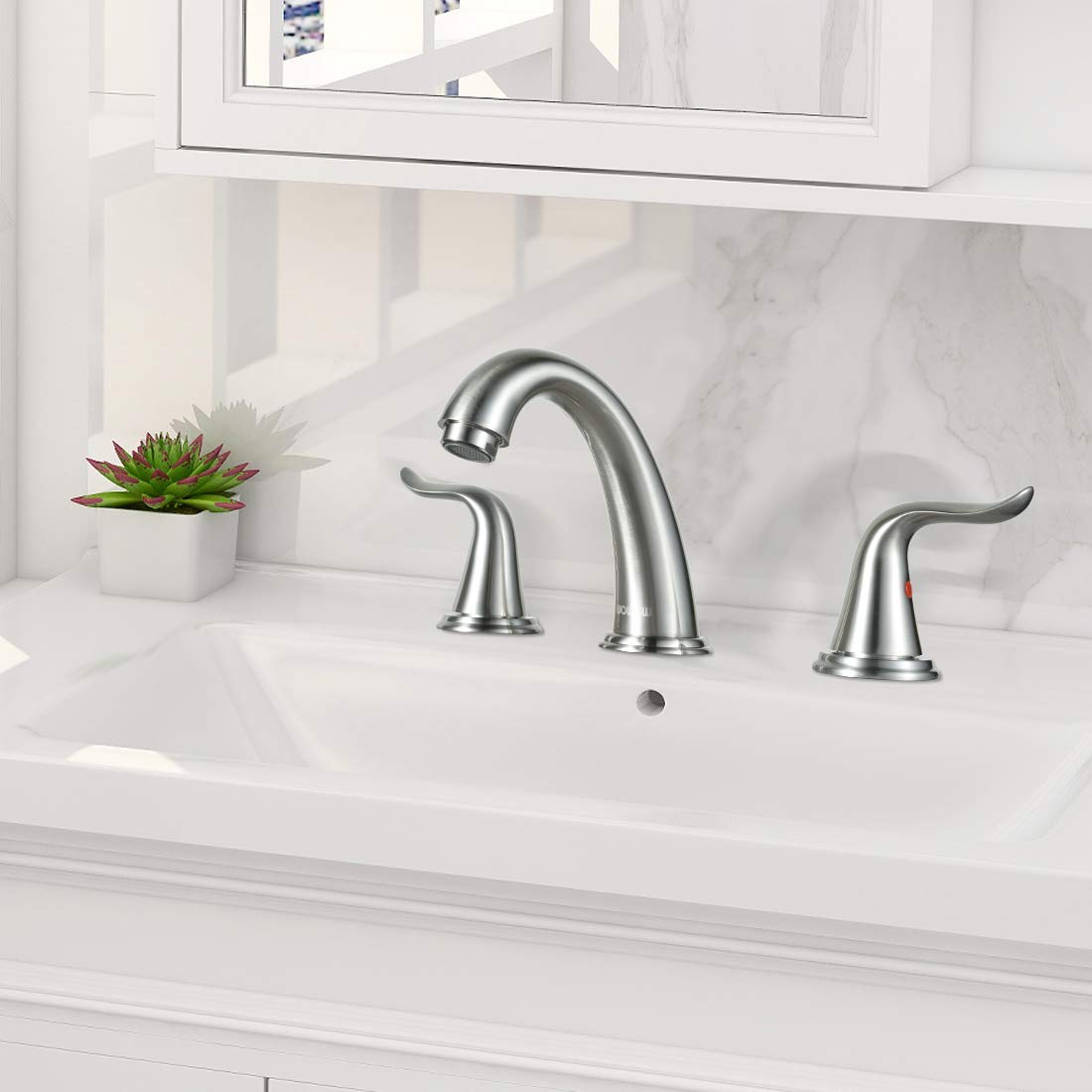 The practical thing for cleaning the faucet is simple: all you need is a bottle of white vinegar. White vinegar is very good at softening. White vinegar is used to clean many things in the house. The strong acidity of white vinegar can soften and stain quickly. Once softened, gently wipe with a cloth. This is done by soaking a paper towel in white vinegar, then covering the dirty area with the vinegar and waiting ten minutes.
After ten minutes, remove the paper towel and scrub with a slightly stiffer brush or rag. A wipe pad will also work and clean very well. This method is great for cleaning stubborn stains on faucets. The cleaning effect is low and the cost is also low. If you are interested, you can give it a try.
In fact, in addition to the stains in the corners of the kitchen, there are many stains on the faucet that are difficult to clean. For example, the stains on the chopping board, which is often used to cut vegetables or cut meat. Over time, a lot of stains and bacteria will inevitably appear or hide. To clean up these bacteria and gunk in time, we can also use vinegar to clean them, by dipping a brush in white vinegar and then scalding it with boiling water if we are concerned about bacteria.