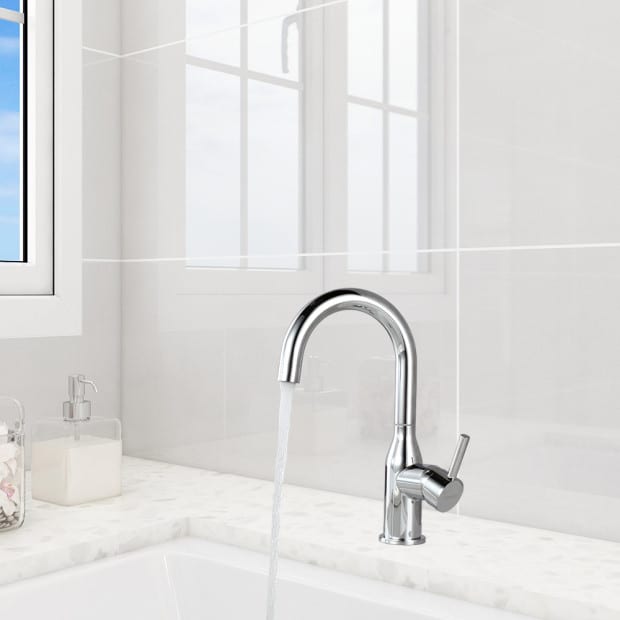 Nowadays, the bathroom has become the focus of our home decoration. Walking into the home building materials supermarket, people are surprised to find: the past simple toilet, bathtub, faucet has now "transformed" into different shapes and functions of intelligent, humane, artistic, energy saving and environmental protection new products. Increasingly, it has become a new highlight of the home building materials industry. Among them, the intelligence of bathroom products is an important manifestation of the fashion bathroom. Such as some well-known brands of intelligent automatic toilet, eliminate the extra corners and bulging, direct optimization of steps, greatly improving the level of bathroom space.
In addition, there are many well-known international brands using self-cleaning technology, such as infrared light bath, massage bathtub, infrared automatic open and close faucet, shower room using constant temperature technology, so that ordinary families really feel the beauty of advanced technology. In addition, in order to make users more convenient and more comfortable, some smart toilets are also more user-friendly, from washing, warm water regulation to seat heating, warm air drying, and even a toilet with MP3 function. It is easy to see that the toilet designers really put a lot of effort in the service.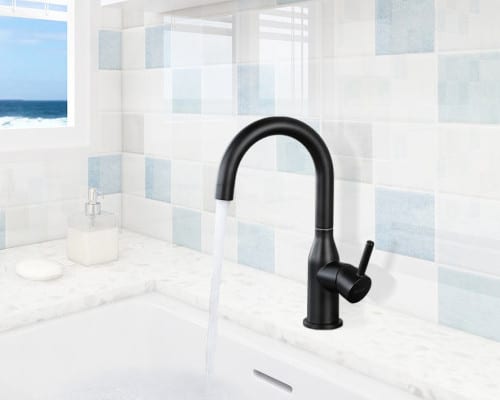 Faucets on the market has shown a blossoming situation. In terms of the new bathroom market, these water-saving and environmentally friendly end guards have three characteristics: new, diverse and excellent.