There are some tips for testing the spool. Consumers can feel if the product has a damping sensation when they turn the faucet handle. Good spools tend to have a comfortable damping feel, and some faucets with a low damping feel are not recommended for purchase. However, many consumers say the damping feel is a bit as elusive as a haze. How can you get such a professional damping sensation without professional testing?
What is it about faucets that the price difference is so great? Does higher price mean higher quality? Researchers say that the main reason for such a big difference in the price of faucets is the valve core. At present, most of the faucet valve cores in the market are ceramic and most of them will be made of ceramic, partly because ceramic has good abrasion resistance and partly because of the low cost of ceramic.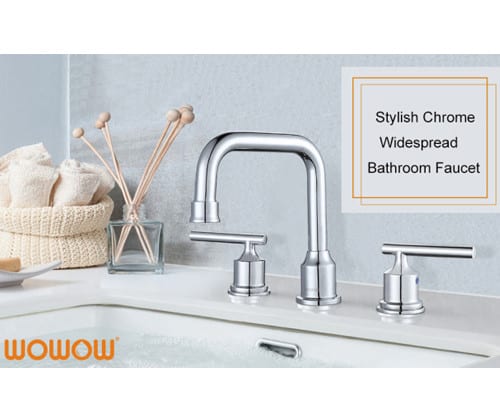 The same is true for ceramic valve cores, which use different ceramics. The researchers explained that ceramics do have different characteristics, such as different hardness and different levels of wear resistance. But what is most important for the spool is not the material, but the difference in construction and technology of the entire spool. A good valve spool not only has high hardness, strong abrasion resistance and long service life, but also has good adjustment performance and high adjustment precision in the process of using the valve spool. In addition, a good valve spool can also effectively prevent water leakage under high pressure. And it can also reduce the noise produced by the impact of water. The quality of faucets produced by legitimate manufacturers is basically fine. In addition to the differences in materials, the most important are the differences in structure, technology and design.