Interior Design Alliance
The following article comes from Design First, by Fage.
Oriental Minimalism. Boastful Beauty
Yana Prydalna from the United States, is a – ji believers, childhood started contact with Japanese culture, eager to have a quiet and comfortable space, with natural color, build the atmosphere that gives meditation, help to create enduring design.
She through the integration of Oriental minimalism and western aesthetics design elements created his own style of wabi-sabi (Wabi Sabi) aesthetics.
01.
Golden Villa
A Rustic And Tranquil Home For The Soul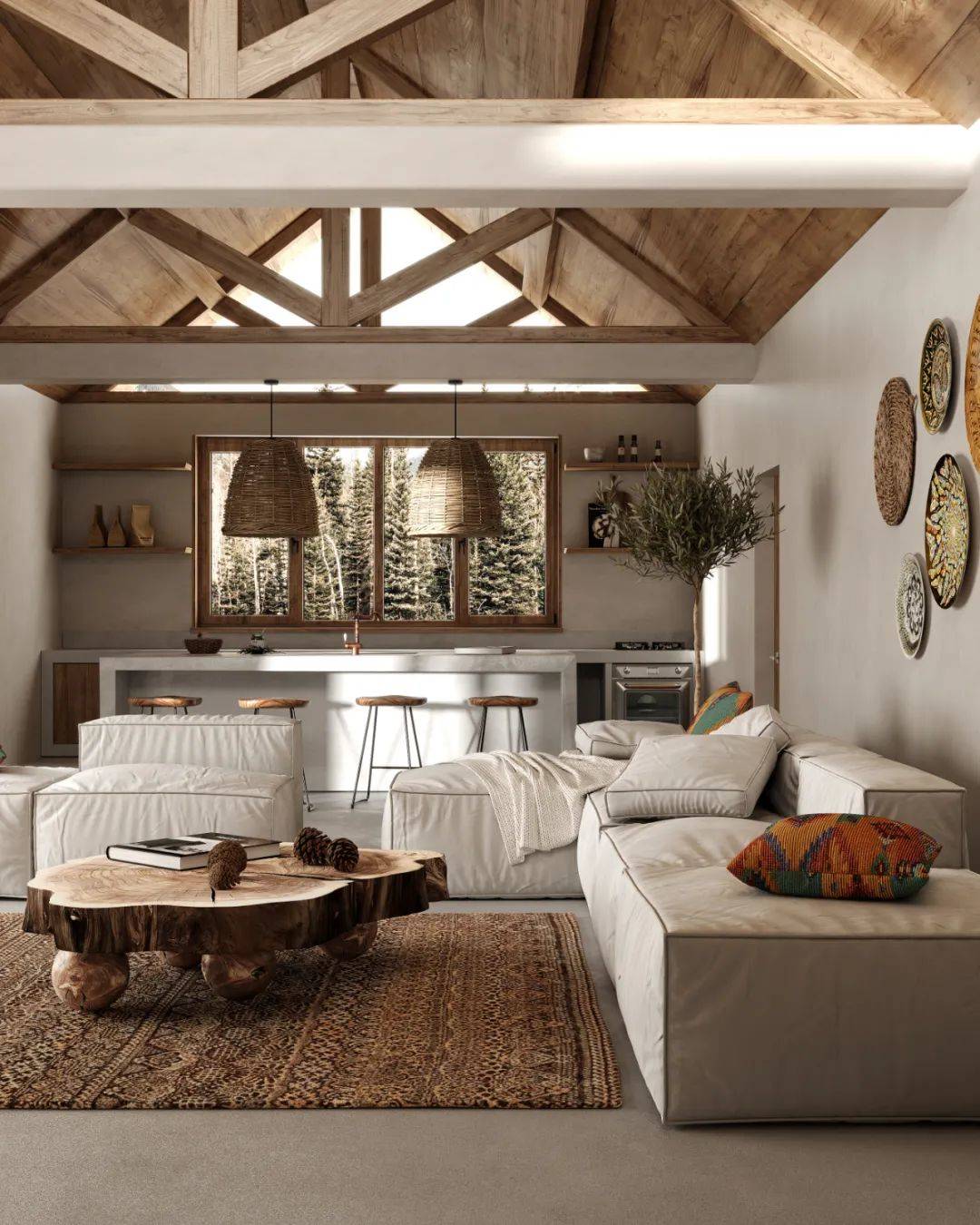 The villa is located in San Francisco, California.I noticed that all my favorite objects are in this city.This object is made in light colors (polished concrete, decorative plaster).Lightweight textiles – to create a feeling of lightness and sophistication in this style.Wood and wicker lamps still come first.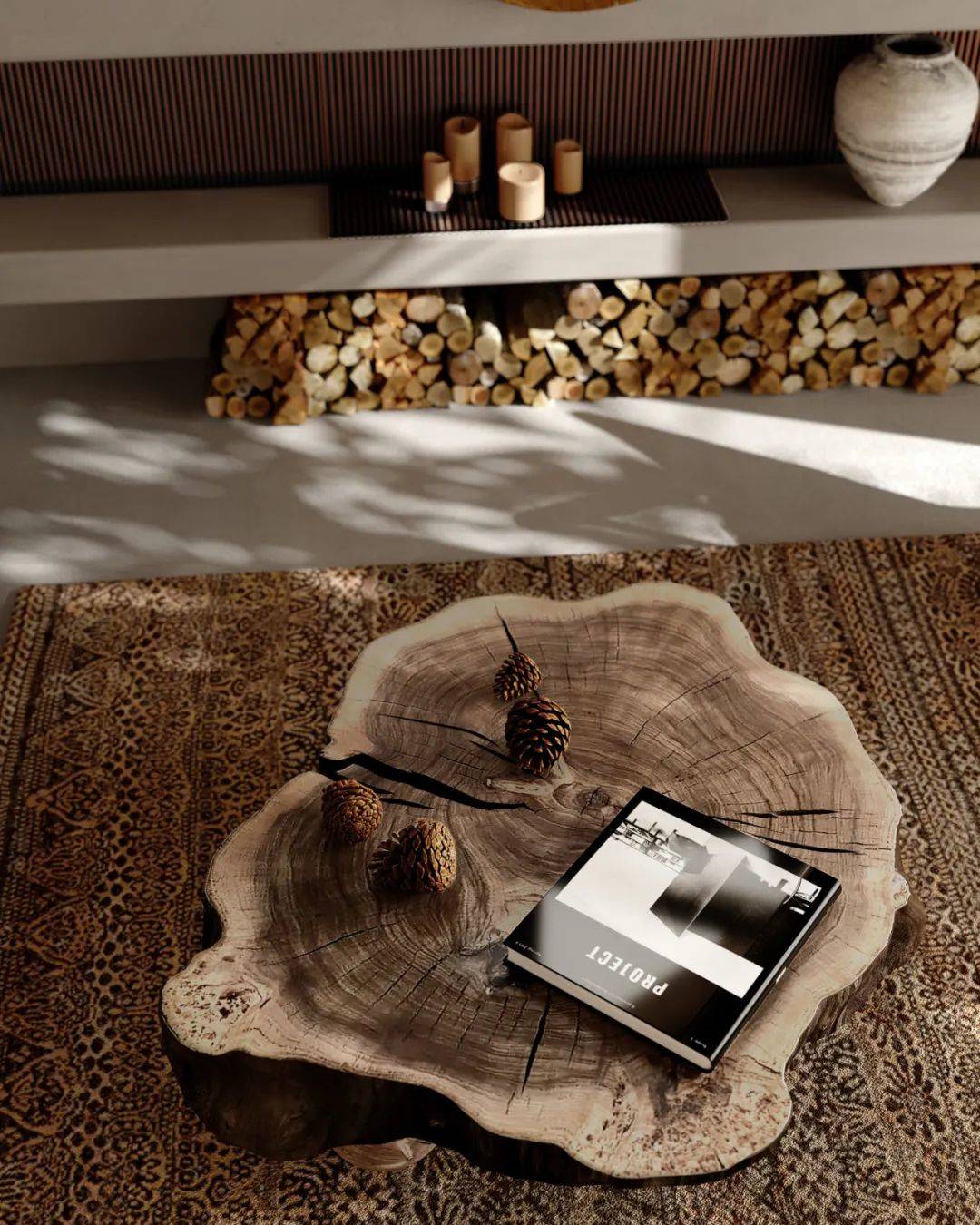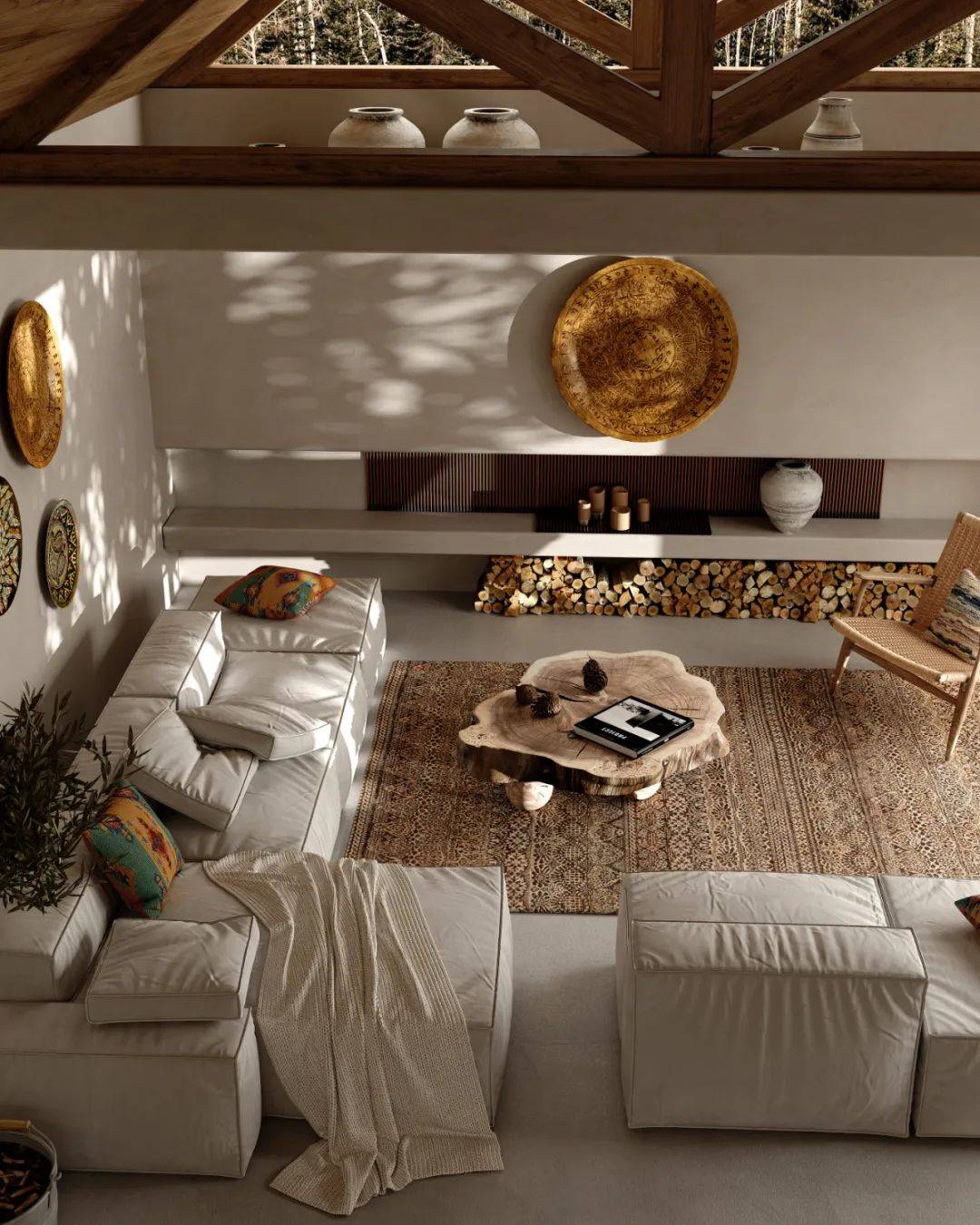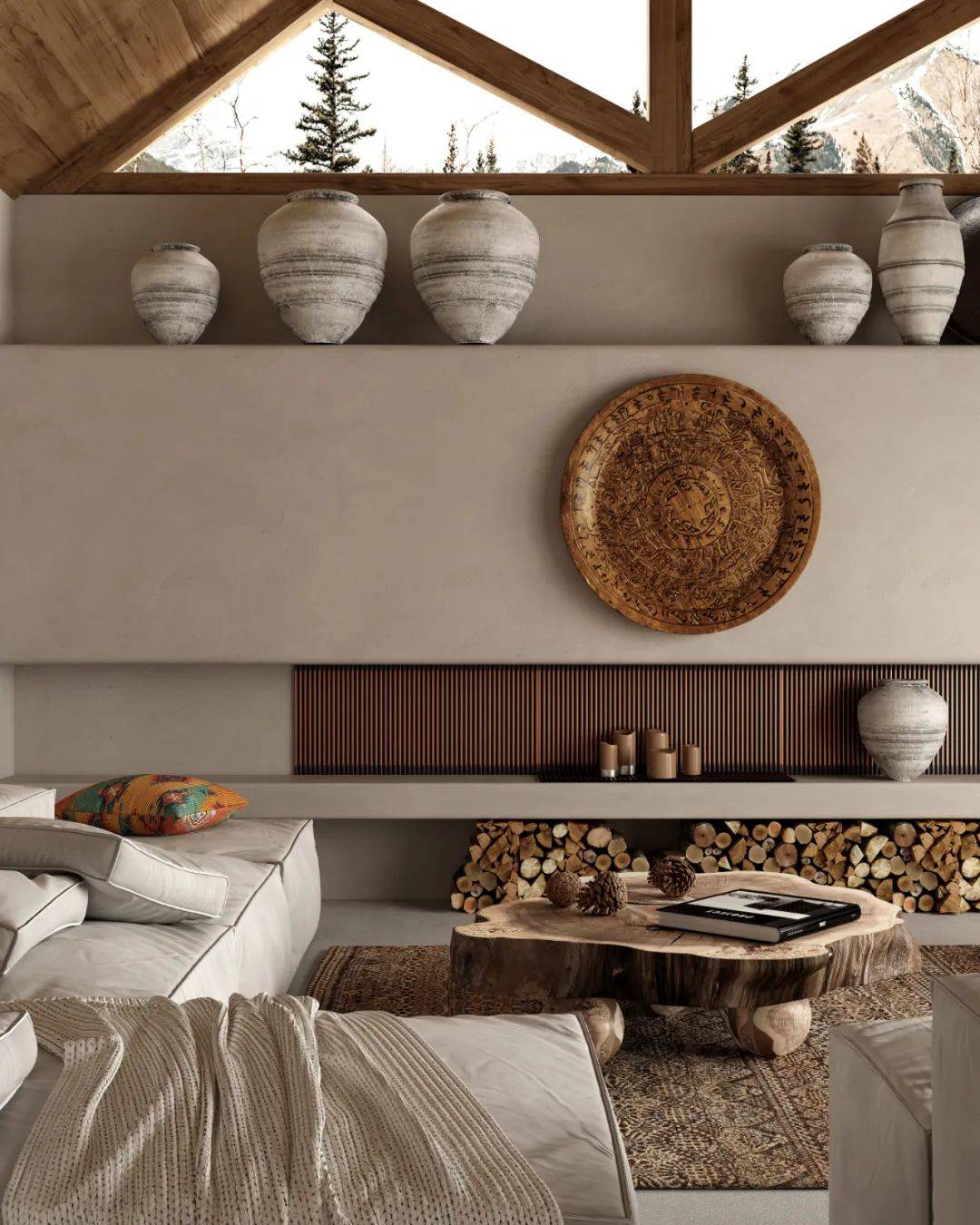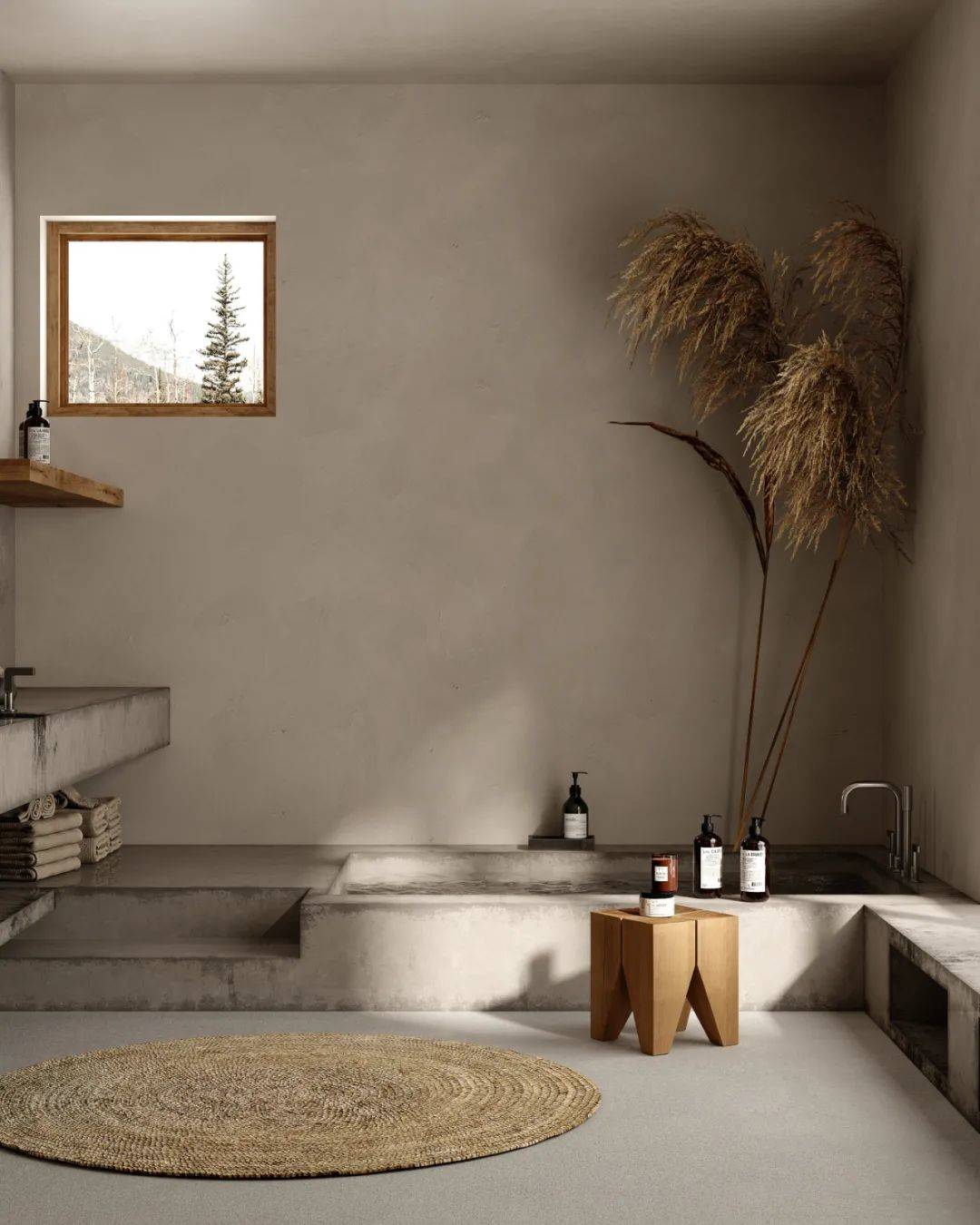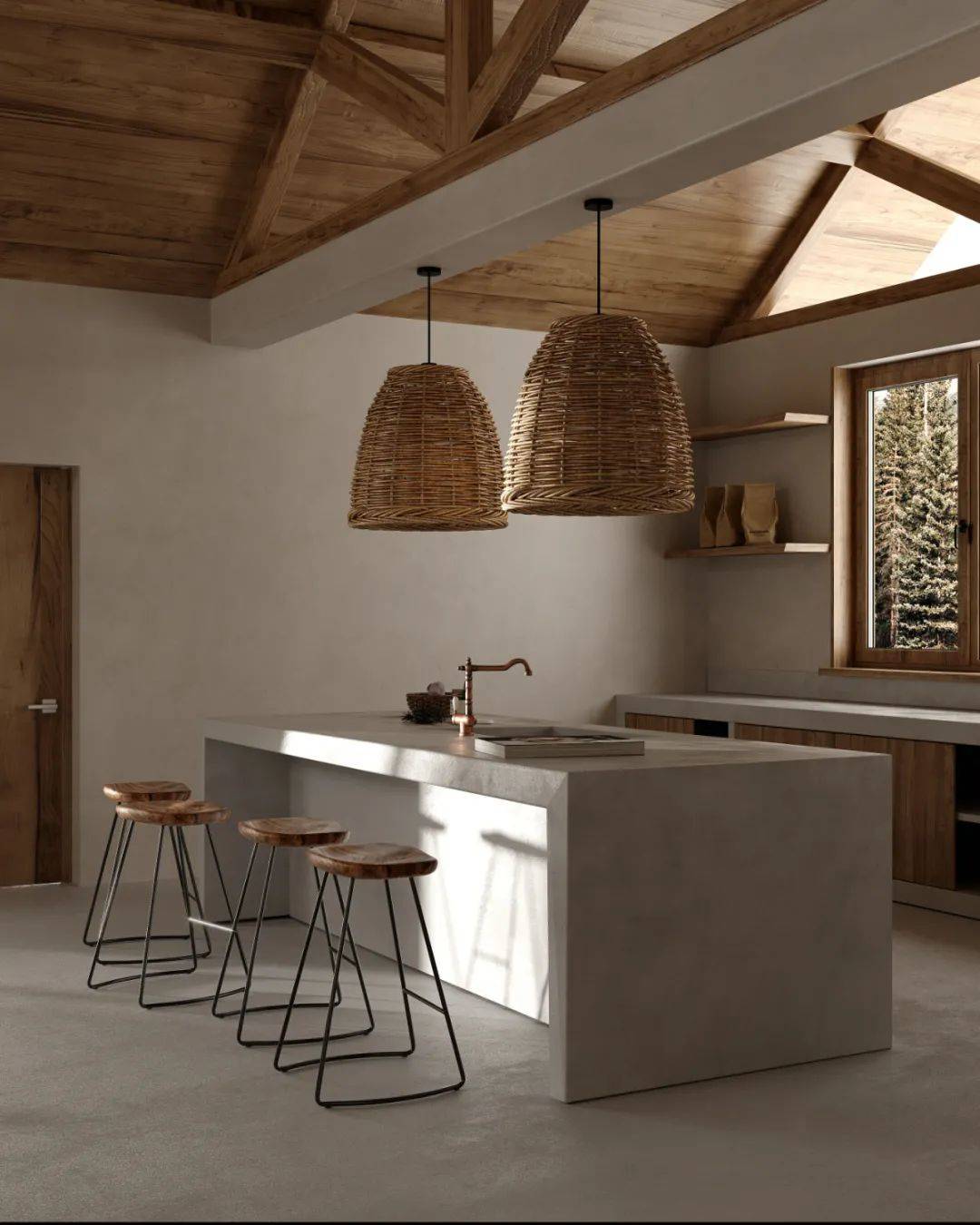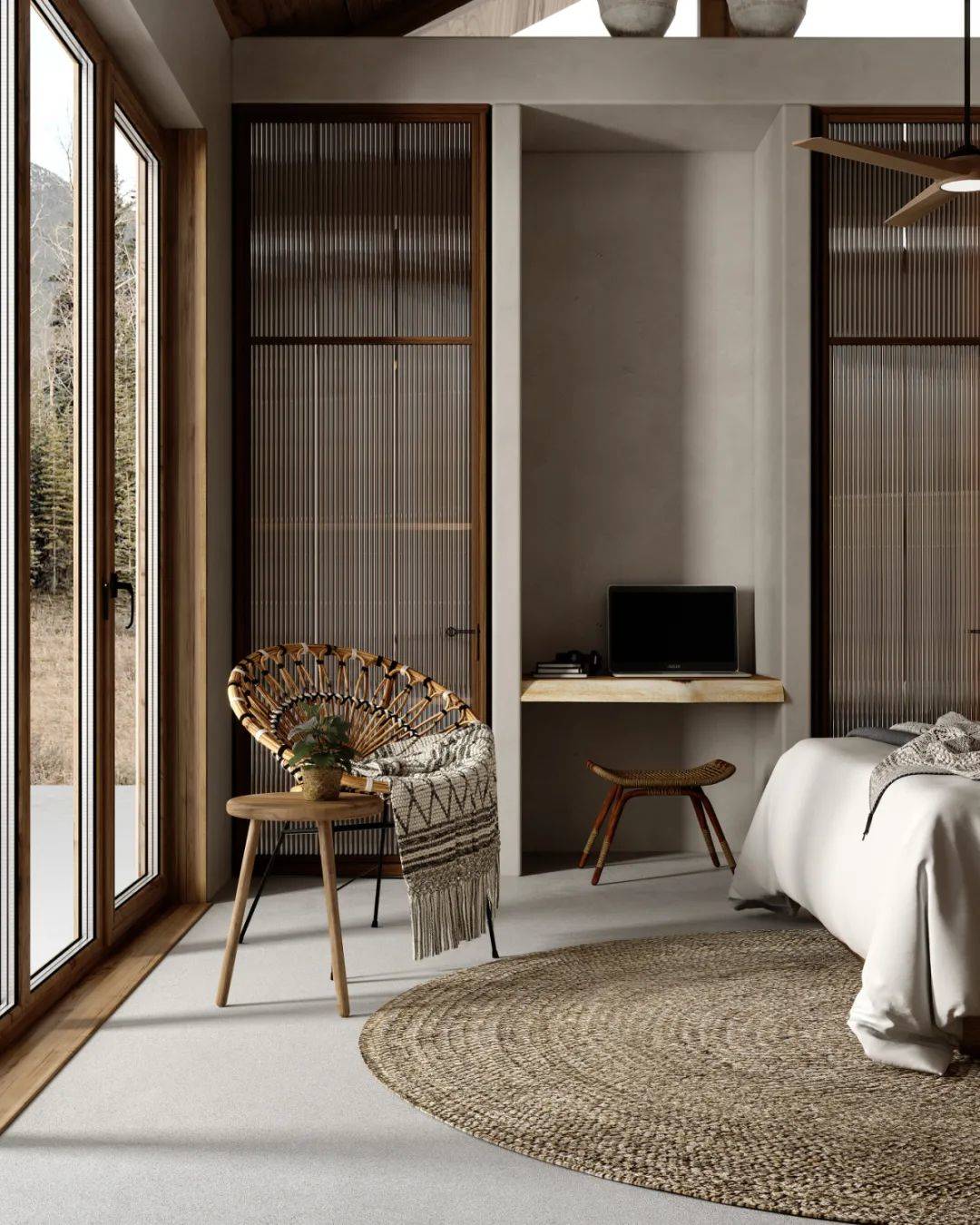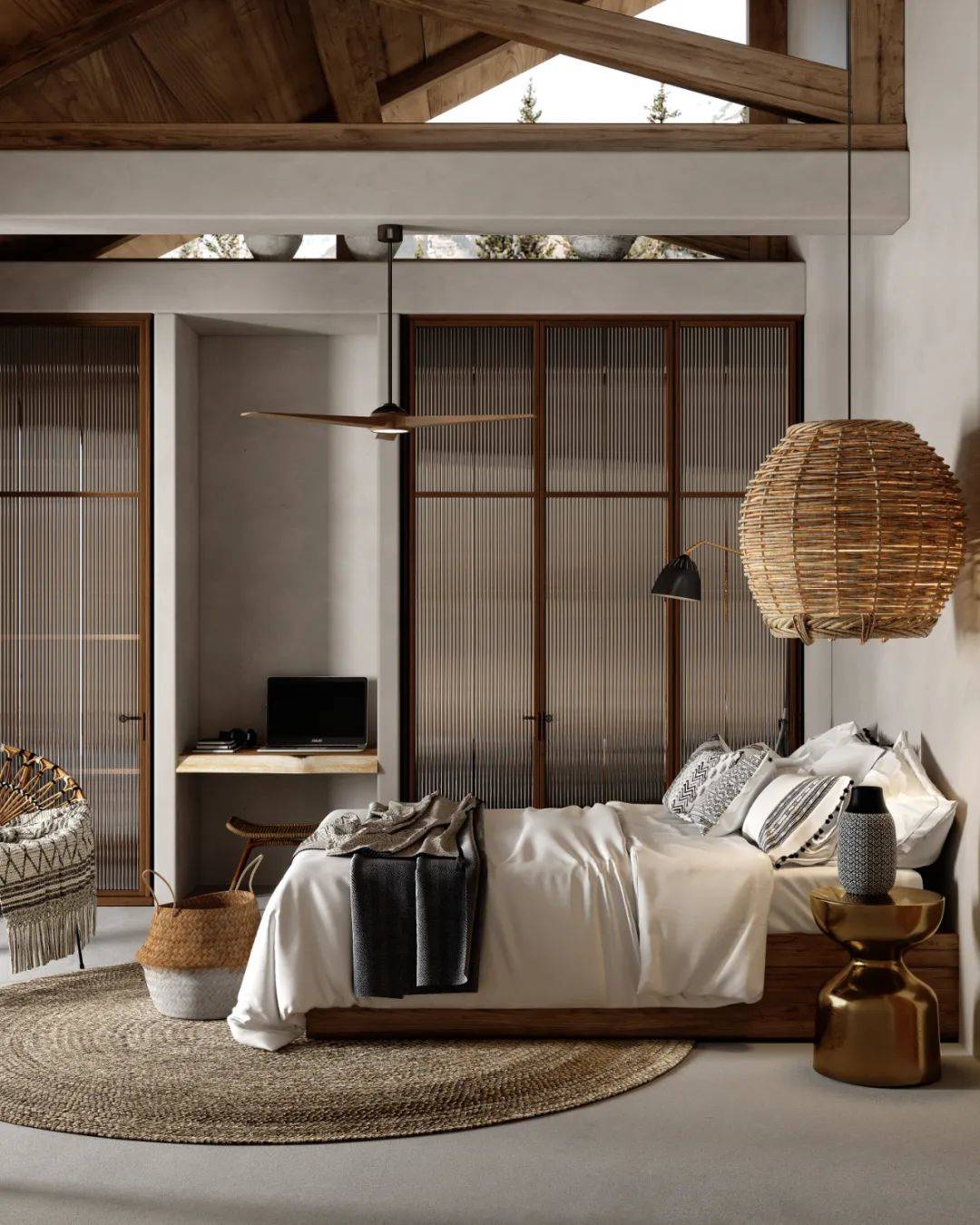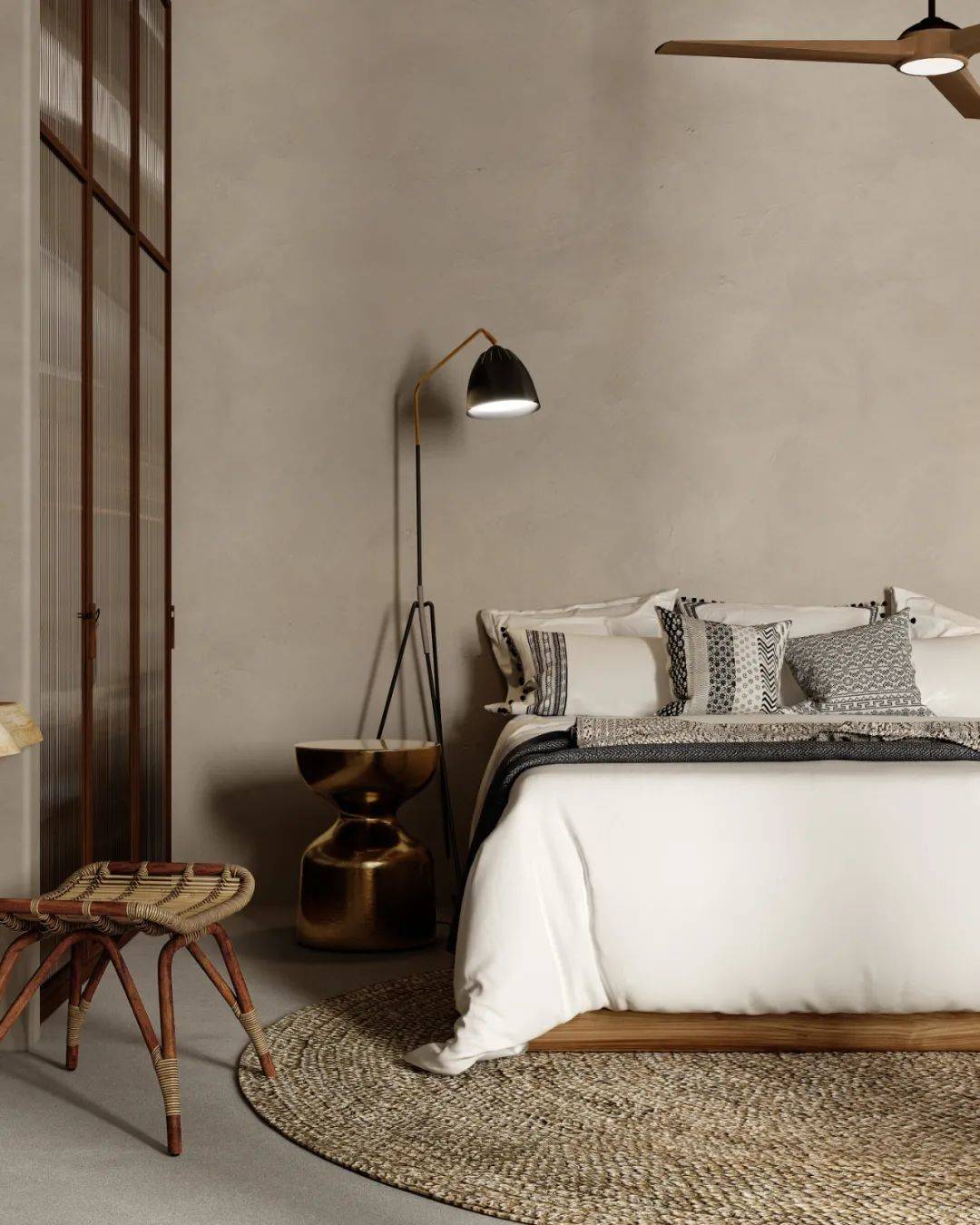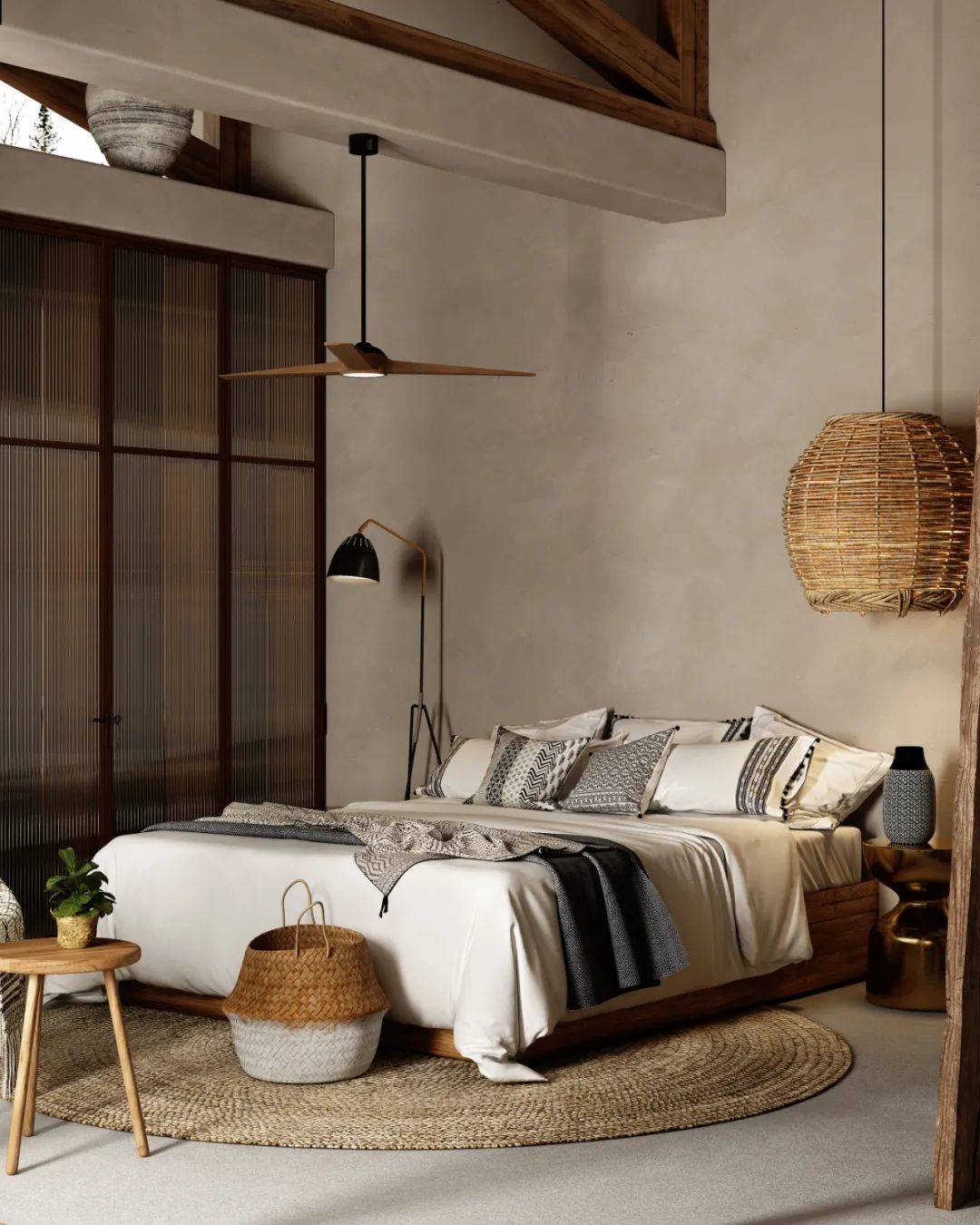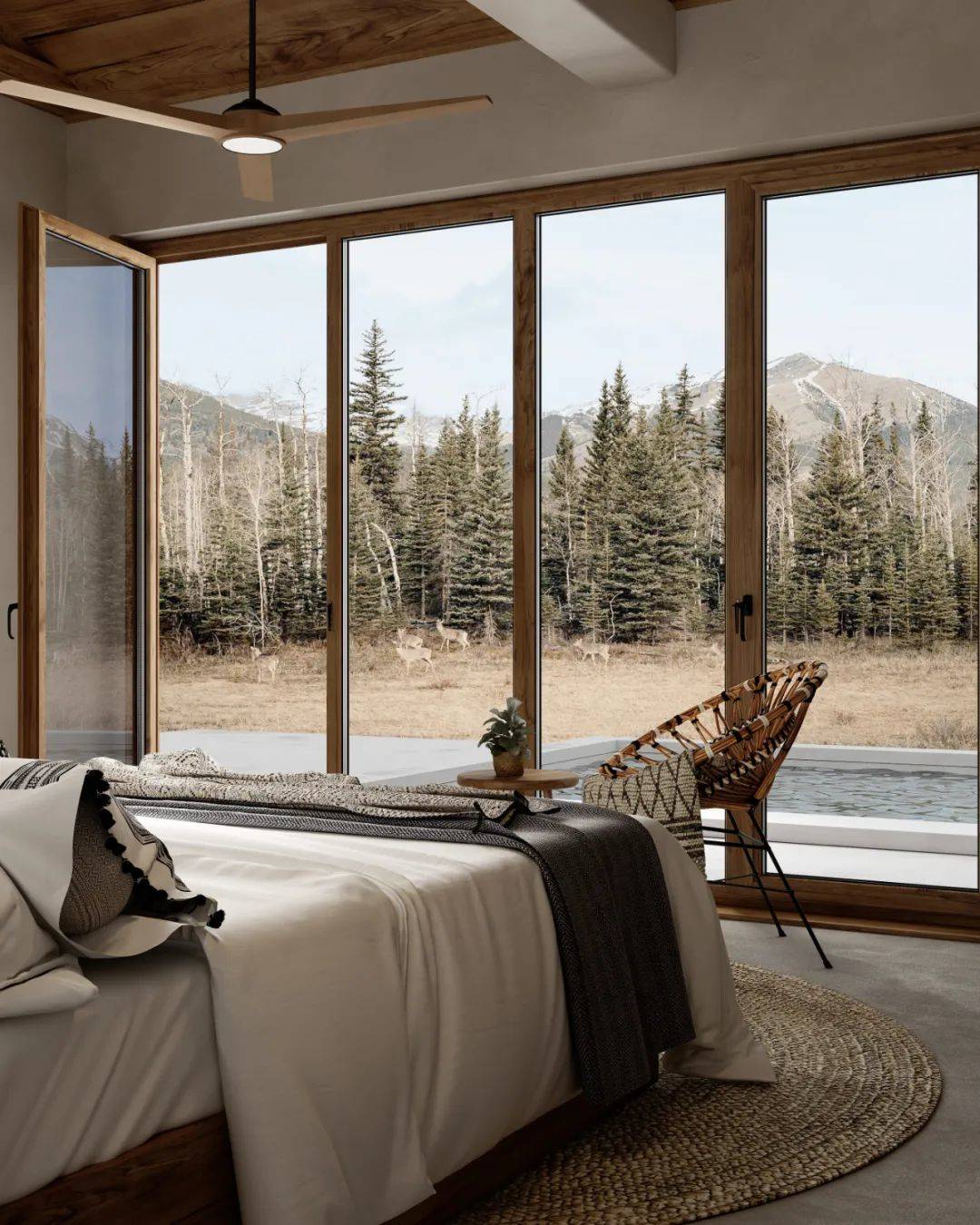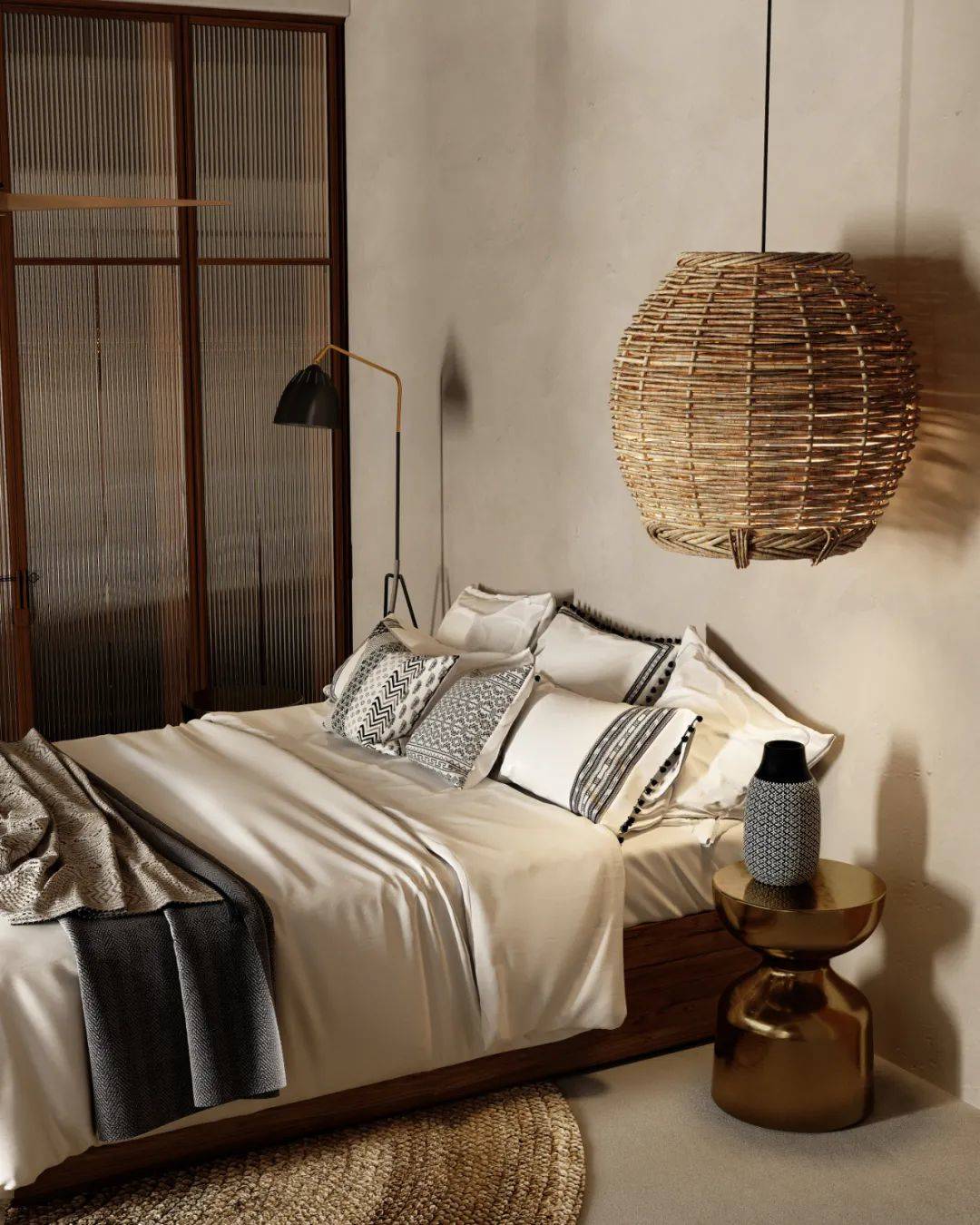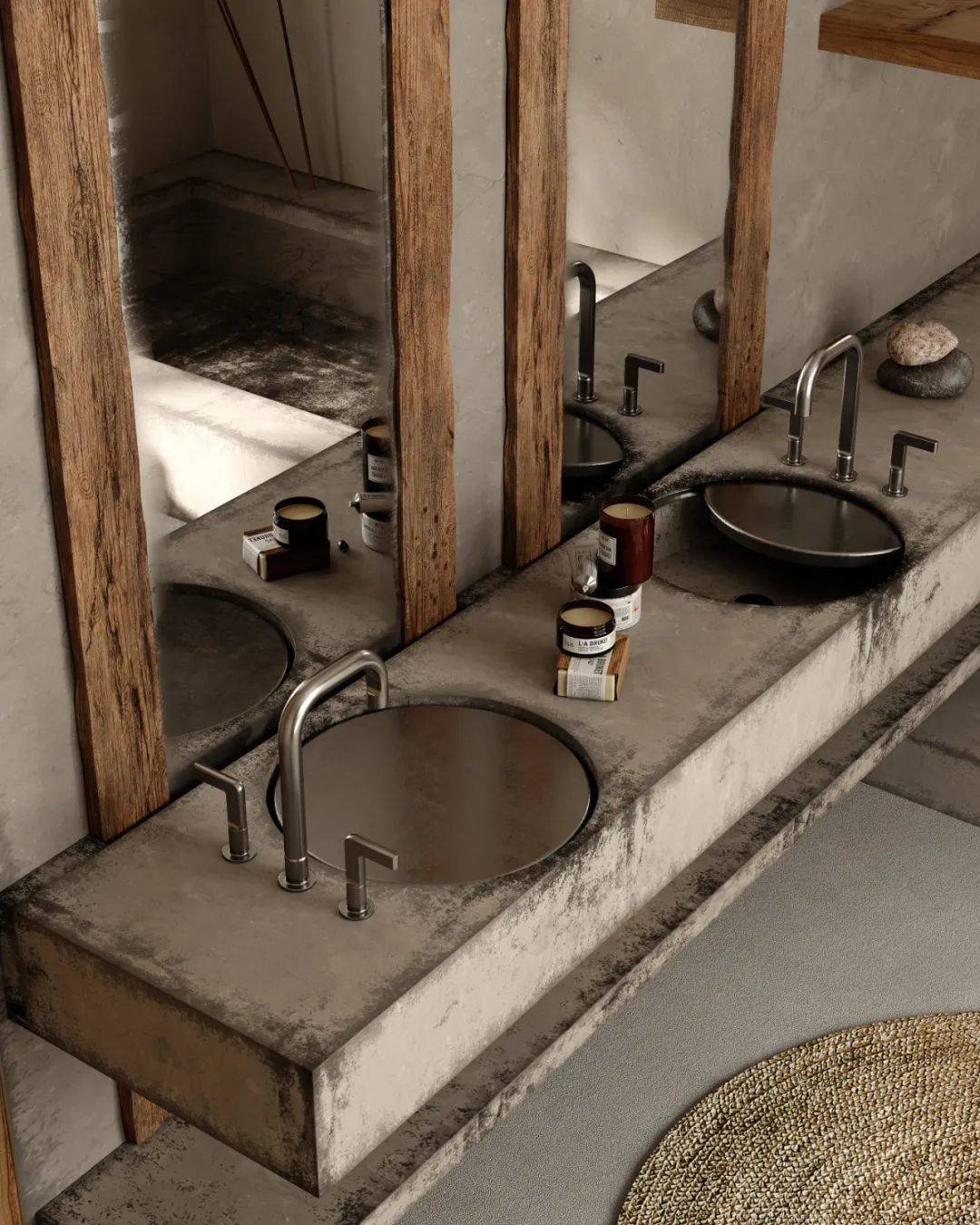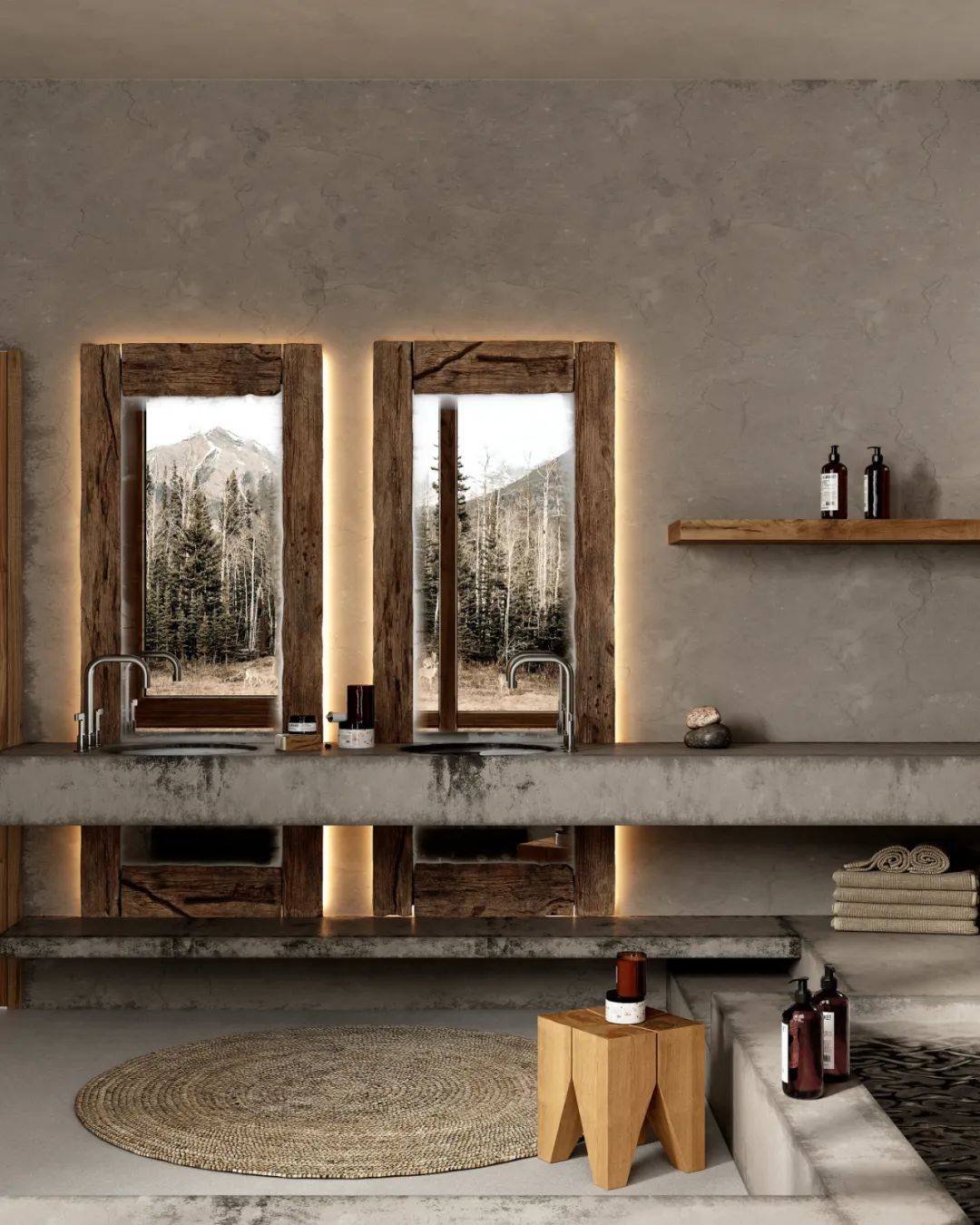 02.
HOUSE IN THE POLAND
Minimalist, Restrained Toughness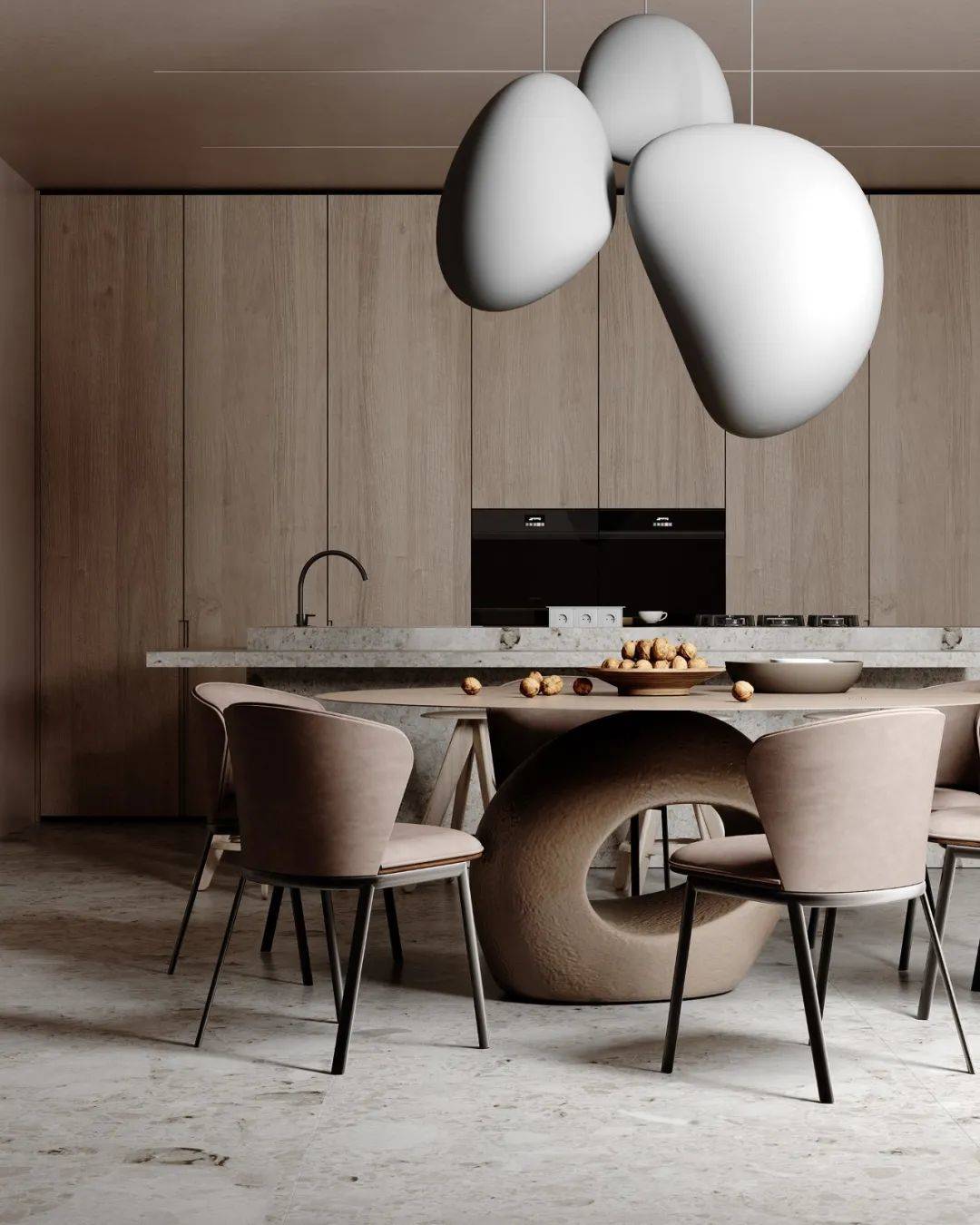 The house is located in Poland, Europe. House on two floors. Light beige colors  combined with delicate wood. The texture of the stone on the floor smoothly transitions to a functional kitchen island.Yana Prydalna minimalist Orient a perfect fusion of wabi-sabi aesthetics and creates a quiet and poetic space.