Interior Design Alliance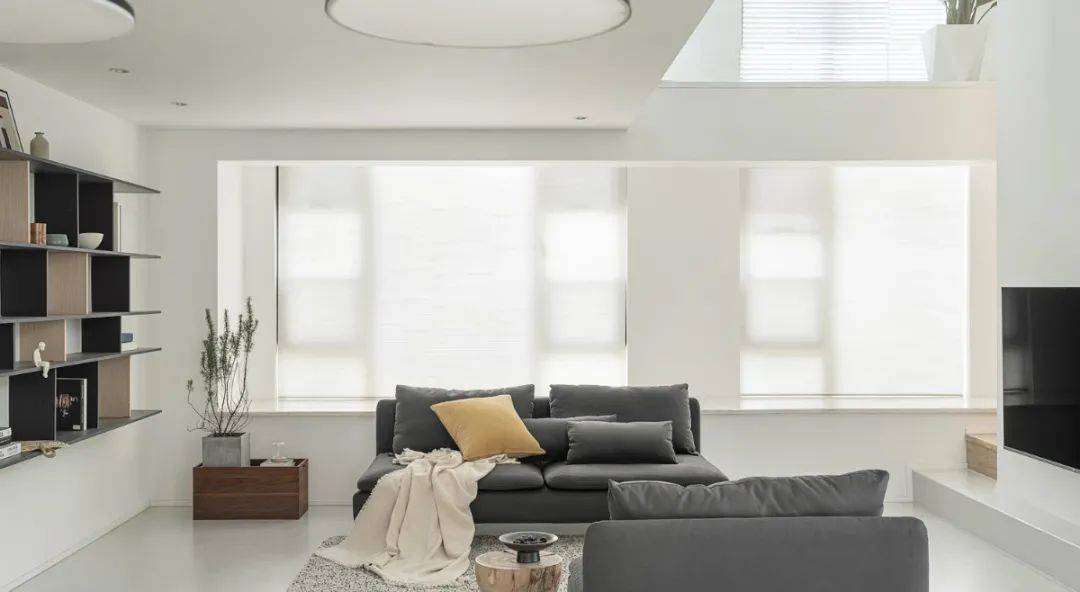 Reject the established popular language or trendy style. What is shown after the design is the result of the residents' own temperament & life emotion.
This case is a 4.7m high loft, which is the future happy harbor for a family of three. The male owner pays attention to the sense of space and does not want to be as depressed as an ordinary loft. The female owner wants to have an independent checkroom and dressing table. The children wanted to have a slide. The designer reorganized the space to achieve the enjoyment of a large and comfortable living space in the midst of trade-offs.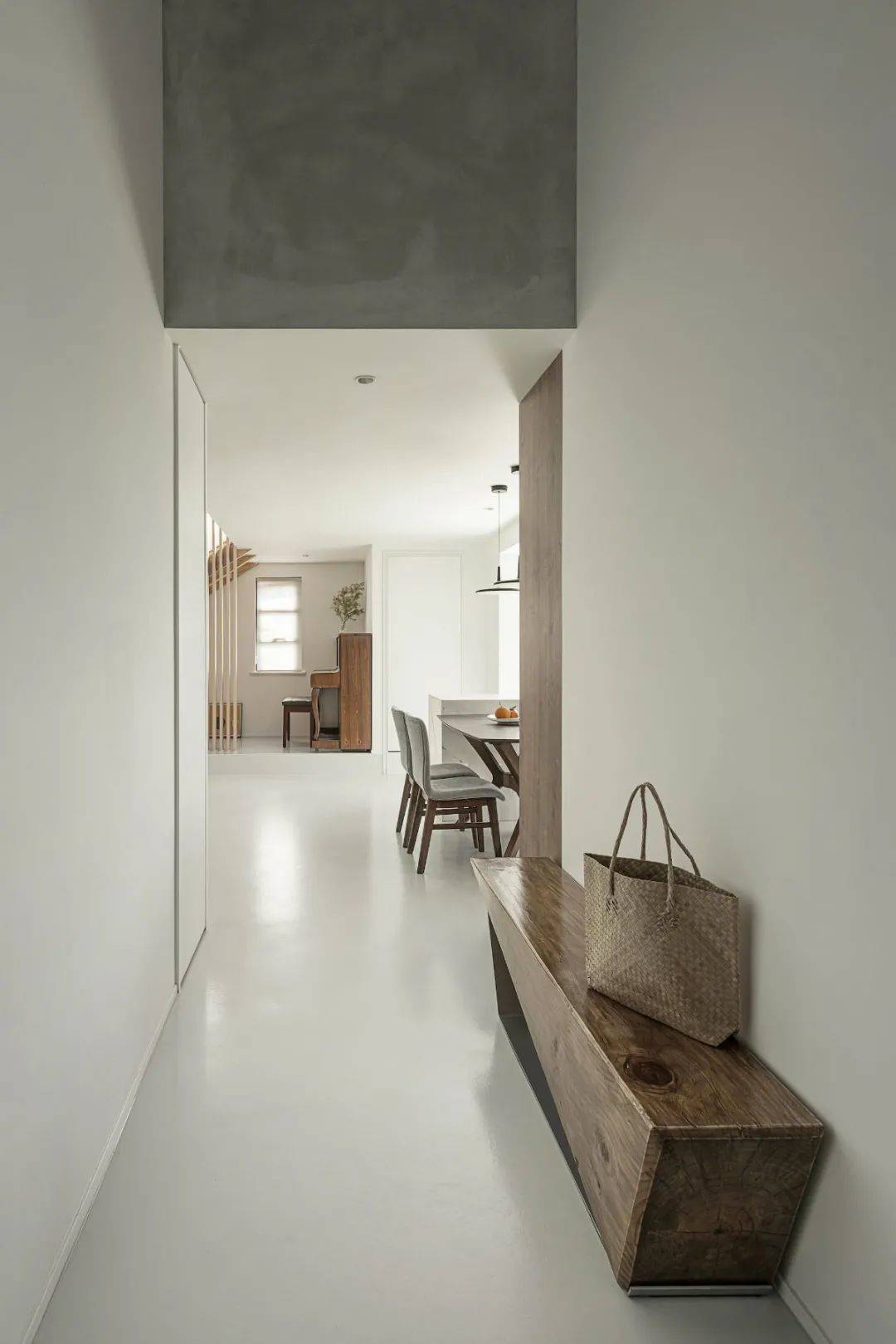 The entrance foyer is treated with a high ceiling, which vertically stretches the relationship between the foyer and the living room. The loft form is shaped at a high floor height of 4.67 meters, allowing the space to breathe freely.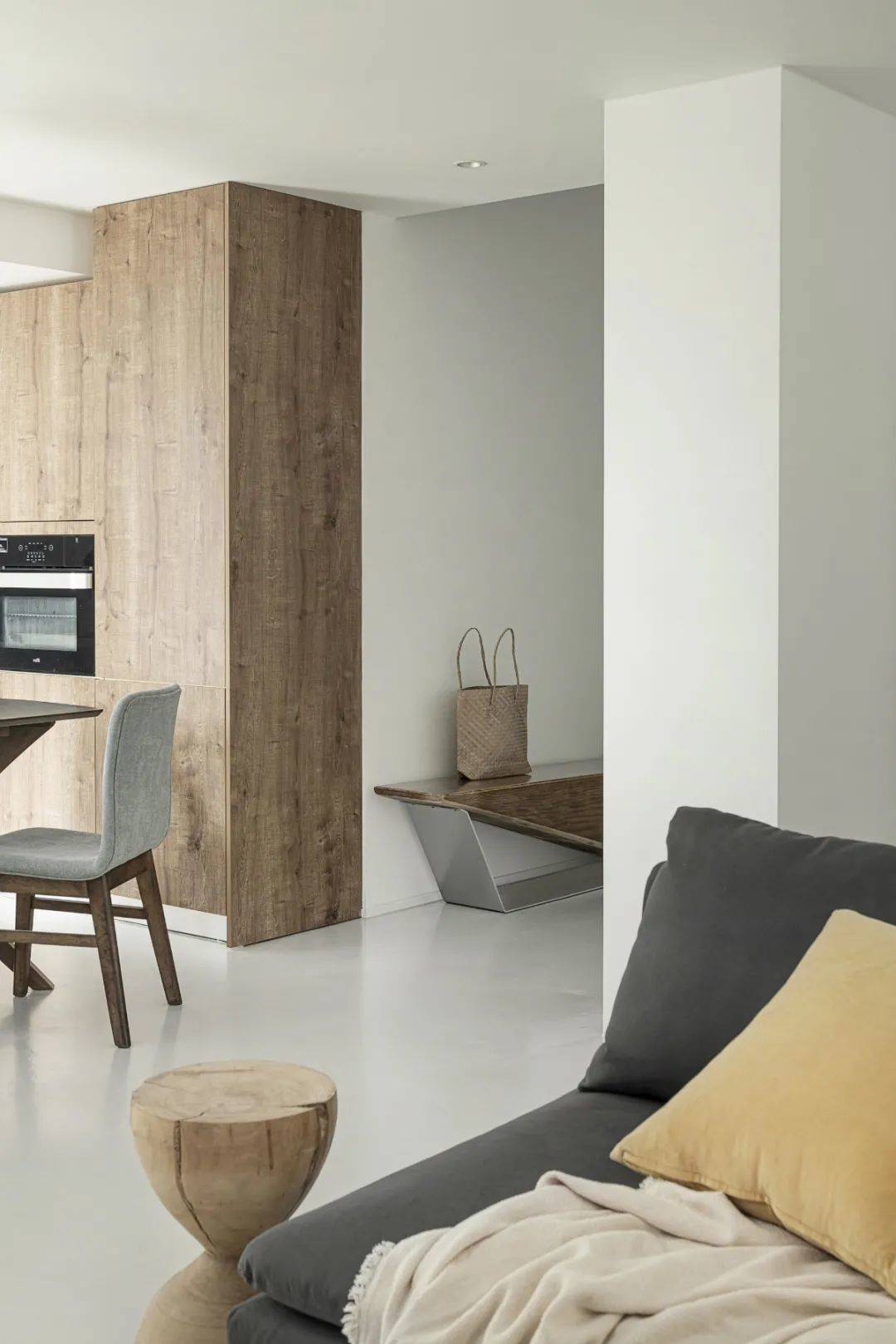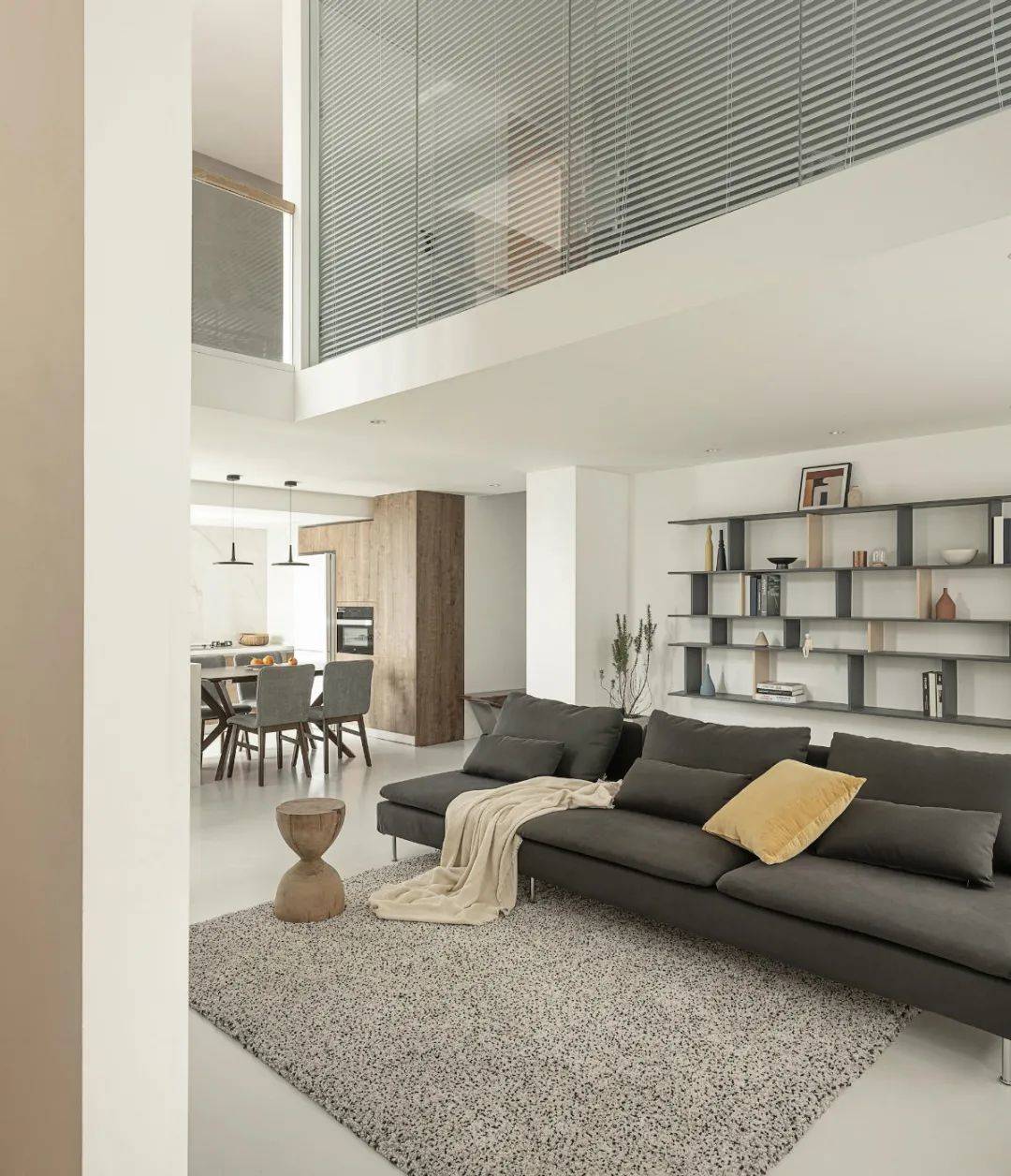 It is simple, pure and sharp metaphor for the emotional relationship between people and life, reflecting a ritual and dialogue in the space. The TV wall extends to 2F, presenting a light and airy experience. The rhythmic vertical division of the bookshelf adds active expression to the space. The form of the building is extended with function as the starting point, and appropriate "white space" is left.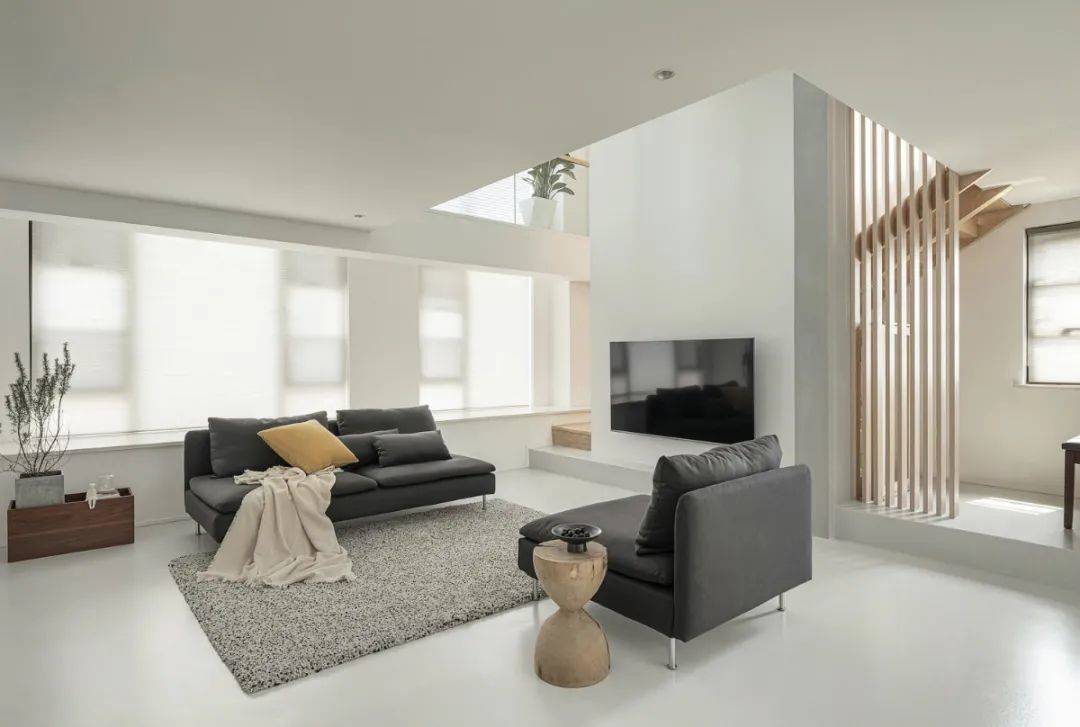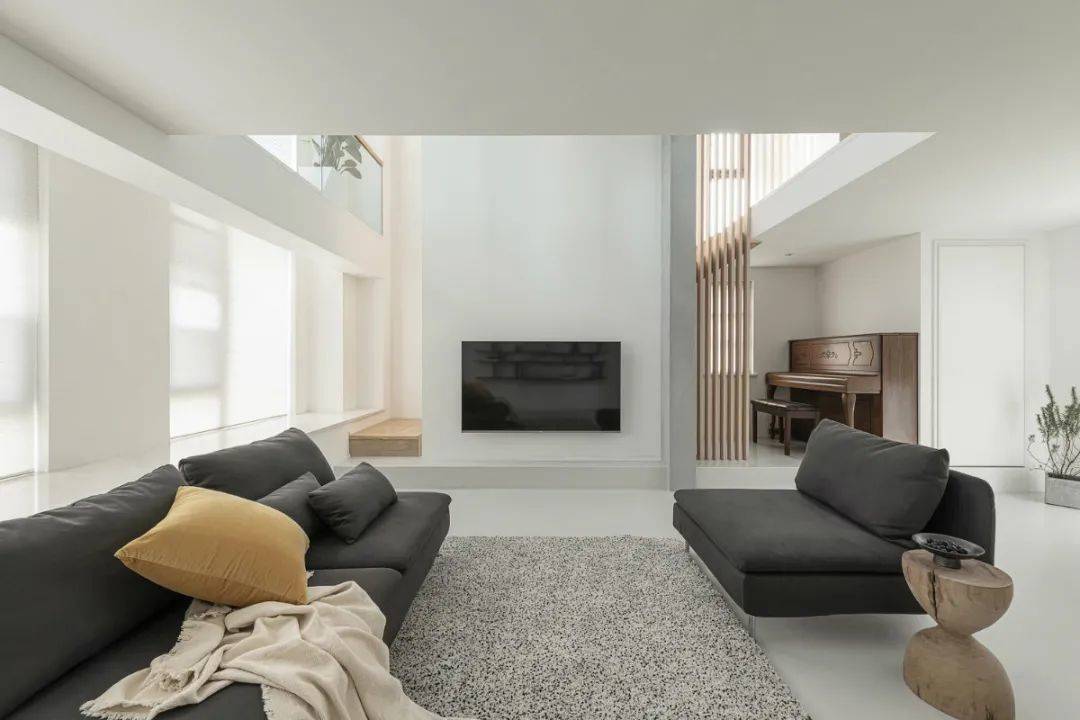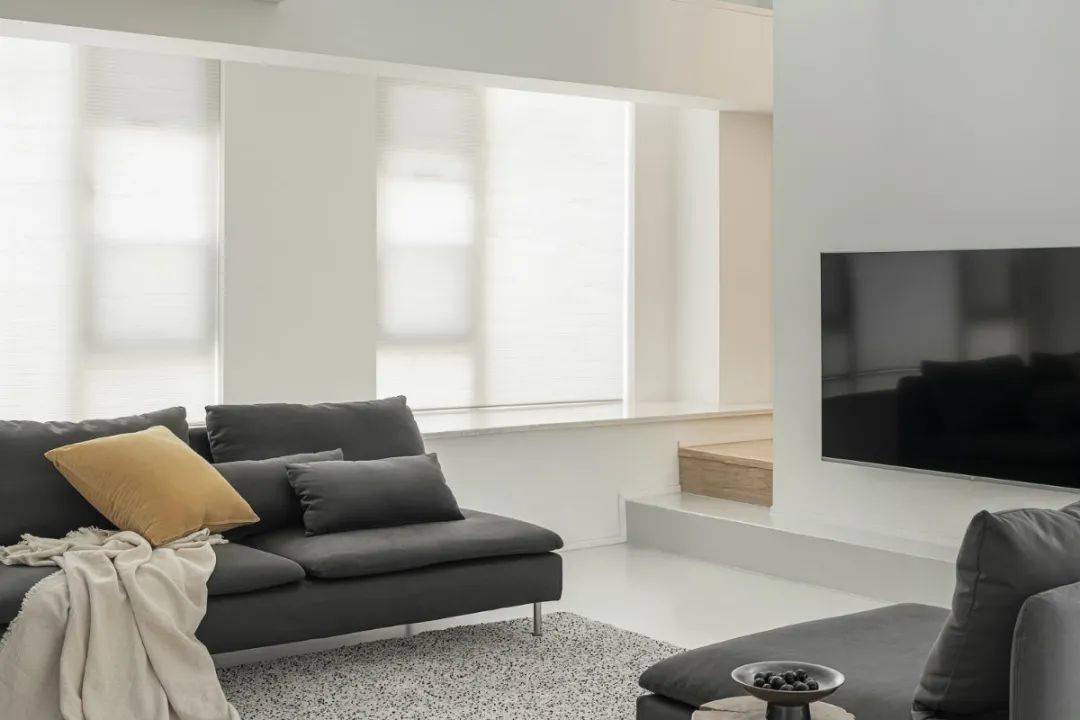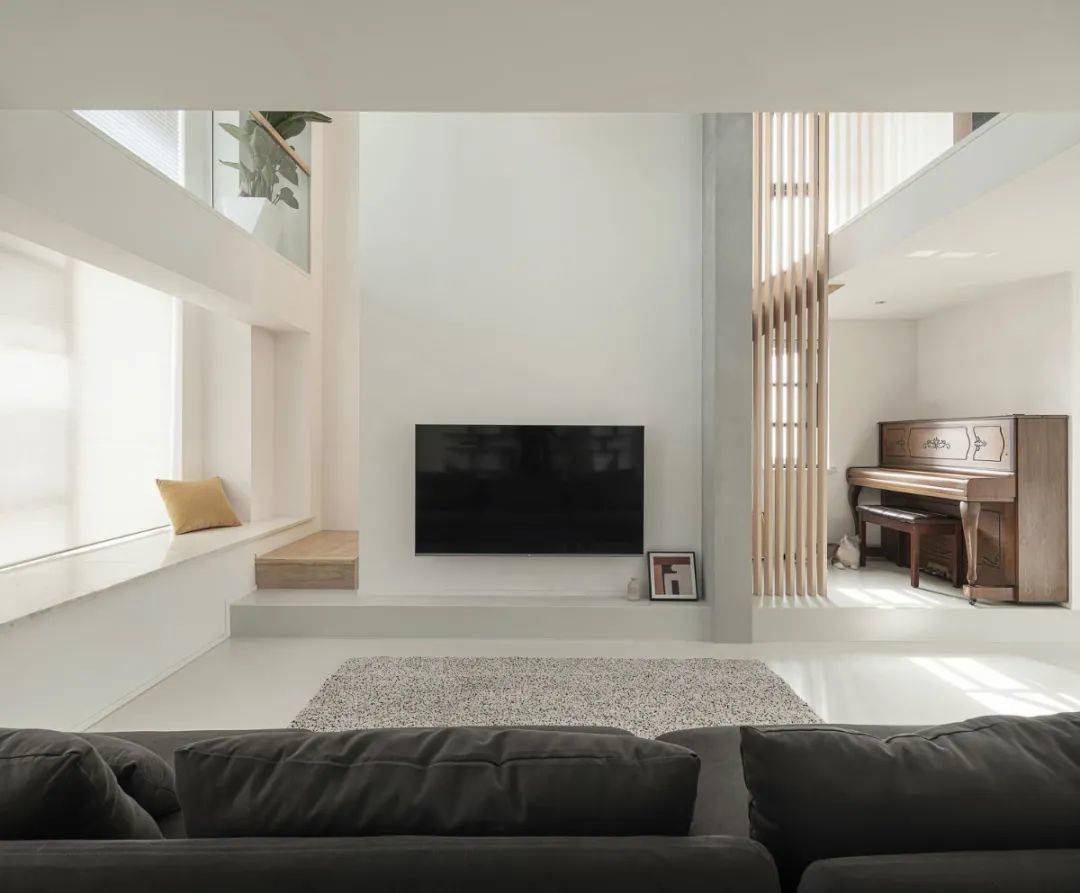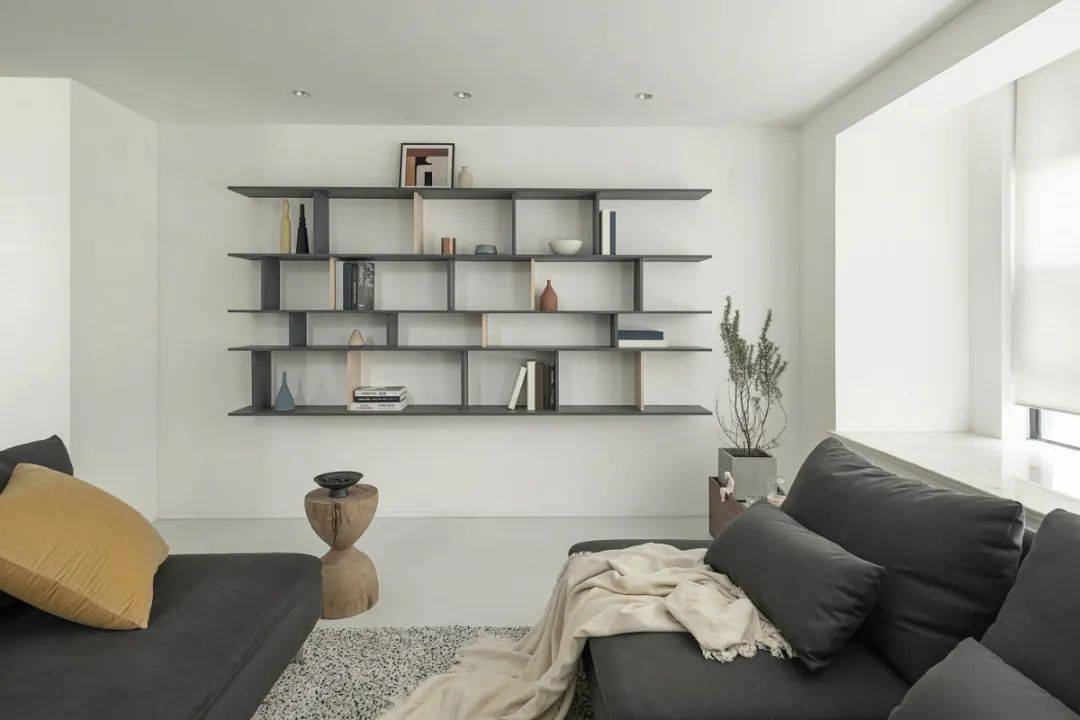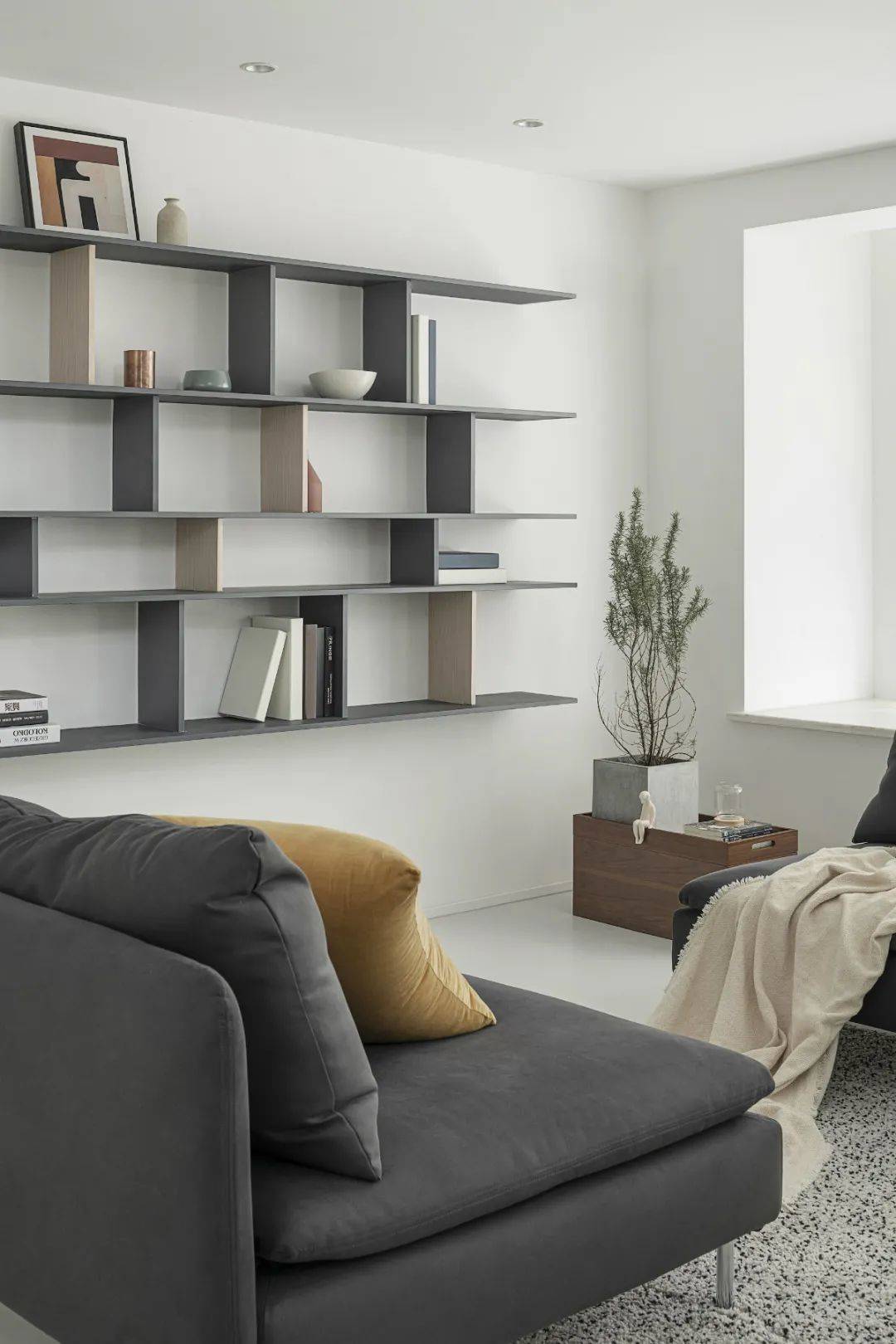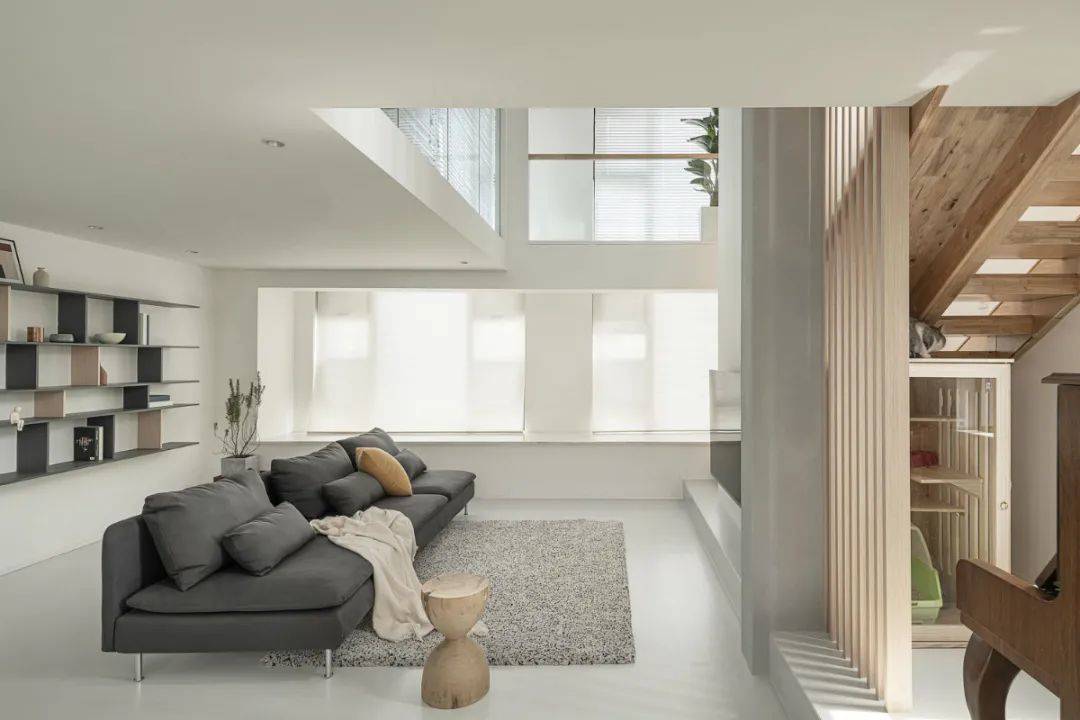 The open kitchen is connected to the living room, so that the lady can see the children while cooking.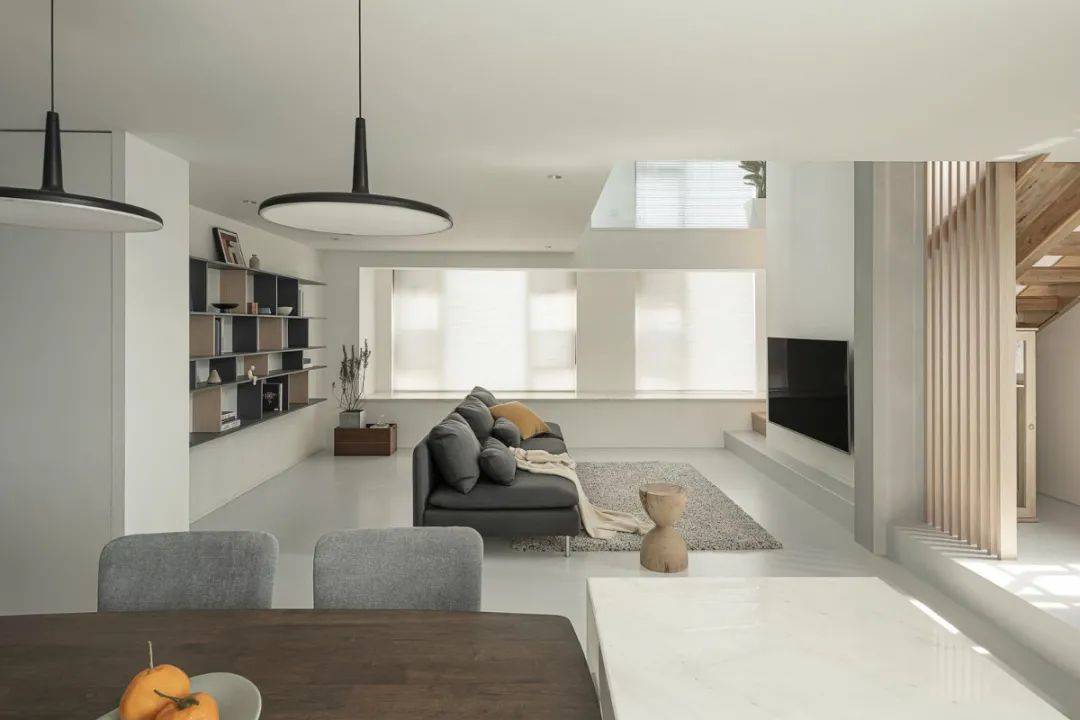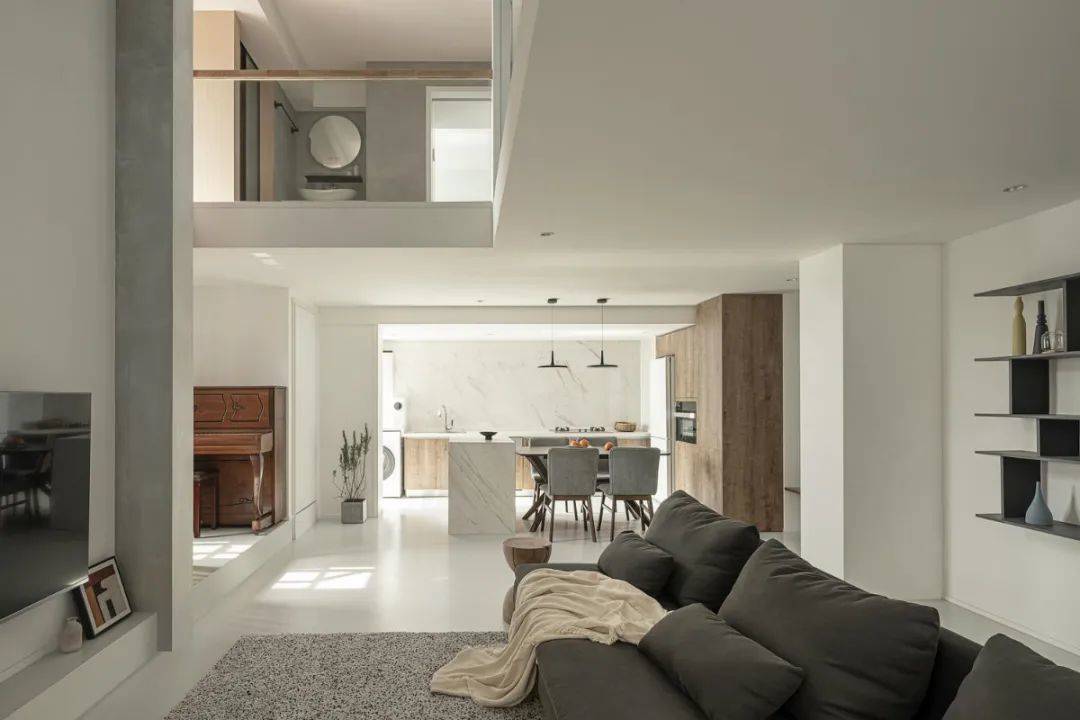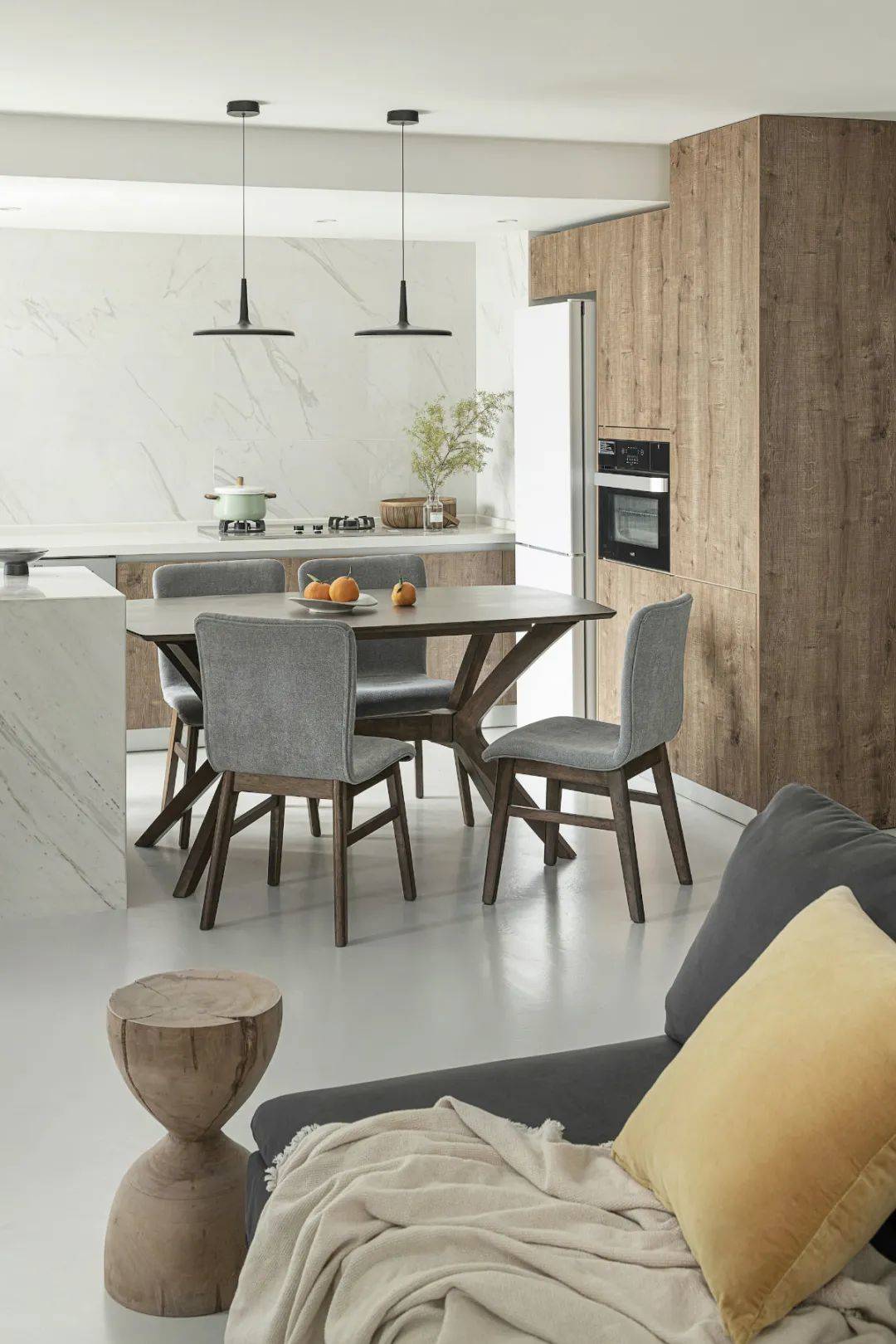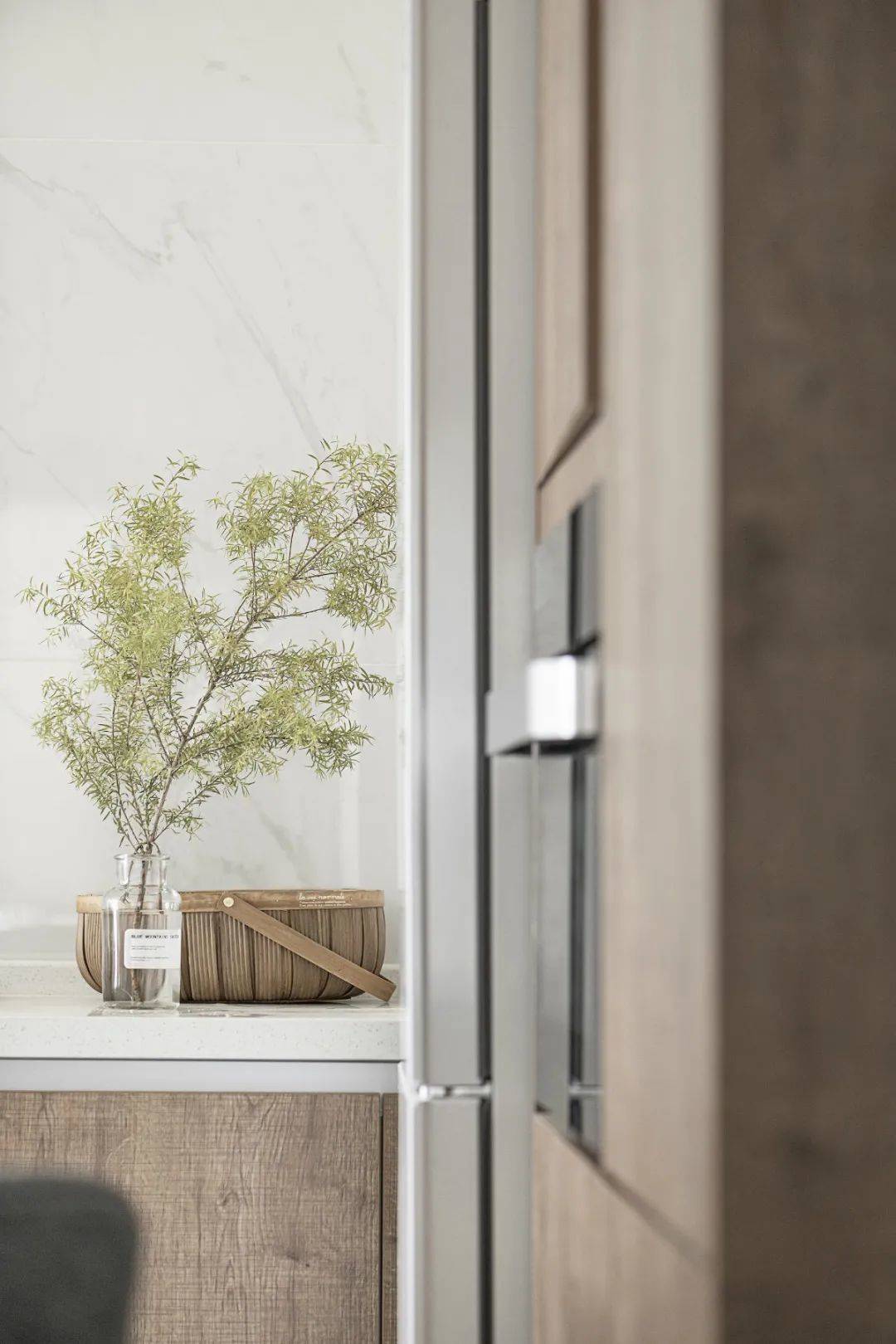 The stairs and slides in the 1F and 2F are used to reproduce the movement and quietness in the space.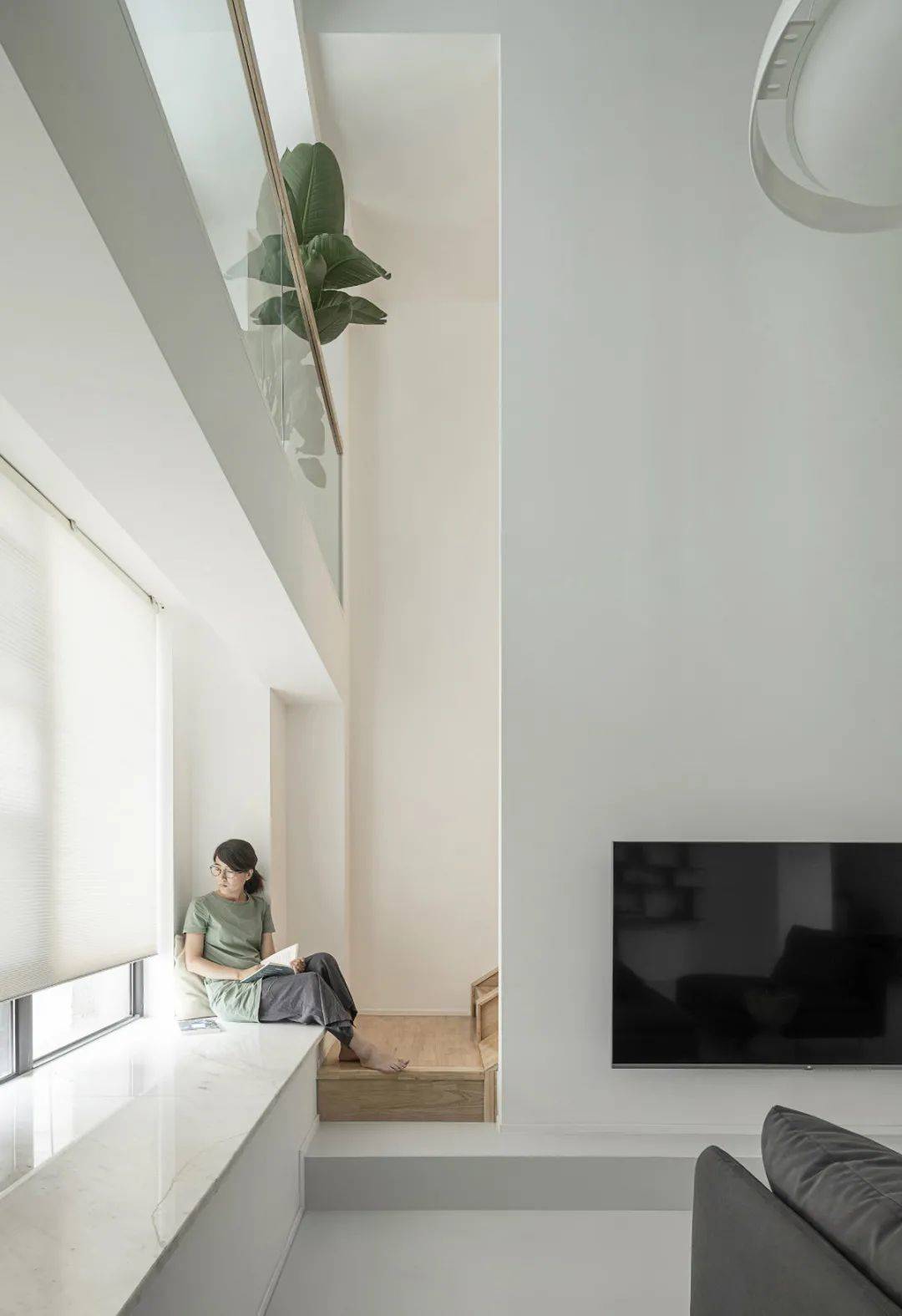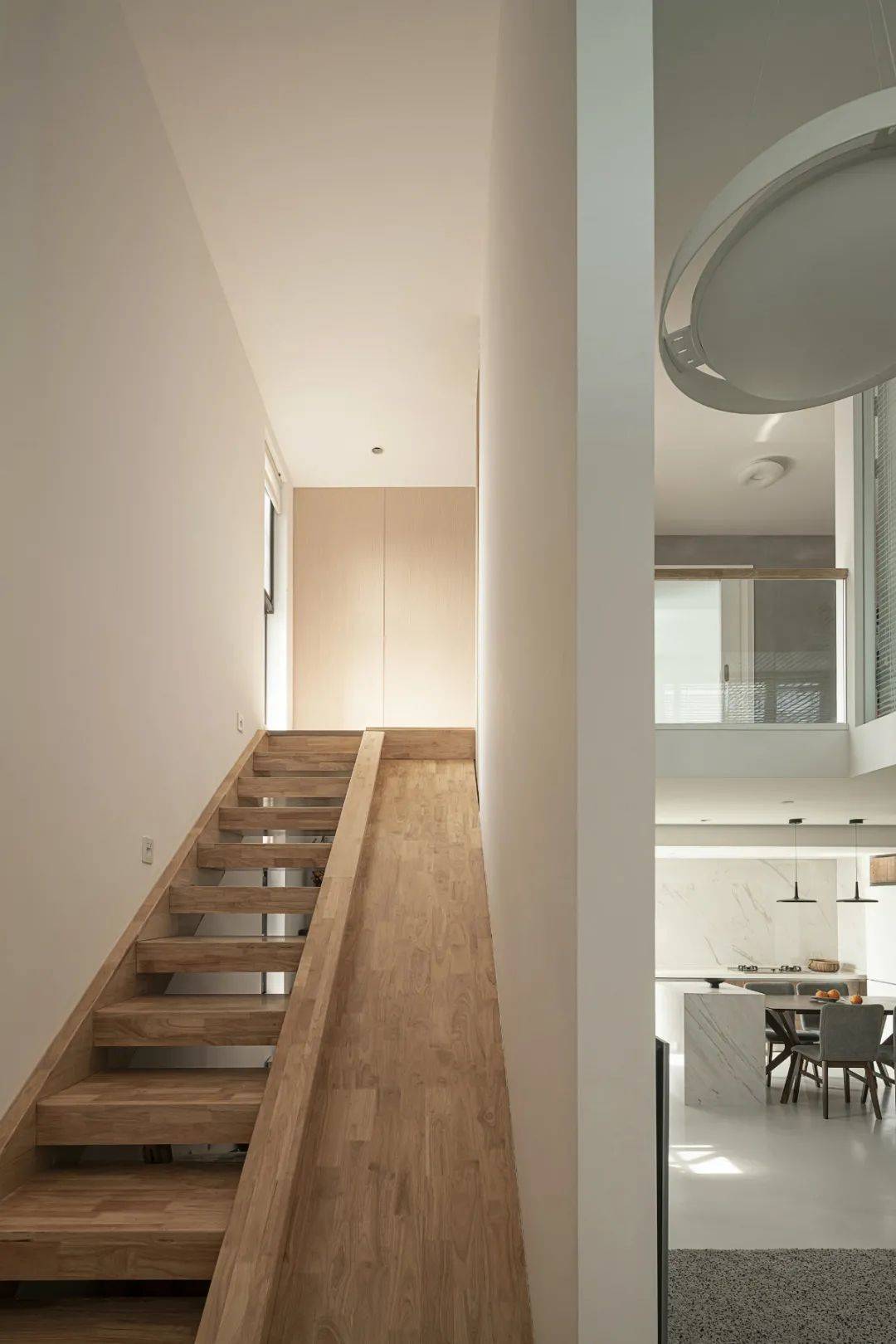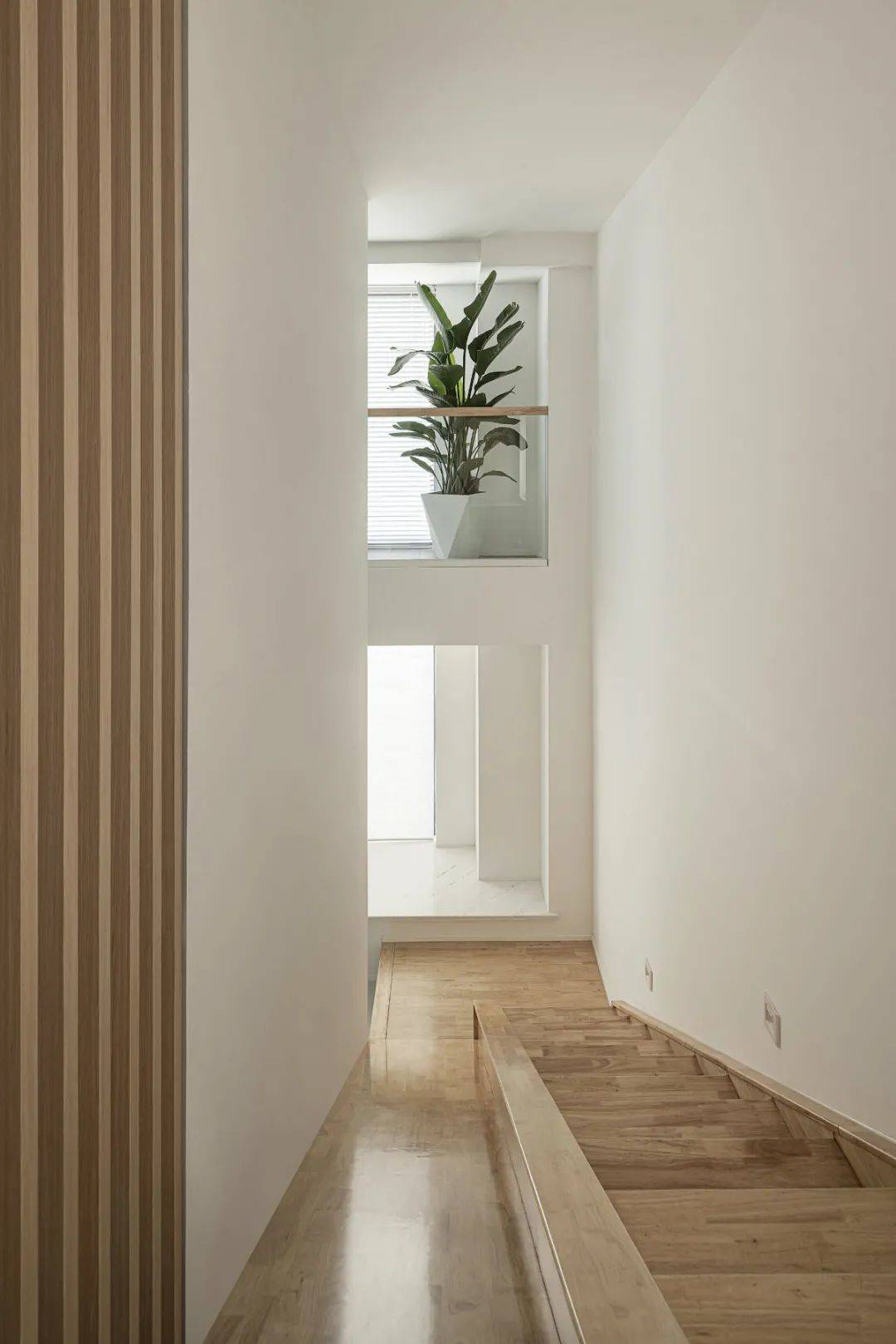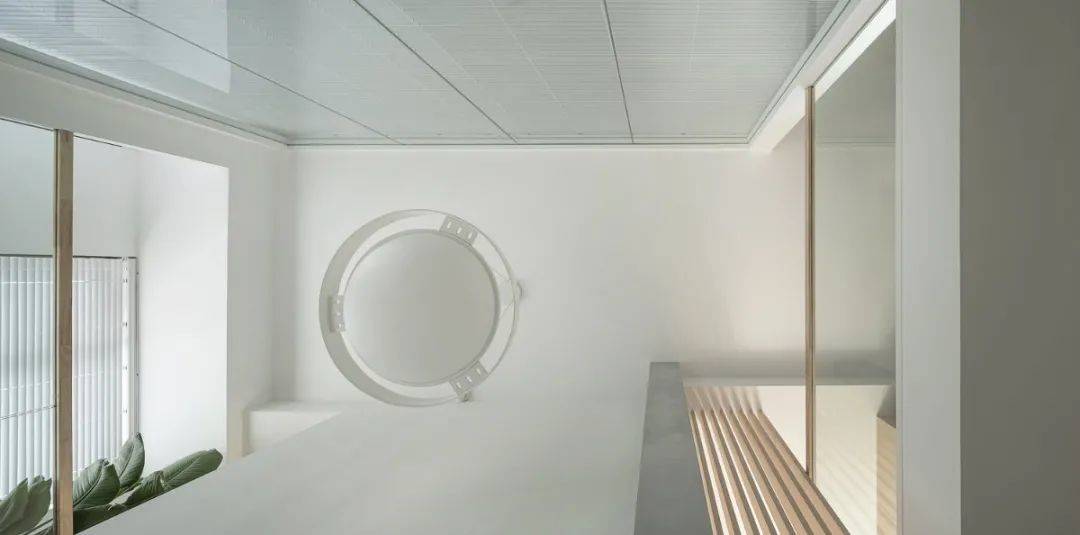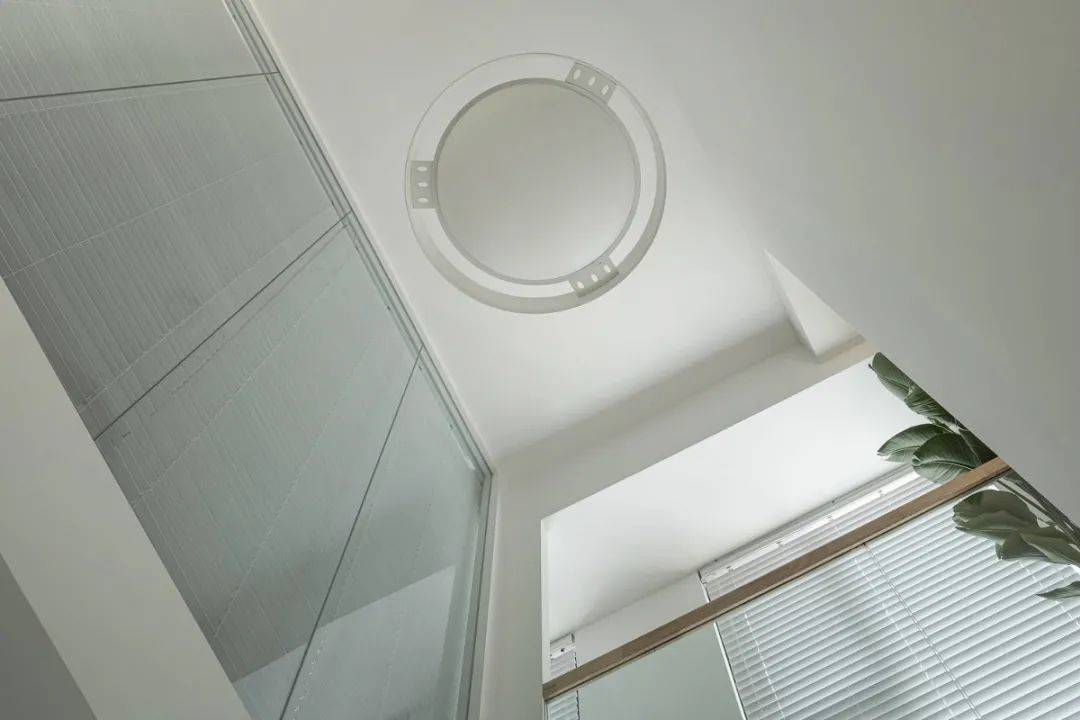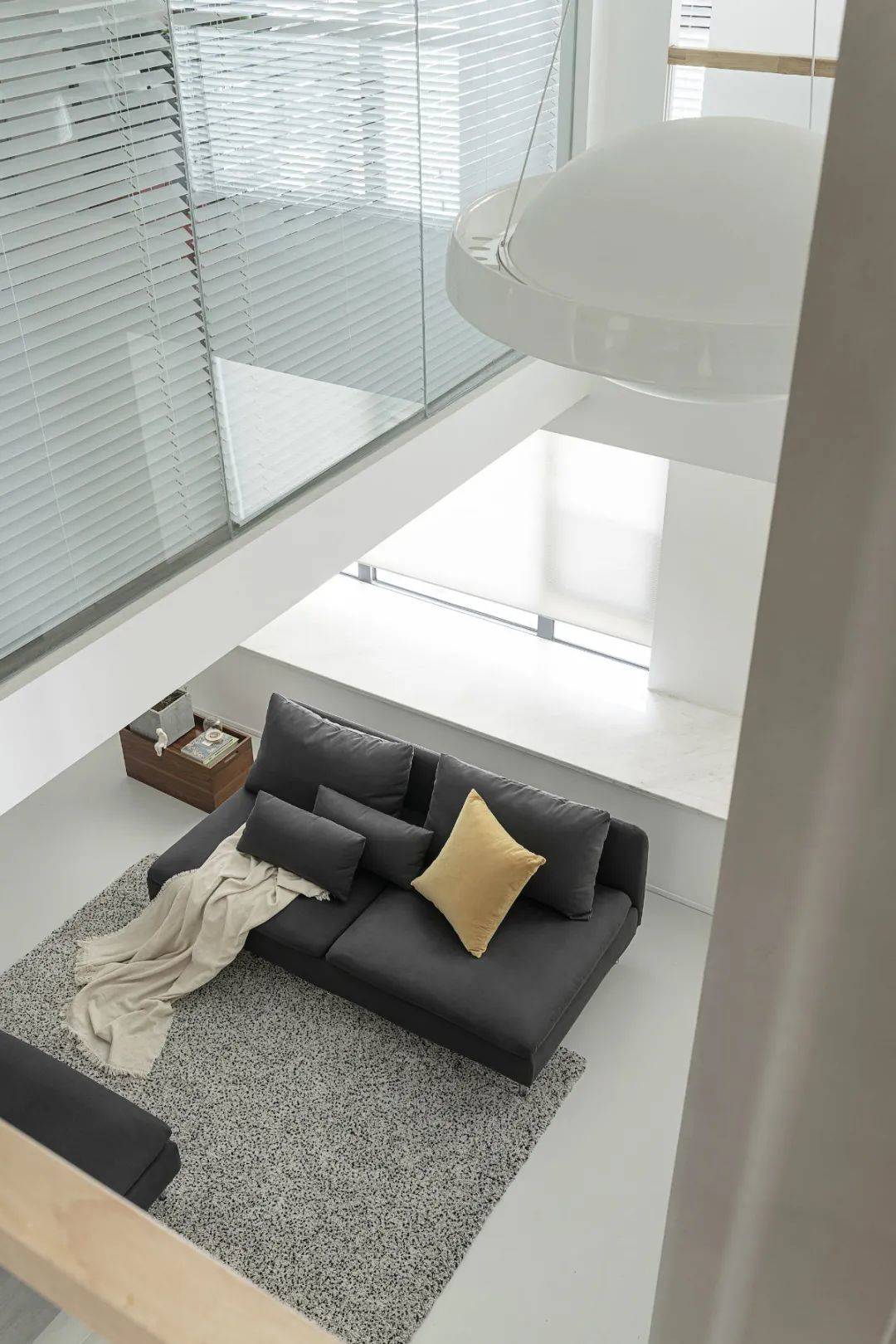 The bathroom is clean and fresh with the separation of wet and dry.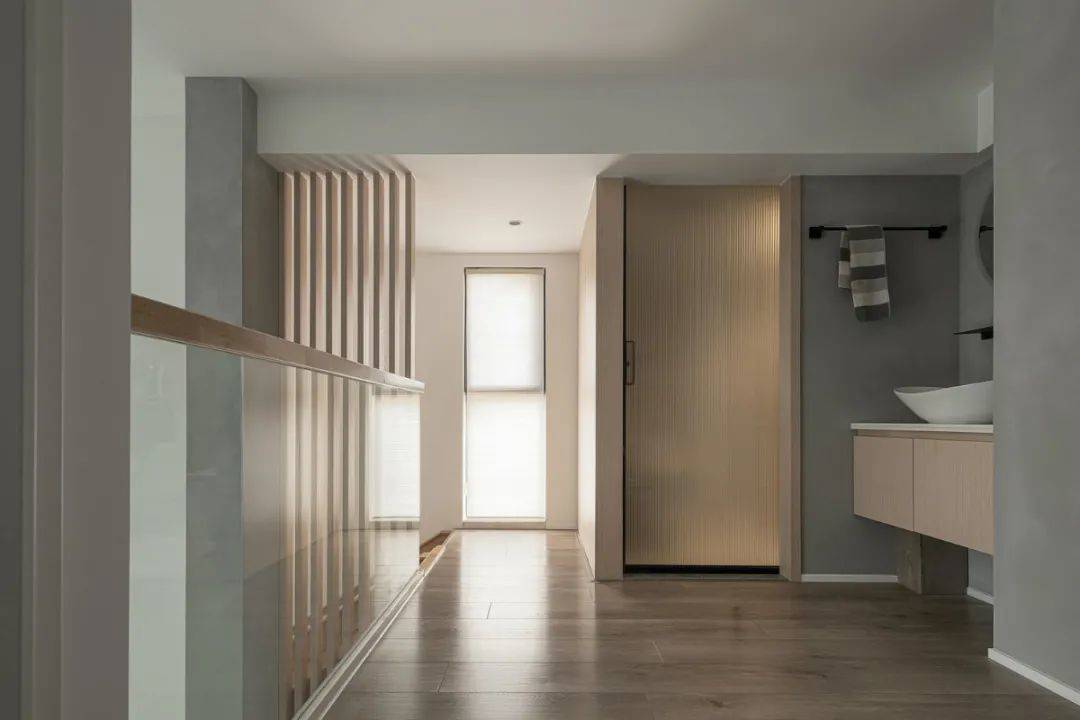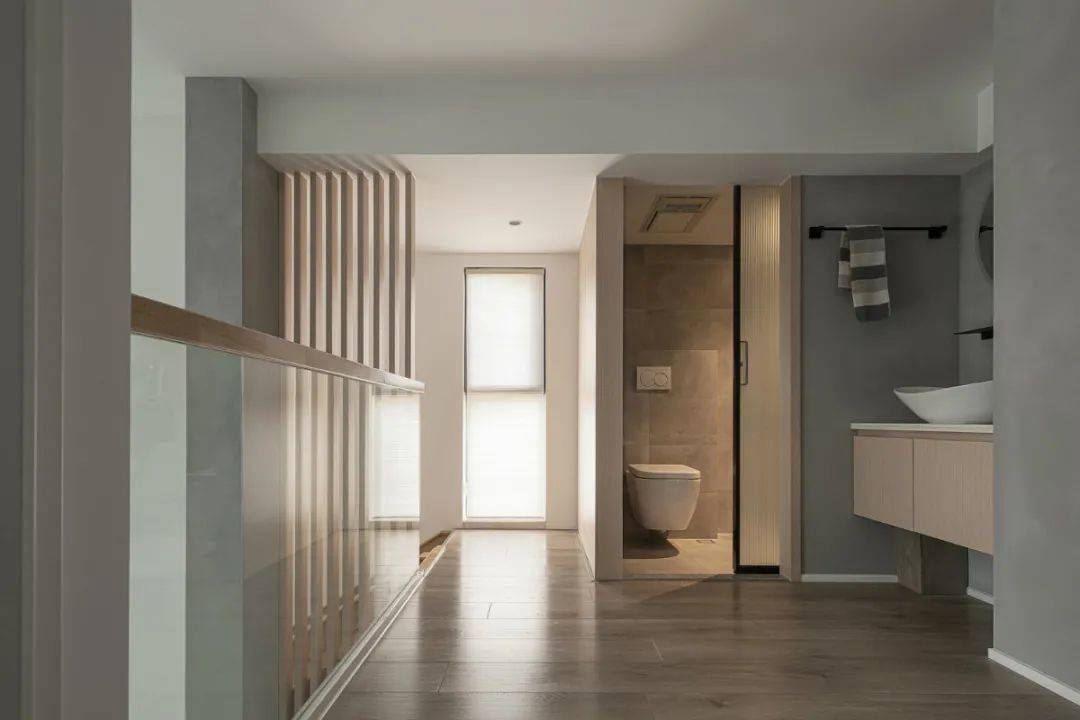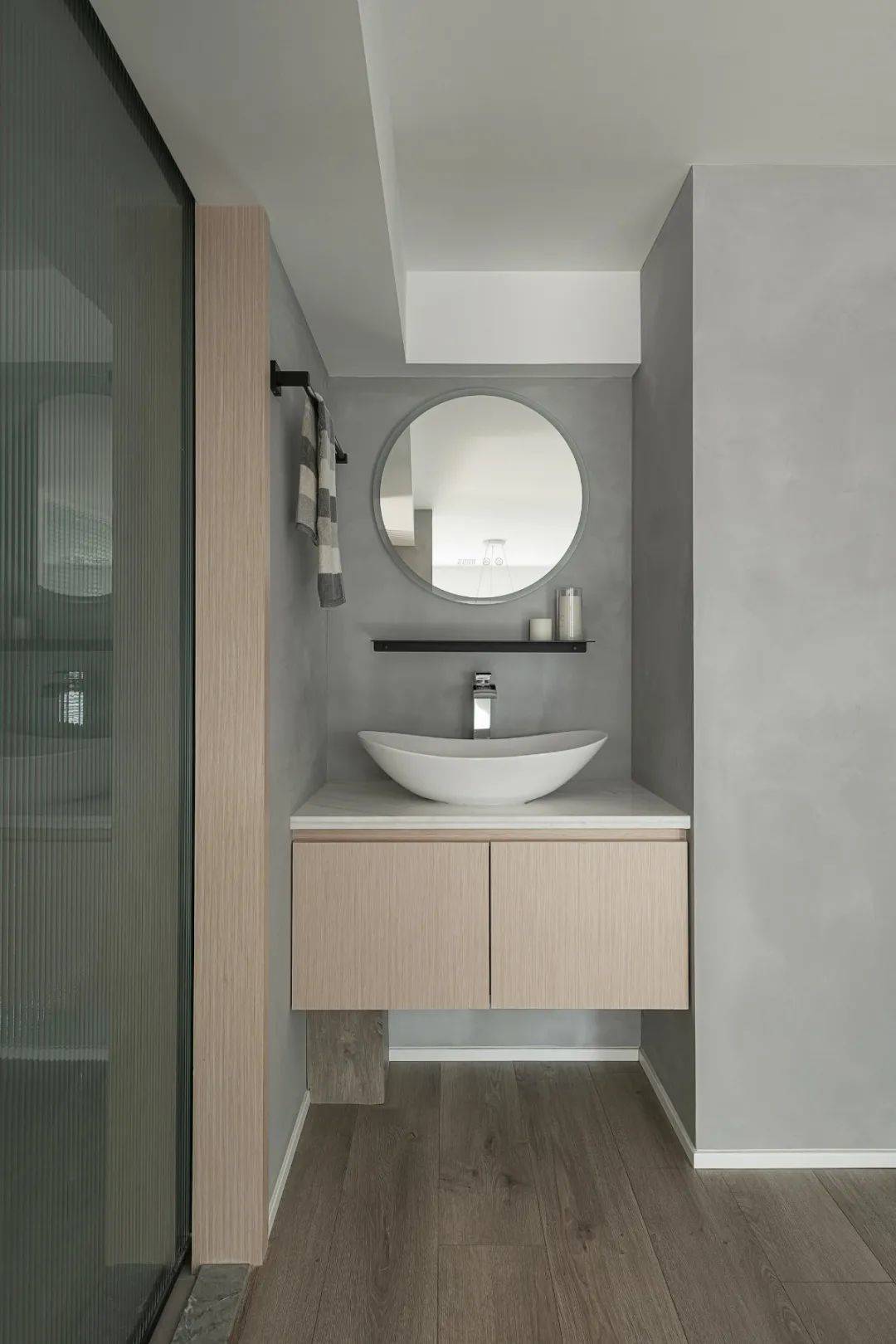 2F is planned as a reading area for children and a transition area between bedrooms.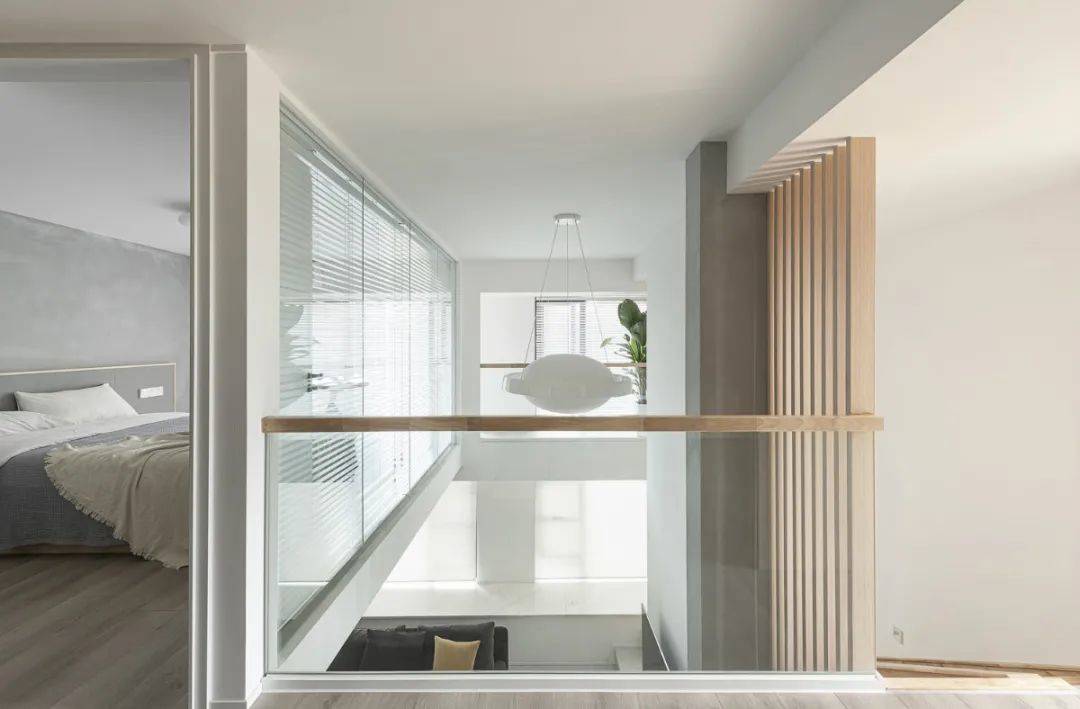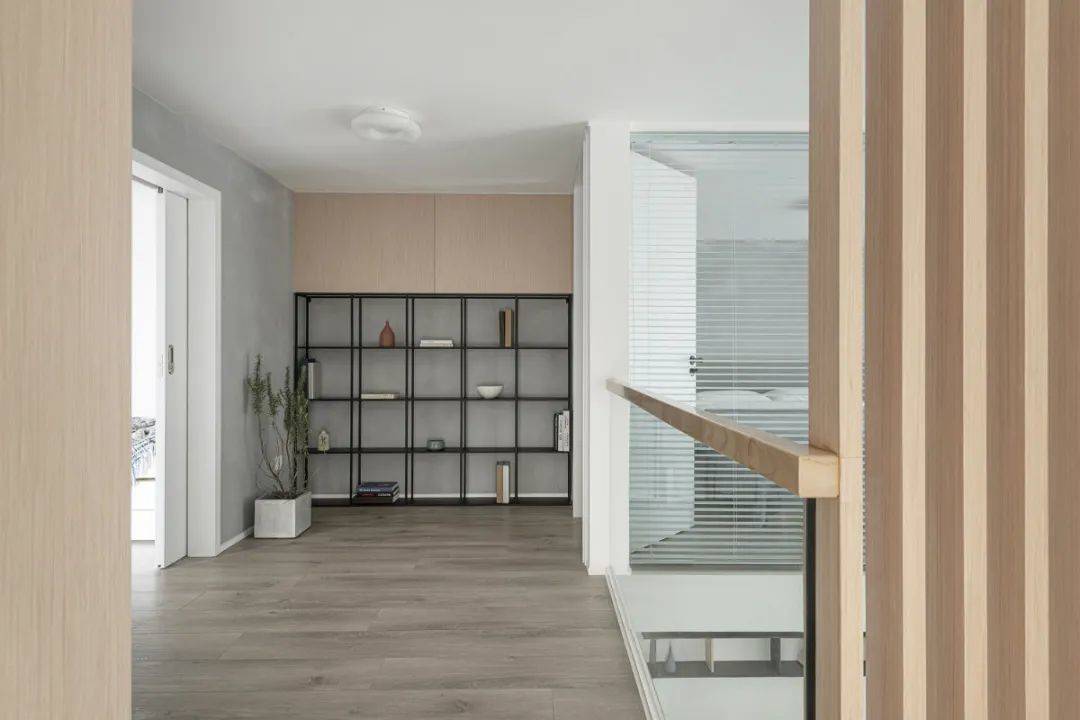 The master bedroom and the high-ceilinged area are separated by a glass wall, extending the visual sense of the transparent space. Gray and white create a quiet sleeping atmosphere…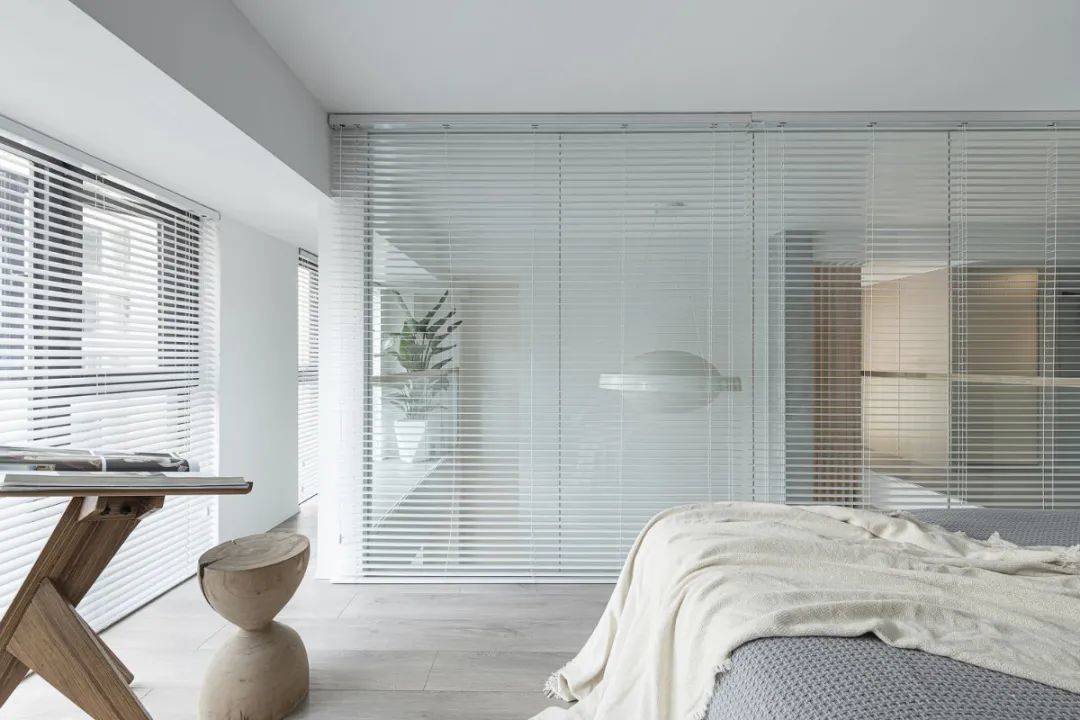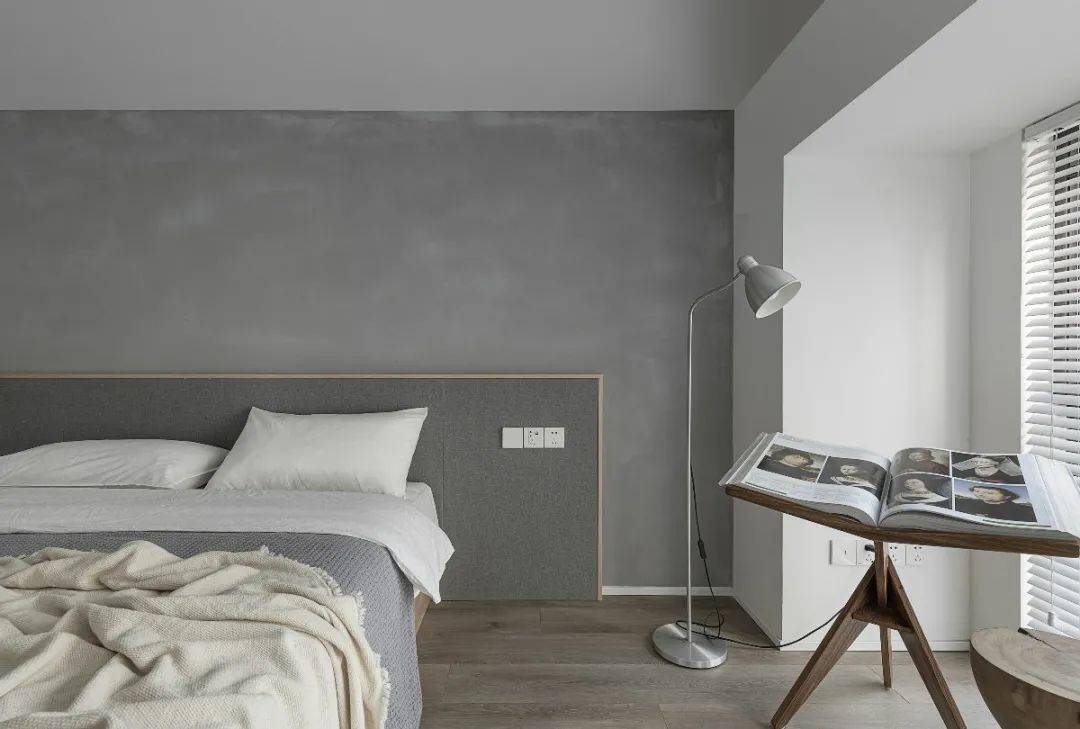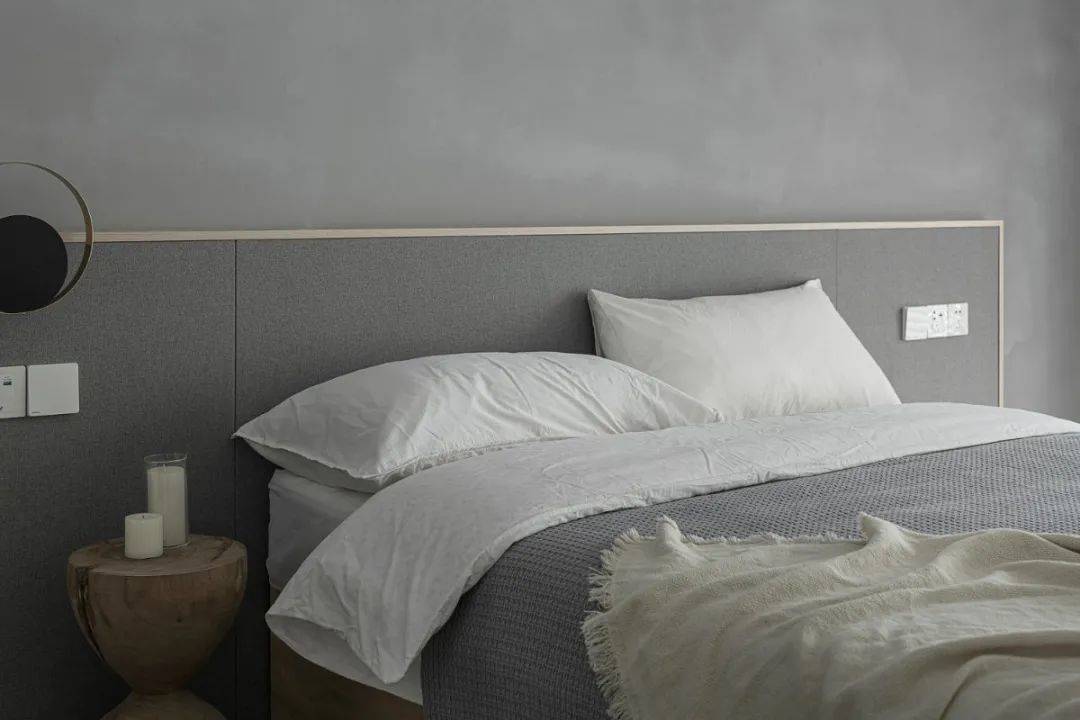 The children's room with a sense of freshness.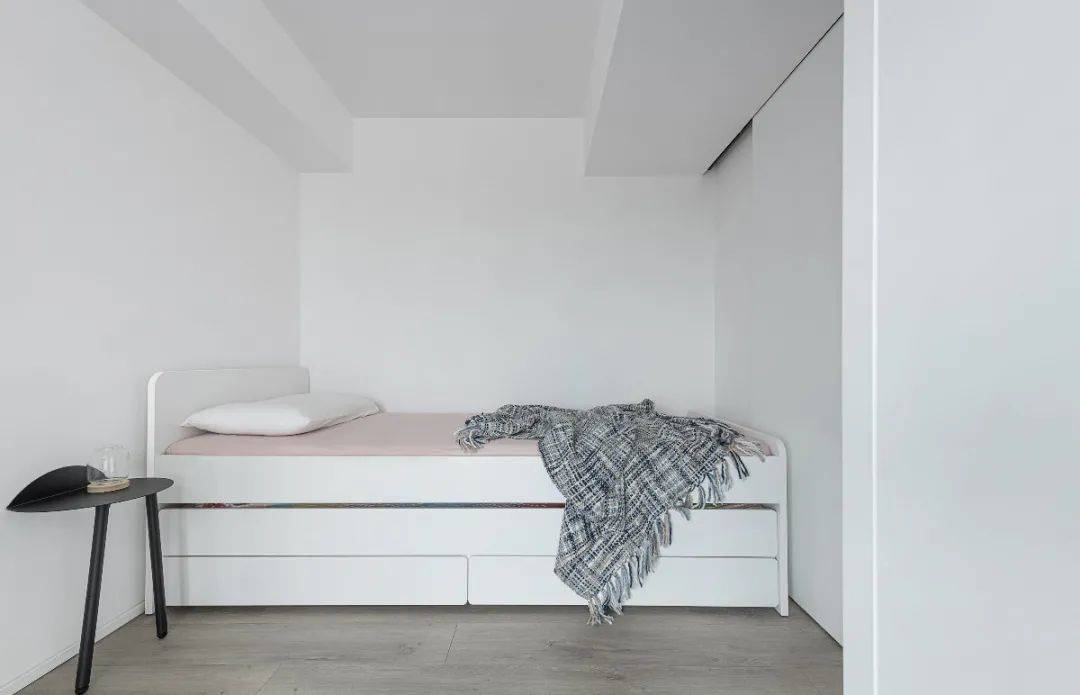 We are concerned about the relationship between people, life and space. In addition to satisfying the function of human life and the external aesthetic presentation, the living space needs to develop an inner spirit of life so that people and space can nourish each other and the infectious power of space can bring us back to a more inner perception.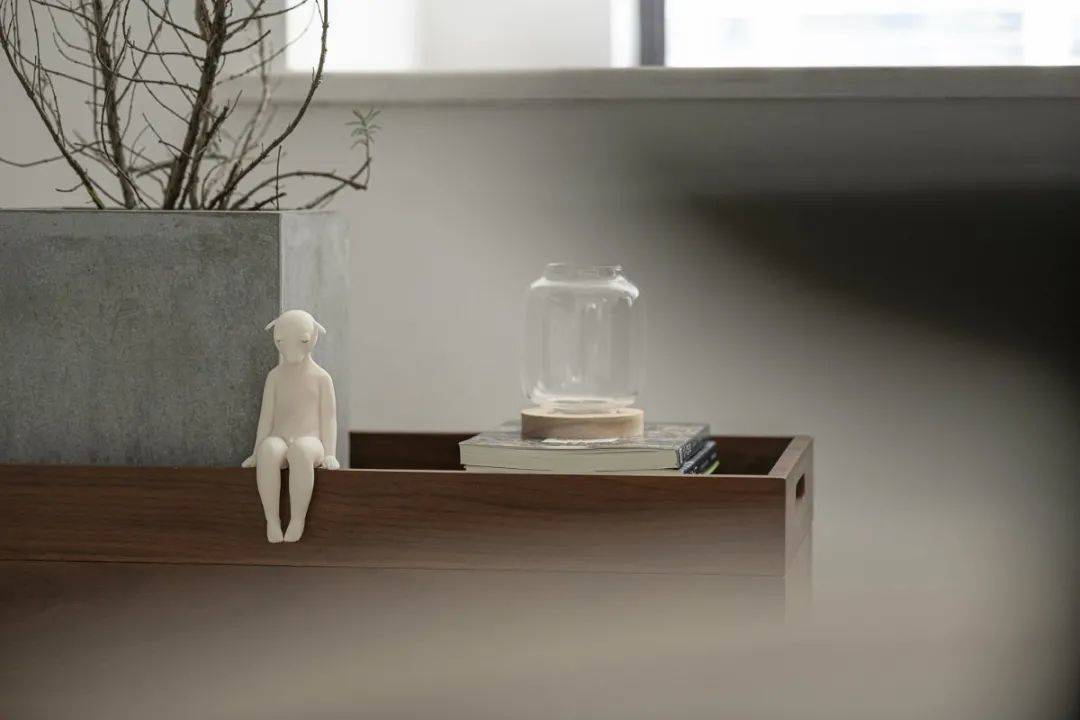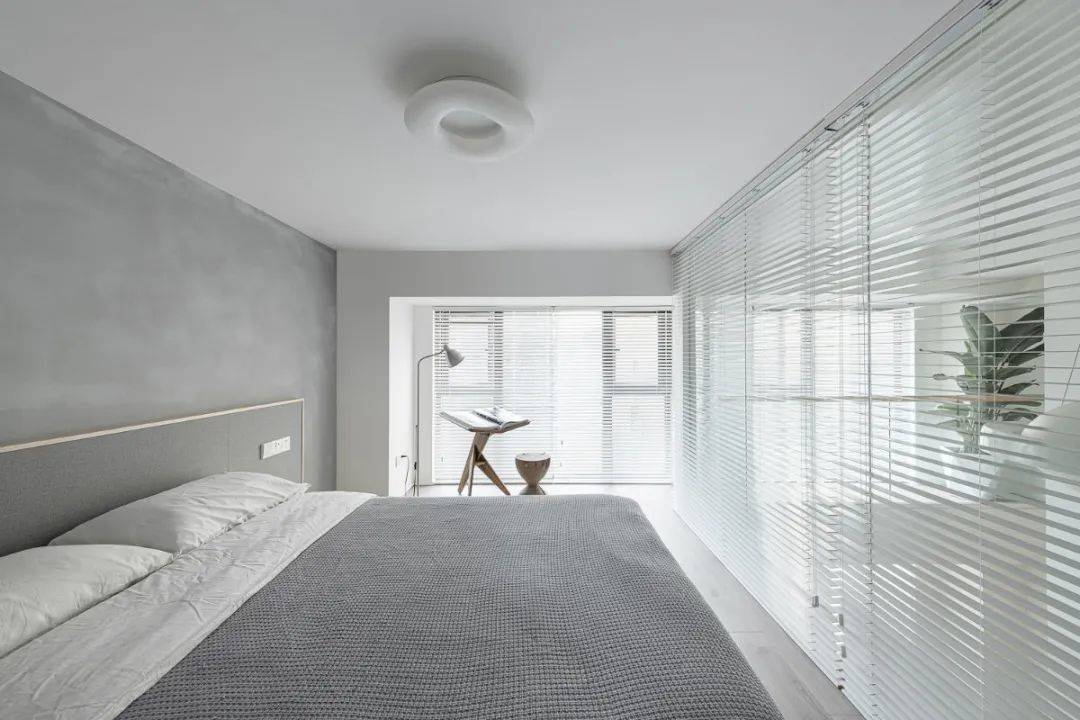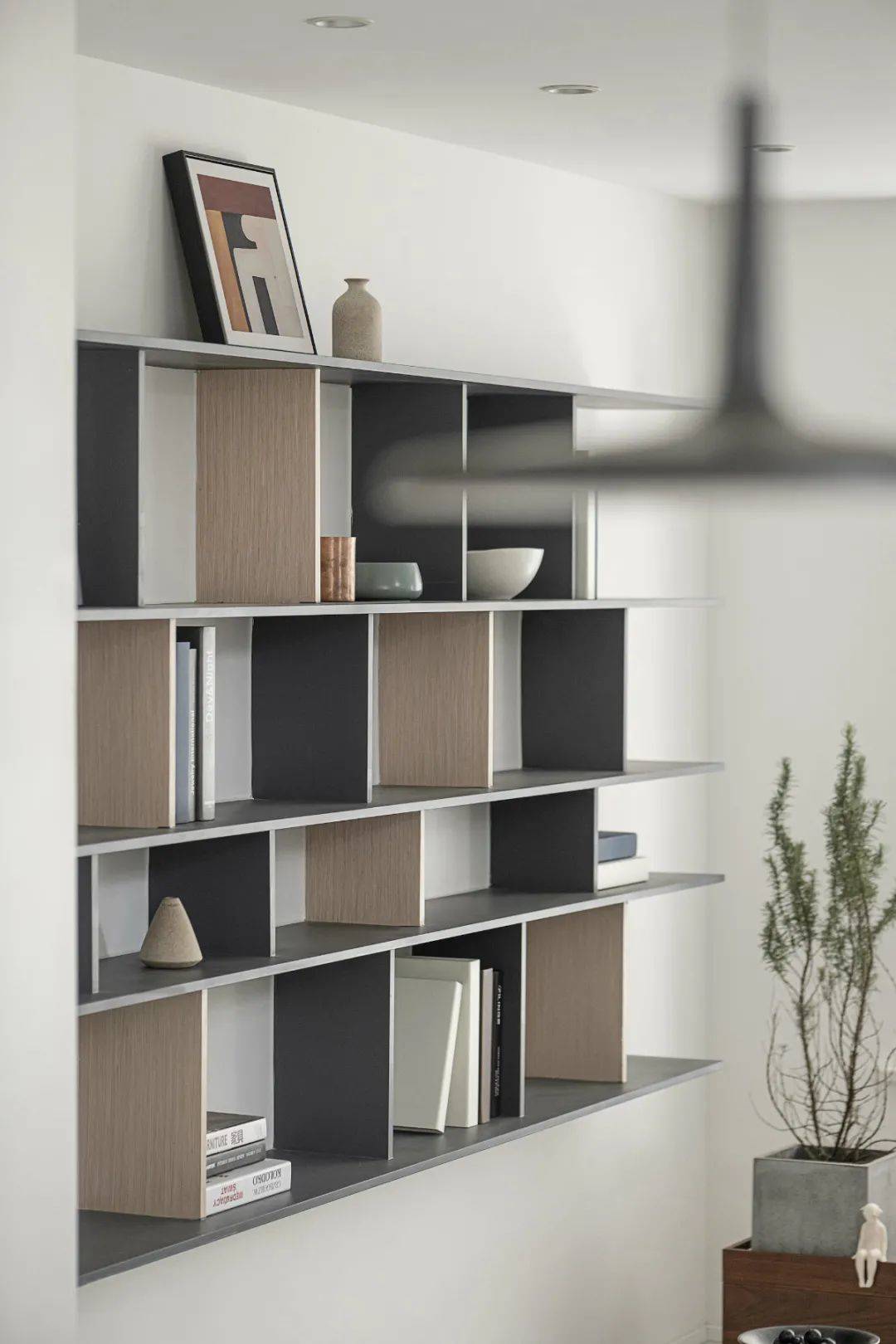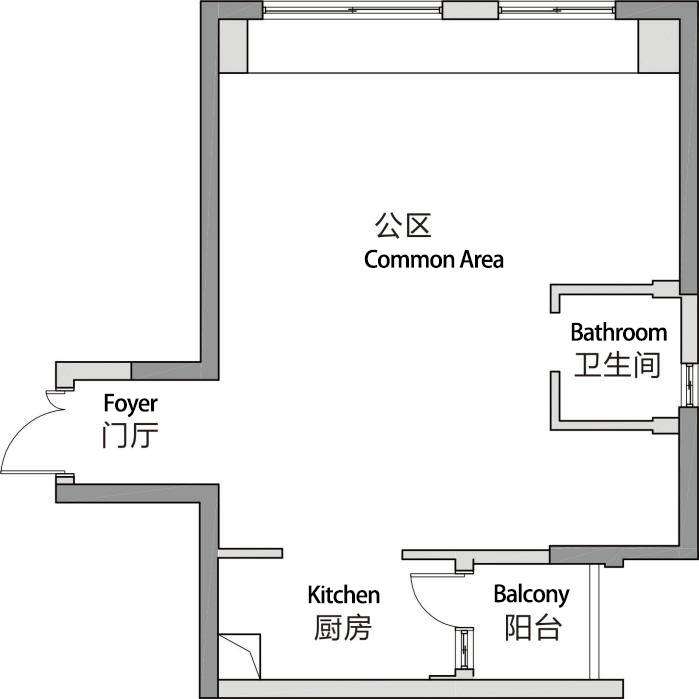 ▲Original floor plan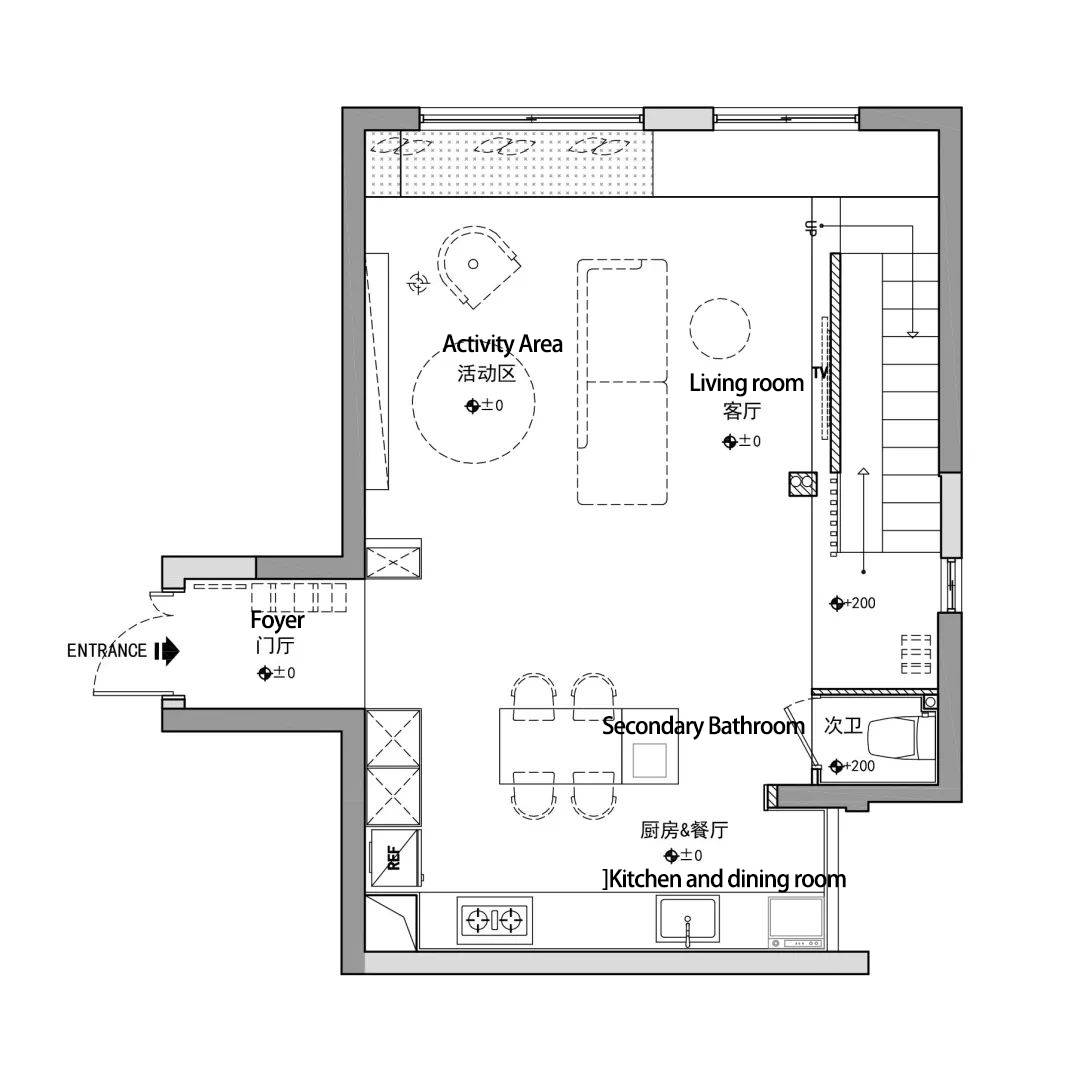 ▲Floor plan 1F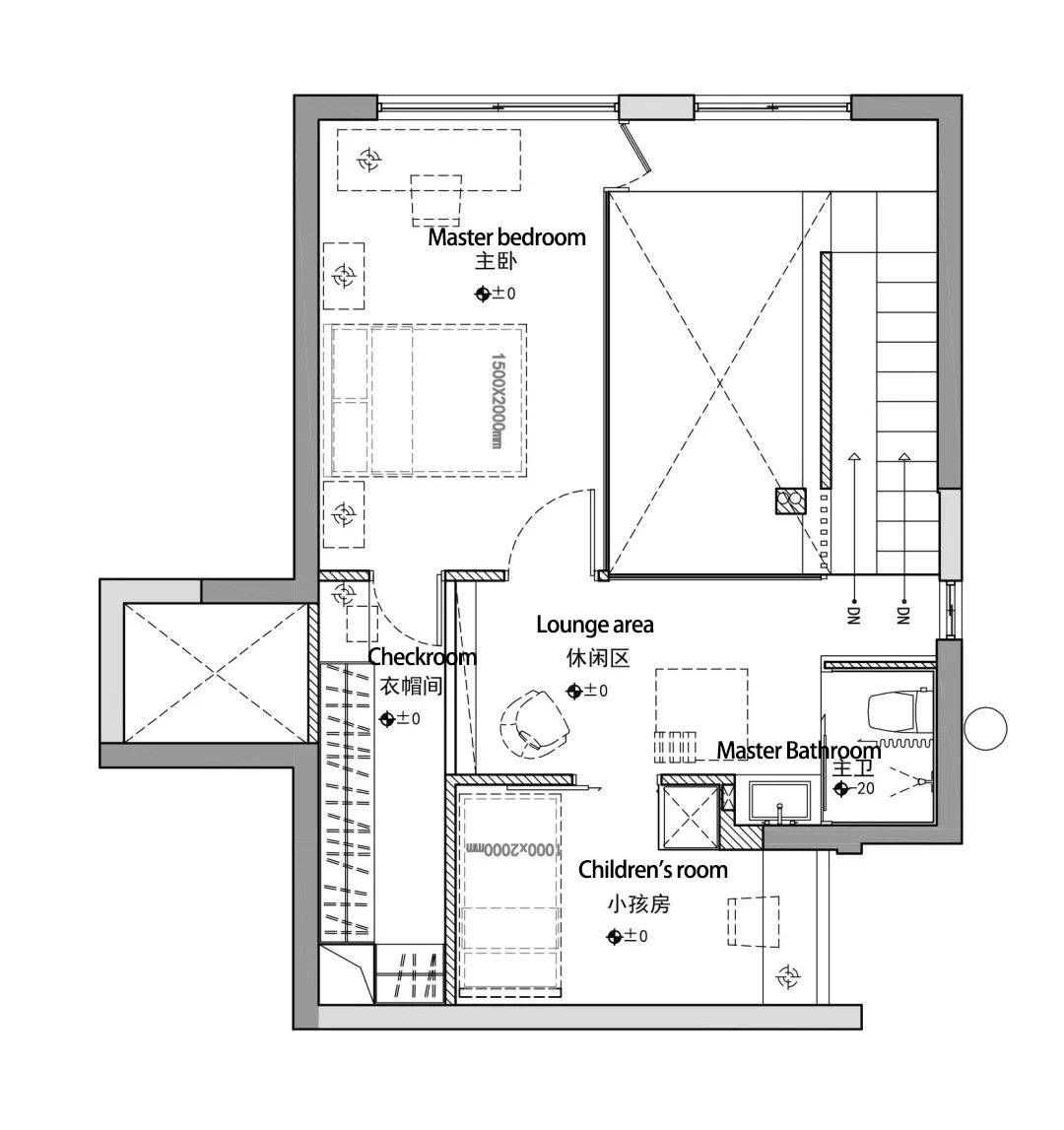 ▲Floor plan 2F
Project Name: Gufeng Le
Space Design: Ying Li/Pu'er Space Design
Location: Chengdu
Indoor area: 74㎡
Space expression: light, airy, pleasant