Interior Design Alliance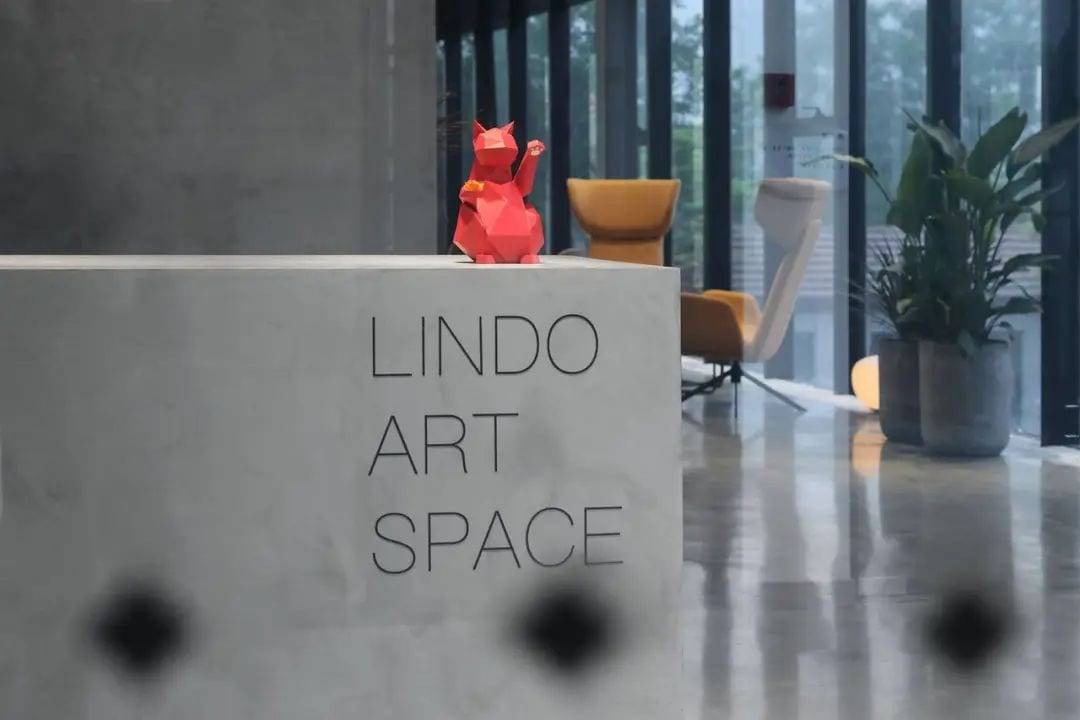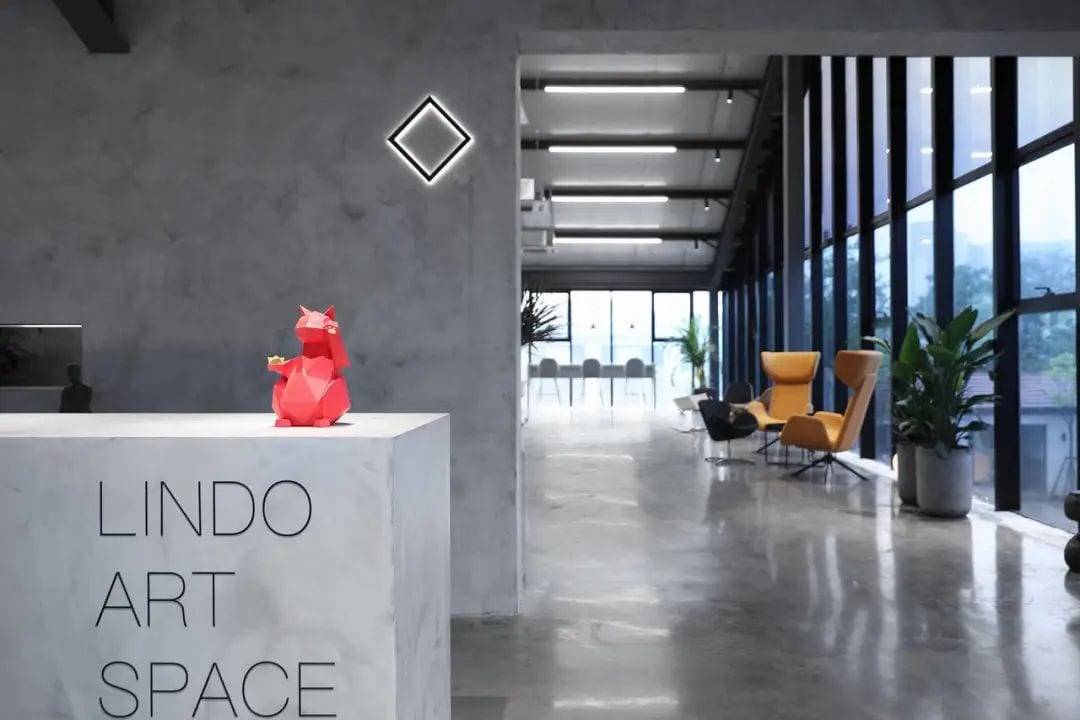 LINDO is a renovation of an old warehouse, retaining the age-old red brick walls and mansard roof elements. In the interior, elements of clear concrete, glass and steel are added to highlight the natural charm.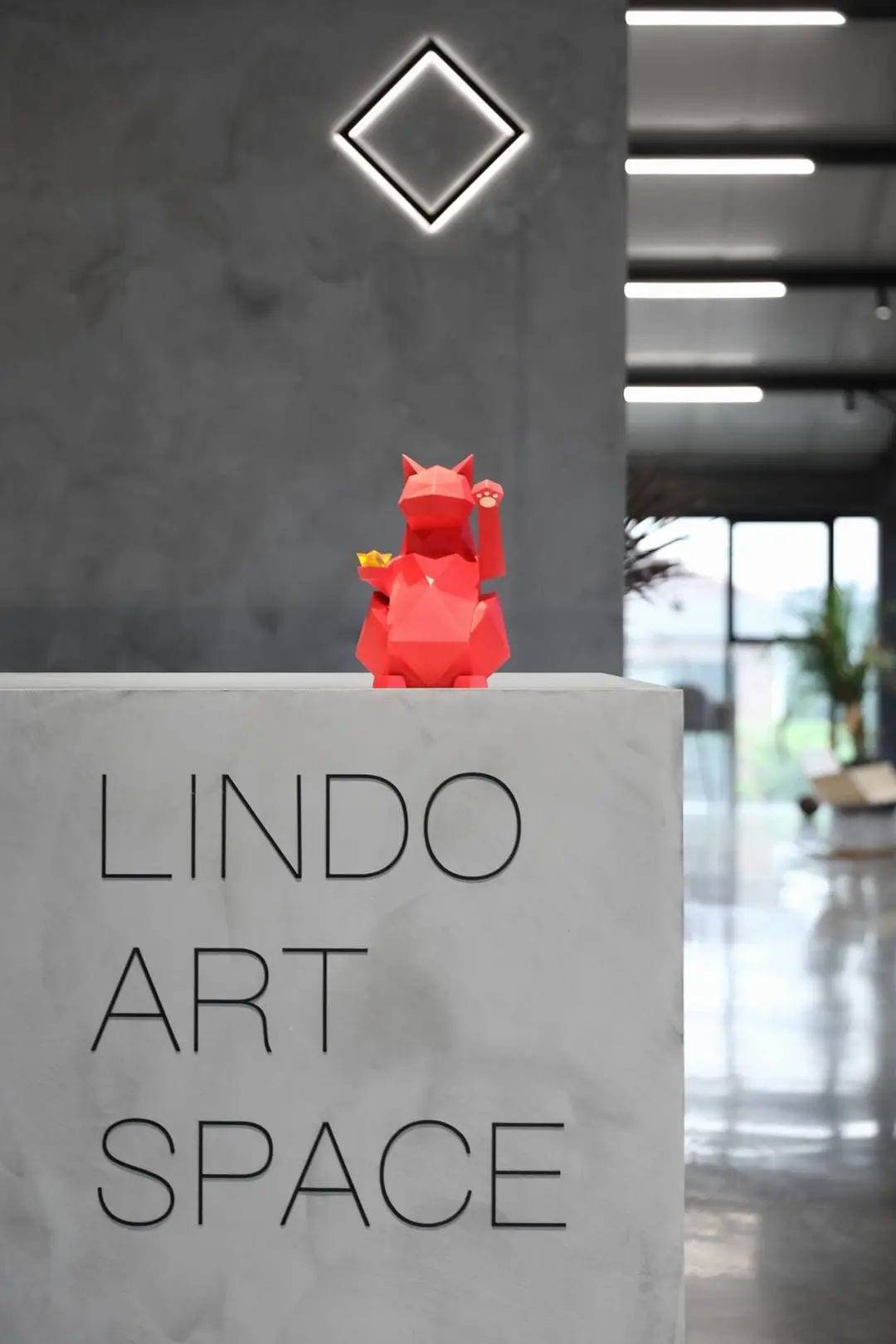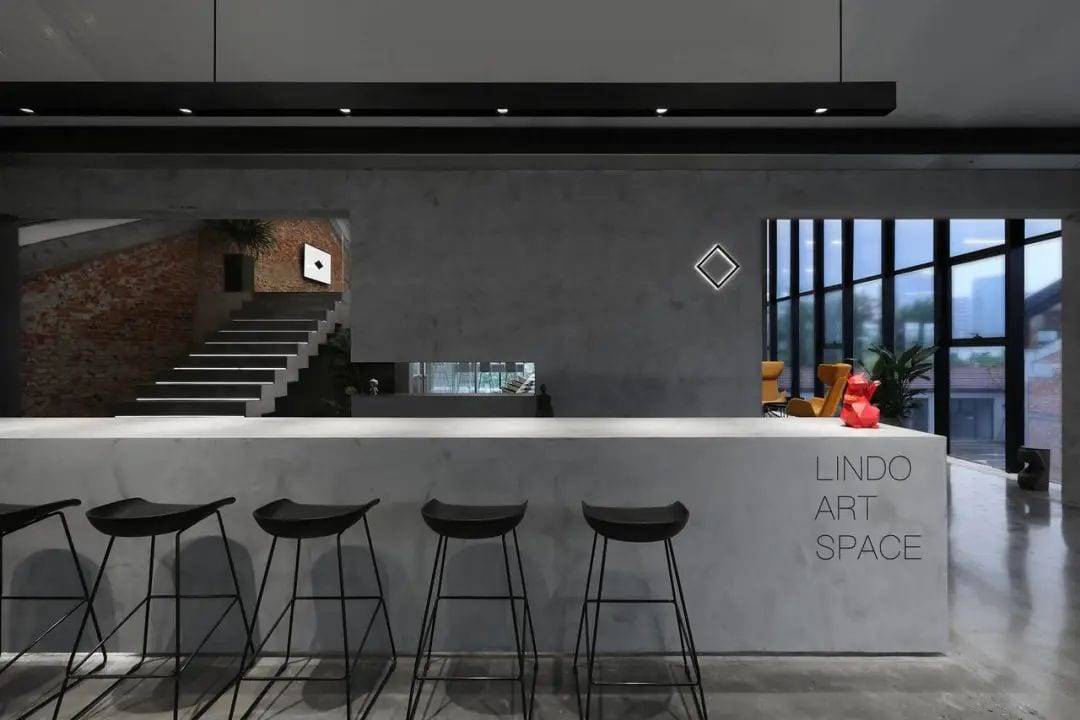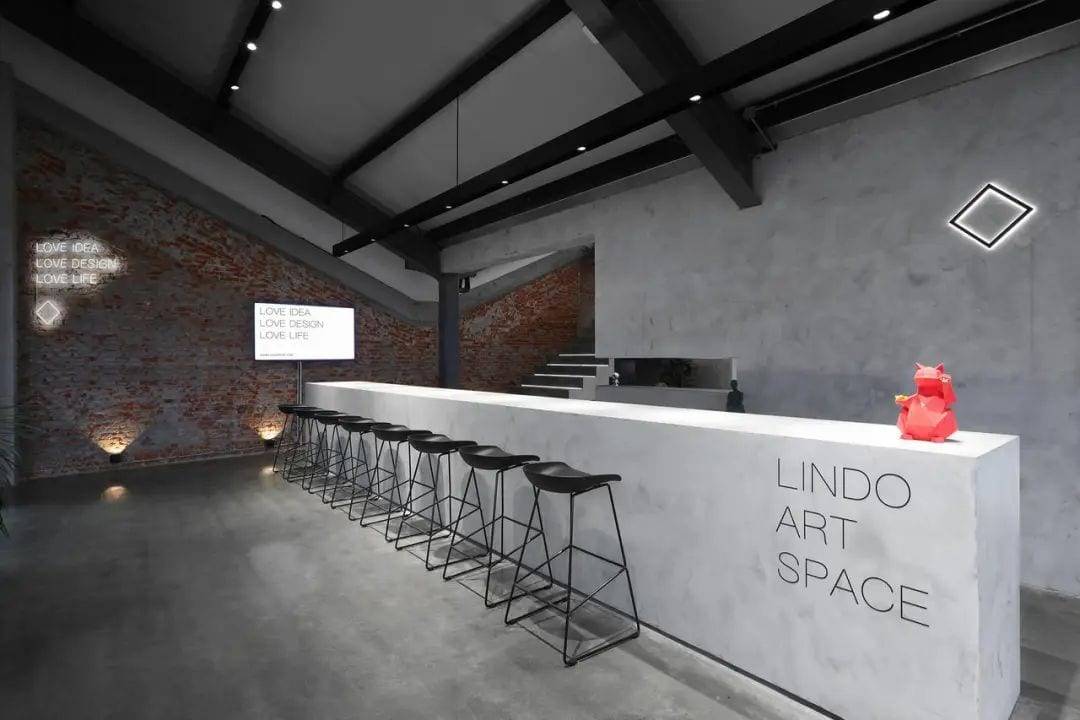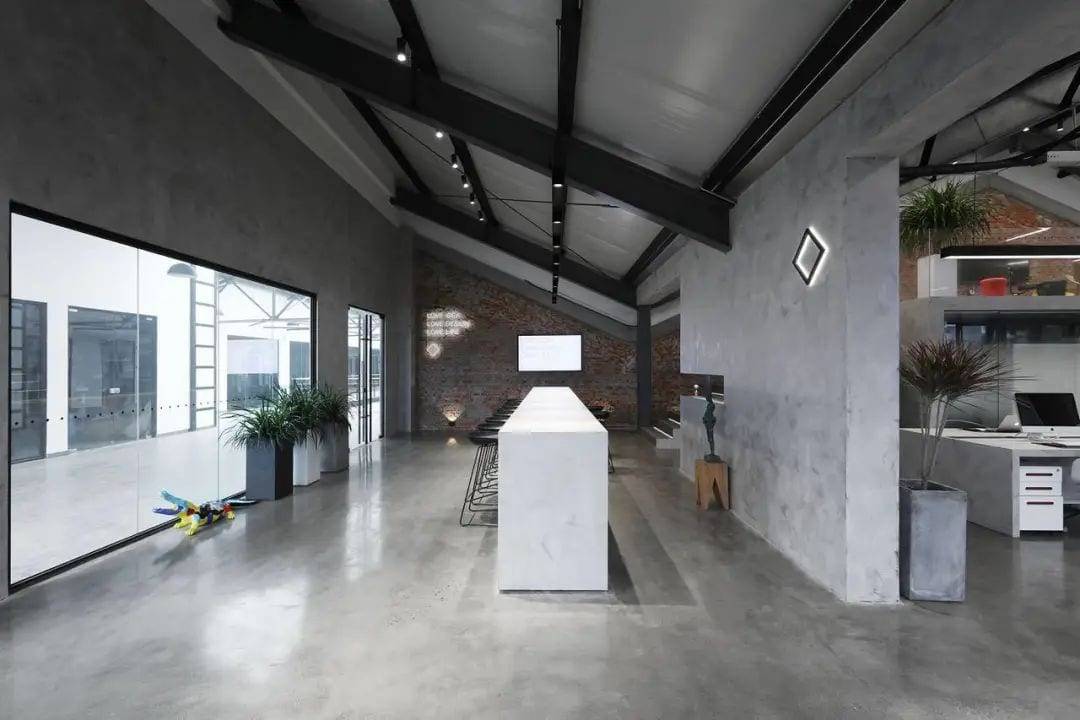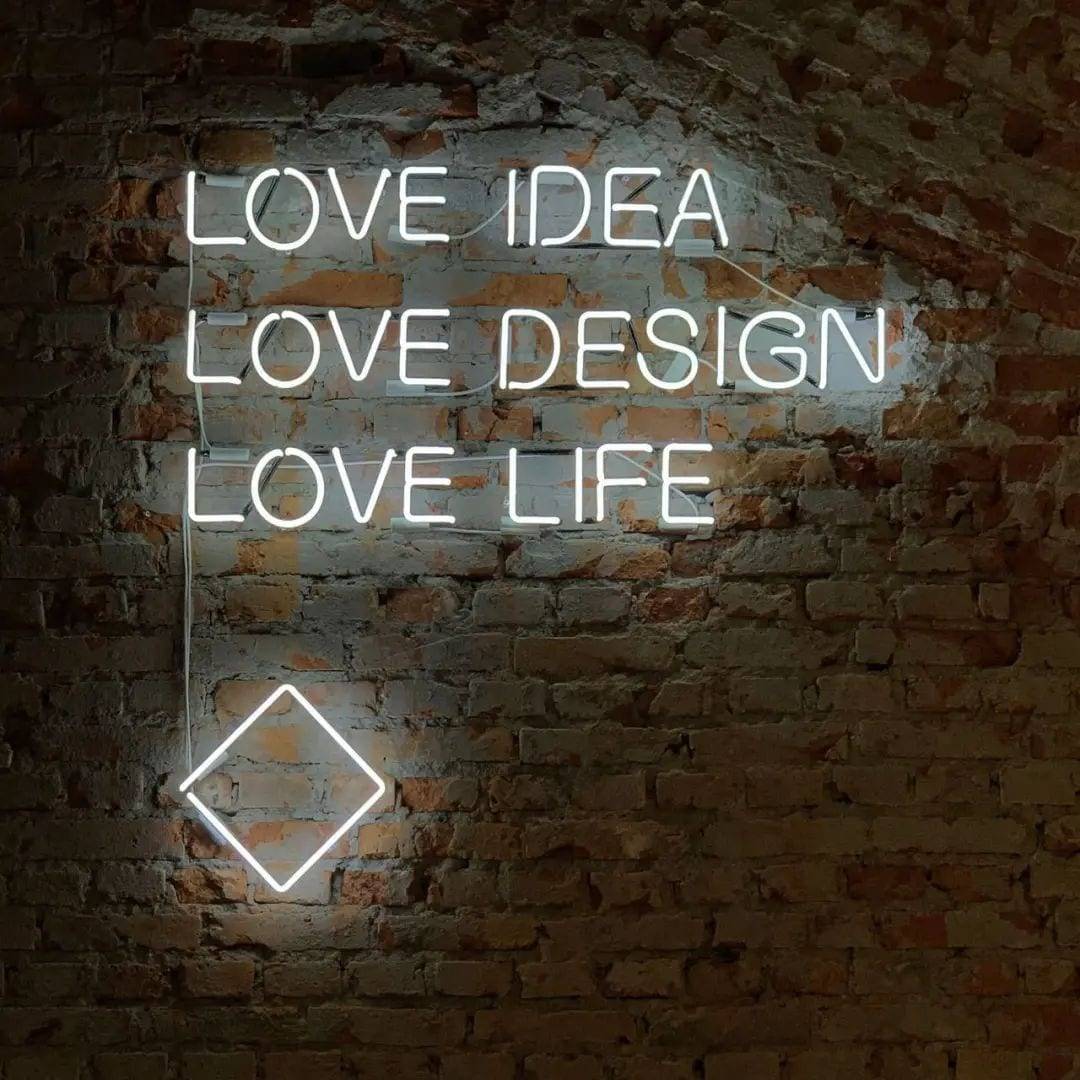 The beauty of red brick. The beauty of red brick is that it is unpretentious and unadorned.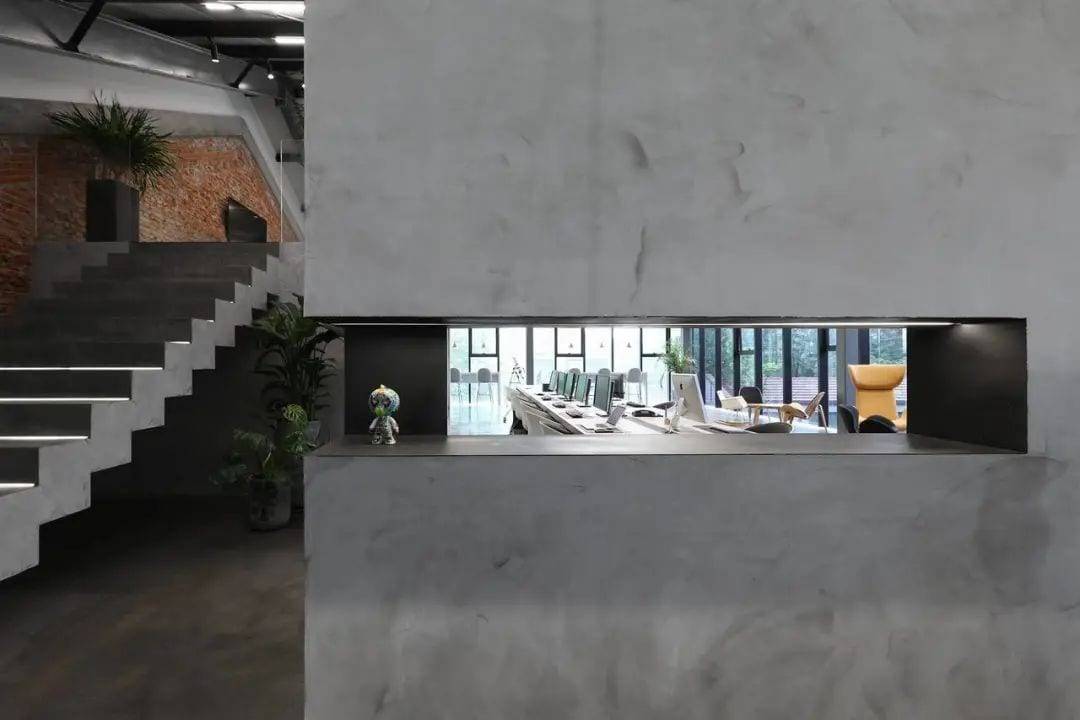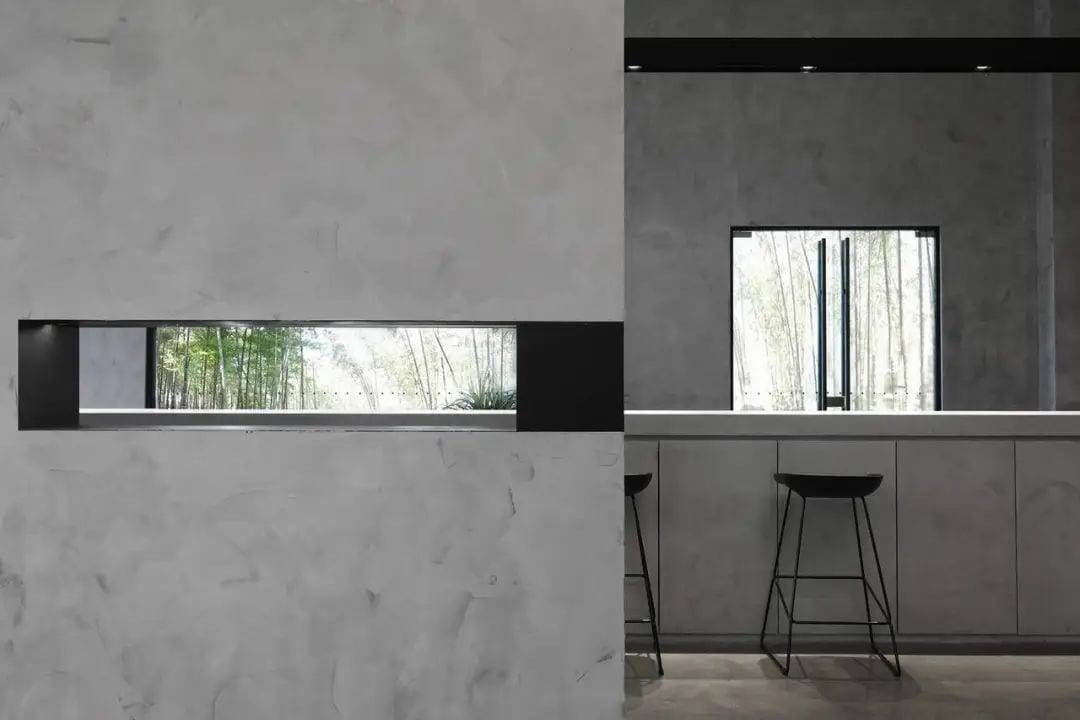 The unique sense of texture of the concrete, its dull color, naturally formed holes, delicate and smooth, mottled rough, has an inherent primitive beauty.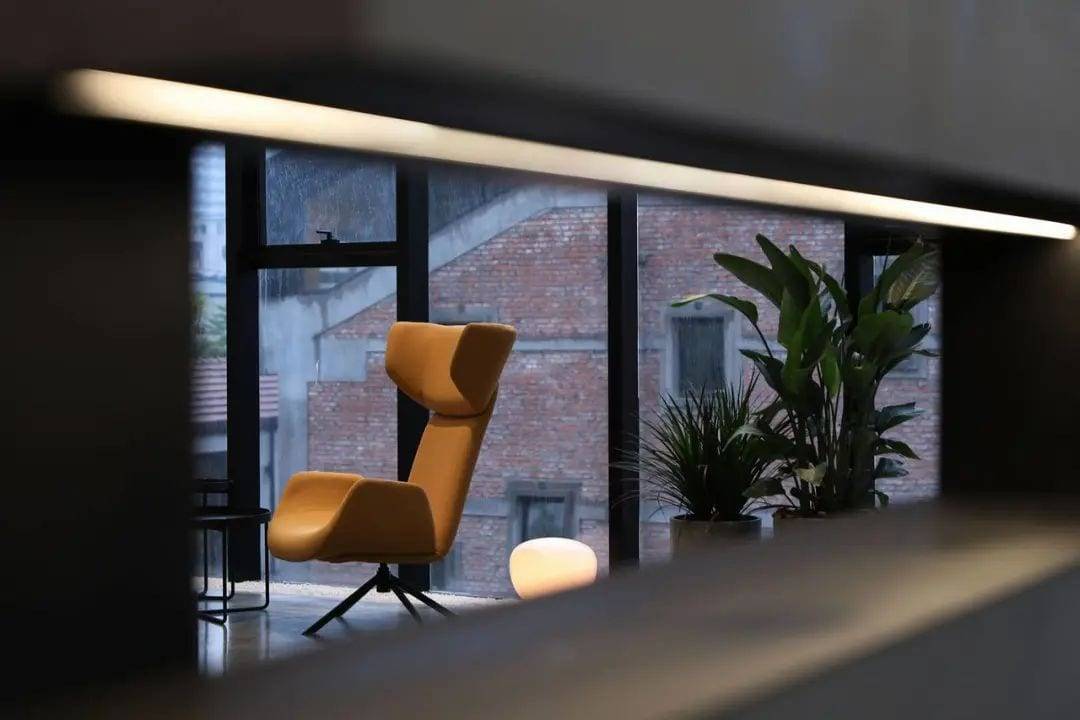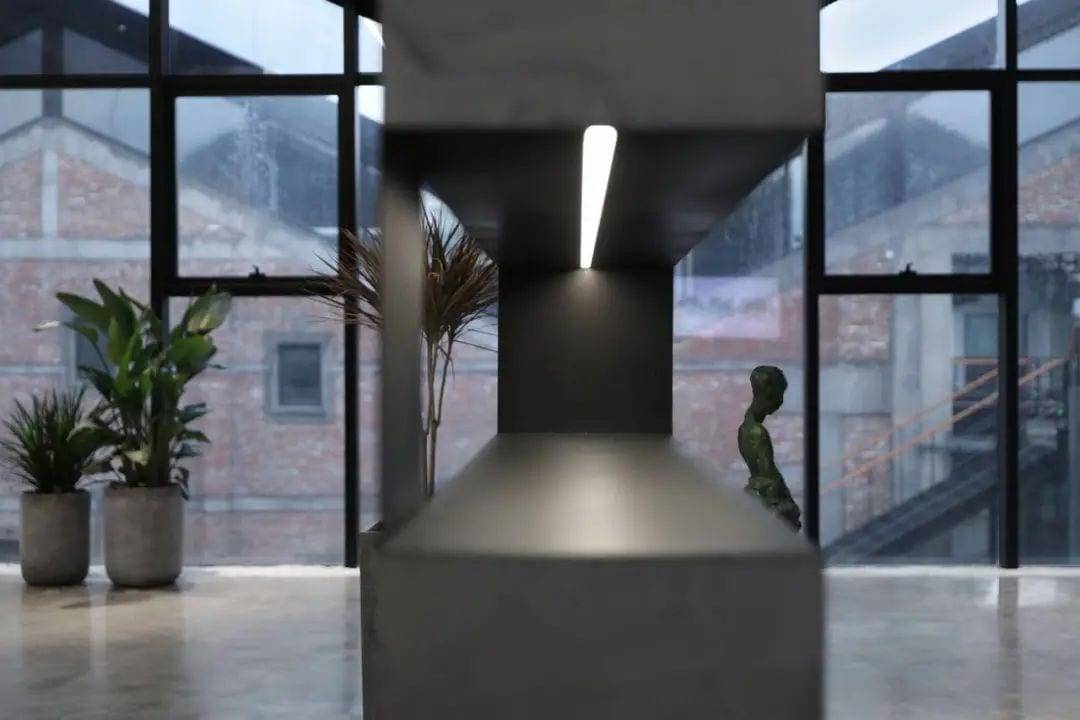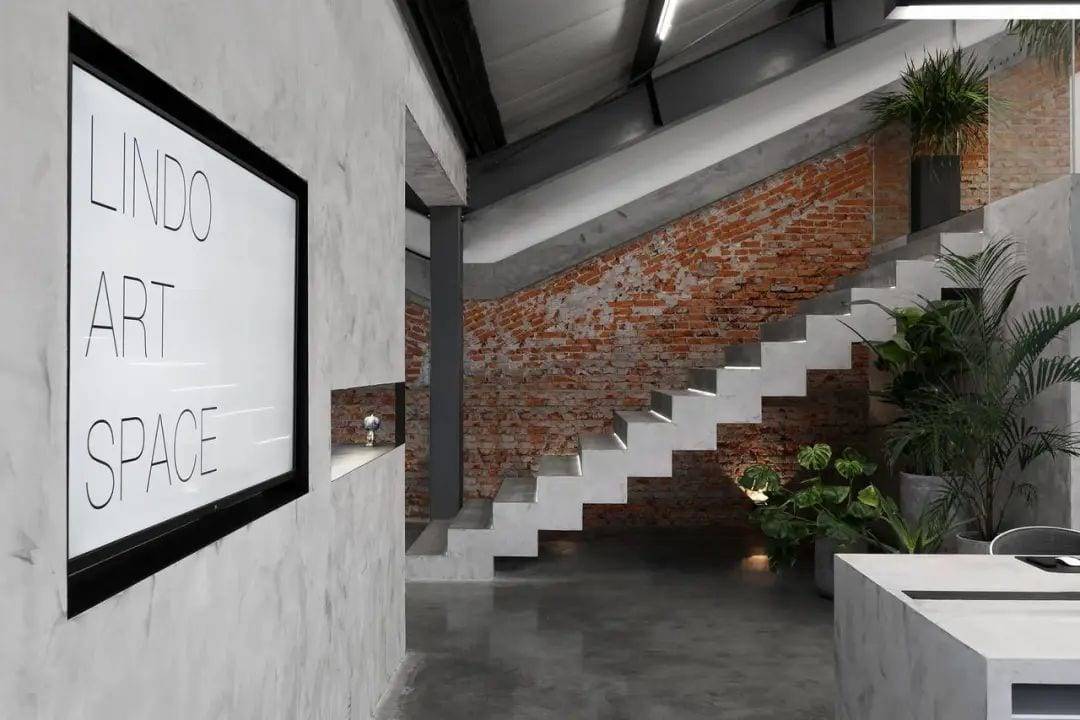 The most simple concrete staircase, embedded with geometric lighting lines, is like walking on a ladder, making the whole space more tangible in the invisible, creating a calm, natural style.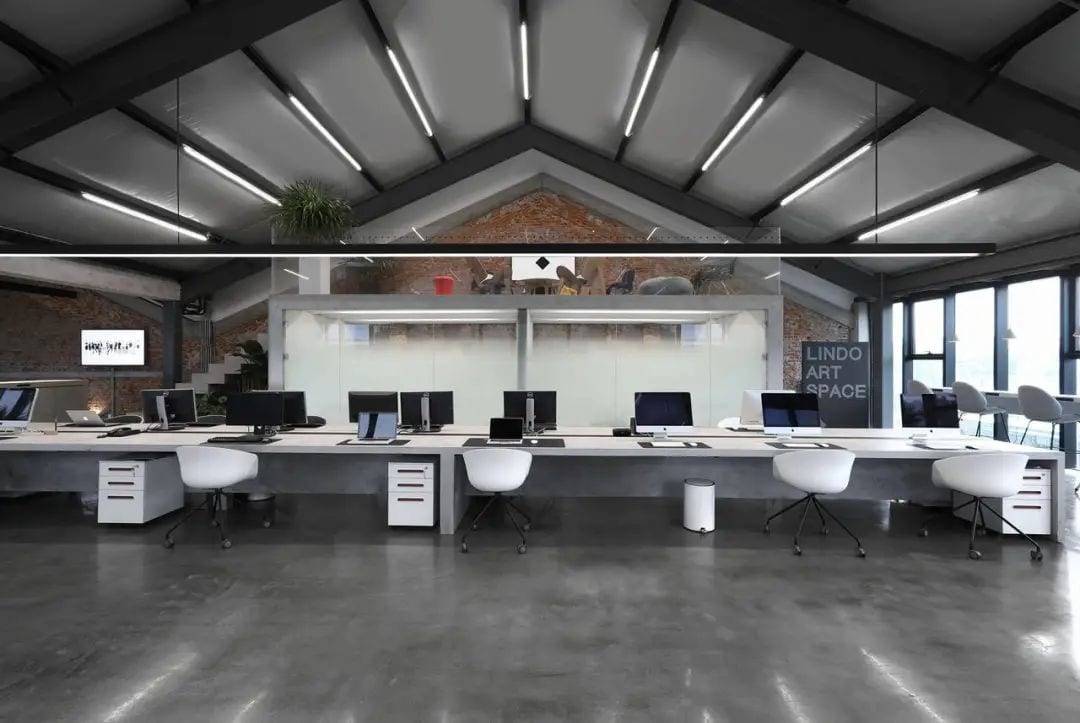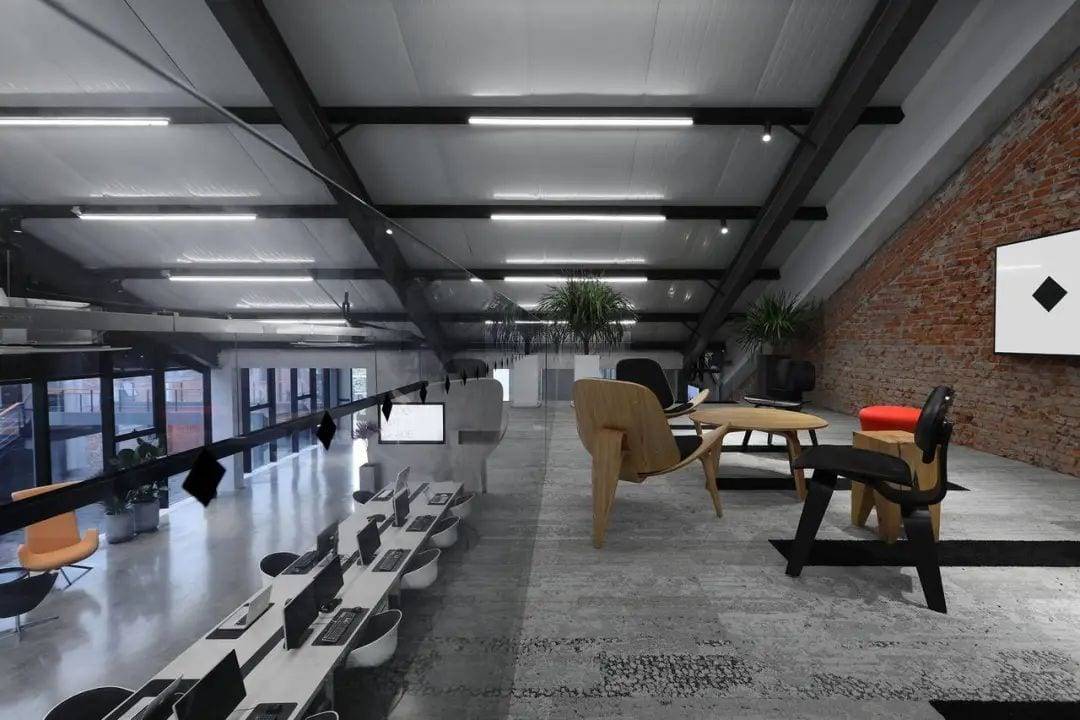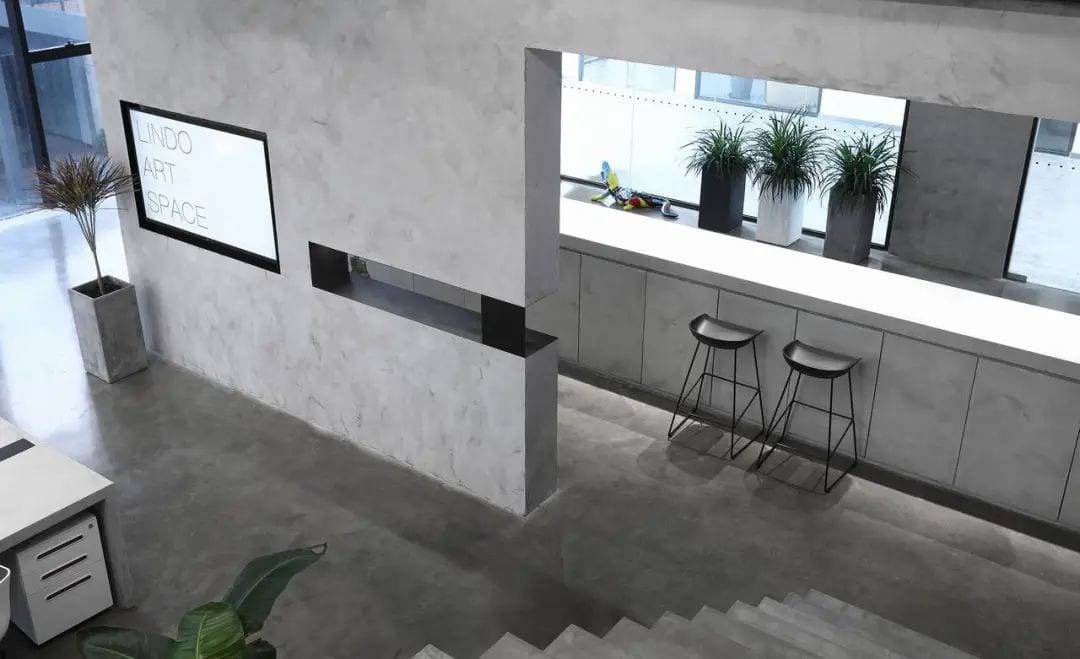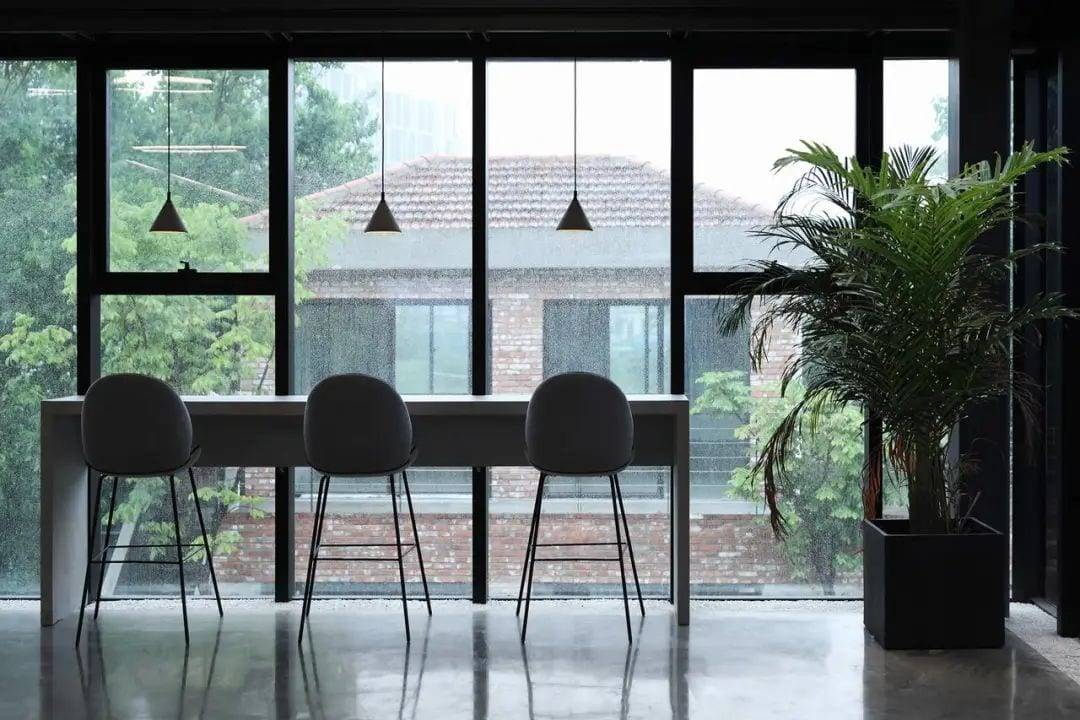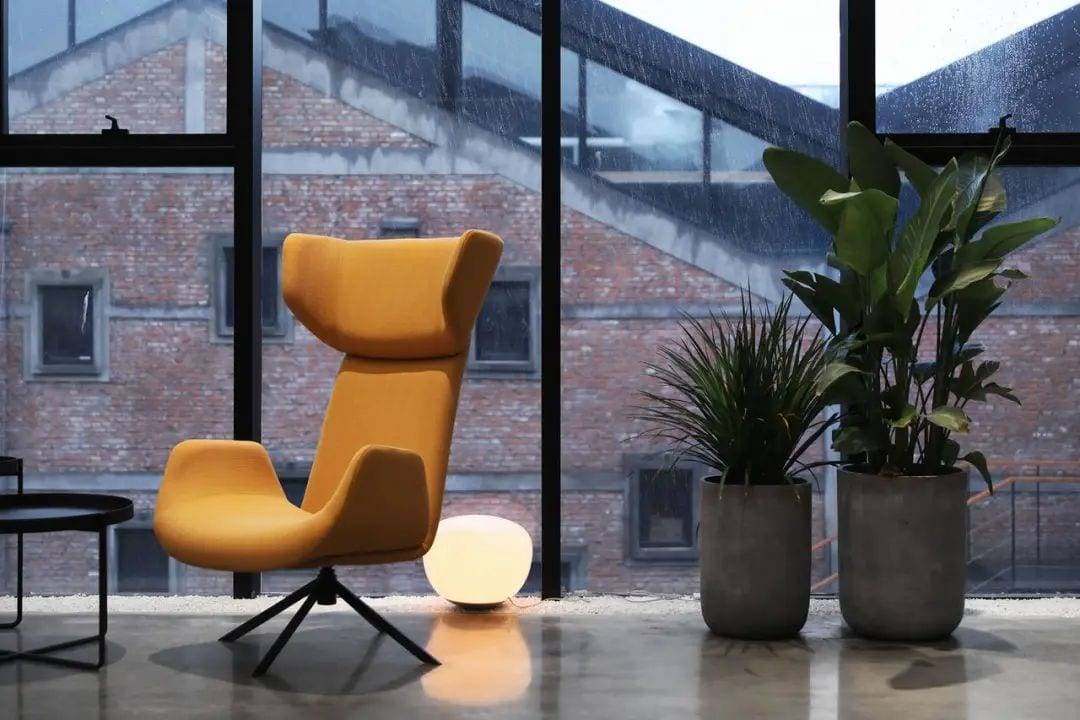 It, without pretense, is only exposed; without coolness, it is only pure. The collision of the exposed red brick, original concrete and delicate craftsmanship reveals a natural heaviness and elegance, giving the space an ultimate sense of purity.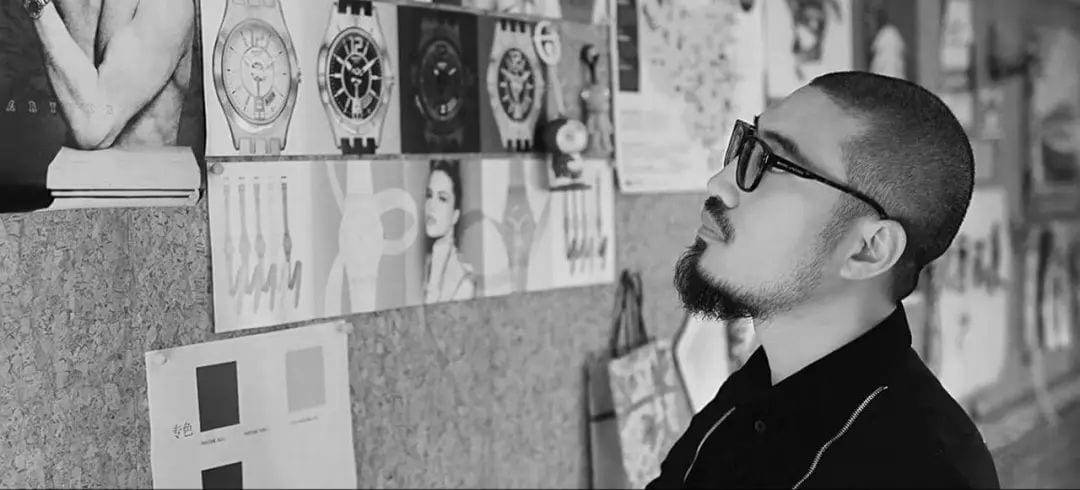 LOVE IDEA
LOVE DESIGN
LOVE LIFE
LINDO
Bringing inspiration to space and life