Comparison of Single Handle Faucet and Double-Handle Faucet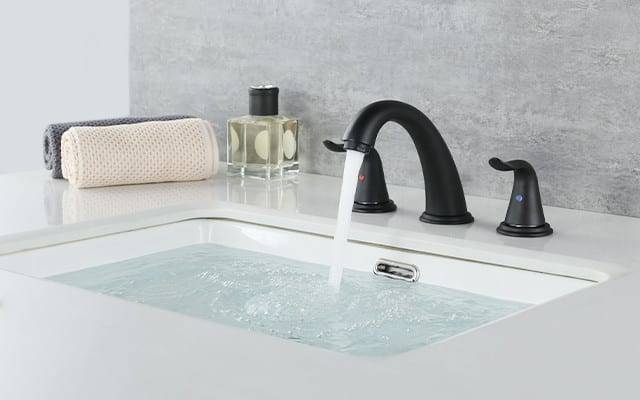 In daily life, the faucet is a frequently used sanitary ware. However, there are many types of faucets on the market, including single handle and double handle, but I believe most consumers are I don't know much knowledge, so when choosing a faucet, I don't know whether it is 'single or double faucet, and how to maintain the faucet in daily use. Let's' take a look.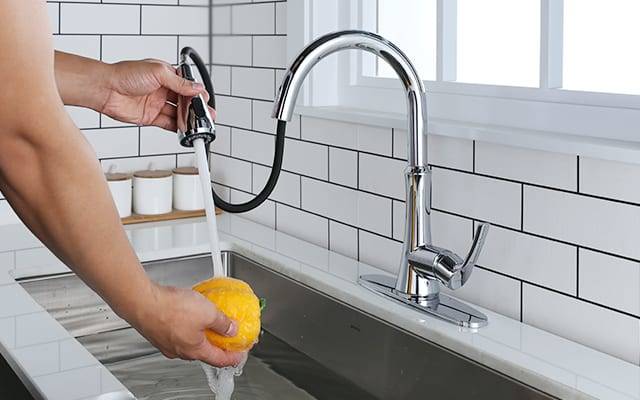 Is it better to use a single faucet or a double faucet? In fact, you can consider the size of the space in your home before you choose. If the kitchen is not very large, it is better to choose a single faucet. It is because it is more convenient to adjust and dispense water. You can also choose a tabletop single handle faucet and a single pull-out faucet according to the usage requirements.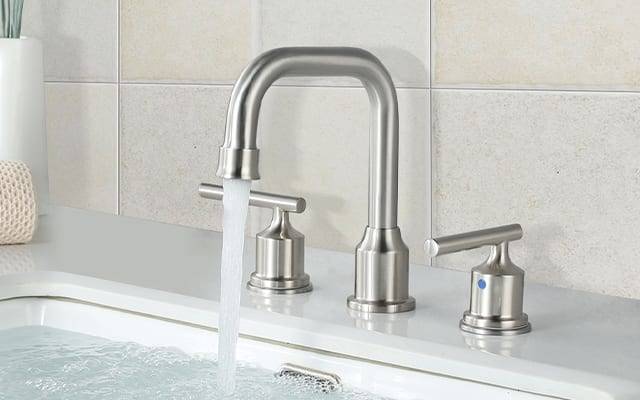 However, in everyday use, tabletop single-handle faucets are more common. It can be better adapted to one-handed operation when in use. Whether it is adjusting the water flow up and down, left and right, or adjusting the water temperature, it is relatively simple. Overall, this is a more practical faucet. The single-handle pull-out faucet is better able to withstand the corners of the kitchen when in use. There are times when some countertop faucets can spray to an angle that they cannot.
Advantages of the benchtop double-handle faucet: The hole on the kitchen sink determines whether this type of faucet can be used or not, so it is best to use a matching product. If there are small children in the house, this kind of faucet is designed to be safer. The kind of thing that can't separate hot and cold water can cause scalding, so try to avoid it.