Original Eos  Interior Design Alliance
Sober and elegant
With different ideas and the same direction, N.TEAM Design has always been committed to creating individual and harmonious interior spaces. The founders, Anna Neumann and Ivanna Pavlus, give each design project a deeper meaning of life.
01.
Natural Tones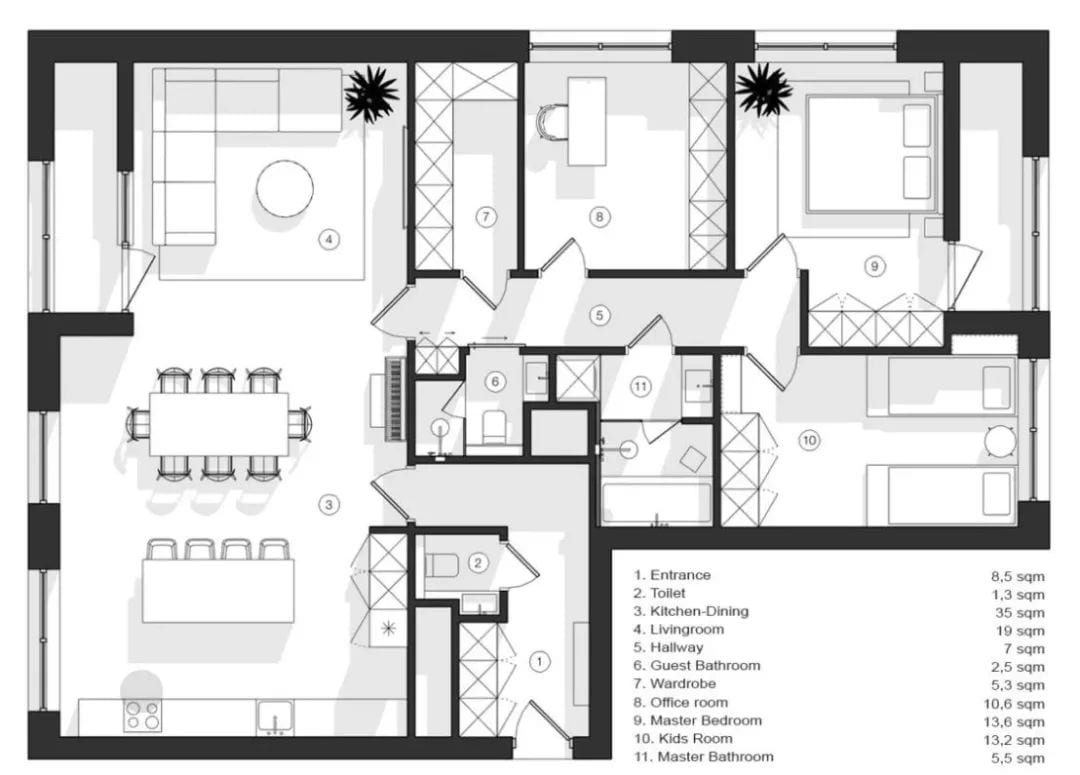 ▲Floor plan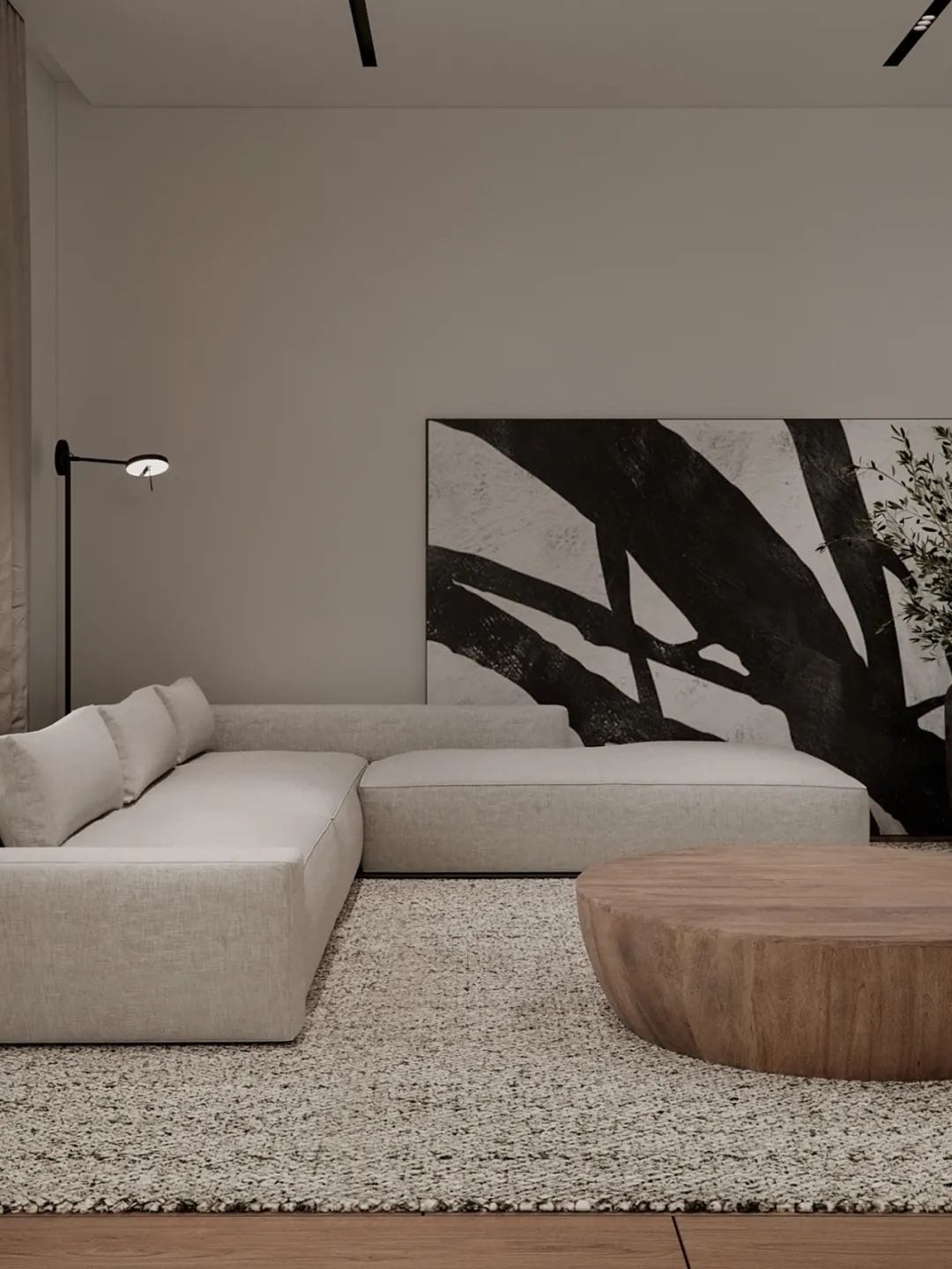 This 120 sqm apartment house in Moscow is a beautiful and practical home with a modern and minimalist approach. With the concept of "minimalism, extreme, extreme house", we constantly examine the small details of life from the perspective of a living proposal. With the kindest and most humane way, it will be naturally integrated into your life. Behind every design is an expression of an attitude to life.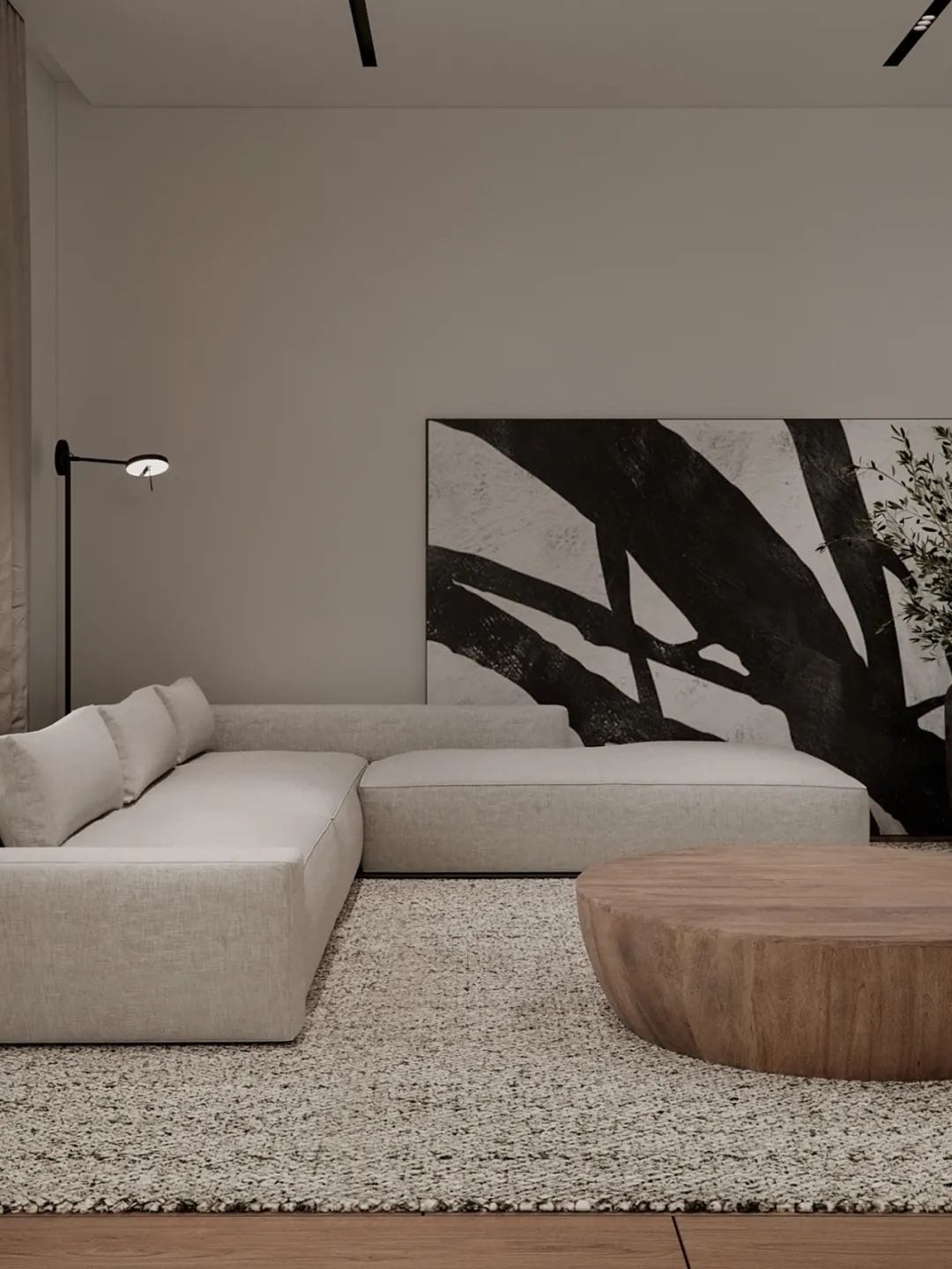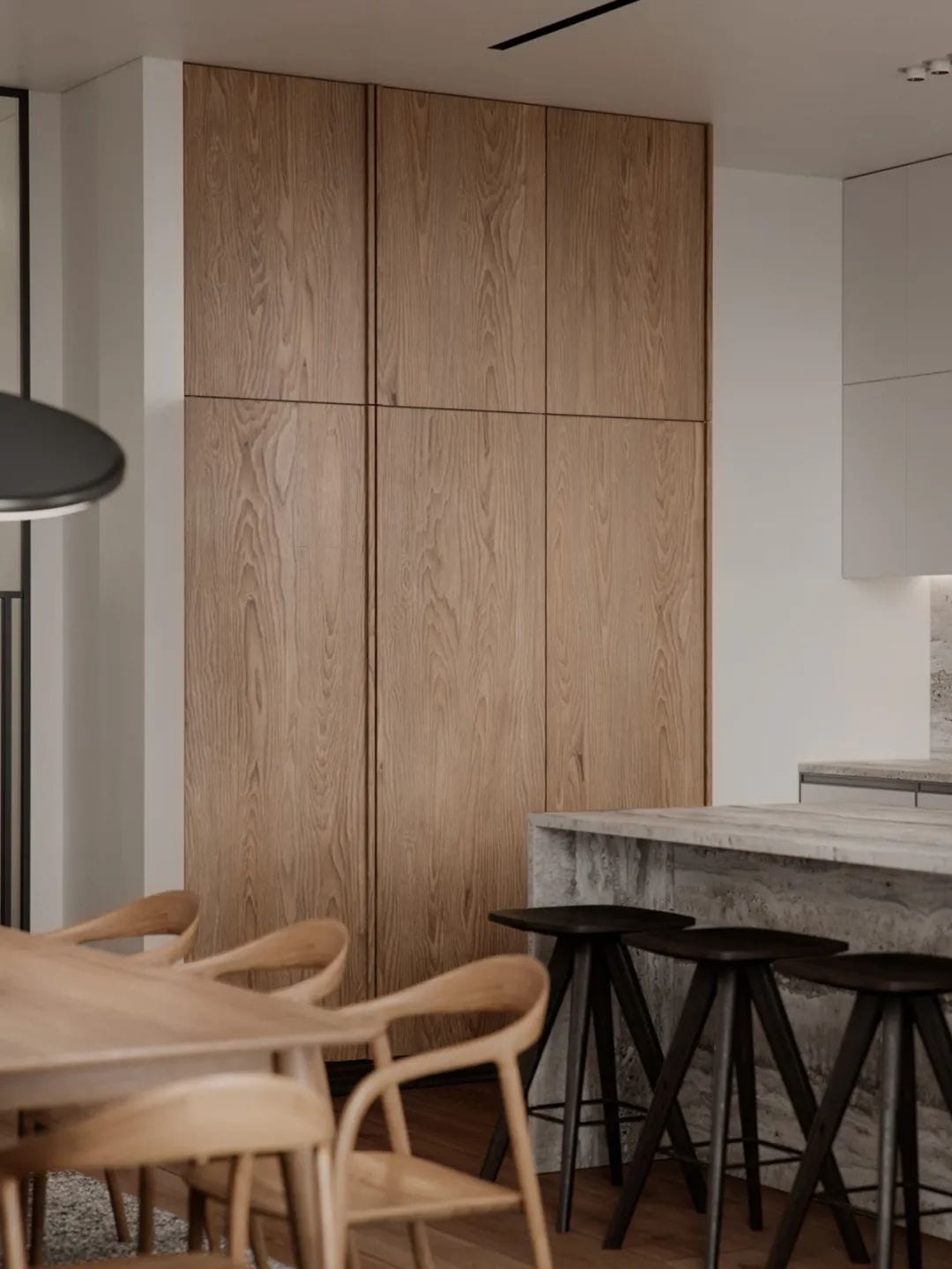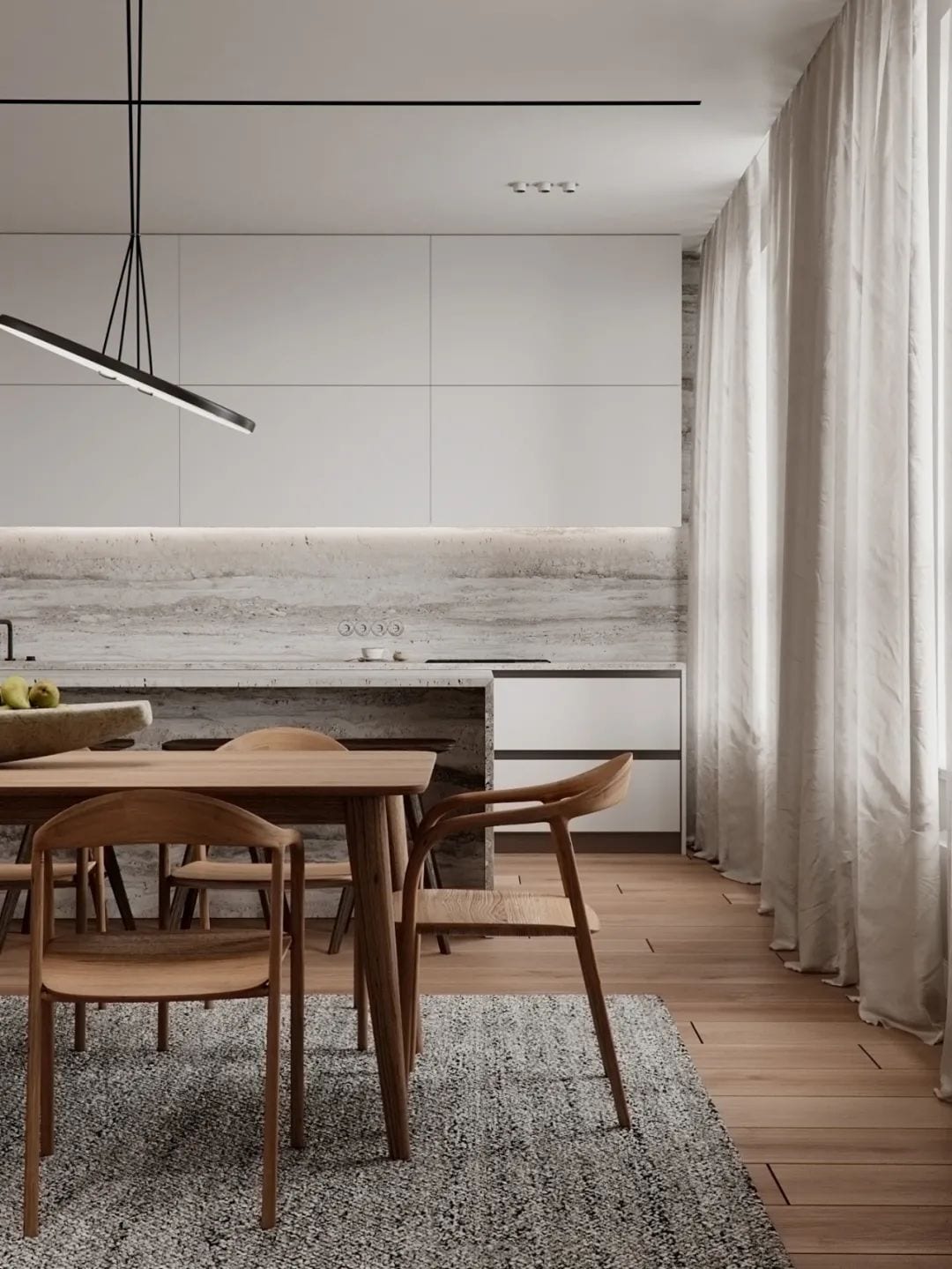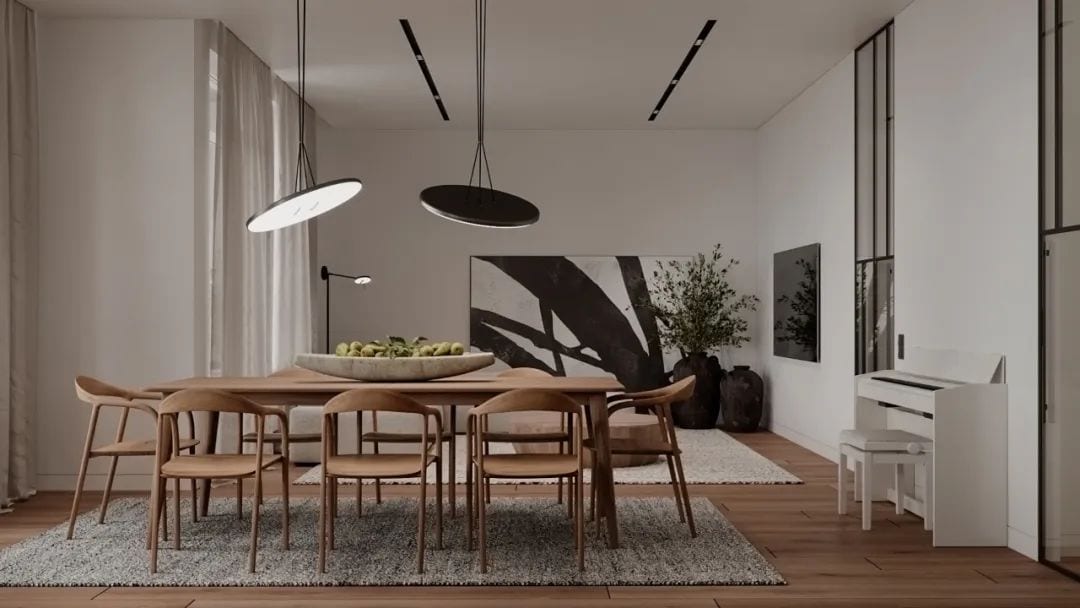 The essence of simplicity lies in the unusual combination of materials, where common materials such as wood, fabric, latex paint, ceramics and metal collide with each other to create a different aesthetic.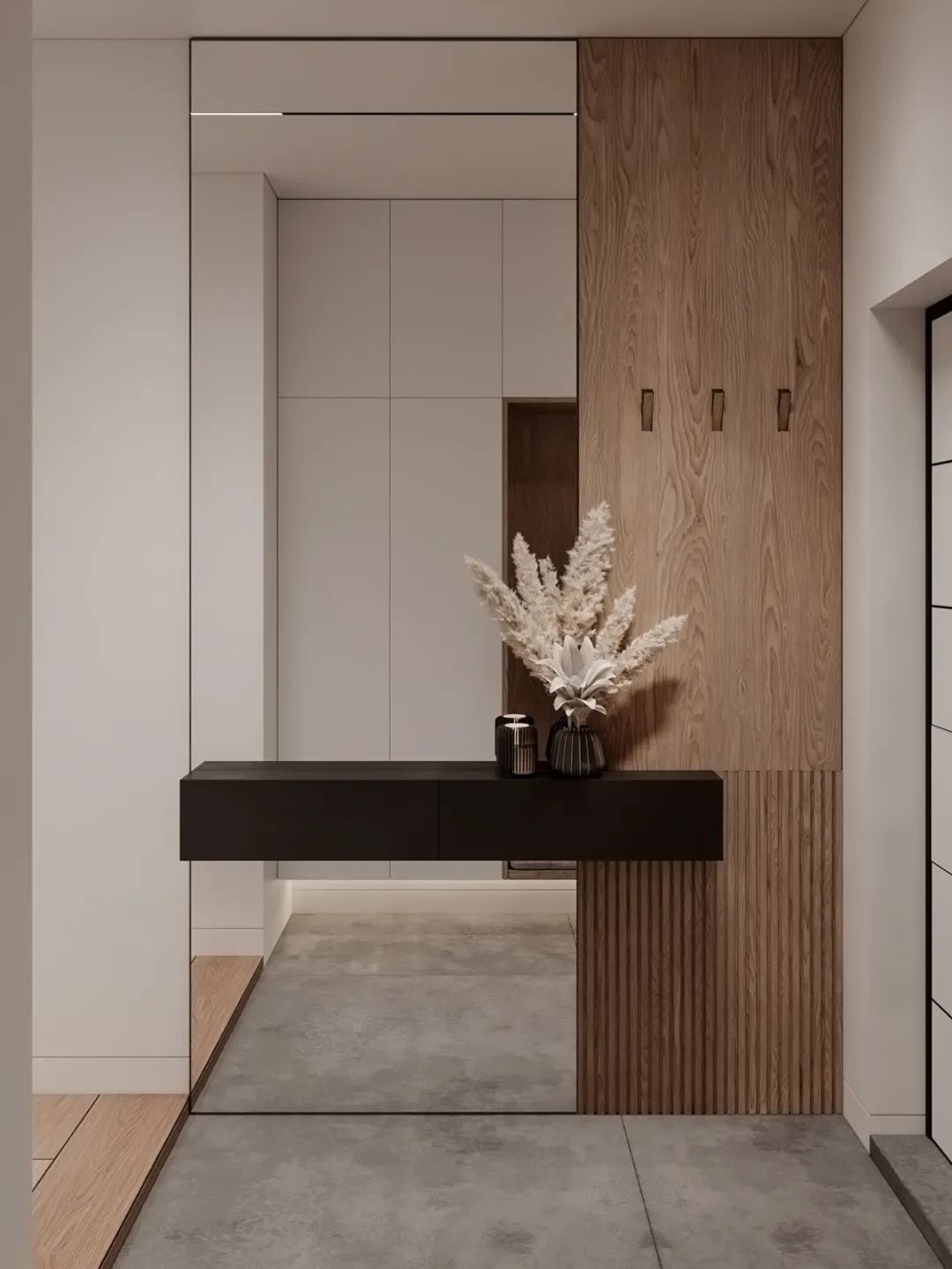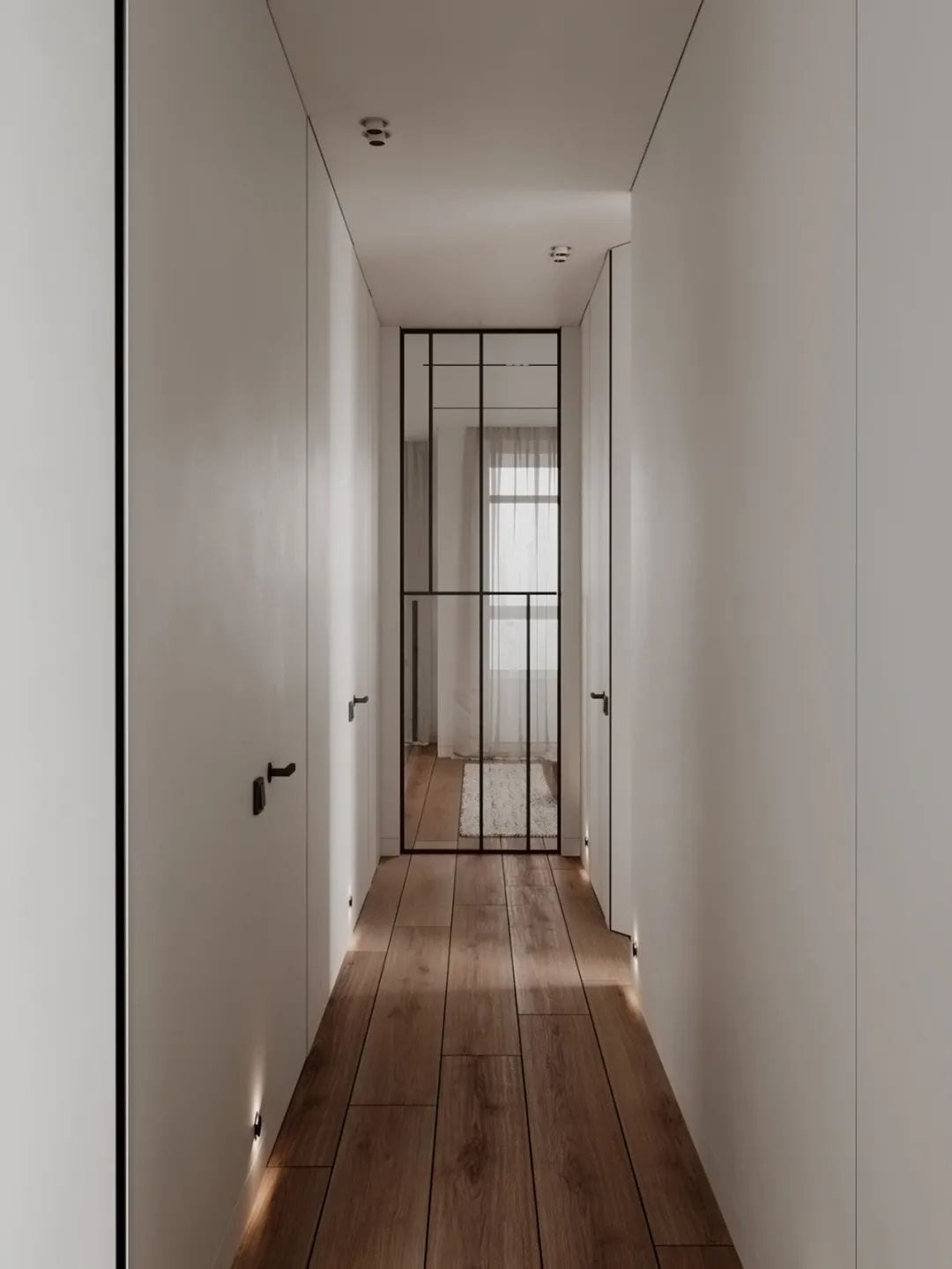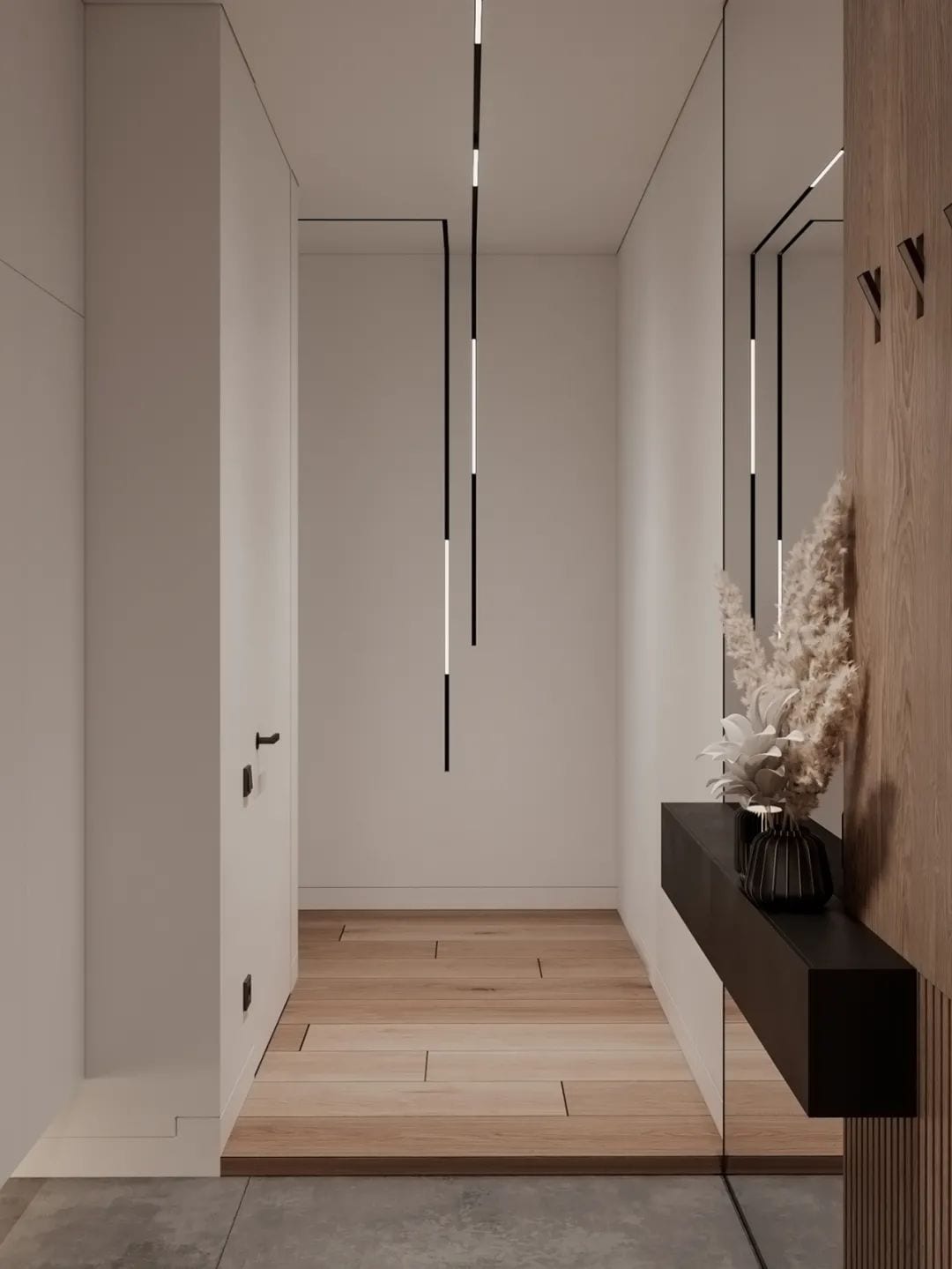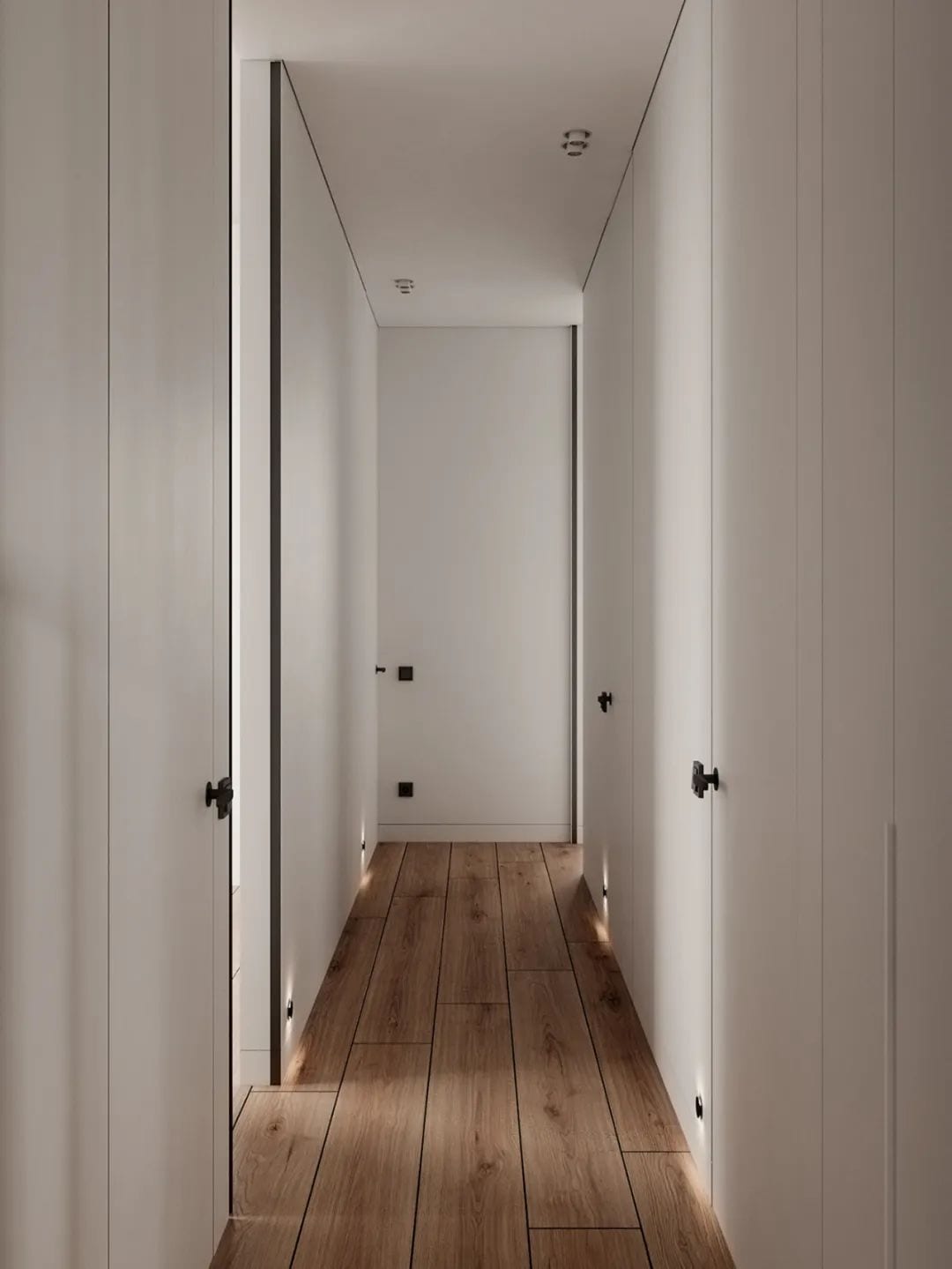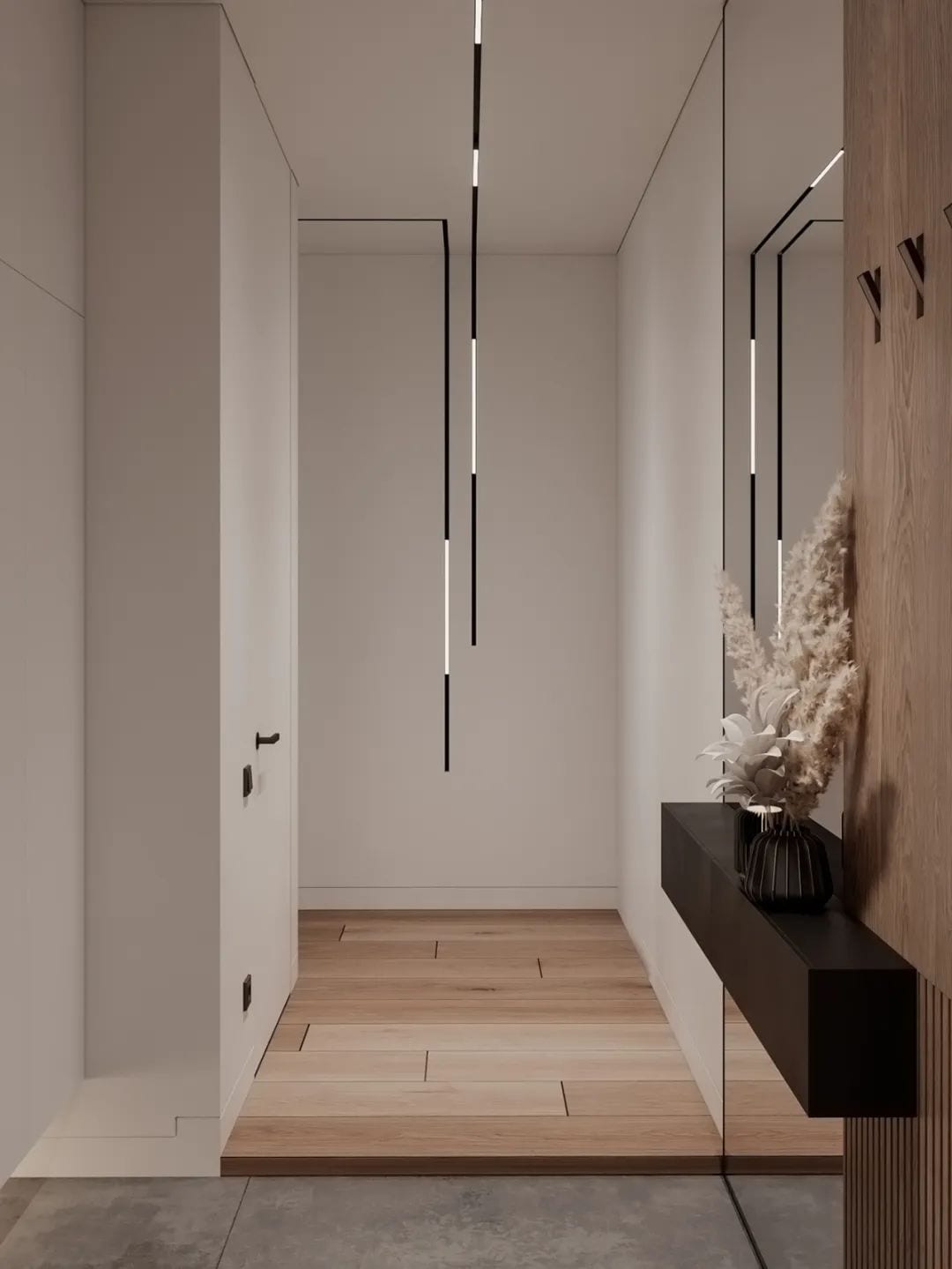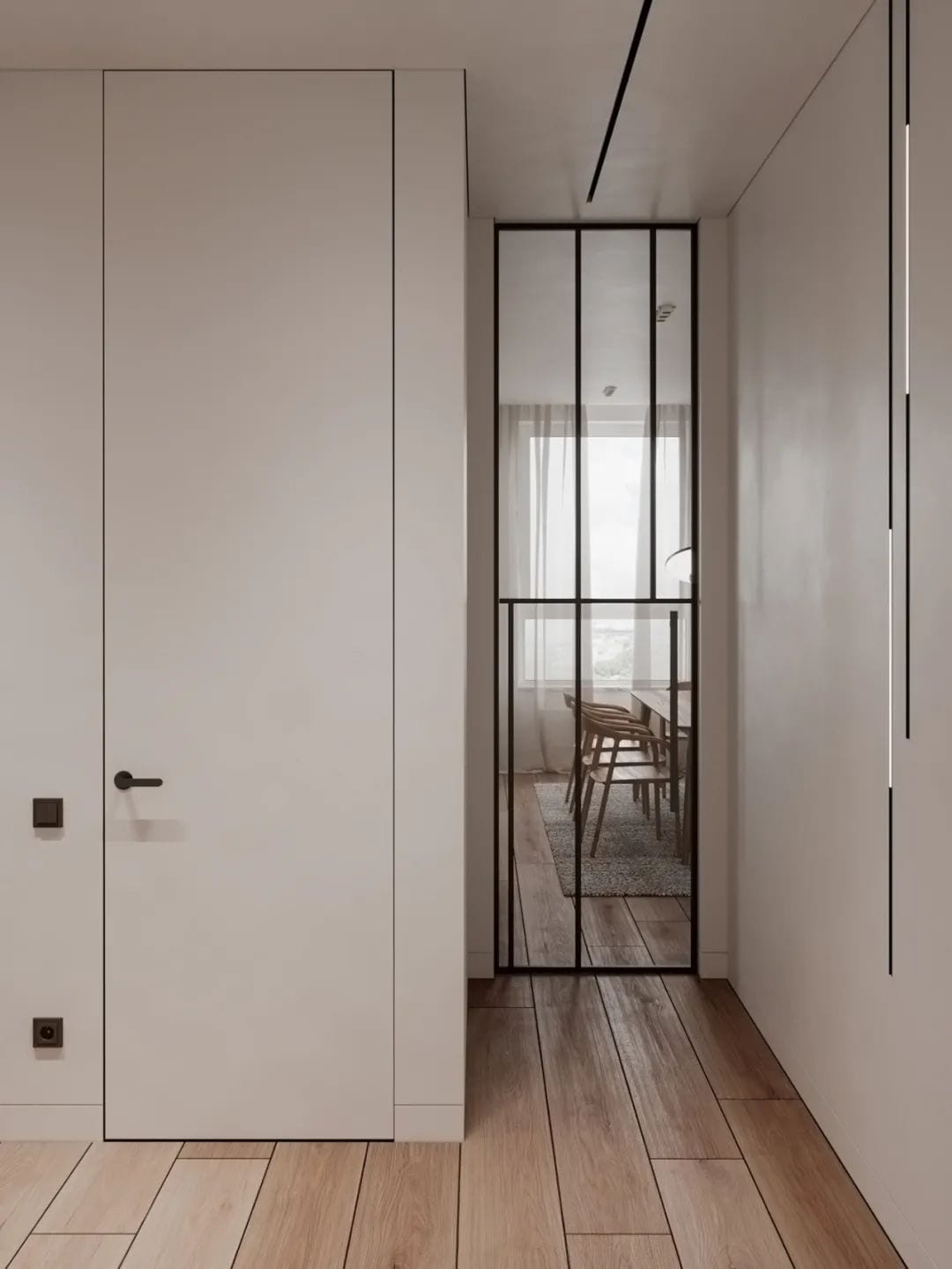 In the colour scheme of the space, white is given more soul and natural woods are combined with it. The lighting design is very clever, using magnetic lines in many places to create a natural and minimalist atmosphere.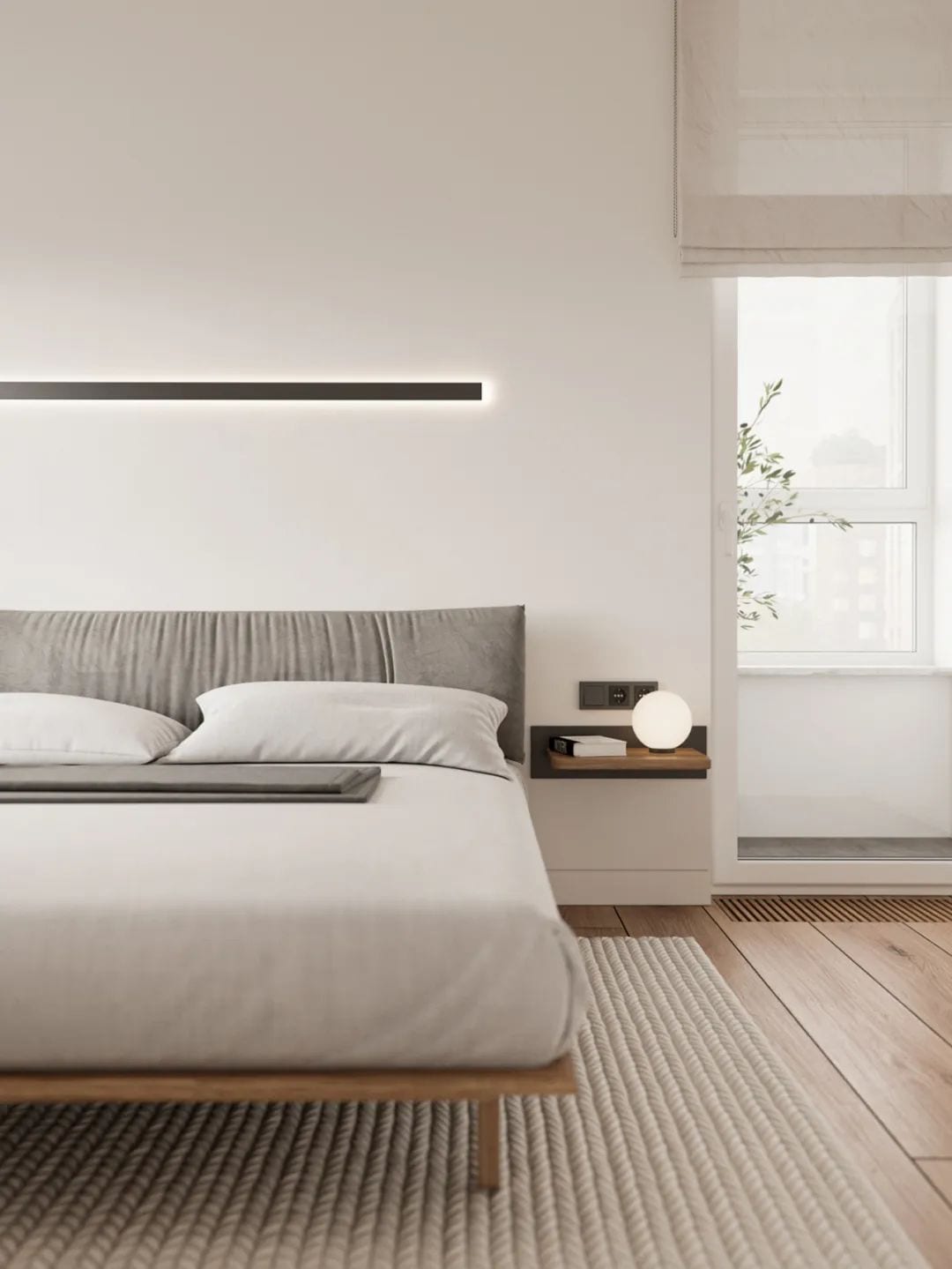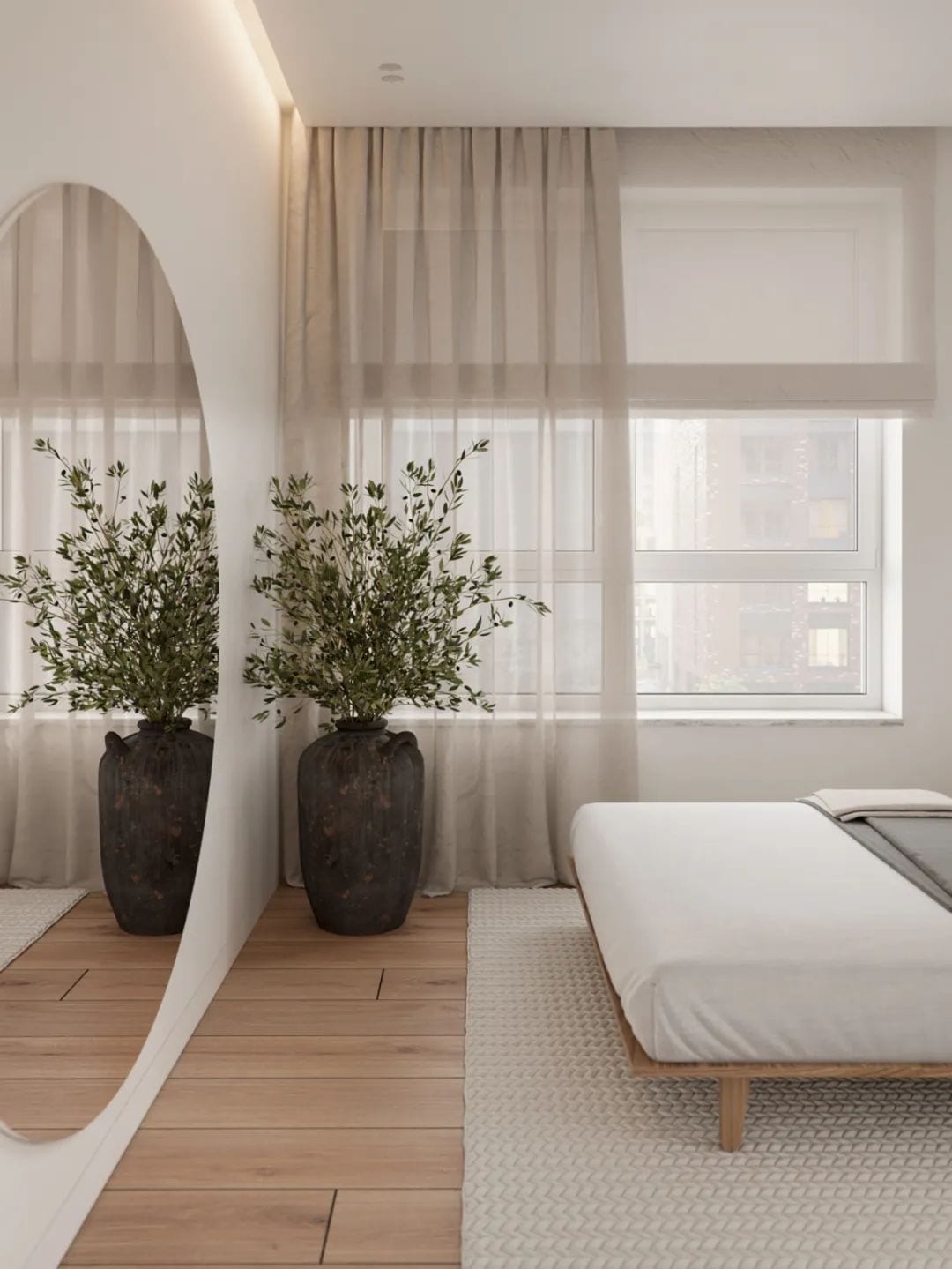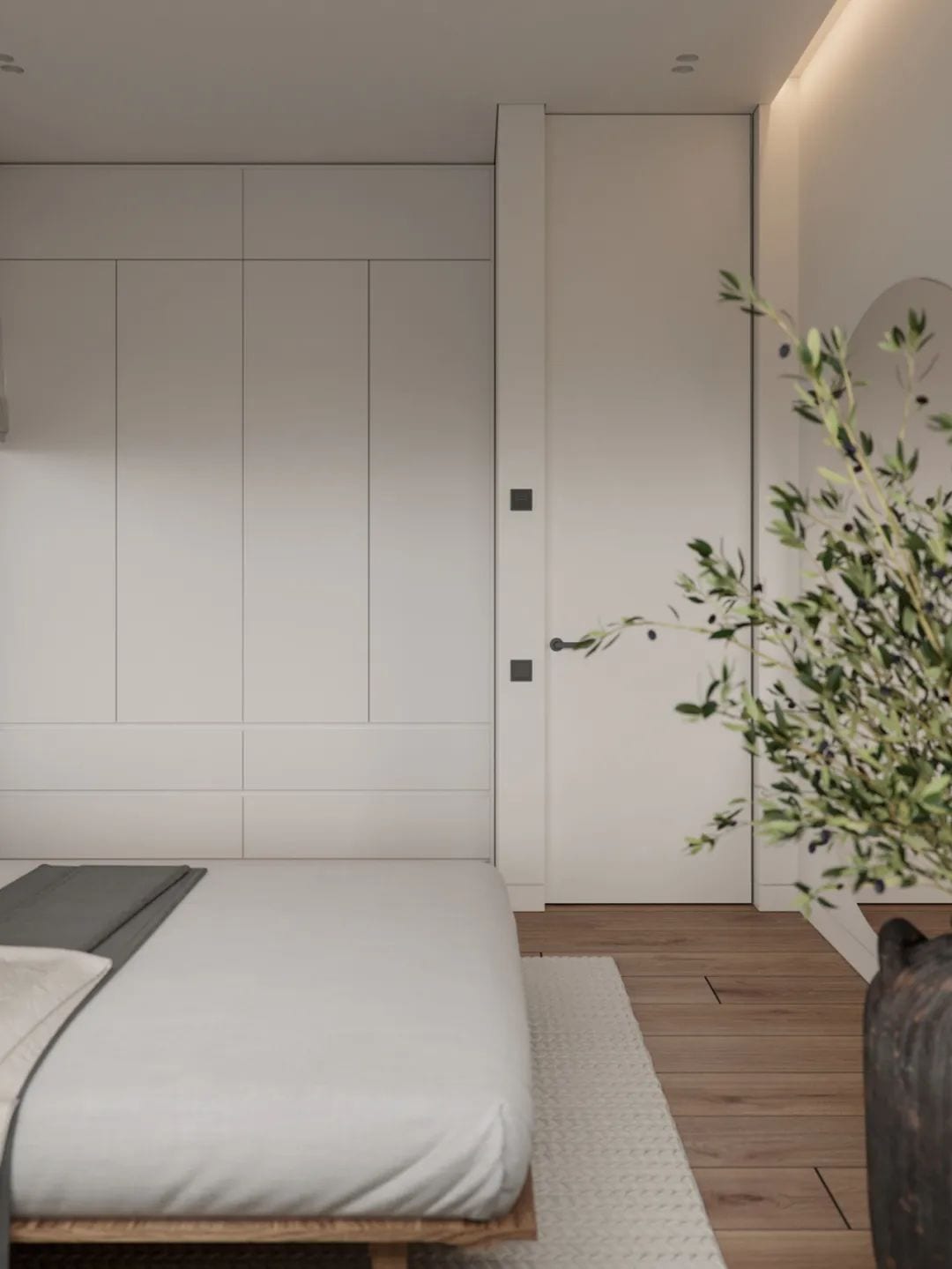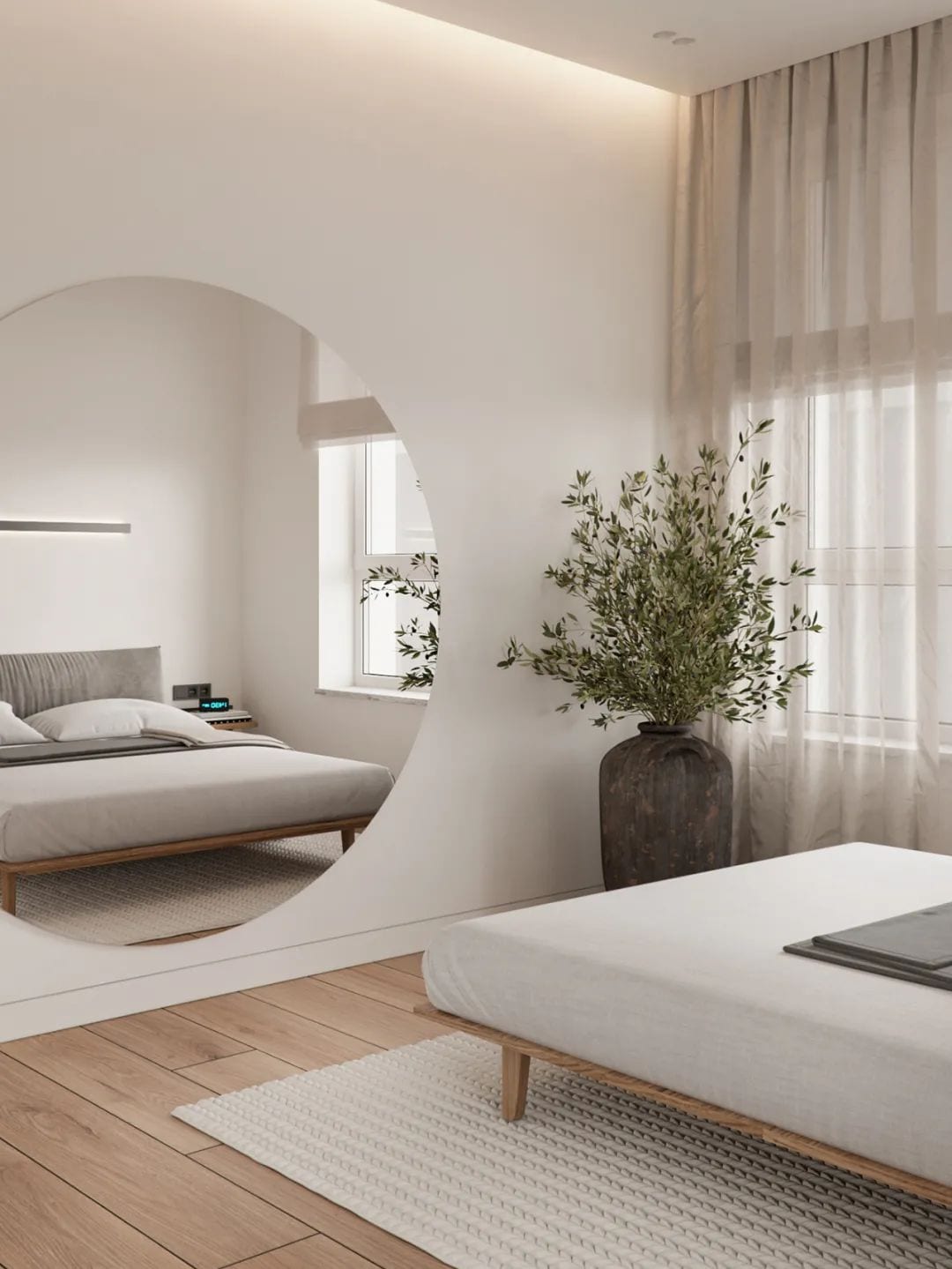 The owners, who are from Russia and Japan, have two lovely daughters, so there are Japanese style and engineering elements in many parts of the space.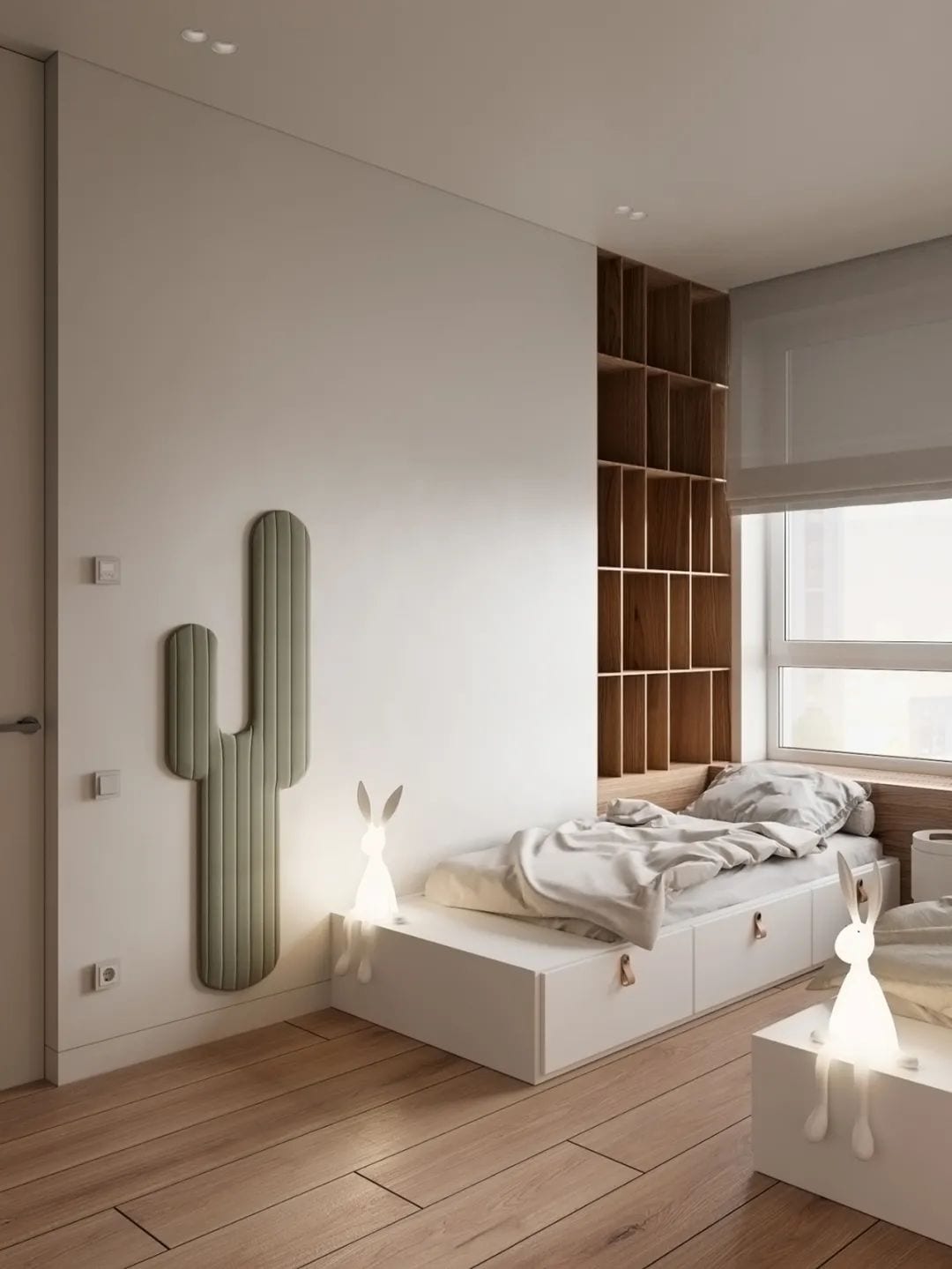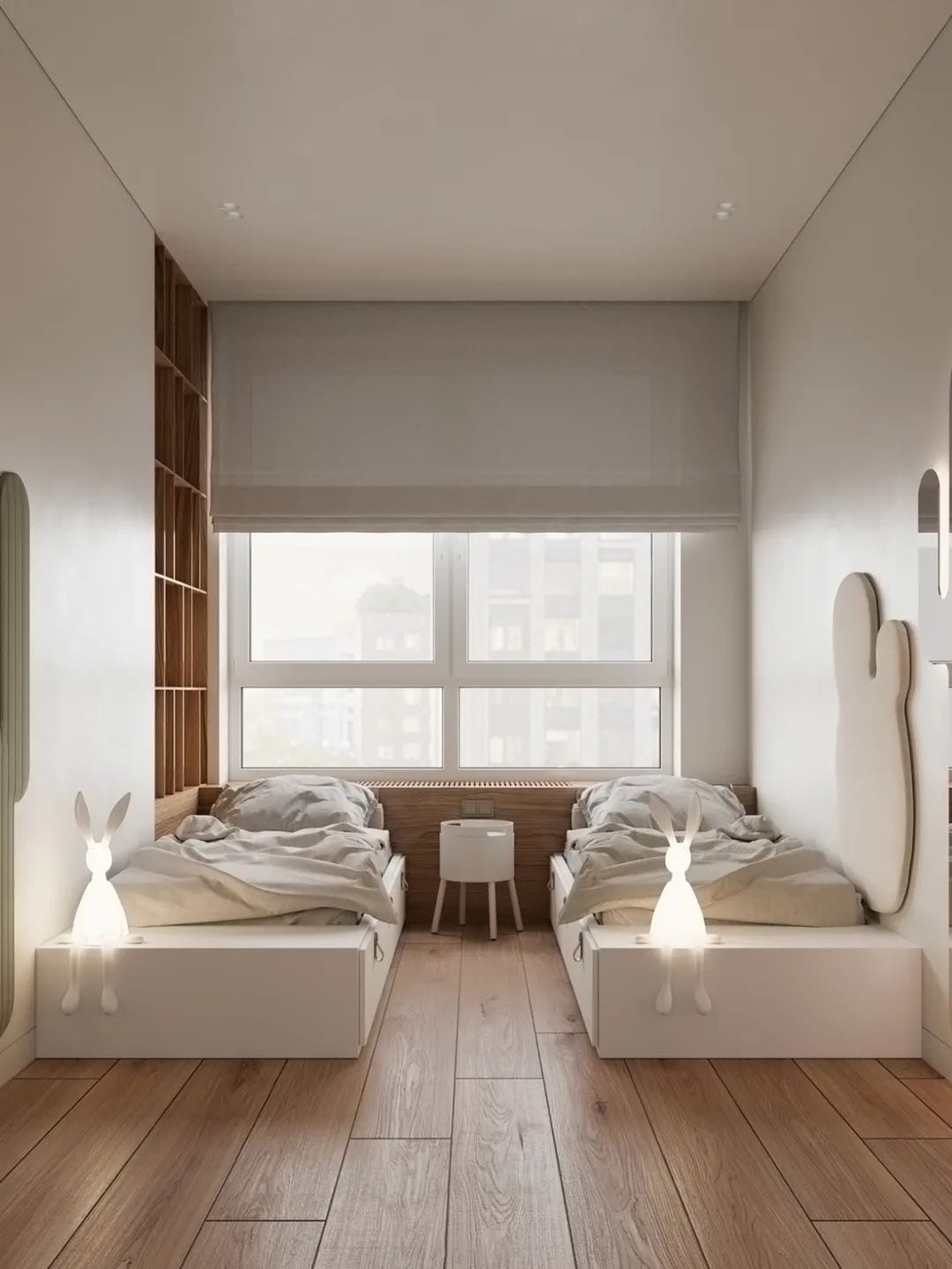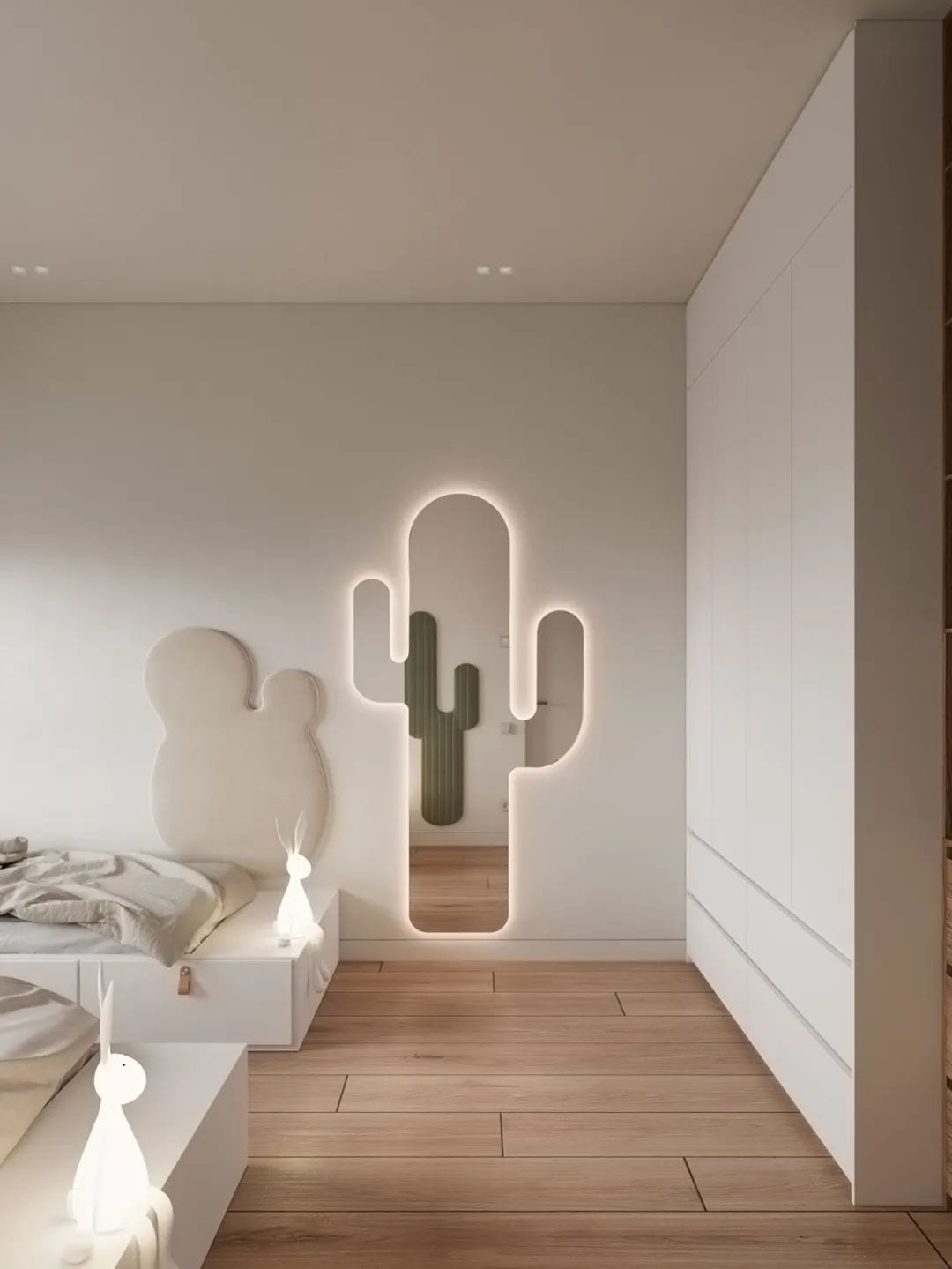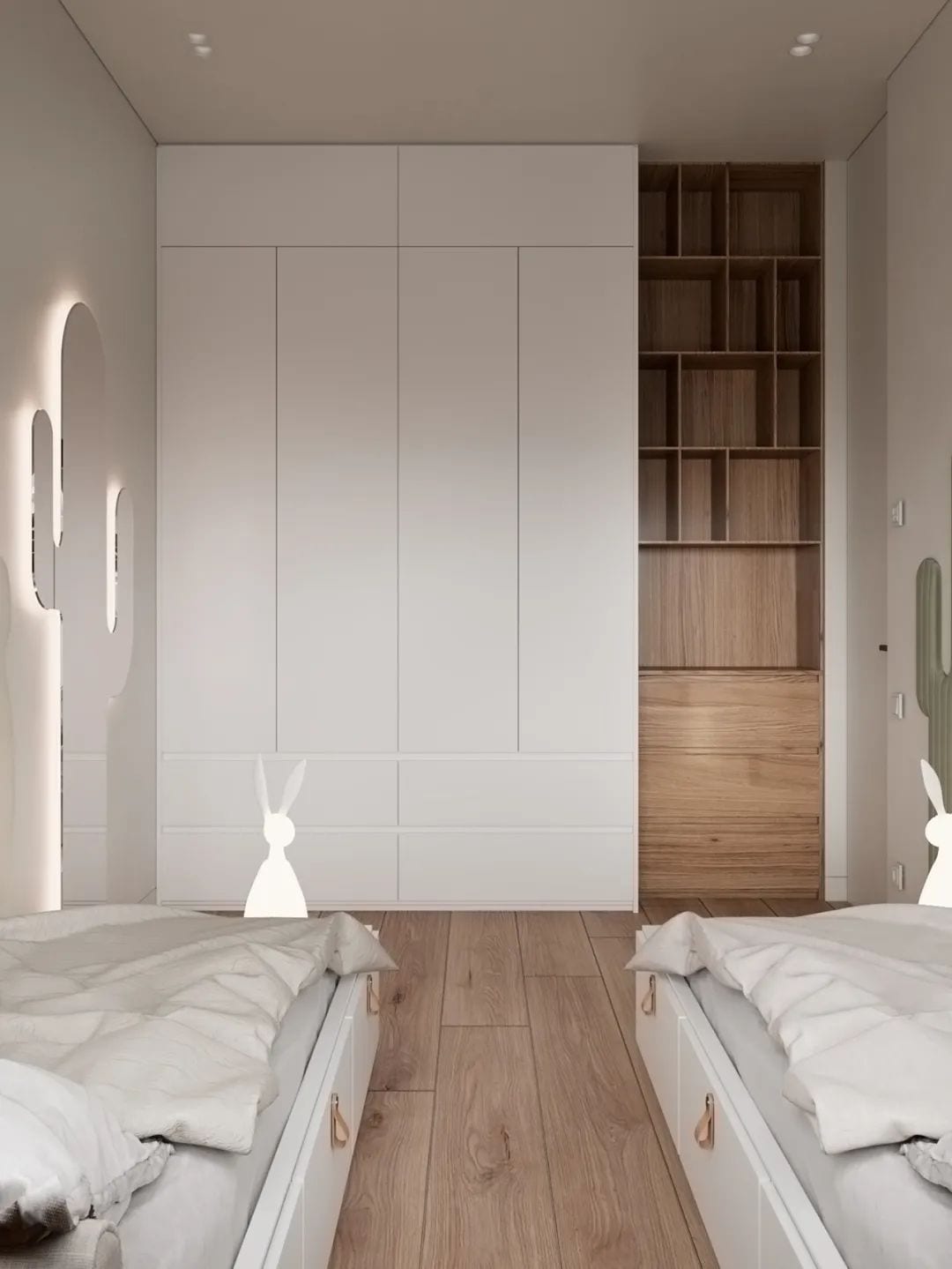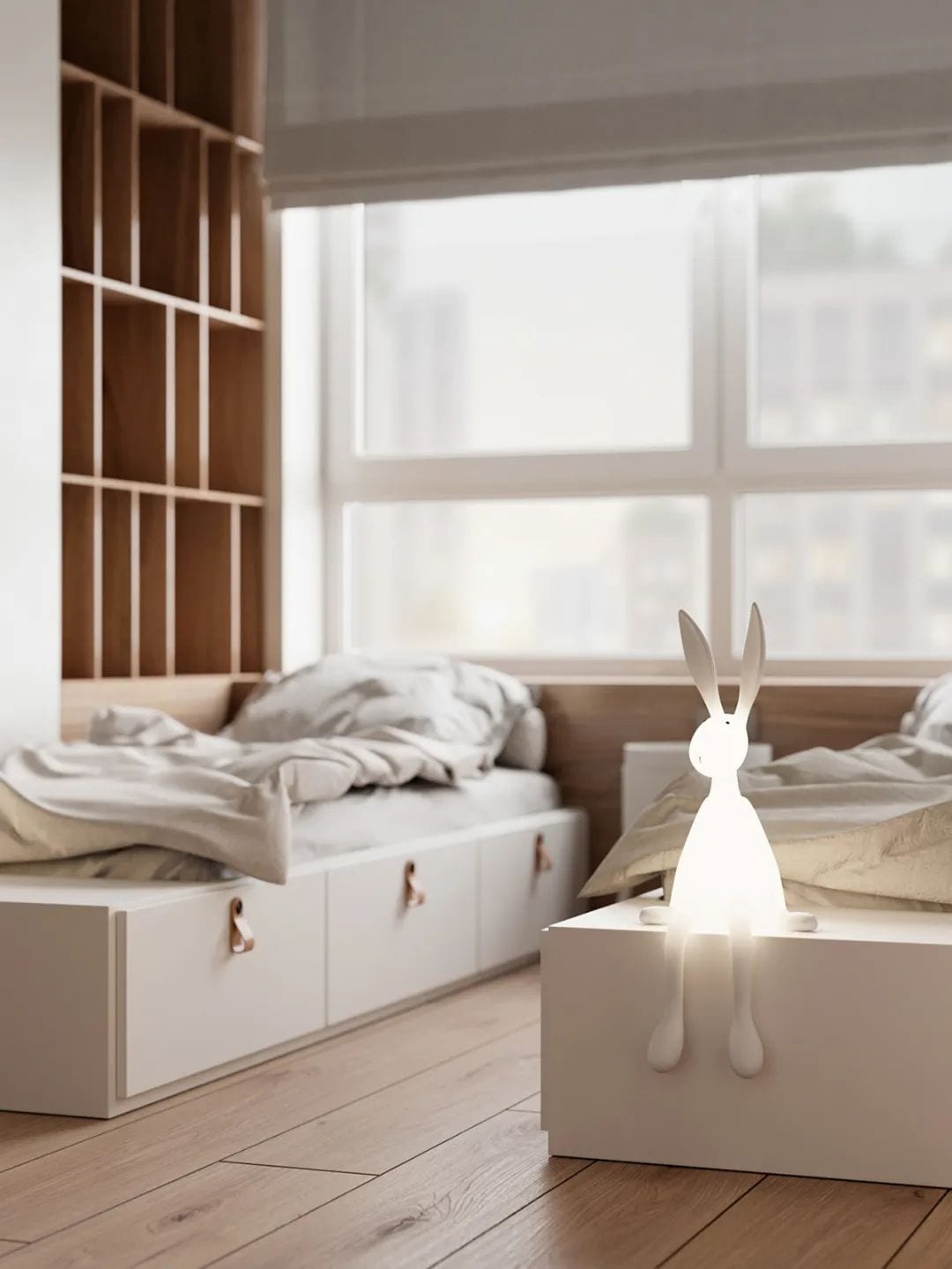 The layout of the children's room is inspired by the Japanese tatami mat effect, with the right accessories and a rabbit-shaped lamp at the end of the bed full of fun.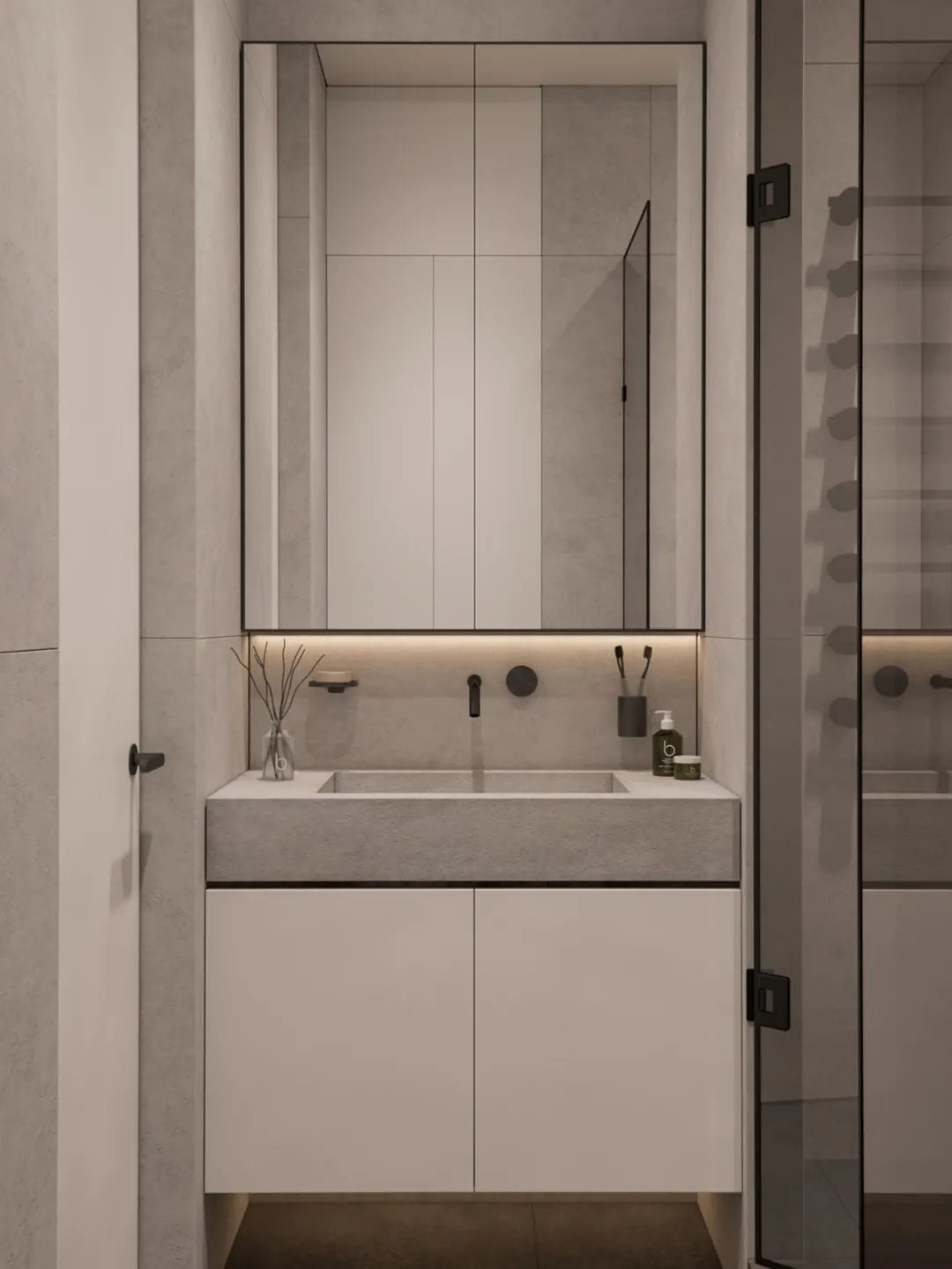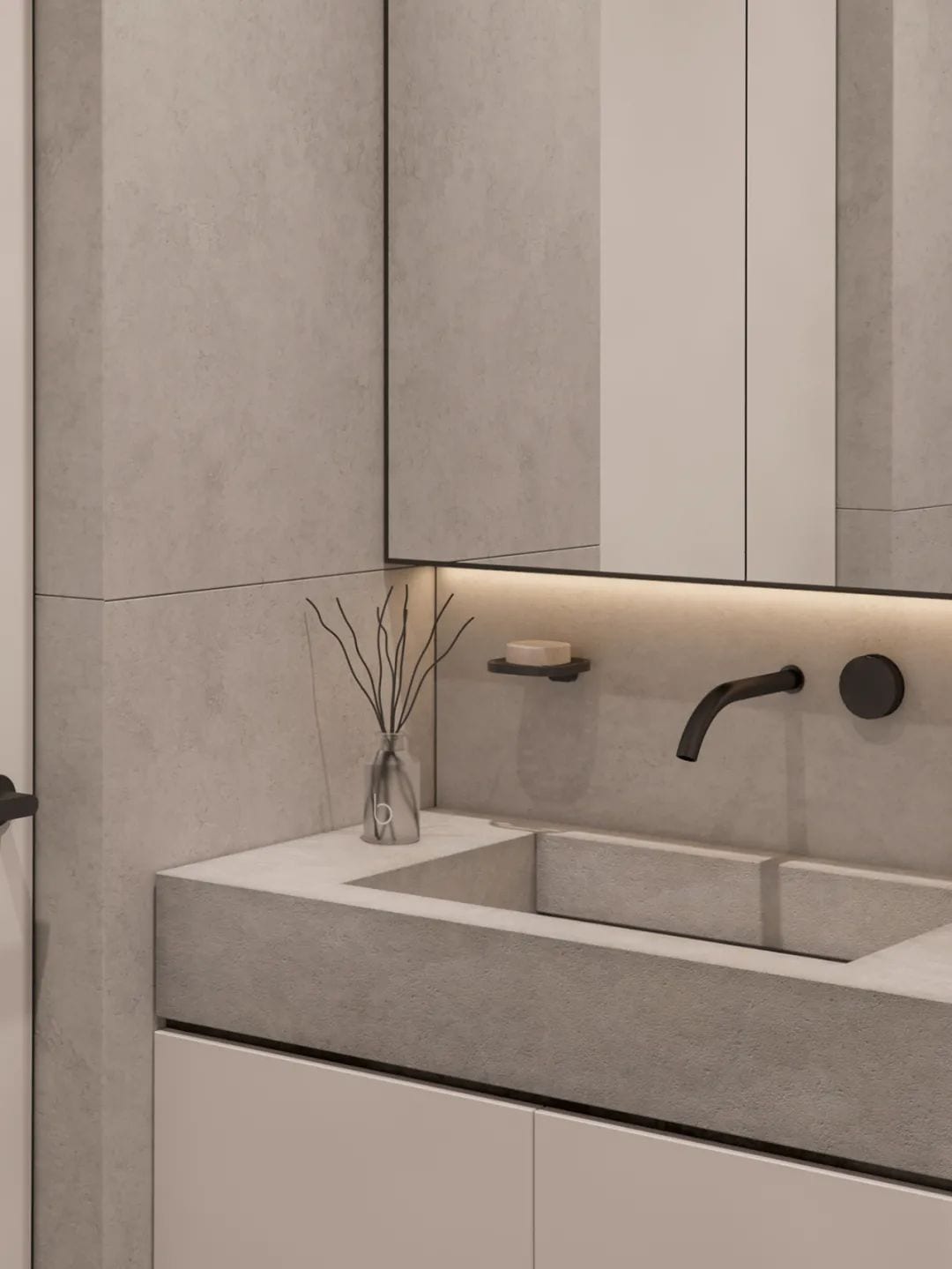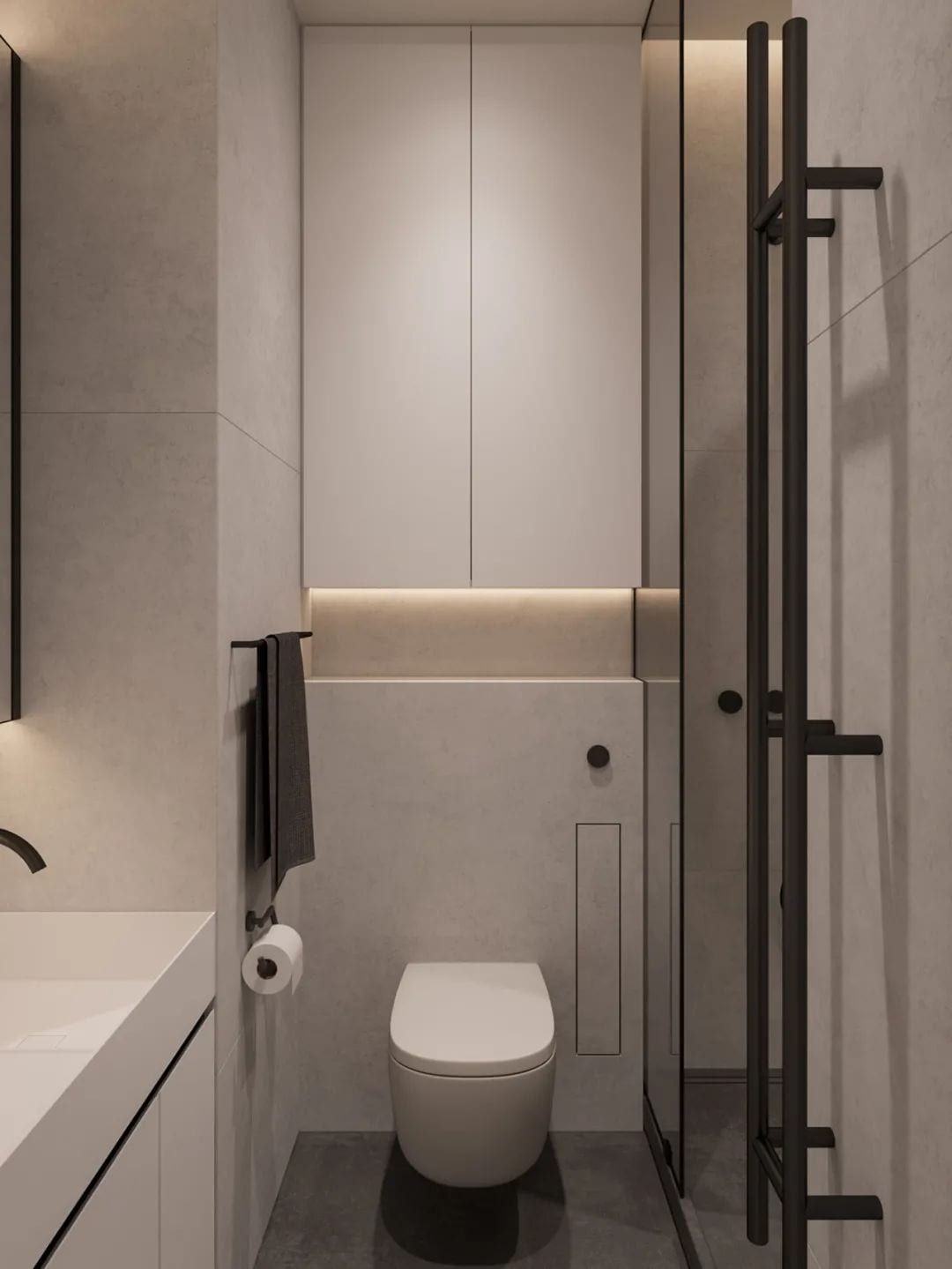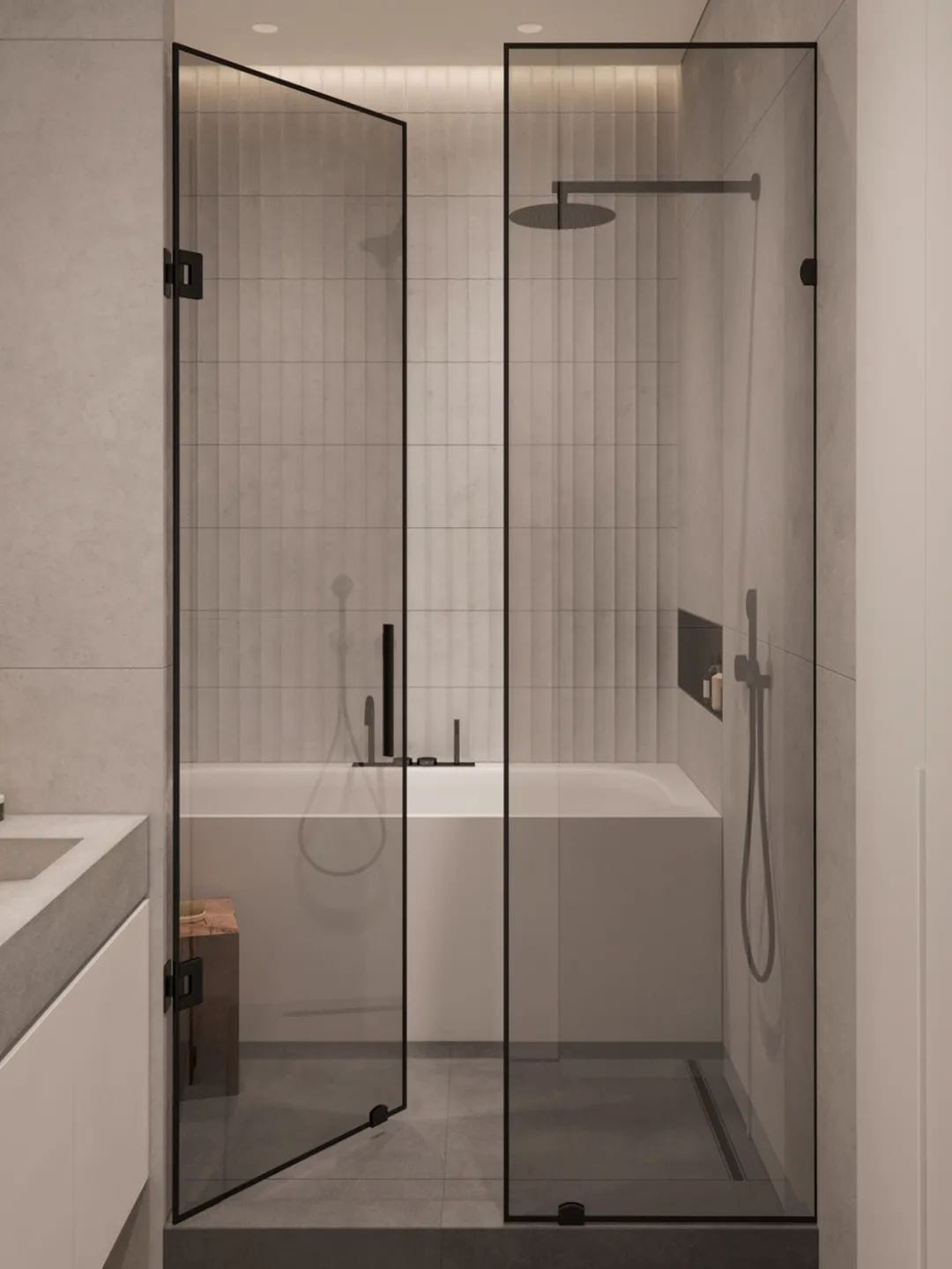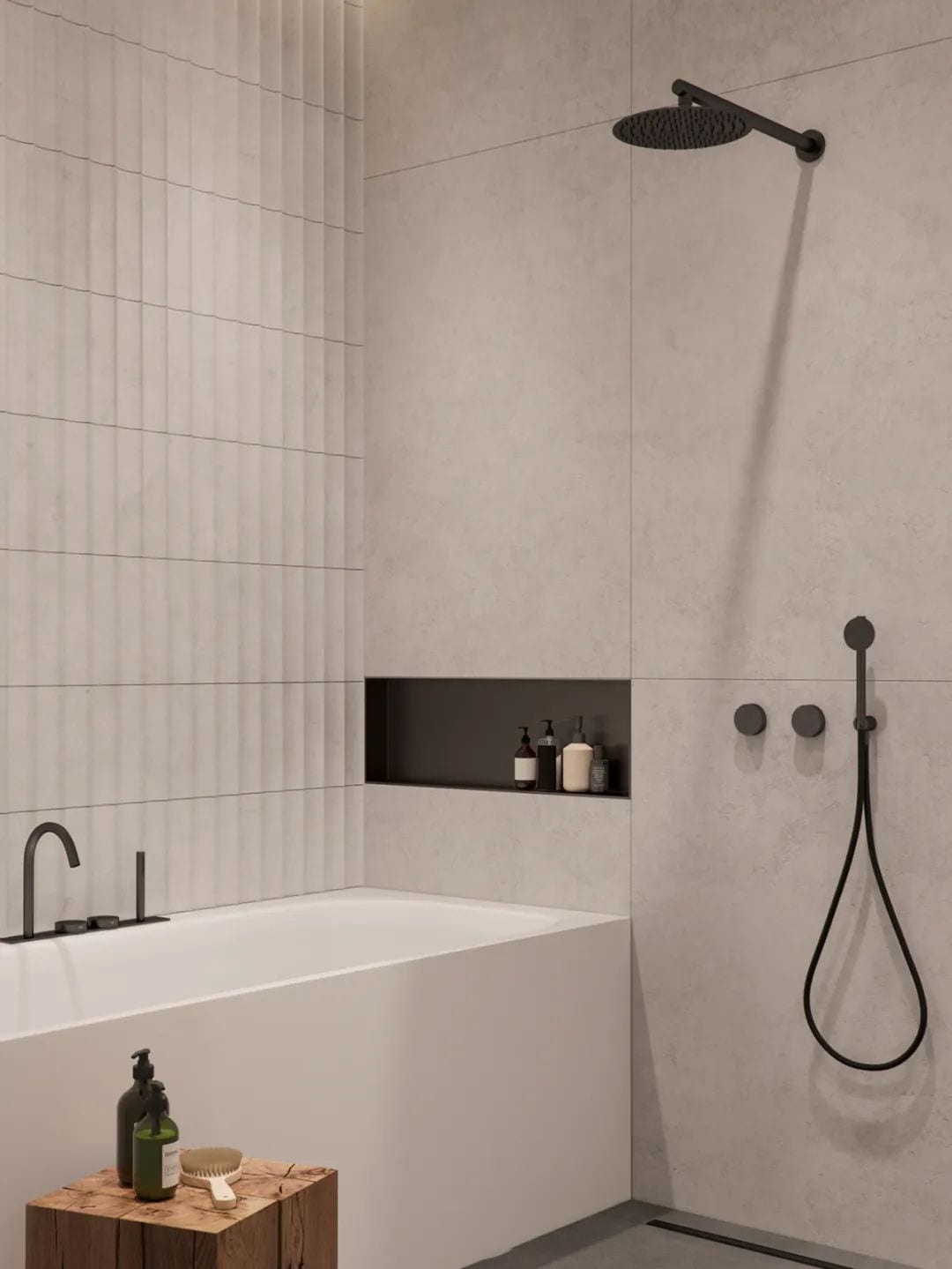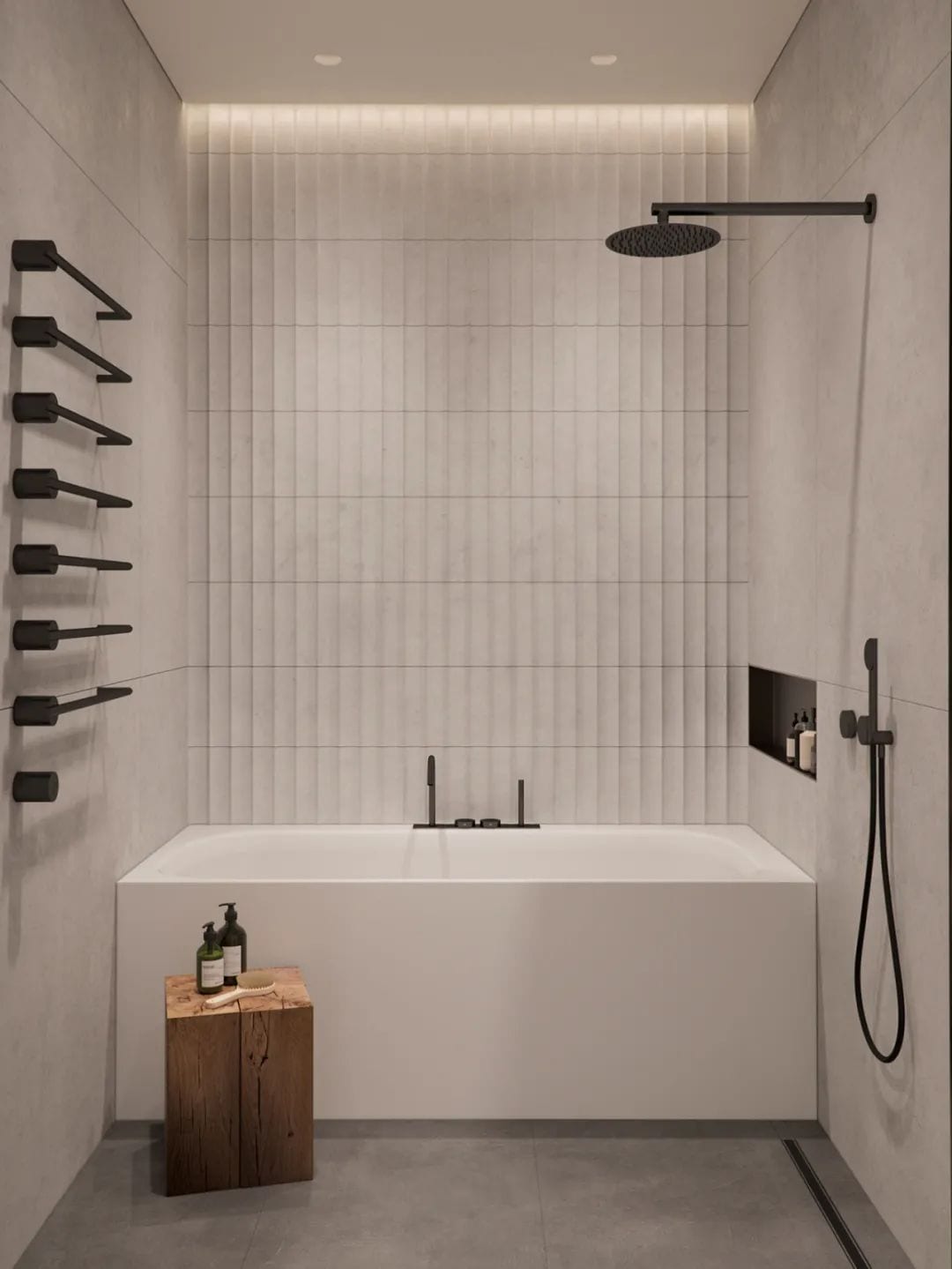 The bathroom is elegantly decorated and the details are perfect. The contrast between black and white colors is not strong, but rather simple and quiet.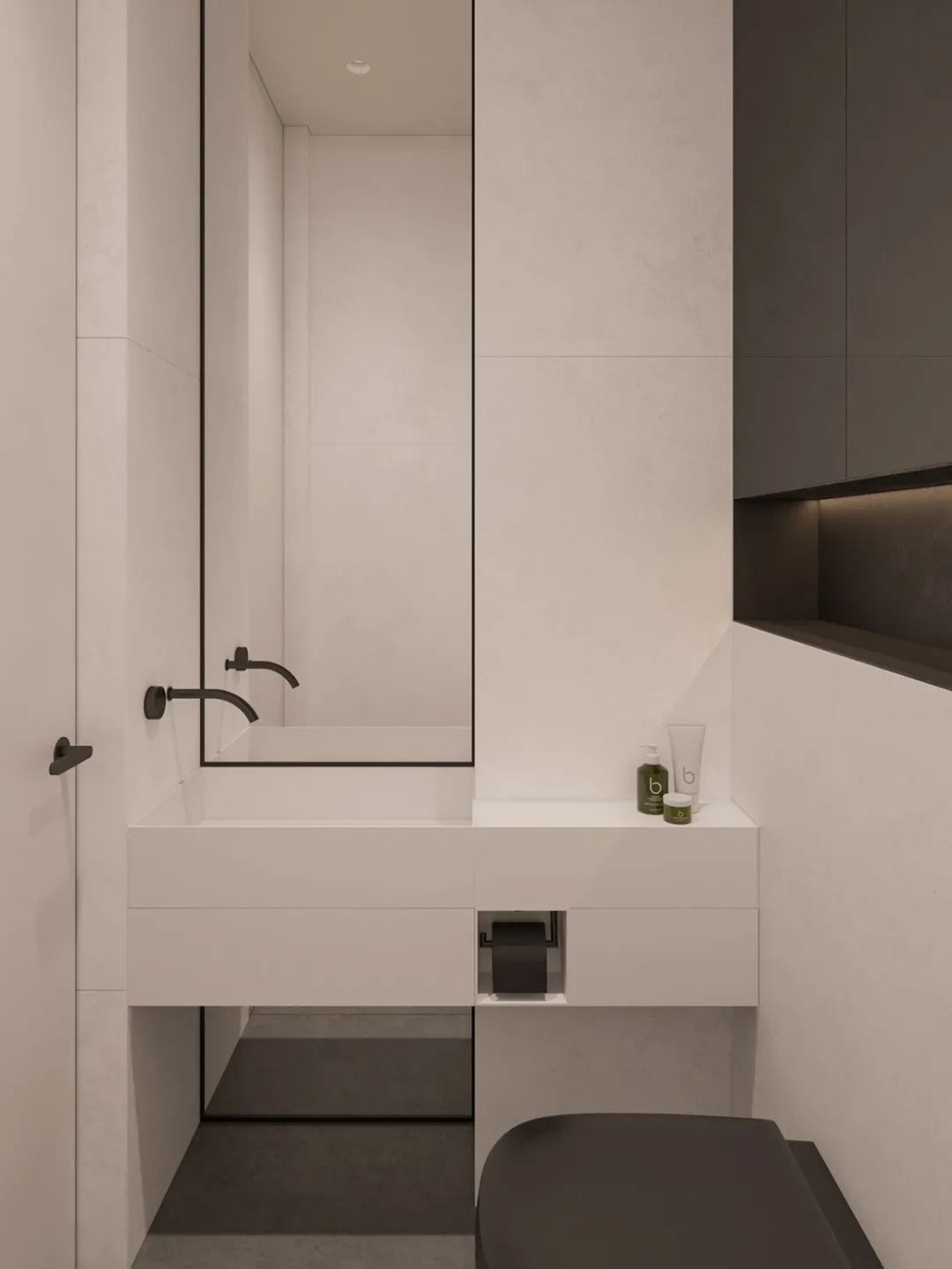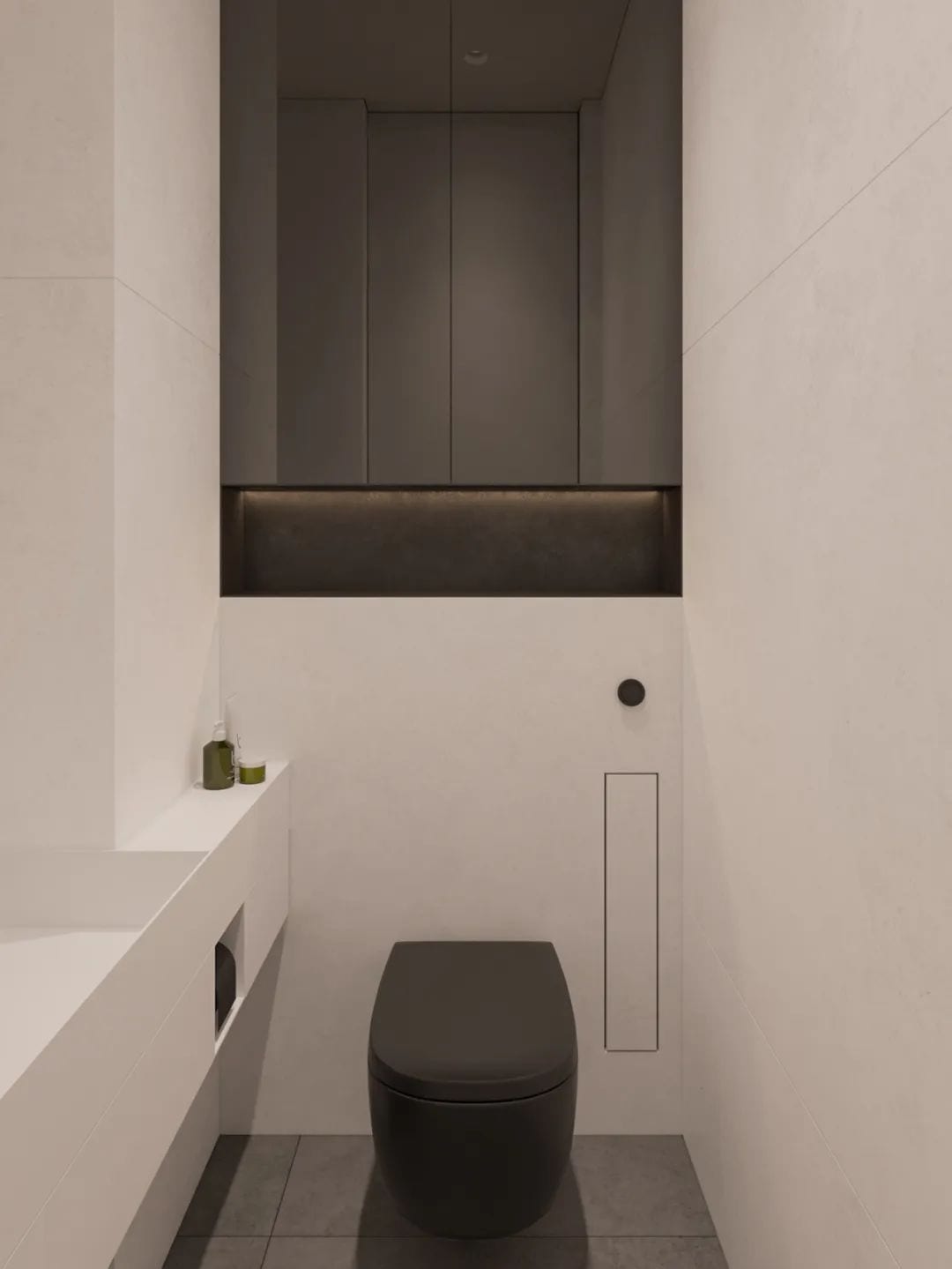 02.
Minimalism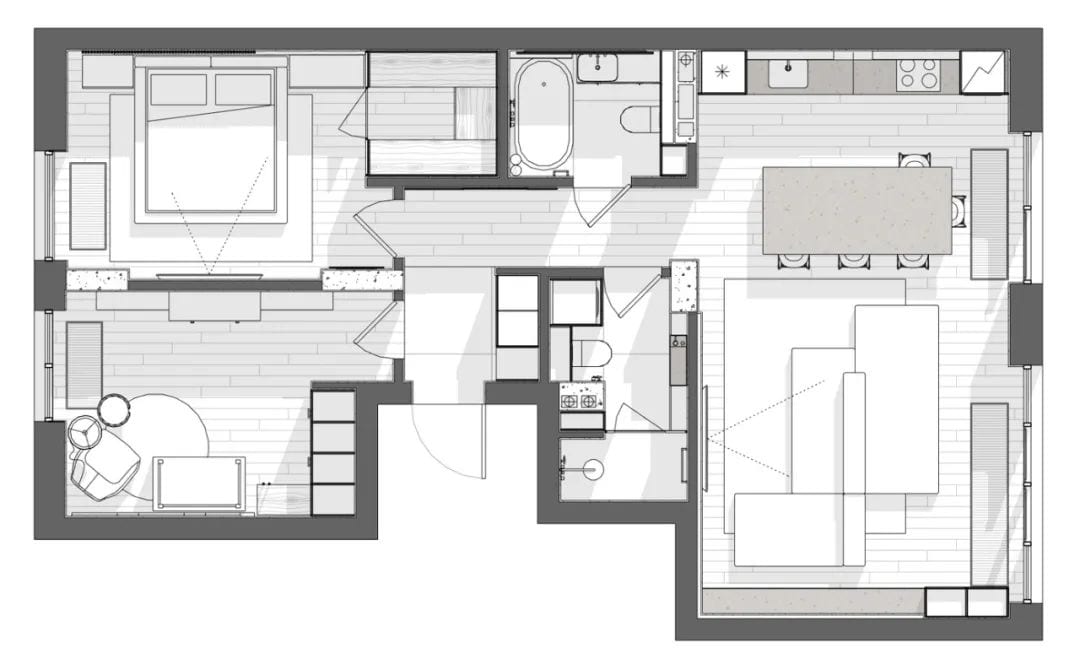 ▲Floor plan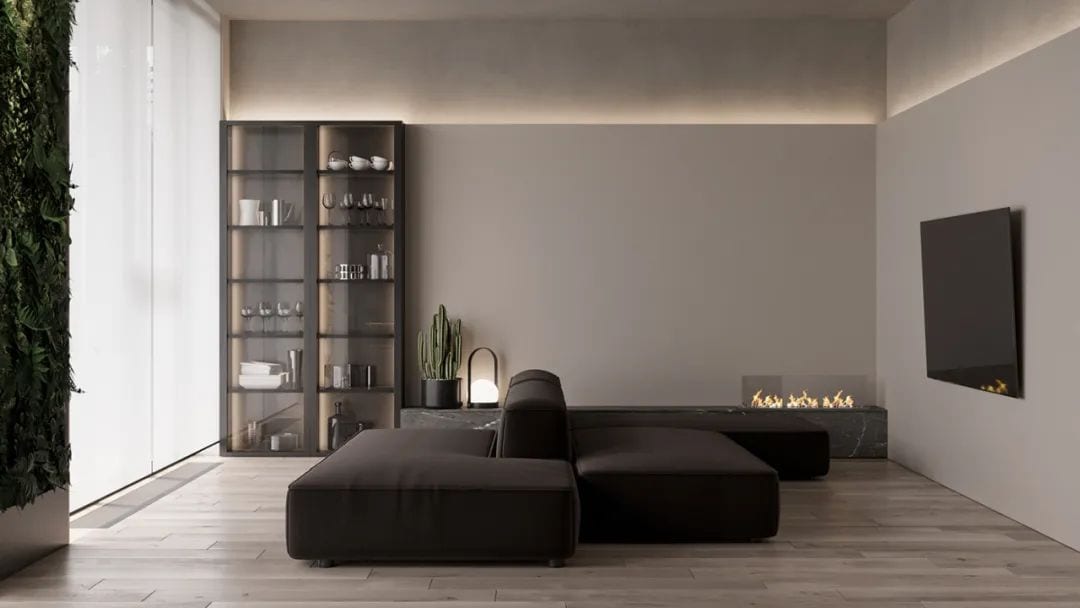 In an 80-square-foot apartment in Kiev, Ukraine, the designer brings vertical vegetation into the home, adding more life to a minimalist home.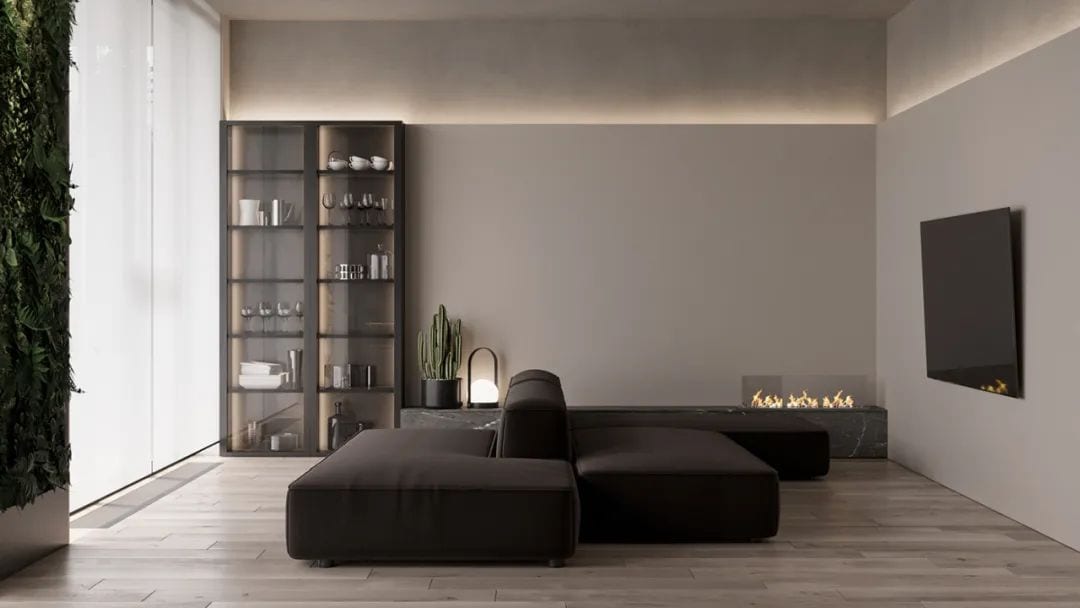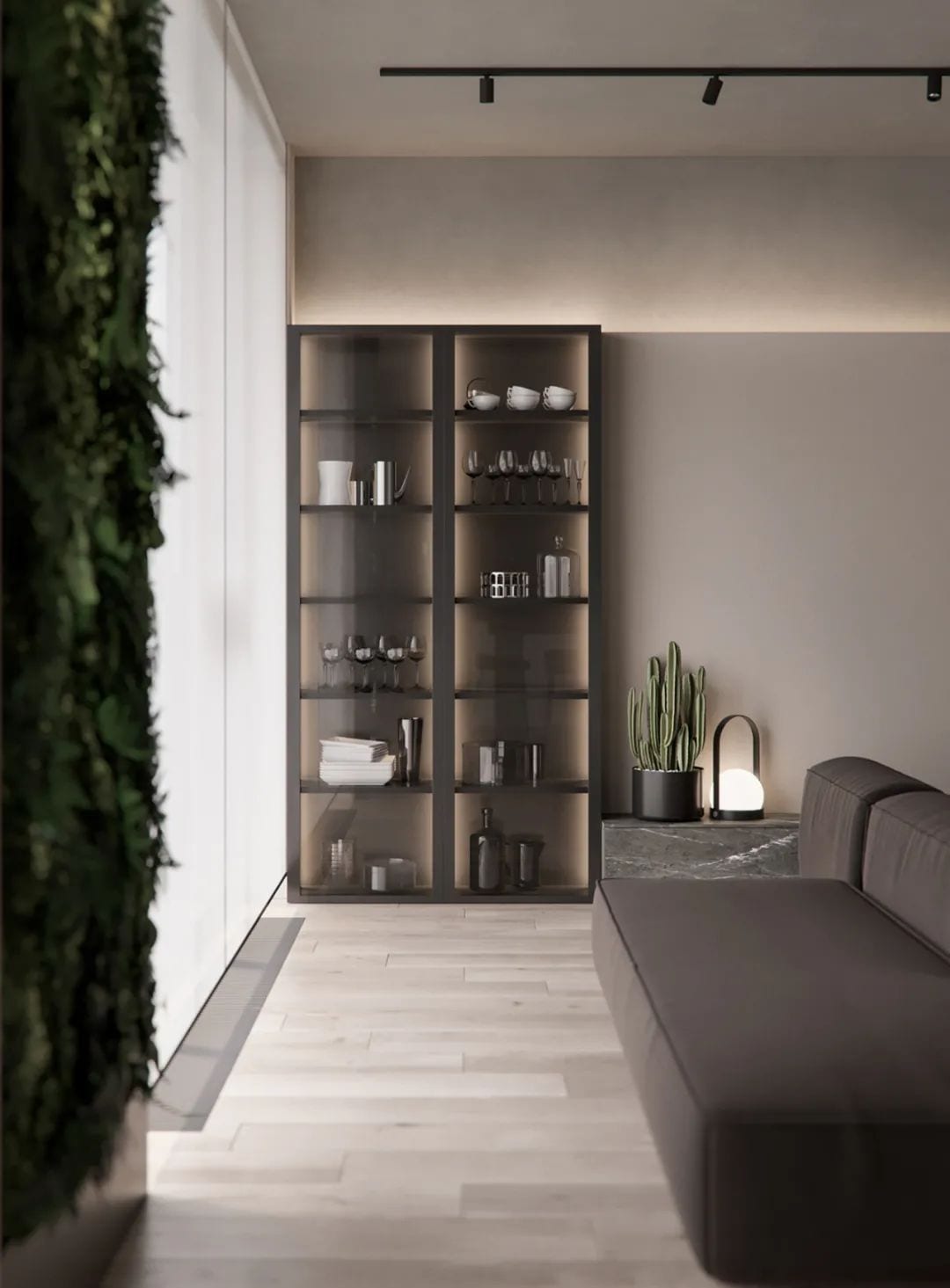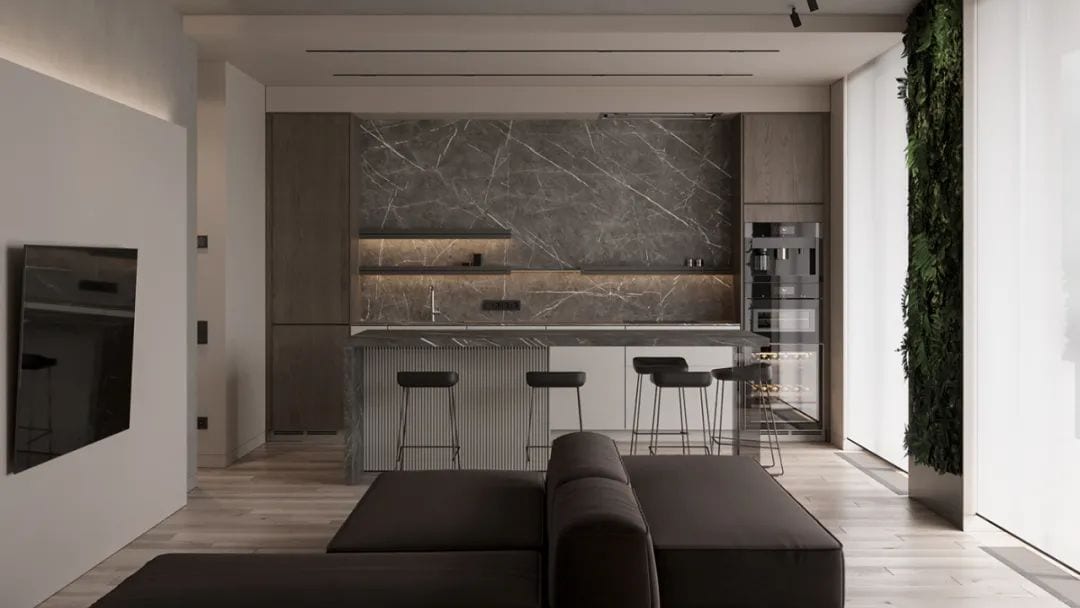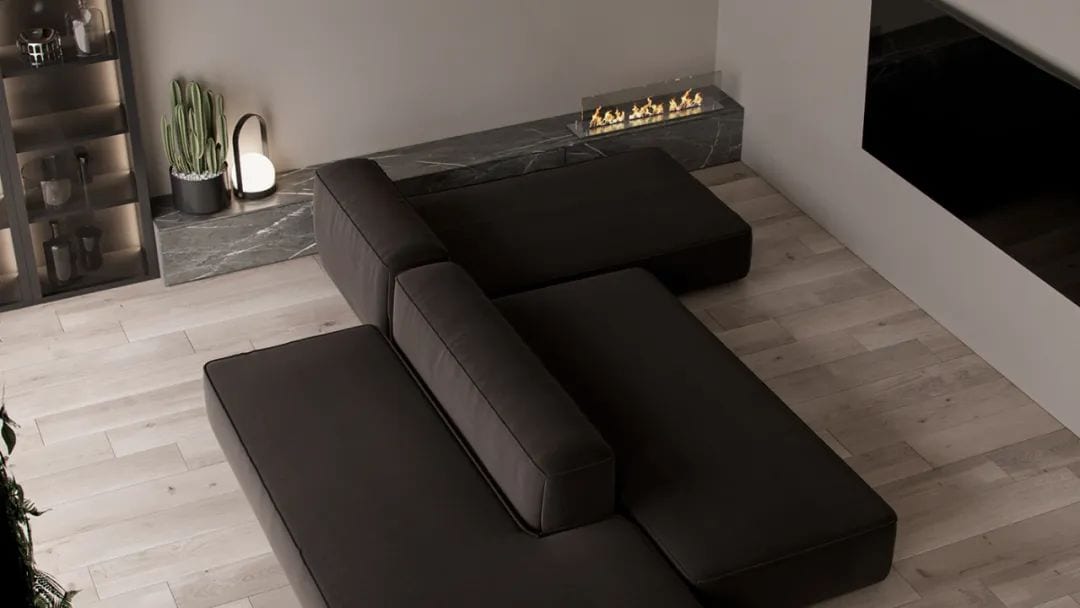 The double sofa is designed to allow for better interaction between the members of the family, the need to read while also facing the window to enjoy the sun and the freshness of the vegetation.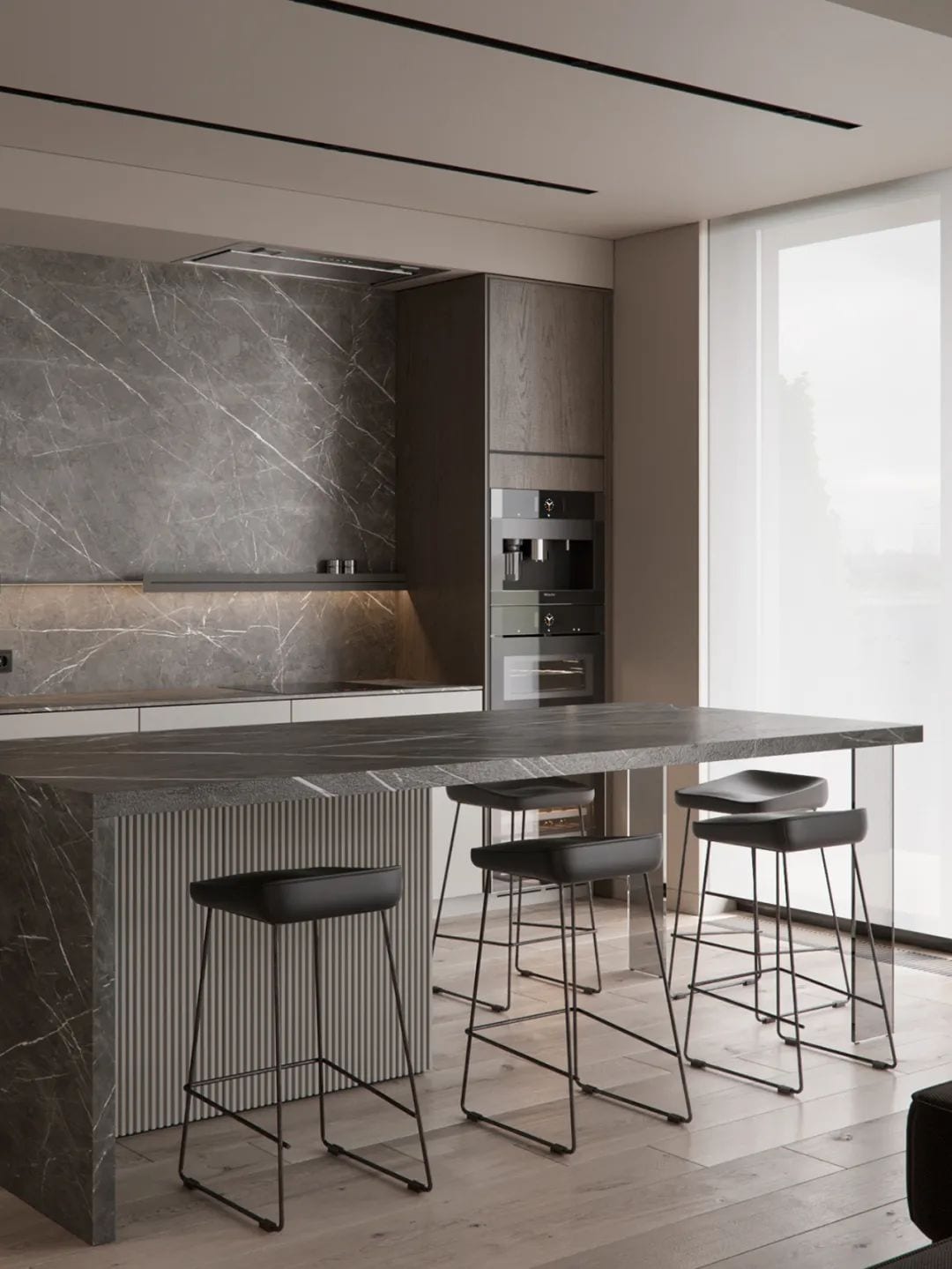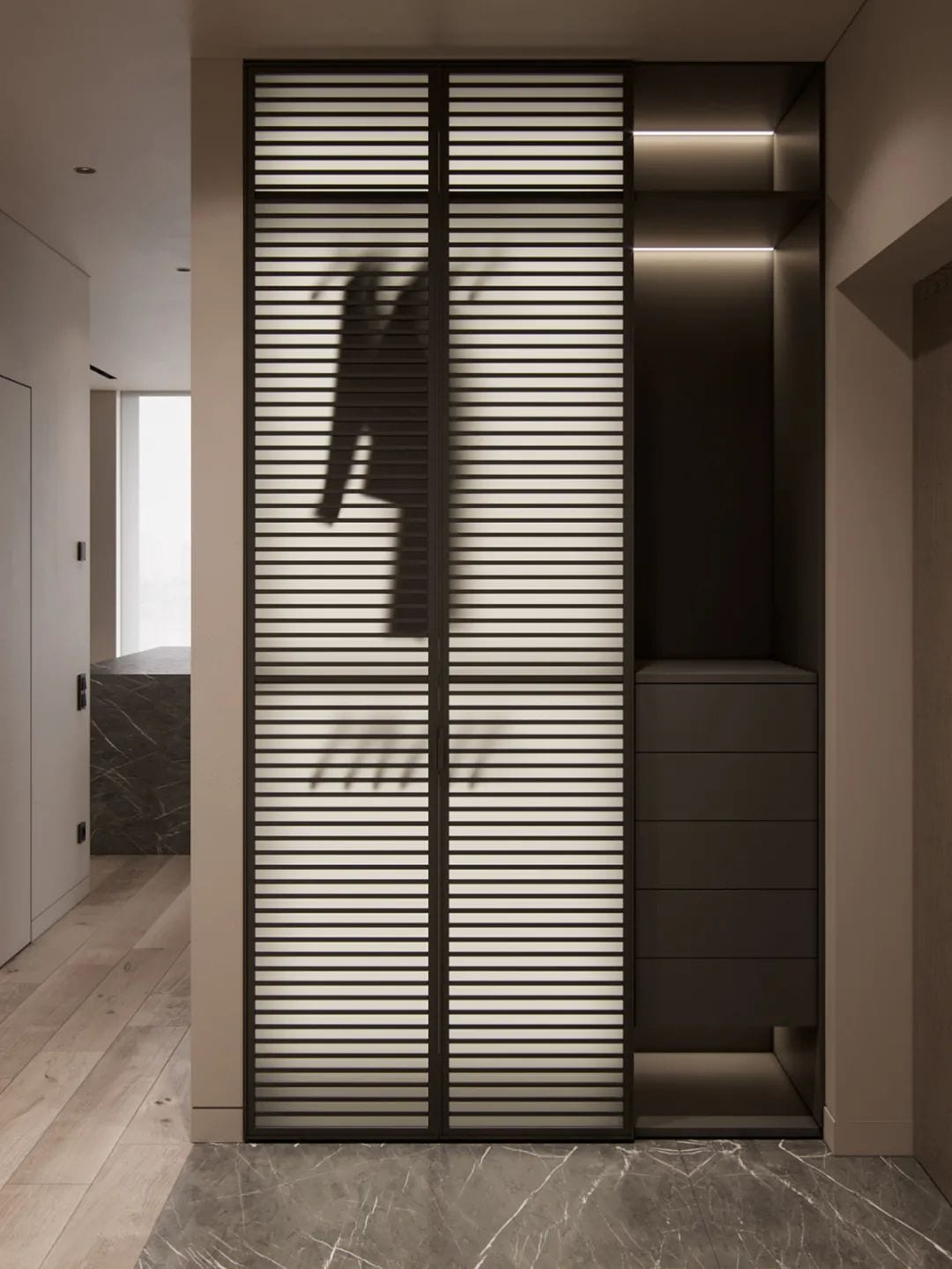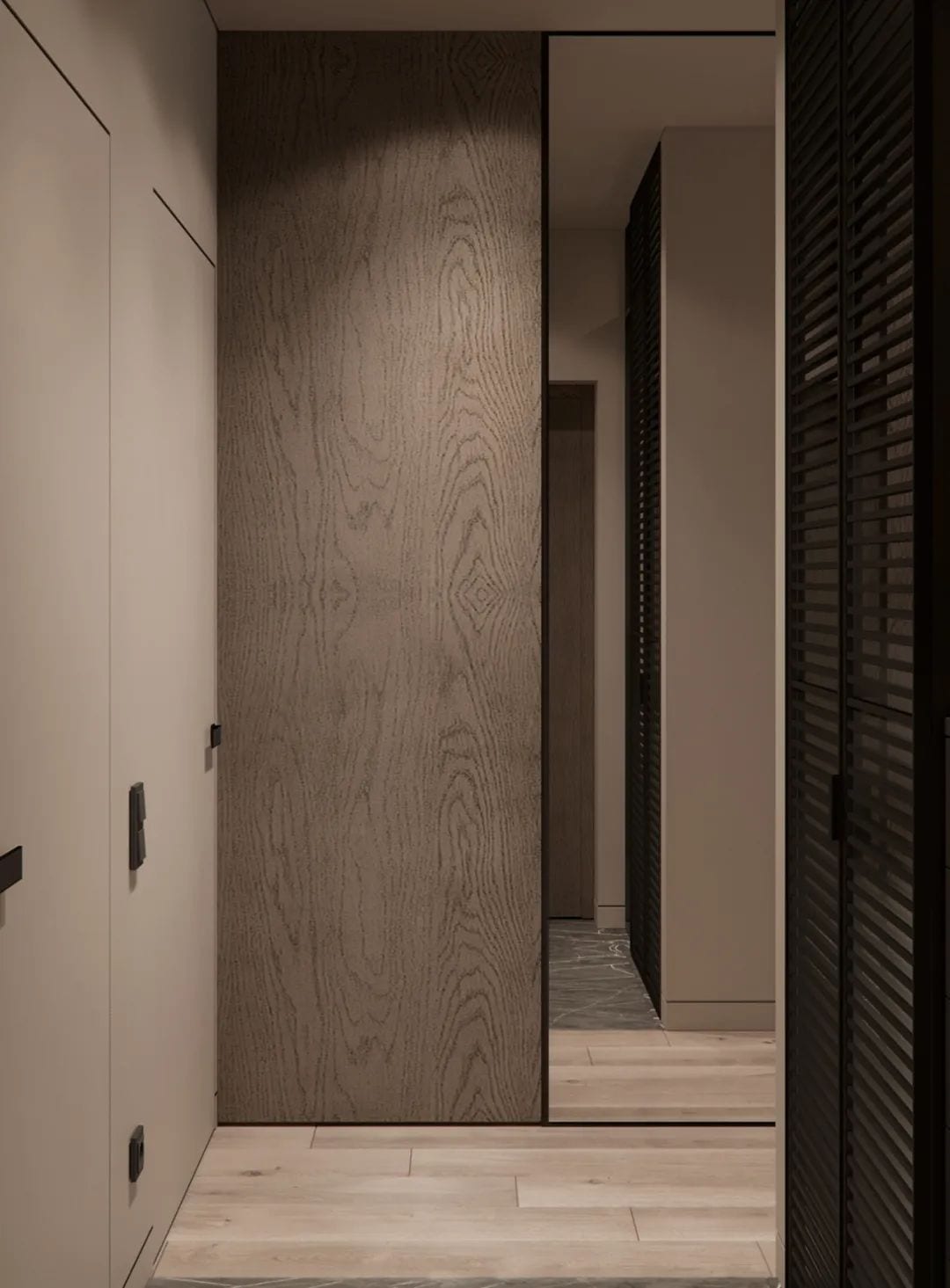 The custom-made furniture inevitably felt impersonal, marking each design differently with different materials, shapes and textures.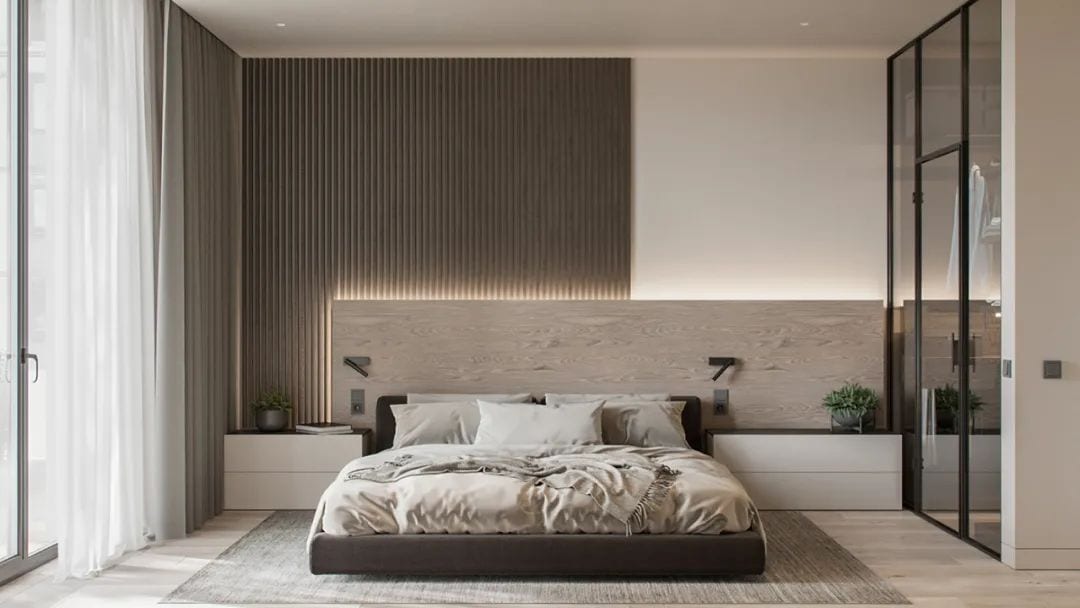 When the house was ready to be implemented, the owners welcomed their adorable daughter, so great care was taken in the design of the children's room as well.
The comfortable crib and plenty of storage space will not only make the baby's life more comfortable, but will also help the parents to take care of the baby. A bright lemon yellow was chosen for the color scheme, and the whole space is happy smelling.
The designer has effectively expanded the bathroom space to accommodate the washing machine and cabinets, making the living environment more orderly.