Who Makes Pfister Faucets – Is Pfister A Good Faucet Brand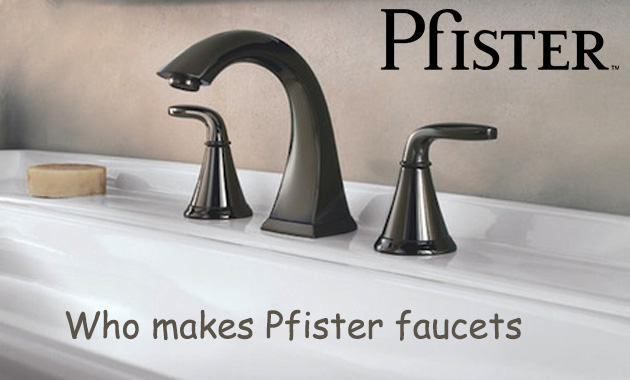 When it comes to faucet brands, Delta, Moen, Pfister, Kohler always come to our mind. Among them, Pfister faucets have become the choice of kitchen and bathroom products for most people with excellent quality and unique design. To know about Pfister better, this post will talk about everything about Pfister brand such as who makes Pfister faucets, where are Pfister faucets manufactured, is Pfister a good brand for bathroom faucets…
Breif introduction of Pfister brand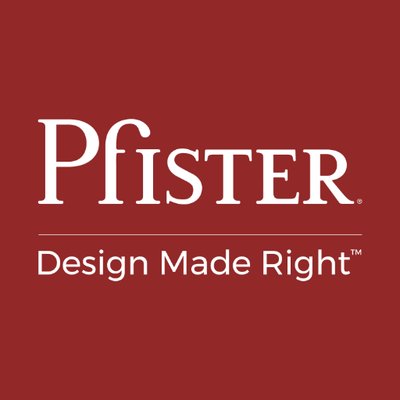 Speaking of faucets, Pfister faucets will never make you feel unfamiliar. Pfister was founded in 1910. Since then, they have been known for excellent customer service and low-cost quality products.
In fact, they were the first company to provide pull-out faucets, a tradition that continues to this day. In addition, they have a variety of faucet options, including touchless faucets, wall mounted faucets, etc.
Pfister is in the process of transitioning to a more environmentally friendly business model. They also provide excellent customer service and a 5-10 year warranty. Customers speak highly of their customer service.
Who makes Pfister faucets and where are Pfister faucets made

Pfister is a manufacturer of luxury faucets, bathroom and kitchen accessories, and plumbing fixtures. It was founded in Los Angeles in 1910 by Emil Price and William Pfister and was known as "Price Pfister" up until 2010 when the name was simplified to just "Pfister". They are now owned by the parent company Spectrum Brands Holdings Incorporated Hardware and Home Improvement Group.
Its headquarters is in the U.S. along with its research and development arm, product design, and marketing operations, but the company no longer manufactures faucets in the U.S. or Canada, or even in Mexico. Instead, they manufacture them in China and Korea. Most of the faucets are made in China.
Is Pfister a good faucet brand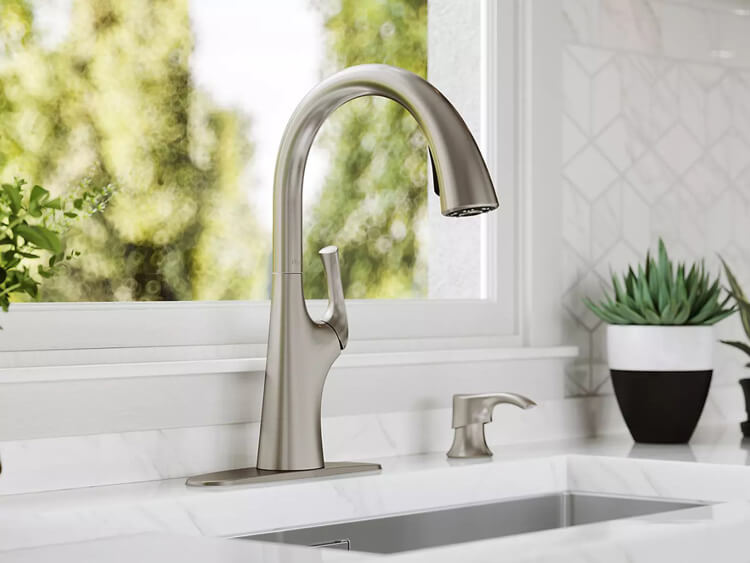 As we all know, Pfister is a manufacturer of high-quality sanitary equipment. Its product range includes bathroom and kitchen faucets and shower systems, and the company draws inspiration from current interior design, architecture and lifestyle trends. More specifically, Pfister is known for its wide product range, quick and easy installation, and excellent cost-effectiveness.
Is Pfister a good brand for bathroom faucets? Pfister offers high-quality faucets that are covered with excellent warranties for added peace of mind. If budget is your main consideration, then you will find Pfister faucets are the most suitable choice for you. For superior innovation with regards to hands-free faucets, then Pfister will be a solid choice as they offer an impressive range of sensor faucets with different technological developments. In terms of style, Pfister has a wide range of very nice-looking faucets that would add a luxury feel to any kitchen or bathroom. If you are more drawn toward modern and contemporary designs, then Pfister offers a good selection of faucets to suit this style. If you would prefer a more classic-looking faucet that won't go out of style, then Pfister is also perfect for this.
Bottom Line on Pfister faucets
There's no doubt that Pfister faucets are worth considering when you are intended to purchase faucets for your bathroom or kitchen. Pfister has miscellaneous options but very nice products at a low price. If you have no idea where to buy Pfister faucets, you can go to Pfister's website to see all authorized online retailers that sell its products. Or, you can buy Pfister faucets on Amazon, Wayfair, Walmart.