Interior Design Alliance
The material collision has always been a designer's pursuit of
A visual sensory impact effect
In the past two years, bumpy stone finishes
appeared in many desktop classic cases
But most people still stay away from
After all, issues such as raw materials, cost, transportation
transportation, construction and other problems are difficult to solve
But in fact, there is a faux stone finish – pu stone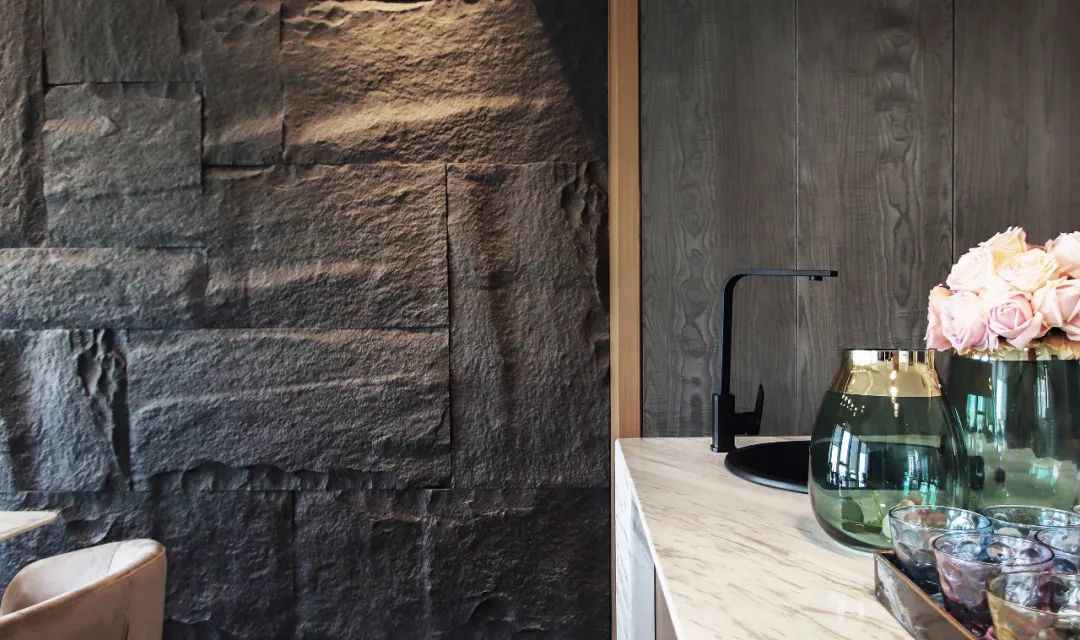 Image source: Zhiya Design
Note: This article is transferred from the designer's brain cells
It can do "to fake the real thing".
Has been widely used in foreign countries
Since many foreign buildings are mainly wooden structures
pu stone is widely used in the decoration of building facades
Just not known by the domestic public
Today's article takes you to decipher this type of
So realistic imitation stone finish – "pu stone"
What kind of material is it.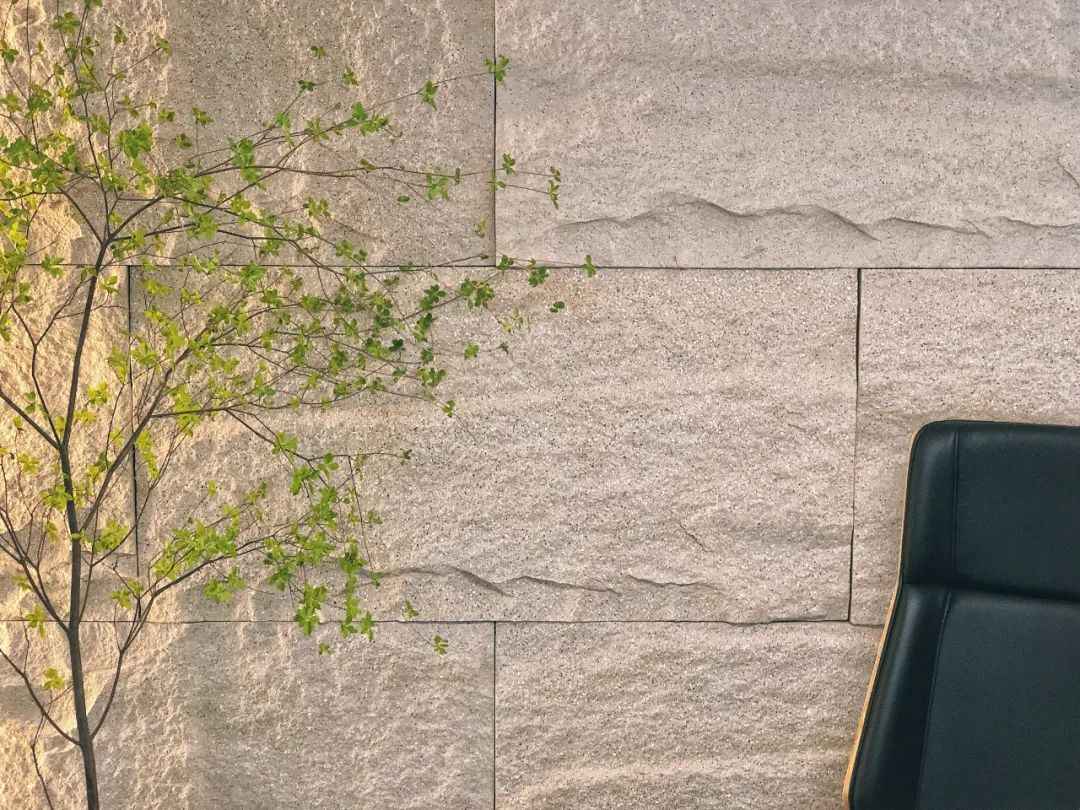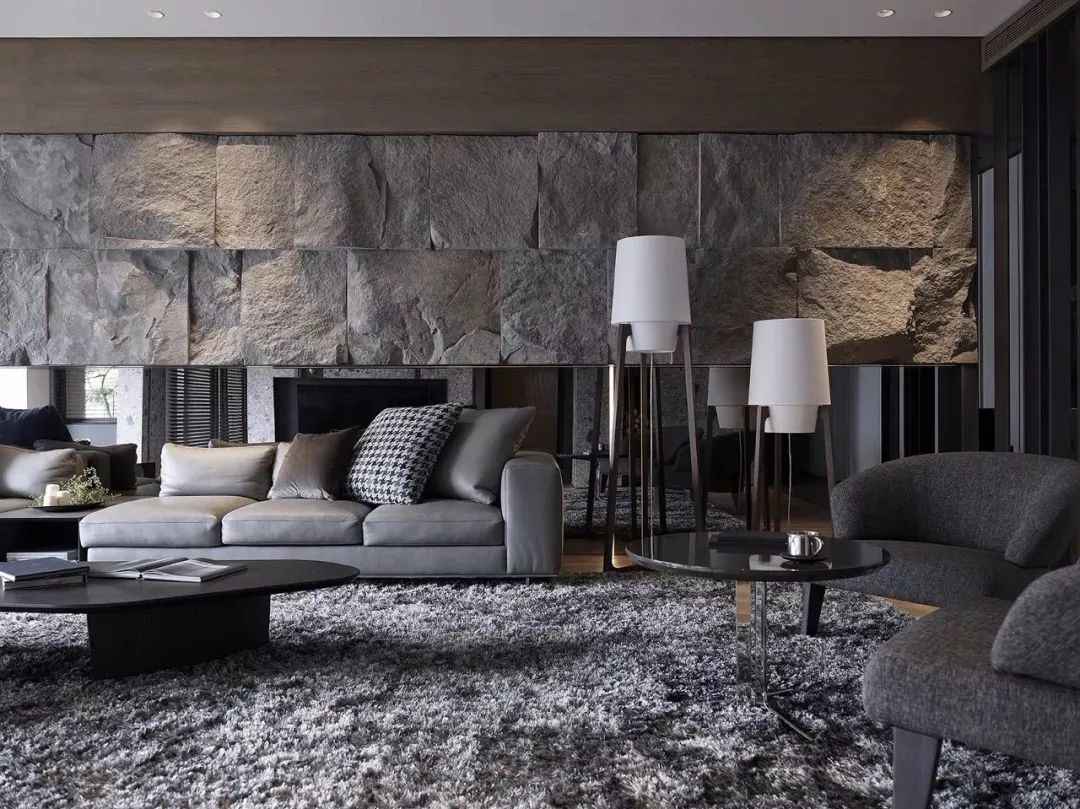 /
1
/ 1
What is PU stone?
Let's analyze it from its original composition
The Chinese definition of "pu" is polyurethane, the full name of polyurethane
is the main chain contains repeated carbamate groups
It is the collective name of macromolecular compounds containing repeated carbamate groups in the main chain
It is composed of organic diisocyanate
or polyisocyanate with dihydroxy
or polyhydroxy compounds to form polyurethane materials
It has a wide range of applications and can replace rubber, plastic, nylon and other products.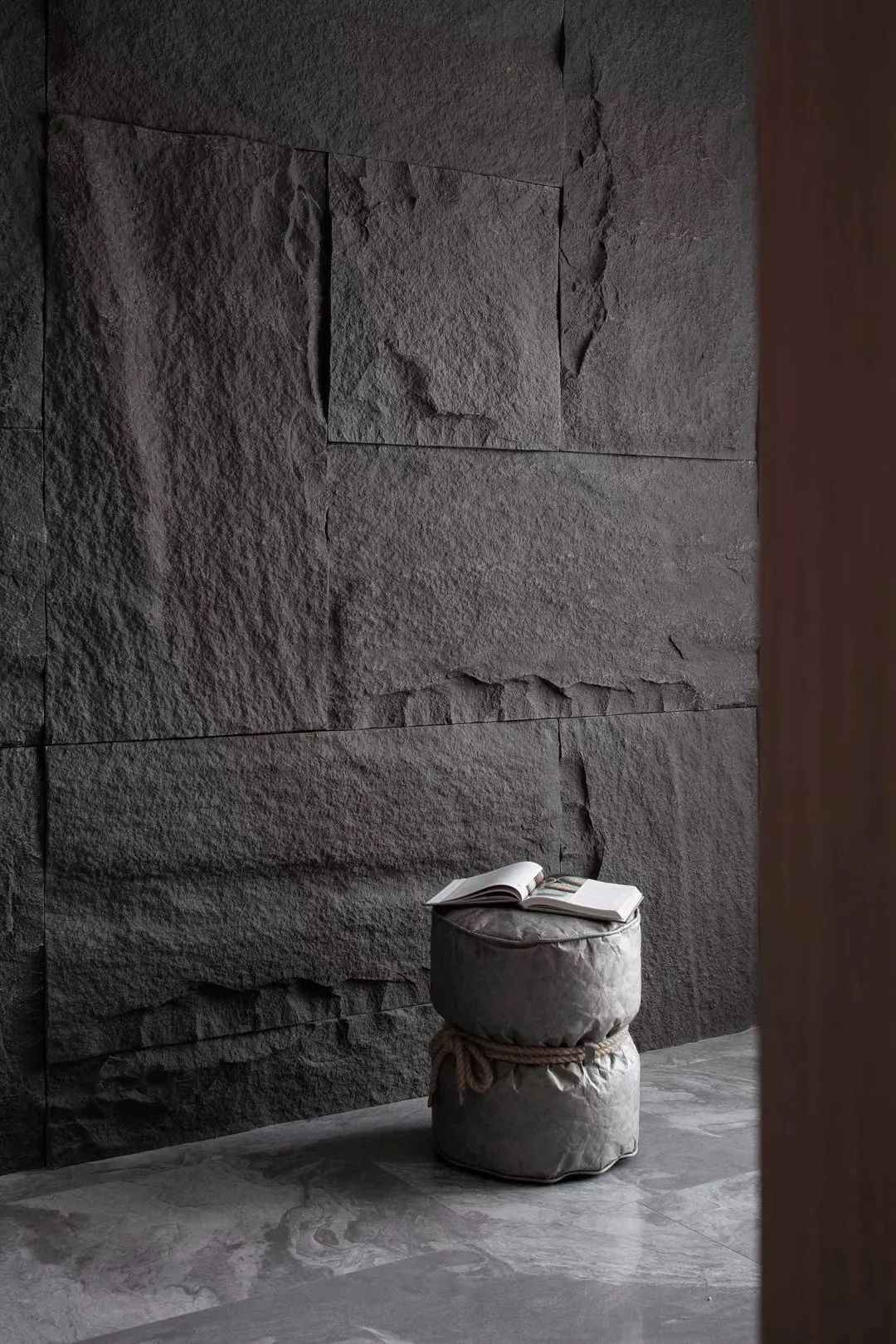 It has the following characteristics.
(1) Long service life and cost reduction
(2) Temperature resistance from minus 20 degrees to high temperature 120 degrees
(3) Polyurethane products are non-polluting, non-toxic and tasteless.
It has been widely used in airports, hotels, building materials, automobile factories
Coal plant, cement plant, senior apartment, villa
Landscaping, colored stone art, parks, etc.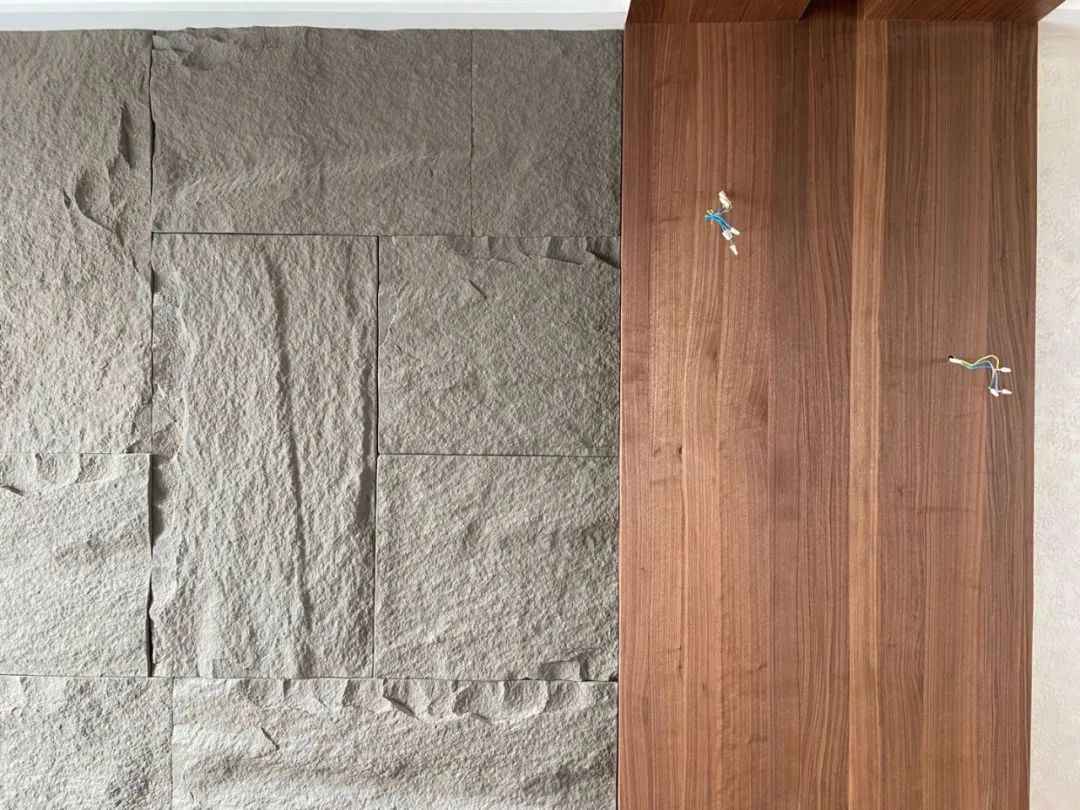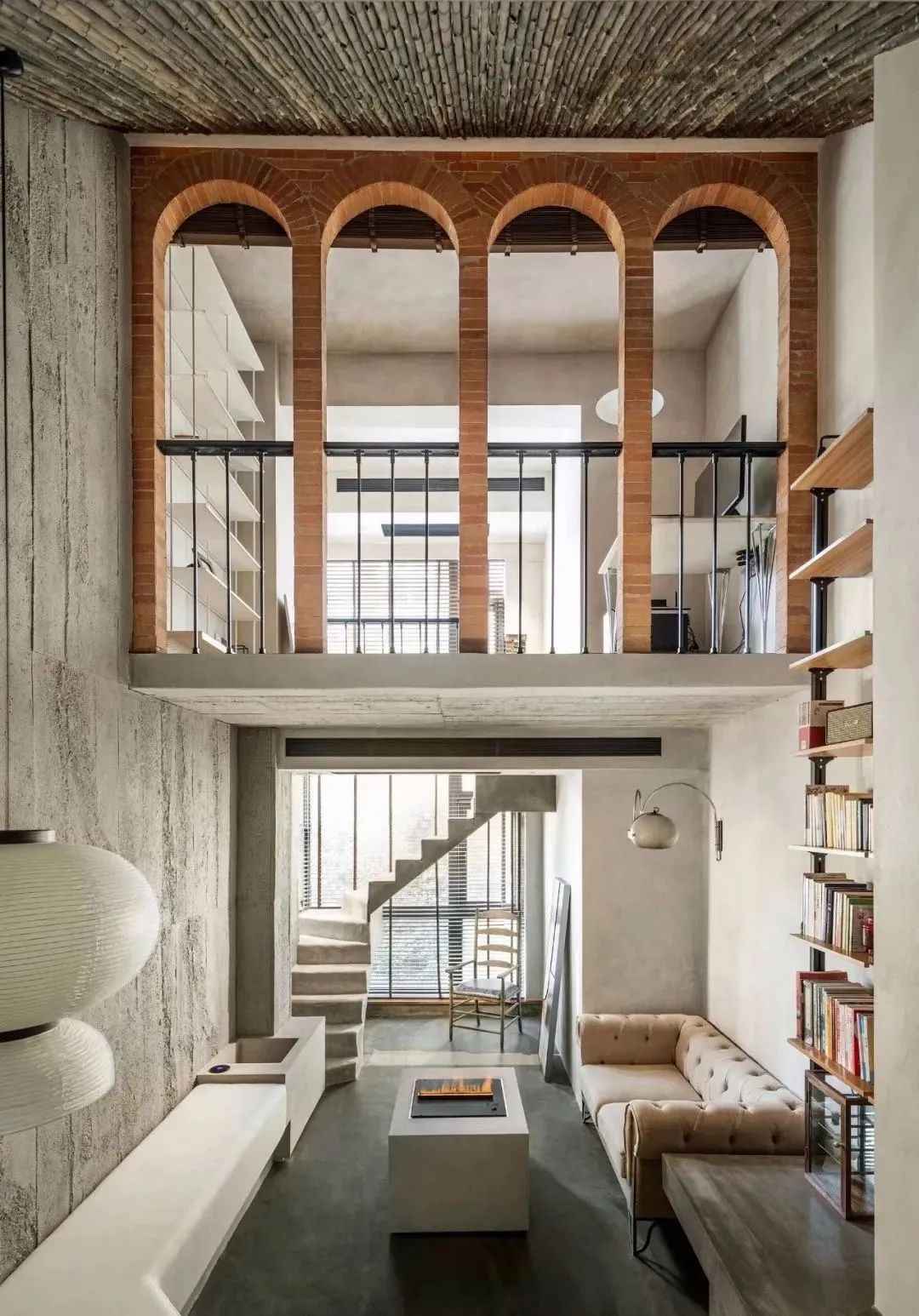 From the view of raw material, pu stone is more like a cross-border new material.
The familiar material is used to restore the real stone decoration material.
In terms of process, the raw material is pressed through the mold, and the color is applied inside the mold.
Usually the same type of appearance of pu stone will develop 2-4 pairs of molds.
All the mold shape are based on the real stone molded and made.
to achieve a more realistic splicing effect.
The surface is then protected by water-based environmental protection coating for exterior wall waterproofing.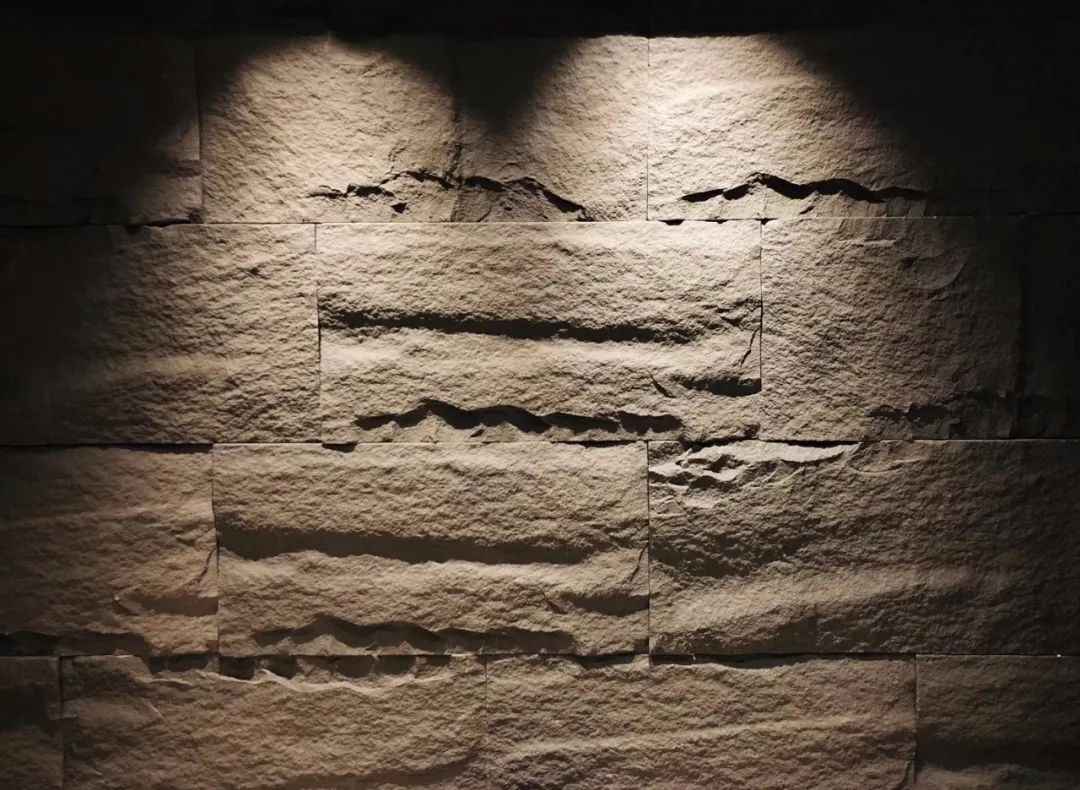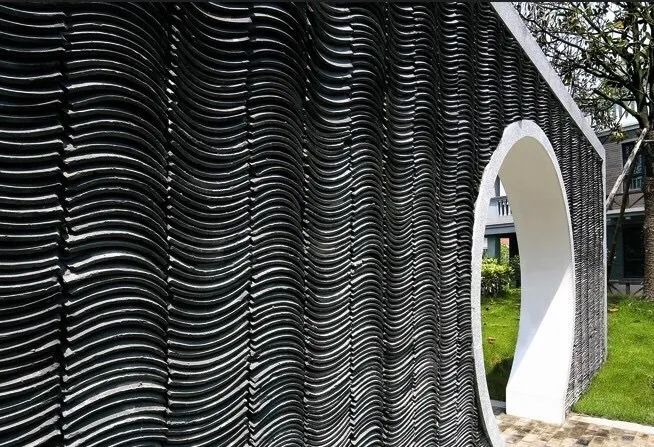 /
2
/ 
What kind of PU stone products?
So what are the specific categories of pu stone?
All the culture stone shape pu stone has
For example, our traditional concept of
Great Wall stone, tile plate, flowing water stone, etc.
 In addition there are more characteristic
Concrete cement board, mushroom stone.
 The most distinctive style is the stone skin
The effect is close to the classic case
The effect is close to that of the uneven stone shape used in some classic cases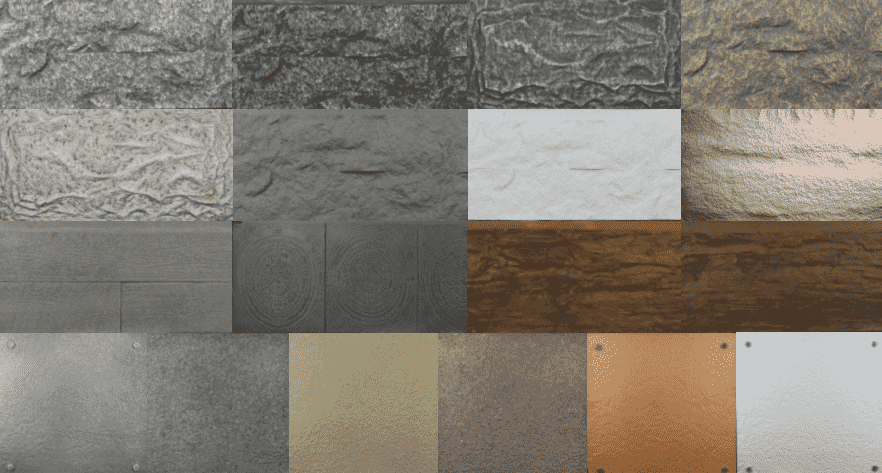 We all know that the overall cost of the original rough stone is very high
In addition to the material itself, the construction needs to build a steel frame structure
and consume huge labor and material resources and in some areas of high floor height
There are also certain safety risks.
Then, pu stone becomes the preferred alternative
Great Wall stone, flowing stone and other conventional models of size and length
In 1115~1200, width in 180~310
And the conventional sizes of concrete cement slab and mushroom stone are
1200*600, 1200*450
The conventional size of stone veneer is
2400*800、2400*300、1200*600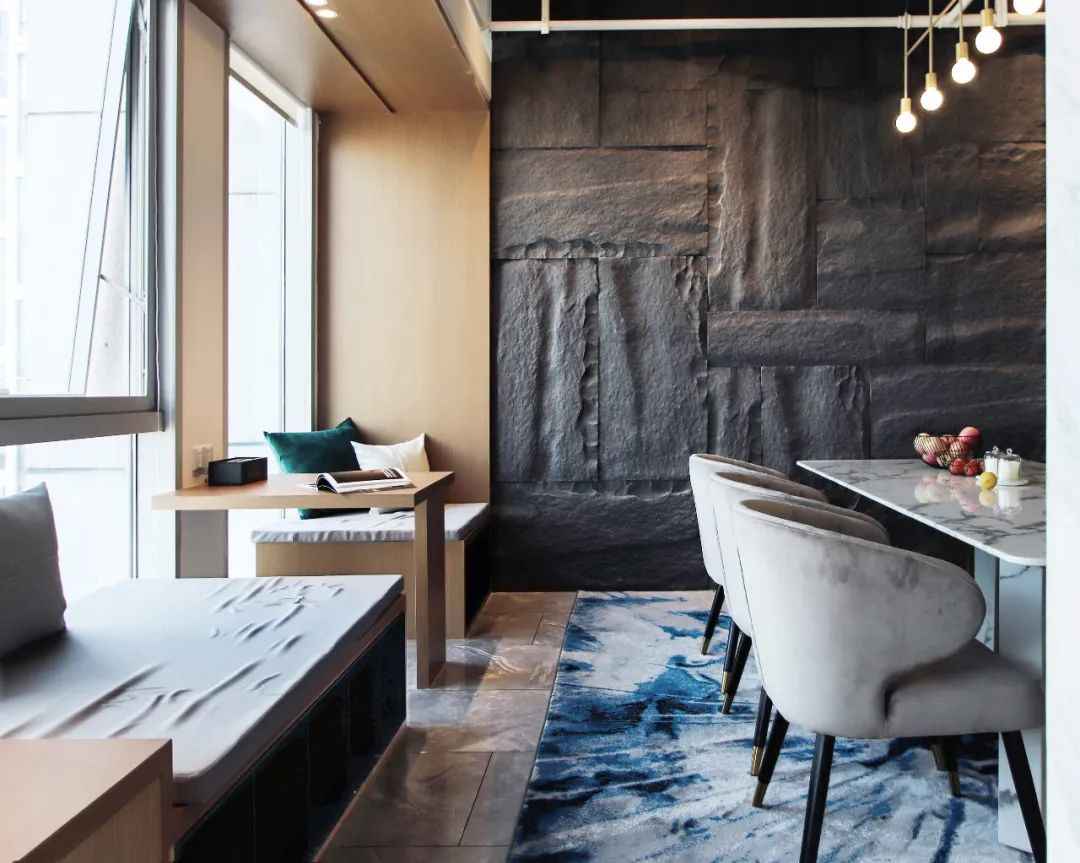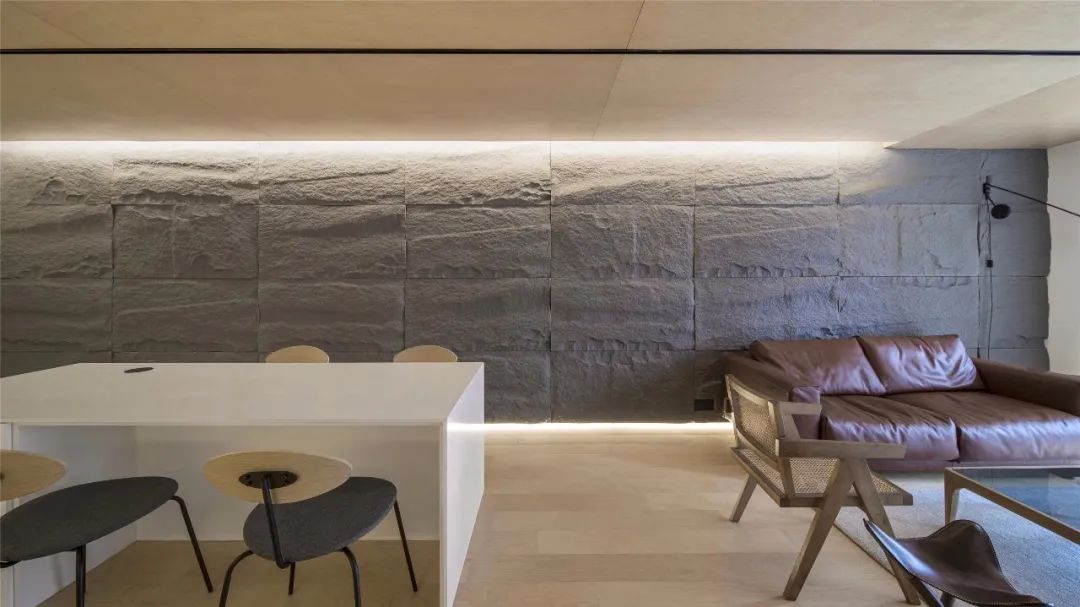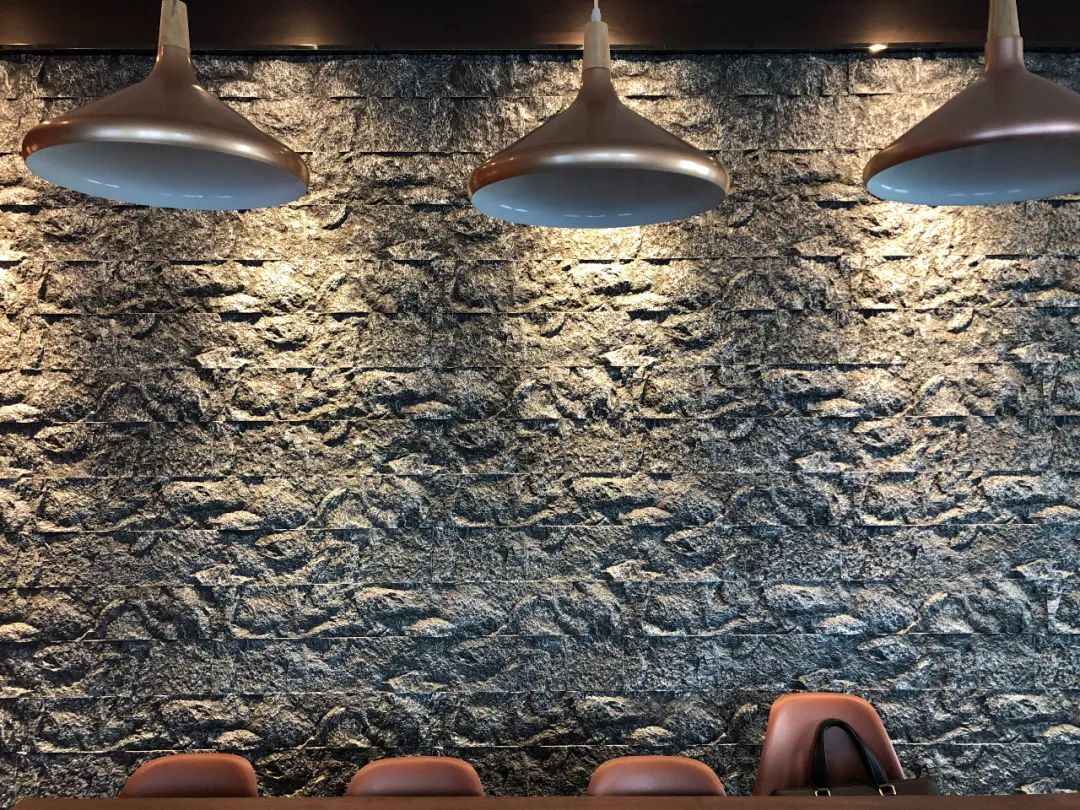 /
3
/
Performance characteristics of PU stone
– Environmentally friendly –
Due to the properties of raw materials
and the synthesis of pu stone does not add too many artificial materials
– Fast – it can be used
Can be used indoors on almost any dry flat substrate
Direct installation time and the time period required for the entire project
Much less than the installation time of traditional cultured stone products
– Lightweight –
Lightweight due to the use of high-tech materials
Can be installed by a single person without the need for additional machinery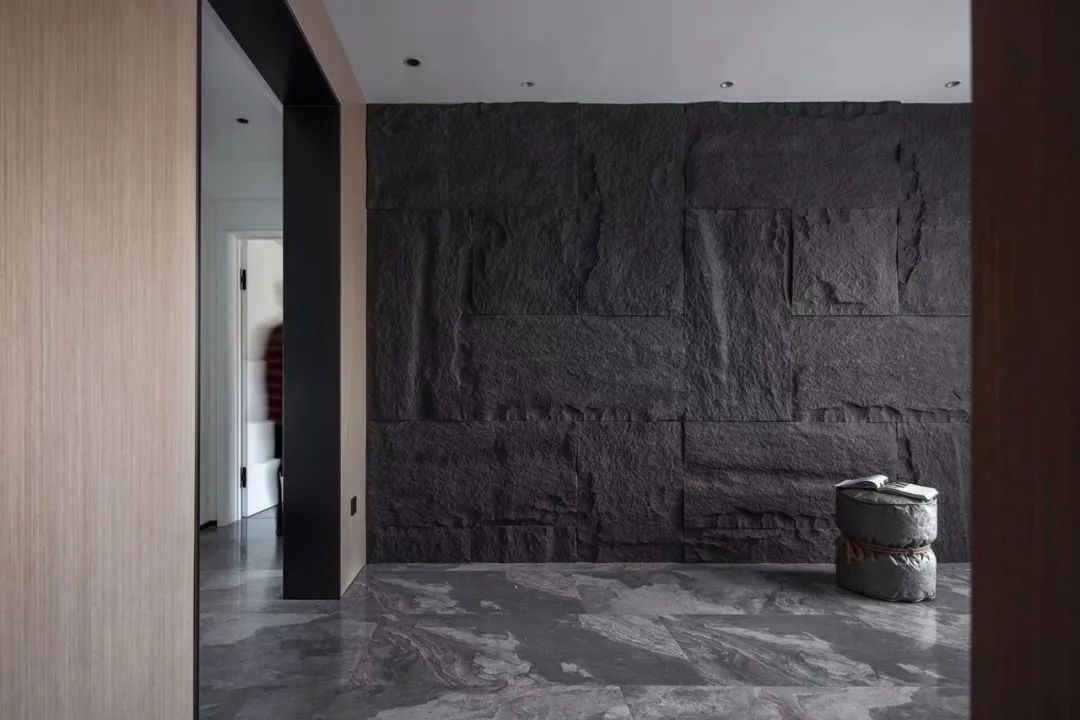 – Durable – the products are made of polymeric materials and
The product is composed of polymer materials and sprayed with multiple layers of high strength coatings
It is acid, sun and UV resistant for long lasting use
– Easy to install
The product is designed with an internal card structure with tongue and groove edges and pre-drilled seams.
Most of the work does not require inlay seams and can be installed directly with screws and gun nails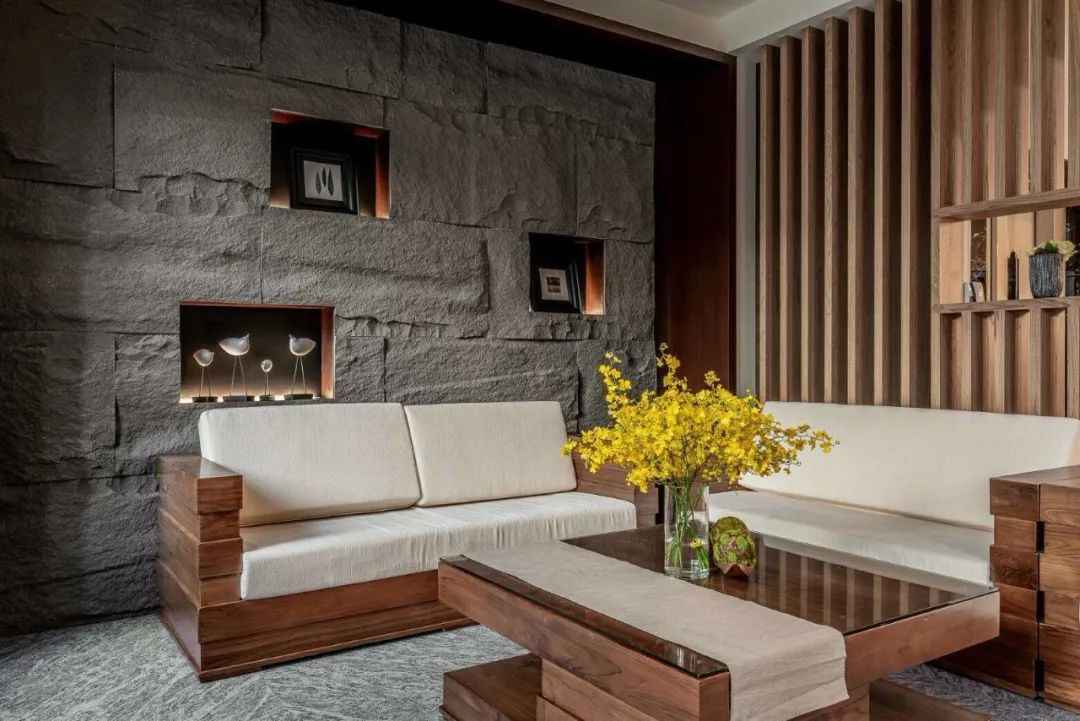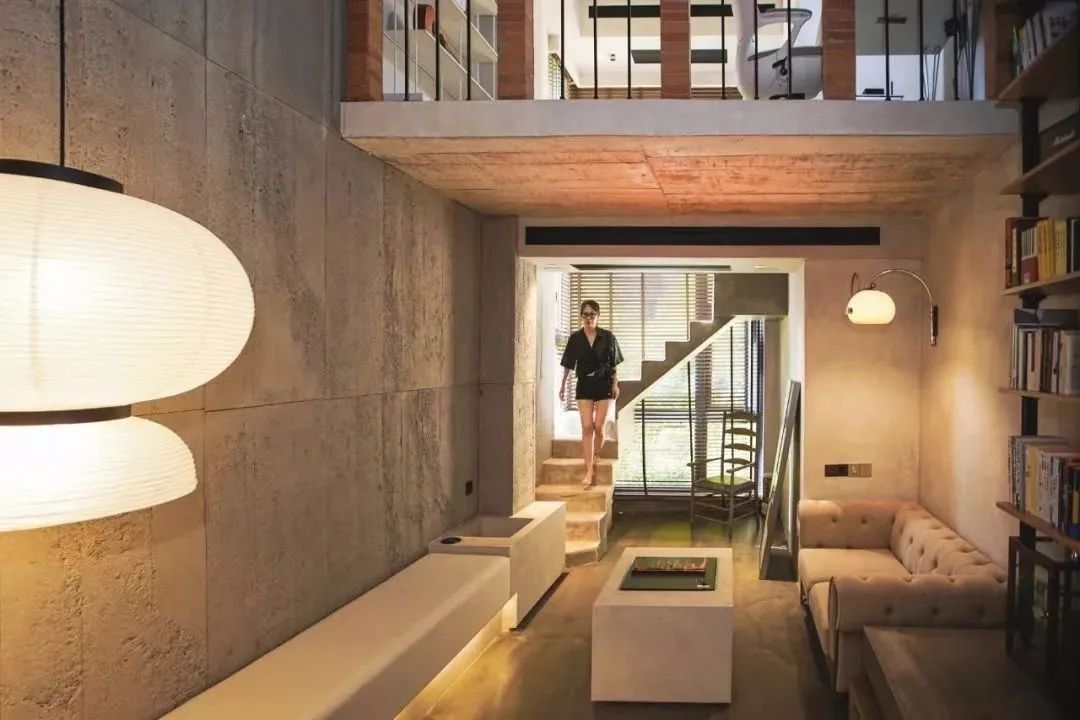 – Realistic appearance – The product is molded from real stone.
The mold is finely polished from real stone.
Special process to make the product realistic and delicate appearance
The product looks like real stone.
– Multi-functionality –
It has passed professional waterproof, insect-proof, flame retardant and windproof tests
Can be applied to almost any flat substrate indoors, basement and outdoors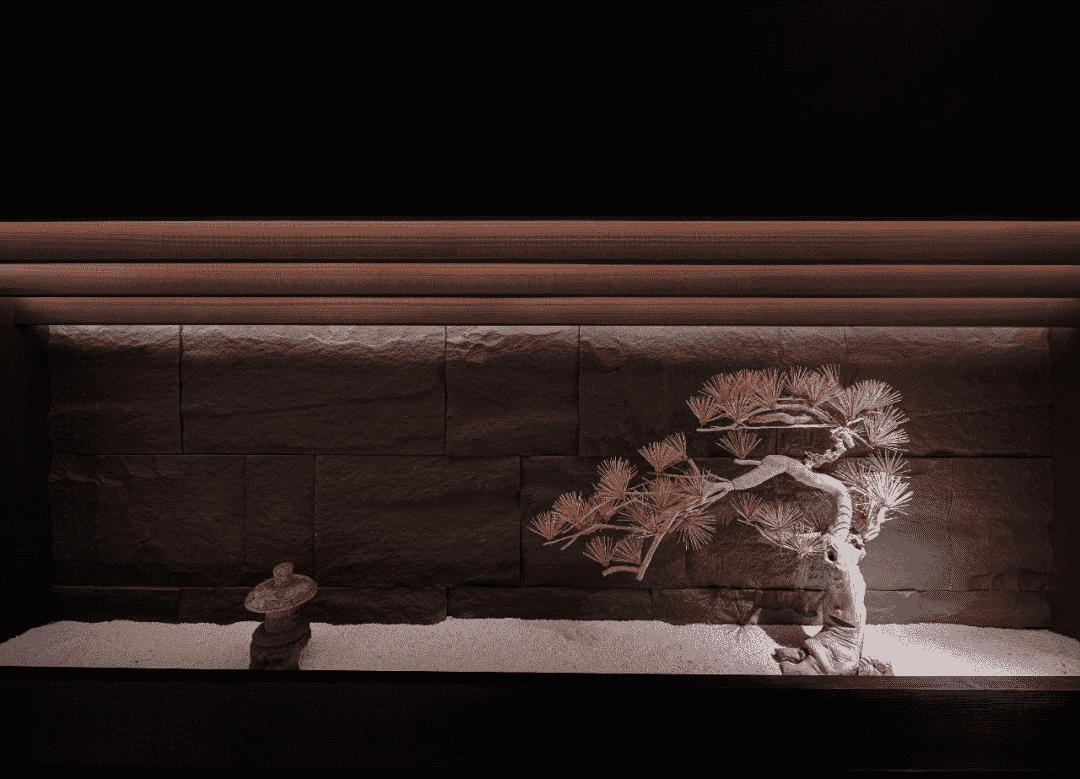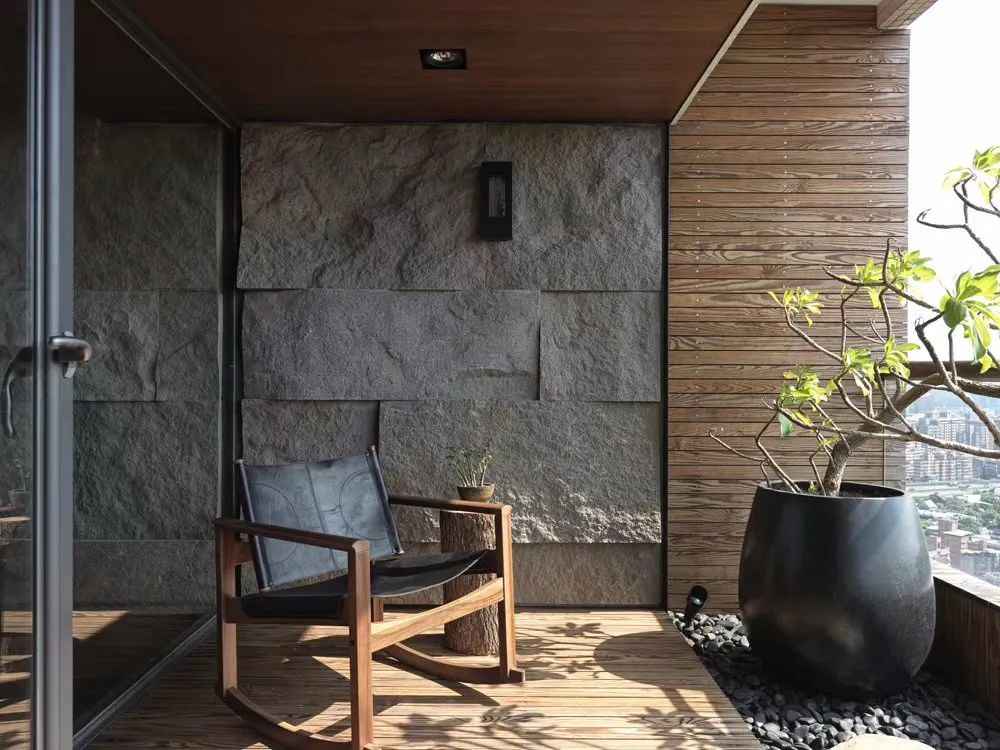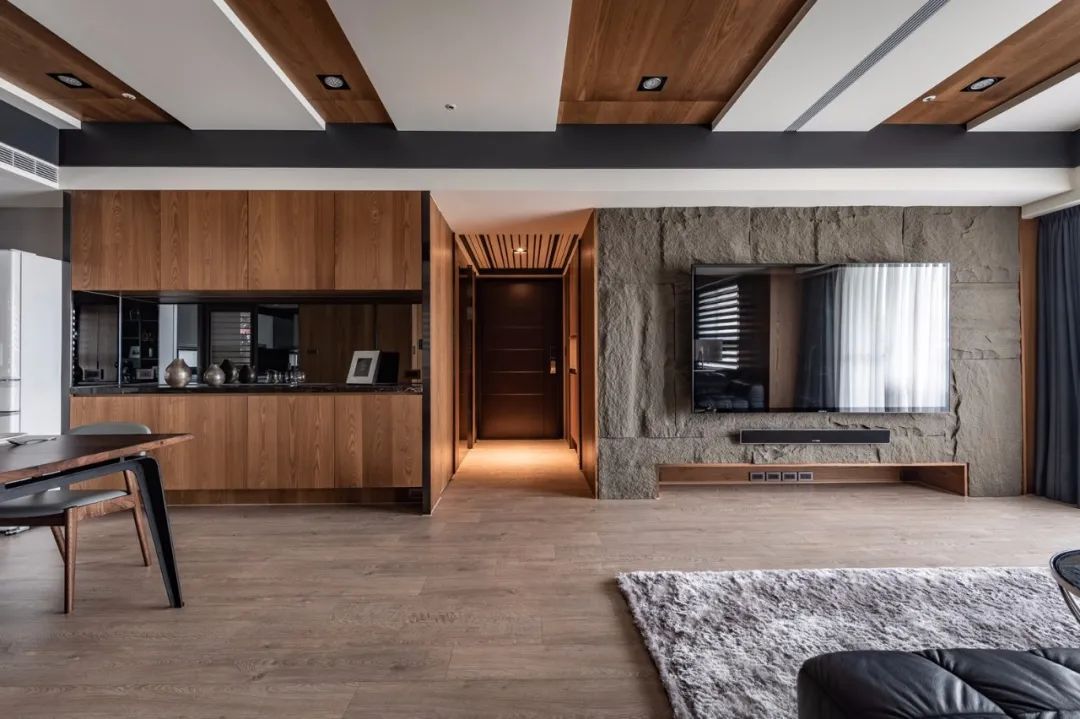 /
3
/
The construction process of PU stone
So let's talk about the construction part.
The construction process of pu stone is very simple
It only needs to be applied on a flat rough wall
And because of its lightweight special
site can be cut according to the design effect at will
This really saves labor and time cost.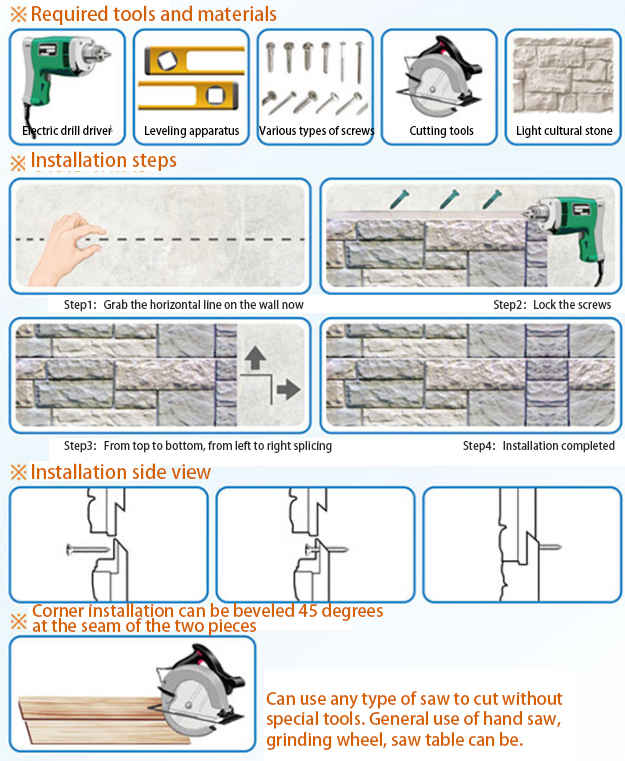 Through the above analysis, pu stone seems to be full of advantages
So does it have any disadvantages or not? There are definitely some.
For example, some of the traditional categories overlapping with the cultural stone
The price of pu stone is obviously higher, even if the construction is more convenient
But if the project is very focused on the material budget
then pu stone has no advantage. Another example is
The most characteristic category of pu stone – imitation Taiwan stone skin
Even if it can restore the real stone effect very realistic
and can greatly reduce the cost of all kinds of
But it is not really stone, after all
Some surface touch is not as thick as the real stone
But on the whole, pu stone is a very high safety factor and
Cost-effective imitation stone finish is also very high