Original Eos Interior Design Alliance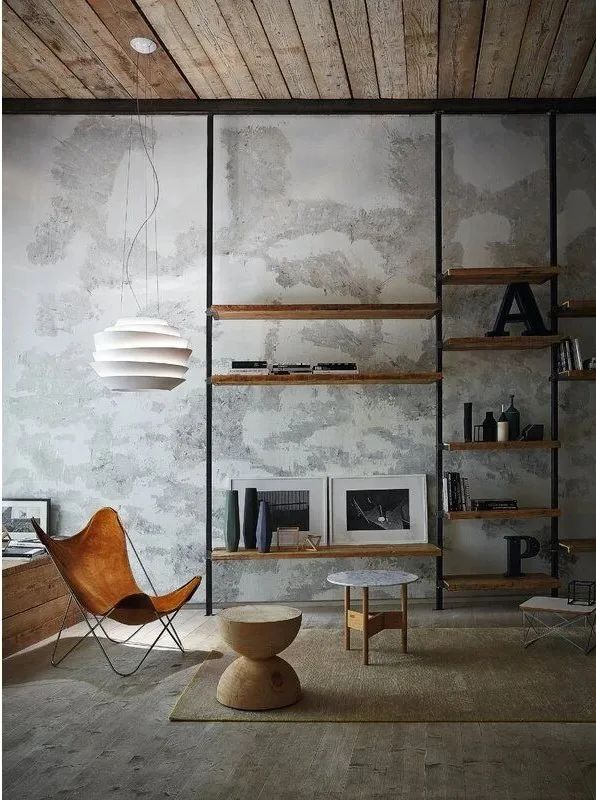 Malay paint, also known as Venetian stucco, is an artistic paint from abroad, and its surface is smooth and natural, like a smooth marble-like touch and effect, with natural carved traces. The pattern effect is very three-dimensional, and is often used in home and public design. Today we are going to talk about what is Malay paint from the following five aspects.
01.What is Malay lacquer?
02.Characteristics of Malay paint
03.Uses of Malay paint
04.Construction steps and precautions
05.Price and brand of Malay paint
01.
What is Malay paint?
Malay paint is an imported product, the English name is stucco, meaning mortar. When it was introduced to China, it was named "Malay paint" because its texture pattern resembles the hoof prints of a horse running over.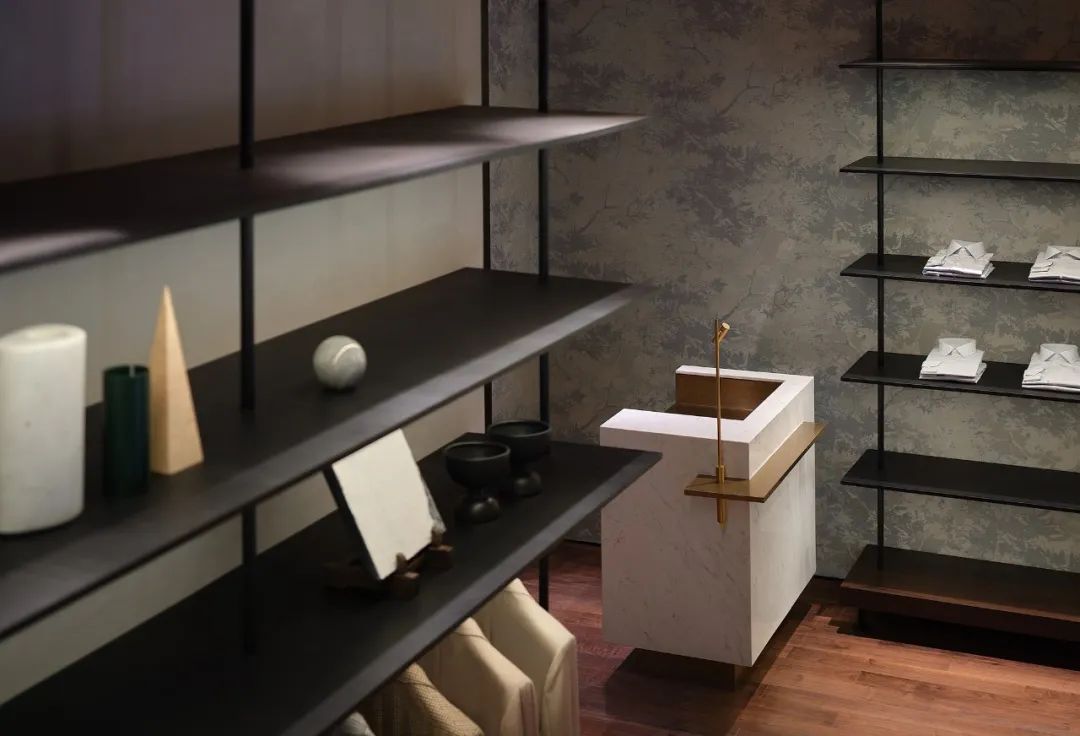 ▲Fang Lei, One House Design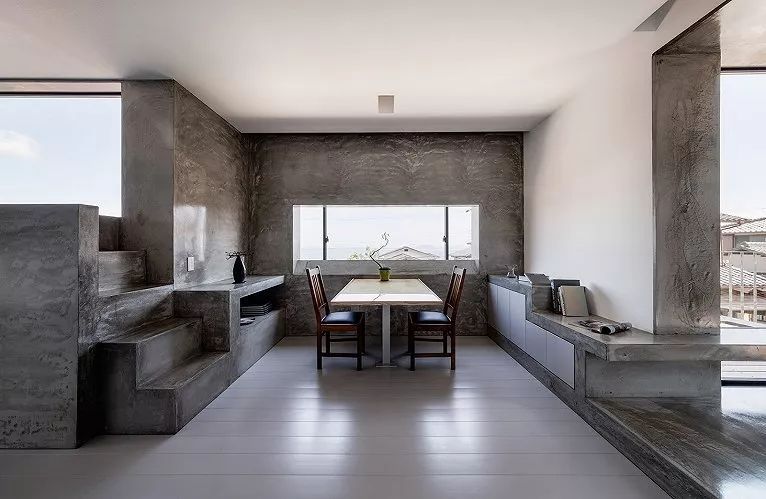 Malay paint is a kind of slurry paint mixed by bumpy clay and acrylic emulsion. It is a kind of paint that produces various textures by scraping on the wall with various scraping tools.
Malay paint finish has a glossy stone effect, and the paint surface is smooth and the pattern is elaborate. If hidden, there is a three-dimensional sense. Generally, Malay paint is commonly used in the interior: single-color Malay paint, mixed-color Malay paint, gold and silver line Malay paint, phantom Malay paint.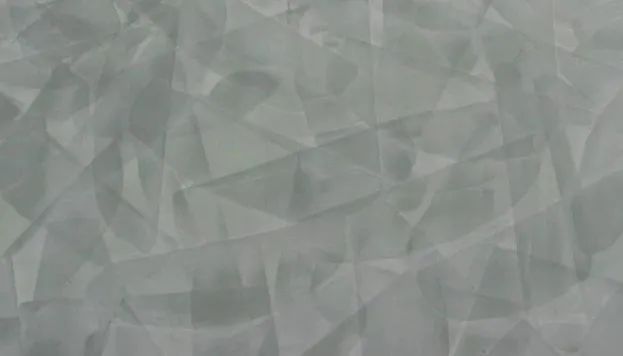 ▲Monochrome Malay paint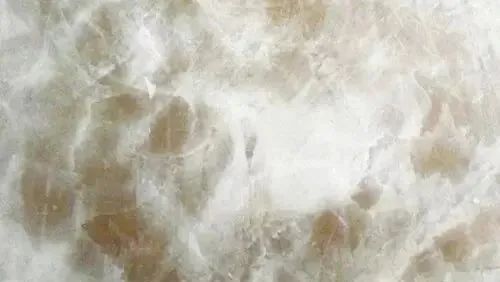 ▲Mixed-color Malay paint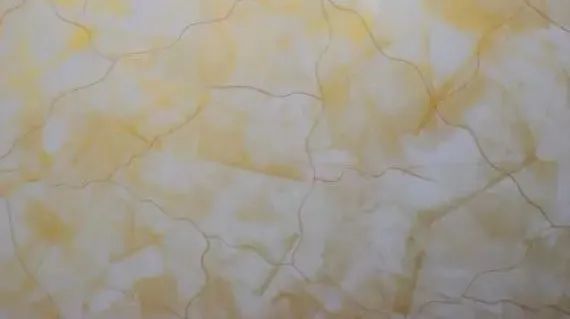 ▲Golden and silver thread Malay paint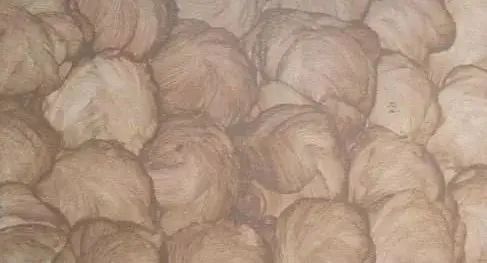 ▲Phantom Malay paint
02.
Features of Malay paint
Easy to apply
Malay lacquer is relatively easy to work with, and only requires scraping and sanding and polishing. The texture and rendering effect are related to the construction method.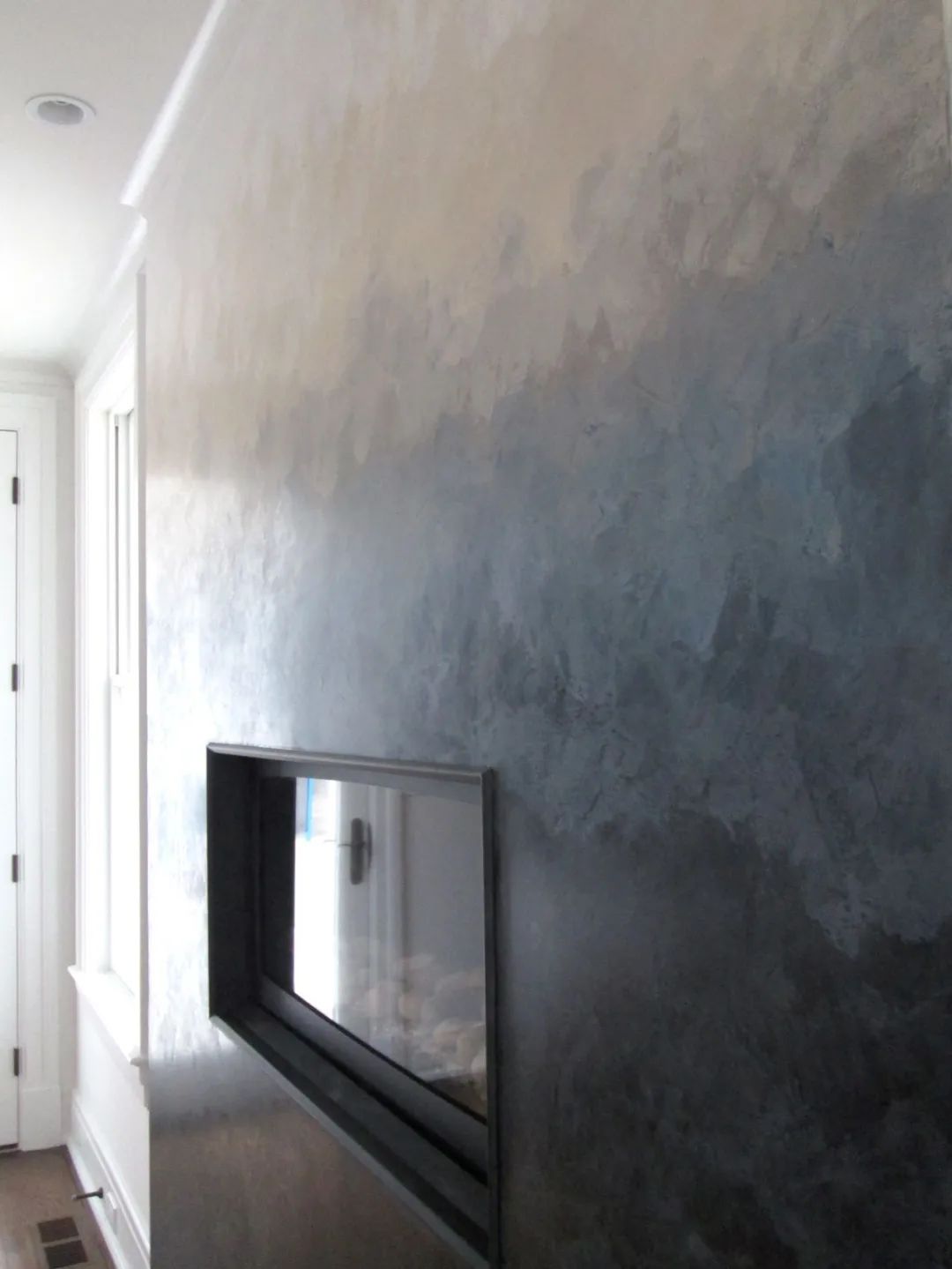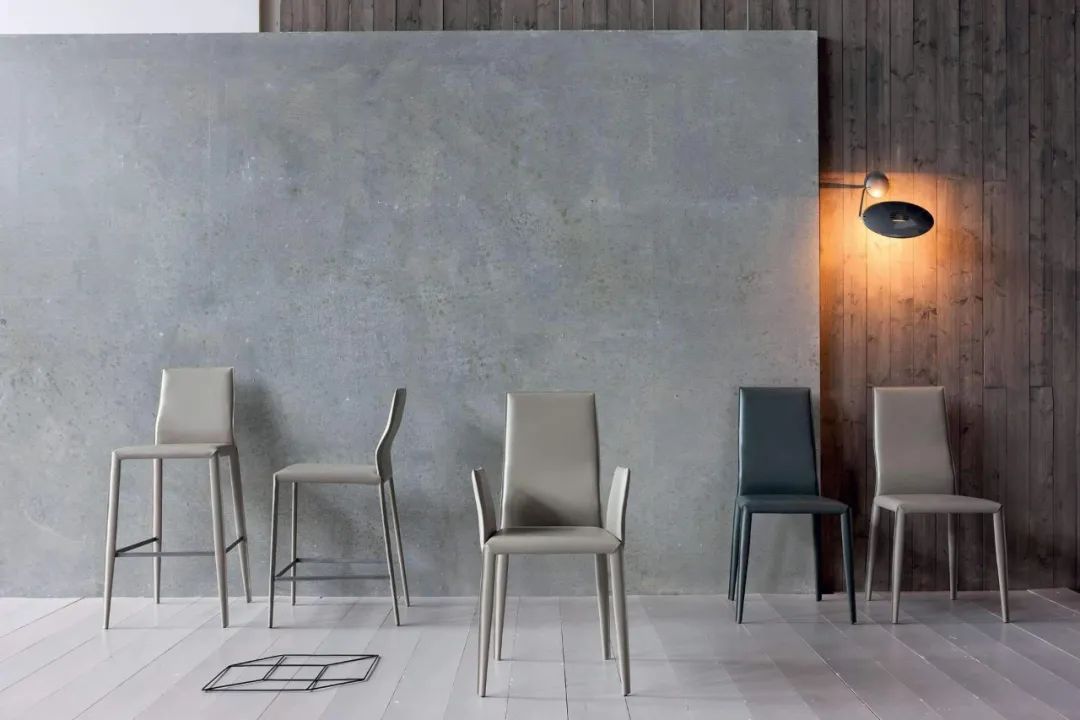 Beautiful effect
The unique construction method gives Malay paint a special artistic effect. The decorative style is innovative and the texture is clear. It is highly preferred because of its distinctive sense of grain.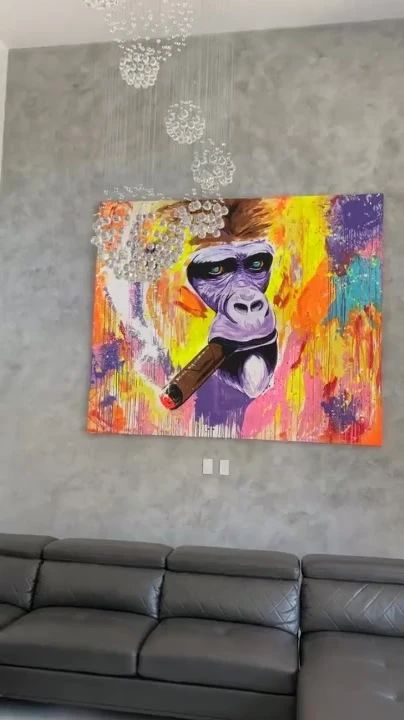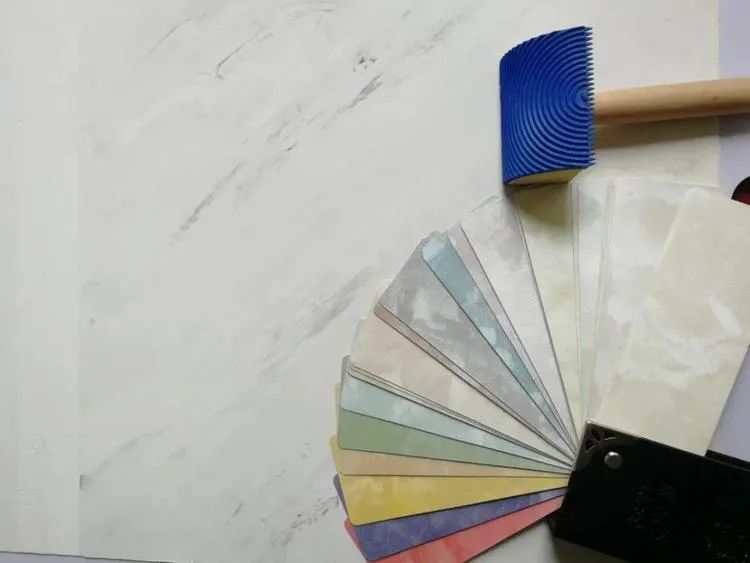 ▲Malay paint is very rich in color and texture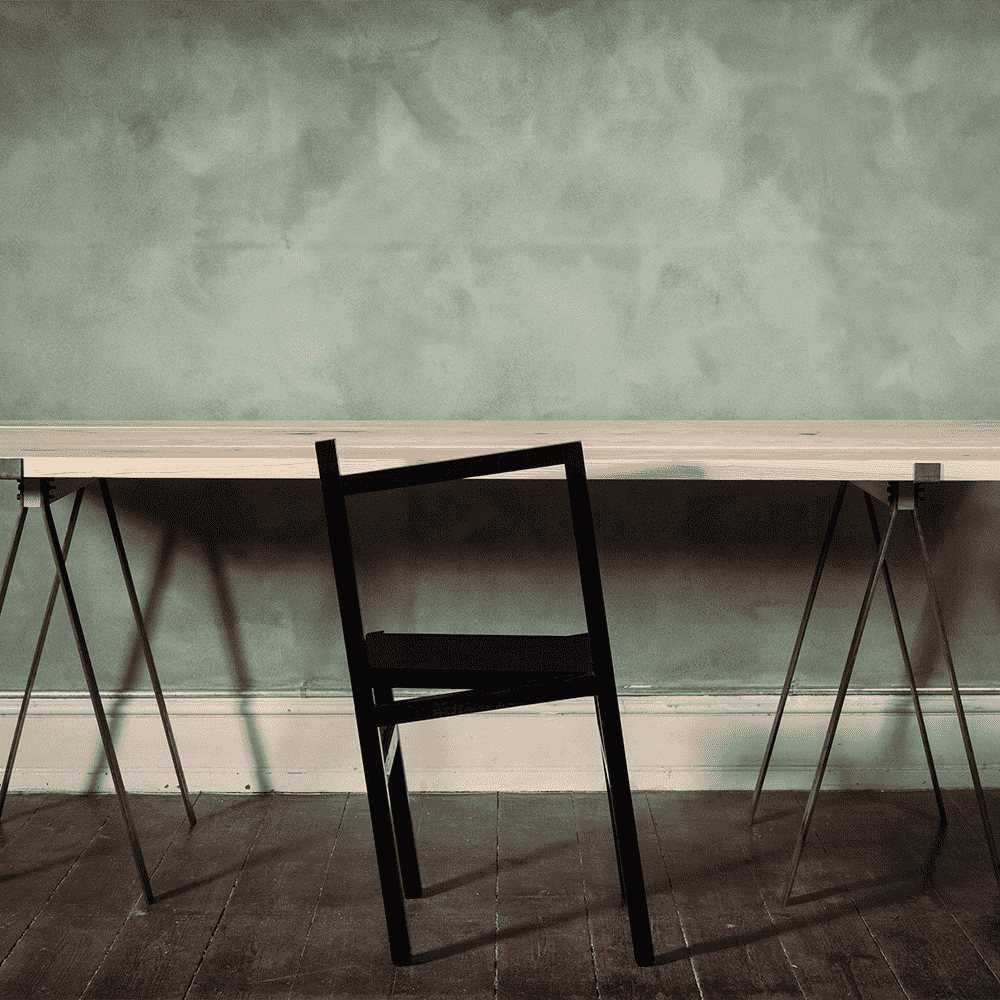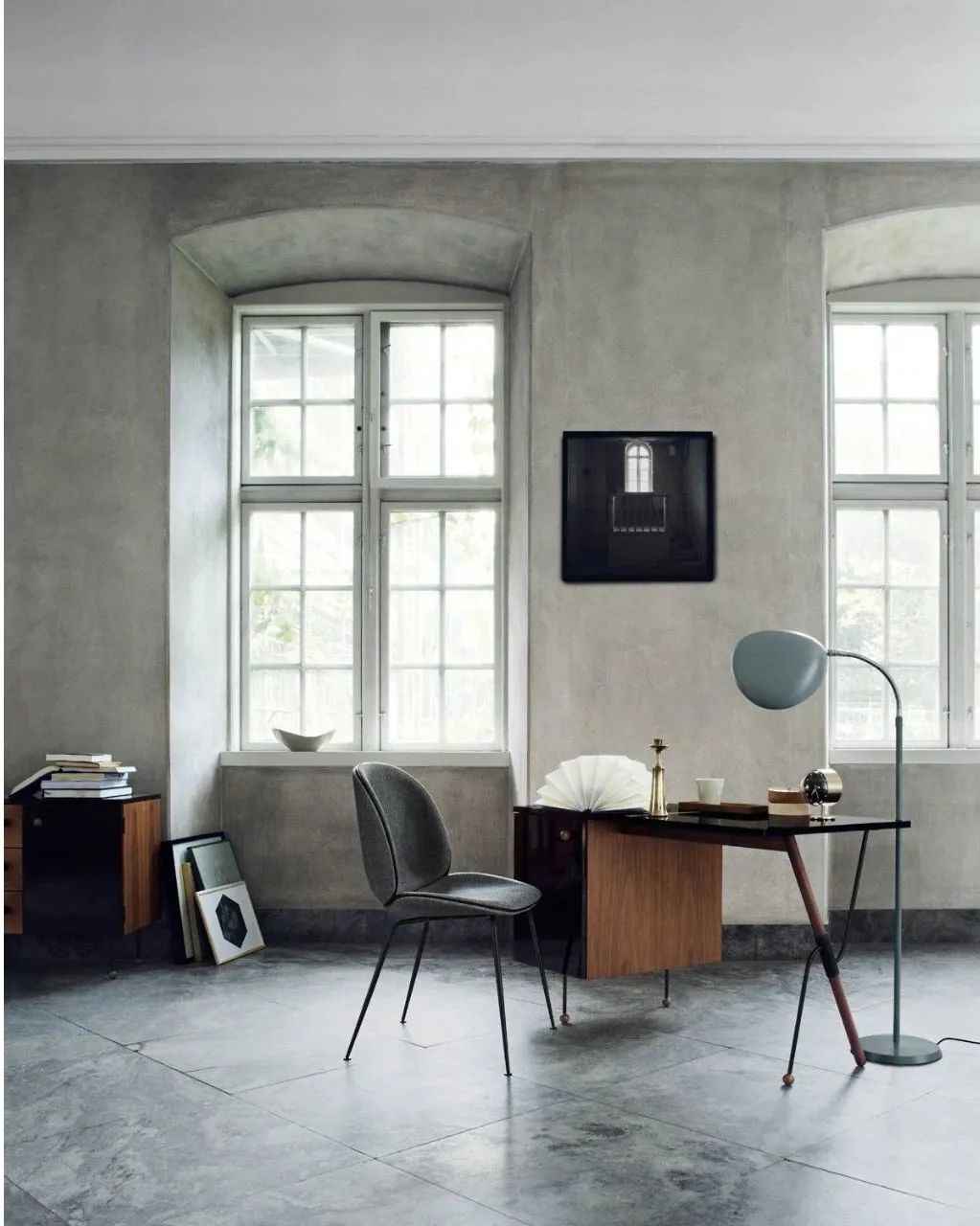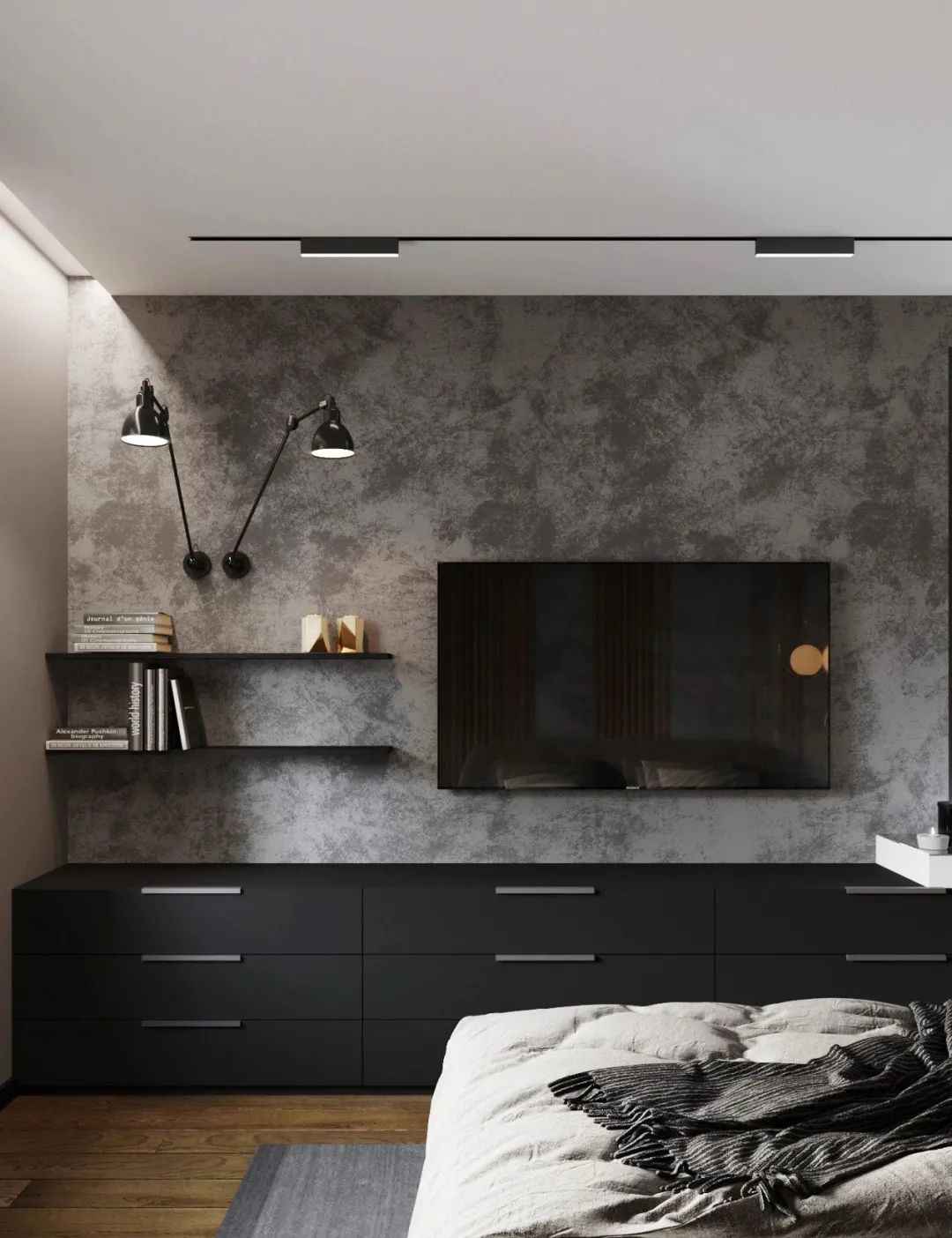 Waterproof and anti-corrosion
Malay paint has unique characteristics of stain resistance, water resistance, smoothness, and longevity. malay paint has superb water resistance and corrosion resistance that can make the wall as good as new for ten years!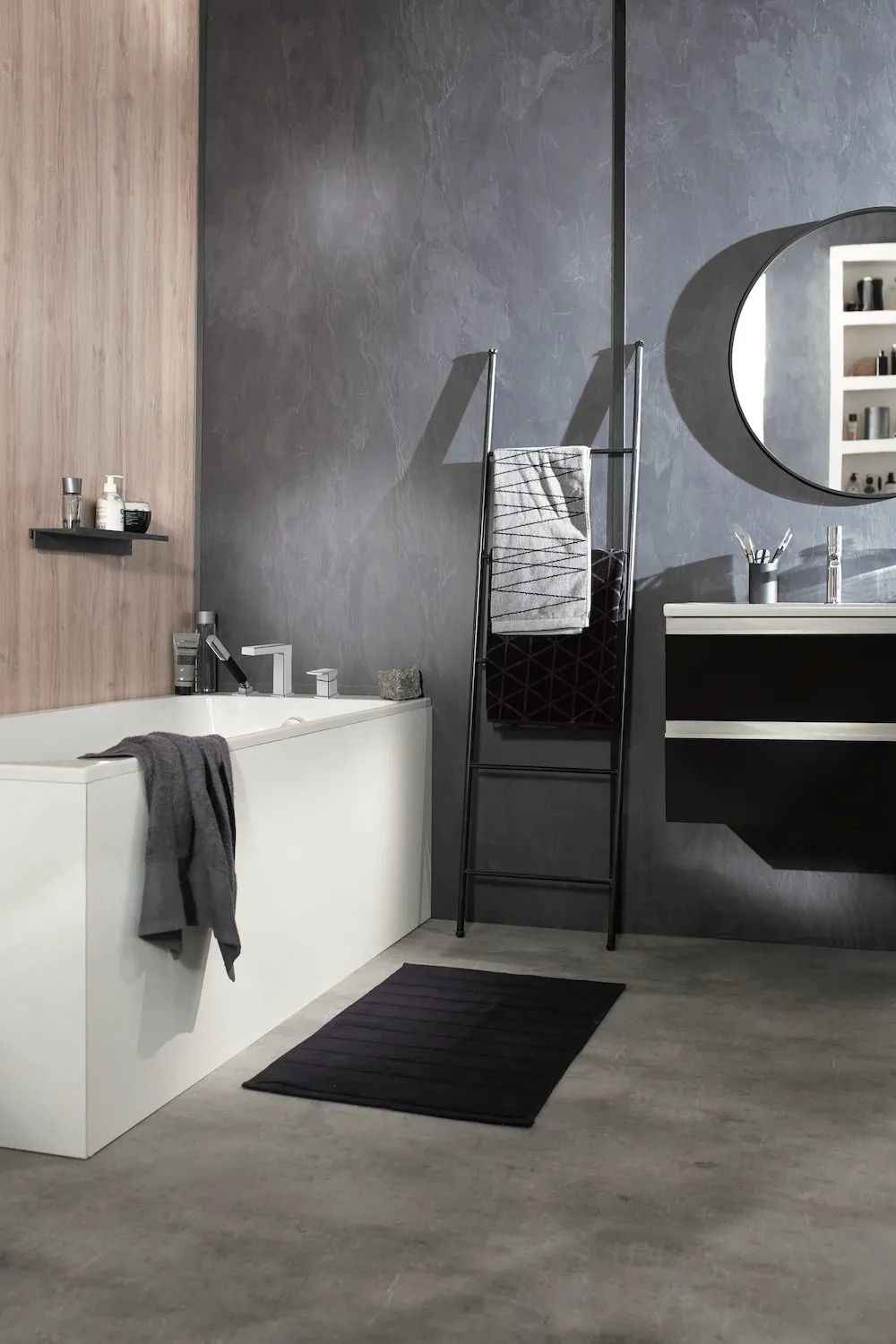 Stain and abrasion resistant
Malay paint has a higher wear factor and is stronger than other paints. The thin paste process of the surface also makes it easy to accumulate dust and easy to clean.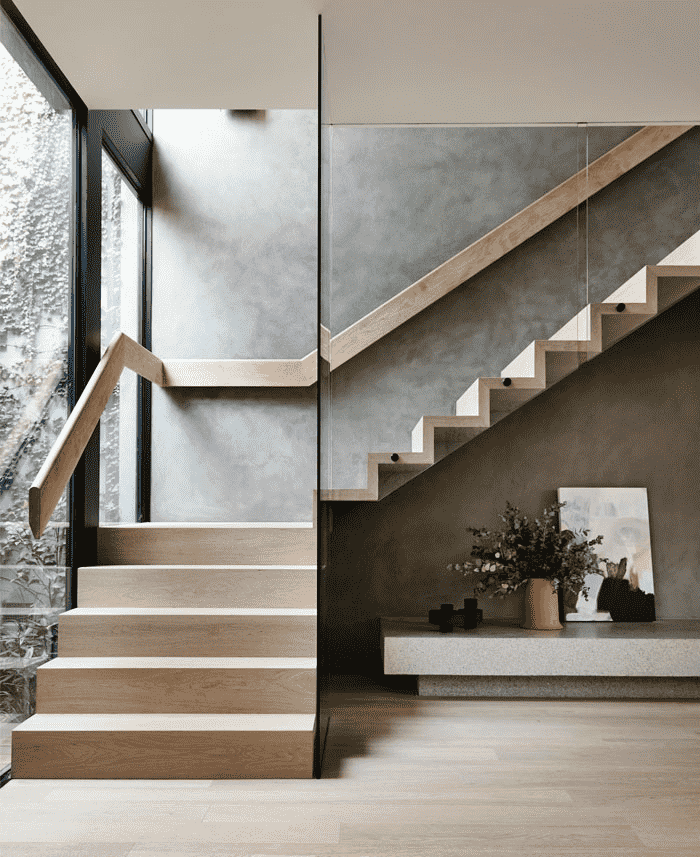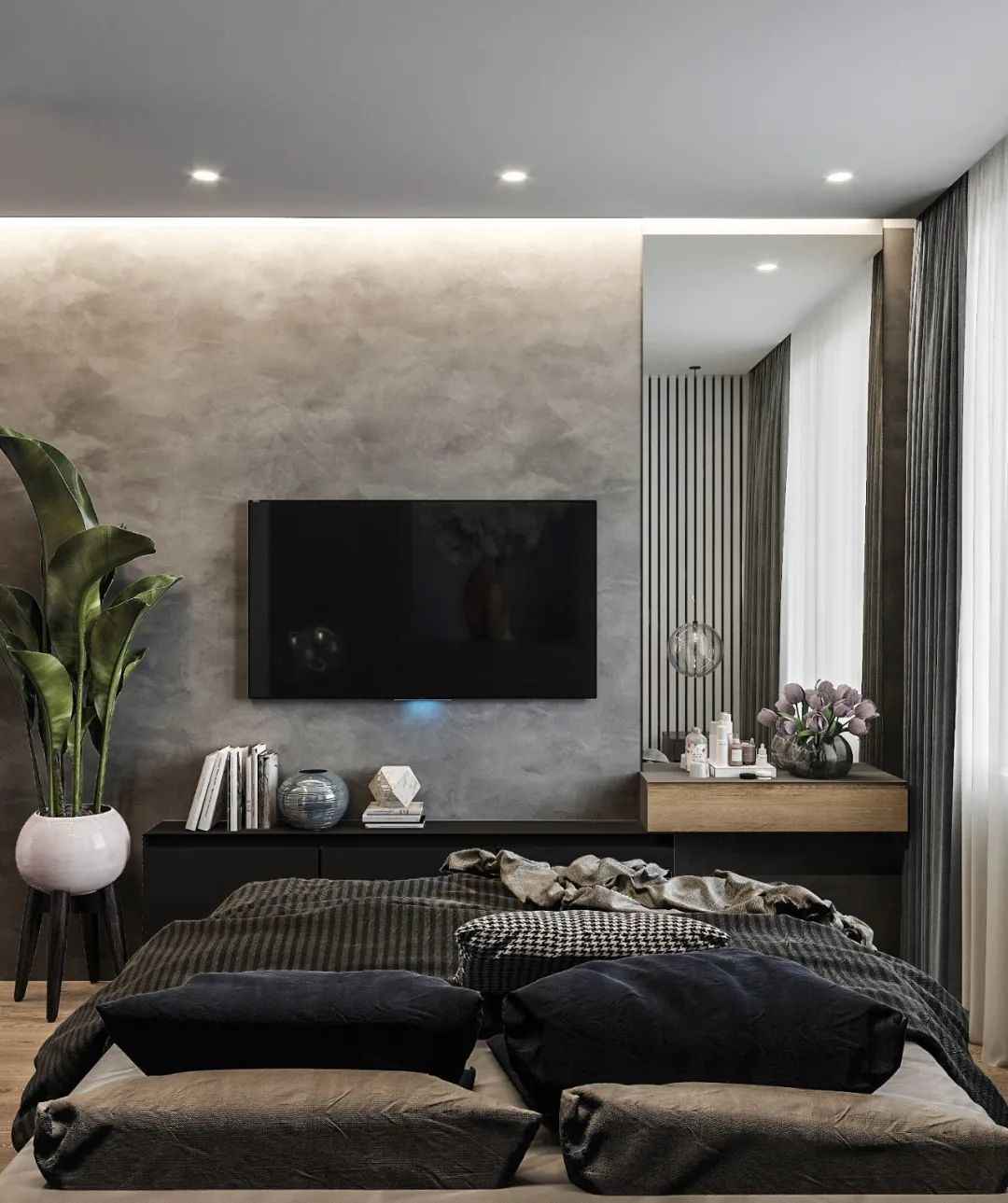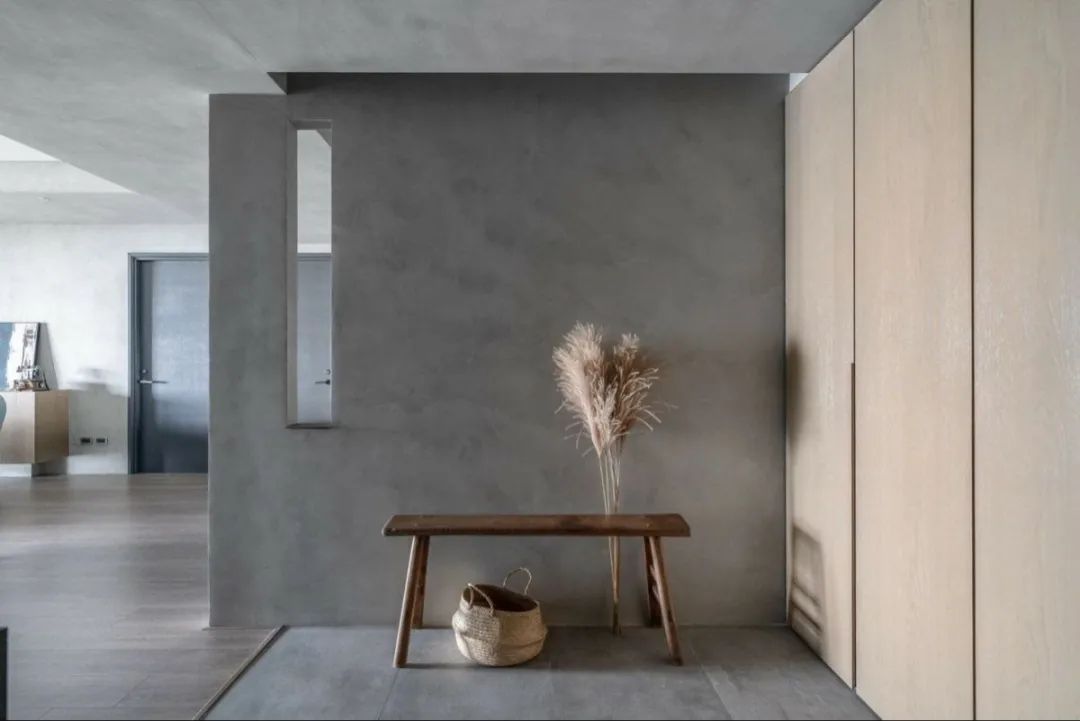 03.
Applications of Malay paint
Malay paint is widely used in home decoration and public decoration, such as villas and houses, restaurants and hotels, shopping malls and office buildings, etc.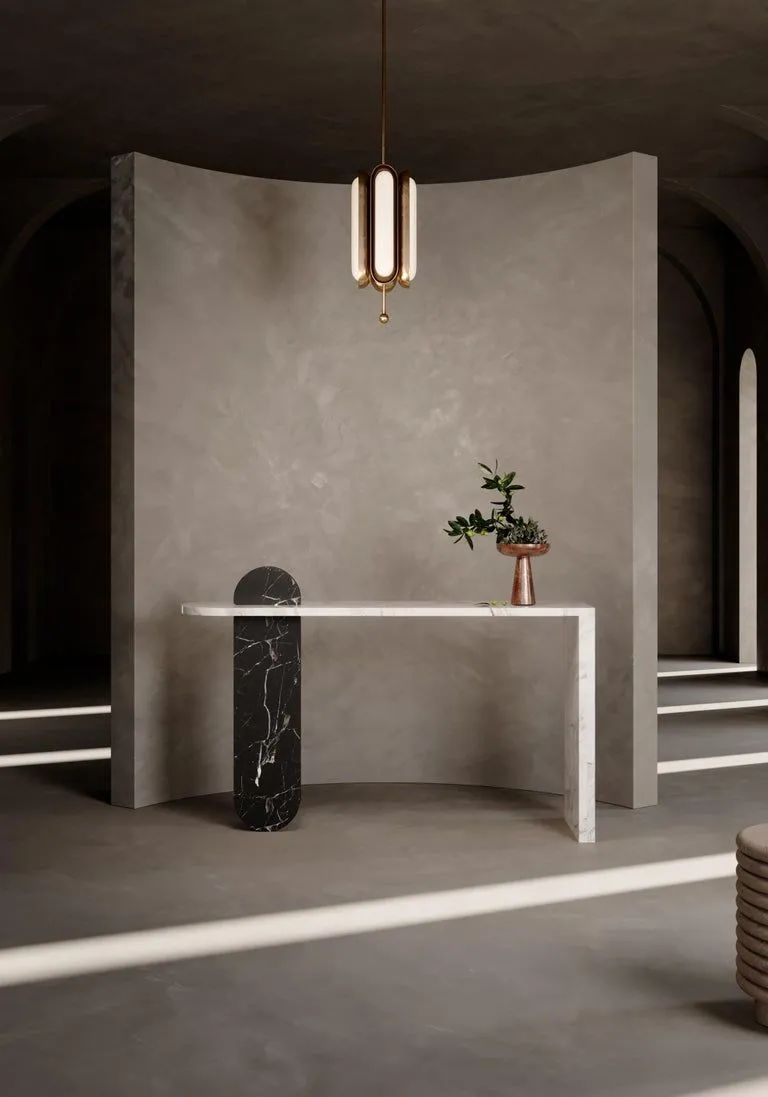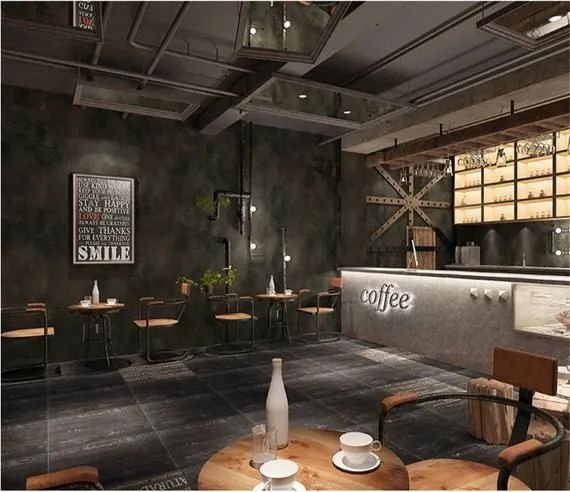 Public decoration projects are often used to create an industrial feel with dark Malay paint, and the mottled effect of the wall can enhance the overall atmosphere of the space.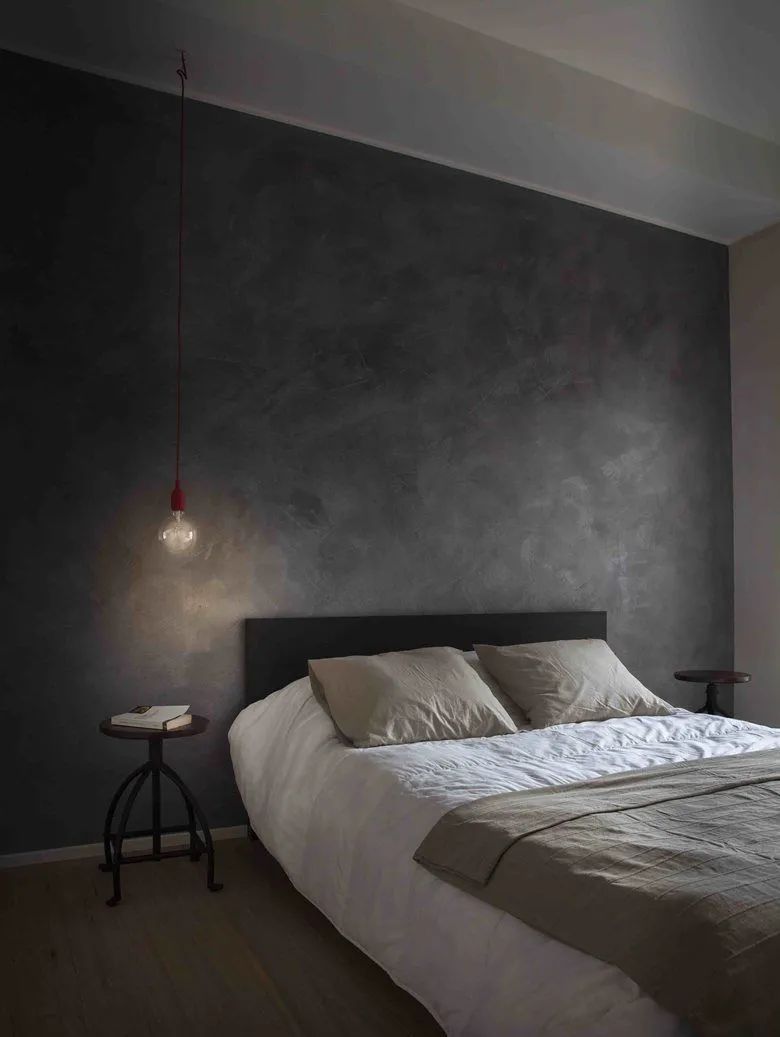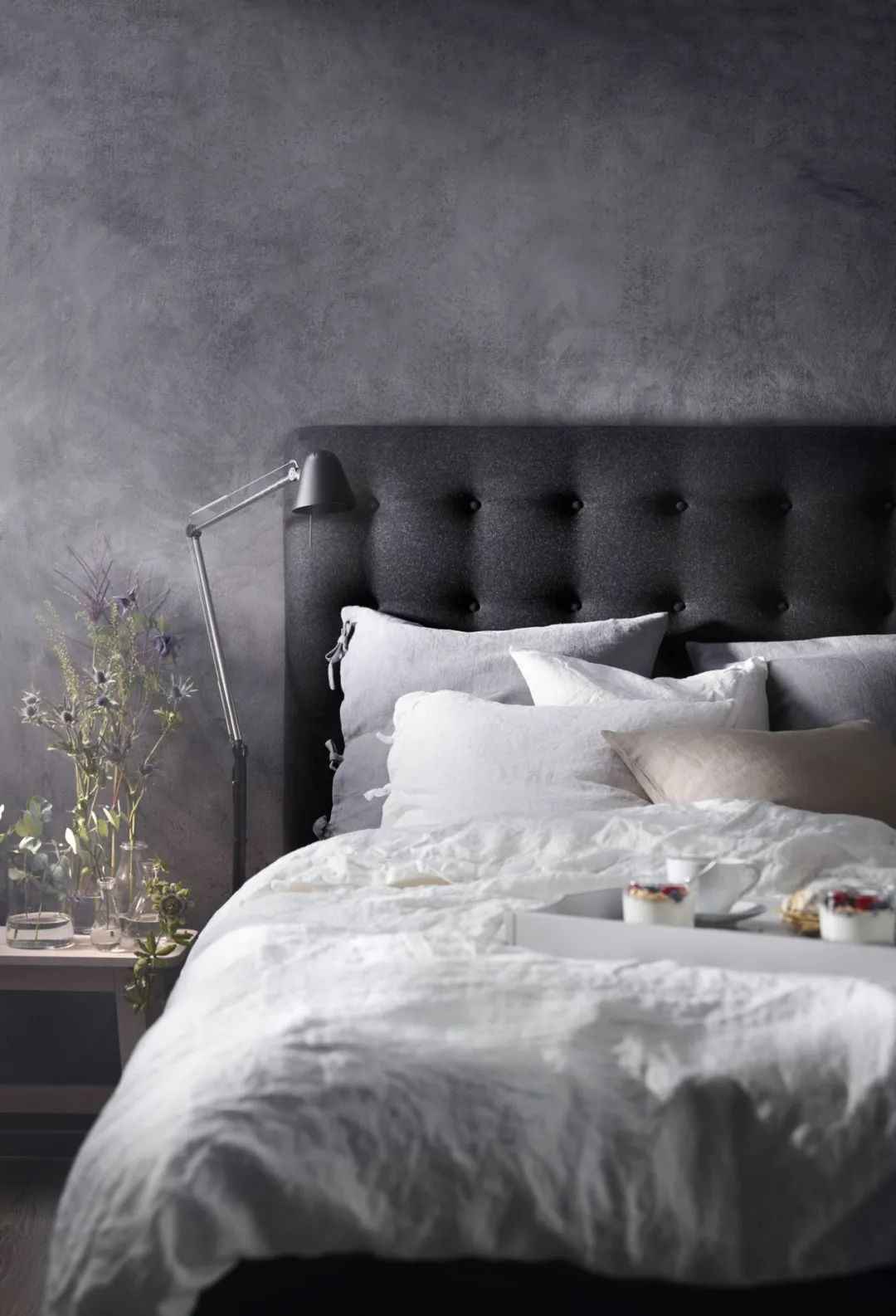 For home use, you can choose the same color Malay paint of wall paint, focusing on the performance of one wall, used as a background wall, the effect is not too exaggerated, but also can better highlight the style.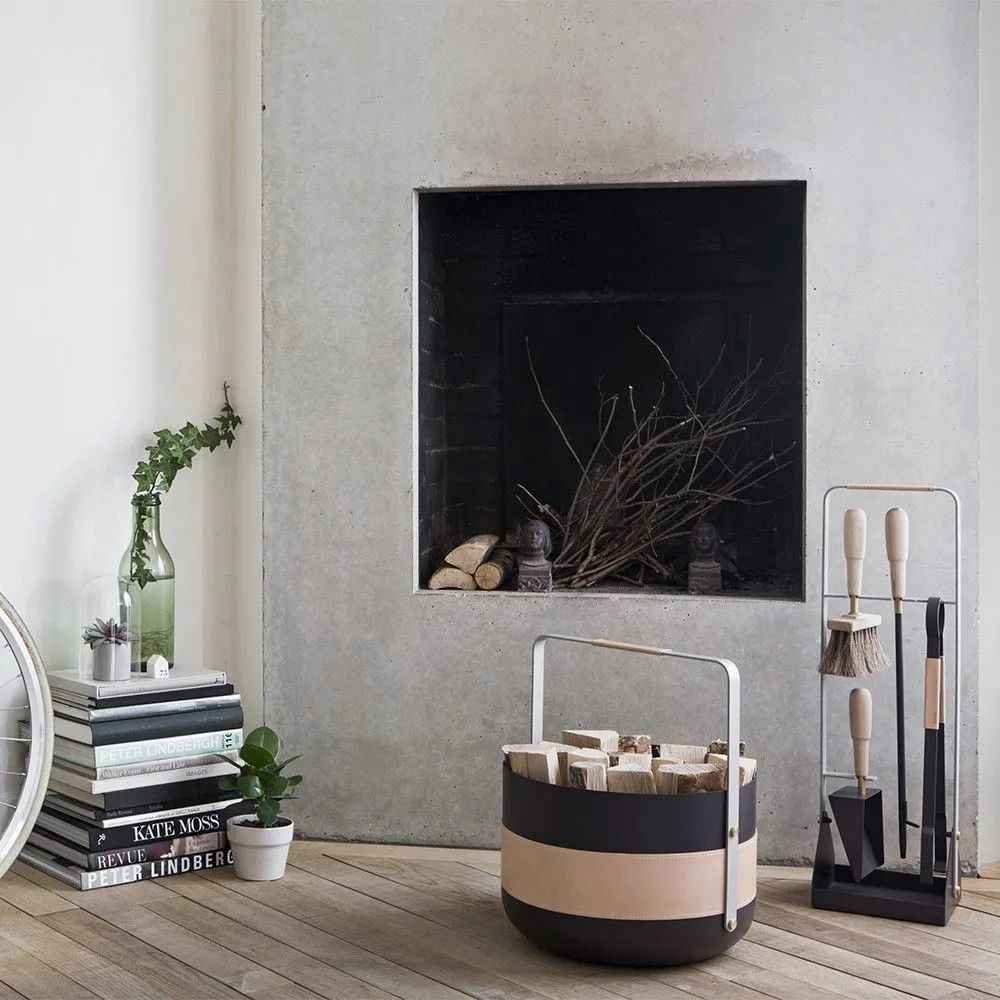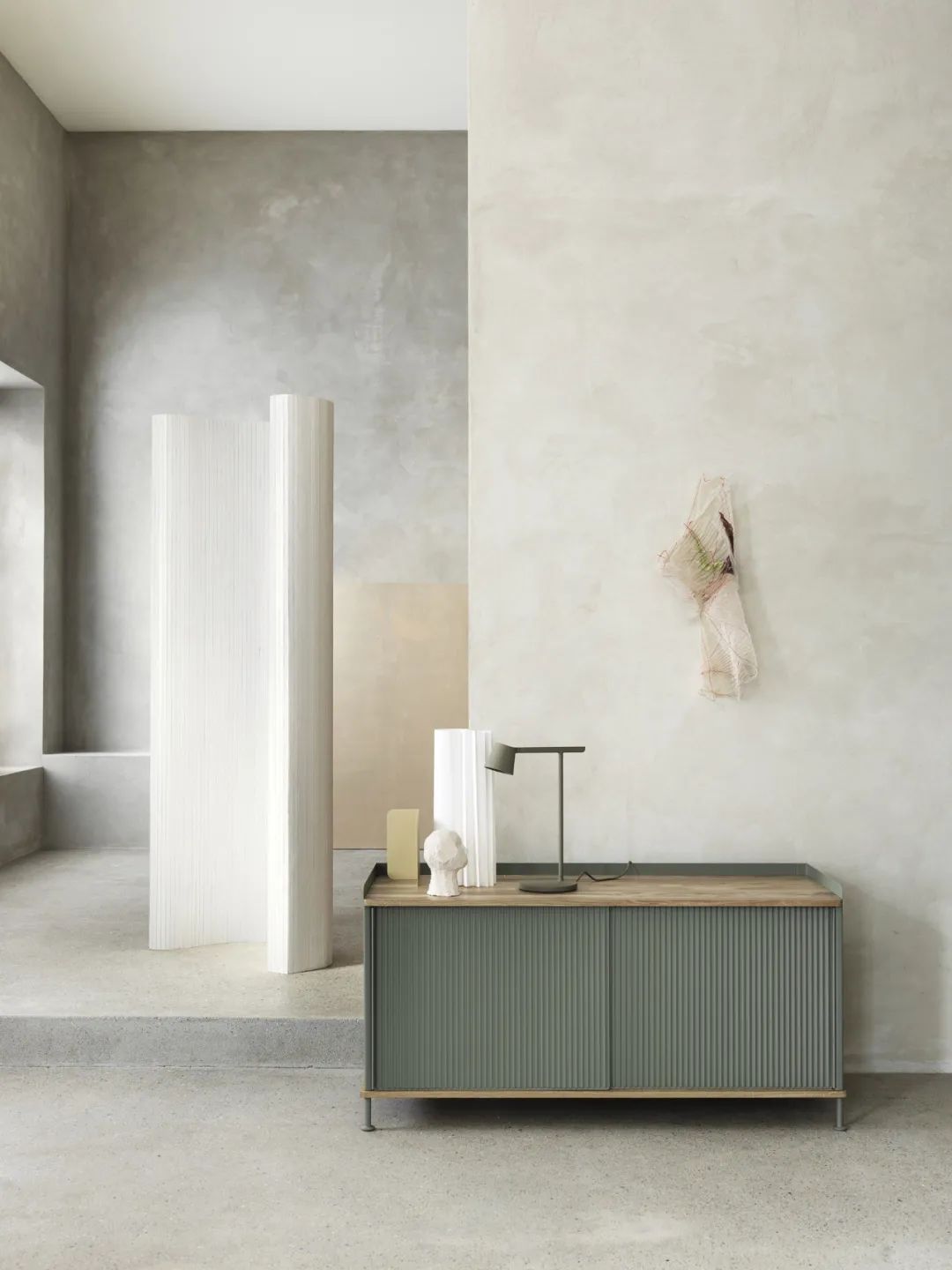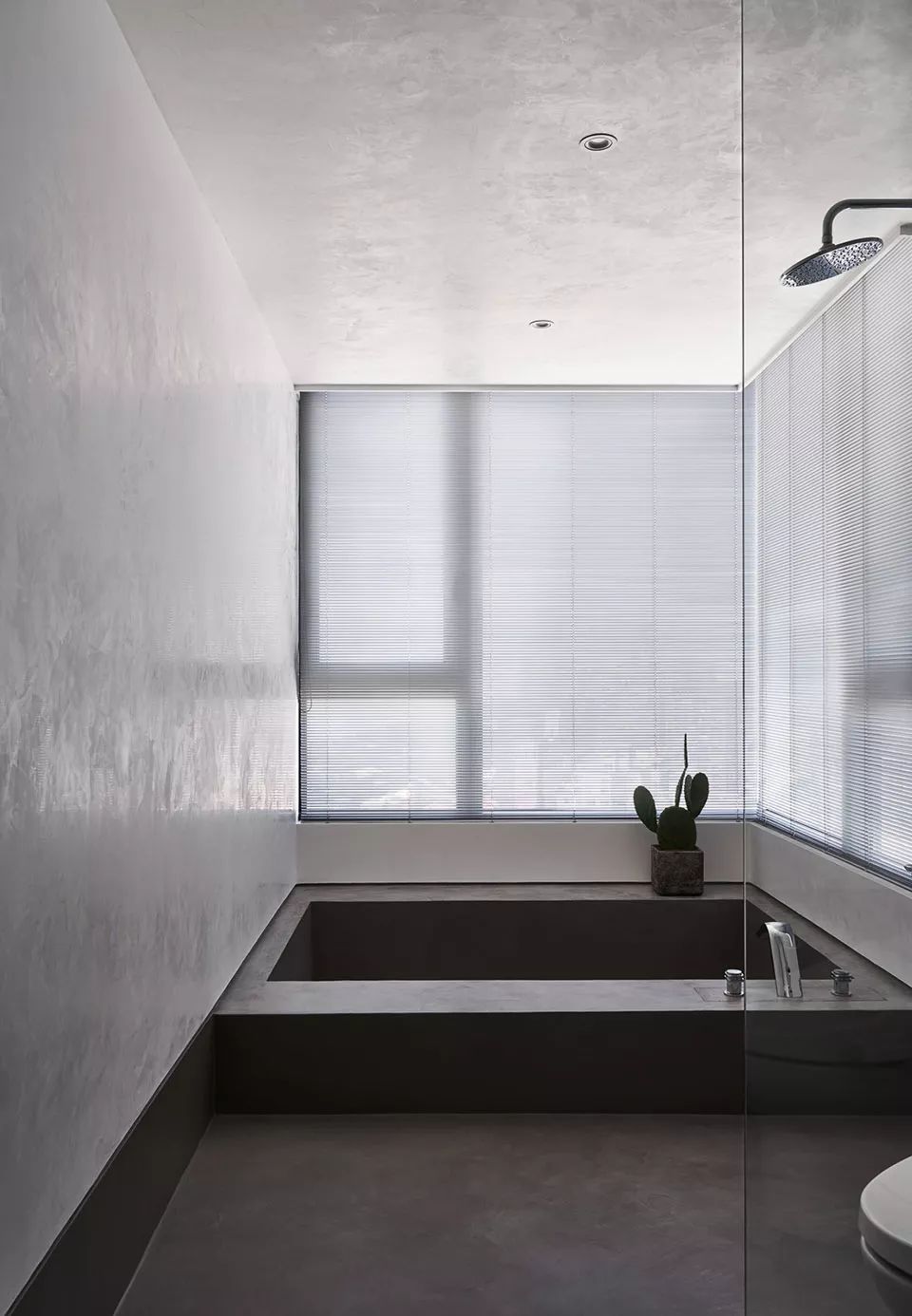 ▲Fangxingyuan Design
04.
Construction process and precautions
Construction steps
First, rolling anti-alkali primer after the completion of base treatment, and sanding until clean and smooth. The PH value of primary base treatment material should be less than 10.
Second, Malay paint itself is white. It can be mixed with any color, use water-based highly concentrated color paste to mix the color.
Third, batch scraping. Use a trowel and other tools for spot scraping and even scraping. Each time you need to wait for the previous one to dry. Control the spacing between the pattern, the thinner the better. The first step is to use the same technique as the second step.
Four, after the completion of the scraping polishing. You can use stainless steel knife to adjust the angle scraping polishing or 2000 mesh fine sandpaper even polishing, until present marble-like gloss. At this point, the construction steps are completed.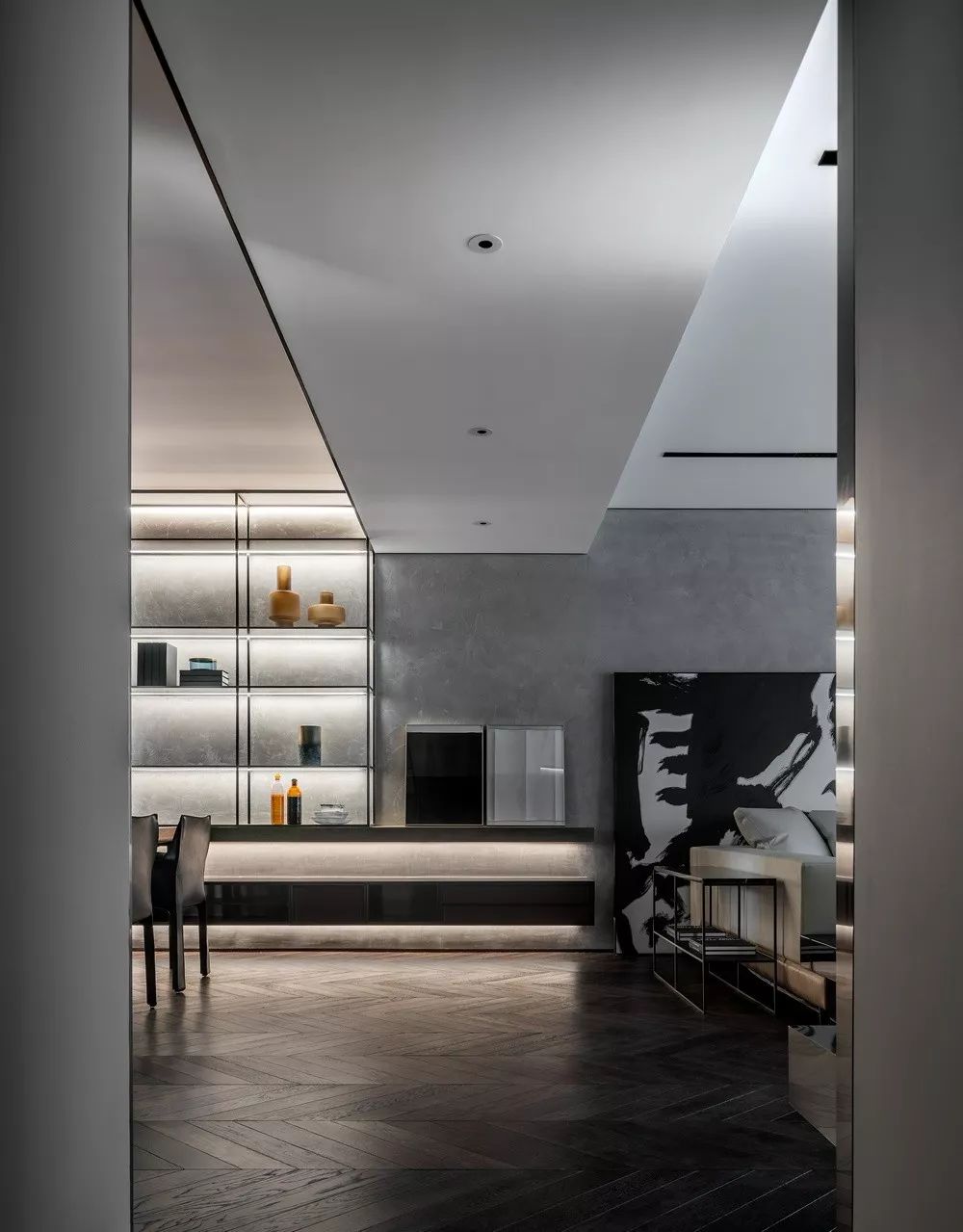 ▲One House Fanglei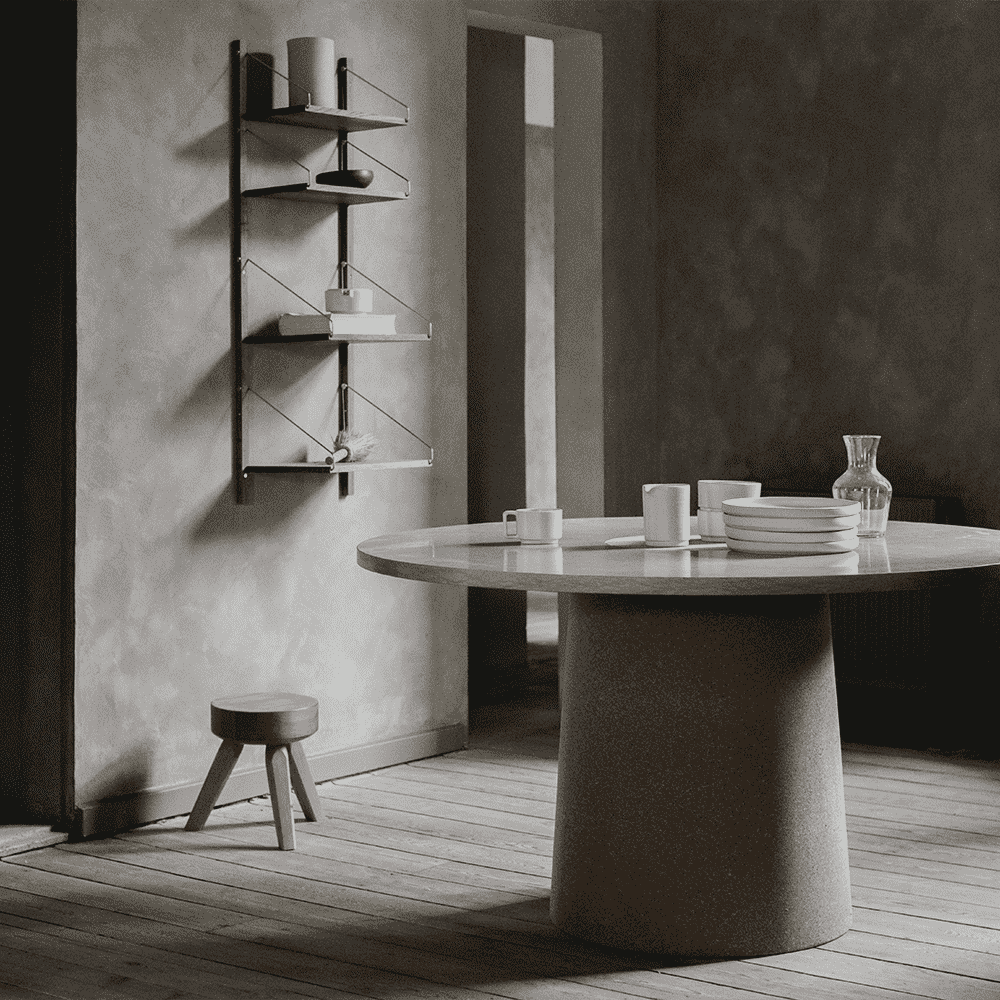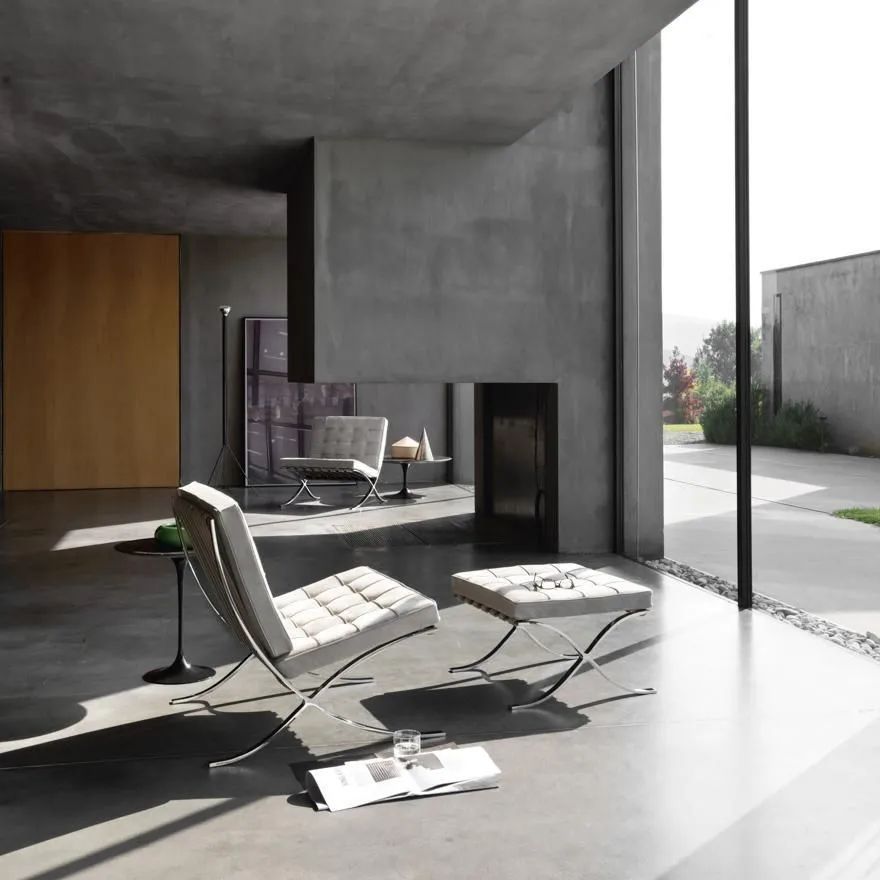 Attentions
After the construction is finished, you need to pay attention to the finished product protection. Avoid scratching by sharp objects, it is difficult to repair after scratching.
Malay paint will fade slightly after a long time, so it can be slightly darker when choosing the color.
Malay paint material storage temperature and construction temperature is best between 5 ℃ -35 ℃. In winter, you should pay attention to the frost protection of Malay paint, so as not to affect the later use and construction effect!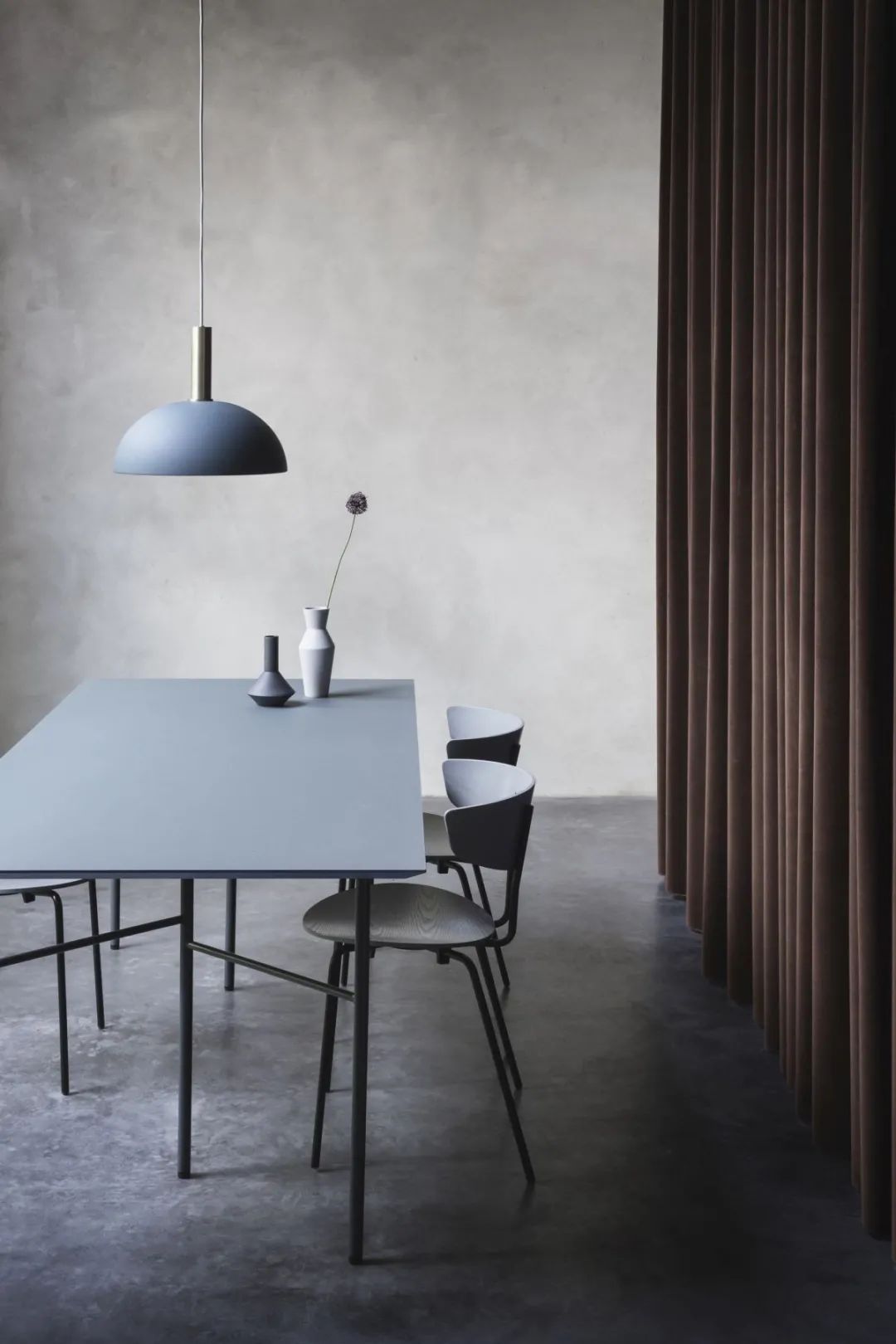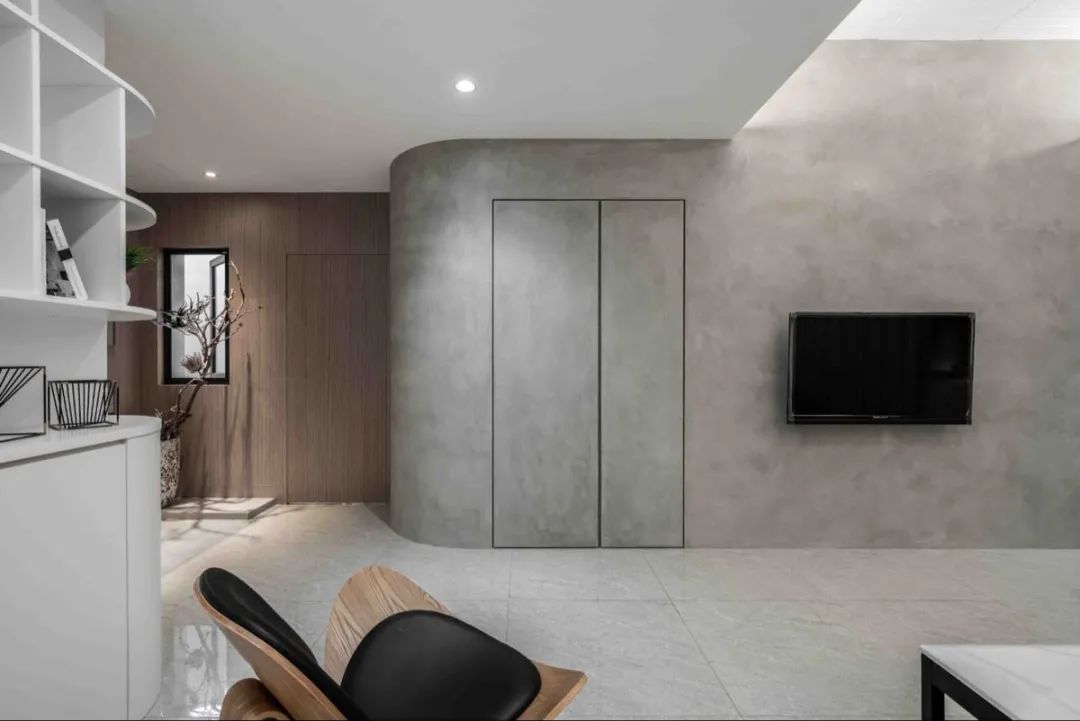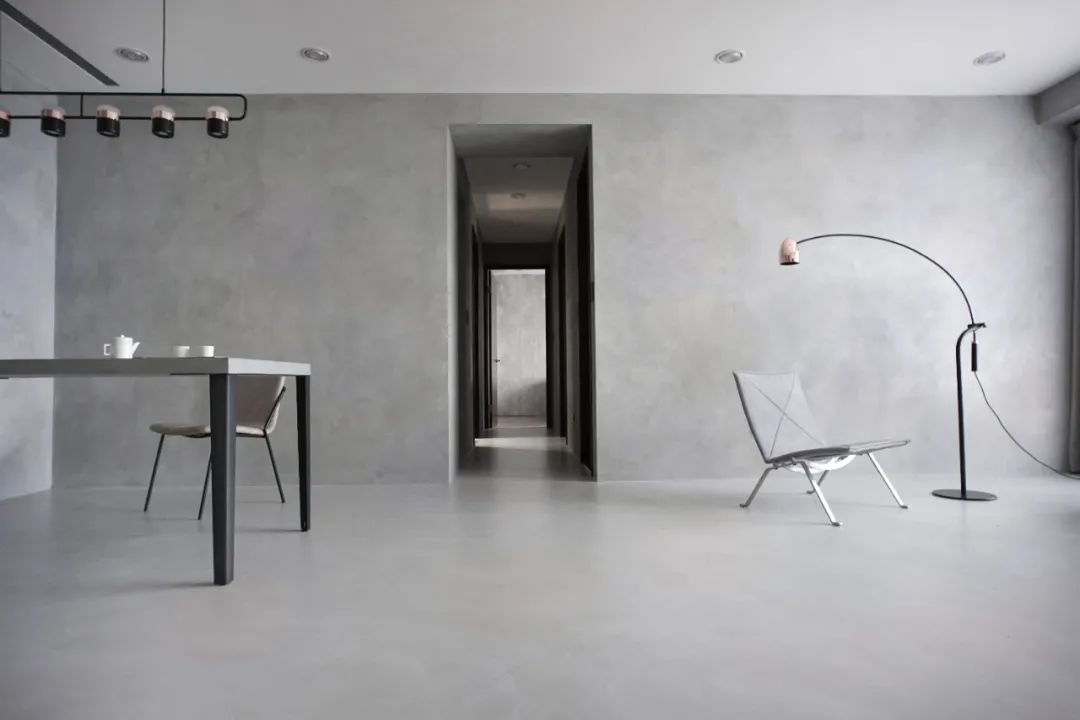 05.
The price and brand of Malay paint
The price of Malay paint: domestic, the price is 30-100 yuan per square meter. Imported words, 200-500 yuan per square meter.
Domestic brands are: Henan Caibei, Tiangong paint, Shanghai Hangchuang, Beijing Ban Gong
Imported brands are: Willow, Italian MP, Willowney, Furfini
Next is a chart summary, what is Malay paint?