Original Eos Interior Design Alliance
Sophisticated simplicity
Designers love their work as much as homeowners love their homes, and each designer at Bodes Studio approaches each piece with the same love for the home. They believe that every project is unique and that there is no such thing as an exact match between client expectations and residential needs, so the designer must not only make the home more comfortable, but also make it unique.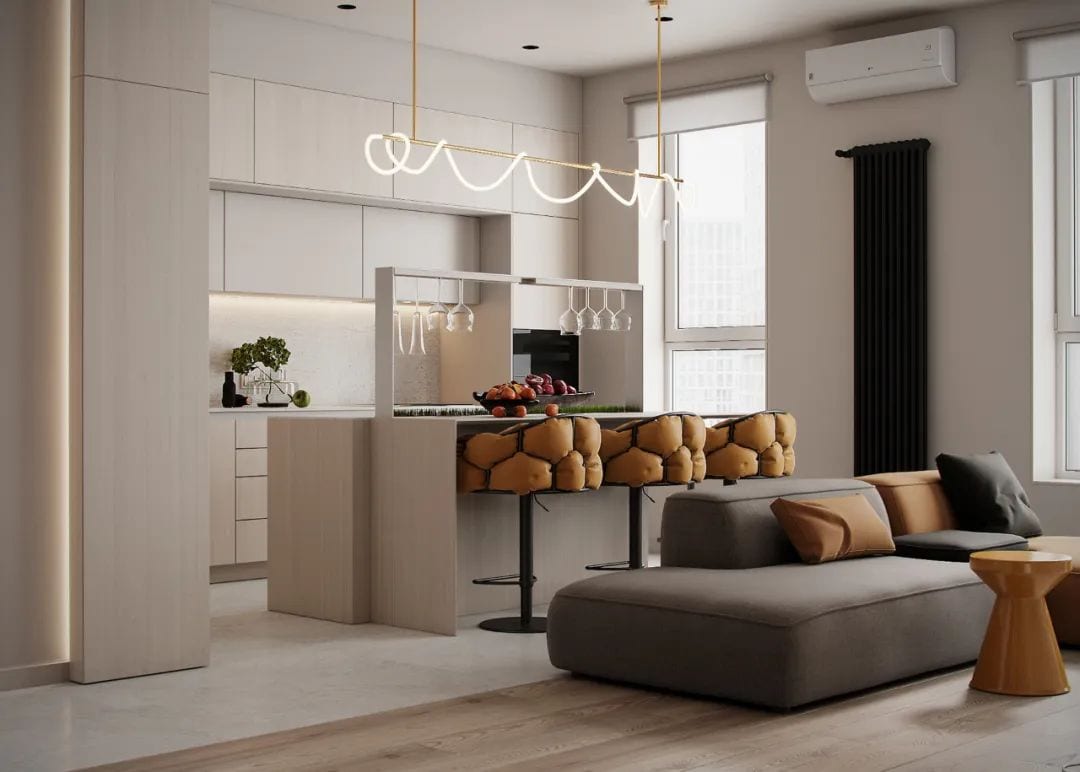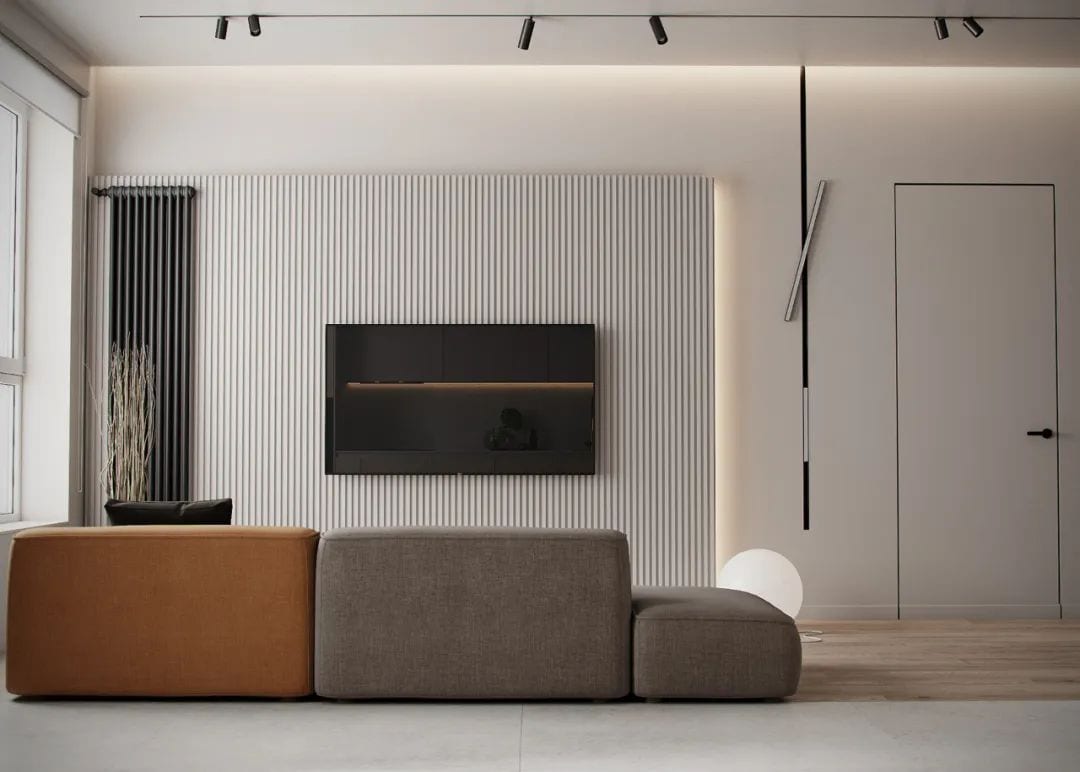 Emphasis is placed on the quality of the details, creating modern and stylish interiors, as well as on the comfort of the home.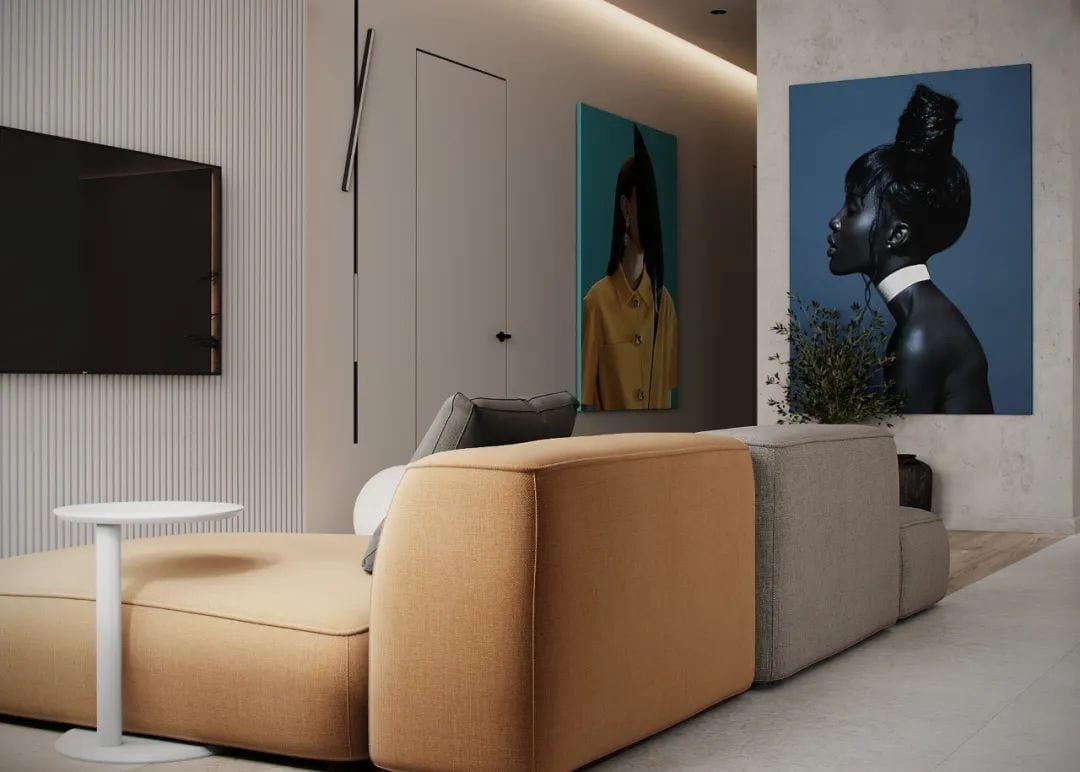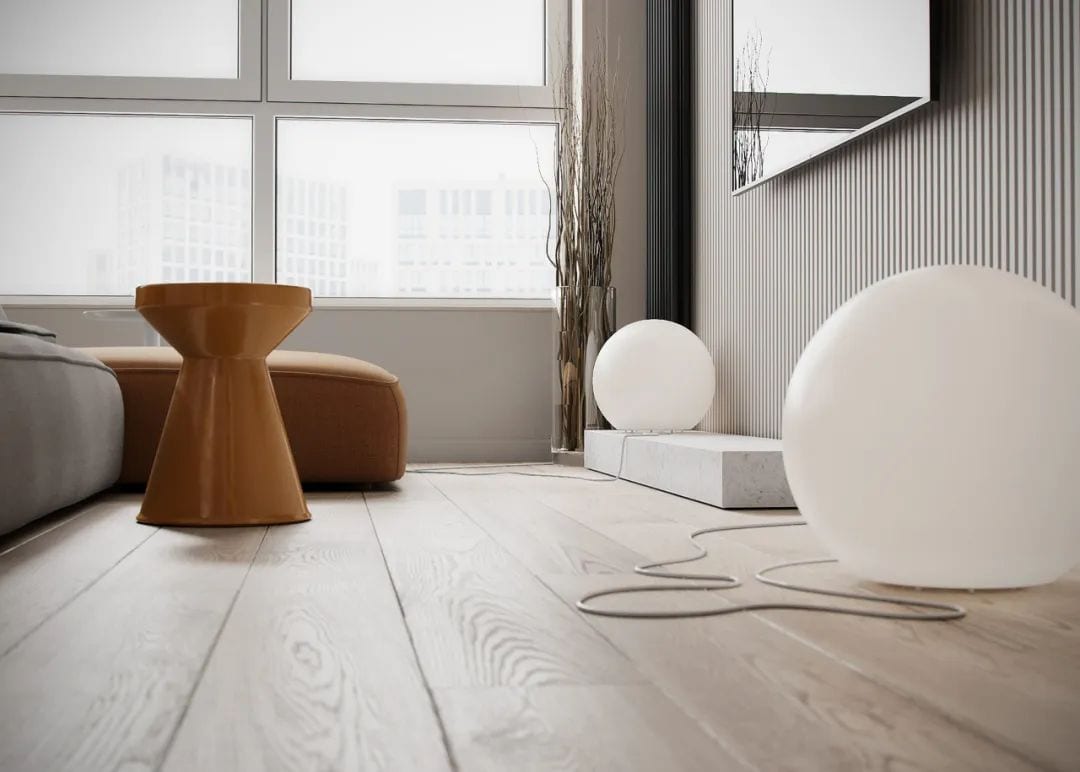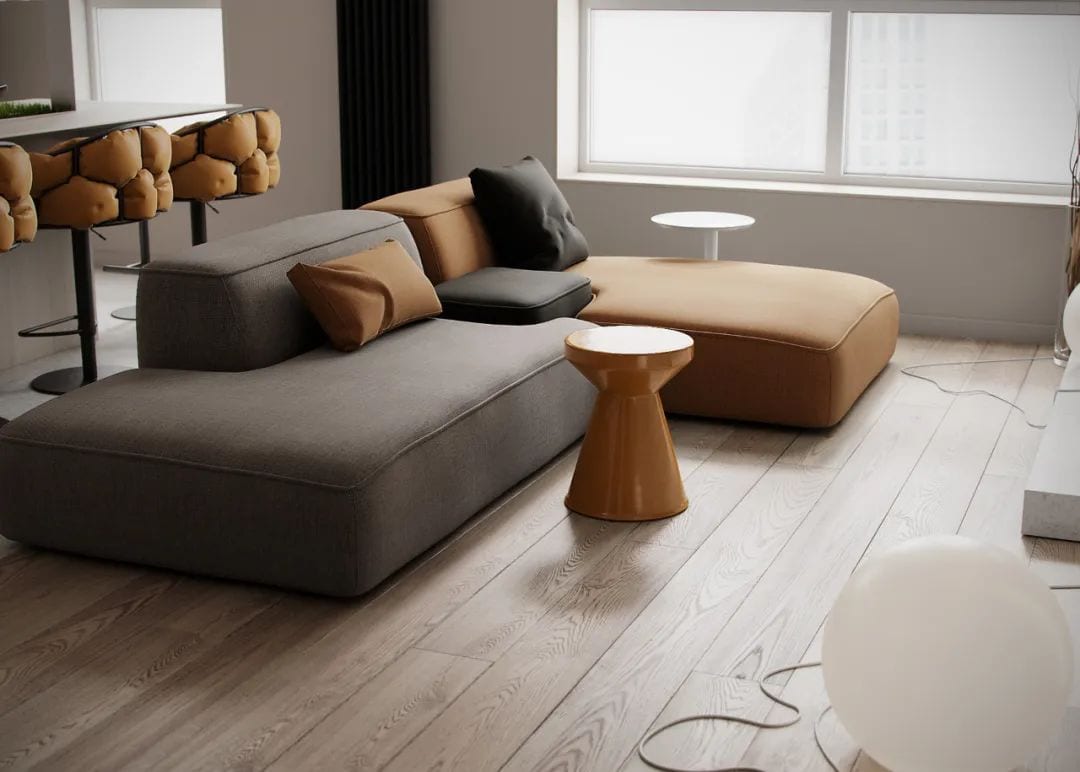 Against the grey, the exuberance of the orange tones is restrained, creating a sense of warmth.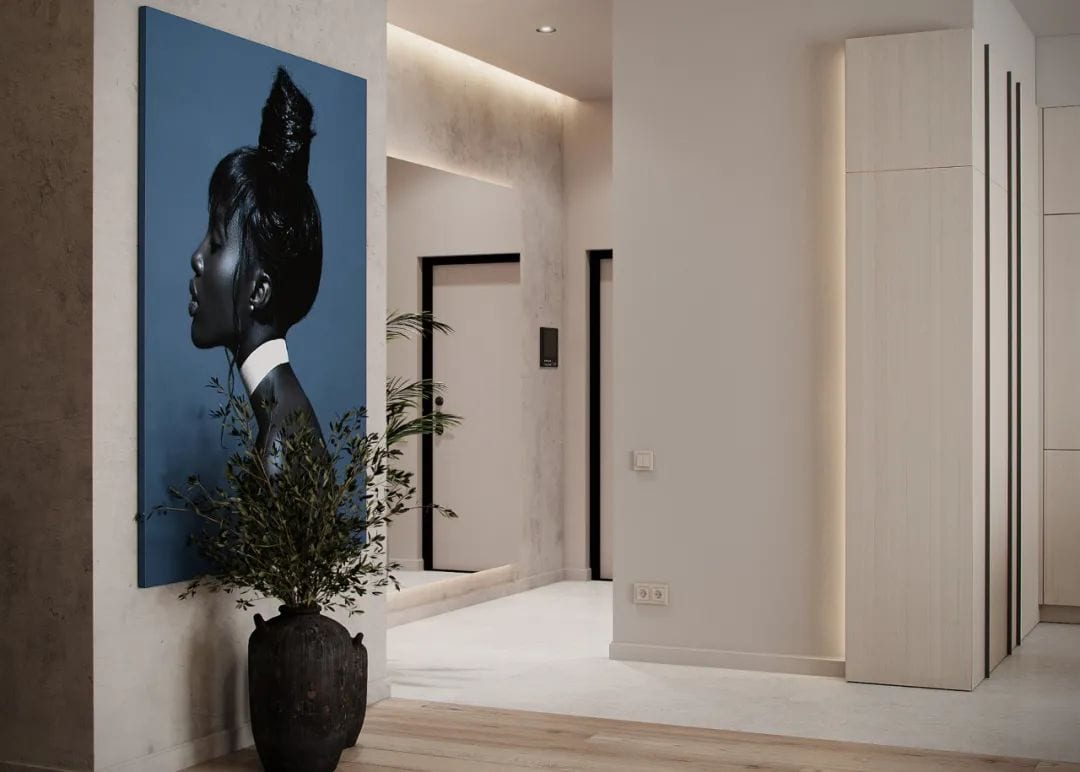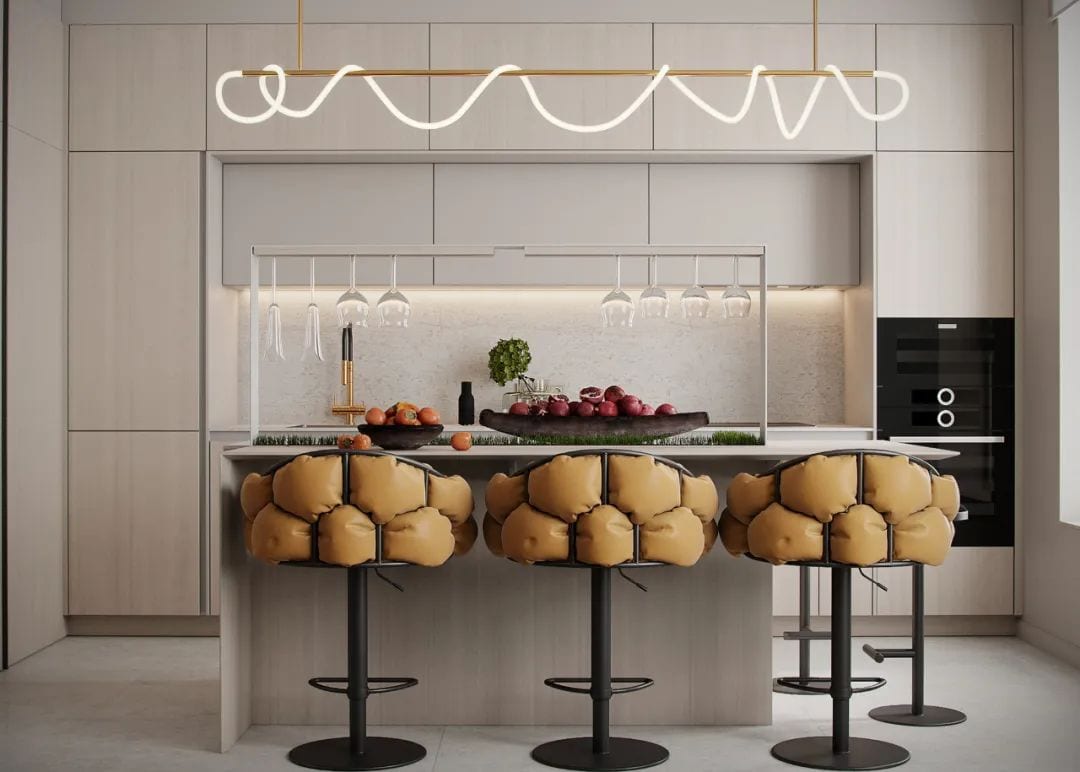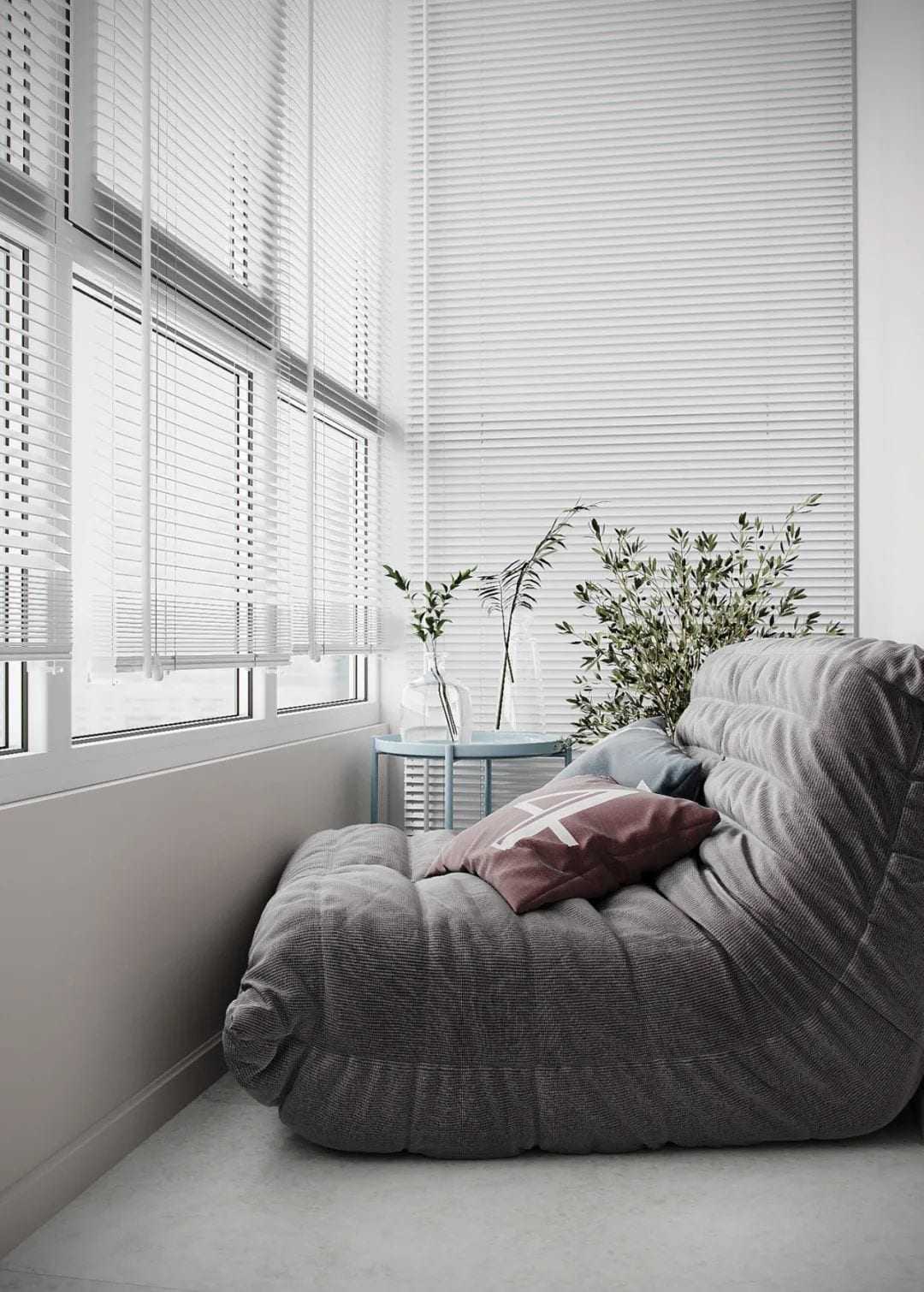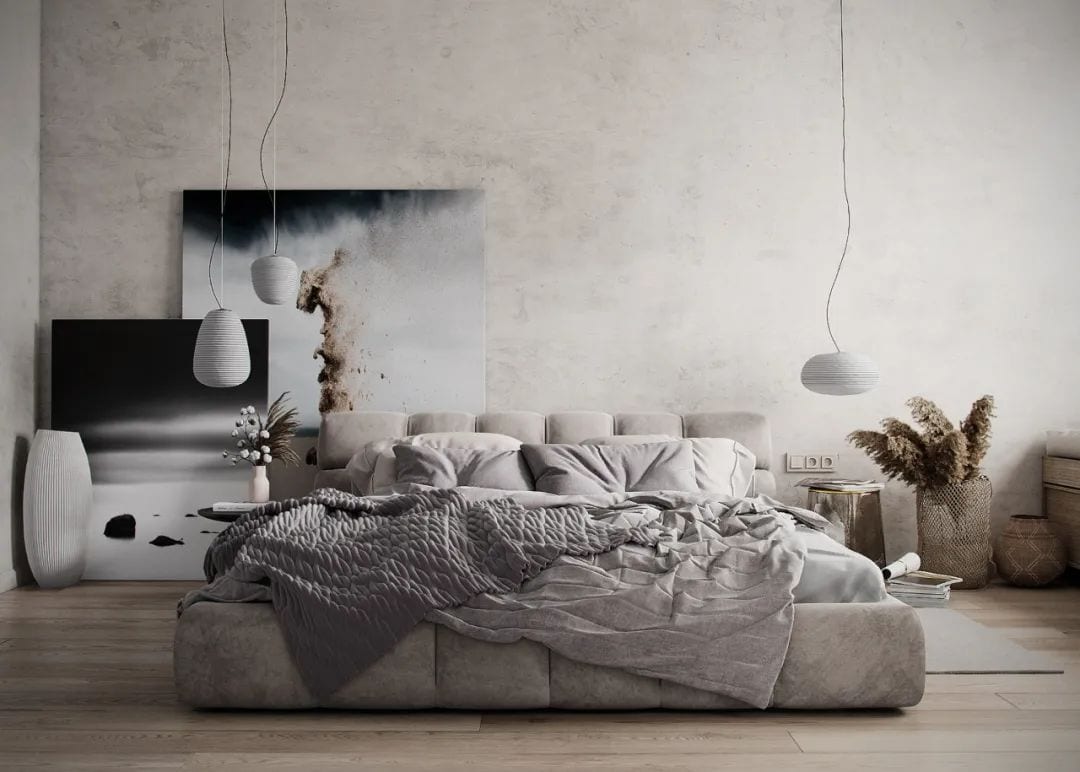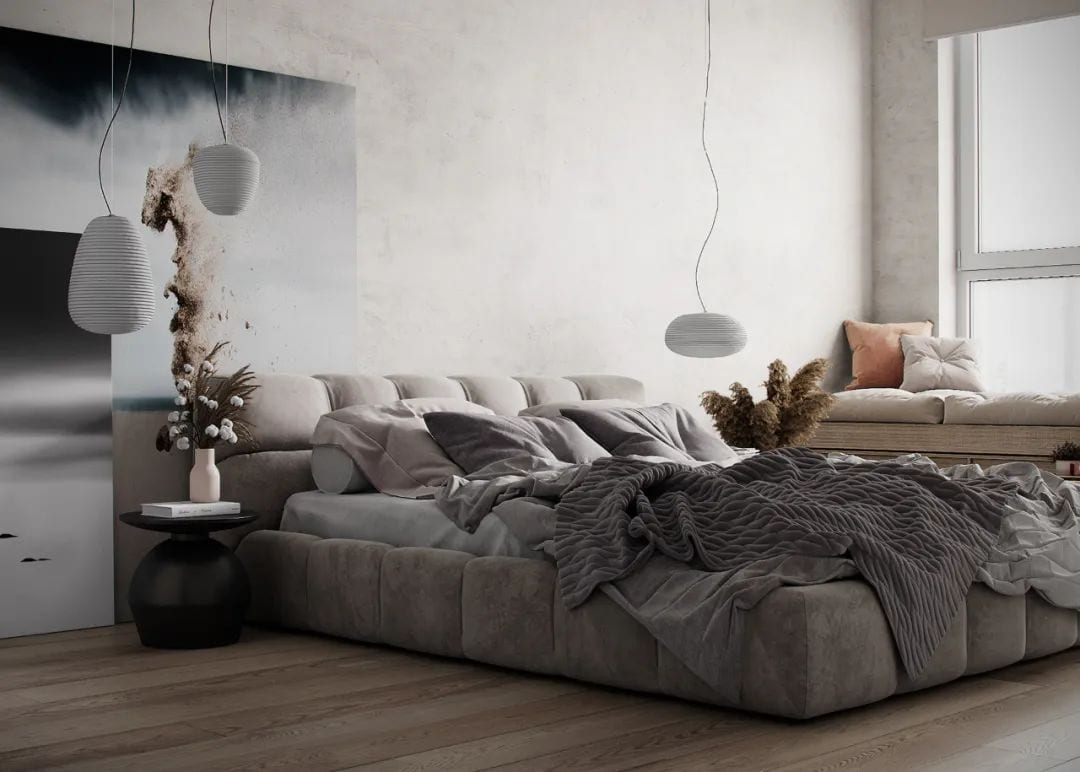 Comfort is reflected in every part of the bedroom, the special shape of the chandelier to meet the lighting needs of reading before going to bed, comfortable bed backrest soft and comfortable, giving the space easy and comfortable atmosphere.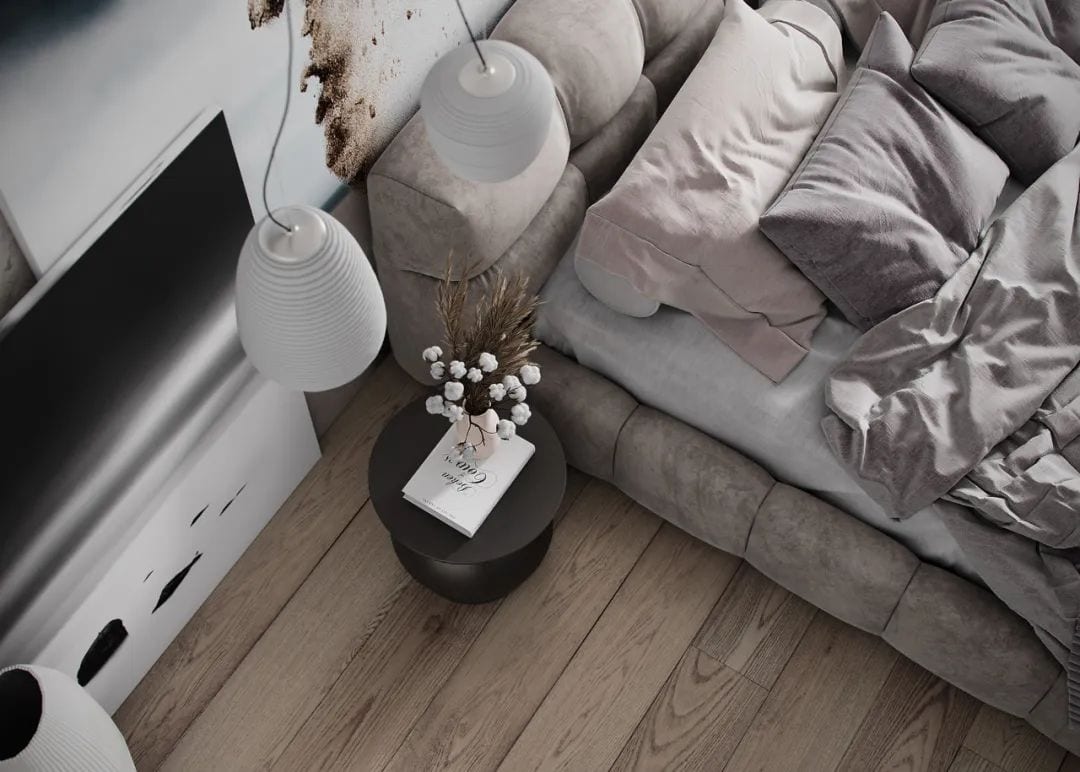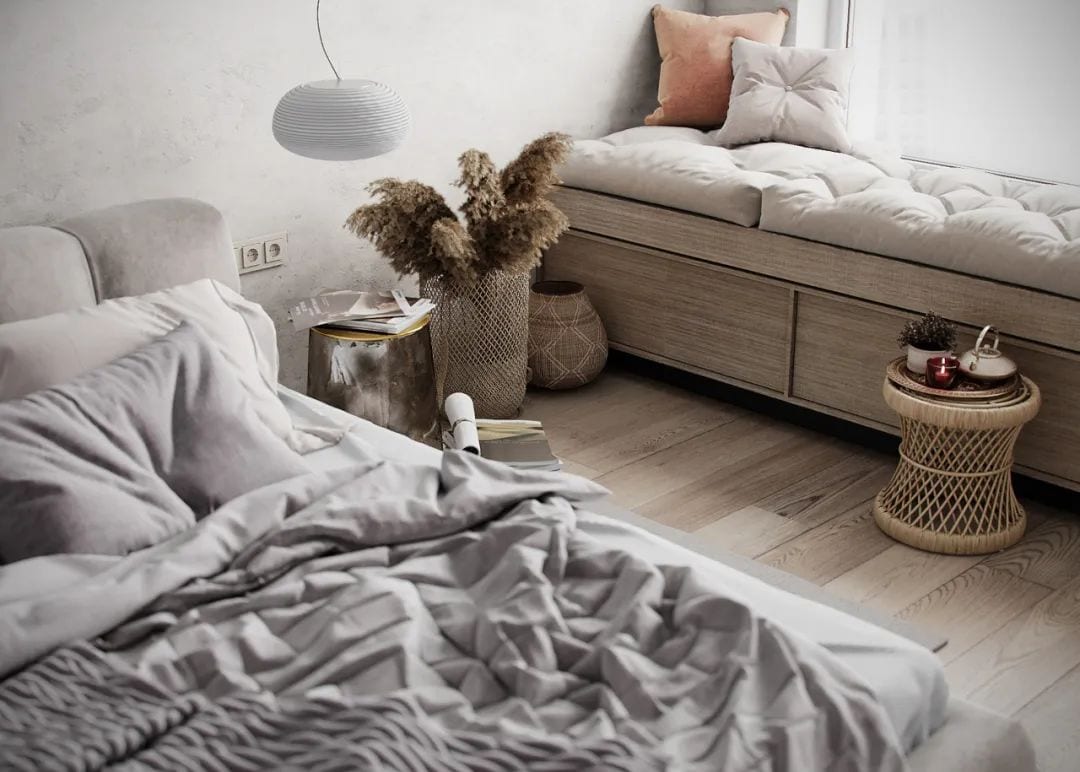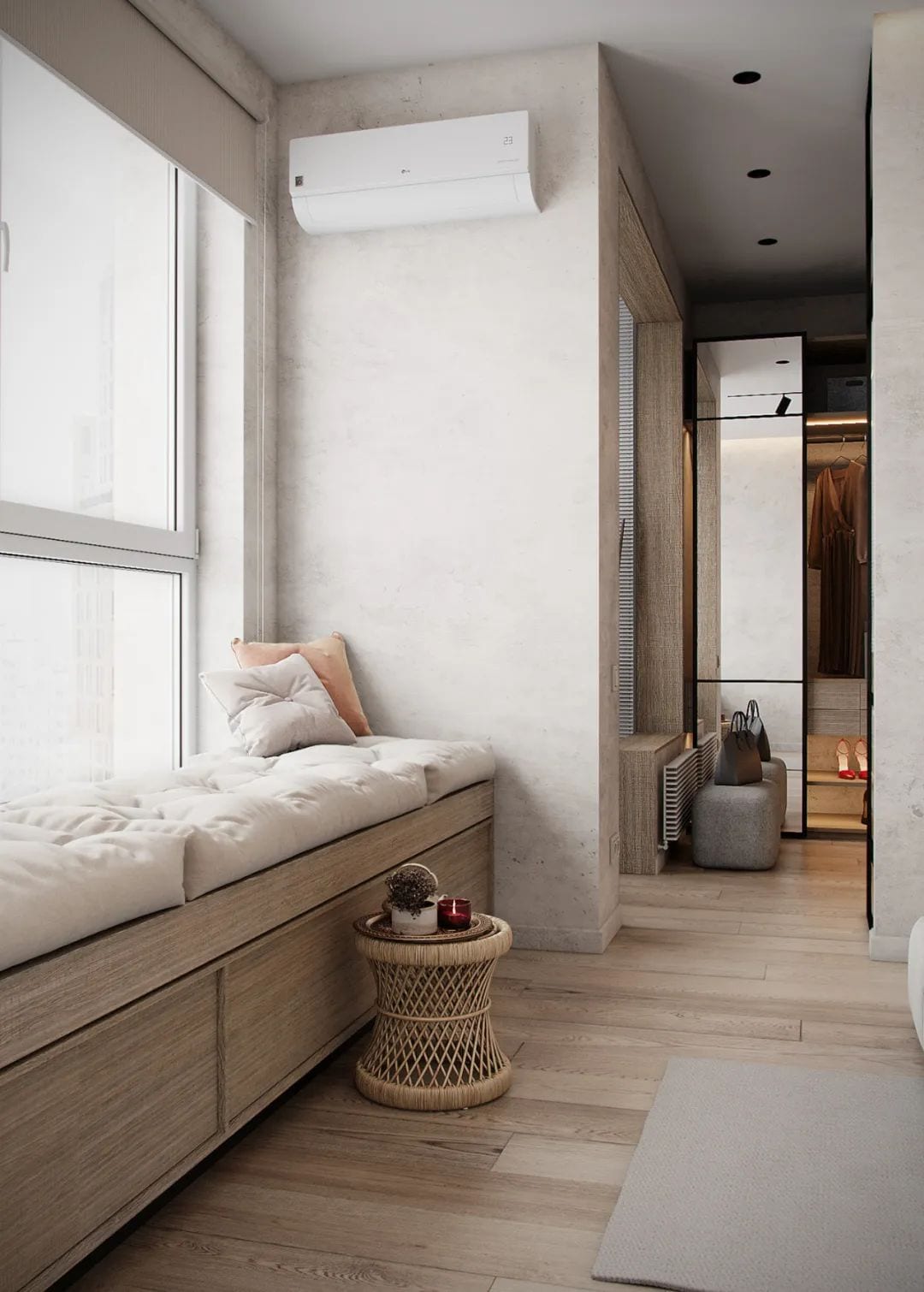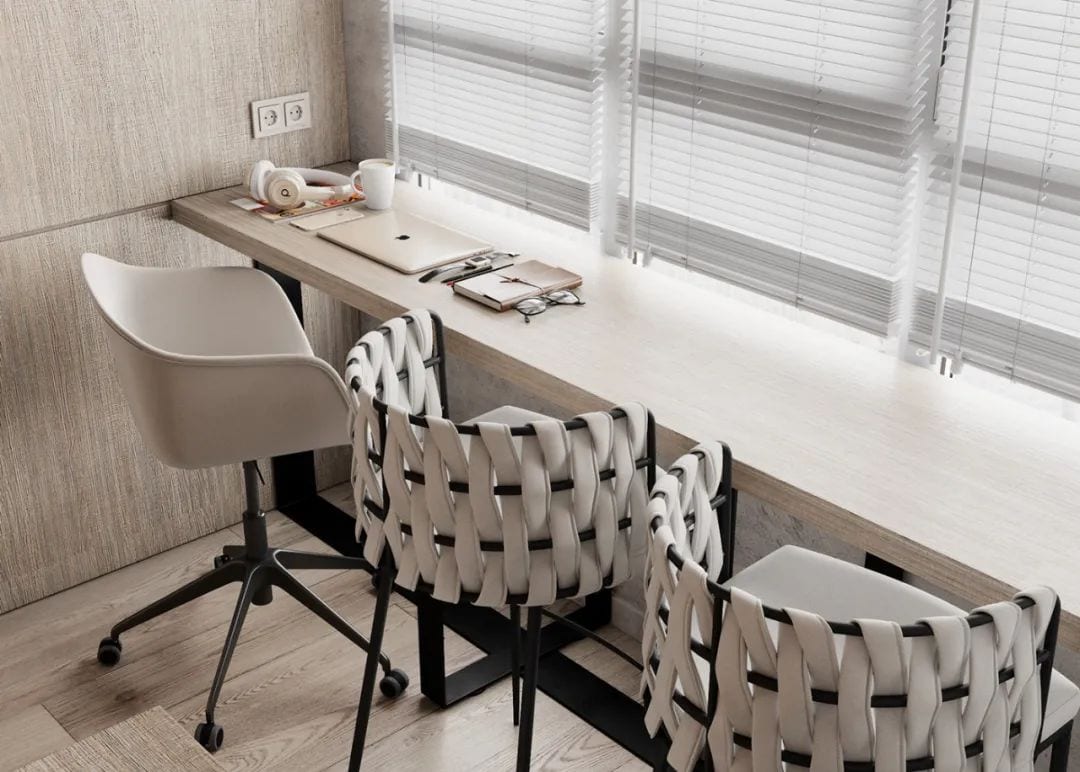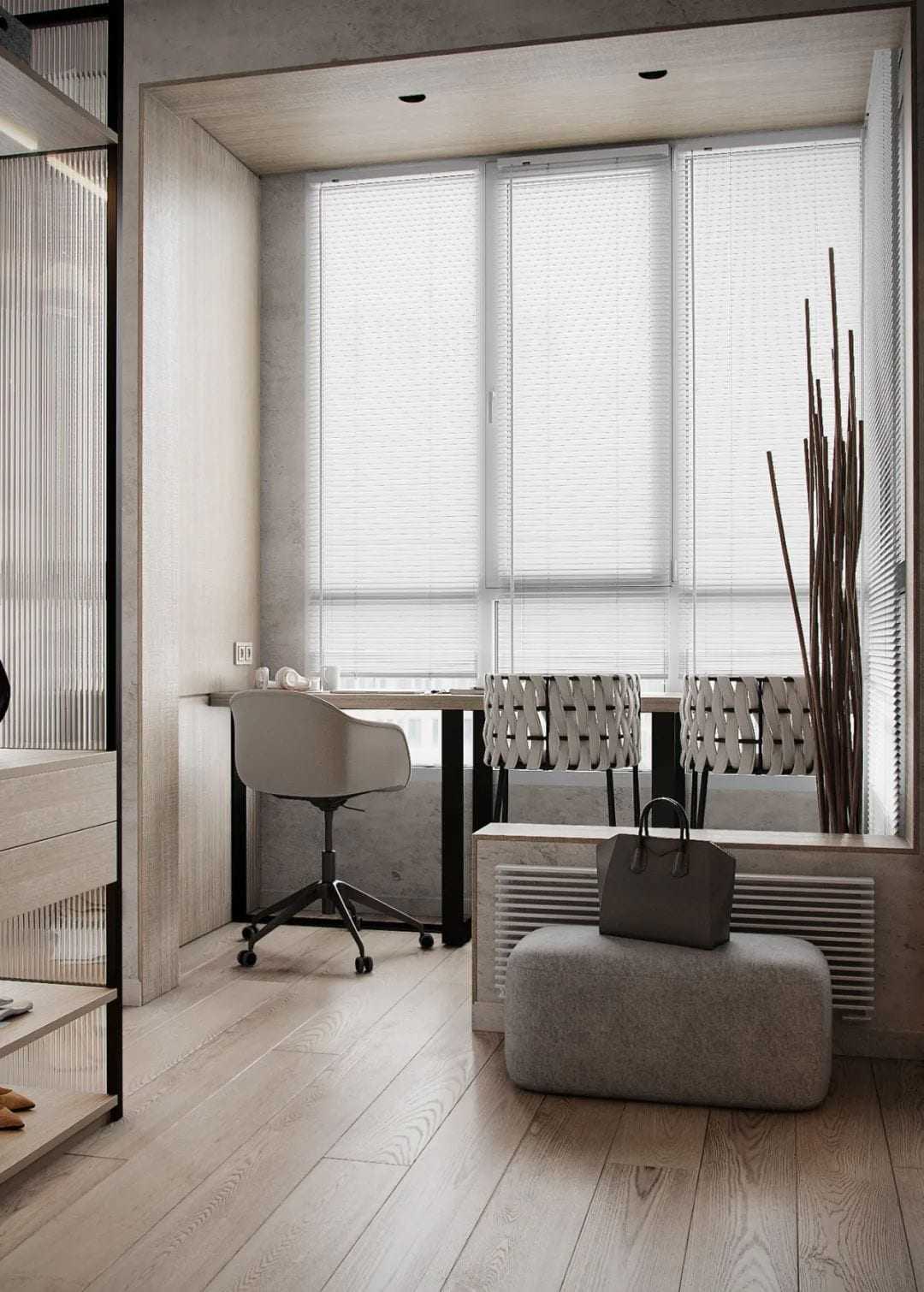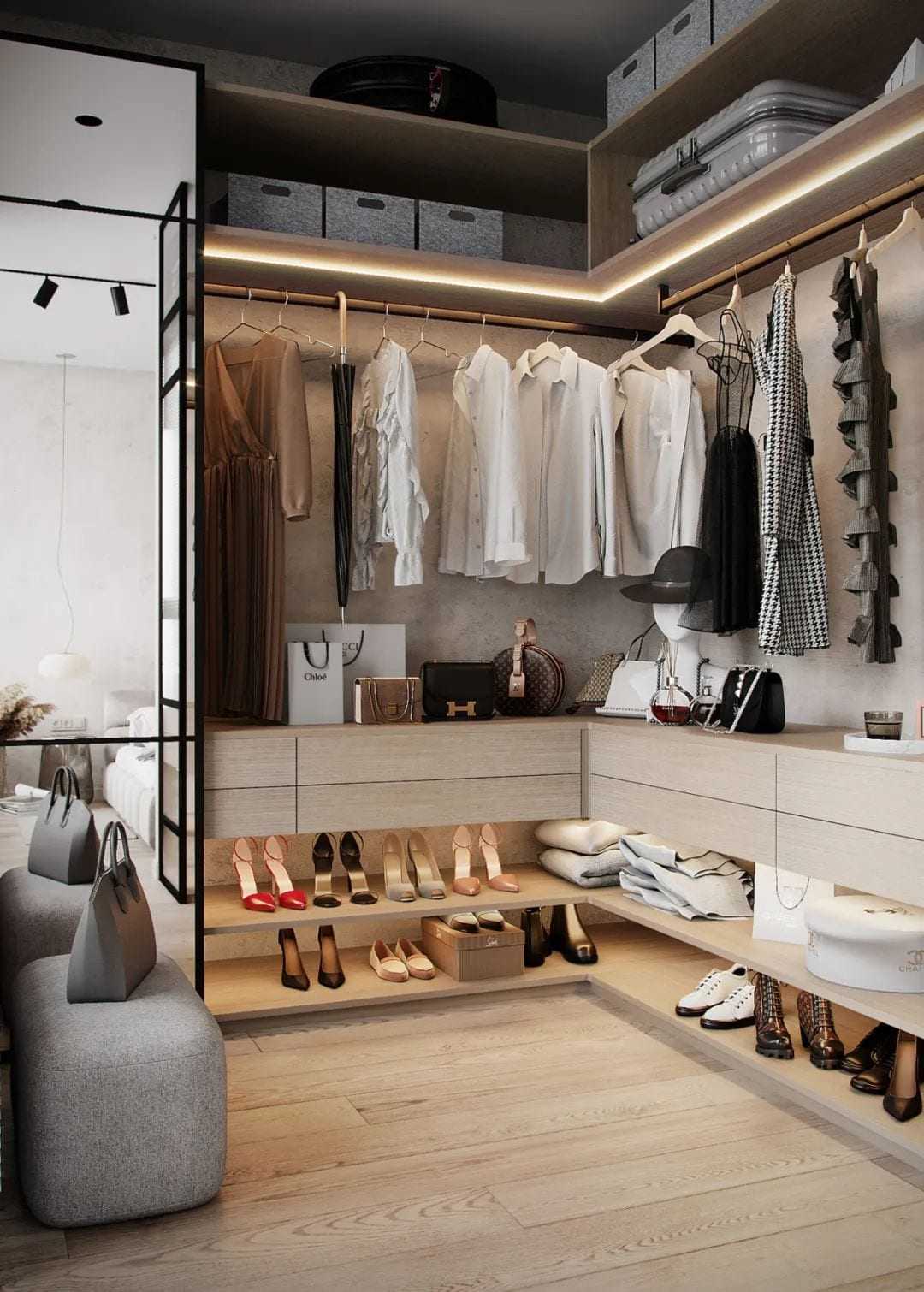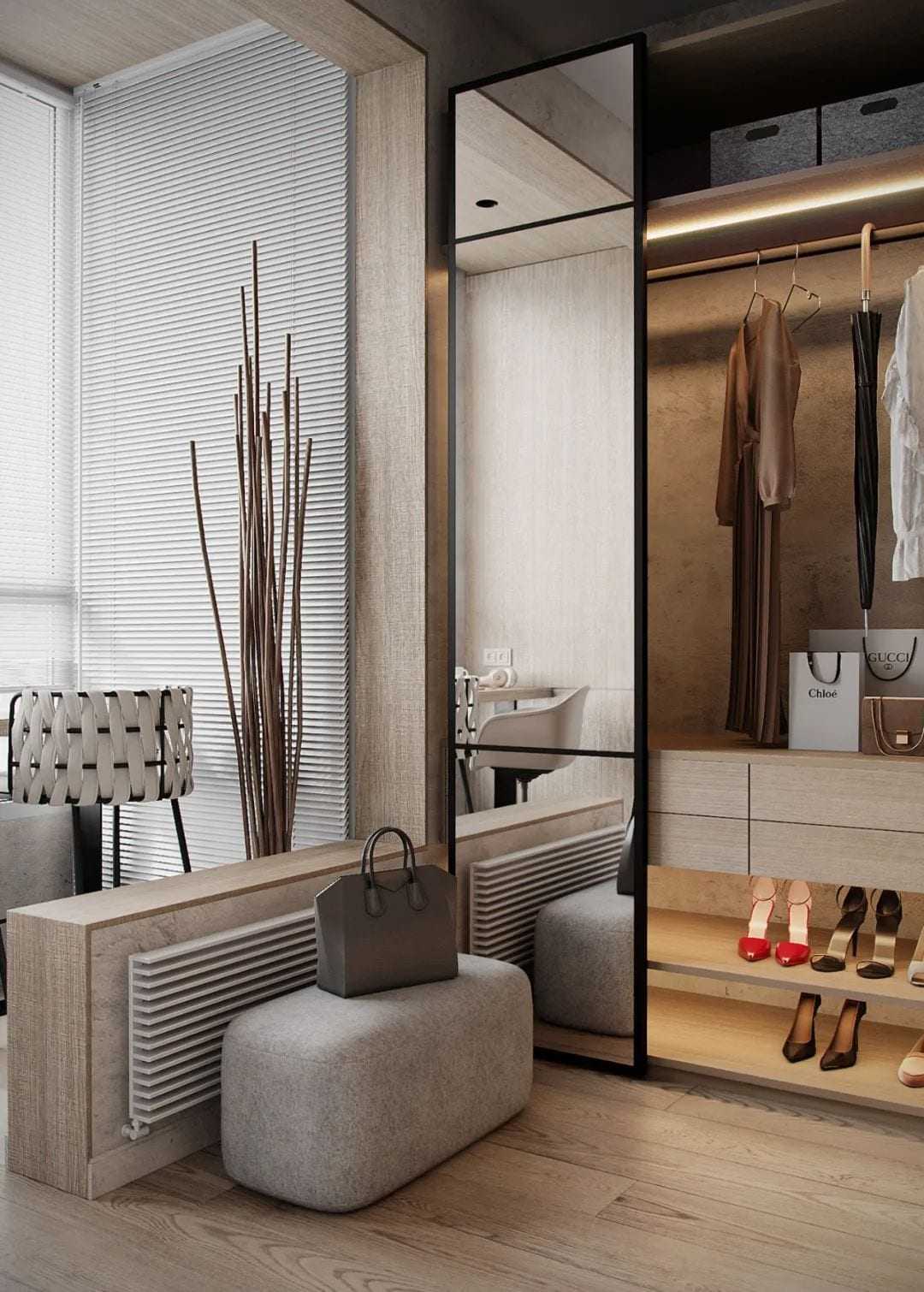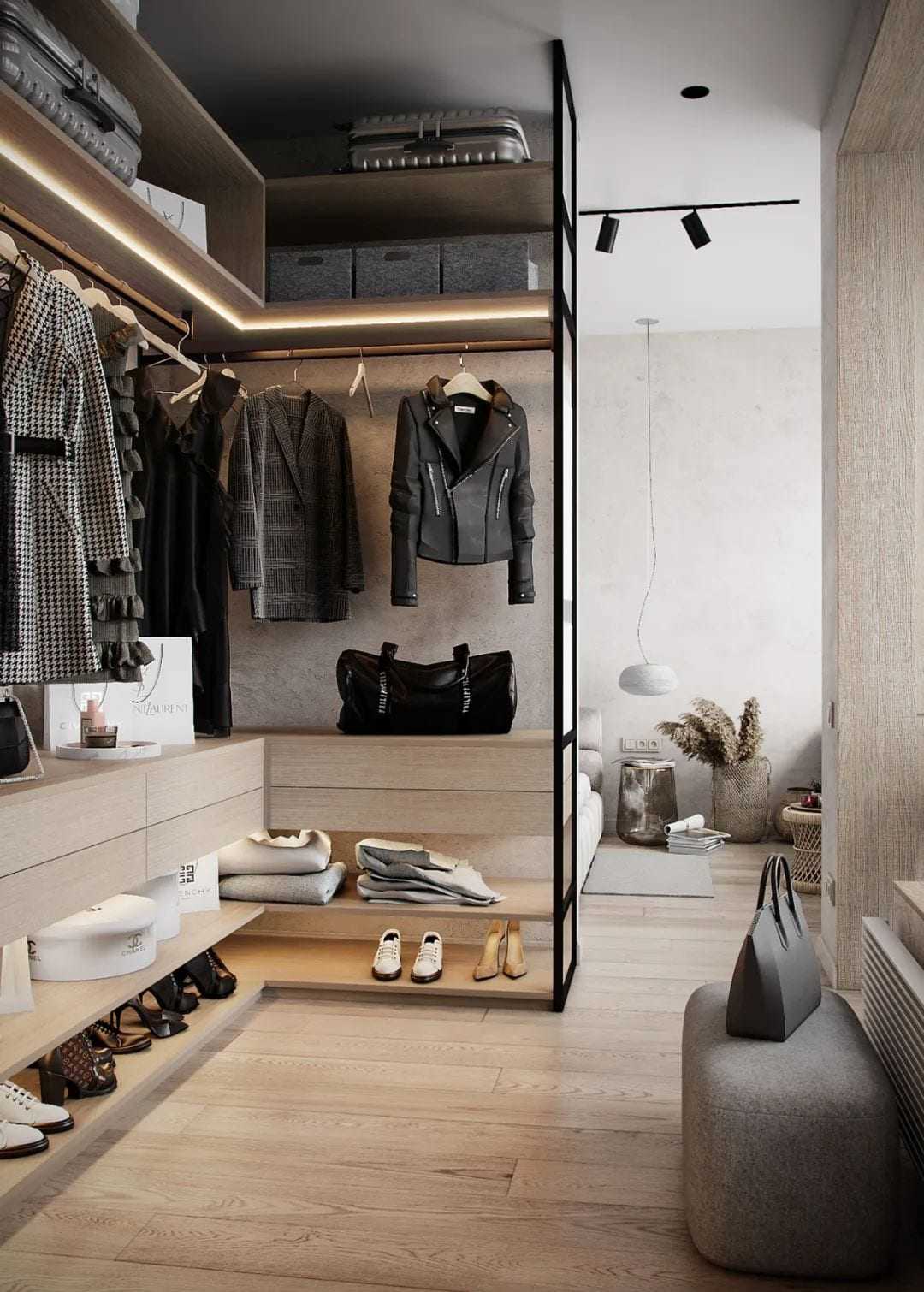 Cloakroom and study in the same space, wood materials to bring warm texture to space, the perfect blend of natural and modern.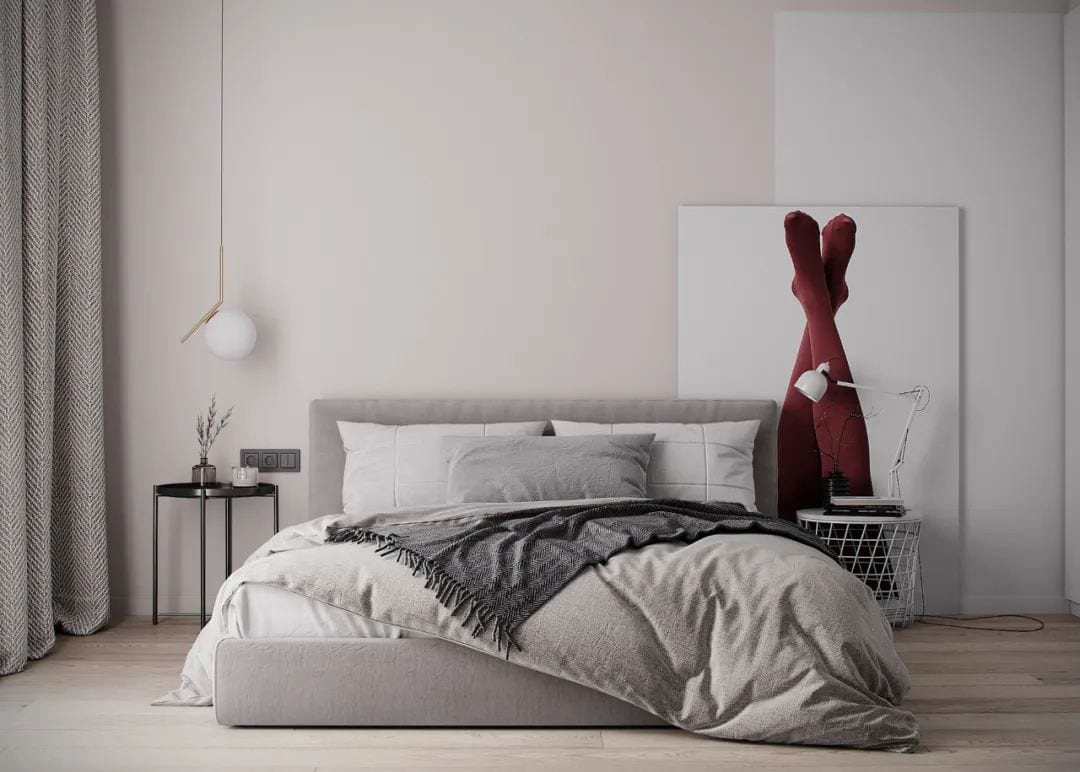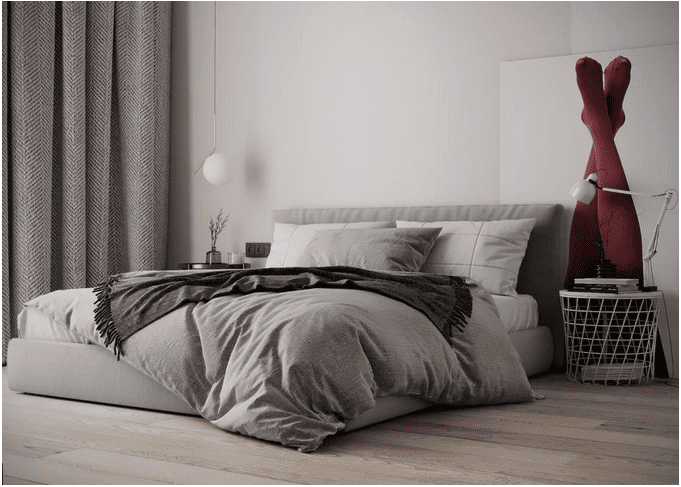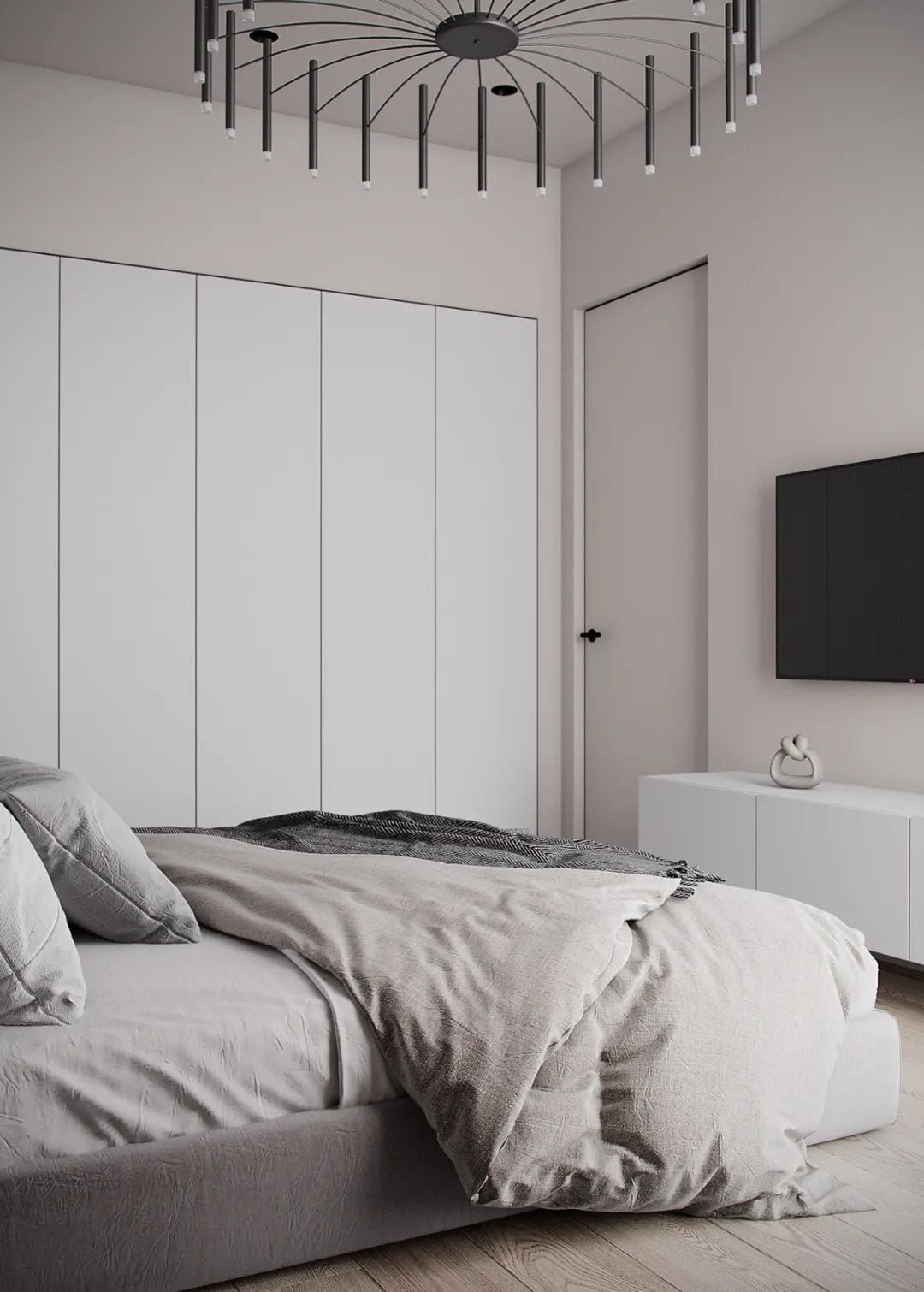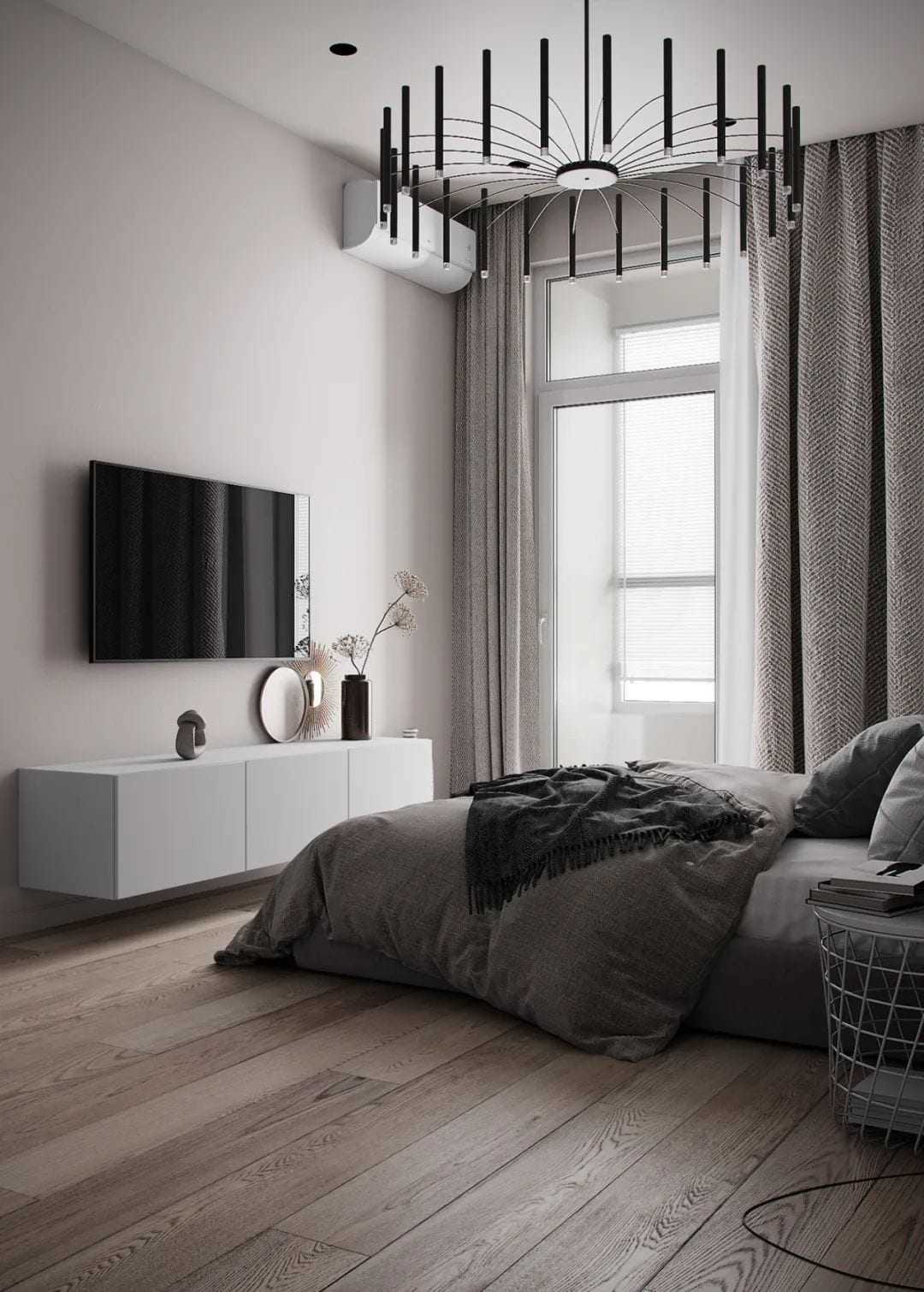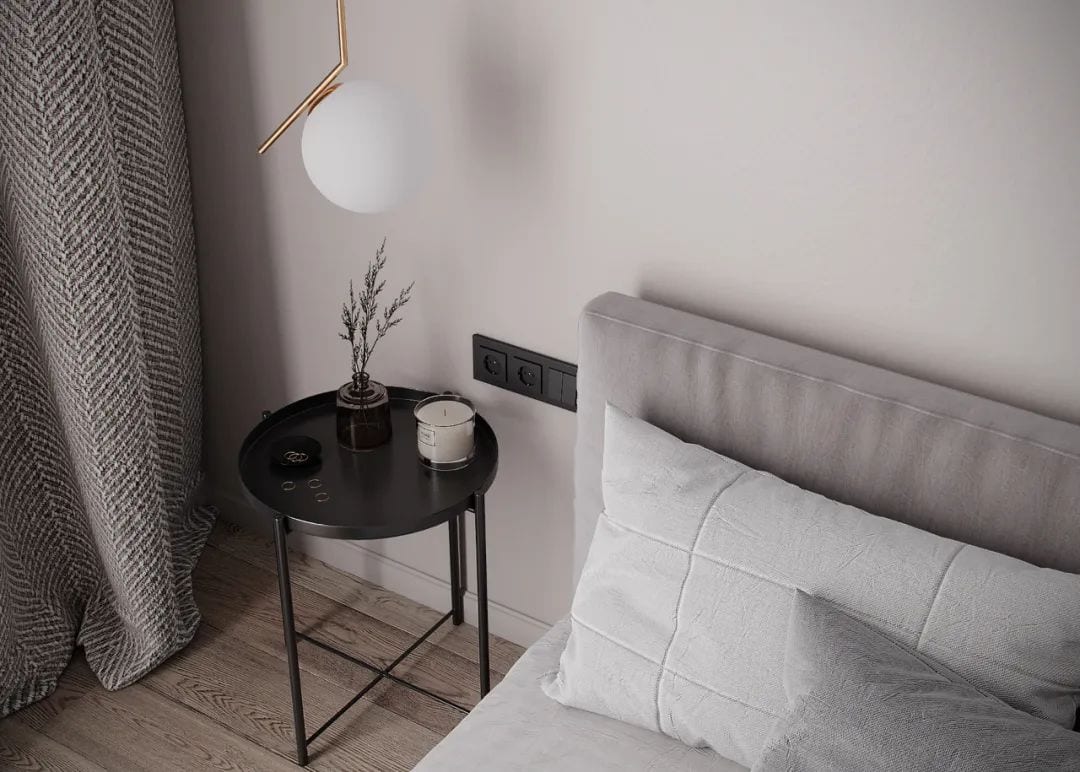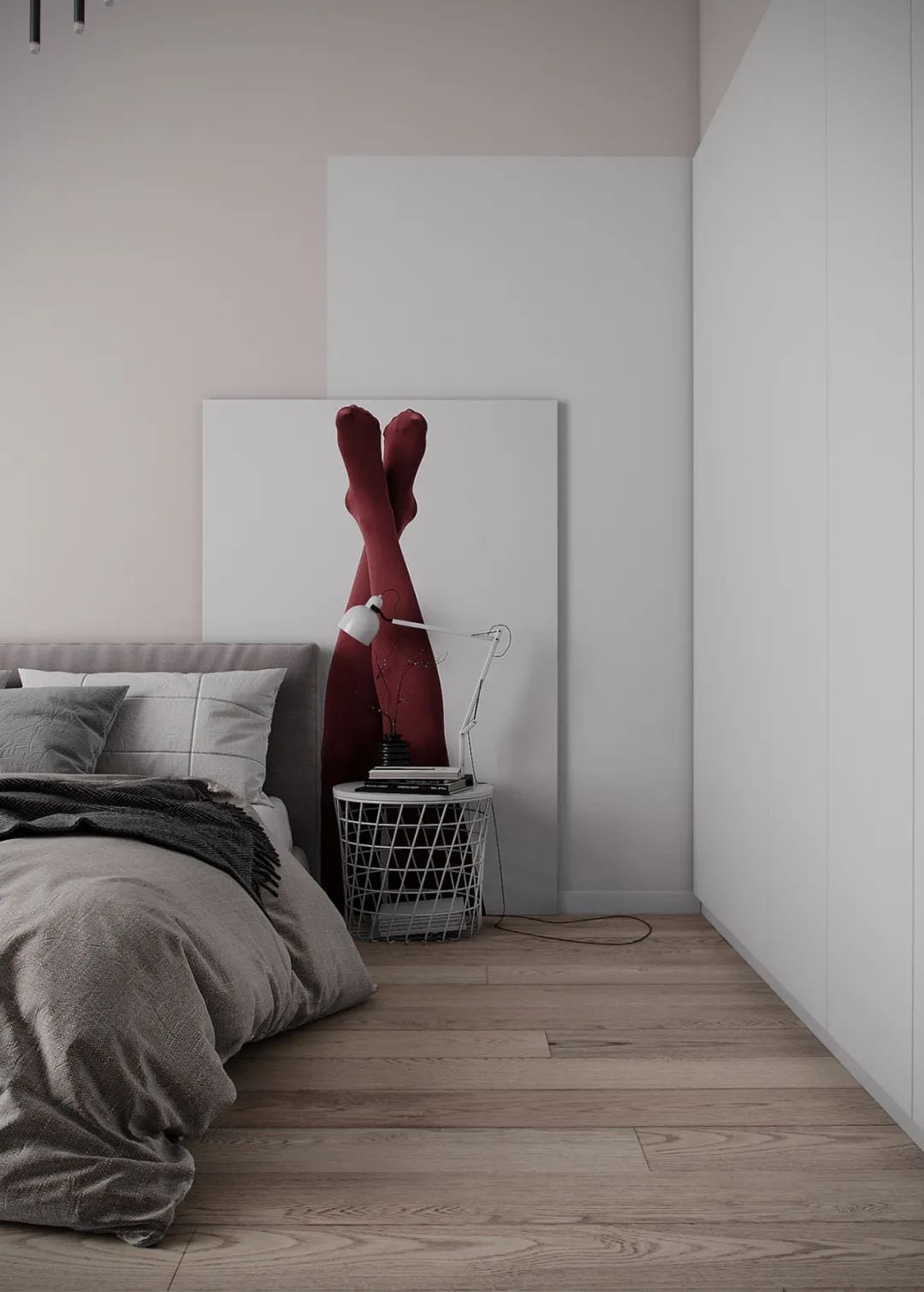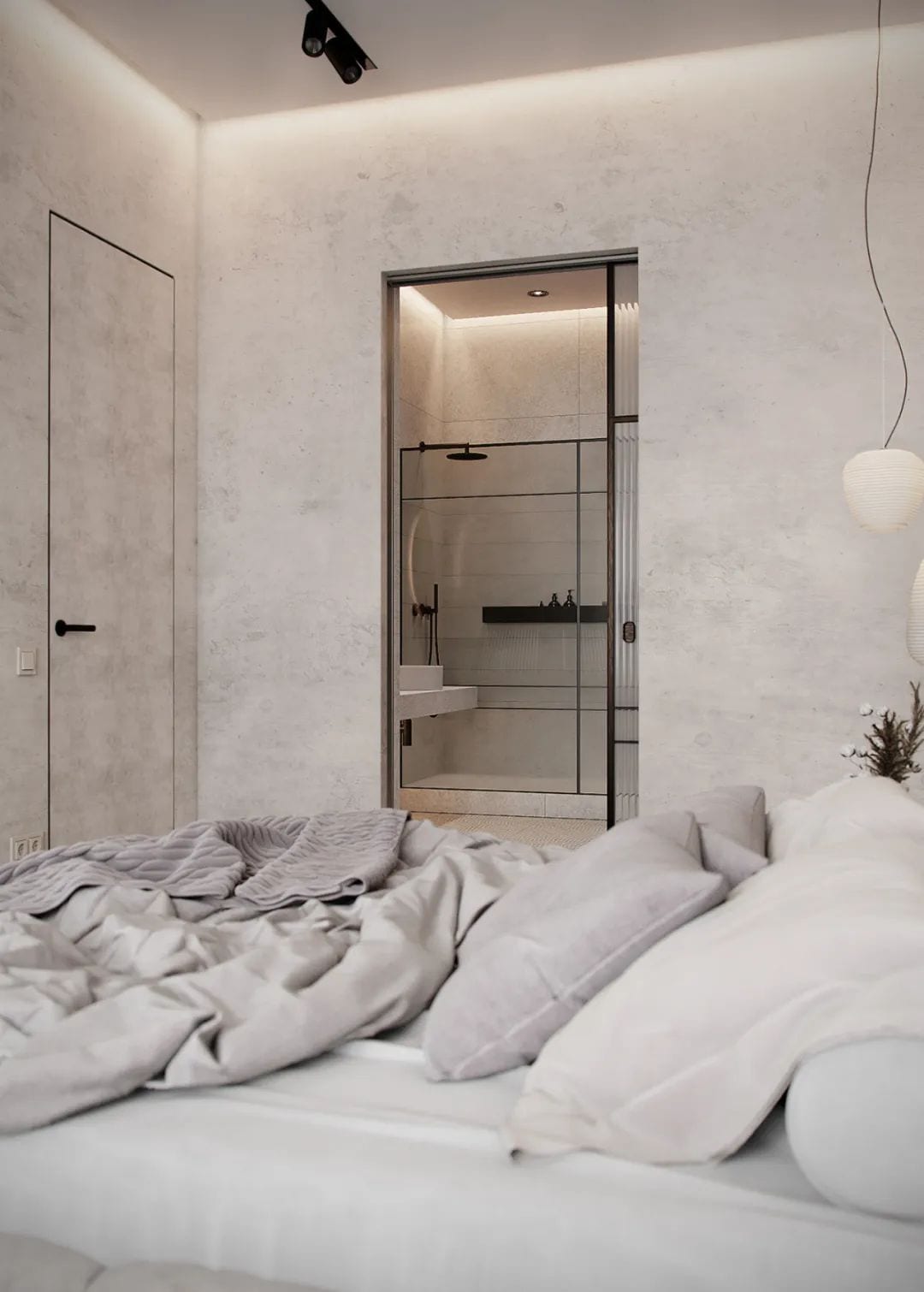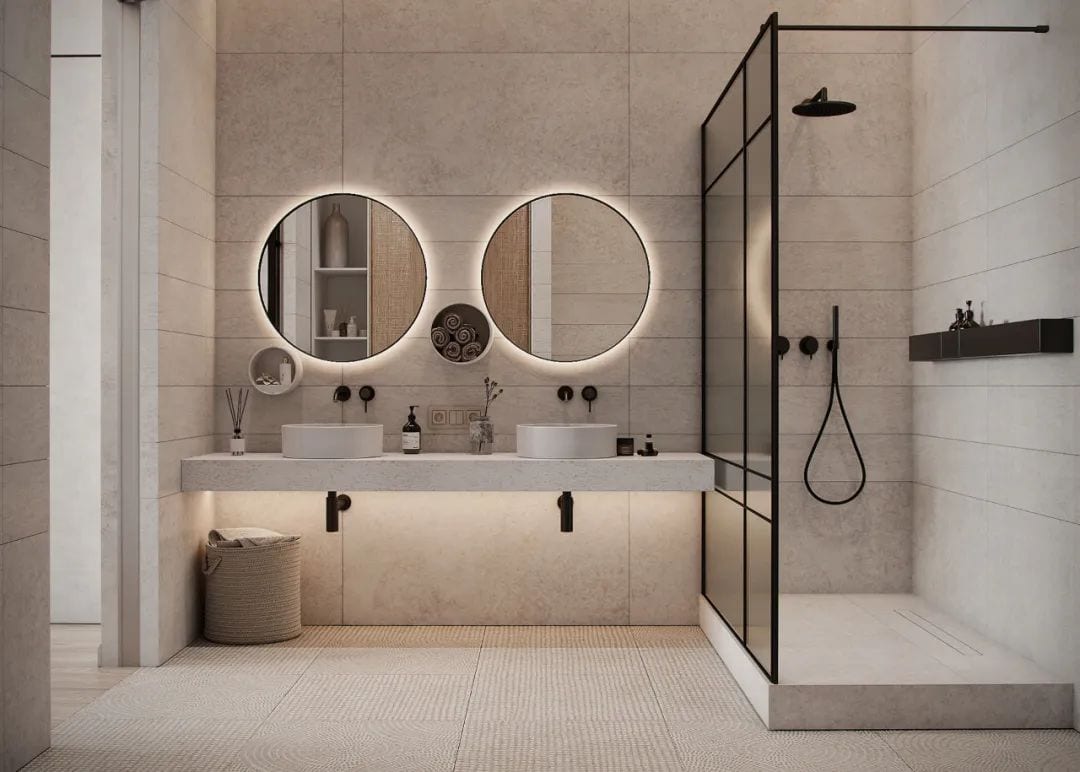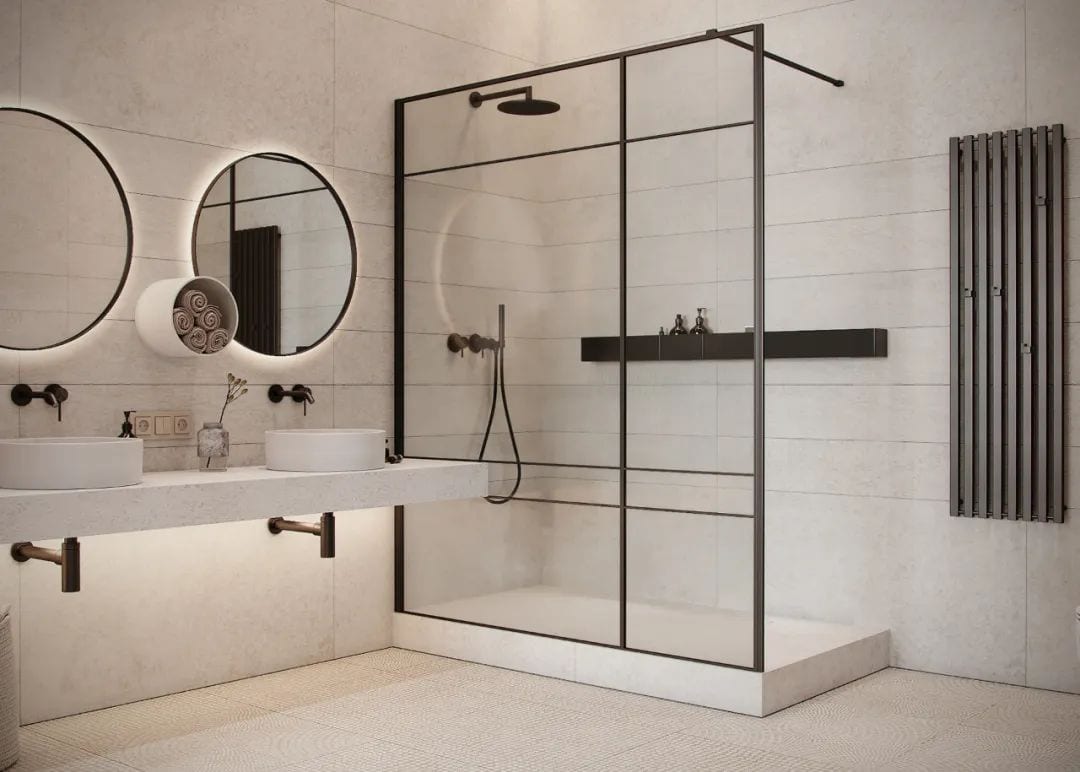 Focus on the experience of the bathroom, the comfort and aesthetics to the extreme. Milk curry tiles and elegant black metal will be the perfect expression of sophistication.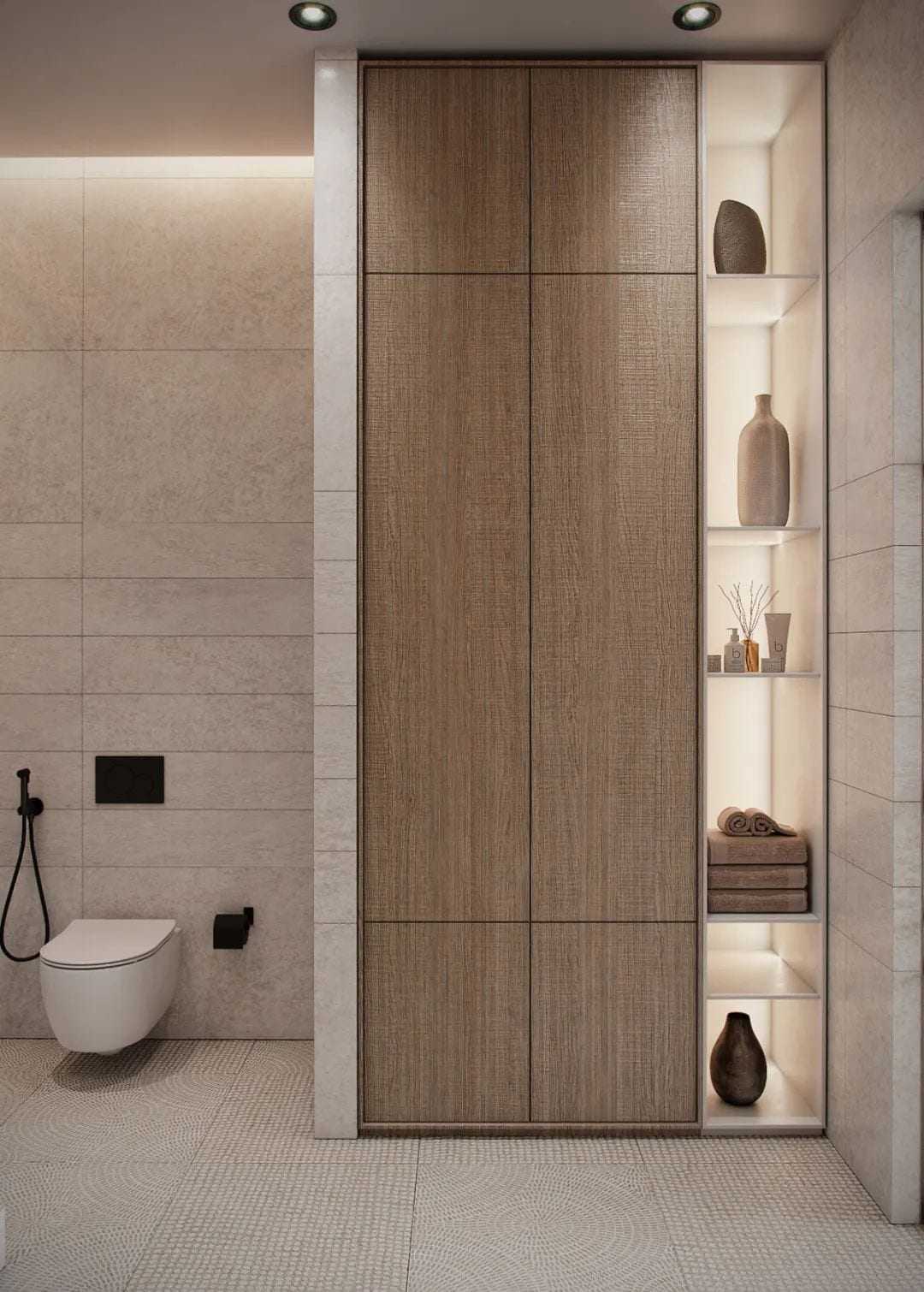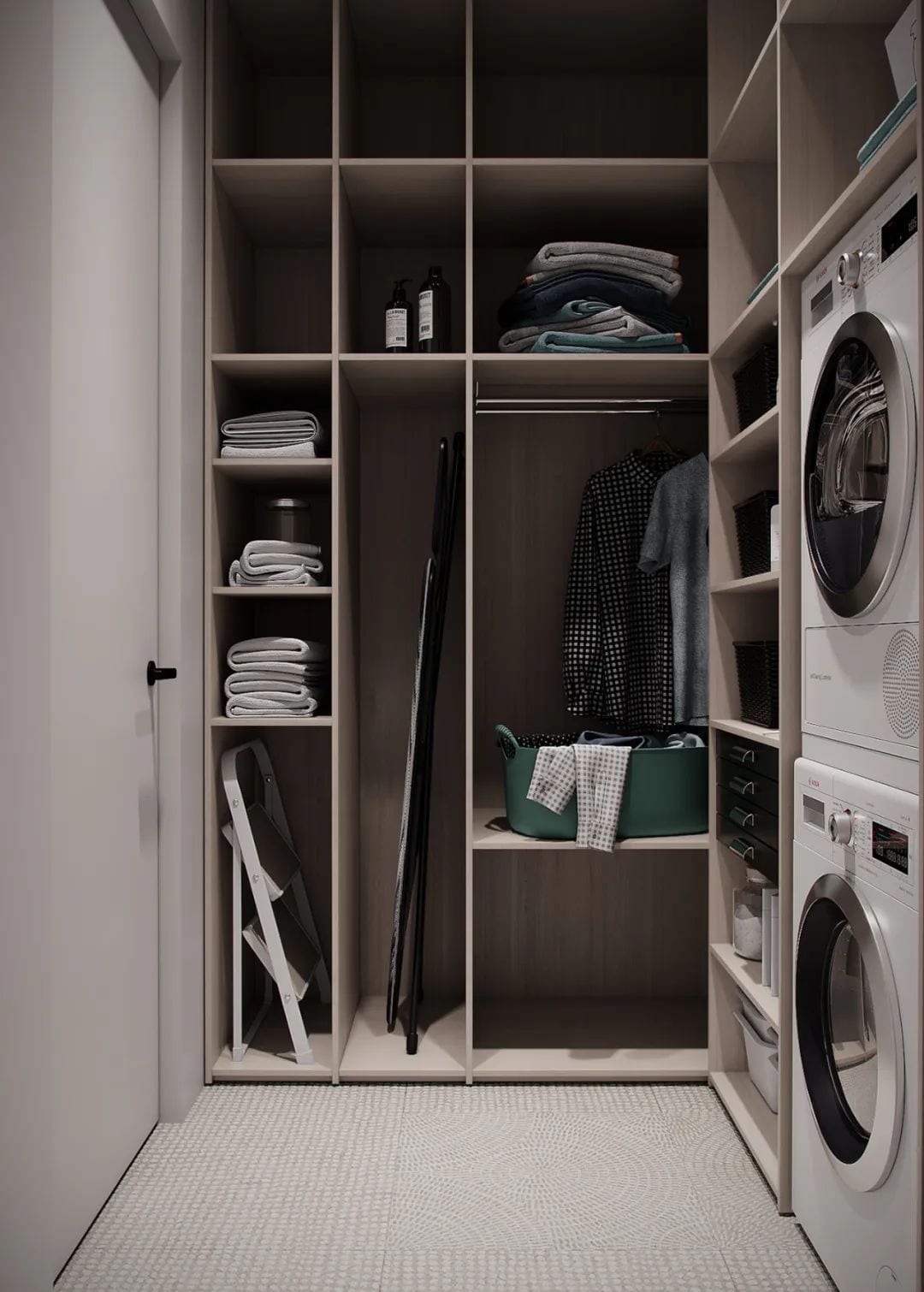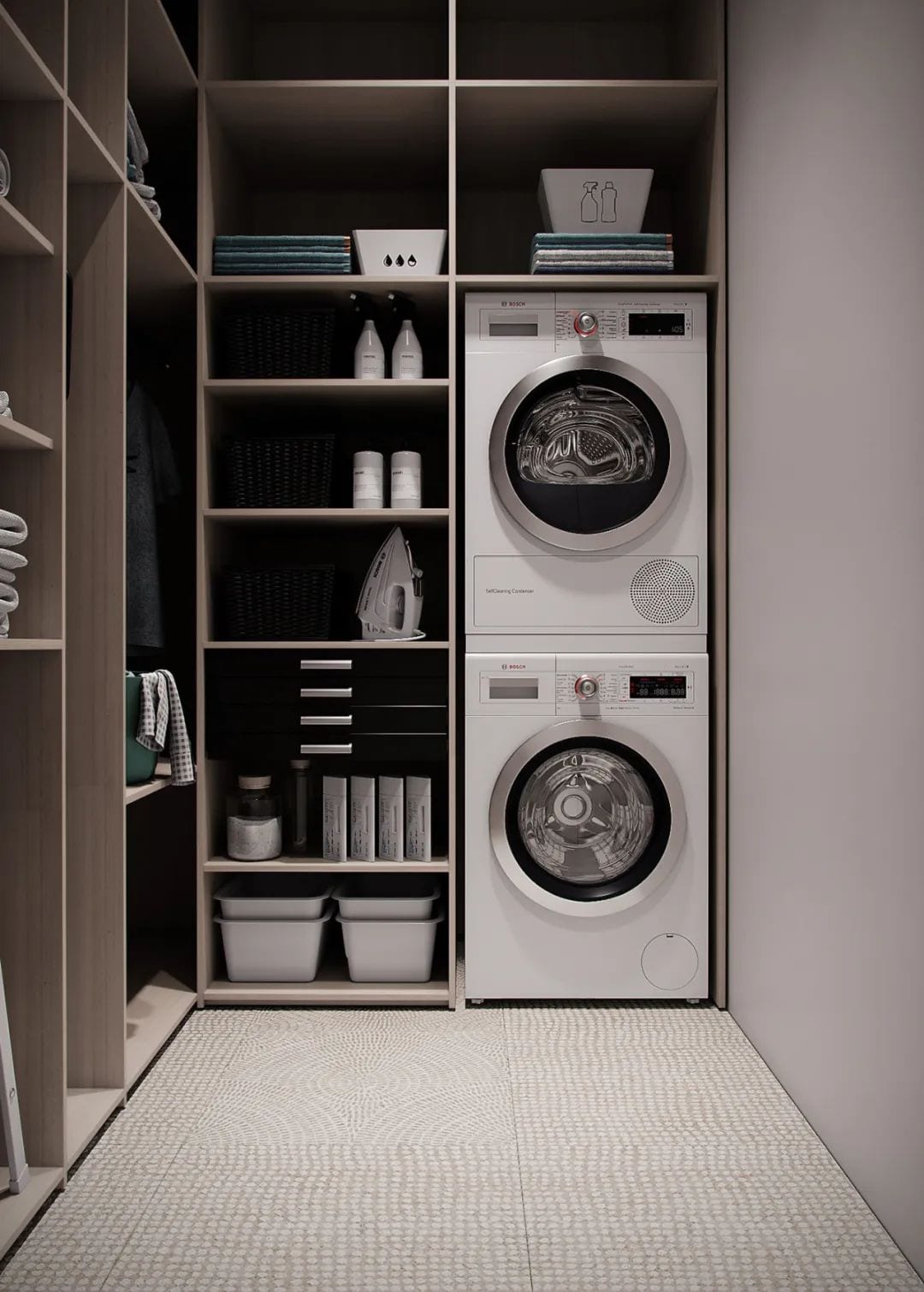 A separate domestic room can meet various storage and cleaning needs.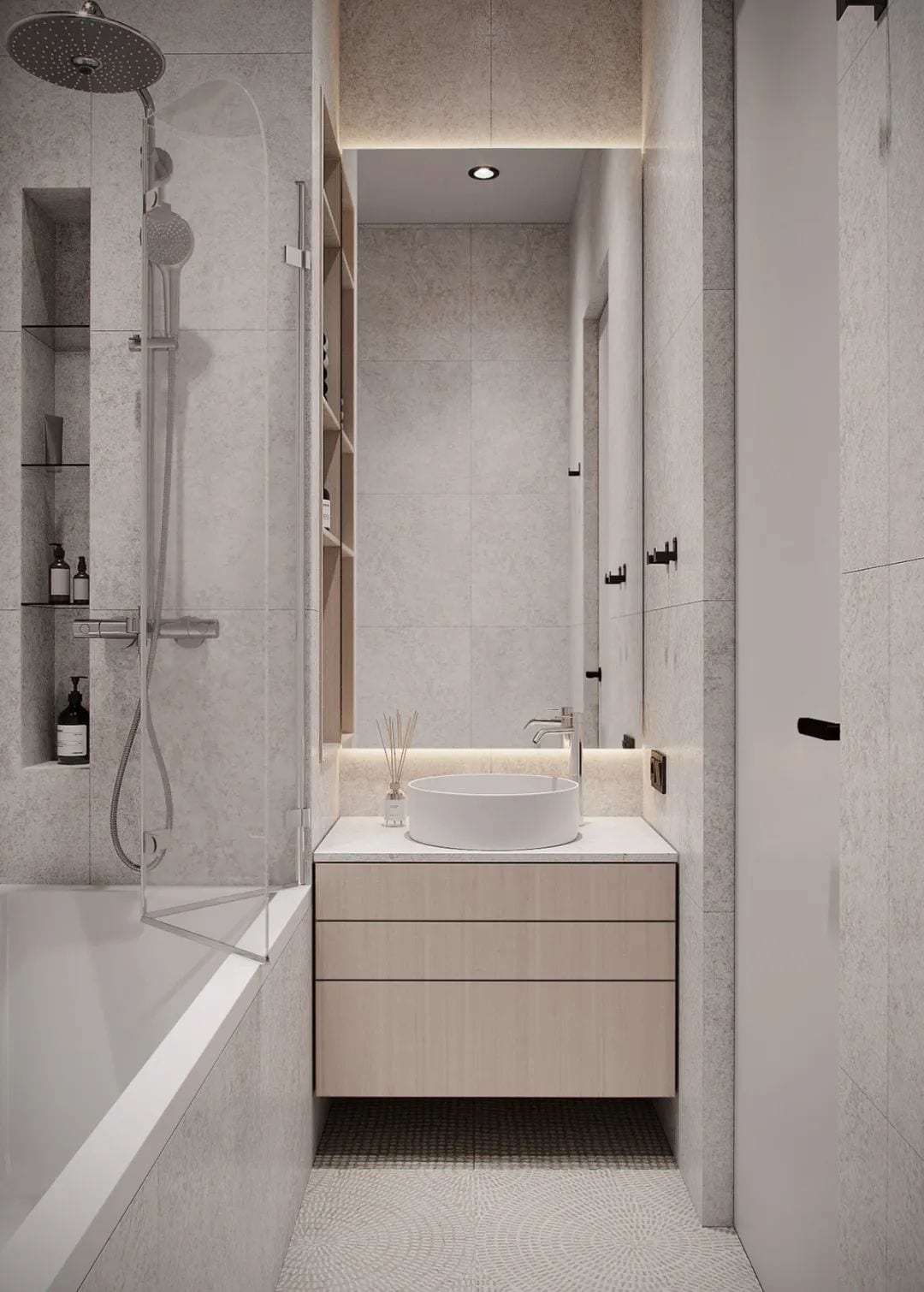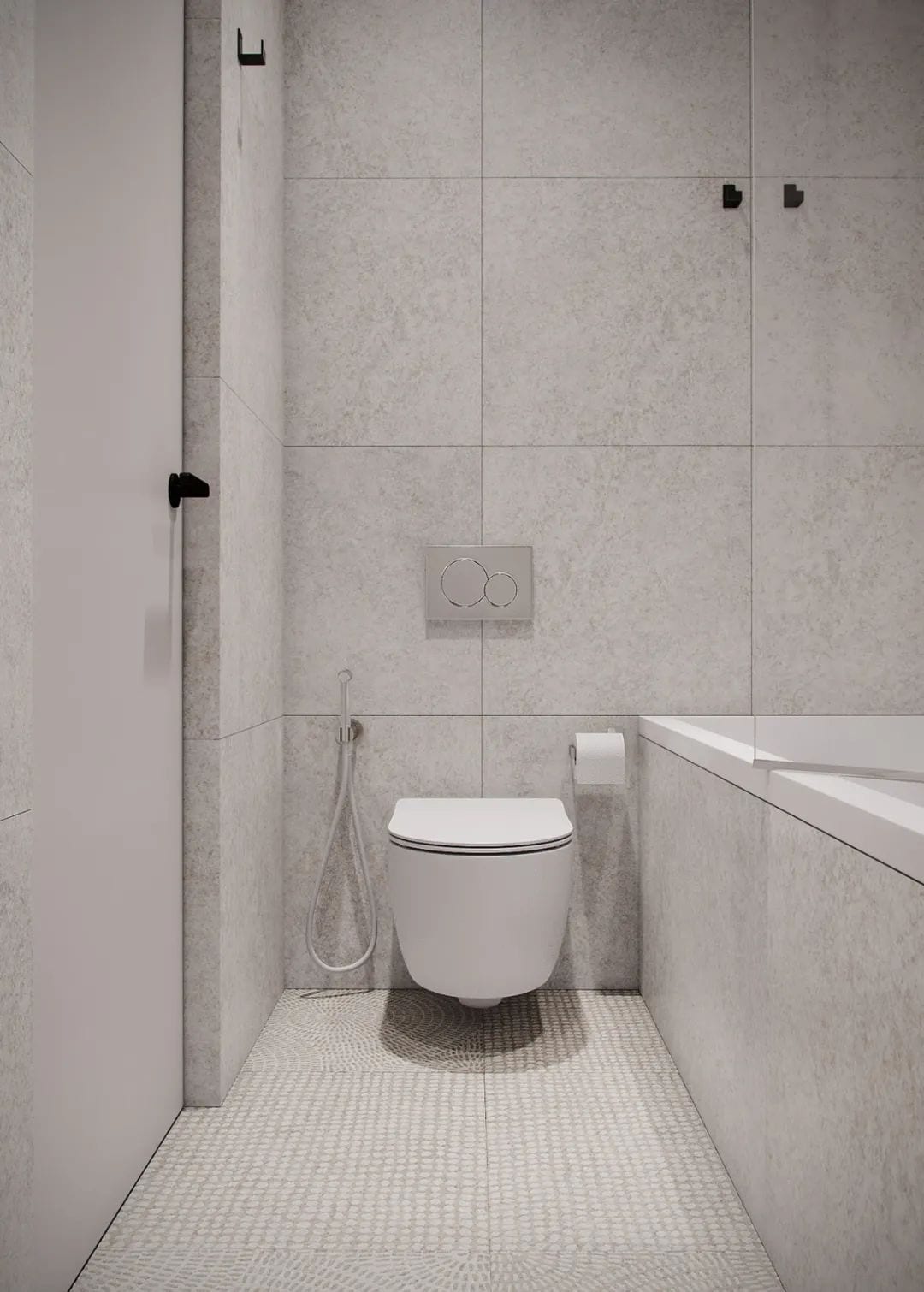 Other Works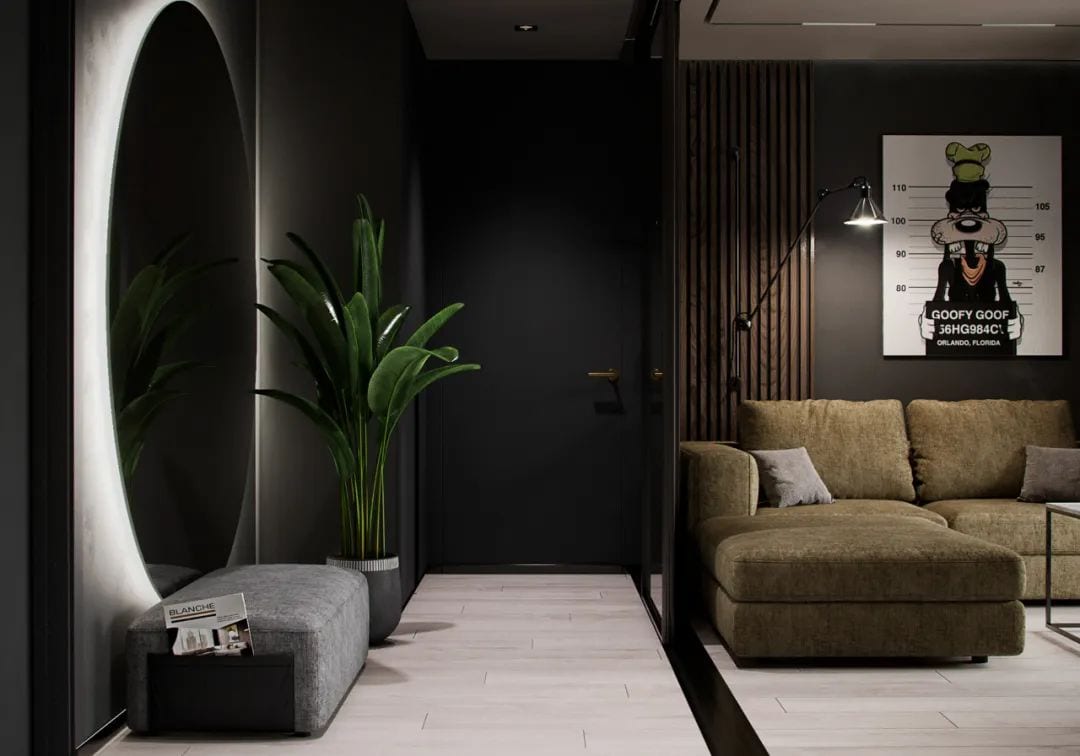 Another of Bodes' works, Cool Black, is a small apartment that makes use of mirrors and glass in its design.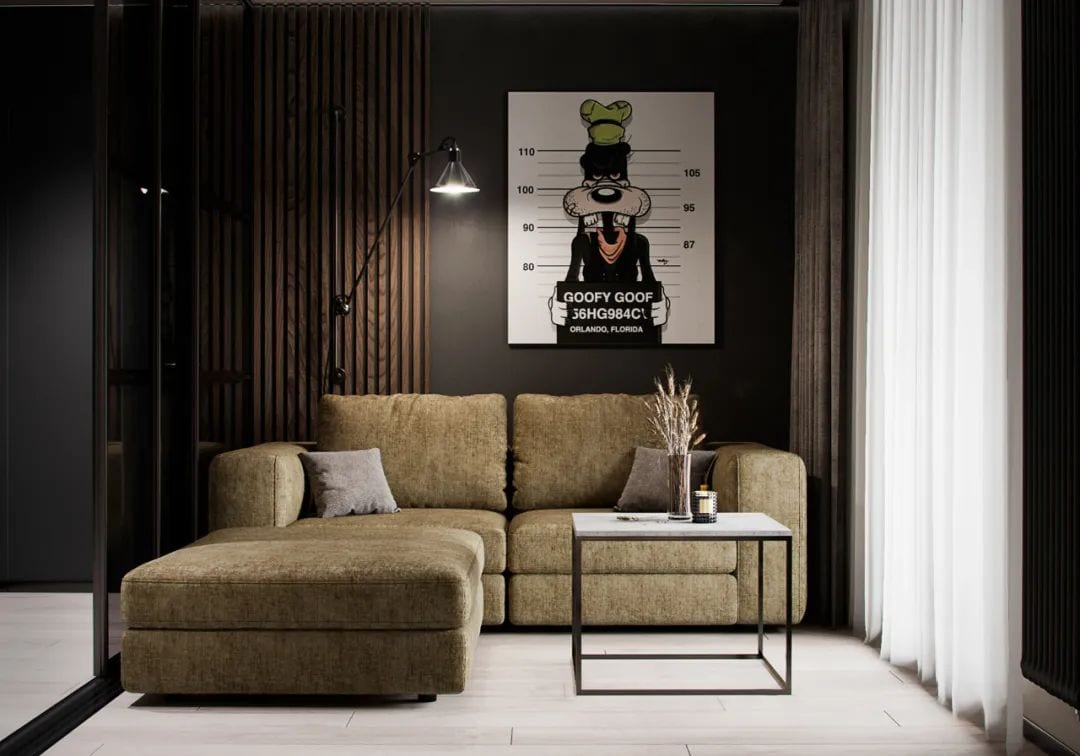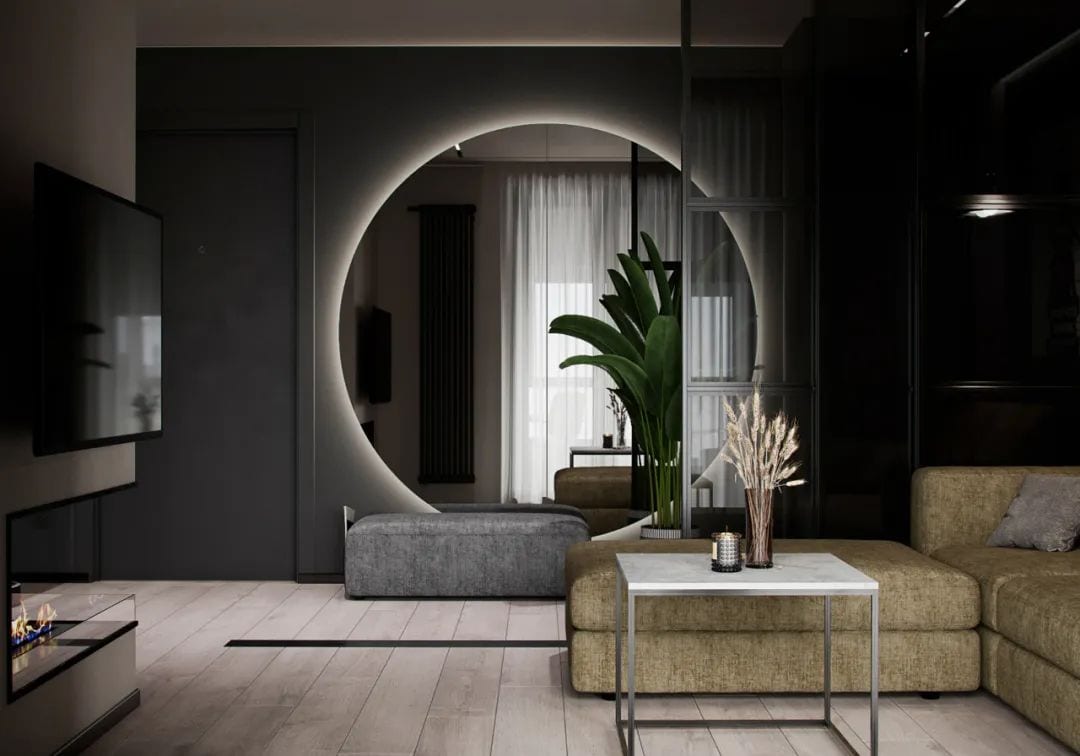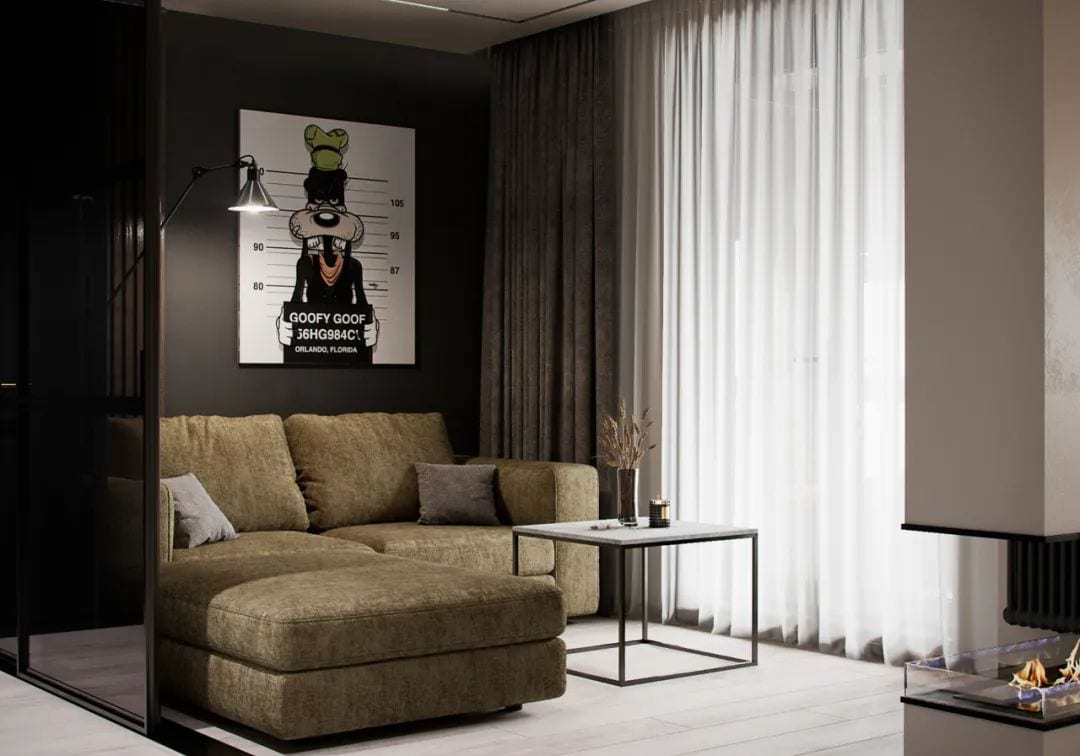 The original space is cramped and the mirrored surface brings a lot of extension and transparency to the space.
The master bedroom has a very distinctive backdrop, and the combination of stone and linear surfaces is a great design statement.