Interior Design Alliance
The following article is from Shejishoufa   Author Fa Ge
Alyona Dulskaya design studio is from Russia, he is good at not only space design, or a teacher, has a unique thinking on design, is good at using pure natural materials make plain ecological space, he designed the space has personal attributes and aesthetic feeling.
01.
The original  Apartment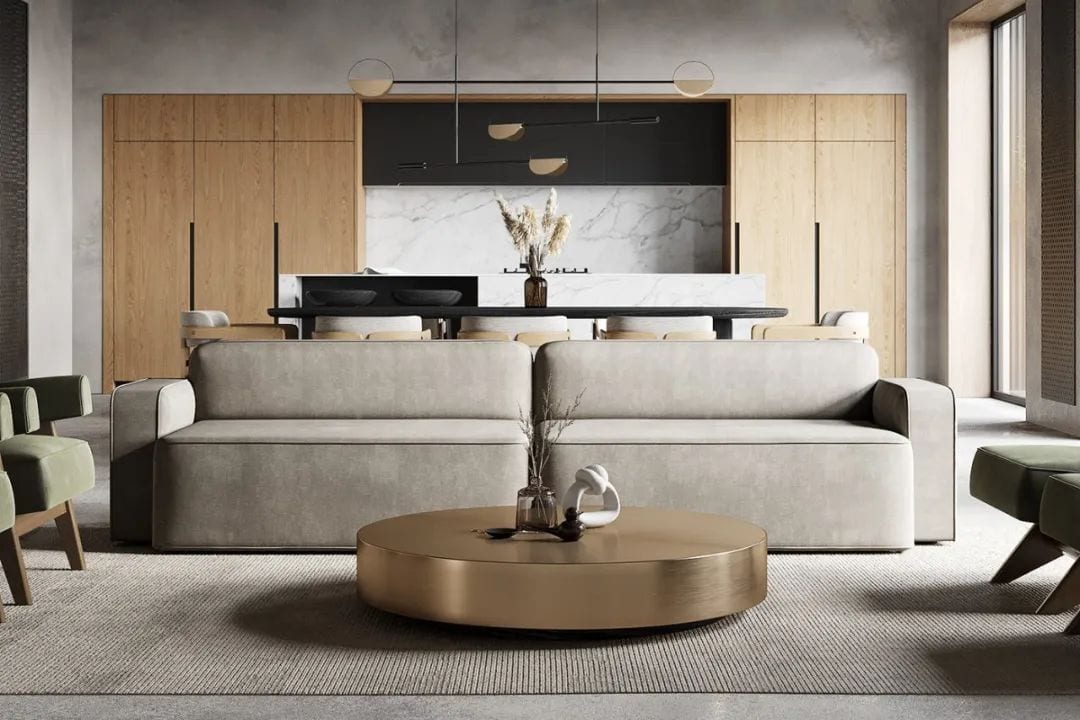 Alyona Dulskaya latest project, located in the outskirts of Moscow holiday homes, almost all designers using natural materials, unique temperament, given space through the minimalist design technique based on the wall to do old, lets the home become particularly welcome affinity, plain and natural.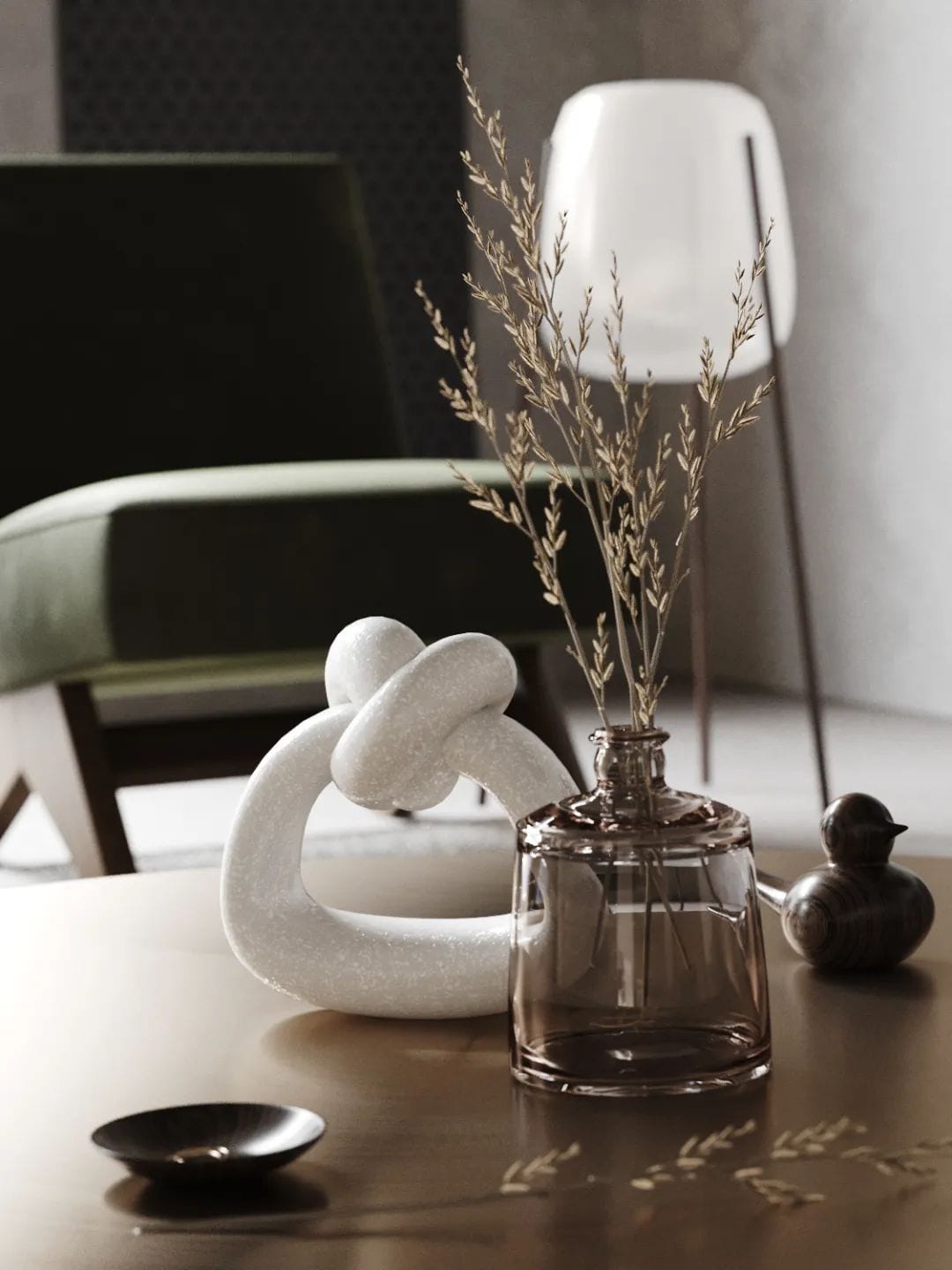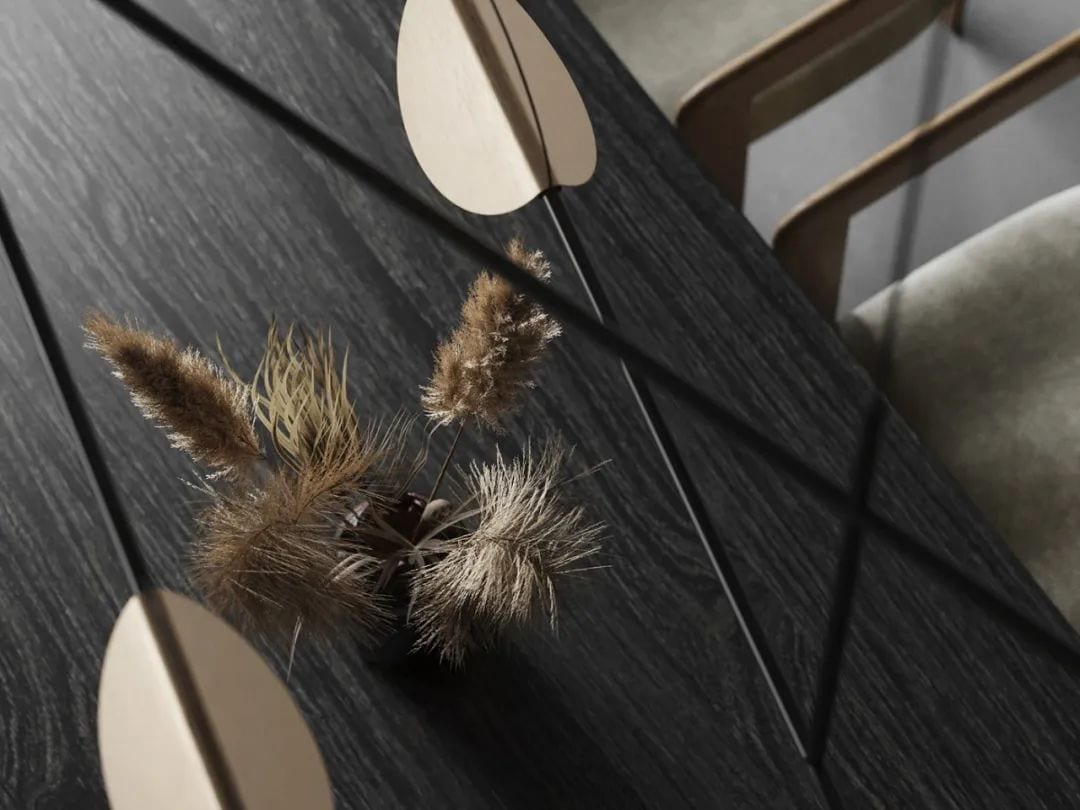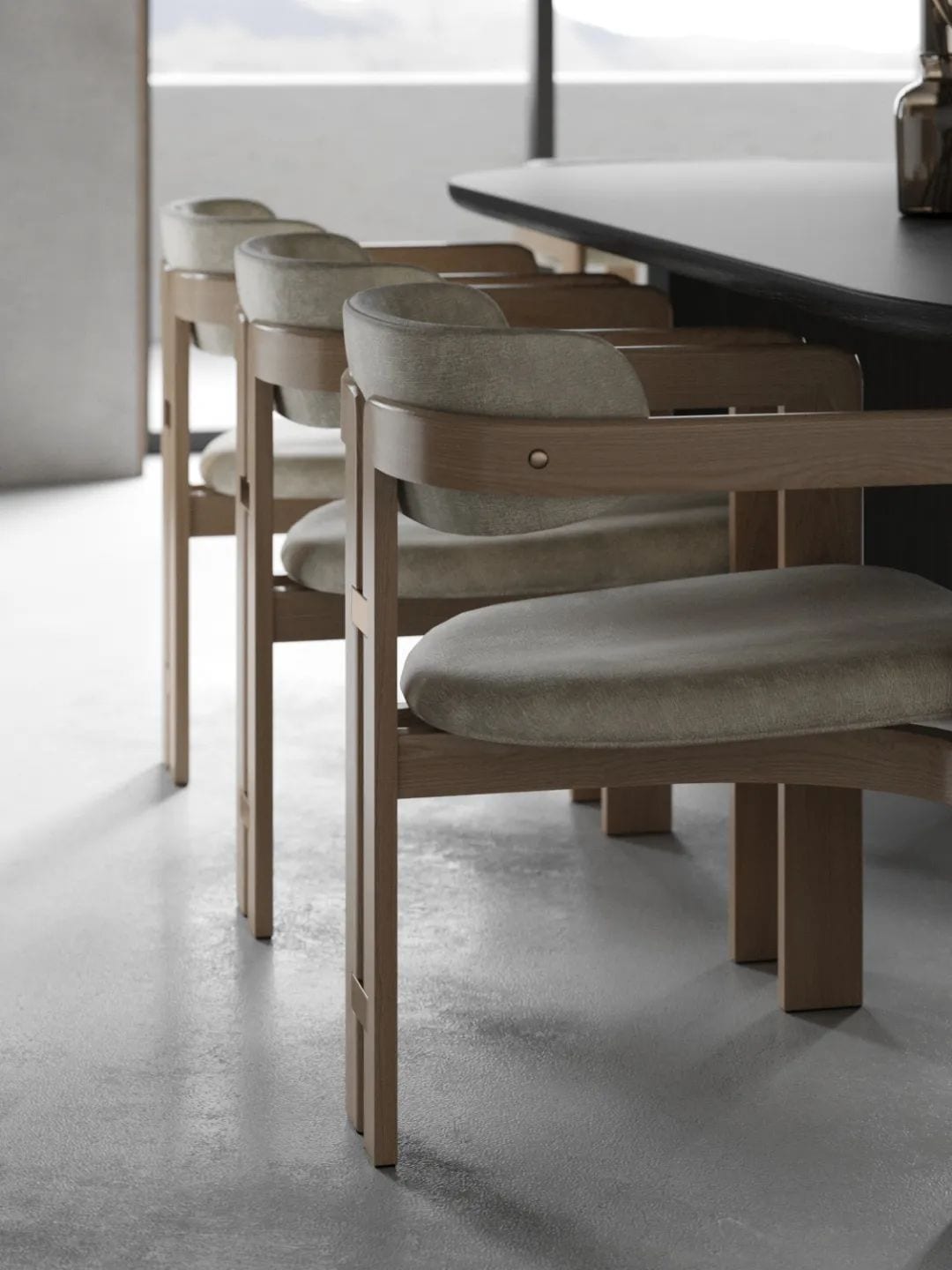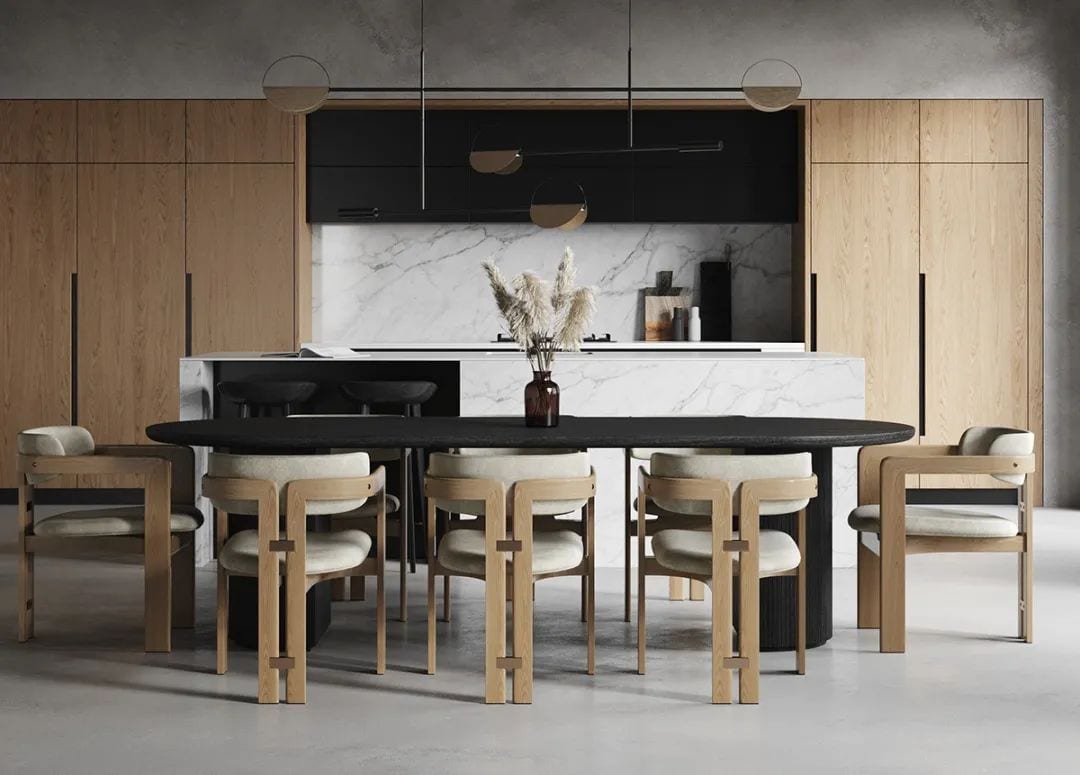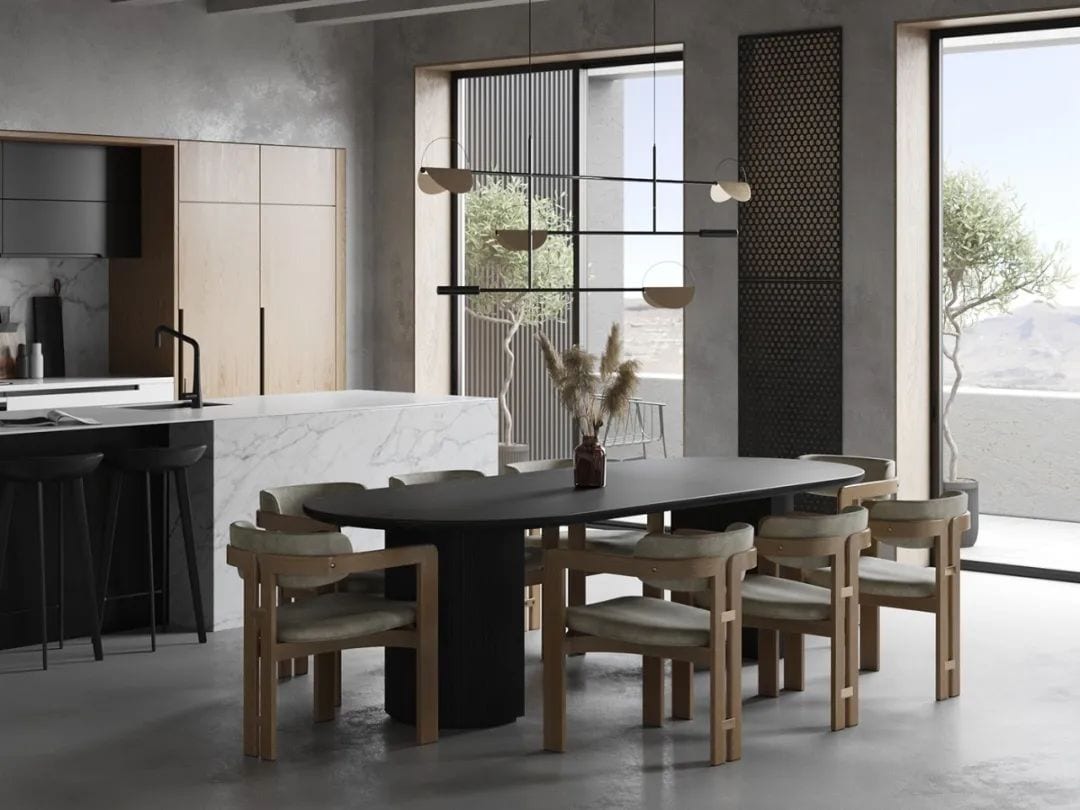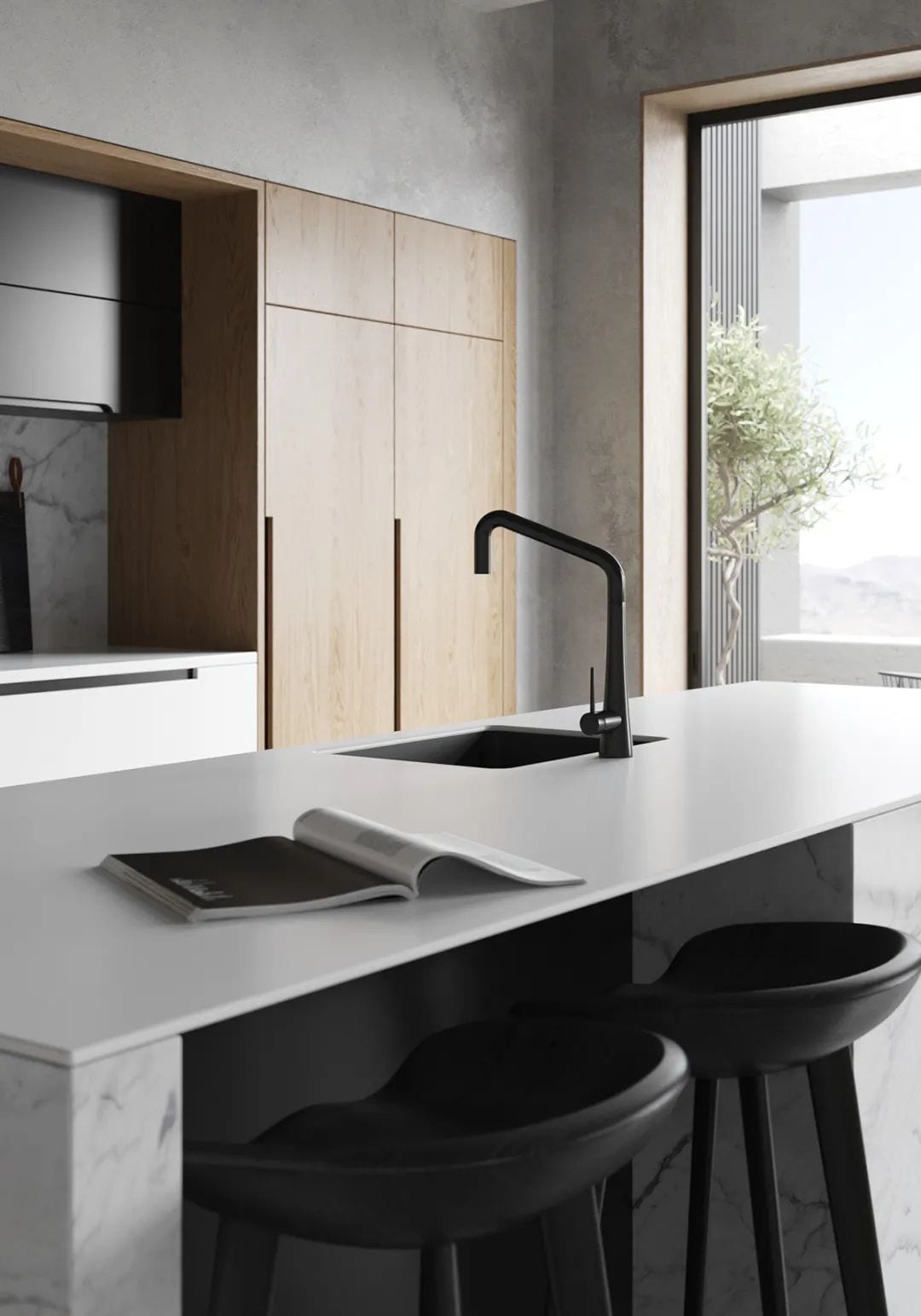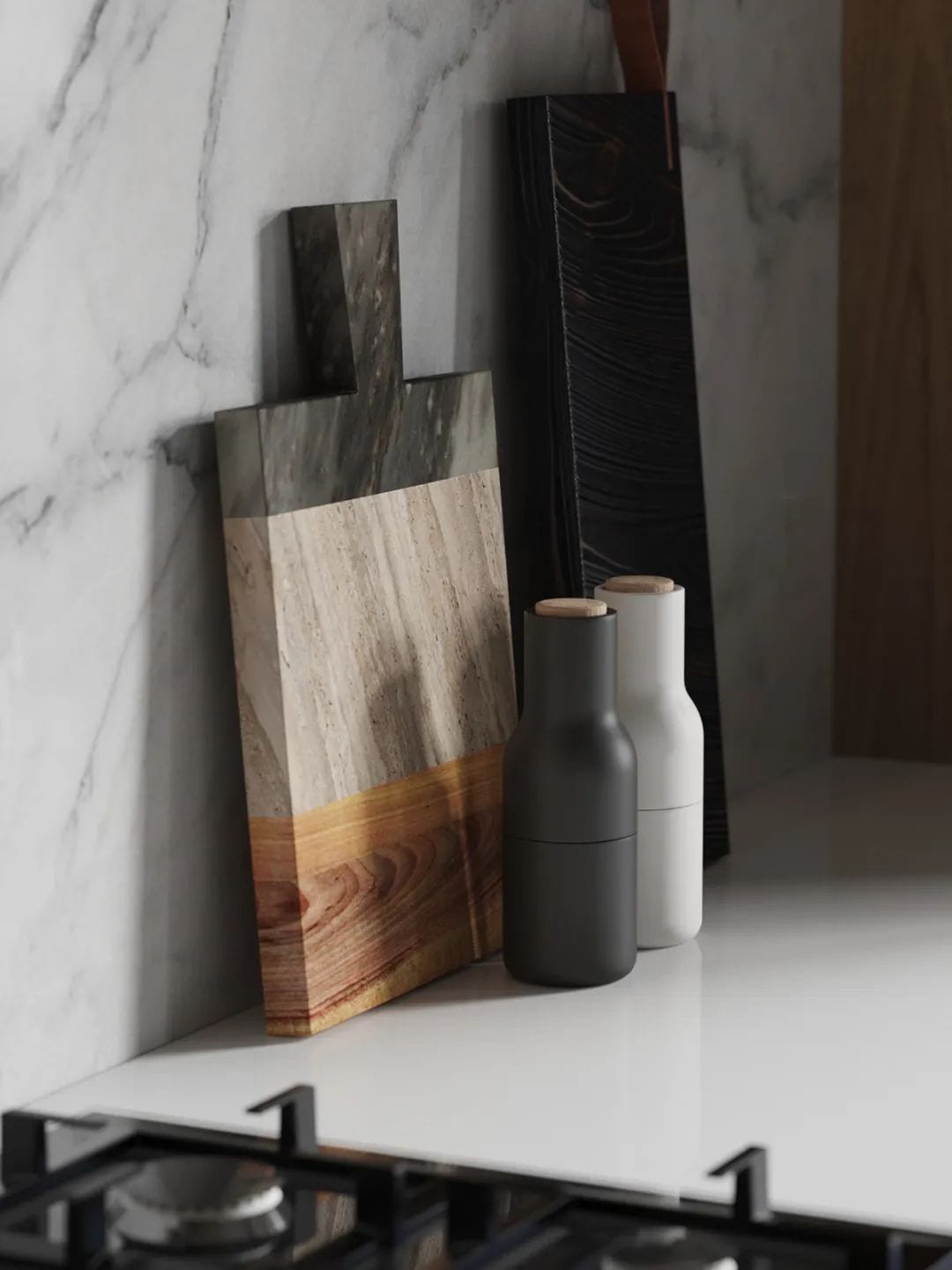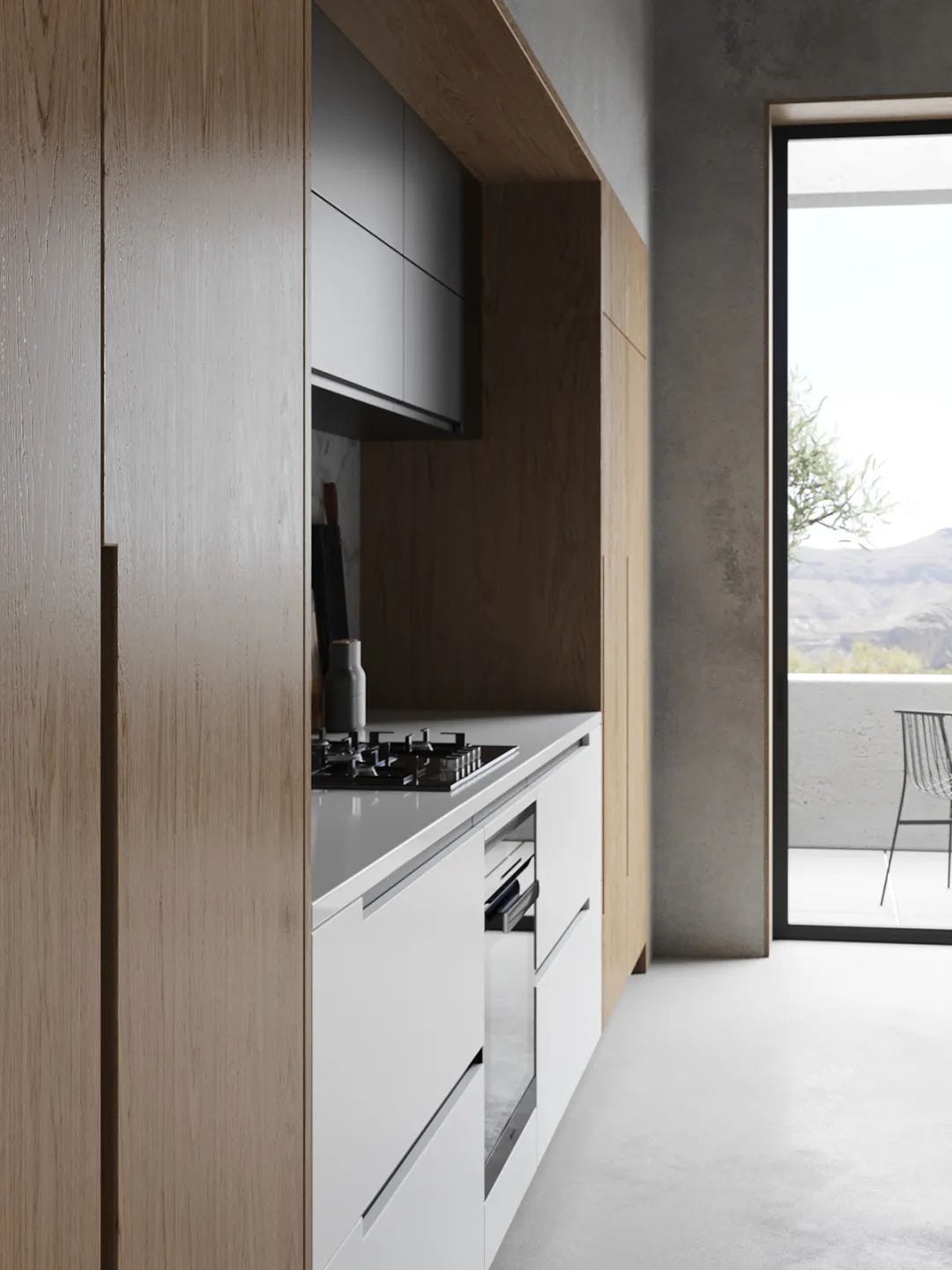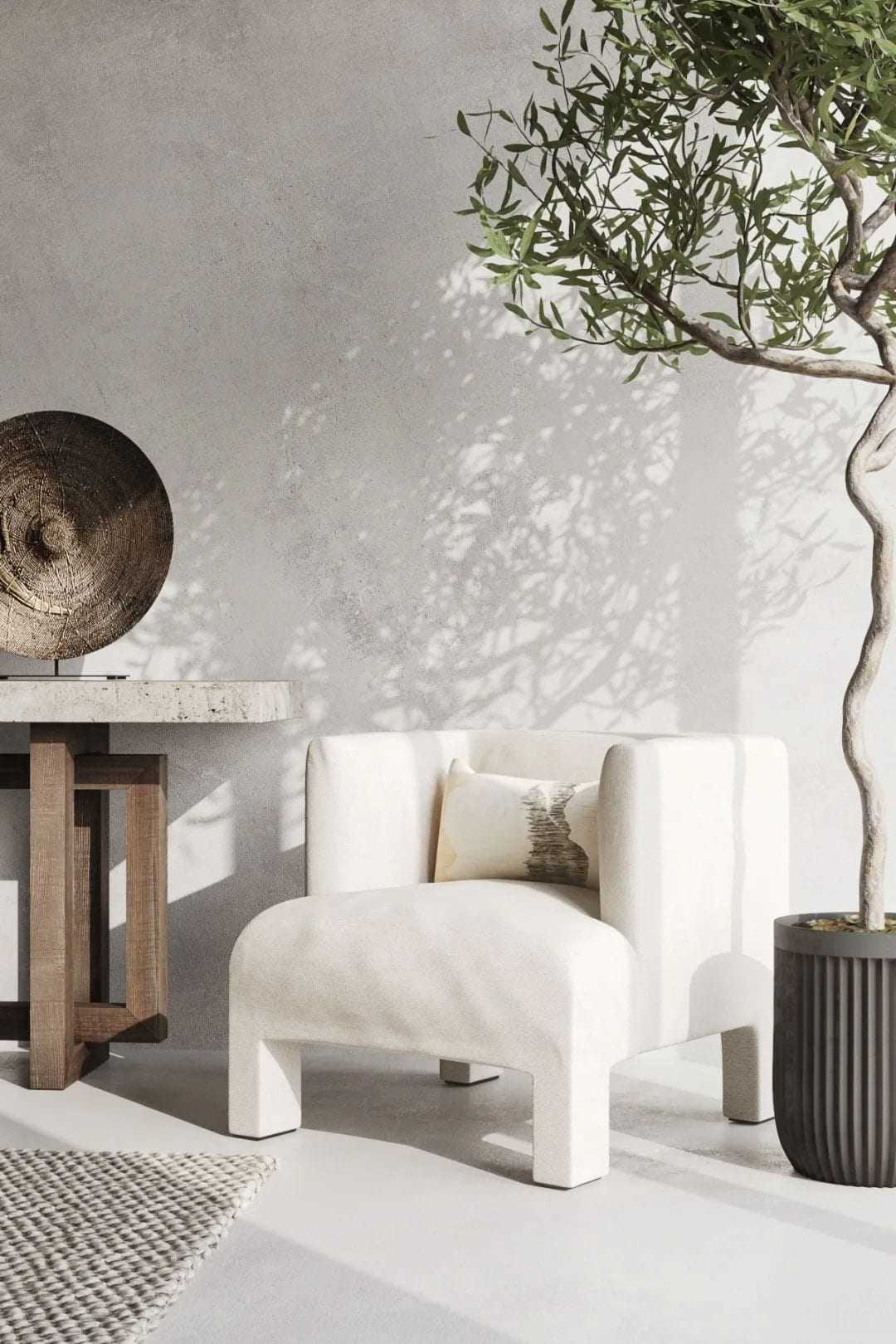 Whole design material variety few, but very fastidious, stylist did a lot of custom soft adornment, to promote space play a crucial role.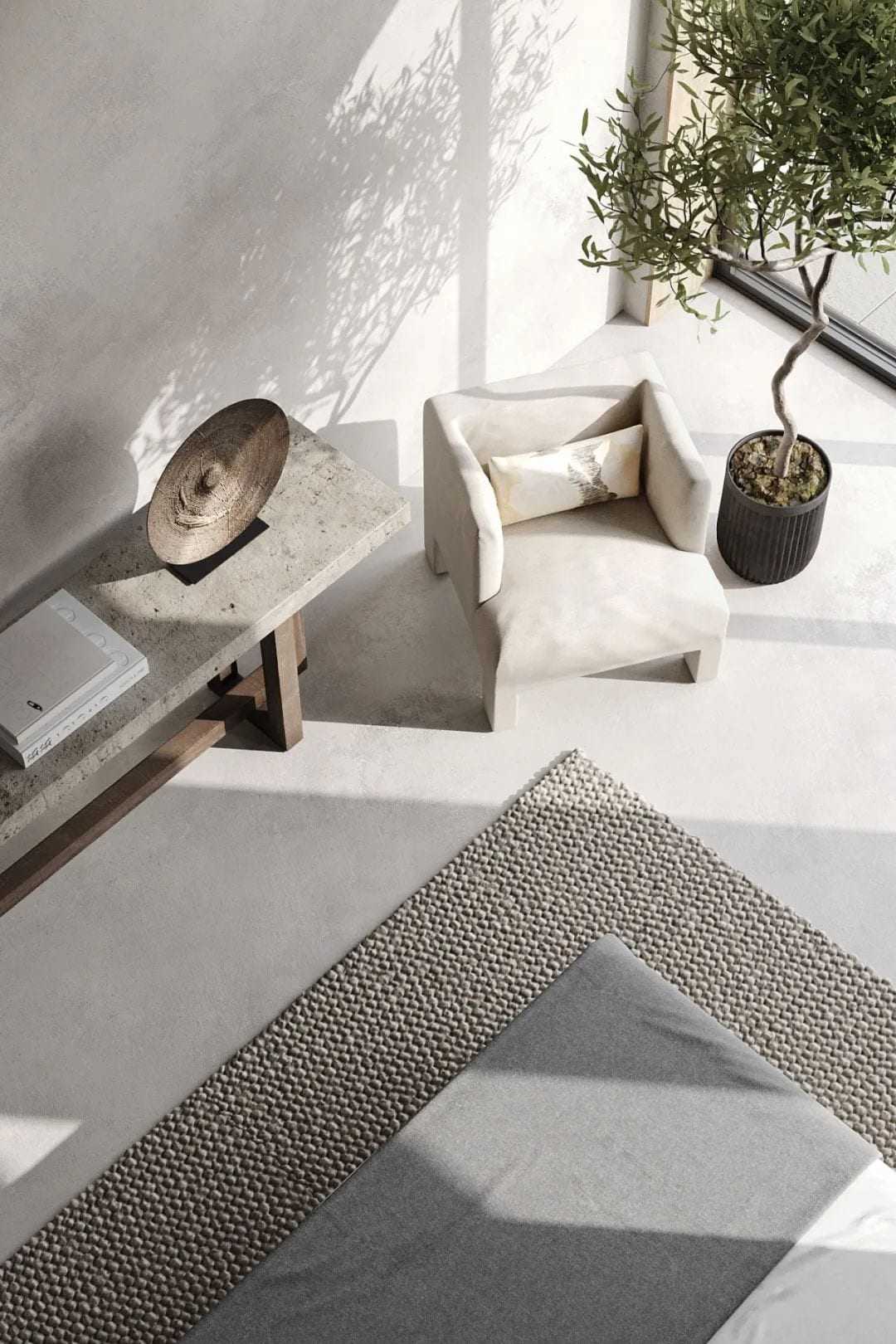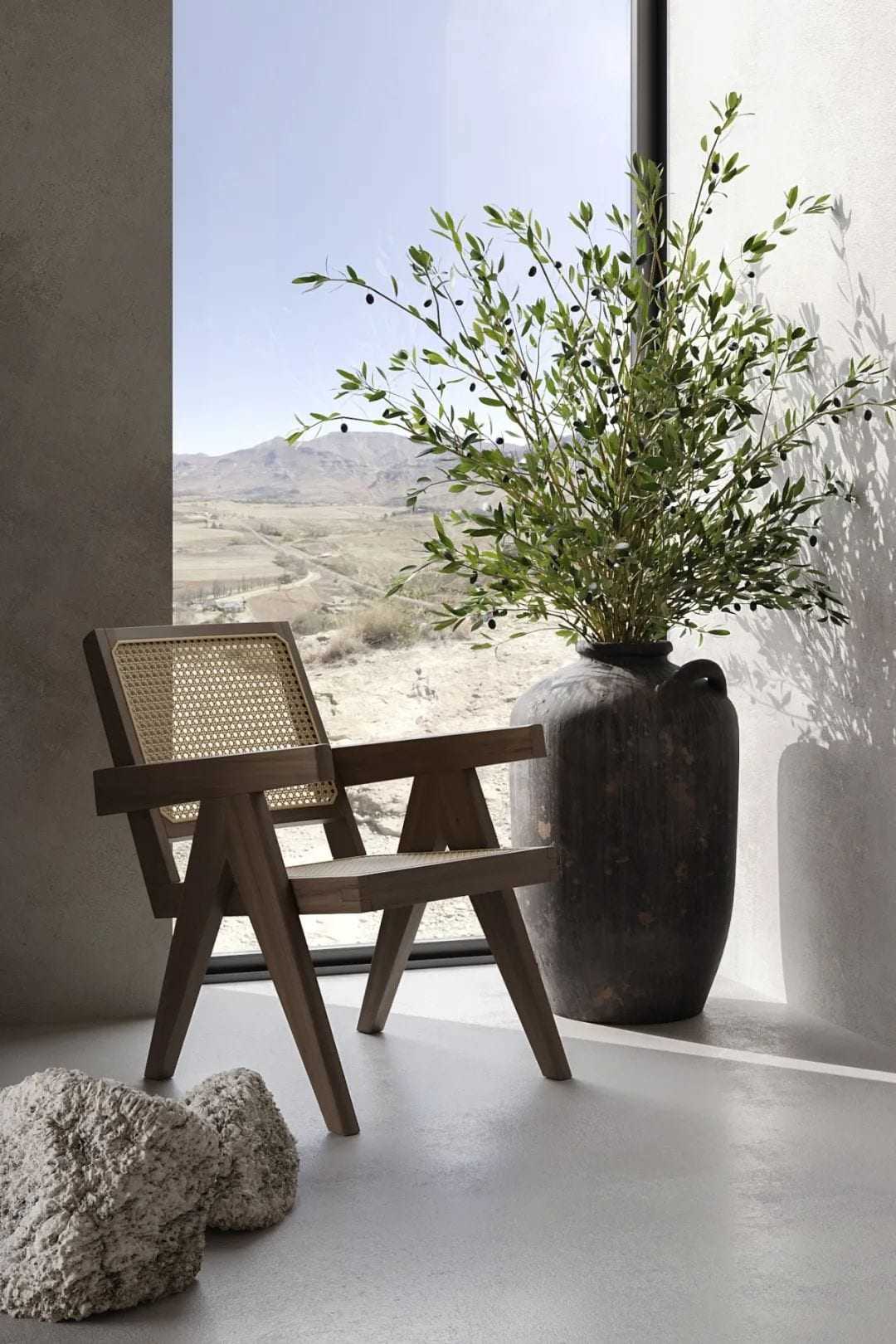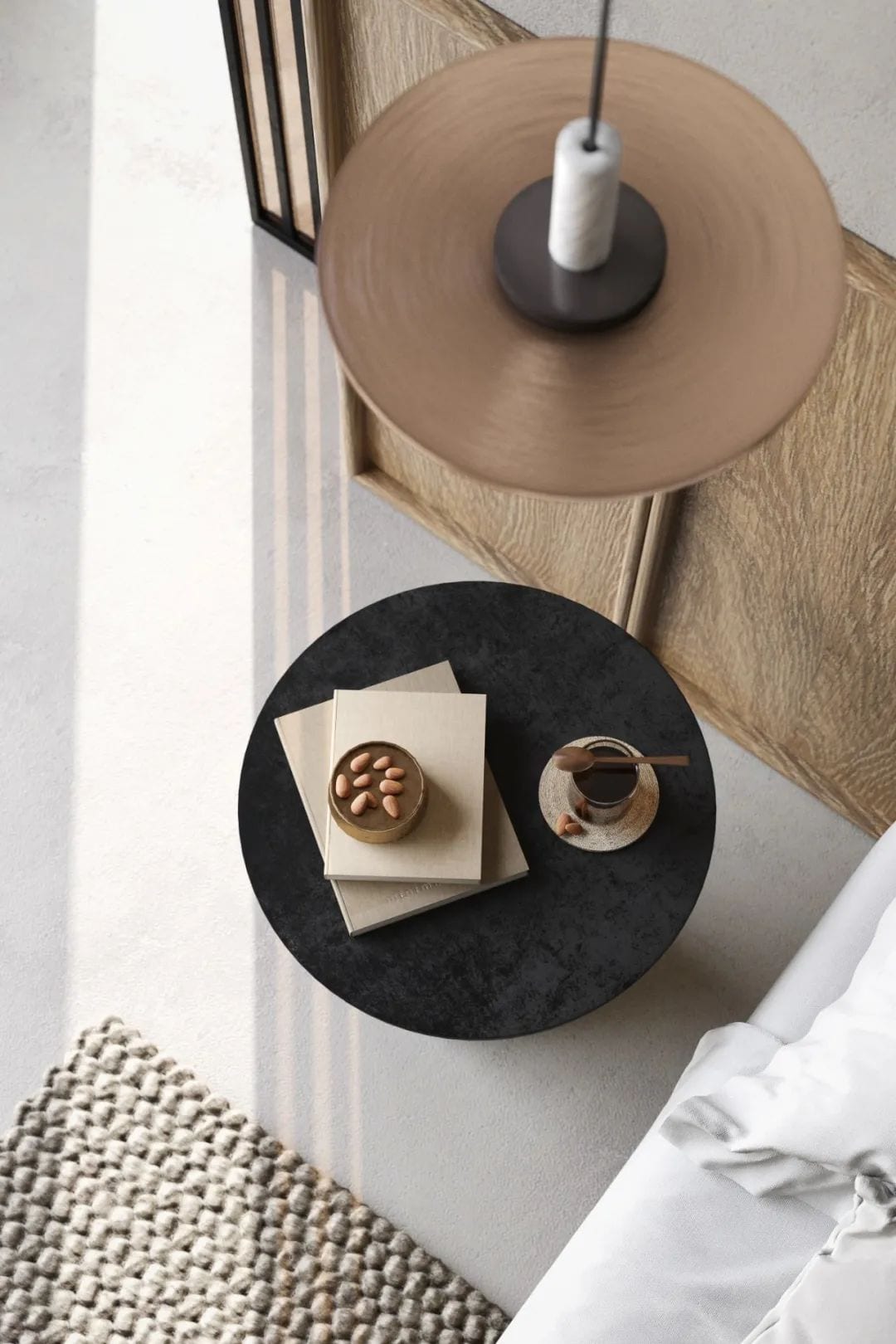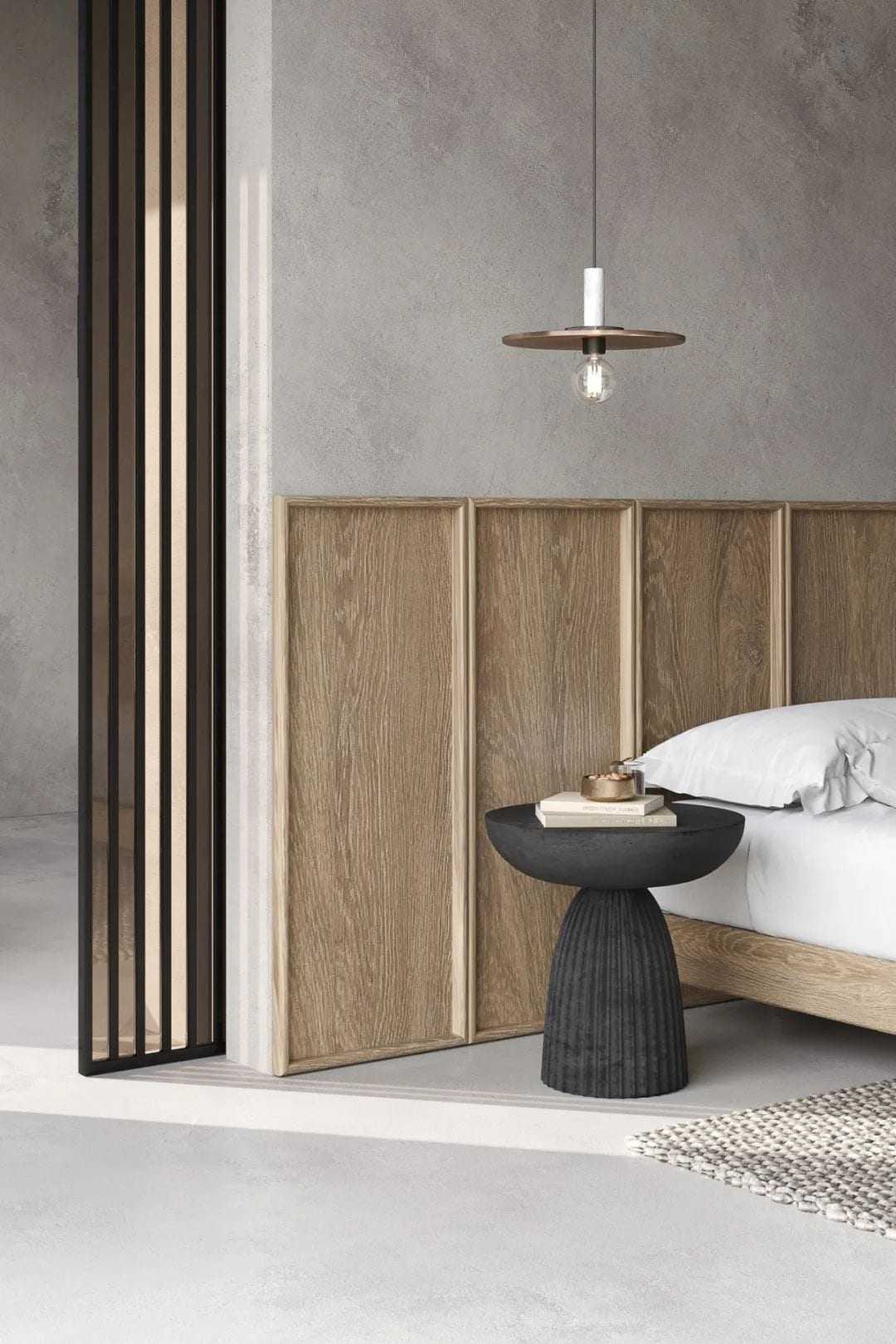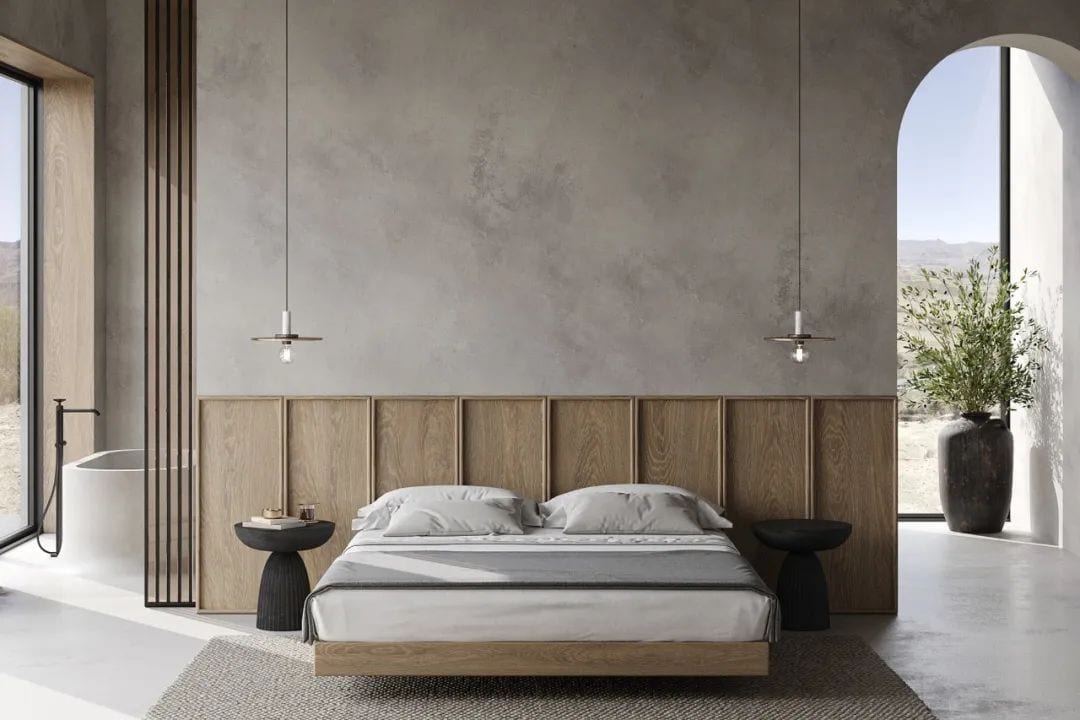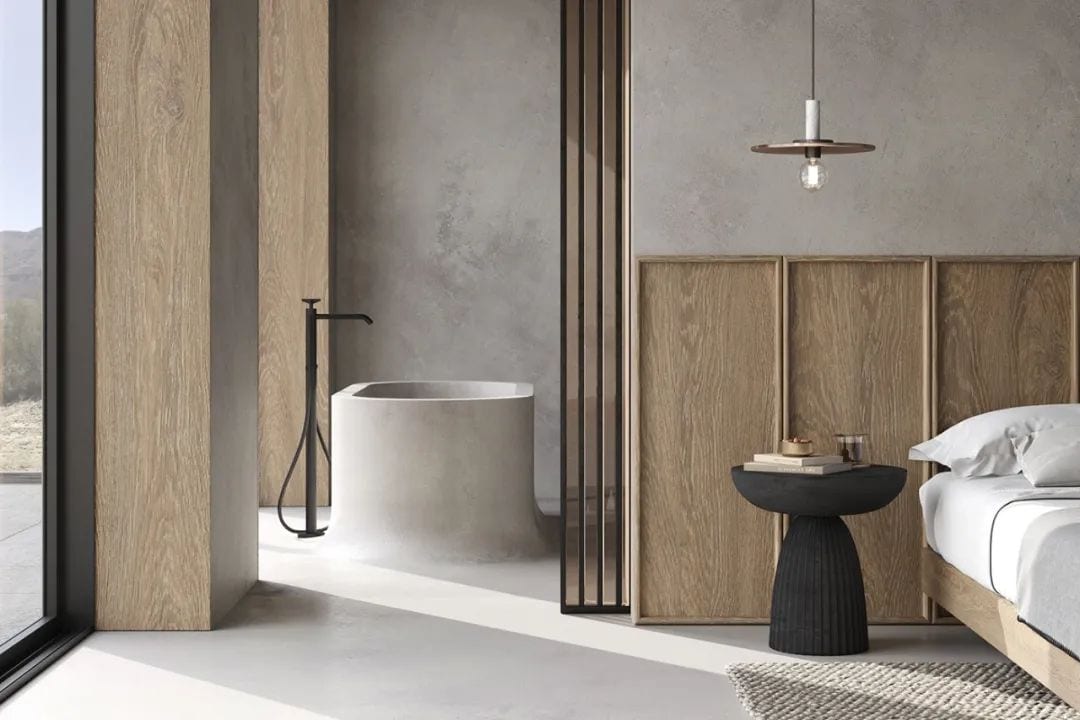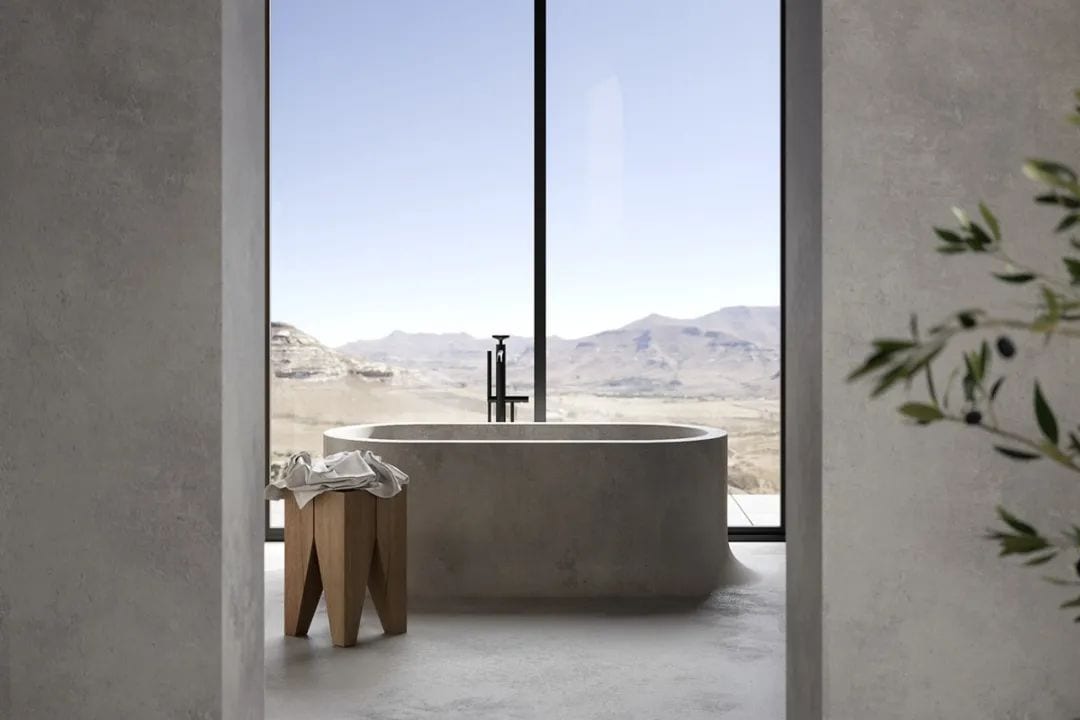 Toilet uses large area be born glass, the scenery outside the window, as if place oneself in nature.