Interior Design Alliance
Light extravagance style is a design style, but also a way of life, it focuses on the performance of simple, comfortable, low-key and restrained quality of life, while not losing the nobility and luxury. The so-called extravagance, as the name implies, is "mild luxury" can also be regarded as "low-key luxury".
How To Manage The Extravagant Style Of Design? Explanation In 4 Areas.
Figure Out The Overall Tone Of The Light And Extravagant Style
Five Common Materials Used For Light And Extravagant Style
Several Common Color Palette Patterns Of Light And Extravagant Styles
Light And Extravagant Style And Other Styles Of Fusion Design
01.
Light And Extravagant Overall Style
Light extravagant wind is simple as the tone, through the exquisite soft furnishings, revealing a good taste. Extravagance is especially suitable for young groups, it is fashionable, elegant, temperament. More refined than minimalist, more casual than luxury. Retro cold or fresh and clean.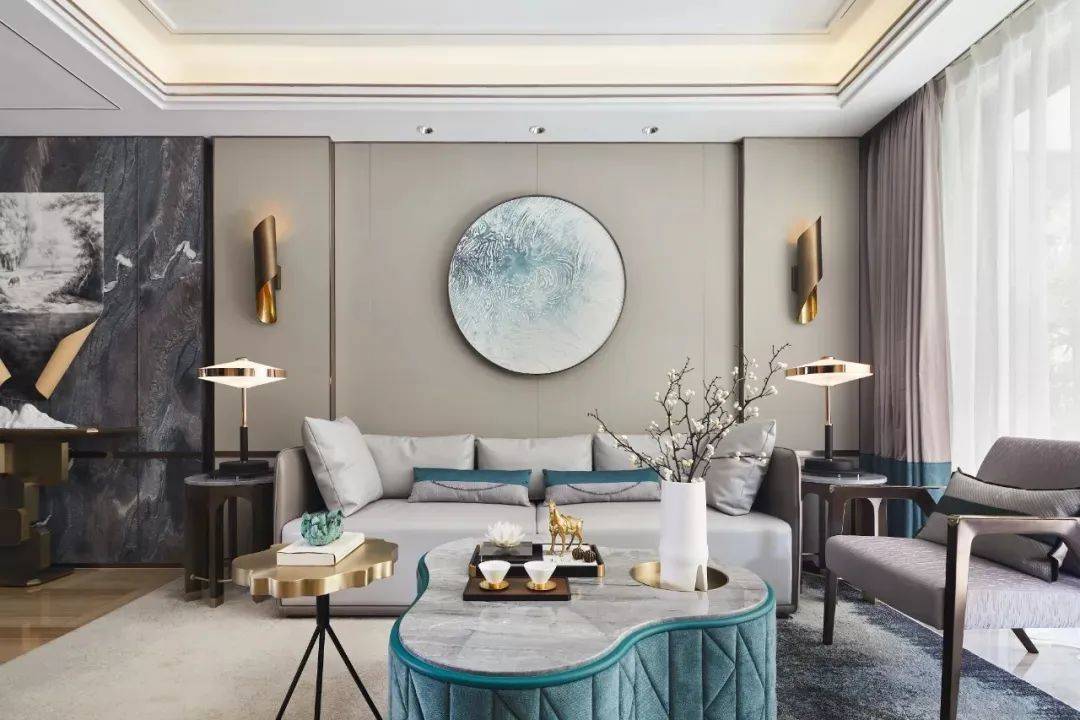 02.
Five Common Materials For Light Extravagant Wind
The pursuit of luxury style to create the most simple design approach to luxury style. The simplicity of the styling is to give the luxury of materials, the so-called luxury of materials does not mean the traditional sense of luxury and expensive, but refers to the magnificent sense of the material itself. The five most common materials used are: leather, metal, fur, marble and velvet.
Leather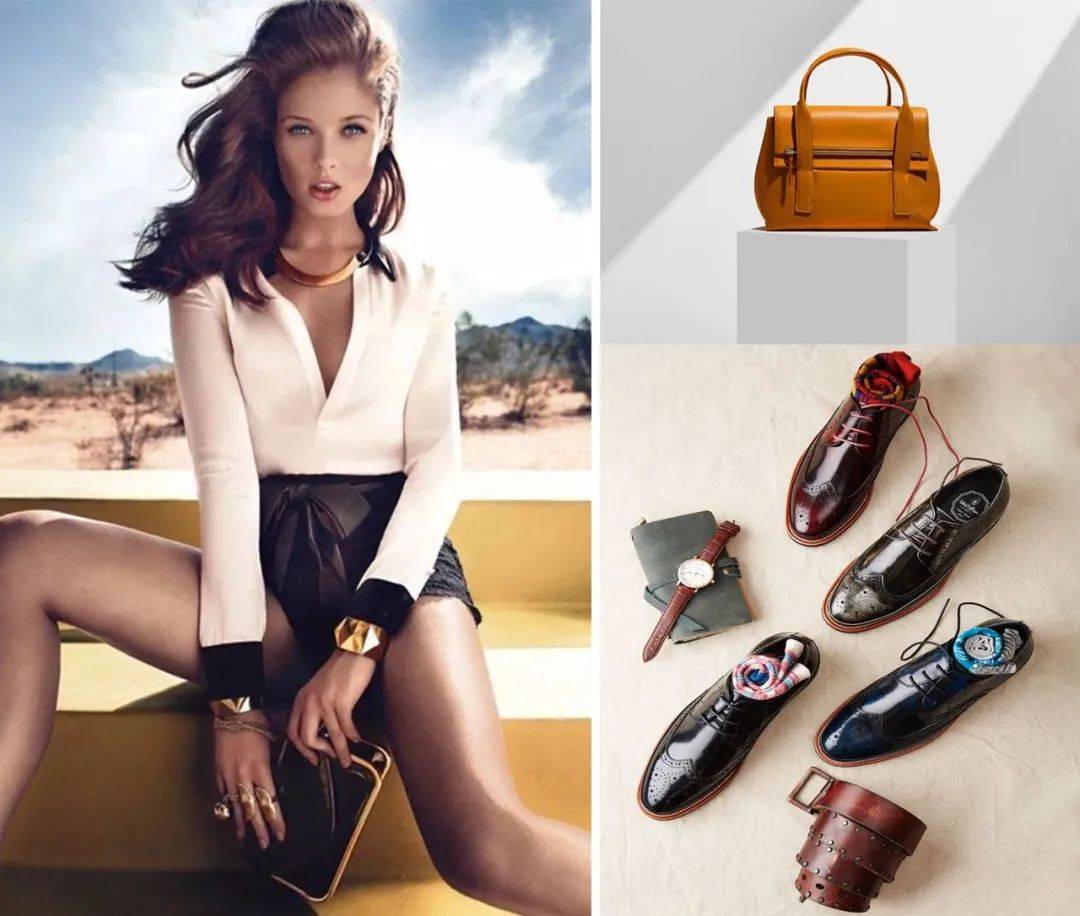 First of all, leather, leather things tend to feel noble and quality, from an aesthetic point of view, leather has a special texture and grain, is one of the characteristics of light luxury.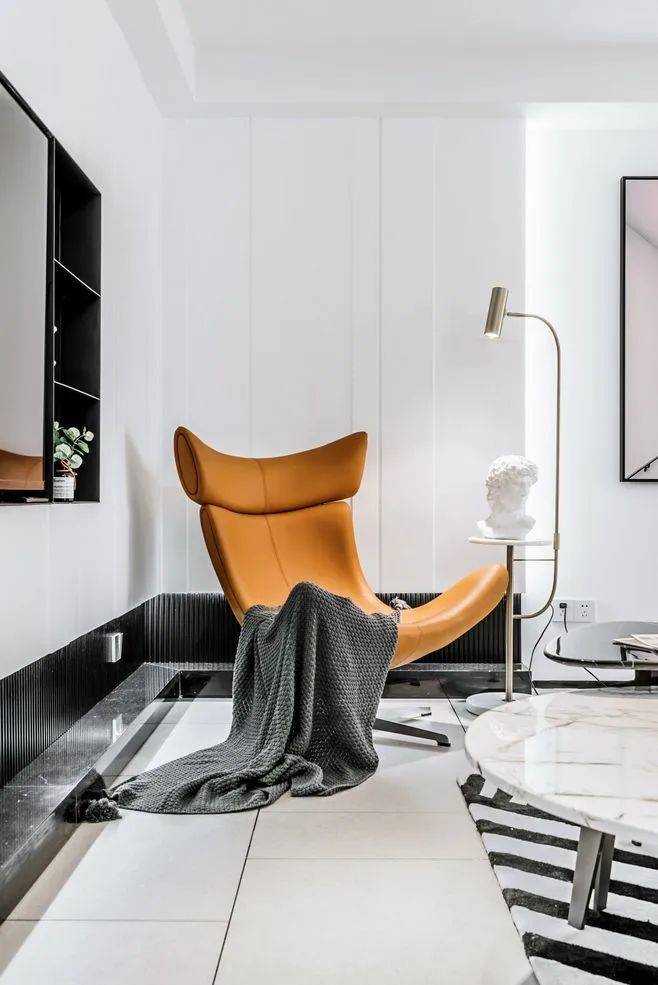 Metal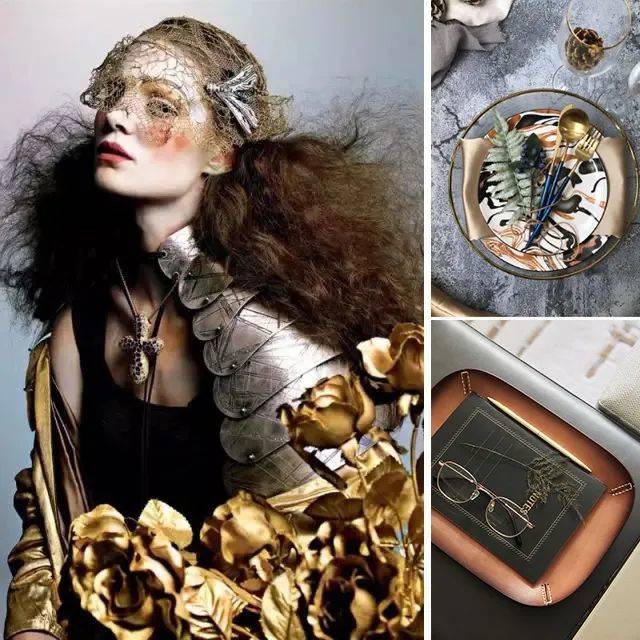 The next is metal, copper metal, steel is particularly representative, compared to the previous gilding, gilding, gilding will be more understated, but at the same time it has a special expressive, can maximize the visual effect. The matte metallic copper is the presentation of a light, extravagant and understated feeling.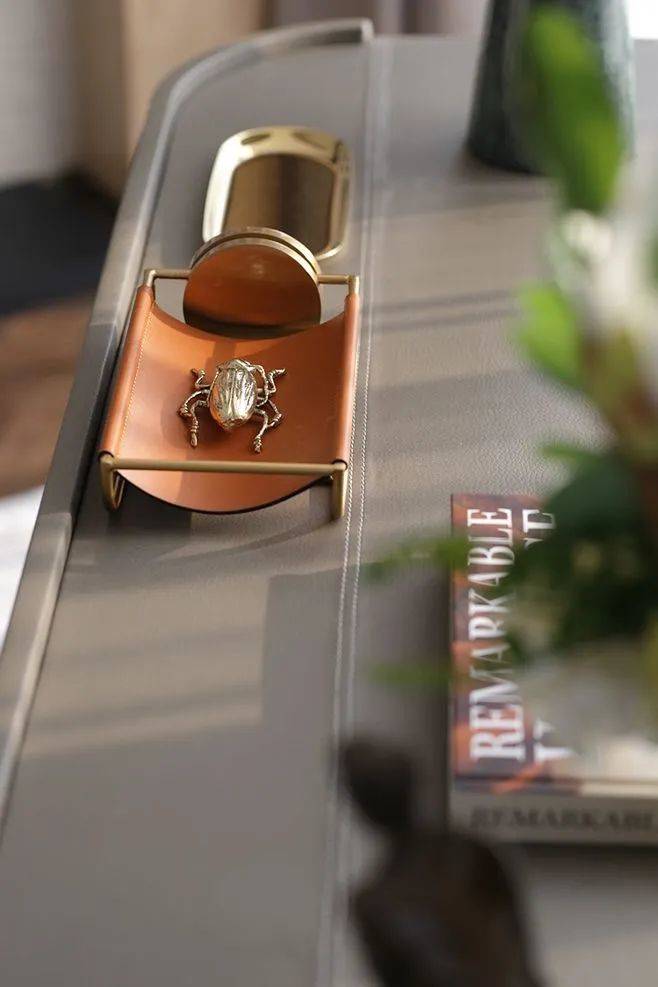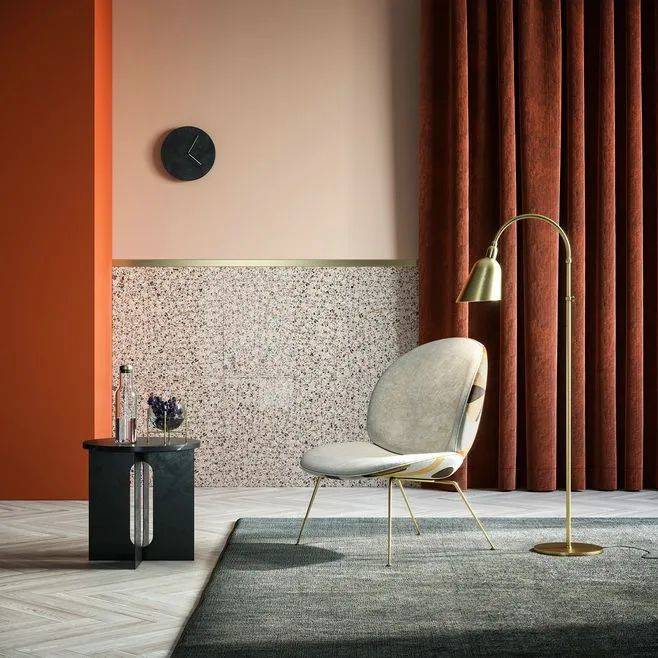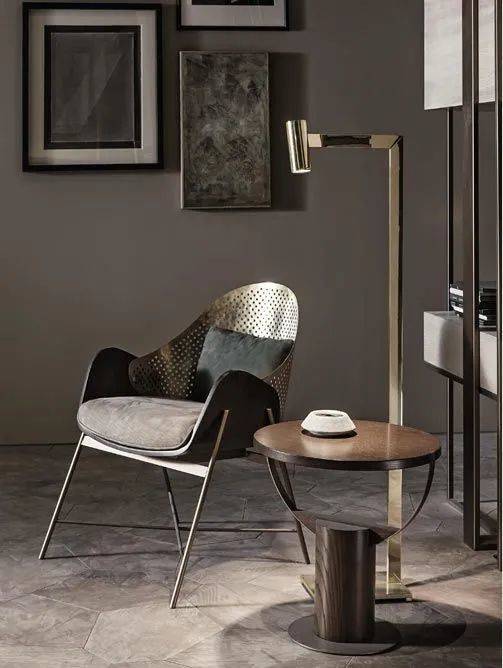 Usually, metal does not have to be used on a large scale, modern extravagant style, metal is used as an embellishment, such as furniture edging, corners, jewelry, etc..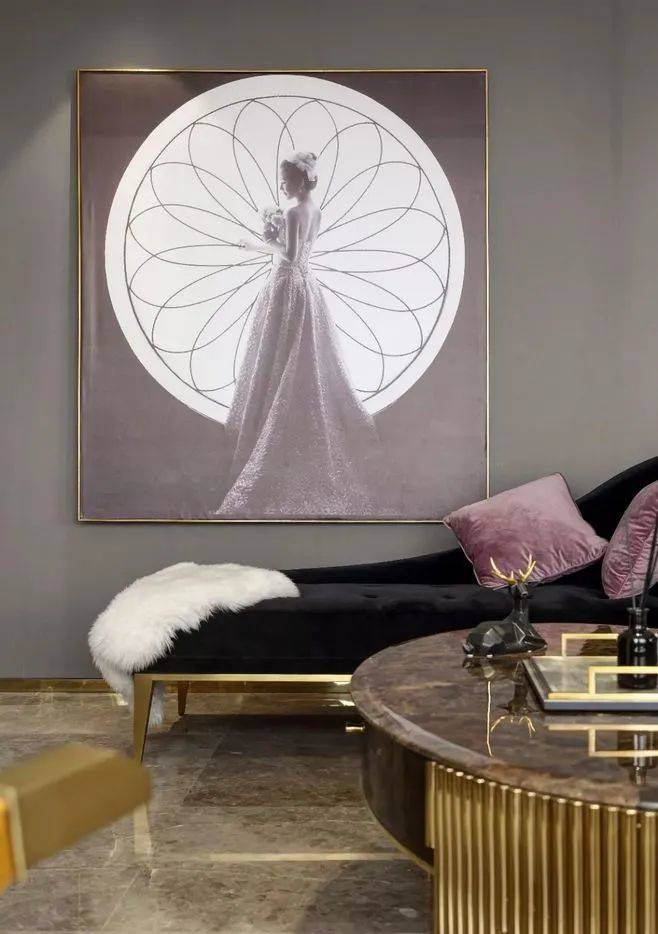 Fur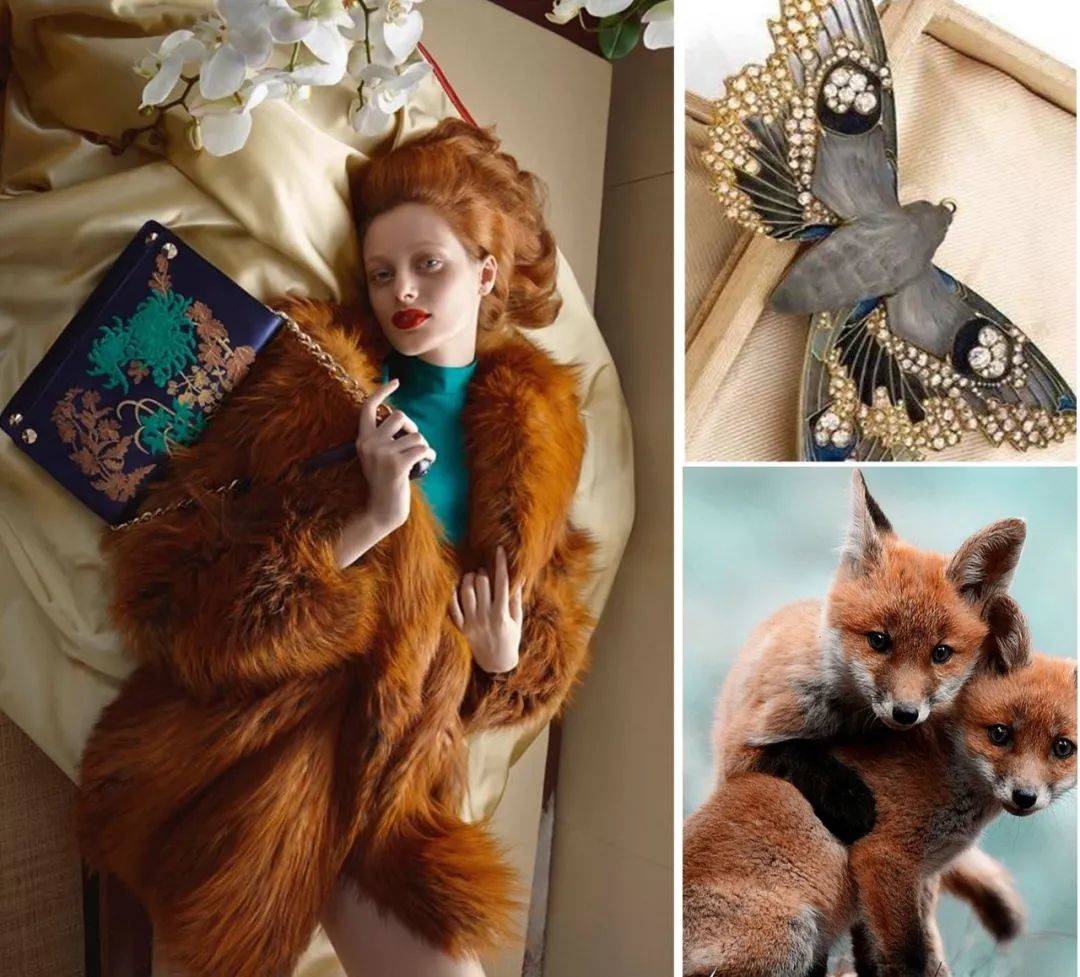 The third is fur, fur is similar to mink, imitation fur, fur, represents the noble and elegant, fur in the touch can also create a feeling of rich texture, we call it a sense of texture, of course, in order to pursue environmentalism, we can choose some artificial fur can also create a light and extravagant atmosphere.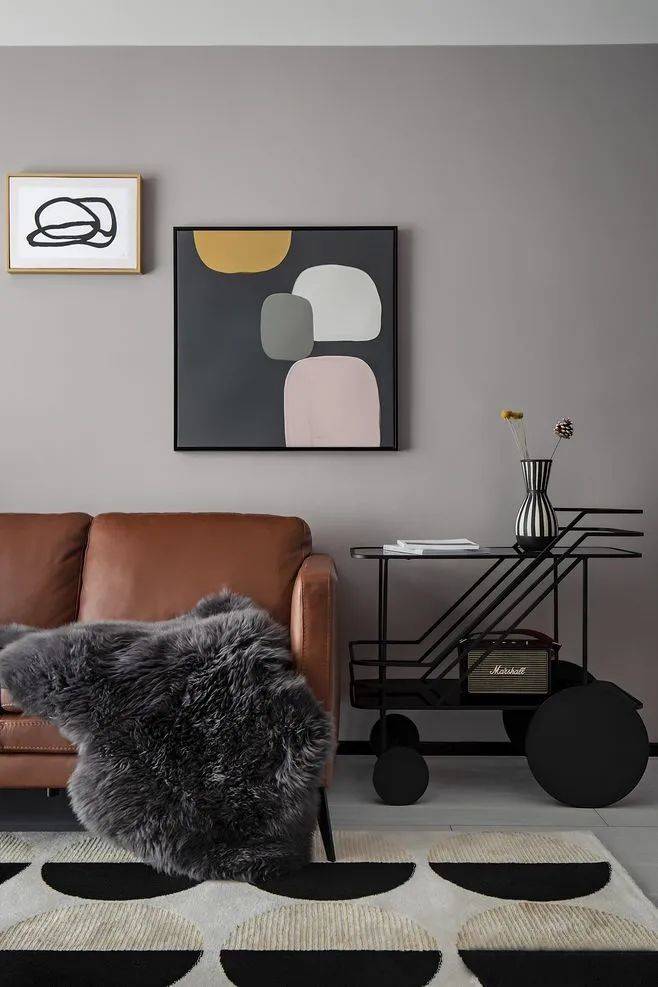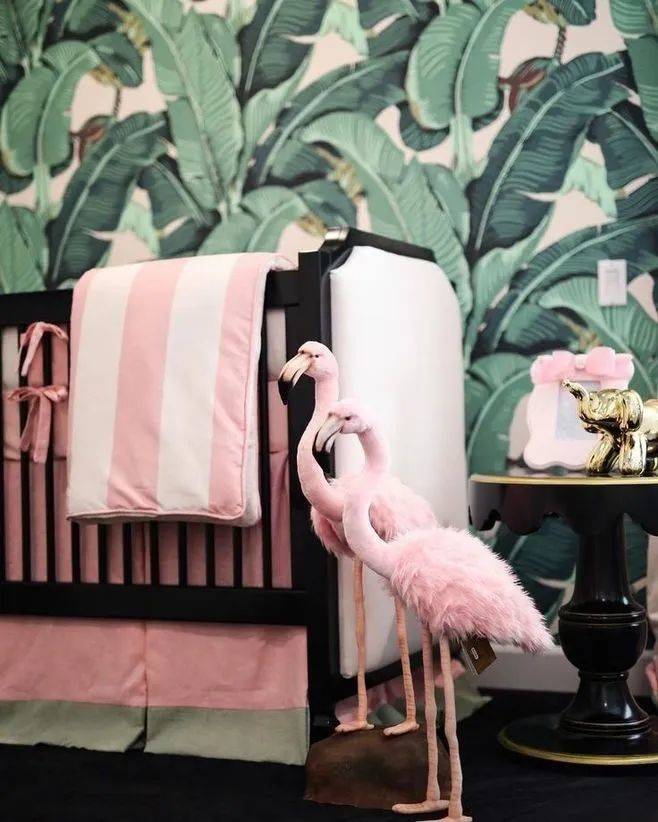 Marble
Another important feature is the use of a lot of marble. In fact, marble is used for the countertops of a lot of modern luxury furniture.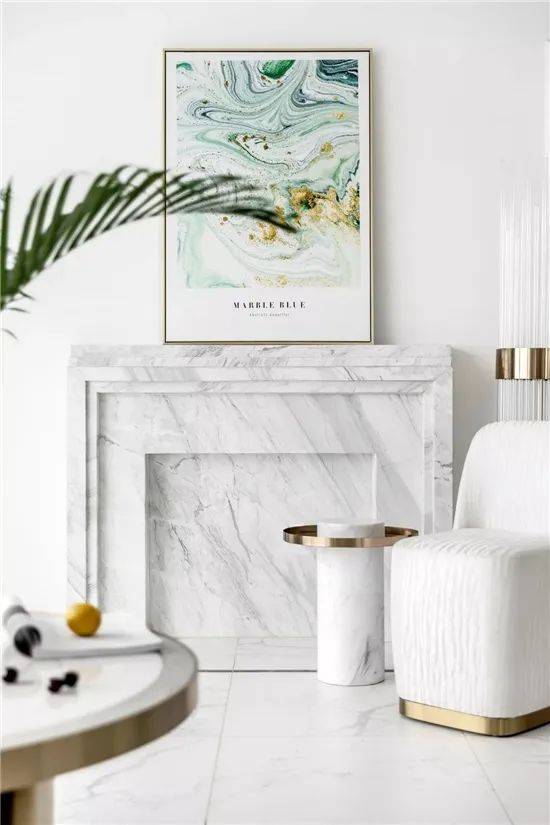 Velvet
Lastly, a material that is more common in the lighter style is velvet. This velvet and suede fabric is usually a more premium material as well. This material creates the feel of the sofa's give and air of luxury.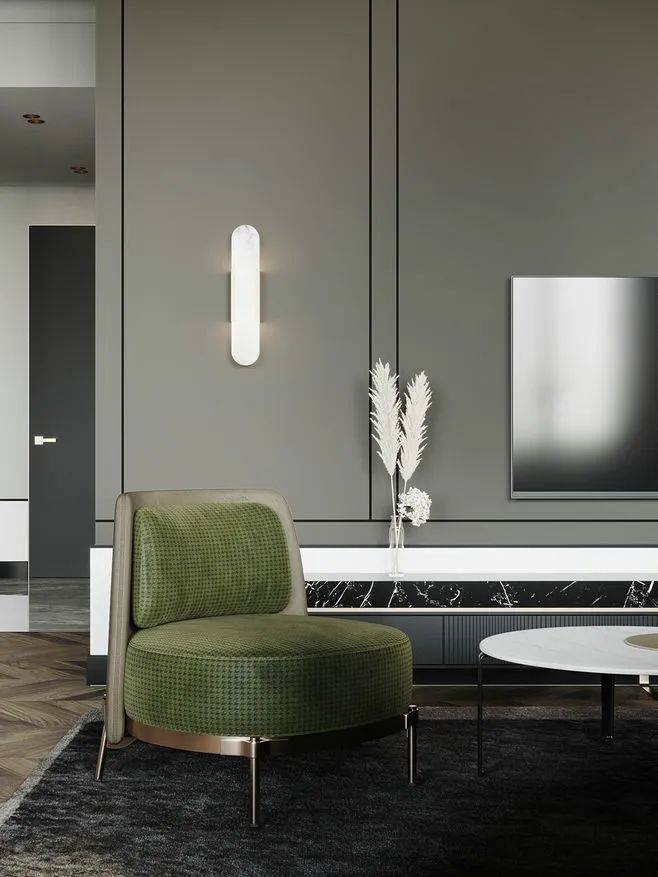 03.
Color Matching Of Light Luxury Style
Let's divide the colors used in the space into background colors and accent colors (which have been refined and simplified to make them easier to understand).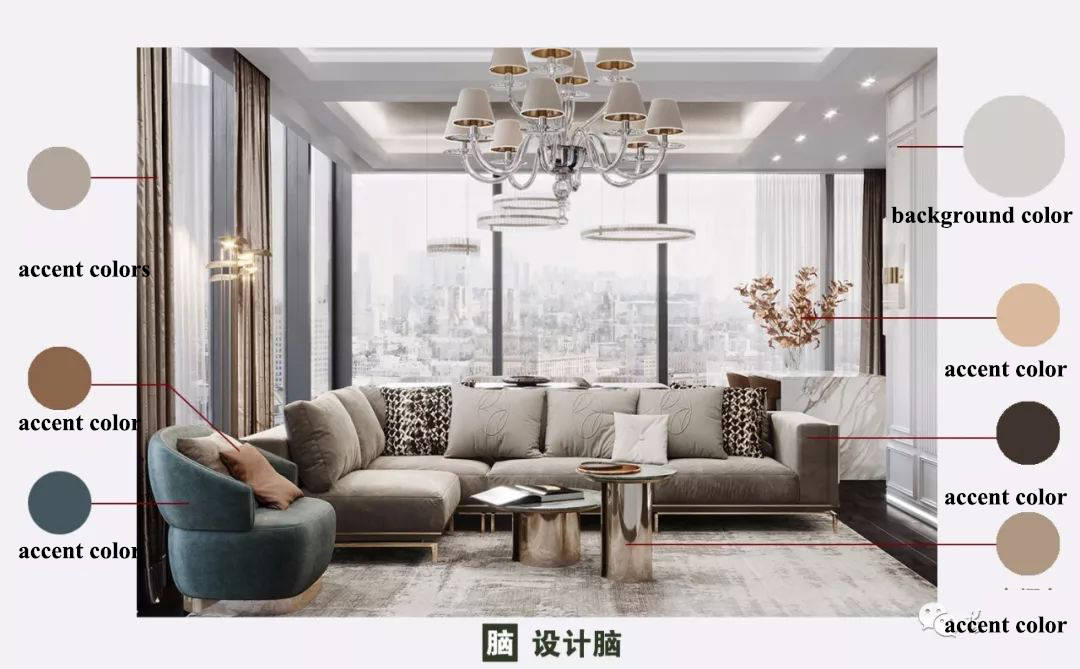 The background color
Light extravagant style will usually choose a neutral color with a high quality gray texture, such as light camel, ivory, milk curry. The background color can be dark or light, and will create different feelings of atmosphere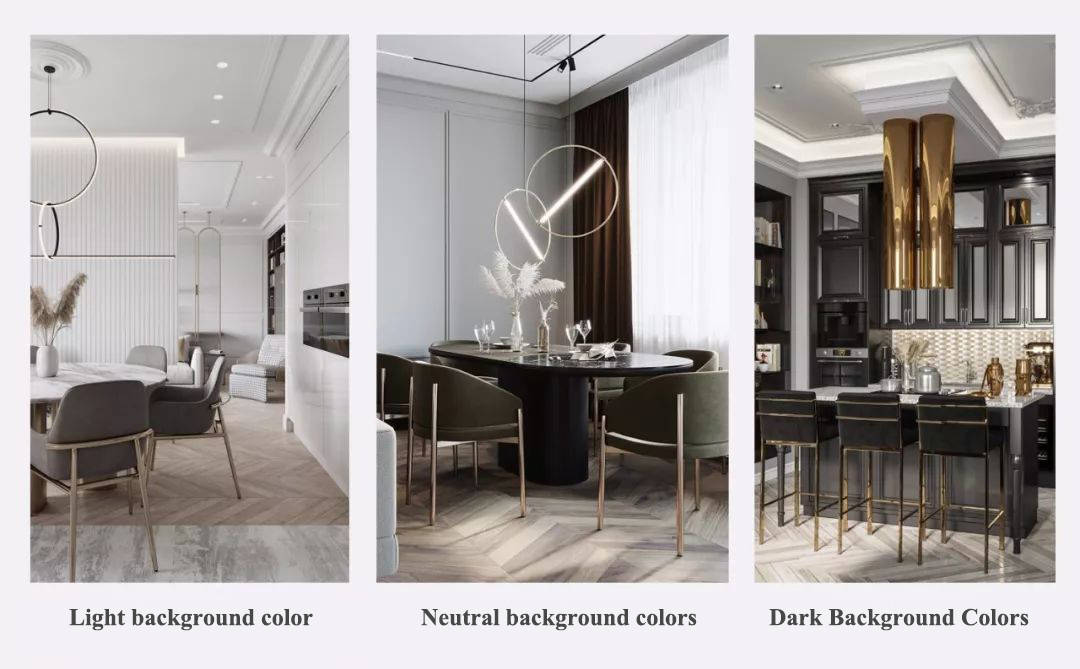 Accent colors
Accent colors are usually used to gold, silver, black, and white. You can also use some more saturated solid colors to liven up the atmosphere. For example, in the picture below, blue is used as the accent color, which makes you feel fresh and classical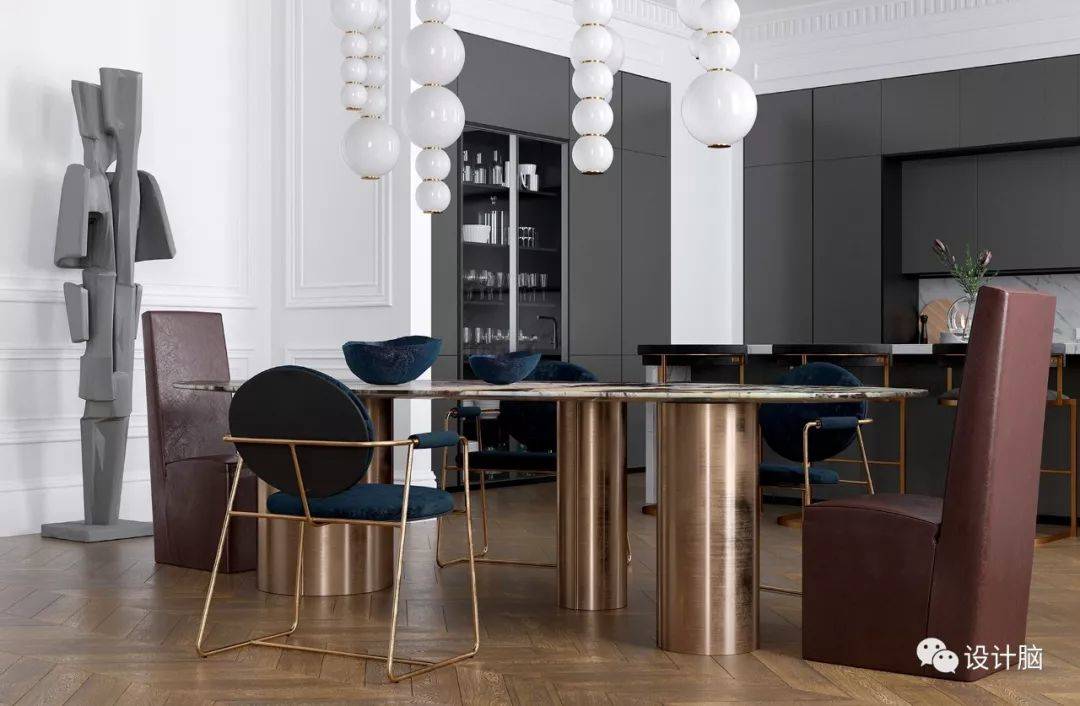 04.
Light And Extravagant Style Blend With Other Styles
Light luxury is a versatile style that can be mixed with a variety of styles, mixed with American style, bringing a sense of elegance and ease, mixed with Chinese style, fashionable oriental temperament is born.
No style can be like a chemistry experiment, with each ingredient precise to the milligram. Although collectively known as luxury style, there are naturally some focuses. The two words mentioned earlier are "retro cool" and "fresh and clean". We can use them as the two poles of luxury style. Between the two poles to subdivide.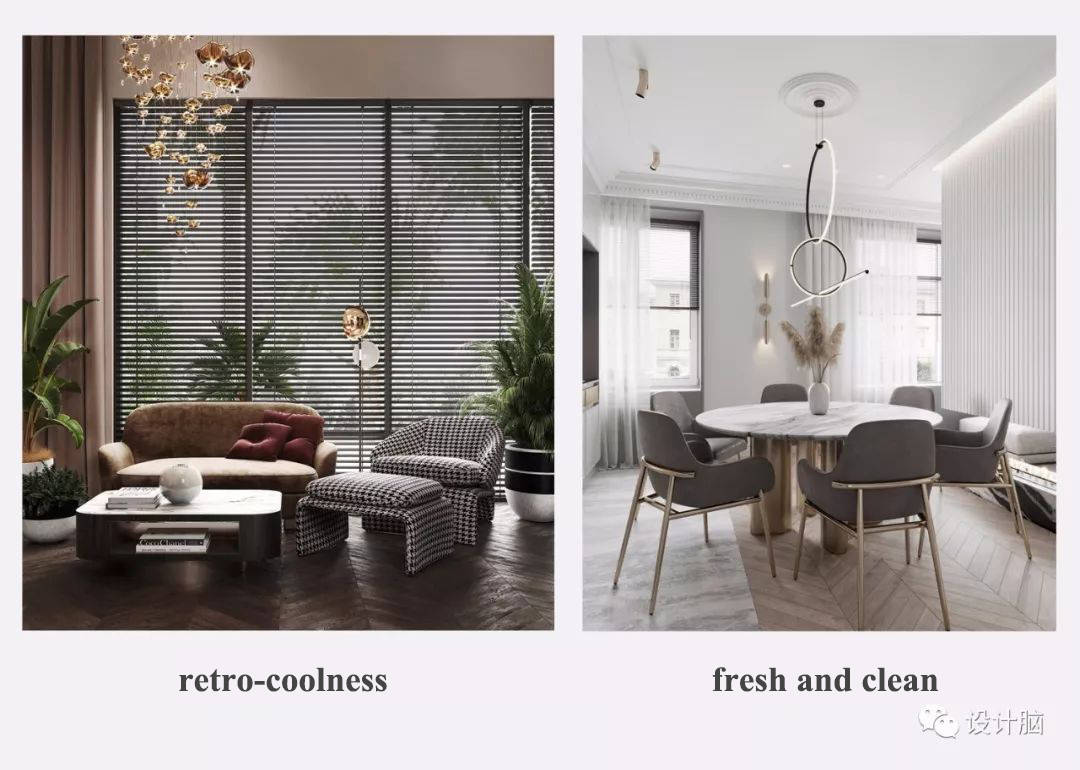 Also are extravagant style. The former more classic, the latter more modern, different emphasis. The same principle. Luxury style is not independent, as long as you grasp the essence of luxury, the style can be a variety of styles.