Simple, Without Losing the Elegance!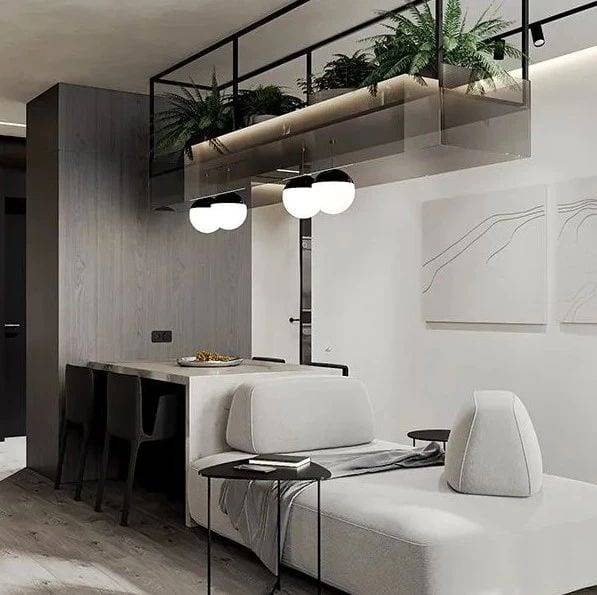 ZETWIX, with simple and elegant design, seeks for the balance between romance and drama, softness and strength, exquisiteness and comfort, and reveals the most natural side unexpectedly in pursuit of elegant and atmospheric design style.
Each home is different from the others in terms of its observation and consideration of the details of life. Each home can be its own little world, and it is a warm little nest that can be decorated by melting various situations in life into the house, which is a harbor in a tired life.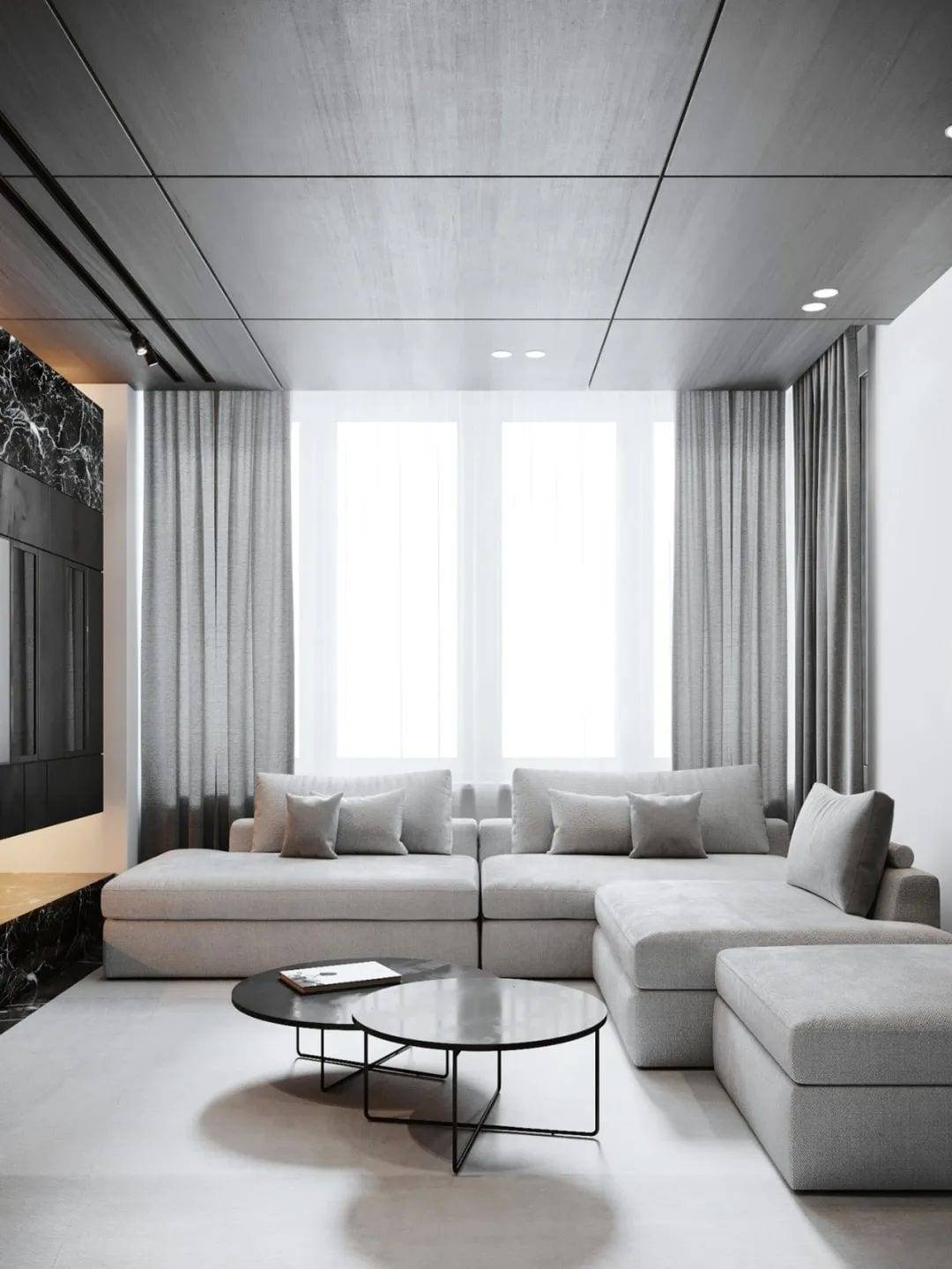 ZETWIX's new work is mainly in black, white and grey, with wood colors to match, and although the colors are simple, the effect is still stunning. It's a design with a collision of different materials, which keeps a neat look and a classy atmosphere.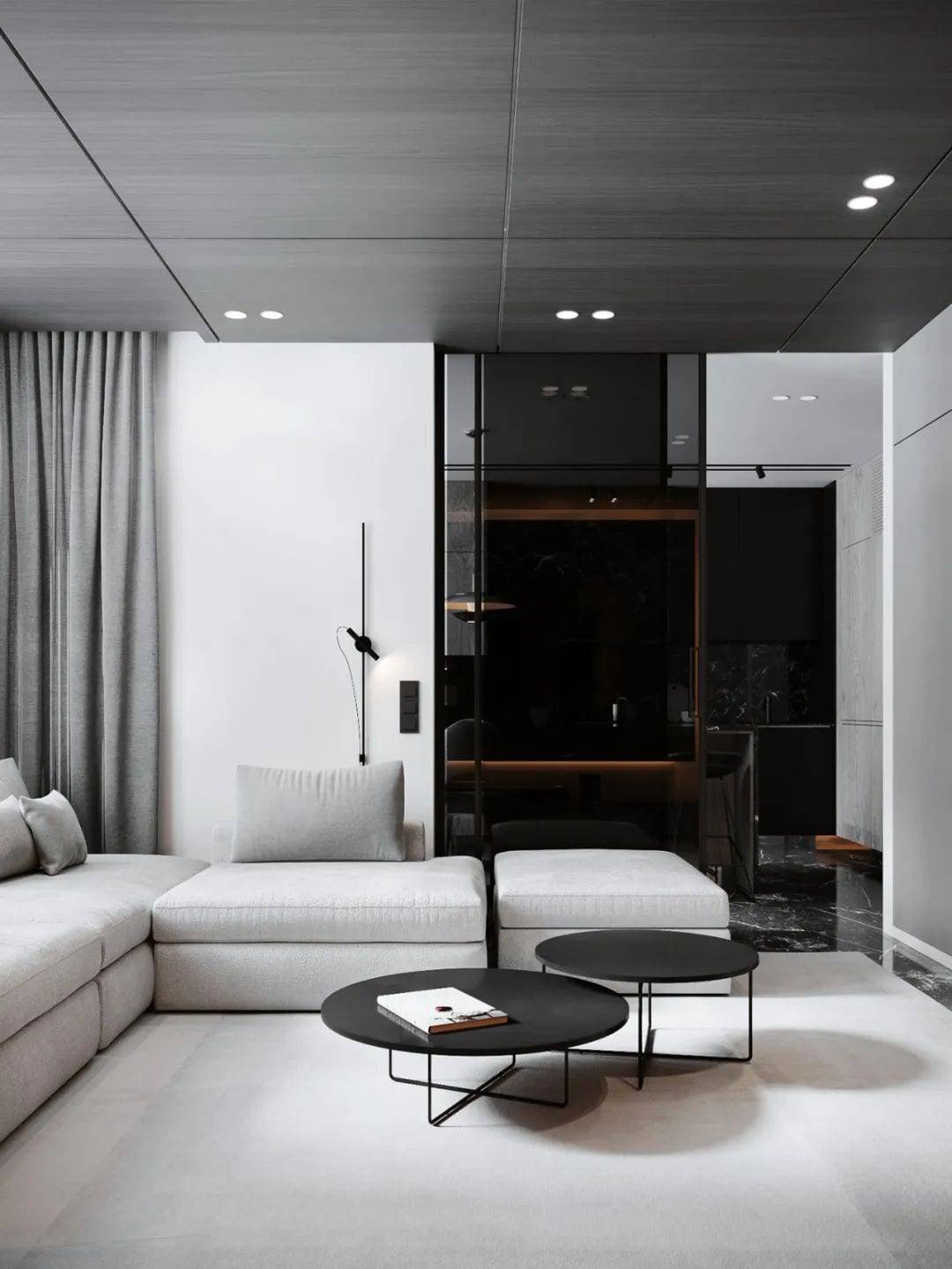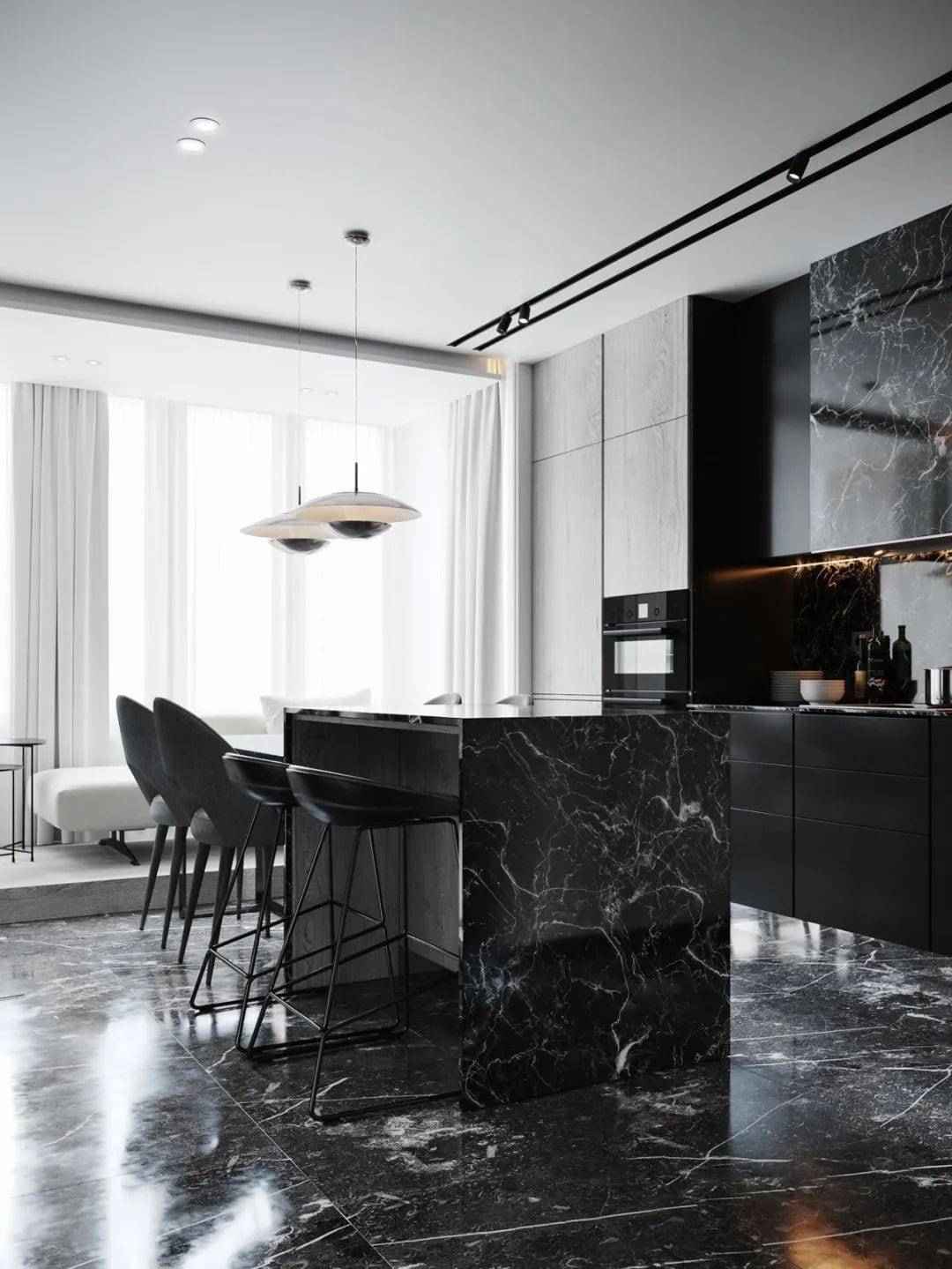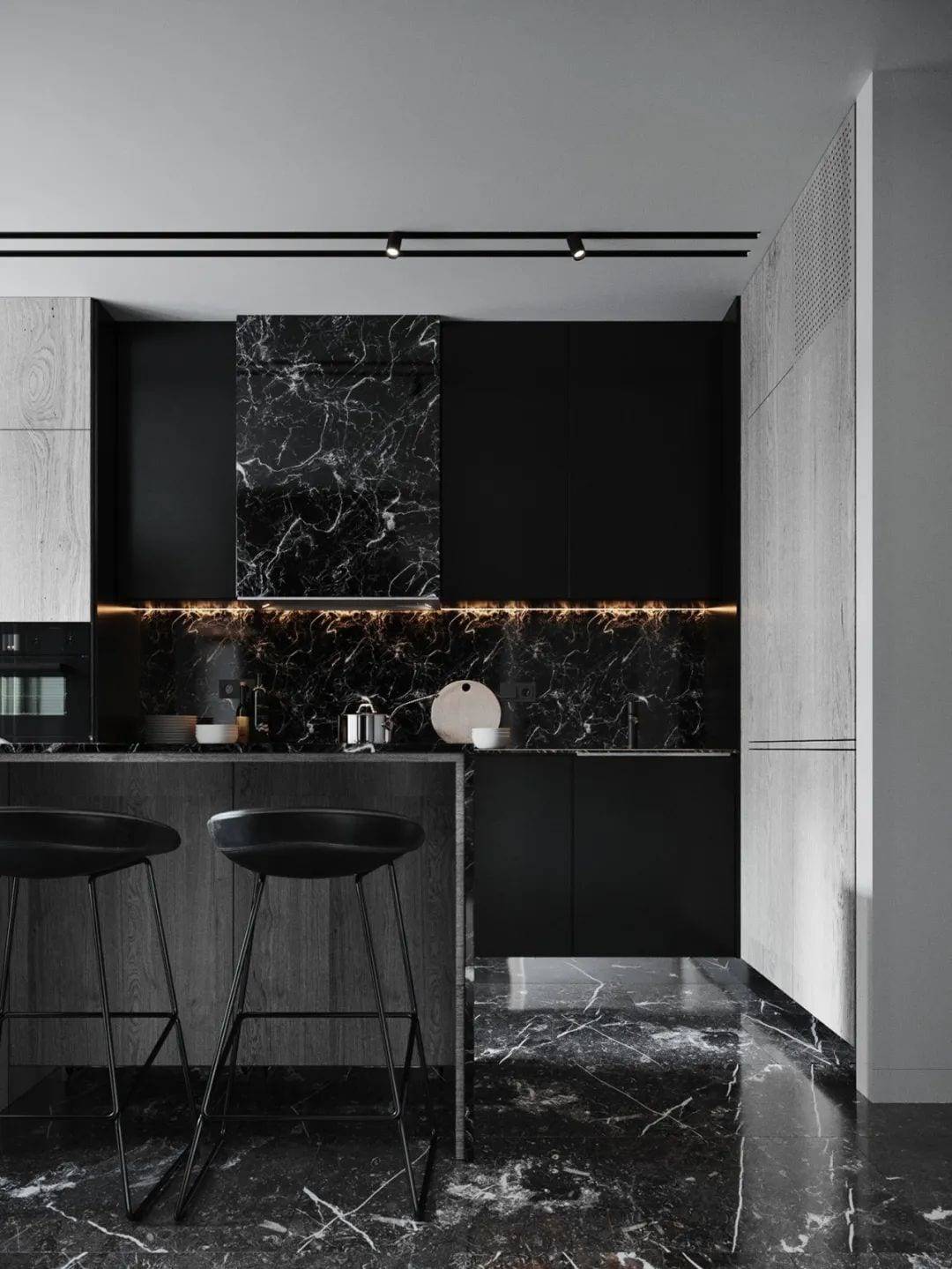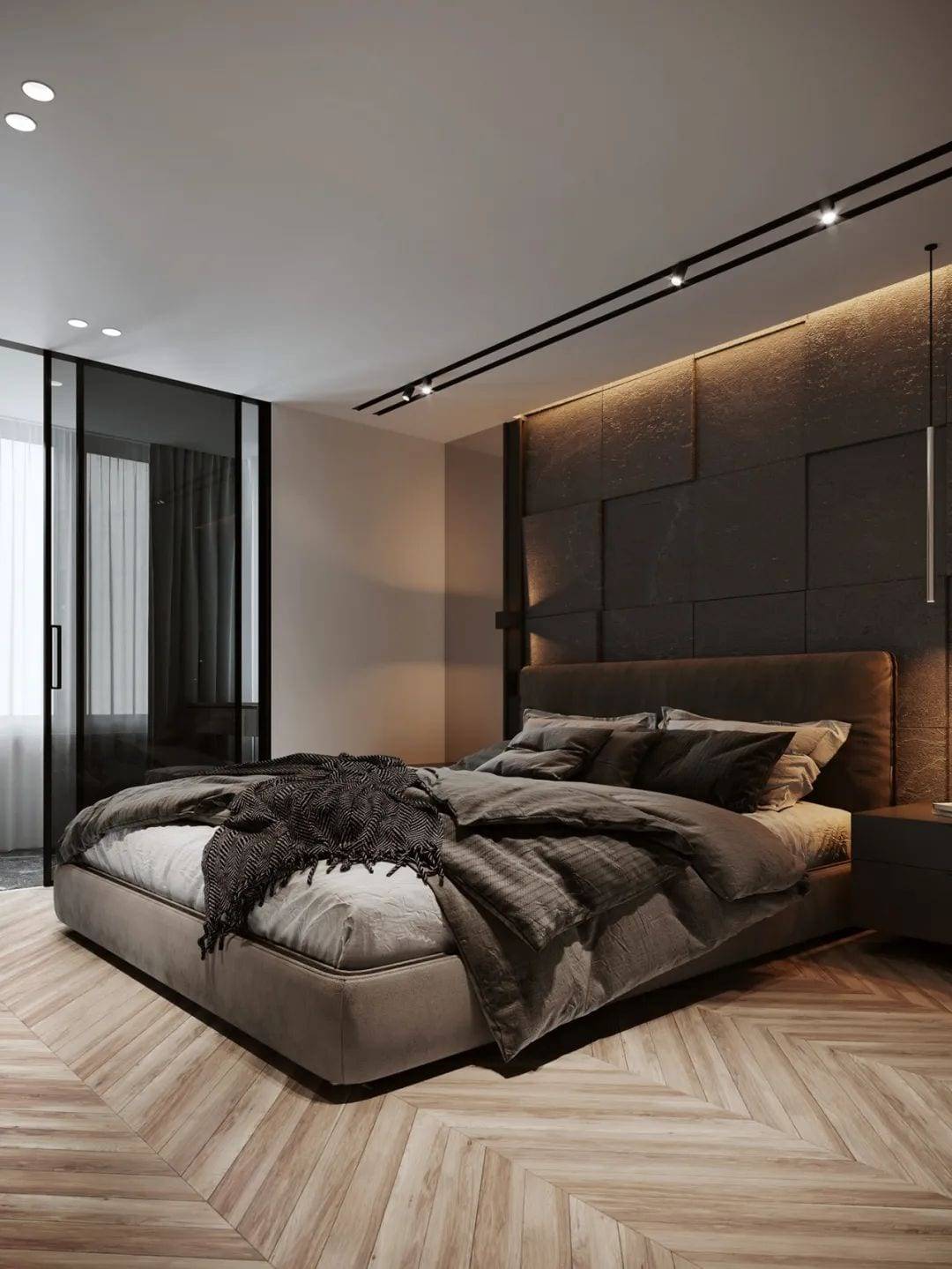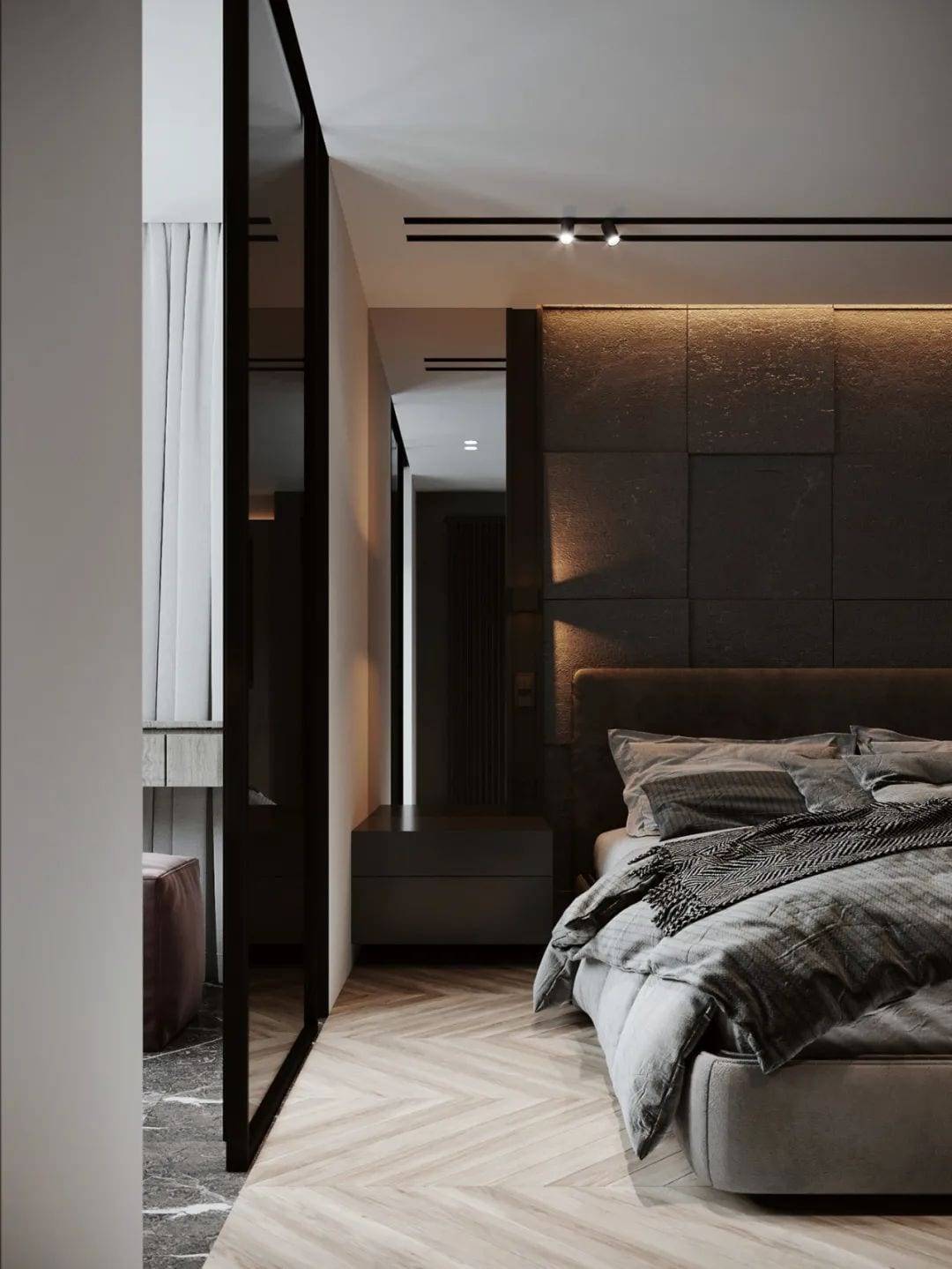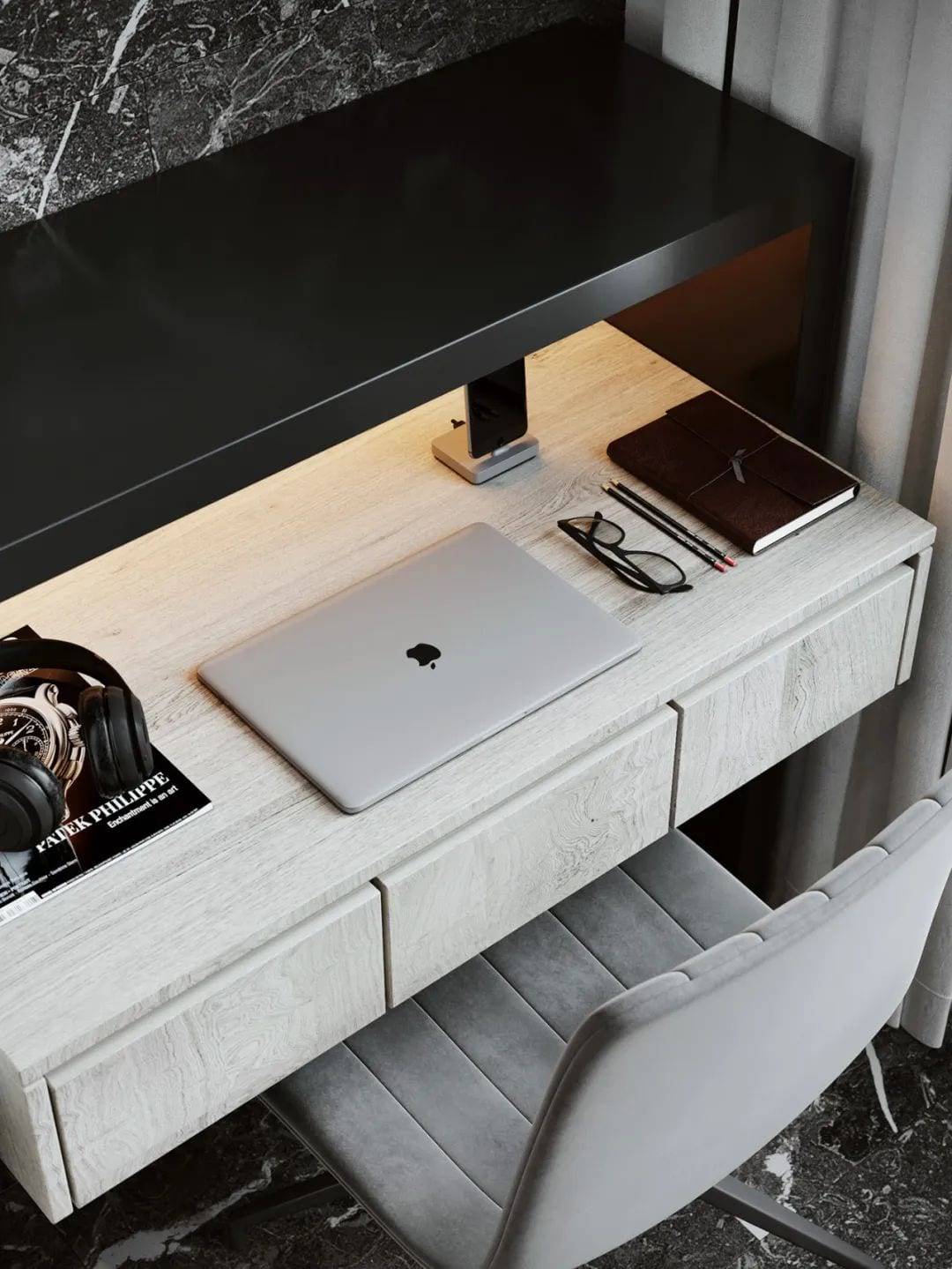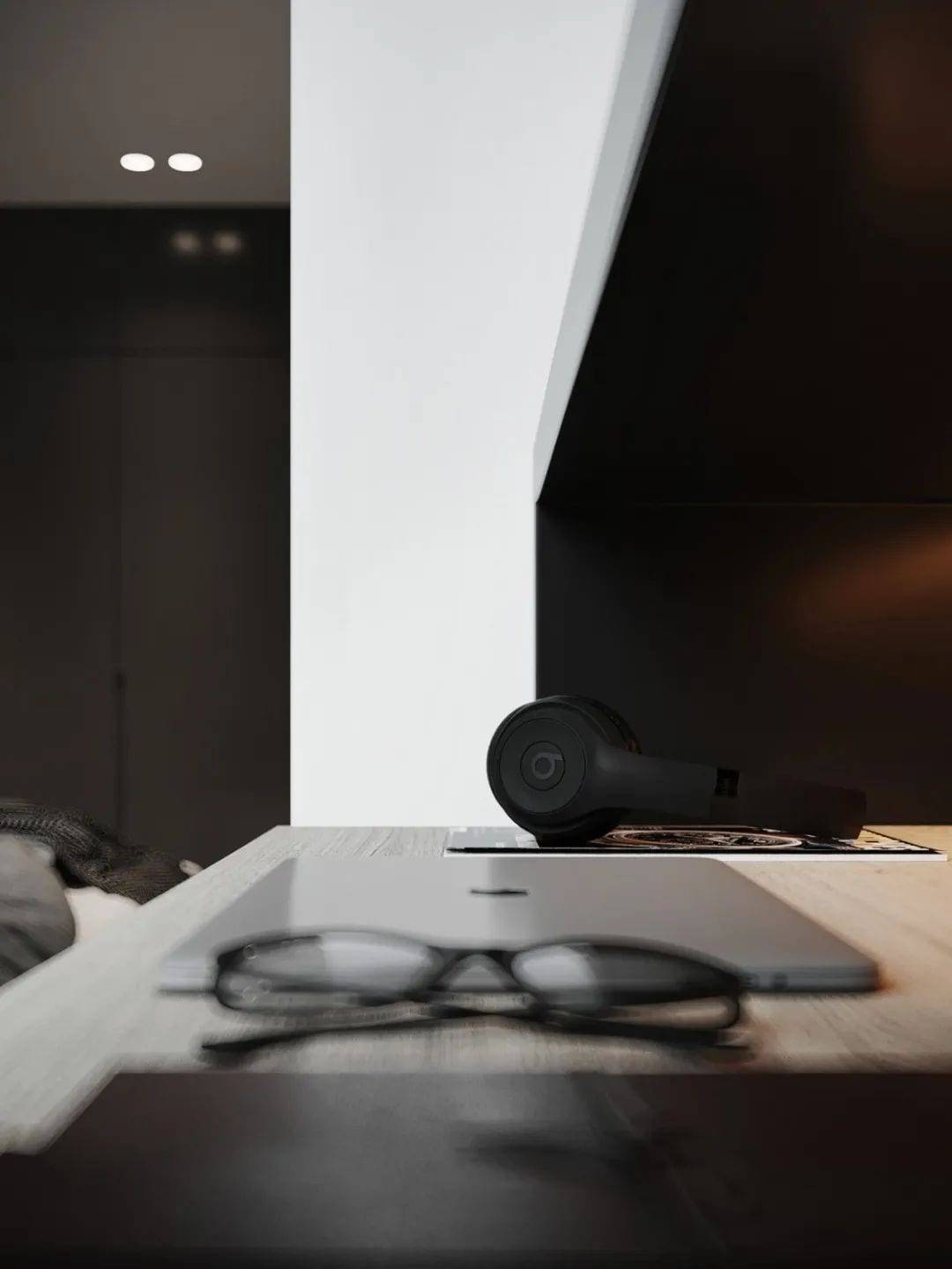 DESERT MOOD APARTMENT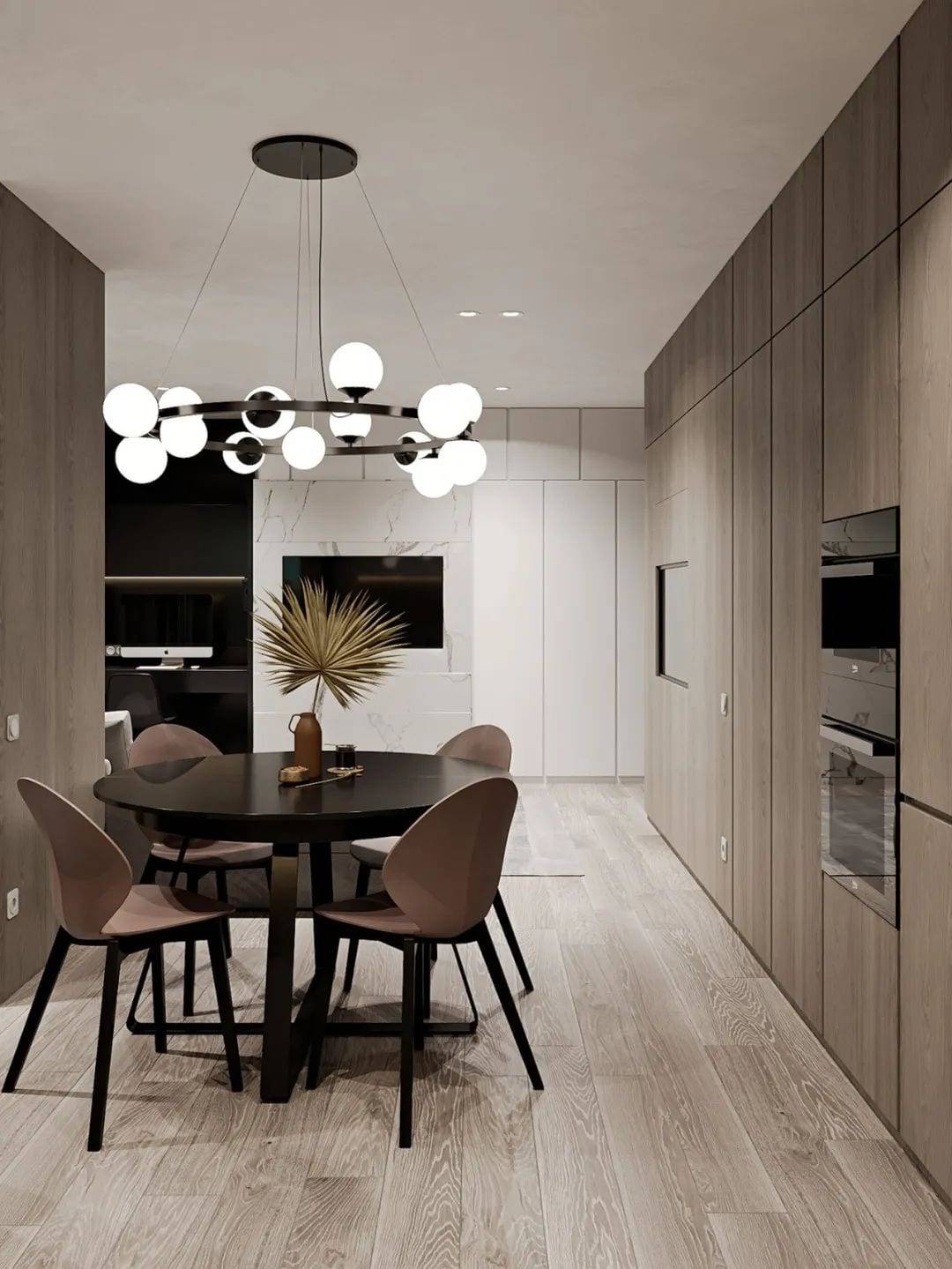 The elegance of the 85m2 apartment is a combination of warm wood tones, marble and black, which is elegant, fashionable, and homely and comfortable for urban life.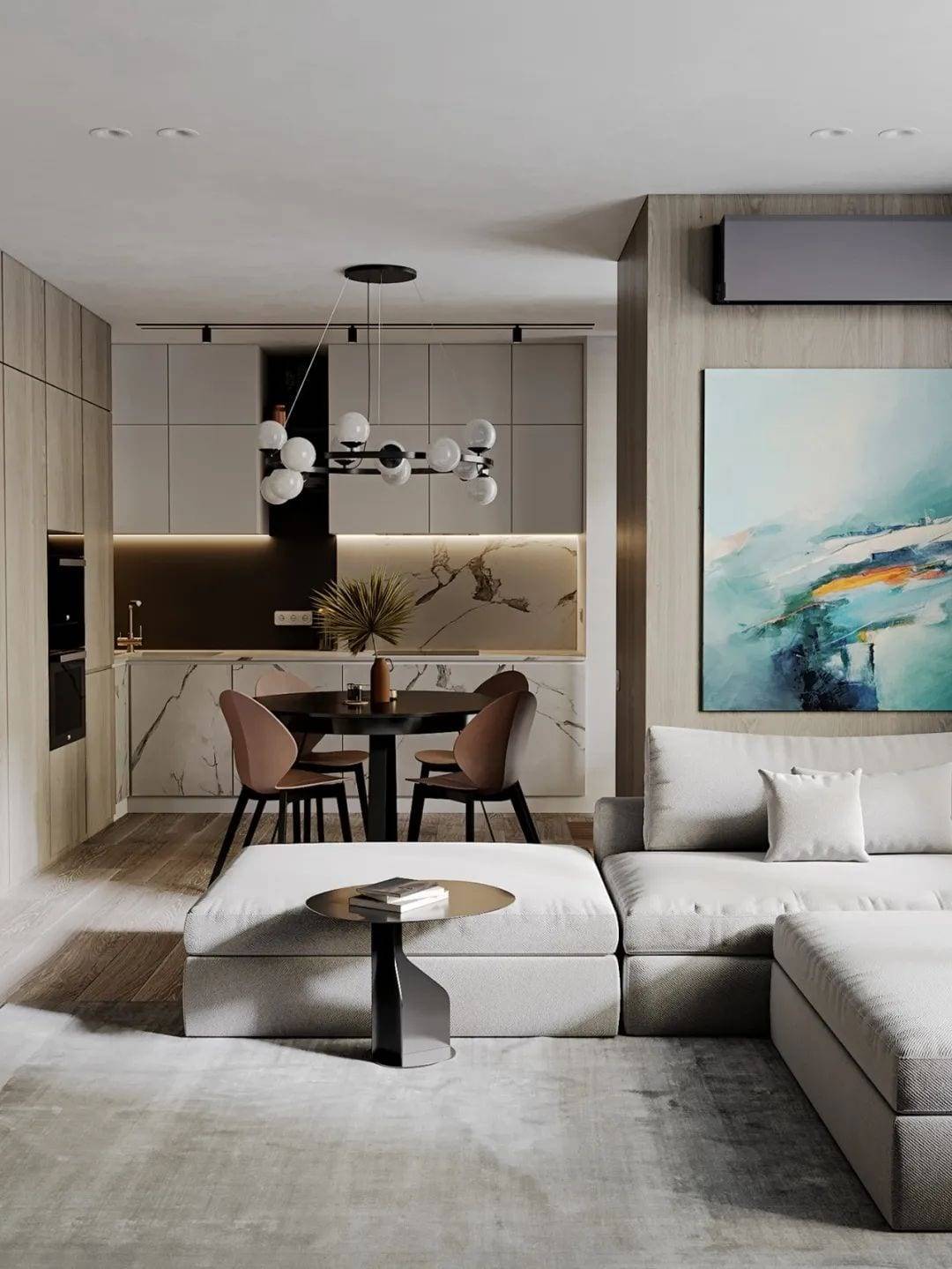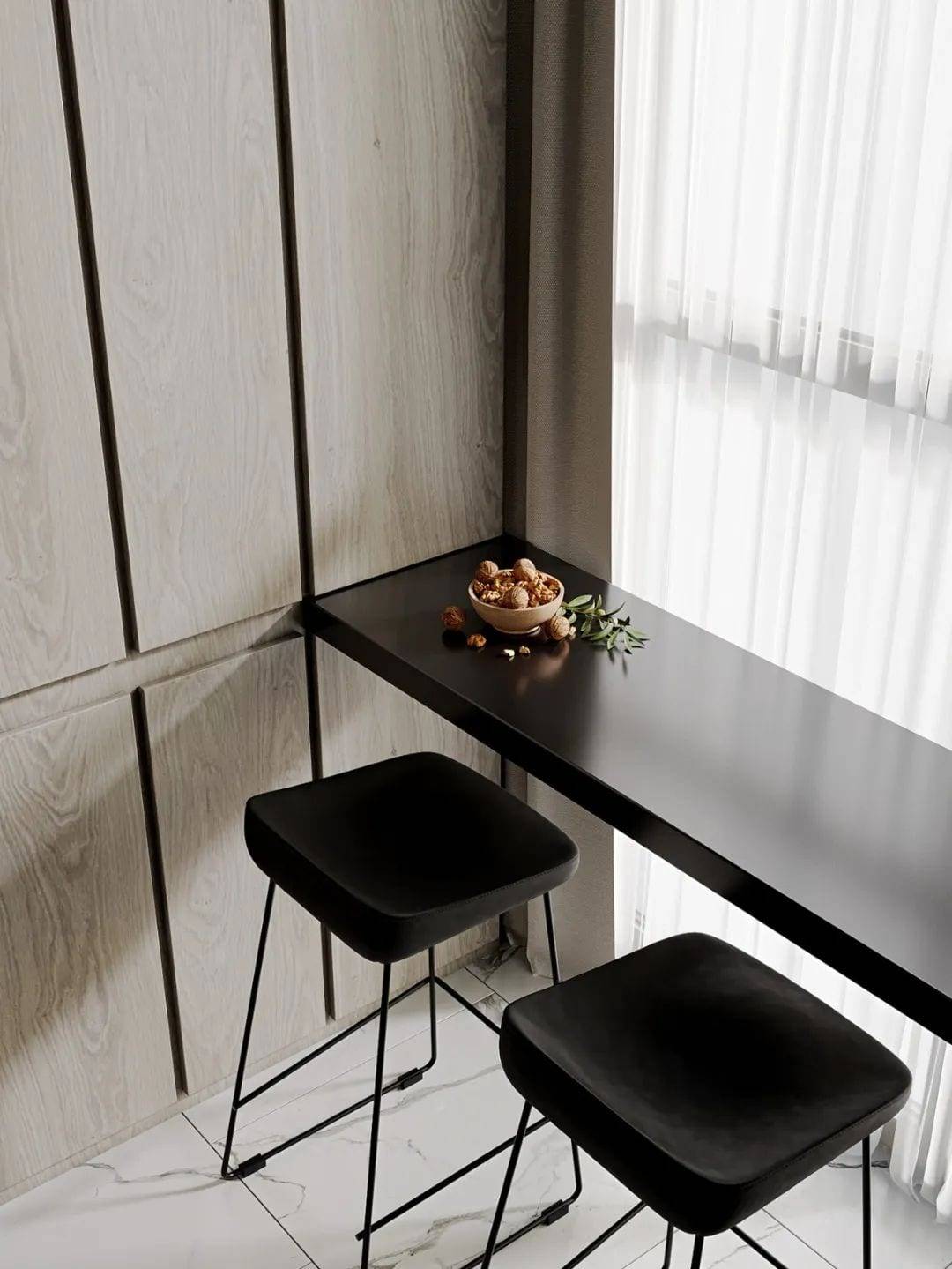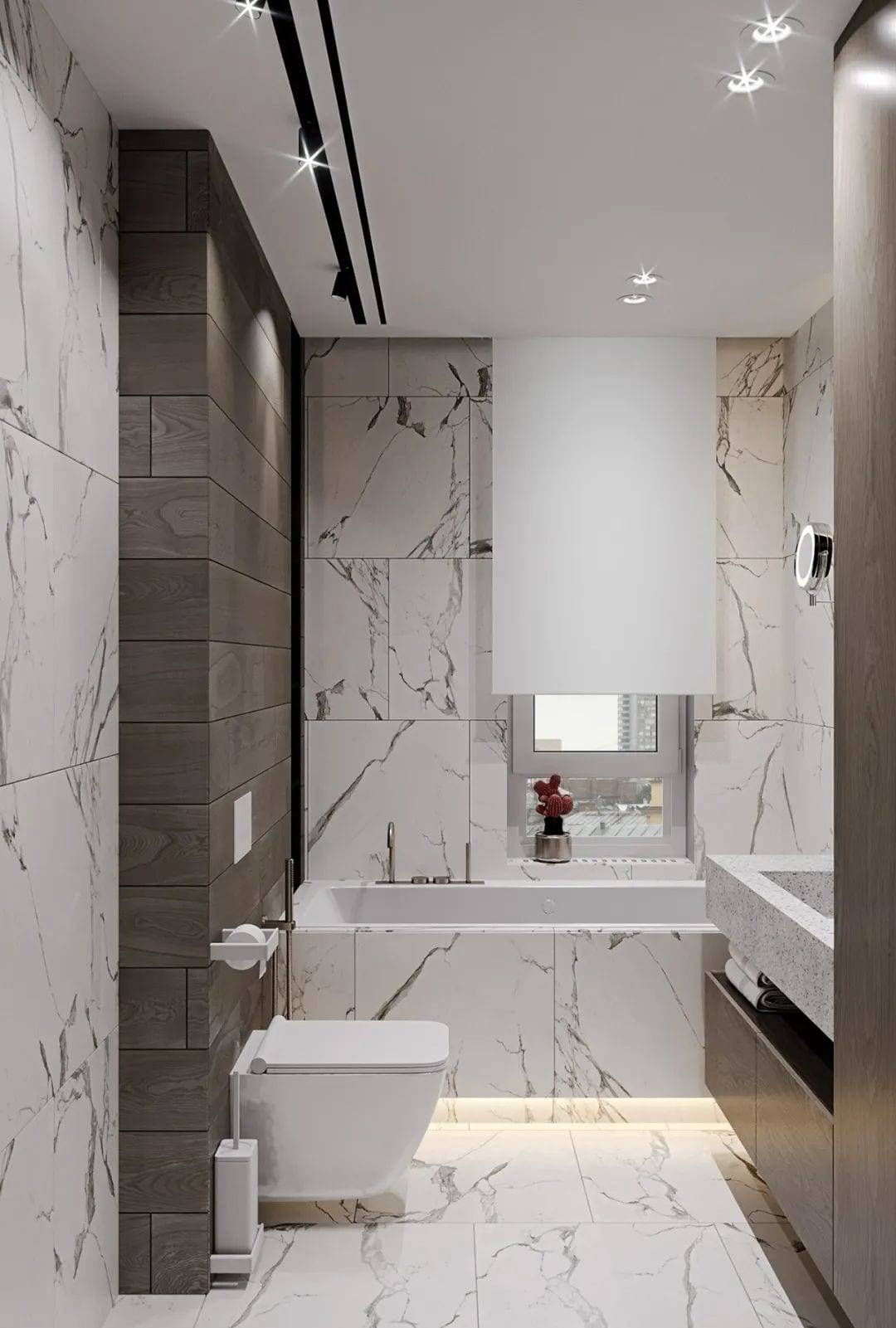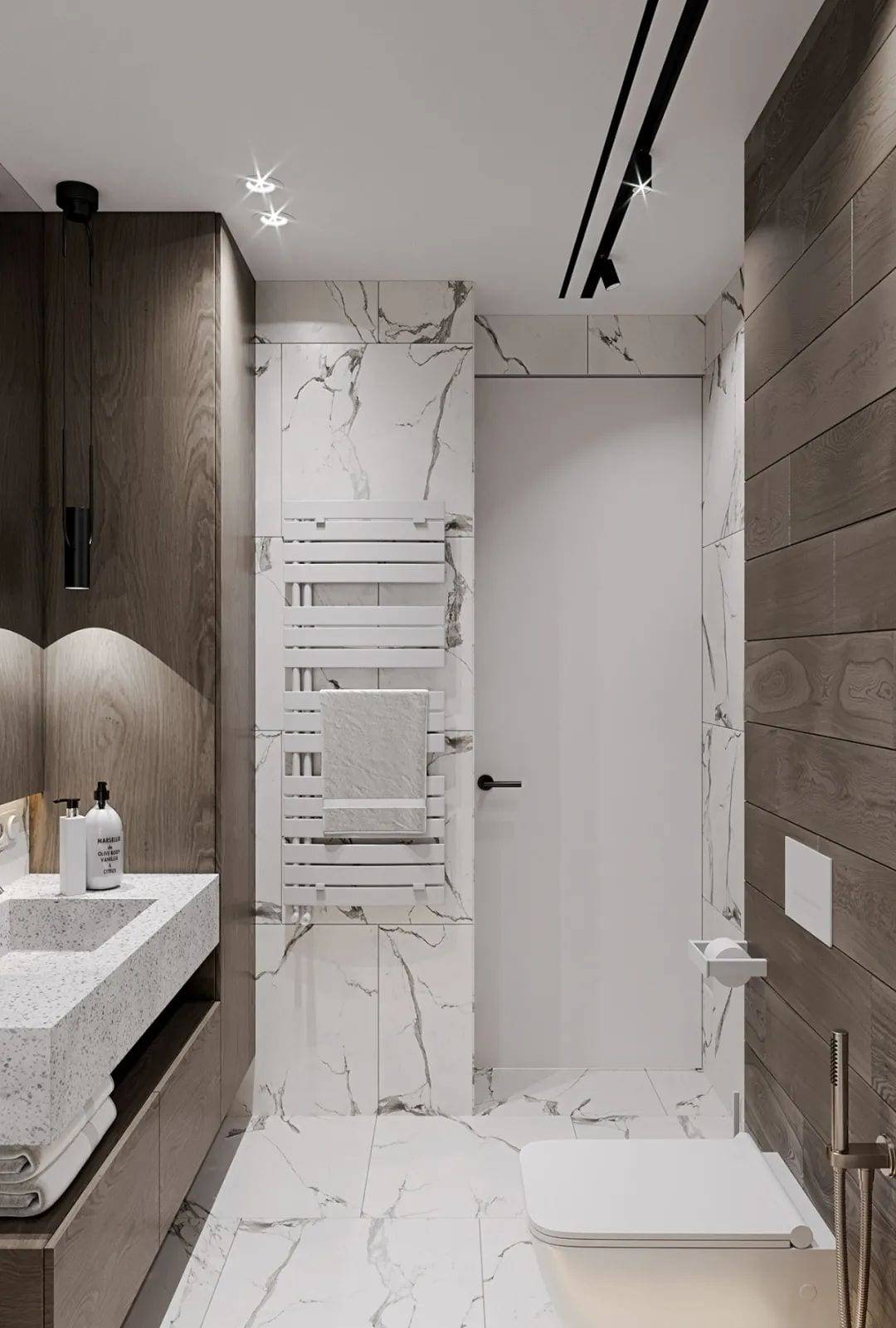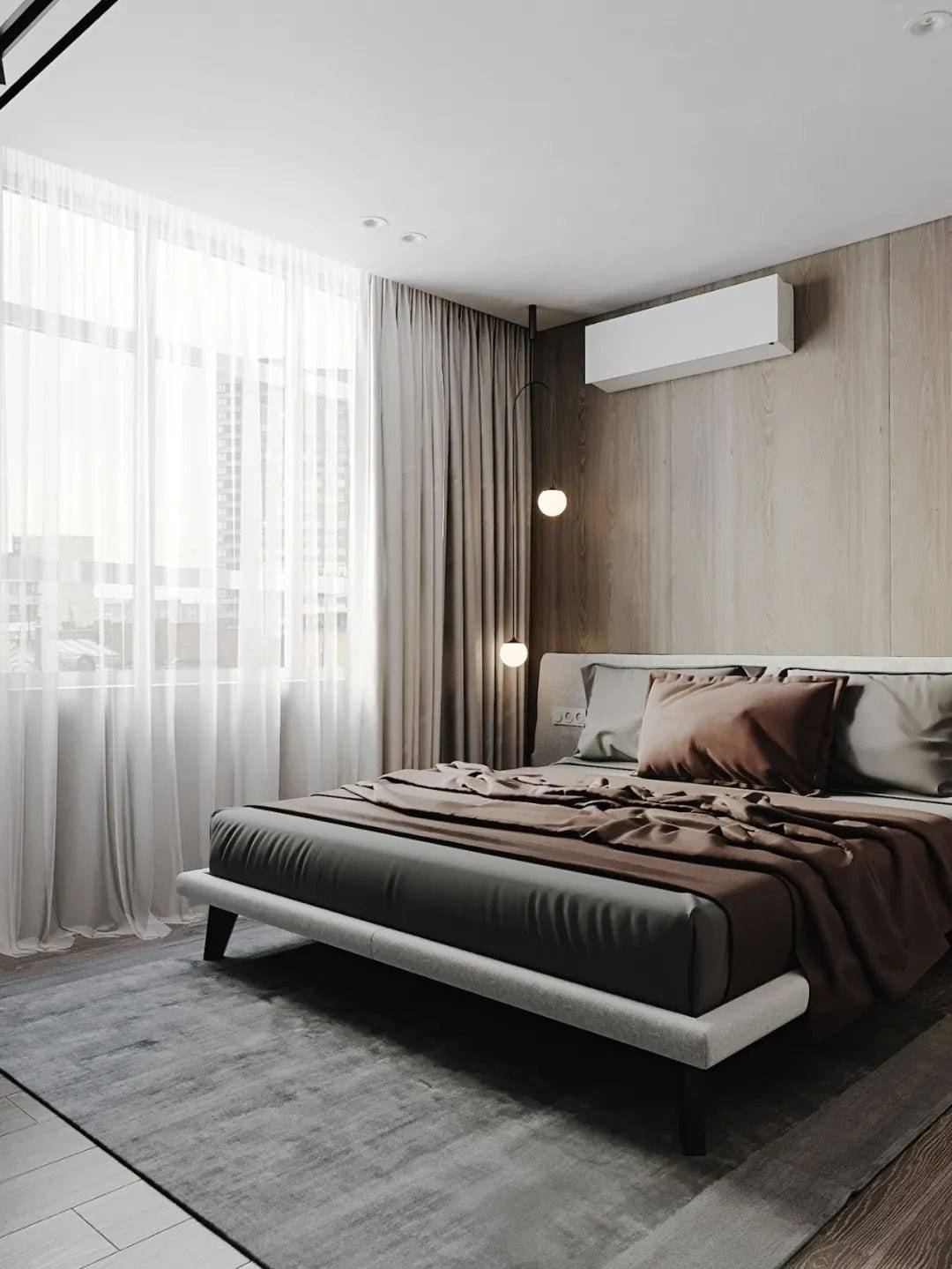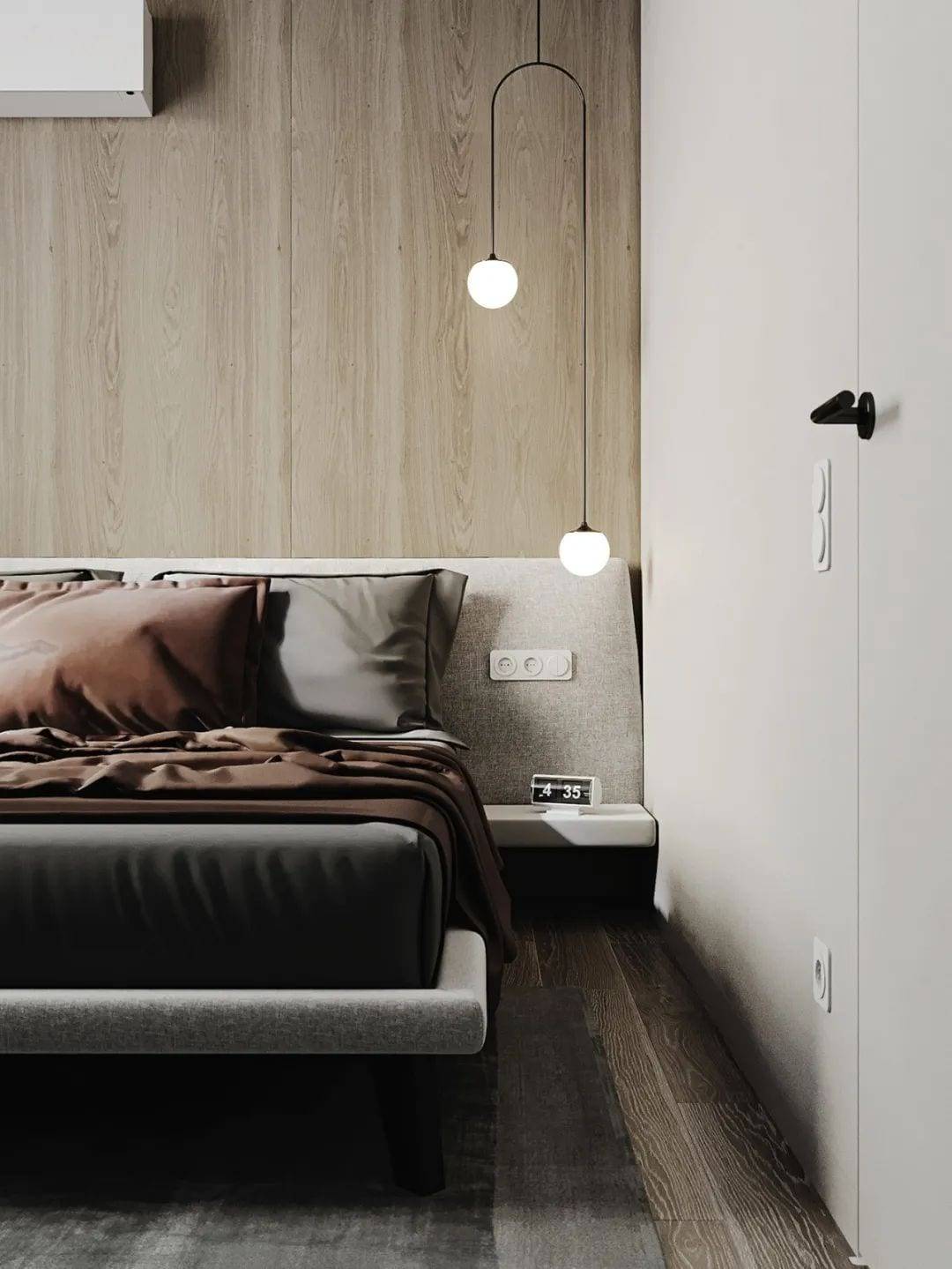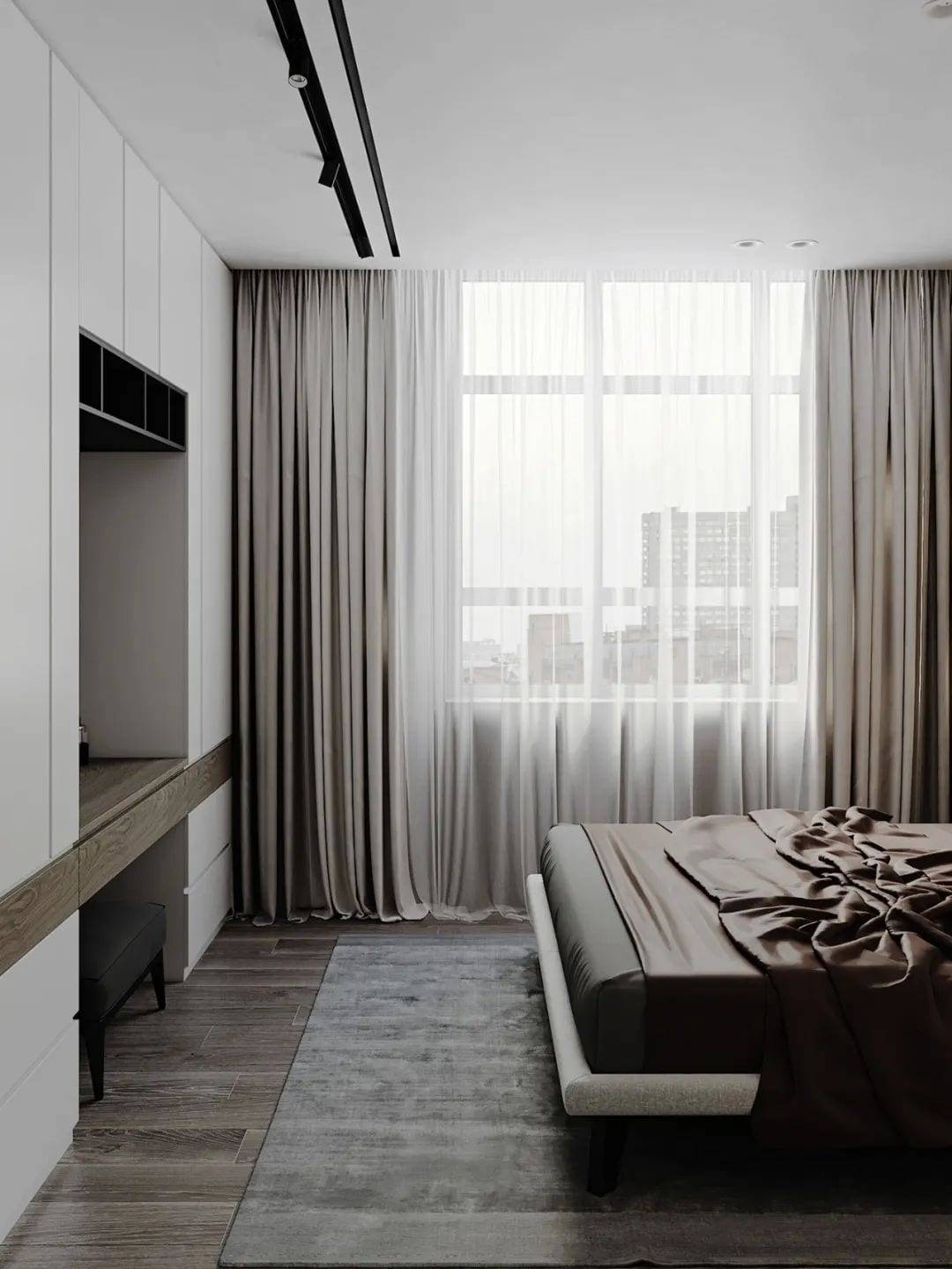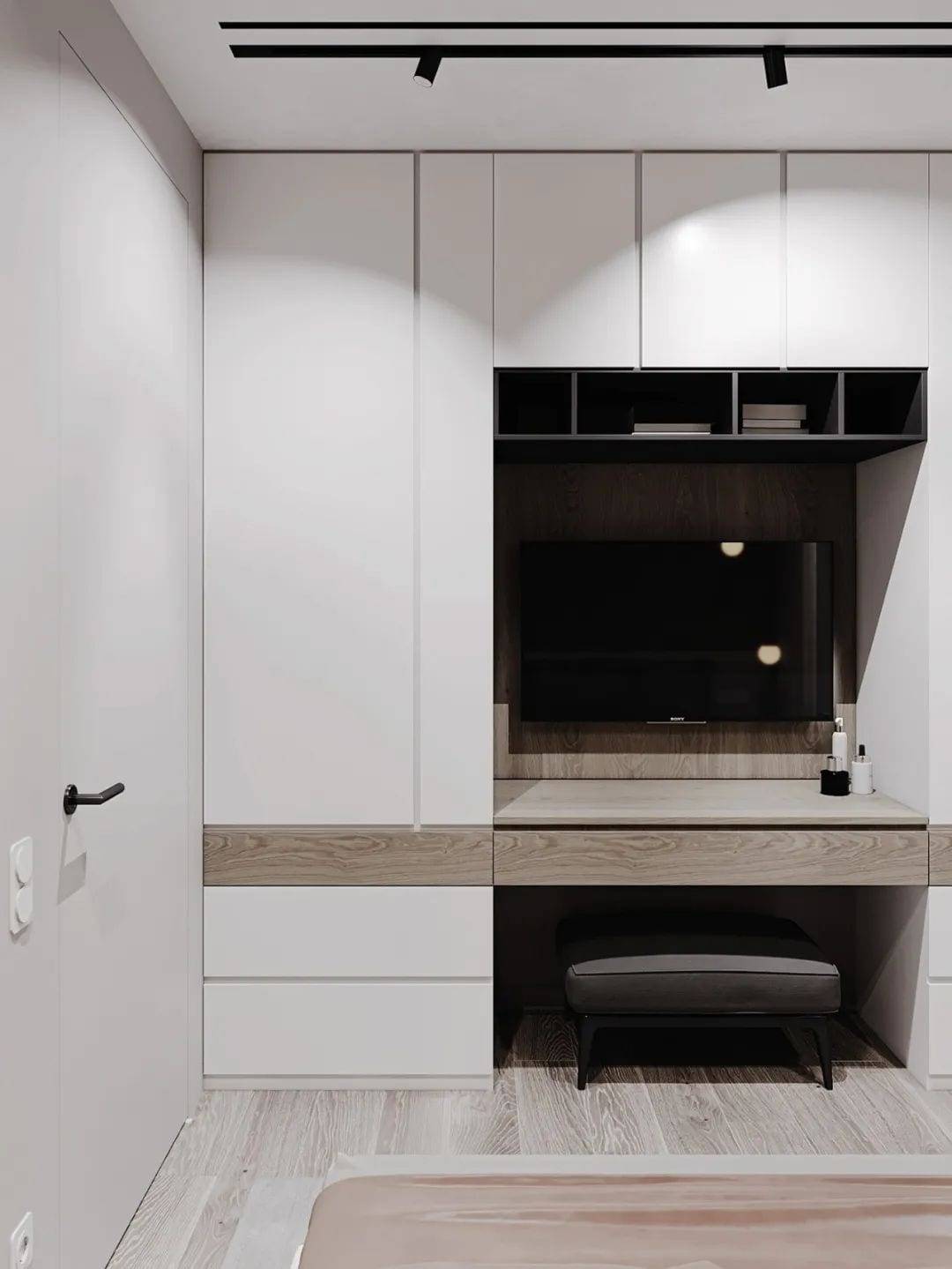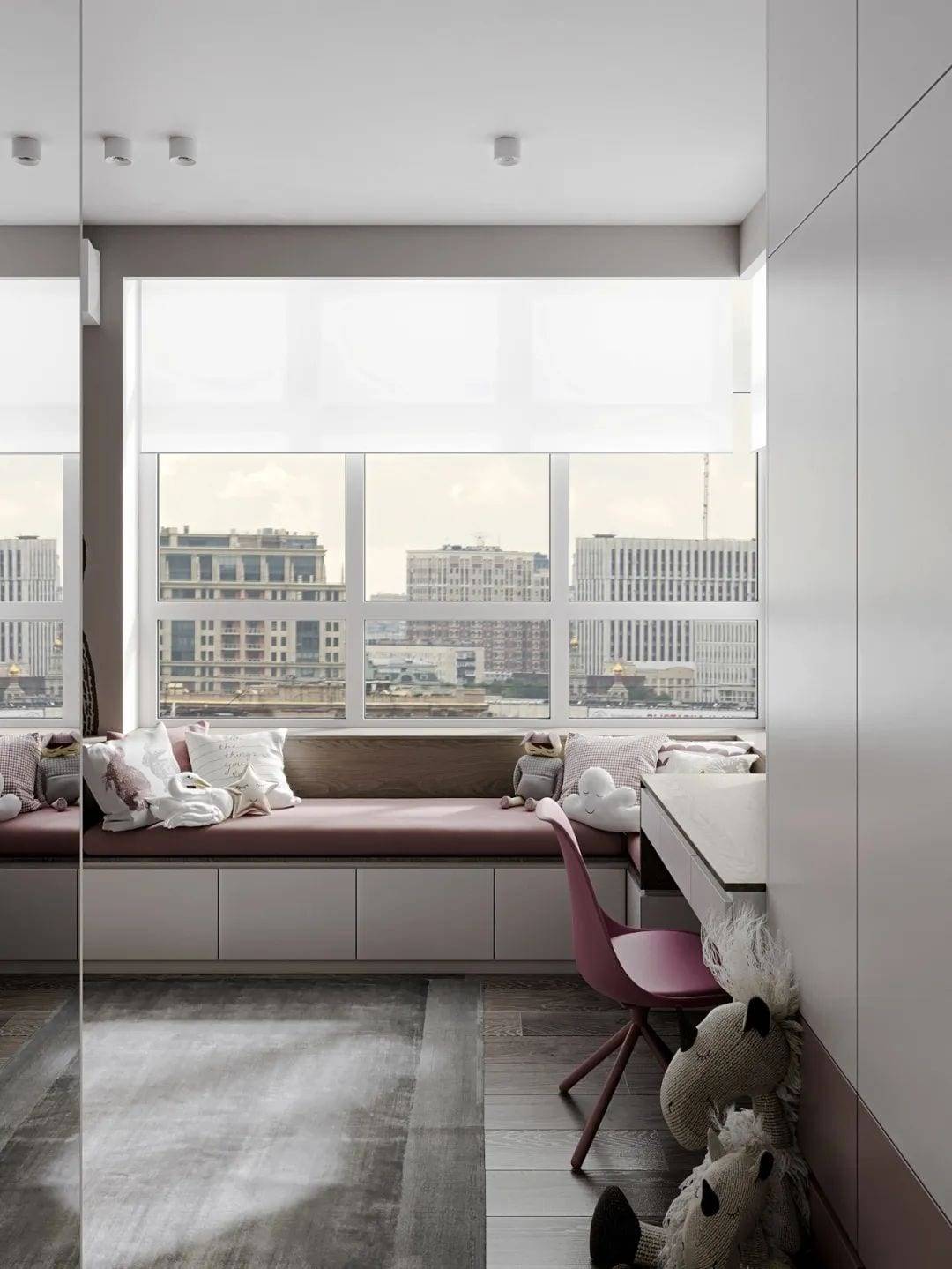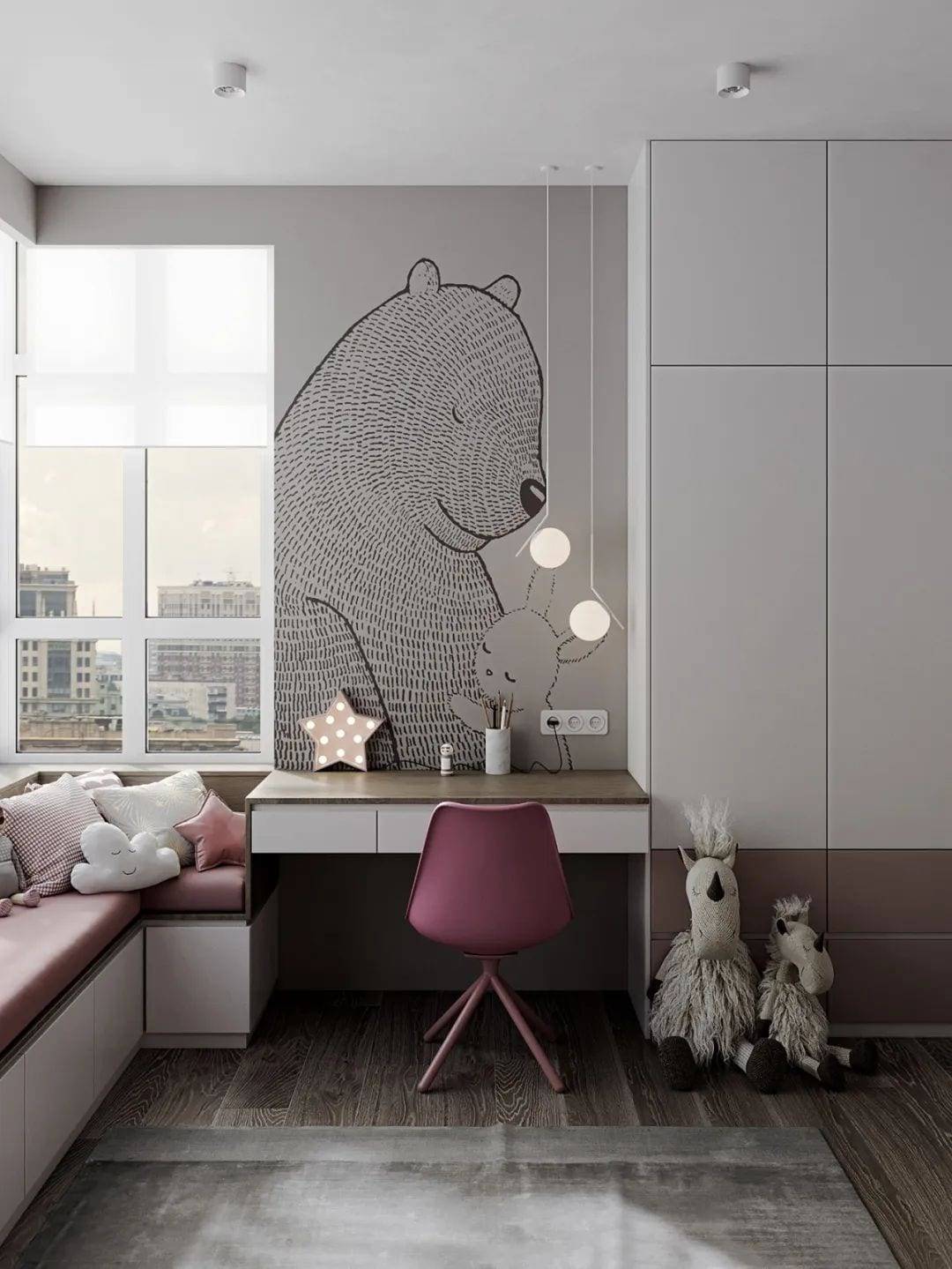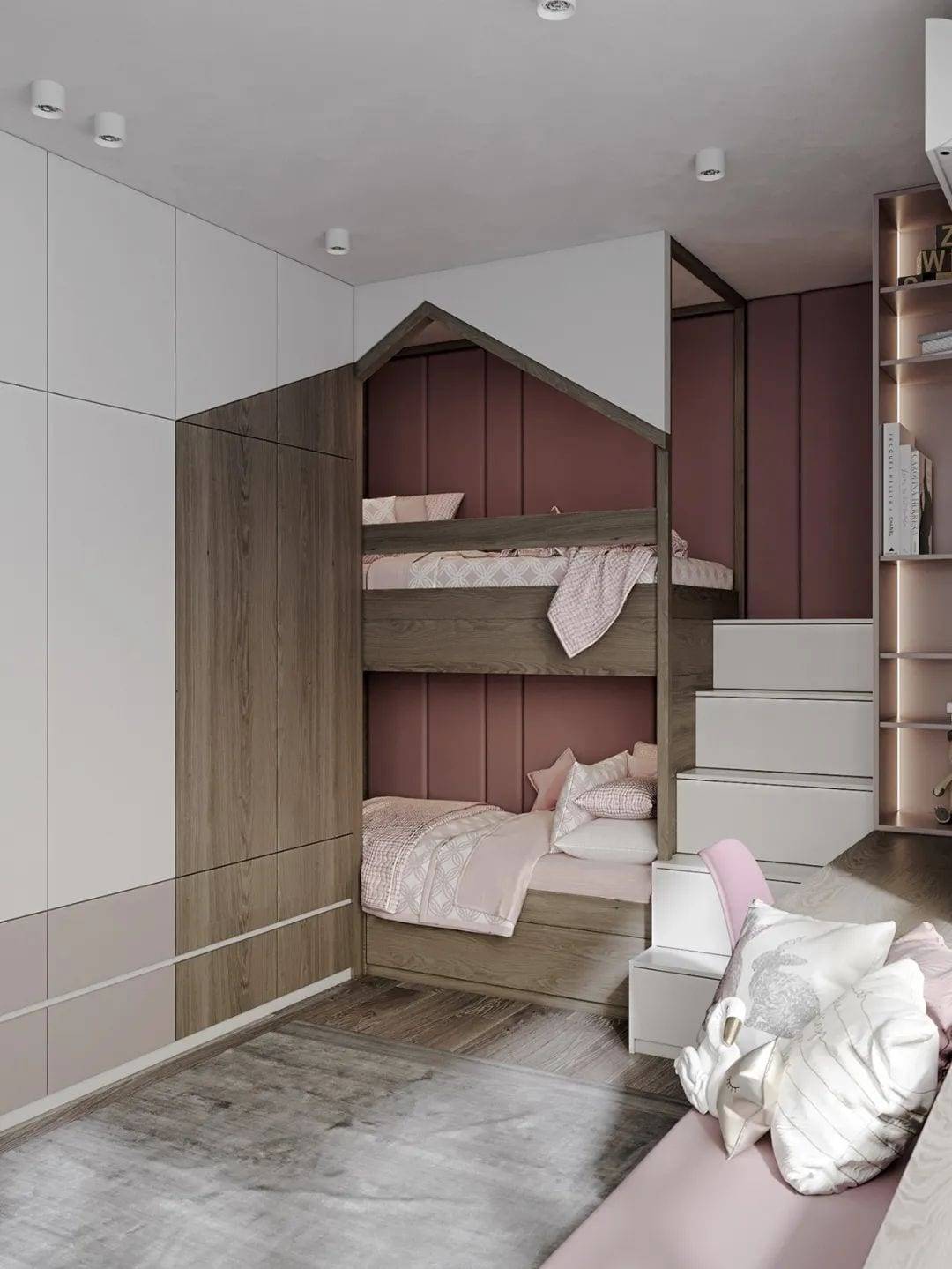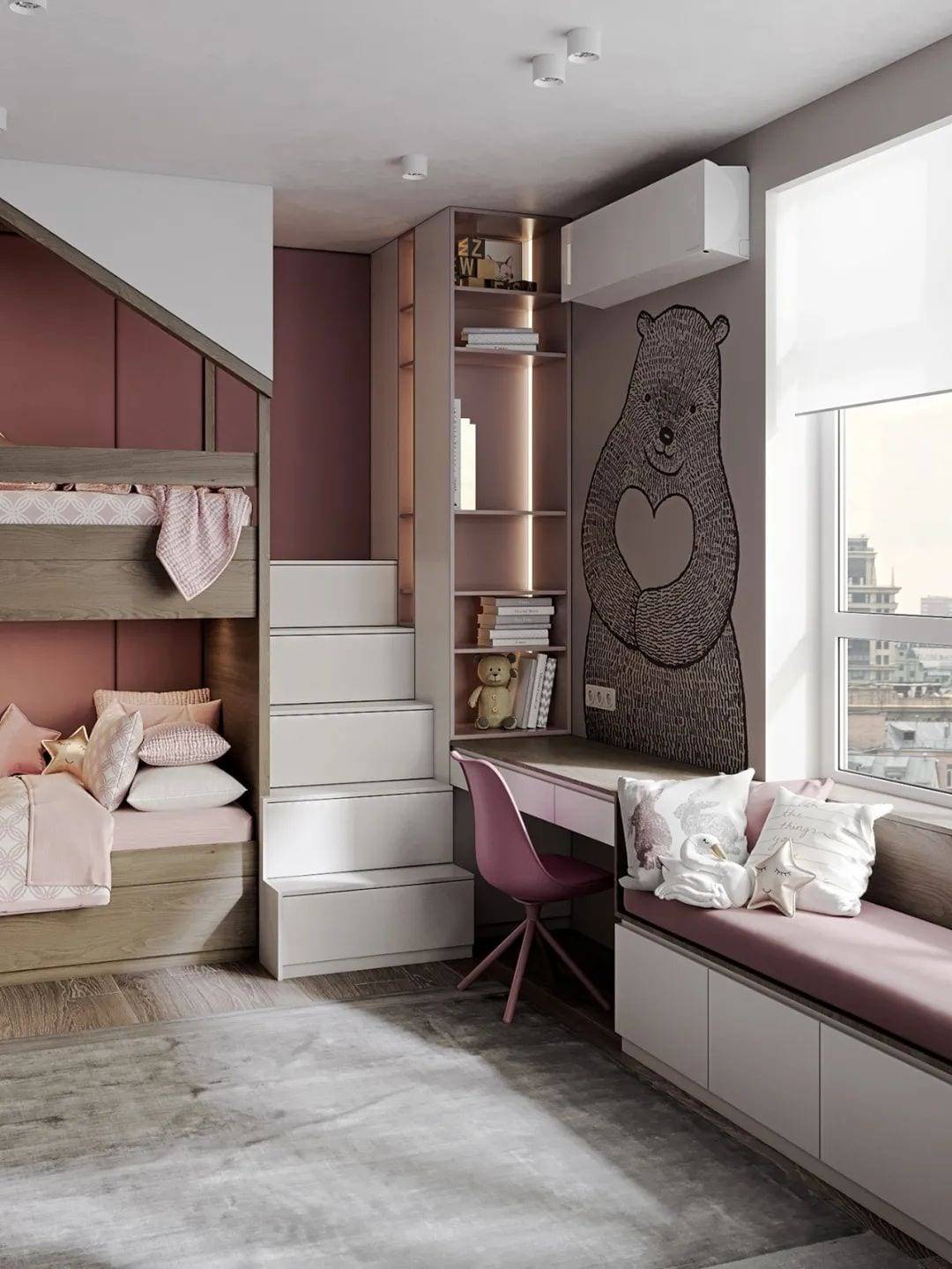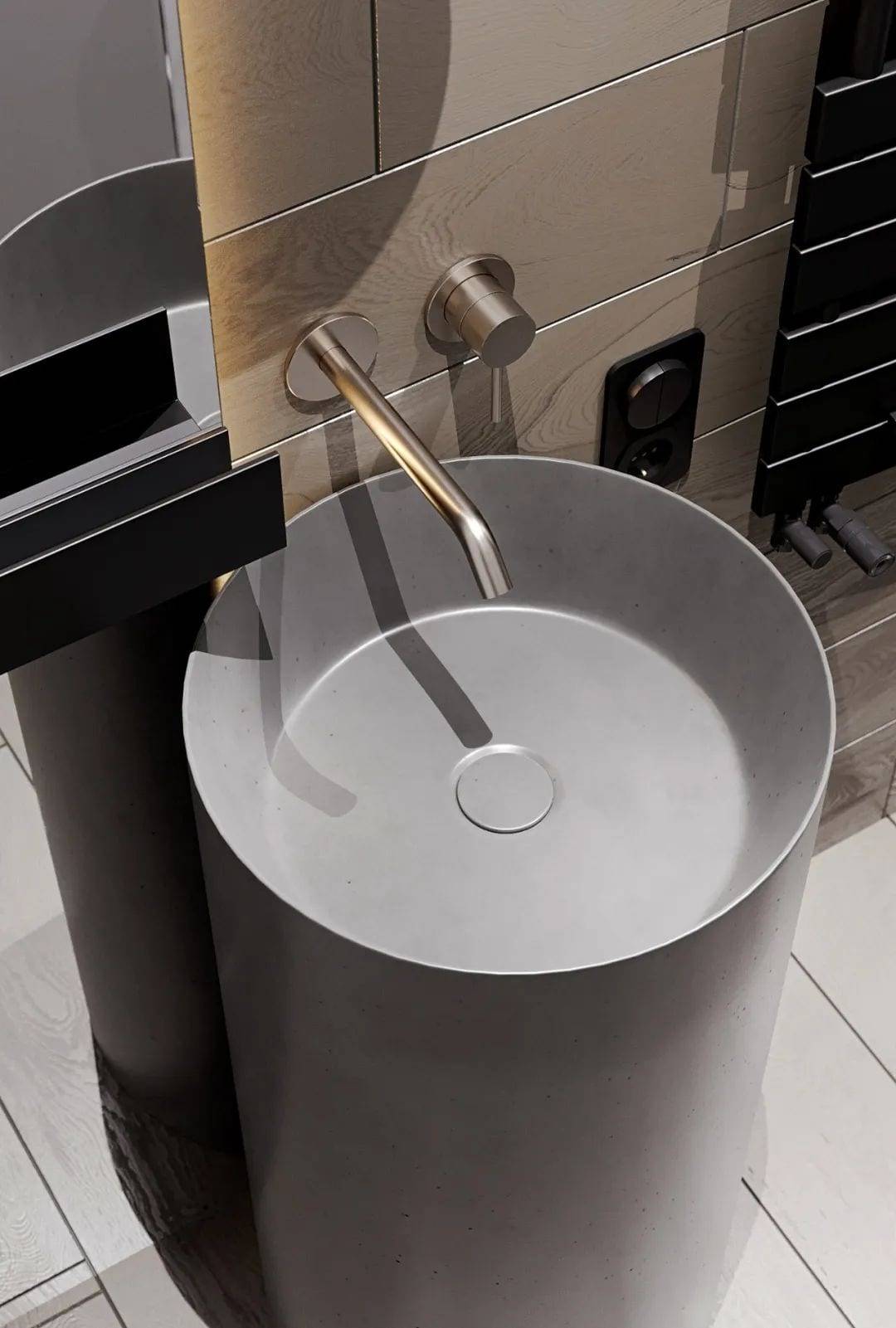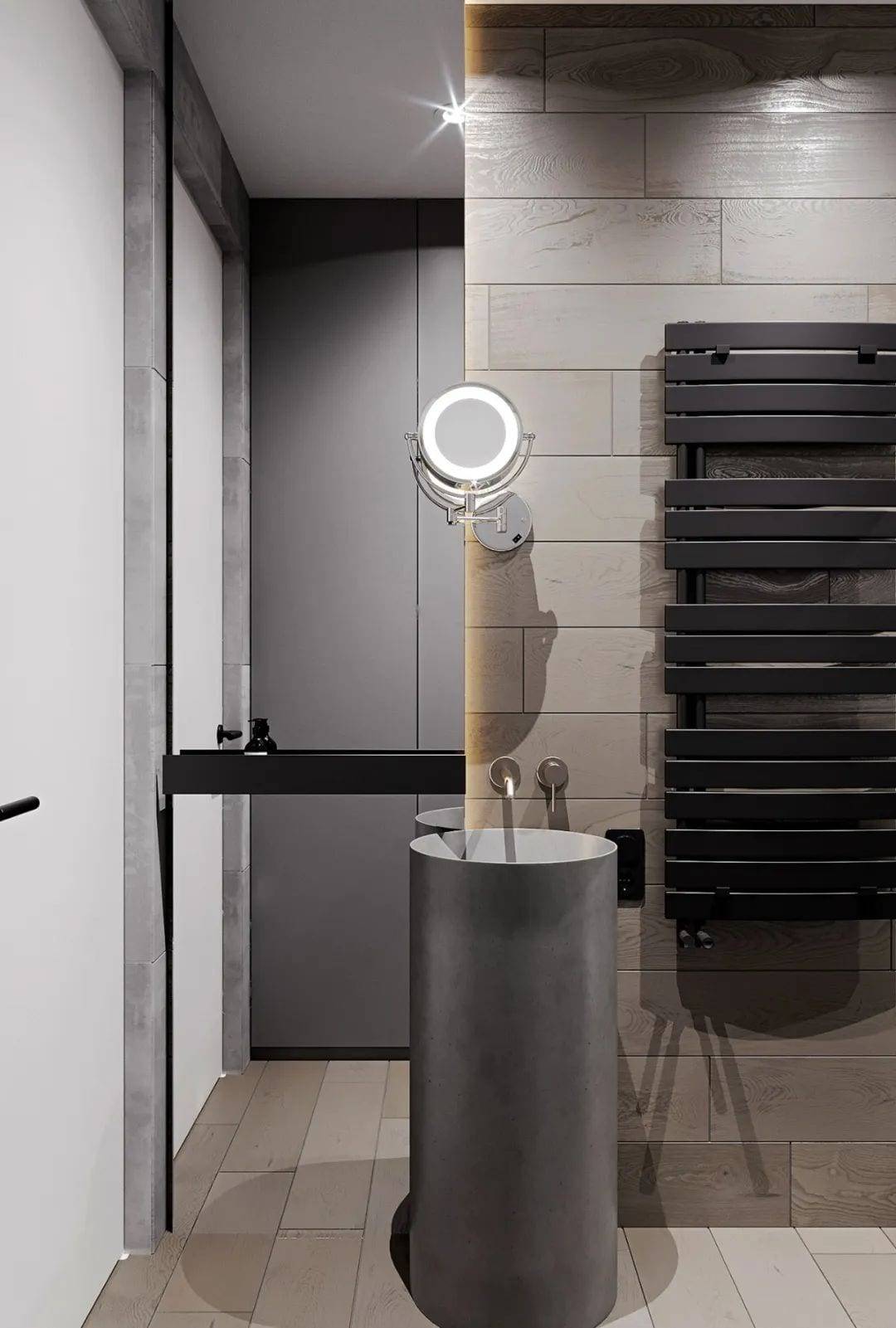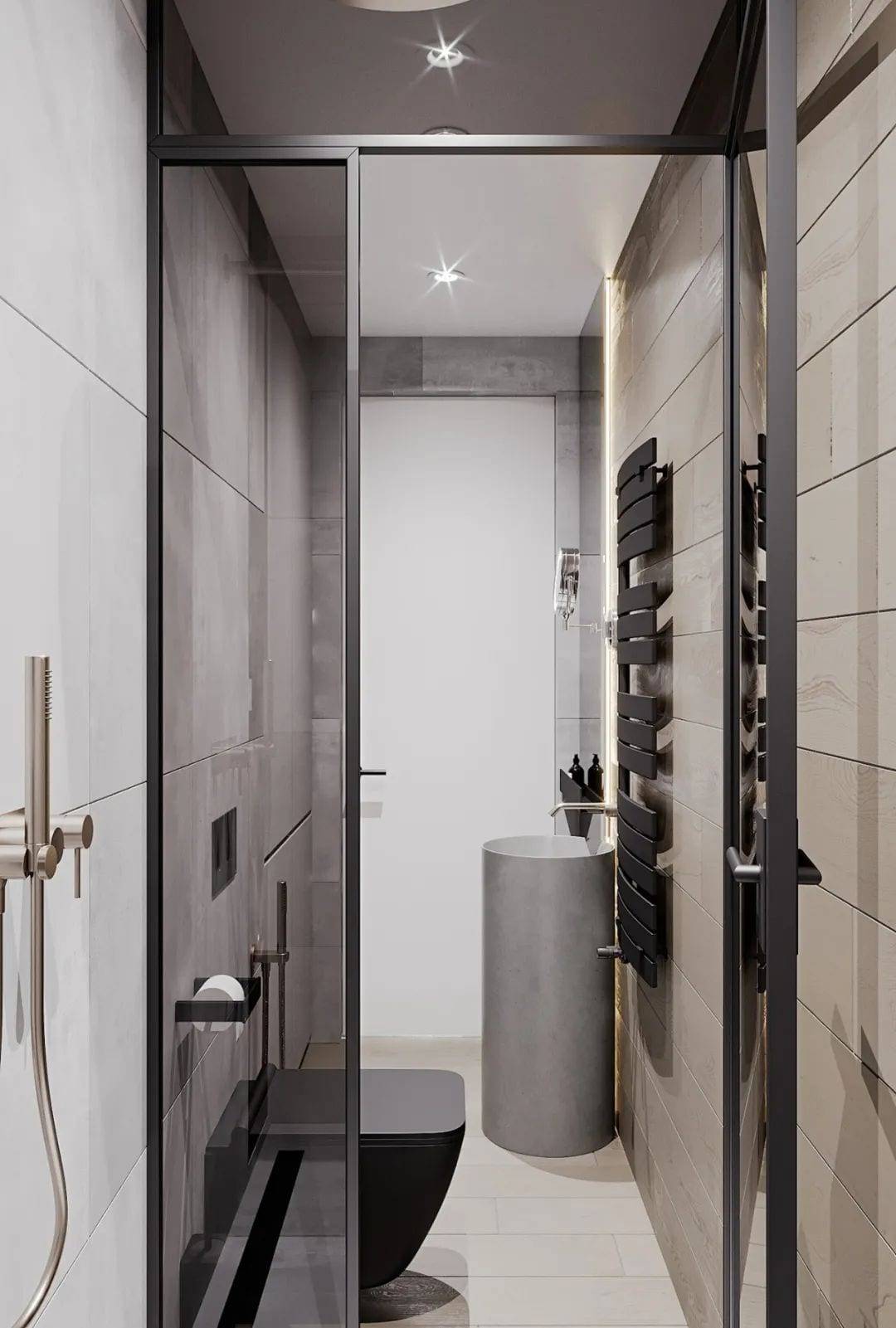 THE GARDEN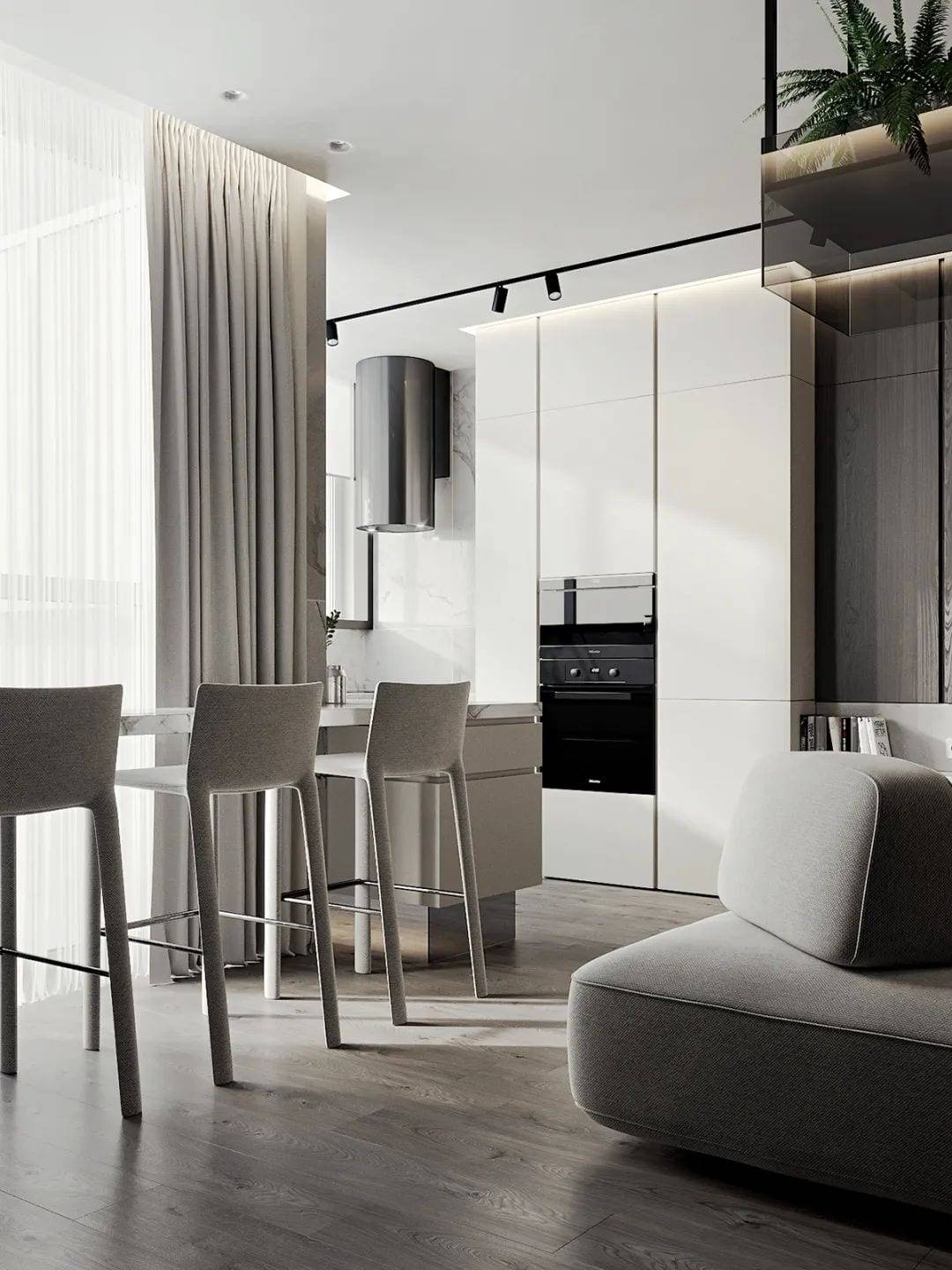 With extremely delicate and elegant calm aesthetics, without losing the texture of the design brings people a noble and quiet visual feeling. The combination of clean lines, textures and tones is the main theme of the interior, the 78㎡ mansion, with fashionable elite temperament, presents the connotation and taste of the designer.