Interior Design Alliance
The following article is from Design Prime. By Fa Ge
Founder of Hot Walls
Mikhail Shaposhnikov
Hot walls is a design studio from Russia. Mikhail Shaposhnikov, the founder of hot walls, is not only an excellent designer, but also a network sharing expert. He created a designer blog channel on YouTube with more than 600000 fans. He often shares his design concept and design landing process through video.
01.
The warmth of wood
Mellow and open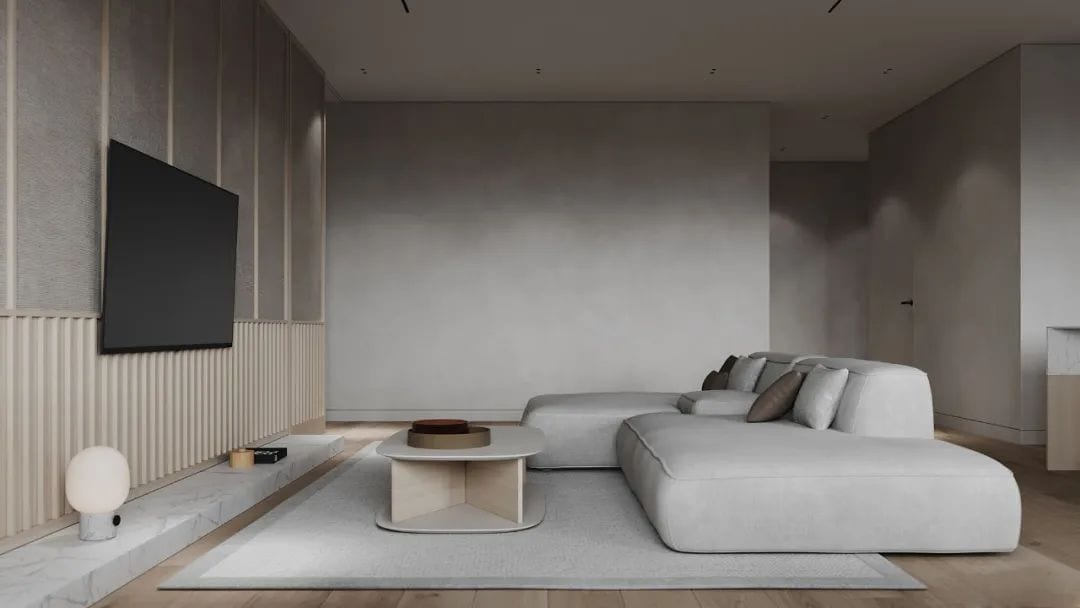 This case is an ordinary flat floor apartment. The designer creates a comfortable and warm interior space through neutral tone and log.
02.
The rhythm of lines
Atmosphere Rhythm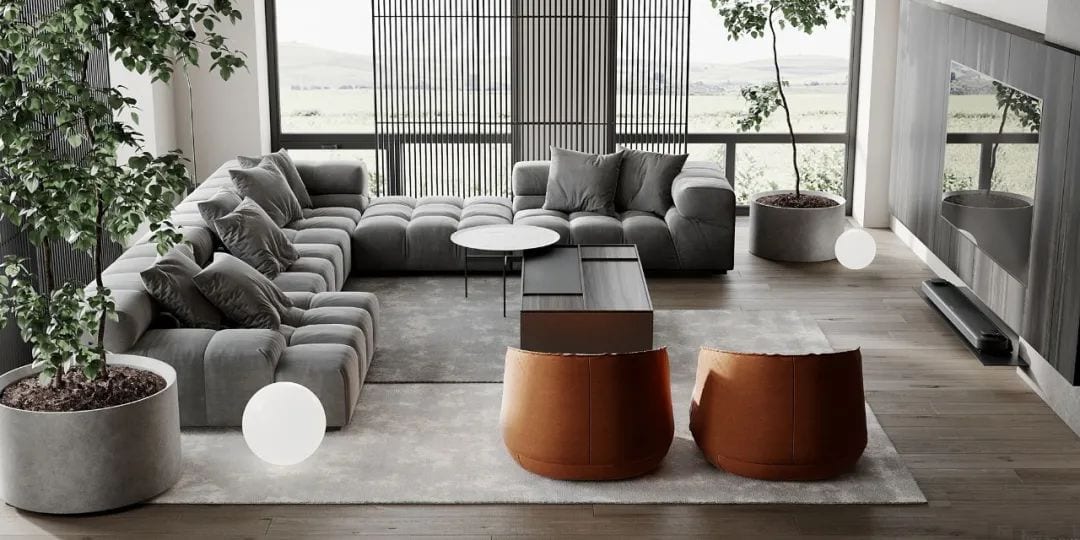 It is a high-level gray style home for young couples. Under the simple style, it contains rich details and exquisite scales, especially the use of vertical lines, which endows the space with a kind of rhythmic beauty.
03.
Harmonious style
Harmony Minimalism
Minimalist approach to create a home, clean modeling design, lighting design using linear lighting, give the whole home a simple and rich level of light environment.