Interior Design Alliance
There's nothing like silence.
It's a better expression of how the space makes you feel.
Before entering a space
Sound colors the space, gives it a body of sound.
And shut out the noise.
The space becomes pure, vast, deep and infinite.
The mind will be at peace.
White
Bringing everything to a standstill.
In the conception of this house.
Also "de-colorized" the design expressions
Texturing the marble
Texture of the leather sofa
A tactile organic blend of cotton and linen carpet
Giving space a belief and meaning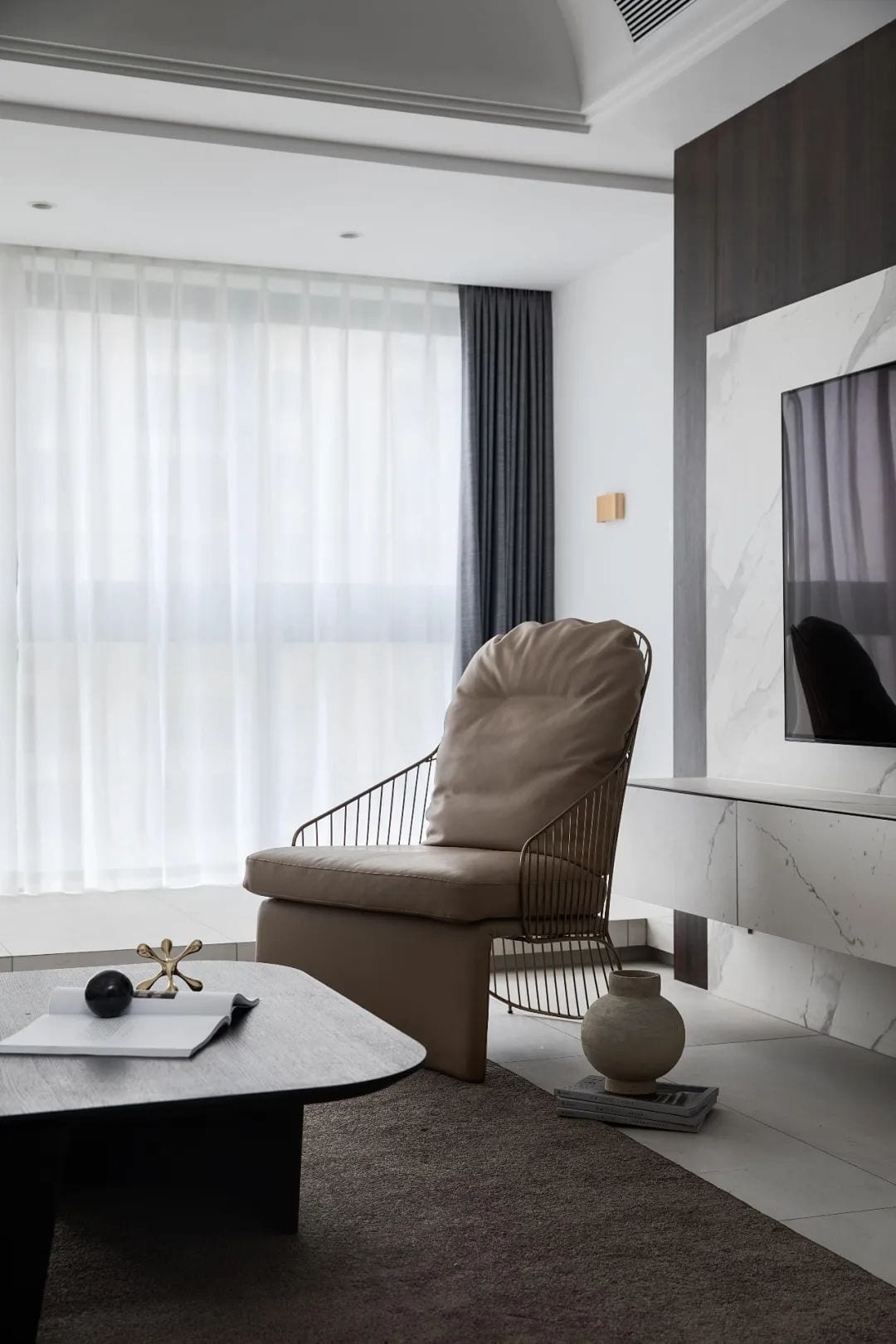 White and black are never colorless.
It's not a neutral color either.
They have their own color value.
Expression of subjective and free will
Makes the work emotionally strong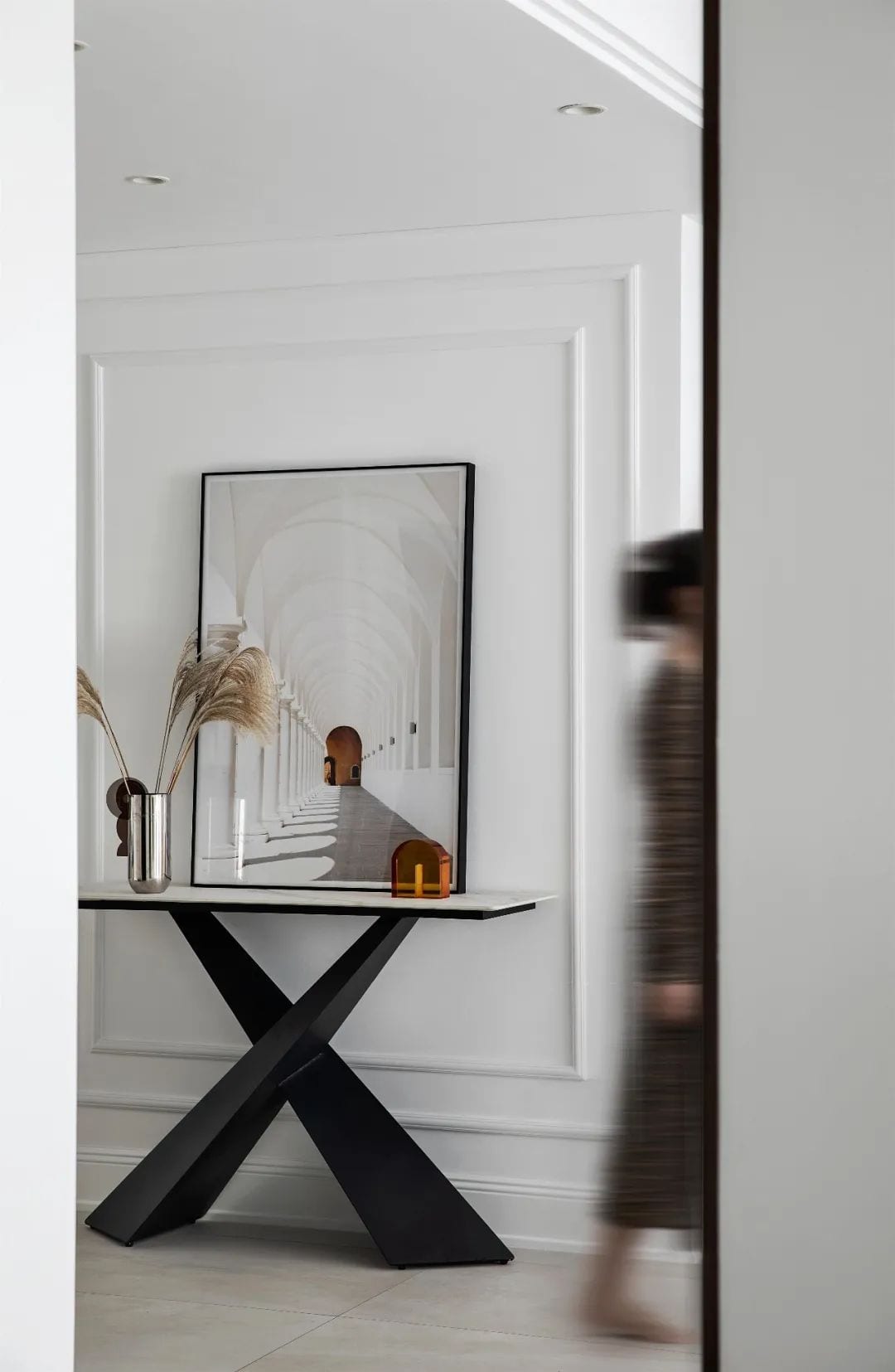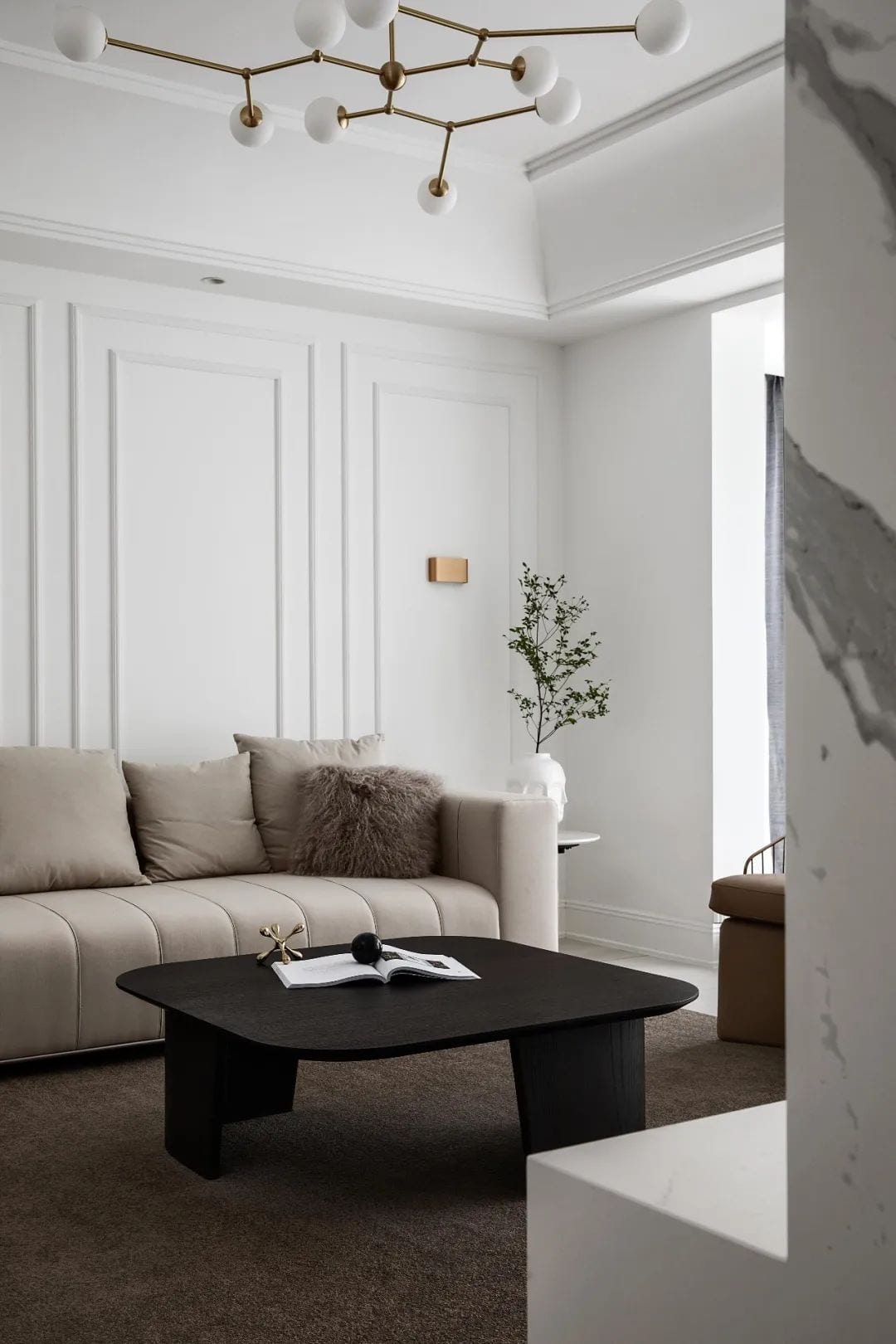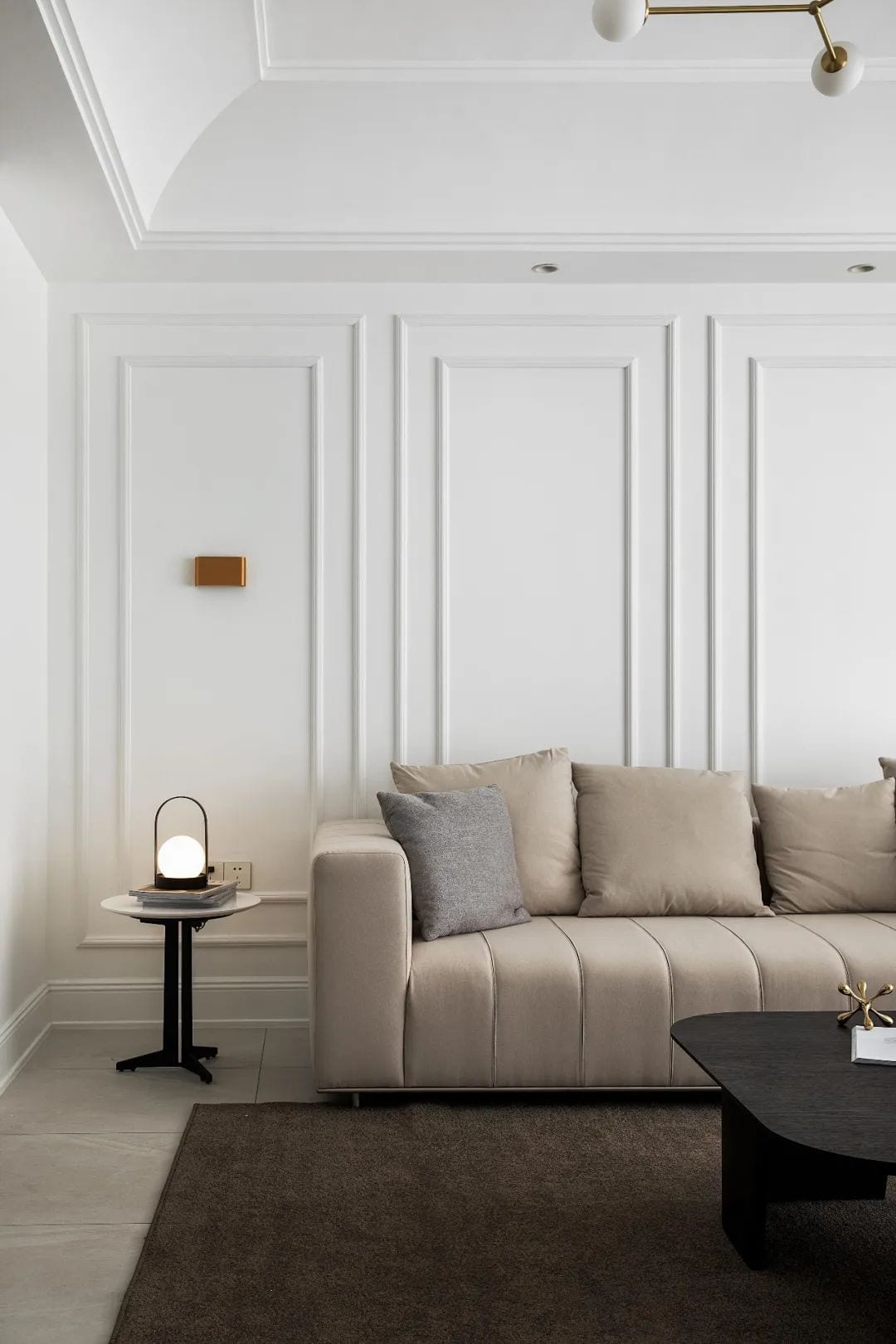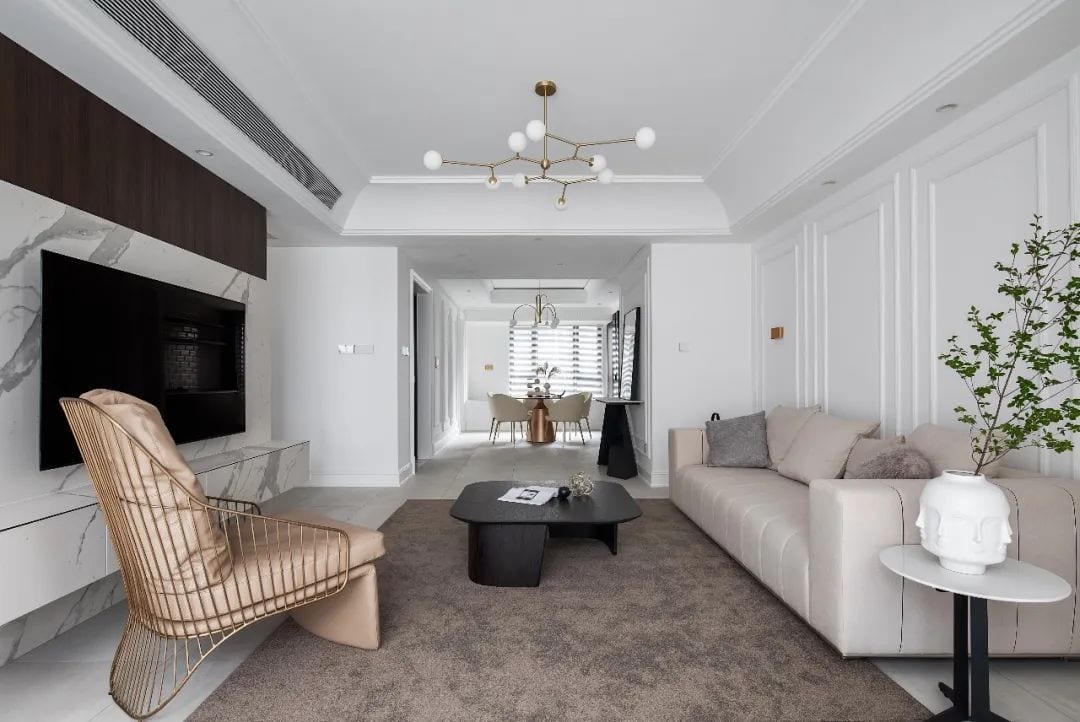 Frame the relief lines on the wall
Gold chandelier brings a sense of luxury to the space
White… the scale of the space extends infinitely.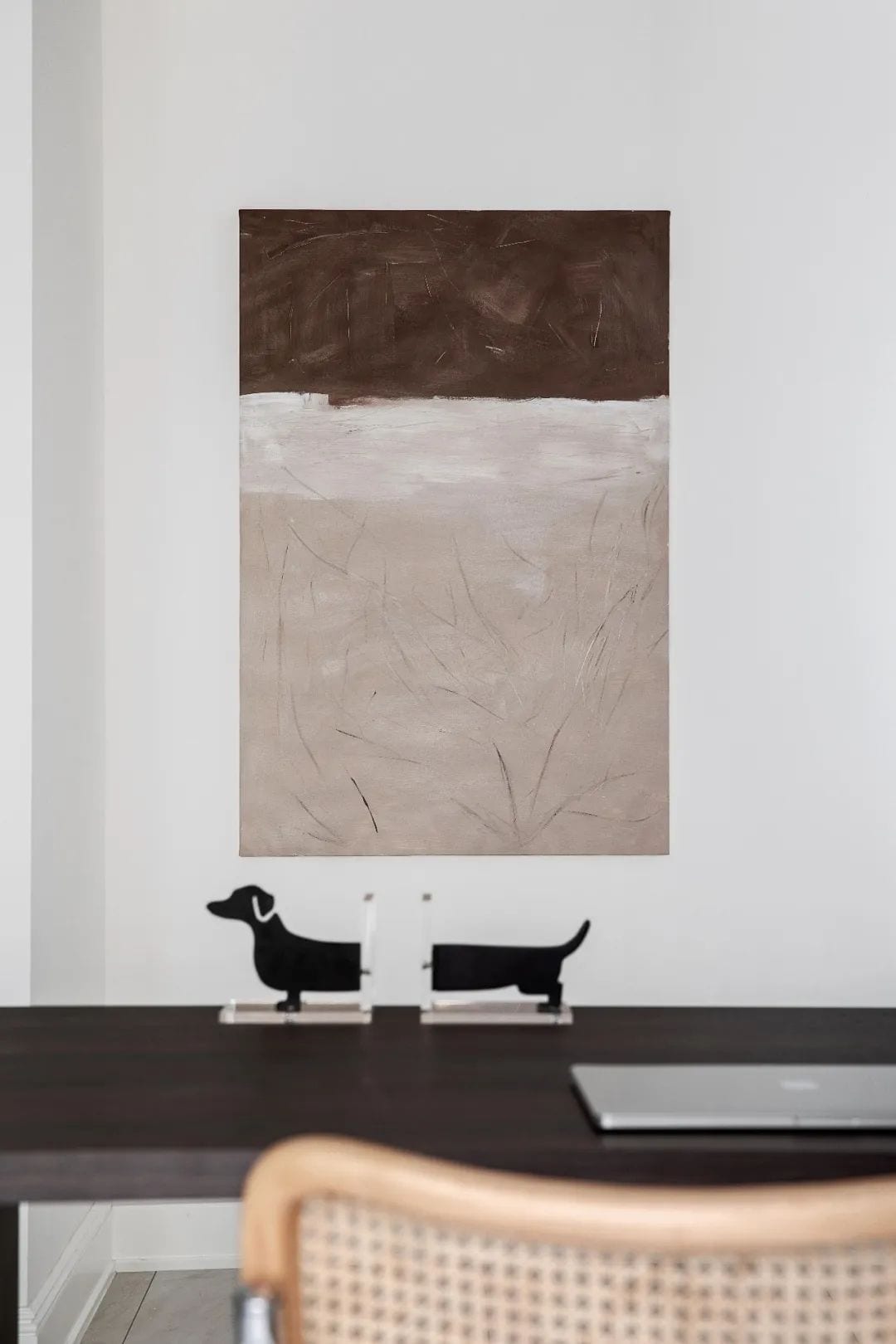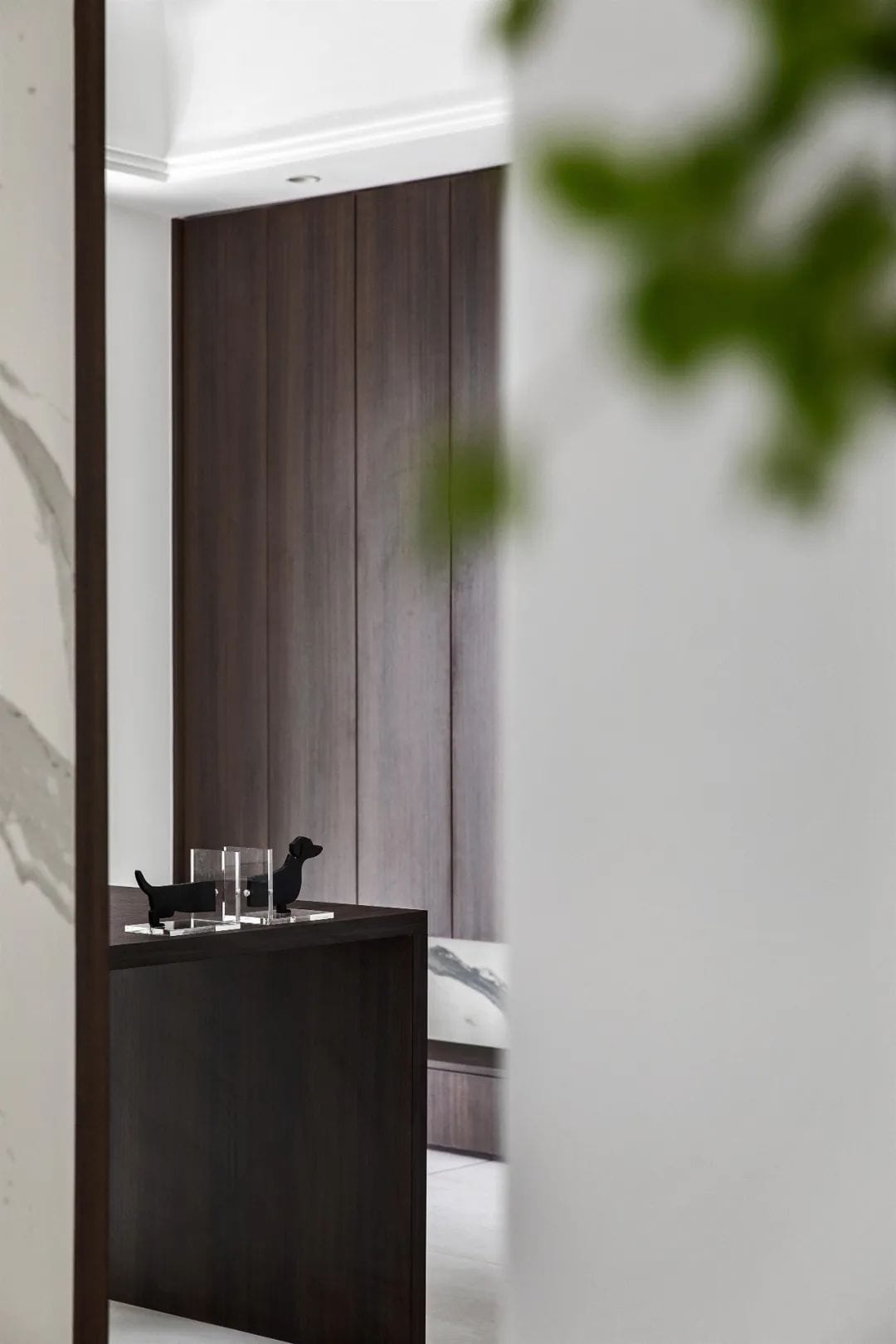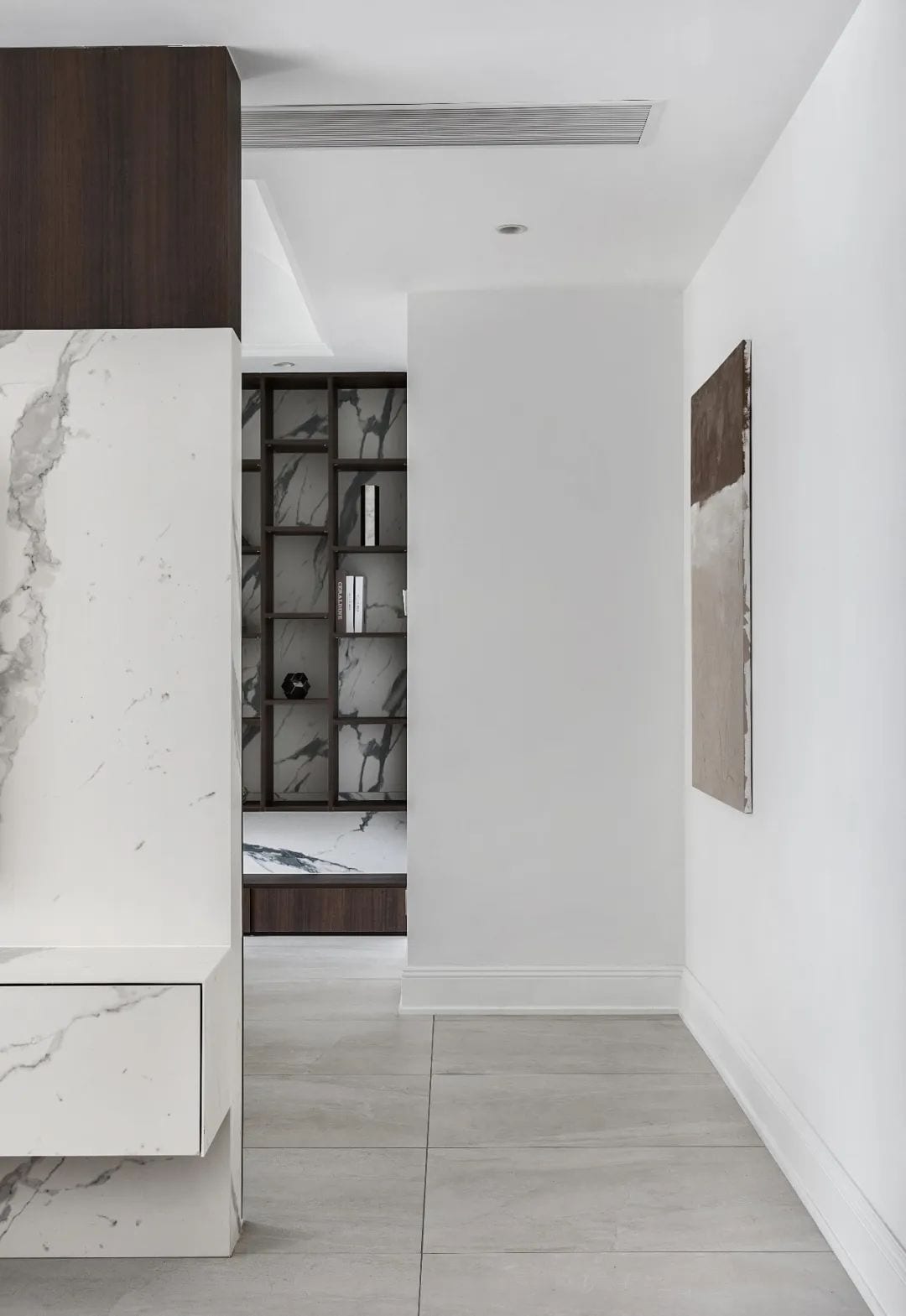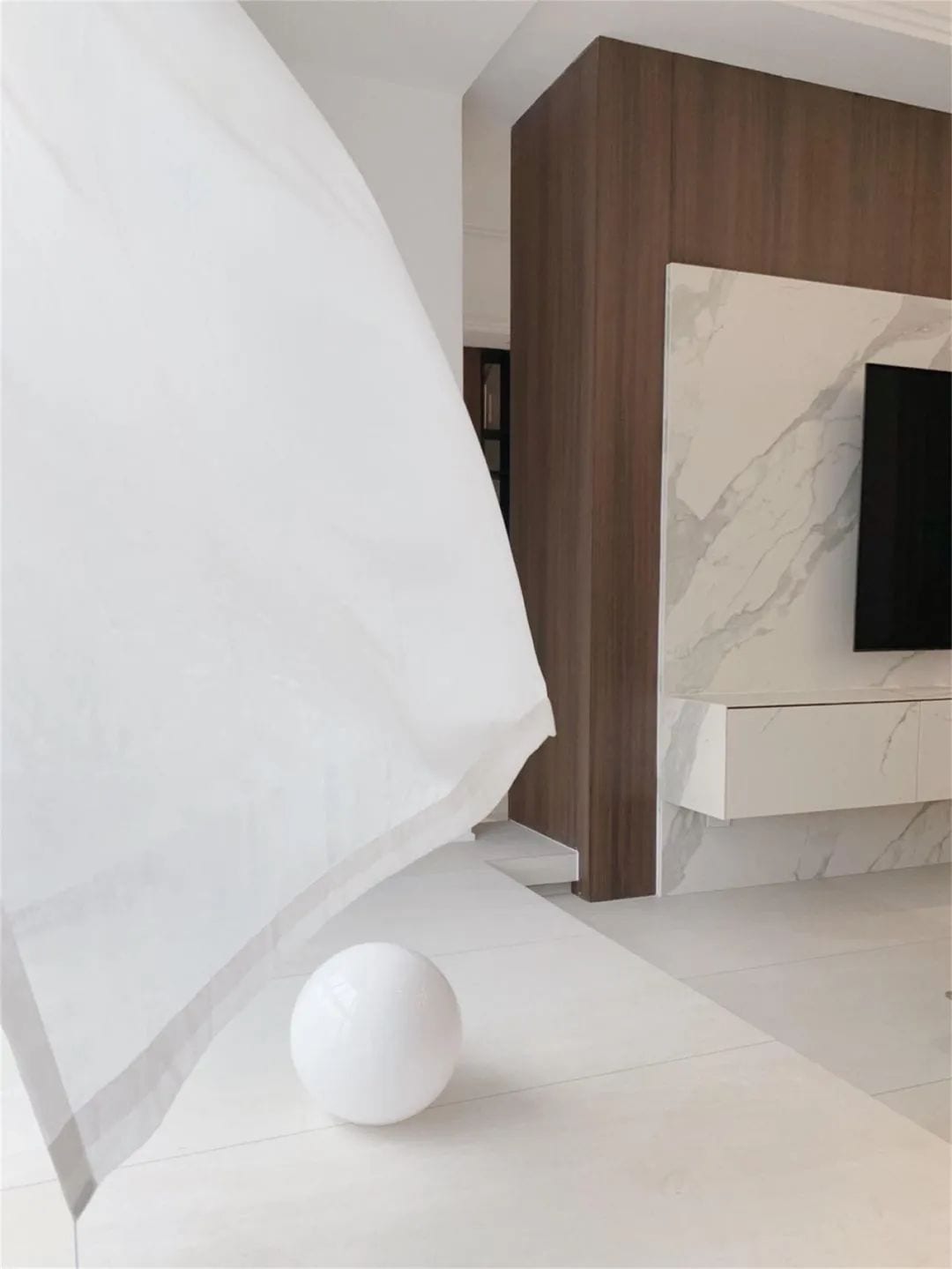 Put the TV backdrop
As a divider between the study and living room
To compensate for the inseparability of motion
It also creates a beautiful translucent effect.
Rest and recreation for family members
Your own office reading
not disturb each other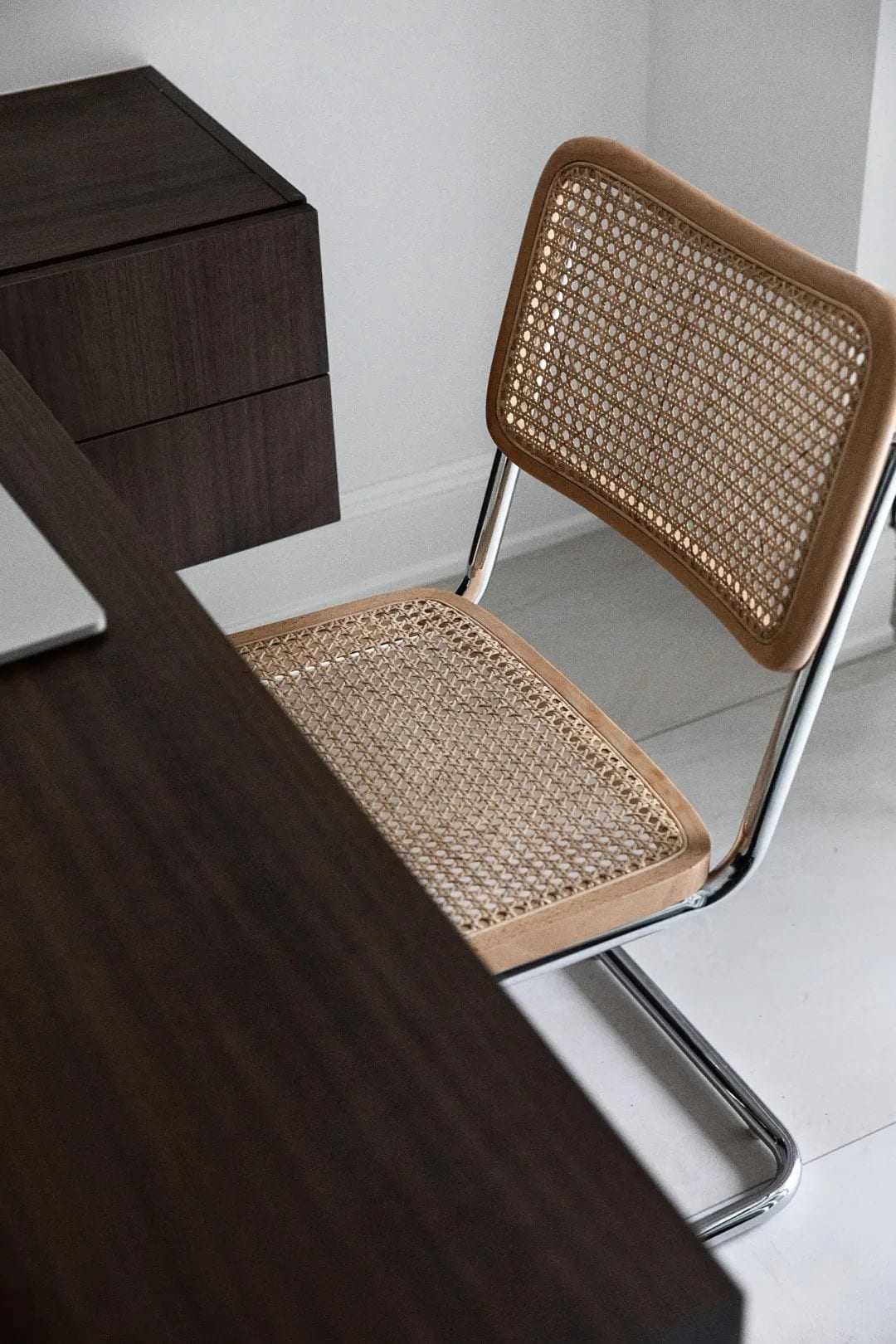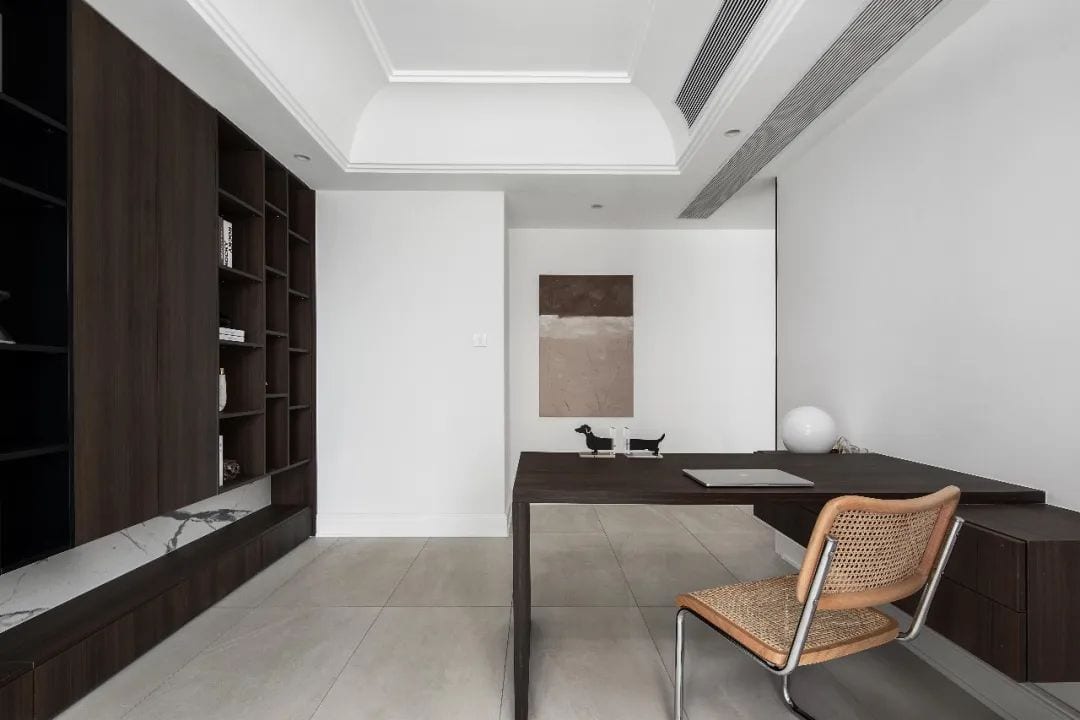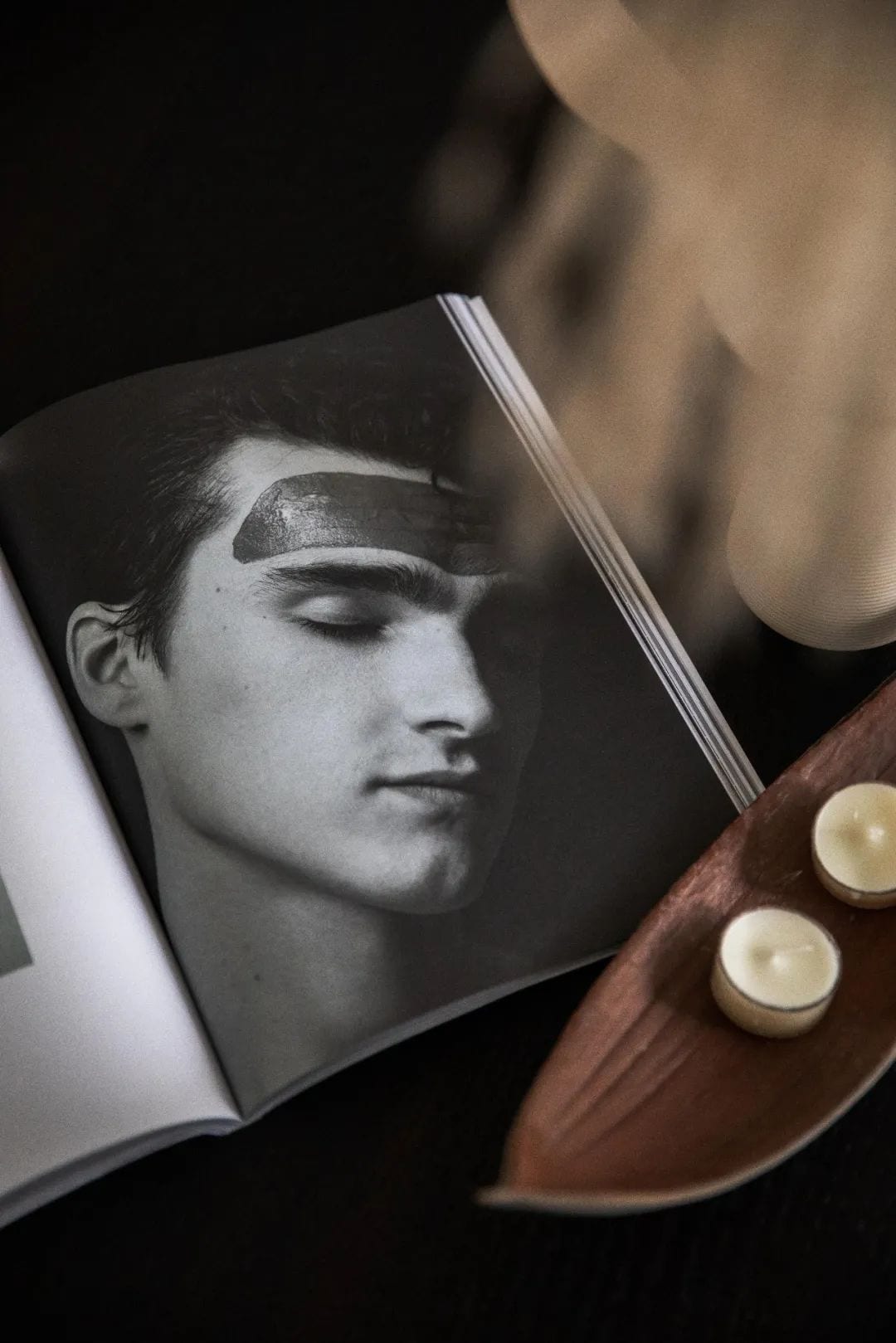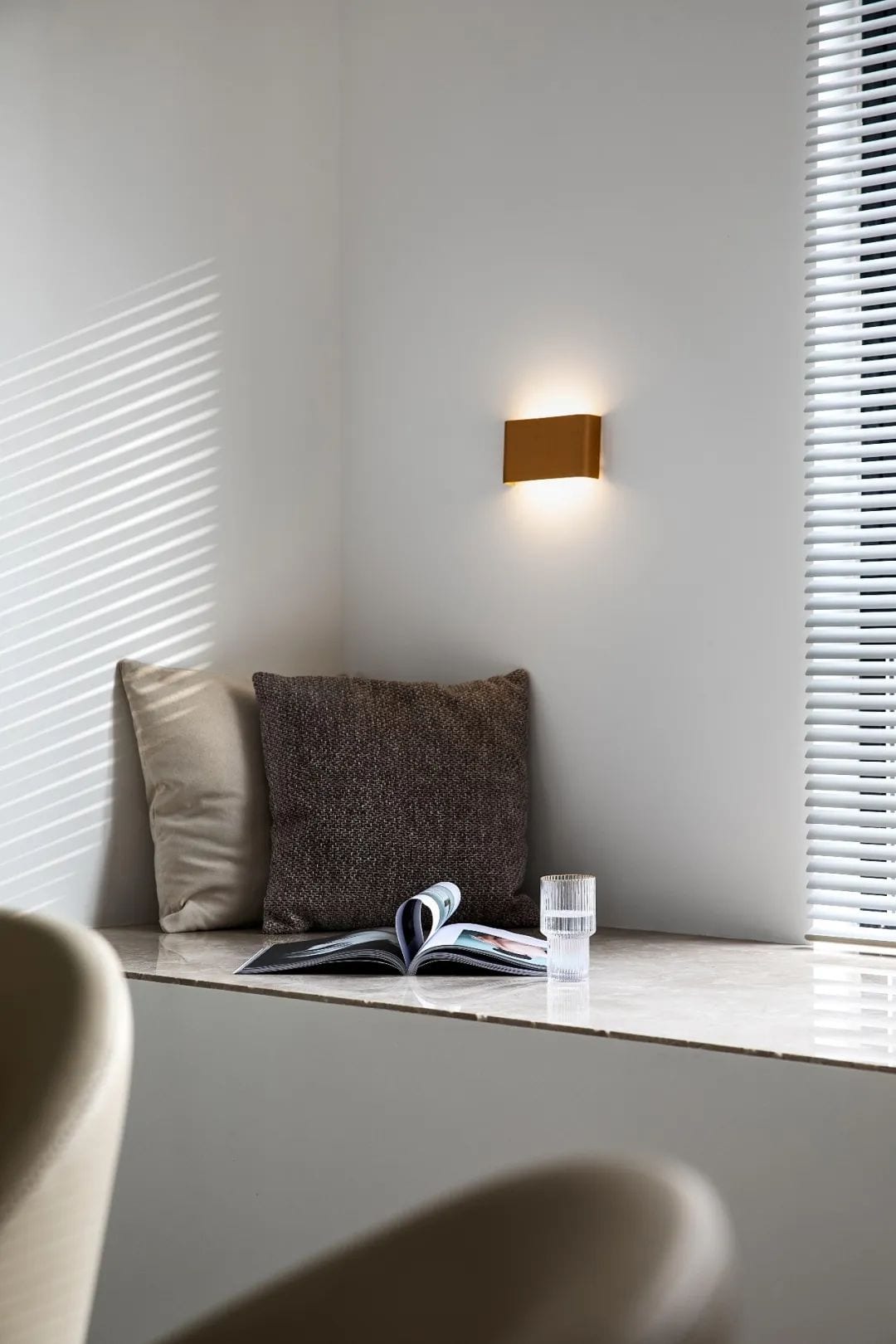 Good times in the kitchen.
Always with a vision of life.
Blooming of the taste buds
Maybe just a spacious console.
Or an expectant glance from a child in a restaurant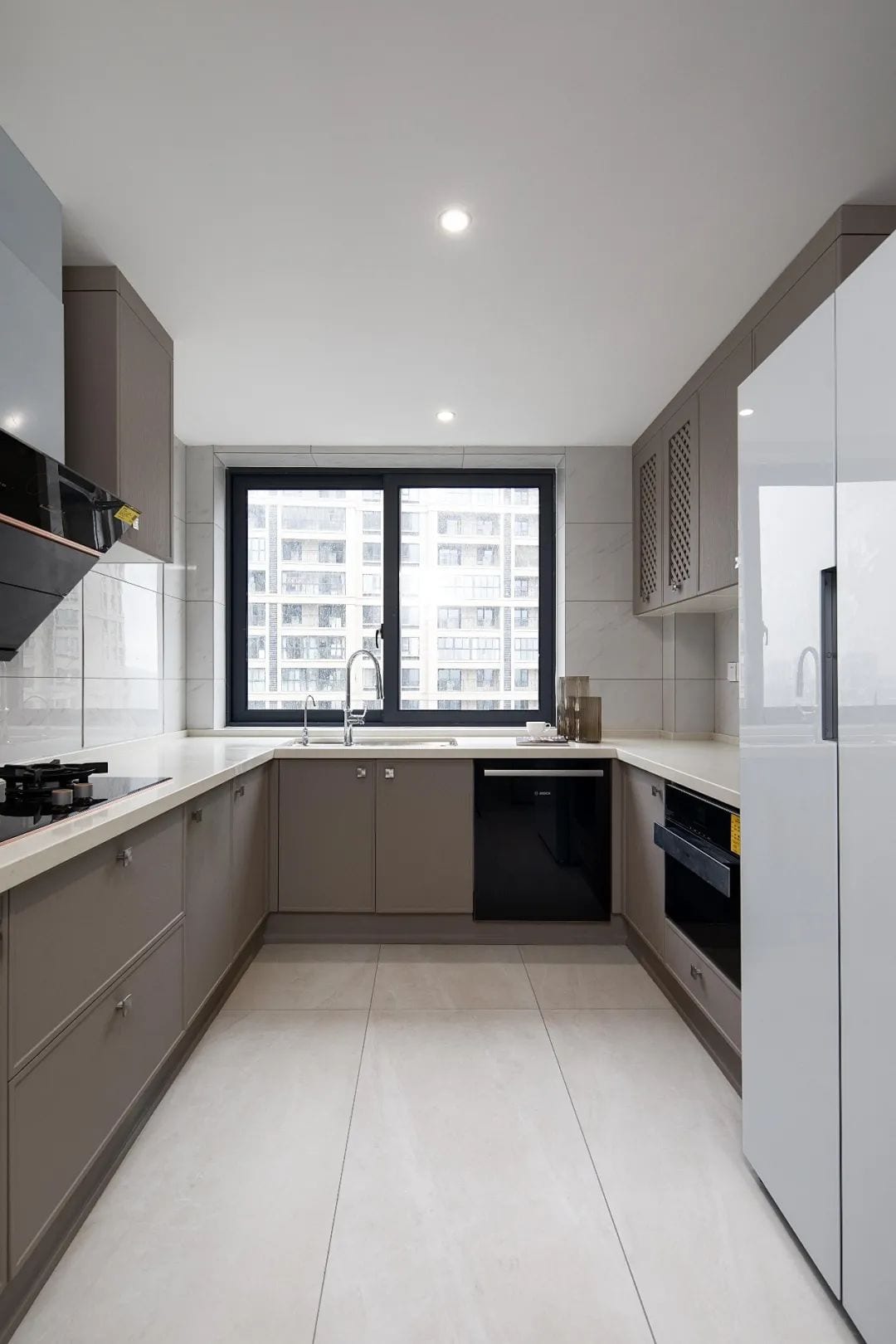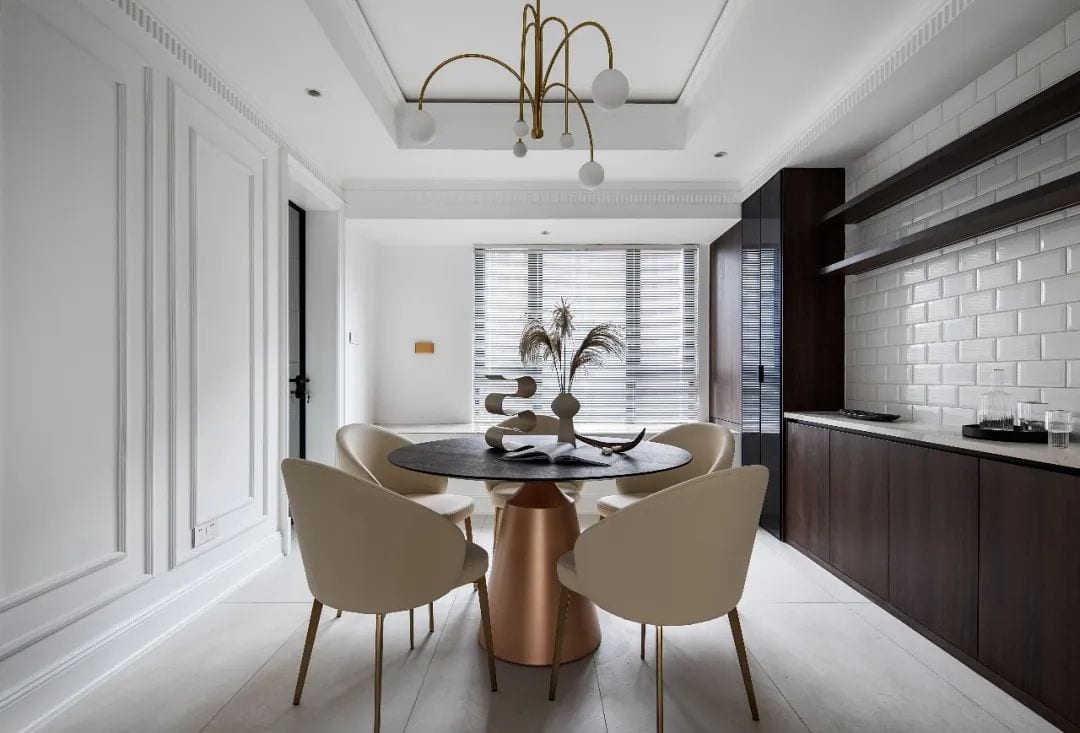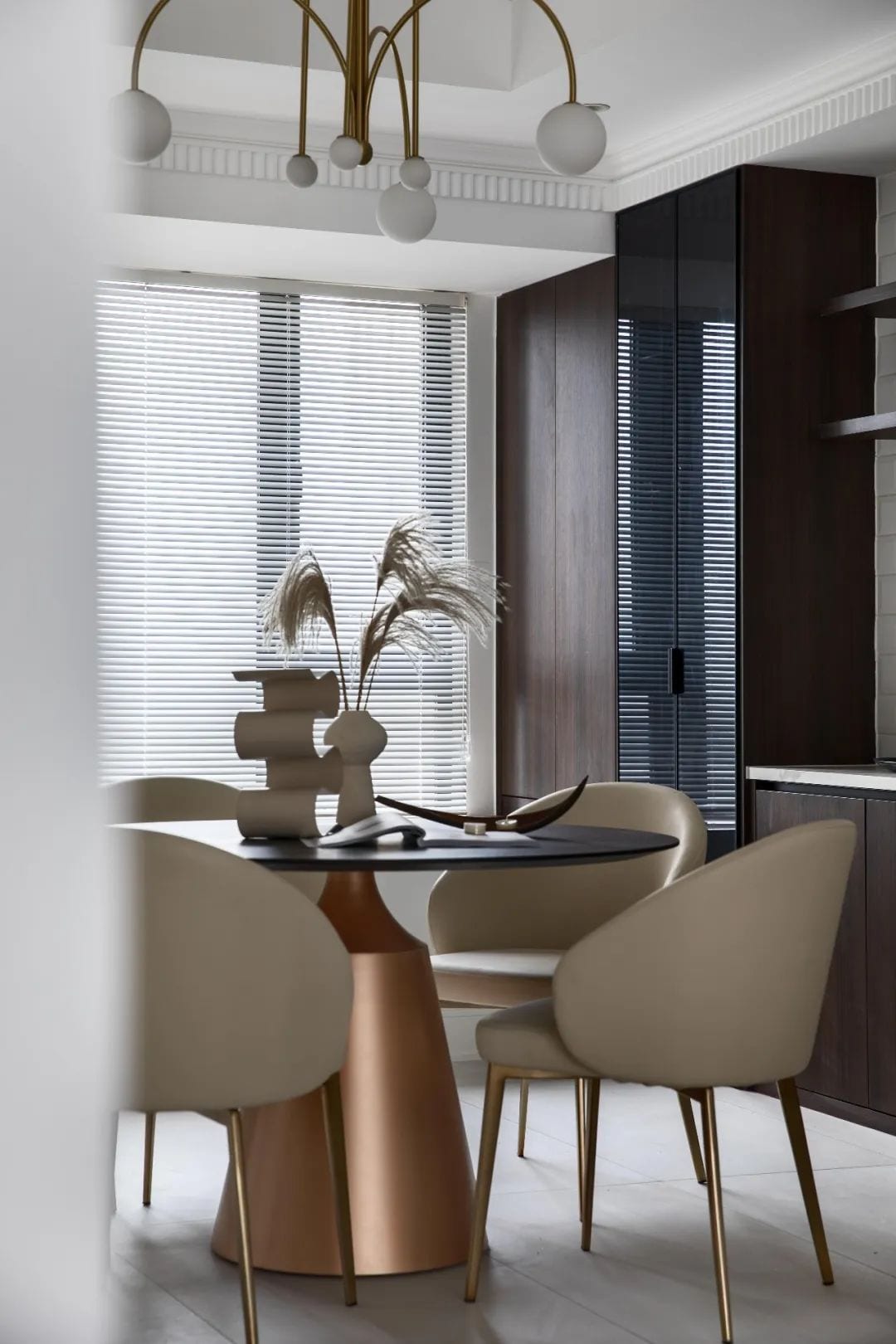 Continuation of uniform chandeliers and tables and chairs
No need for elaborate designs and oversized scales
Round dining table makes family meals more welcoming
In a dark brown cabinet
It's full of years of vintage.
Waiting to get drunk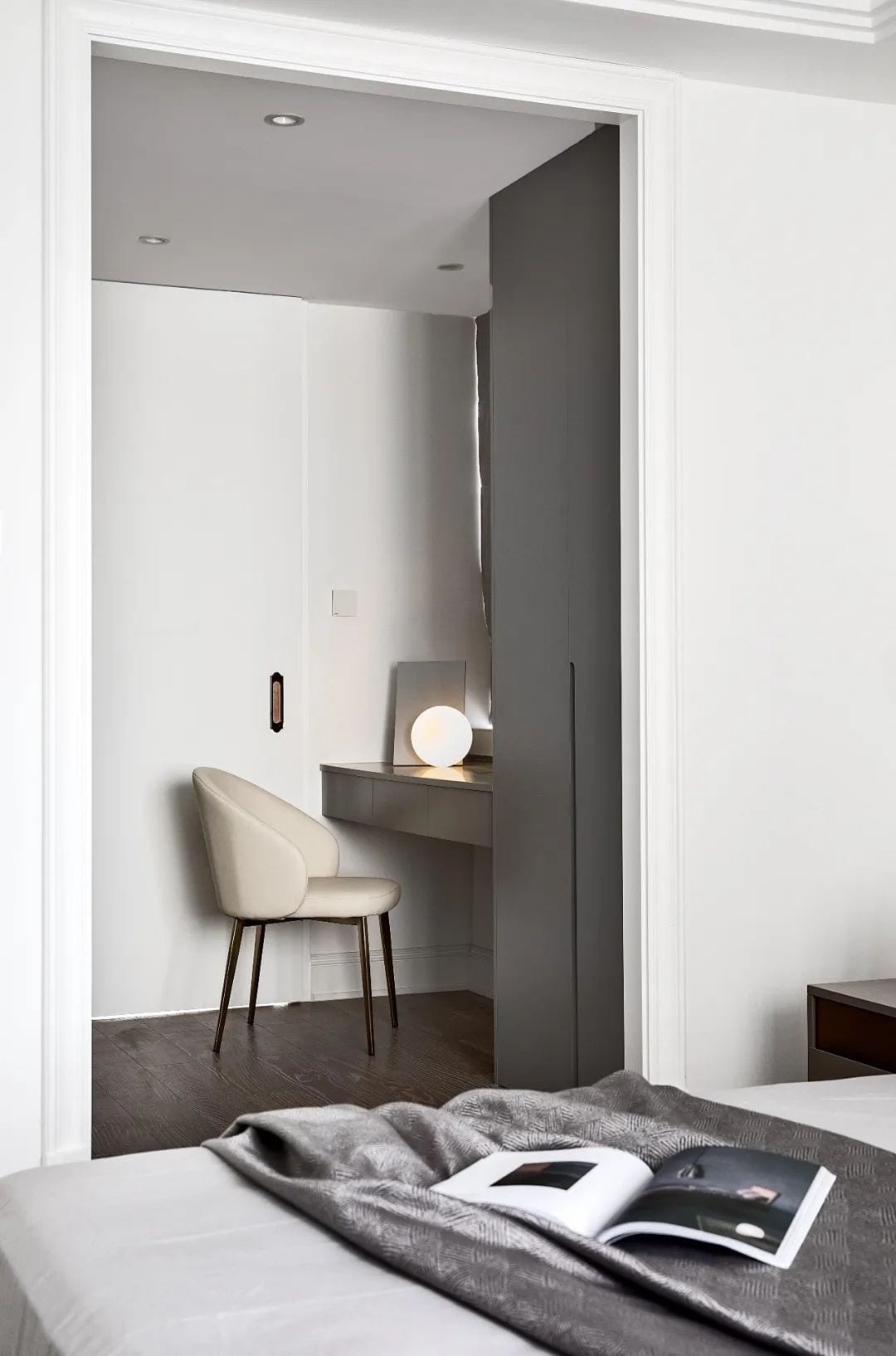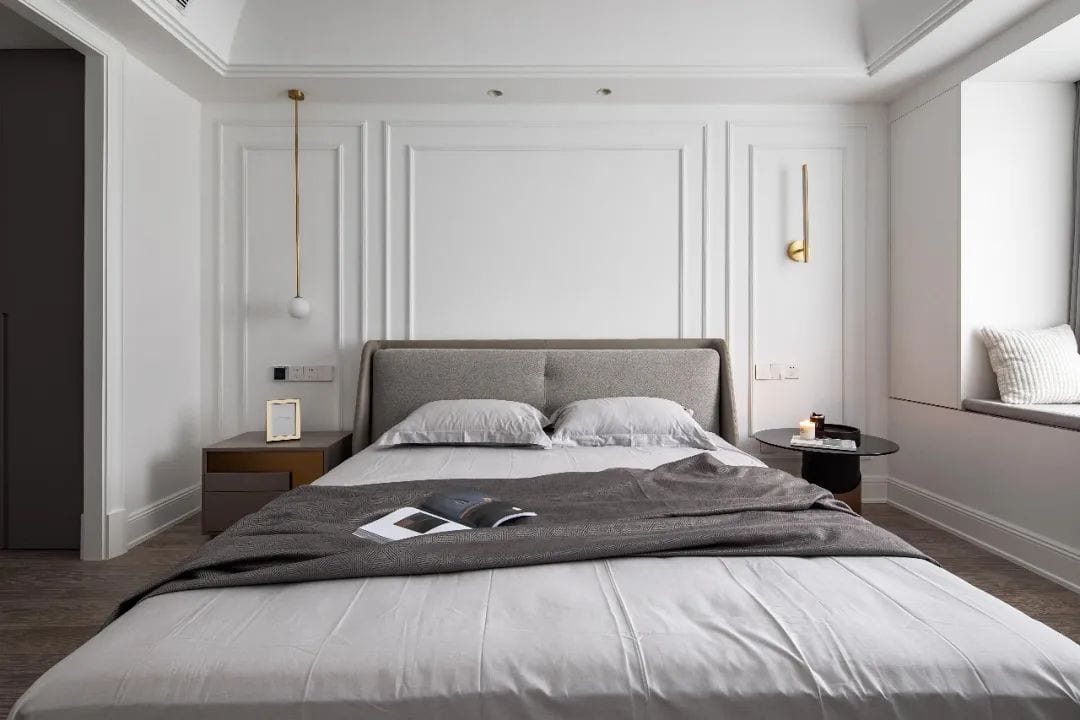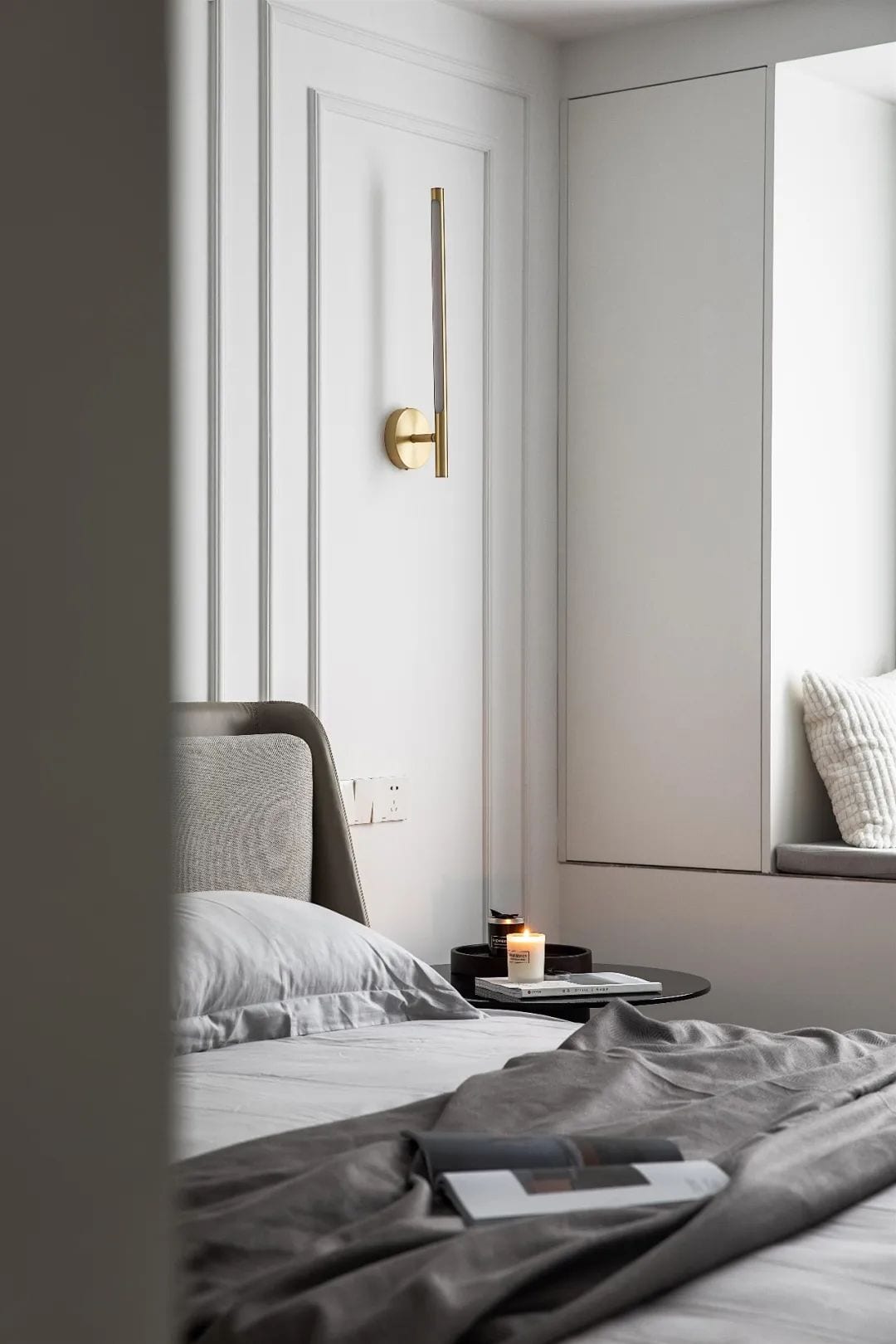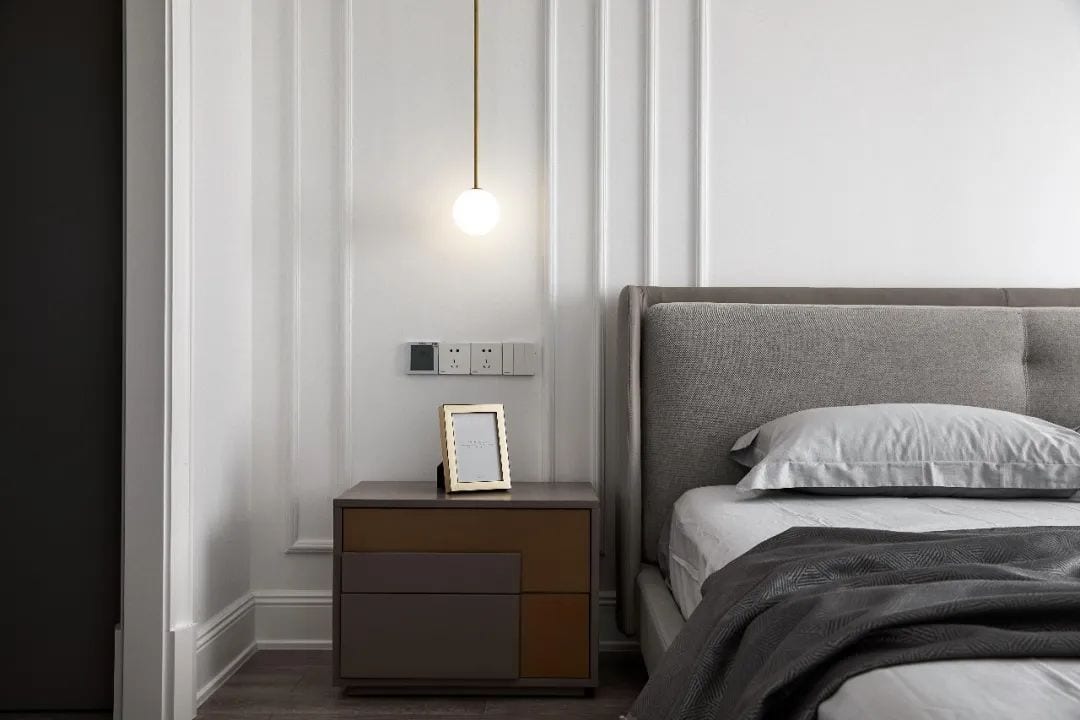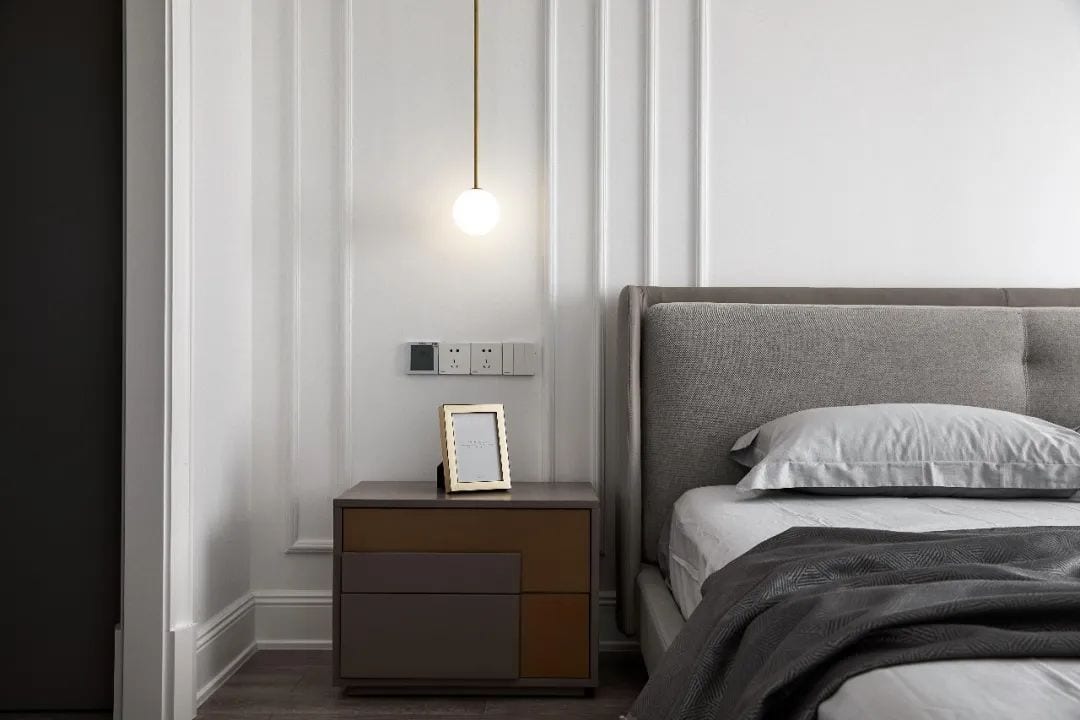 Comfortable Simple Refined Elegant
Putting these words together
That's all that's left of the bedroom.
Life isn't always the same.
In a plain and simple space layout
You can be colorful on the inside