Interior Design Alliance
The following article comes from Design Shoufa, by Fa Ge.
From the Russian designers Maksim Mironov is a wabi-sabi believers, he not only has a strong design talent, is a visual representation, keep a long-term cooperation with many design agency. His design with nature, simple, pure, in his view, the design is not show to others, but to express the inner space users, home is put the home of the soul.
01.
Curve of dynamic beauty
Maksim Mironov, located in Spain, the customer found the design full of talent through the network, so the entrusted house design, hope stylist can bring him to a quiet and comfortable home.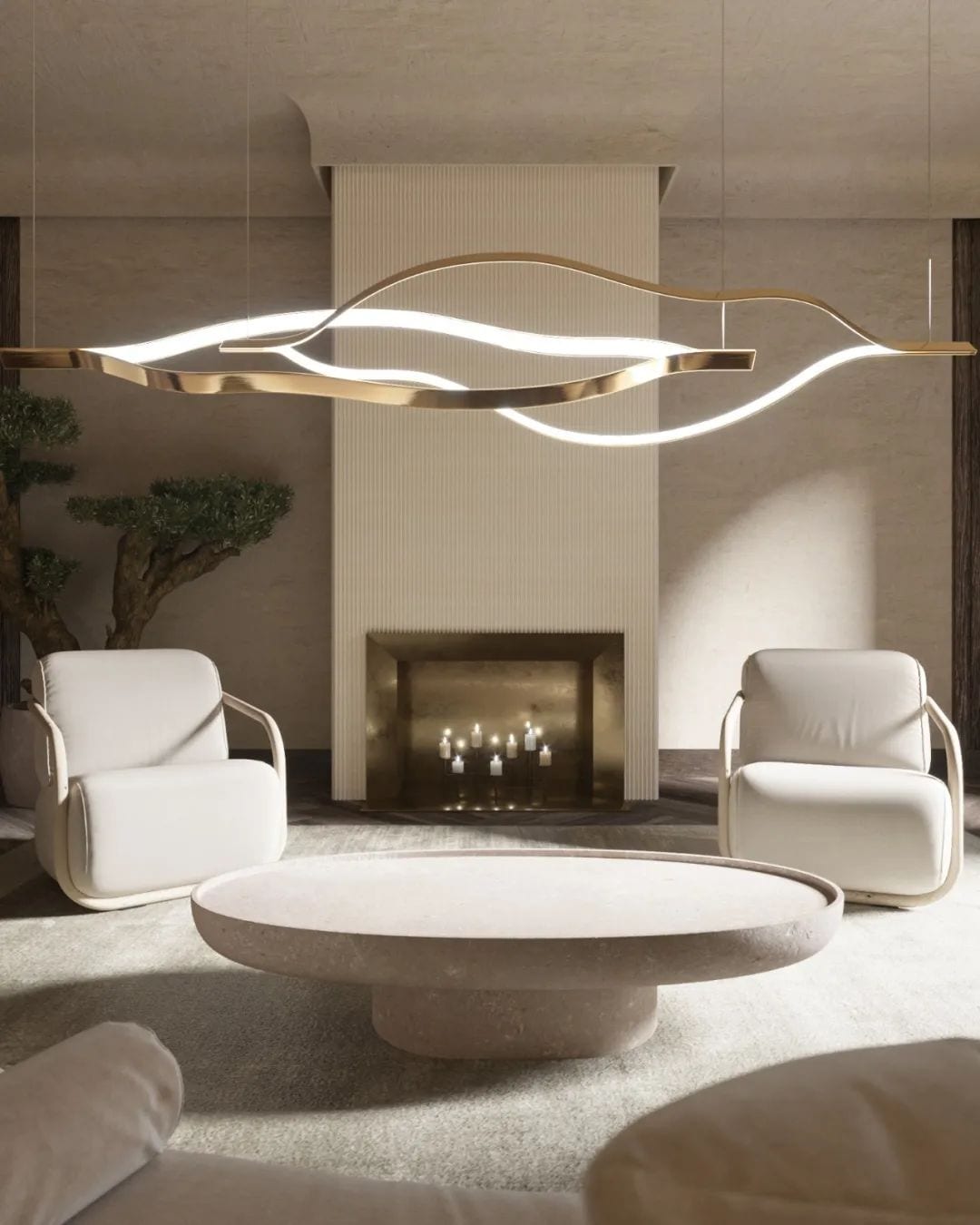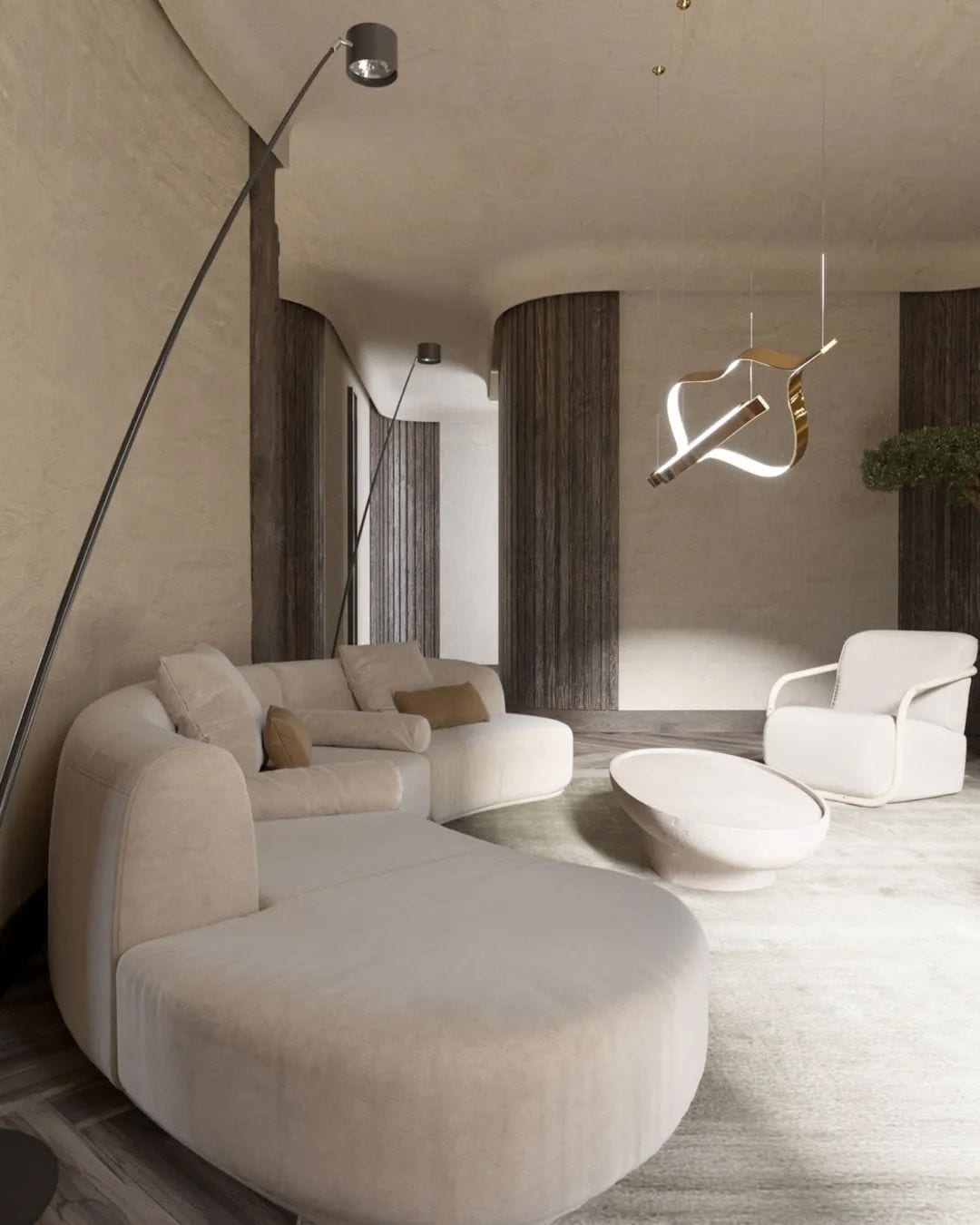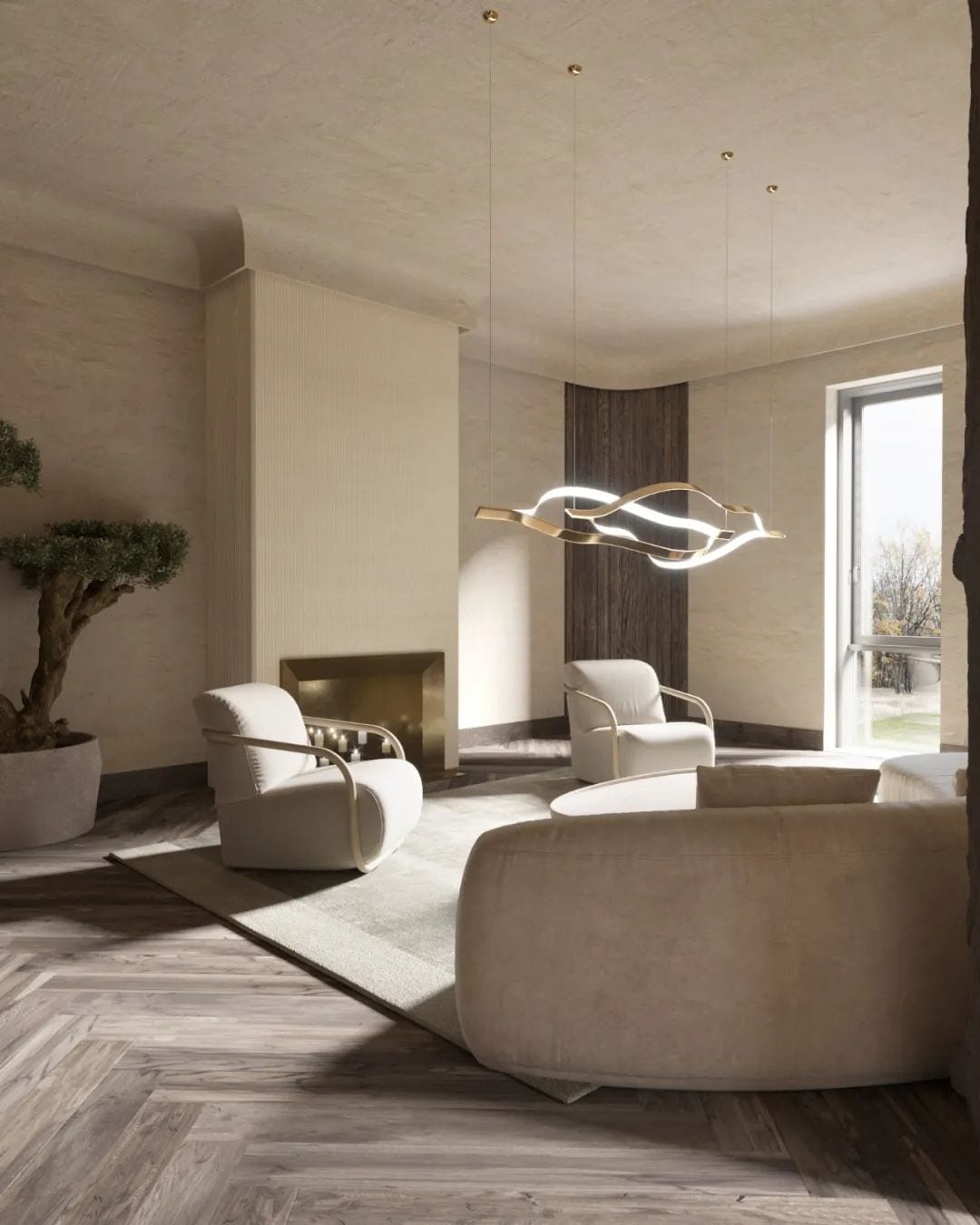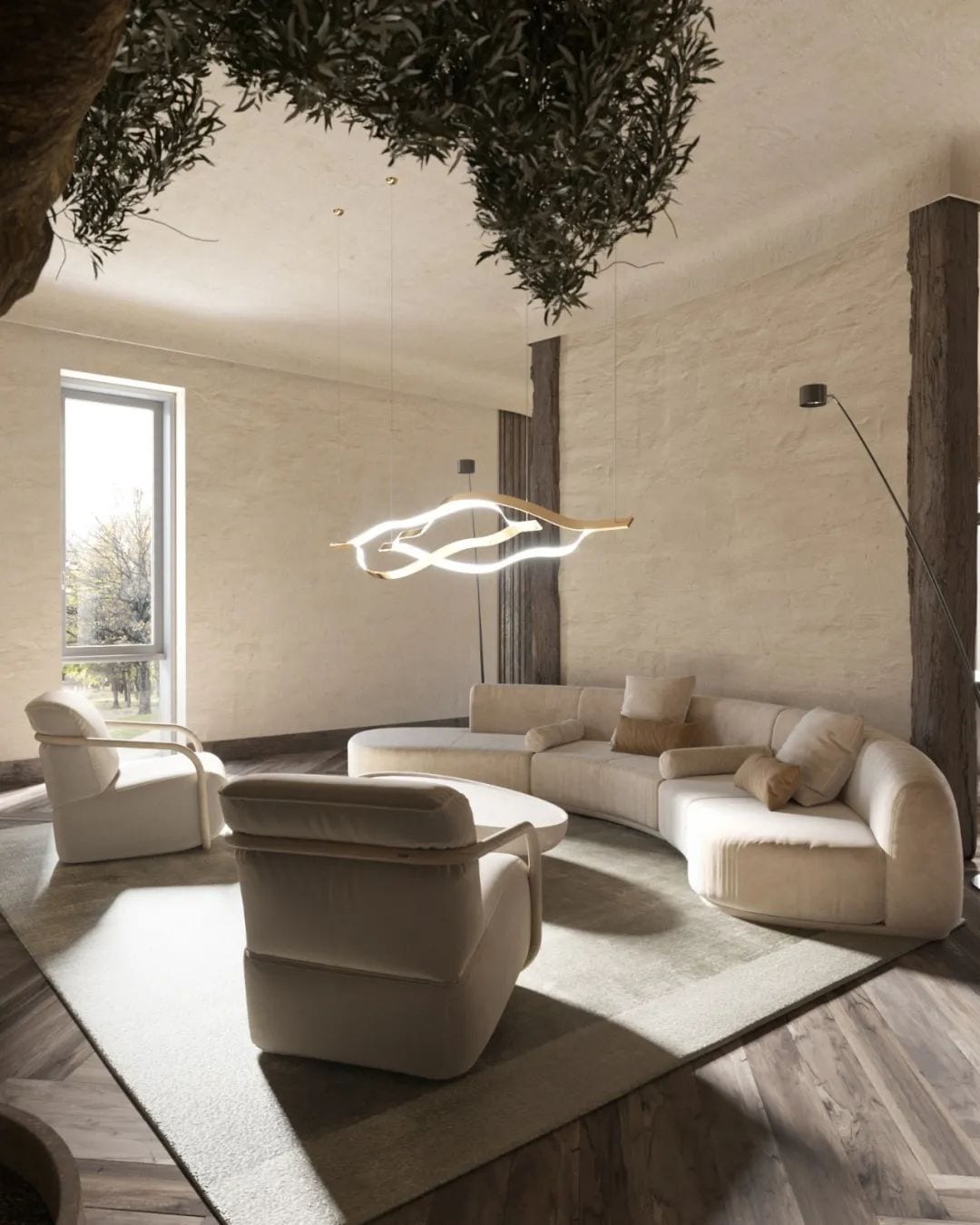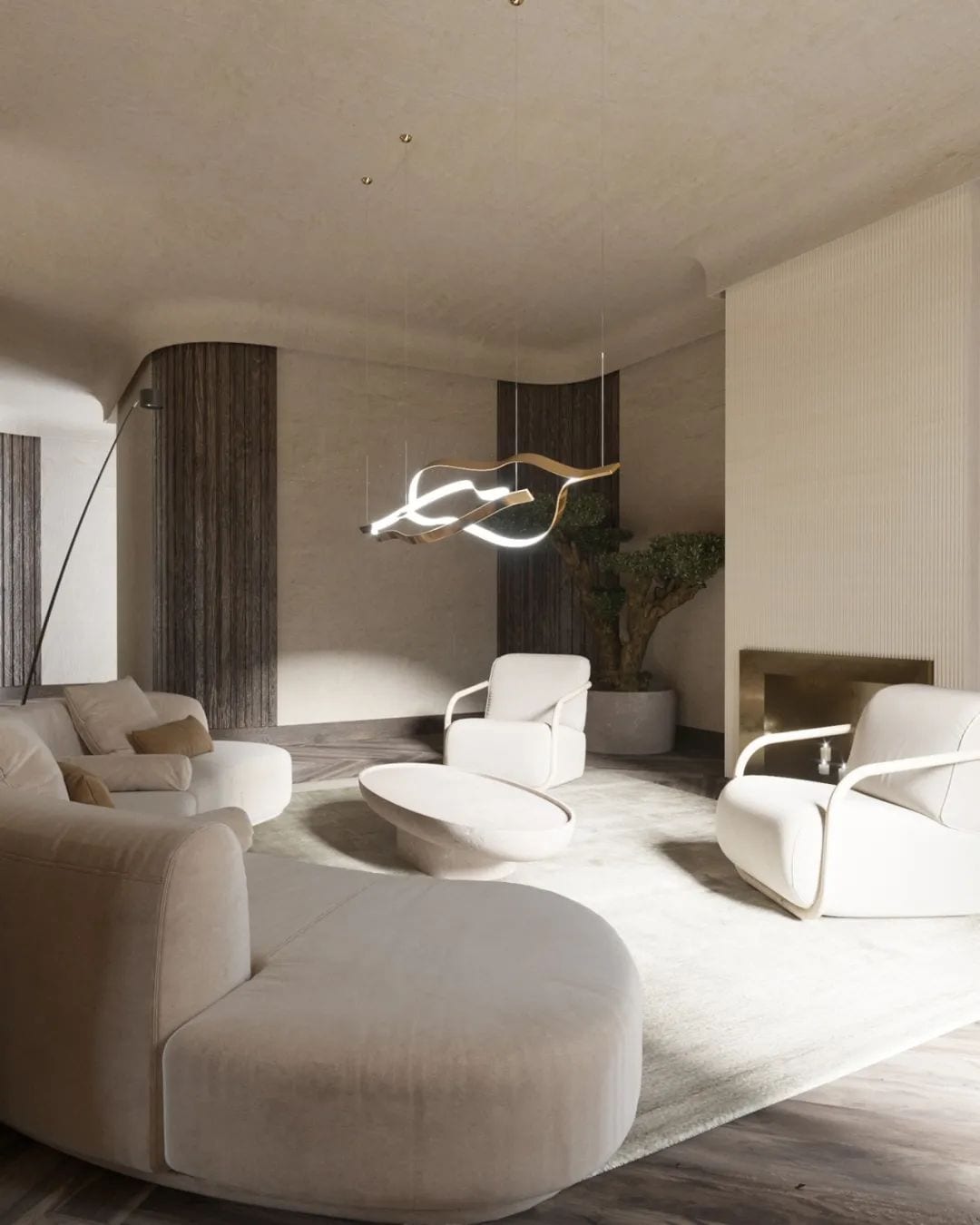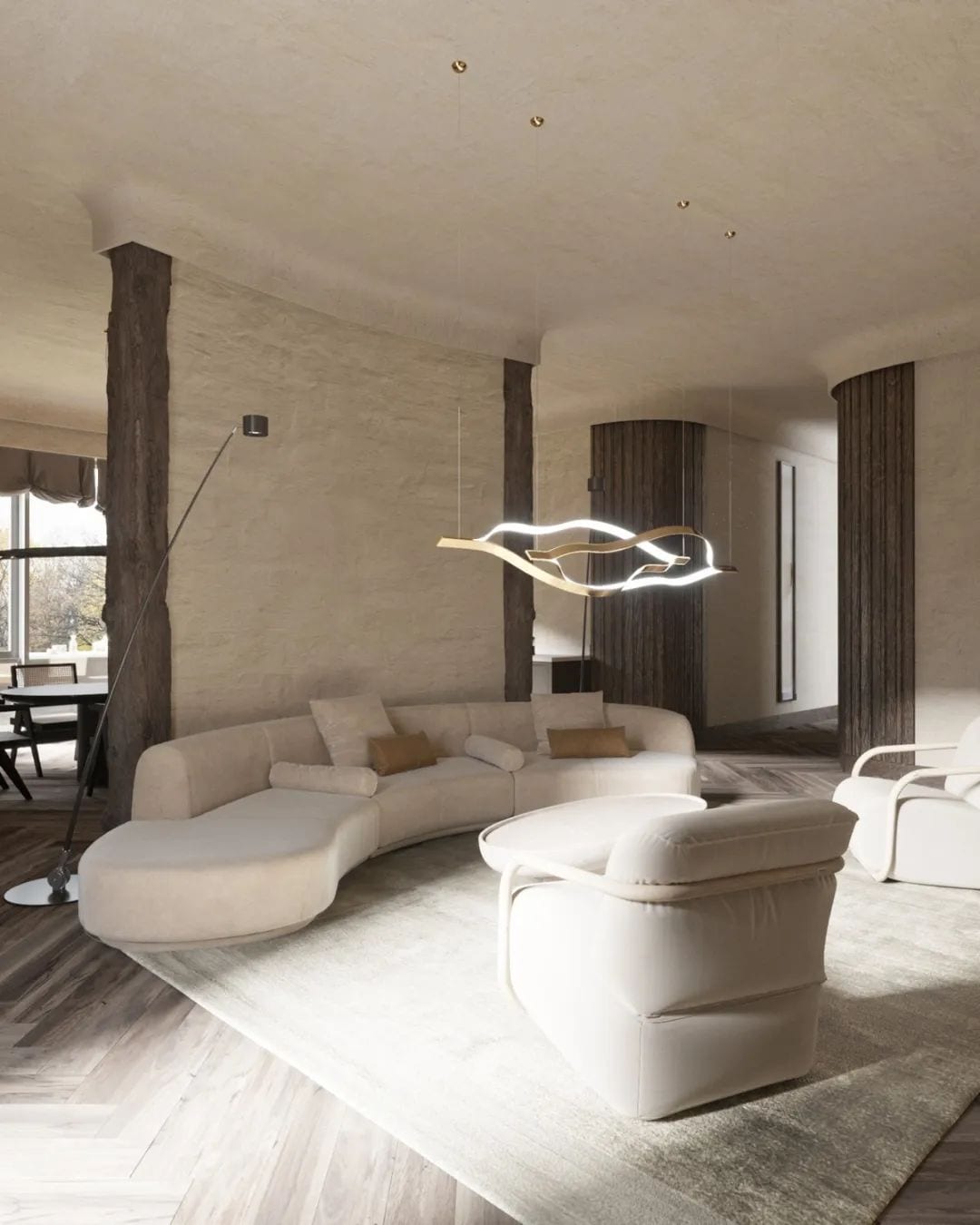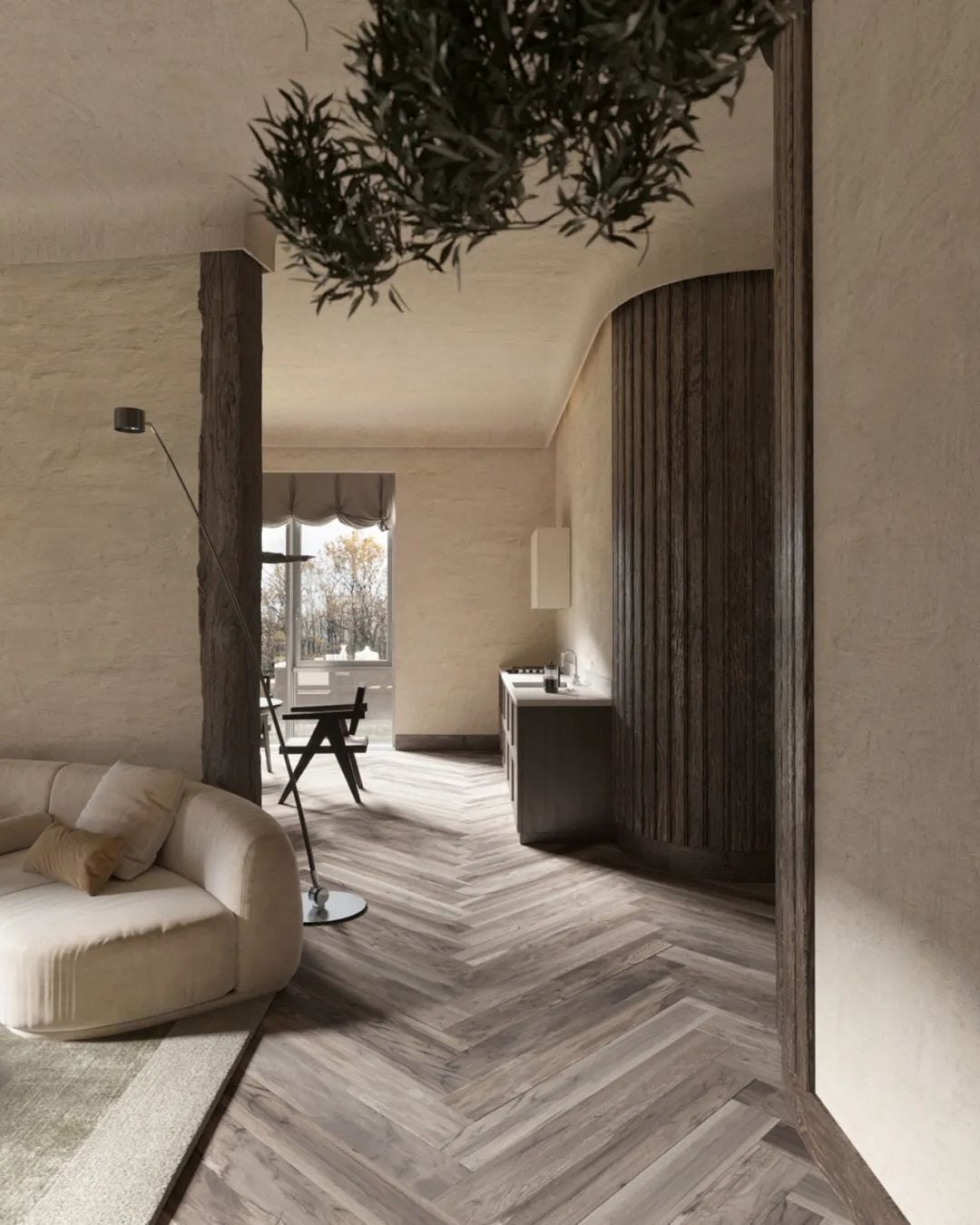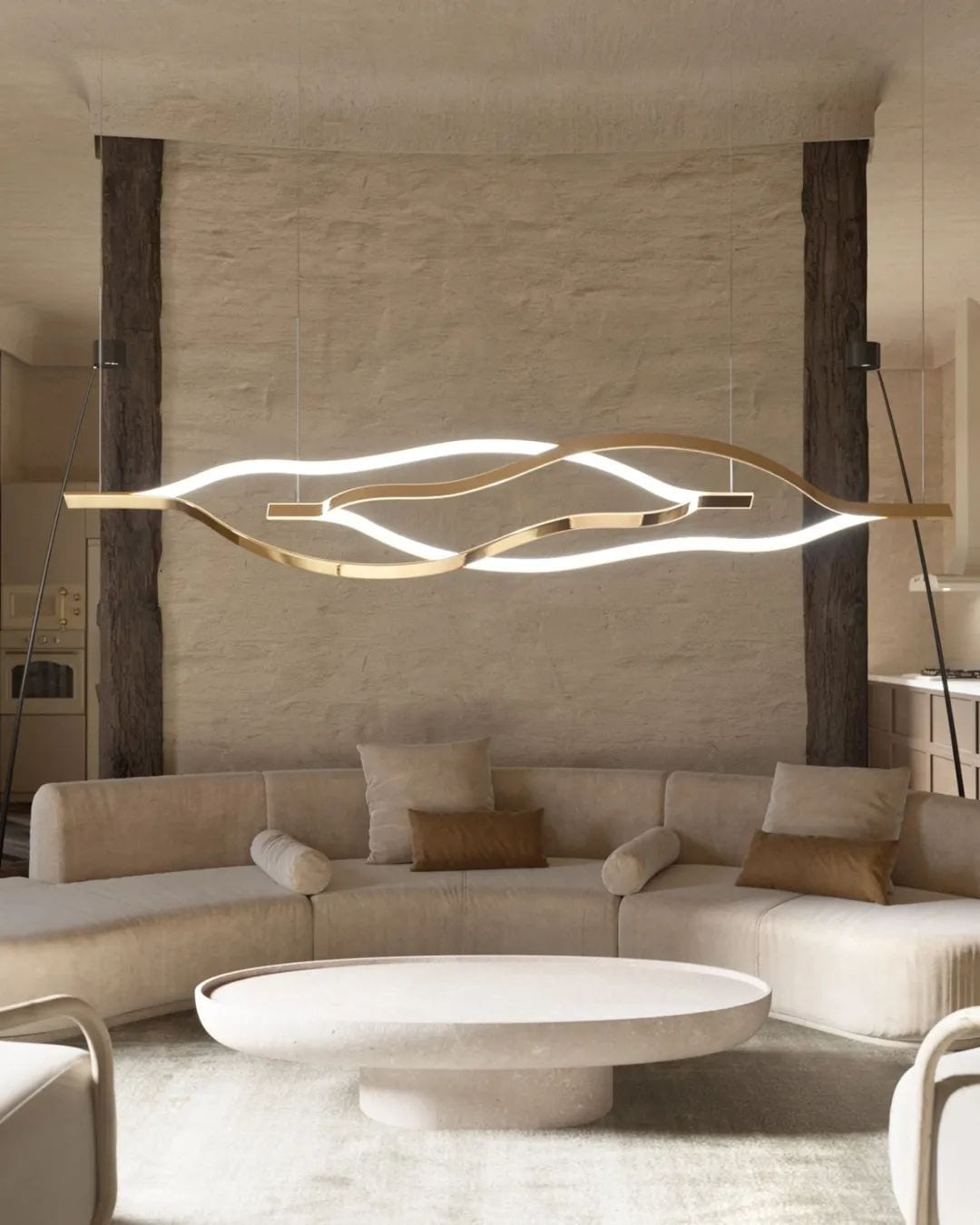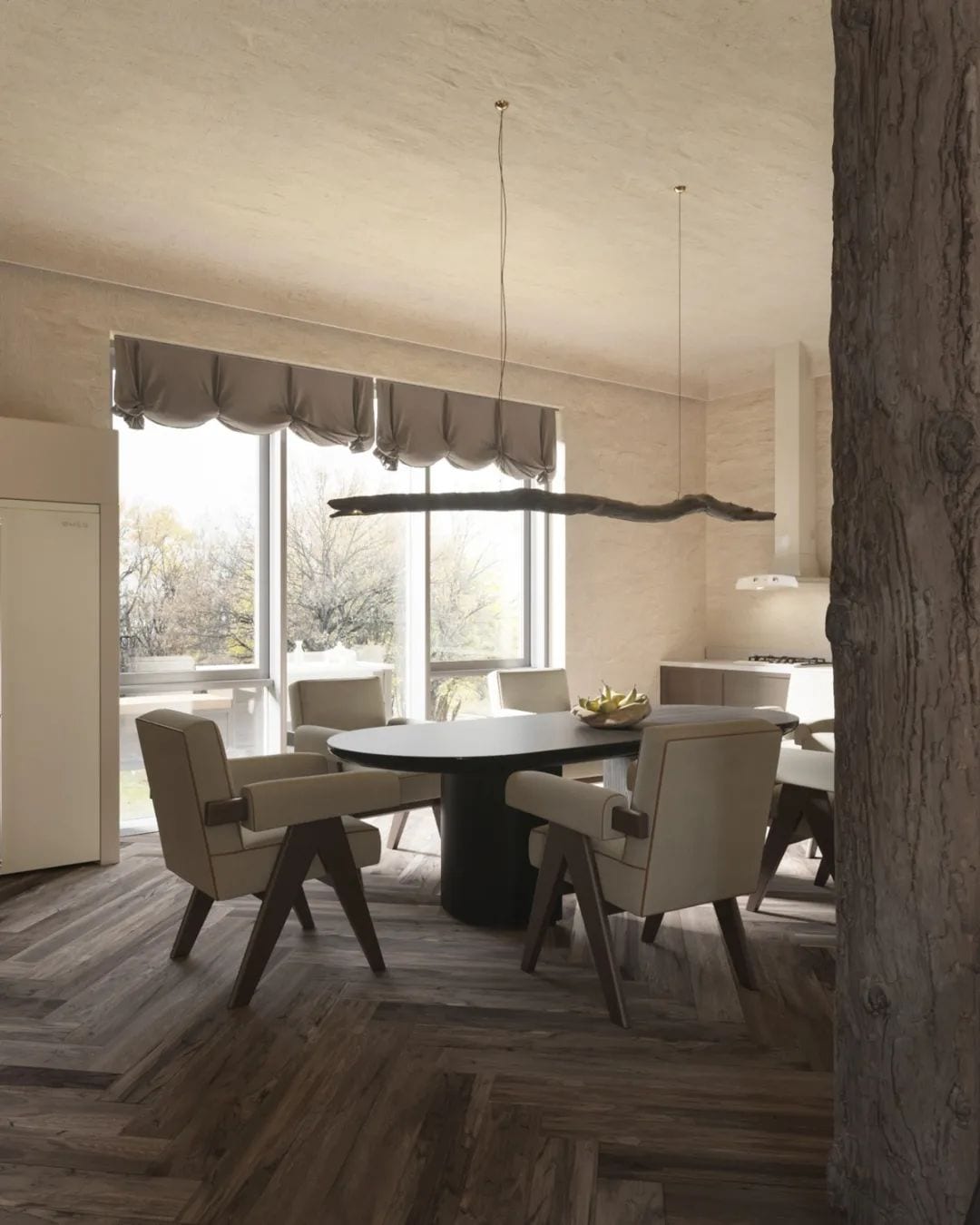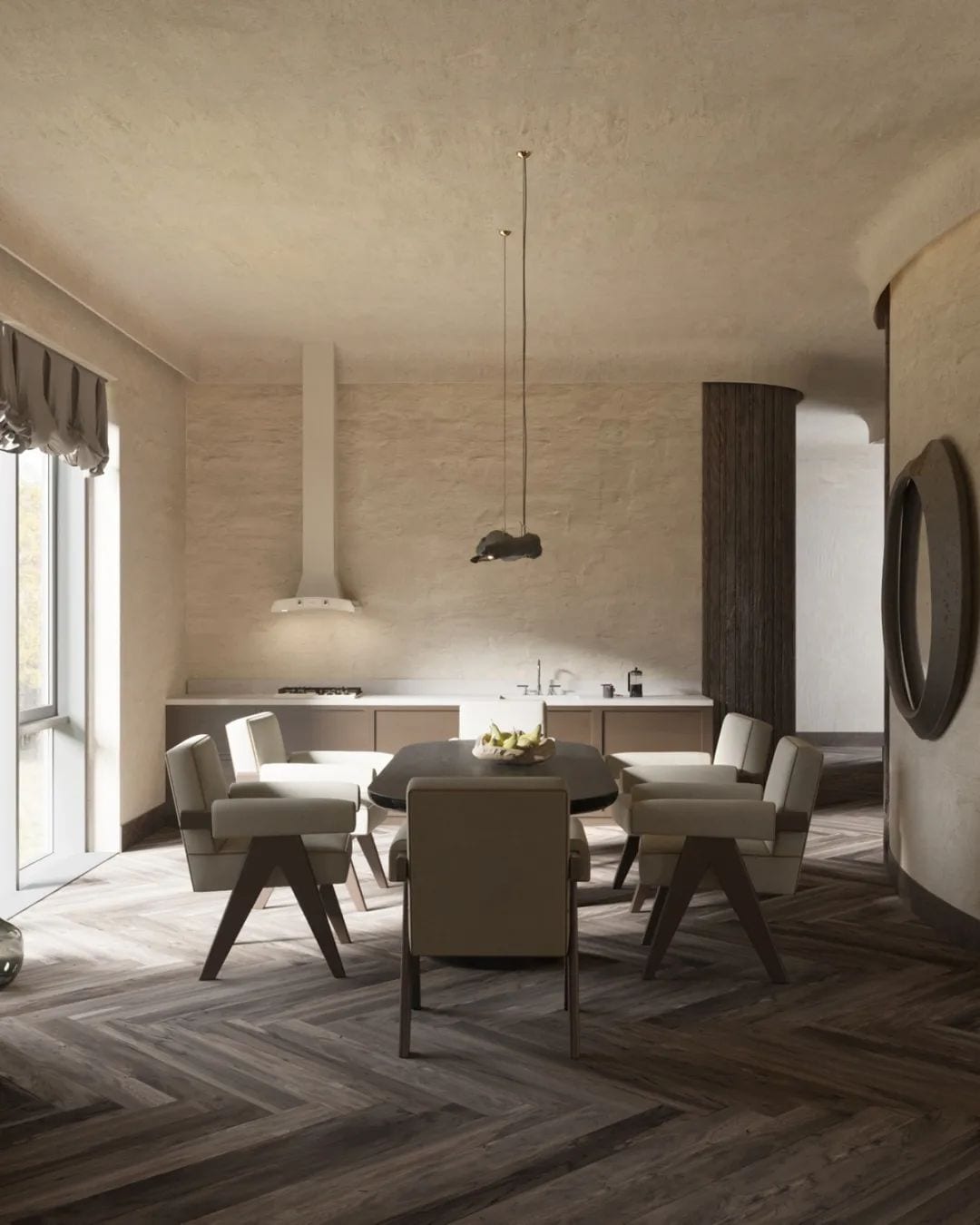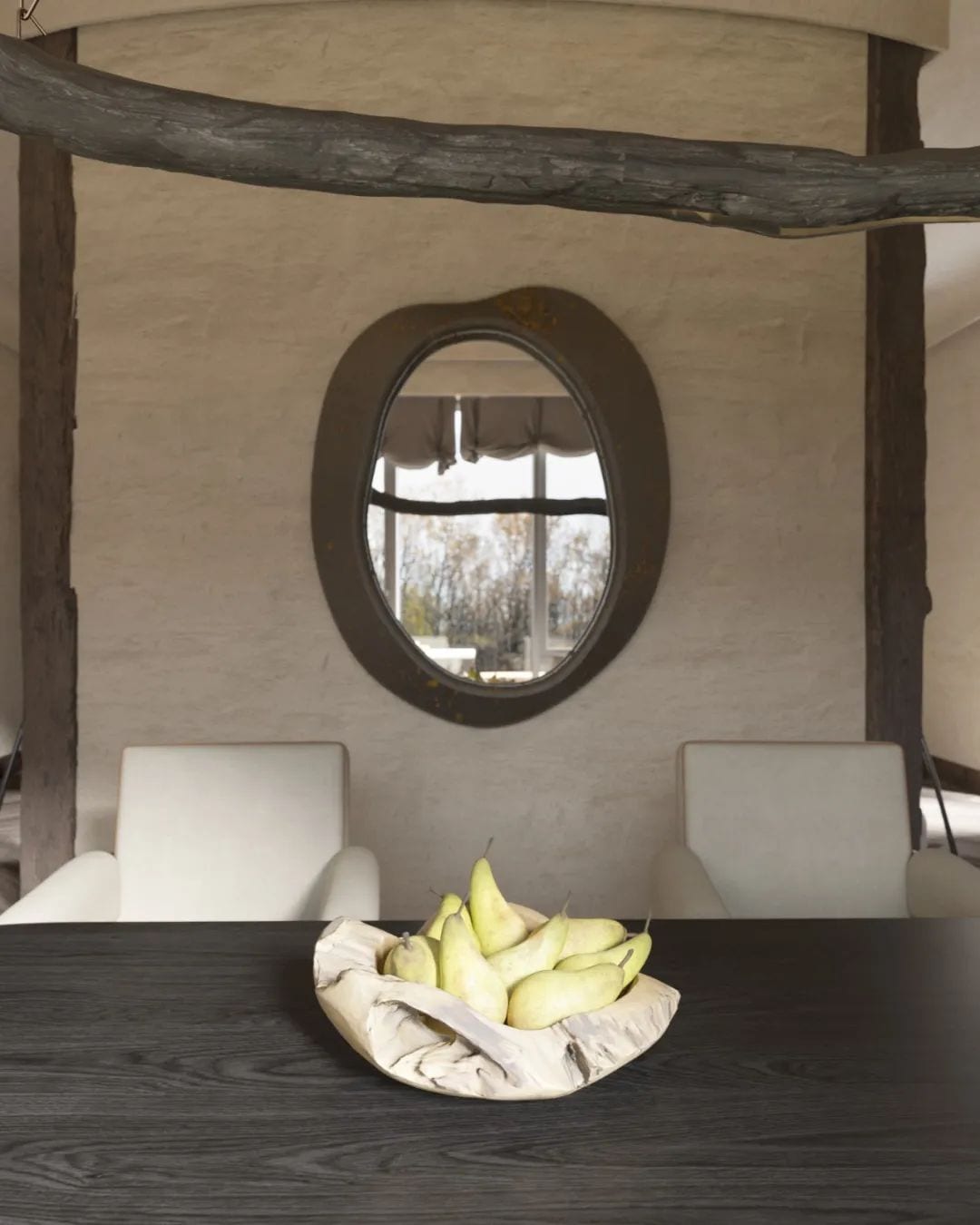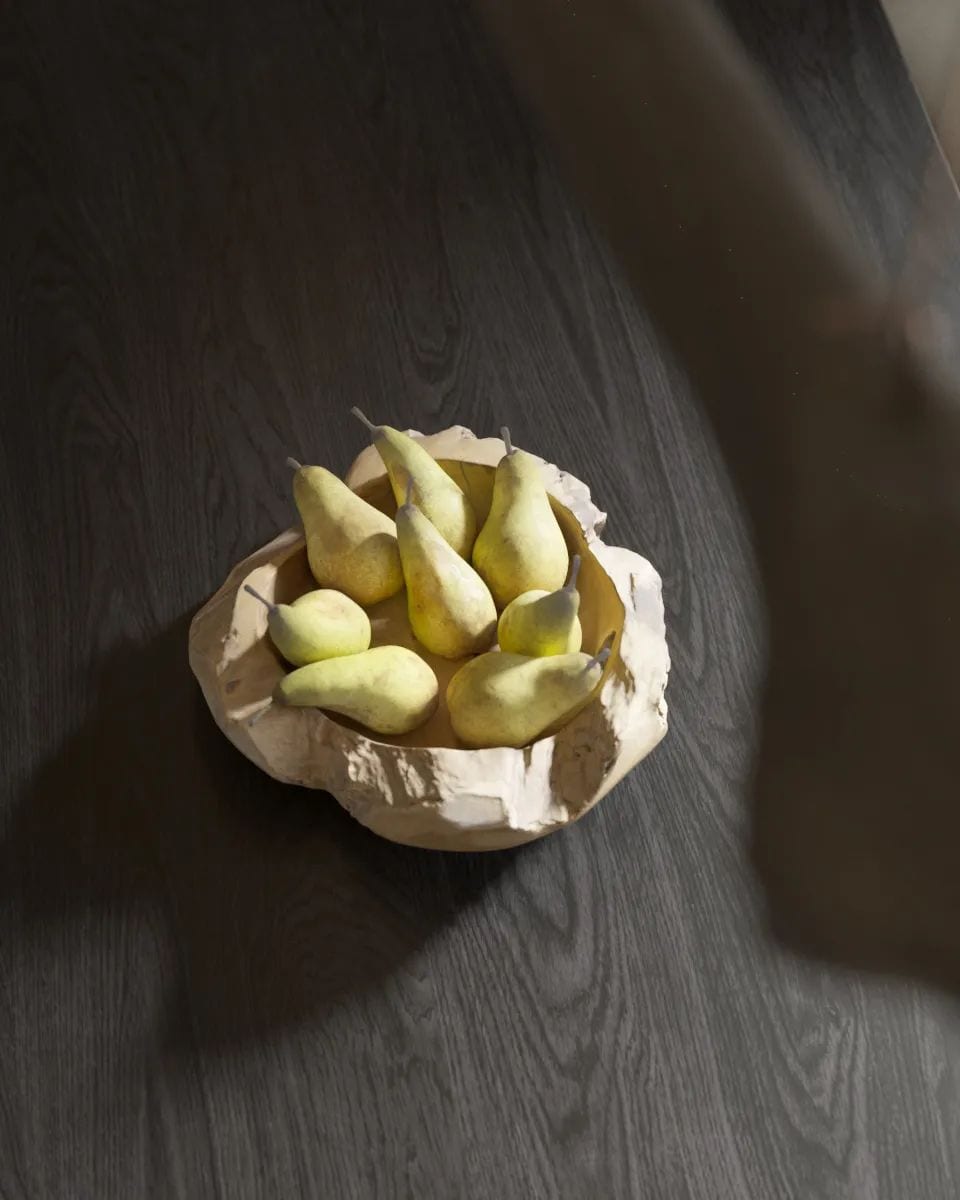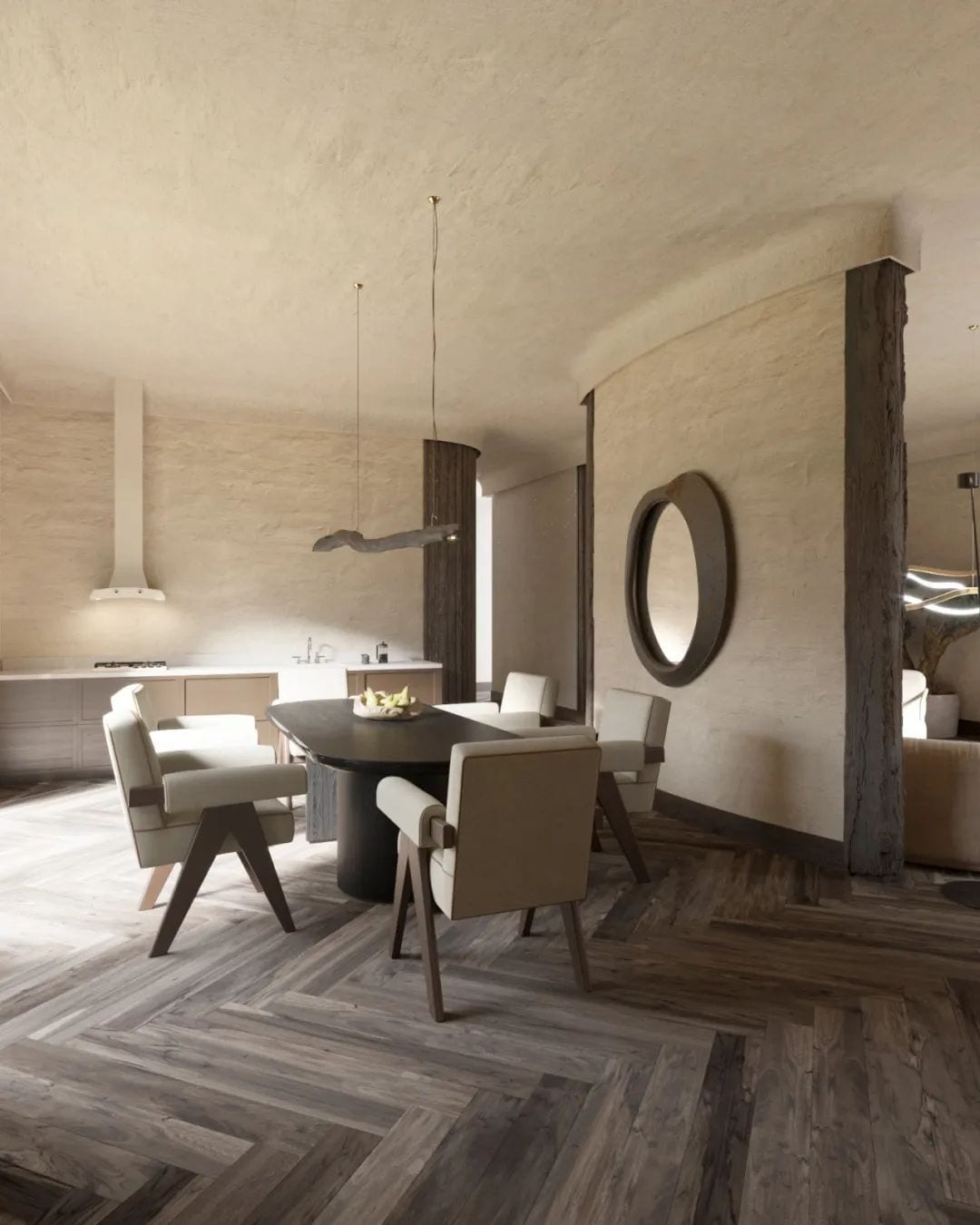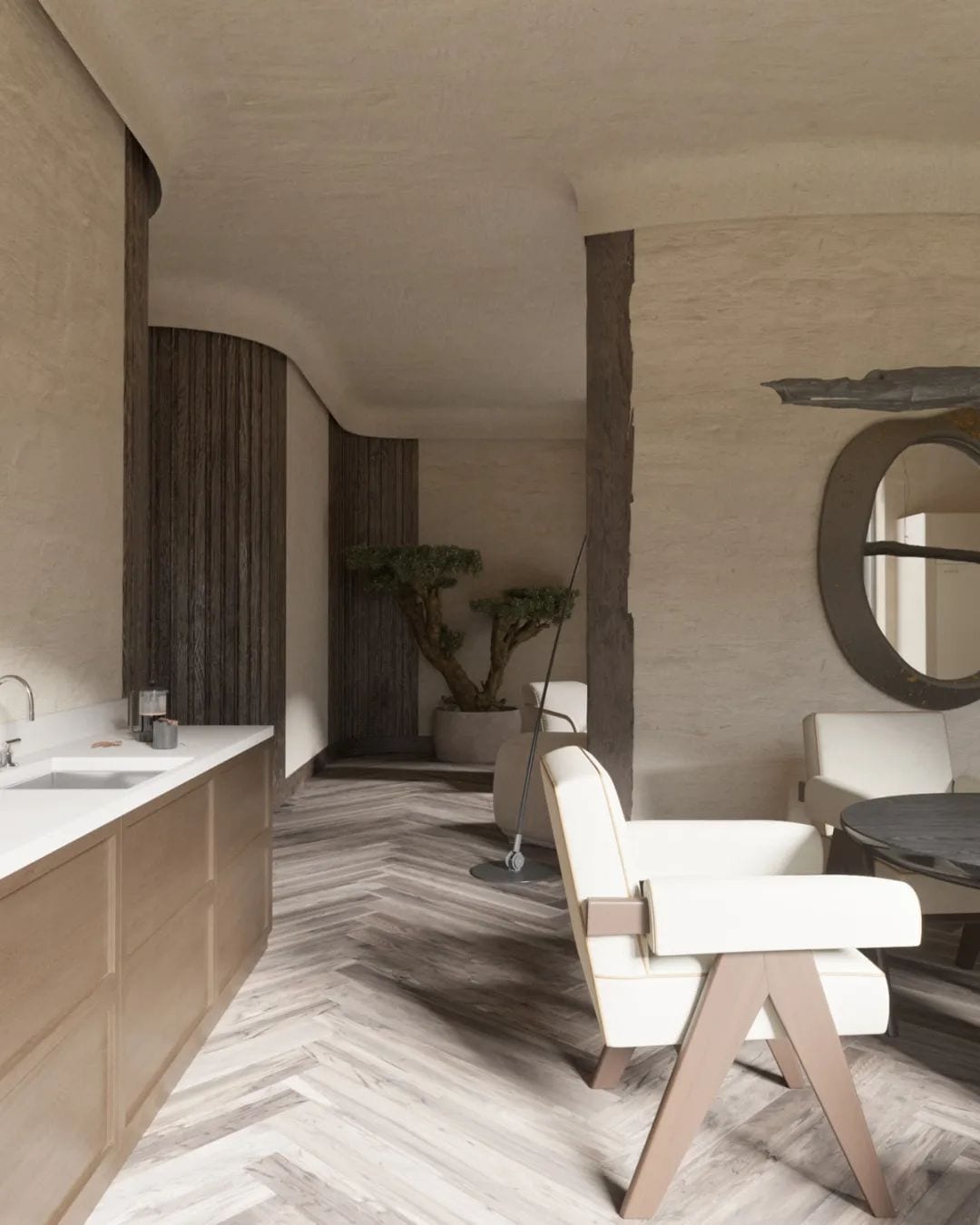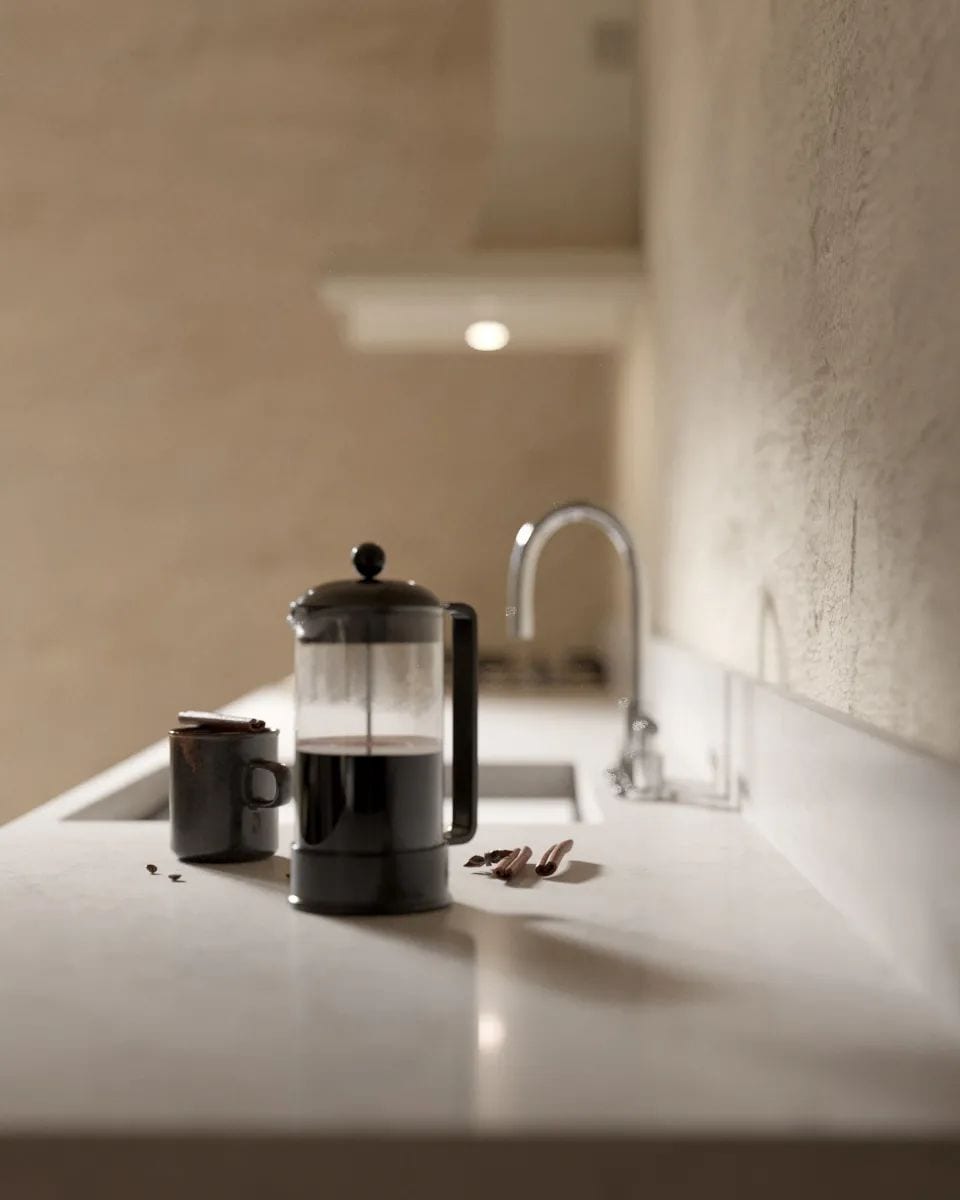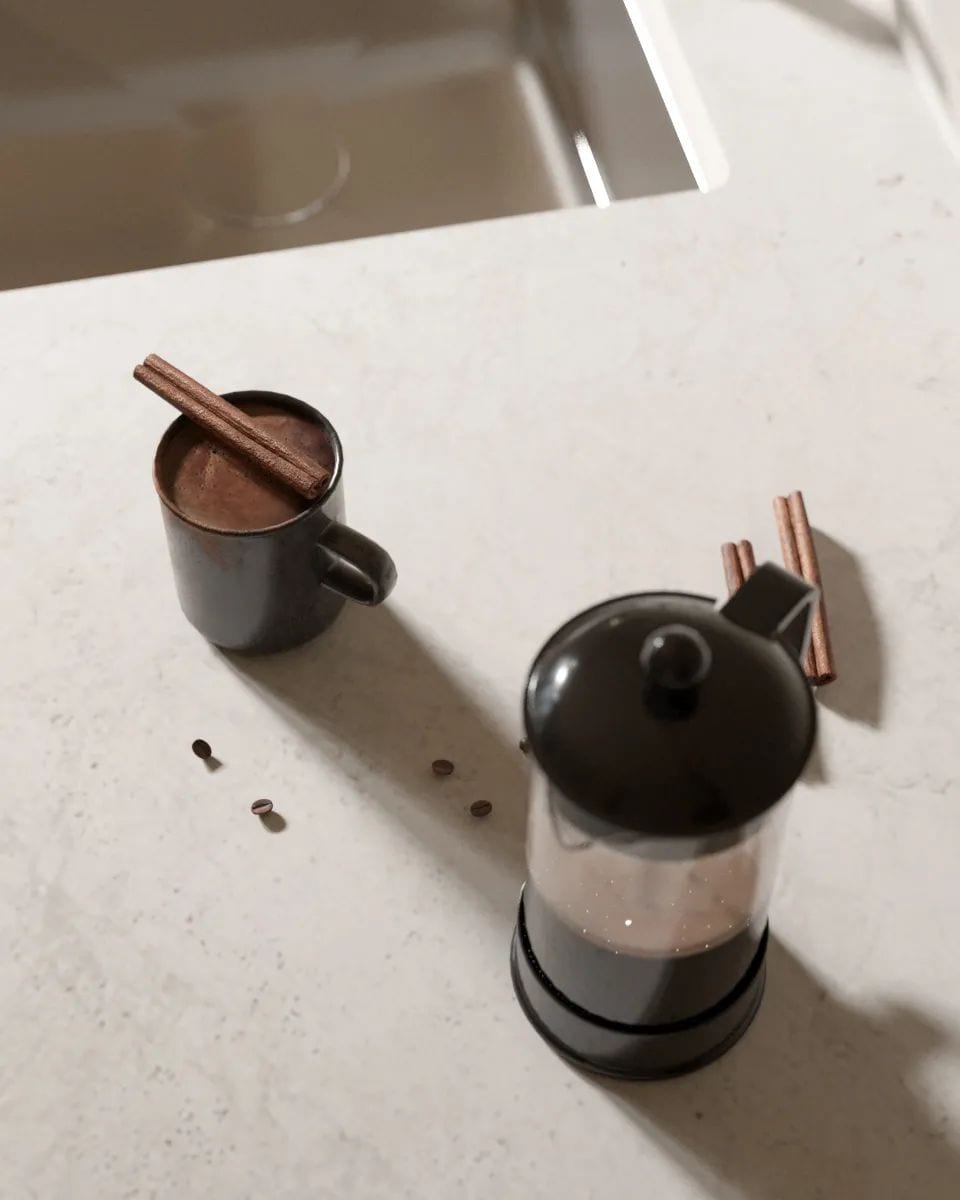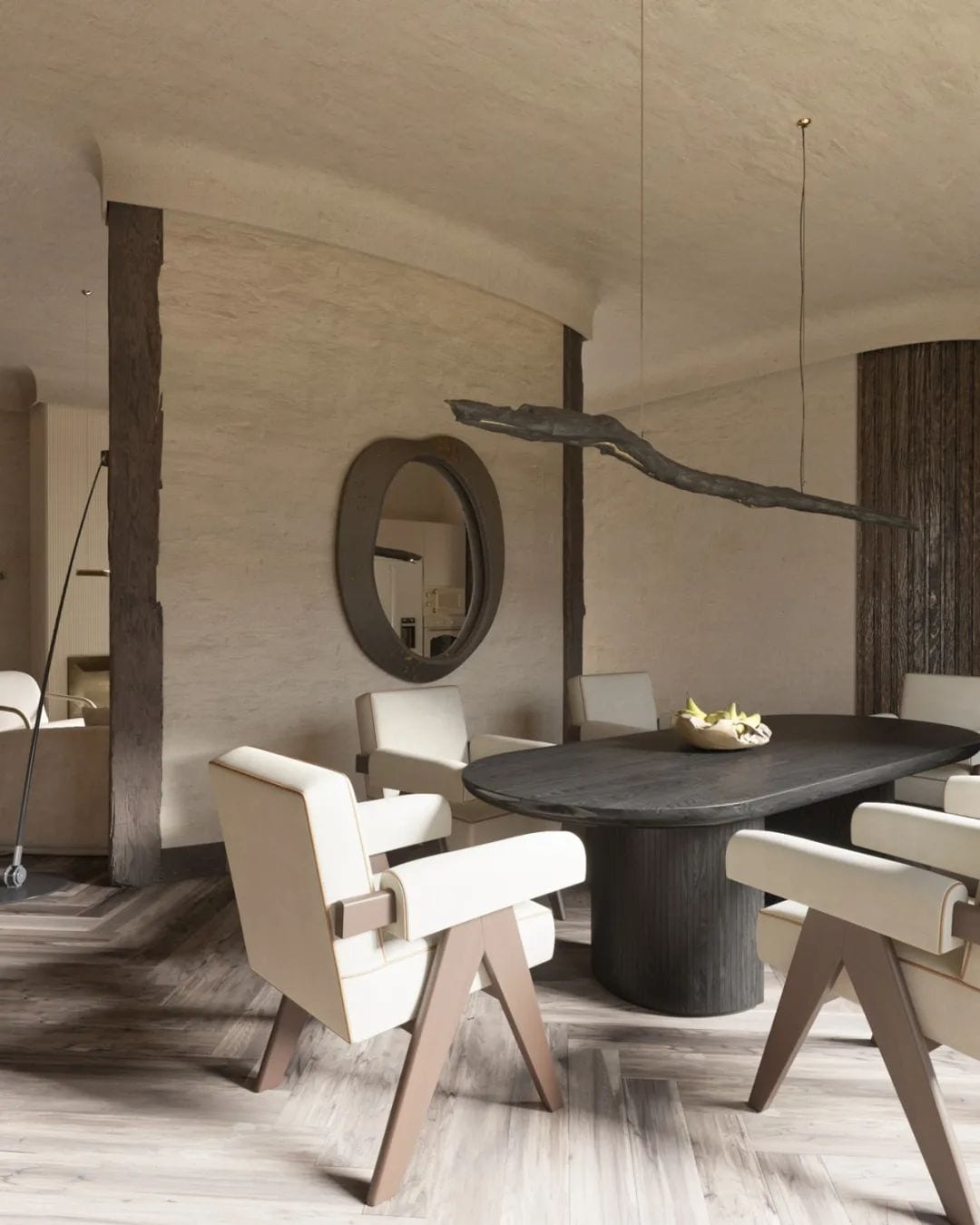 02.
Deep quiet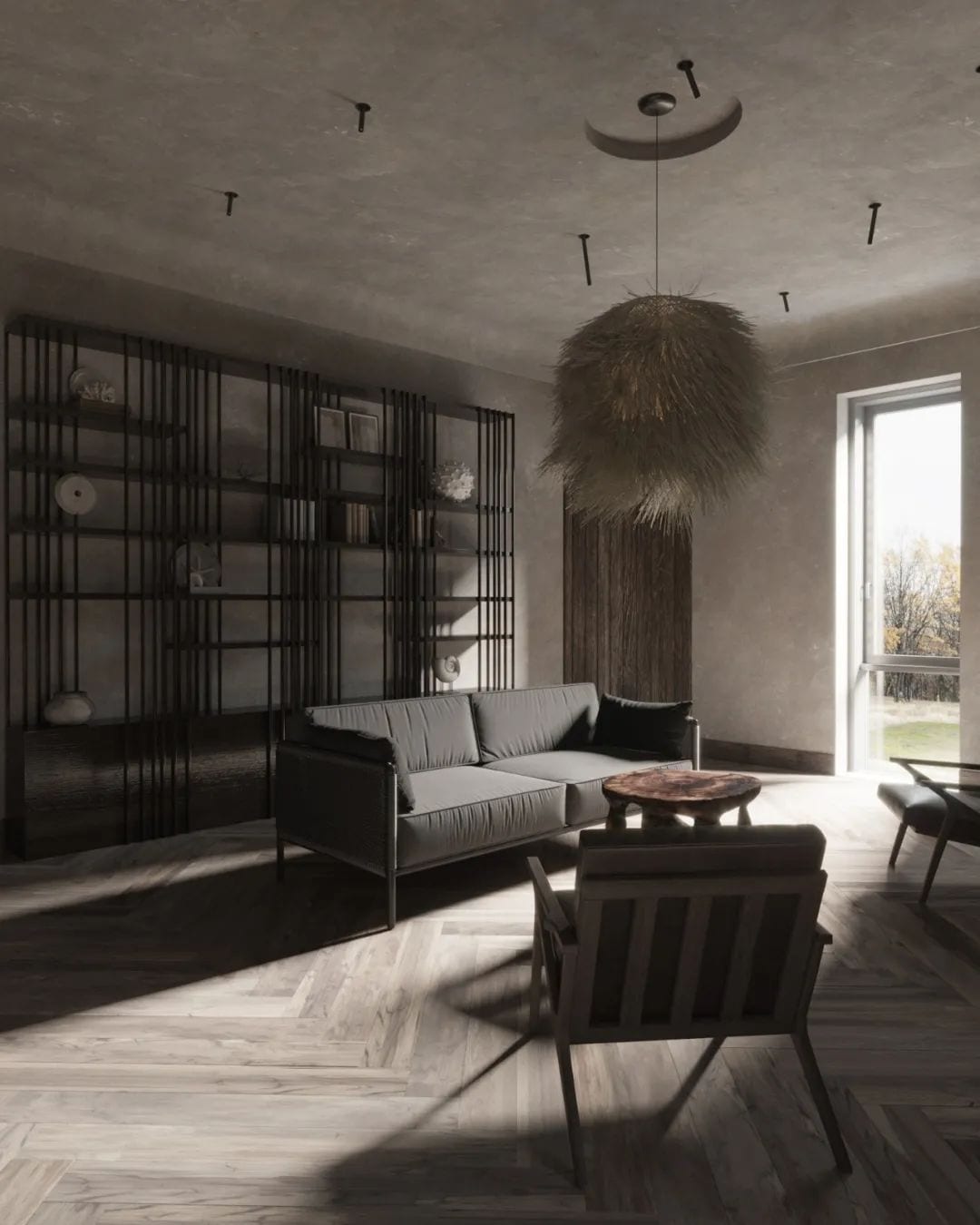 Another Spain customer above, still continue to use wabi-sabi wind, in terms of style, more deep, straightforward, a large number of USES the deadwood, brunet furniture as decoration, gift unique soul space.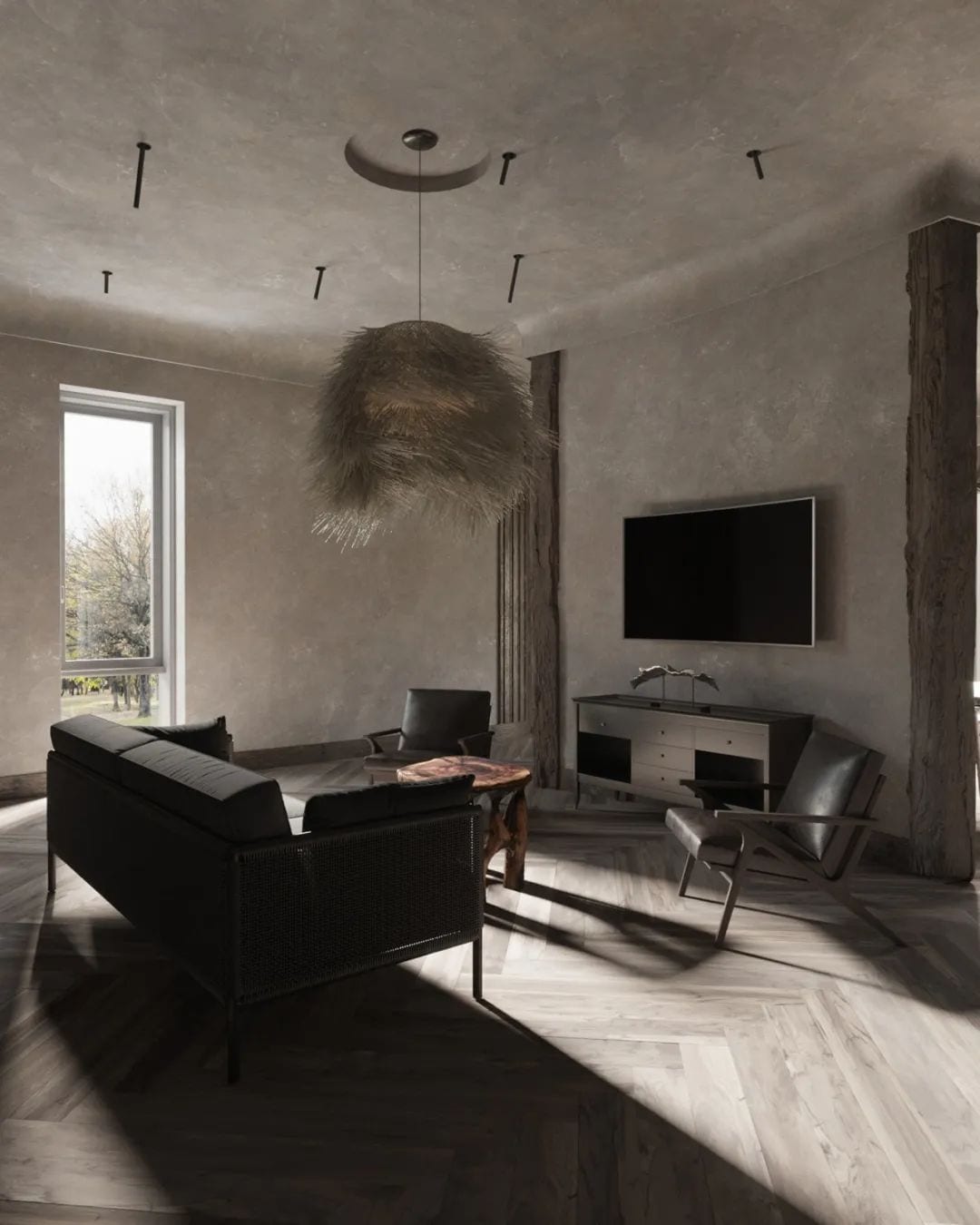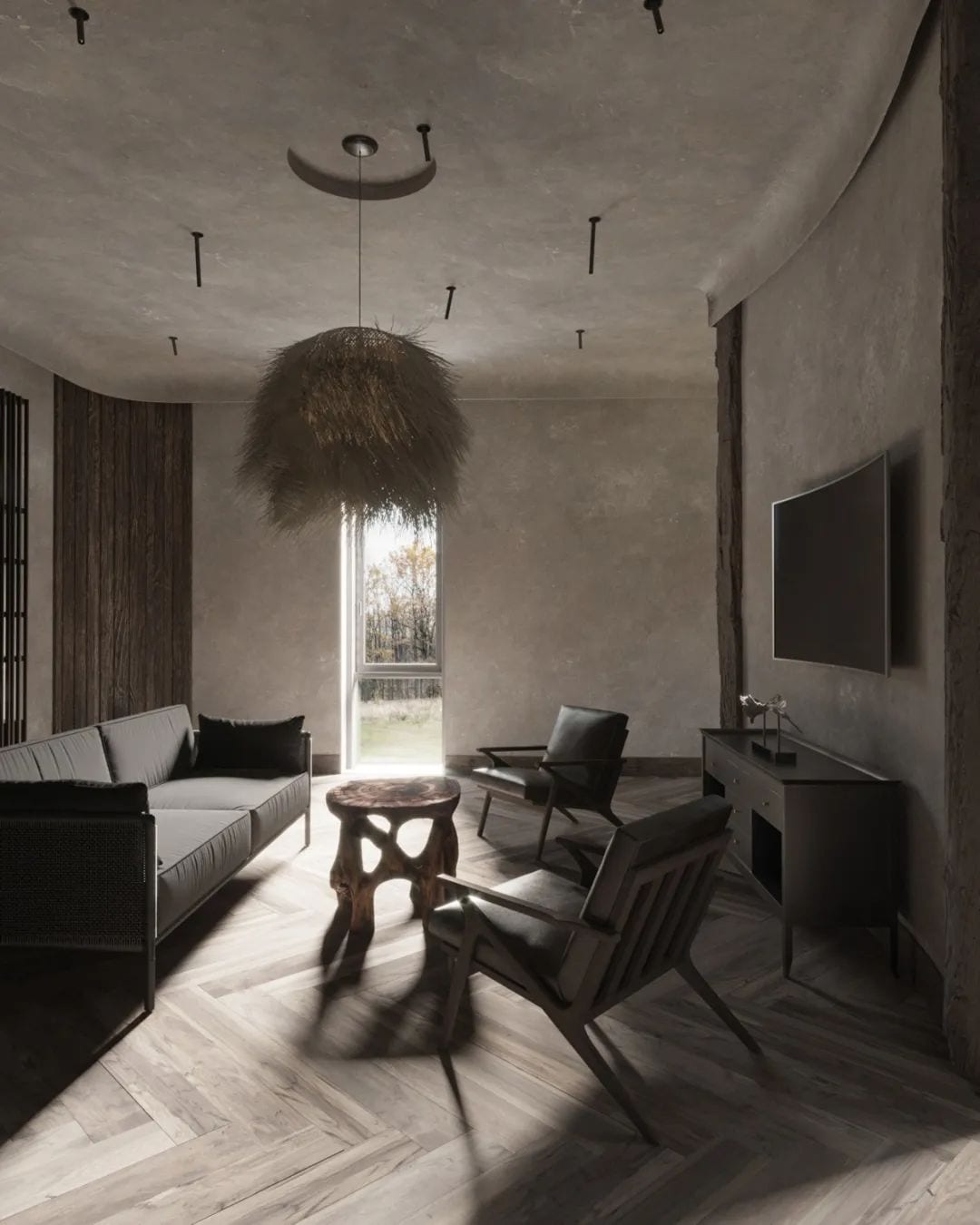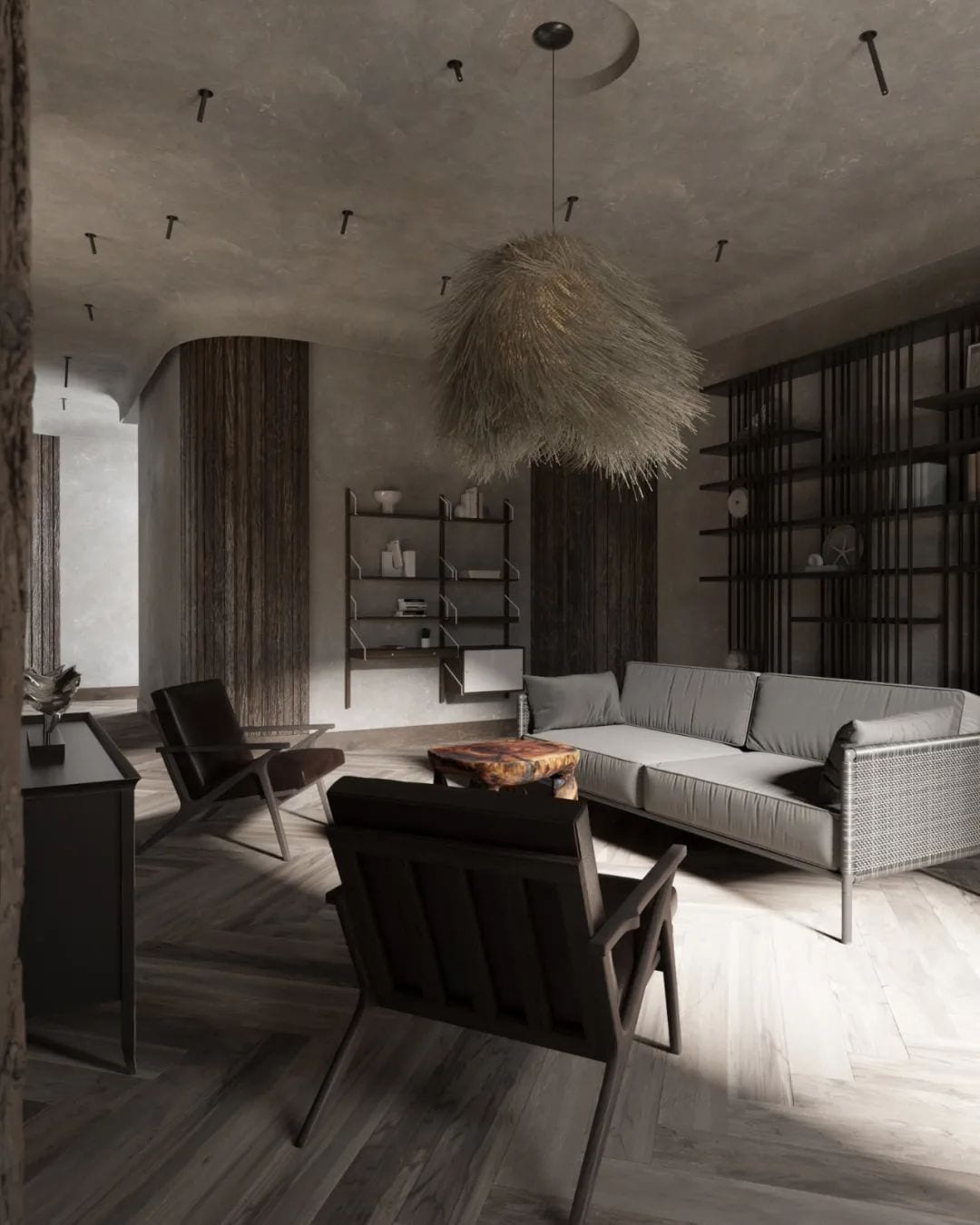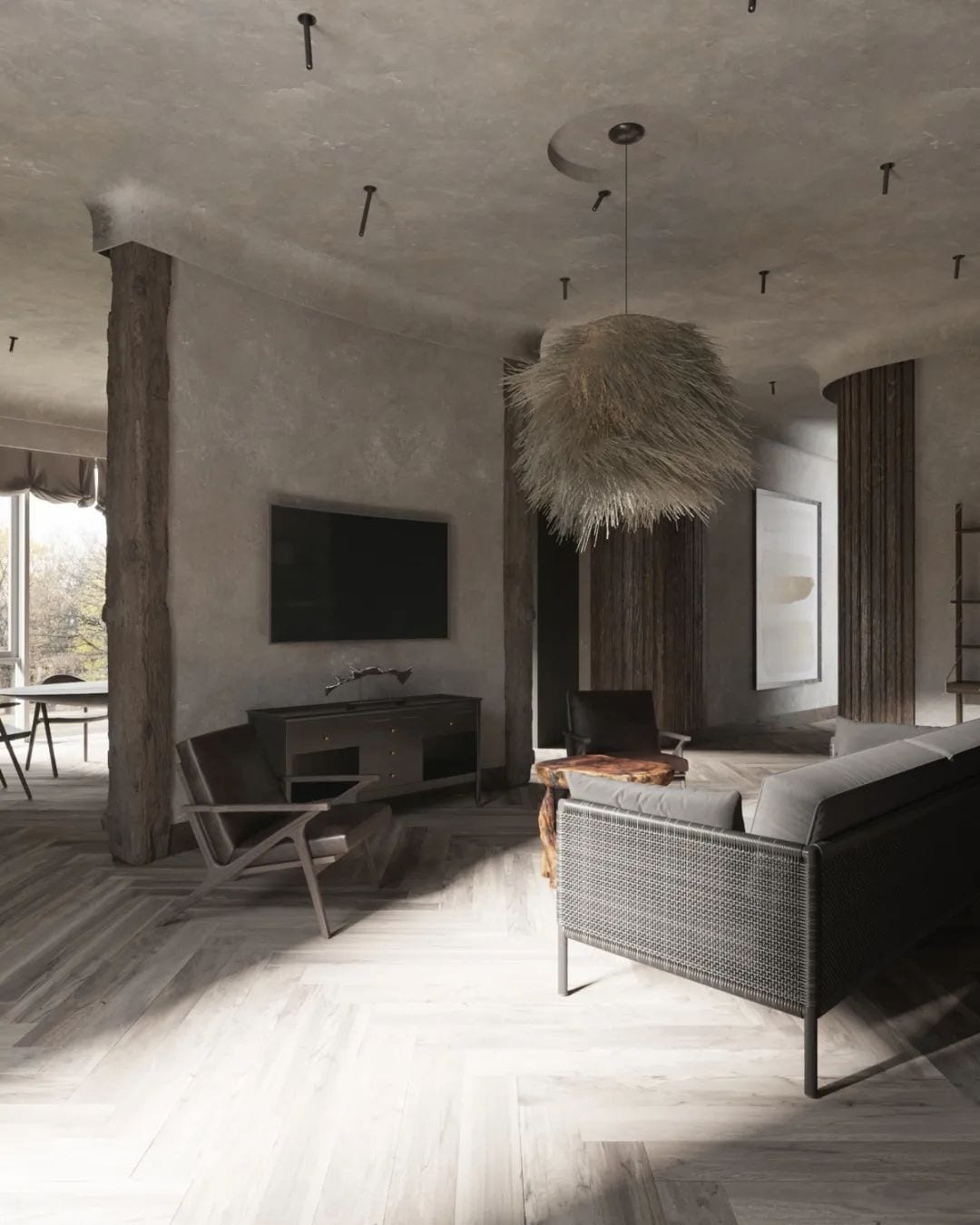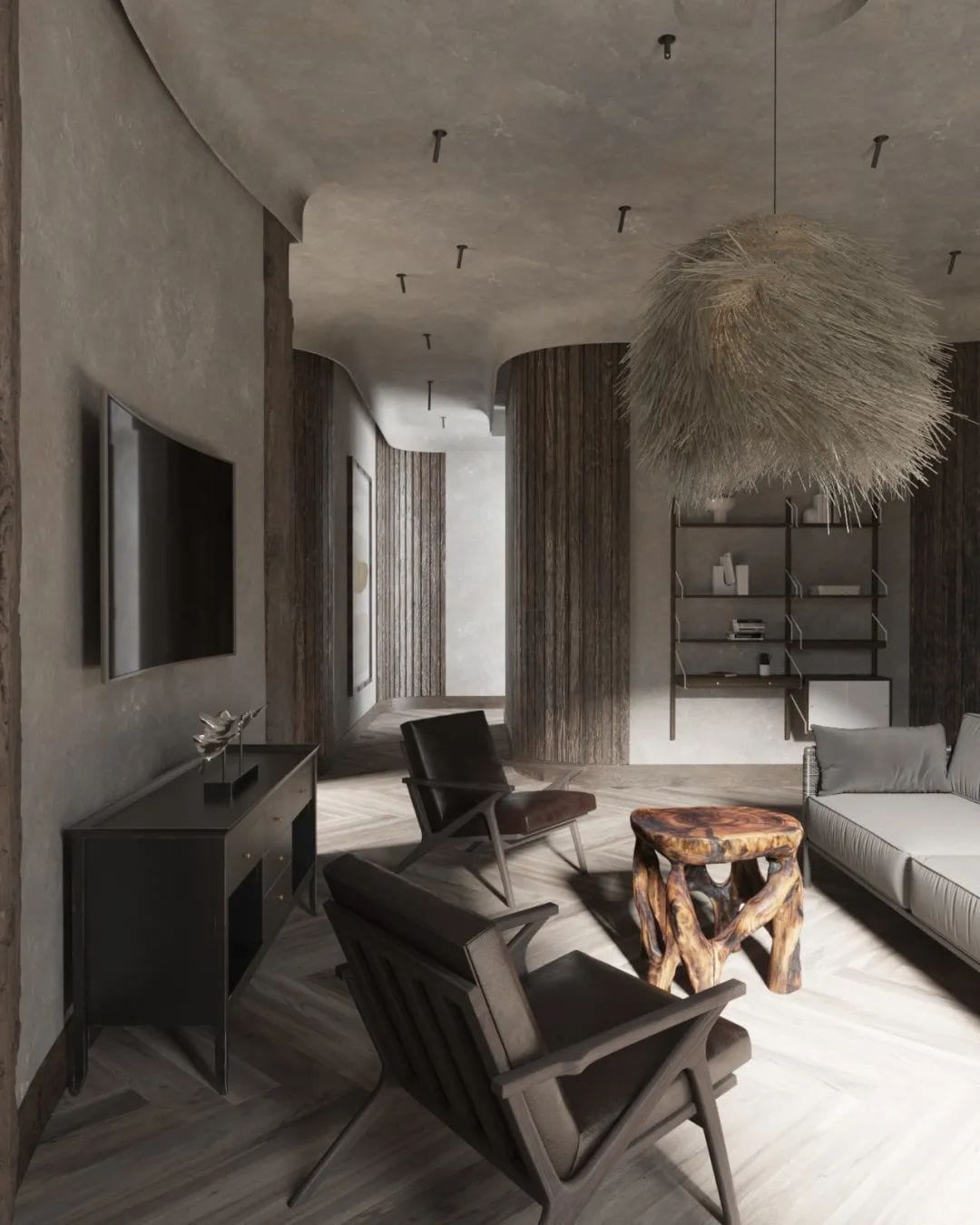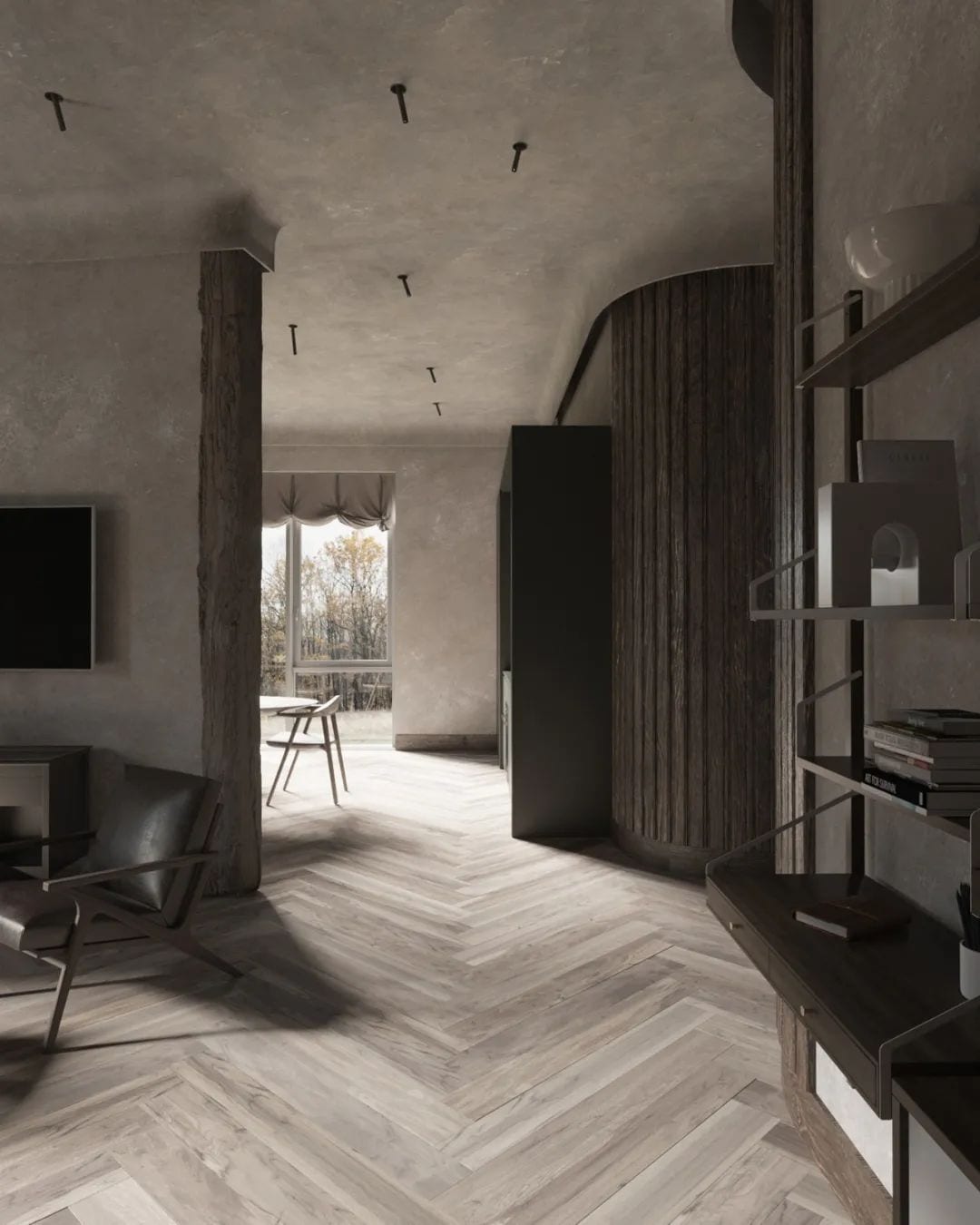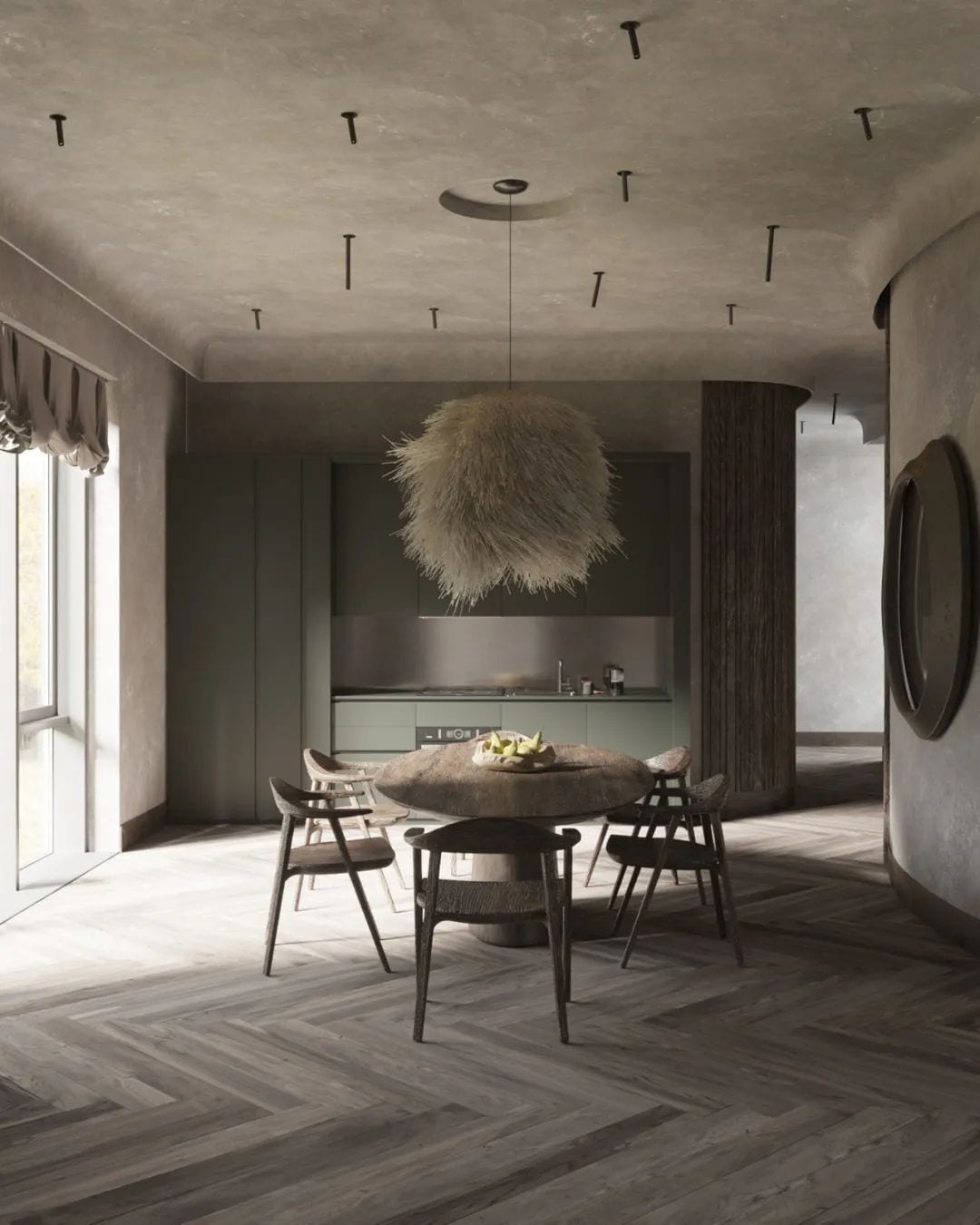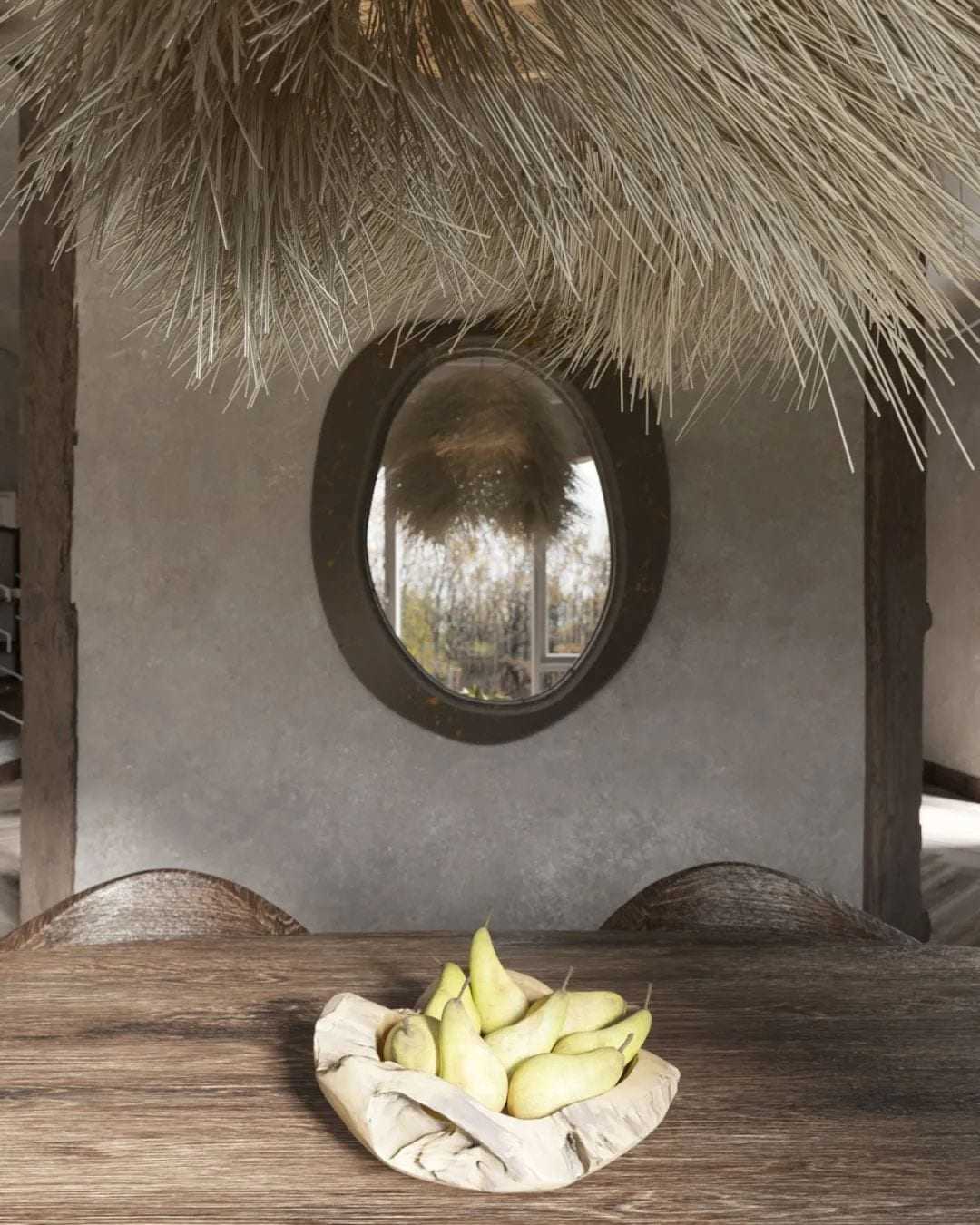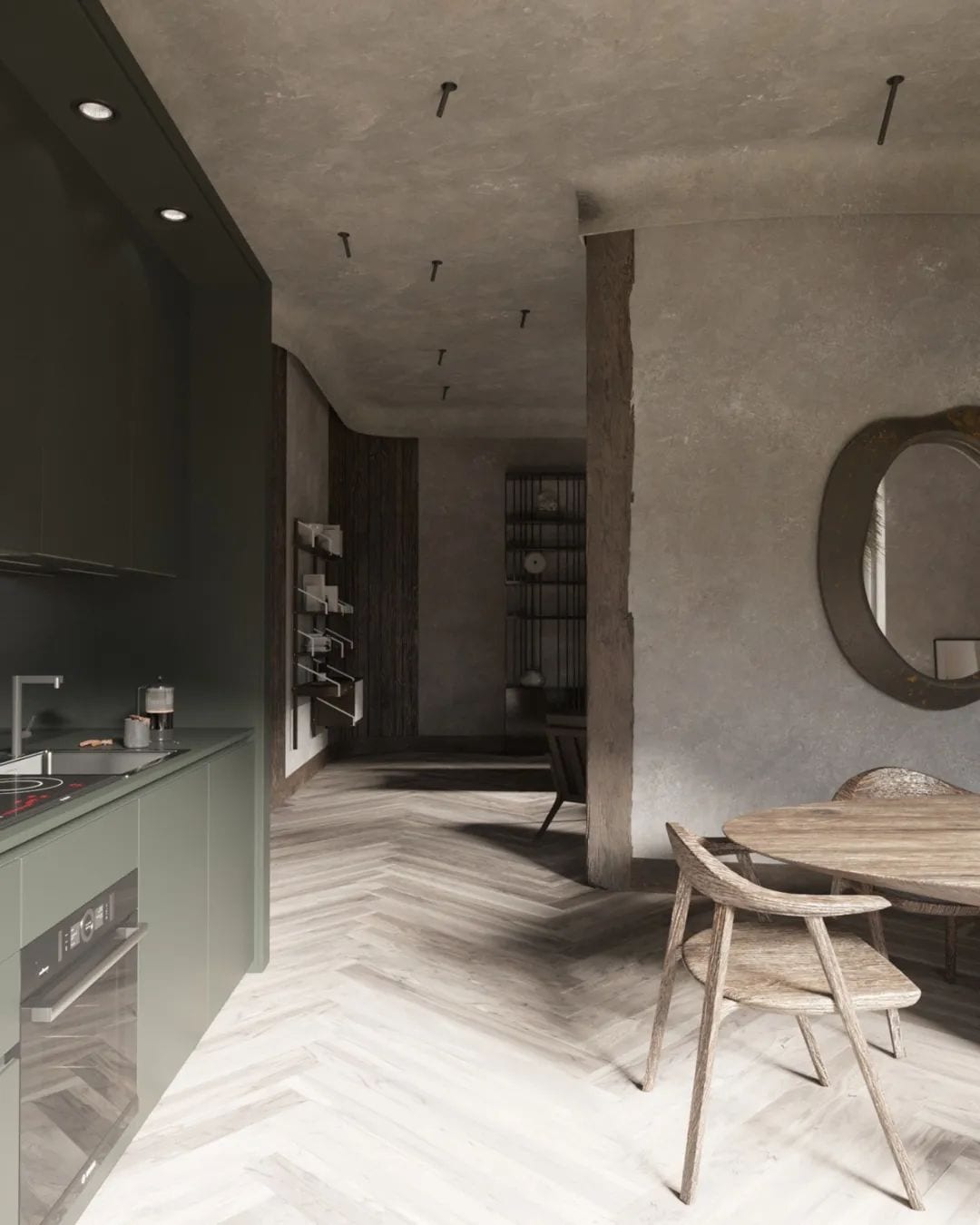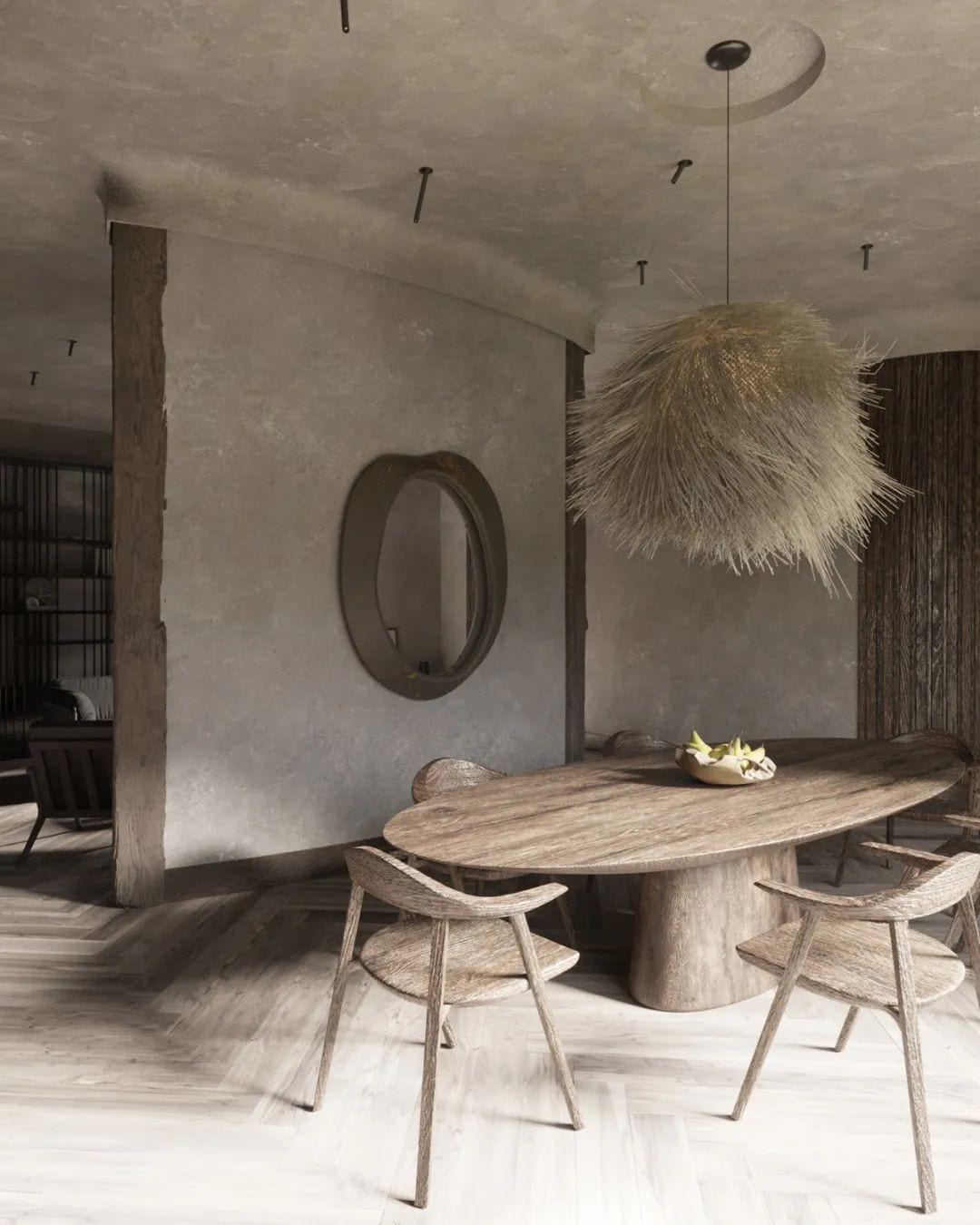 03.
Warmth inside