Bathroom Business School
What kind of exotic locale do you most desire? Blue Mediterranean, romantic Turkey or a favorite classic and elegant Chinese Zen? The beauty of design is never limited by culture and custom, and even though the mountains are high and the rivers are far away, we'll do whatever it takes to drag it to your eyes!
Romantic Fringed Bohemian Bathroom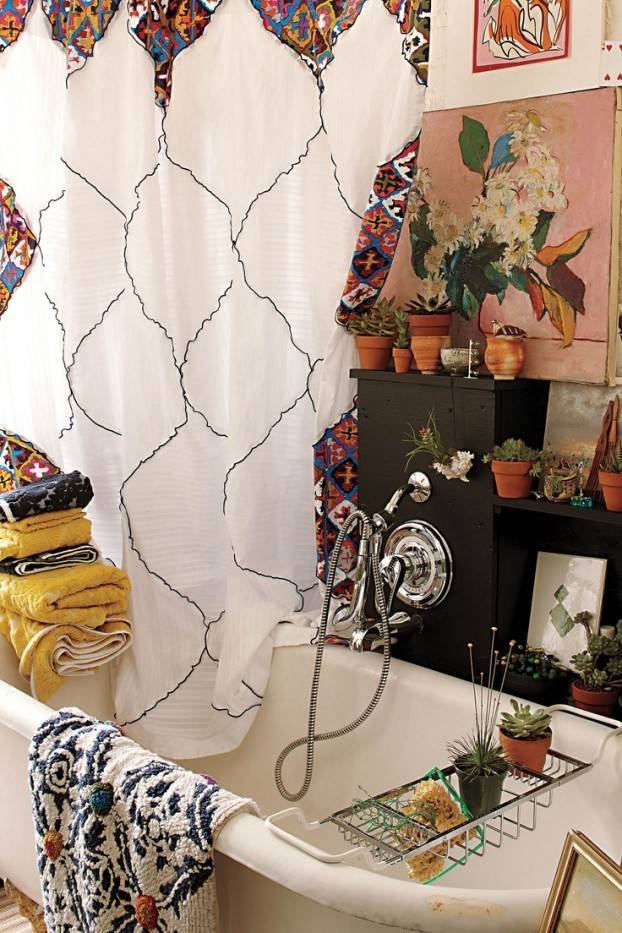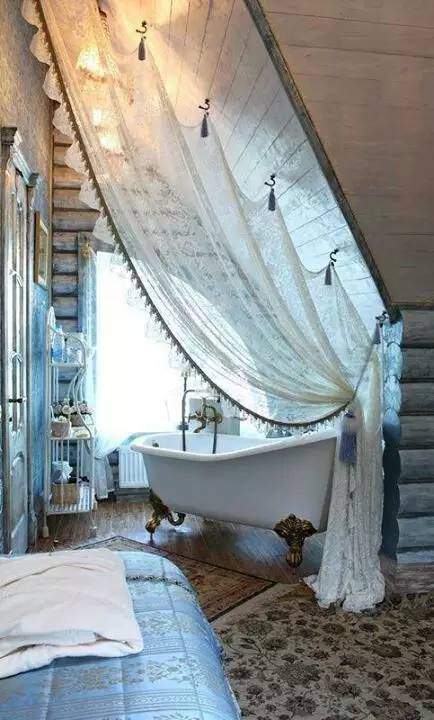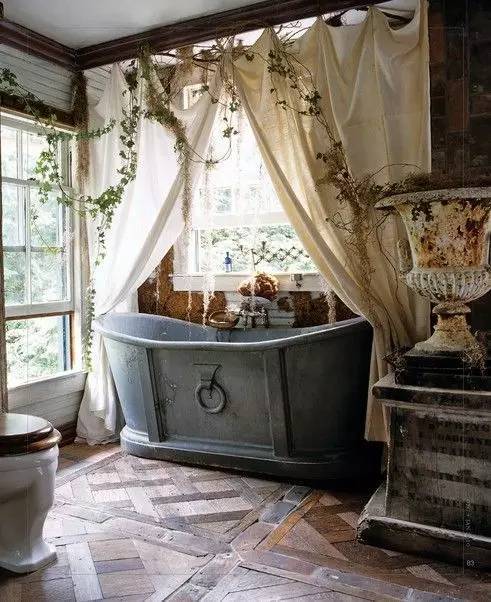 Uninhibited, yet artsy, is what bohemian style leaves the most lasting impression, with layers of lace, batik prints, leather tassels, hand-made knots, embroidery and beading, all classic elements of bohemian style. The choice of this style for the bathroom needs to be based on its practicality, and if you really love it you can start with the ethnic colors.
Iron Rich Tuscan Style Bathroom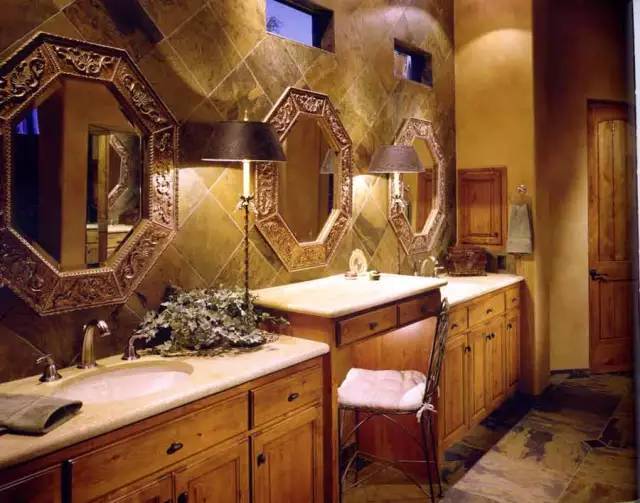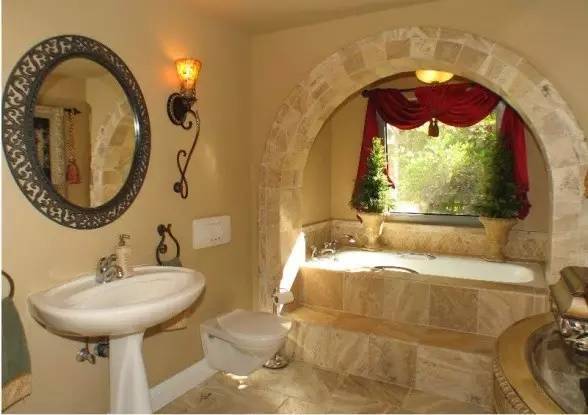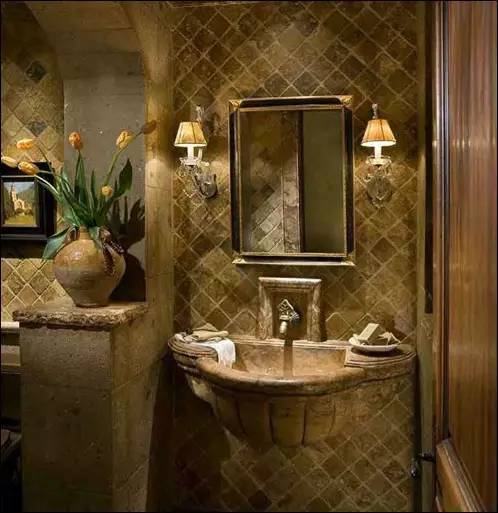 Sleek Nordic Bathrooms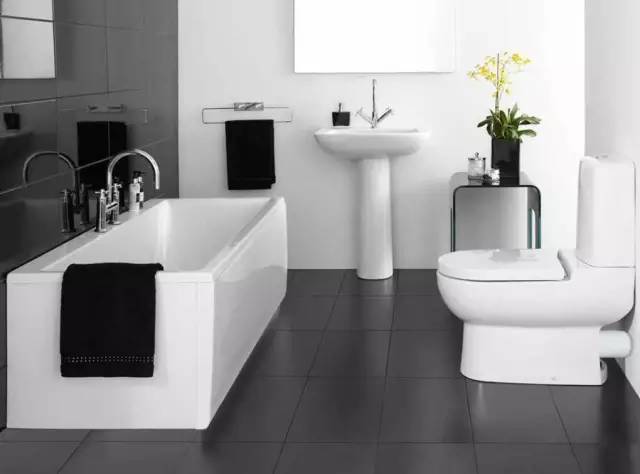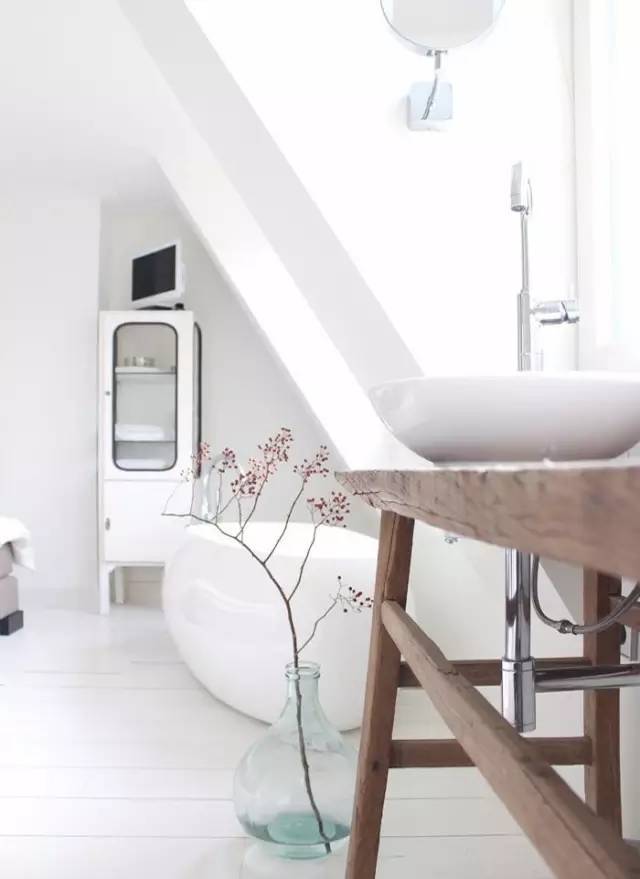 Scandinavian style is one of today's most fashionable decorative style, more and more Scandinavian design has won international awards and is recognized and accepted by the English-speaking countries, the contour lines are smooth and strong, the design is fashionable and simple, clean, practical, very suitable for the bathroom such as high utilization areas.
Traditional Chinese Bathroom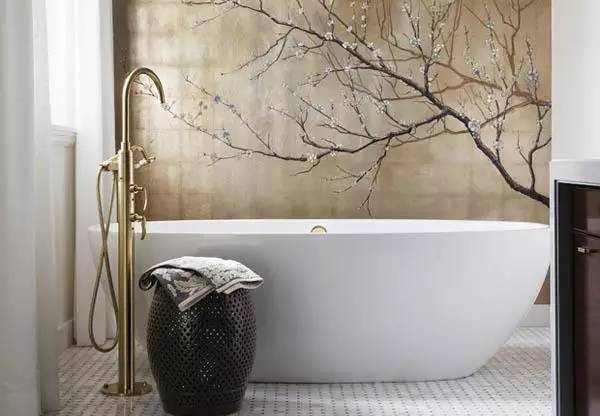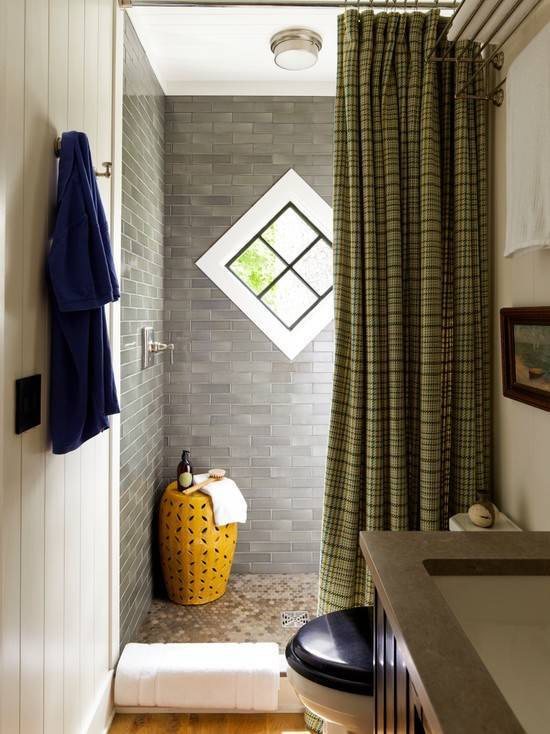 Elegant and simple, the Chinese style design has been polished over time to reveal a stylish yet cultured literati feel, with simple Chinese elements and a Zen-like quality to the space design. Wood texture is one of the manifestations of Chinese design, so it is recommended that you choose quality wood or alternatives to protect your bathroom from water vapour.