Interior Design Alliance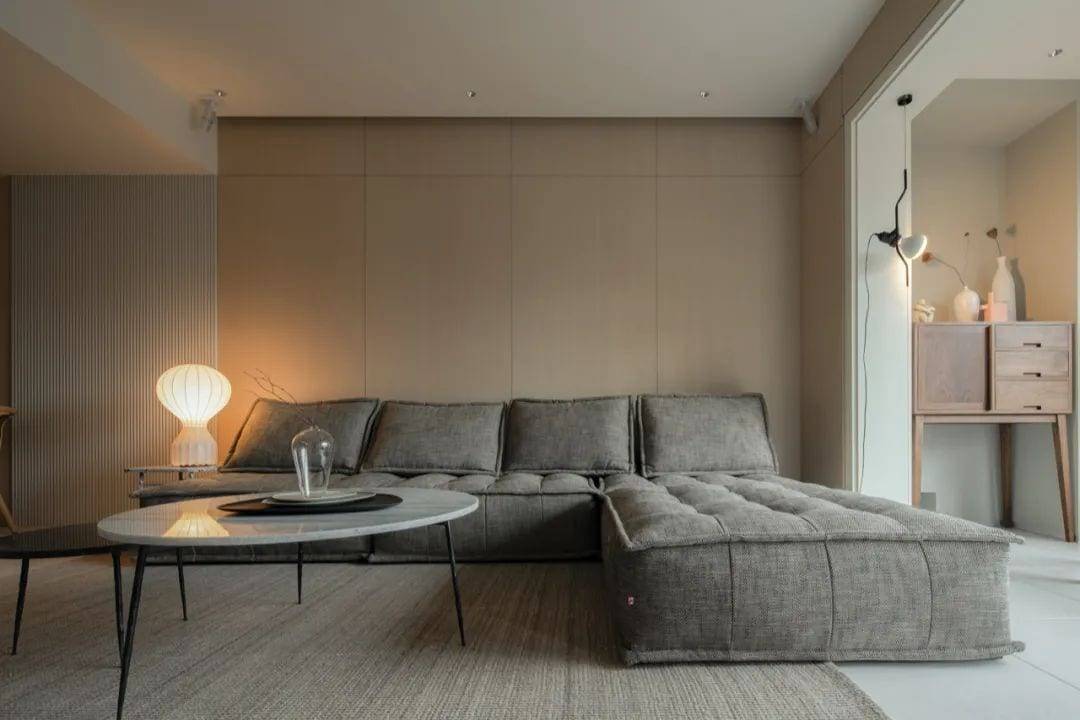 A fusion of science and art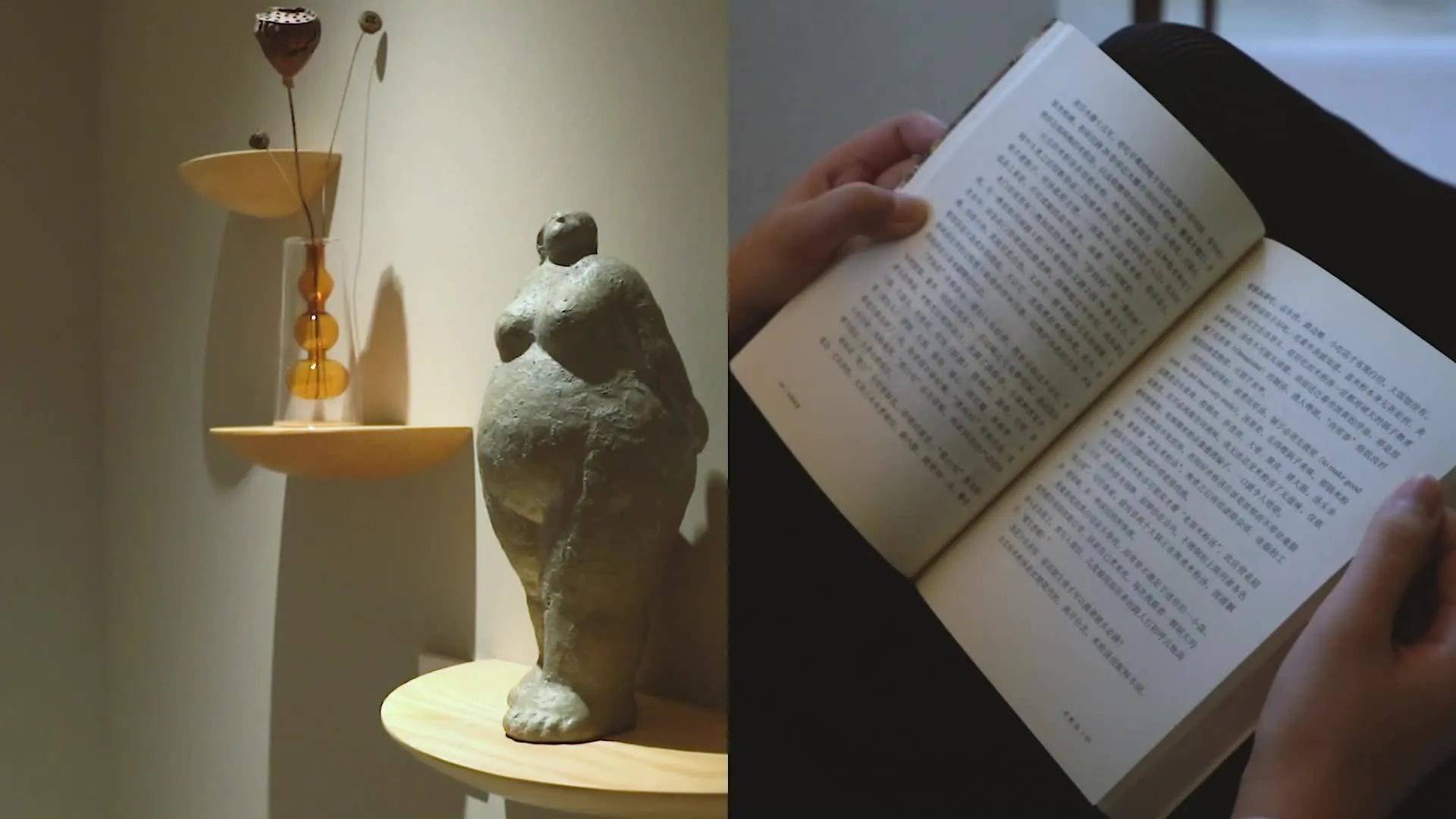 The breeze is gentle and the clouds are light. Let the heart follow the space, calm down.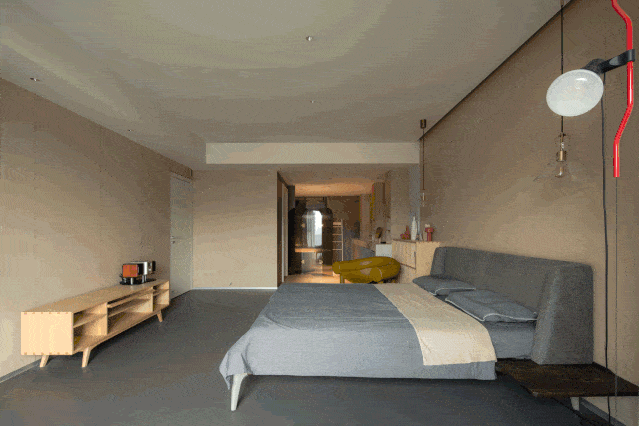 Mountain monks behind the eaves from the tea several, spring and bamboo smoke new velvet. It is like a guest pulling his clothes up, picking a hawk's beak from a fragrant bush.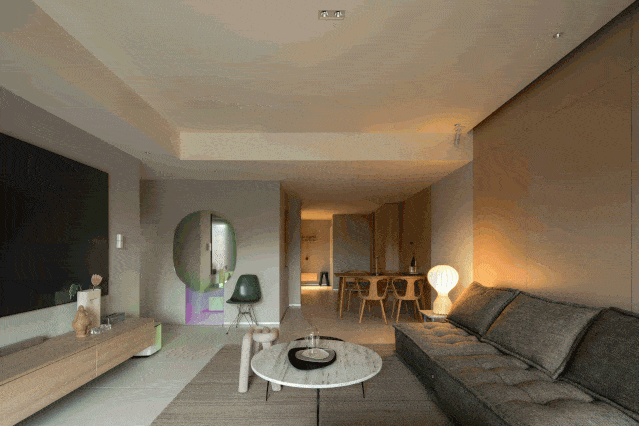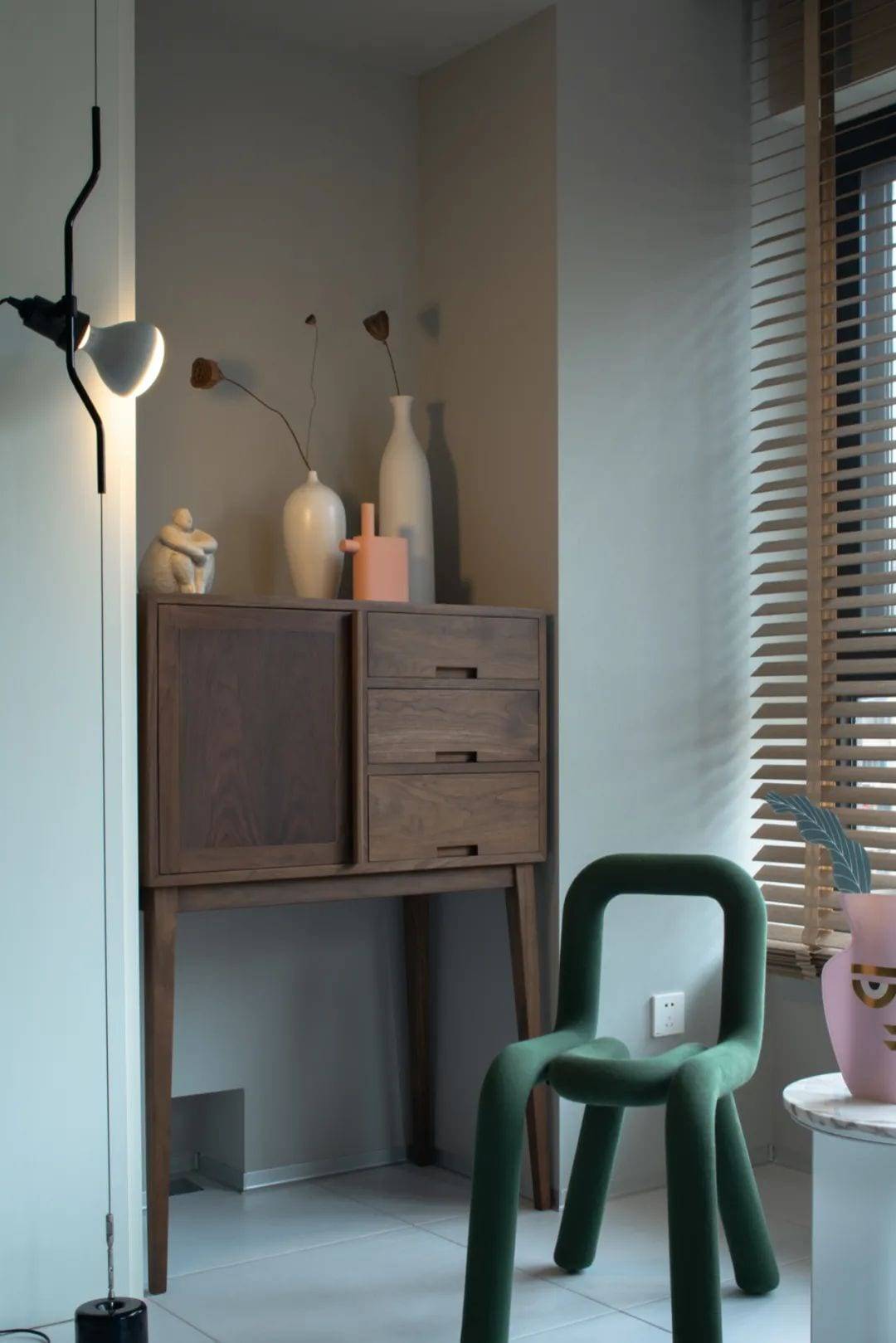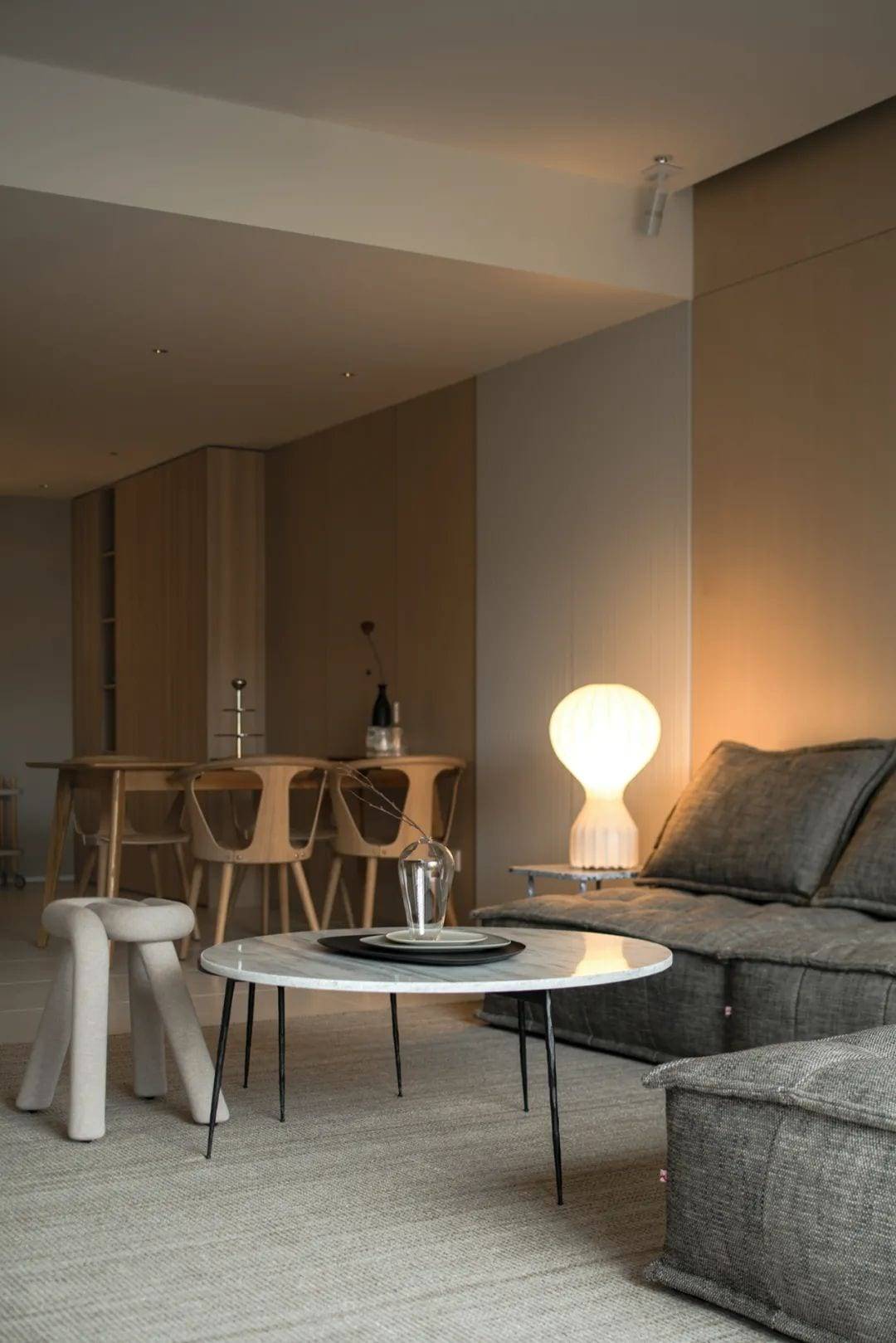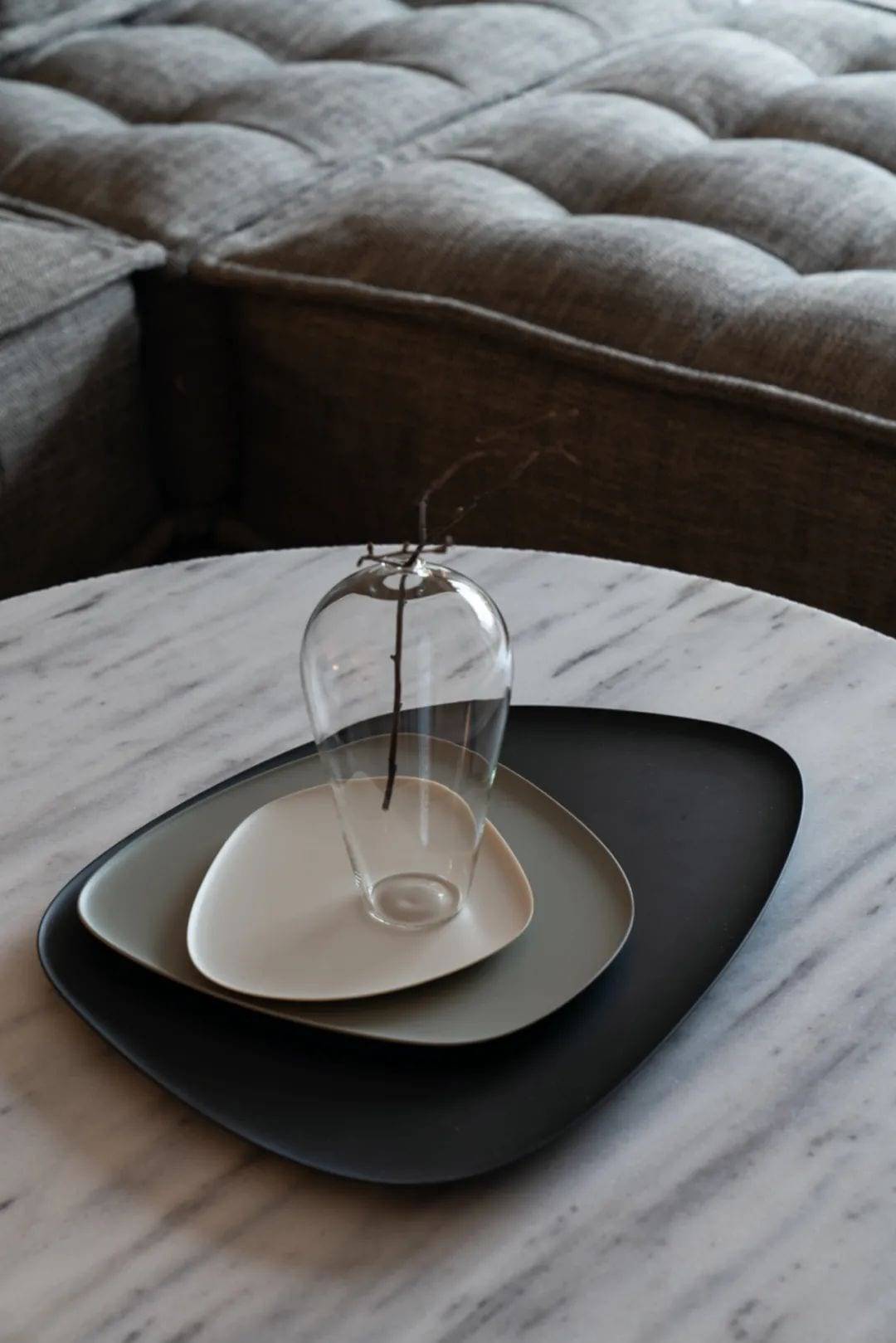 Leisurely natural life, let the busy and crowded life has a little space to rest, and home is the best harbor.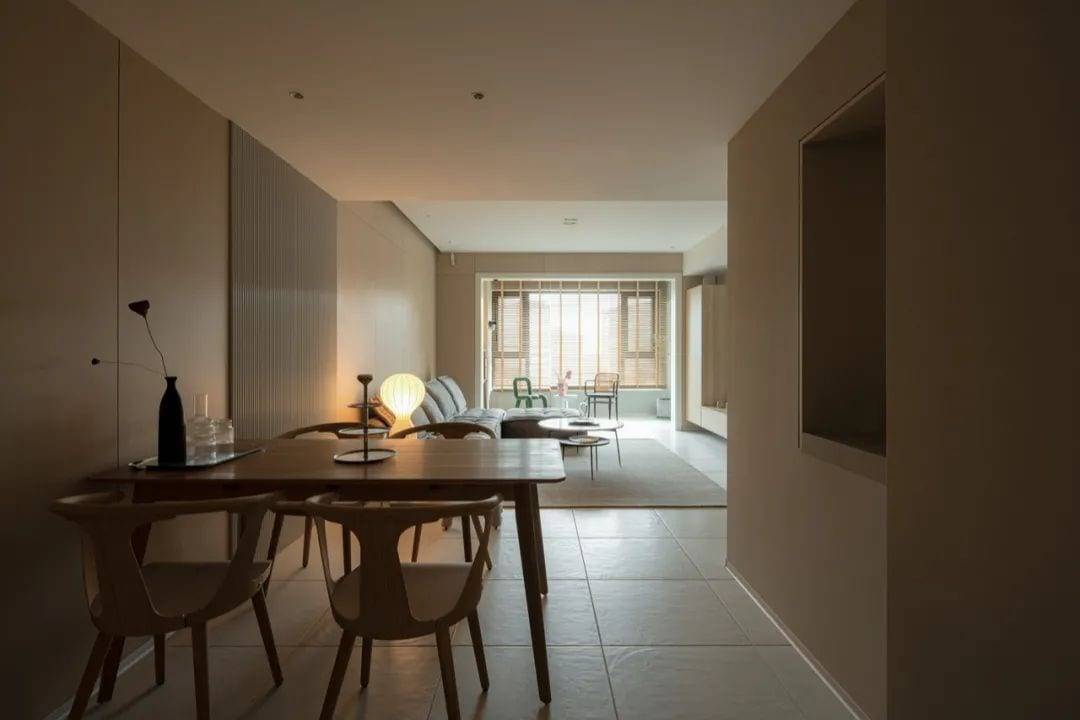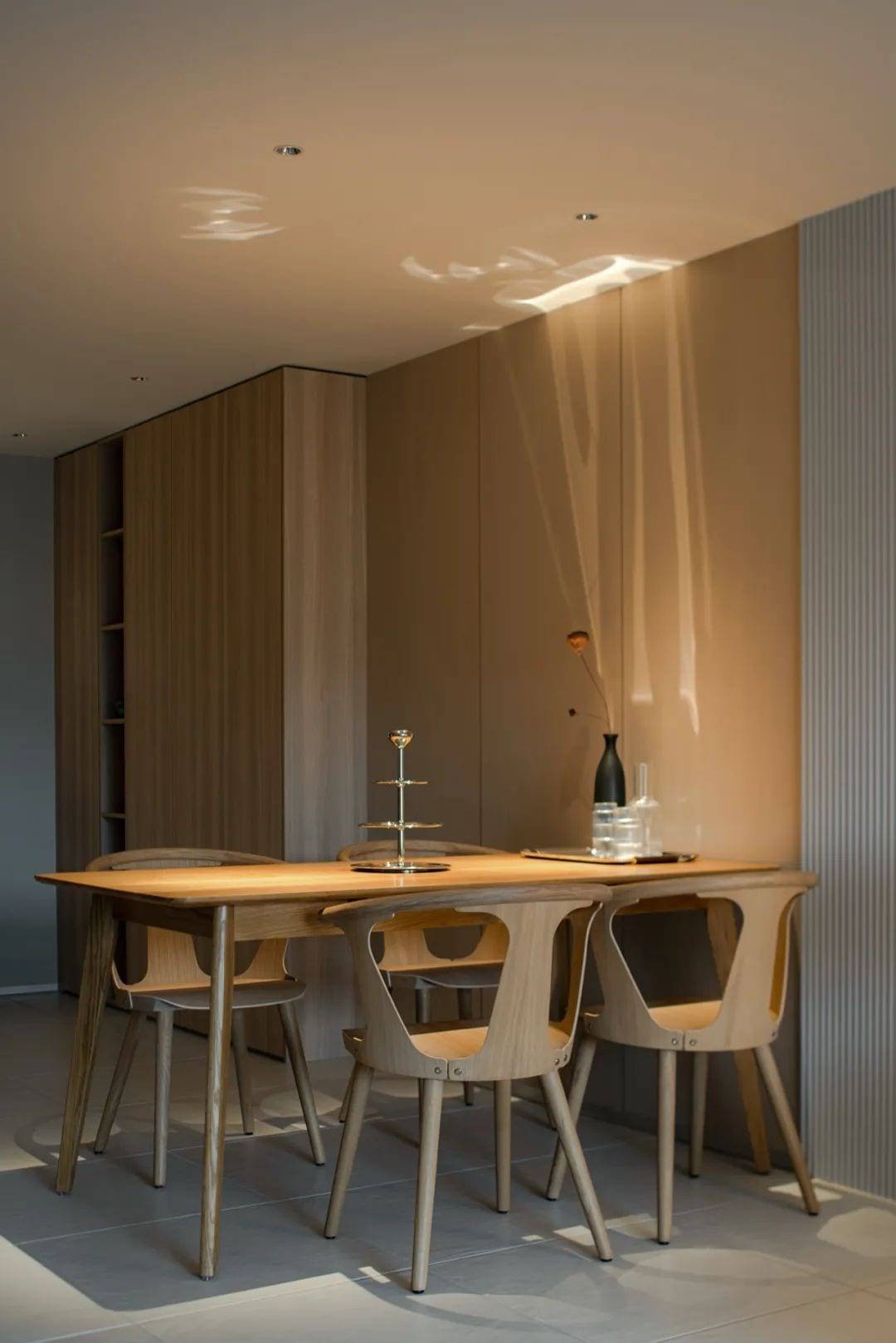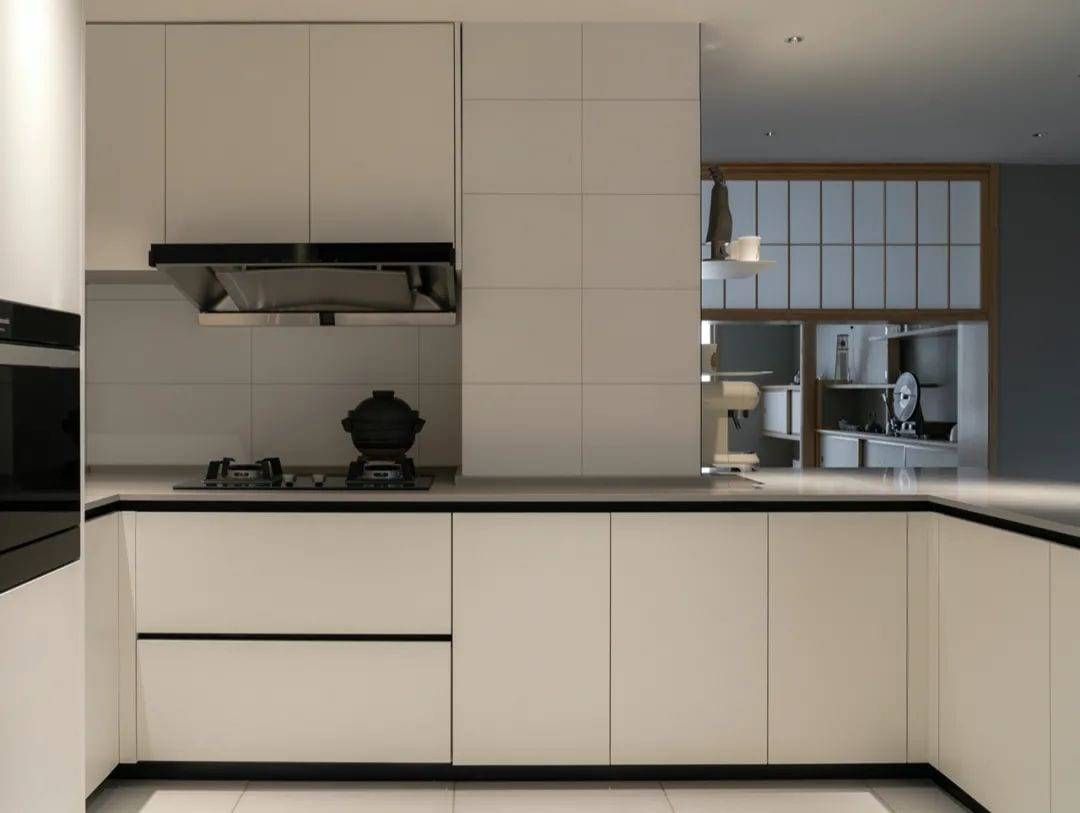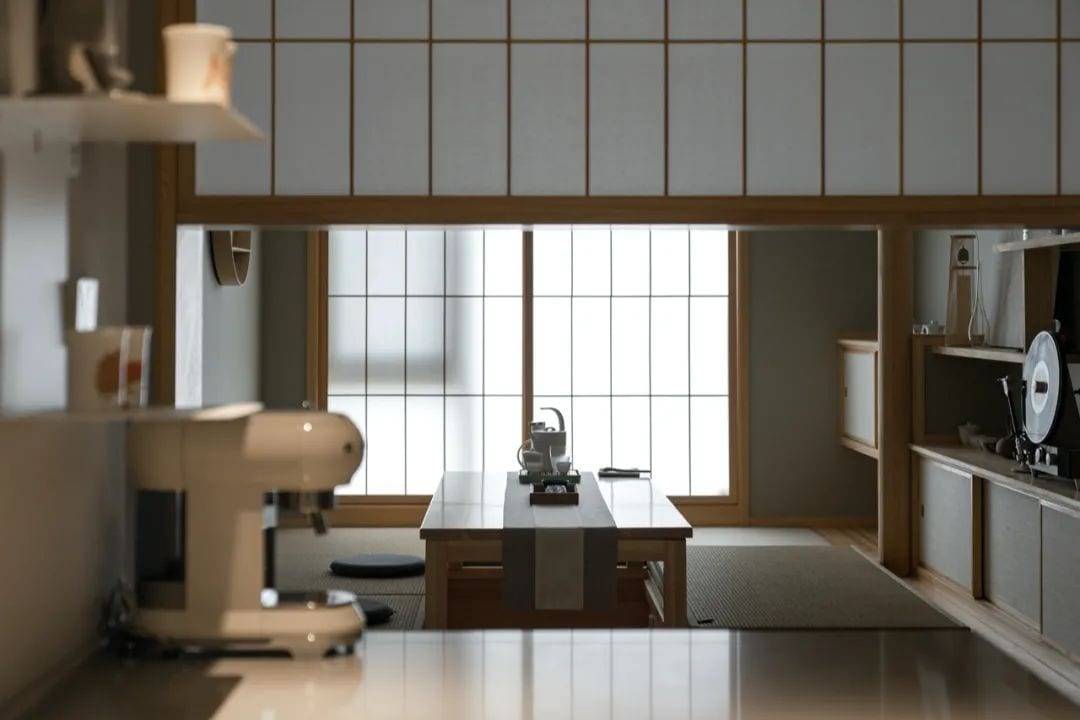 The kitchen has a special window, so that communication with each other can be a pleasure in life, and the daily boring of cooking can be dissolved.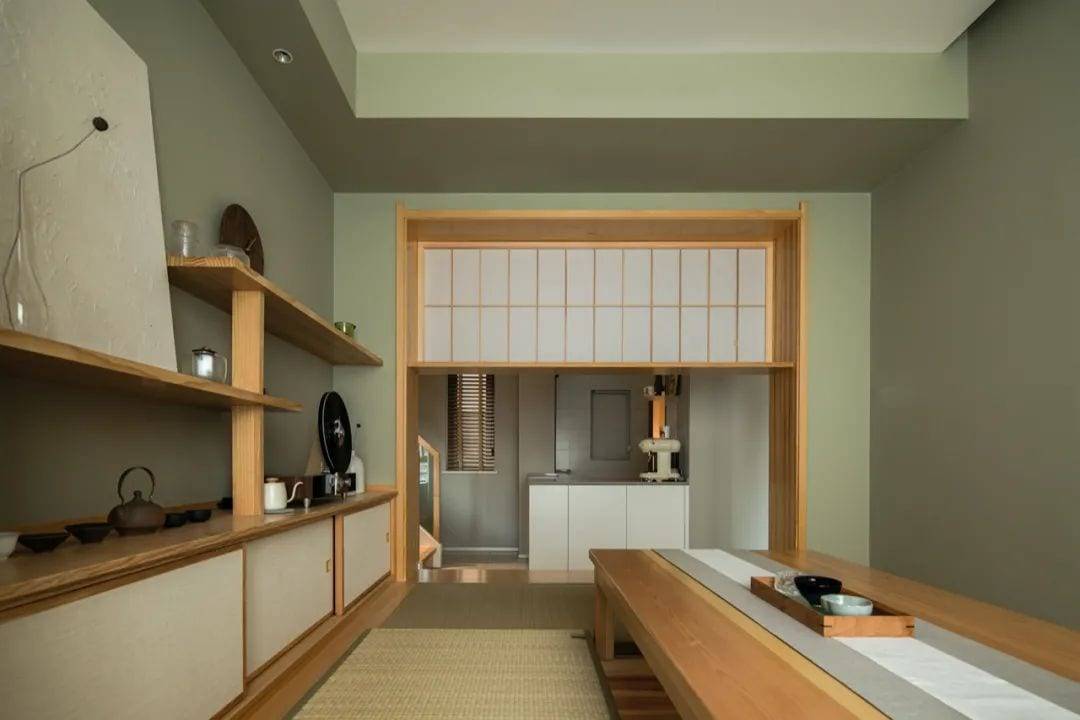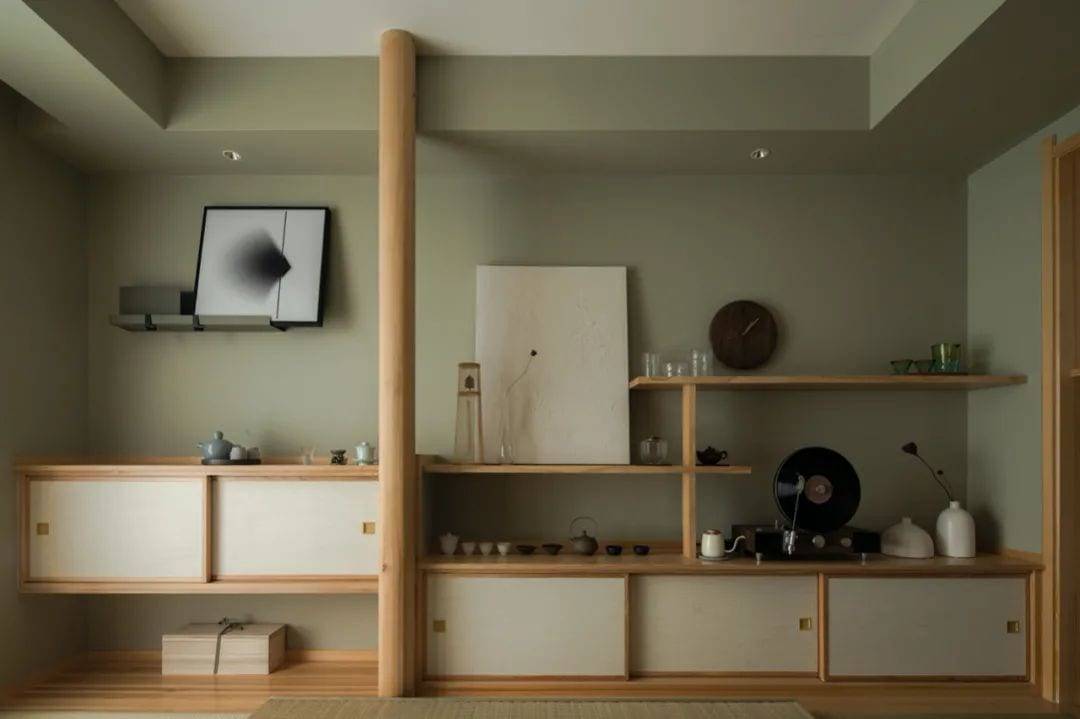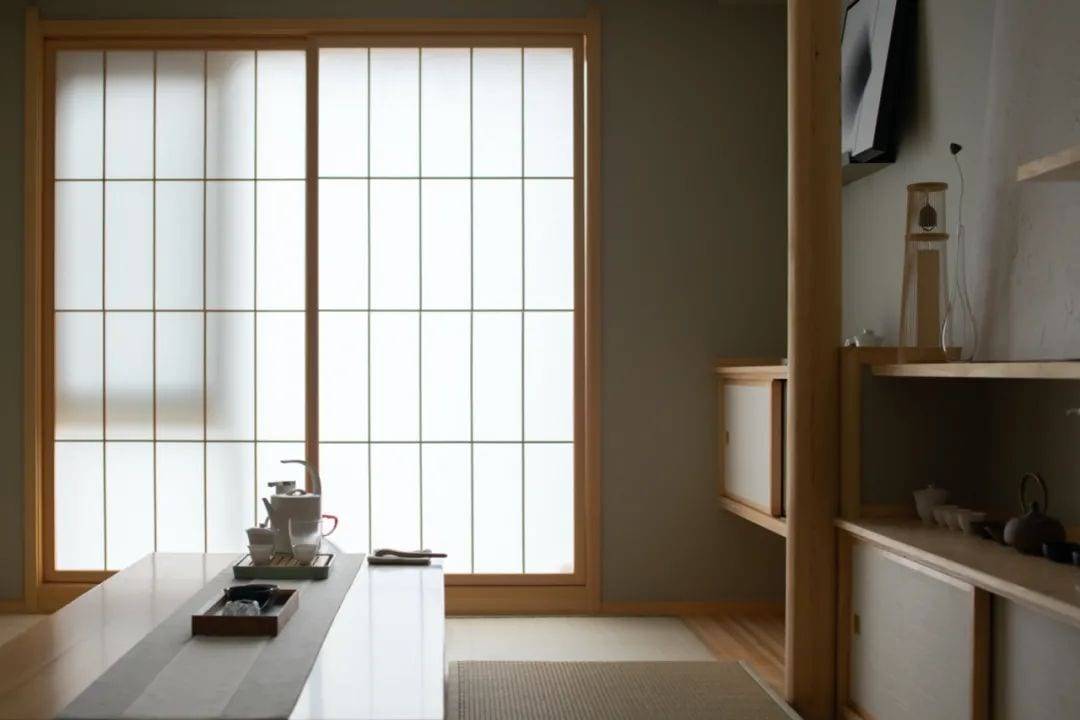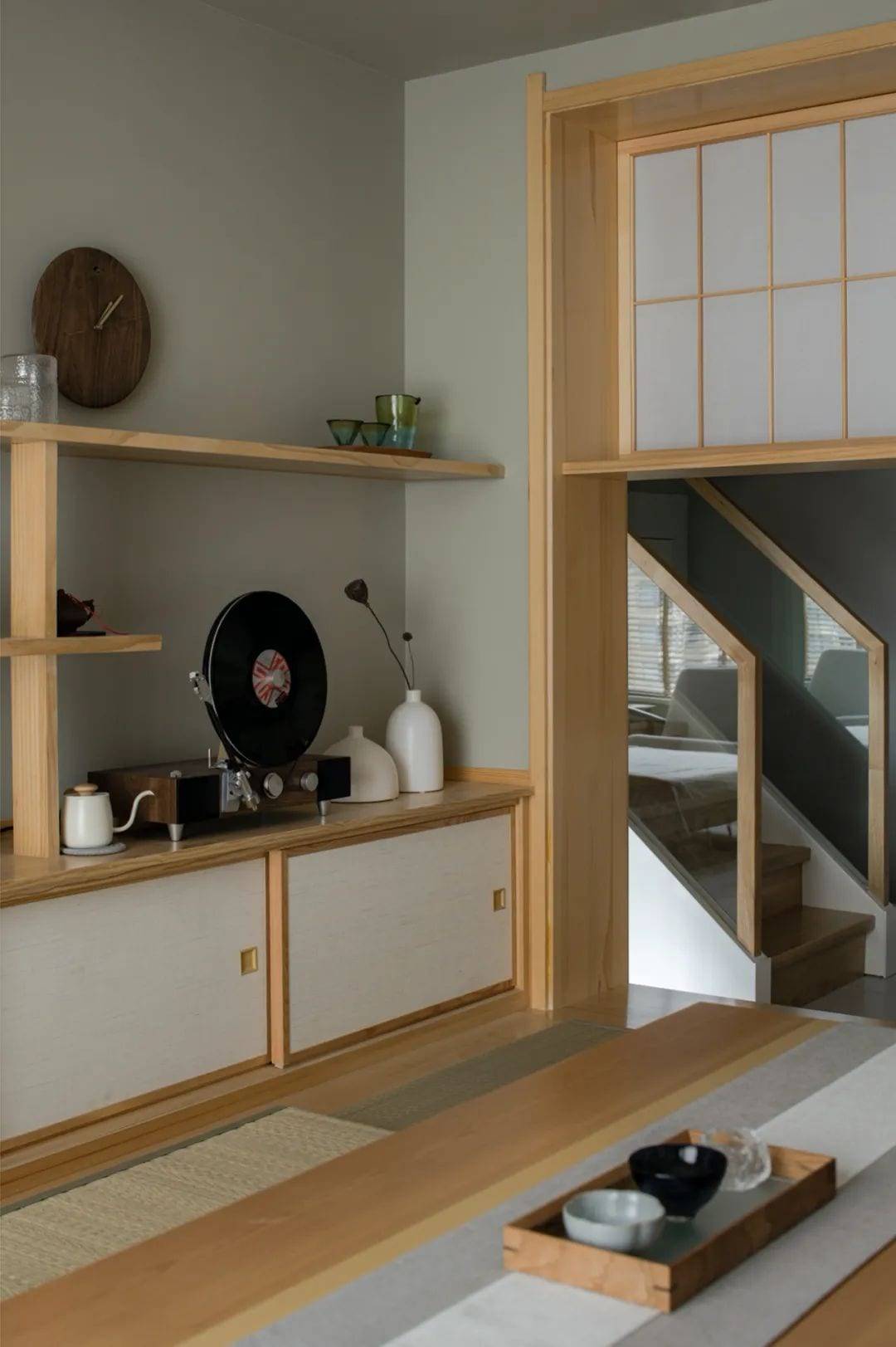 A love for tea culture is the main axis that brings the exquisite Japanese life into our fashion.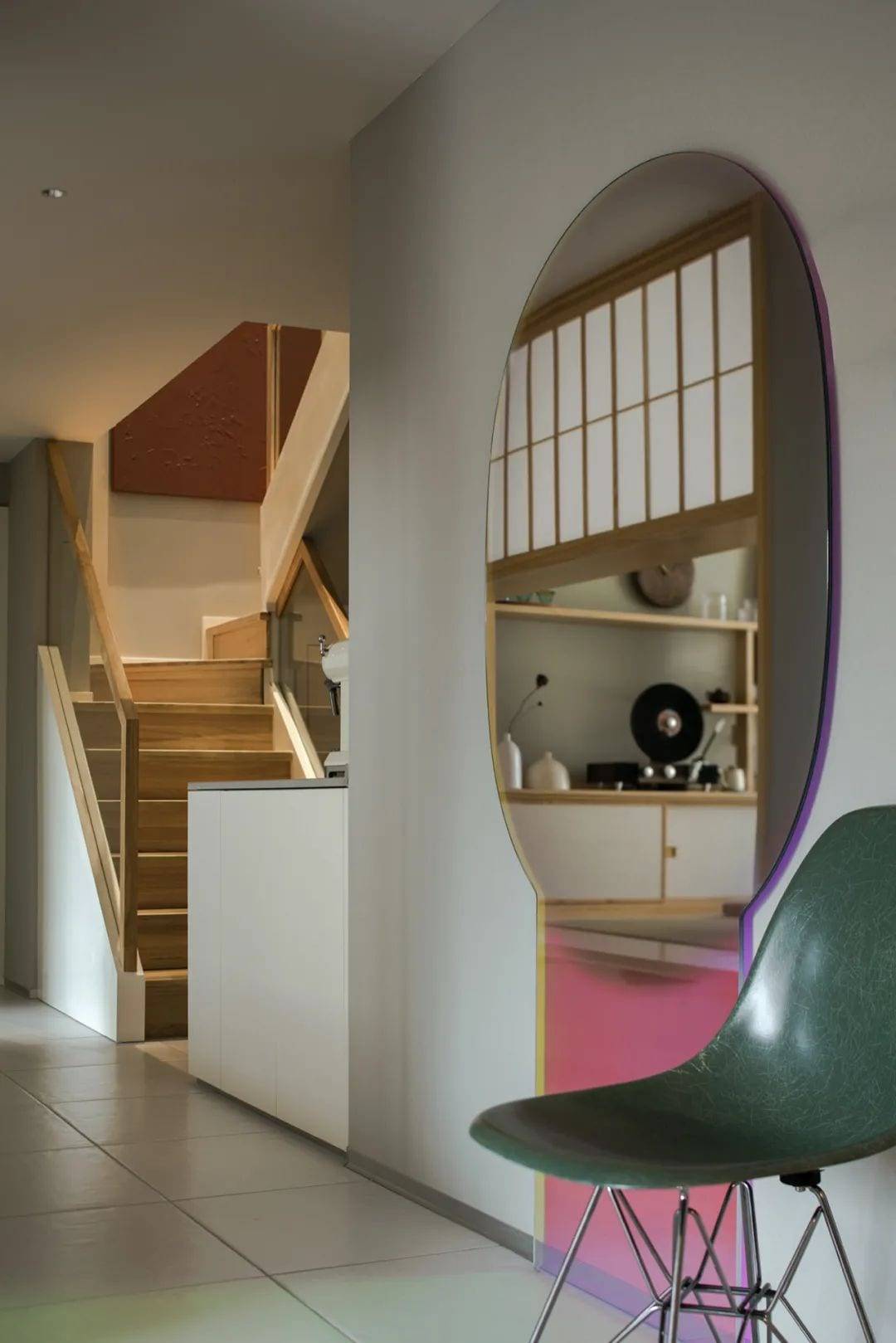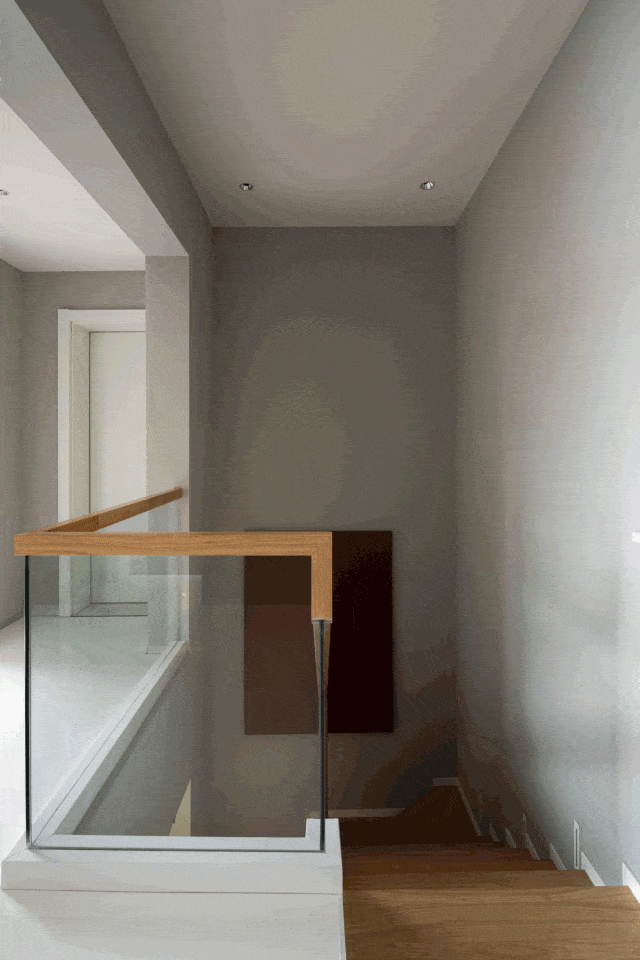 Wooden handrails with pure glass and warm lighting make the whole space look warm and comfortable.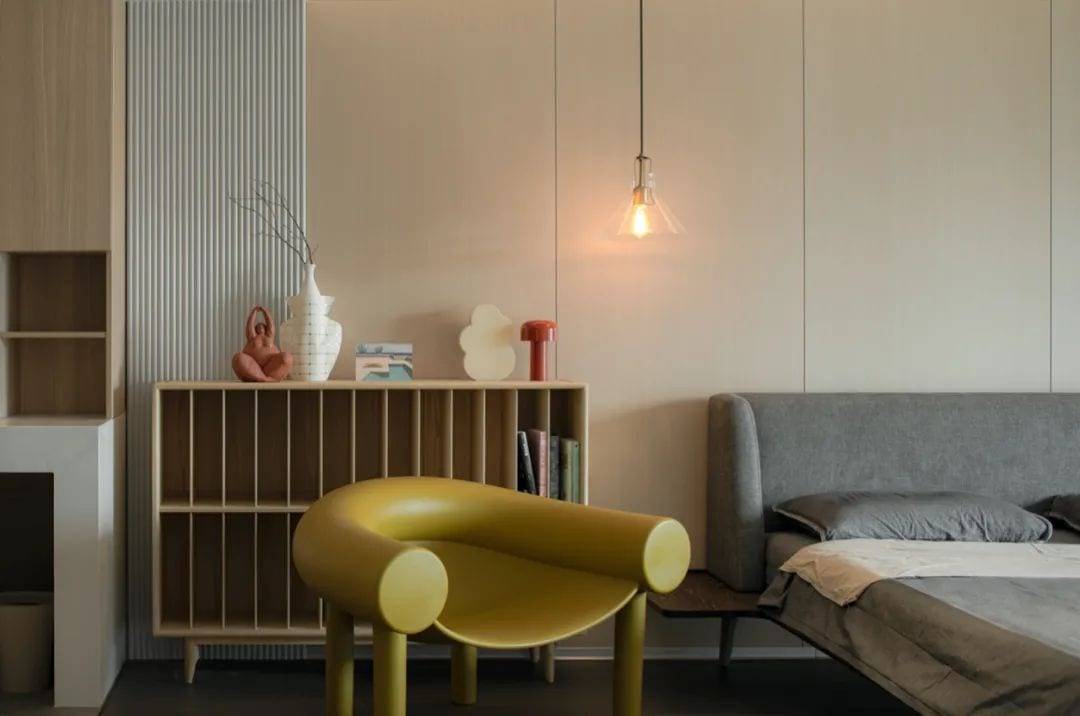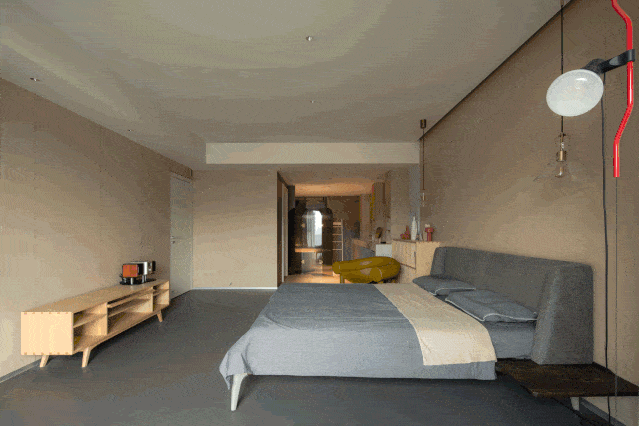 The special lighting and soft design make the living room more imaginary space.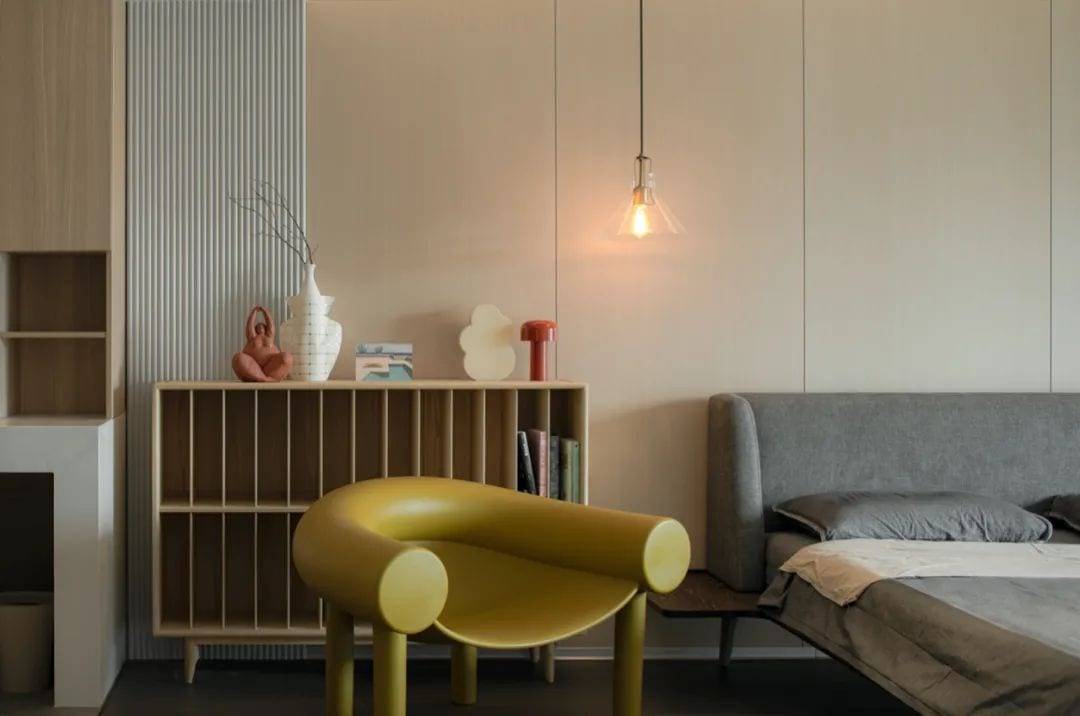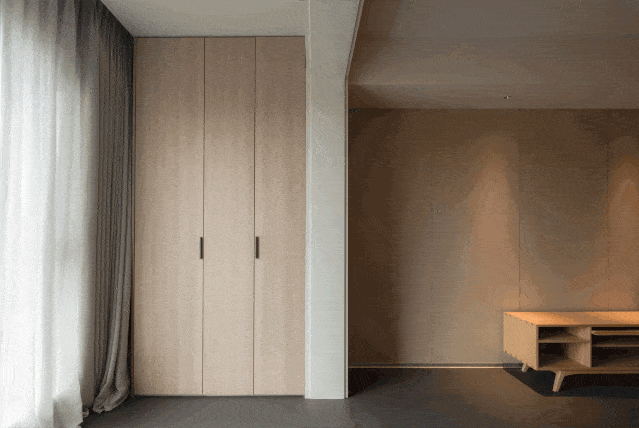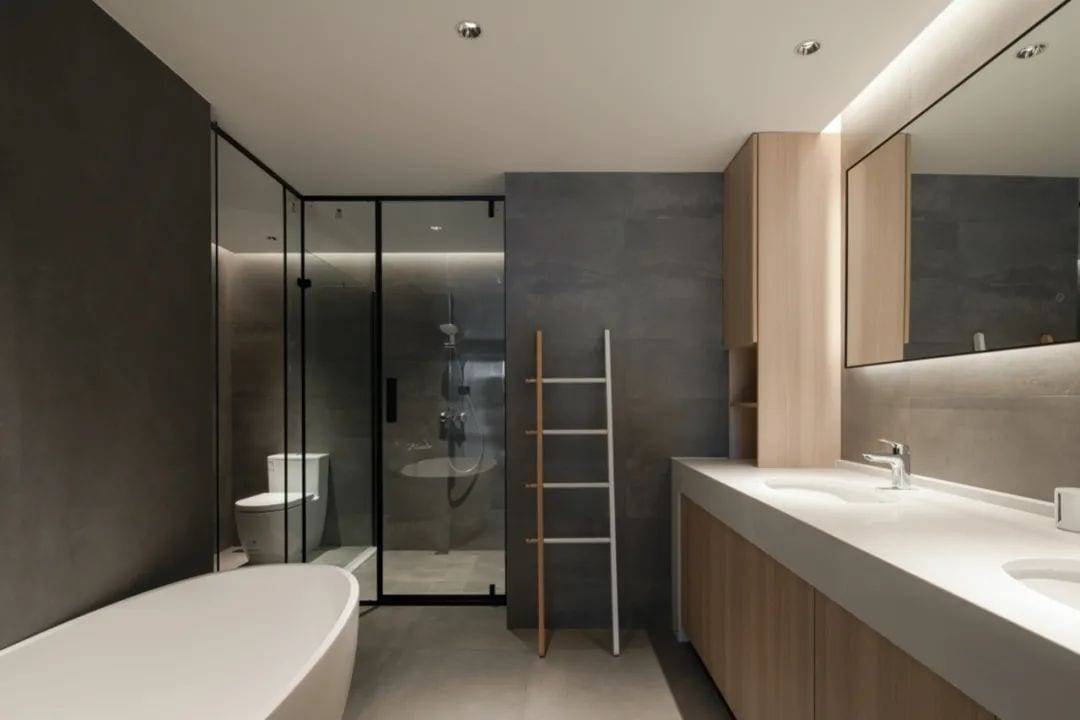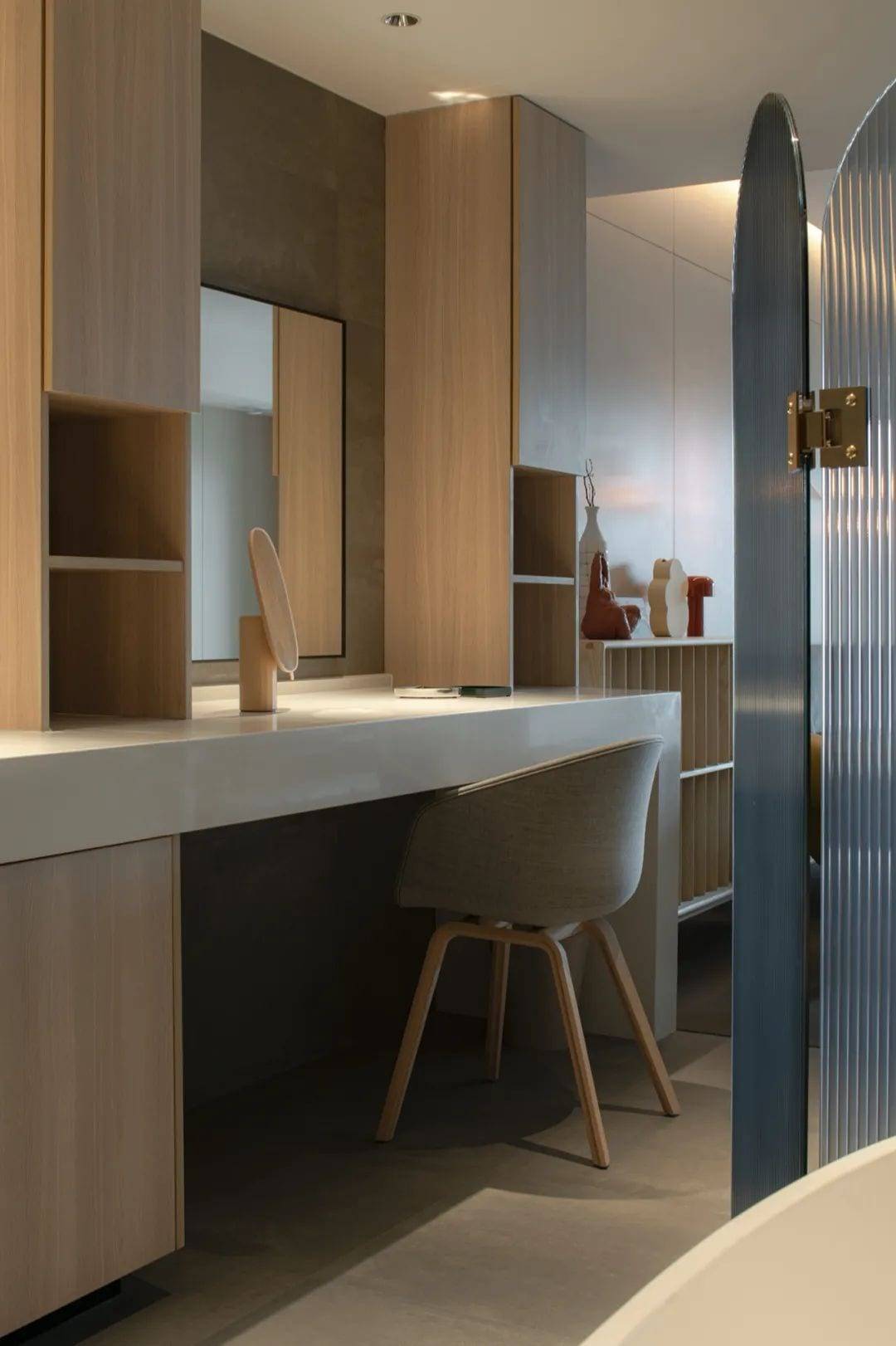 We use the material division to separate the master bedroom rest area and functional area, and the semi-transparent screen makes the space reveal a full sense of sophistication between the looming space.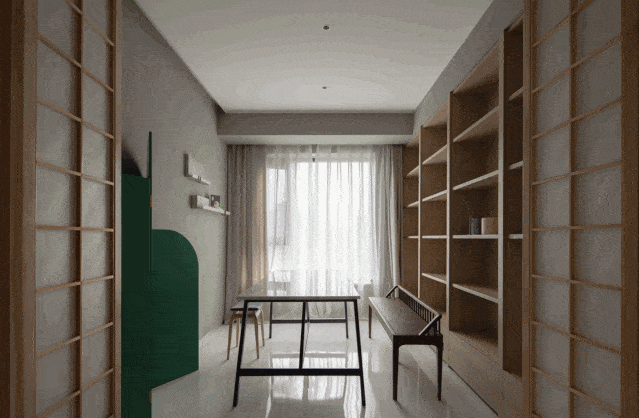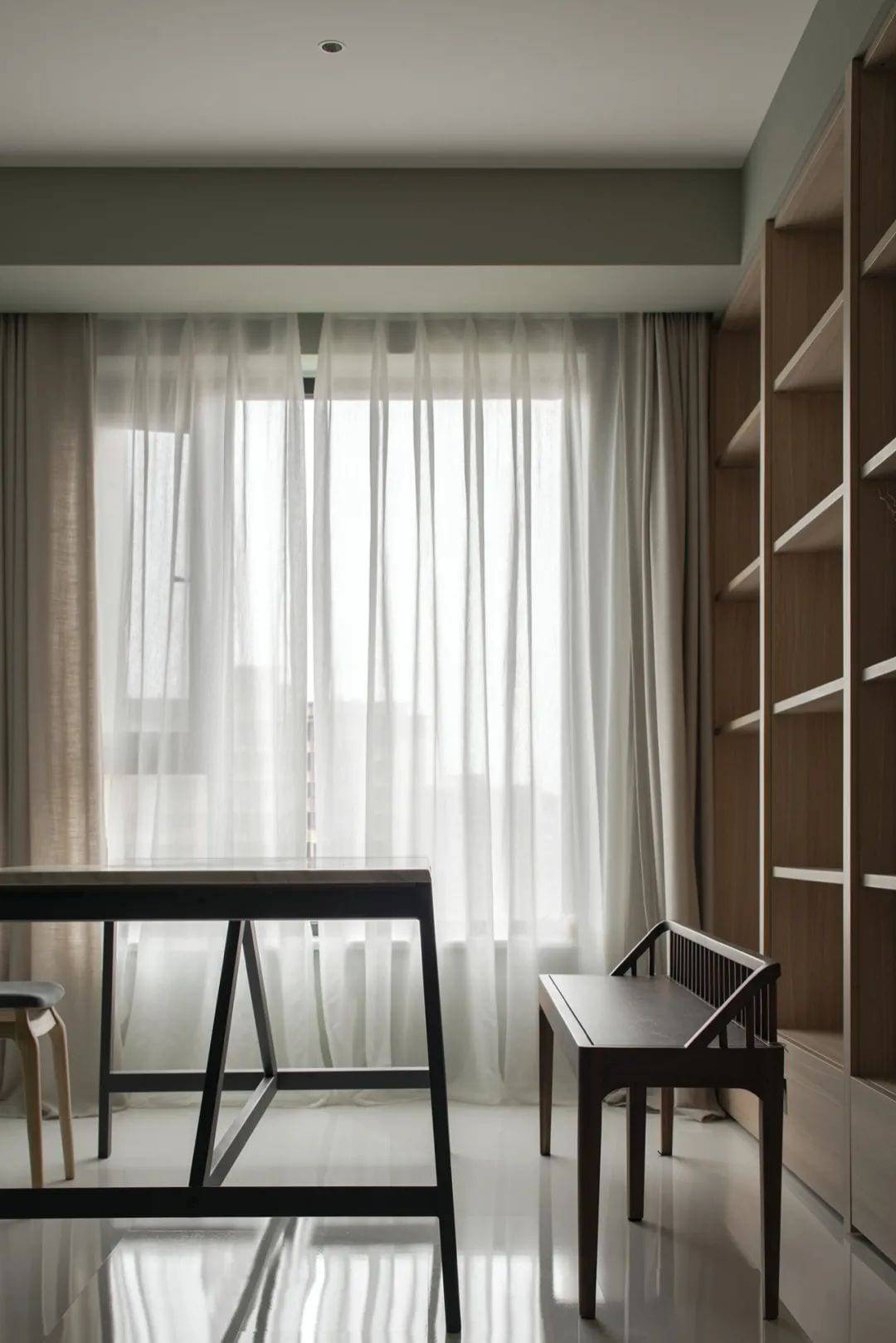 The semi-transparent and semi-hidden paper window gives the mellow space a sense of mystery.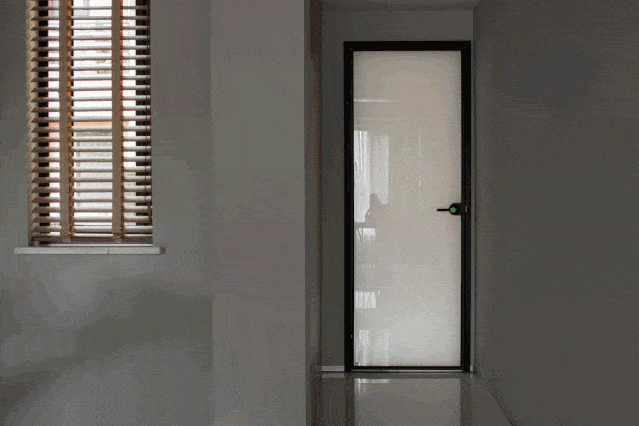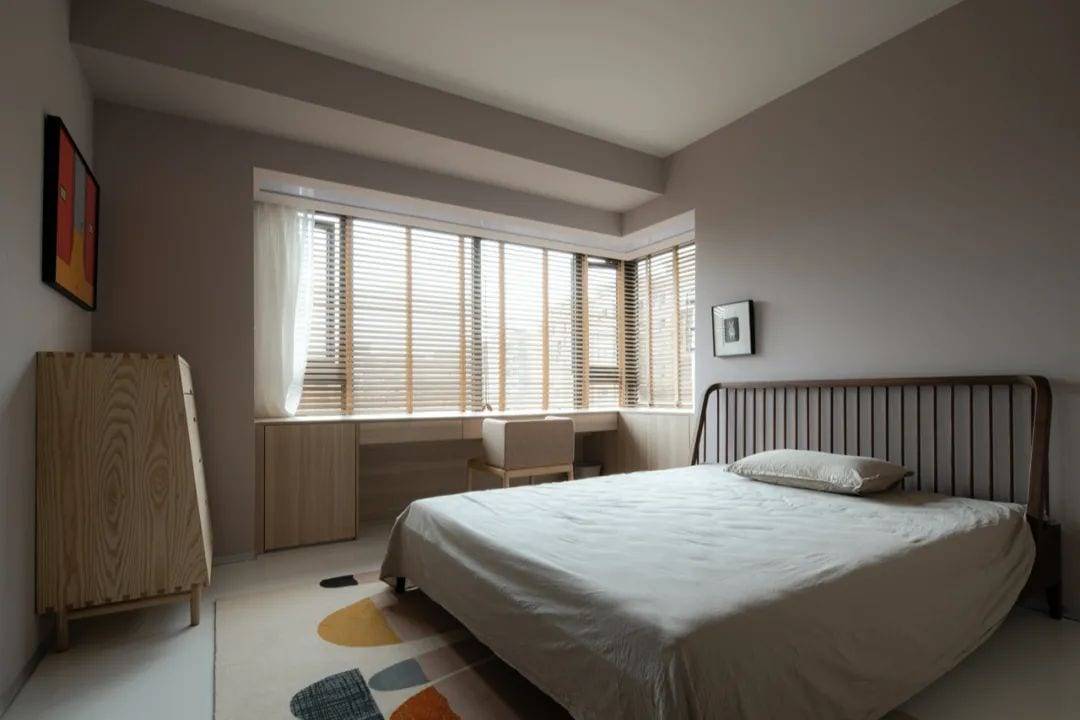 We made a clear distinction between each area and also made some white space to allow the homeowner to slowly integrate their own lifestyle, which was also the original intention of our design.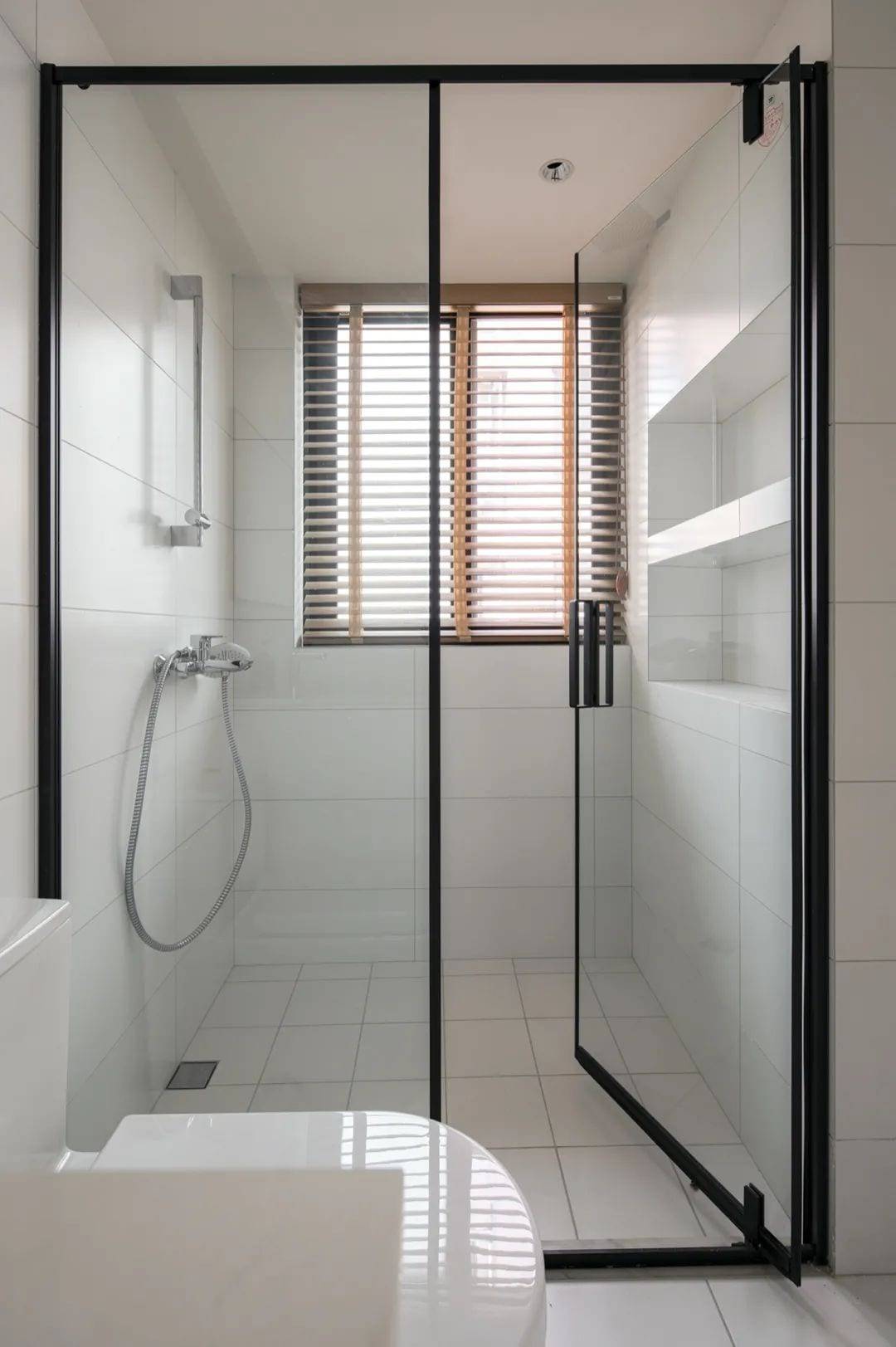 The bathroom is pure white, clean and fresh, creating a comfortable bathing space.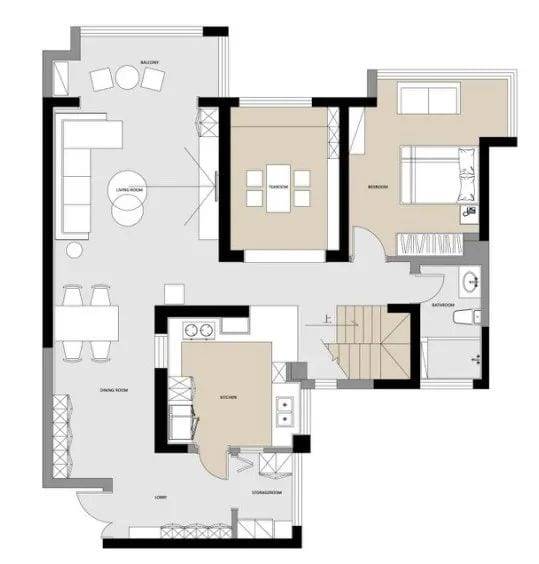 ▲Floor Plan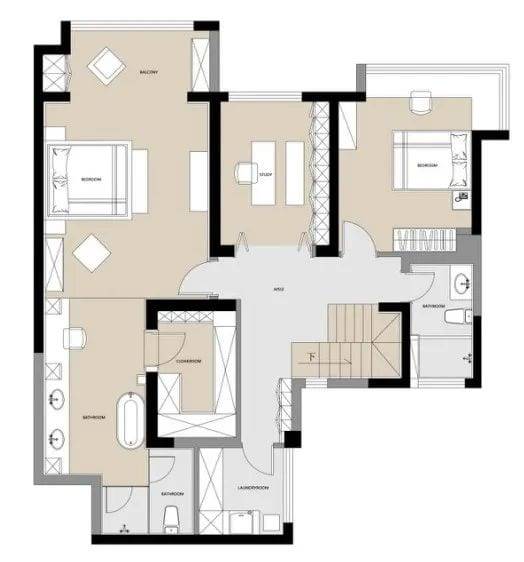 ▲Two Floor Plans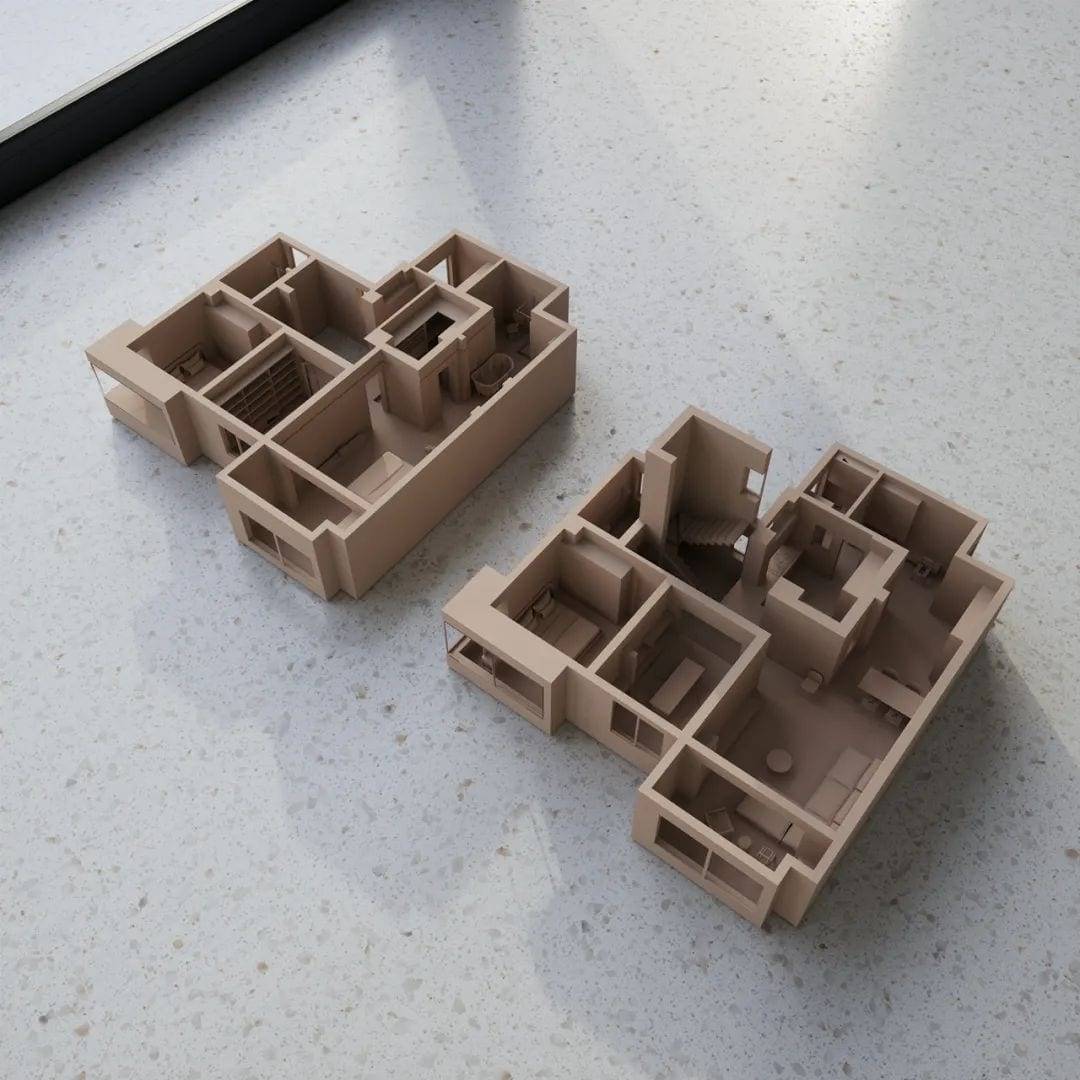 ▲Model Diagram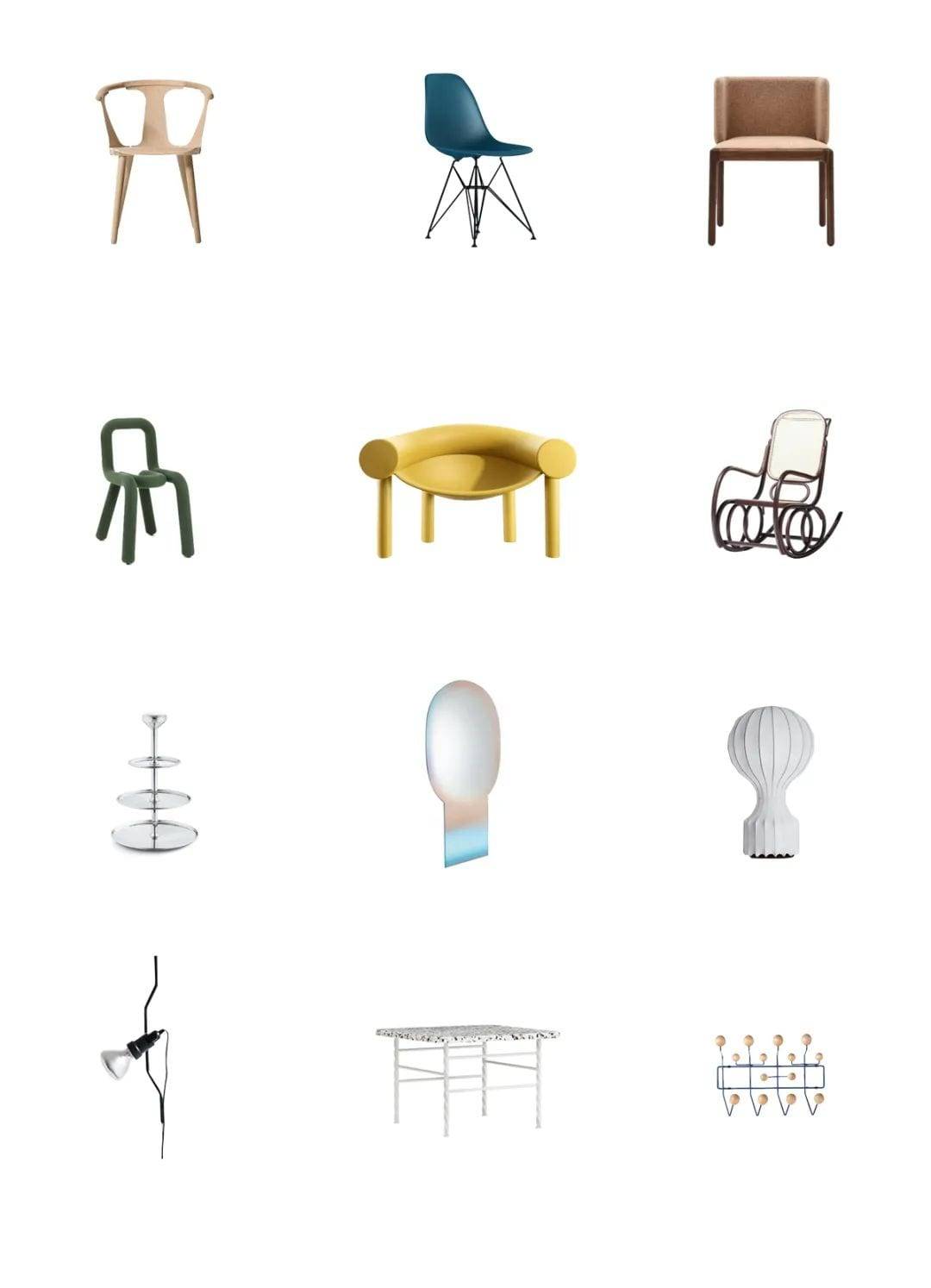 ▲The List Of Soft Furnishings
Project Name / CLOUD
Project Area / 220m2
Project Time / 2020
Design / ONE SPACE DESIGN
Creative Director / Denny Ho & Lily Chung
Design Director / Li Shulin
Photography / Shape in Photography
Here Space / Kagawa
Brand Support / Brands
Moustache, Magis, Georg Jensen, Flos, Normann, Muuto, Herman miller, &tradition, Glas, Menu, Ton, Van Gogh