Yanqing Soft Decoration Interior Design Alliance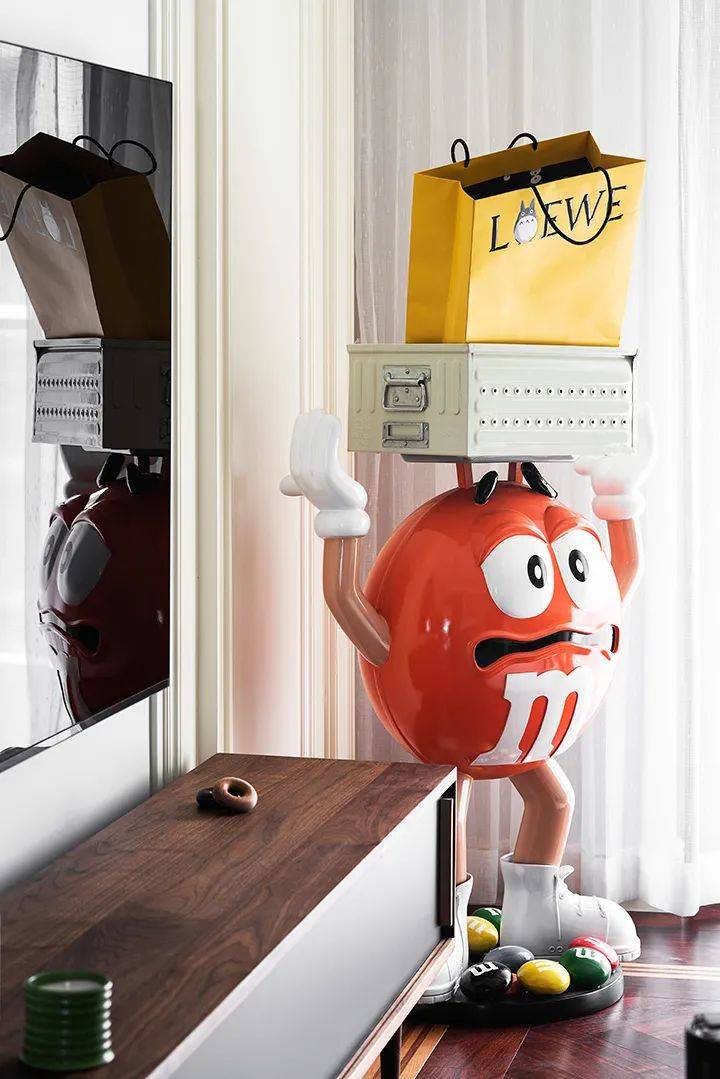 Never be life to wear out the sense of ritual!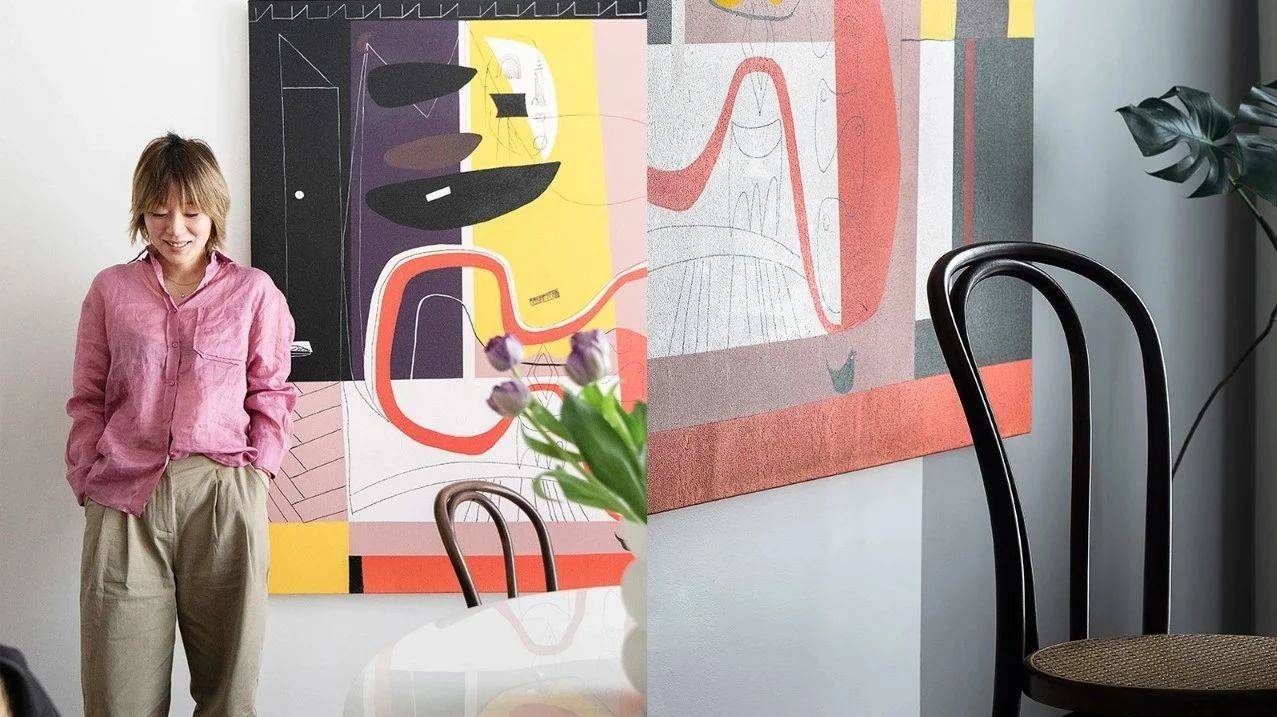 About the style
Broad sense: It is Scandinavian Chinese ancient.
Narrow sense: with Chinese elements, French line elements, and a variety of mix and match of hip play elements to make the space more interesting and dramatic.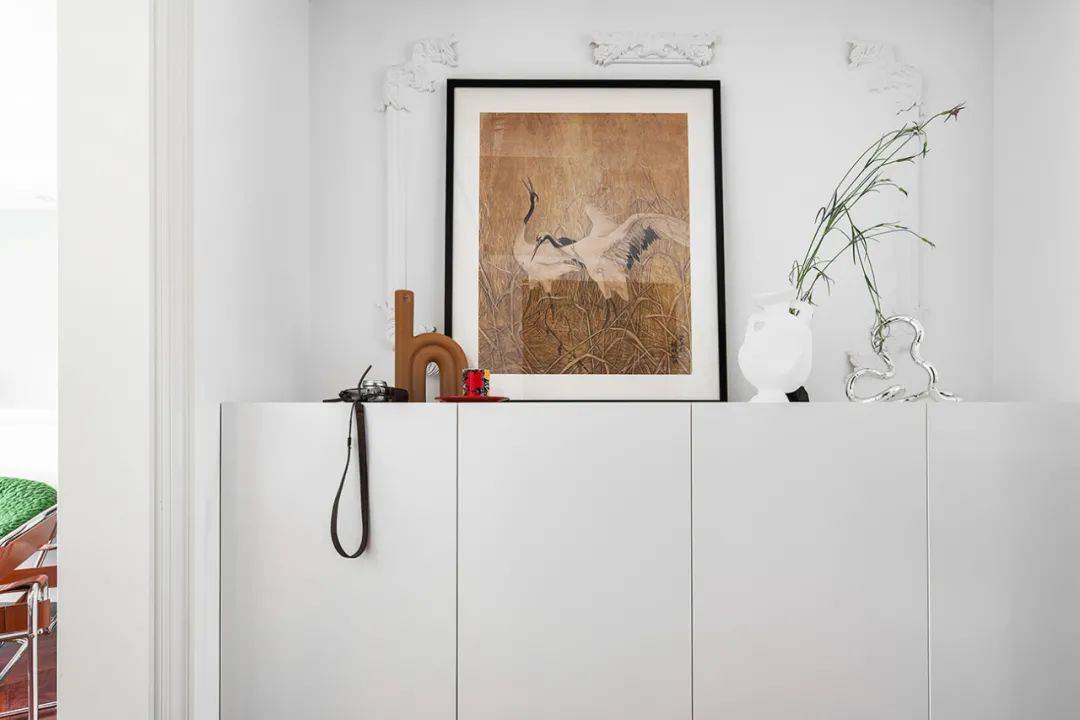 The brush painting in the entrance hall catches the eye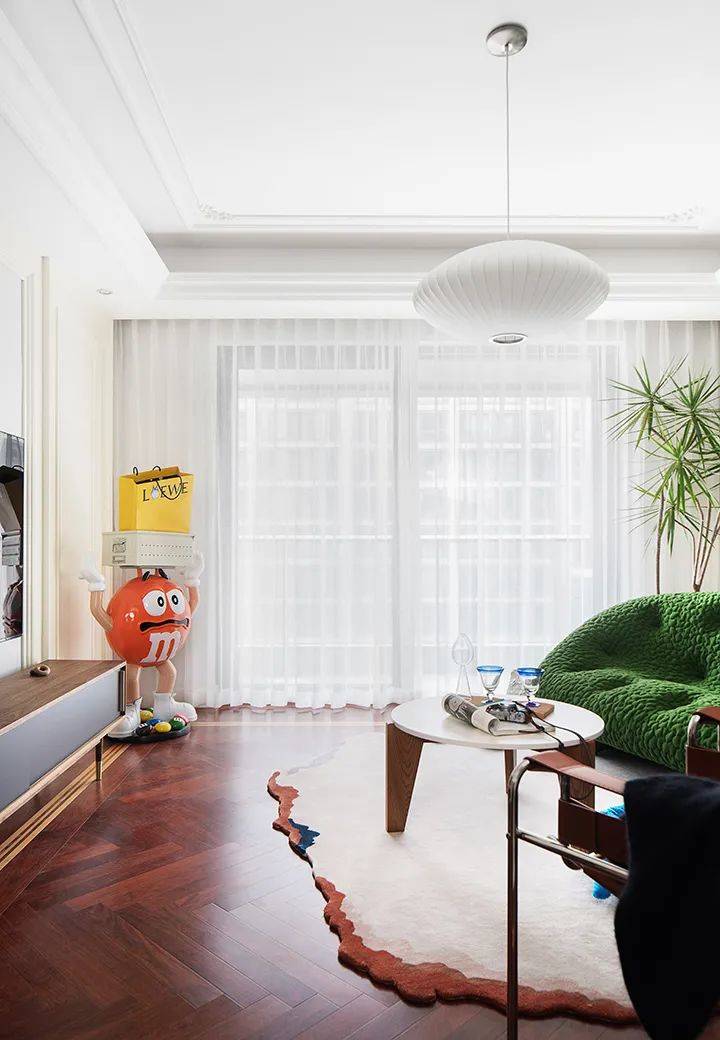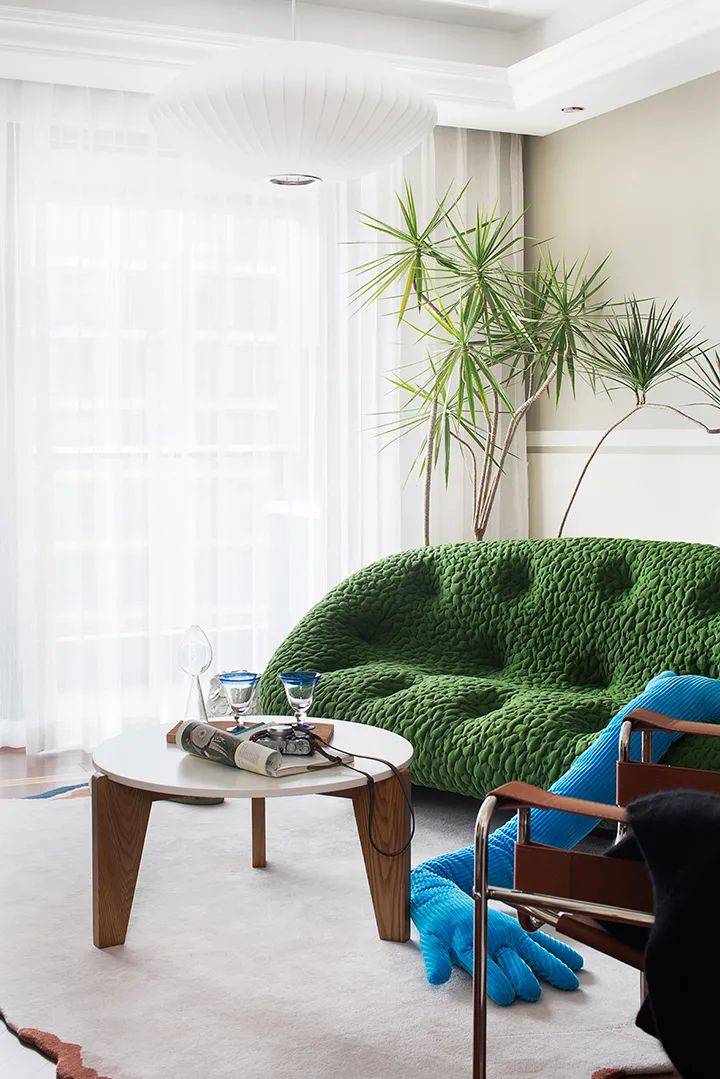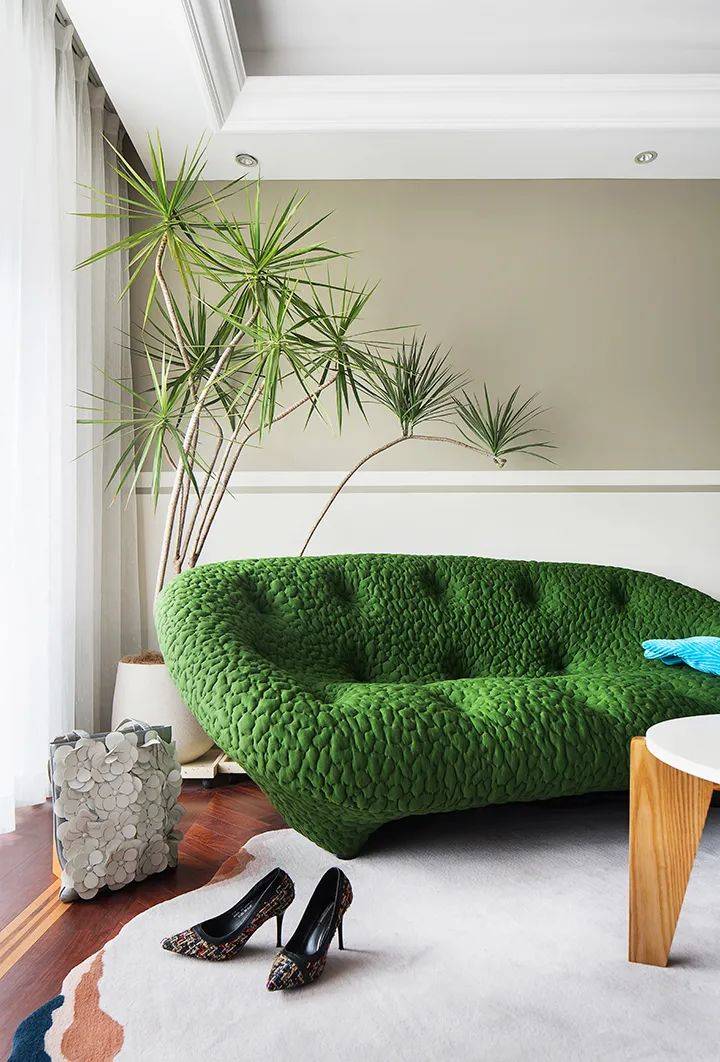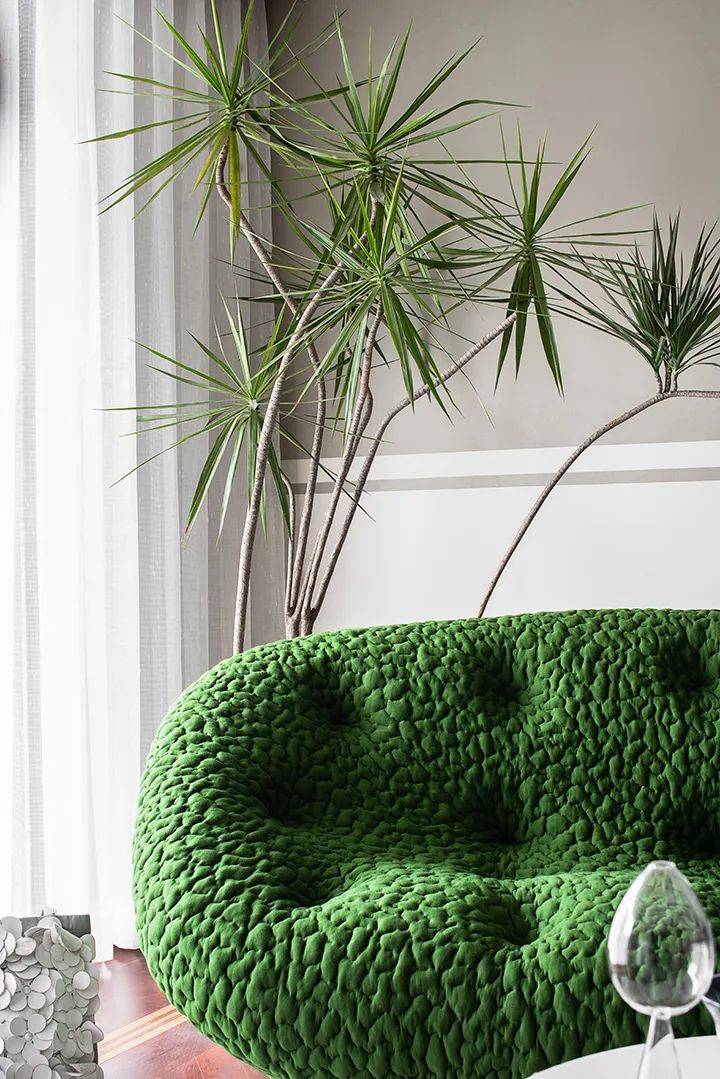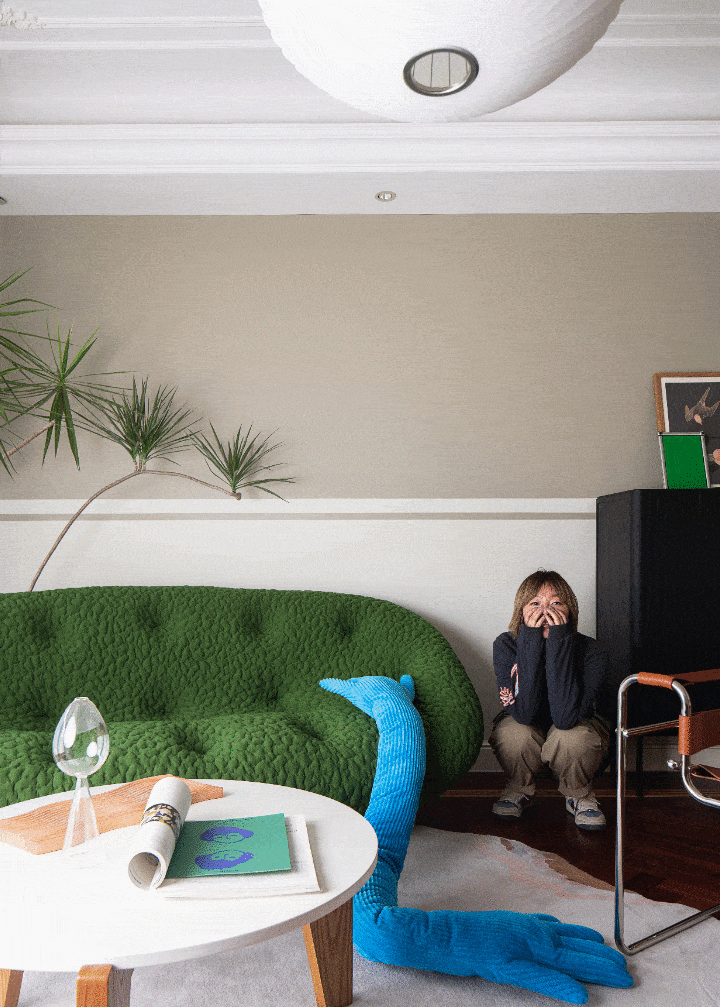 The green sofa in the written space makes the whole living room a visual focal point, and the red floor and the green sofa clash in color without moving, each in its own beauty. So, there is no eternal clash of colors in the world, it only depends on how to match.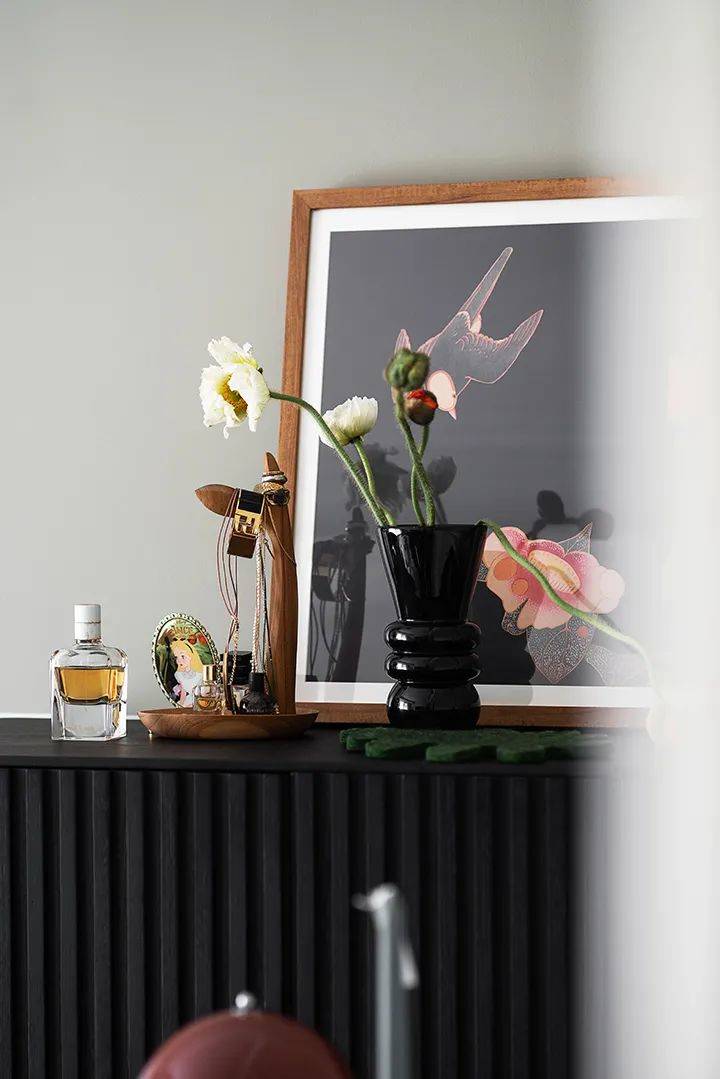 Paintings, flower arrangements, and various artworks fill the tiny white spaces in life with delicate and detailed interiors. The mid-twentieth century classical charm is reflected in the various curves of the furniture, making the already warm space appear more soft and cozy.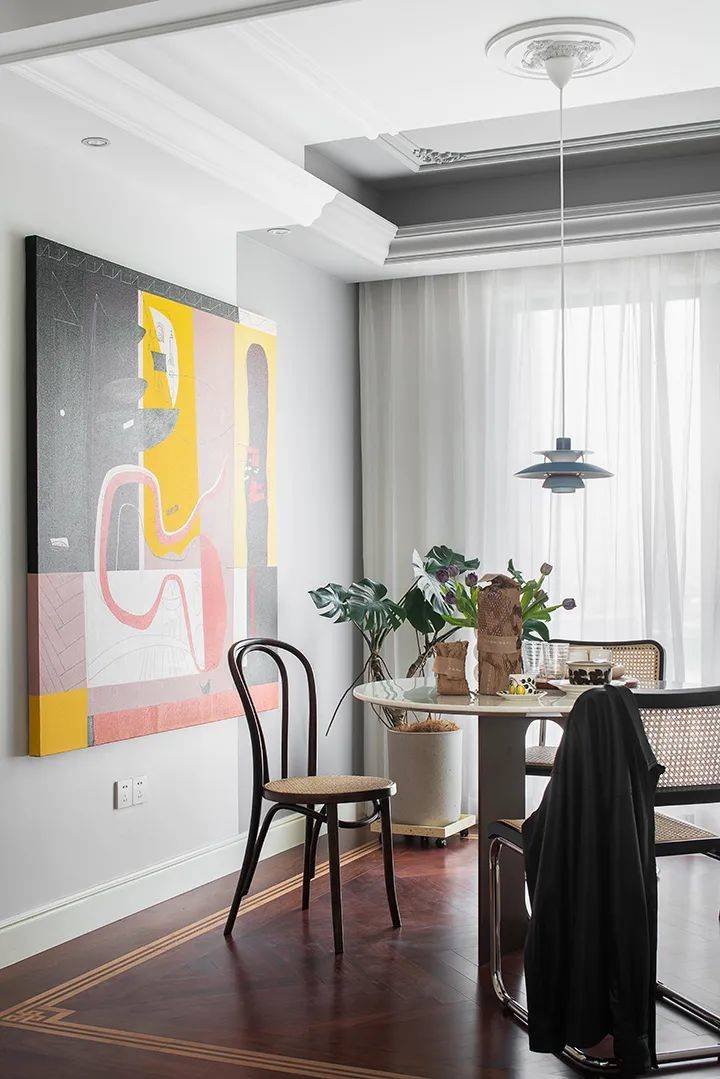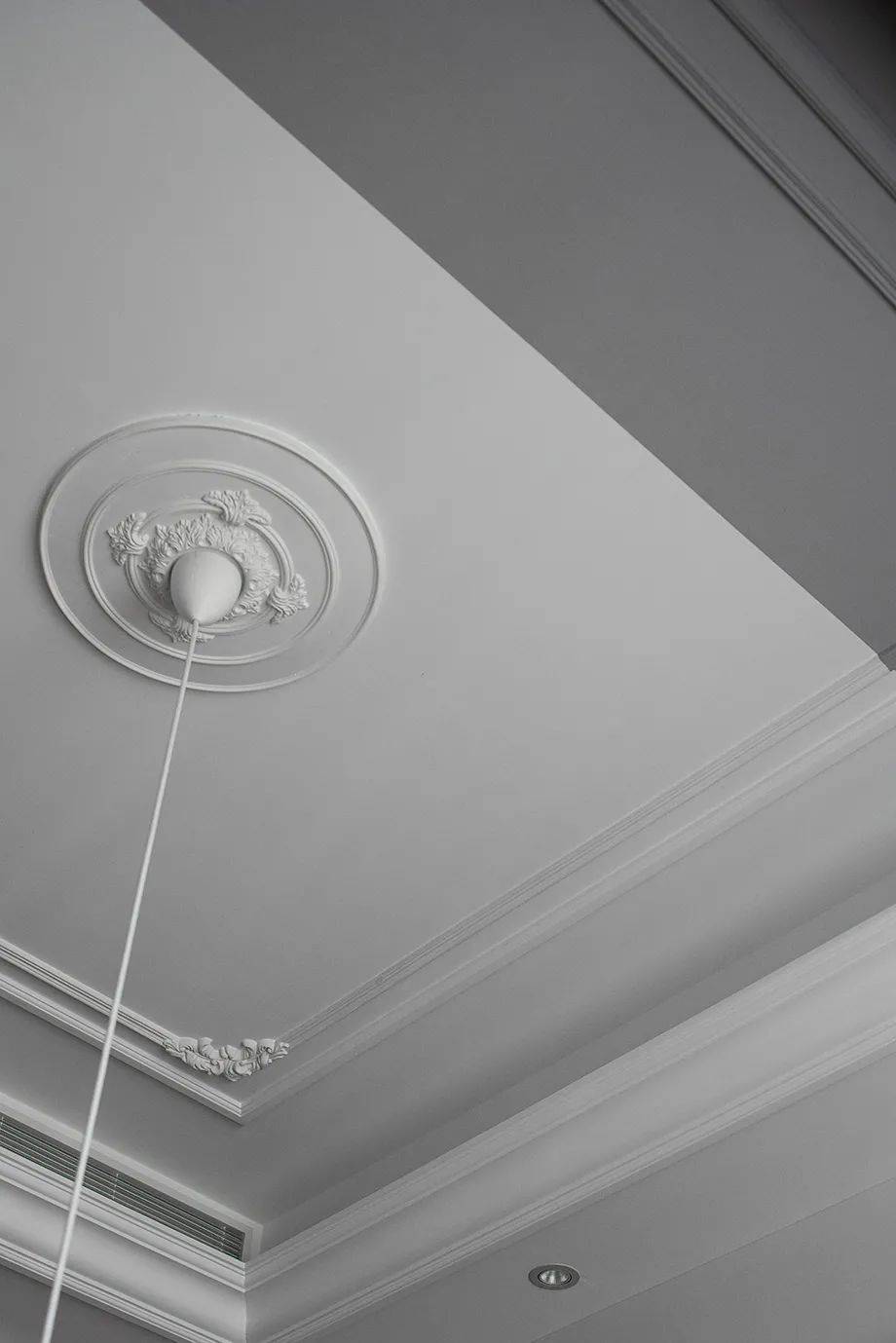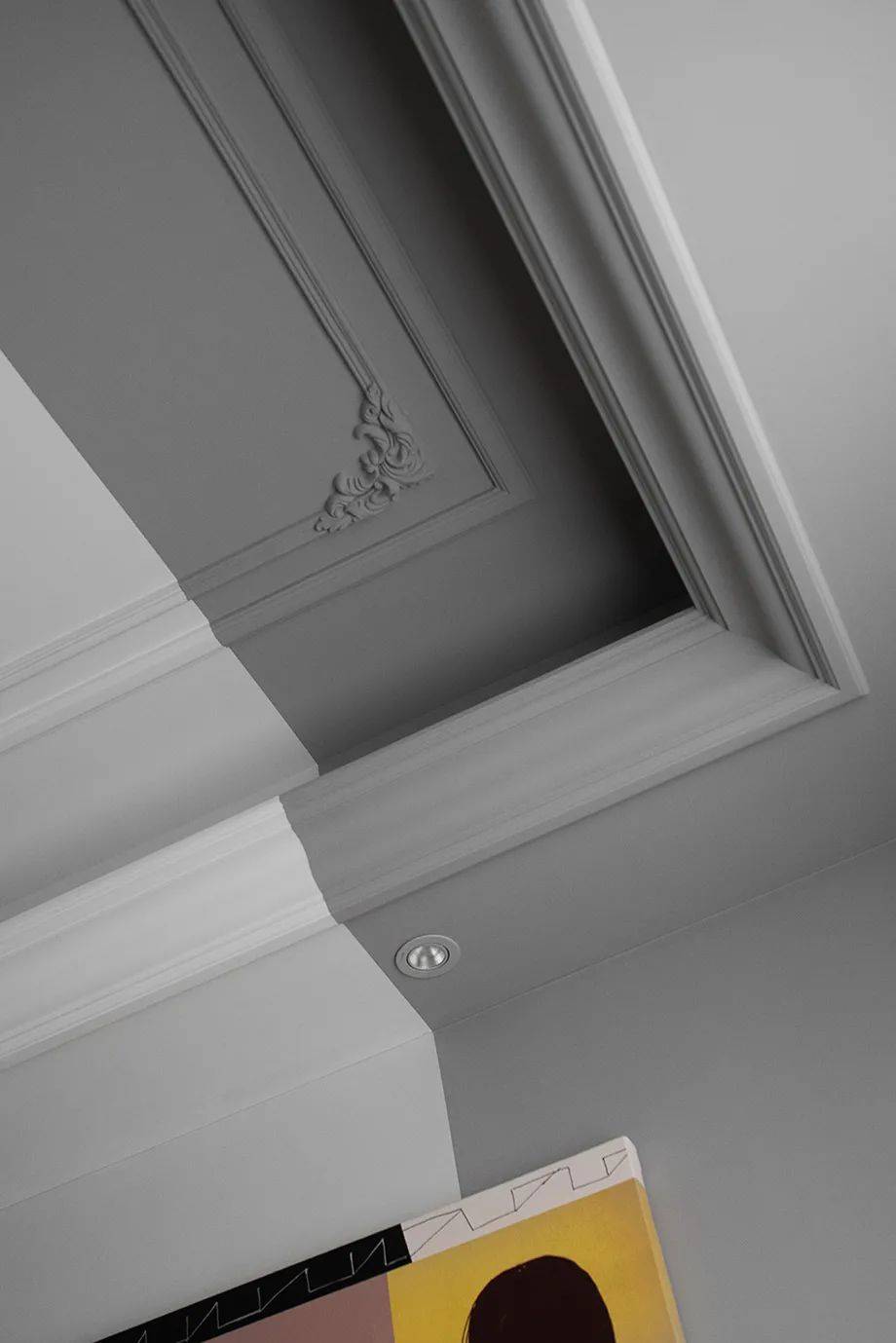 The treatment of the top surface, the use of light panels and lines, split color to the top with interwoven lines set off. It creates the feeling of Scandinavian Chinese and French lines, and emphasizes the design flexibility of the space.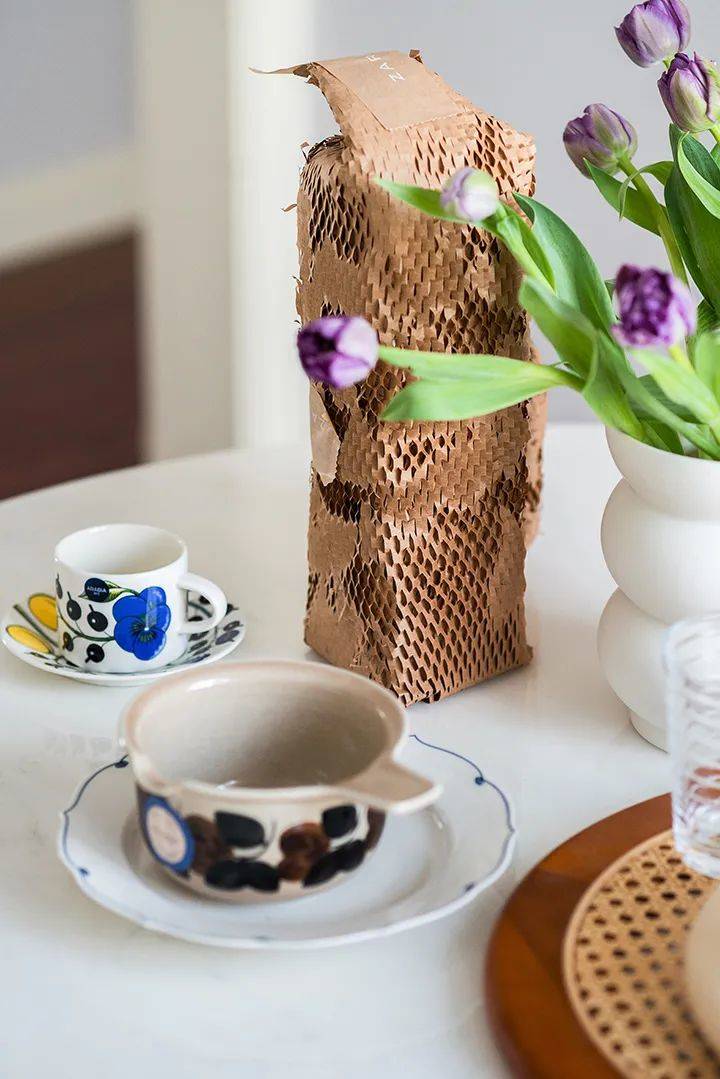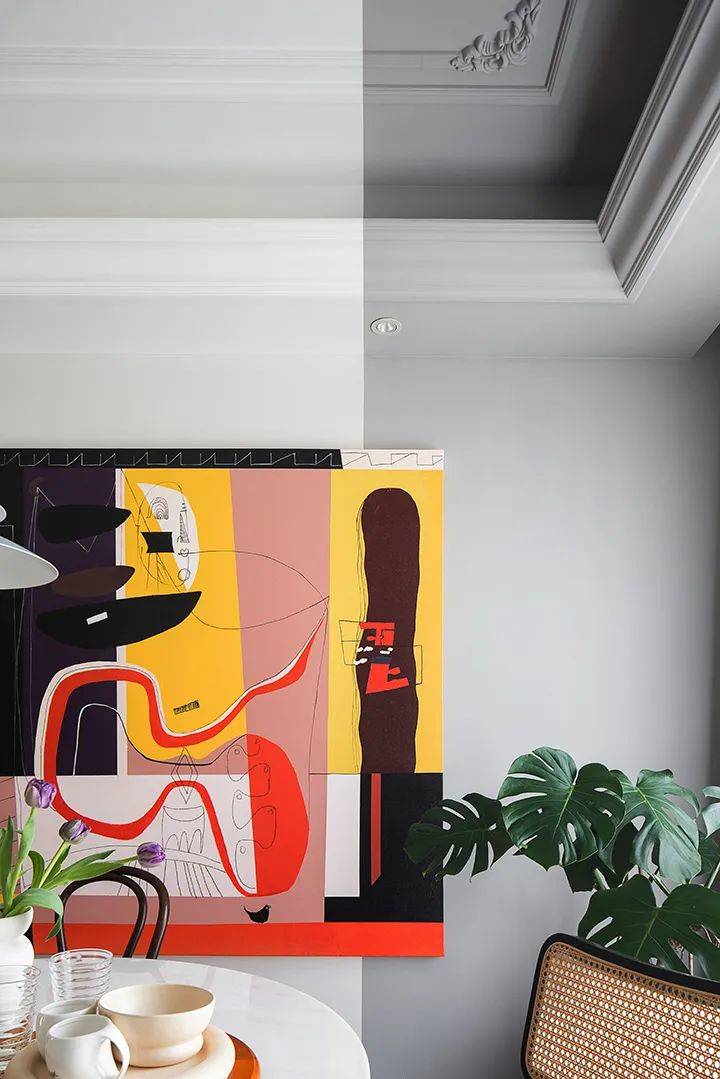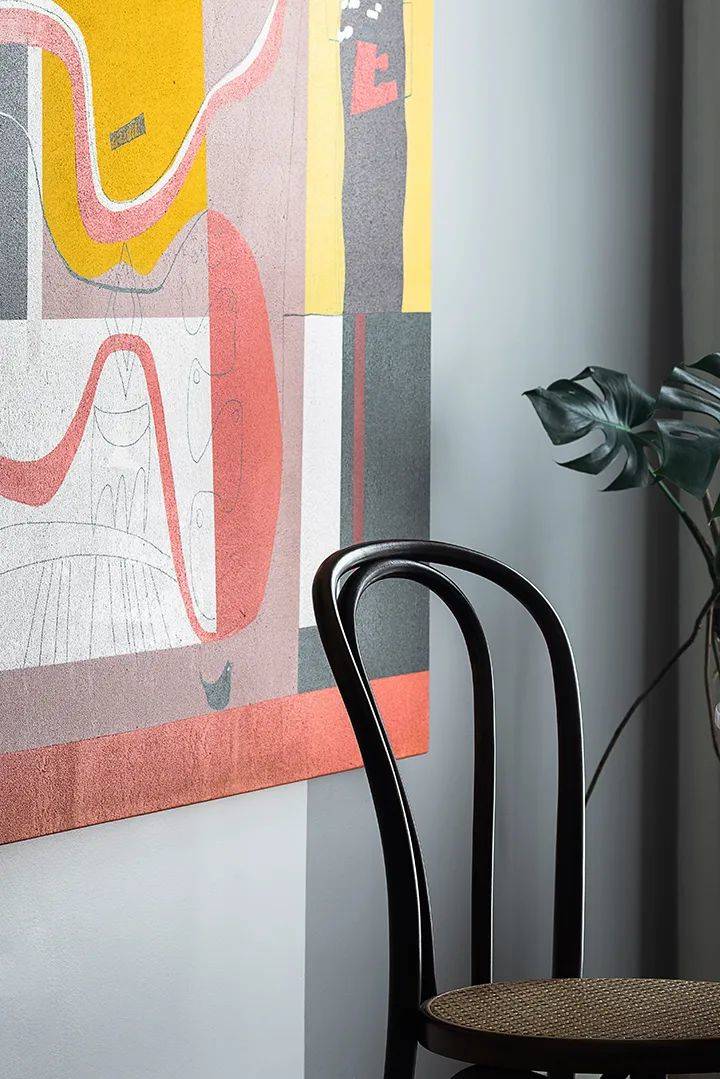 The dining room wall with oversized wall paintings, large scale wall paintings make the space more interesting. The yellow-orange color of the wall painting also echoes the living room ornaments, as well as the MM bean large ornaments.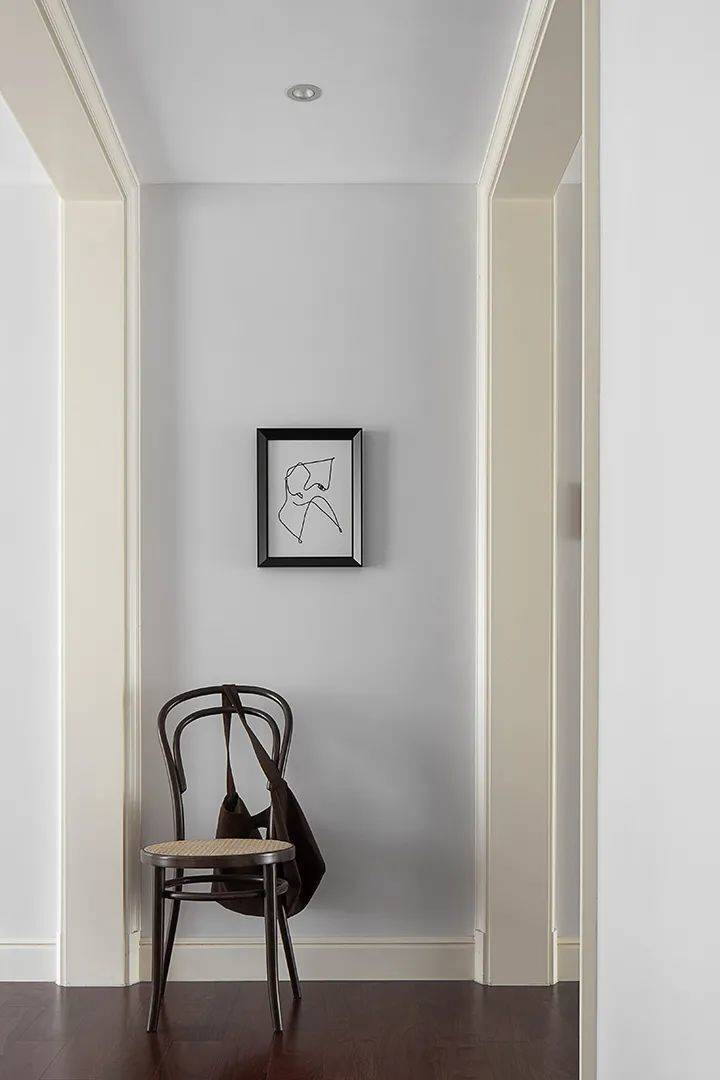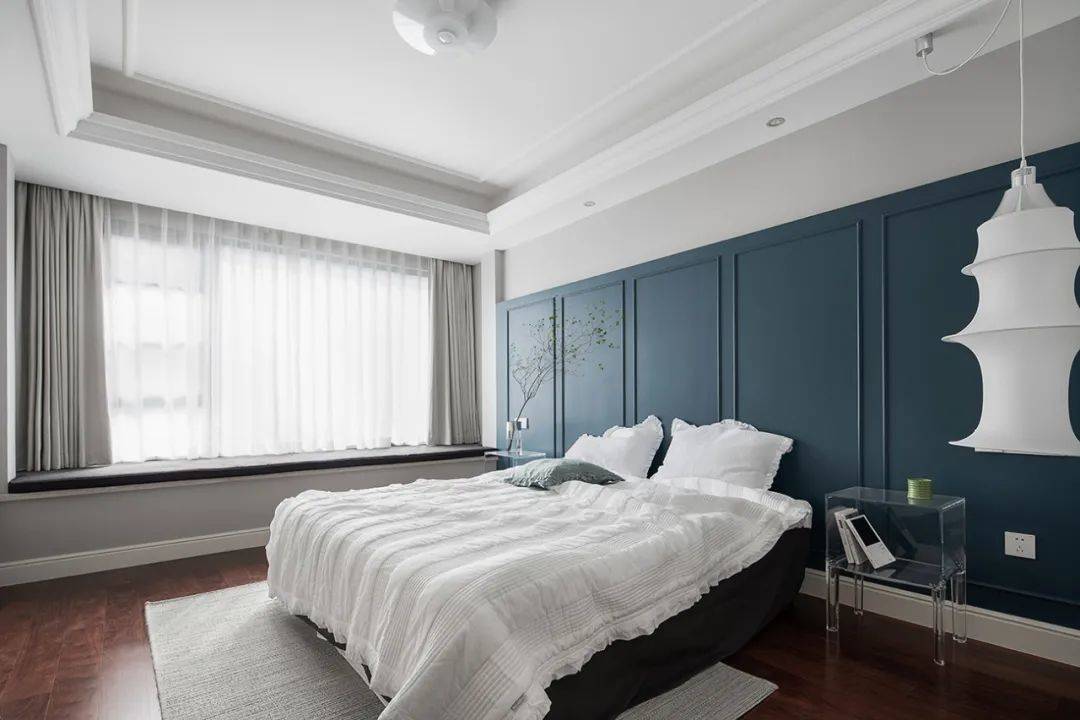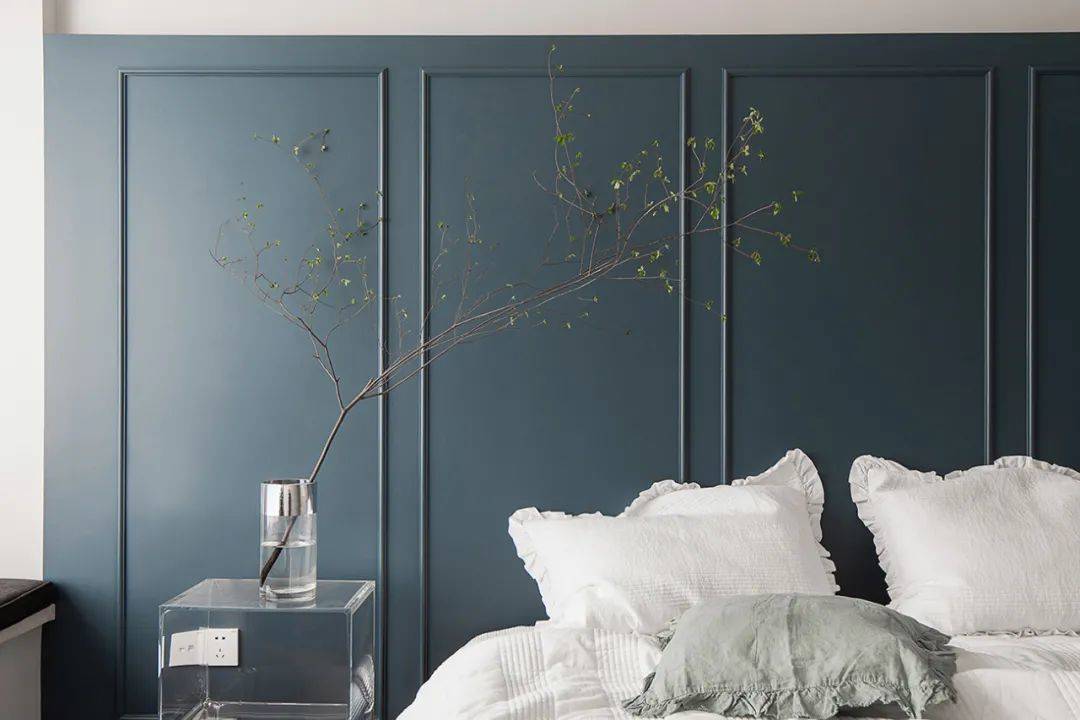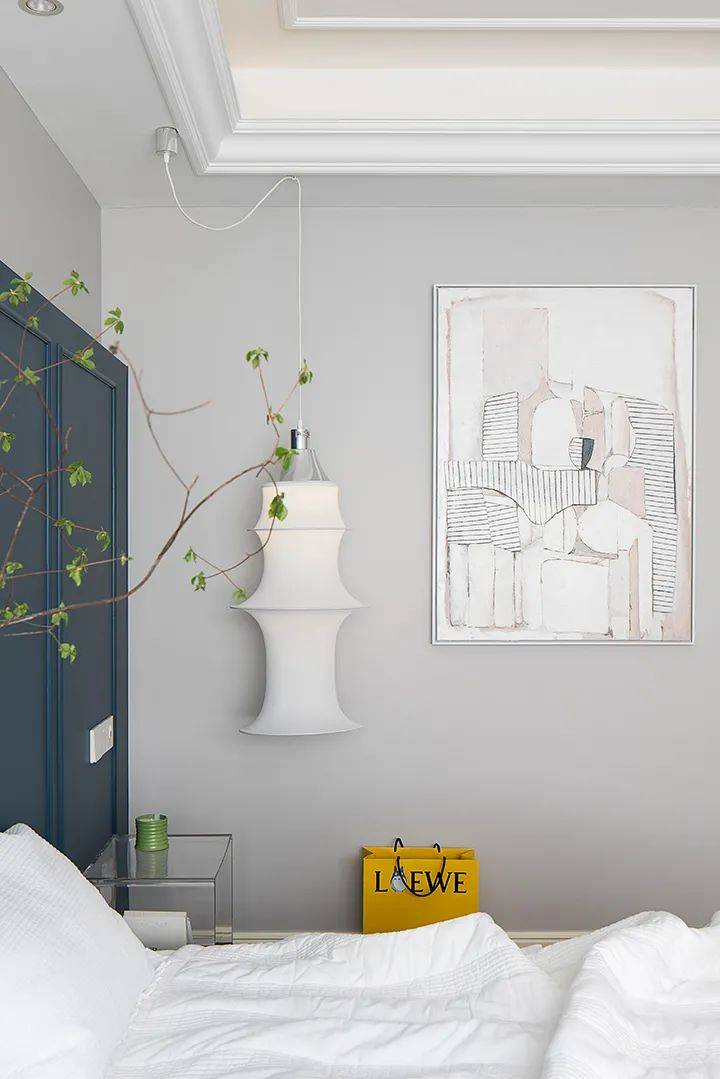 The creative hanging of the chandelier, the acrylic transparent bedside table, the clean and simple design and the clear and crisp lines complete the integration with life with a sober, restrained and unique gesture, conveying the beauty of art and life living in harmony.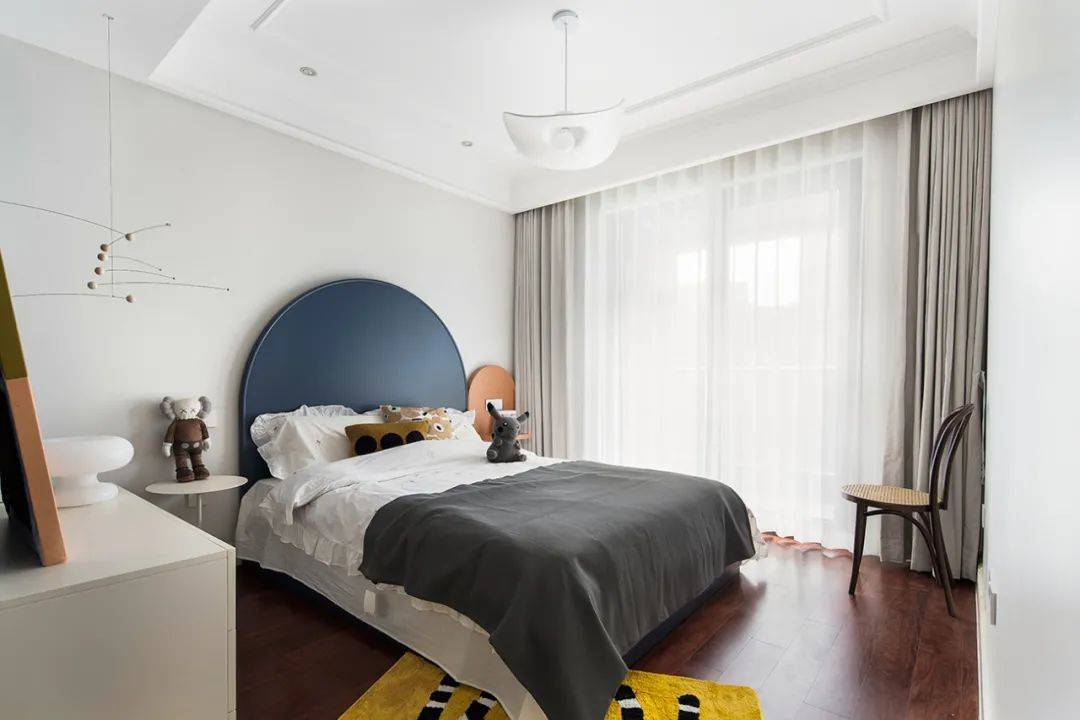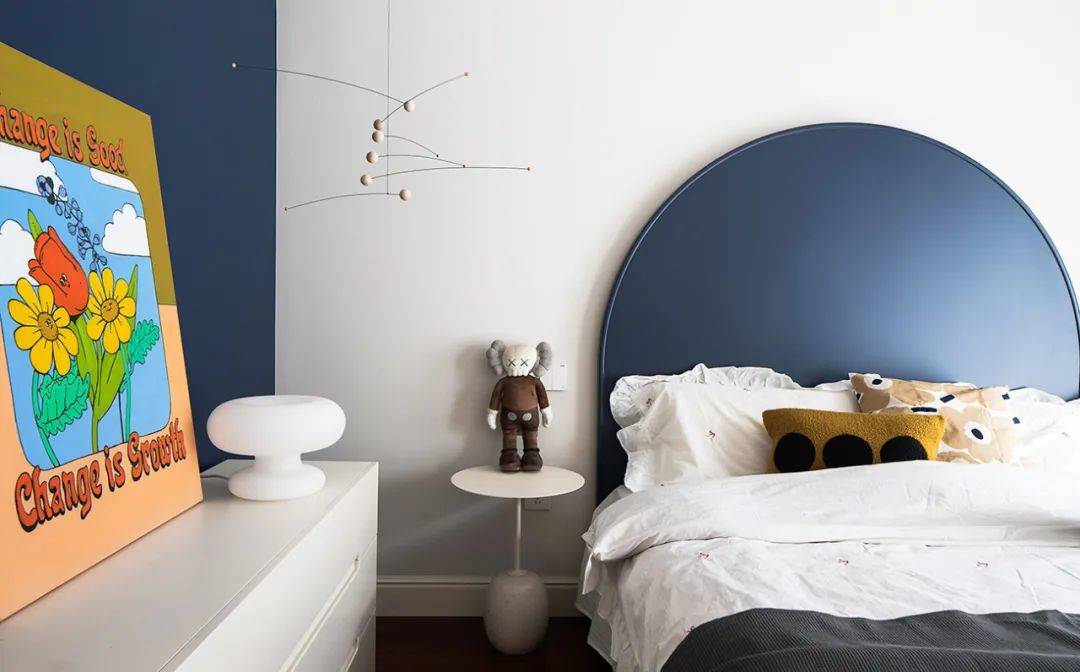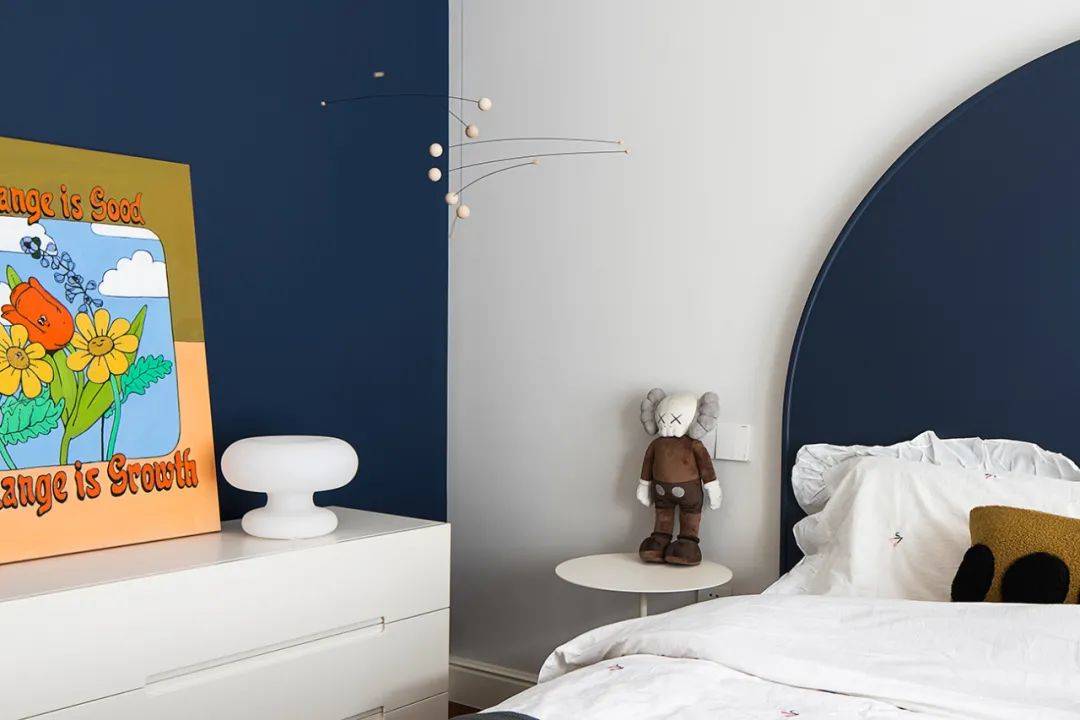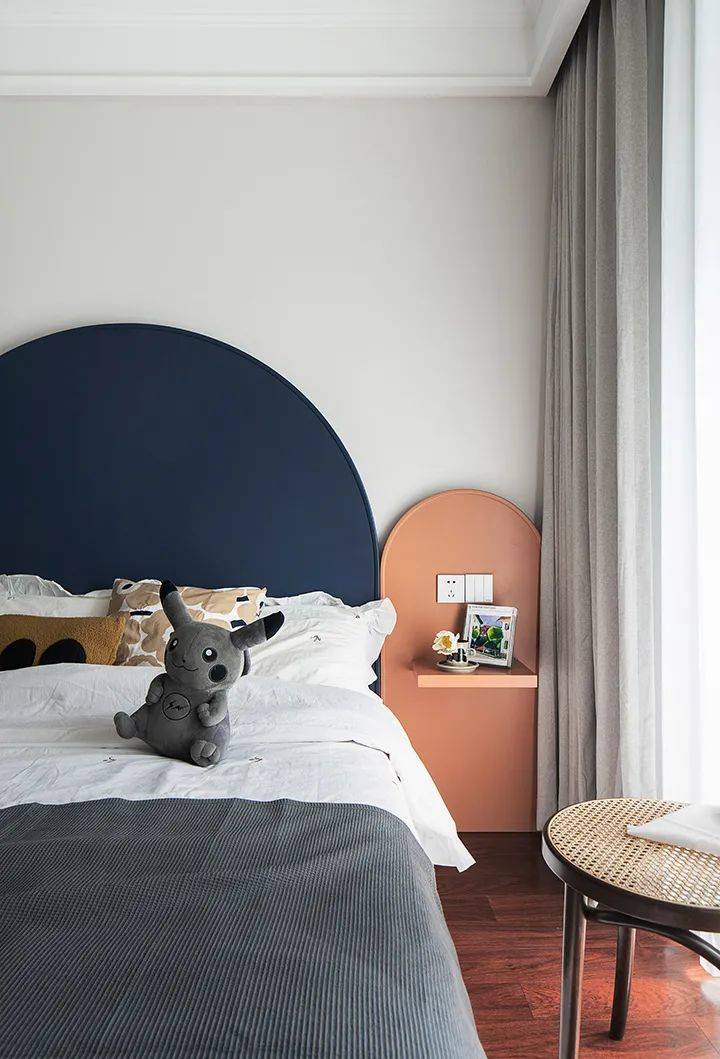 The kaws sculptural ornaments bring to life the trendy play objects that contemporary young people like, with a large area of orange and blue clashing colors. This complementary color scheme makes the space more visually impactful, and is also a vision of breaking through and letting go of dreams.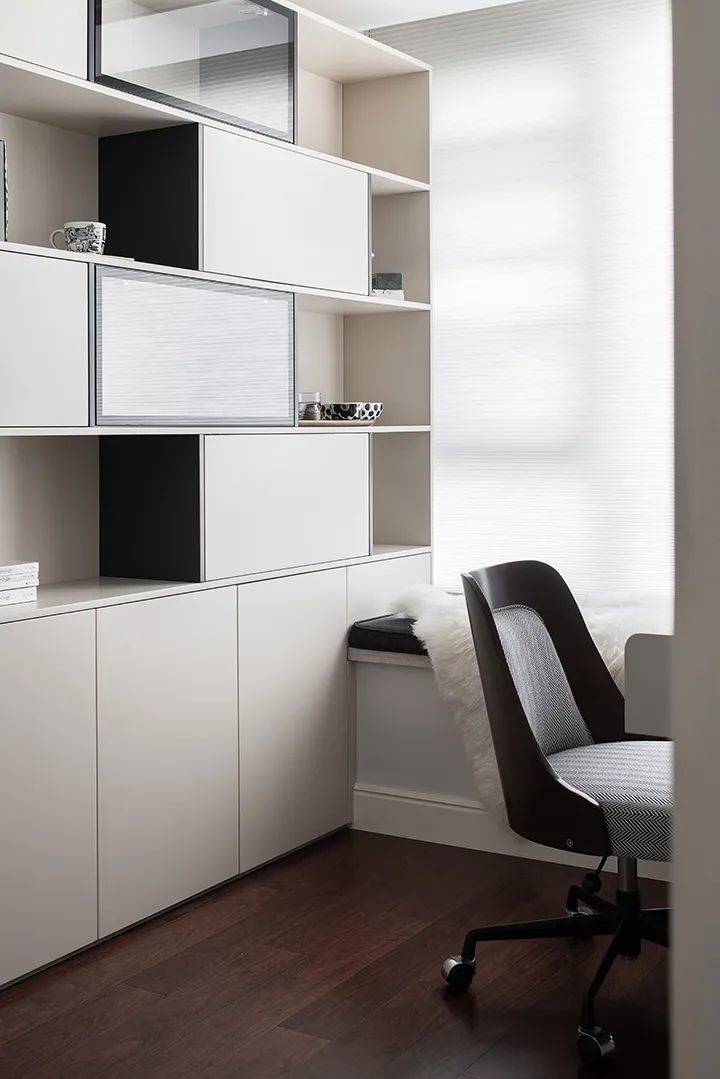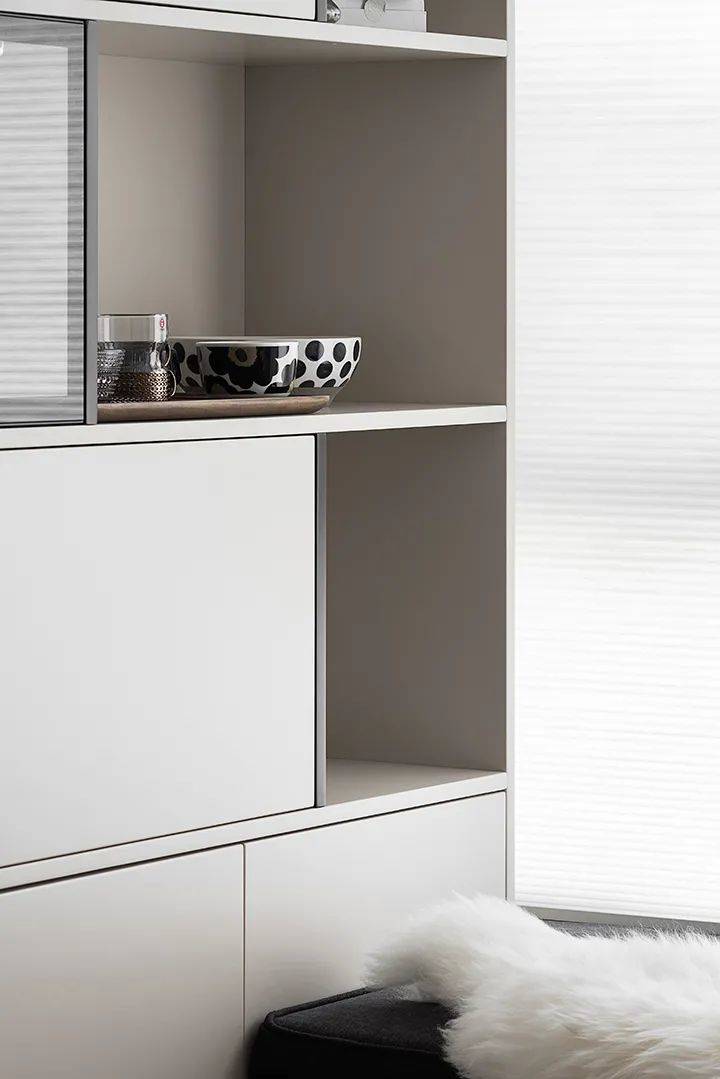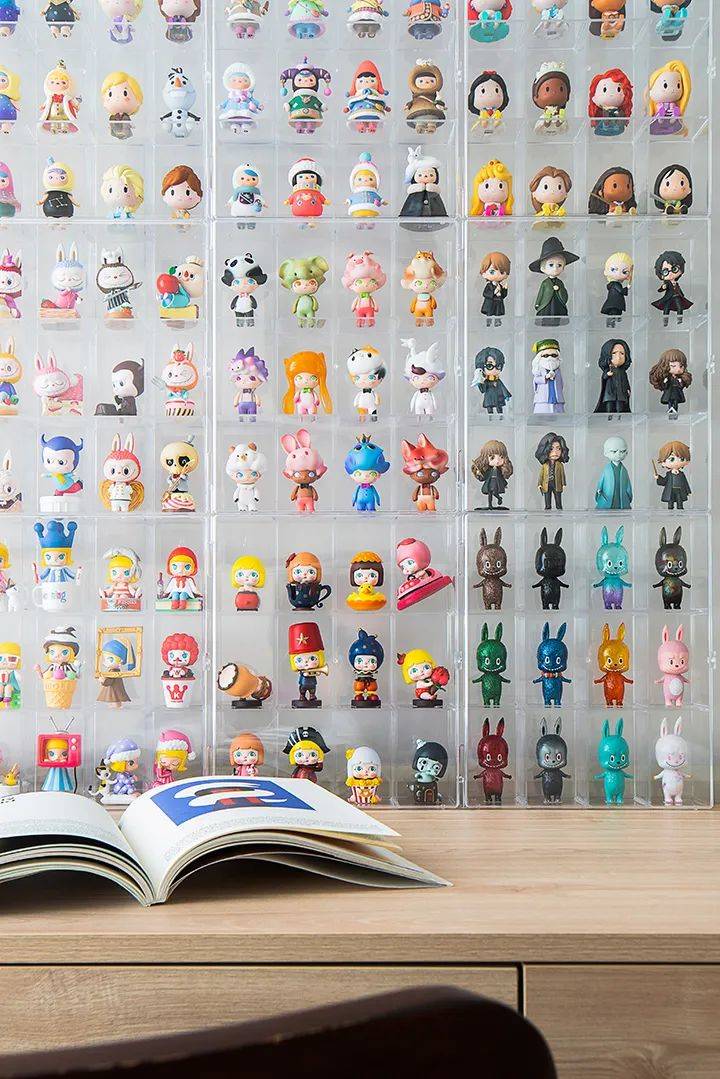 Refuse to be dull and depressing, white cabinet doors and black hollow part of the strong contrast to make the cabinet become more spacious and interesting. The open shape brings depth. Hand-me-down tide play ornaments, awaken the innocence of the residents, to stimulate the interest of children.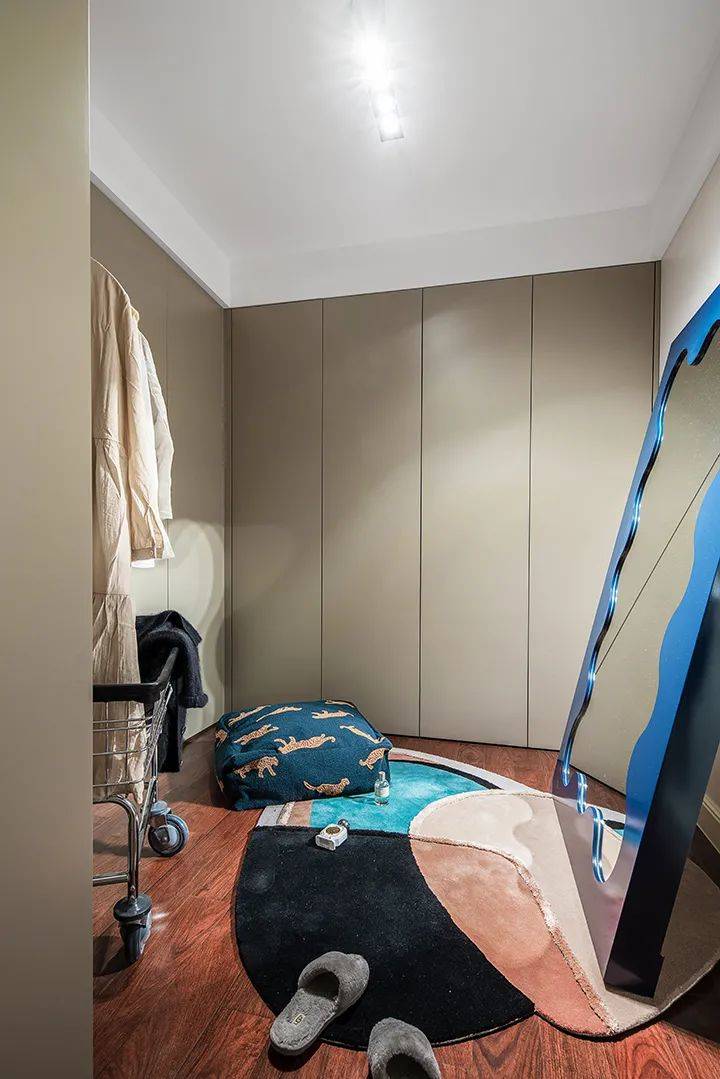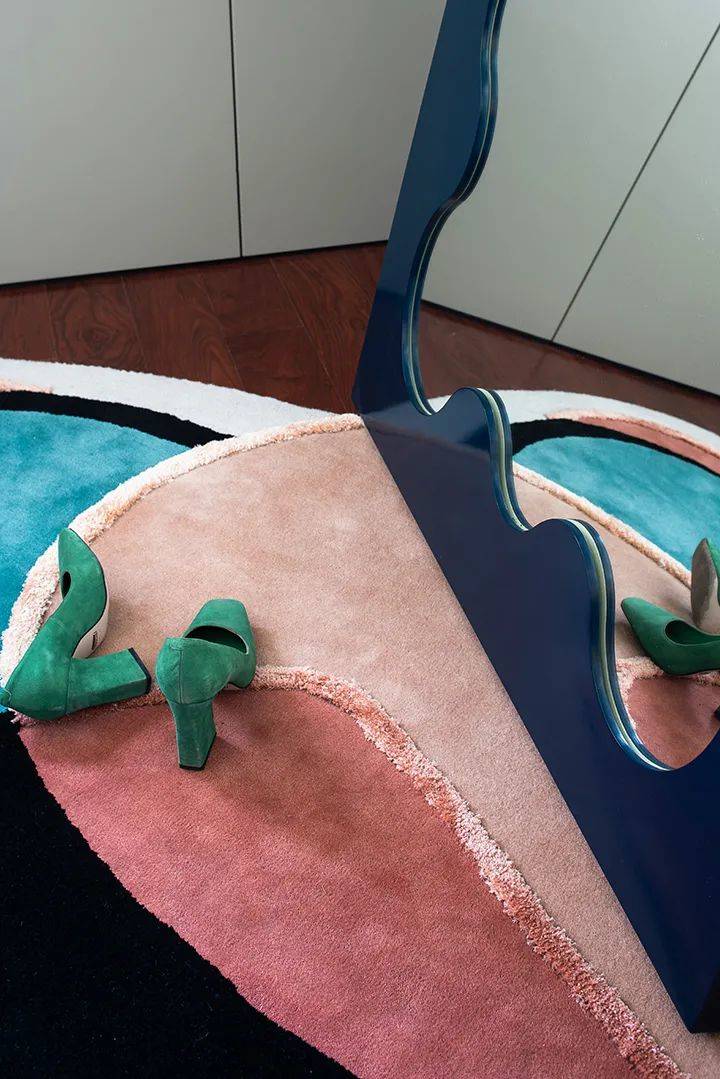 The new design of the room is a new style, and the colorful and lively exaggerations are like the beating notes, playing a joyful and wonderful music in the room.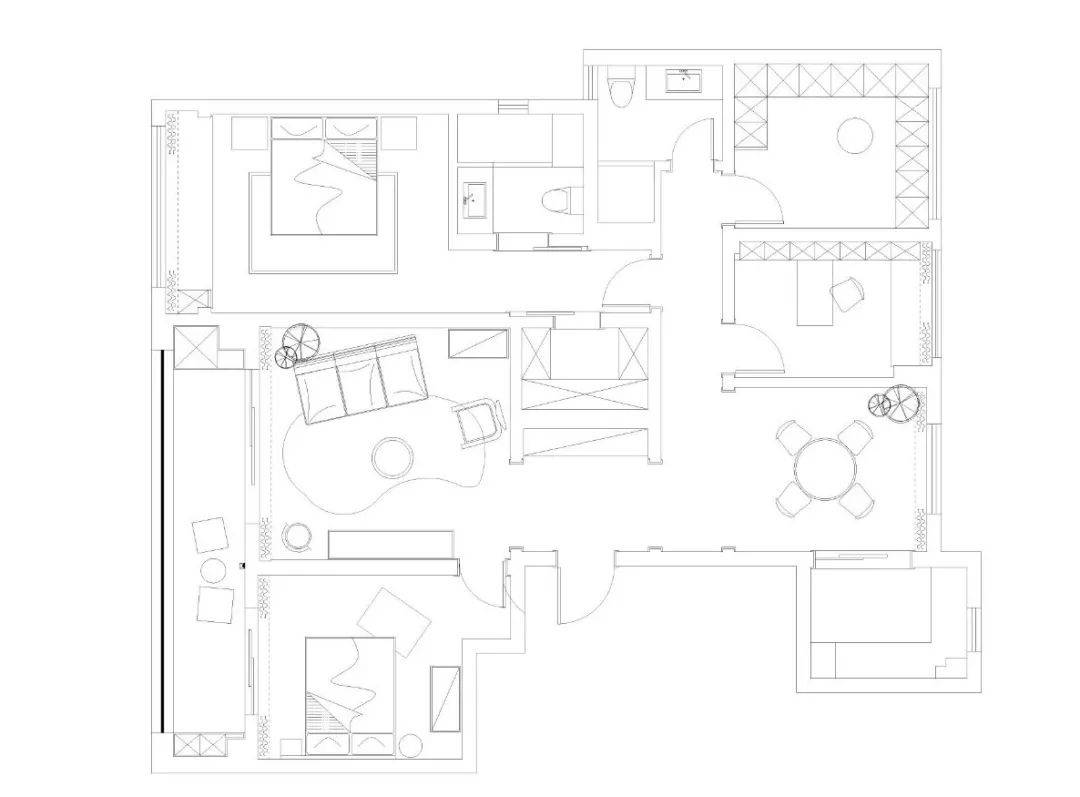 ▲Floor plan
Design / Yan Qing Soft Decoration
Project Location / Sunac Nine Chantry
Design time / December 2020