Original Eos   Interior Design Alliance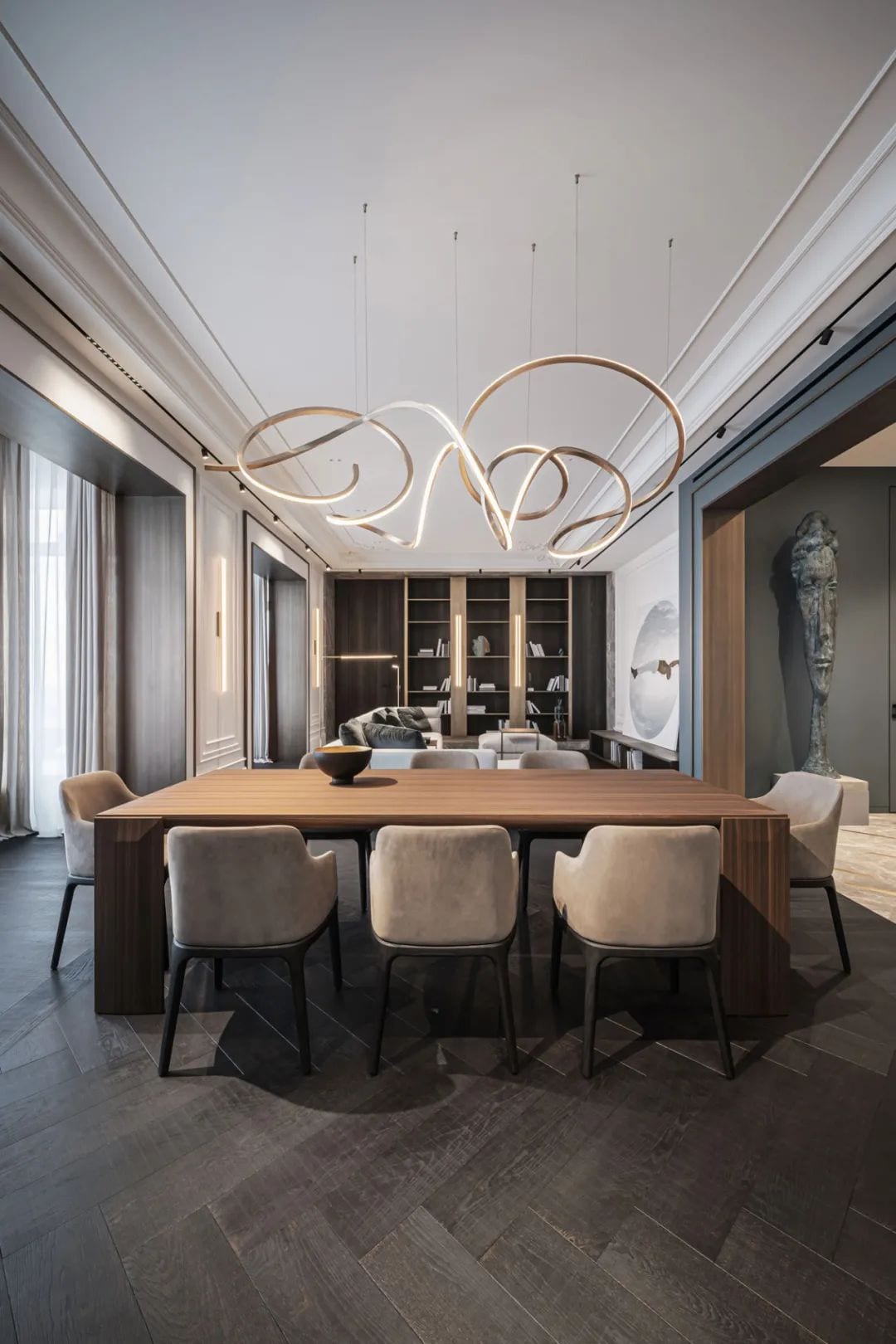 Minimalist French
The designers are all potential artists, and the artistic inspiration of YODEZEEN was inspired to create this apartment that combines modern style with classical art in one of the oldest streets in the city.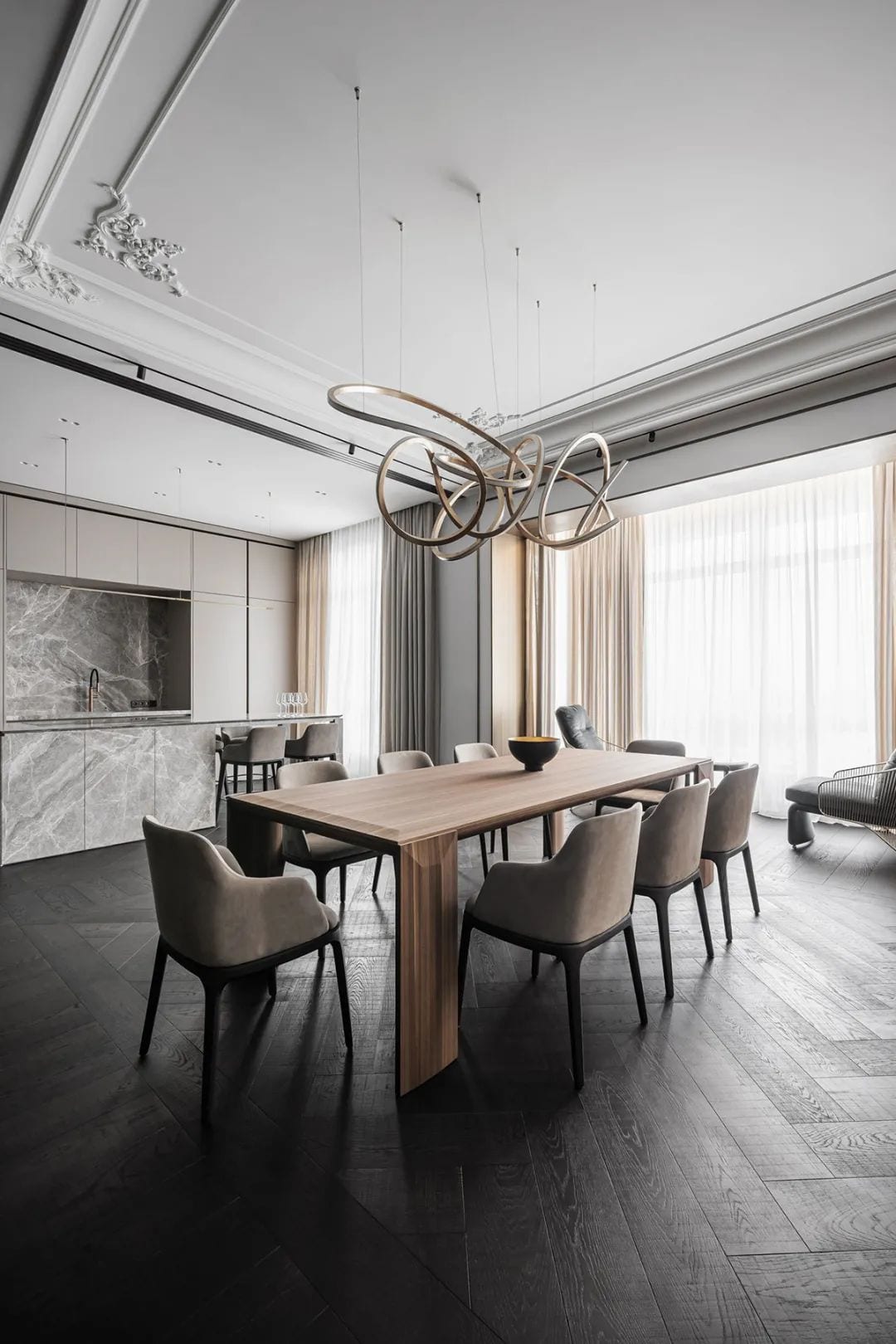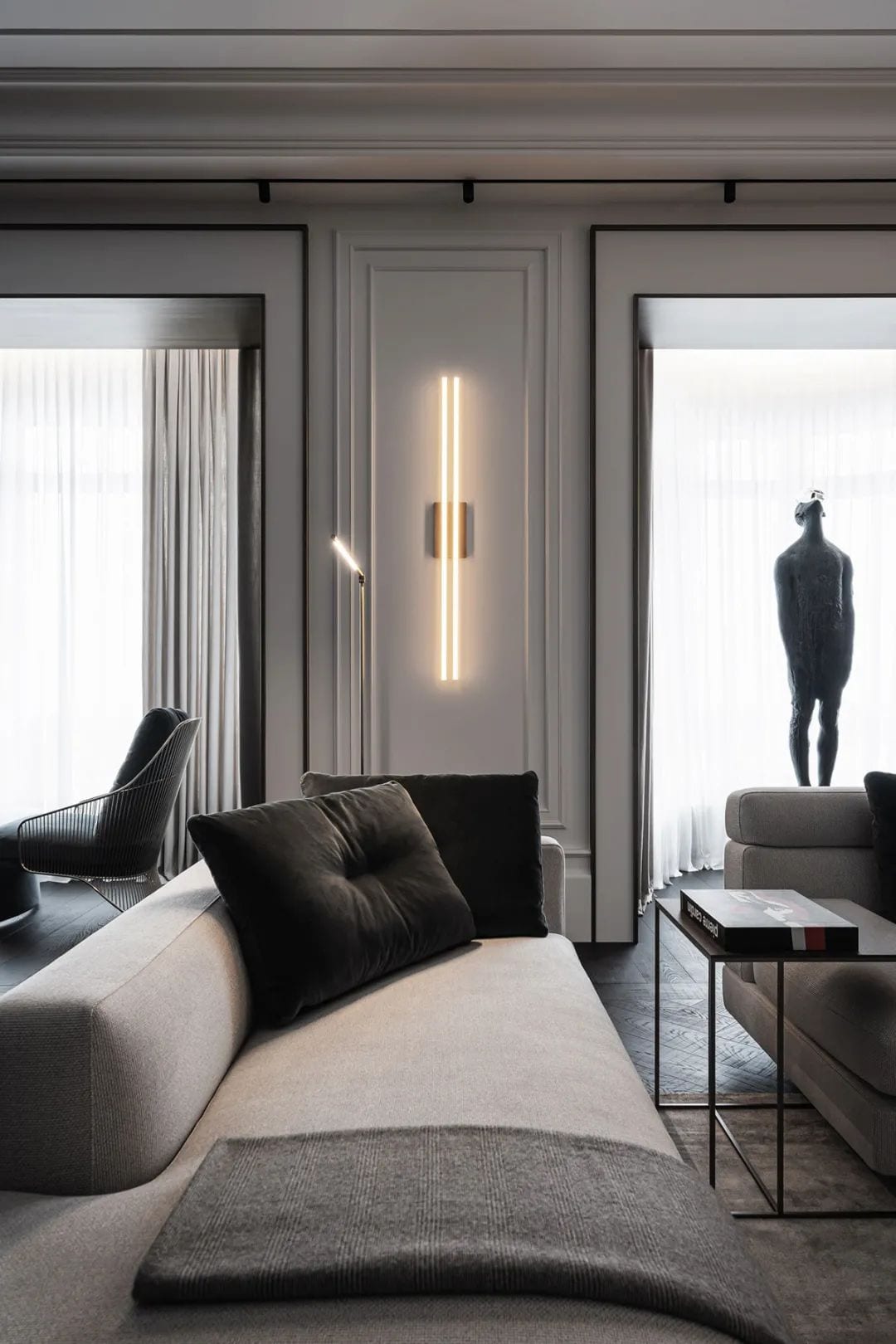 Located on the top floor of a skyscraper, the 252 sqm apartment includes a living room, a dining room, two bedrooms and two bathrooms, and YODEZEEN's design team went all out to bring the project to life, bringing all the imagined designs to life.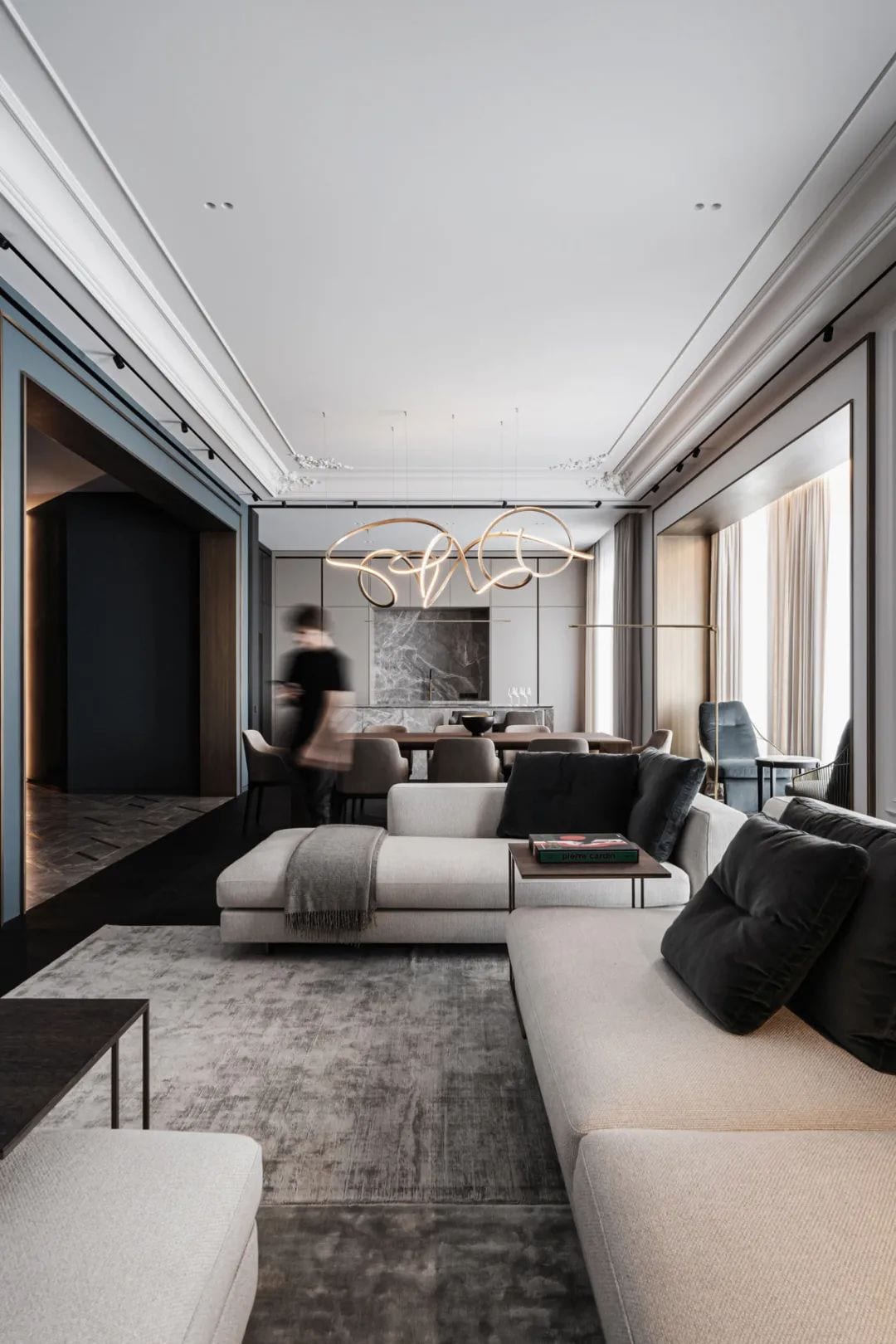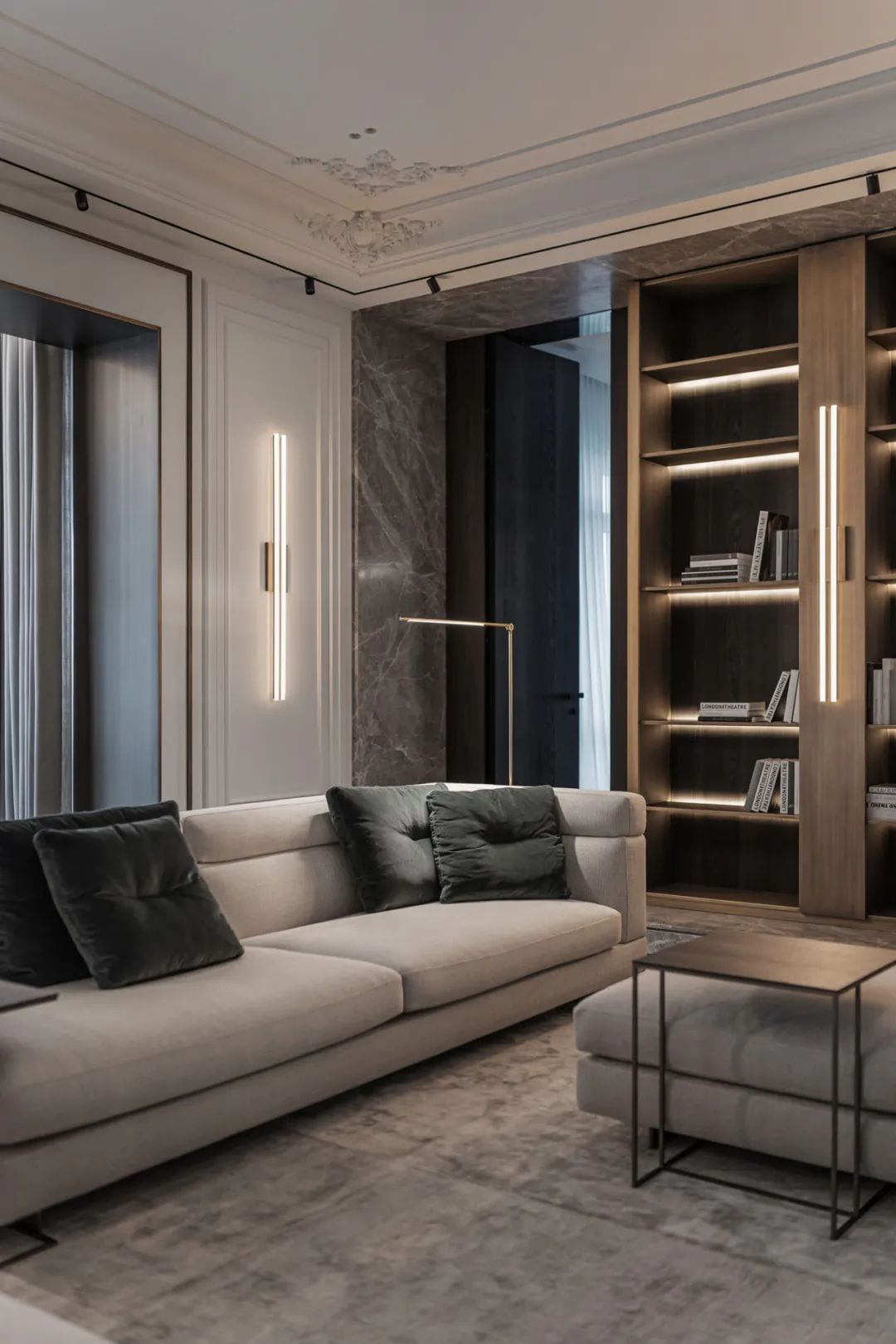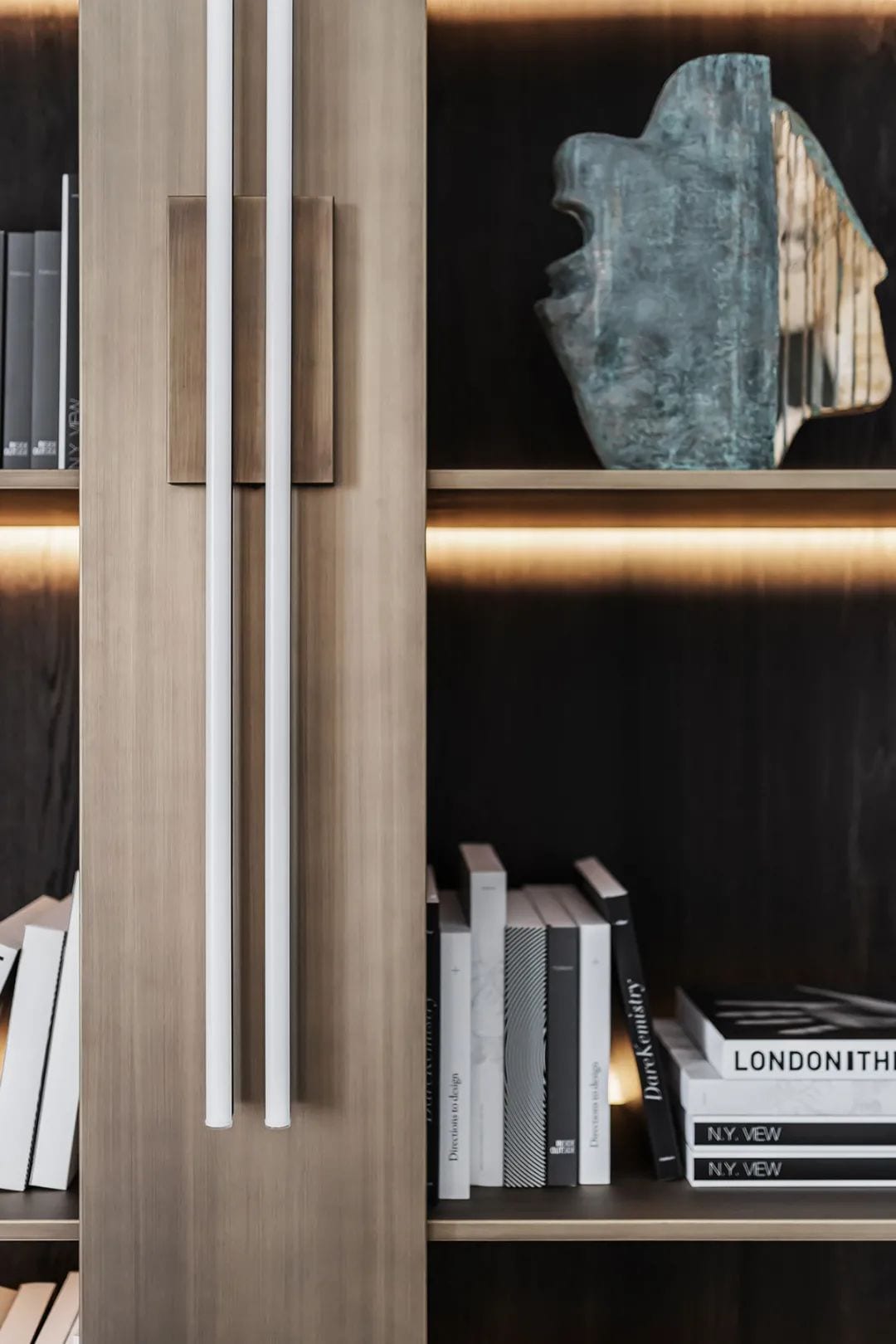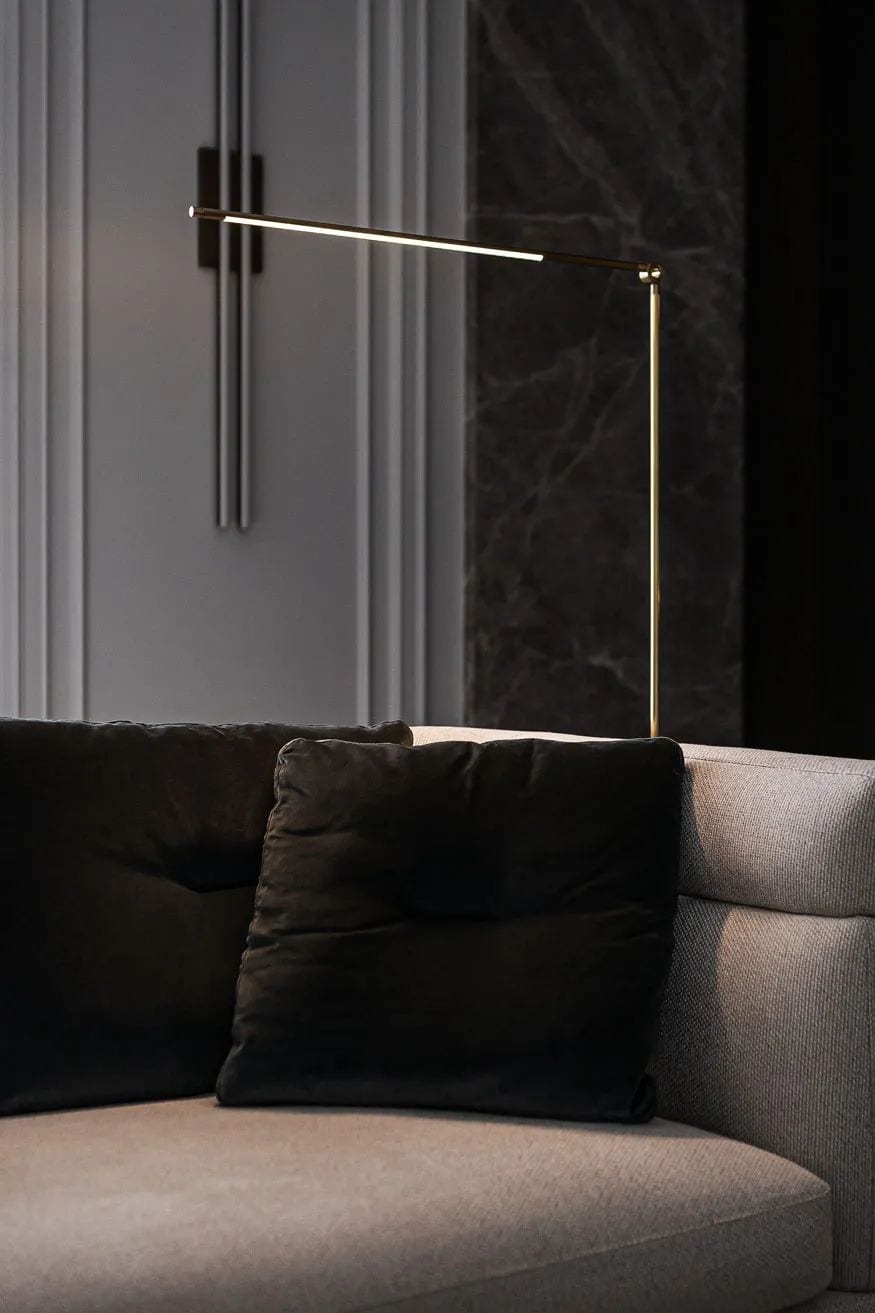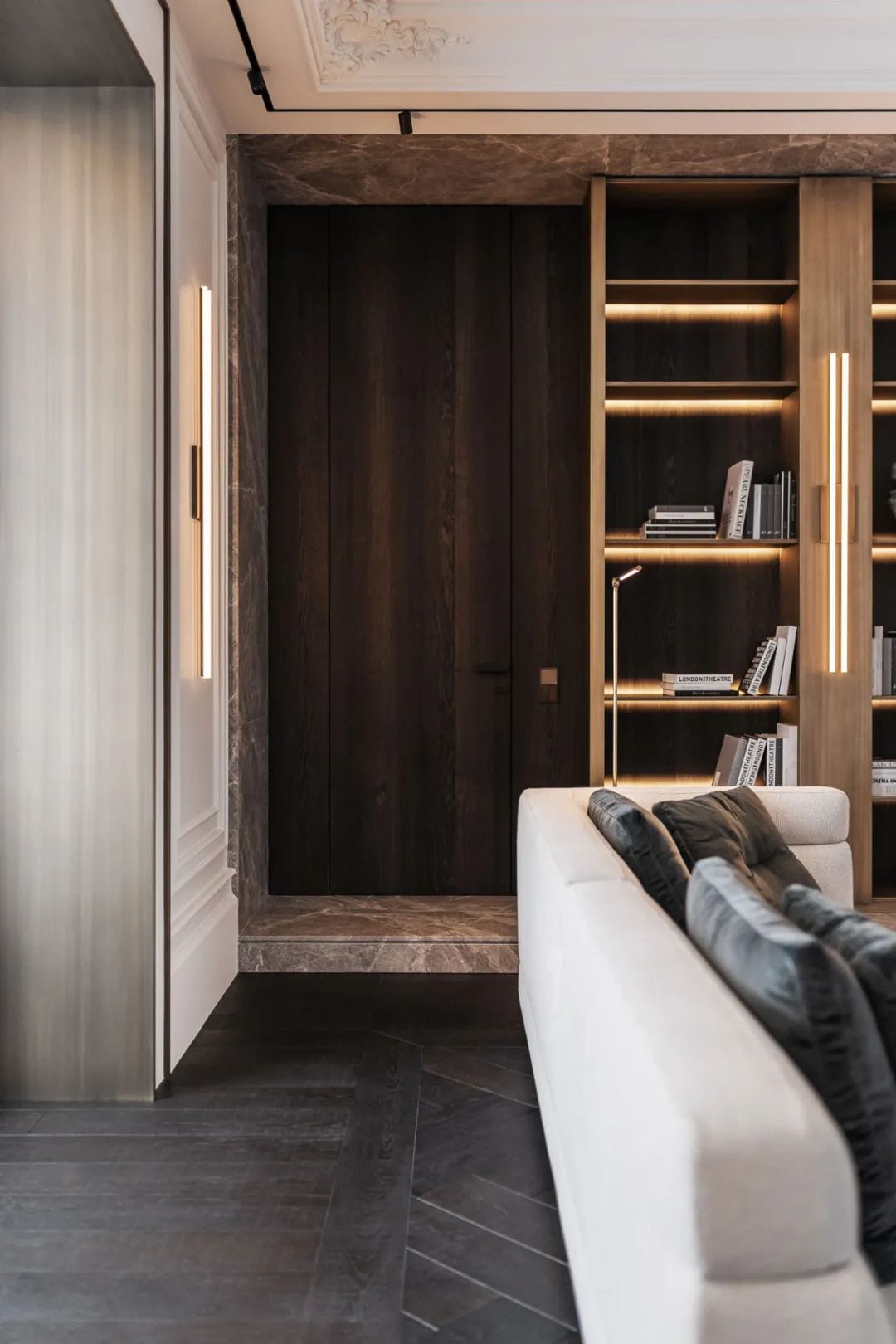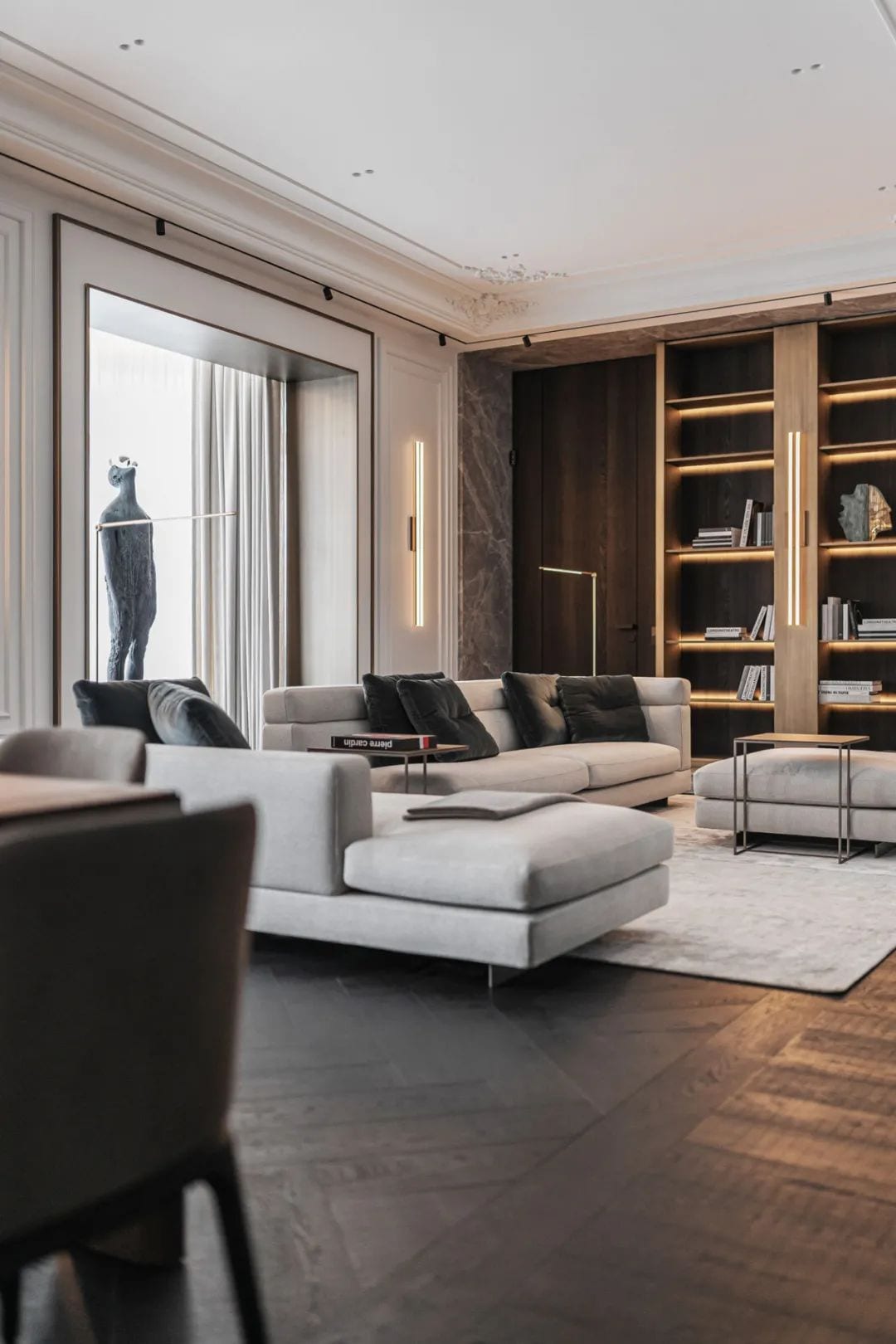 The living room is understated with a hint of mystery, and the lighting plays a very large role in the environmental design. The fabric, metal, glass, wood, and the plaster patterns in the top corners are a perfect blend that speaks the language of material art.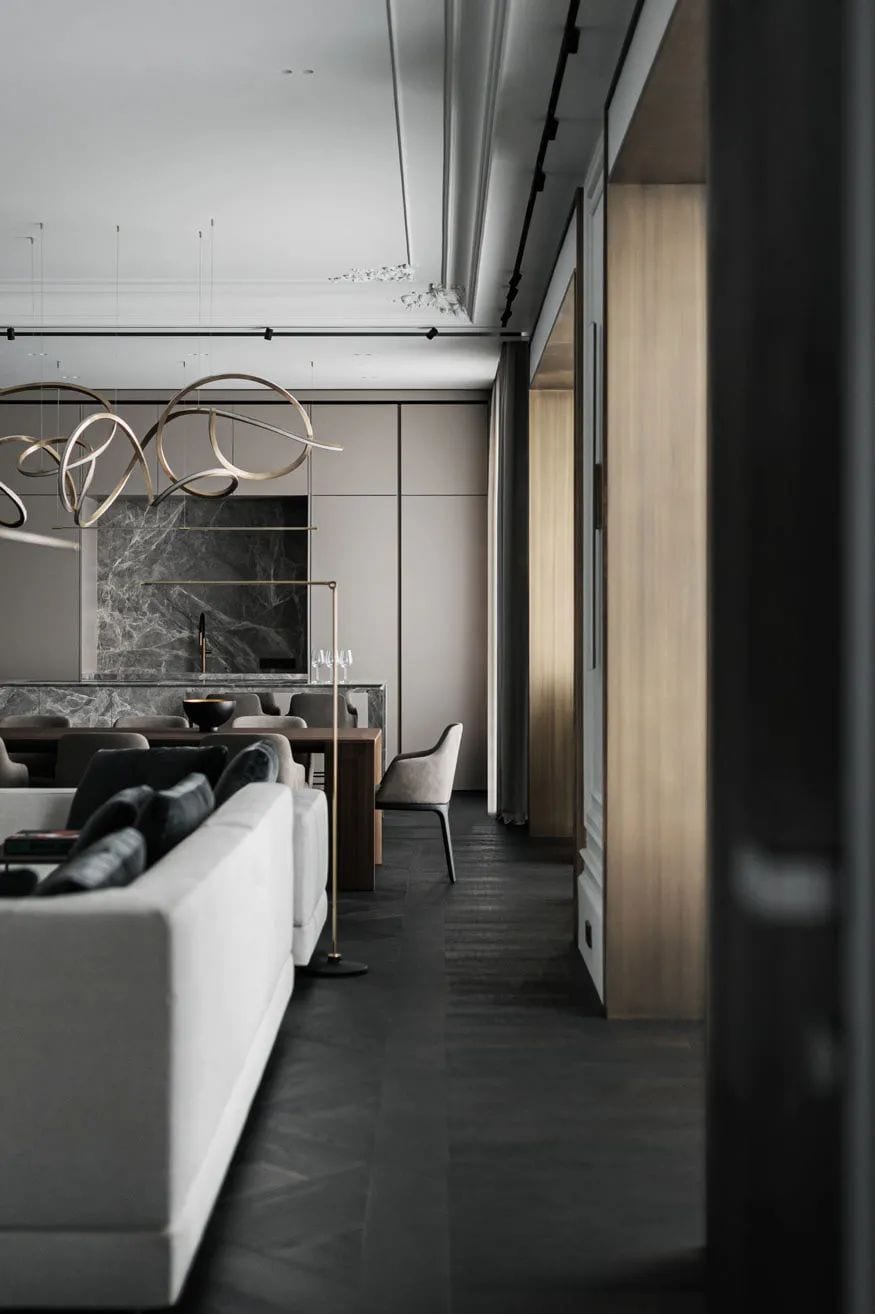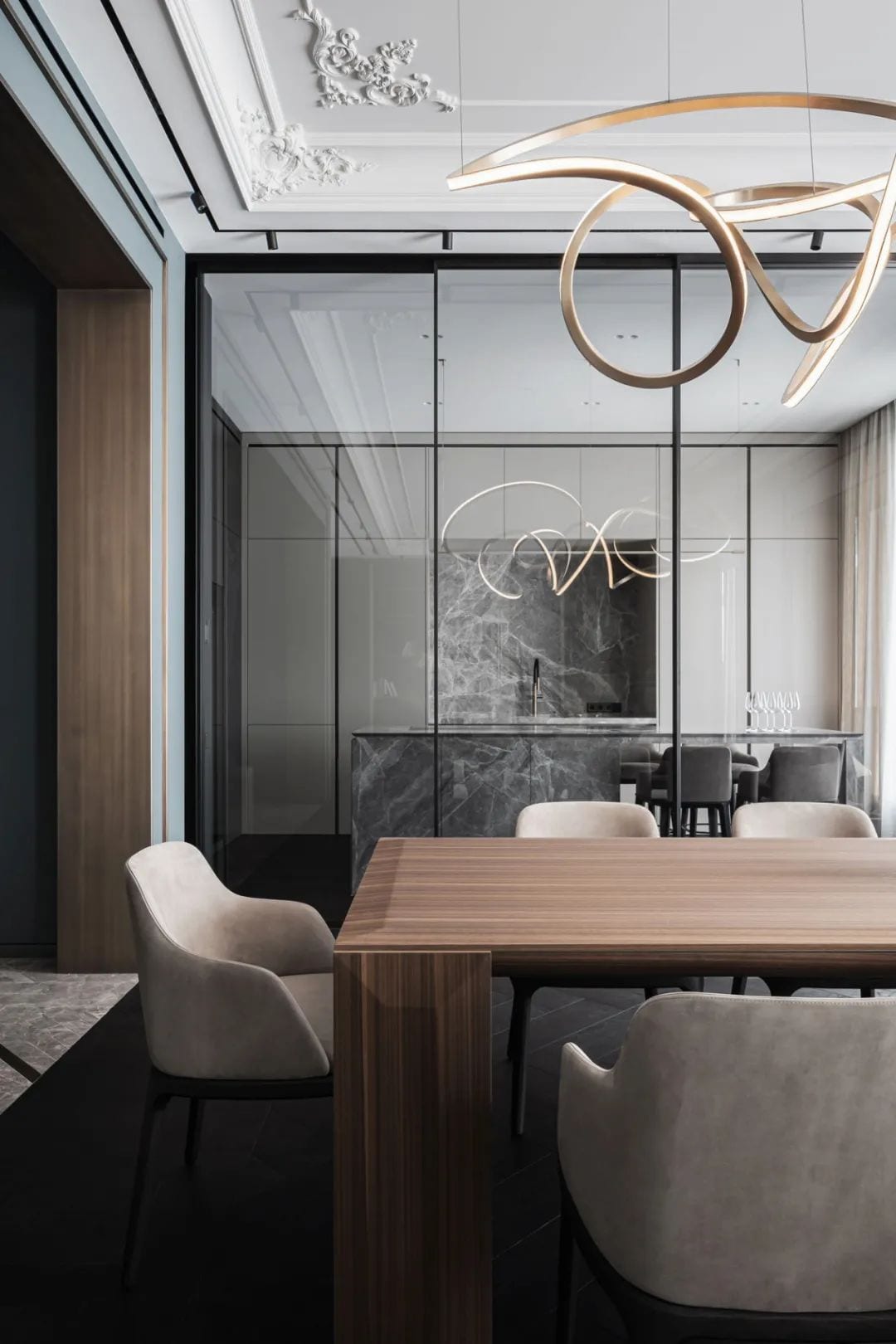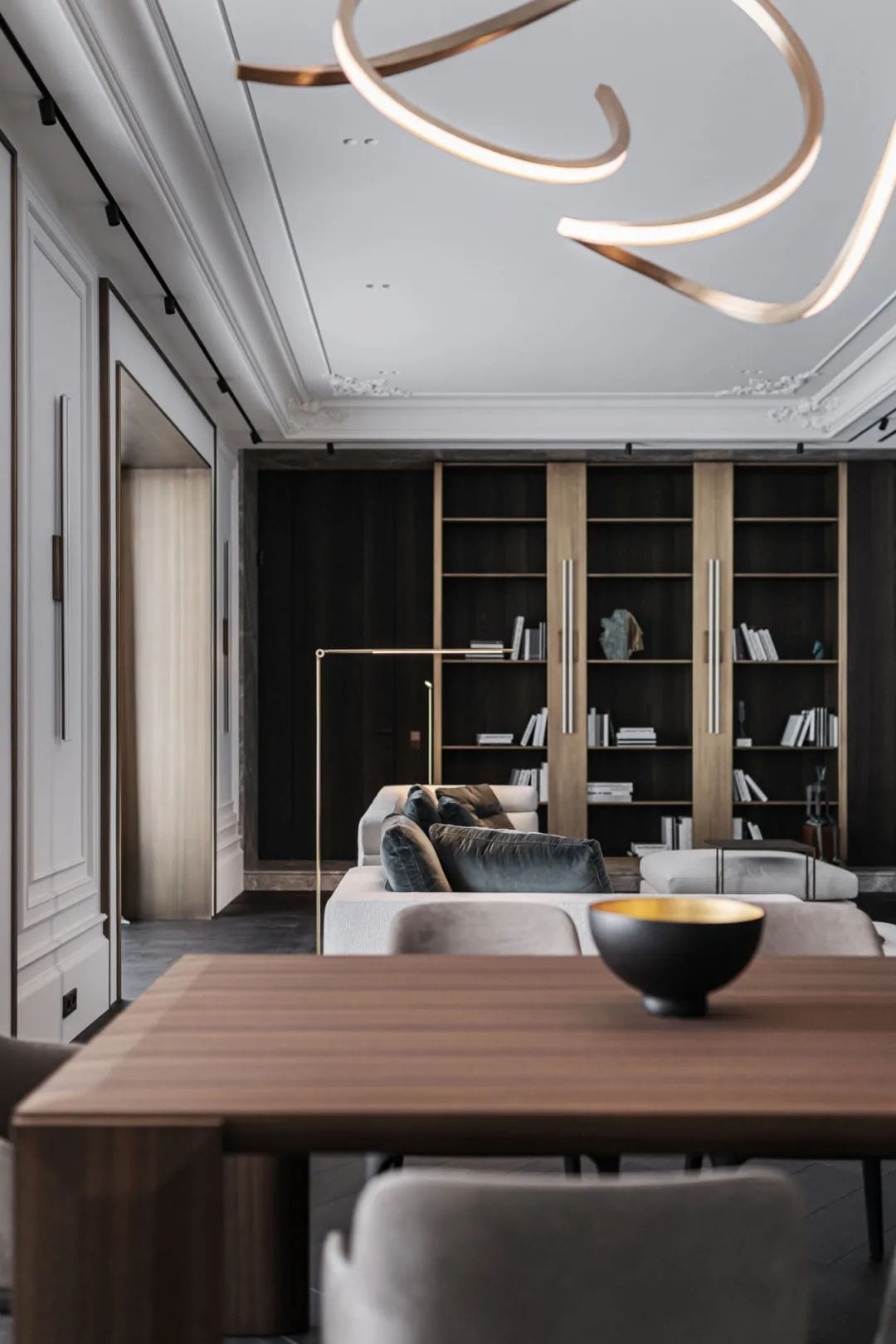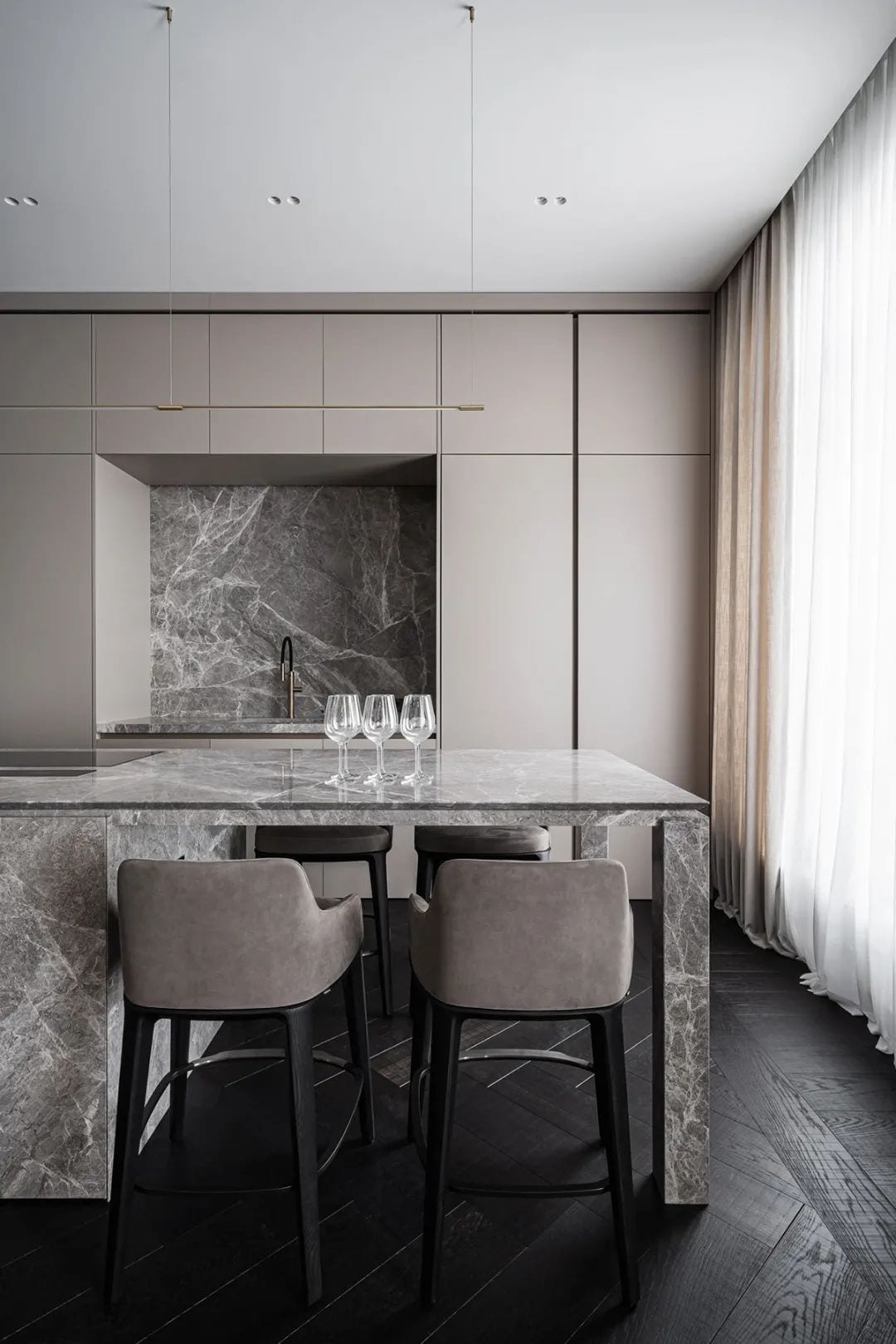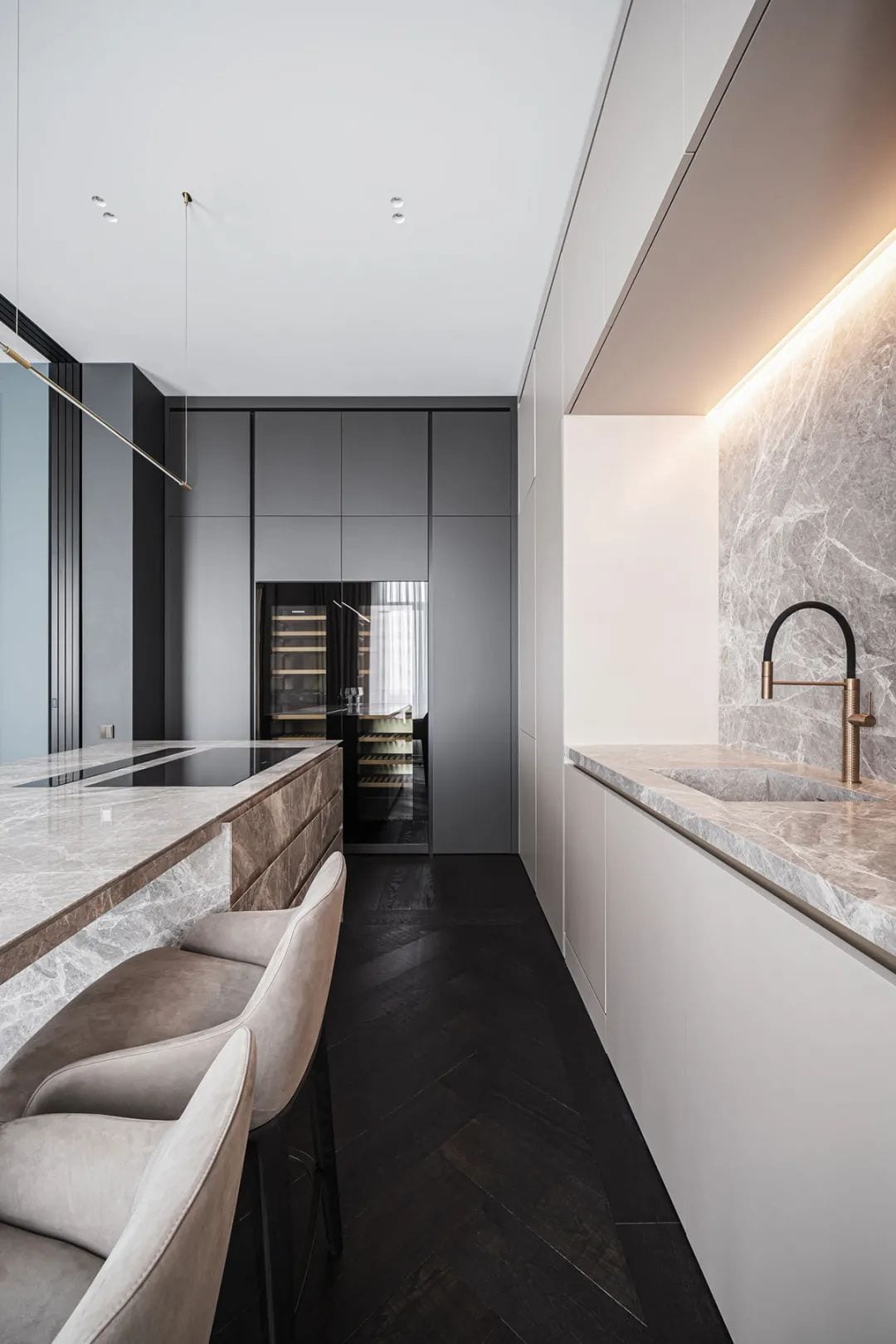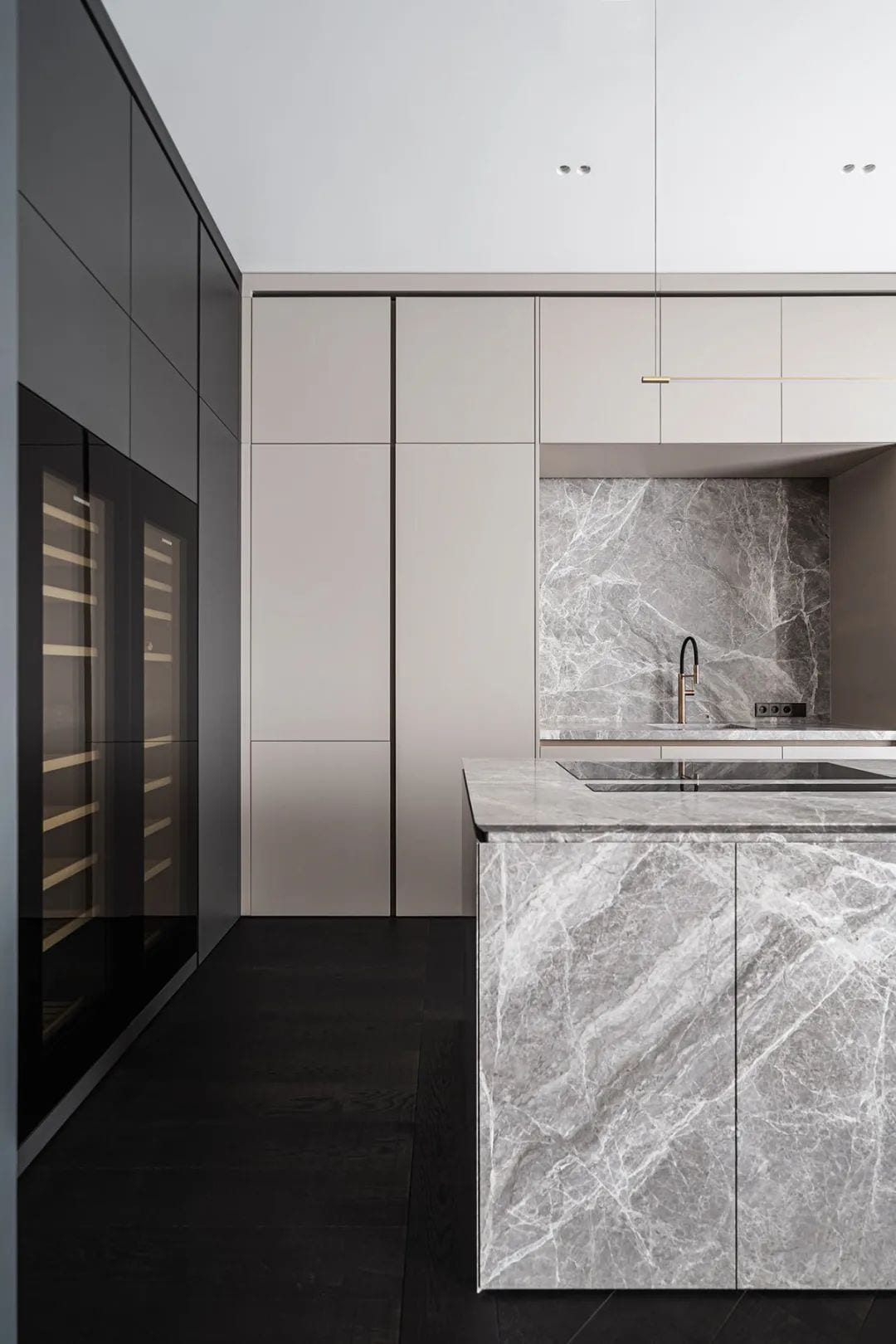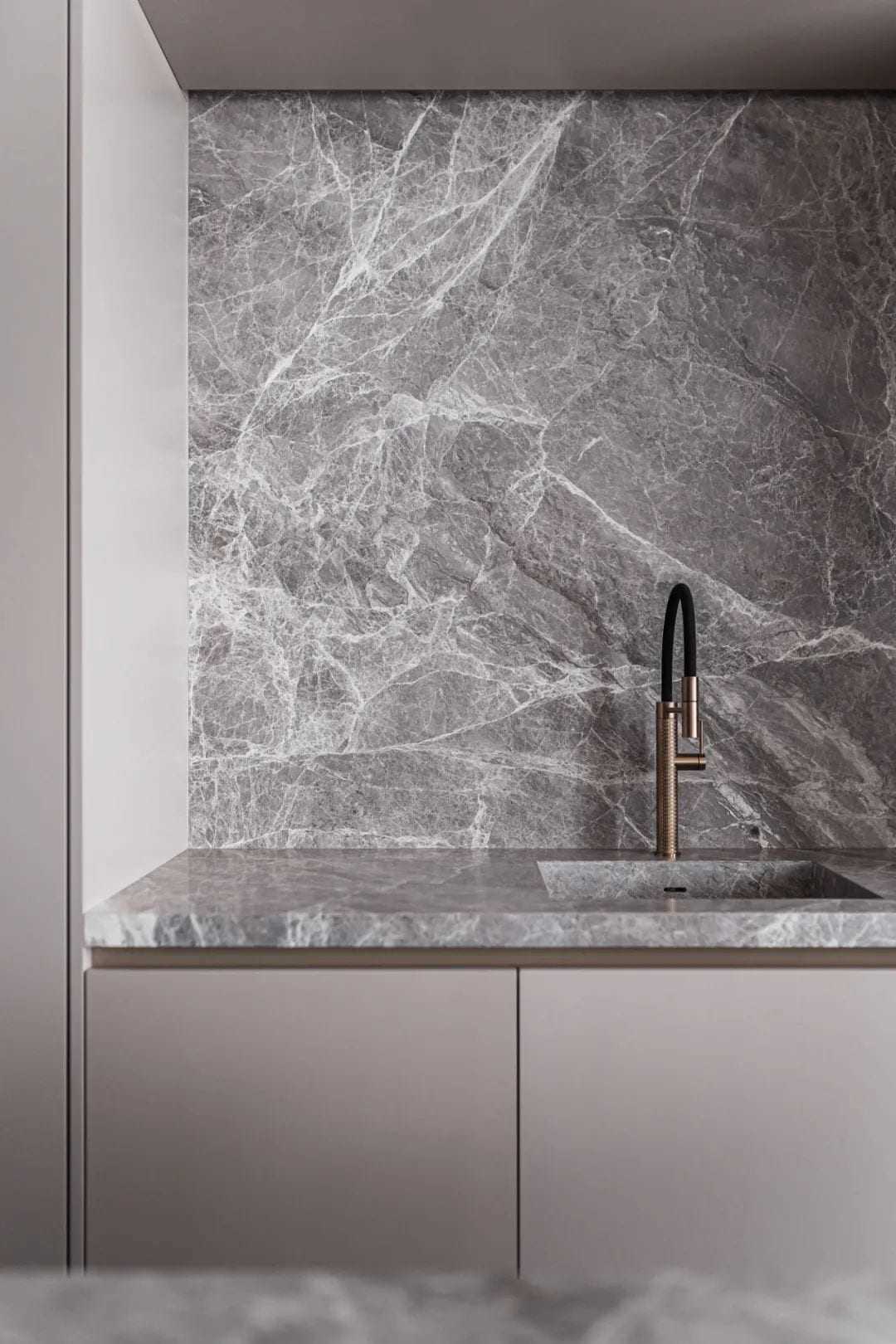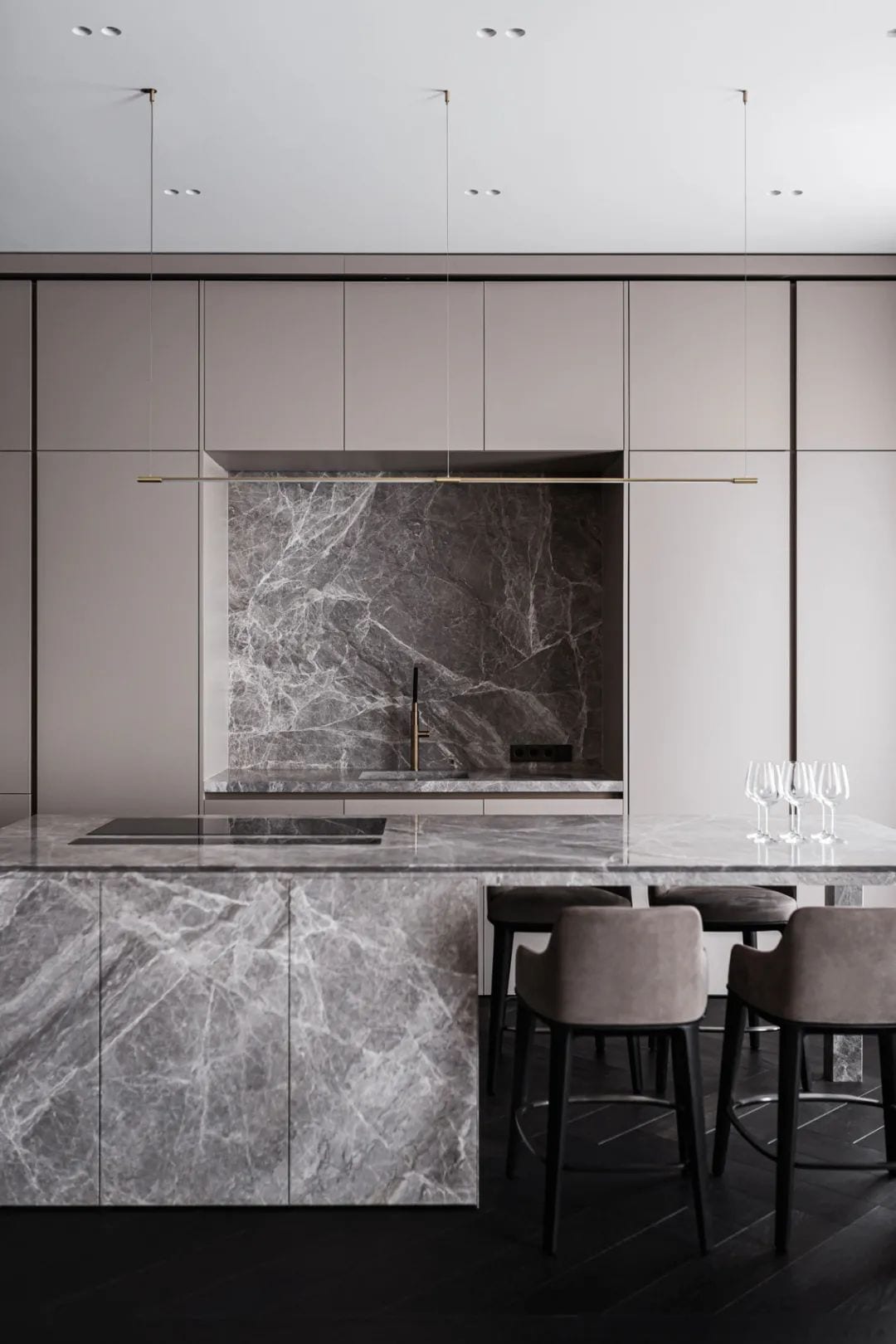 The open dining area is a big feature of this home, the grey marble texture is rough without losing aesthetic sense, the entire countertop extends to the bar, complex into simple, focusing on details and proportional beauty, emphasizing the rational layout of space and the perfect combination of use of function.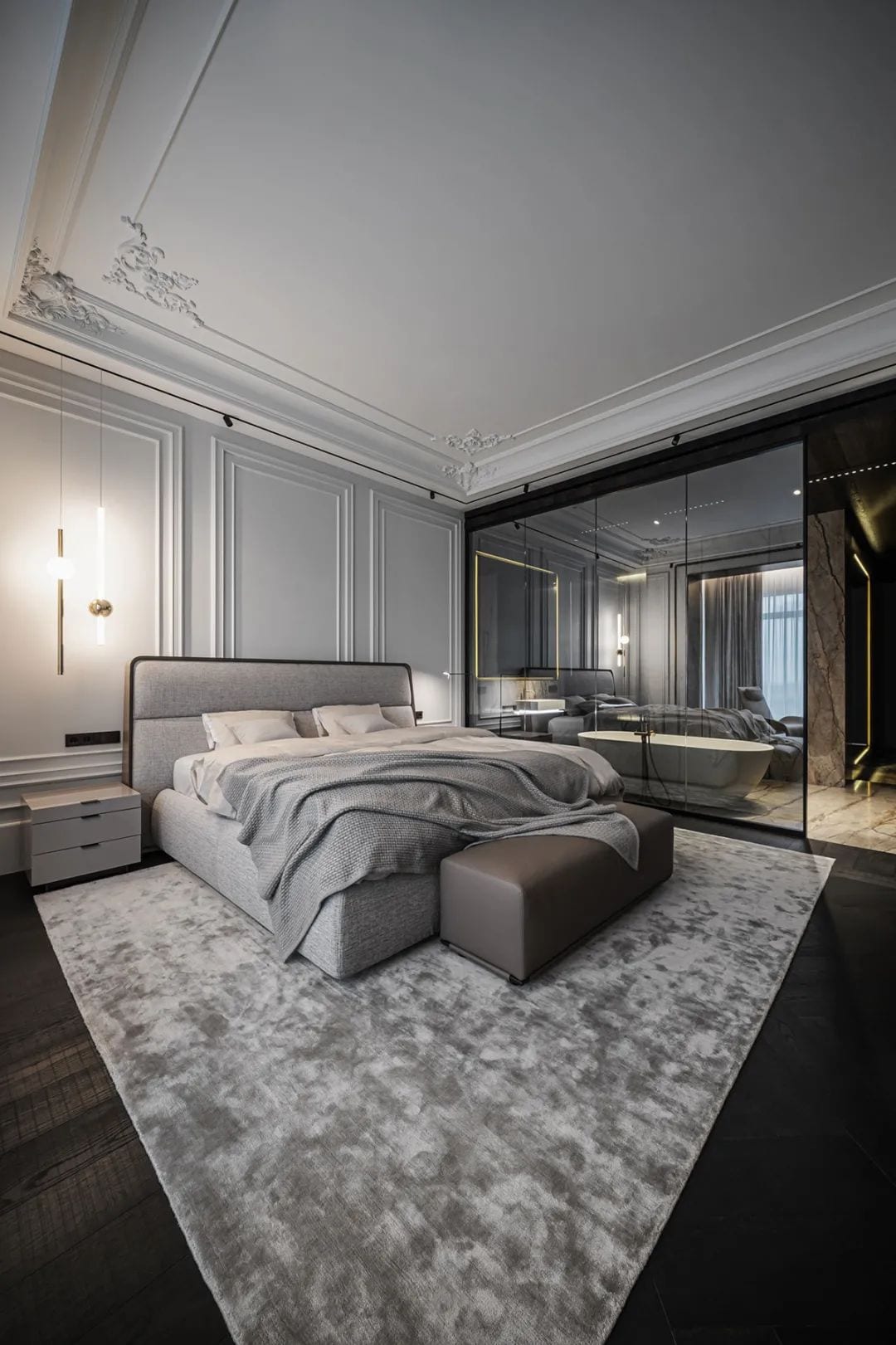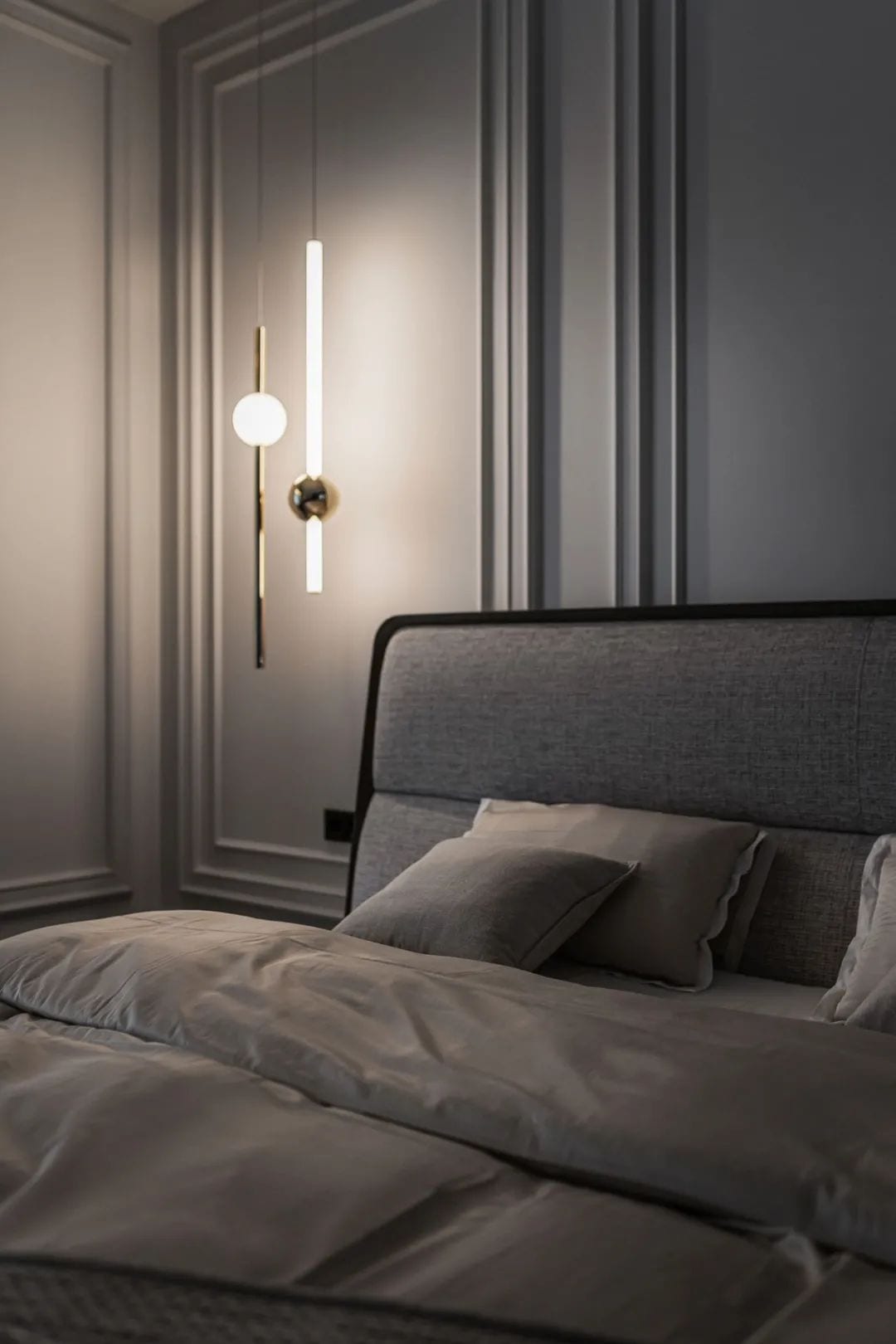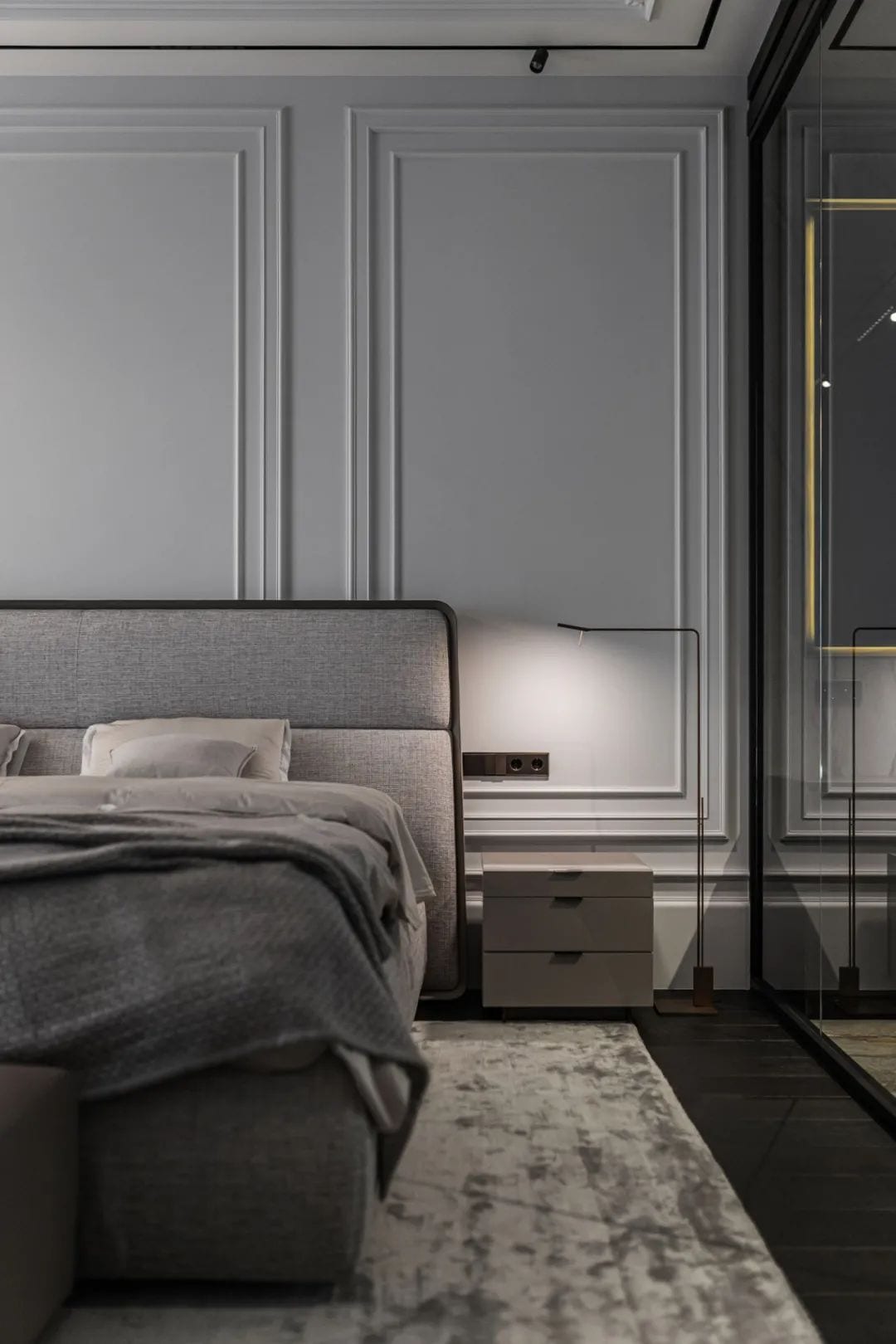 The master bedroom is elegantly luxurious under the lighting, and everything that looks soft and decorative is the best way to relax, fade away the hustle and bustle, and let all the senses soothe freely in tranquility.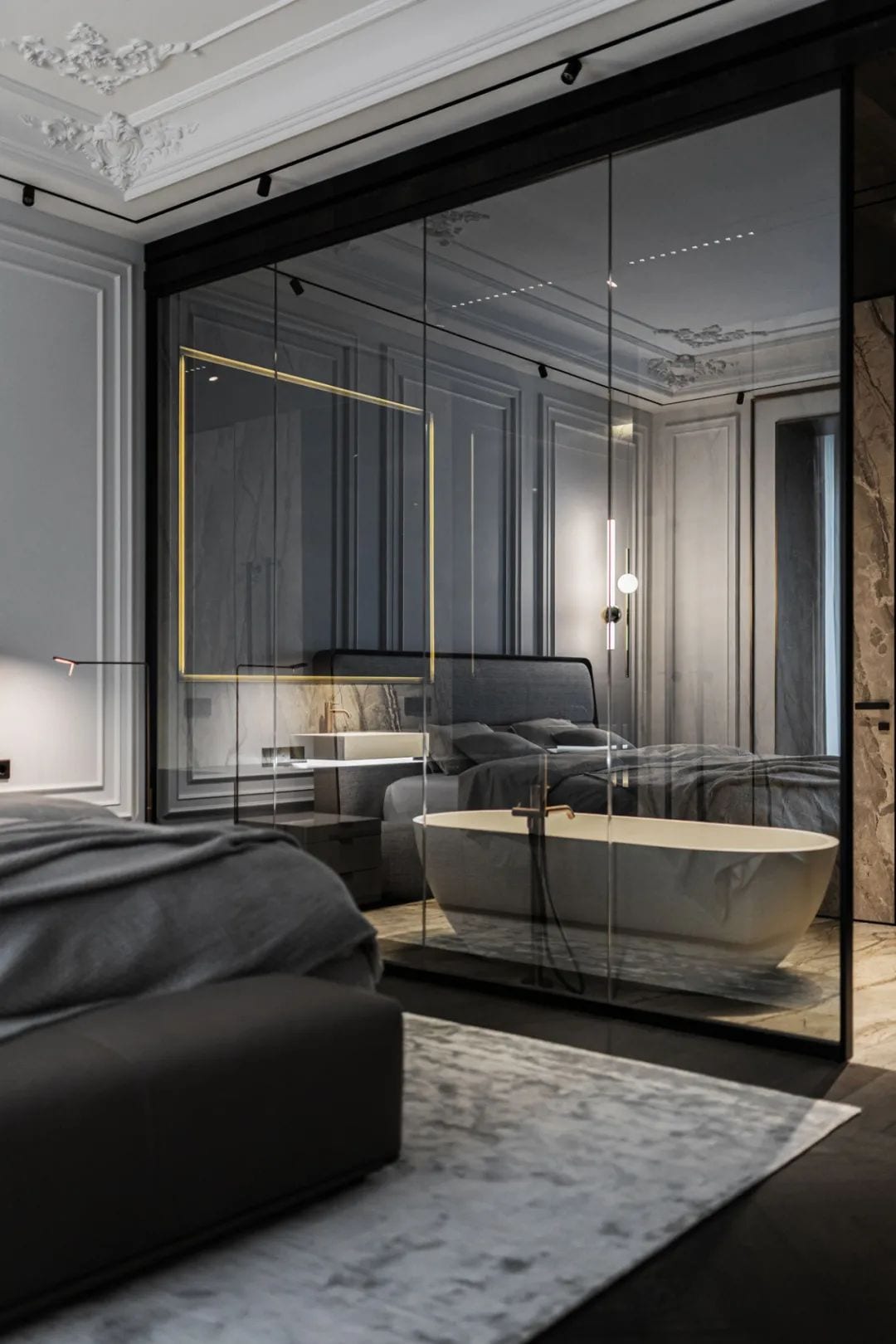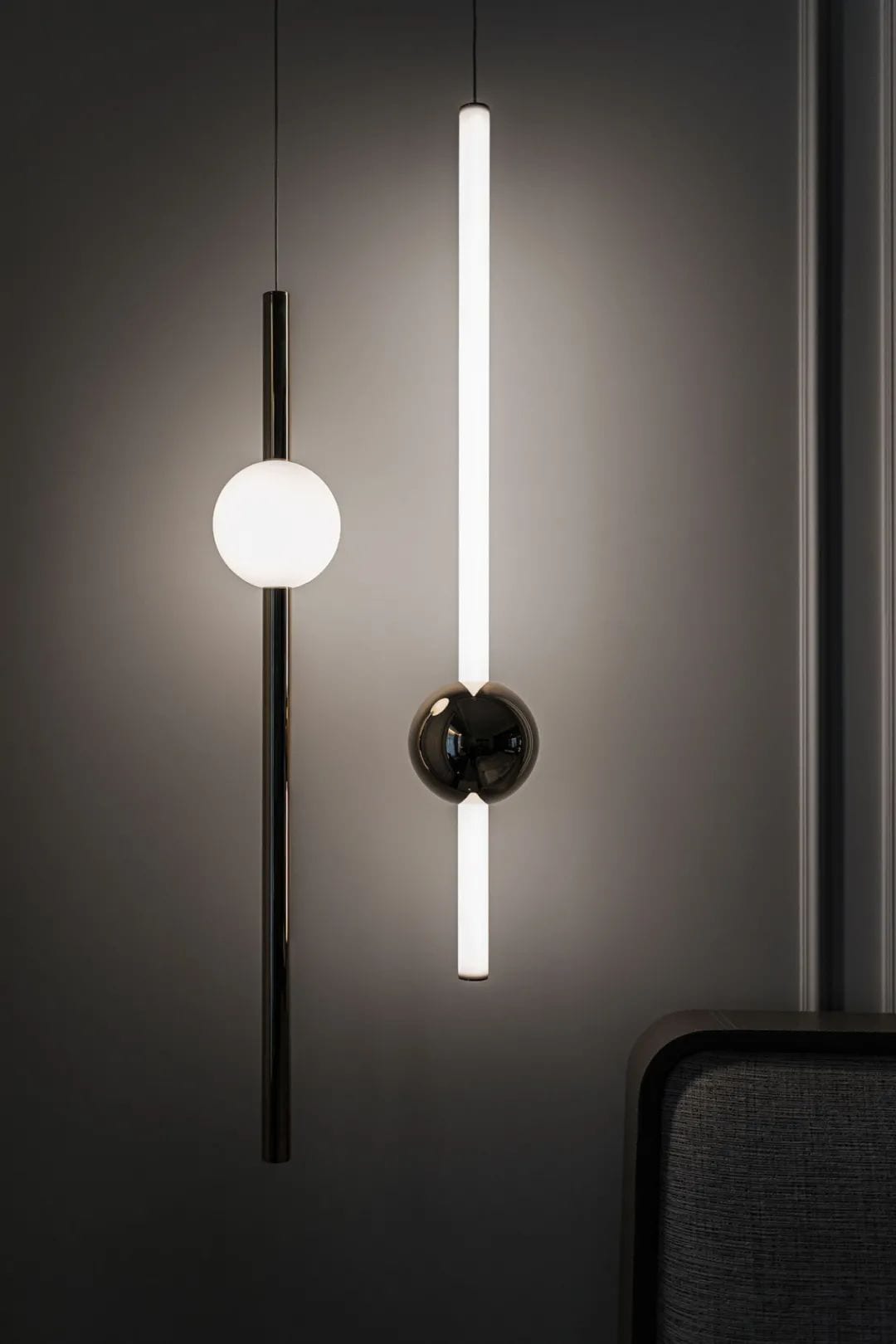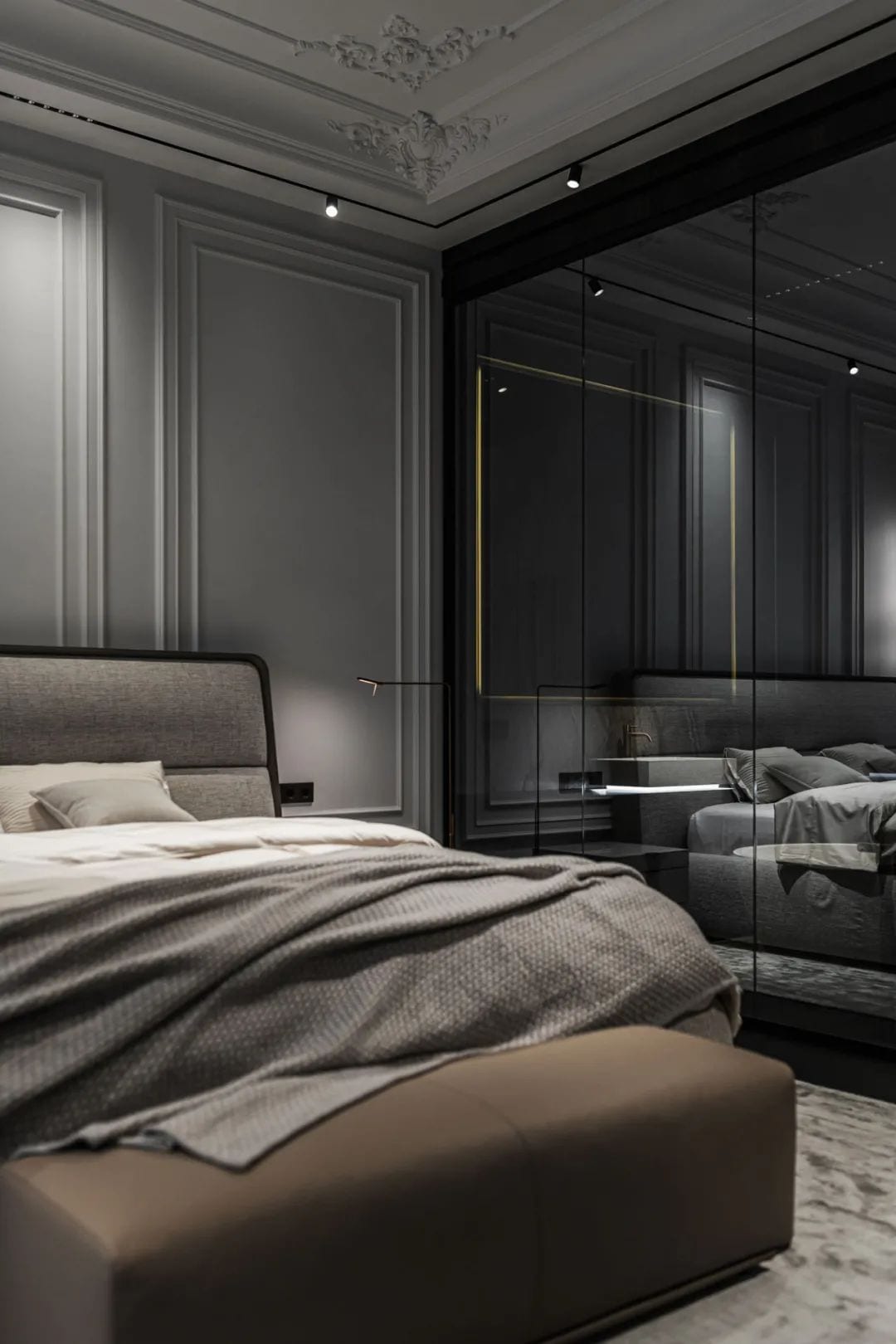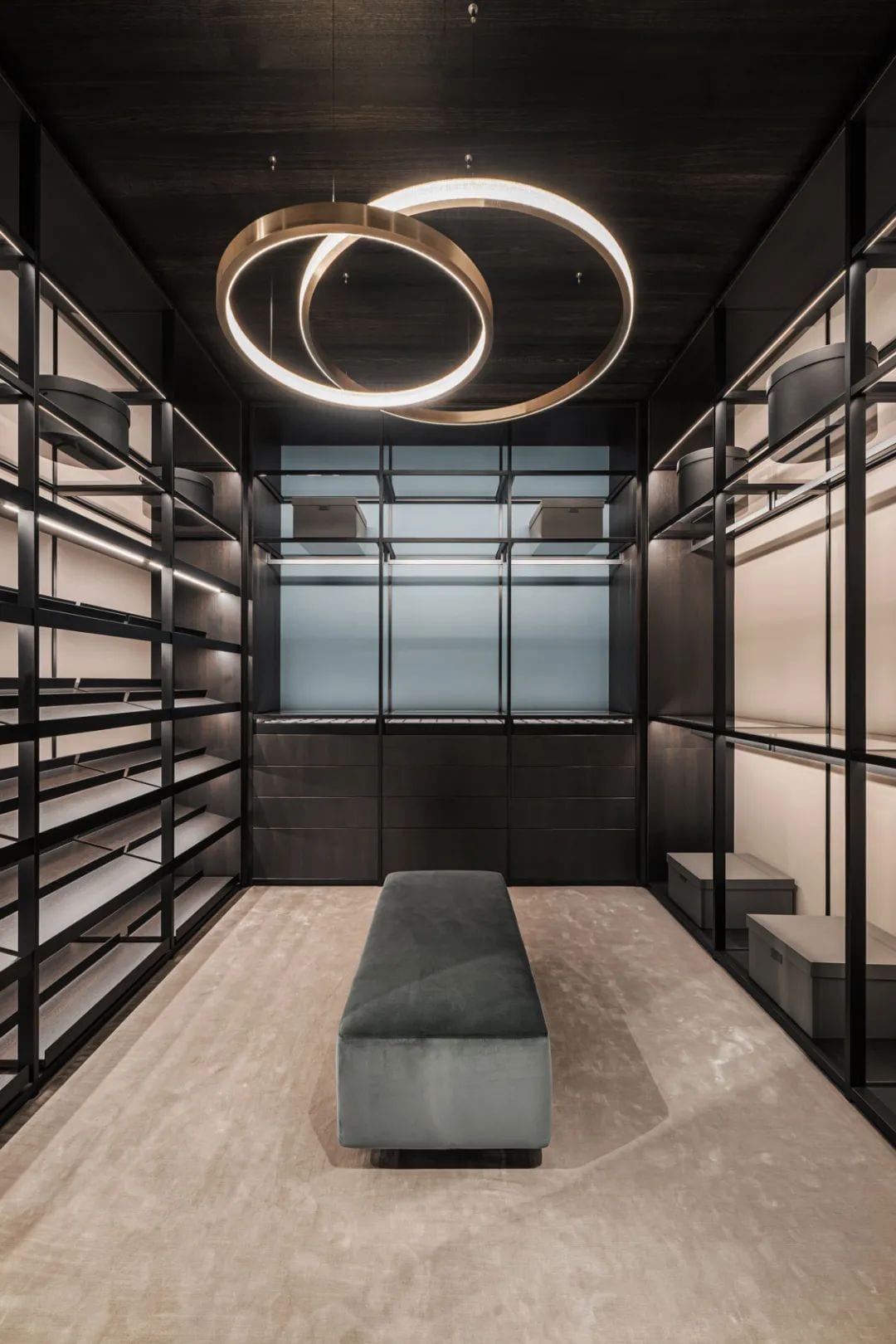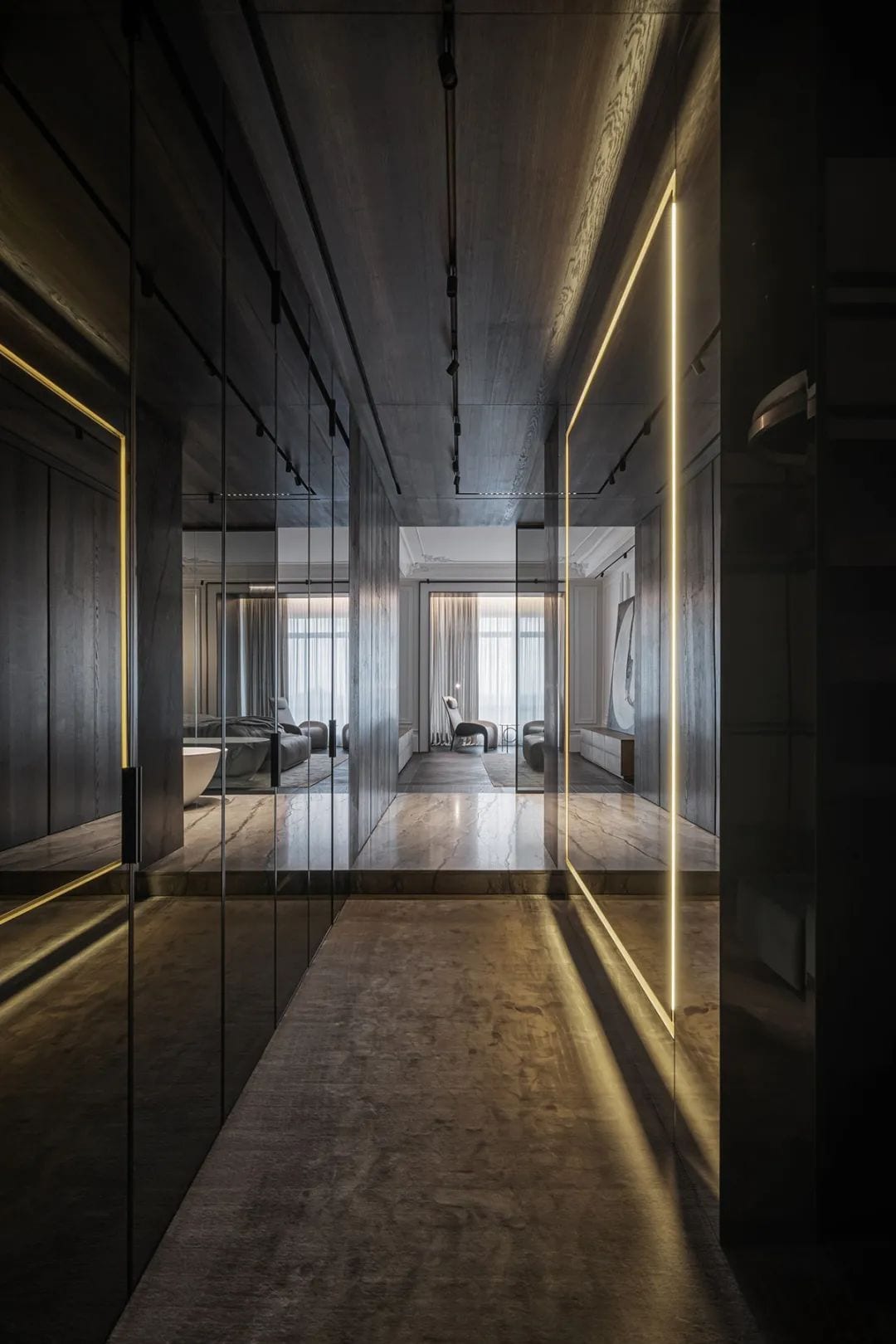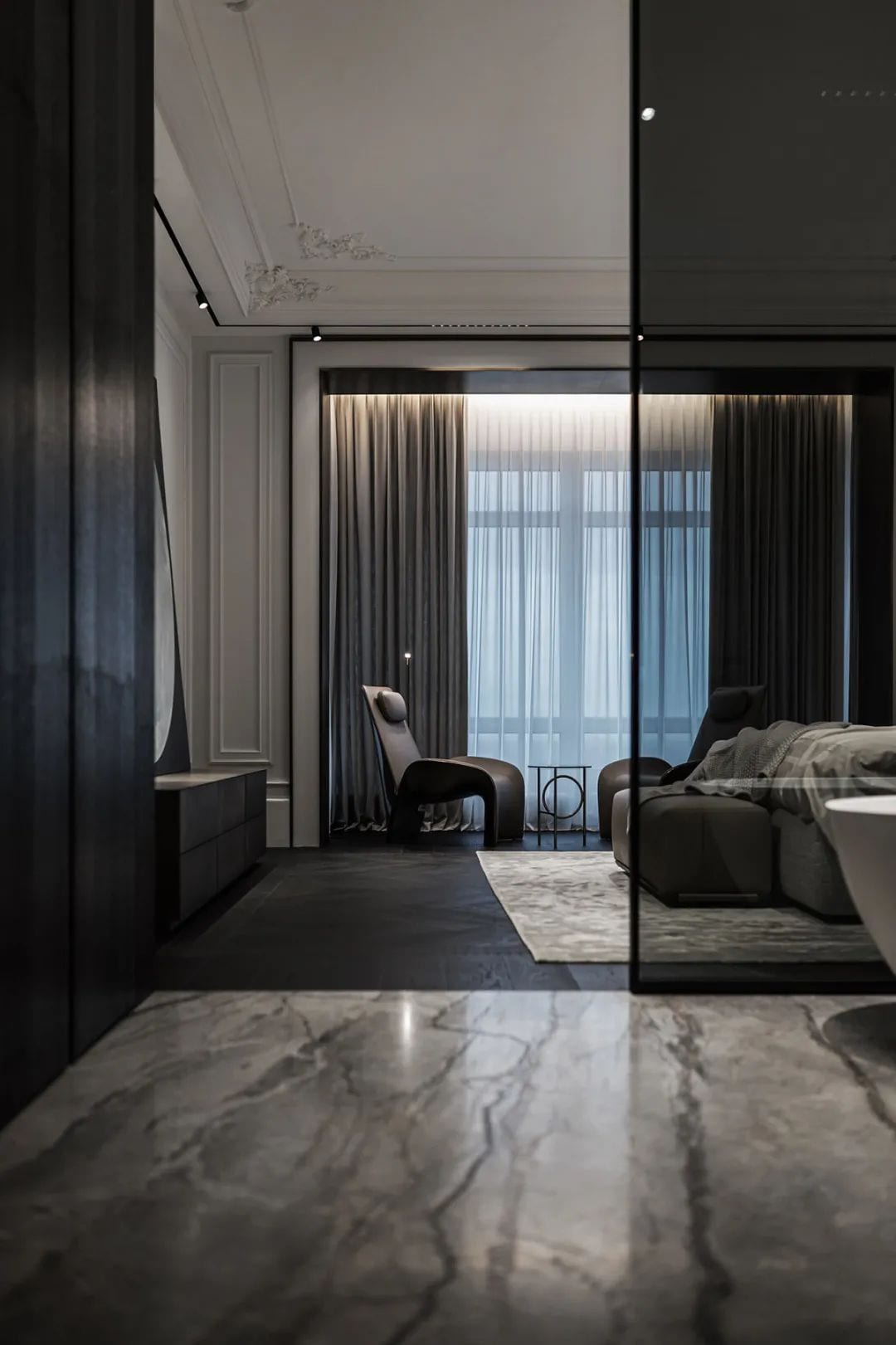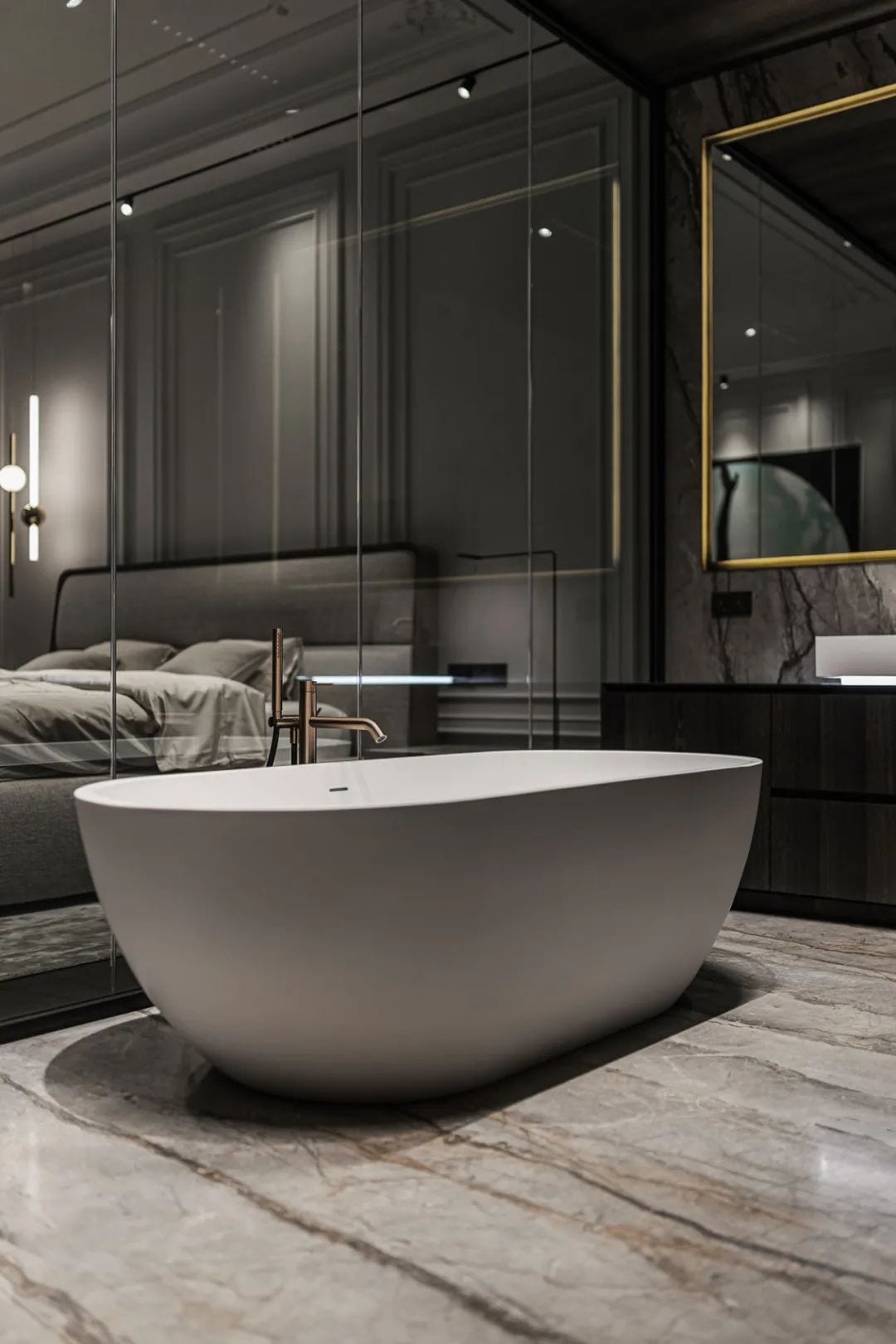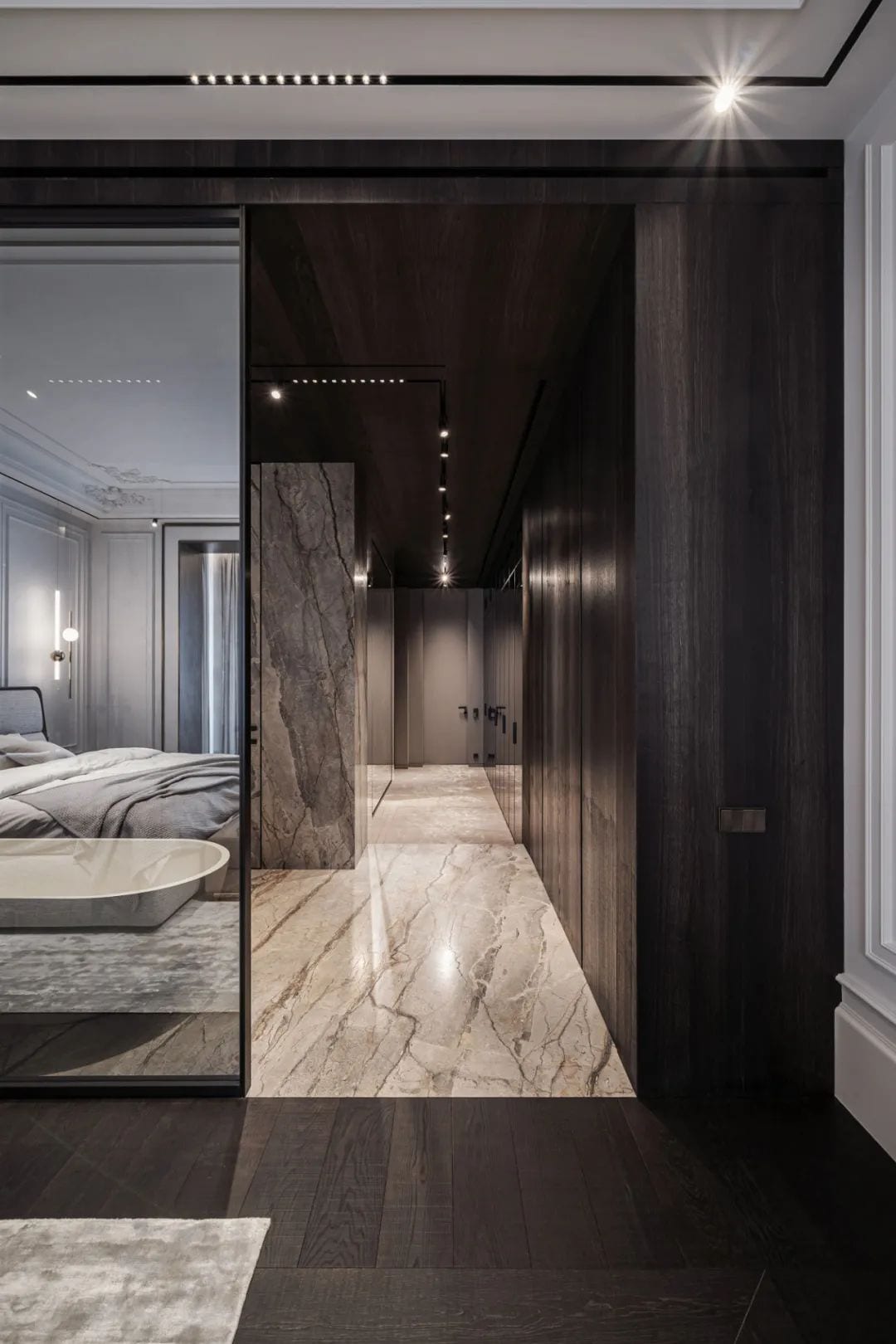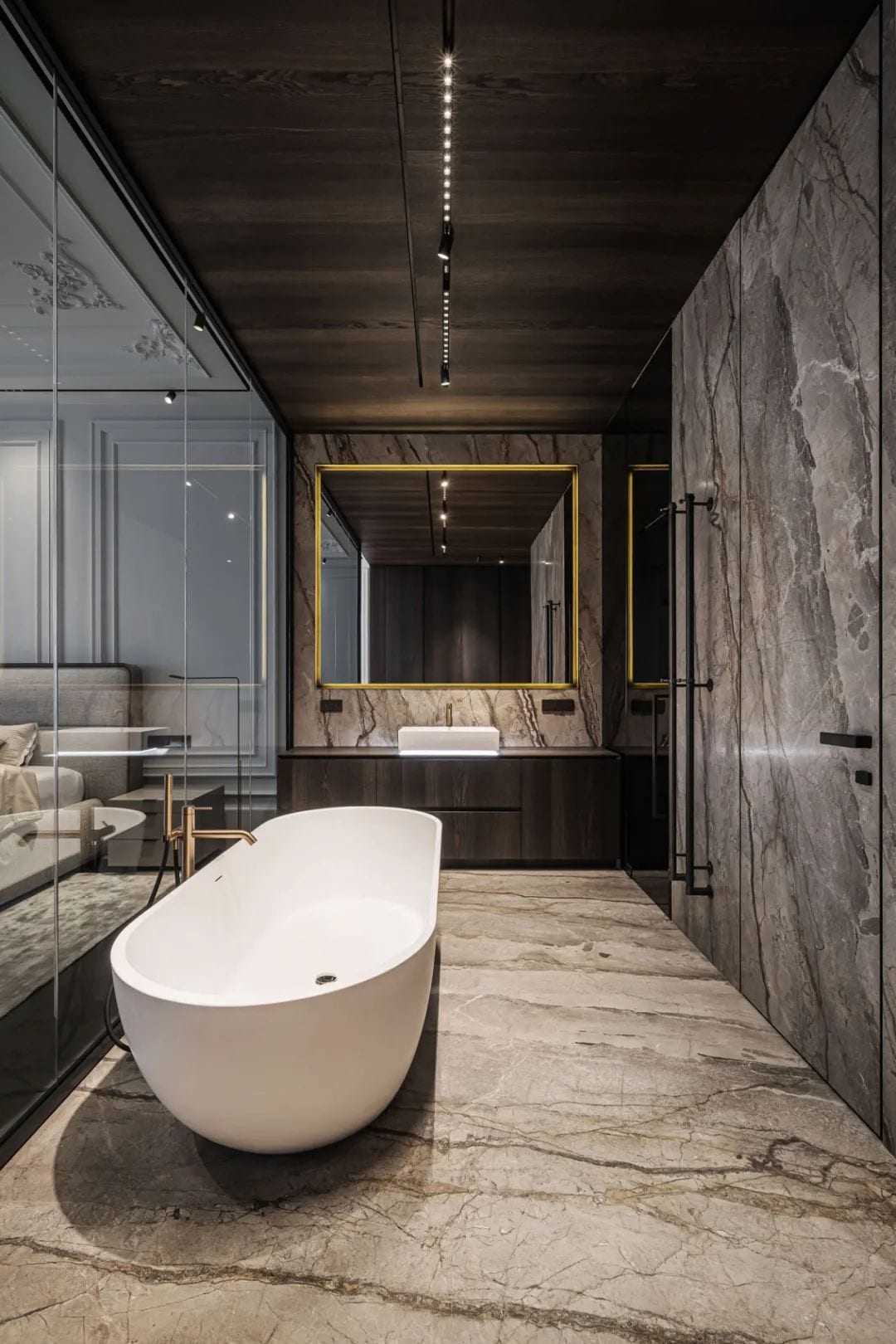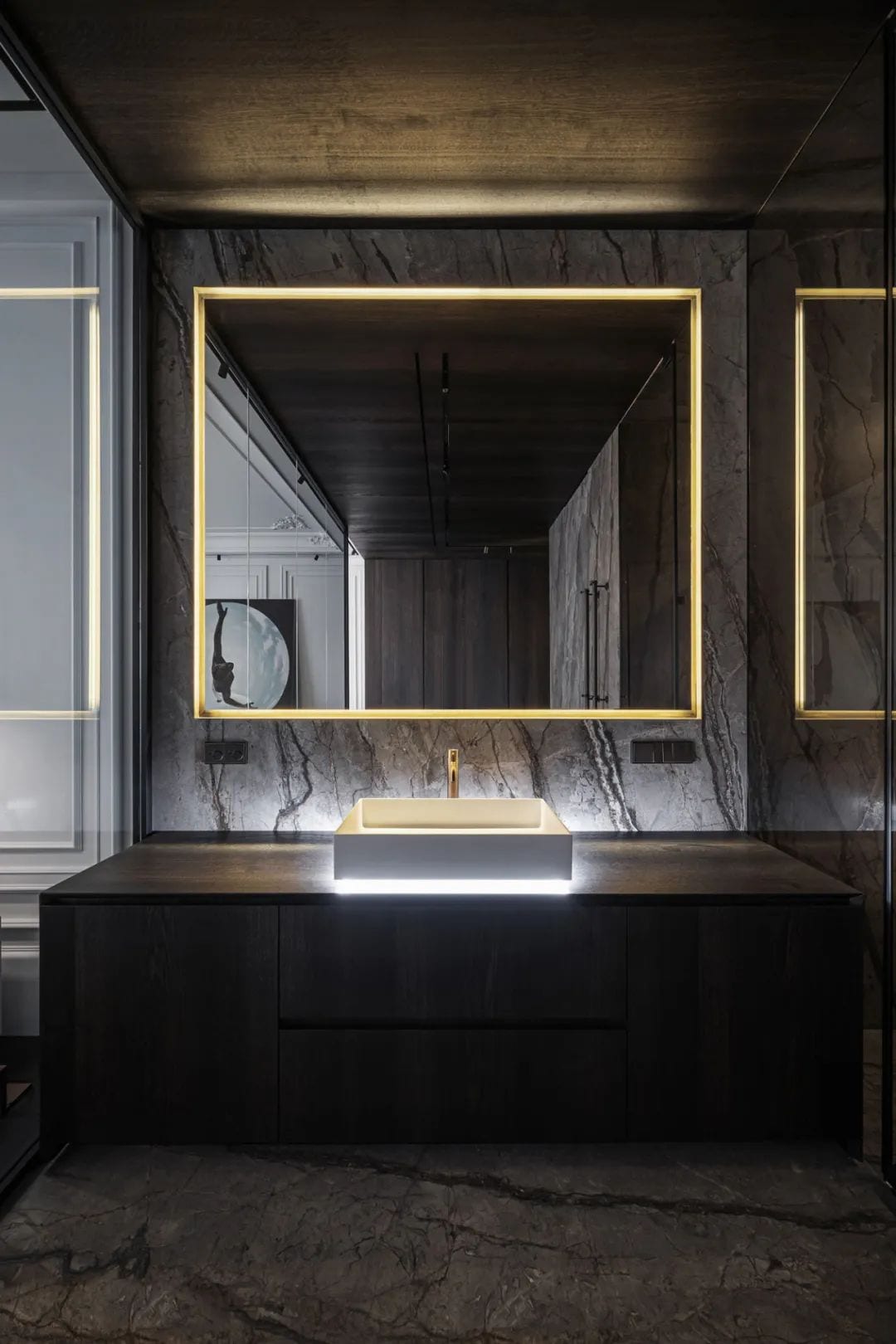 The master bathroom is equipped with the ultimate in luxury, with a bathtub, extra-wide sink, and a cloakroom that meets the imagination, all of which reflect the quality of life. Complete without a lack of order, the space remains fully functional and breathes freely.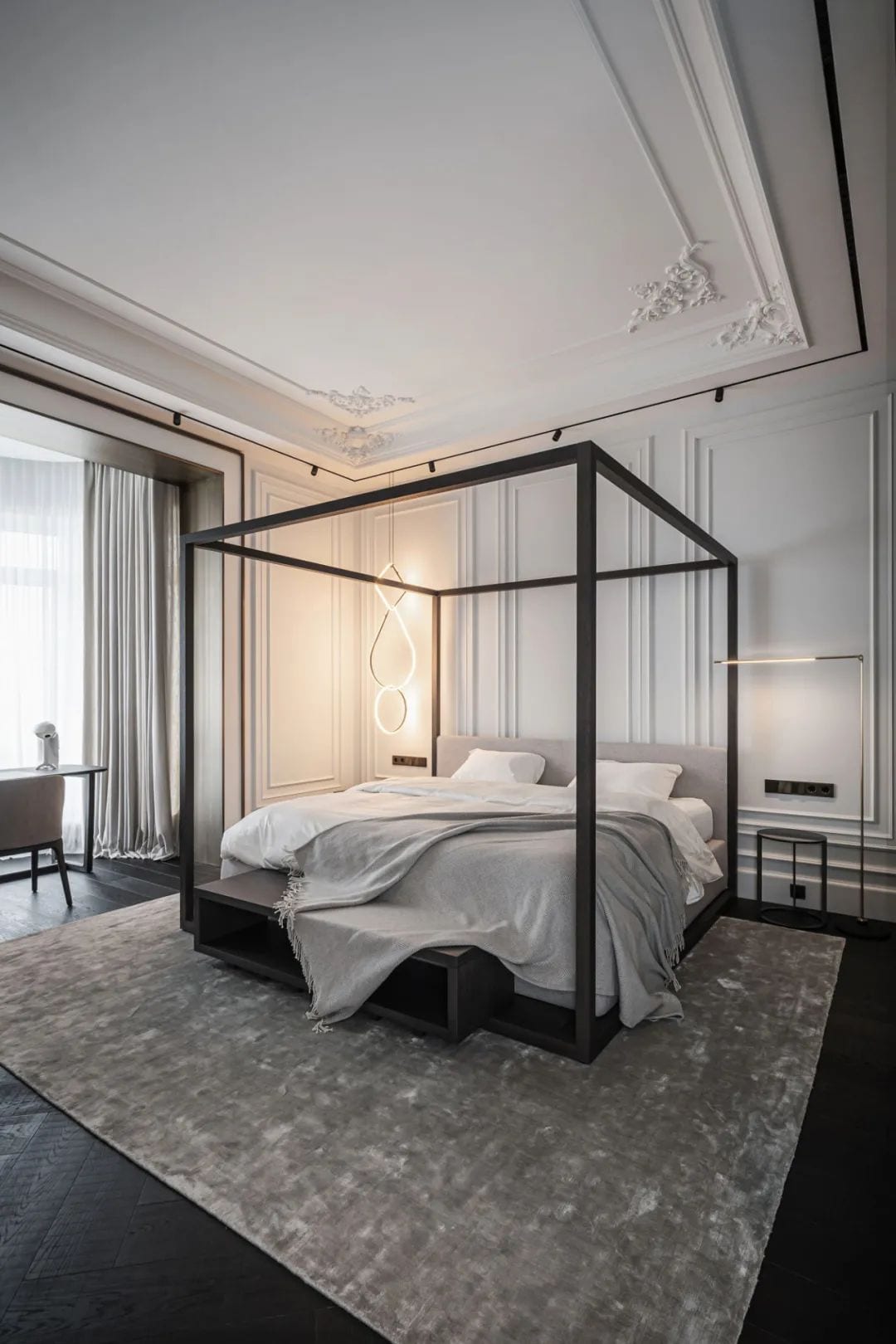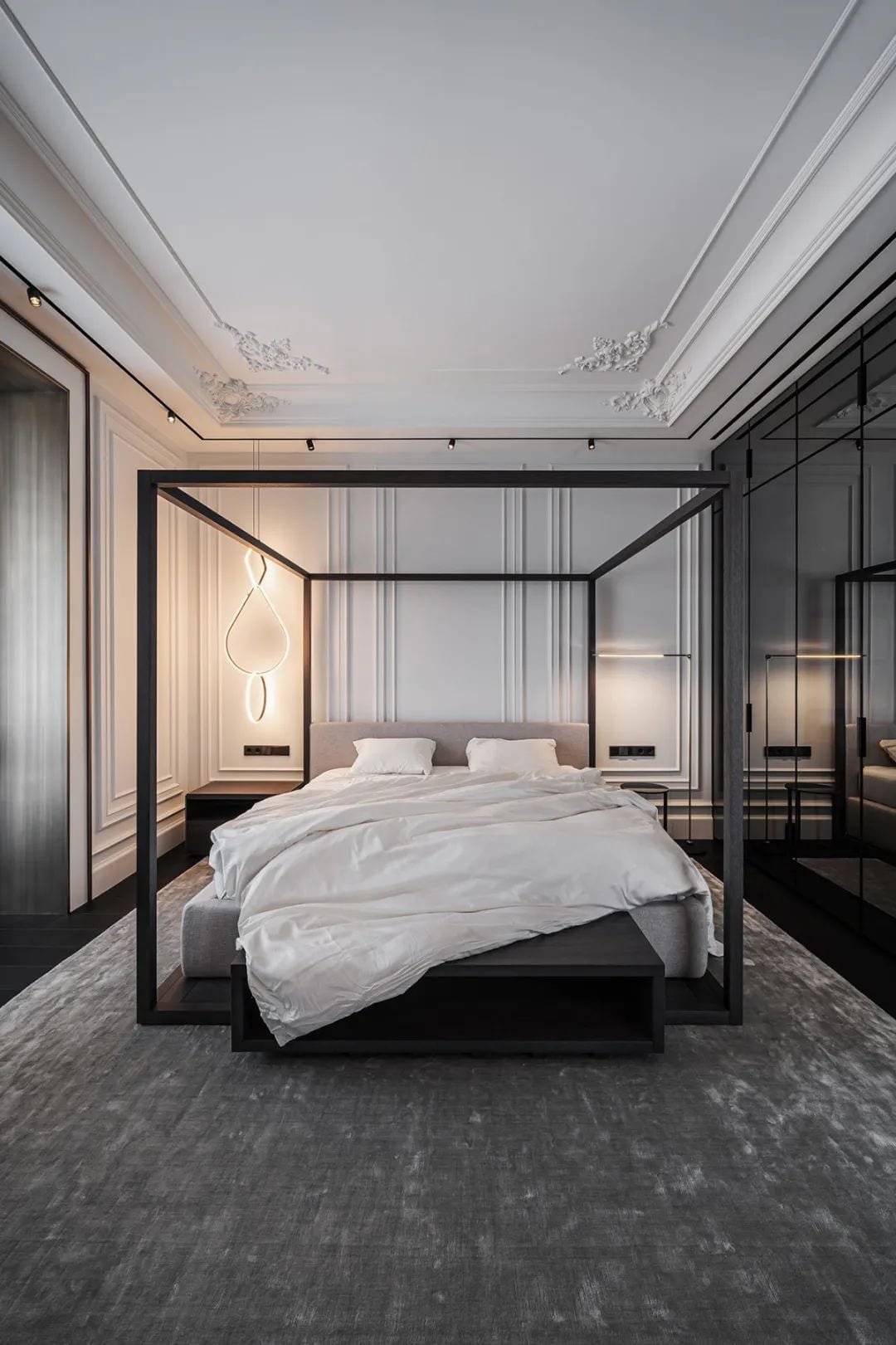 Both bedrooms have been designed as complete suites, where the weary body and mind can relax to the fullest. Gorgeous European-style relief, with simple lines of furniture, not harmonious, but extremely beautiful.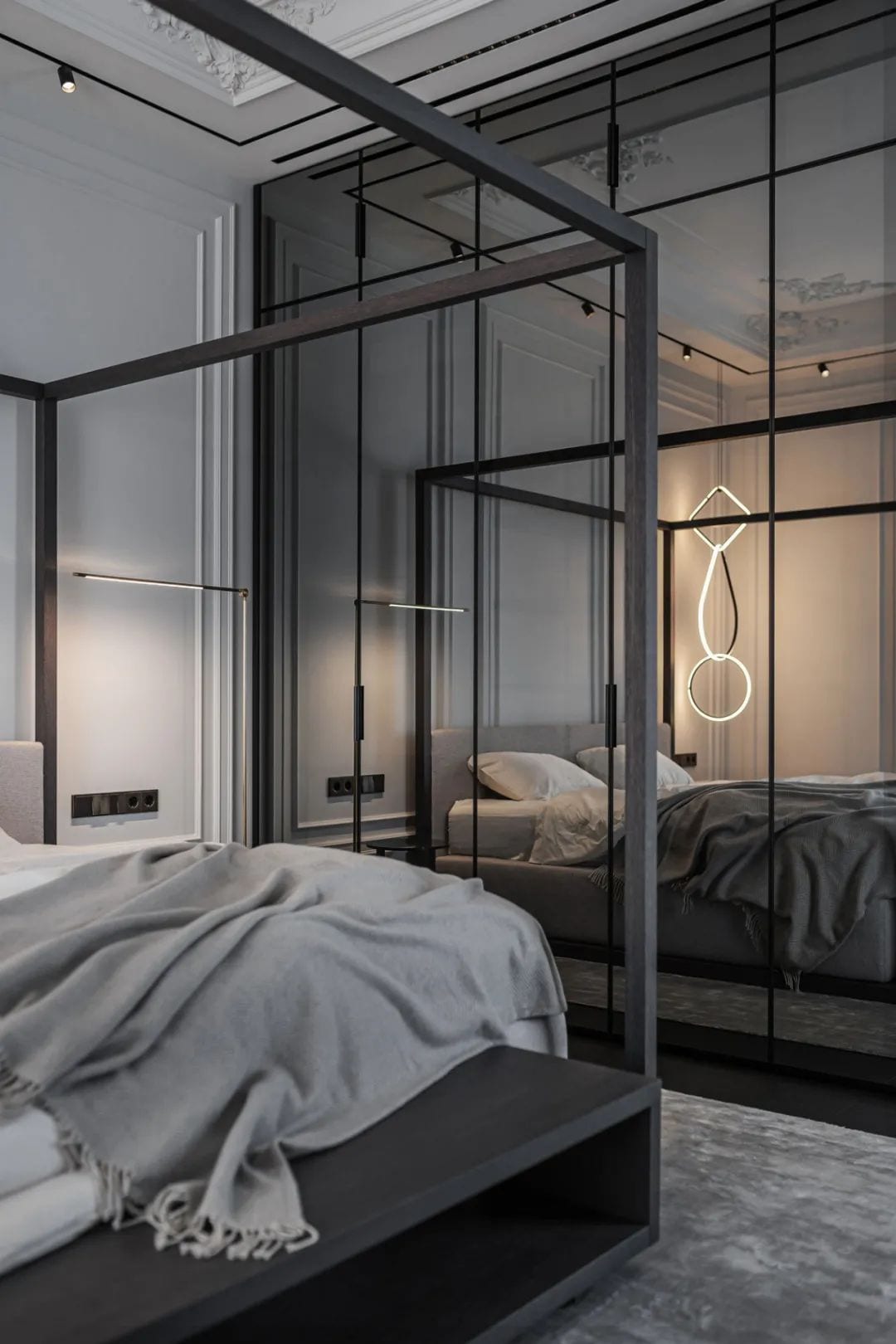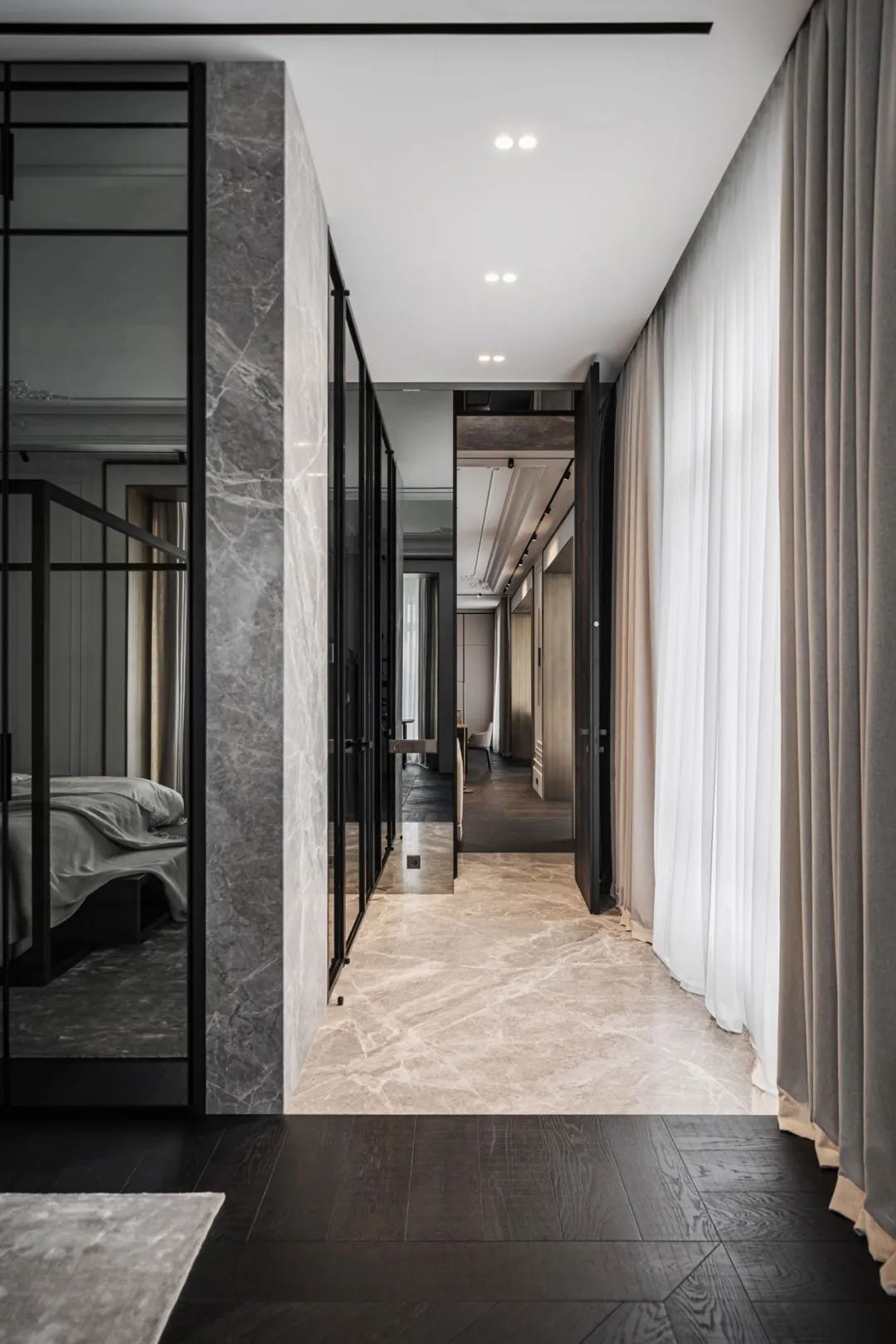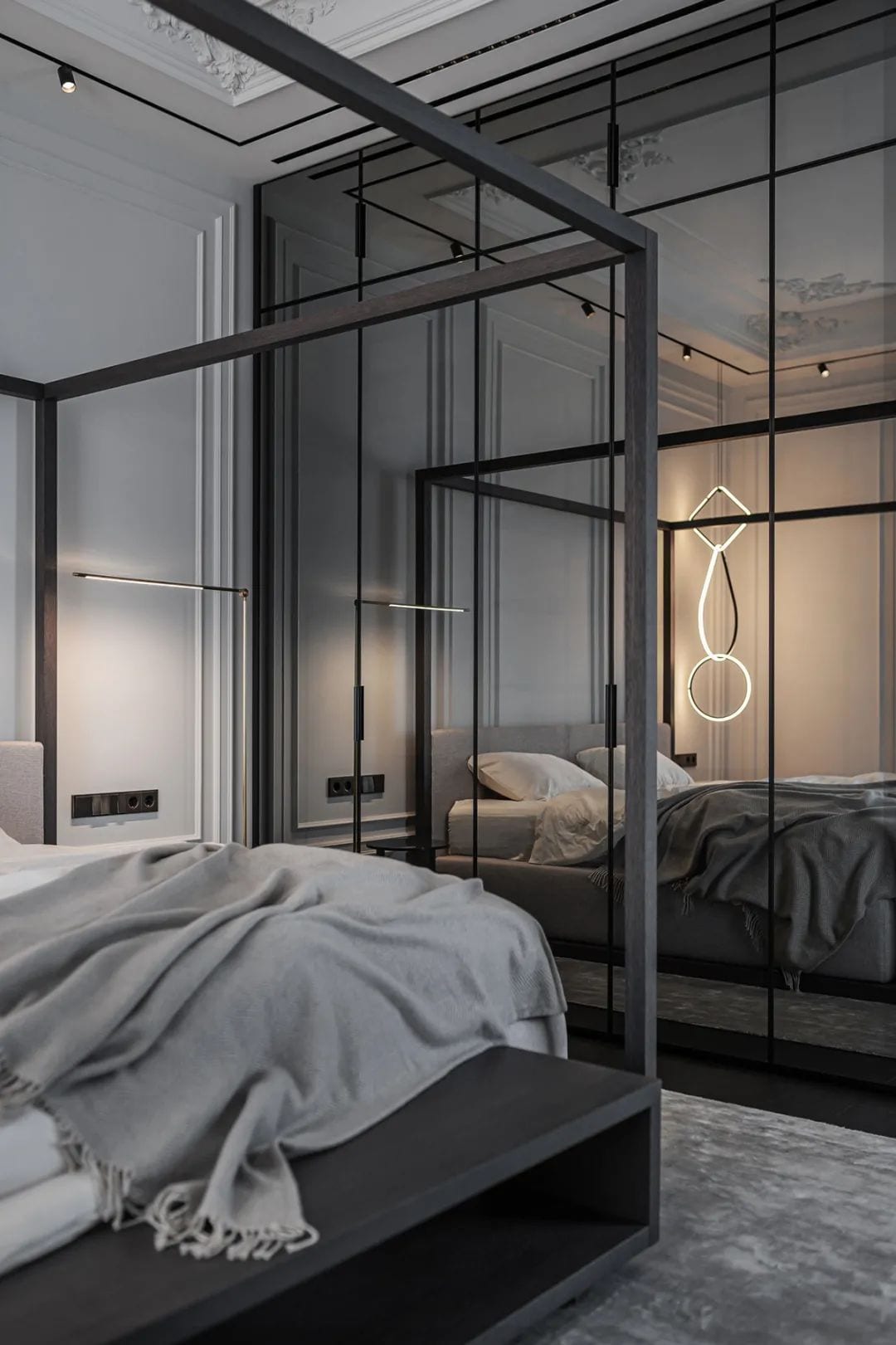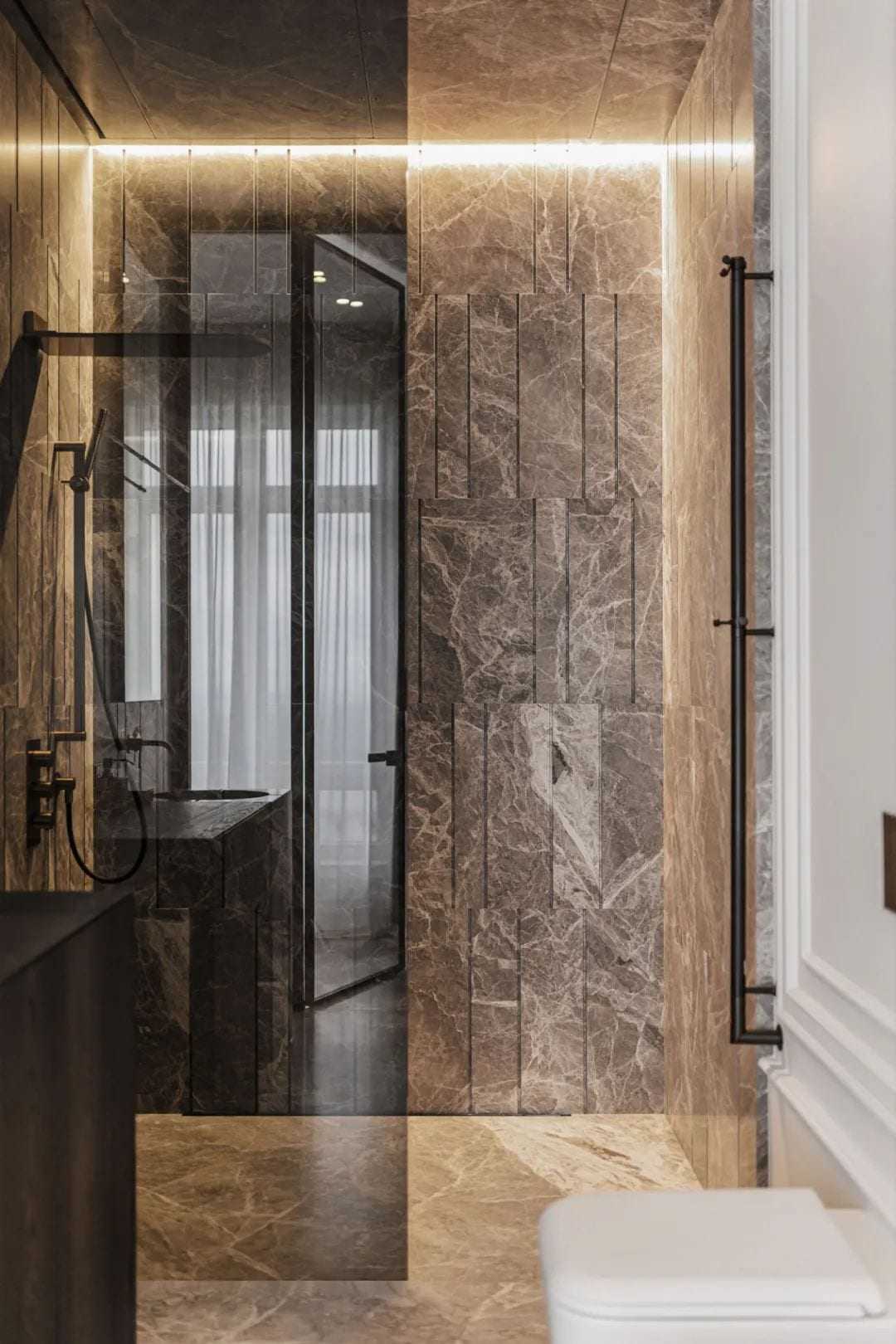 The texture of natural stone appears wantonly exuberant, extracting natural elements into modern luxury life, creating a sense of simple noble texture.