Cassie Interior Design Alliance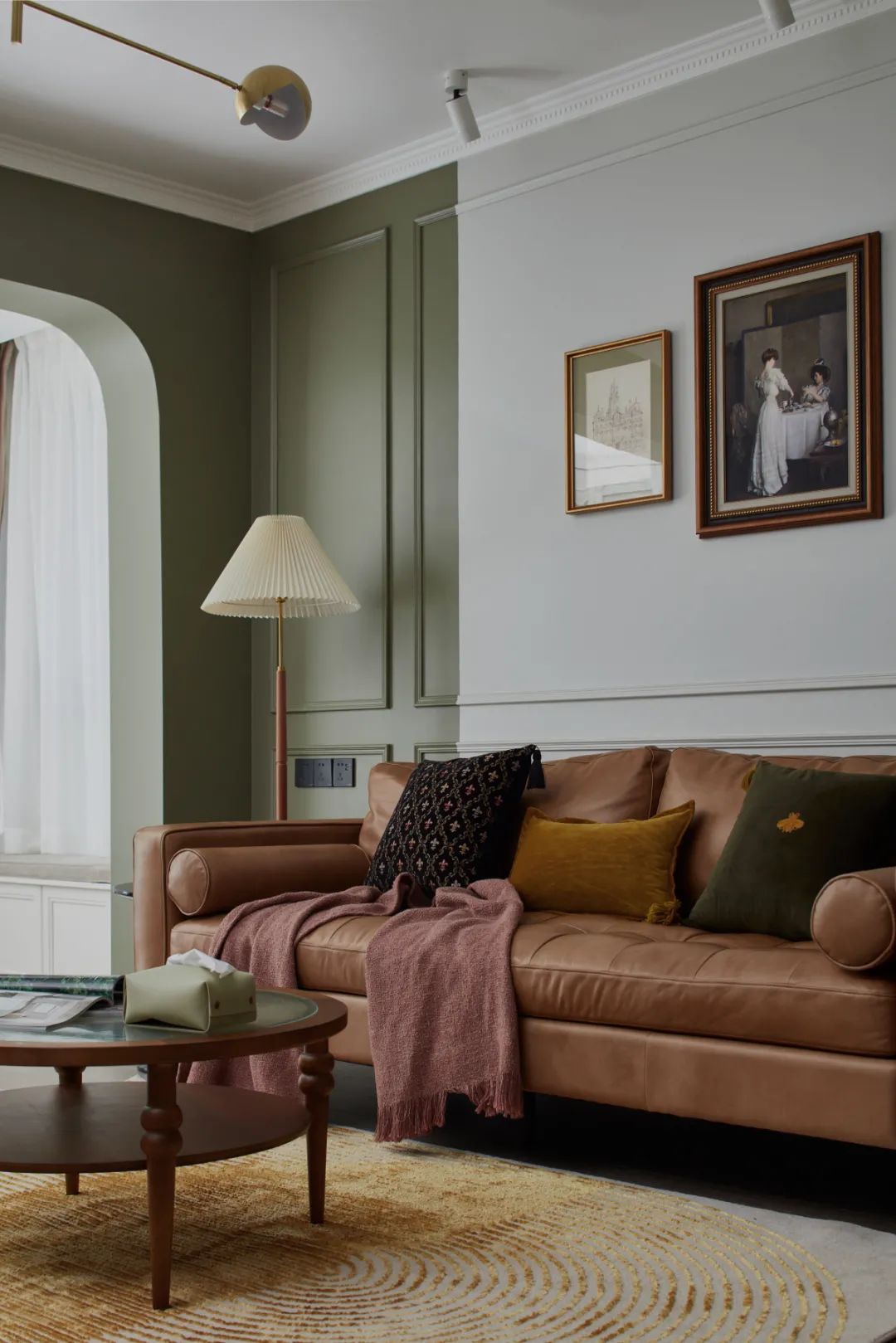 Modern retro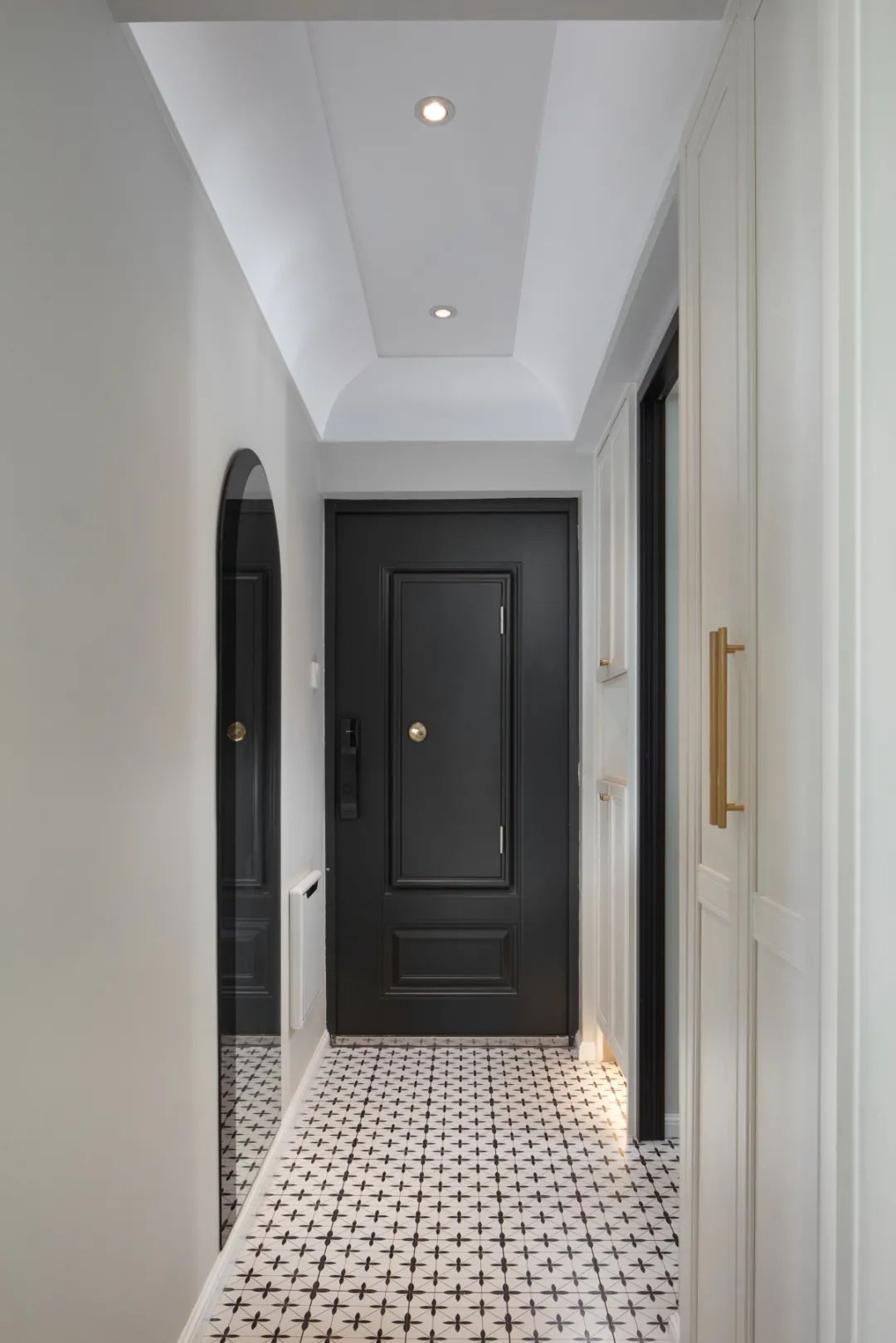 The entrance floor is paved with black and white retro tiles, which brings the nostalgic feeling of the 80s and 90s, and the retro atmosphere comes to the door.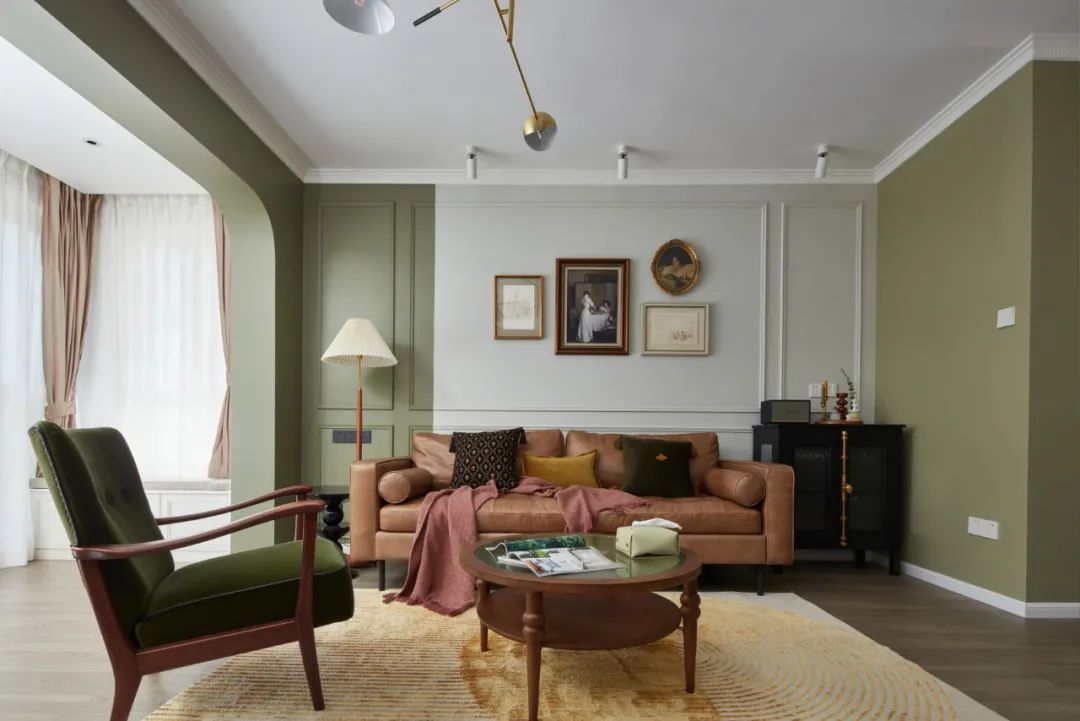 The rich lines build a three-dimensional space. From colors to furniture, atmosphere and delicacy coexist. It outlines a natural and smooth beauty.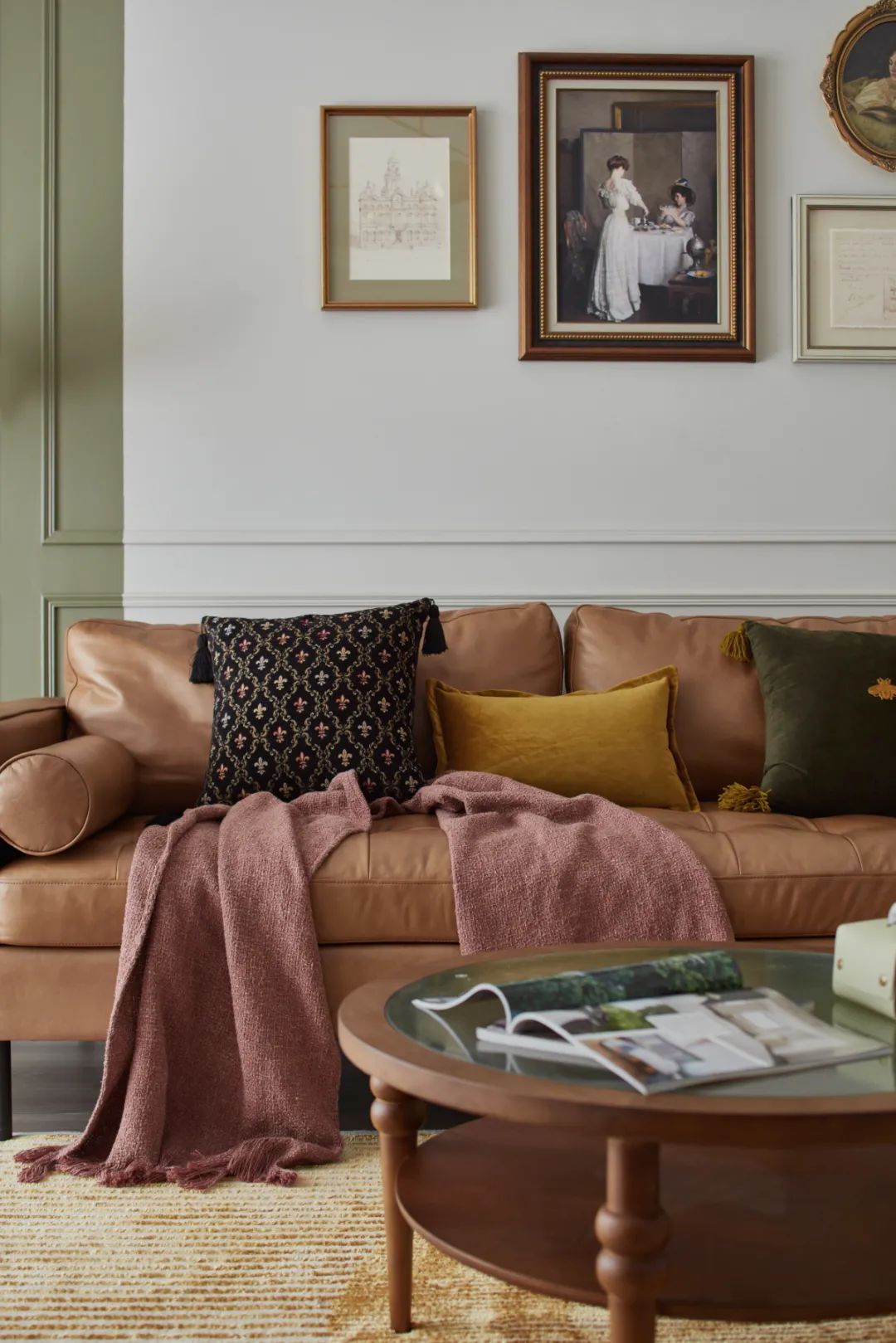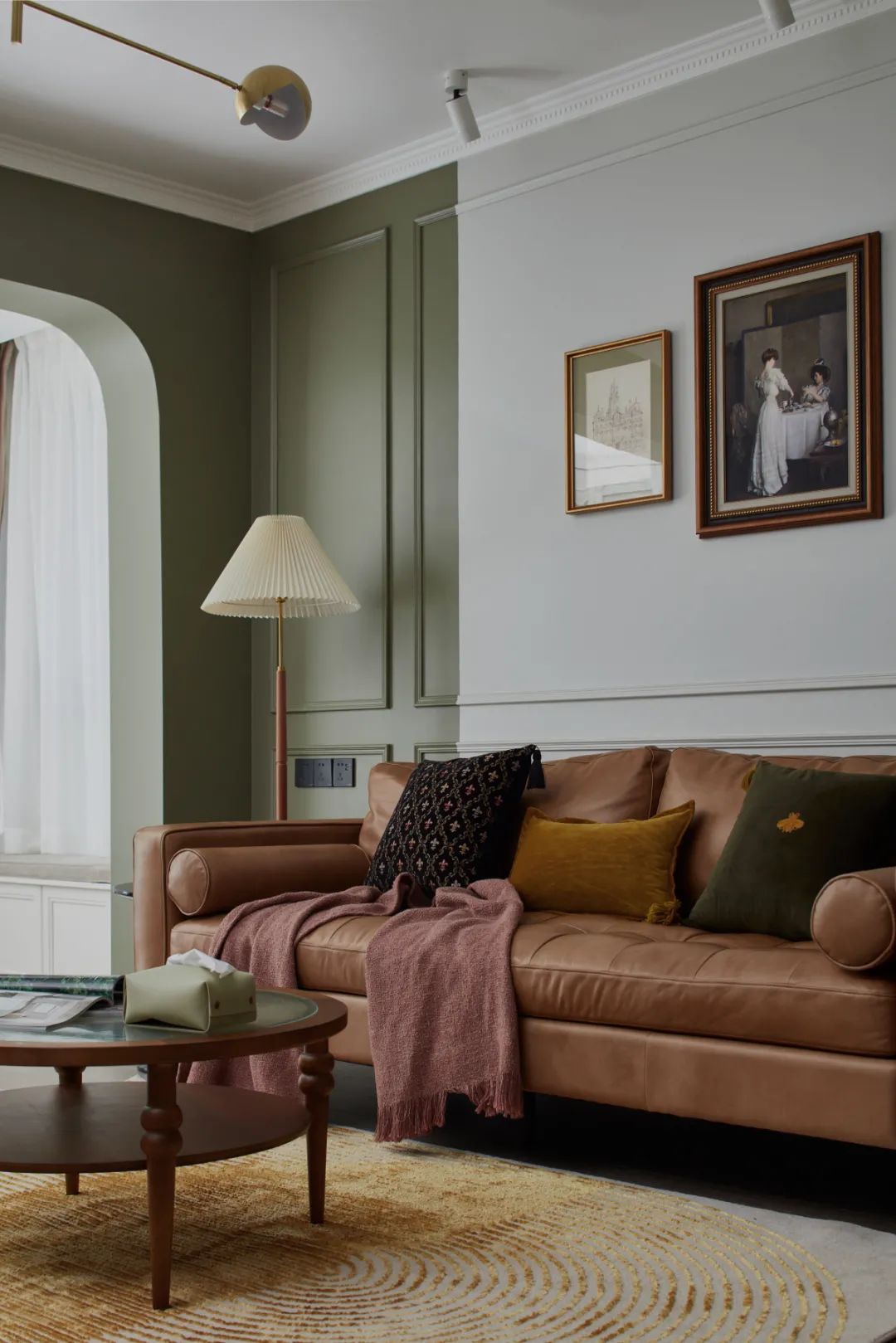 With modern design techniques to interpret the elegant and soft, relaxed.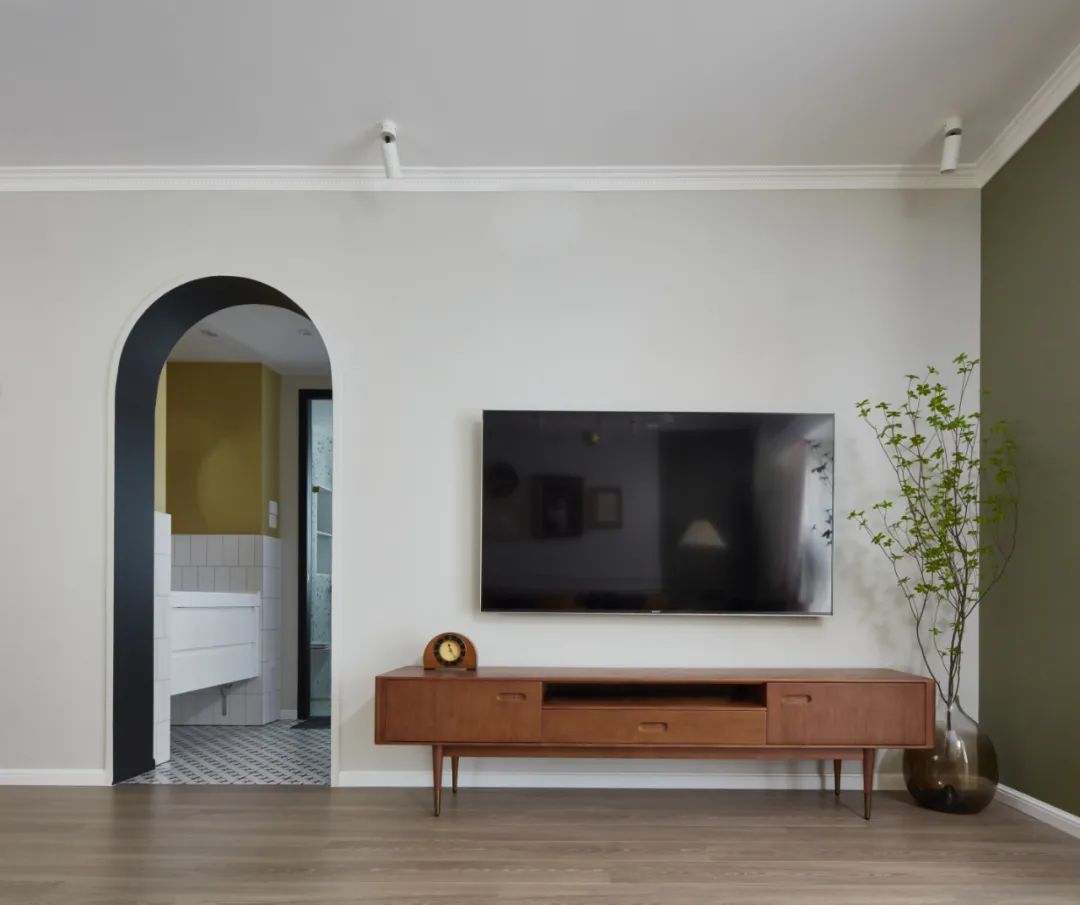 The comfort of home life is often a simple refinement after abandoning complicated decorations.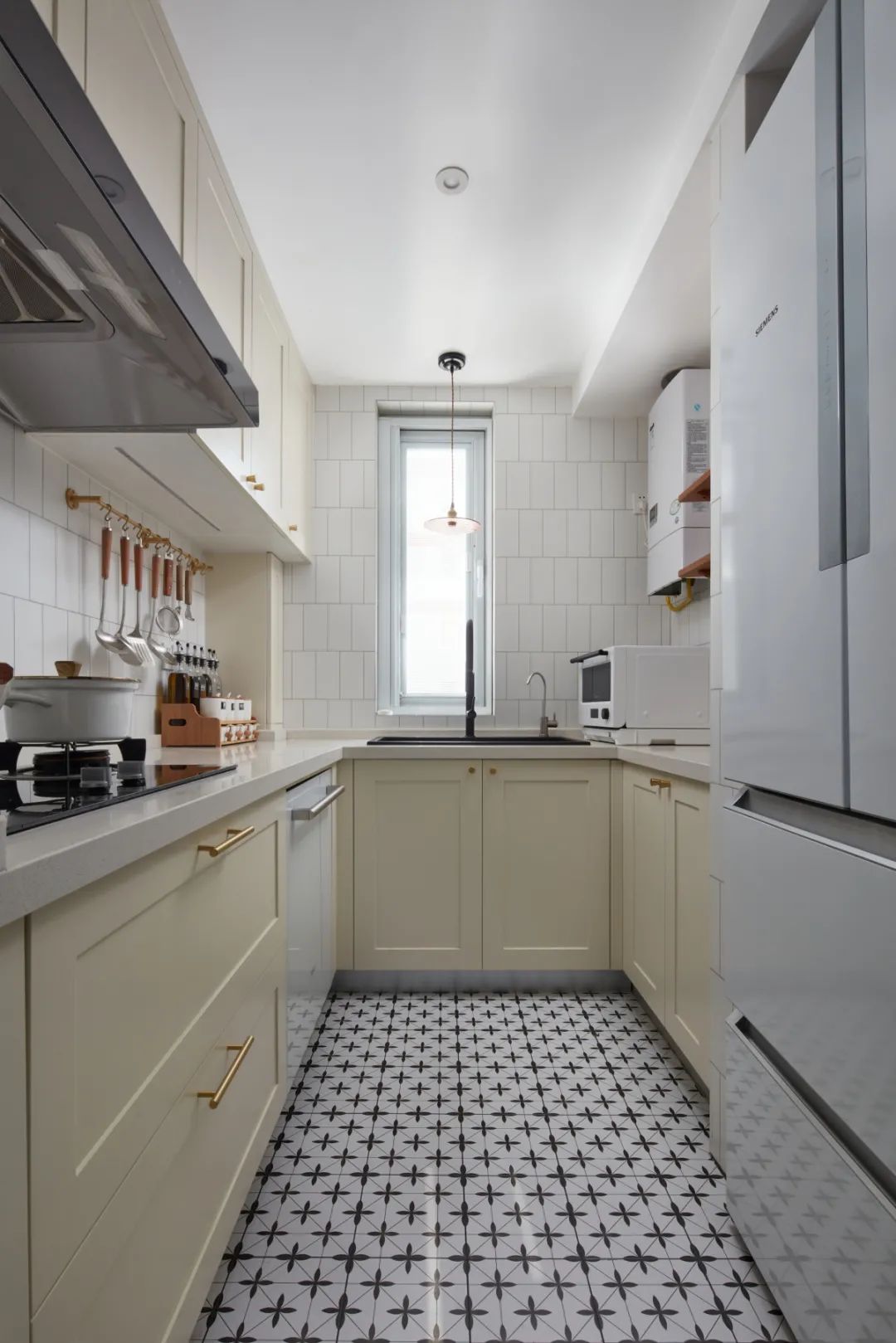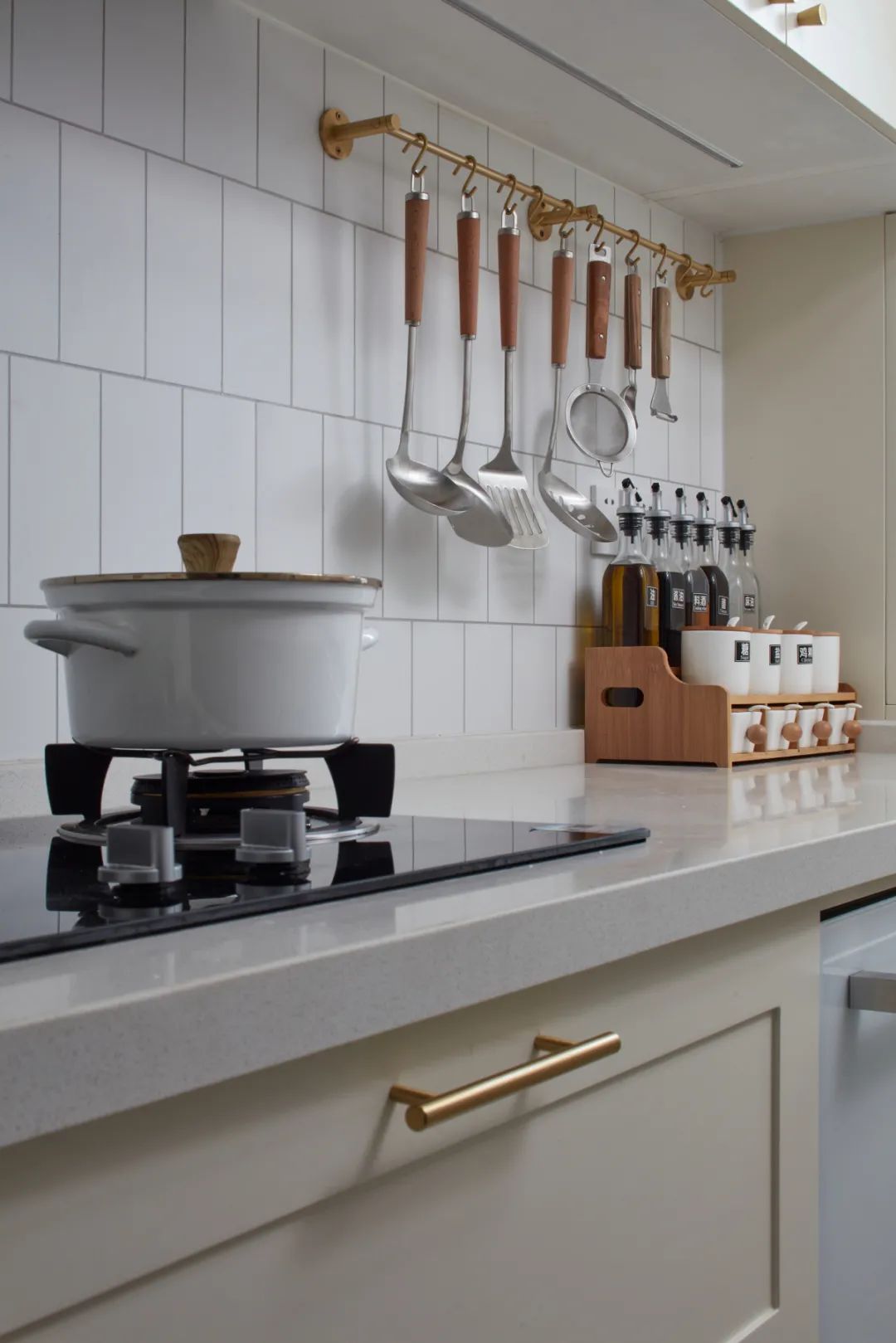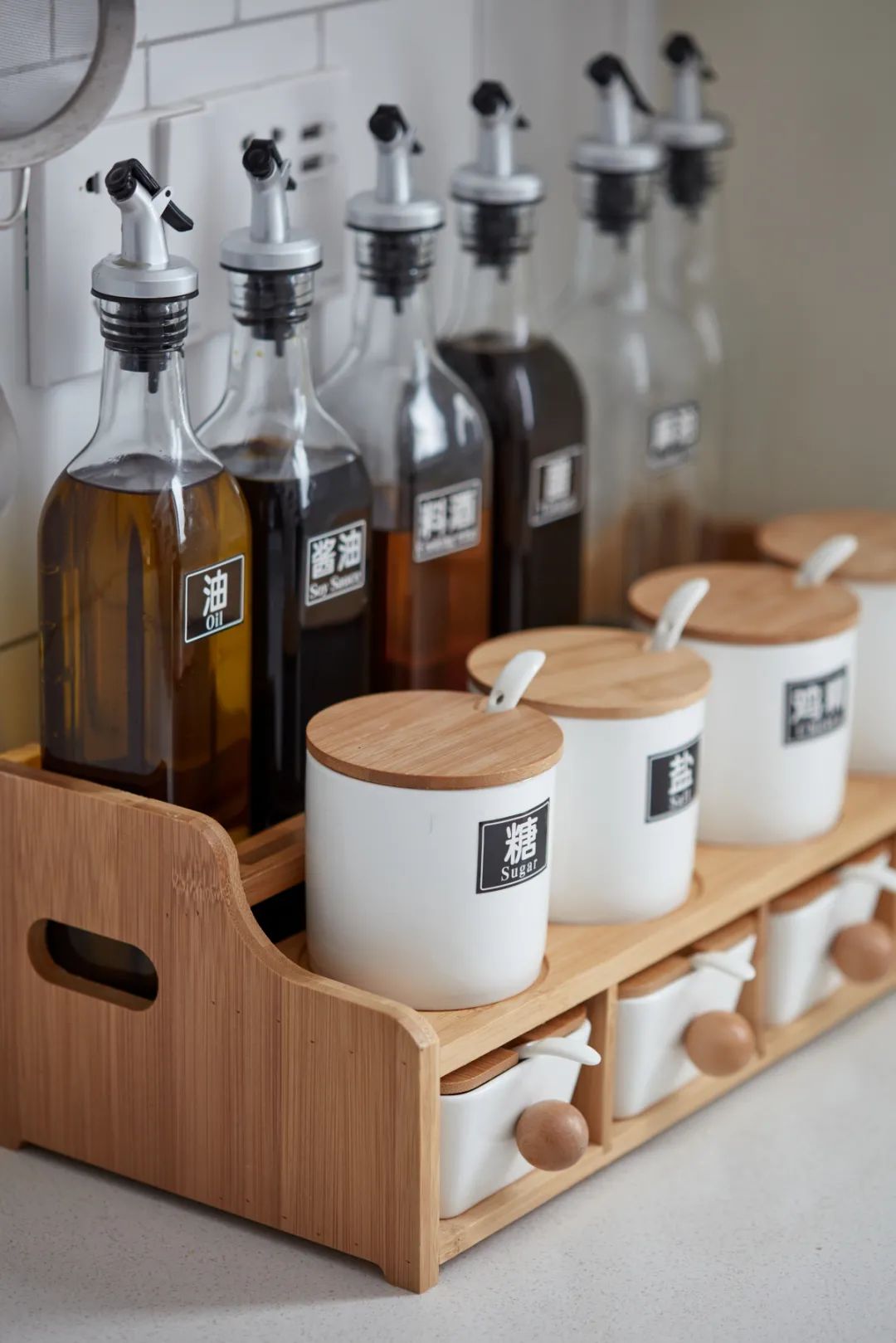 There is no place more healing than a kitchen born from food. It boils the sharpness of life into the most gentle soup. You can quietly enjoy the leisure of life.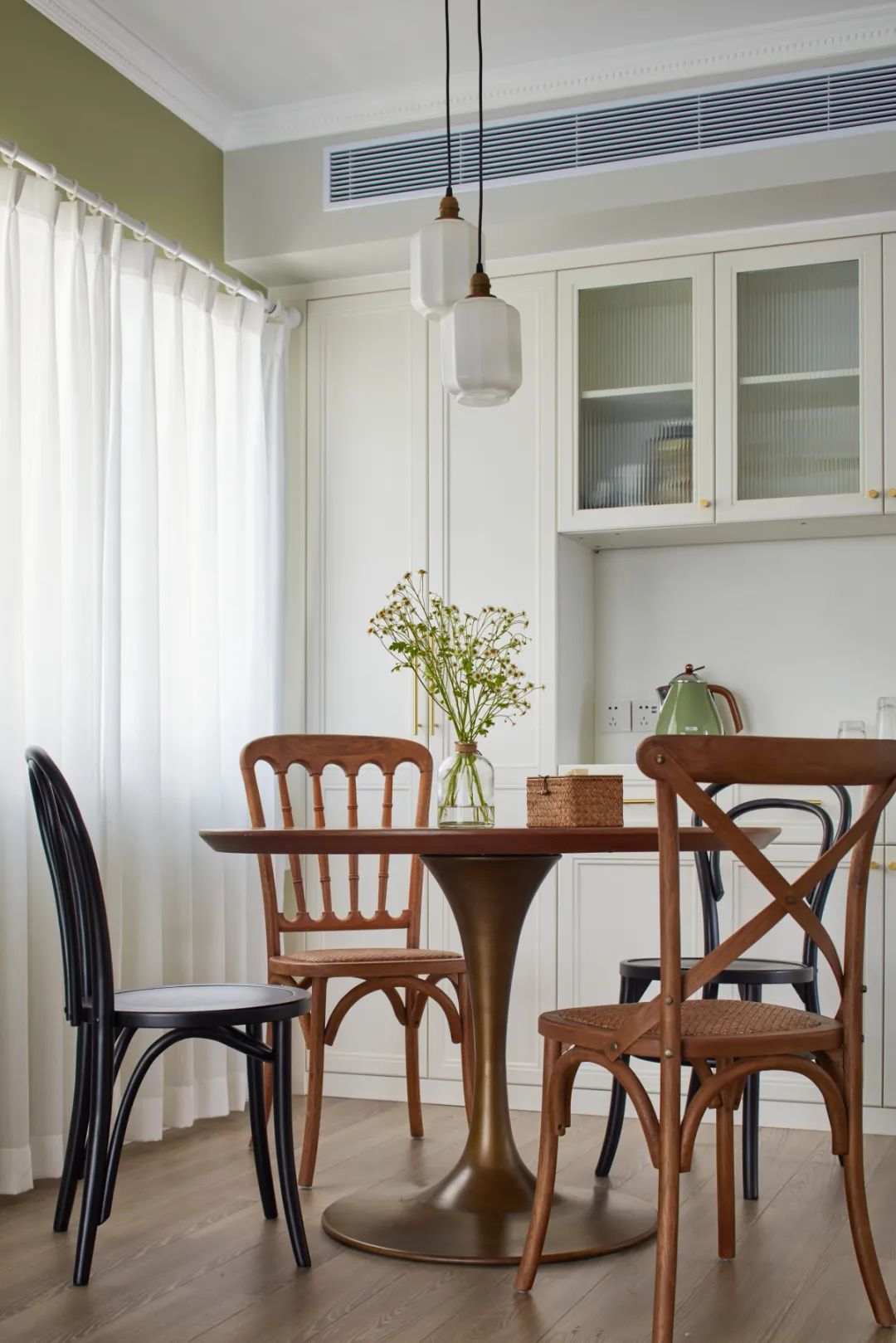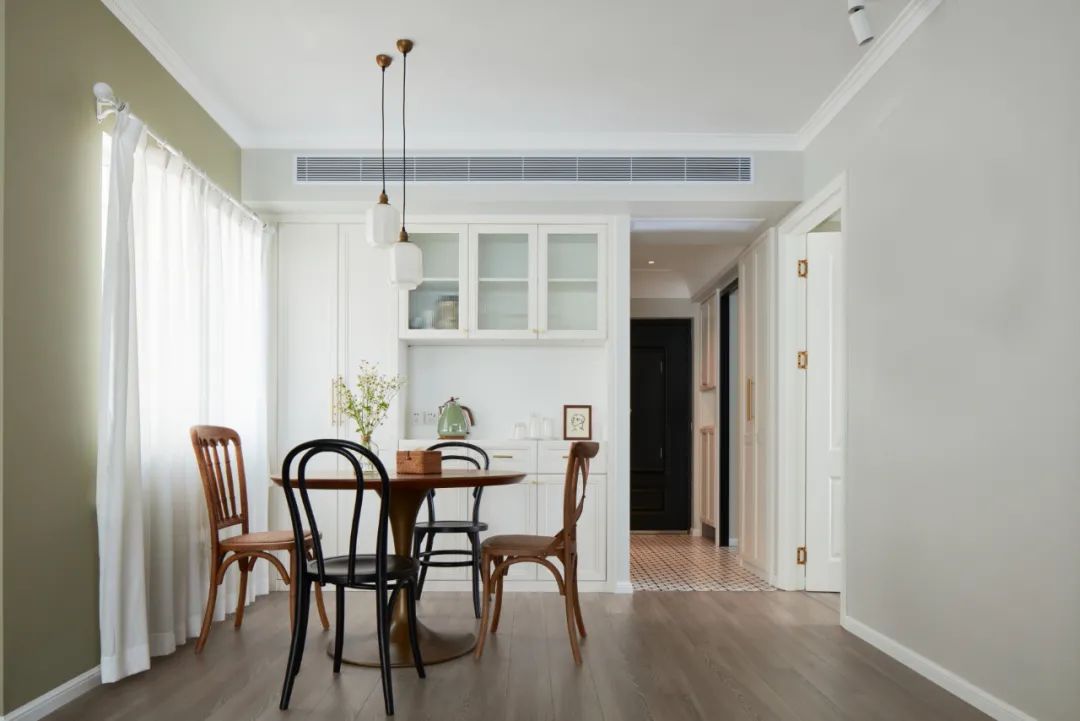 The wooden dining chairs add a touch of beautiful and natural comfort to the dining space and are soothing to use. The soft lighting creates a cozy and warm dining atmosphere.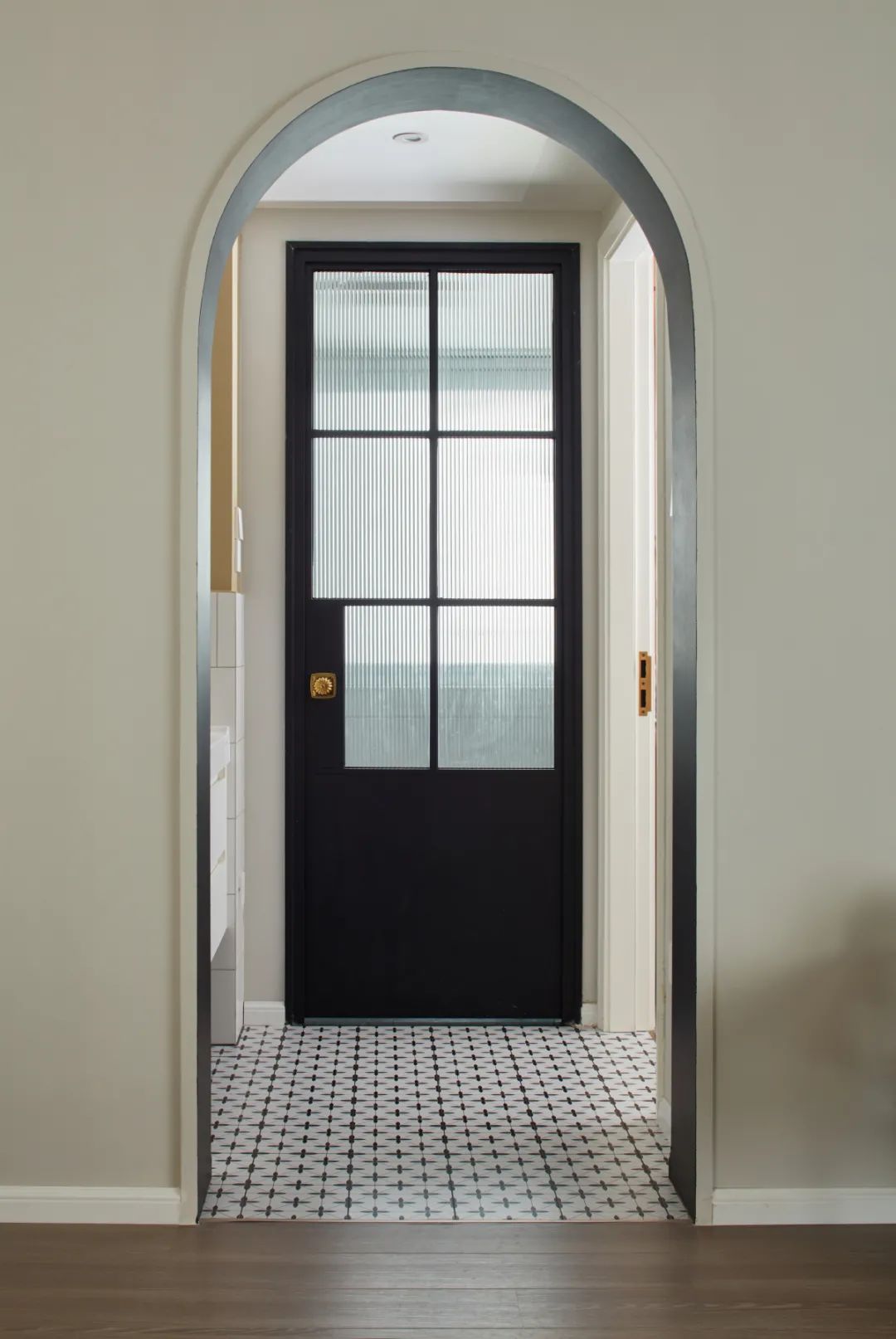 The arched doorway adds a bit of spontaneity and interest to the space, and the floor echoes the black and white flower tiles in the entrance and kitchen, emitting a charming retro charm.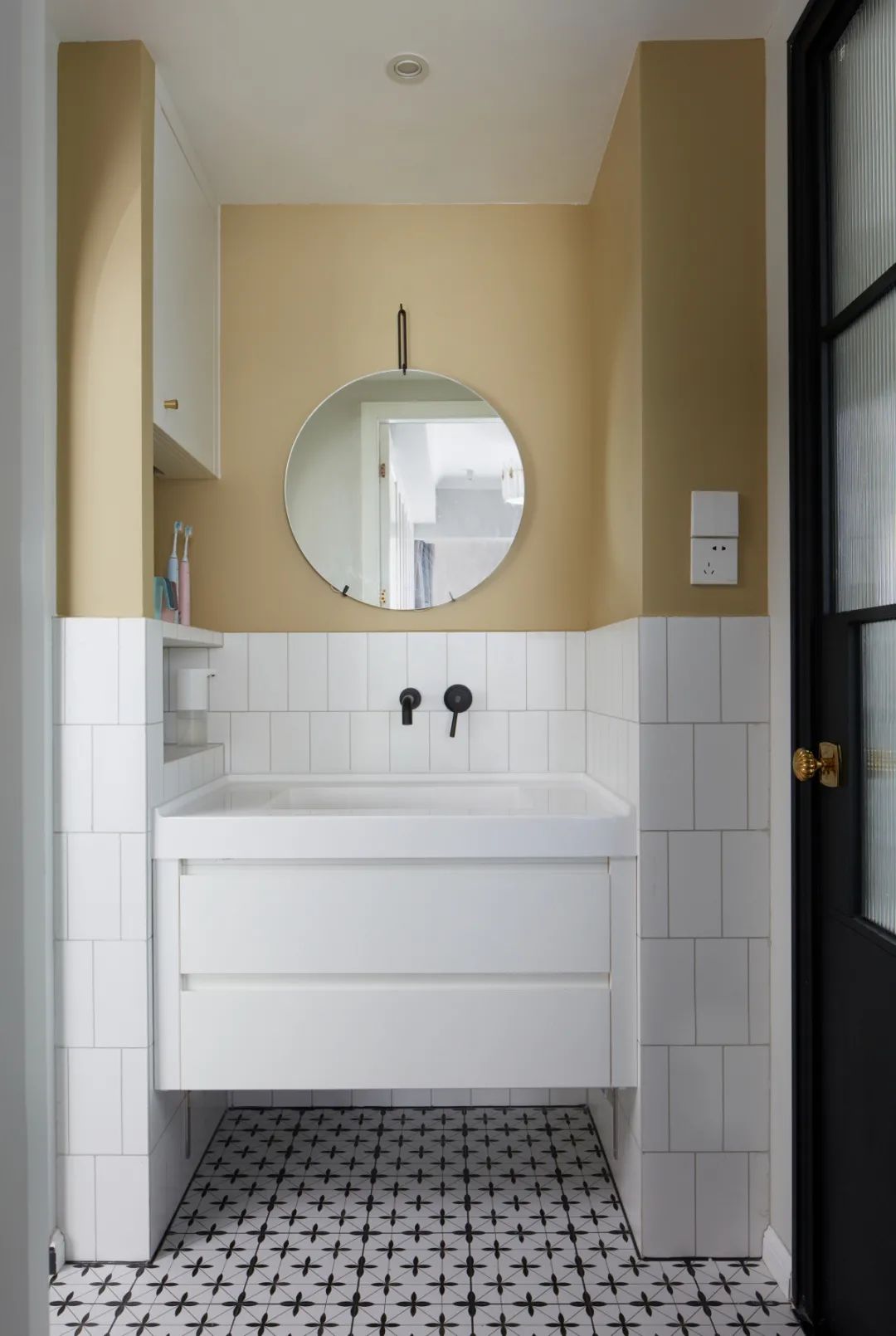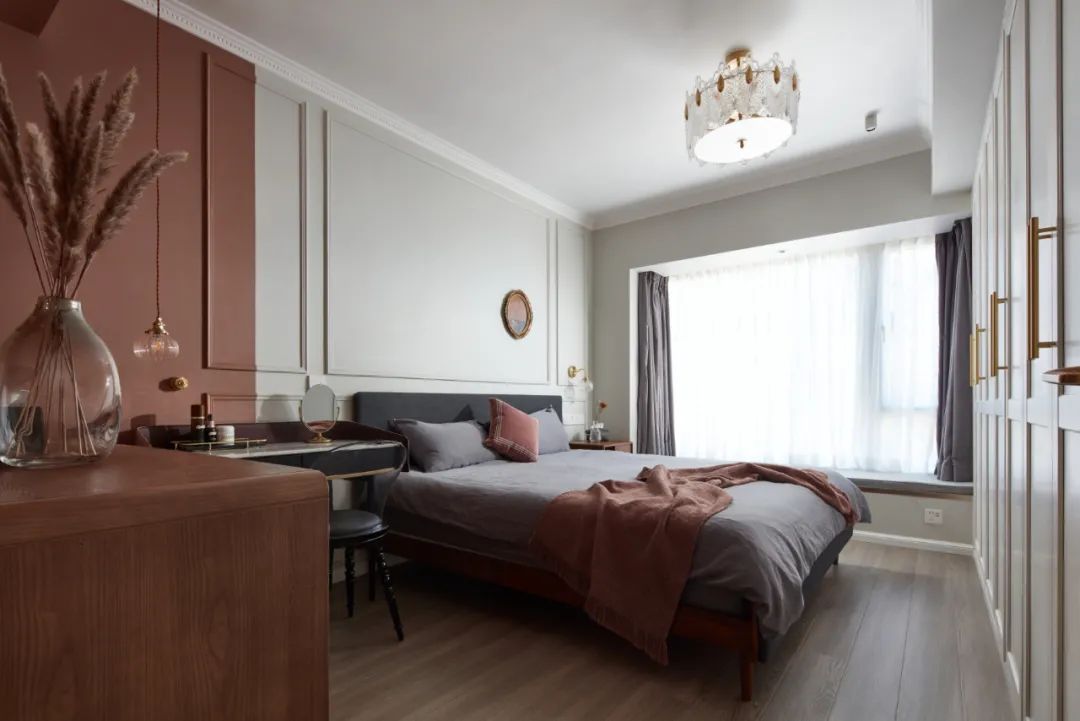 The dirty pink and white latex paint splices out the oil painting-like tenderness and dream. It contains but does not reveal, keeping the color balance of the whole space.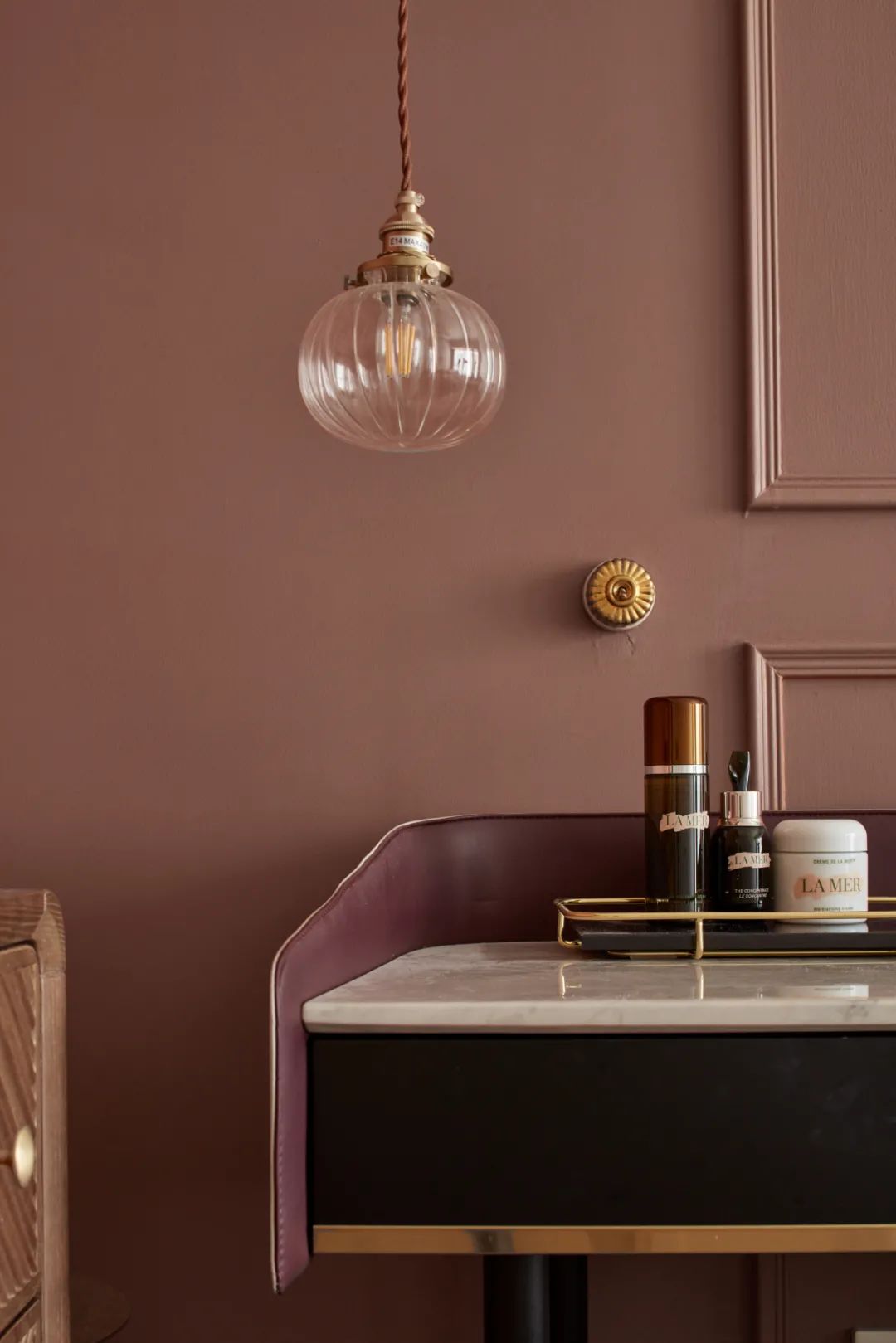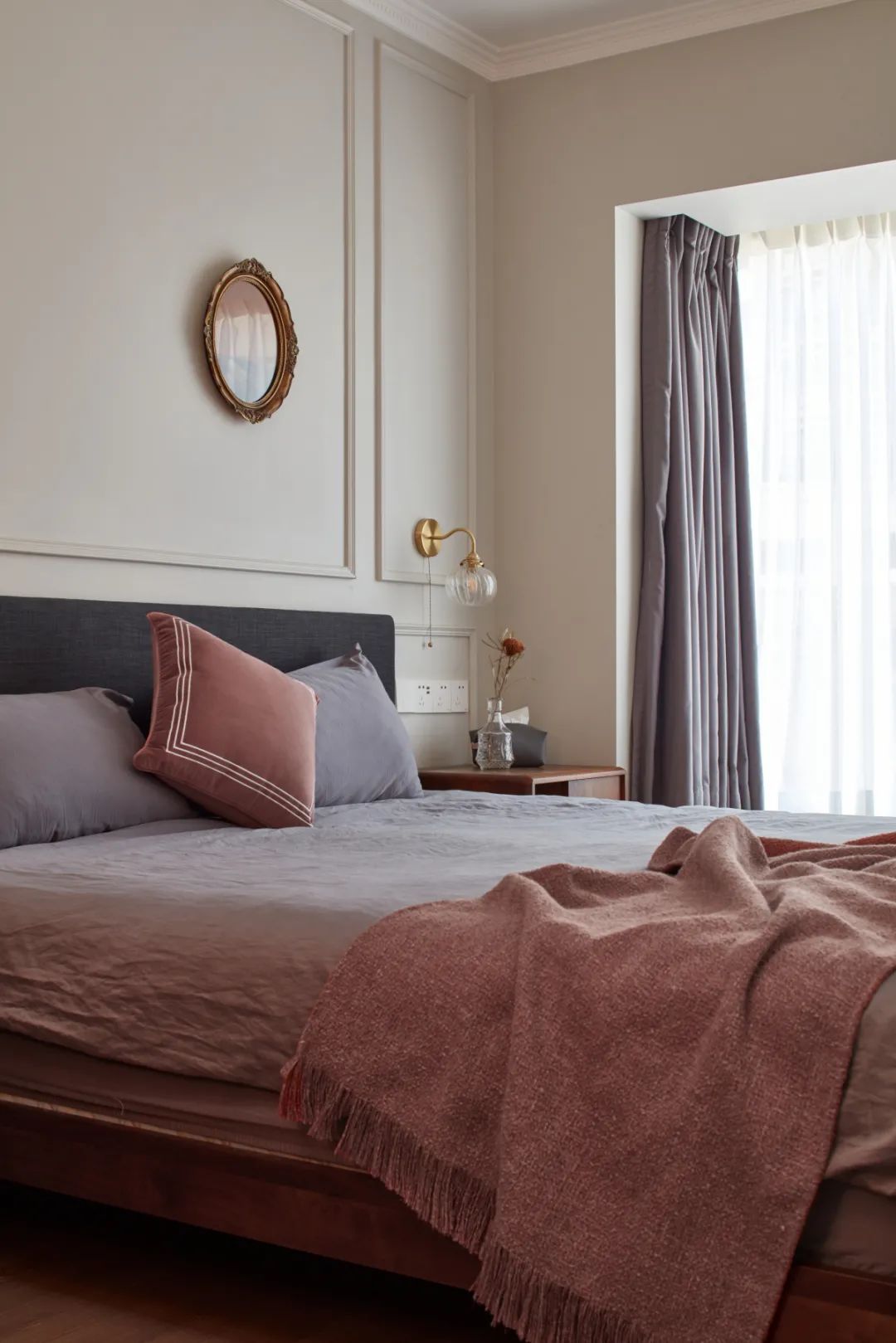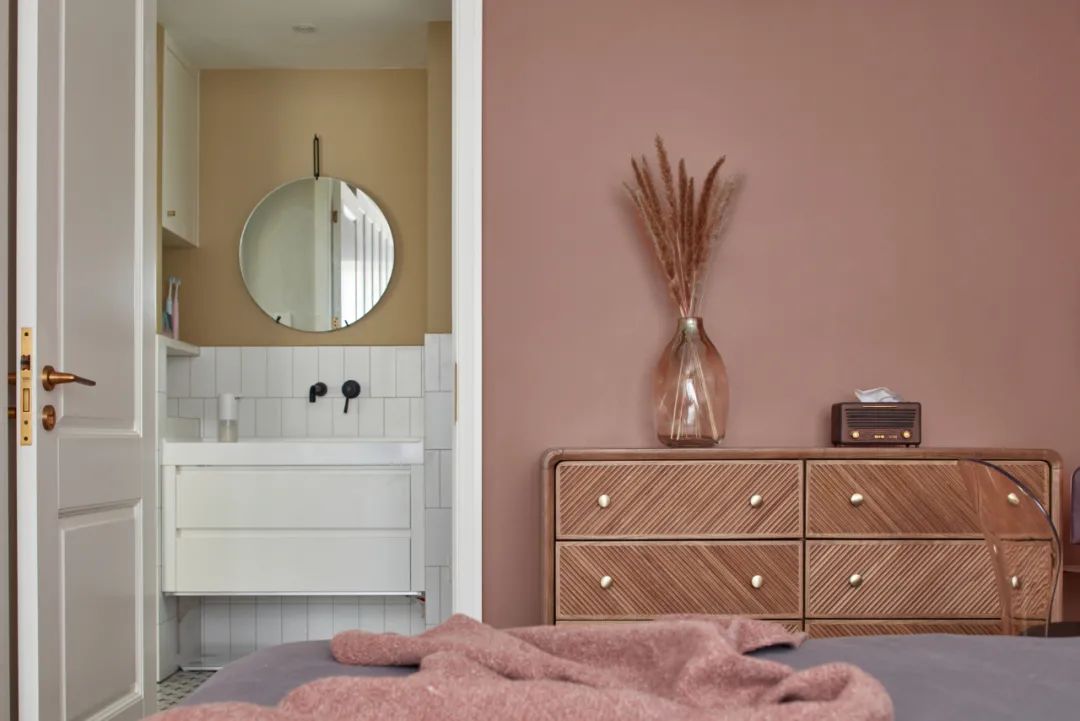 I hope the days will slow down a bit, and then slow down a bit, feeling the flow of time in my fingertips, roaming in my sleepy eyes, accumulating mutual drops.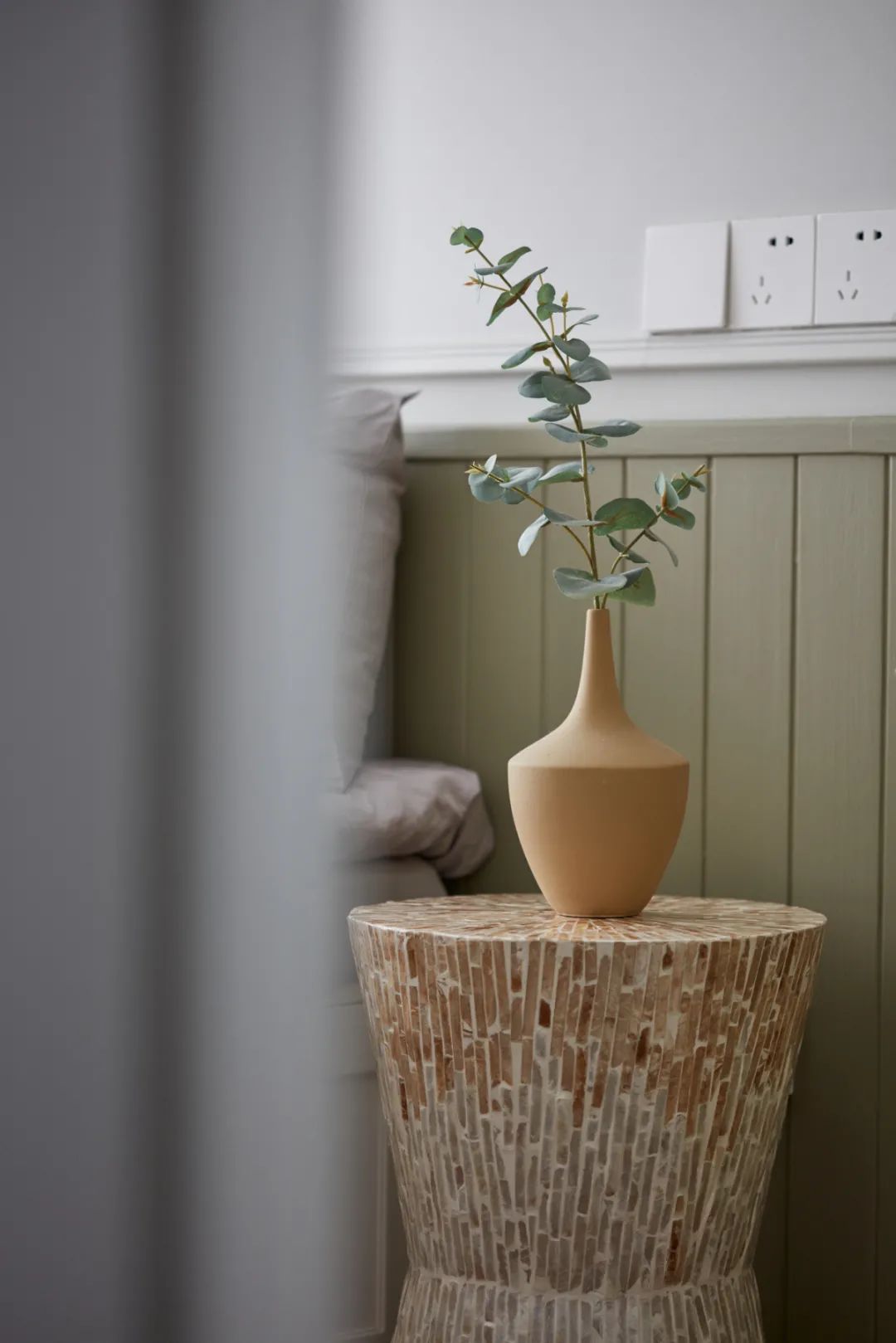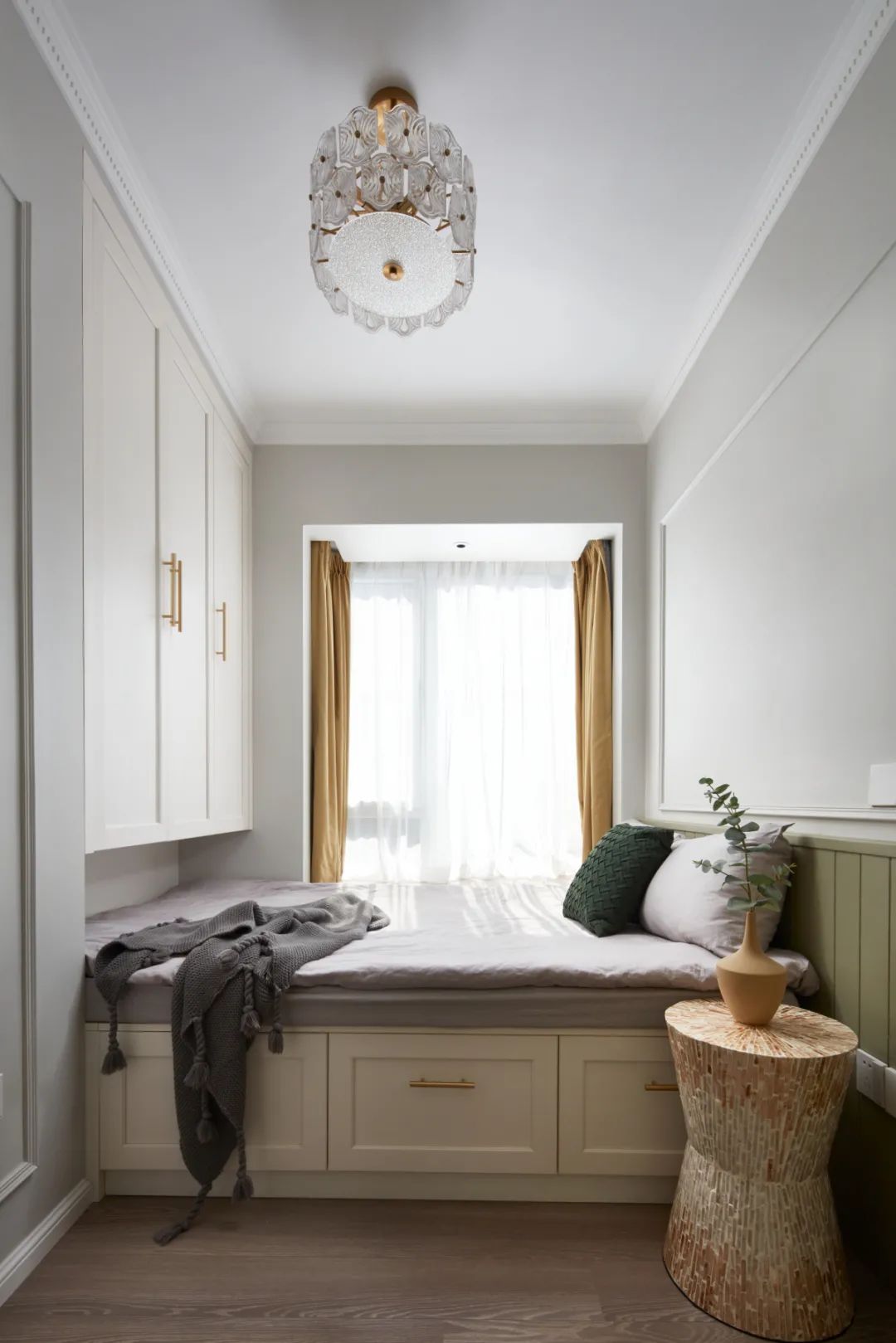 The white space is accented with turmeric and matcha colors to create a comfortable and quiet atmosphere.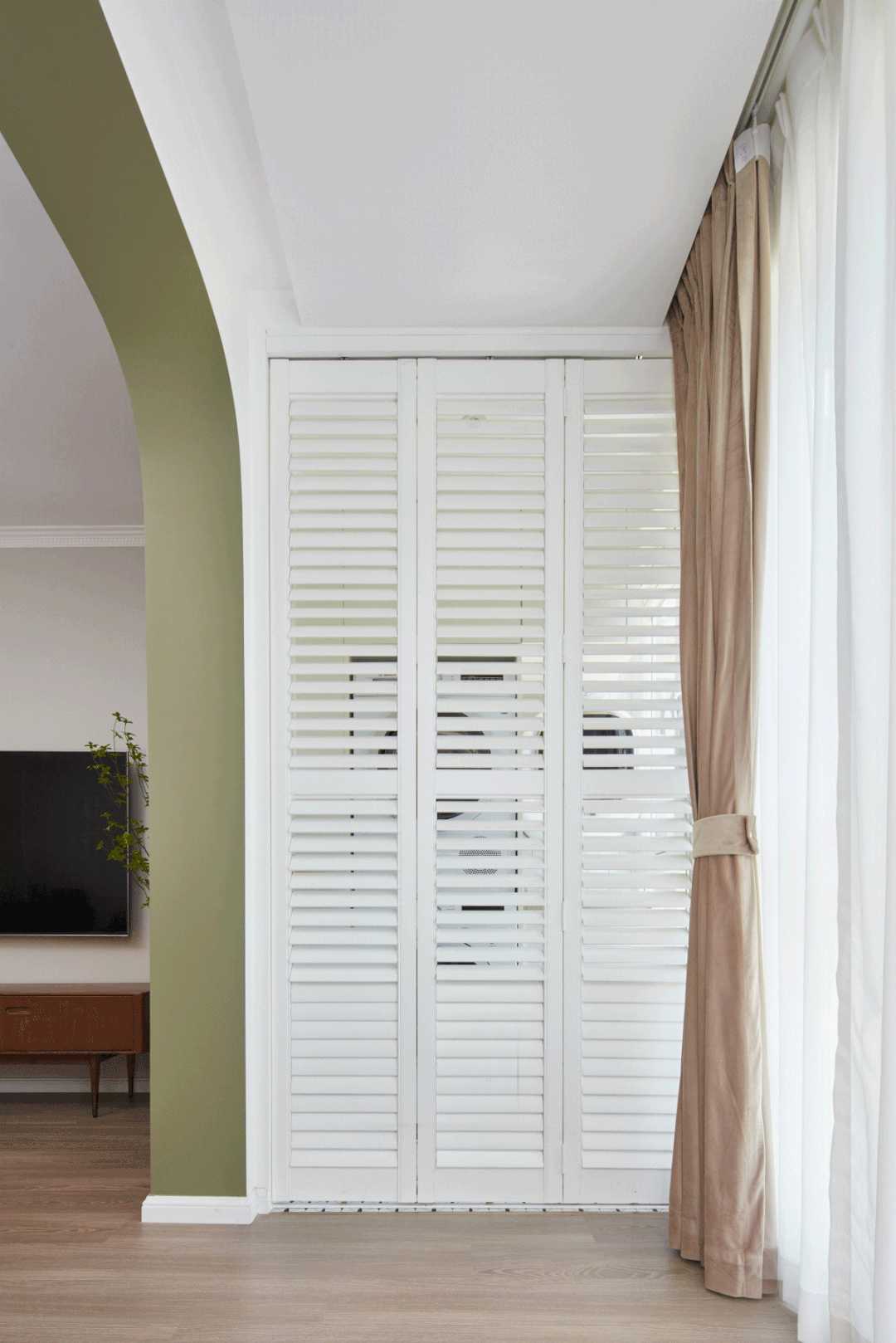 The spaciousness and functionality of the space is maintained, and the airy layout promotes light penetration and air flow.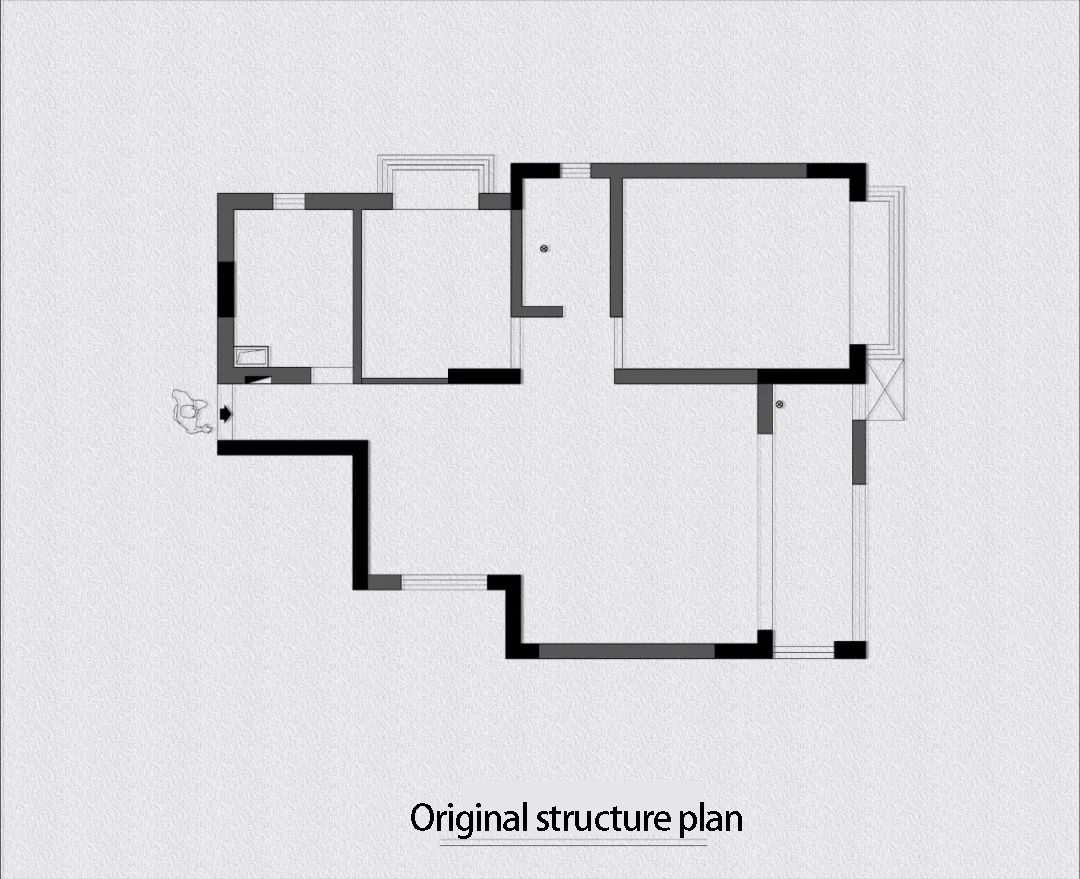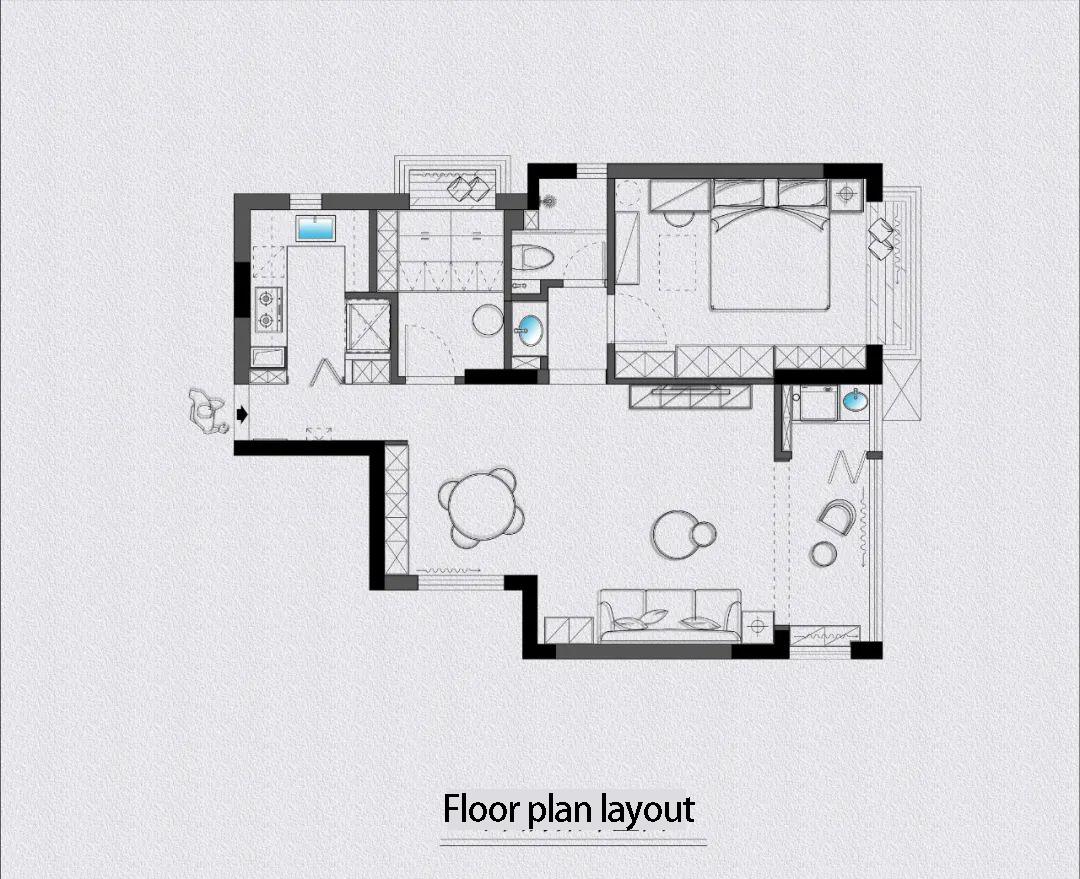 Transformation of the house type
1、Replacing the wall of the kitchen near the entrance with an overhead storage cabinet to greatly increase the storage space in the home.
2、The kitchen borrowed part of the space of the second bedroom to solve the problem of placing the refrigerator.
3、The second bedroom is designed as a tatami room, and the bedroom is designed as a whole row of cabinets against the wall to solve the storage needs.
4、The bathroom sink is moved out, and the design of wet and dry separation improves space utilization.
5、The balcony is merged into the living room, and the laundry area is separated by the folding shutter door with three doors.
6、The doorways of the bathroom and balcony are designed with arches.
Project Address: Shenzhen – Waterwood Huating
Project area: 80㎡
Design style: modern retro
Design unit: Dishang Design
Soft furnishing design: Umi soft furnishing
Construction unit: OneMile House
Photographer: Ai Rong