Faucet is one of the most frequently used items in the kitchen. What should I pay attention to when buying? Which accessories should I match? When designing your dream kitchen, you will linger in several functions and styles. Want to choose the perfect faucet that suits you best? Below we will help you summarize the basic information of various types of faucets to facilitate your purchase.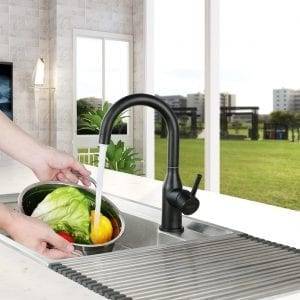 Basic classification of faucet
Wall-mounted
If you want your countertop to be tidy, a wall-mounted faucet can help you achieve this neat look. Several of our traditional and modern style panel-mounted faucets can be used as wall-mounted faucets.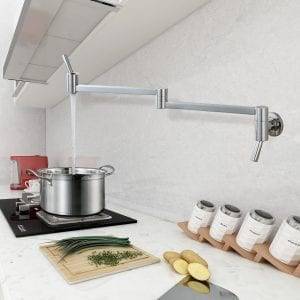 Single handle
The water output and temperature are controlled by a lever. Such a faucet is called a single-handle faucet. If you like the simplicity of a single control, you can check out our single handle model. This type of faucet can be found in both traditional and modern styles.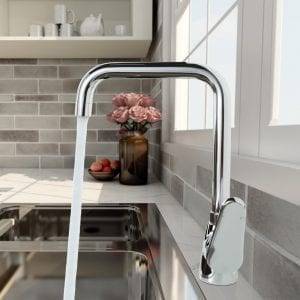 Double handle
Many people like the precise control of the water temperature and output of the double handle faucet. We offer a wide range of double-handle hand faucet styles to choose from. The handle types include lever style, cross style or easy-to-operate wrist knife style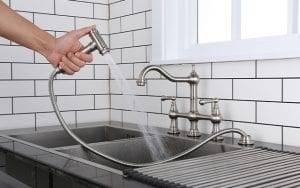 Drop-down nozzle
If you like a refreshing countertop without side sprays or additional accessories, a drop-down faucet may be the right solution. The typical feature of the drop-down faucet is the spacious nozzle height and multiple nozzle options-normal water flow, spray and pause-very easy to use.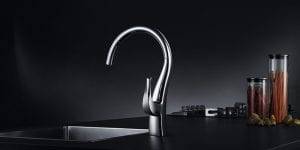 Pull-out nozzle
The pull-out faucet provides the same function as the pull-down type, and has a larger pull-out area. If you want more gripping area, a pull-out faucet may be more suitable for your use.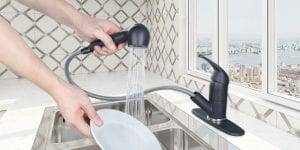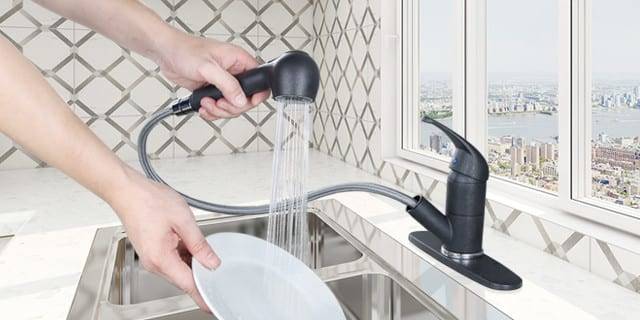 Faucet finish
In wowow world, you can find the quality of life, the perfect details, the restrained luxury, and the beauty of art and life. In the elegant artistic conception brought by wowow, each product comprehends the poetic experience of life, perfectly combines the aesthetic realm with intelligent technology, infinitely close to the tranquility of nature, and allows people to completely get rid of the noise of the world. The finishes of the wowowVibrant series have been refined, which can add beauty to your kitchen while also being durable. The Vibrant titanium alloy series below accurately conveys the beauty of modern simplicity and is a good choice for kitchen faucets.
Faucet accessories
Beverage faucet
The installation of a drinking water and beverage faucet with a filter system can bring the convenience of the kitchen to a new level. We provide both cold water systems and hot water systems for instant tea or cocoa. The filtration system is now a must-have in home life.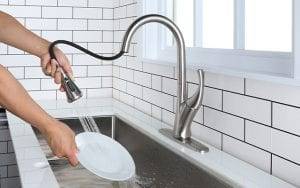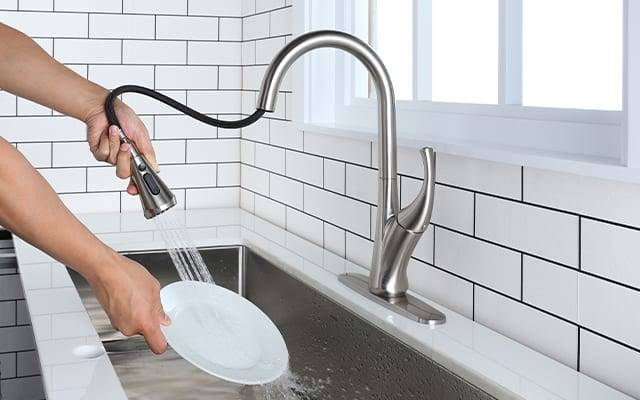 Stockpot filling tap
This type of faucet brings great convenience to family cooking. Wall or plate type soup pot filling faucets are often installed near or above the stove, allowing you to quickly add water to the soup pot without moving the pot back and forth to the sink.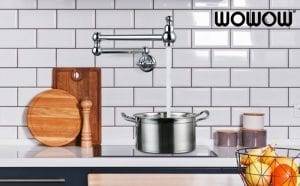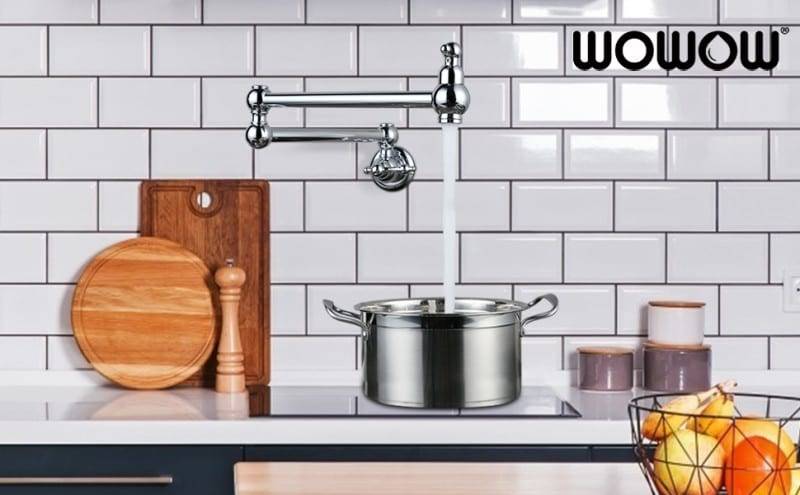 soap dispenser
We provide different styles and decorative accessories to enrich our selection of faucets and add functions to your sink area. Soap/soap dispenser can make your kitchen sink more clean and tidy
.