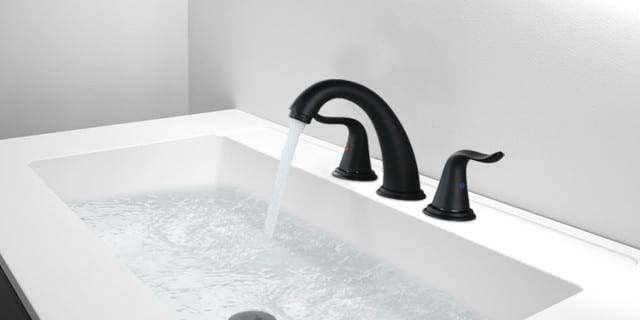 How do you clean a faucet when you're a janitor?
Dirt on the surface of a faucet typically includes: dust, grease, rust, scale and other contaminants. The faucet should be kept shiny and clean. If there is too much surface dirt, on the one hand, it will affect the service life of the faucet, and on the other hand, it will affect the appearance. So how do you clean a faucet?
1. Regular cleaning of surfaces
Proper use and regular cleaning of your faucet will extend its life and leave it shiny as new. It is best to clean the faucet every other month. Usually wash with water can wash away the surface stains, and then wipe dry with a soft cloth, you can use car wax for a month of maintenance and cleaning, so as to keep its appearance shiny.
2. Cleaning the inside of the faucet
The surface is clean for aesthetics and the interior is the most important factor in longevity. If the faucet's water volume decreases or a fork appears, the faucet's bubbler is clogged. In this case, the bubbler should be removed, soaked in vinegar, cleaned with a small brush or other tool, and then re. Installation is complete.