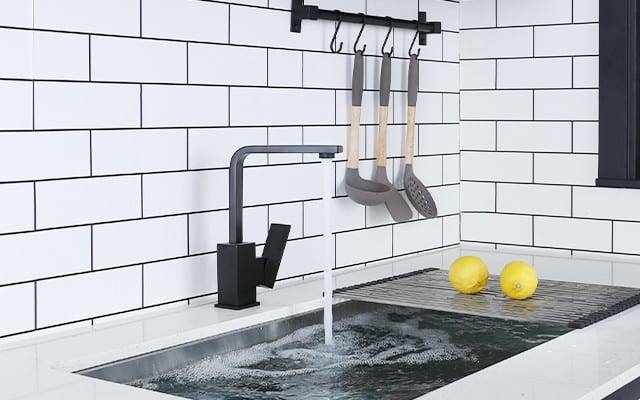 1. Choose one with a smooth, glossy surface. This can be clearly distinguished. The manufacturing process of the internal structure of the faucet is also very important. A good faucet is also resistant to high and low temperatures. The hot summer is not afraid of hot water, nor is it afraid of the cold winter. There is no threat to the faucet.
2. You need to choose a humane design. Some faucets are suitable for use in the bathroom and sometimes in the kitchen and other places. Some faucets designed to be used in the kitchen need to be long round pipe faucets. If you are using the sink in the bathroom, the style of the faucet should be short and square. The style and clear lines of the sink are also a noble touch.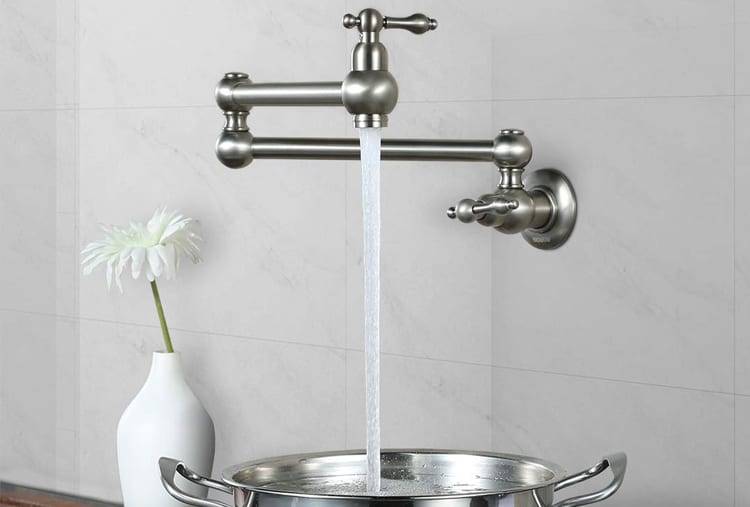 3. Choose one that is easy to clean. The surface of many faucets loses its luster easily after a long period of use and there is a lot of grease in the kitchen. If it is a faucet that can be cleaned easily, even if there is grease, it will not affect the shine of the faucet. Faucets usually have a shelf life. Usually no less than three years, so you need to clean it often to extend the life of the faucet.
4. Use environmentally friendly materials. Only eco-friendly materials can ensure the safety of the water source. This will also give your family a sense of safety and reliability. Drinking water is everyone's responsibility. In the past, we used copper pipes. Although such pipes are cheap, they tend to rust and crack over time. Long-term use of such water pipes can have a great impact on the health of your family. In serious cases, it can also lead to the risk of cancer in the family, so it is important to choose a good material.