Interior Design Alliance
The following article comes from Design First, by Fa Ge.
▲Barinov Andrey
  Barinov Andrey from Russia, it is the small family design expert, his design is not constrained by style and color, seek the rationalization of the experience of living space. During the university, he also participated in the visual design and construction course. After graduation, he is committed to create individual design tags and originality, the design of the project to get the customer the consistent approval.
01.
Apartment in Ukraine
Pure. Elegant.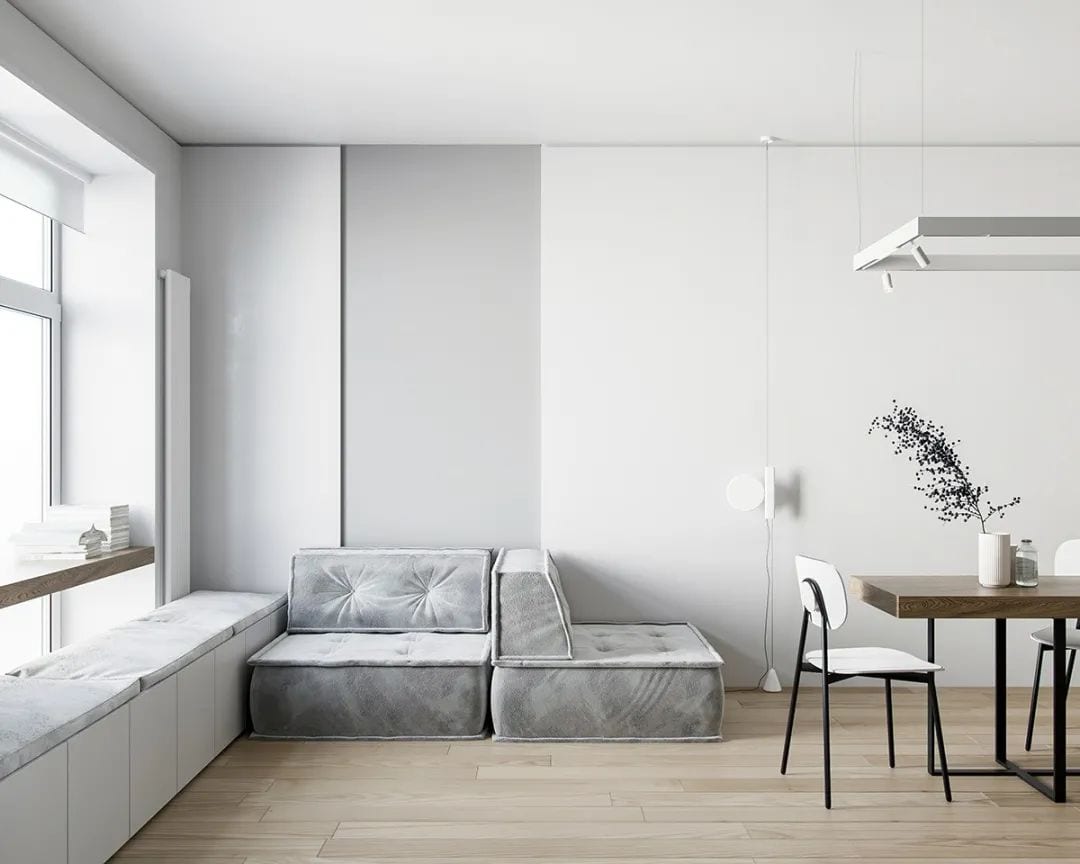 The case is in Ukraine kharkov. It is a small apartment, 45 square meters Barinov Andrey using the minimalist design gimmick, white for fundamental key, with the original wood color collocation, to create elegant and perfection of indoor.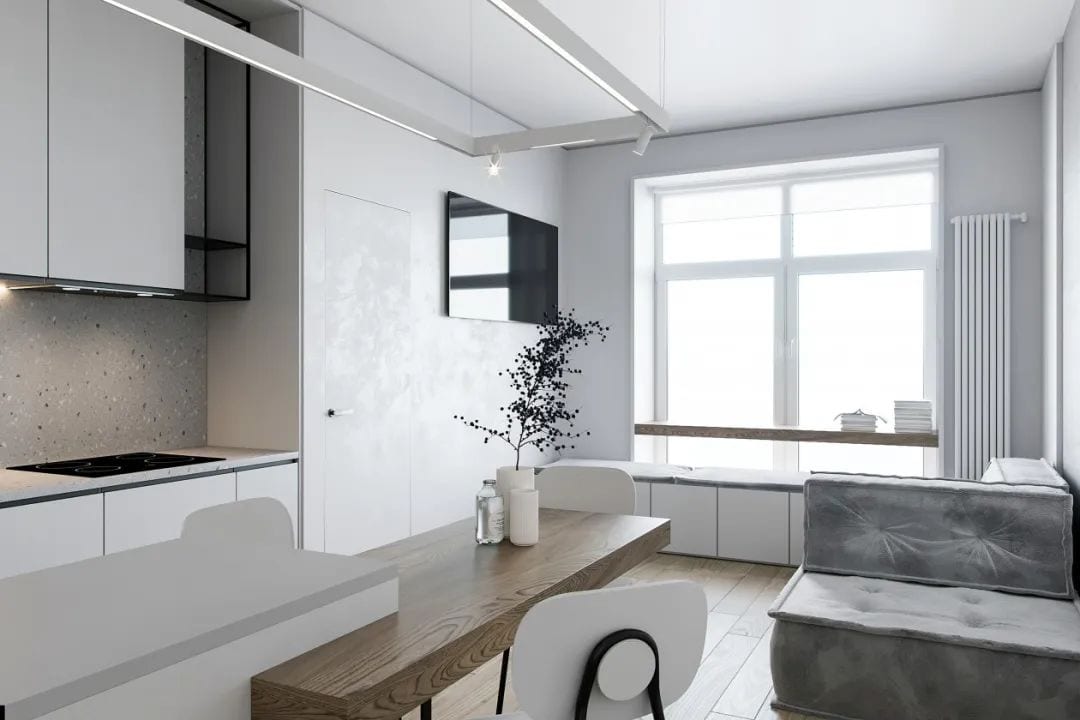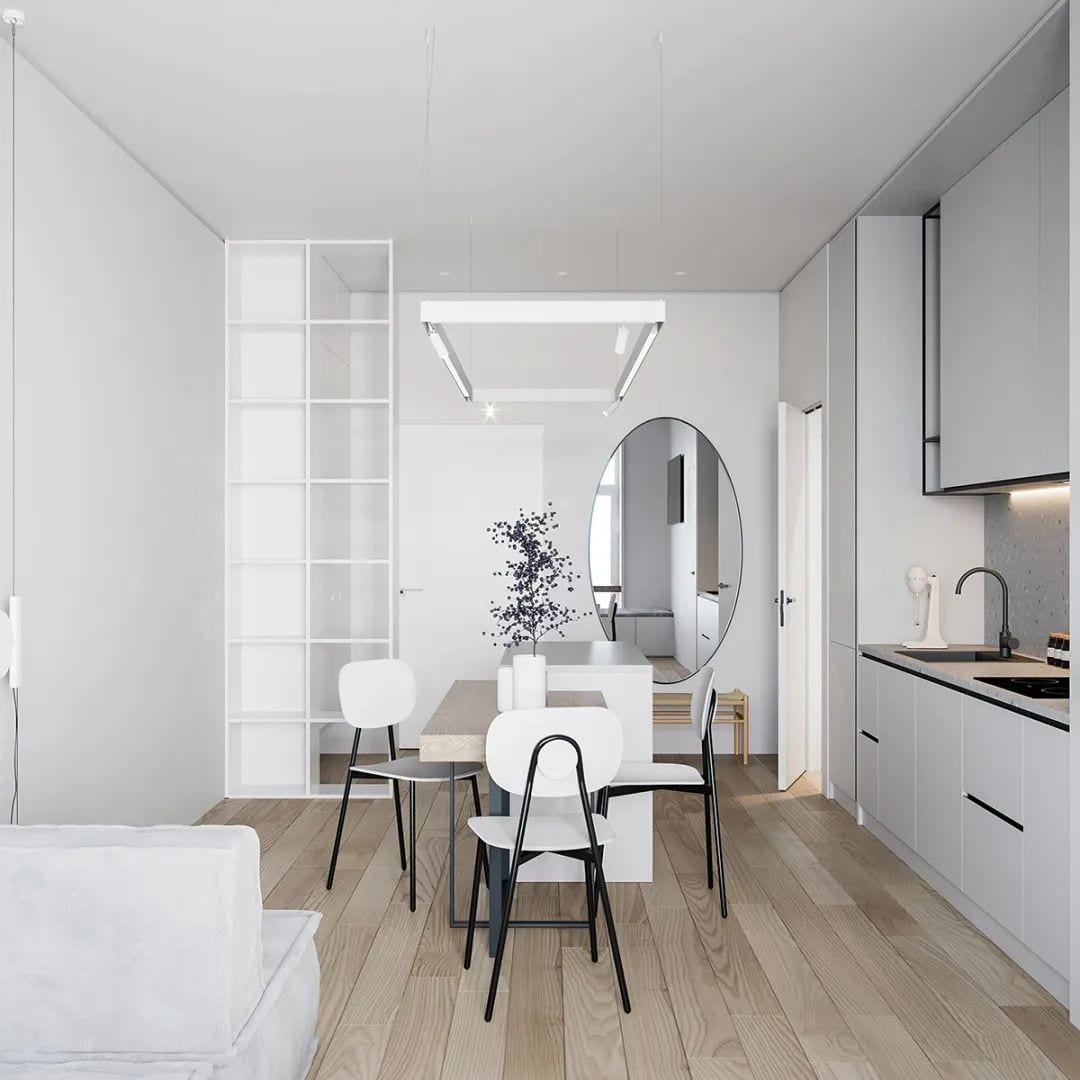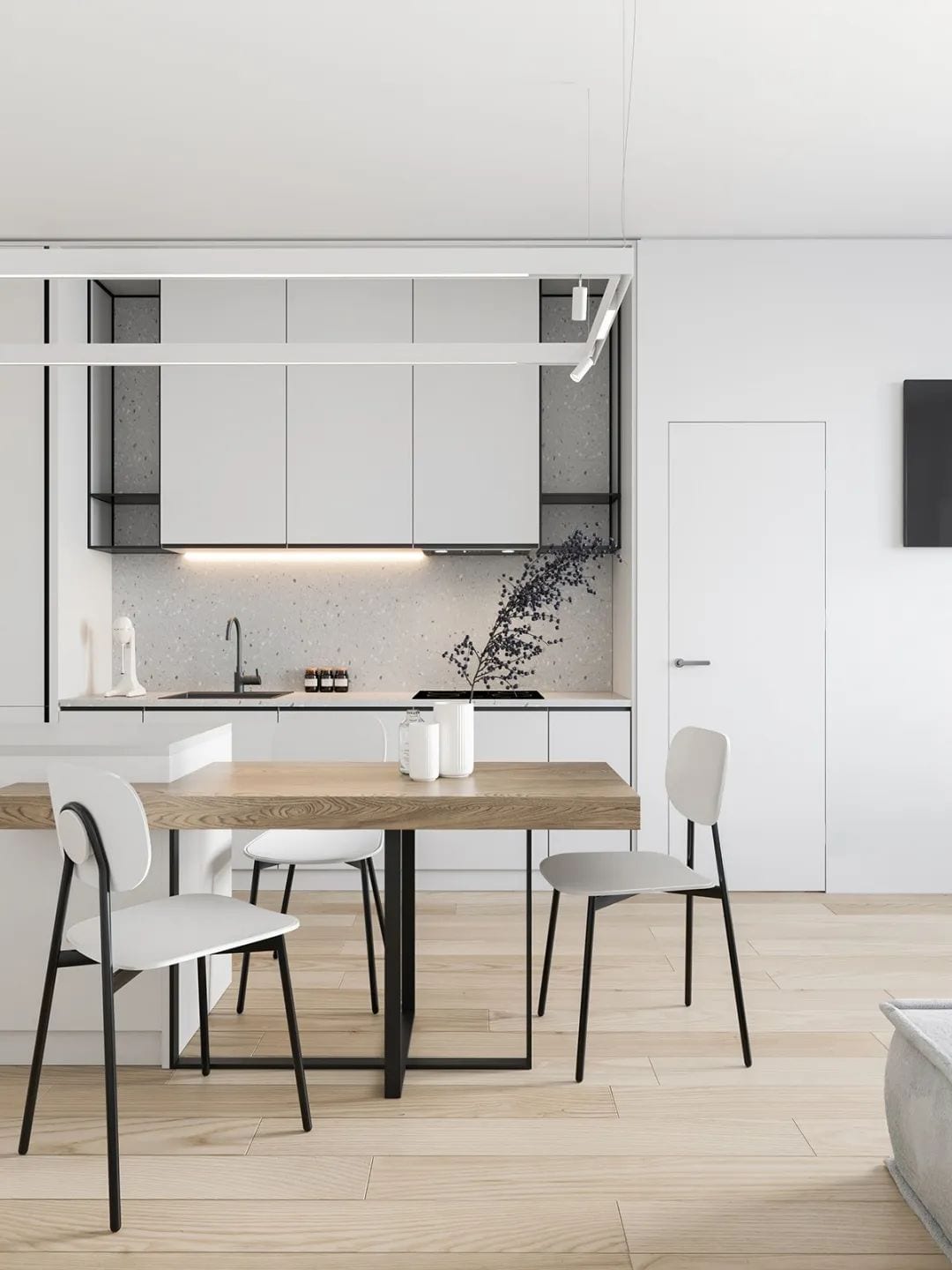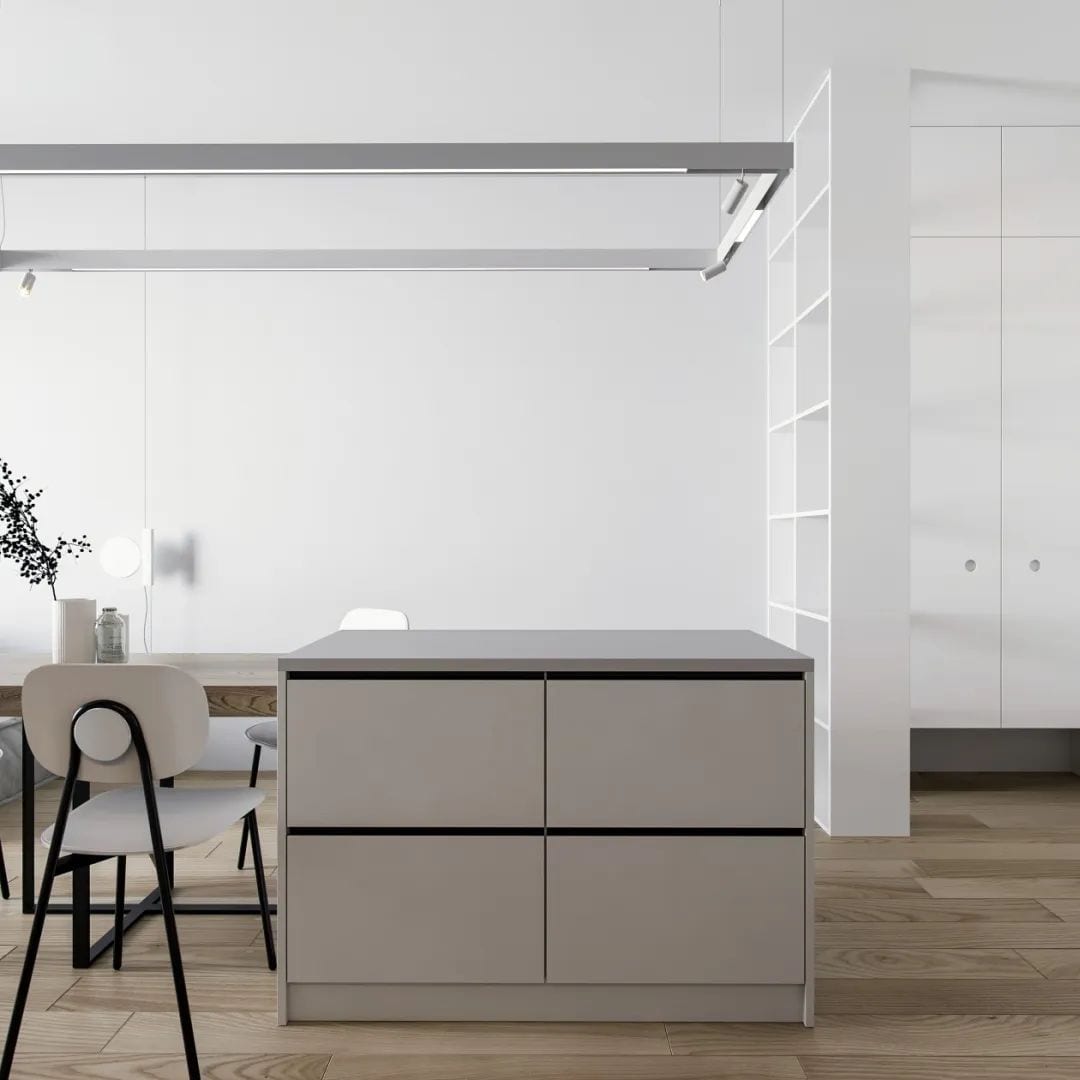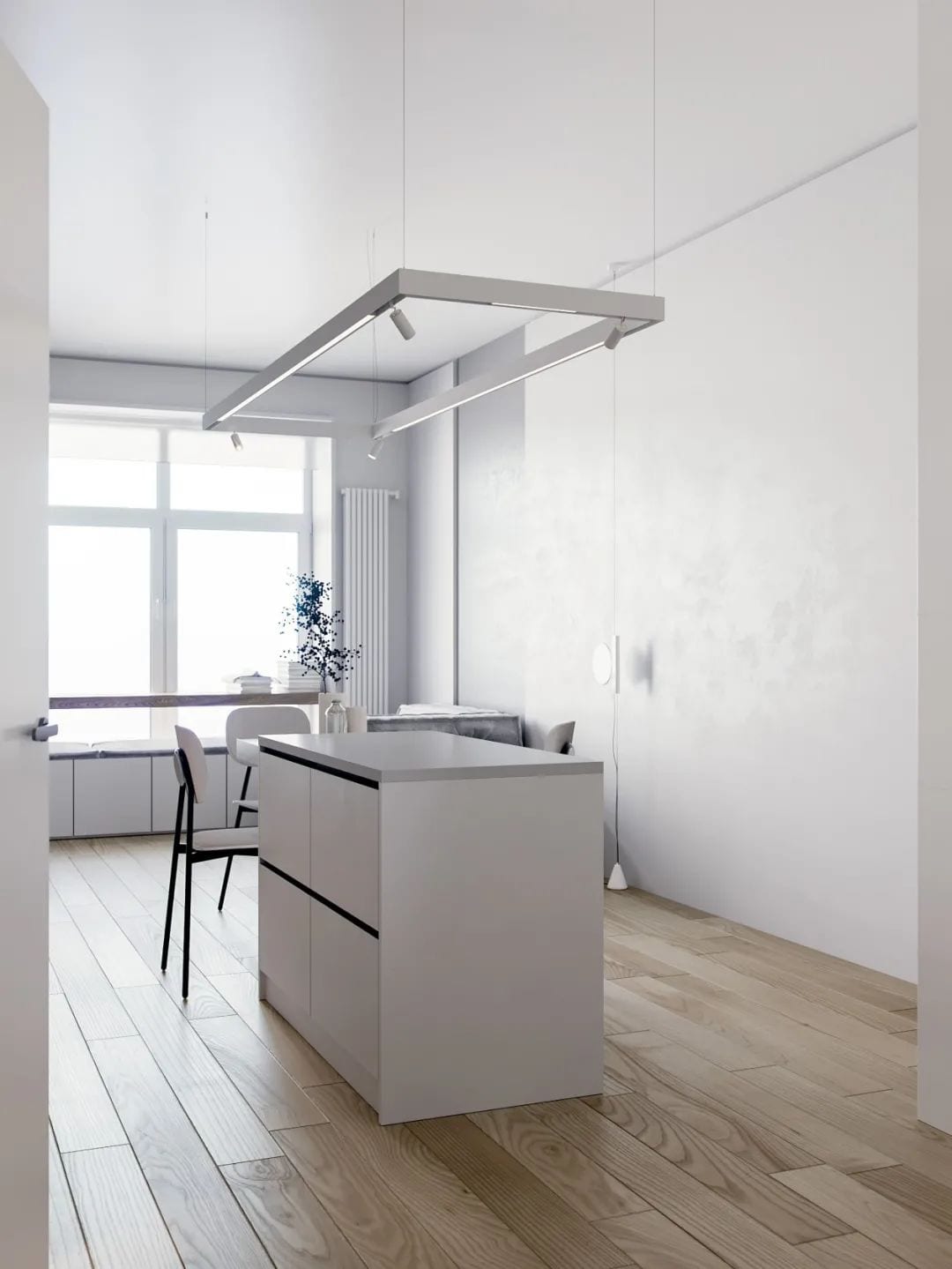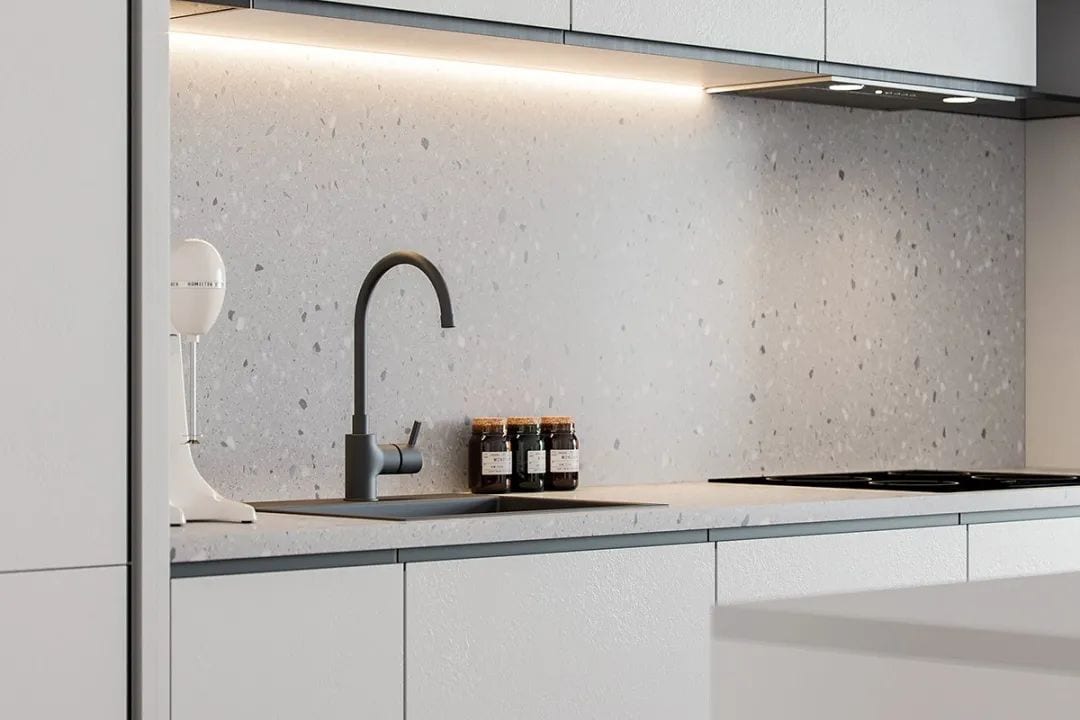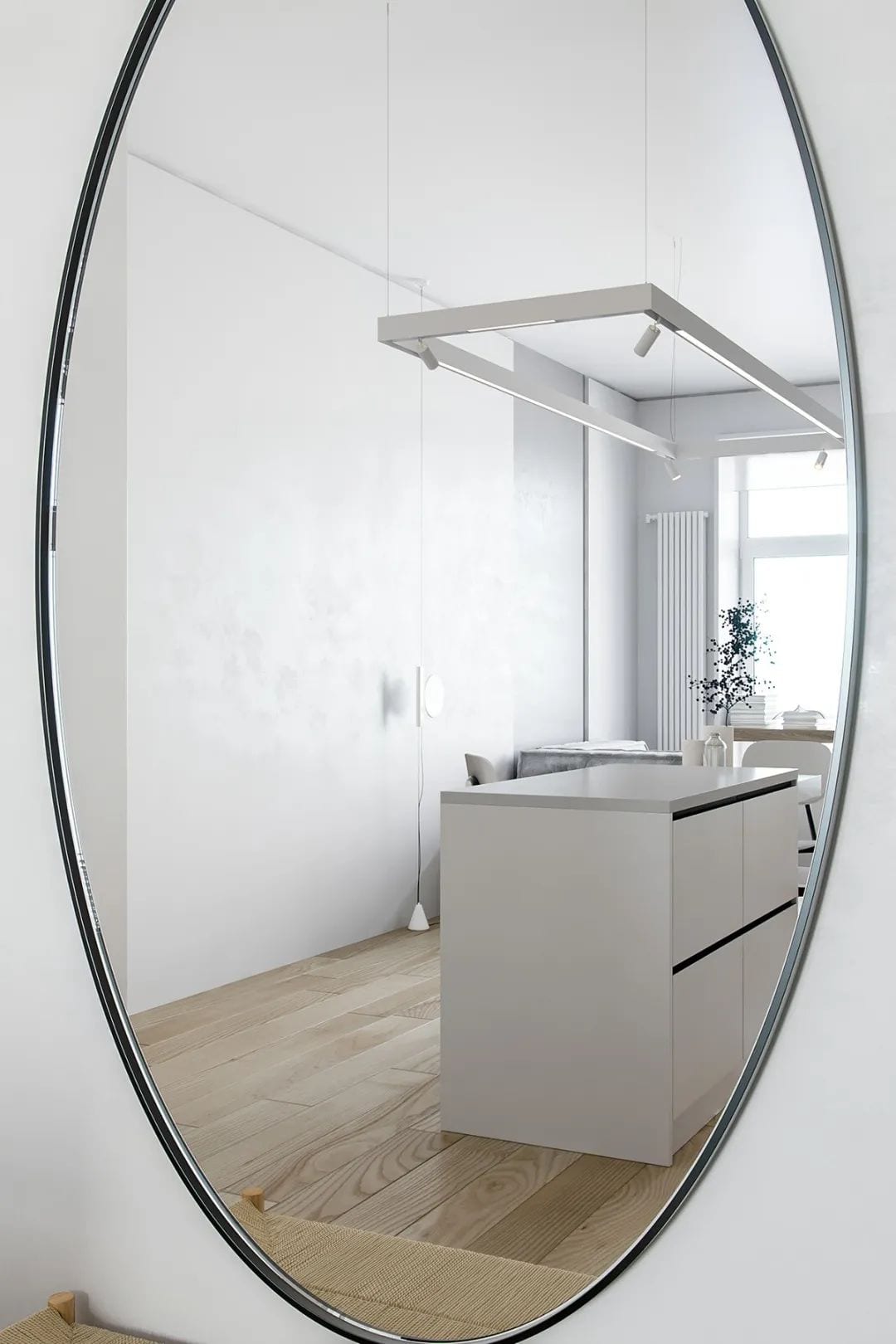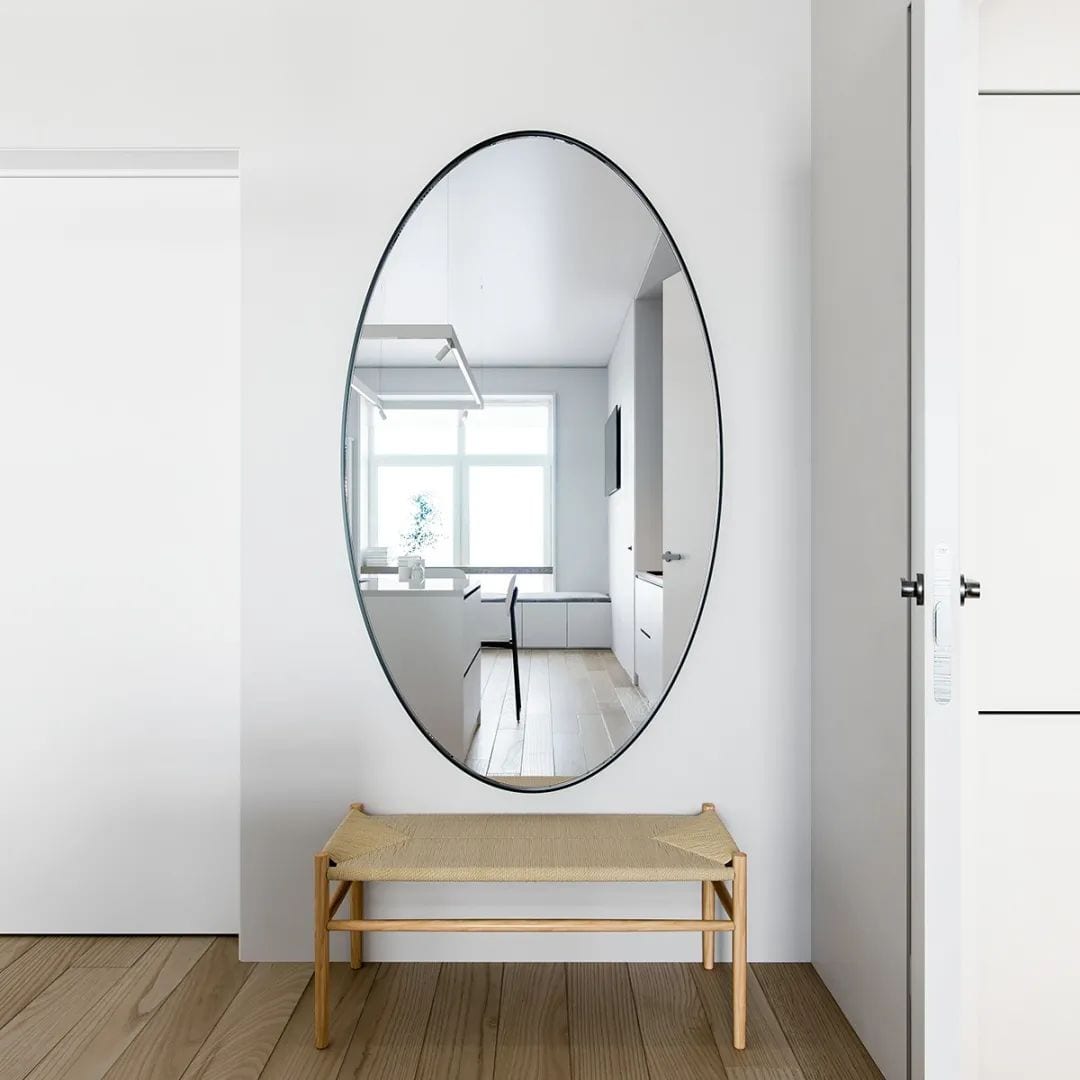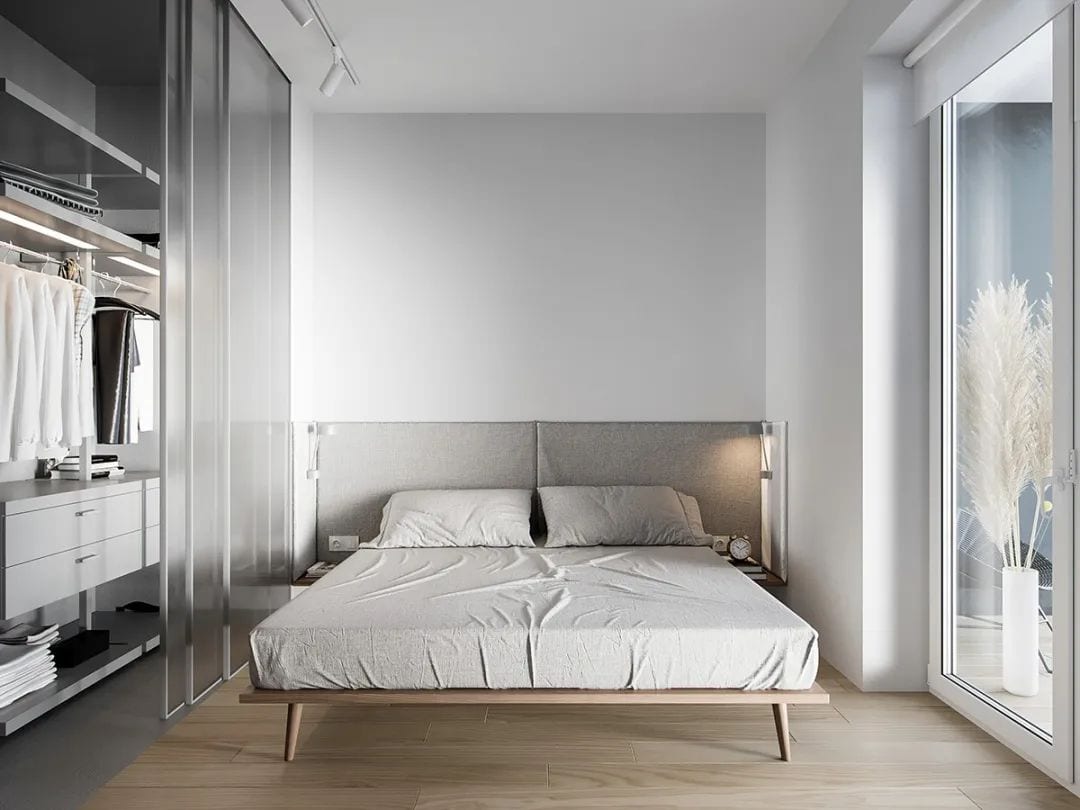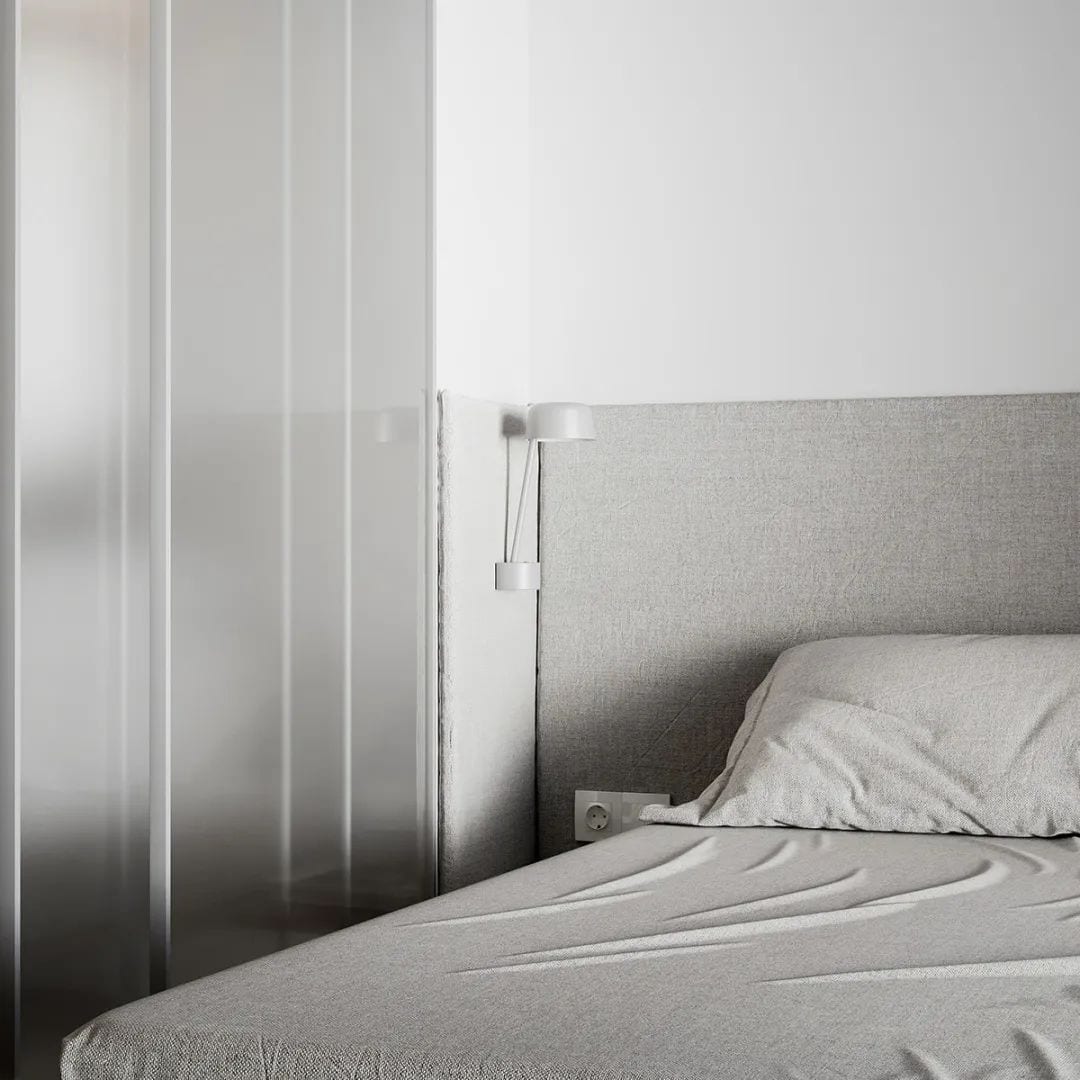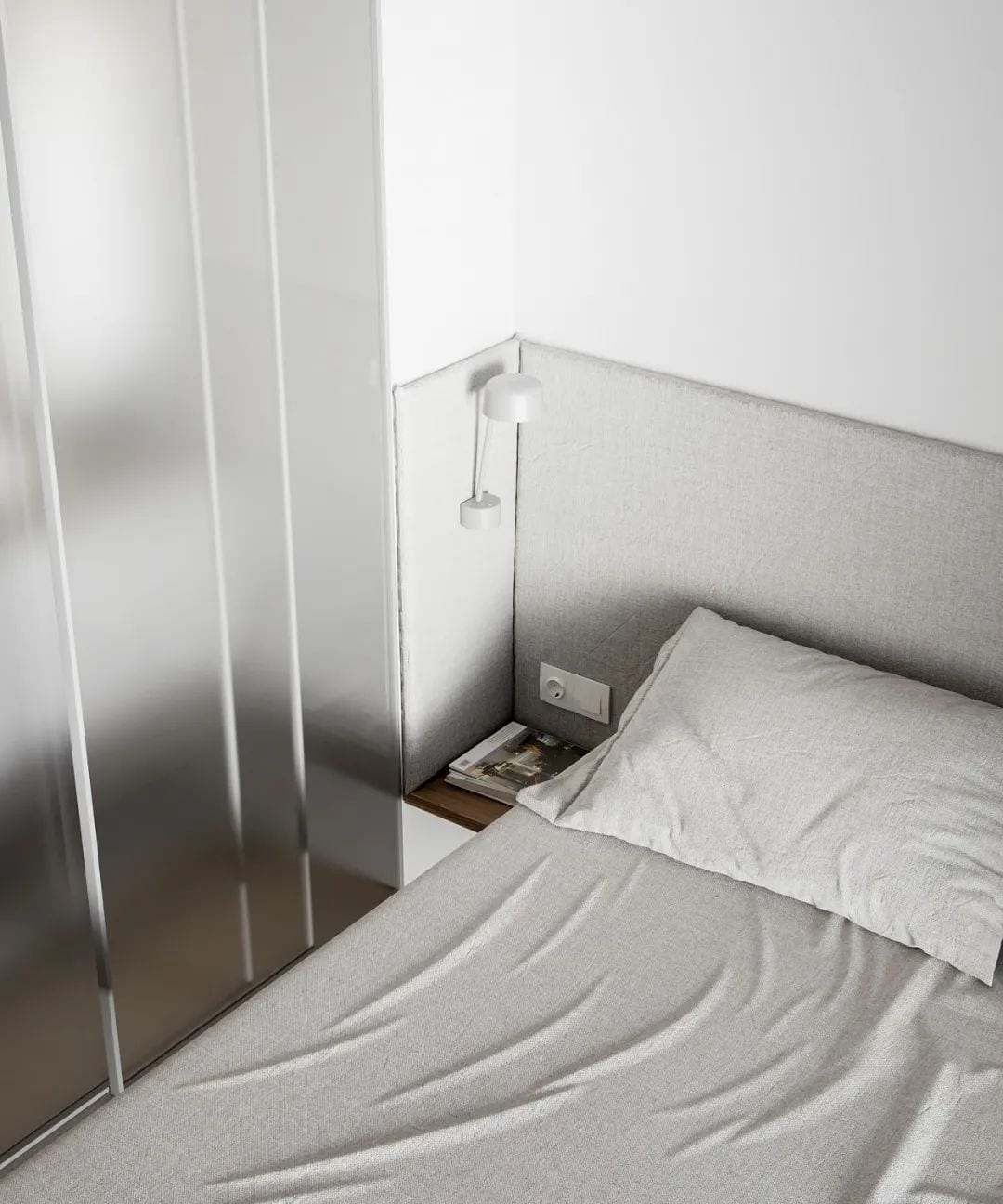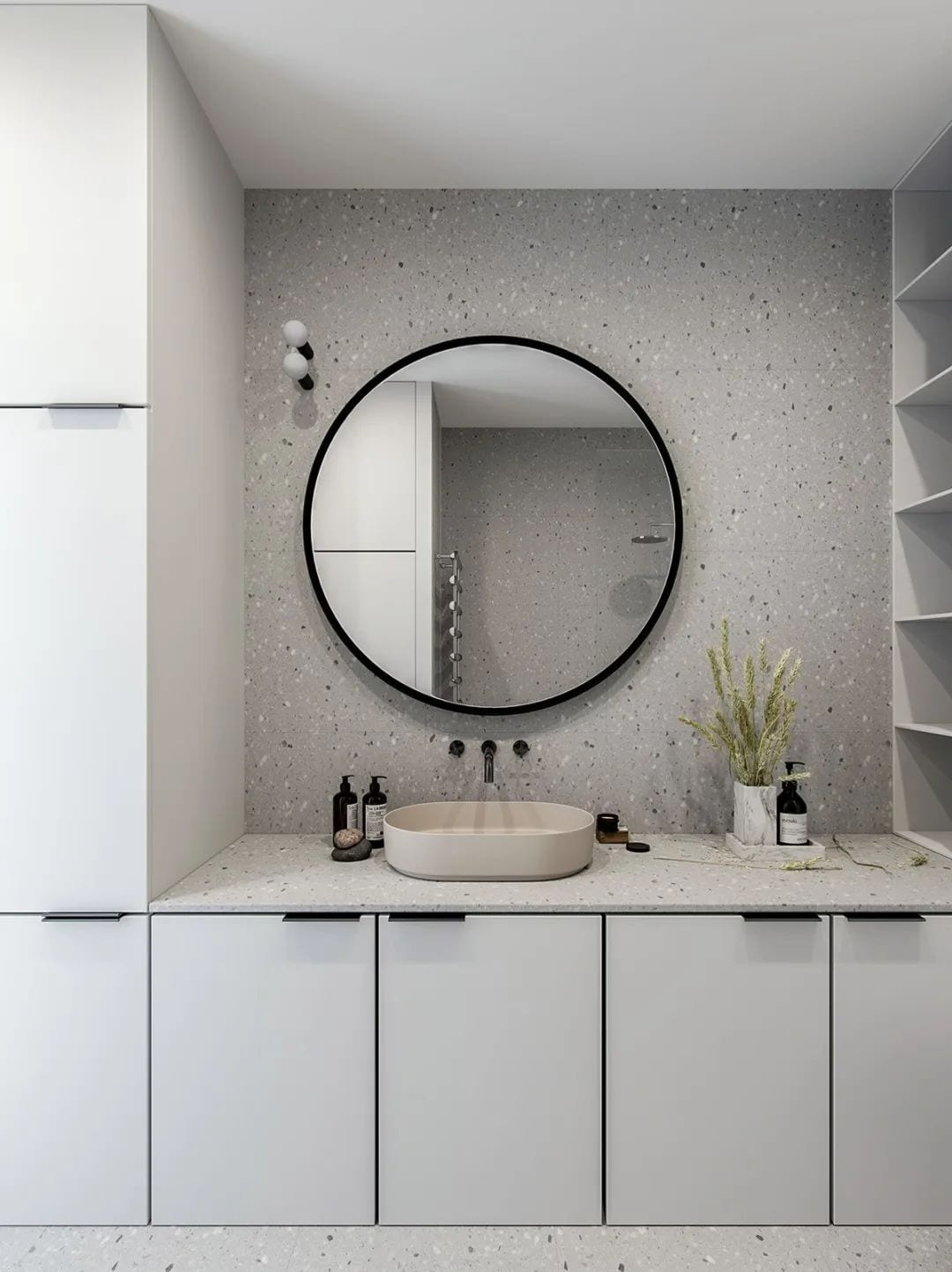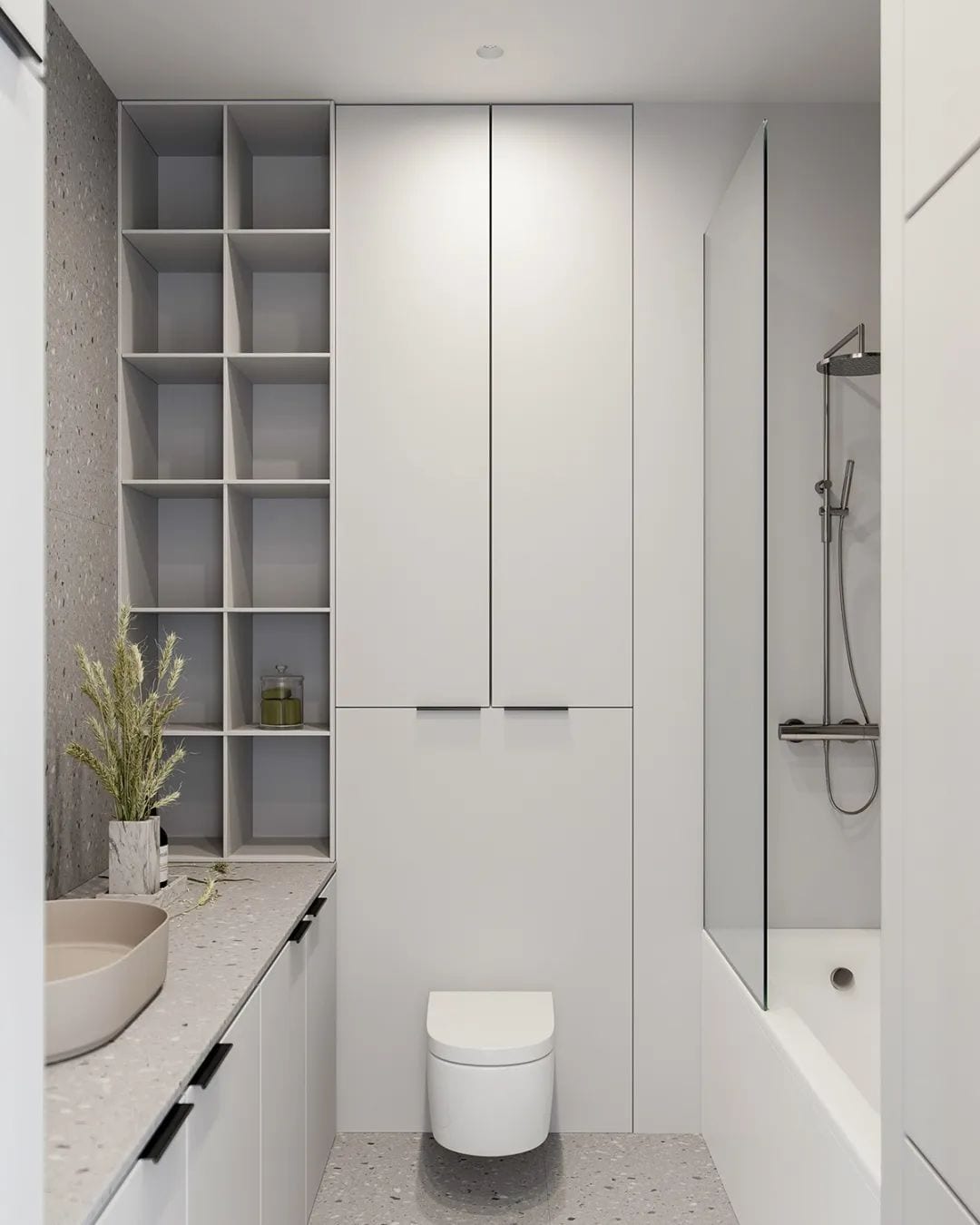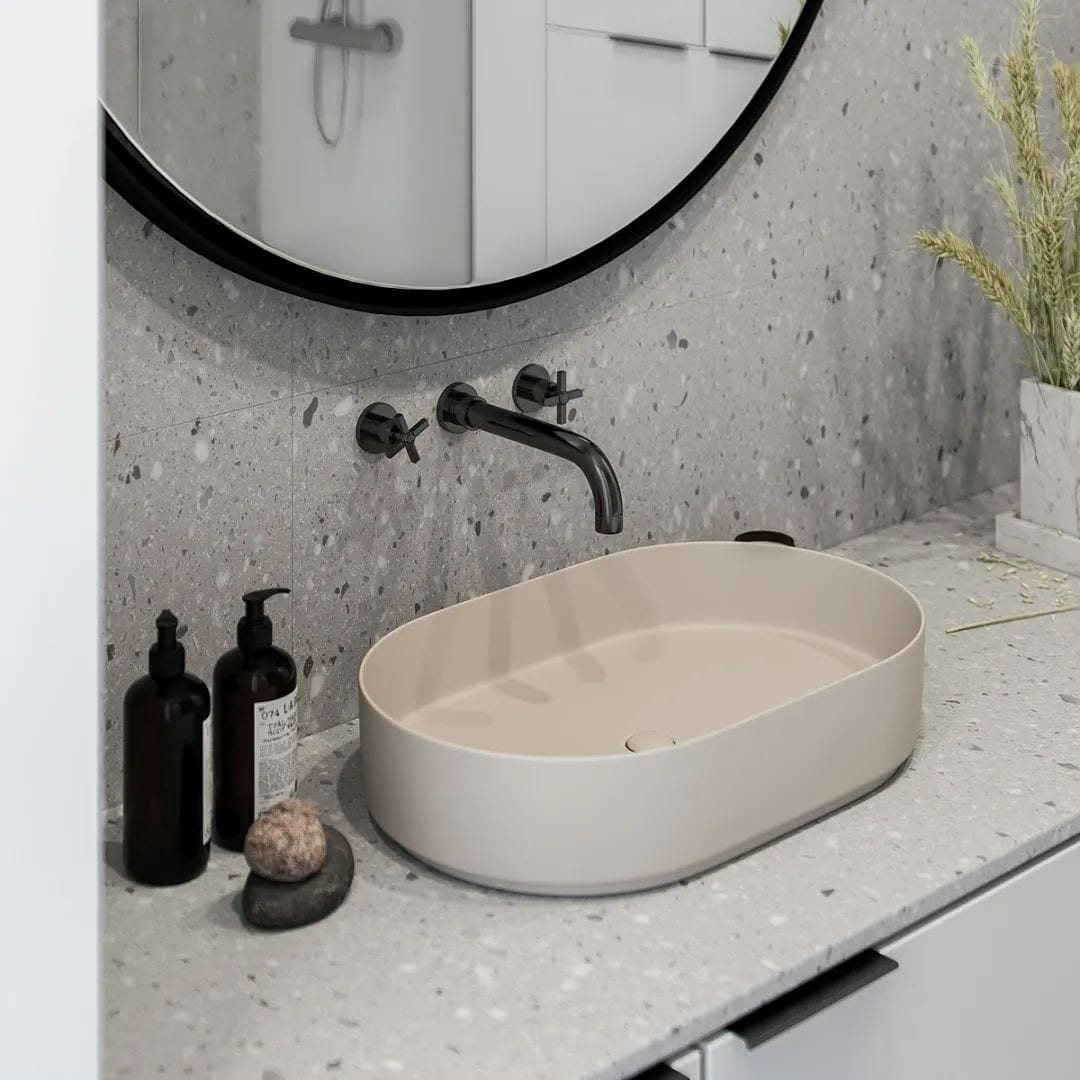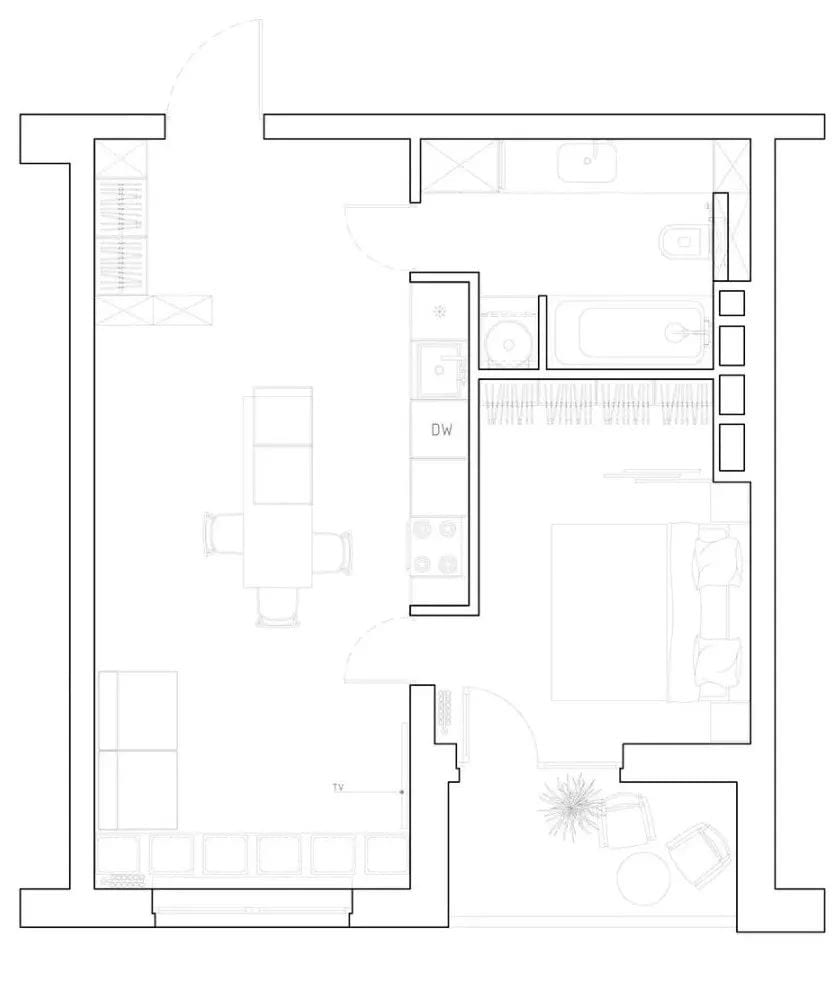 ▲Floor plan
02.
LOFT In Moscow
Omnipotent Variable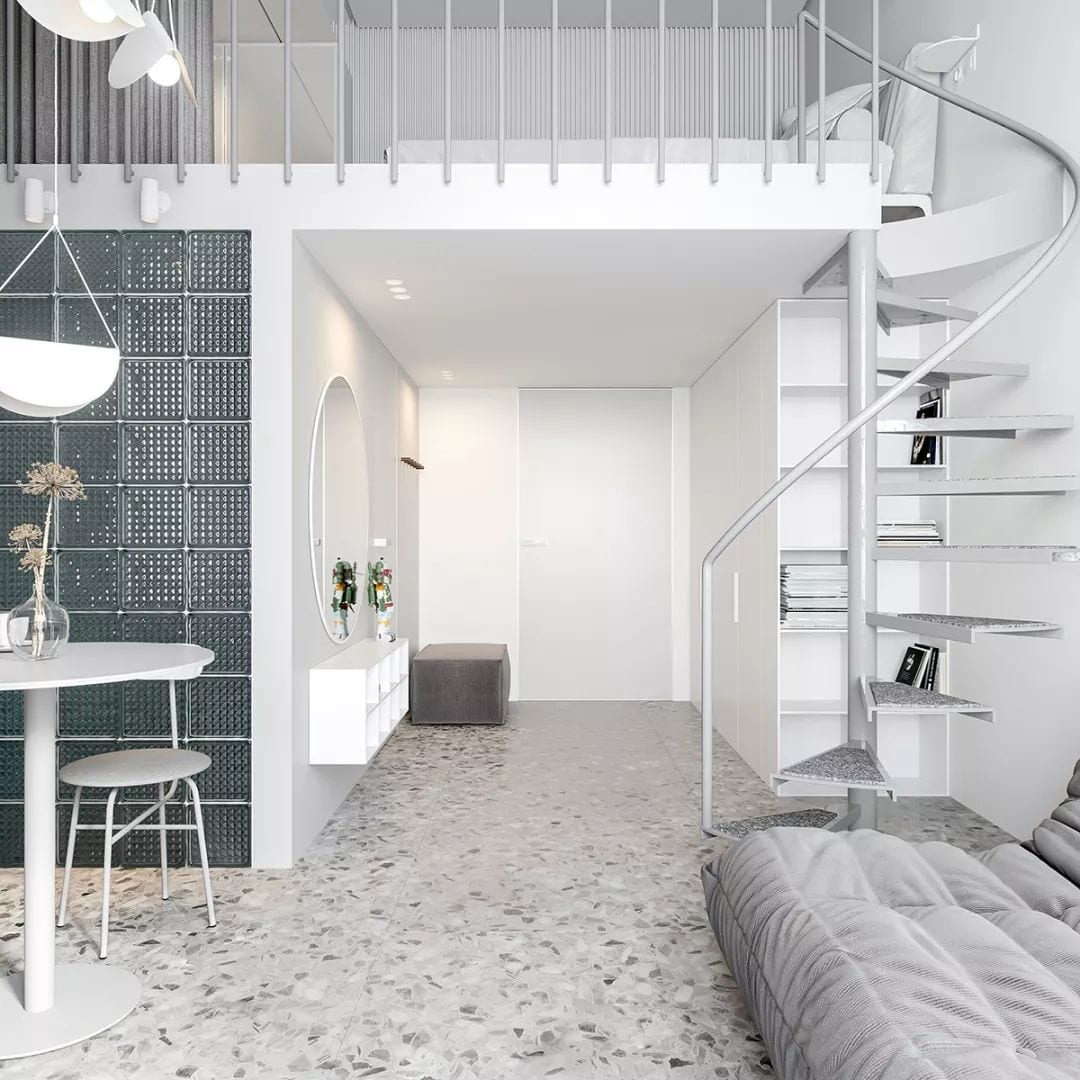 Barinov Andrey previously completed a LOFT apartment, only 25 square meters, by clever design, bring large space of both visual sense.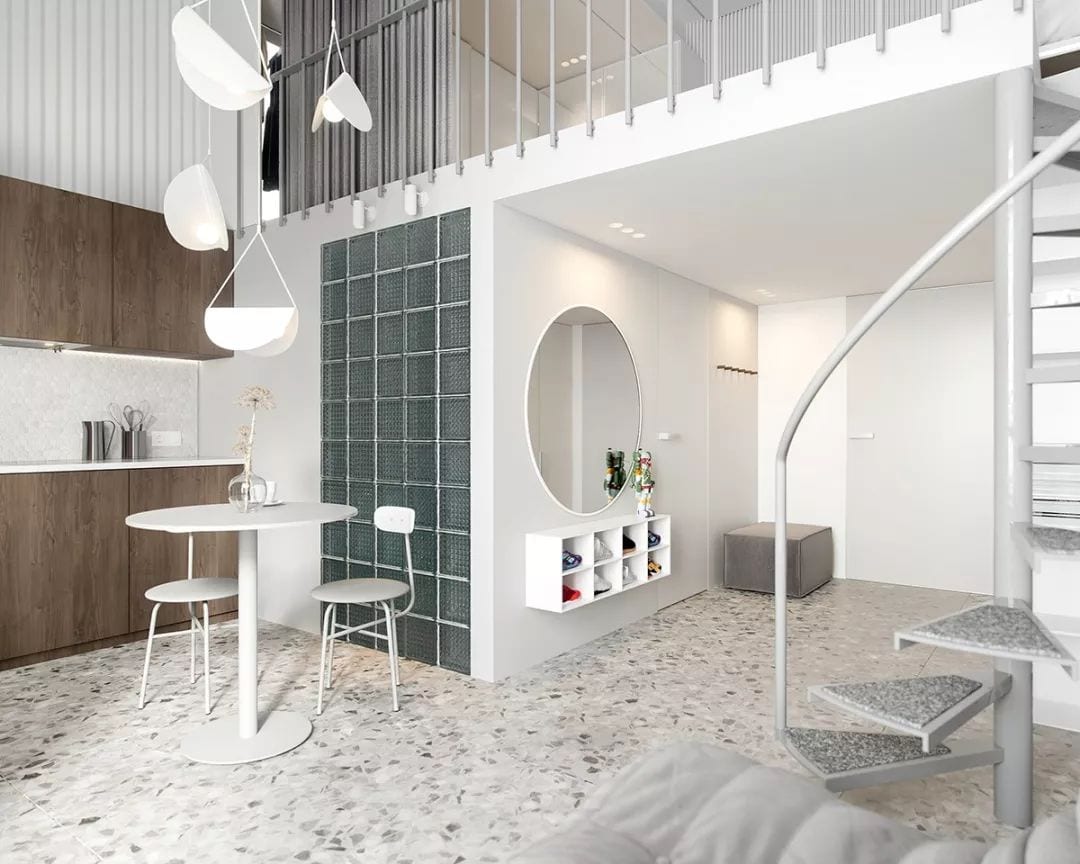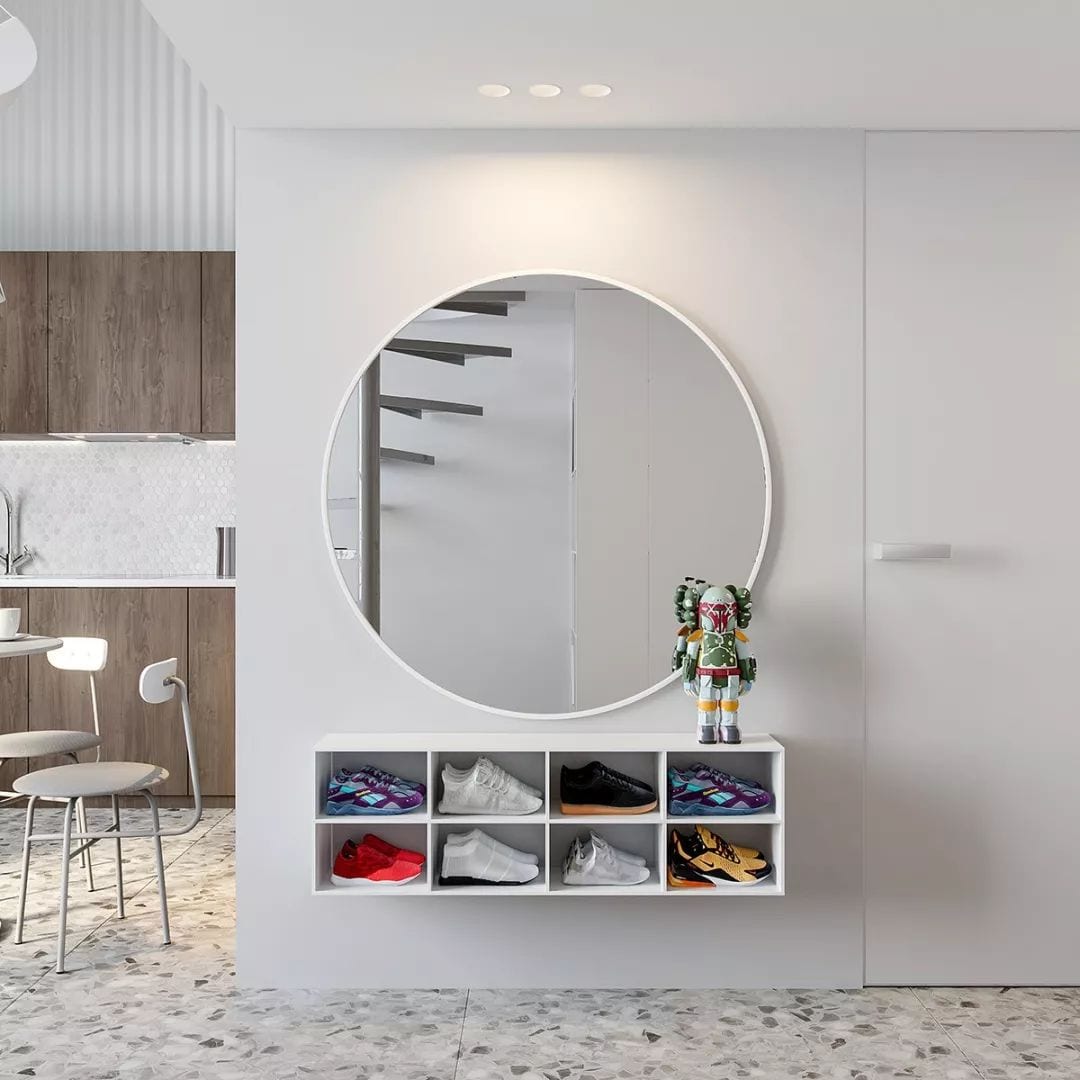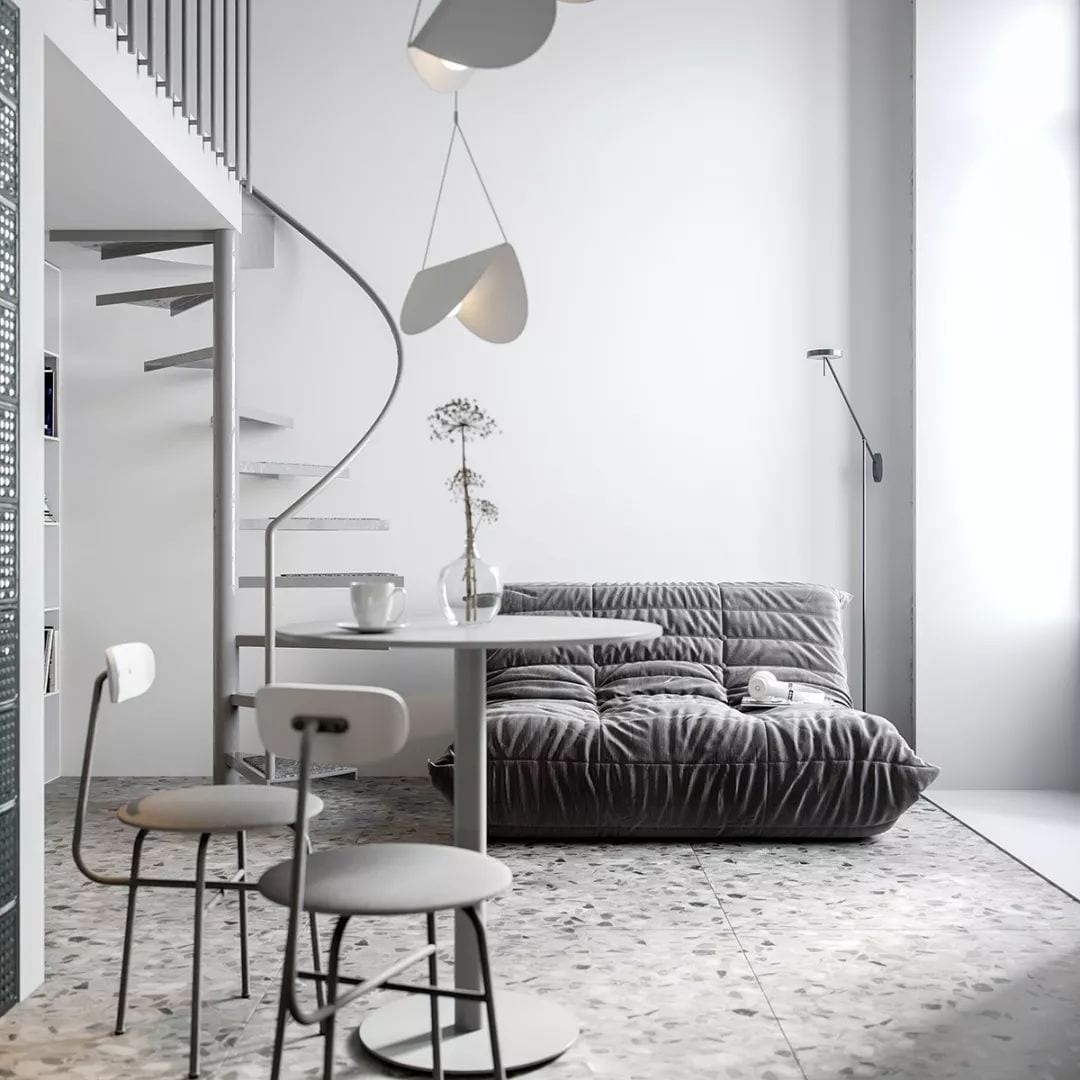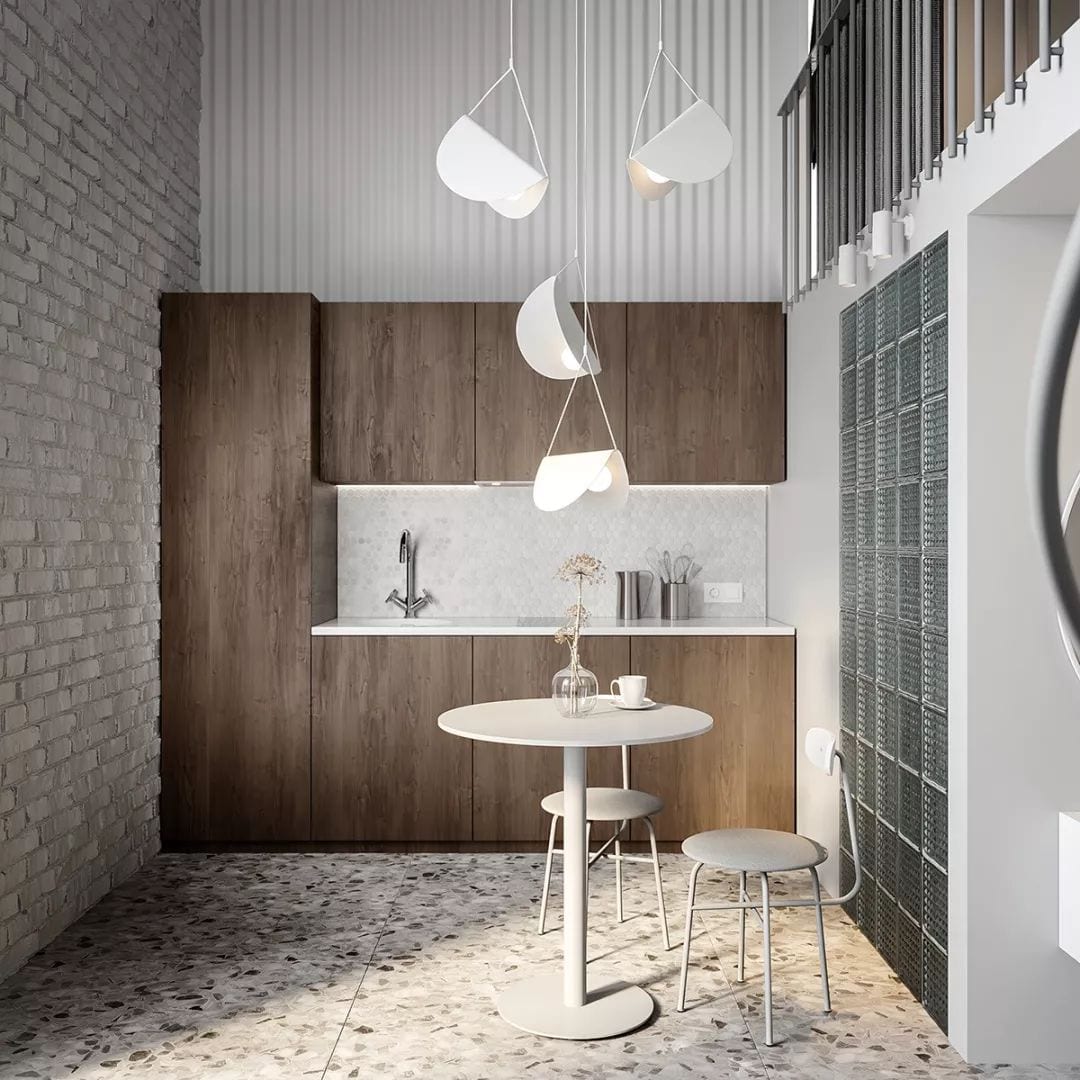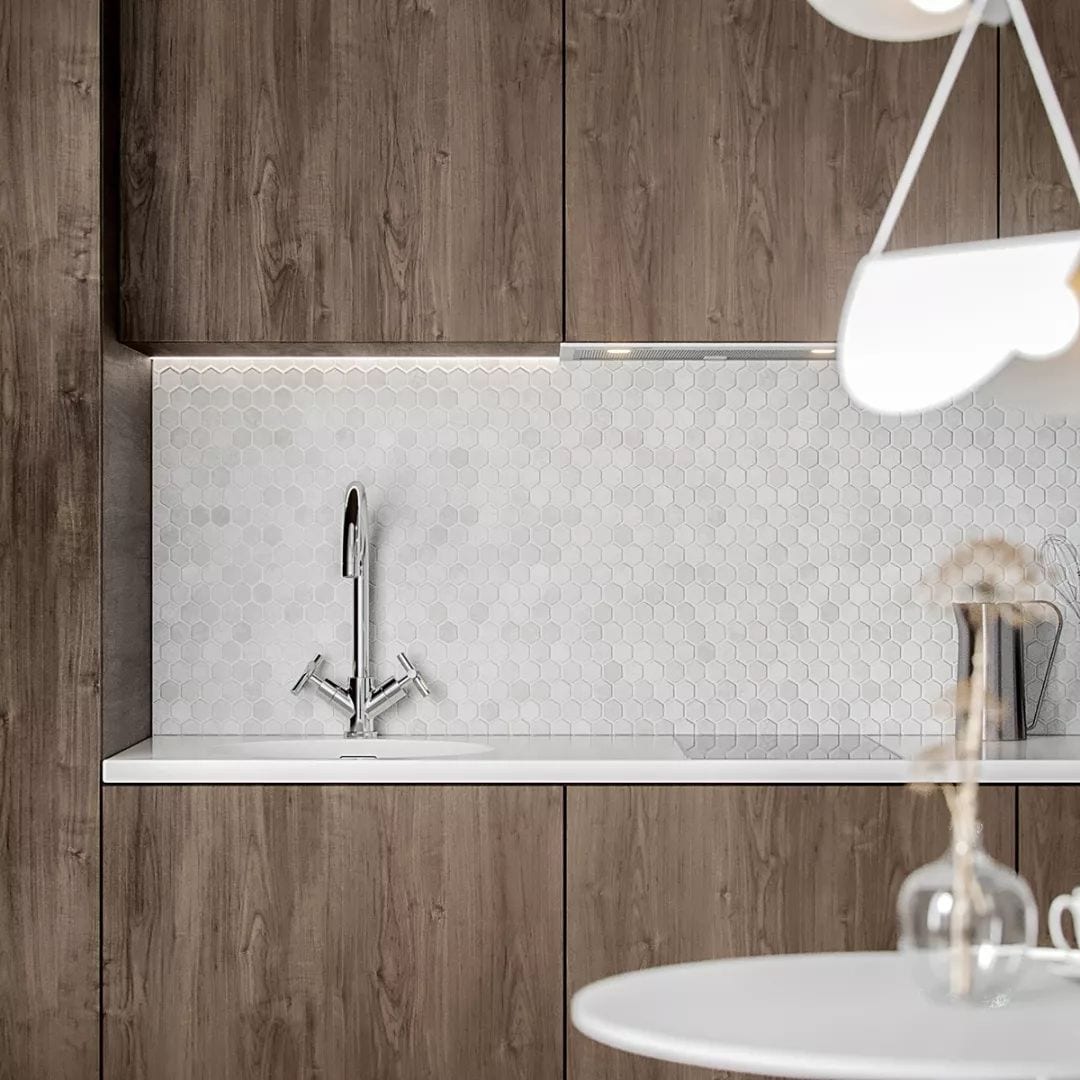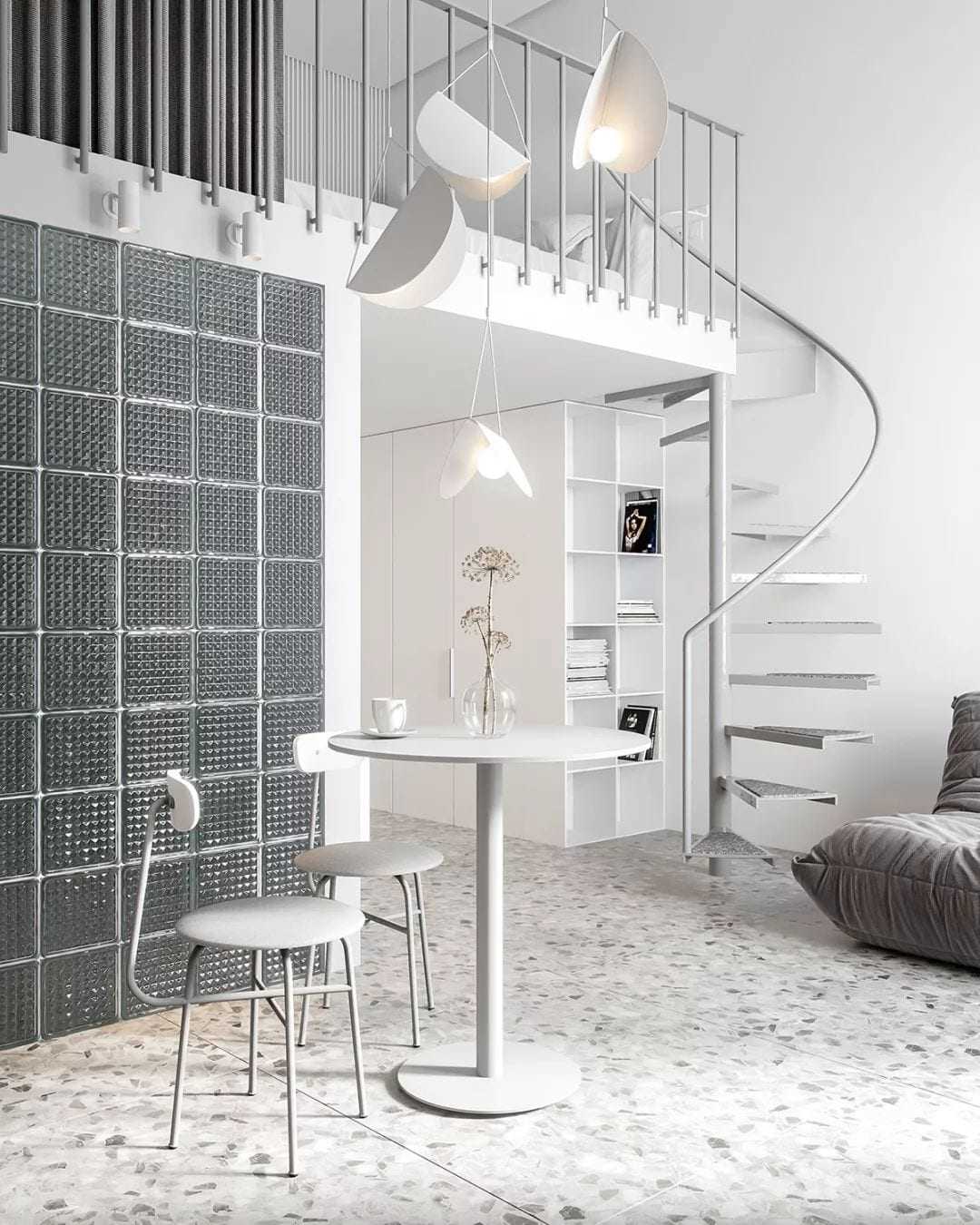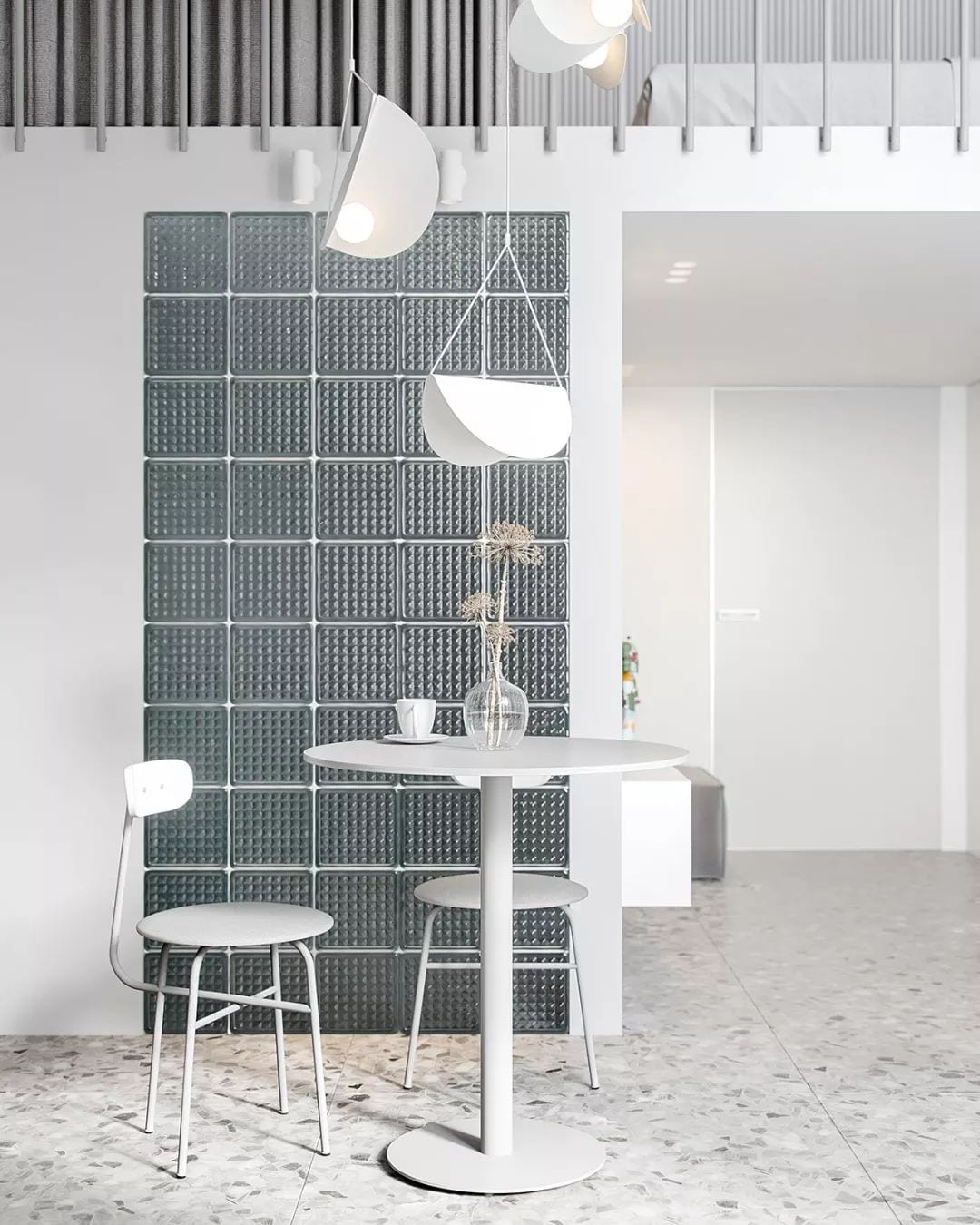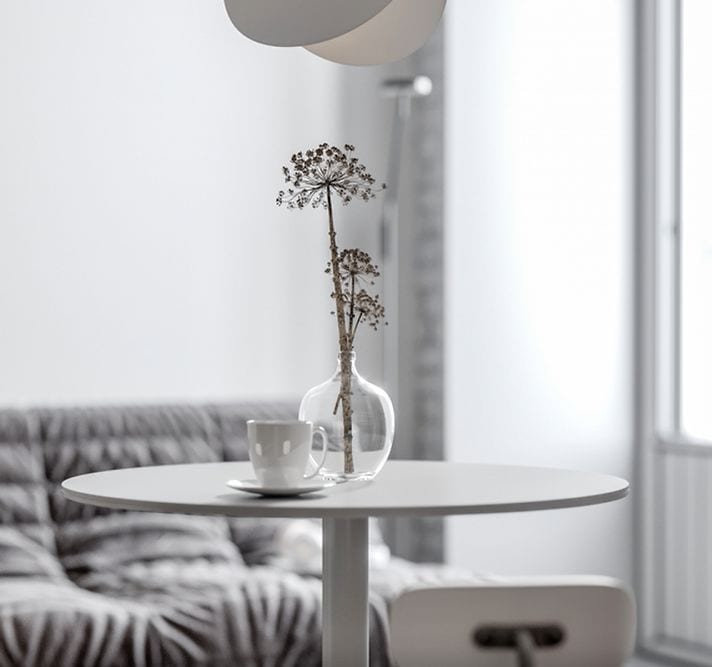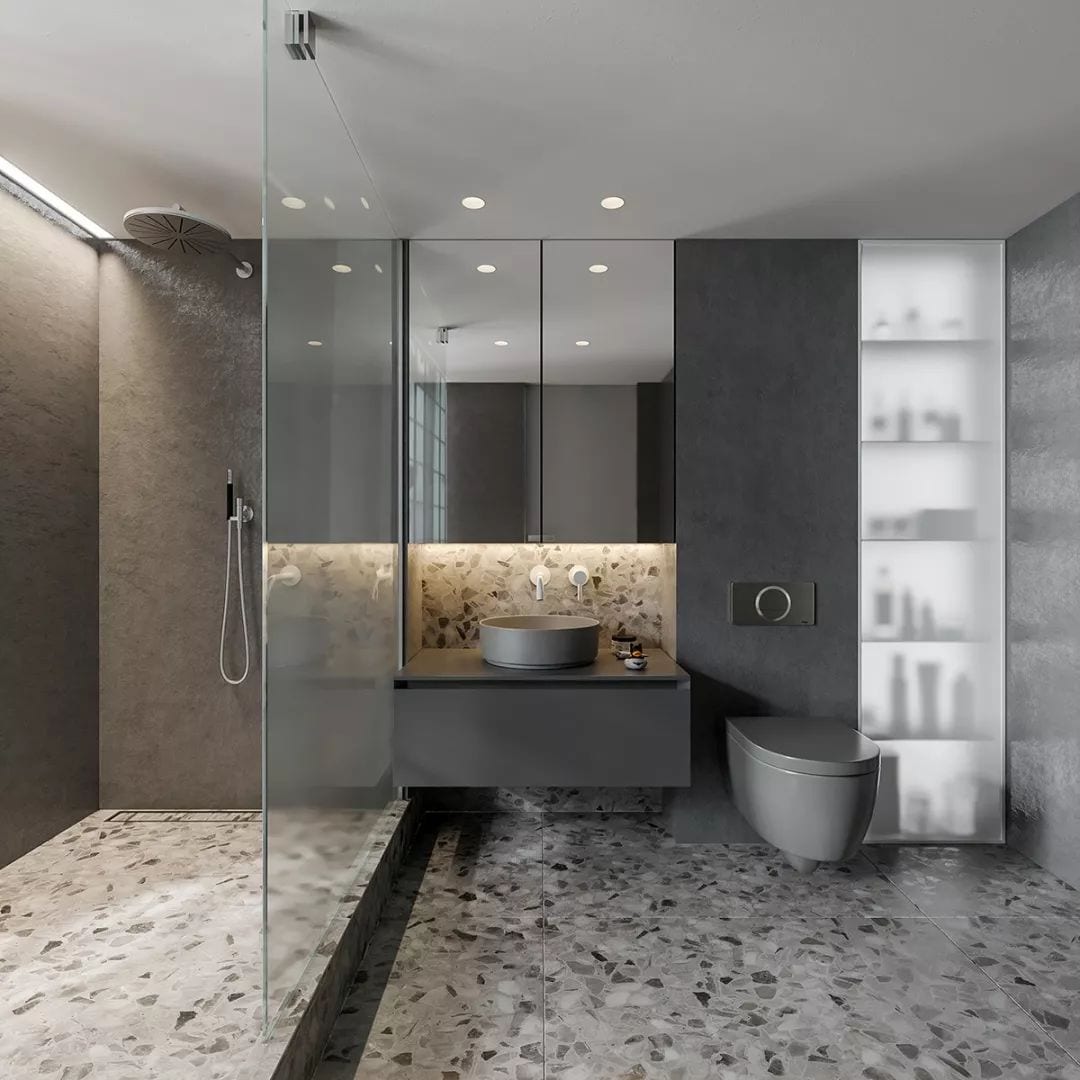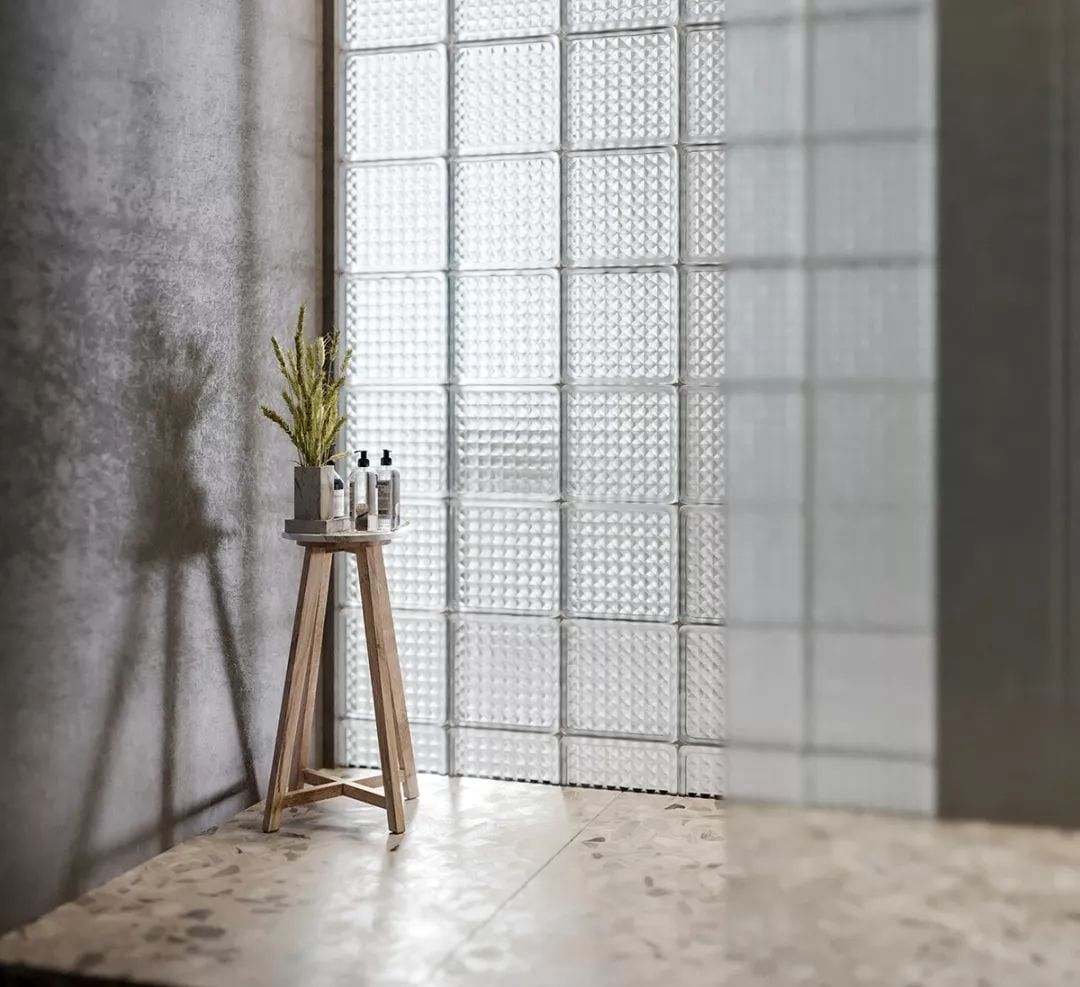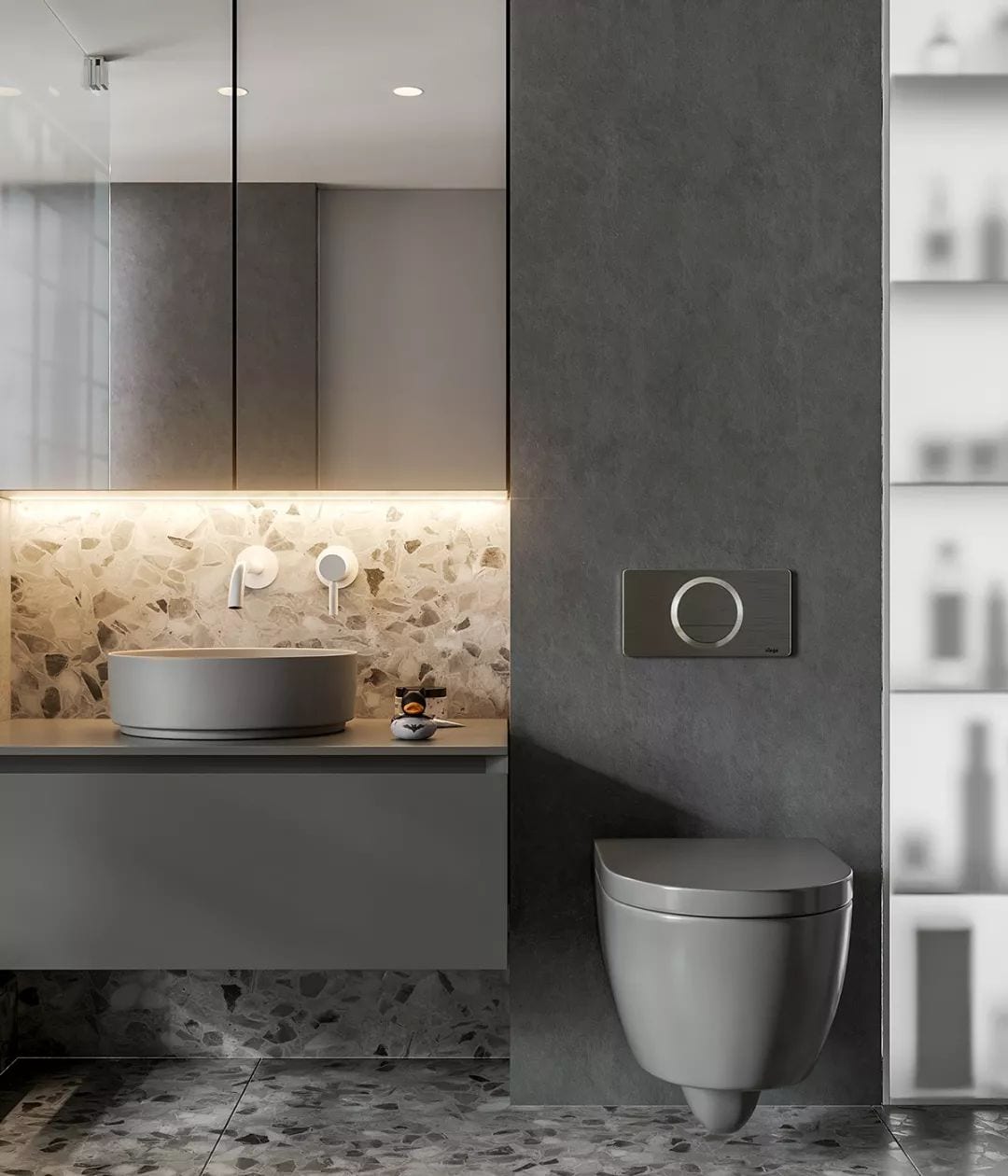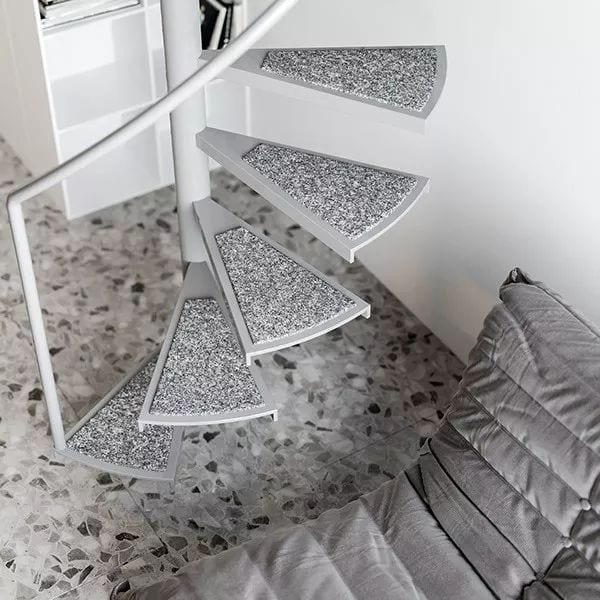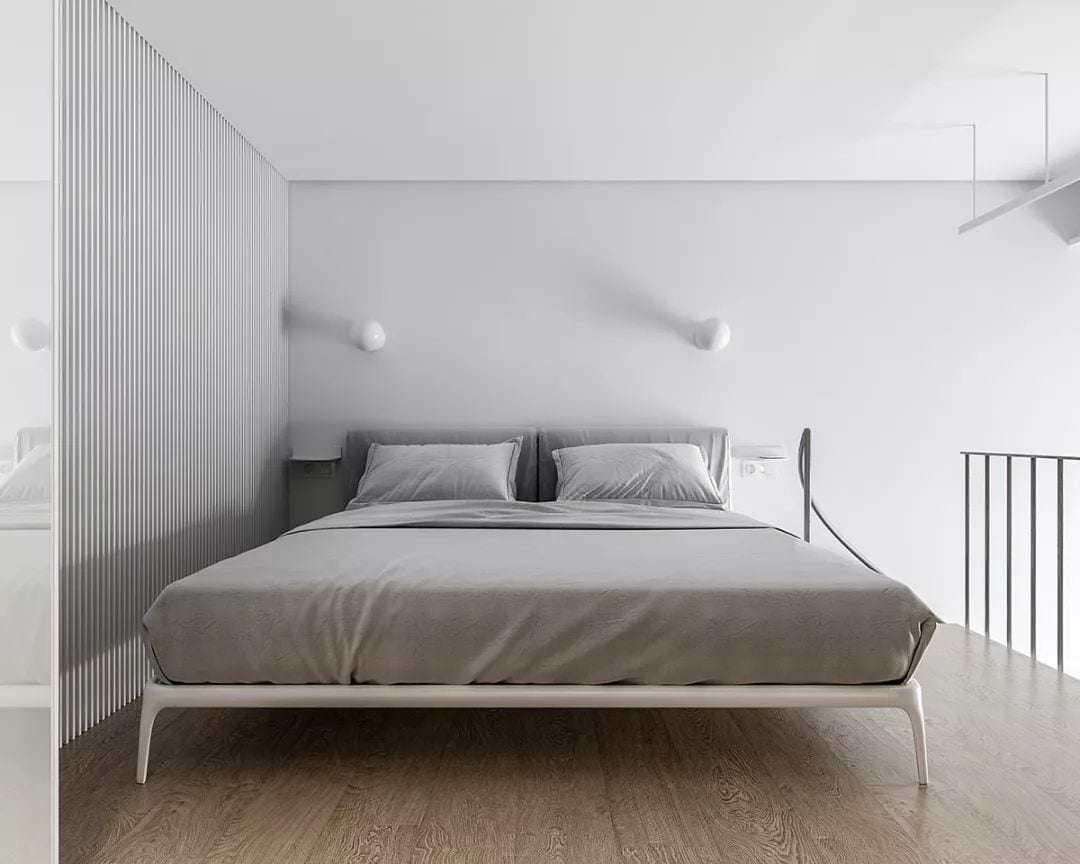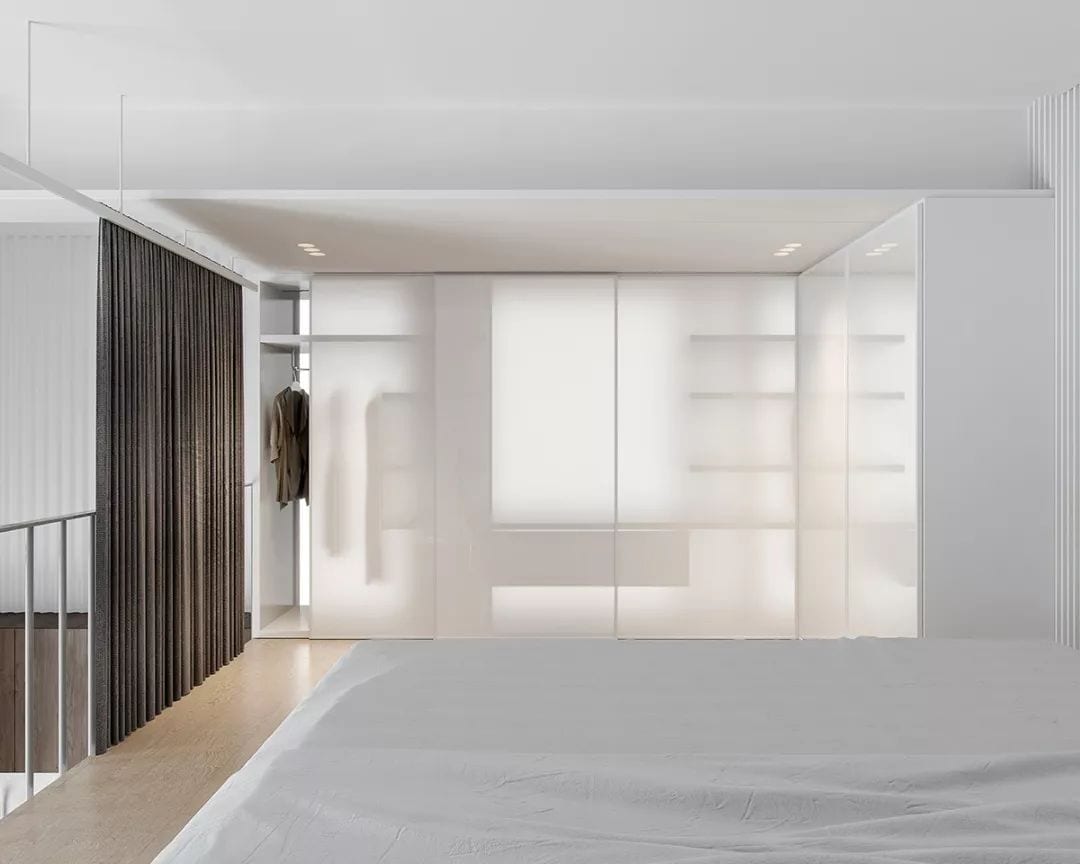 ▲Floor plan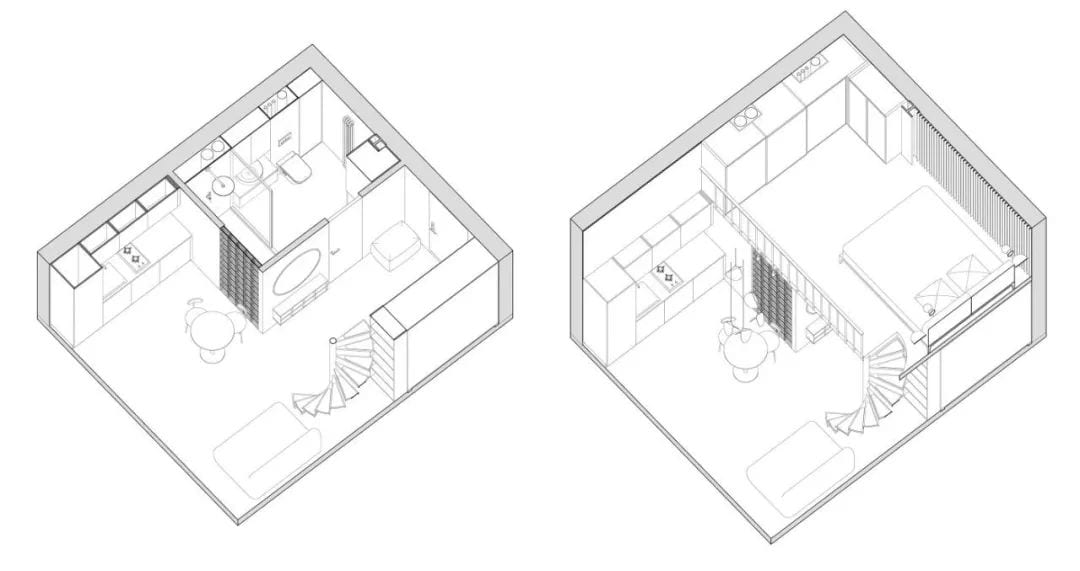 ▲ Axonometric map