Original Eos   Interior Design Alliance
Natural Simplicity
The apartment in Moscow, Russia, designed by designer Alina Ursova, is a minimalist, natural house in various shades of grey and fresh, natural green.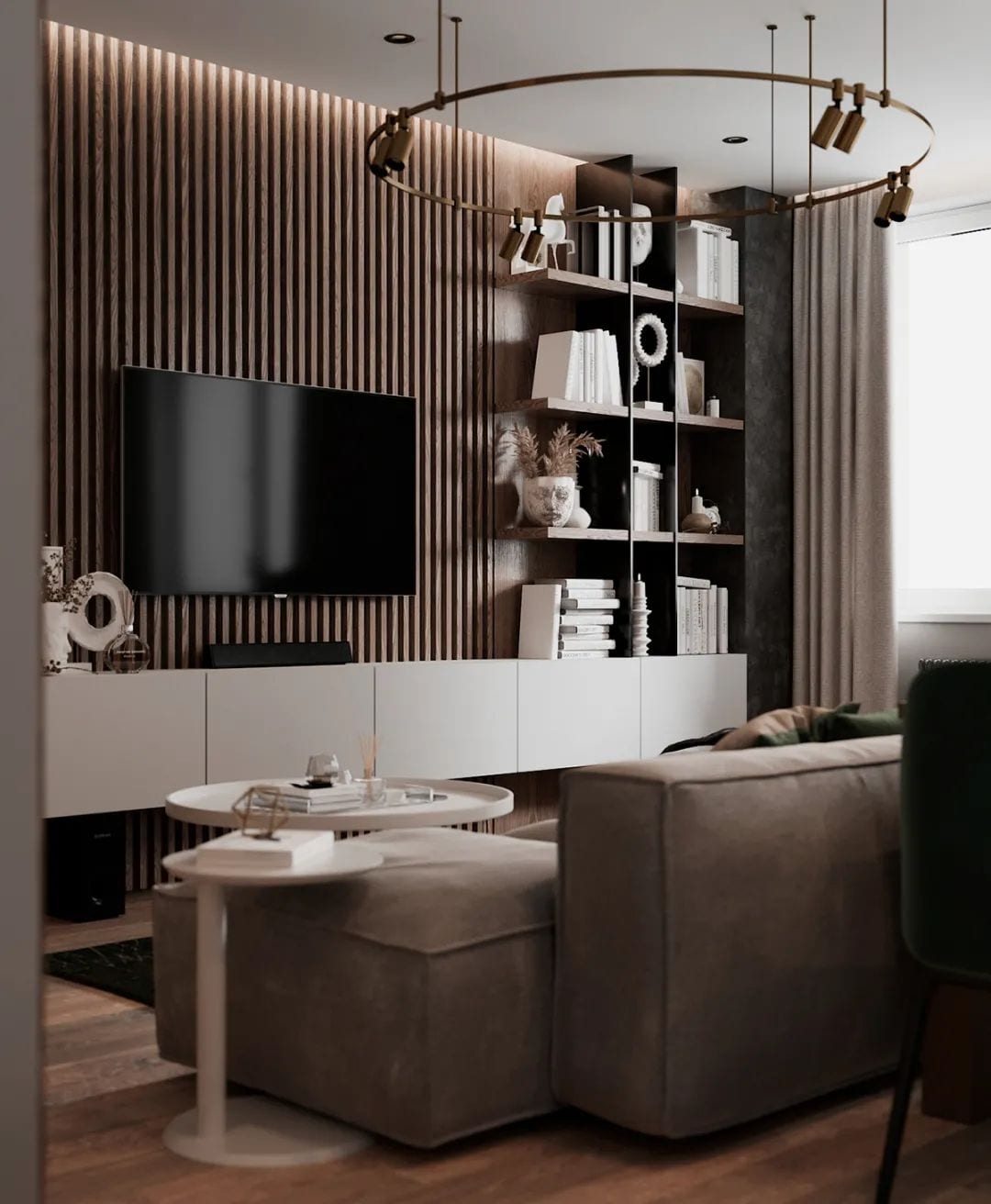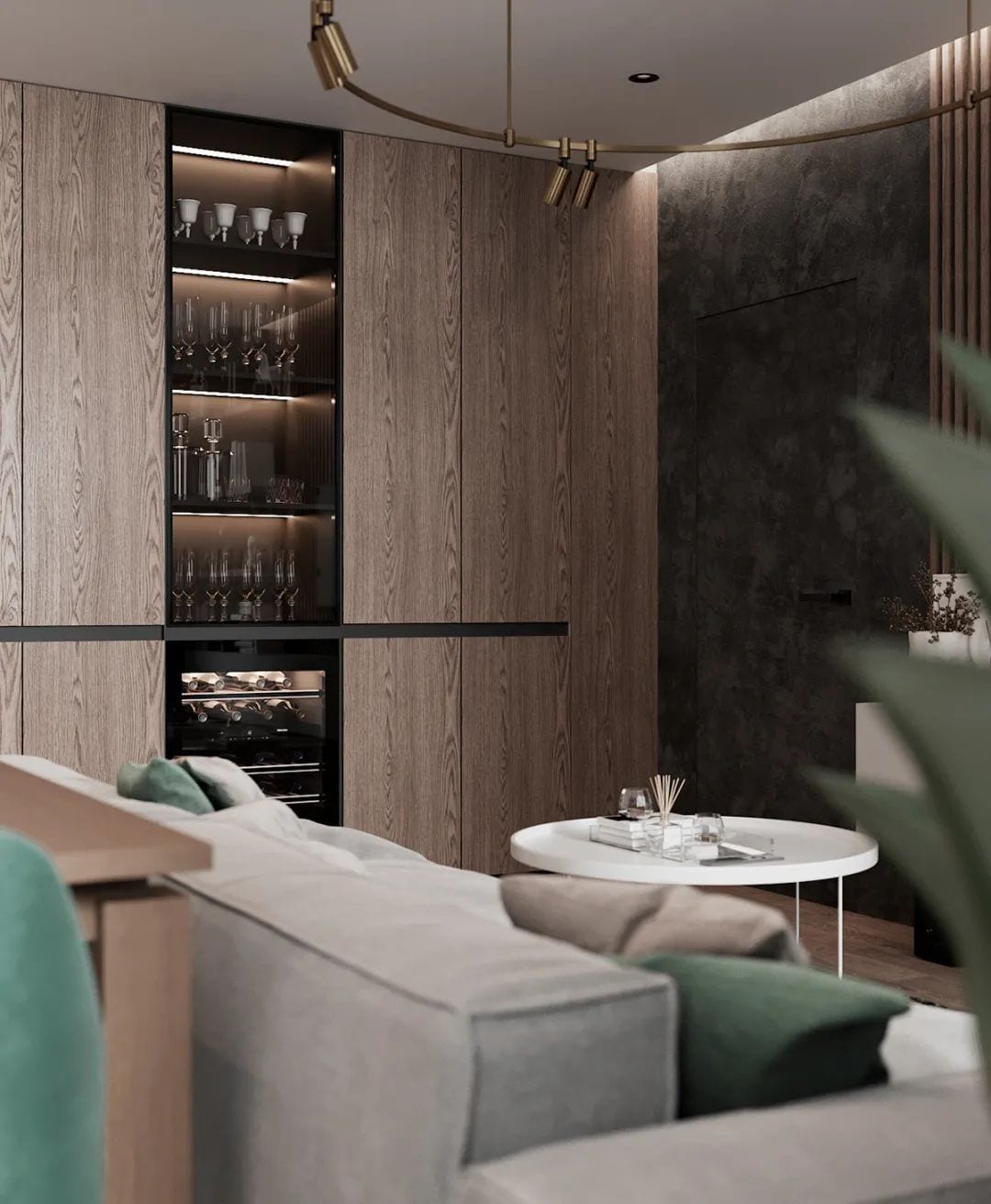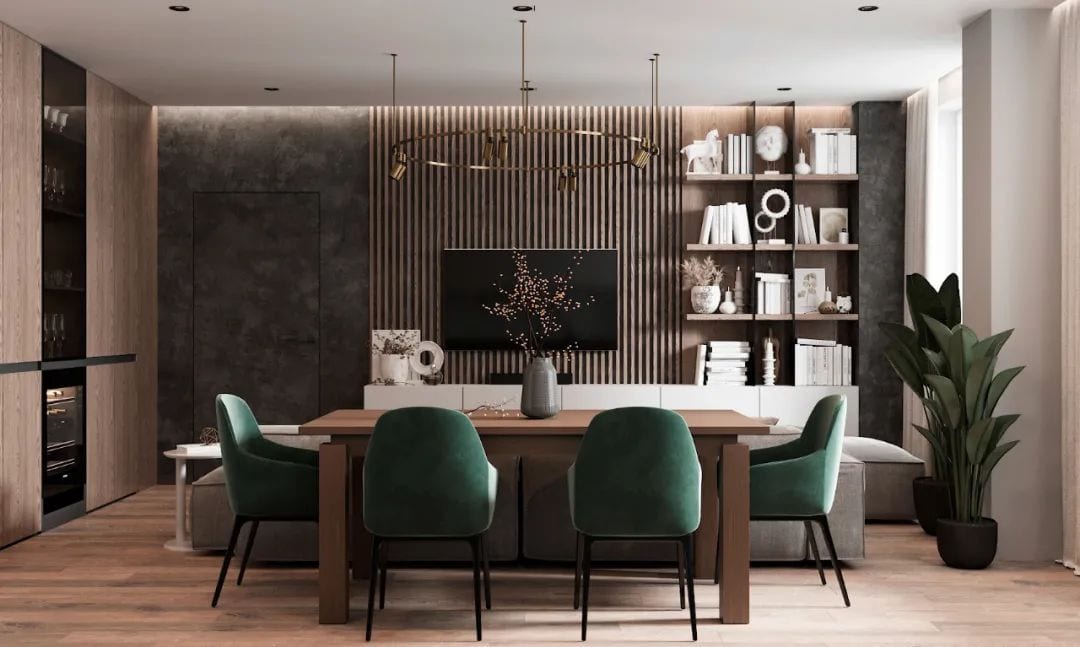 The natural tone of the space is set by the wood grain, and the modern chandelier with its stylized shapes is a symbol of modernity and style.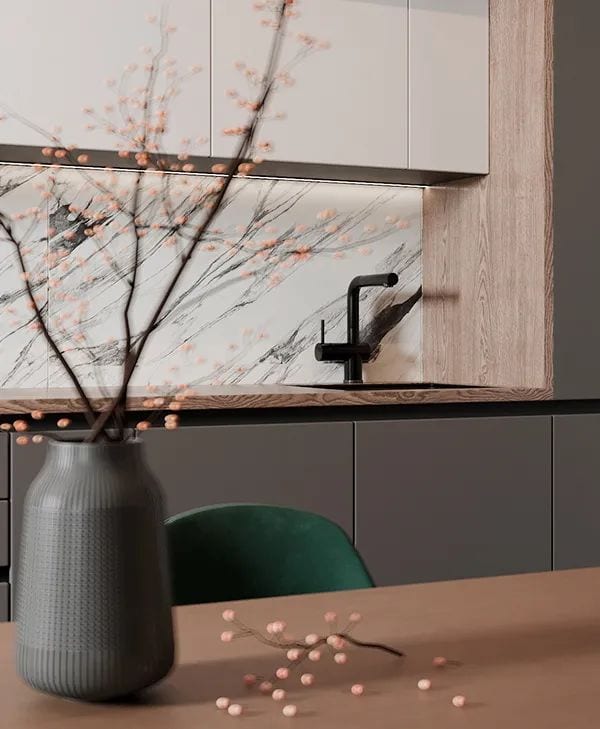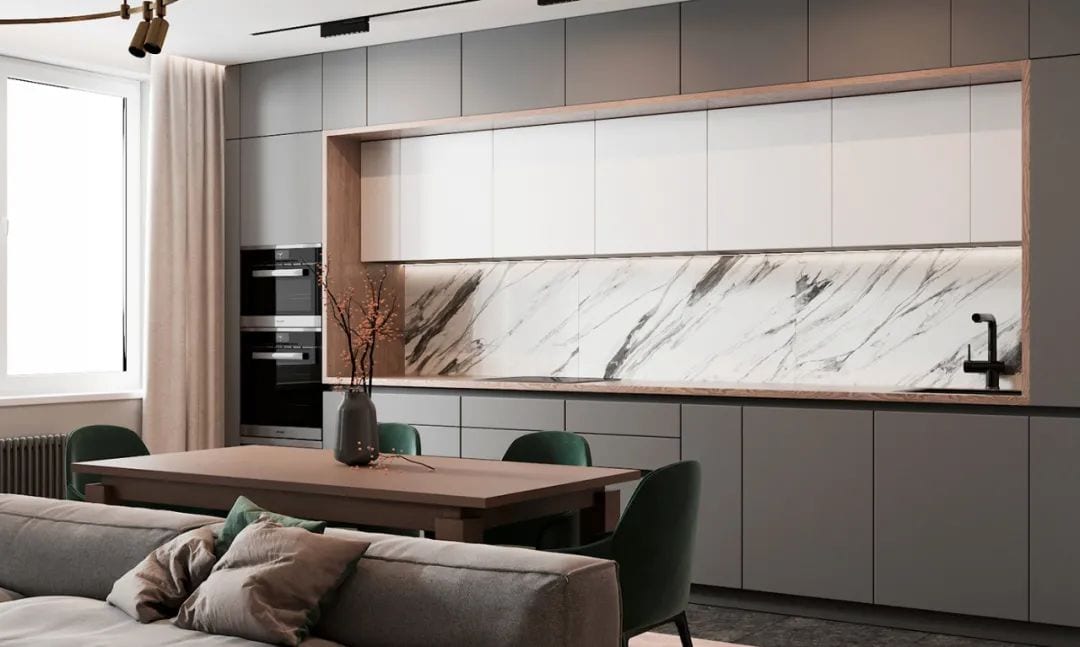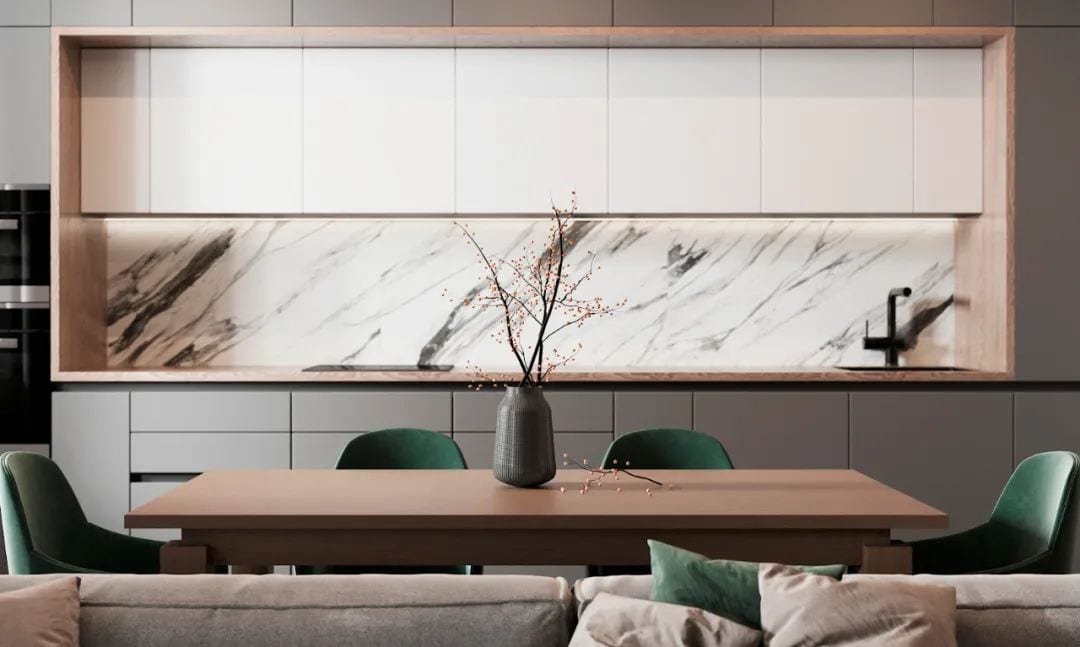 The open kitchen, dining room and living room are all located in the same space, each with their own responsibilities and in an orderly manner. The stylish and simple one-shape kitchen makes the space more spacious.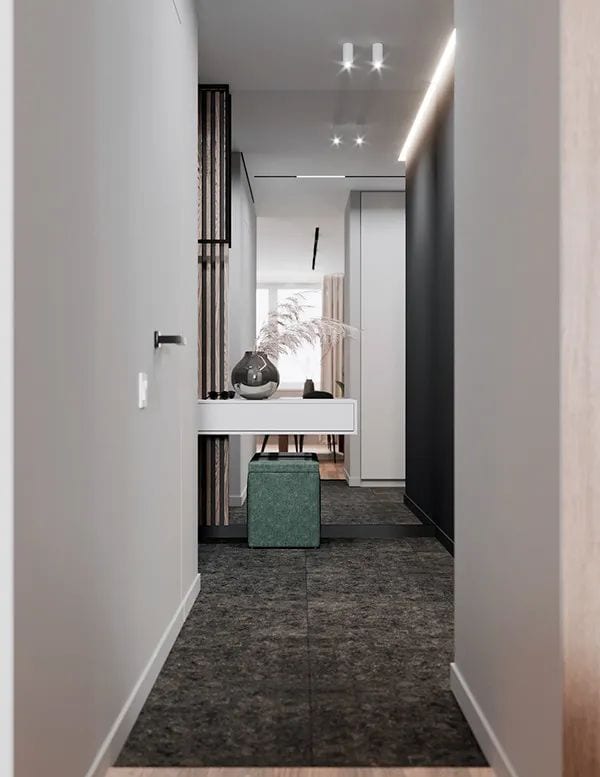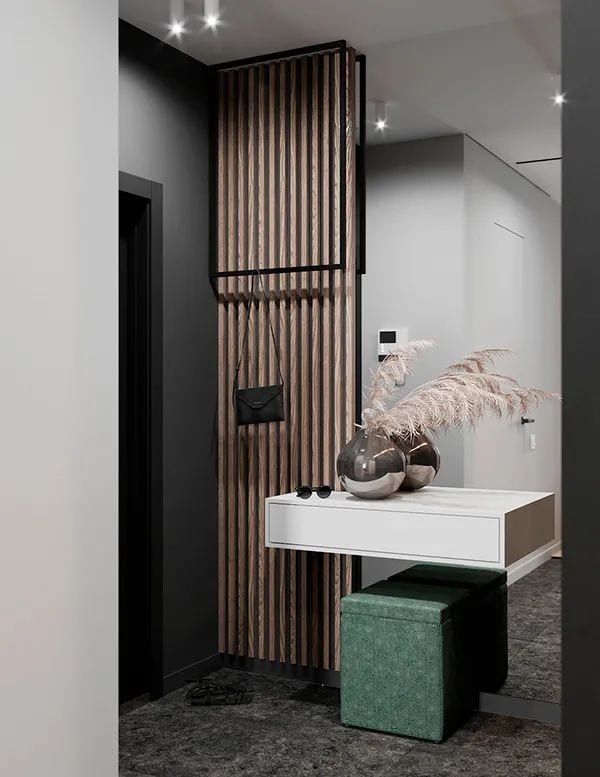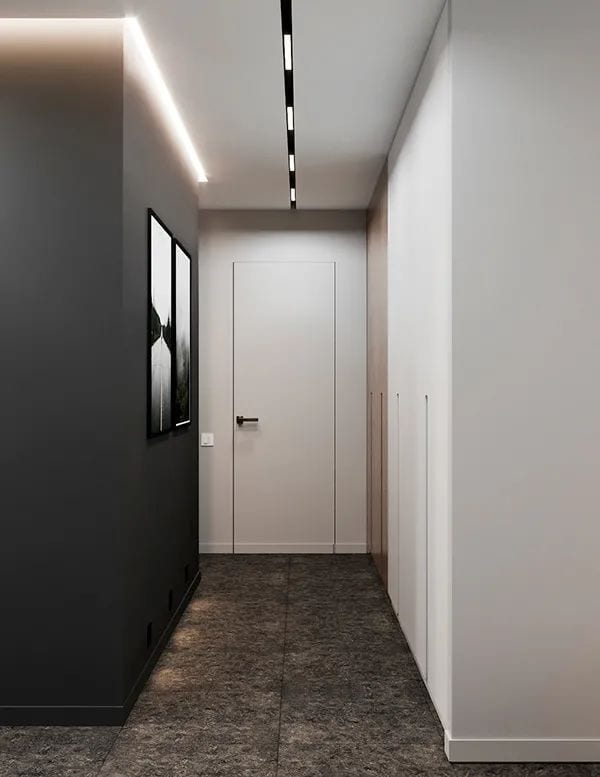 Powerful storage can fully meet the daily function of use, cabinet and wall color on both sides of the contrast, in the level of art and resonance.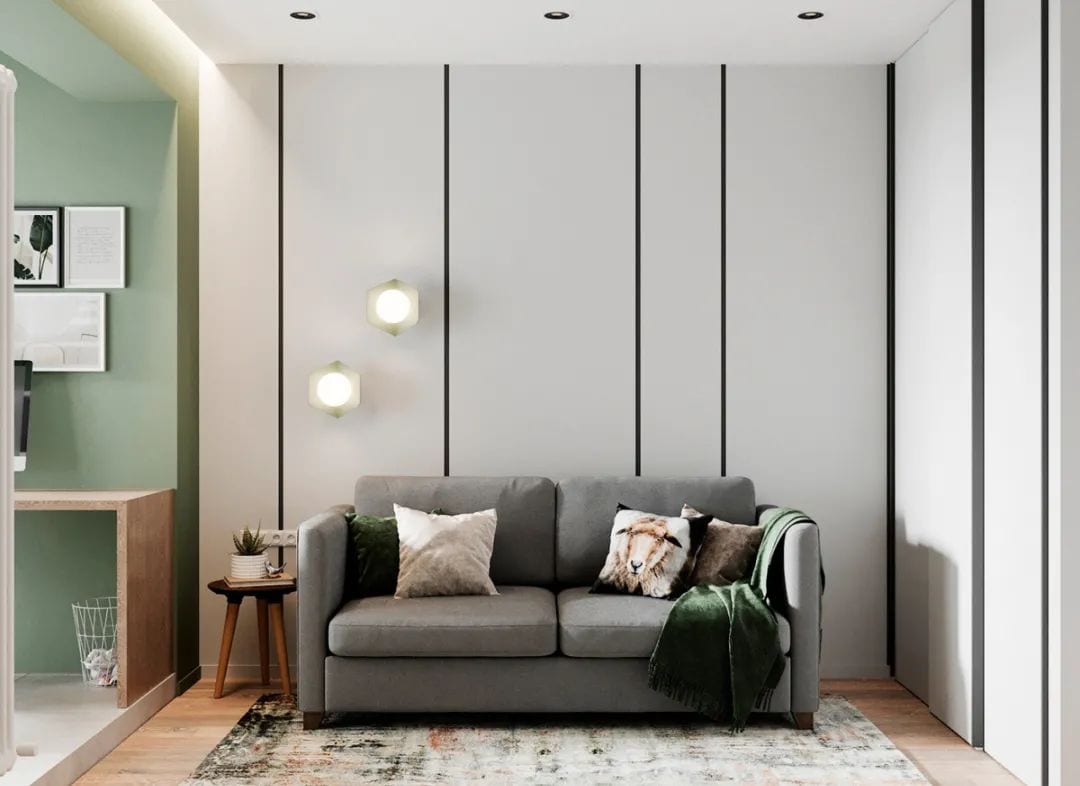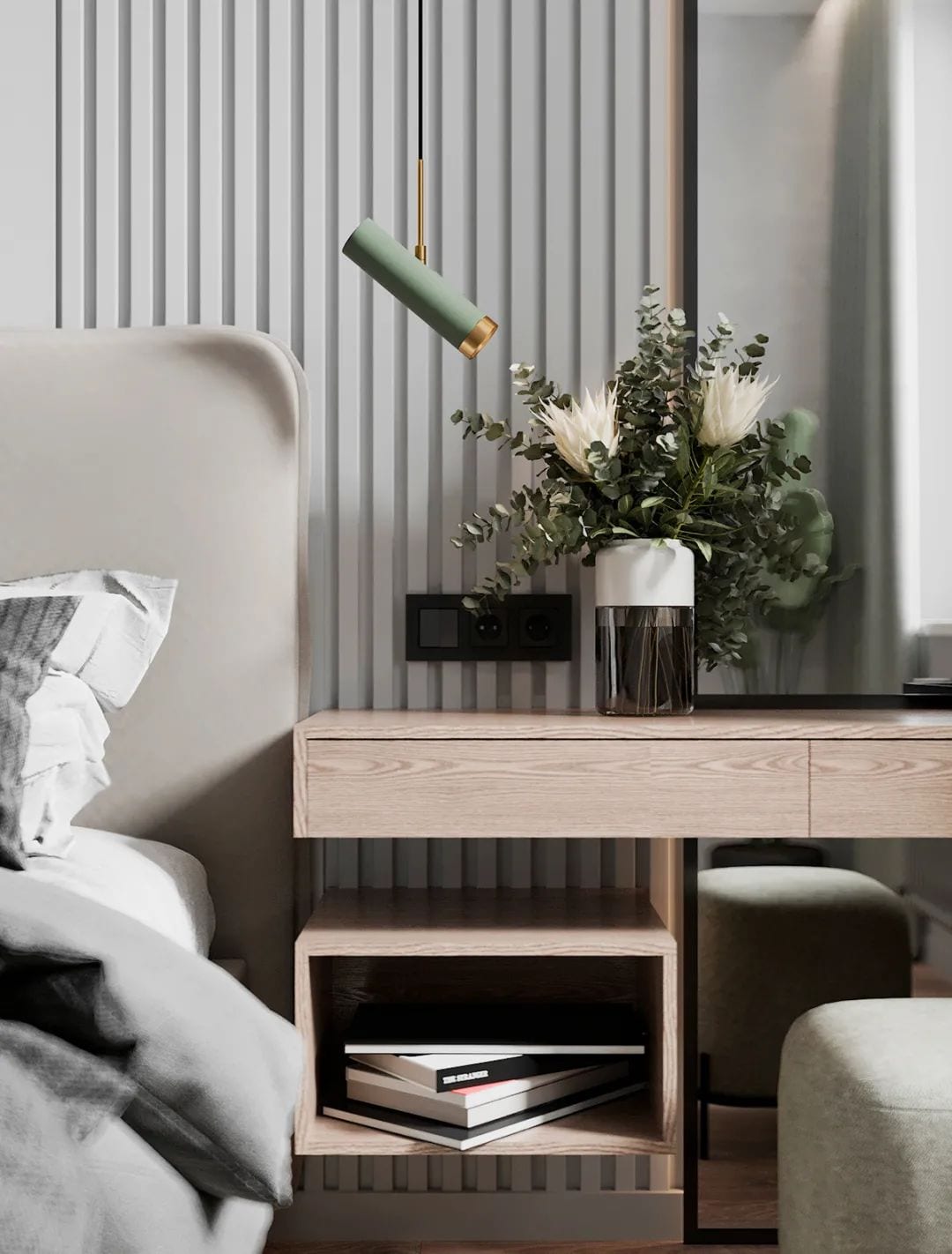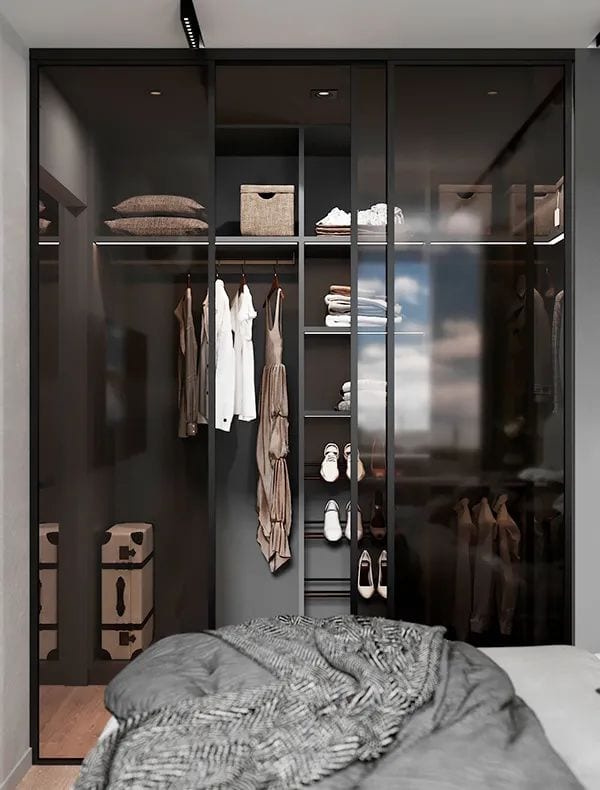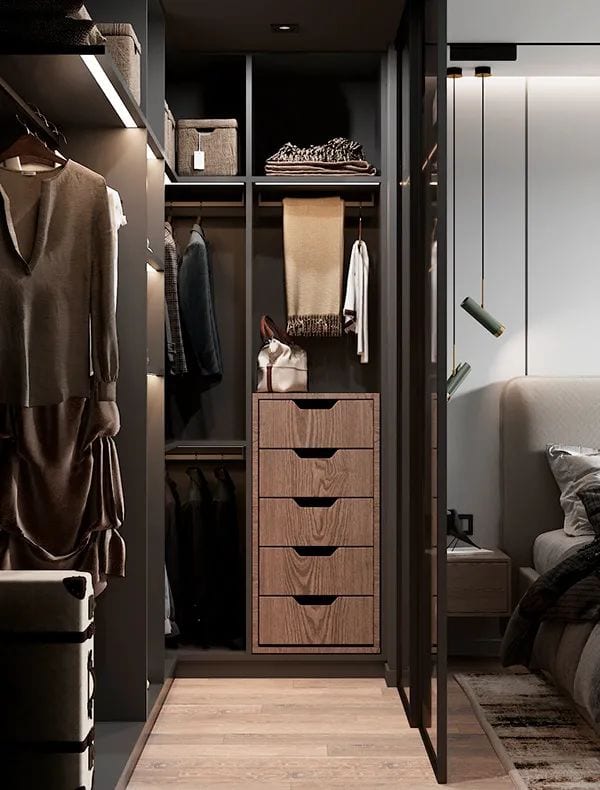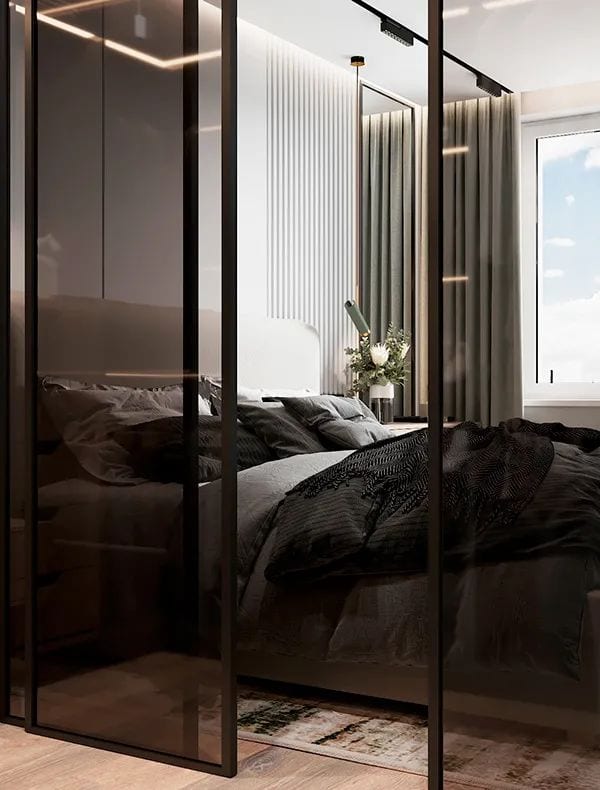 The master bedroom continues the style of the living room, decorated with a little greenery, simple and fresh without losing atmosphere.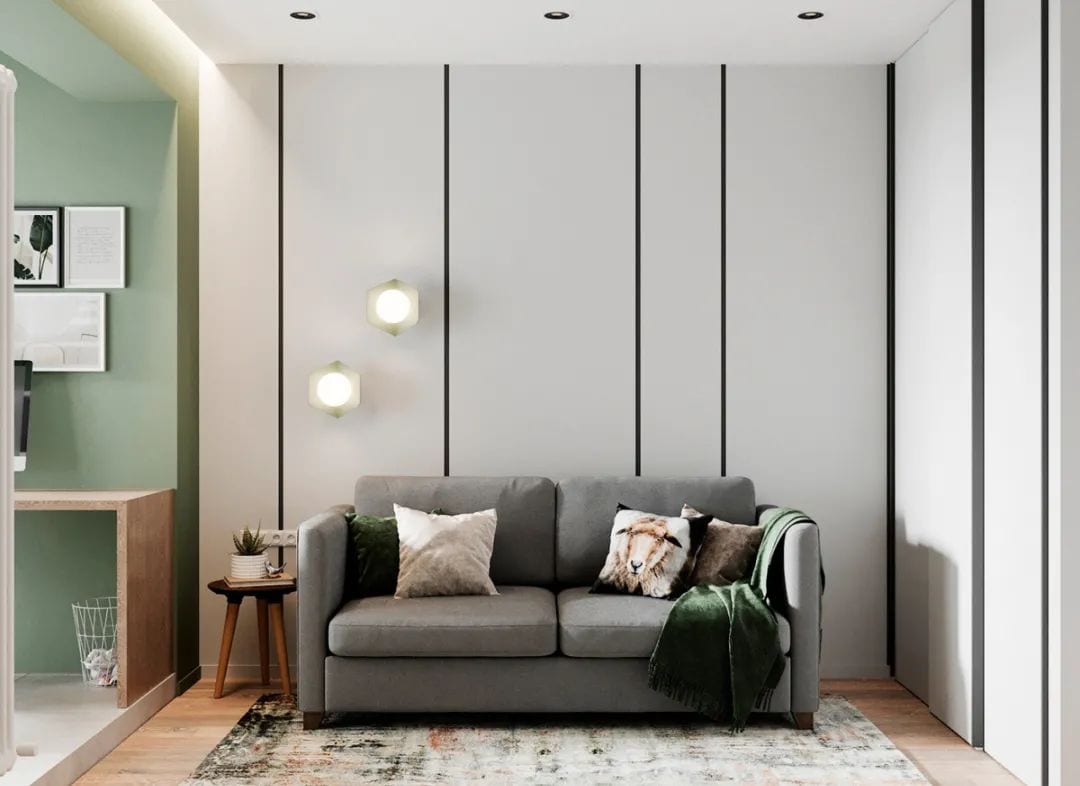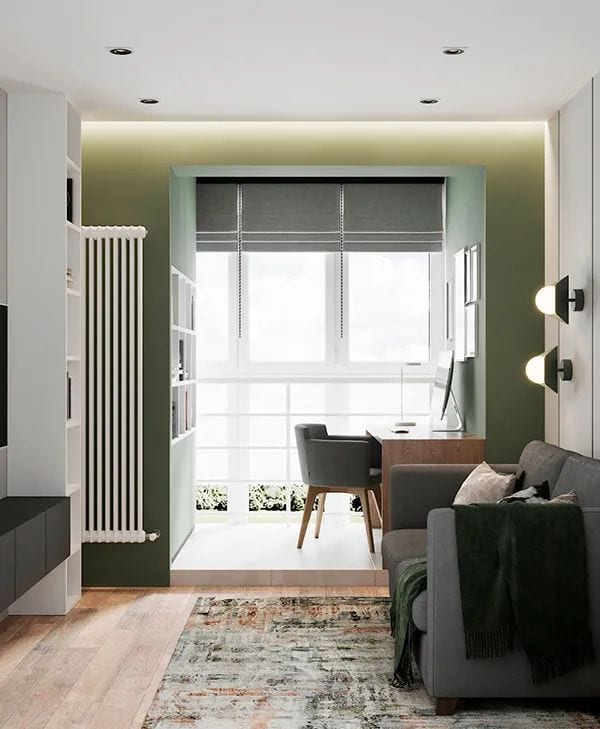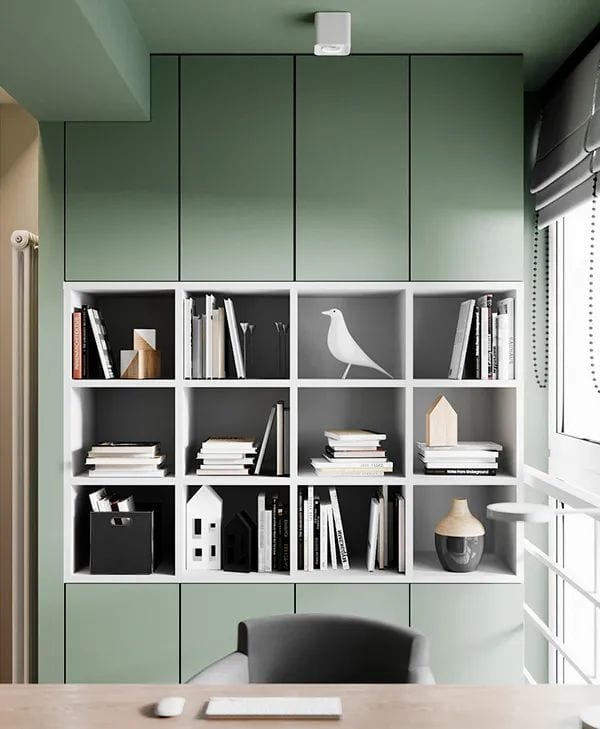 The study space is simple, simple atmosphere. The window position elevated floor as a study area, pure white with fresh green, as if to bring the whole spring into the room.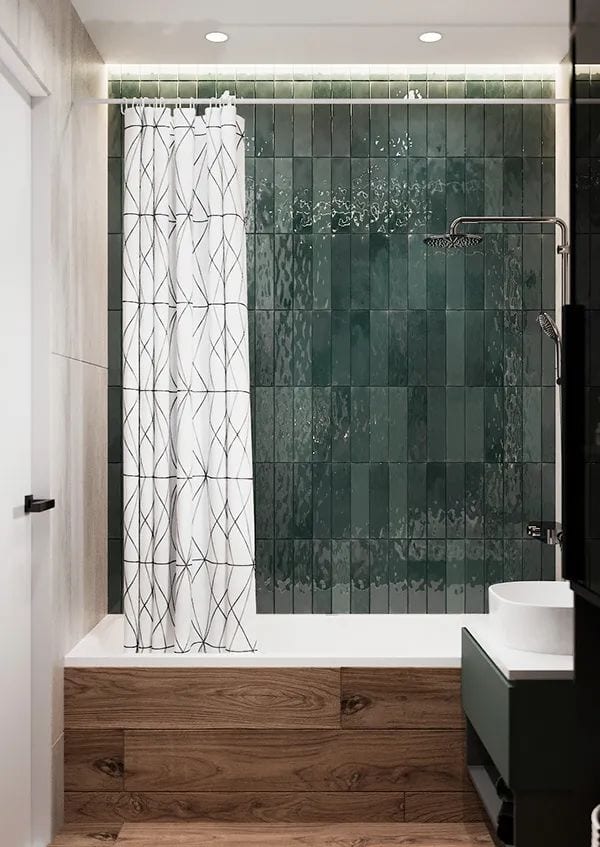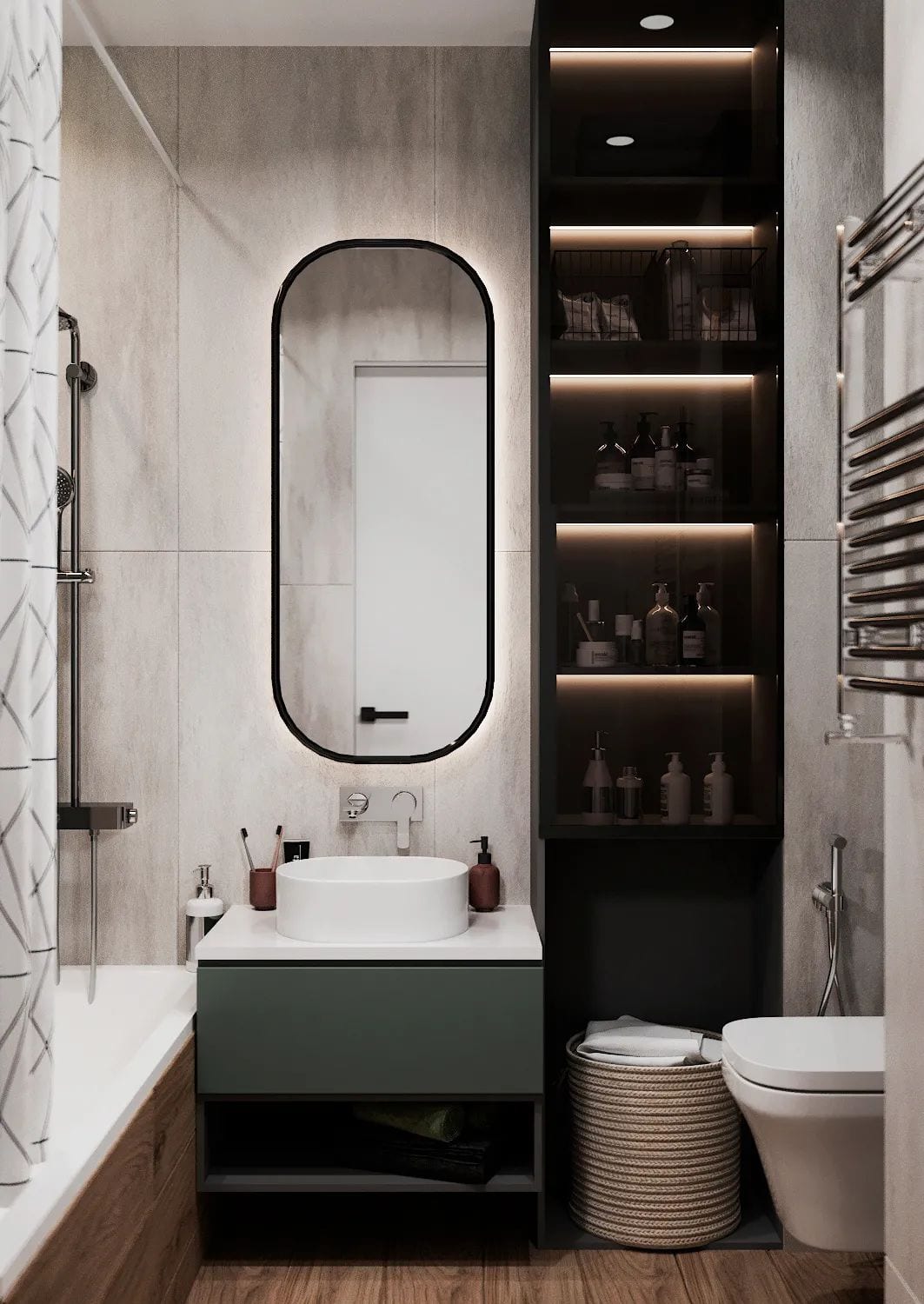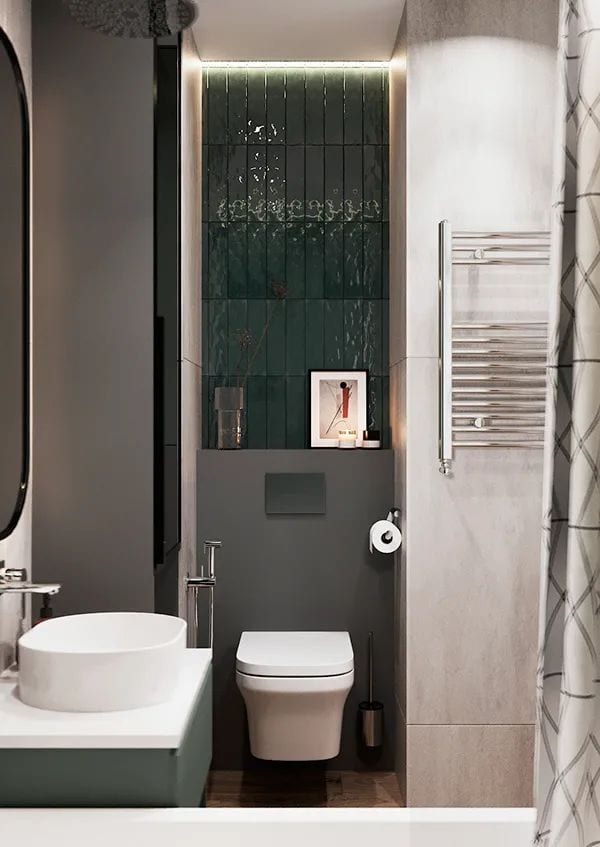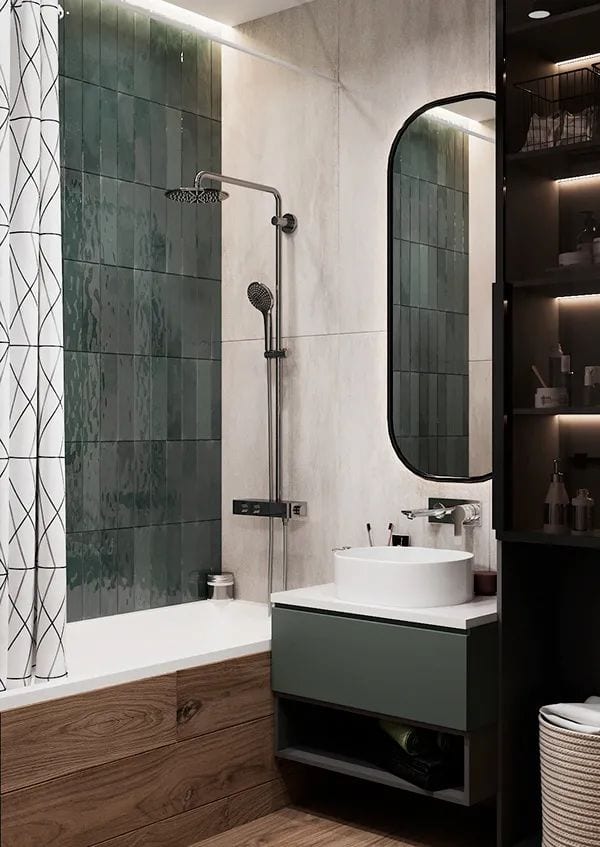 The bathroom area is not large, but in order to meet the requirements of the owners, still placed the bathtub. The dark green wall tiles with wood grain floor tiles, creating a little retro feeling.