Classification of Black Kitchen Faucets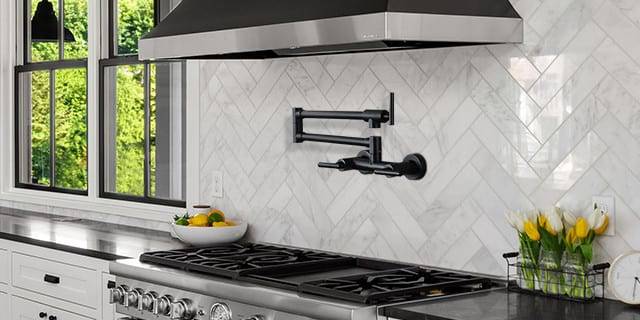 Do you know the categories of kitchen hoses? According to the height, it can be divided into high curvature and low curvature, according to the handle, there are double handle and single handle, according to the contact, there can be touch type and non-touch type water, according to the style, there are modern style and retro style.
According to the function, there are handle type and fill pot type. All these categorized products can be made into black faucets. So when buying a faucet, it is best for the consumer to choose the category to buy based on the installation of the faucet.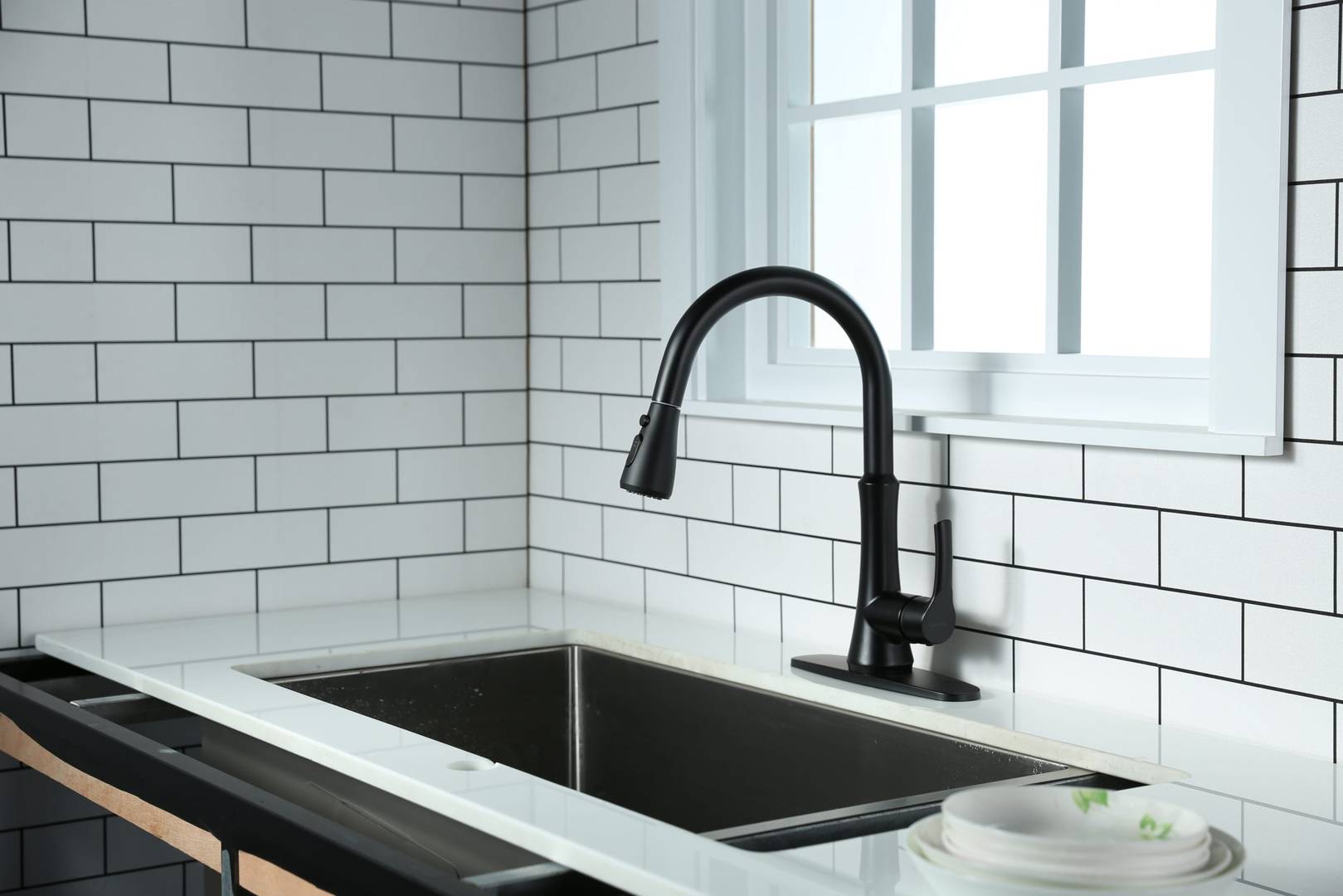 Picking out the very best brand of kitchen faucets is an important task before looking for a faucet. When buying a faucet, it is important to buy the product you need based on the size of the sink, the style of decoration, and the purpose of the faucet. Size is the simplest way to determine the specific possess and need. If the current sink setup is inadequate due to lack of headroom, then considering a short faucet may be a better option. Since taller faucets may appear out of place or mismatched, a gorgeous layout won't solve these problems.
Using a short faucet will prevent splashing, optimize accuracy, and deeper tanks are better. Granite countertops are more widely used. They can be used with most ideal kitchen faucets, but almost only with countertops.
Faucets are one of the most important tools/equipment in our property. Therefore, you have to be careful when choosing the ideal one for your home or business. There are many types of faucets available in the market. All of them are necessary for selecting the best product. When we check the availability in the market, faucets appear under various new names. Every major brand has excellent kitchen faucets. You can check the product reviews before purchasing the product. This will really help a person to choose the best one for the kitchen.