Xiaoxin   Bathroom Headlines
We took advantage of our day off when many people did a deep cleaning of their homes. While cleaning up a little it became apparent that many areas of the home were difficult to take care of. Among the most difficult are the bathroom and kitchen. Today we're going to start by talking about the bathroom's key hygiene area – the vanity. Let's take a look at some examples to understand the advantages and disadvantages of different materials for countertops.
 I. Ceramic one-piece basin
Ceramic one-piece basin is a more practical countertop, the overall one-piece structure, making the countertop easy to clean, no hidden dirt, and the cost of ceramic basin is relatively low, suitable for renovation of the family with a limited budget.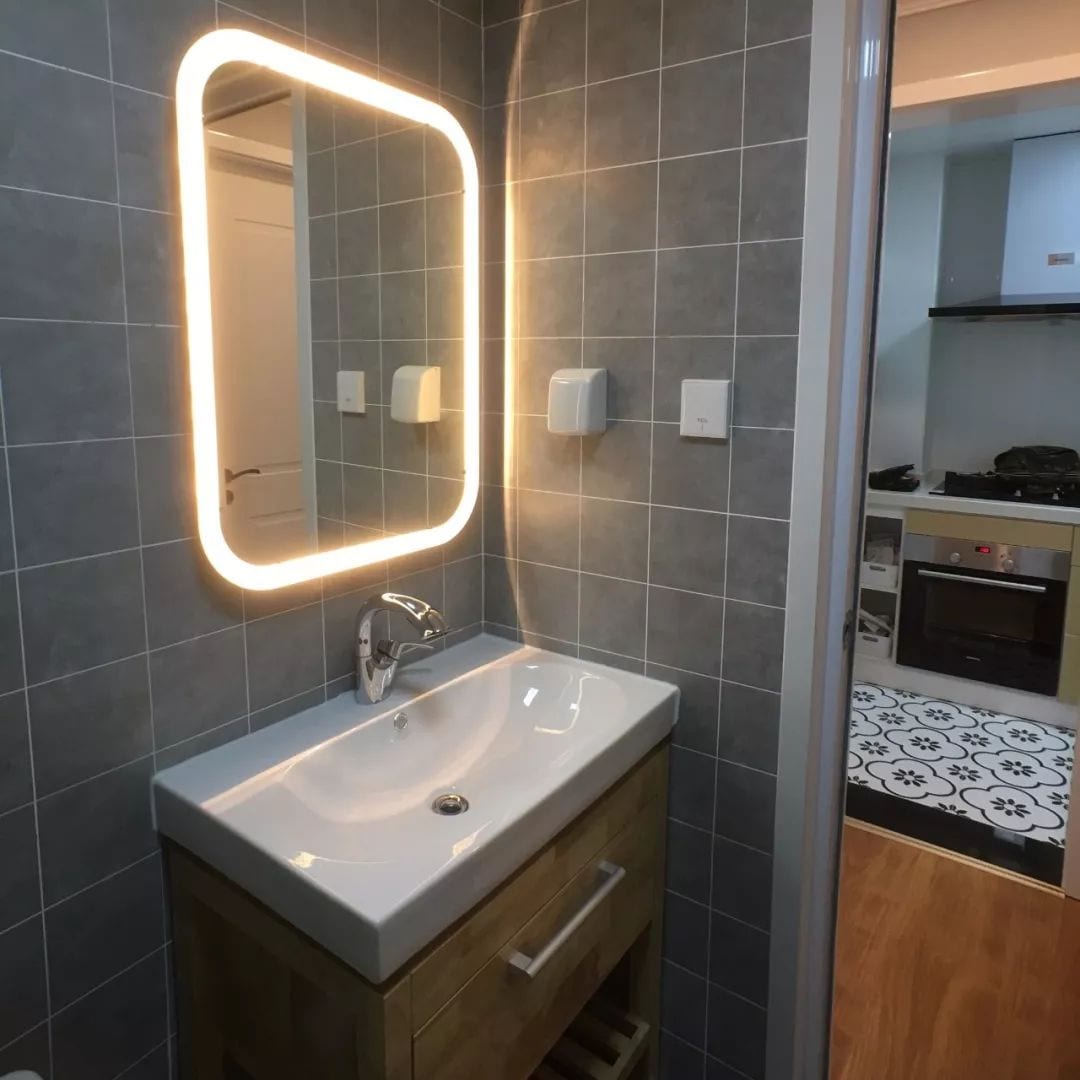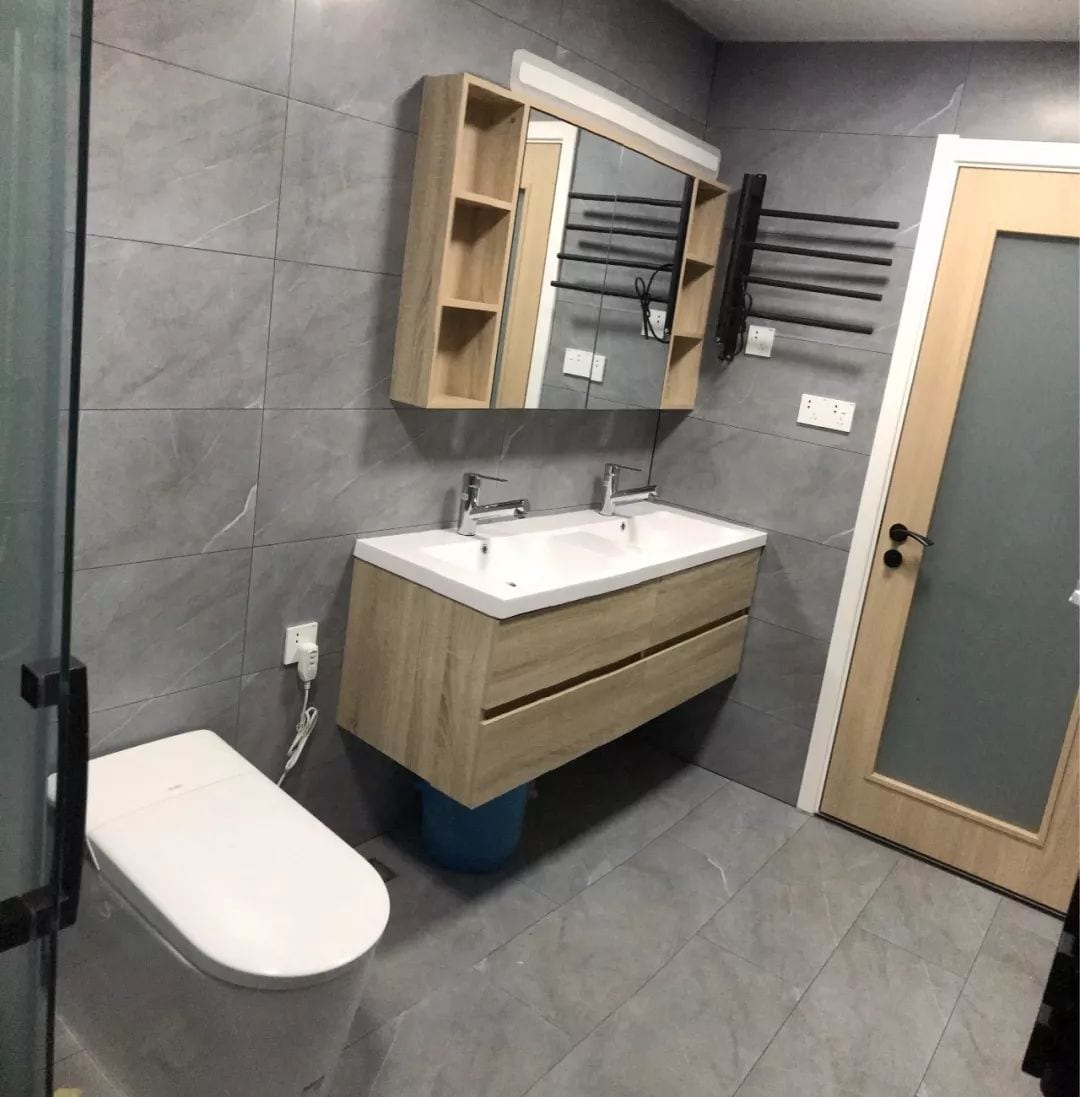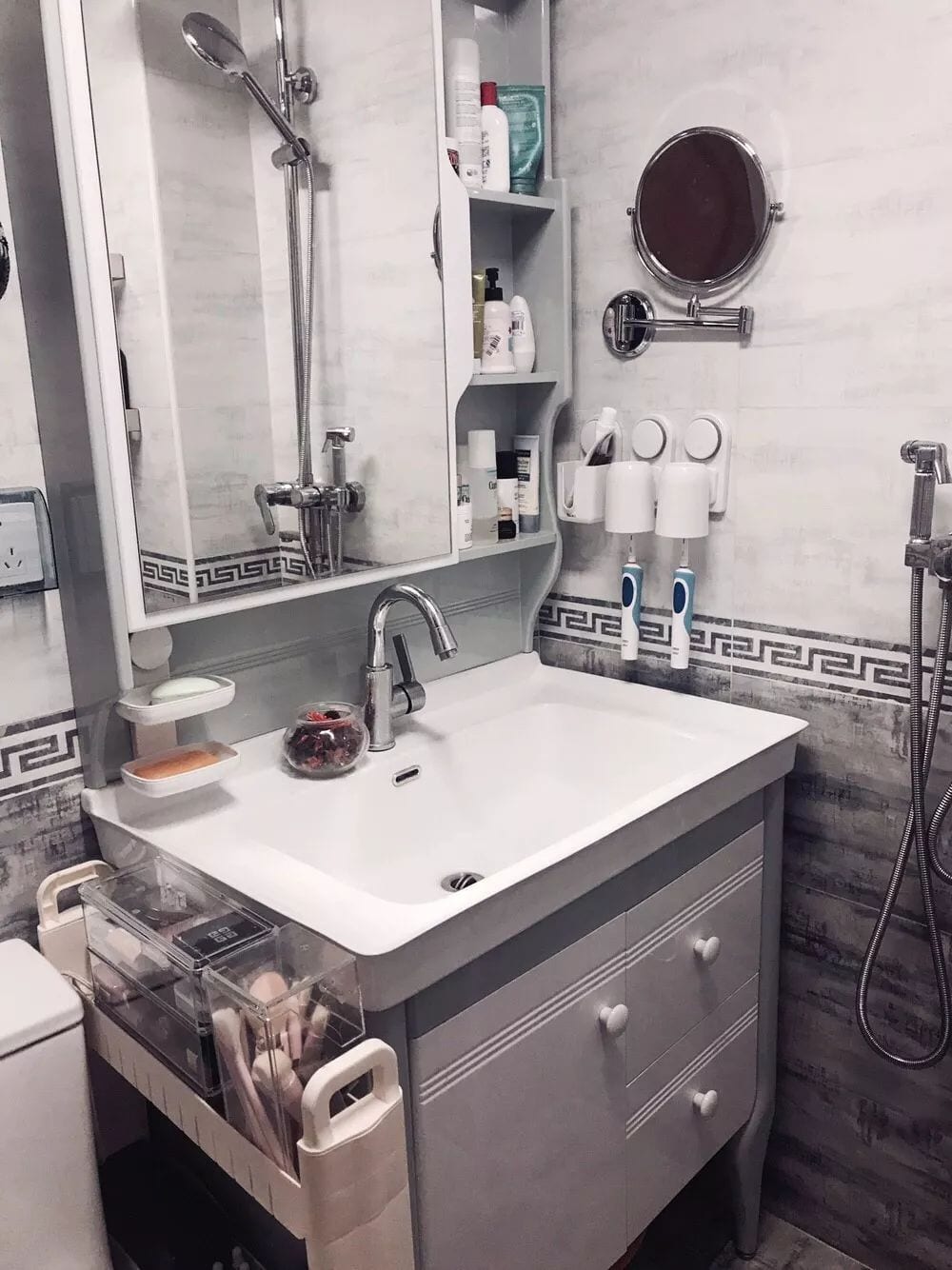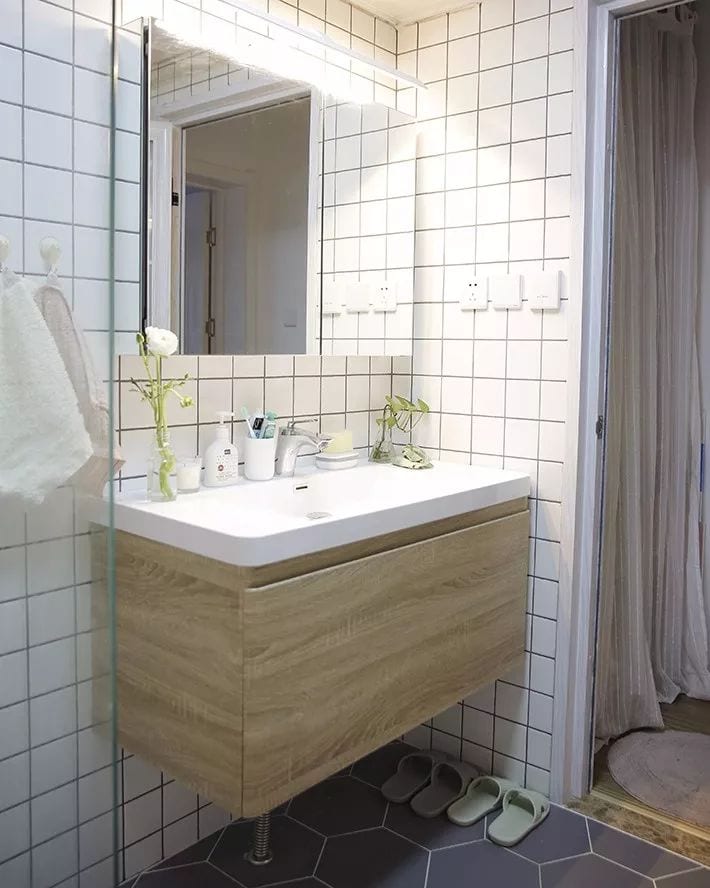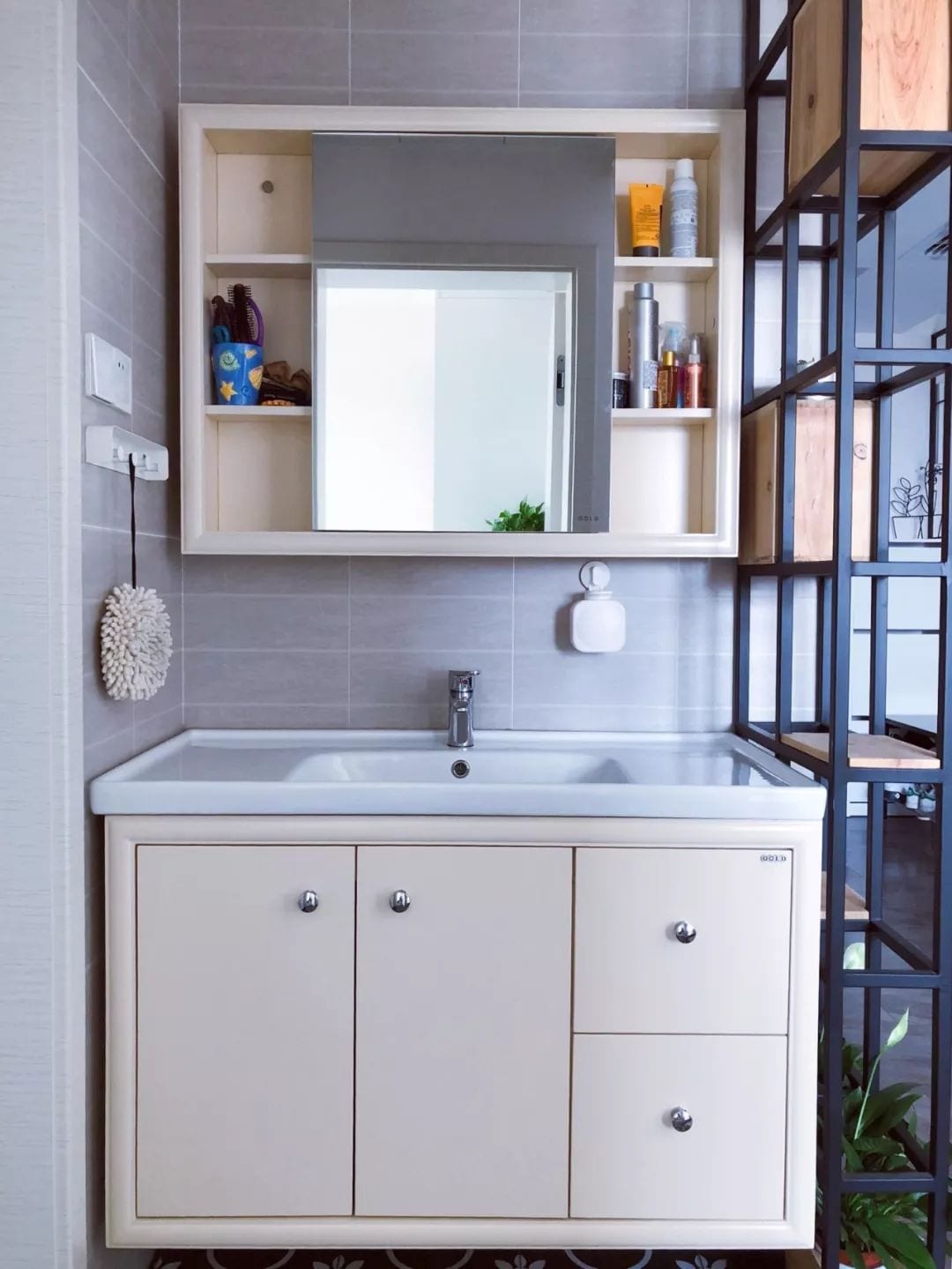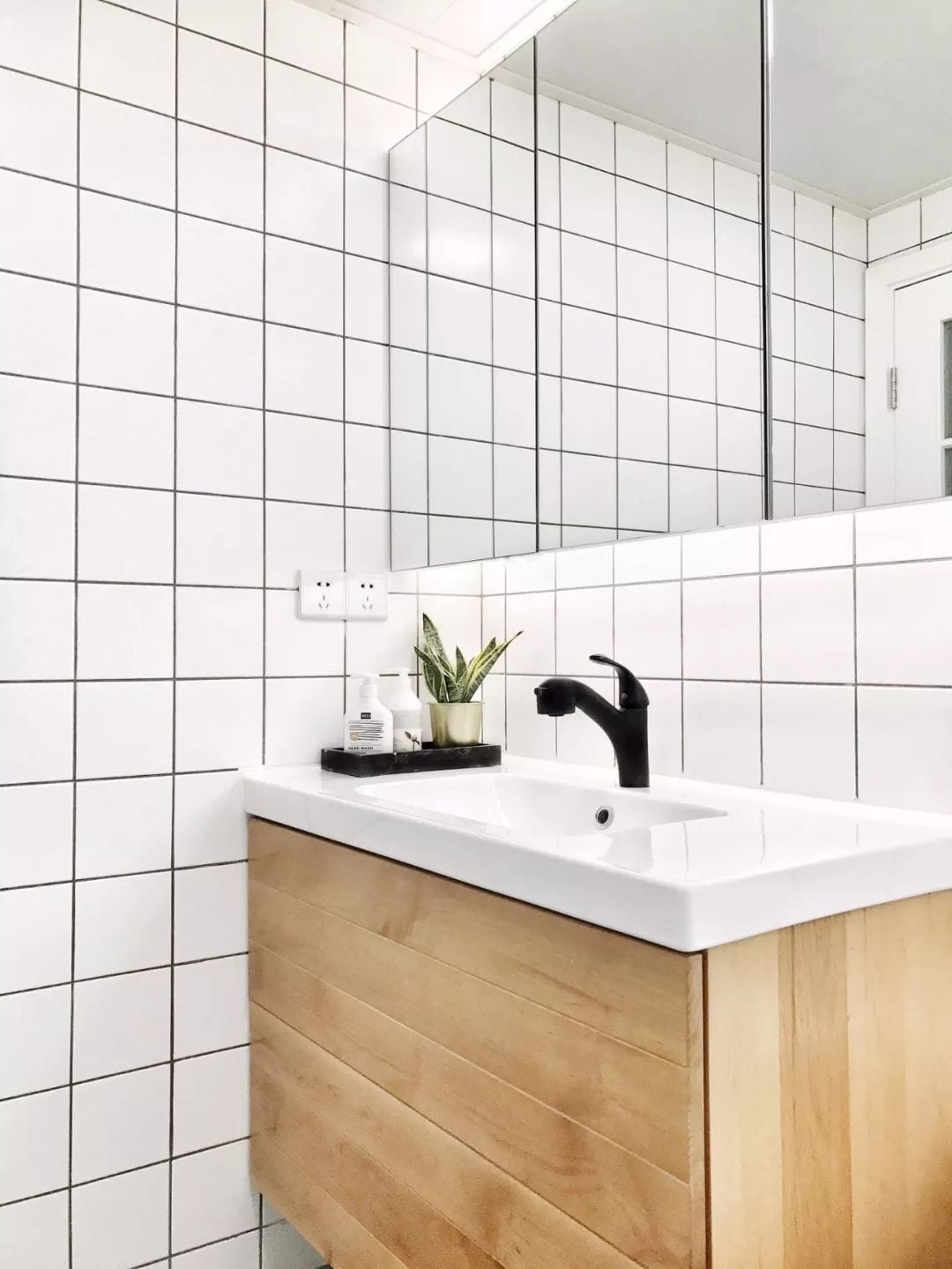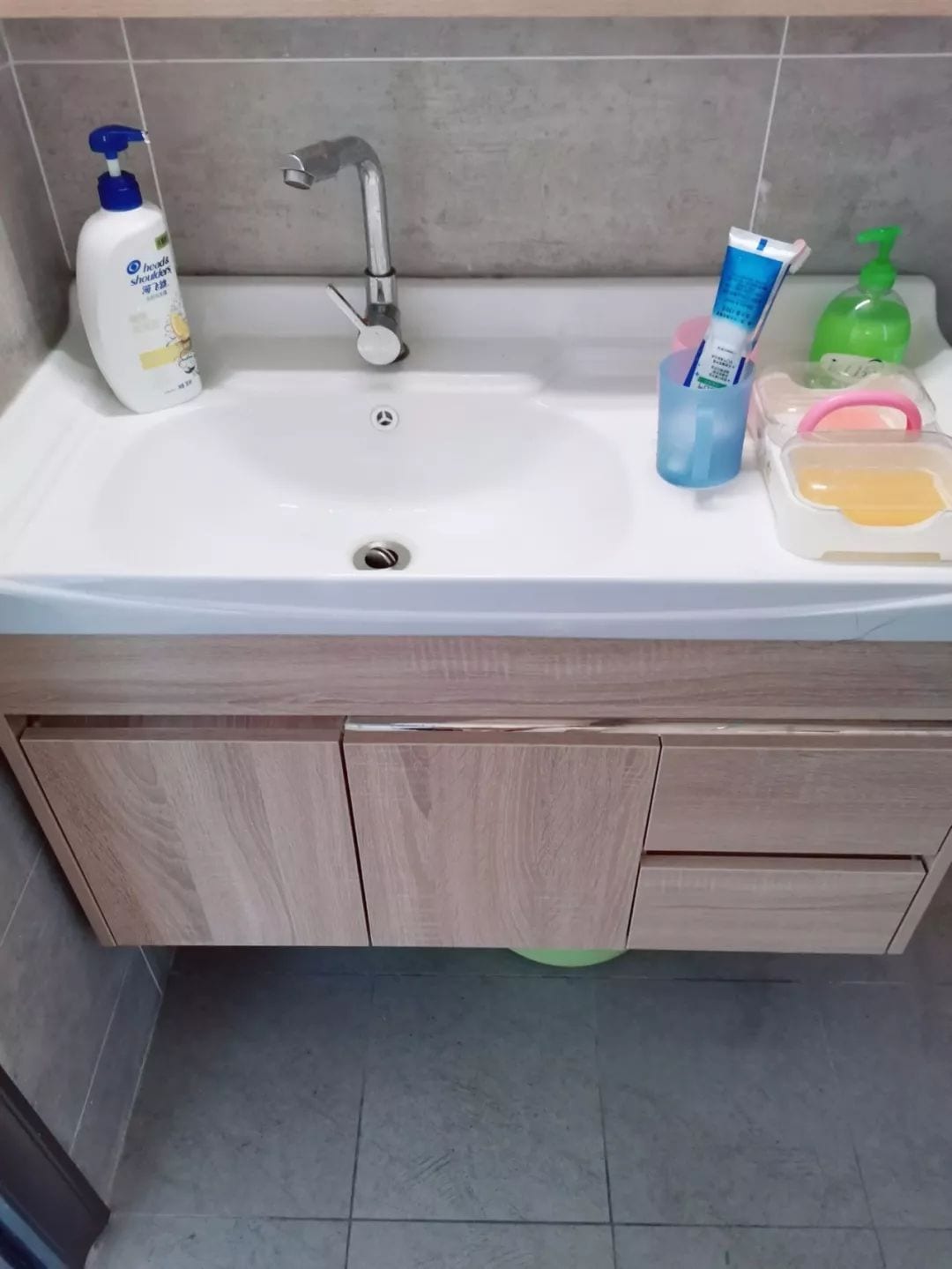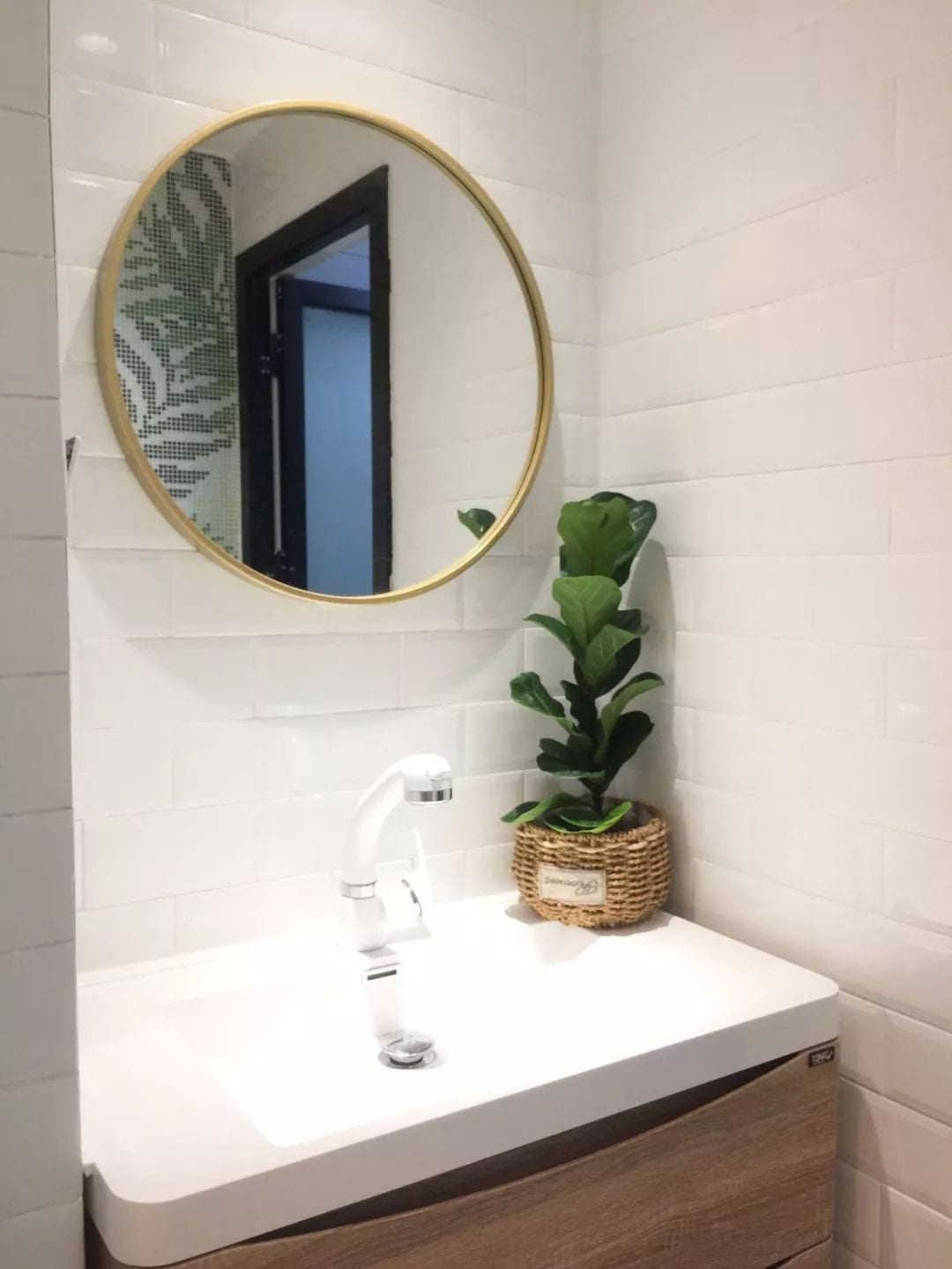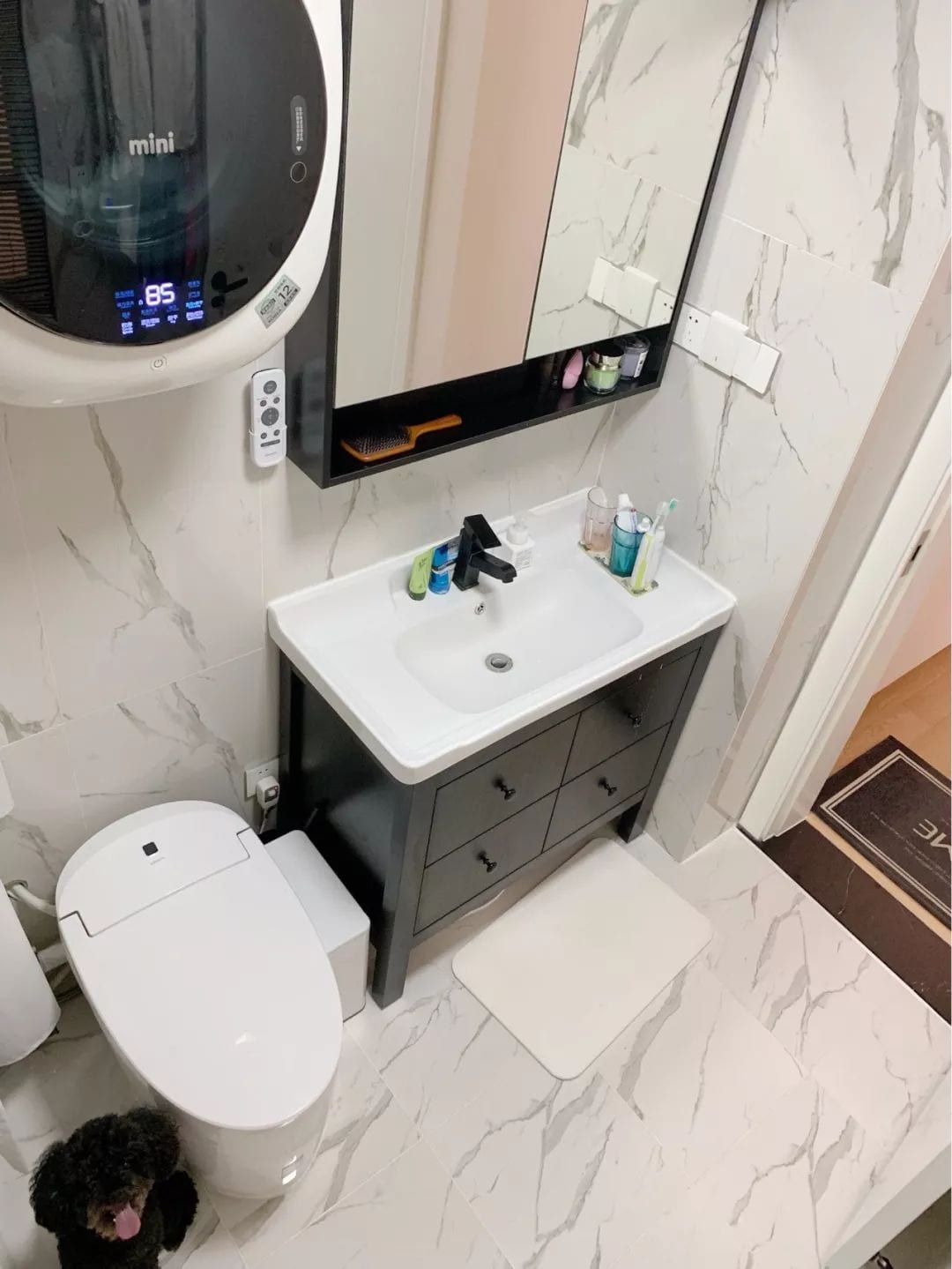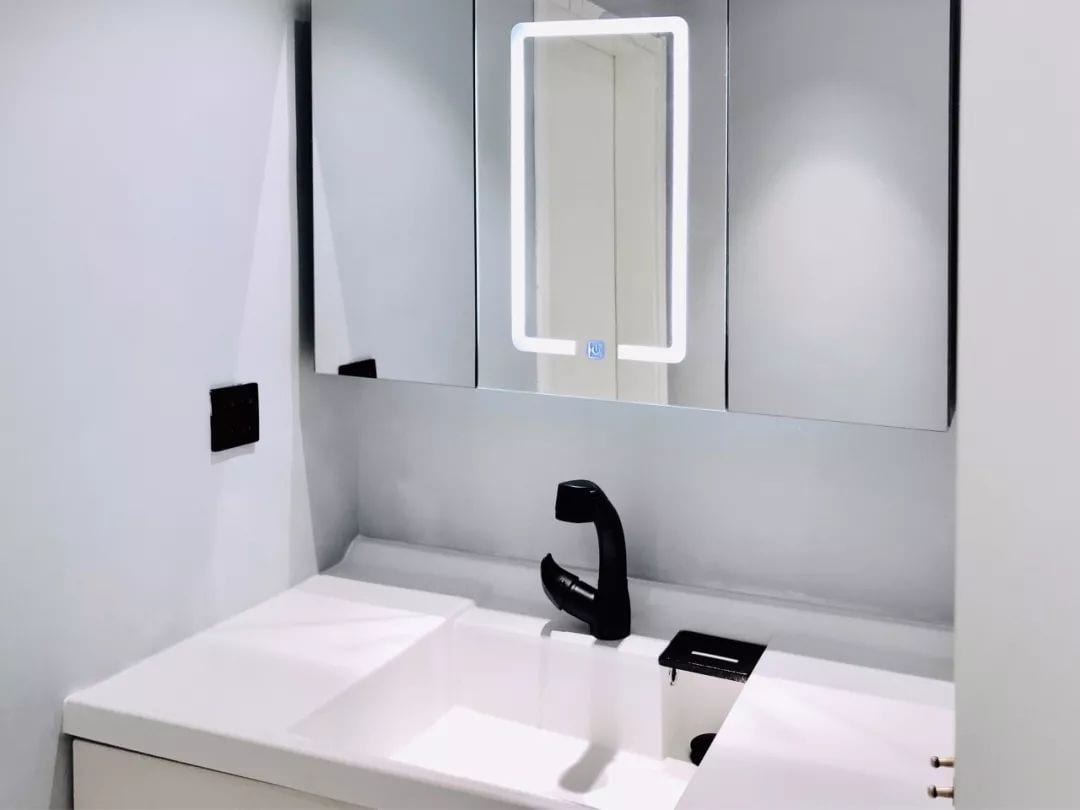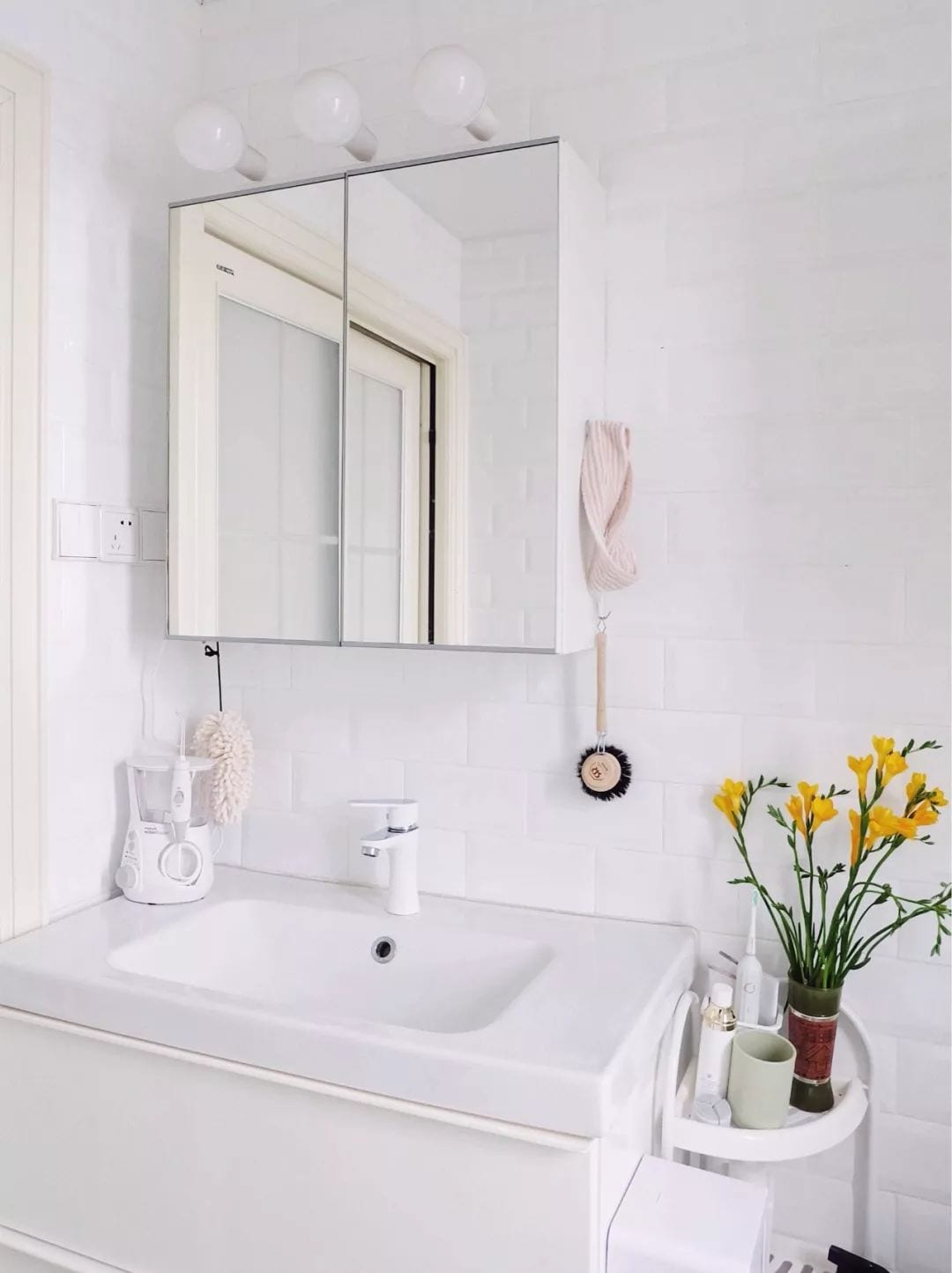 2、Man-made stone countertop
Compared with ceramic countertops, artificial stone countertops will cost more, but this texture will be relatively high-grade, the visual effect will be more beautiful.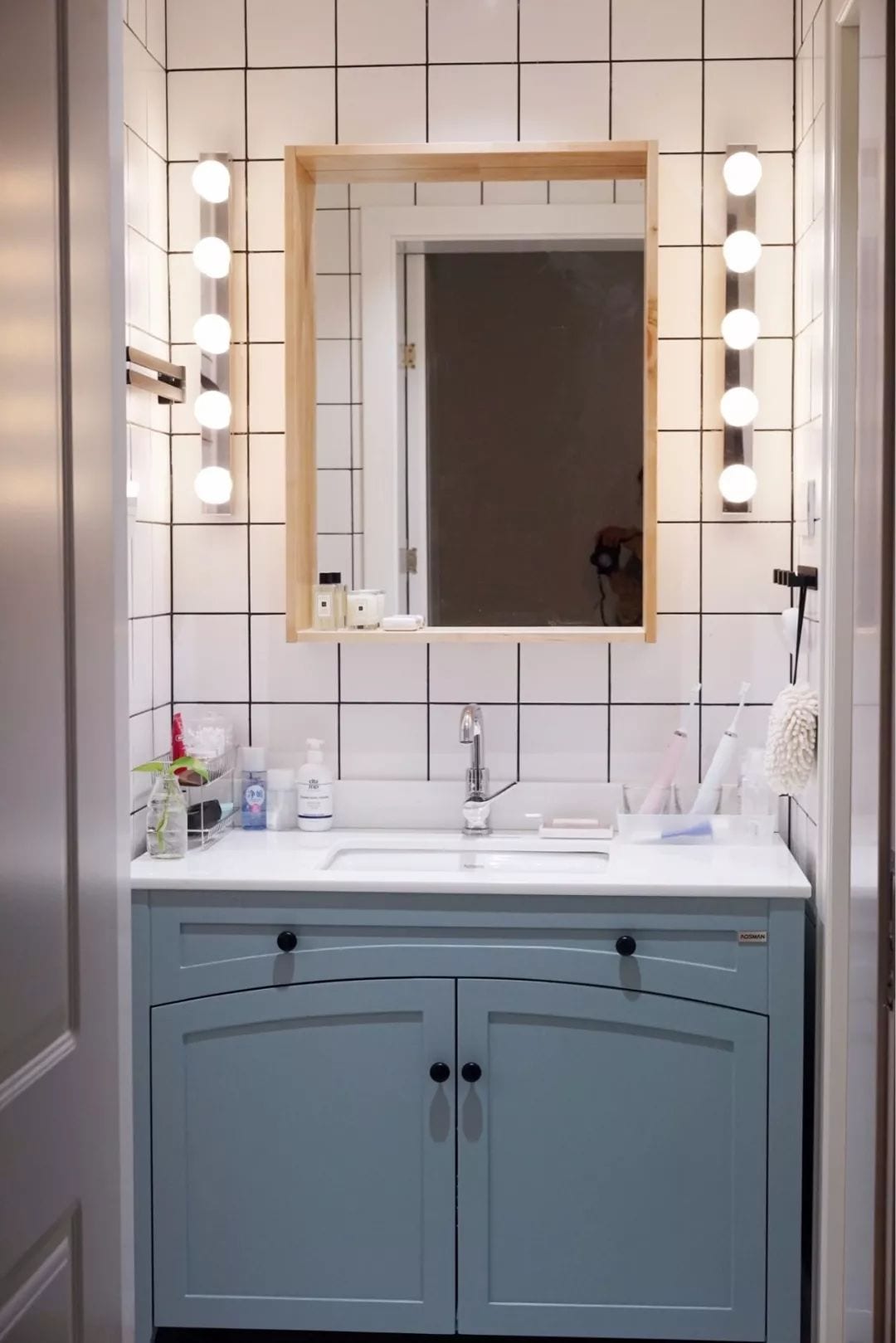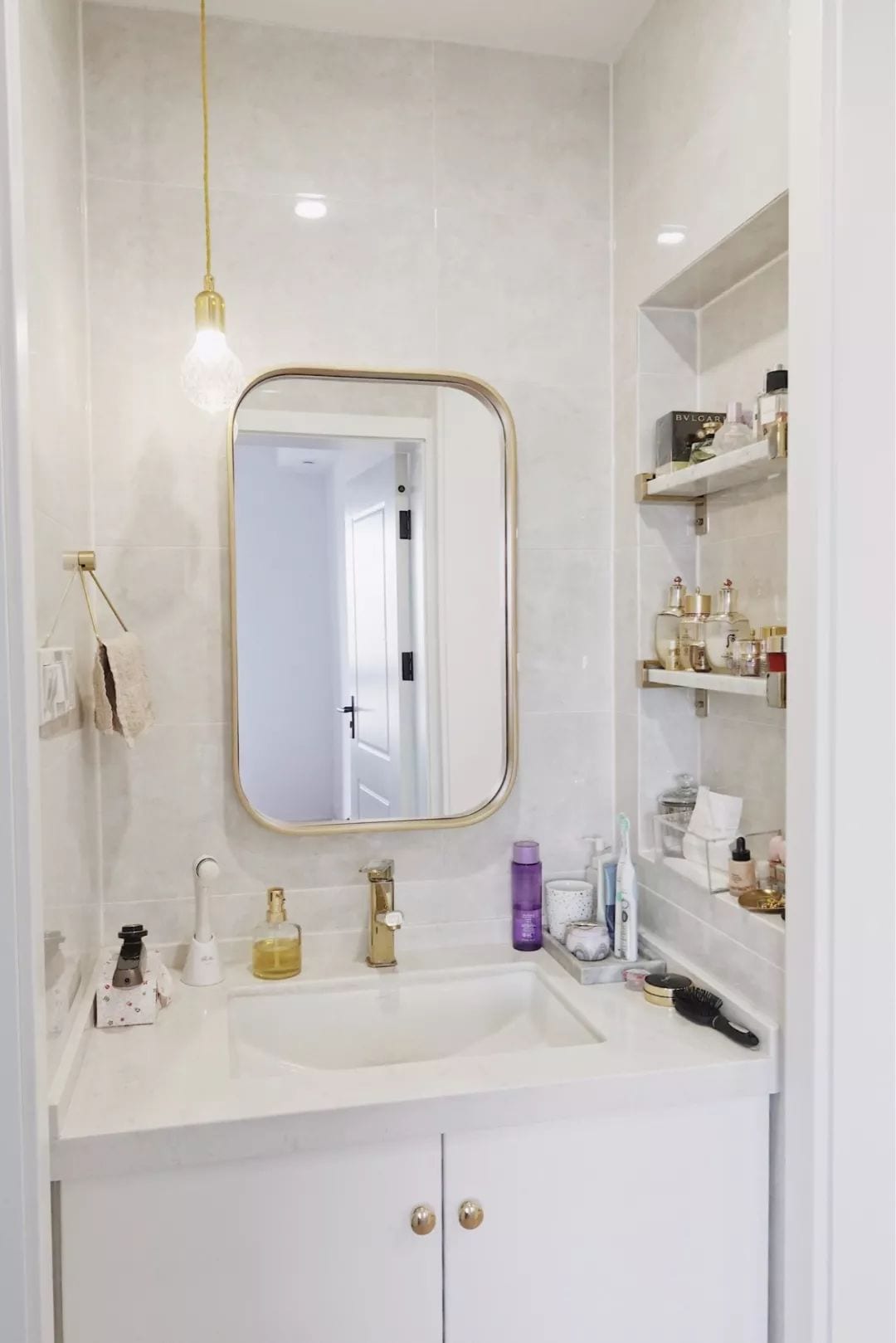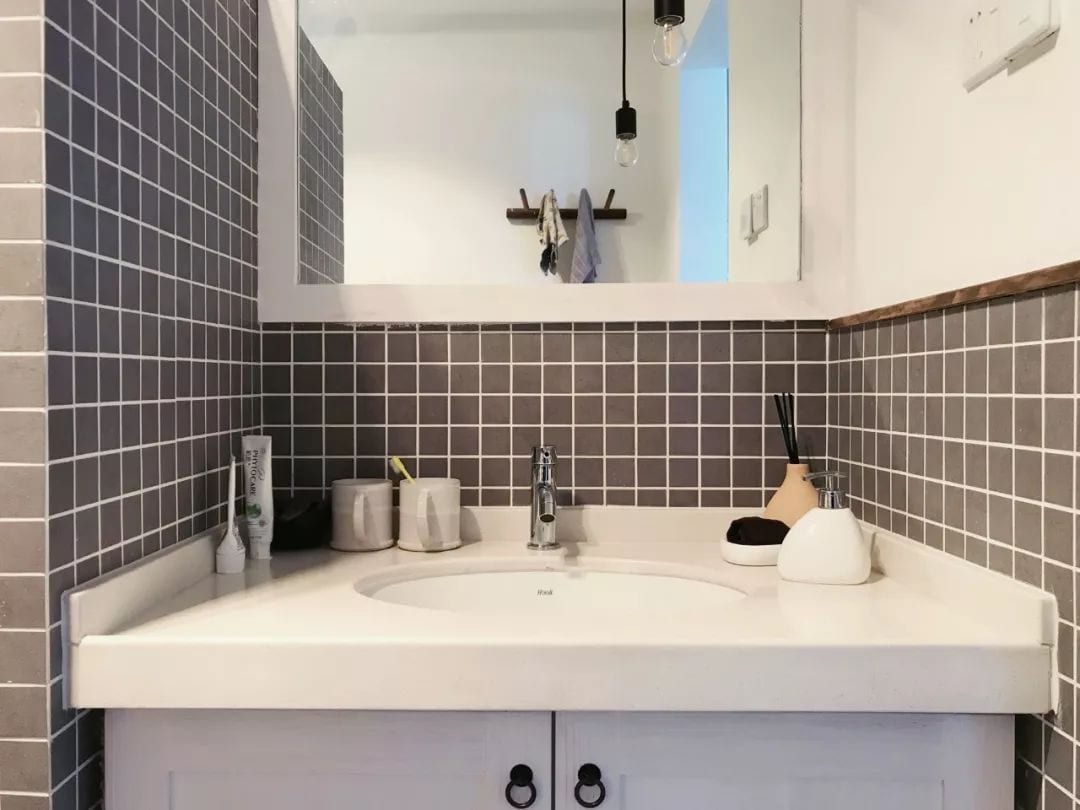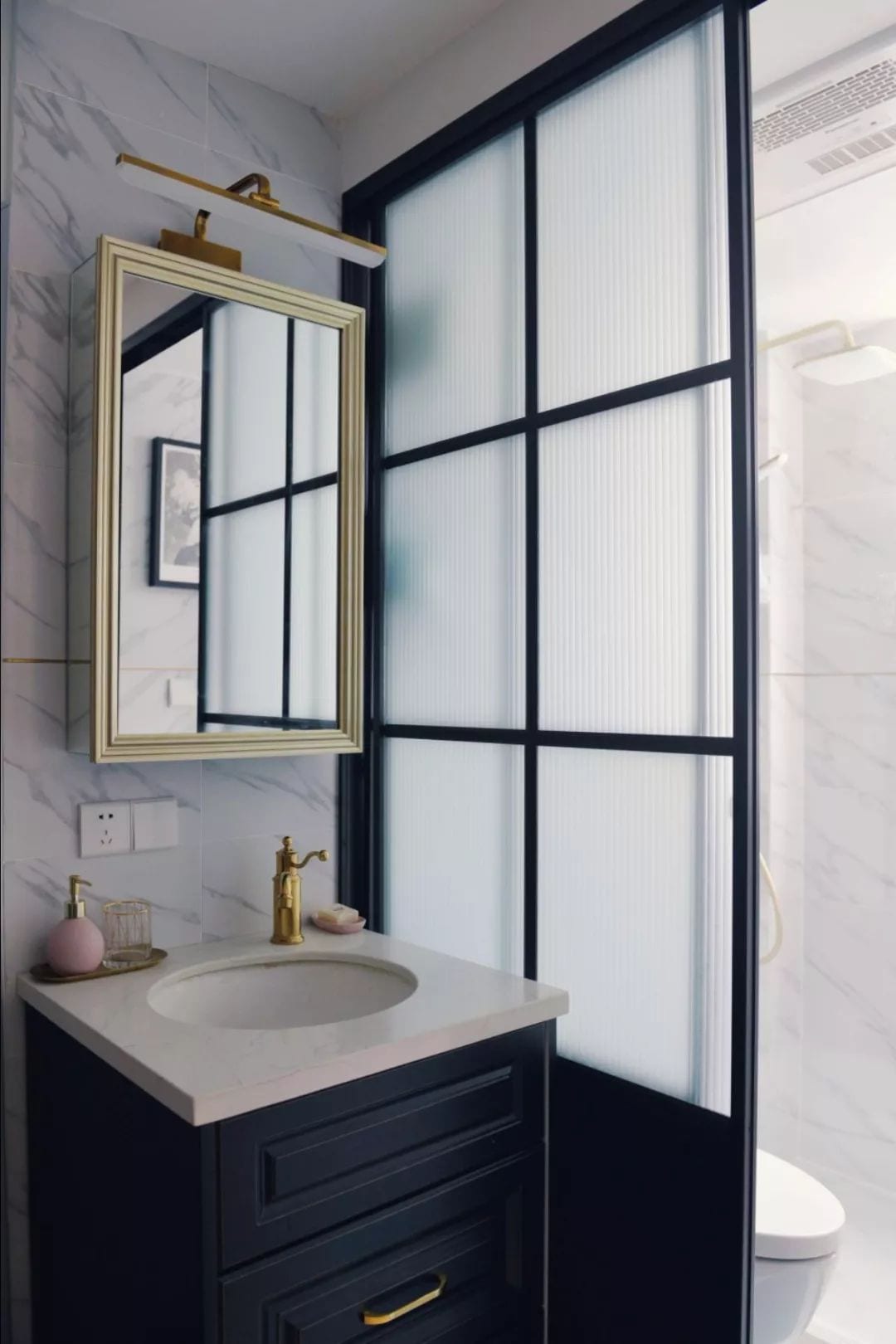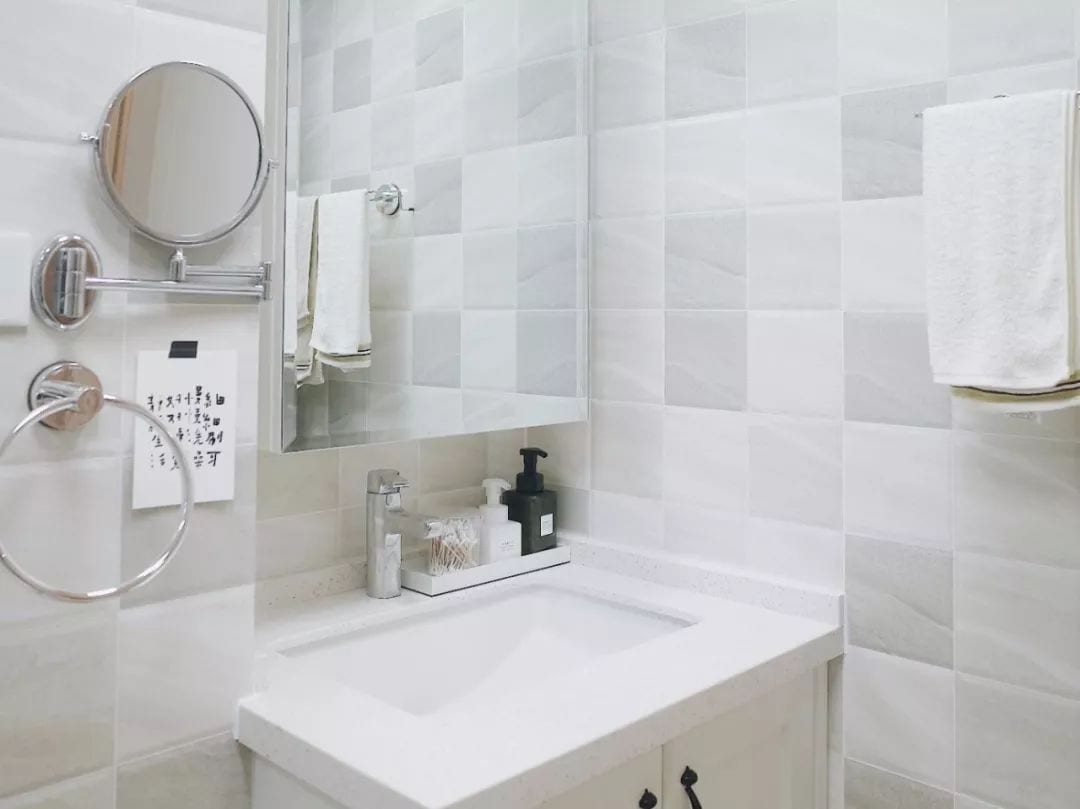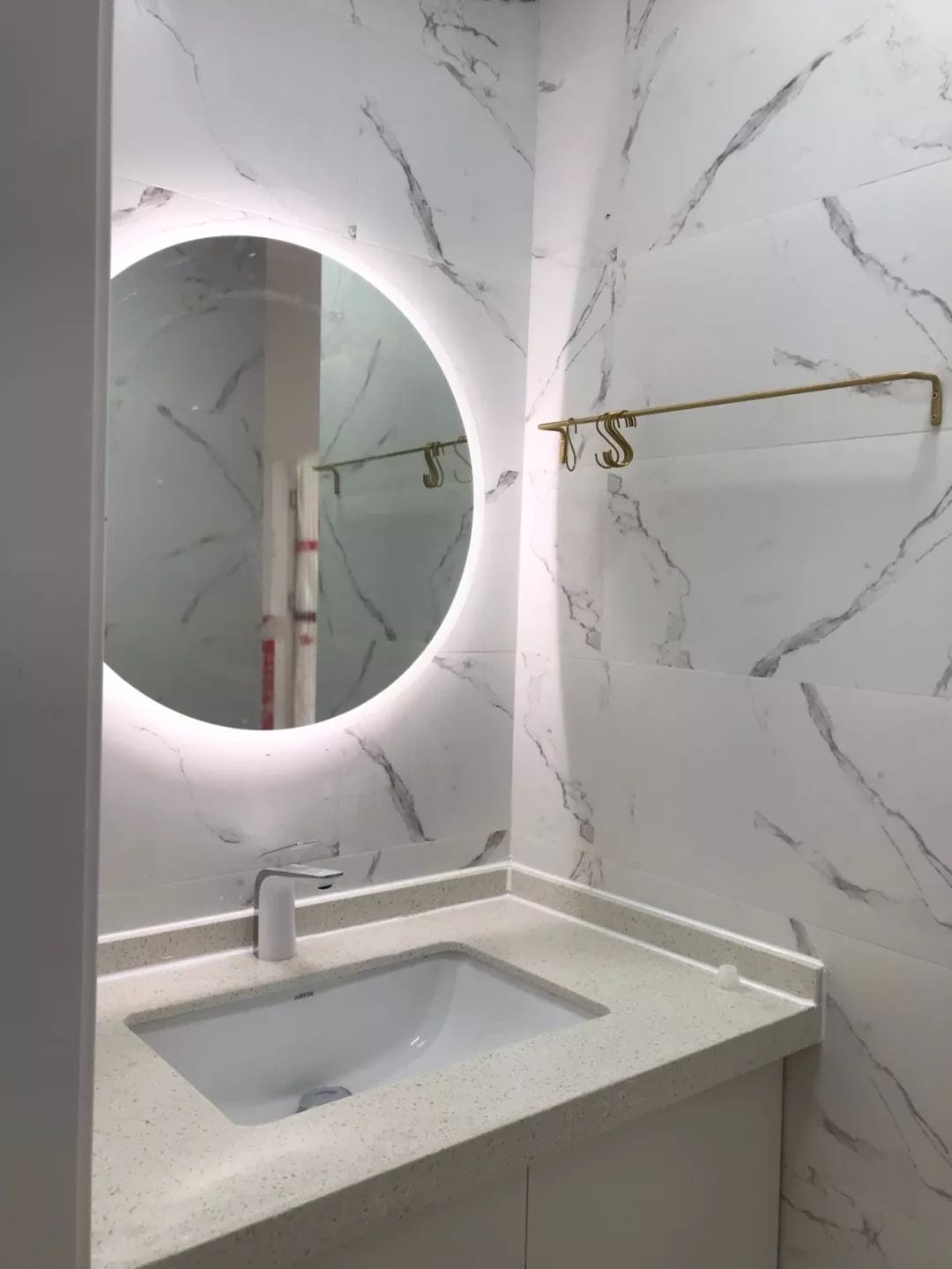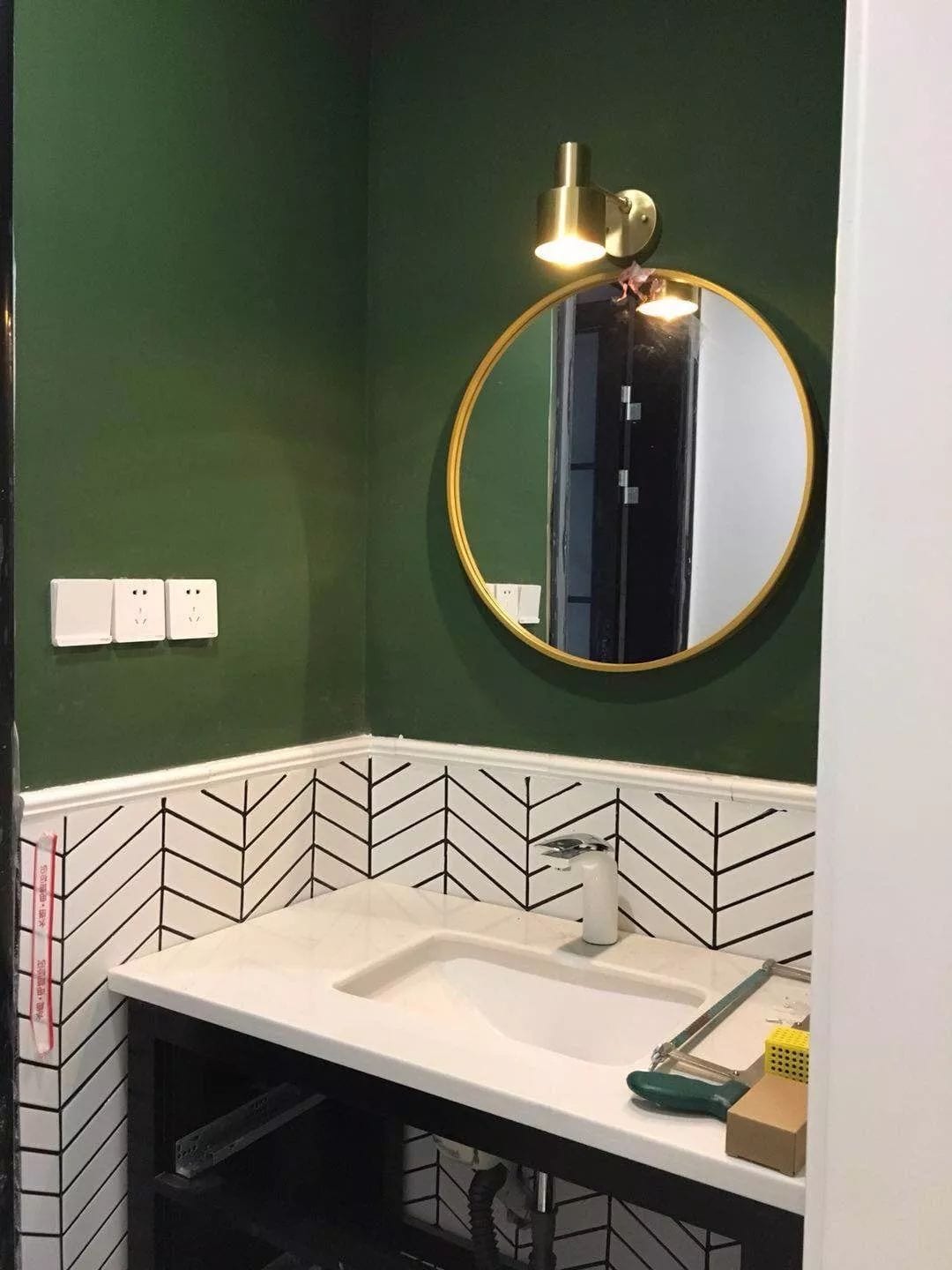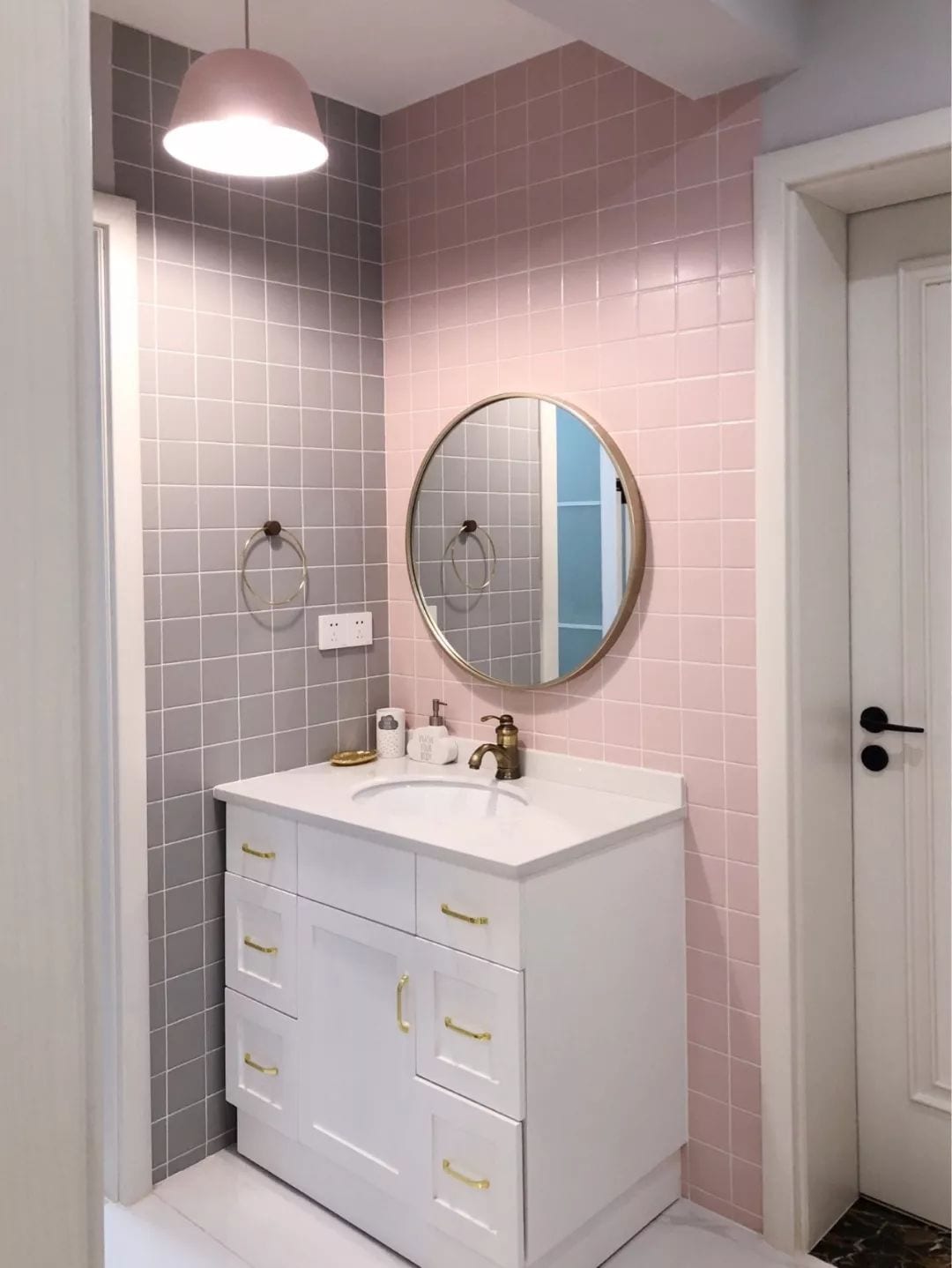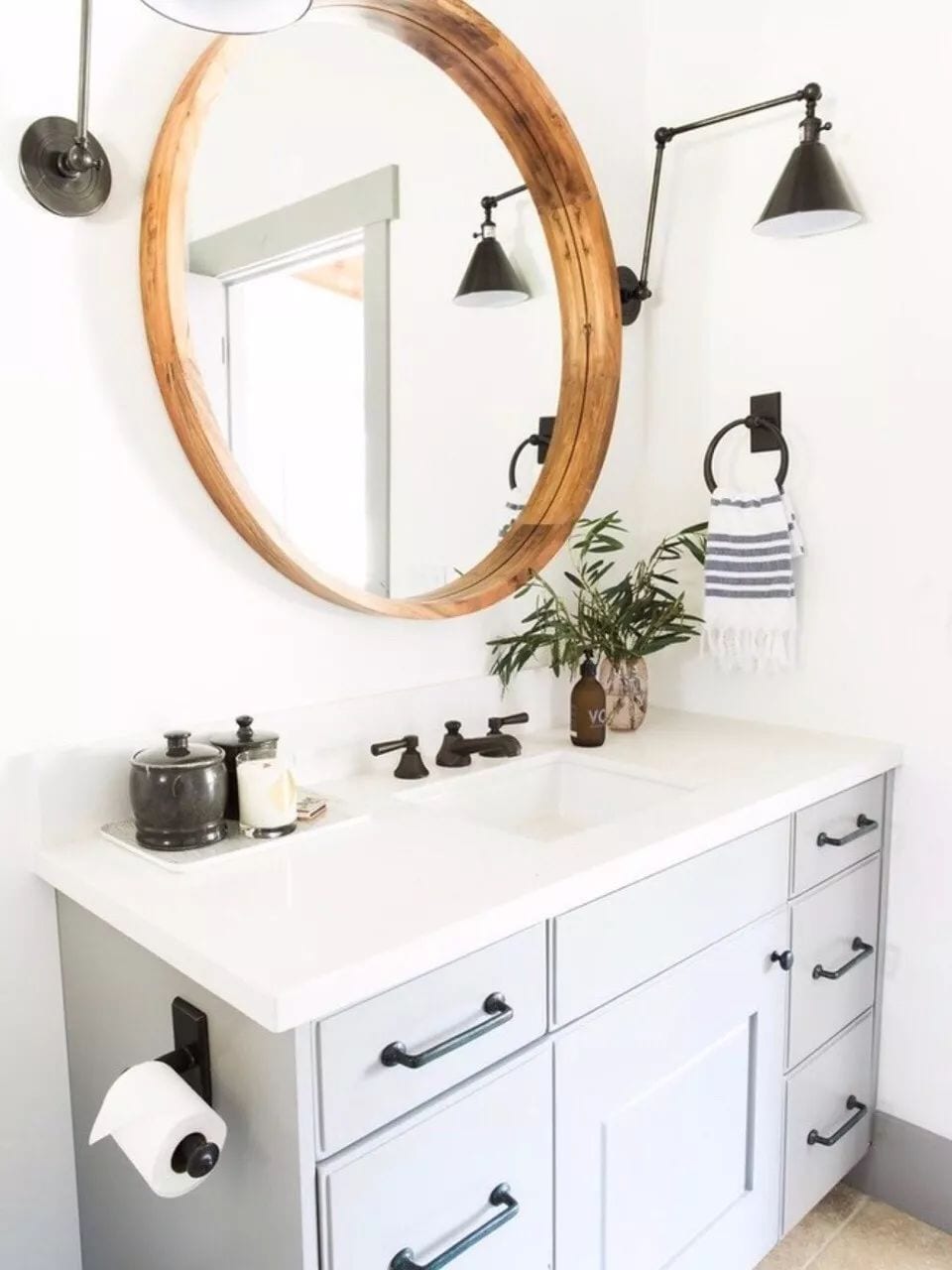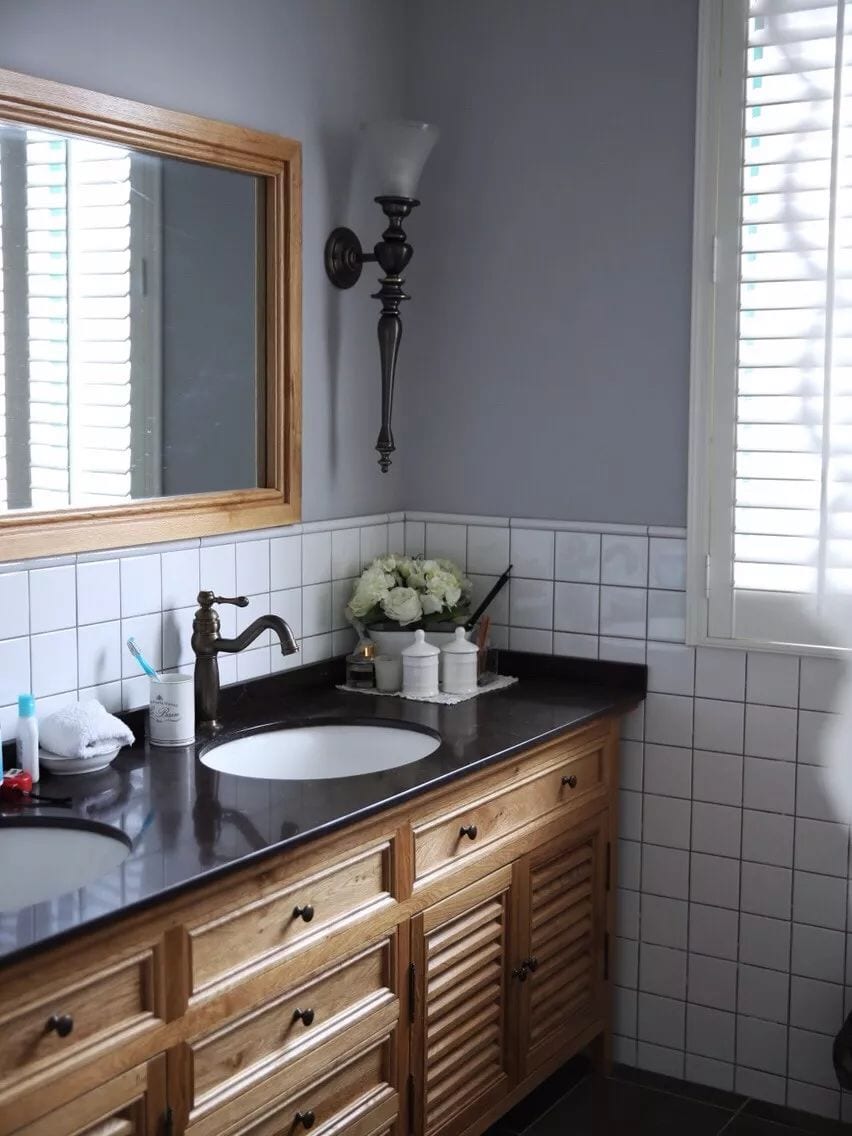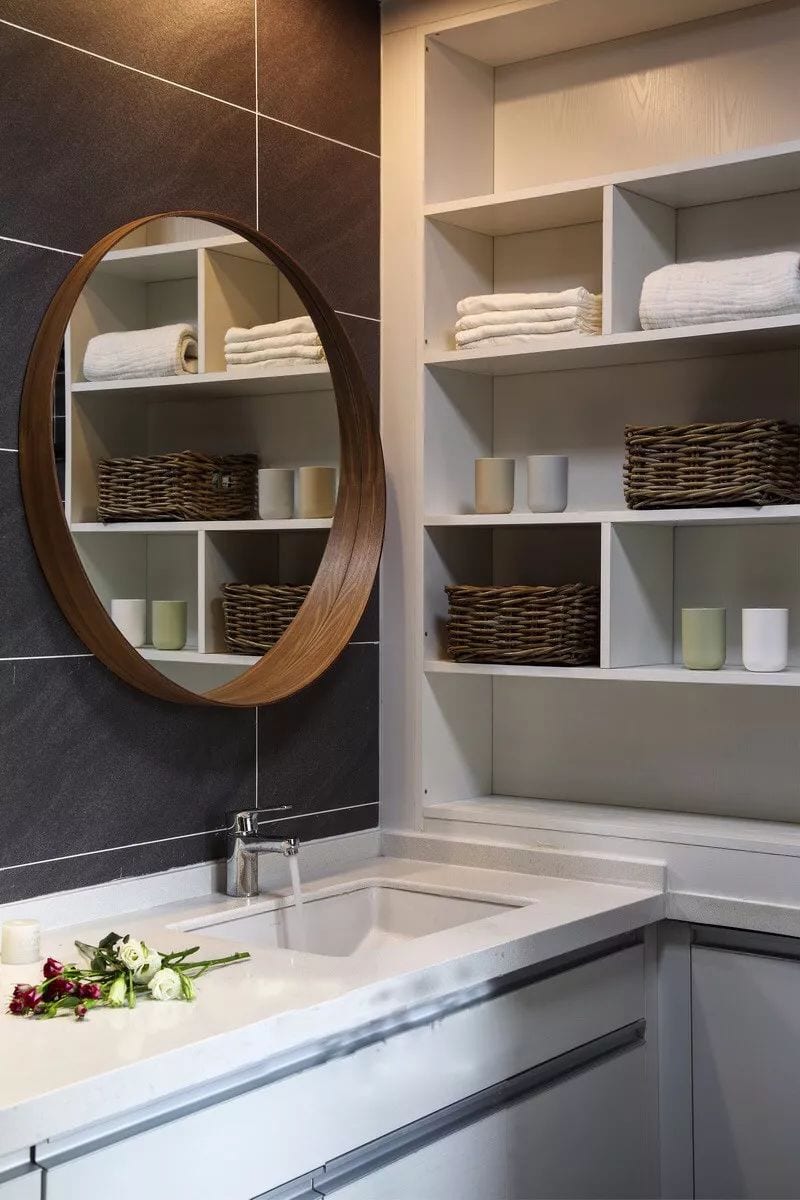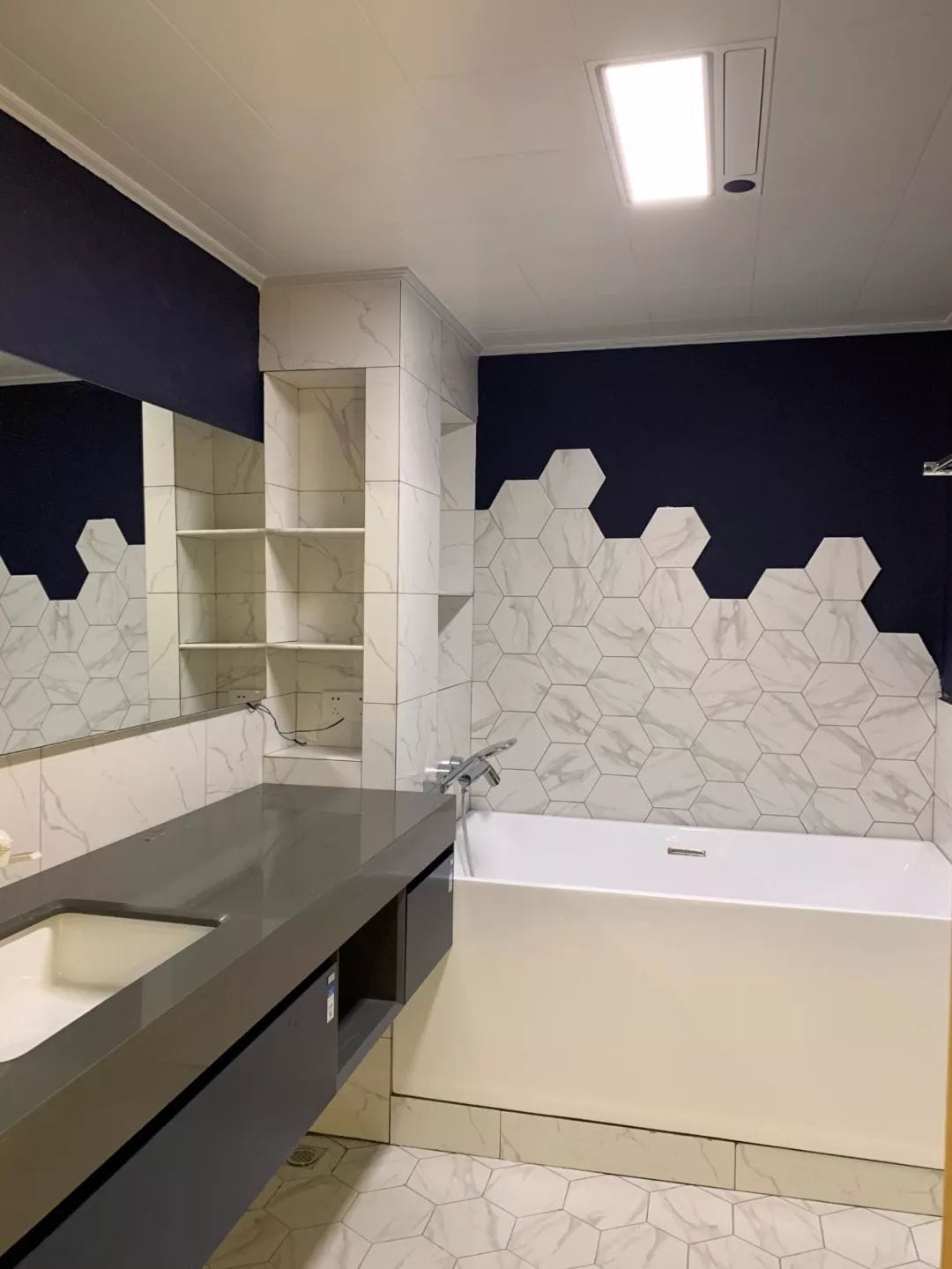 3, Artificial stone integrated basin
With the progress of the production process, artificial stone countertop is also can be made into a basin design, so that not only space sense upscale, and integrated basin design, but also more easy to take care of.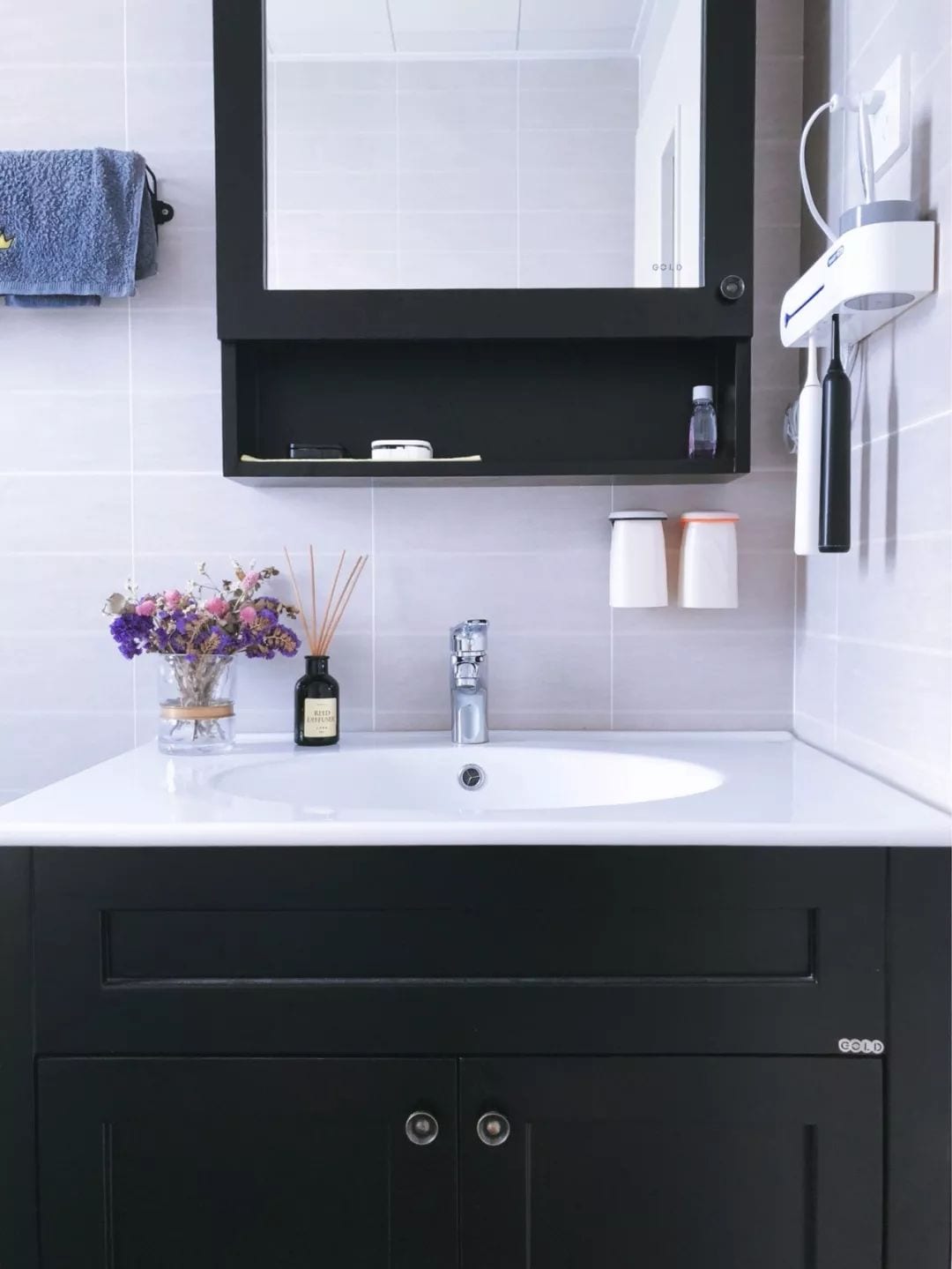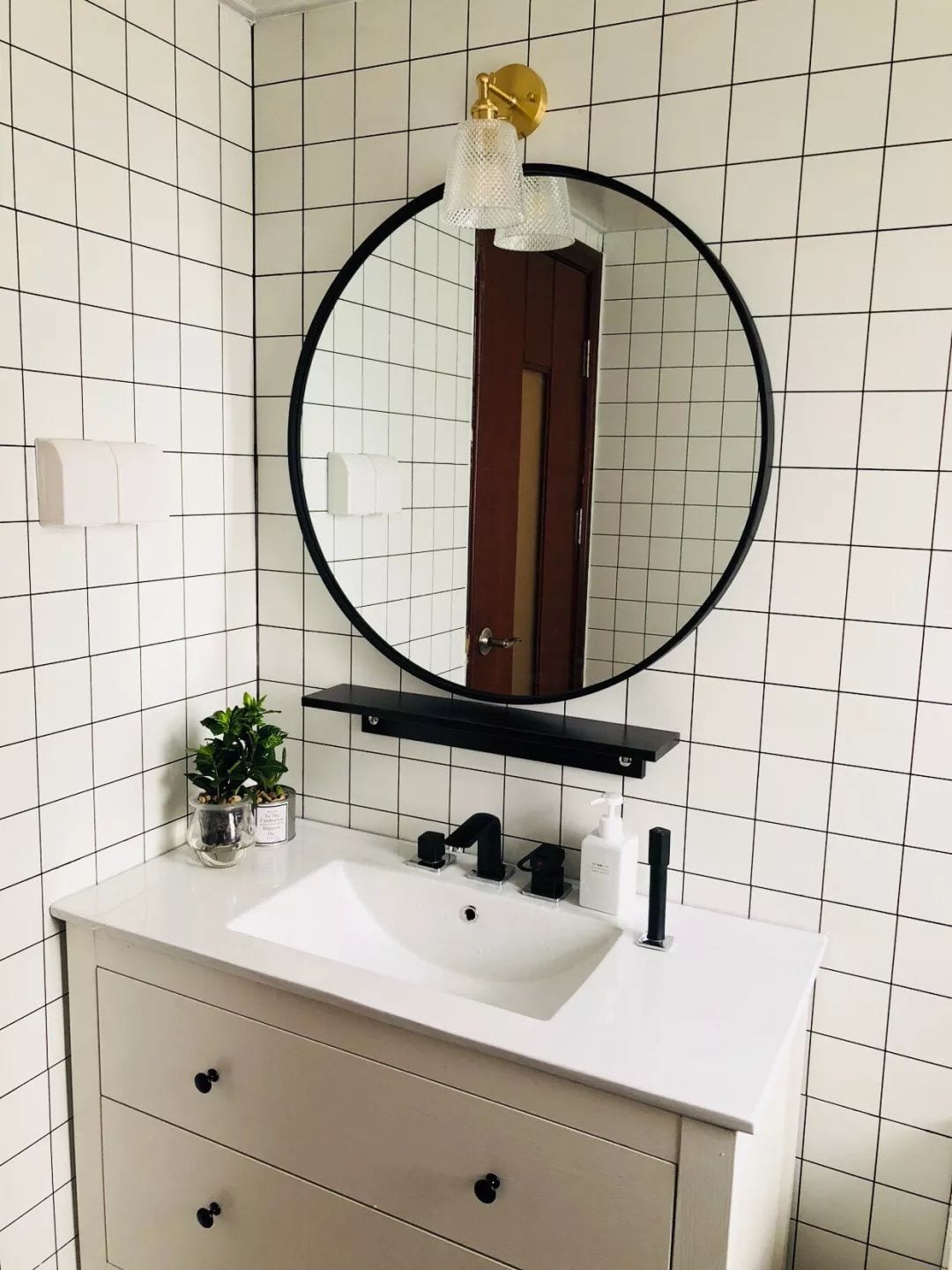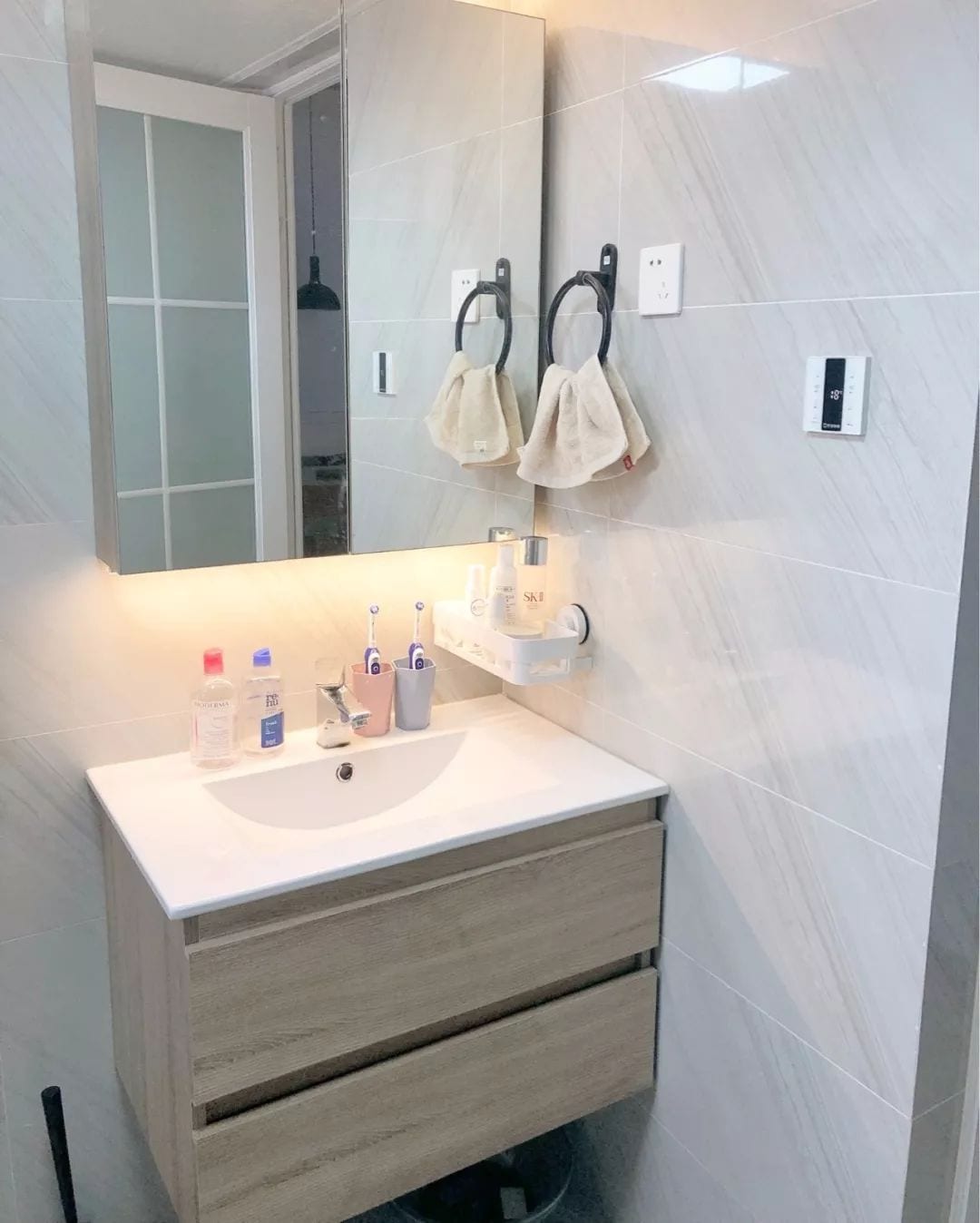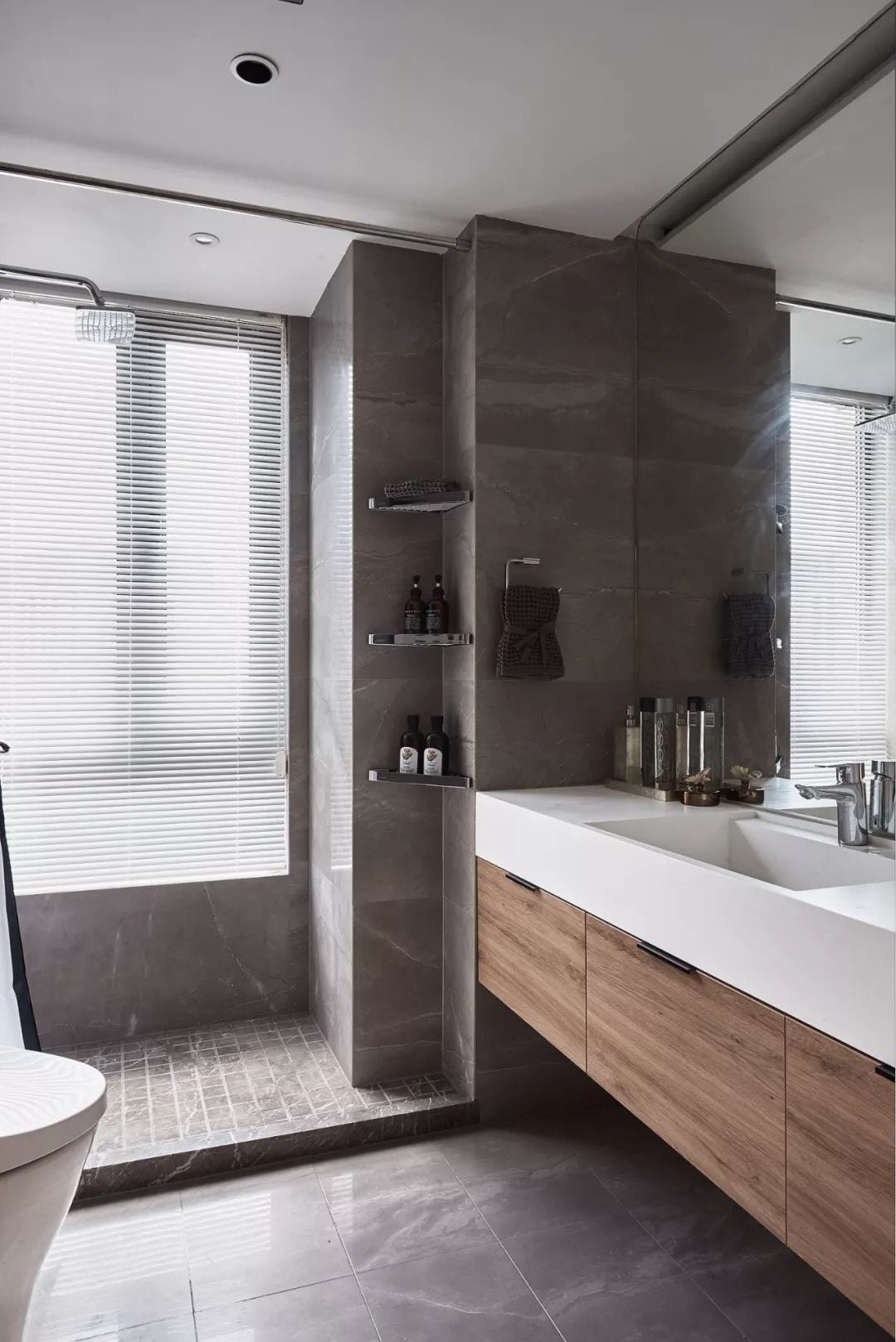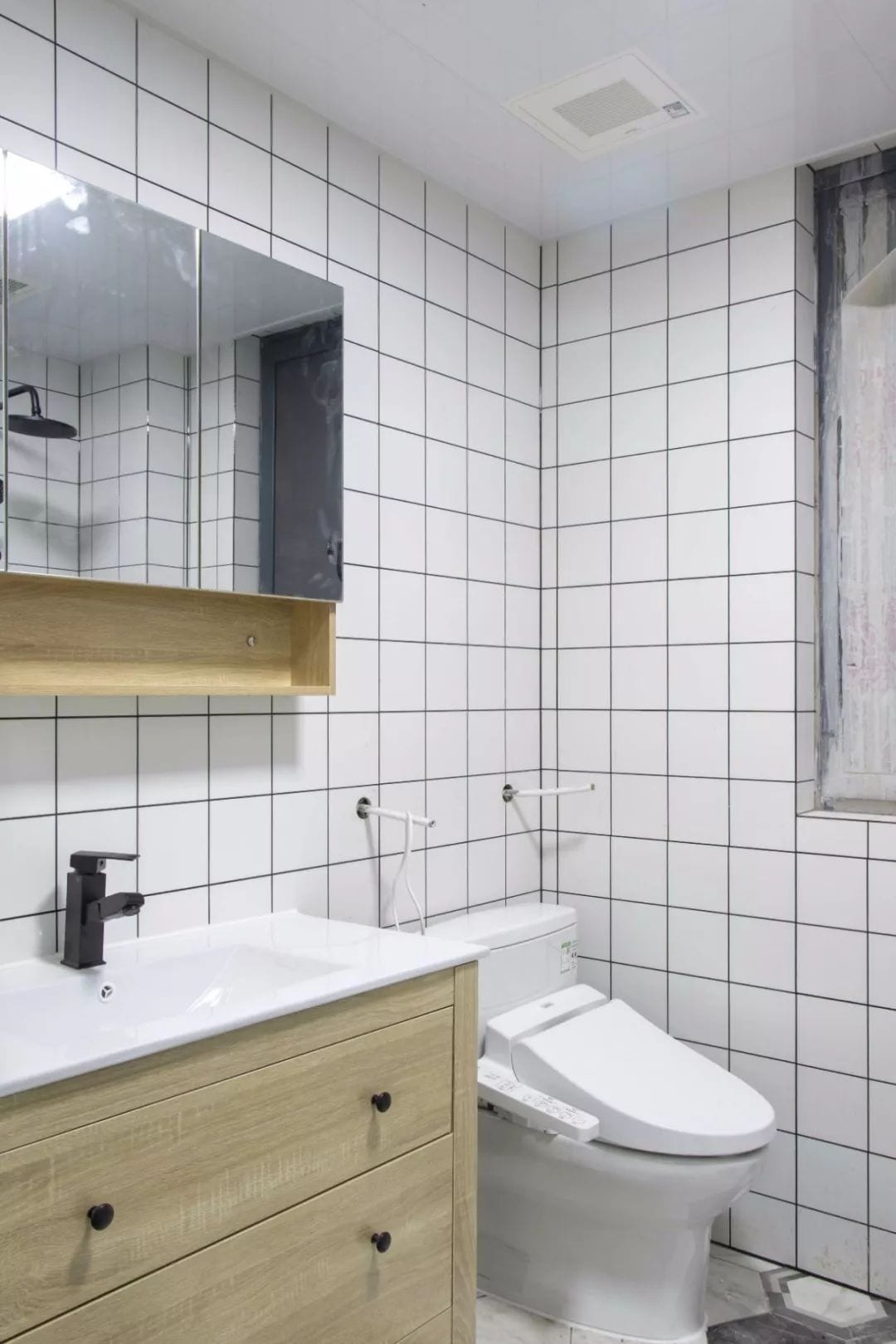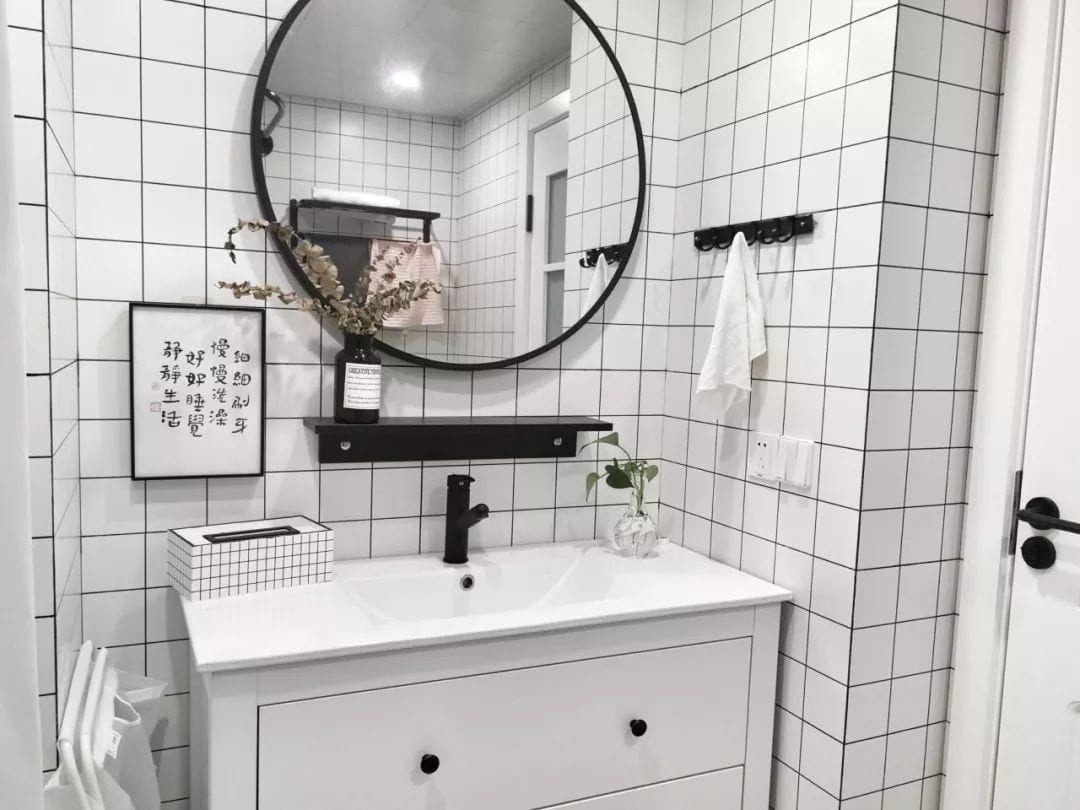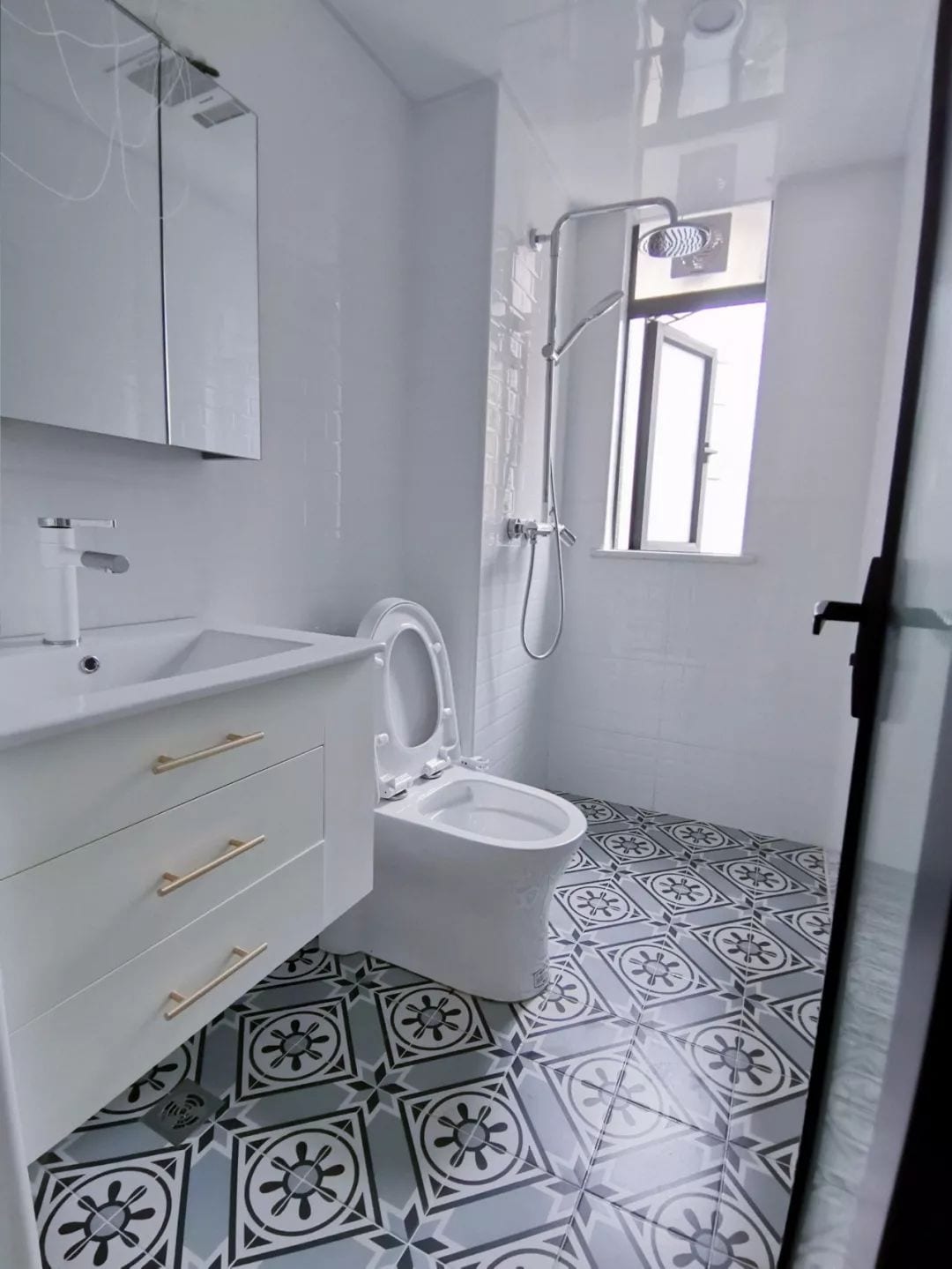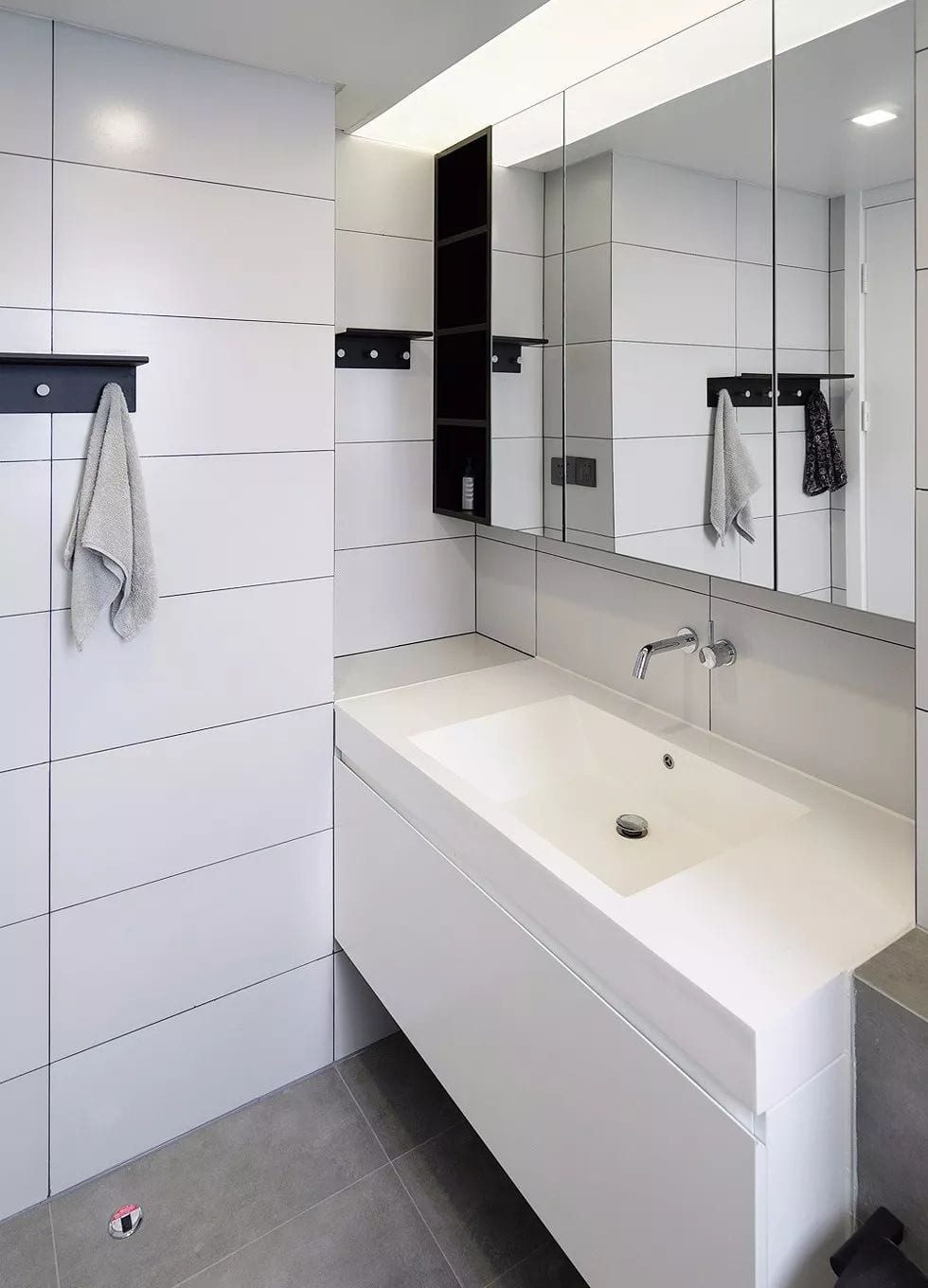 4, Marble countertop
The marble basin cost is relatively expensive, but the natural high-grade countertop, the overall visual sense is also the most gorgeous dignified.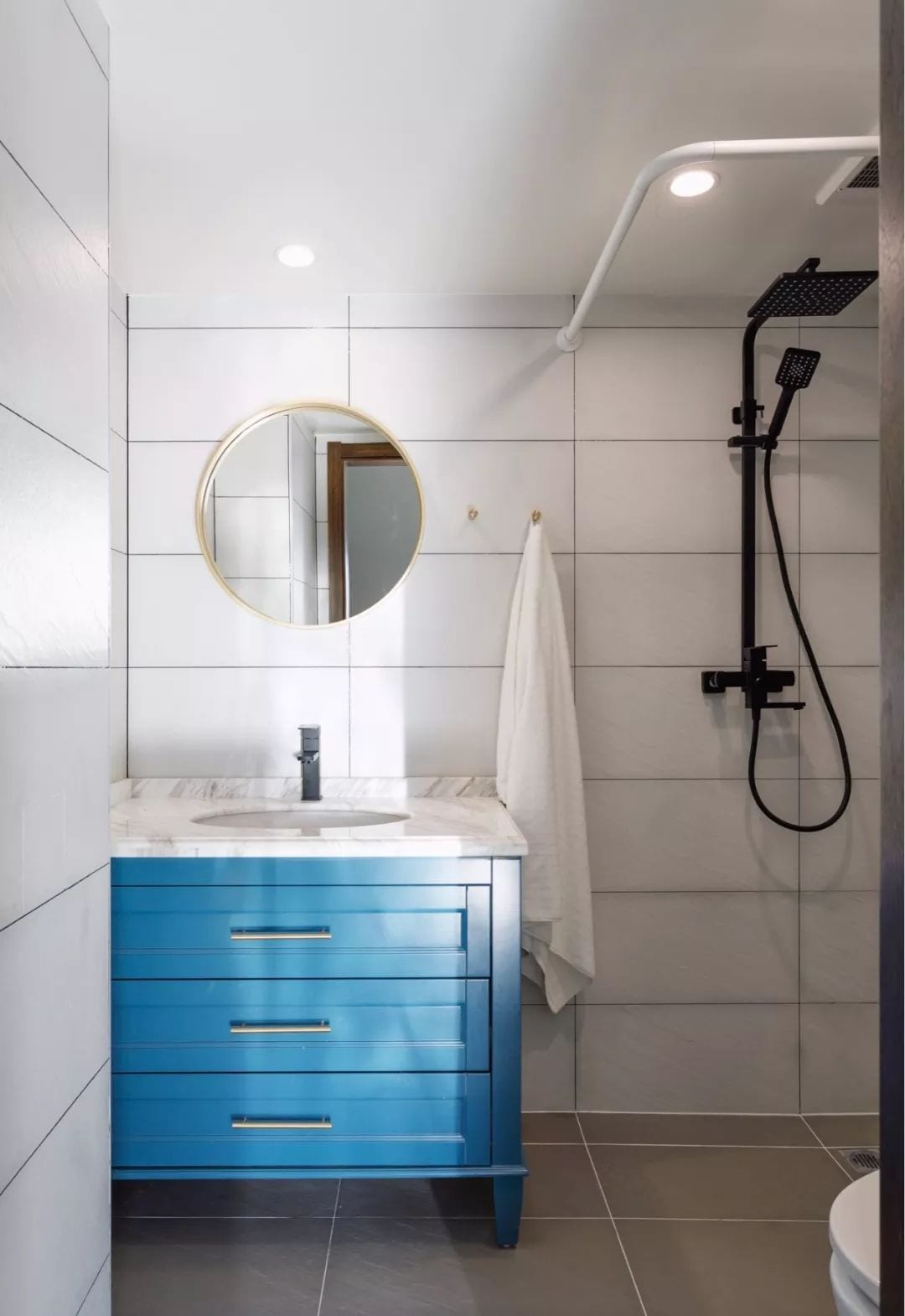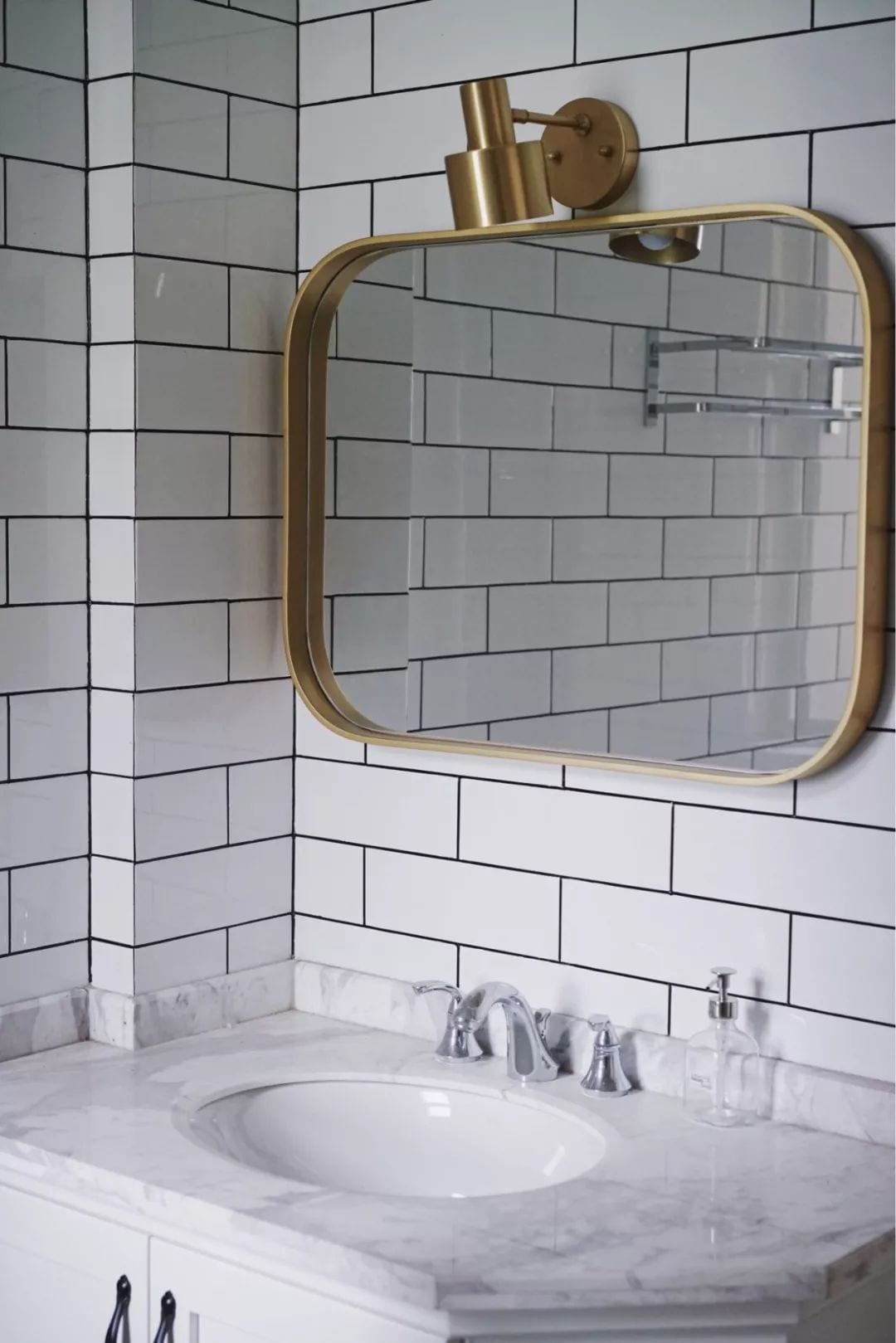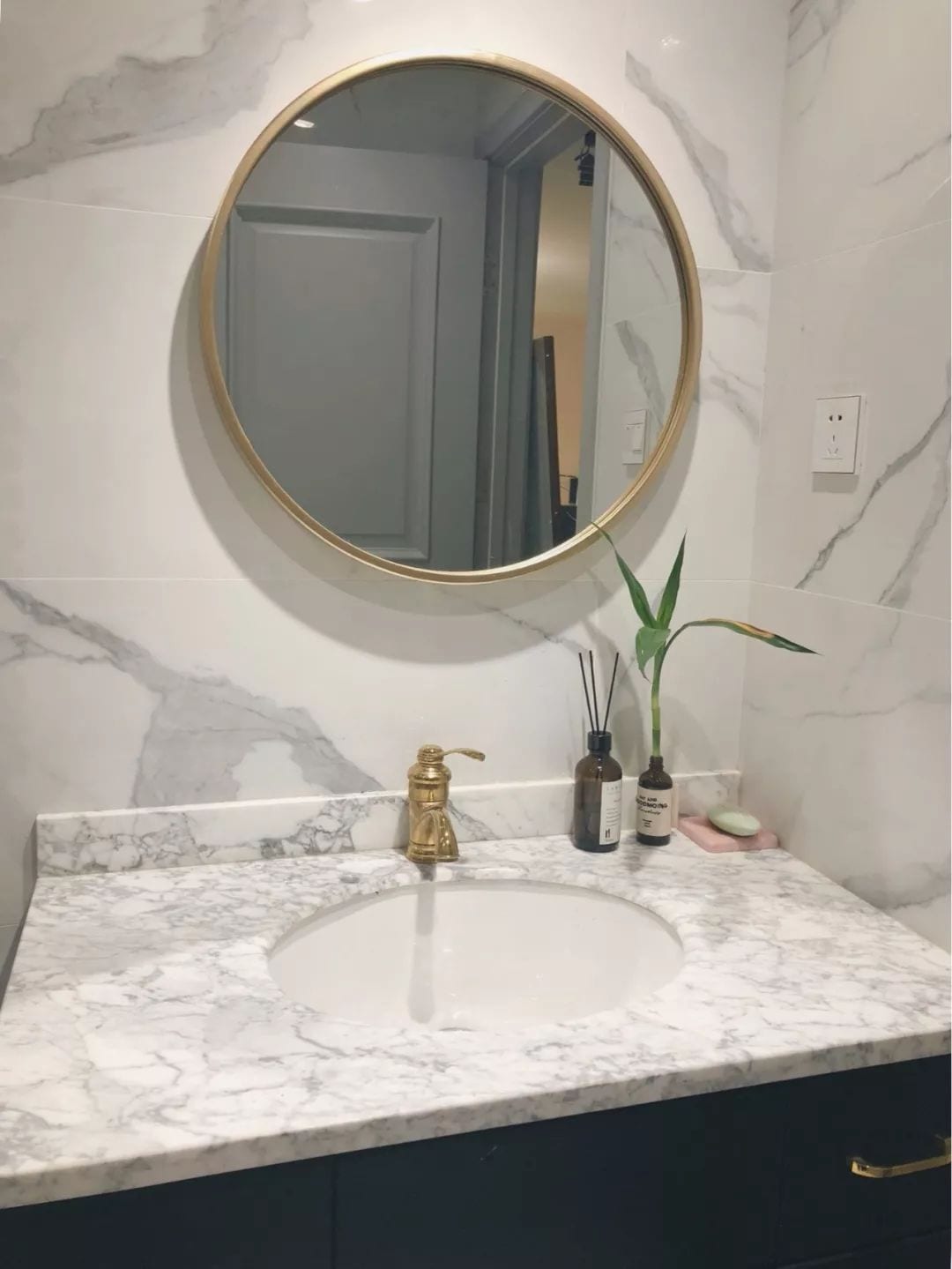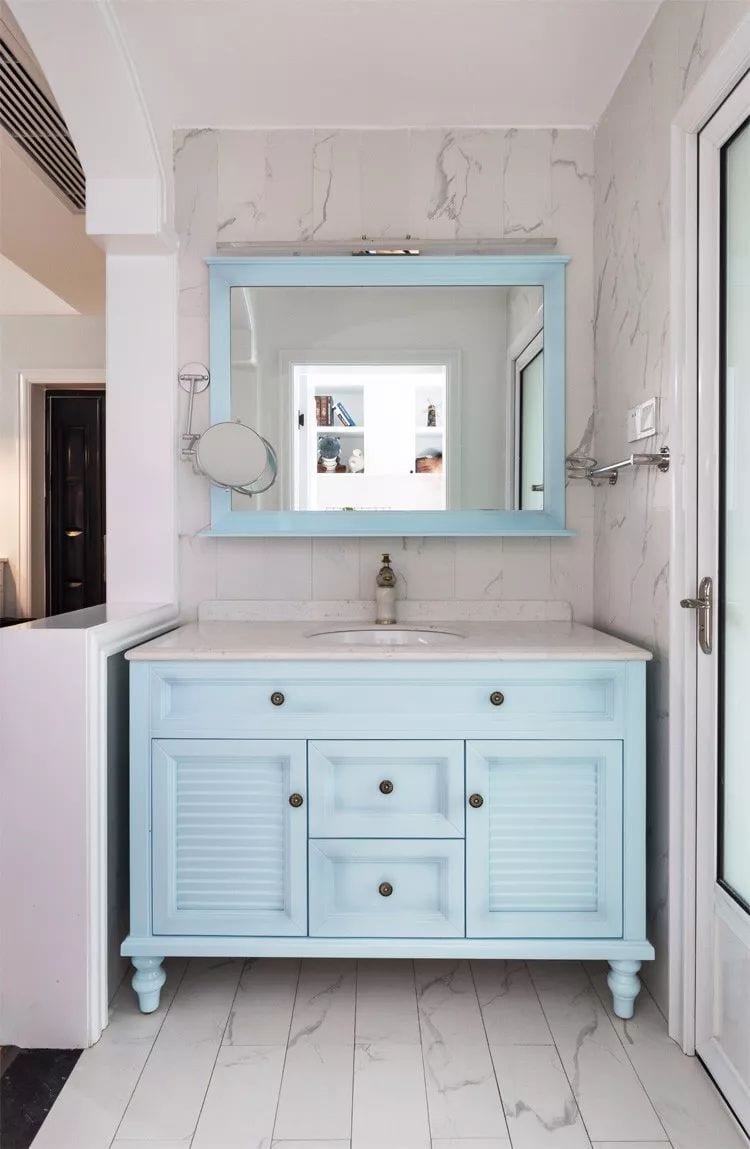 Source: Wan Wan's dream home