Xu Zhenhai Design Interior Design Alliance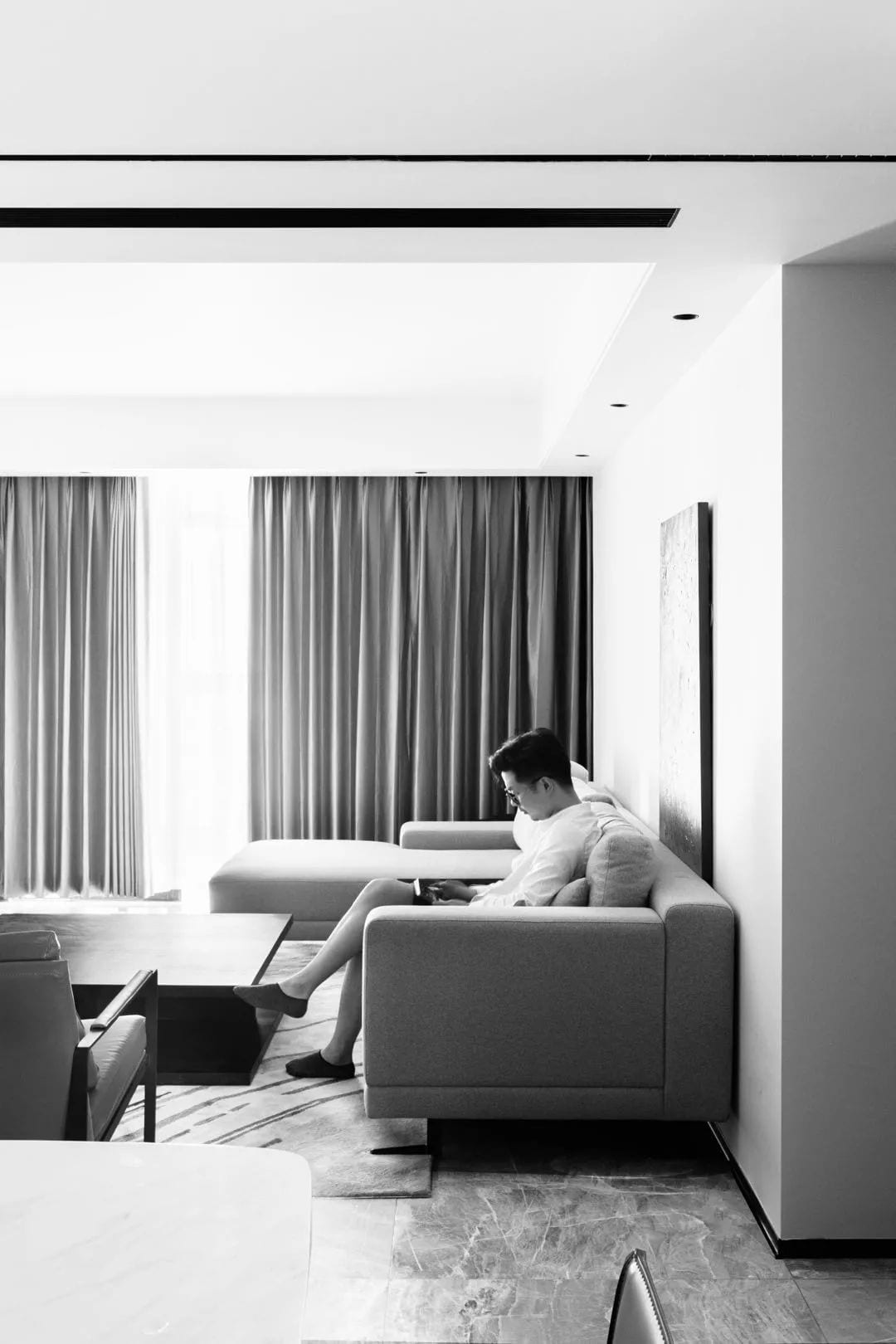 Italian, seeking inner peace and space to get along, in the simplicity of it all!
The minimalist white and curry makes the space distinct and gives more imagination to the future home, and the space emphasizes the aesthetics of storage.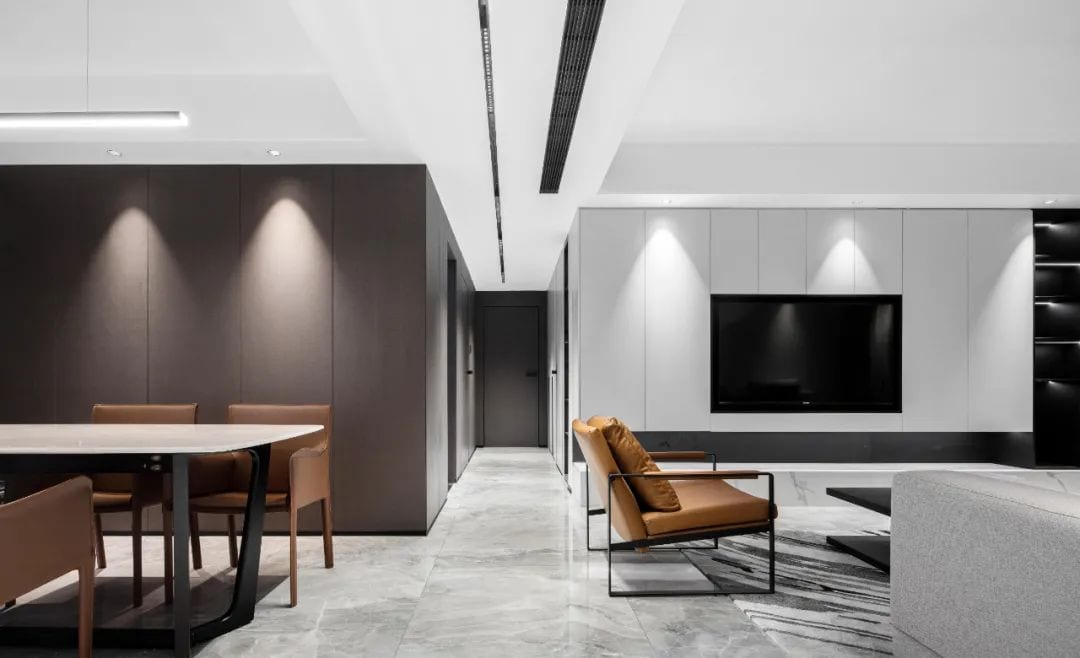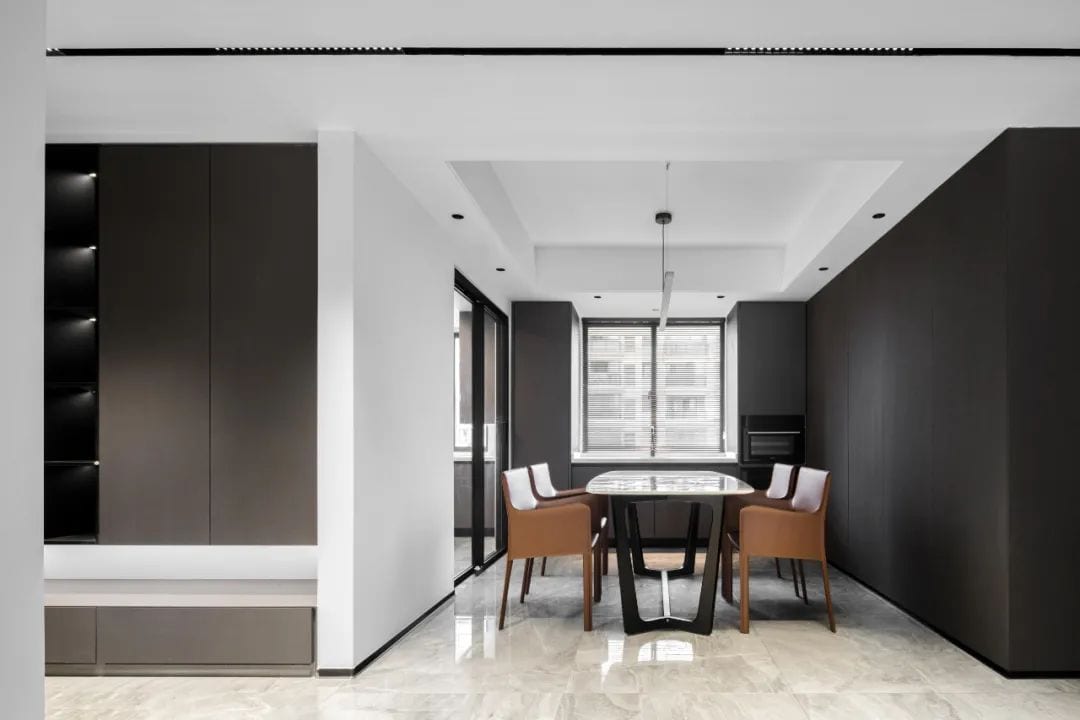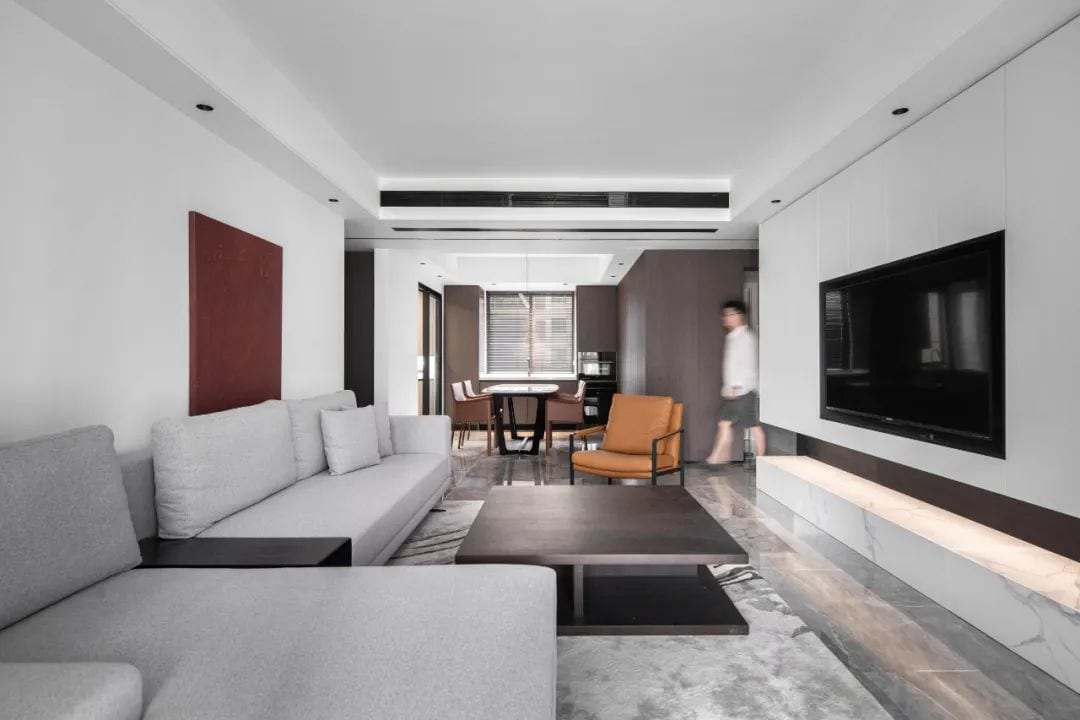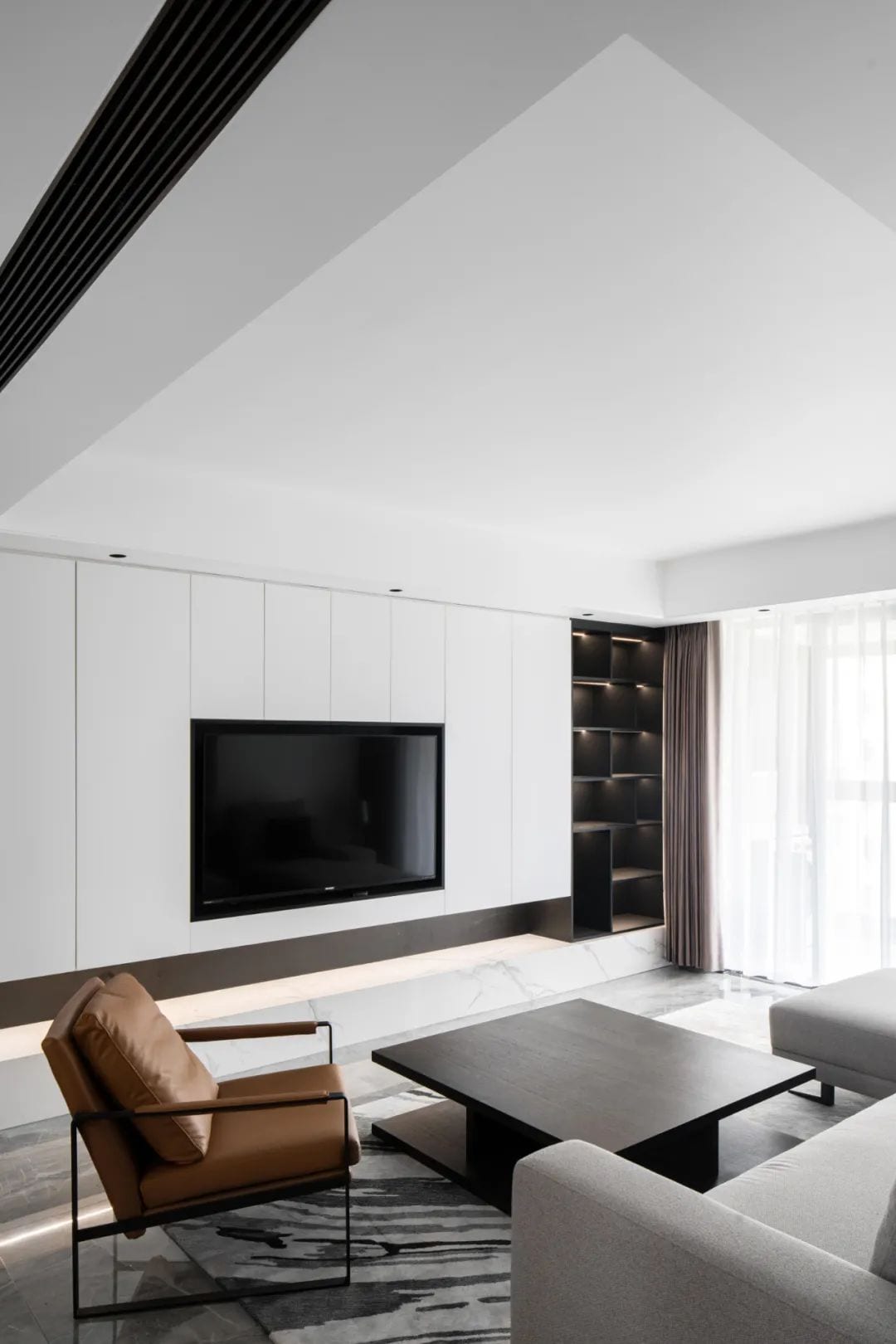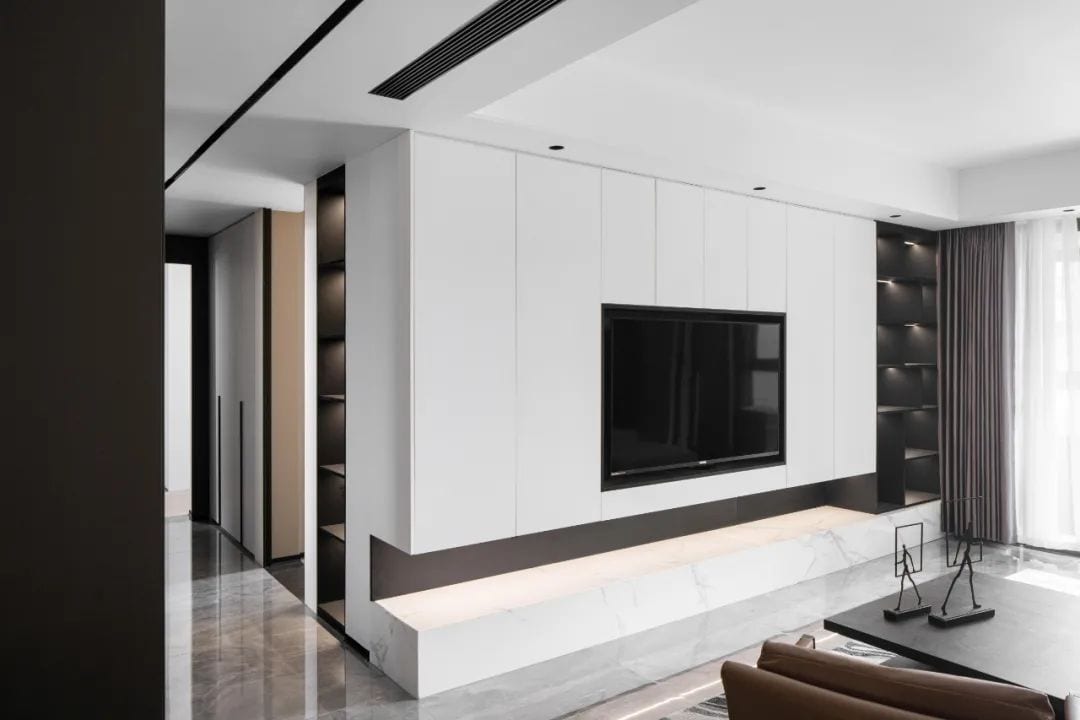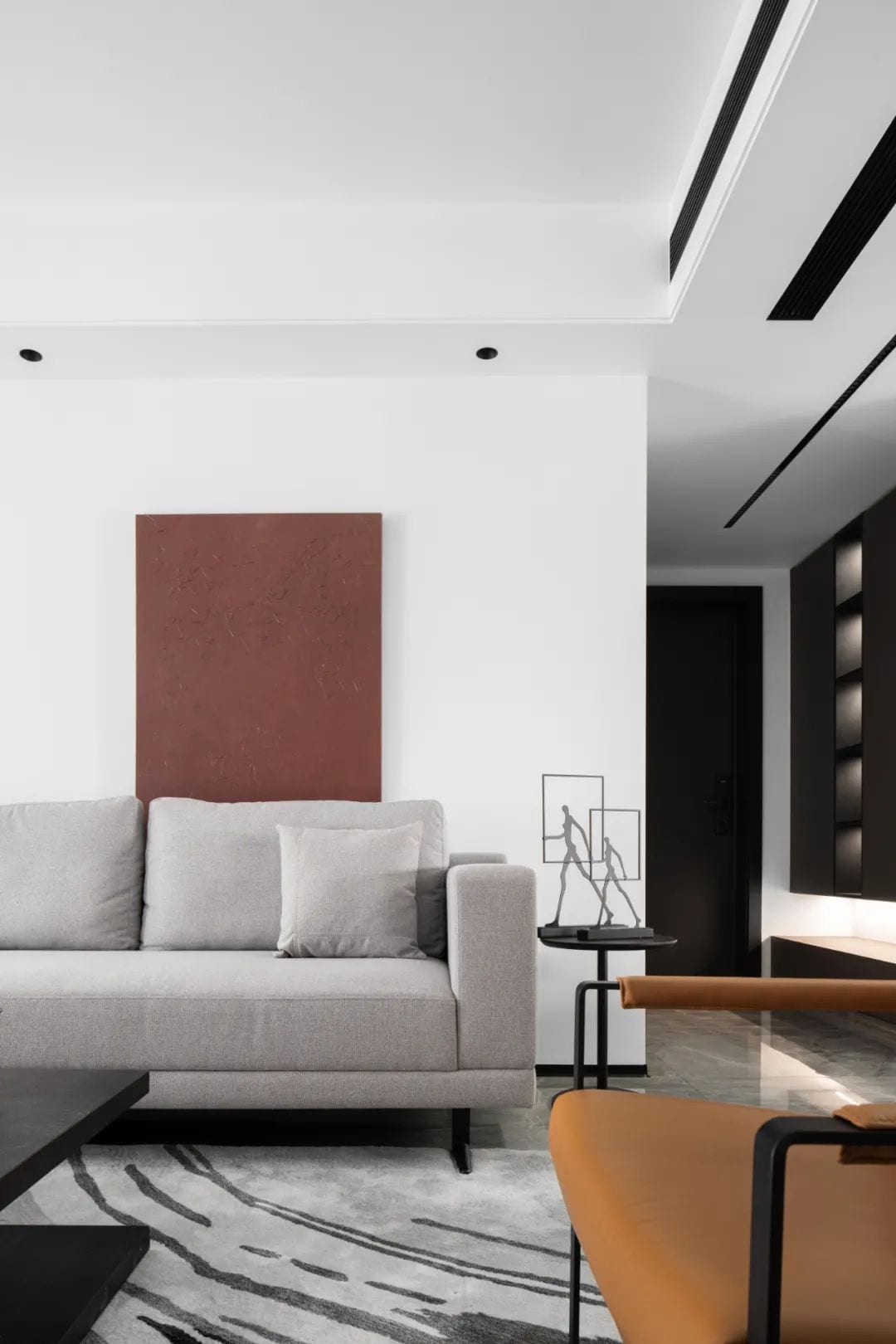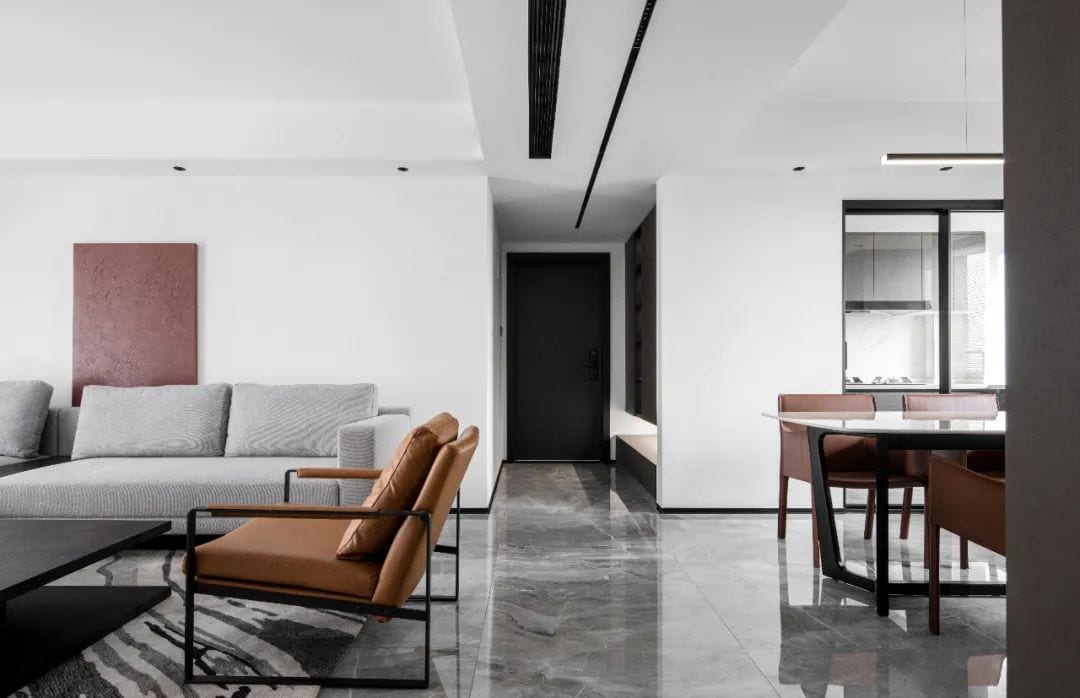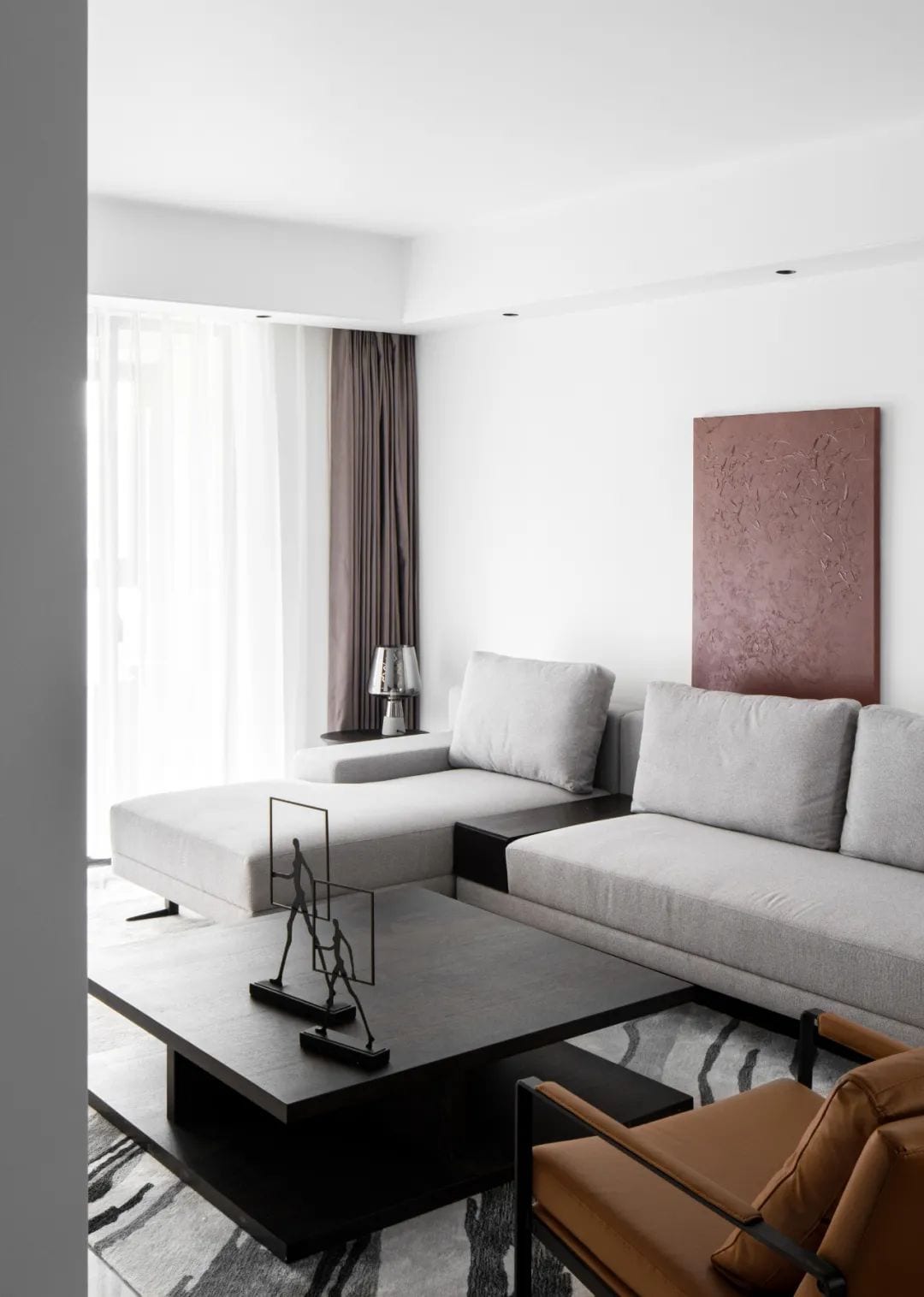 Serene dining room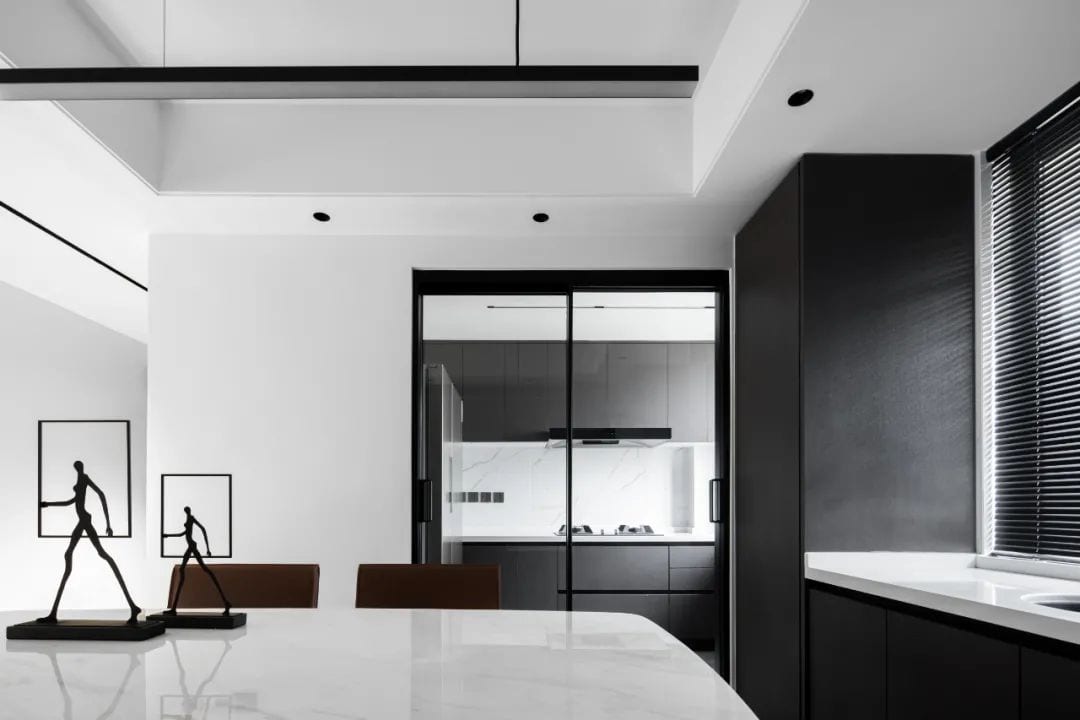 Light and shadows languidly spill through the blinds and into the dining room, and the day begins with the morning sun.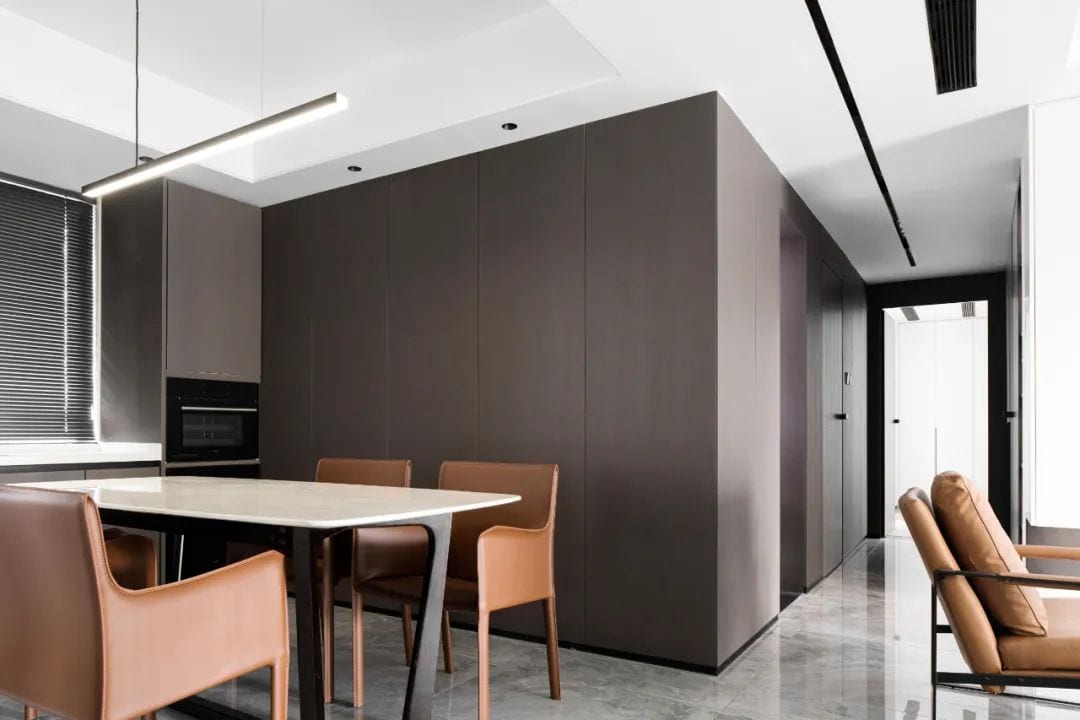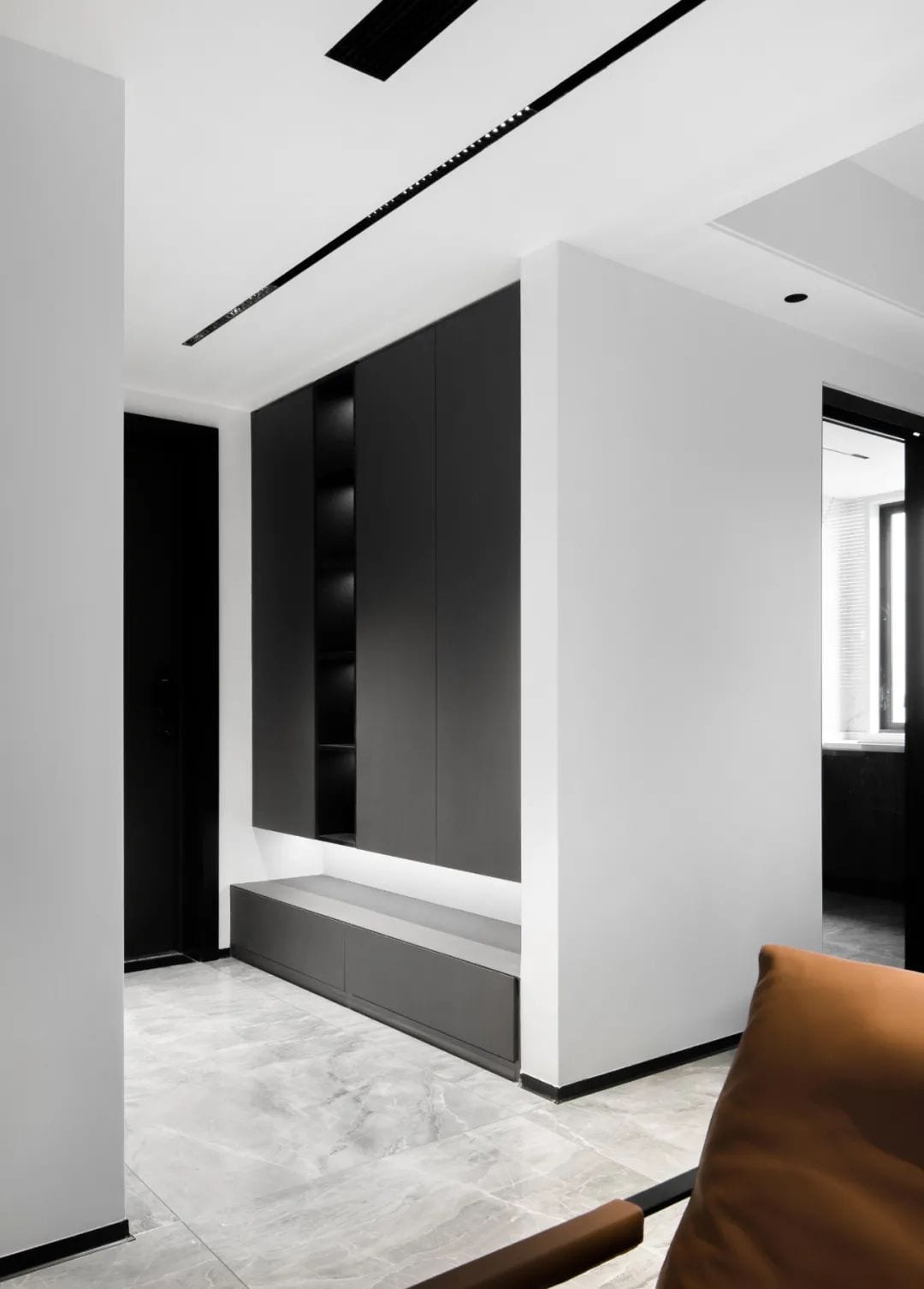 Upon entering the home, sensor light greets the hard day.
This is the first time that I'm going to use this space.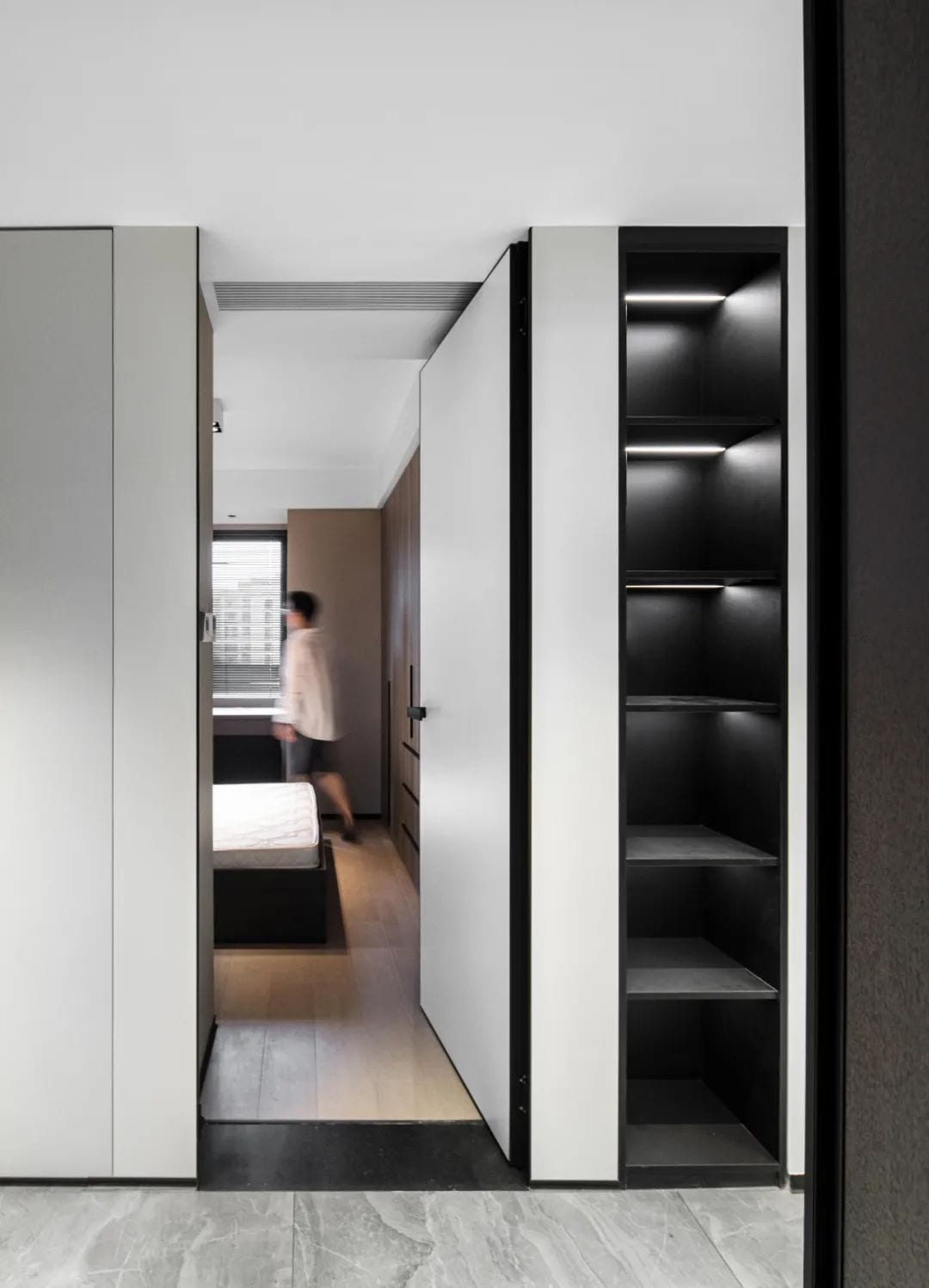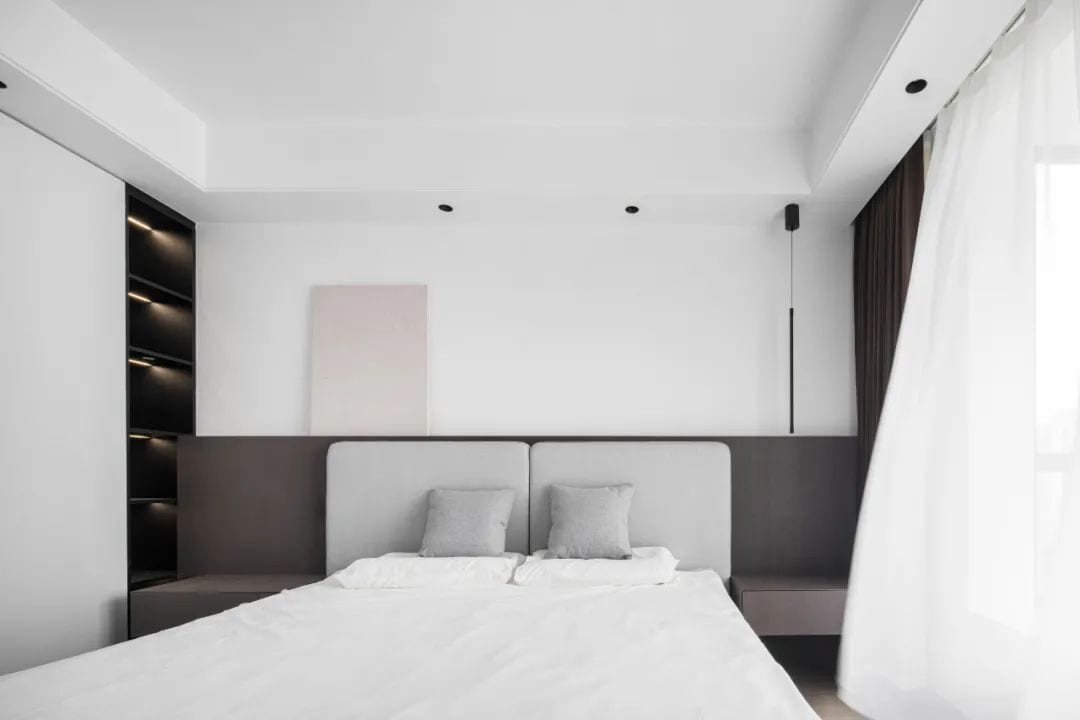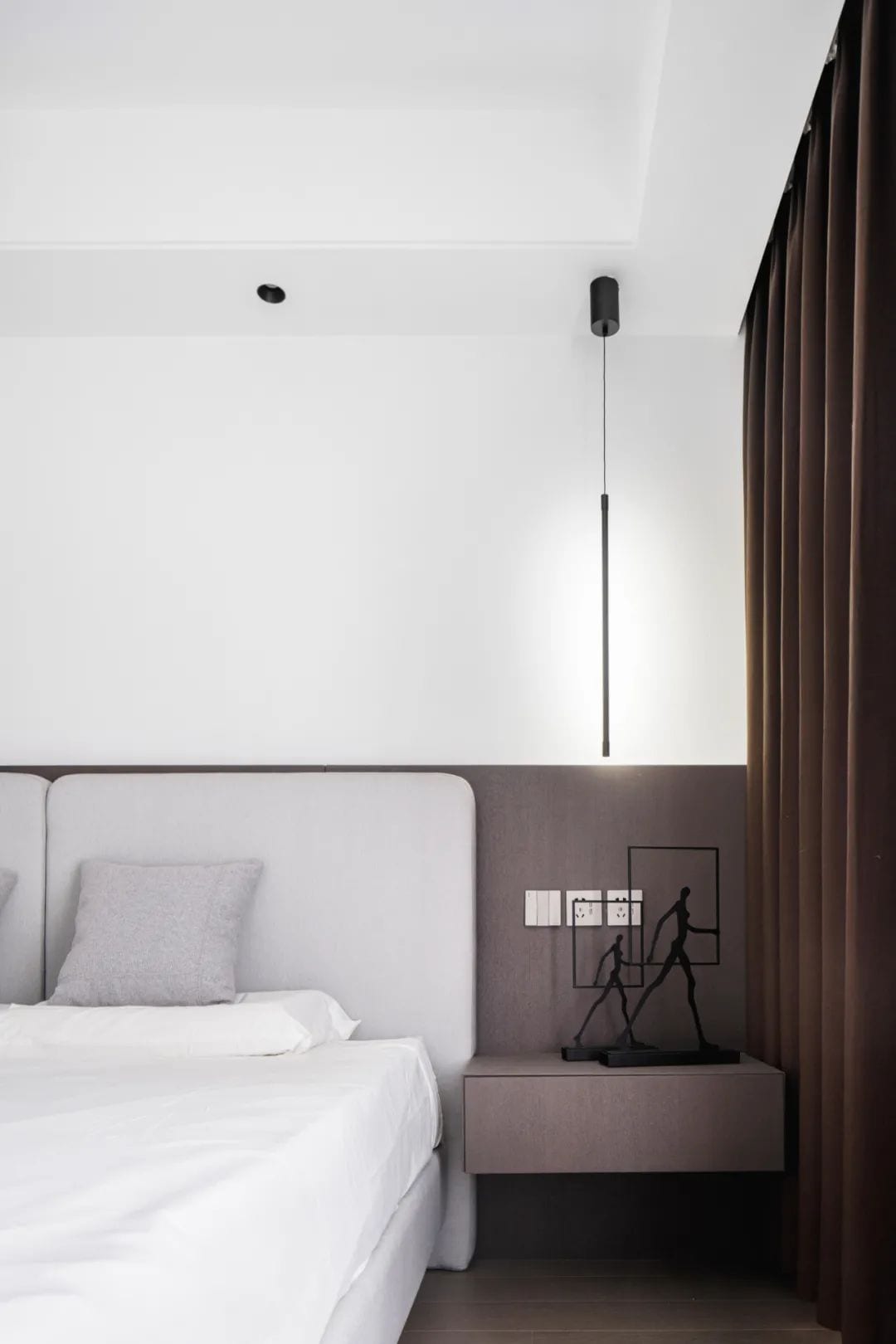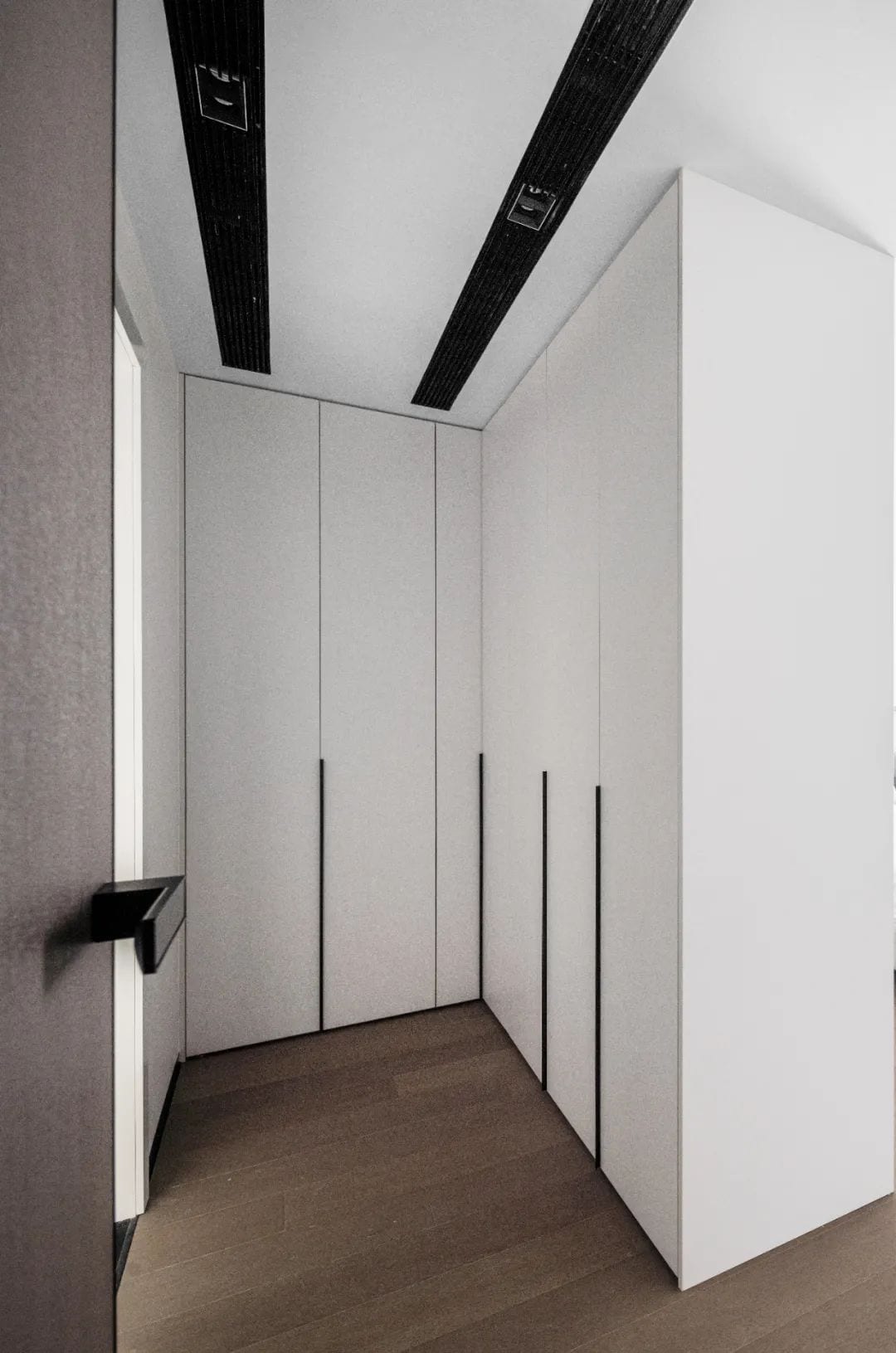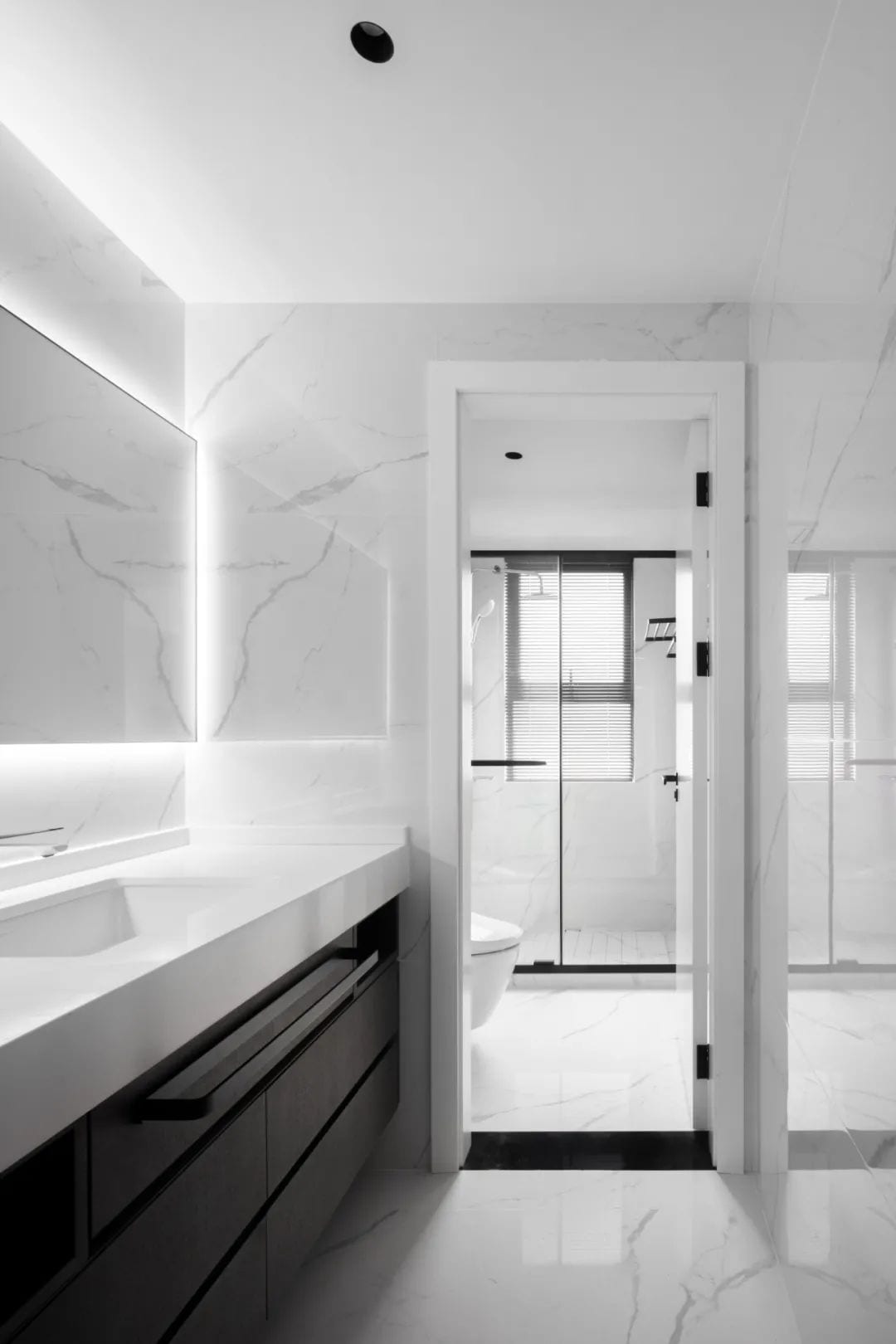 ▲Floor Plan
Project Information
Project Name: Xindu City-Residential
Project Location: Minhang – Shanghai
Type Of Project: Private Residence
Project Area: 140 Square Meters
Interior Design: Xu Zhenhai Design
Creative Designer:Zhen Hai Xu
Creative Team:Lin Yue Qiu
Soft Furnishing Unit:Tan Hing Soft Furnishing
Project Photography By Nwan Architecture Photography
Completion Date: 2020.08
Designer: Xu Zhenhai