Interior Design Alliance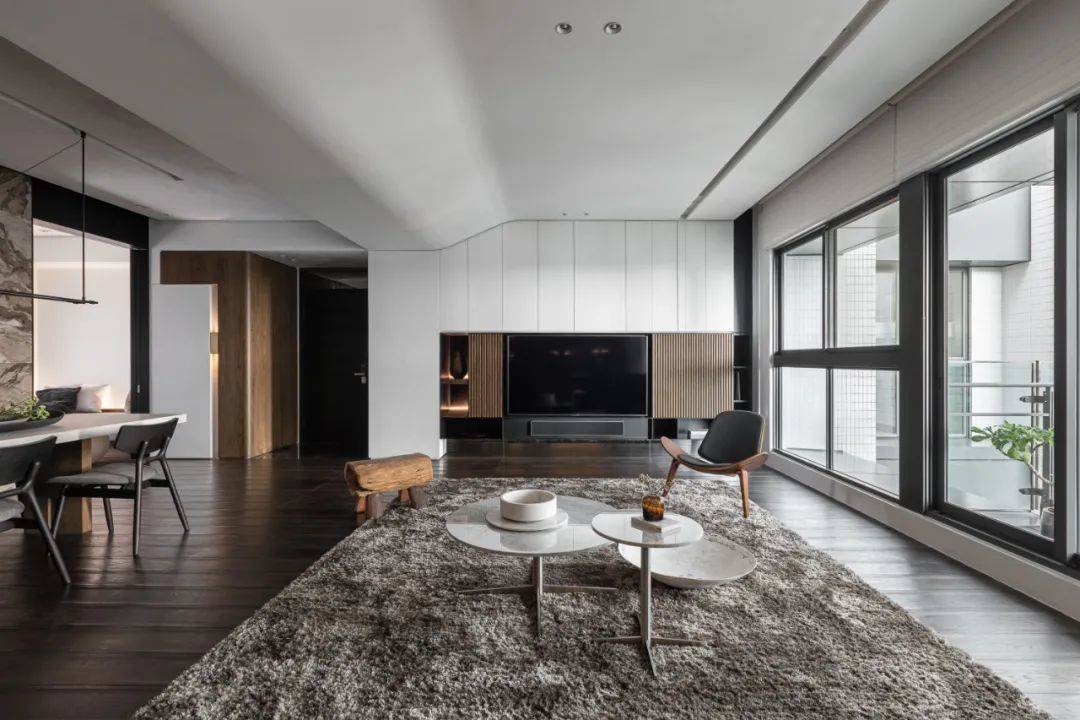 Desktop Simplicity
New book, the case is located in Taipei, Tang Zhonghan team in tangshan teacher always desktop language, through space series and emotional interaction, unique soul give space, whole space extended combination of of point, line and plane, marble, wood and white collocation, acme create elegant and space of high grade.
01.
Axis extension
Use sliding door define field boundary, the axis of natural extension of the depth of field in space. Planar configuration to use sliding door define the boundaries of public and private sector, with composed brunet floor, tie-in concise extends to the smallpox, metope of the space tonal shading adjustment.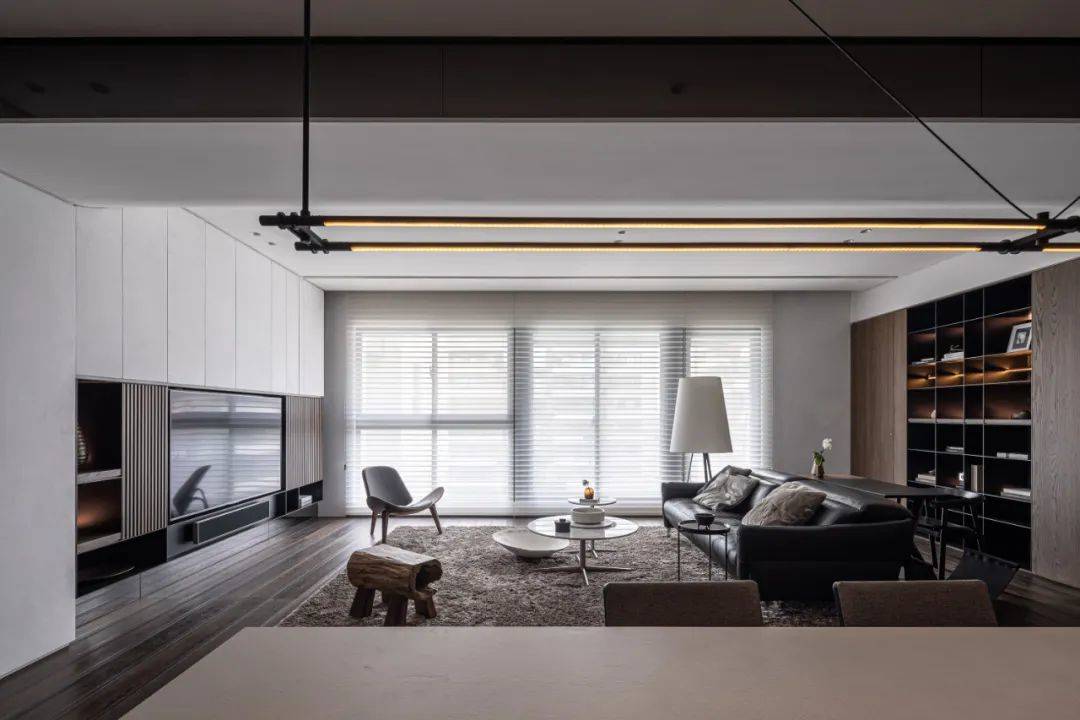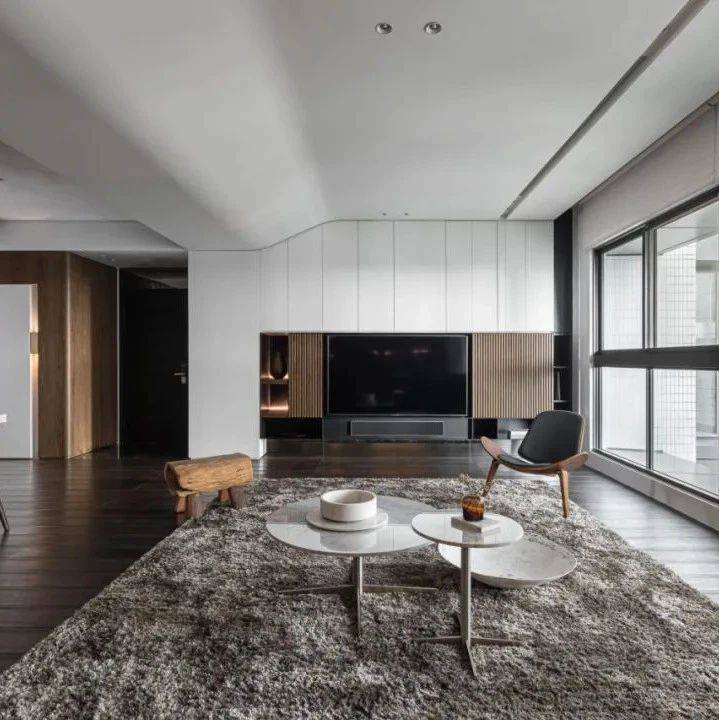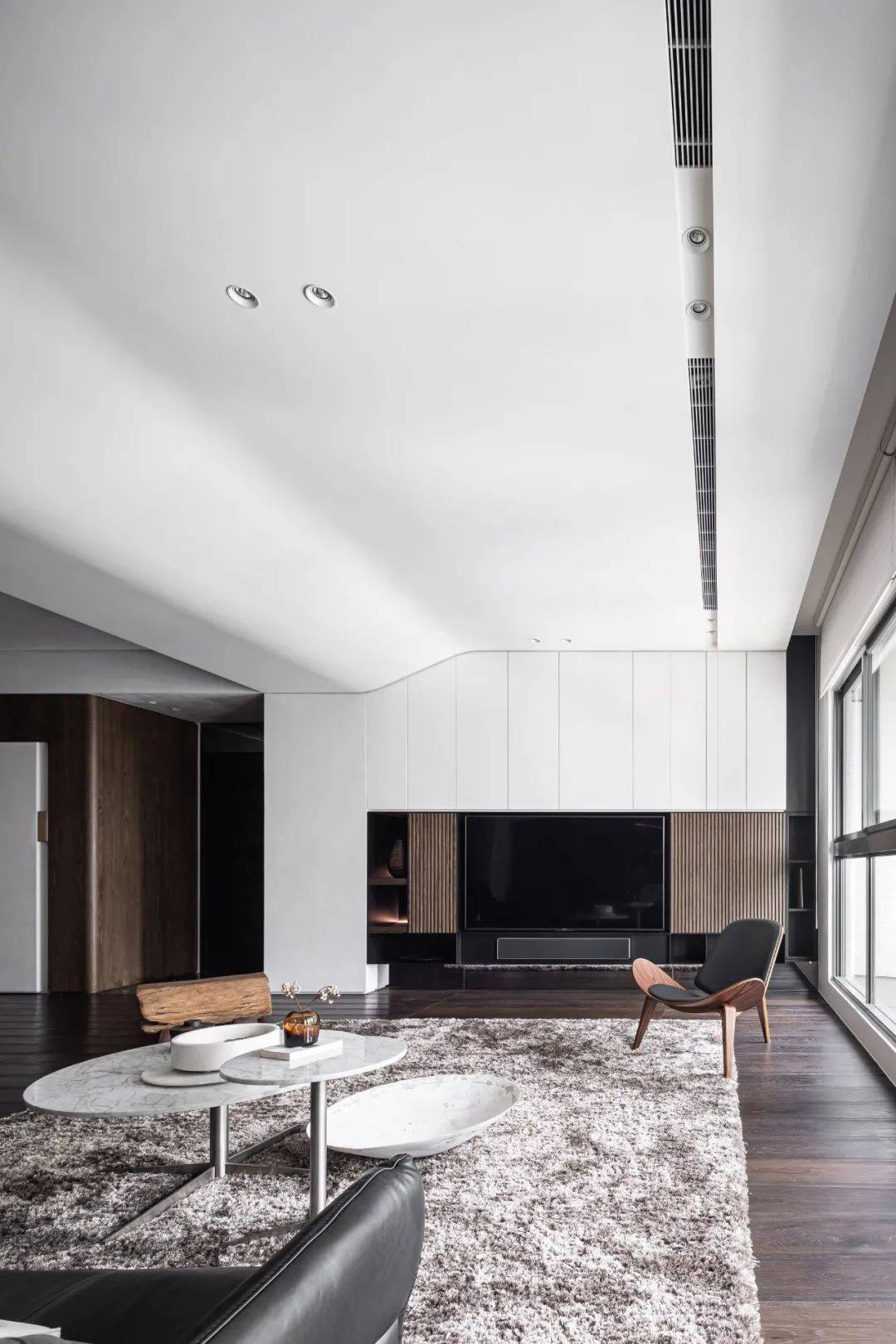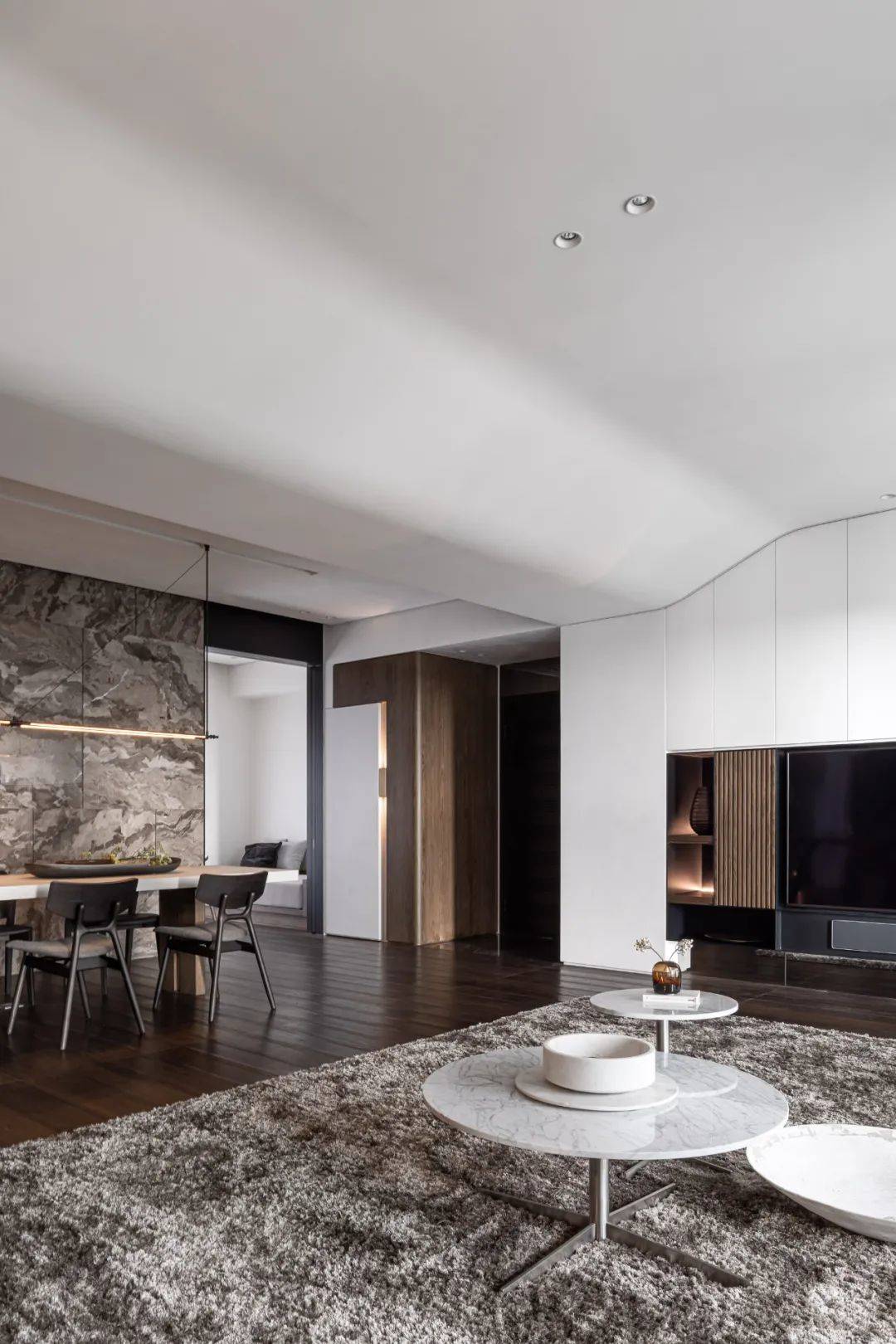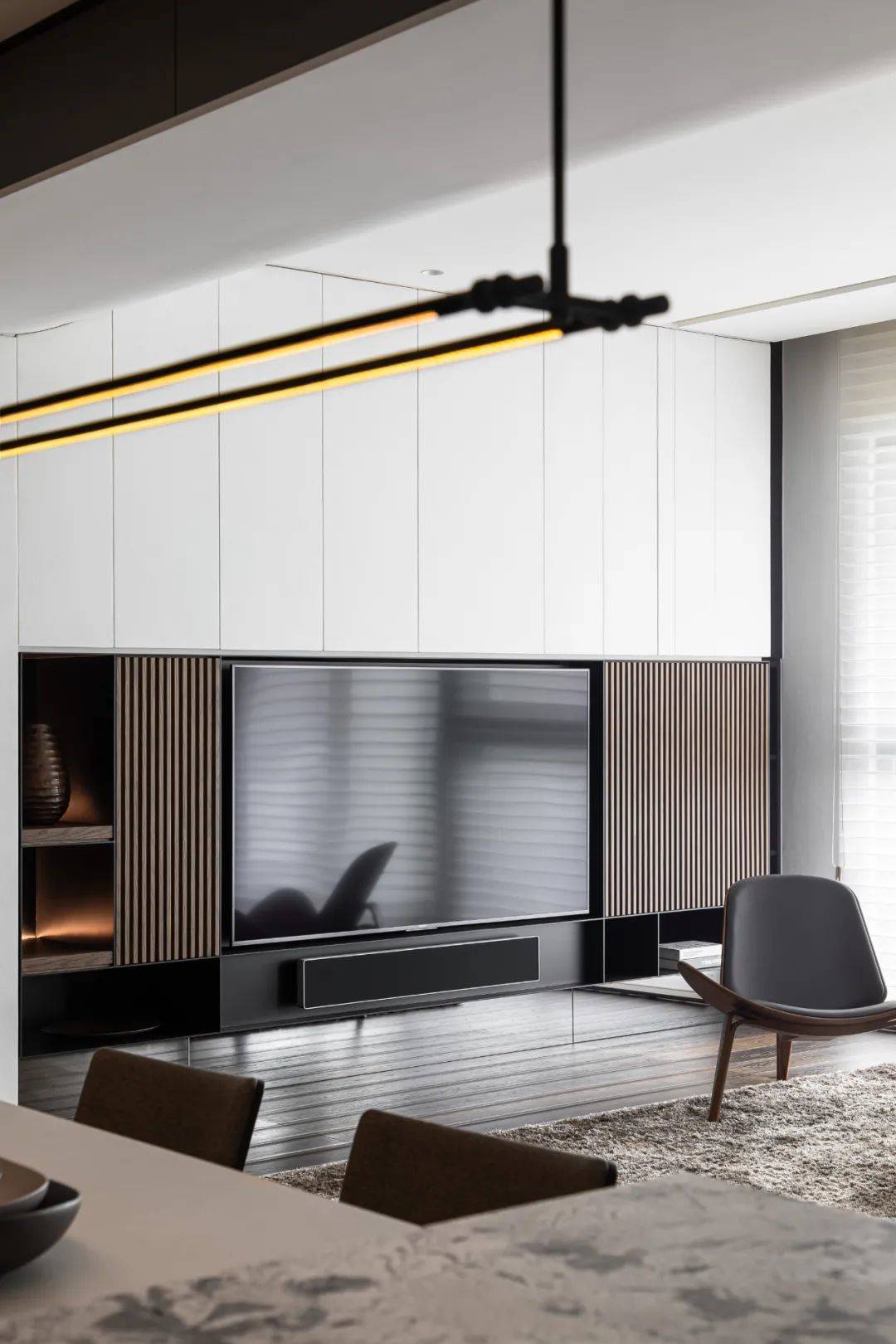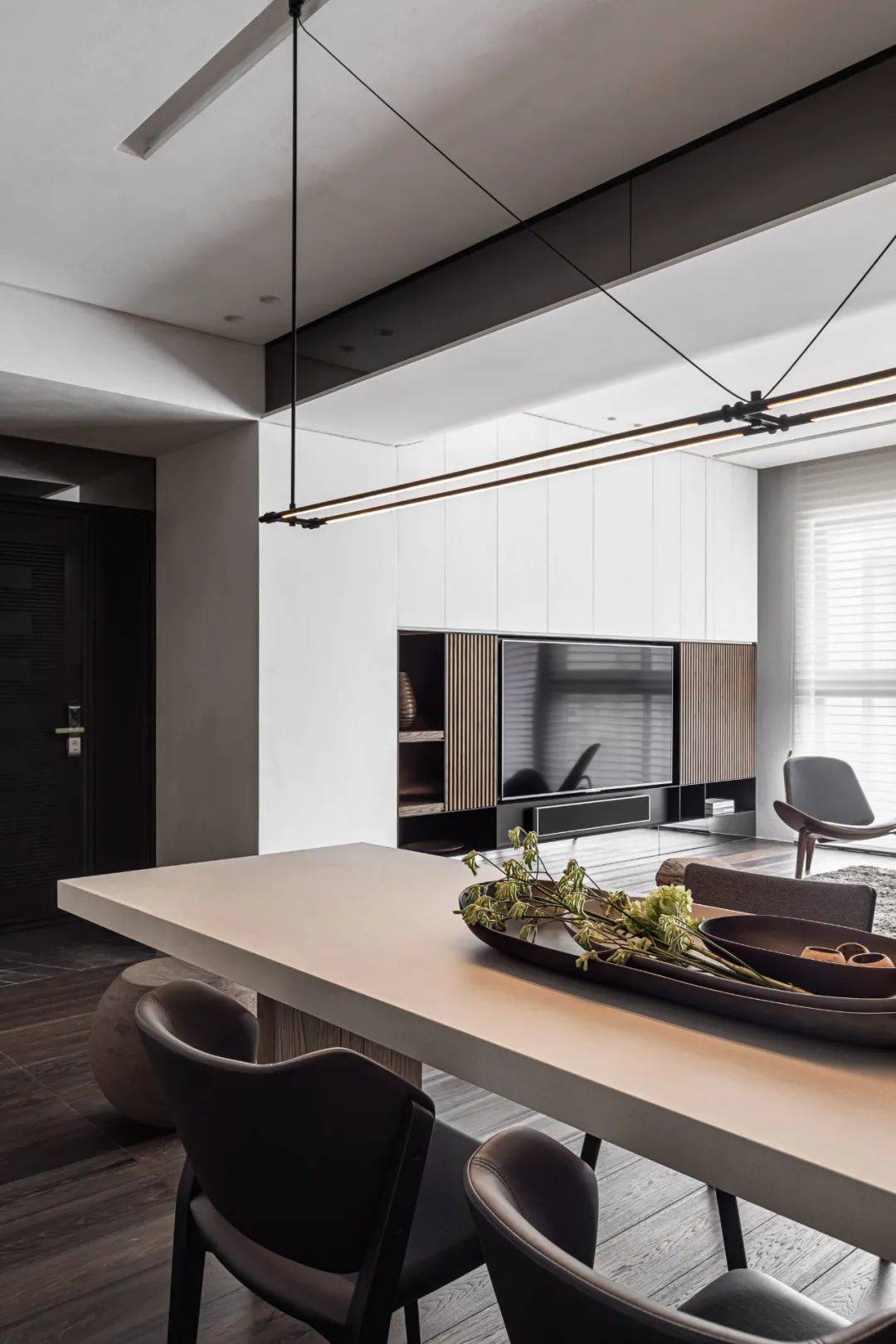 02.
The carrier of emotional communication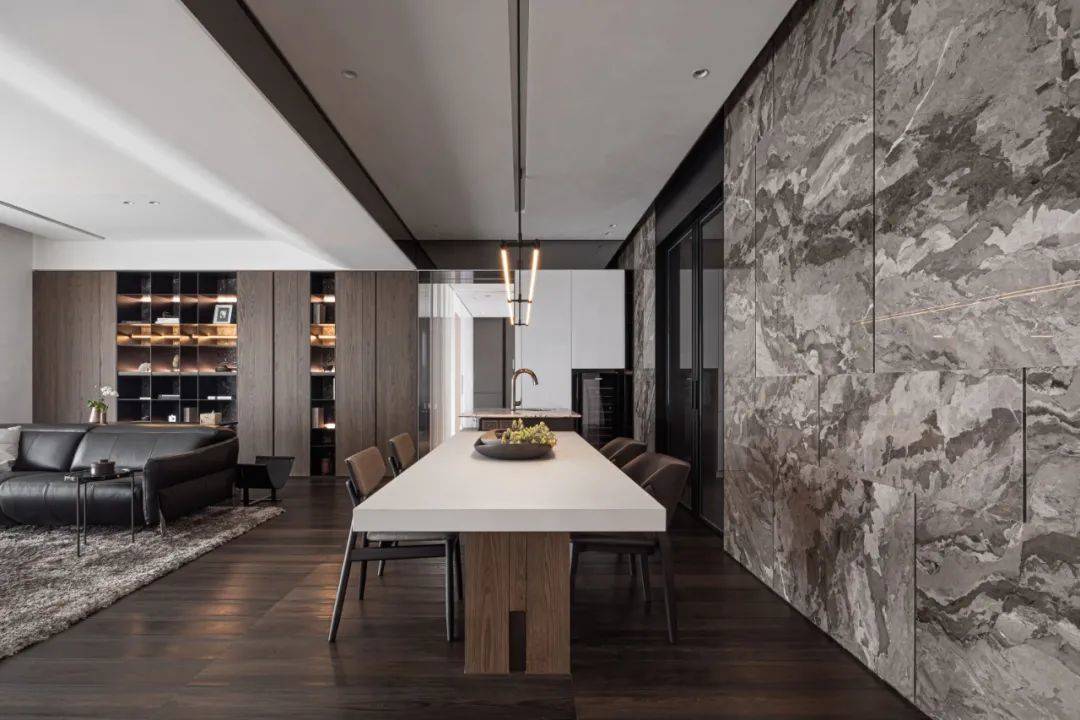 From time to understand the needs, gradually become a habit, converted to belong to his way of life. After sitting room desk depends on open bookcase, reduce the weight of the dark on the vision, the use of table lamp modelling design, on a cabinet put oneself in another's position to Dali with ornament will warm color light source, add emotional side to integral space. Conveys a coherent vocabulary, completed the transition scenario to emotions.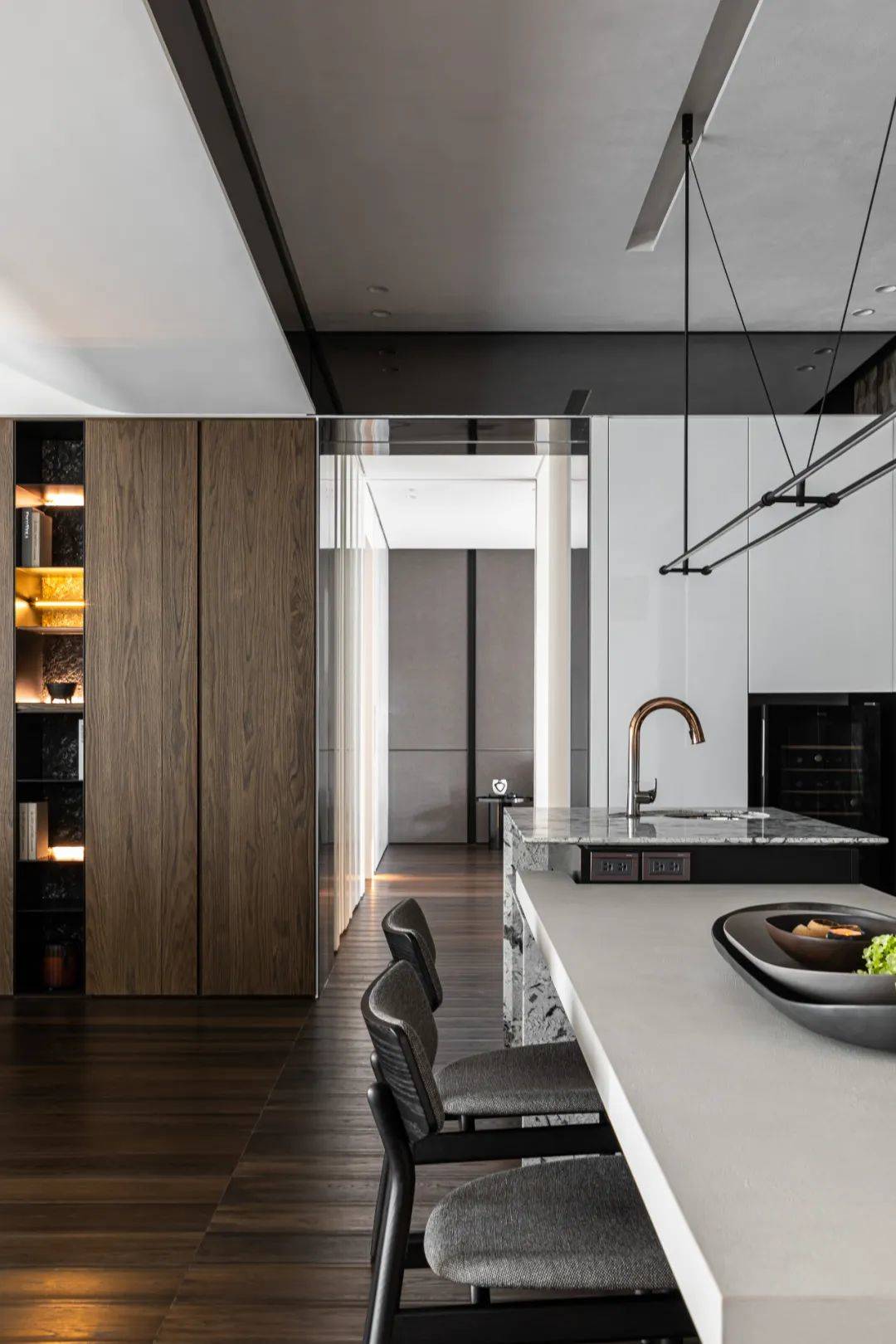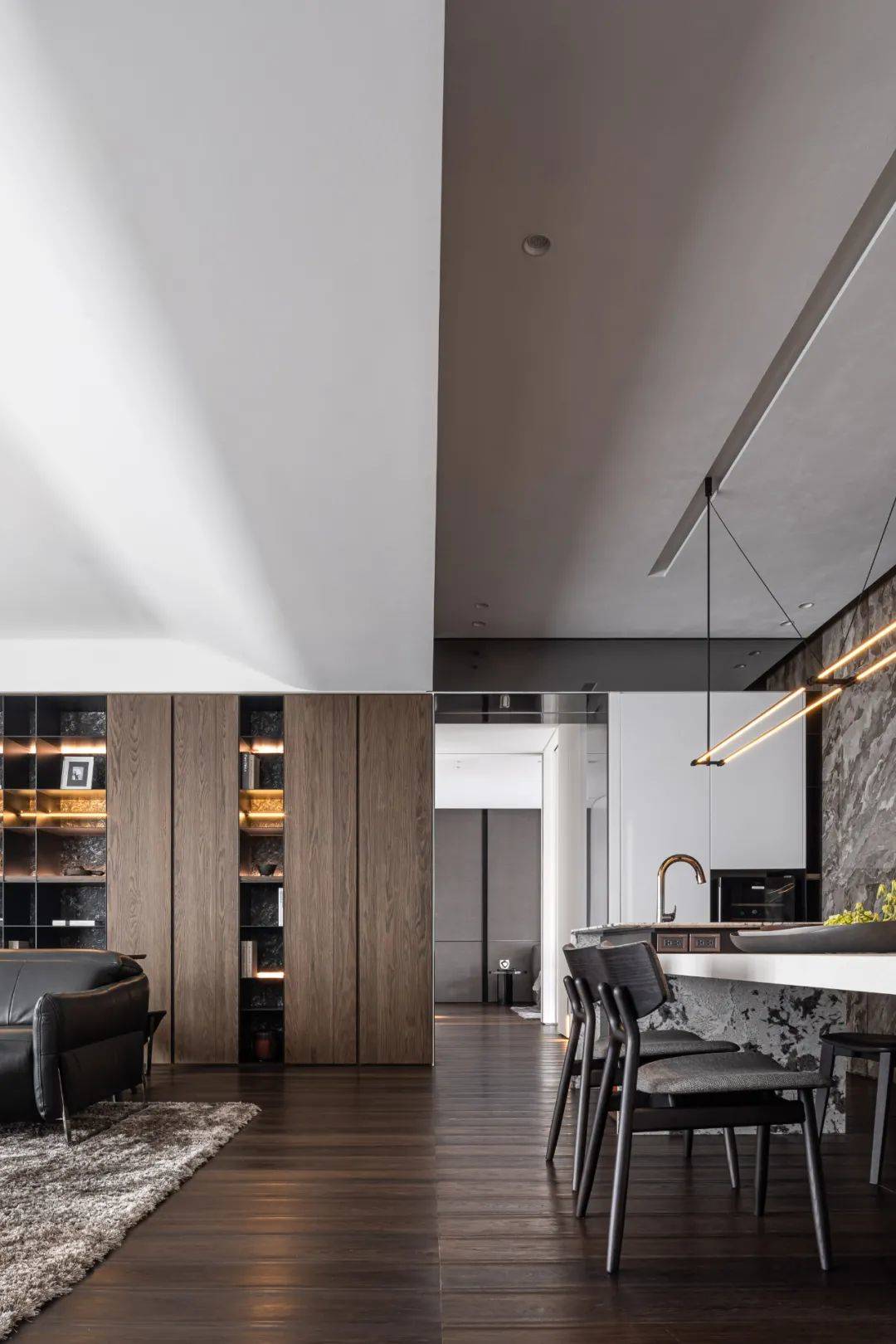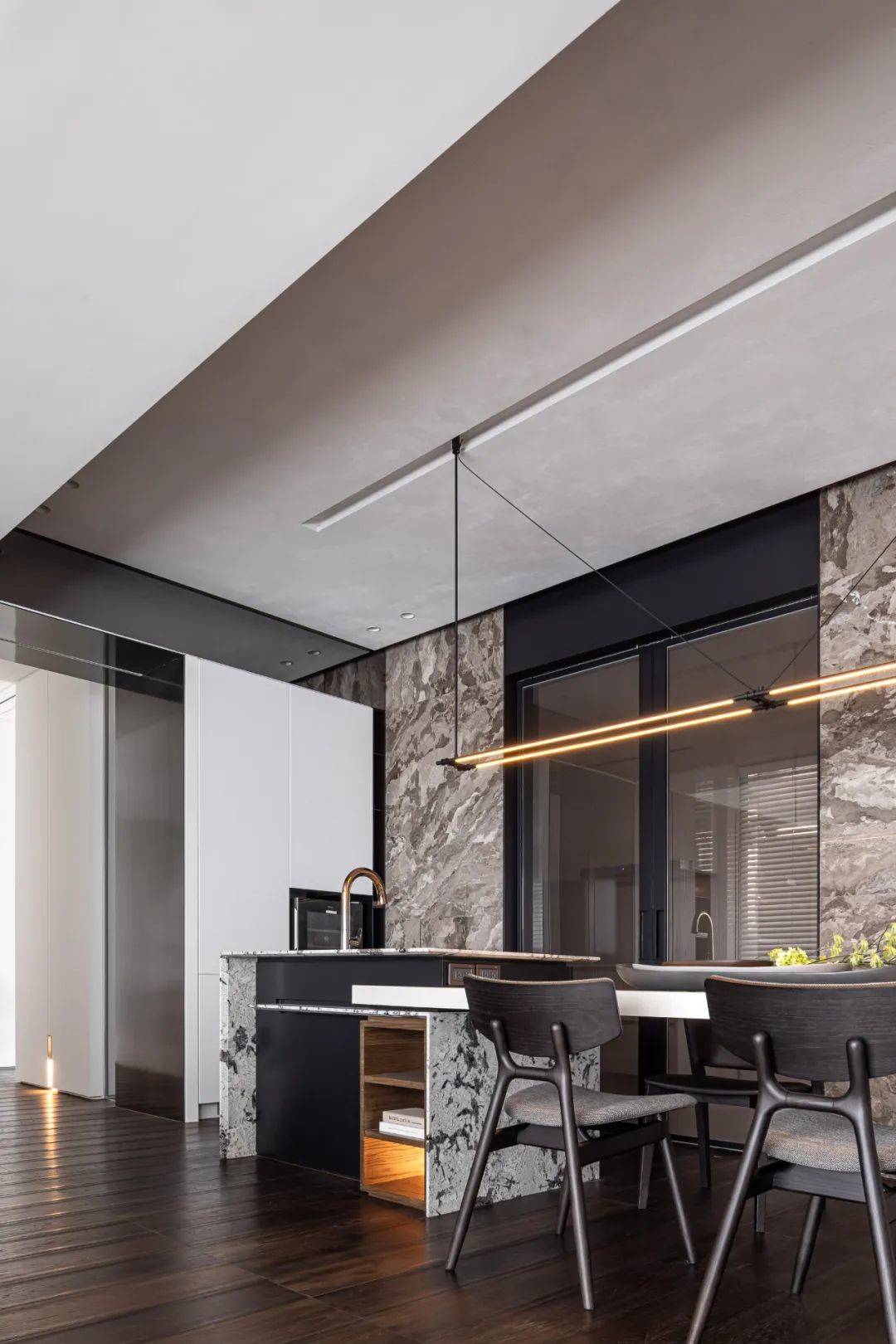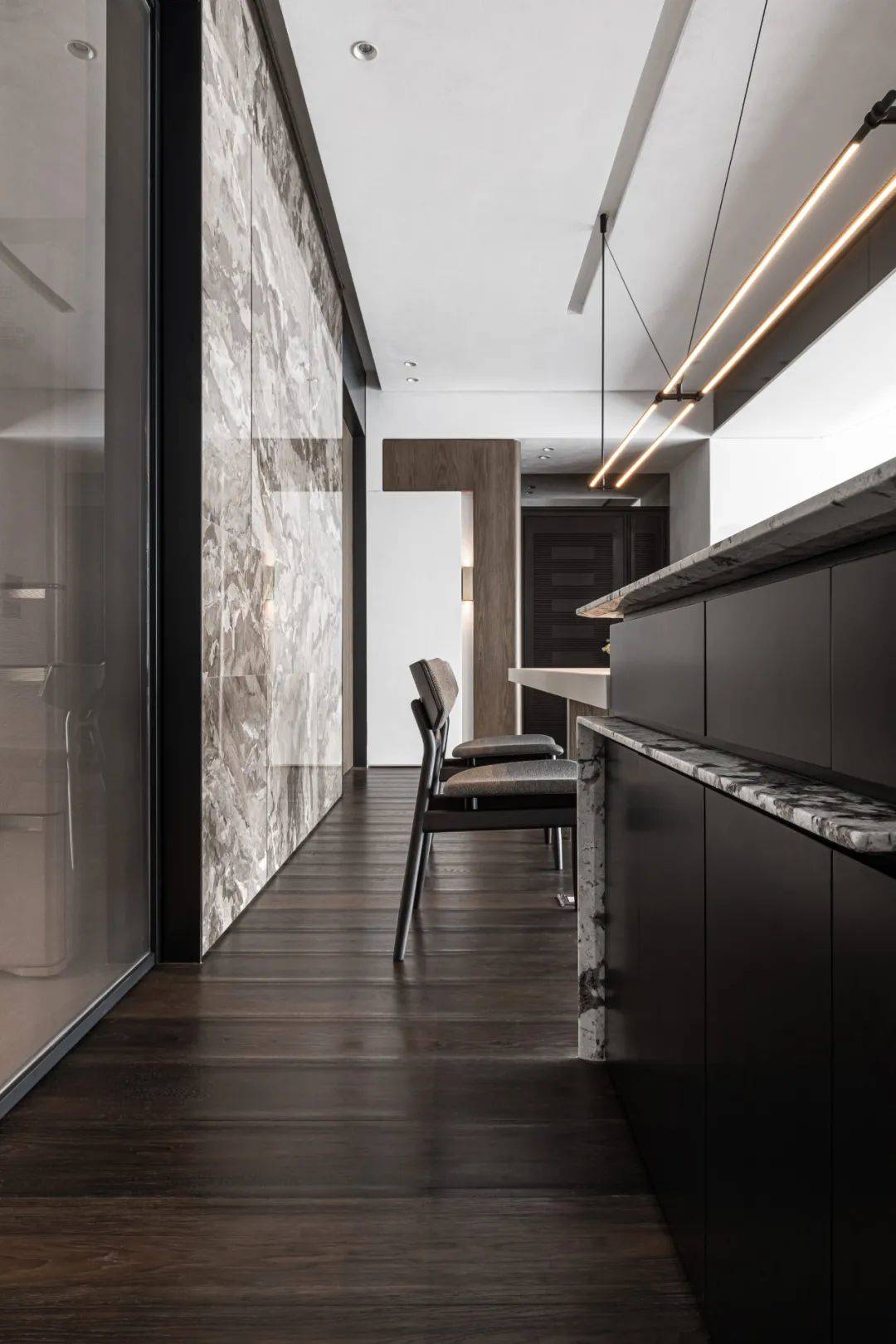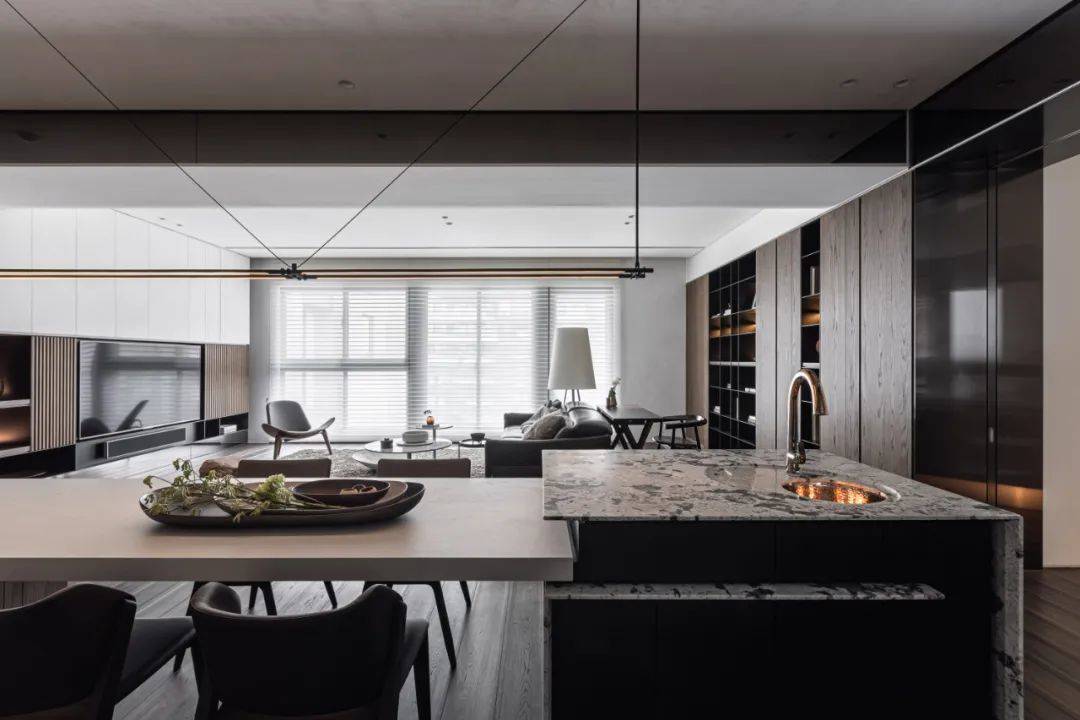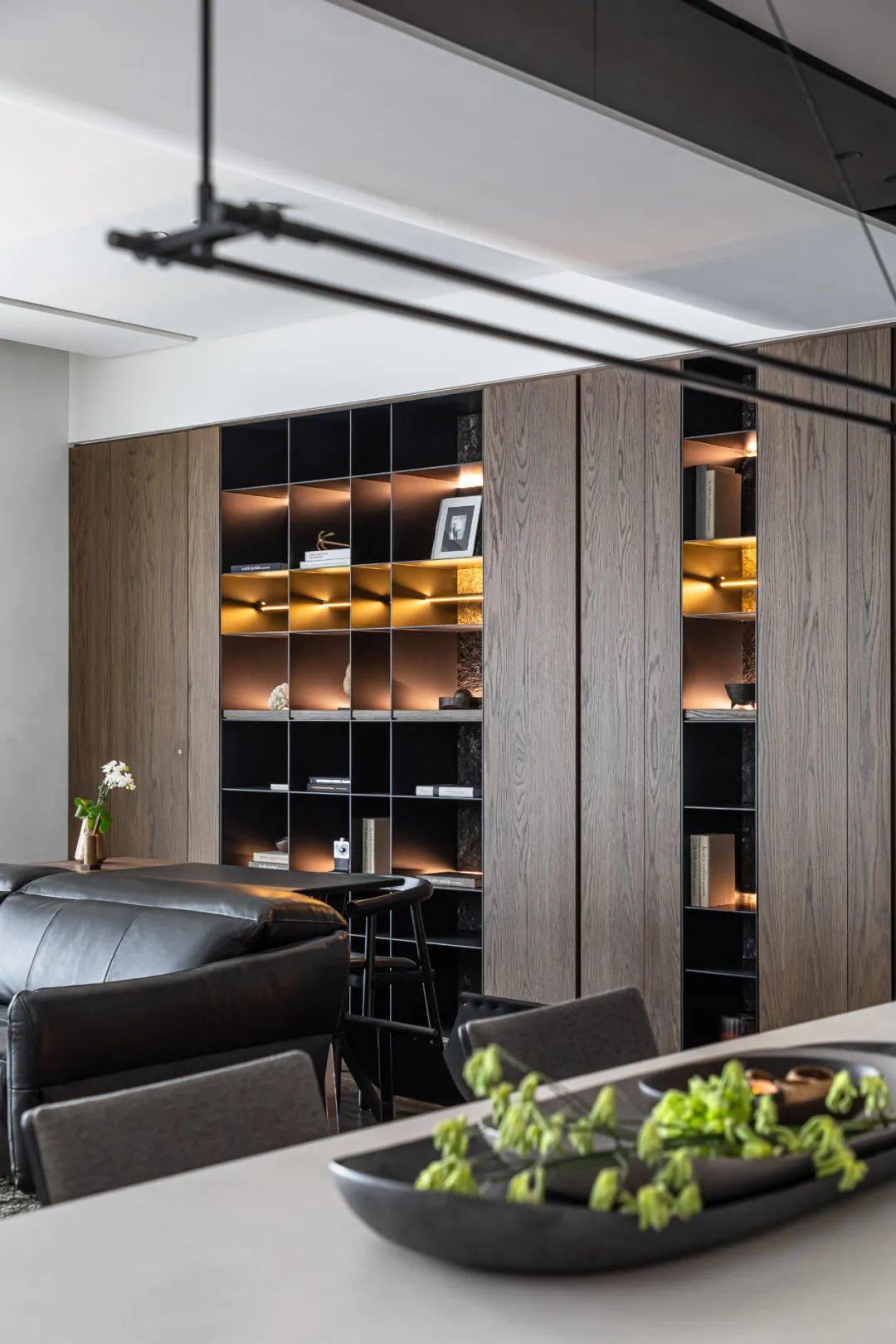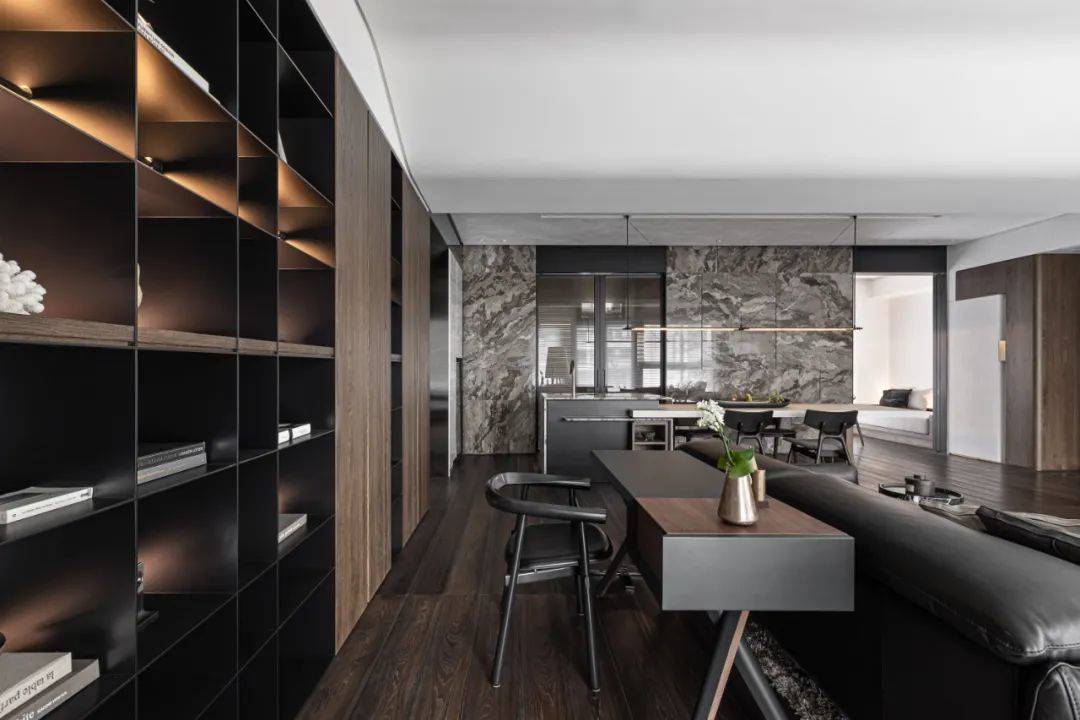 Into the private domain of three sliding door, according to the using situation and preferences, flexibility to adjust for individual independent space, can effectively enhance the space diversity.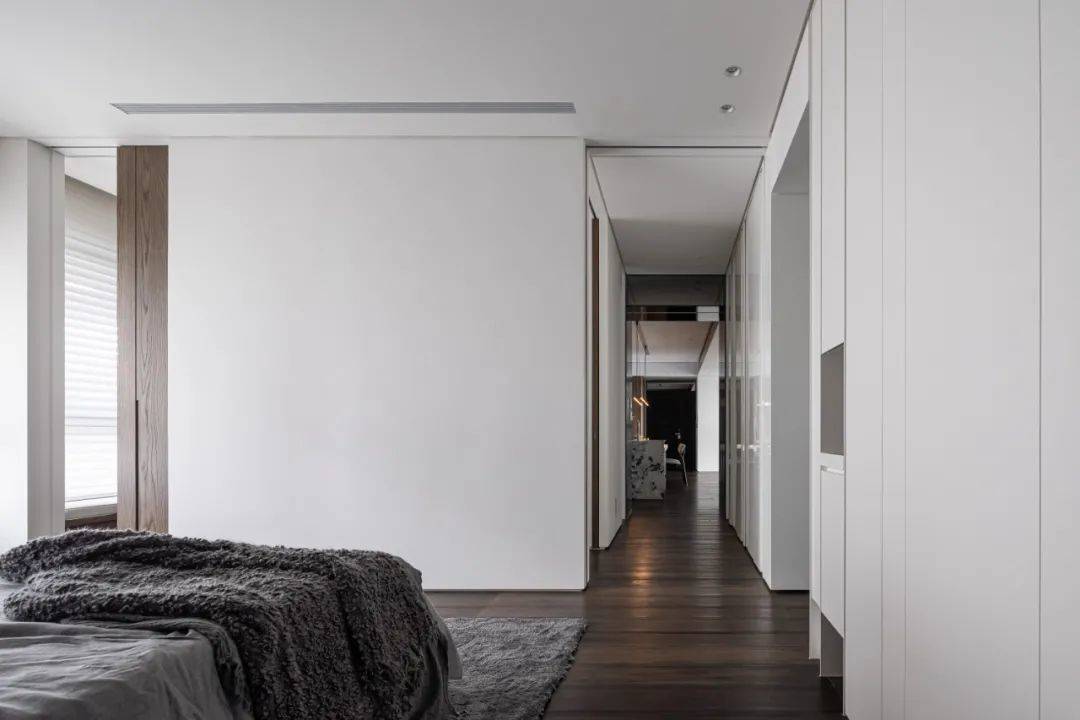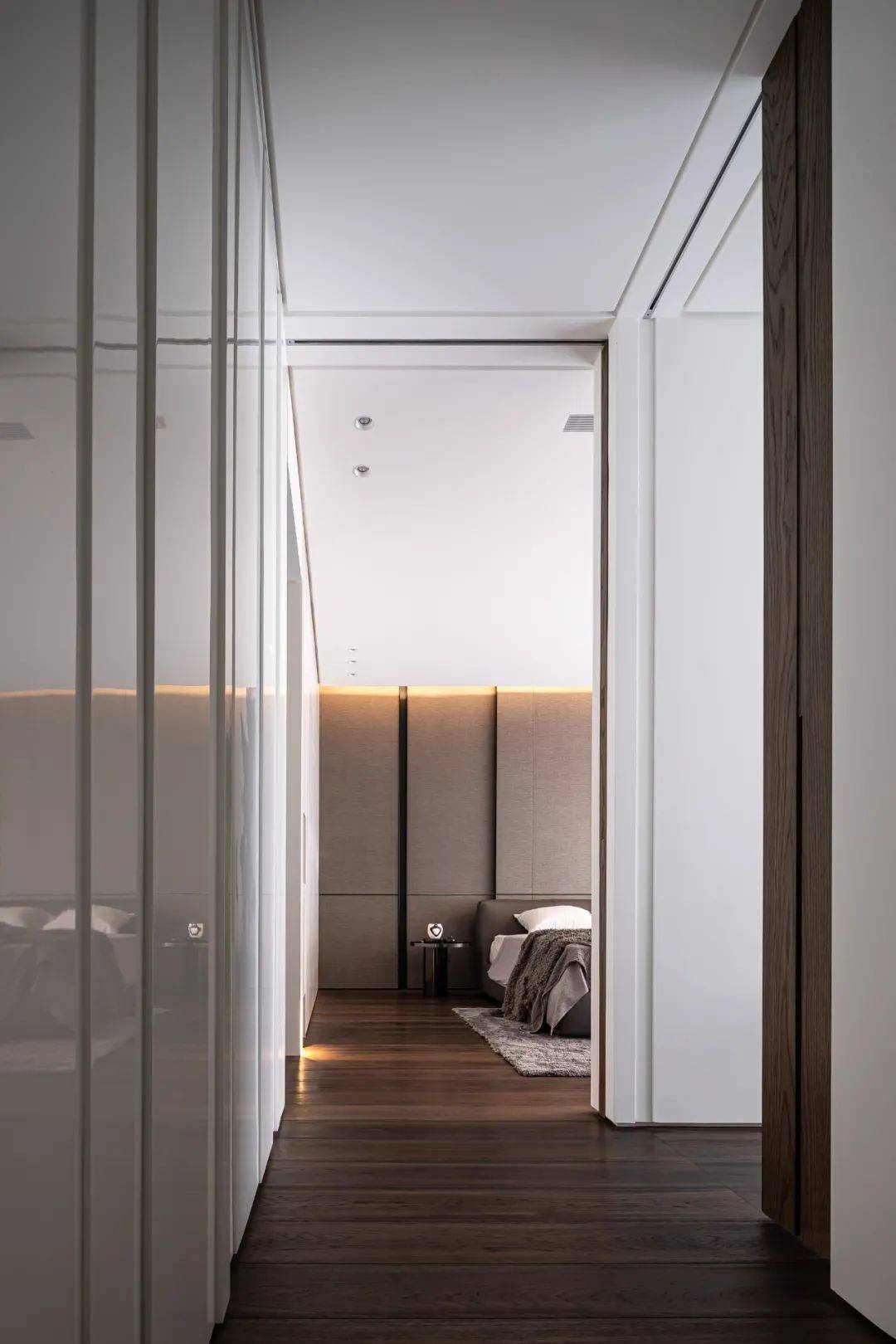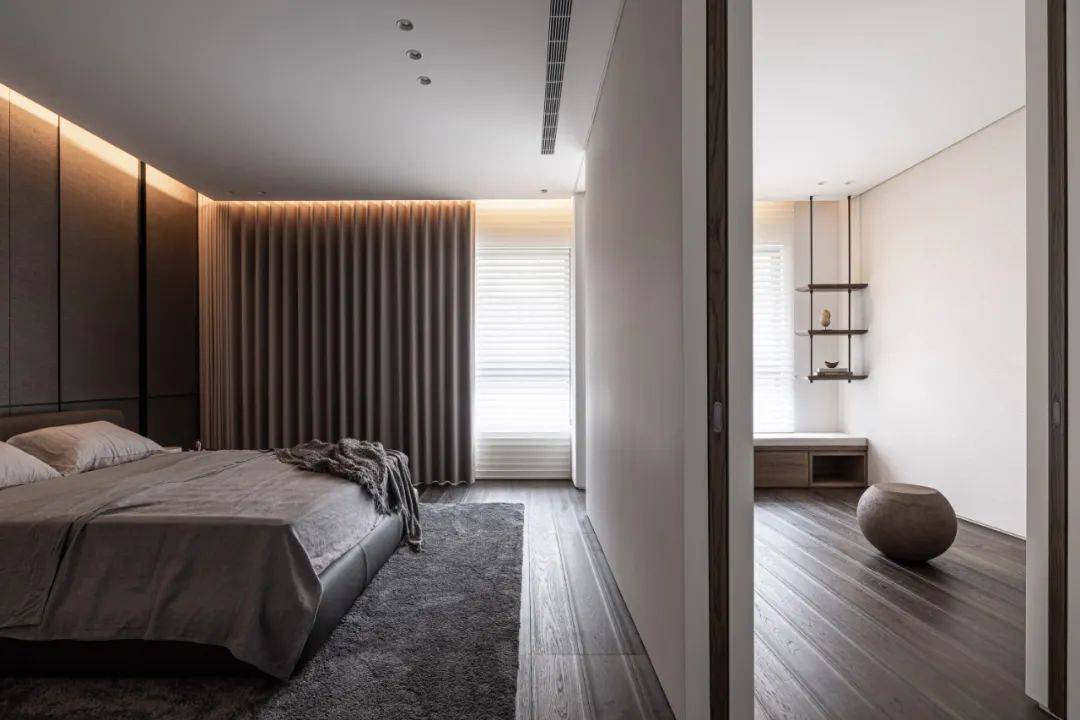 03.
Rituals are the necessary conditions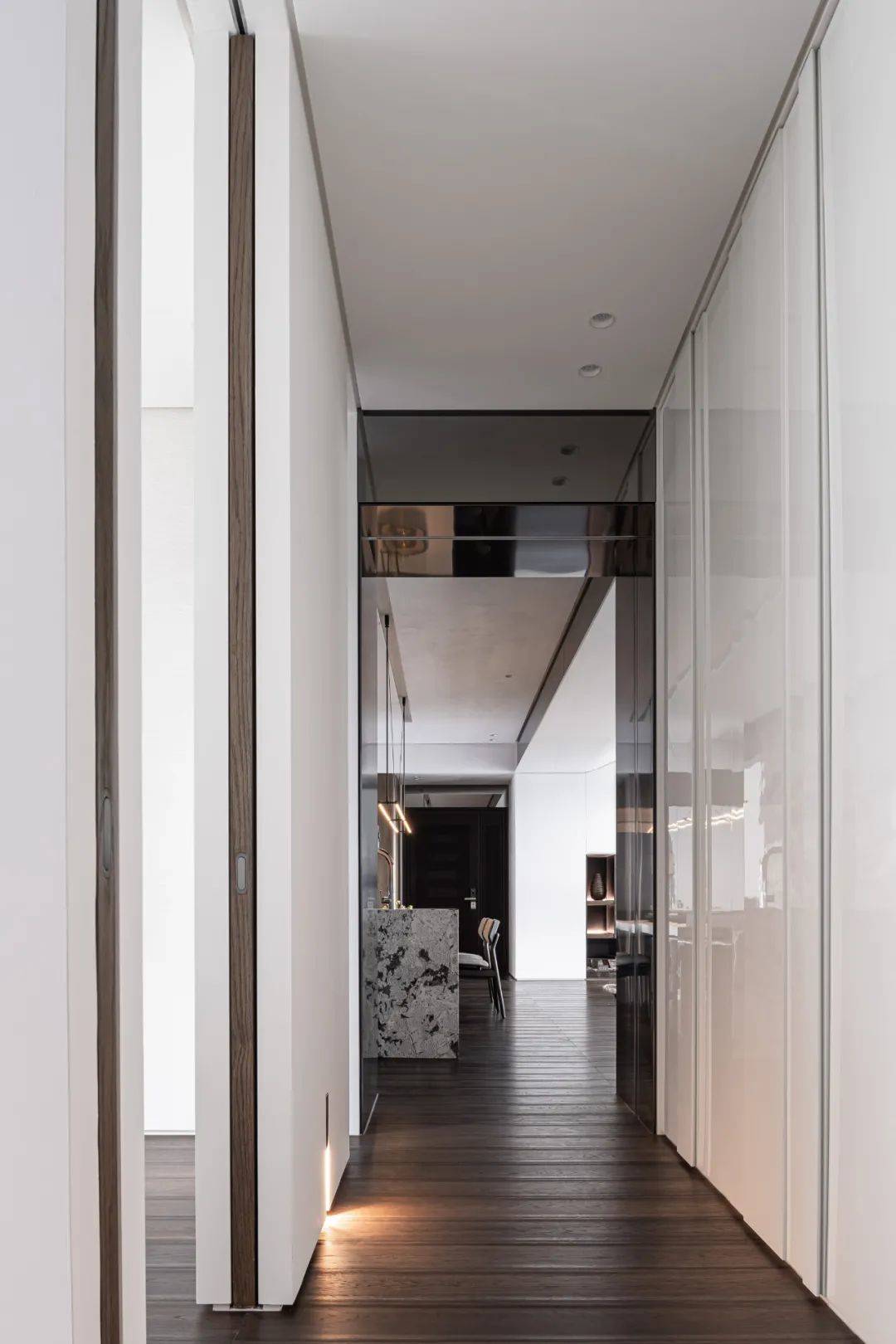 Emotions through the media to communicate with people, with understanding to pay, a. In the master bedroom with corridor details in the field of private deck night light setting, the atmosphere of the corridor that produces change, enhance the rituals of everyday life, physical condition, artistic conception, the change of mood.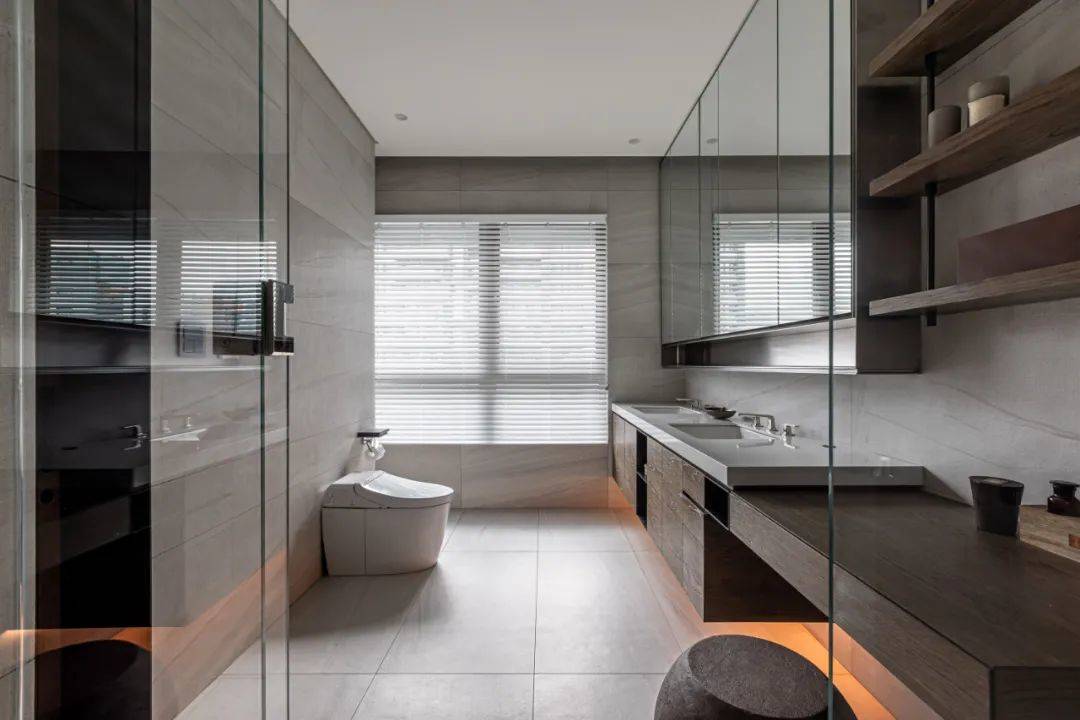 04.
The introduction of central element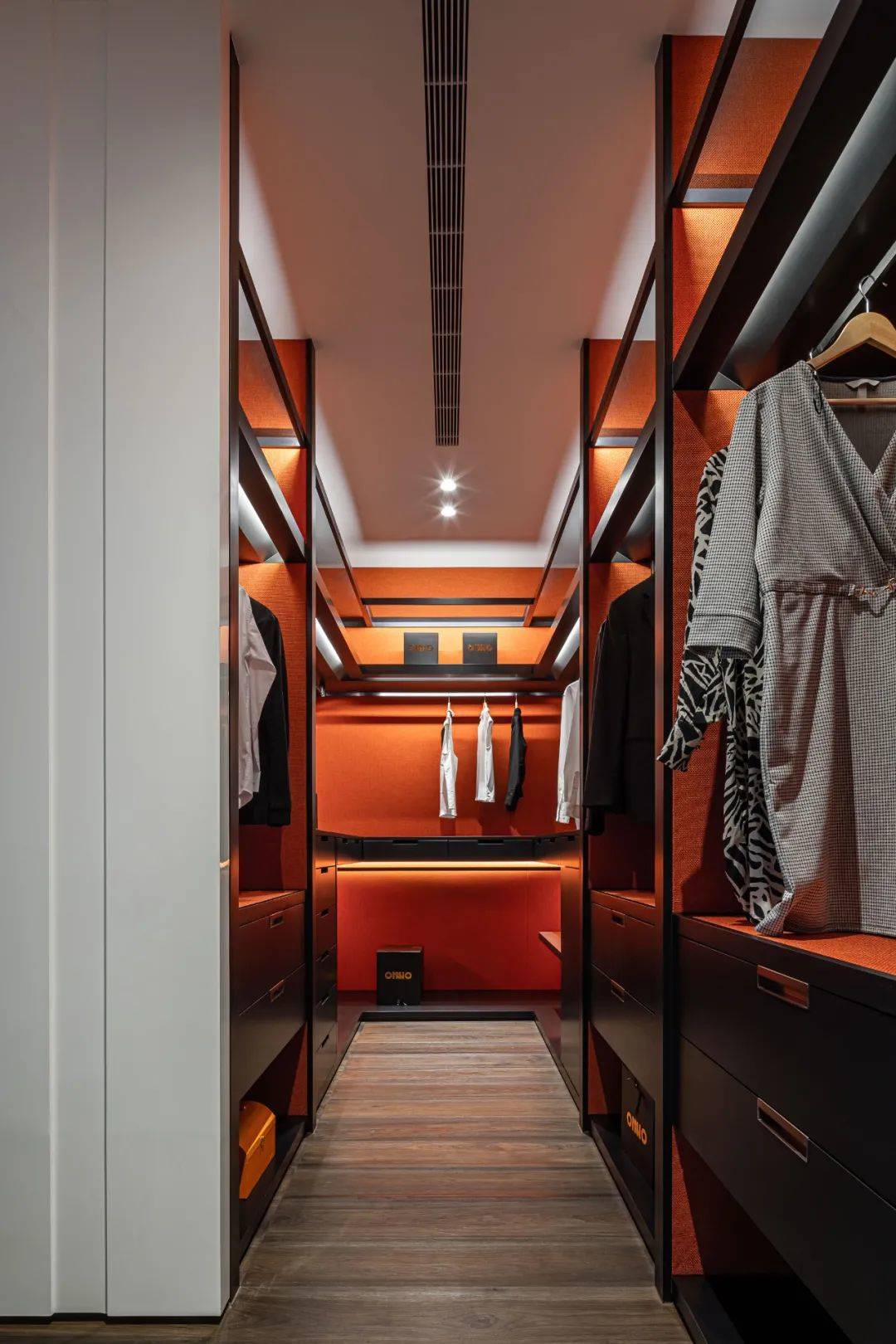 Locker room with high saturation of orange wall cloth as the theme, the intensity of the color contrast, on the vision space released personal style, change clothes convey the vision and for the love of self.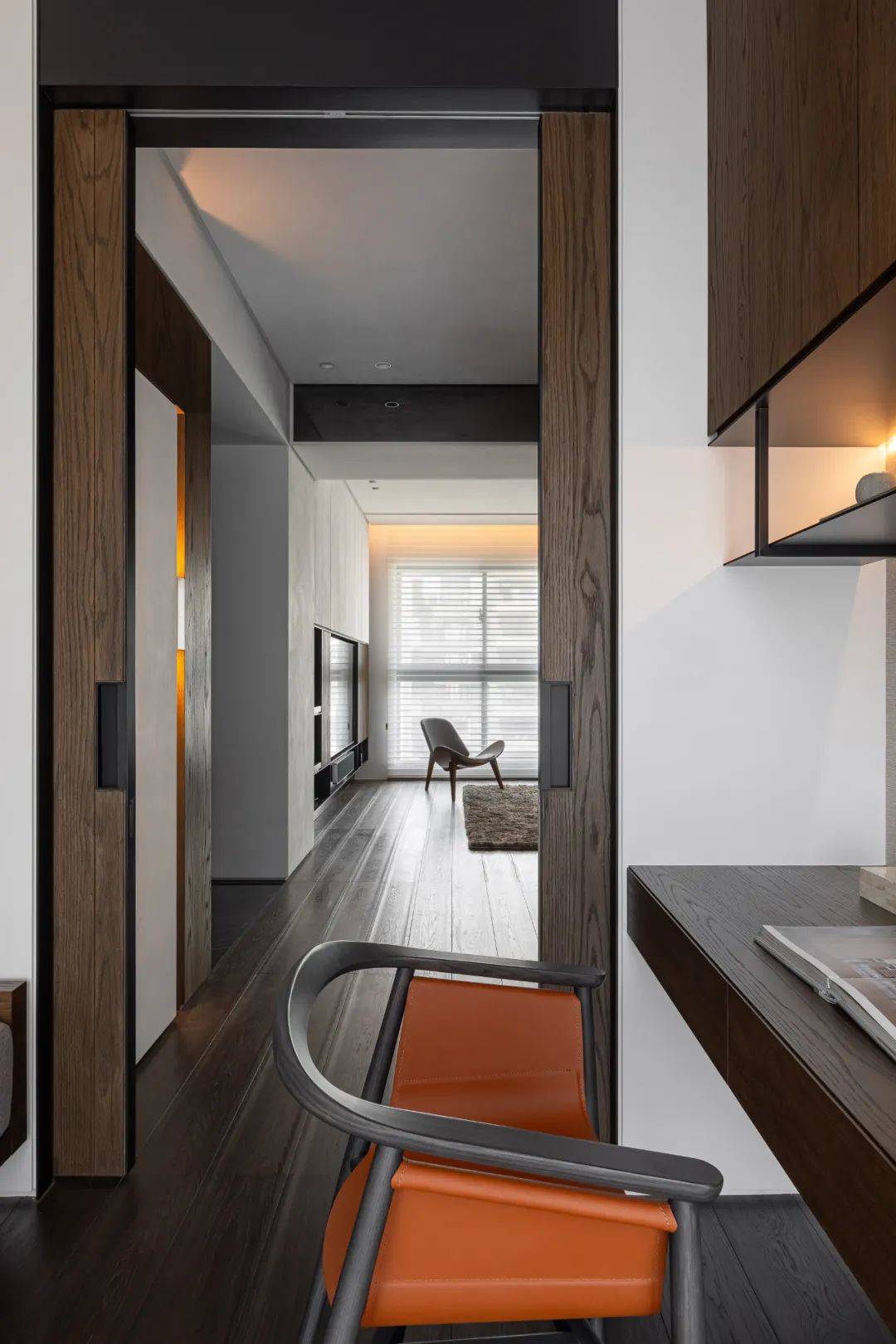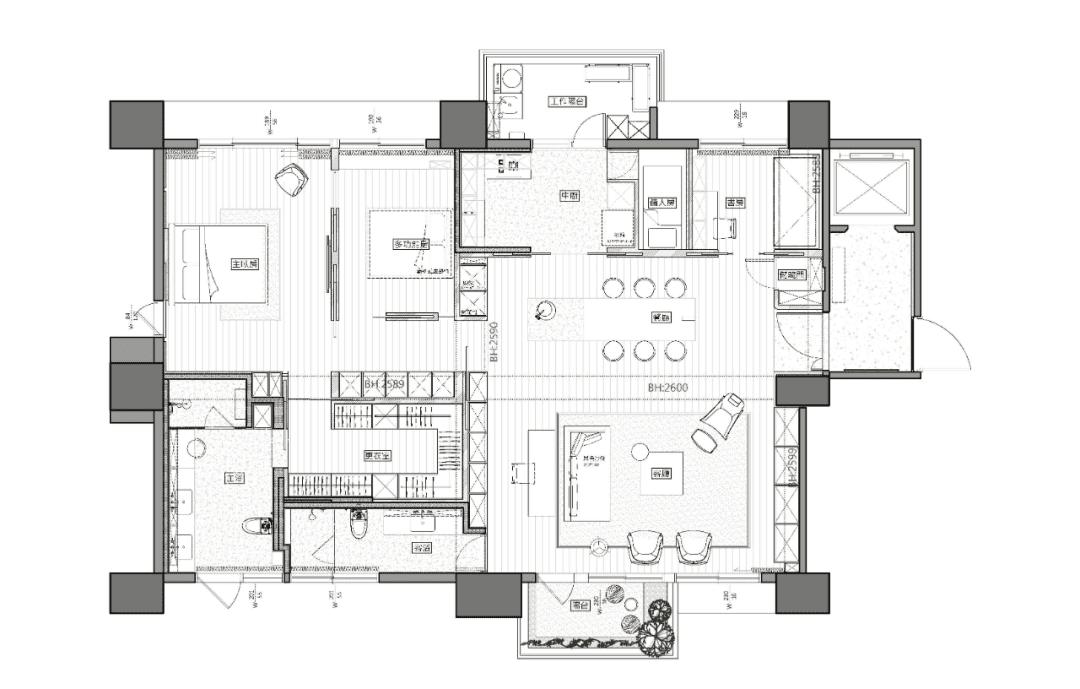 Floor Plan
Project information
Project name: moving boundary
Design company: nearly make/far life
Design director: Tang Zhonghan
Location: build case in Taipei
Space area, 172 ㎡
About the designer Tang Zhonghan
Tang,Chung-Han
Near Field Productions/Far Field Living Design Director
Andrew Martin international interior design awards for designers,Through the way of indoor construction experience space, lighting, material, detail, through people-oriented thinking to explore the lifestyle of modern residential, return to the real need. Enhance the ritualistic psychological transformation, the house is not only meet the basic needs, but to experience the feeling, see is not only the design, but for the life of the profound experience.
Recent Examples of Near Field Production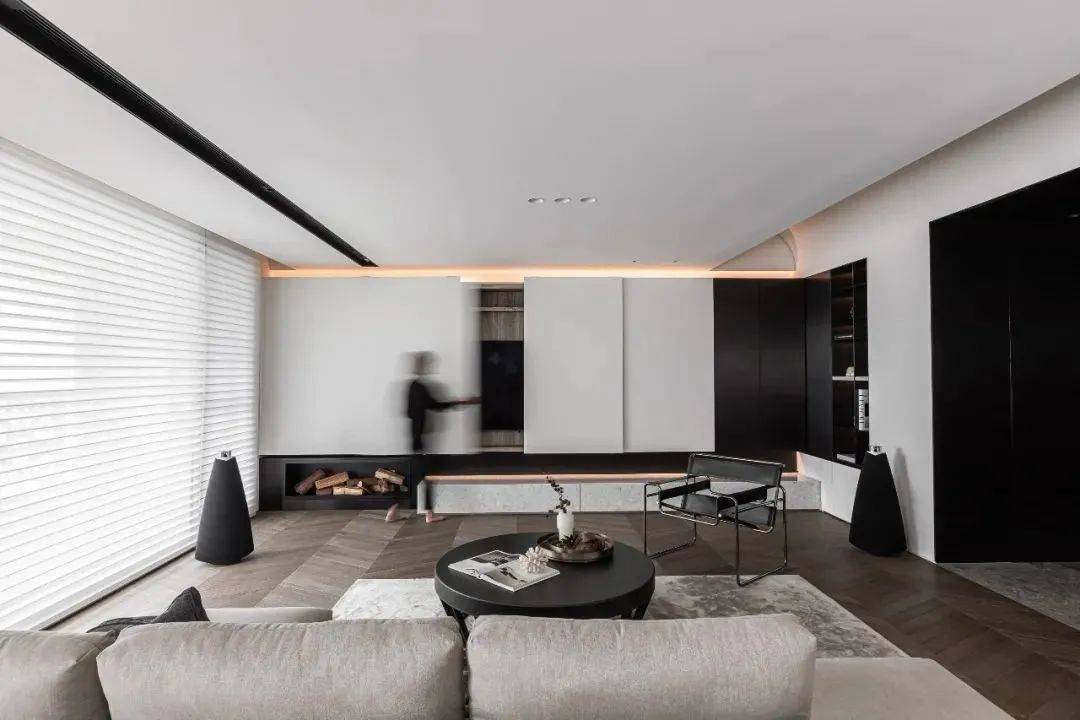 White Line | Taiwanese Minimalist Living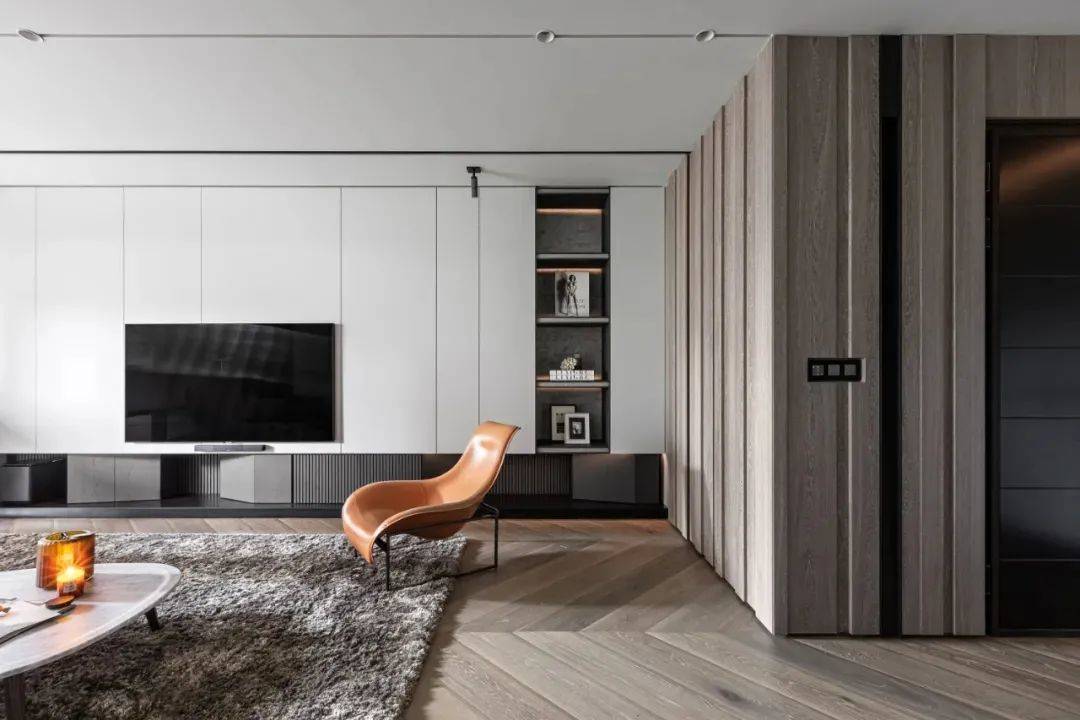 The Promised Land