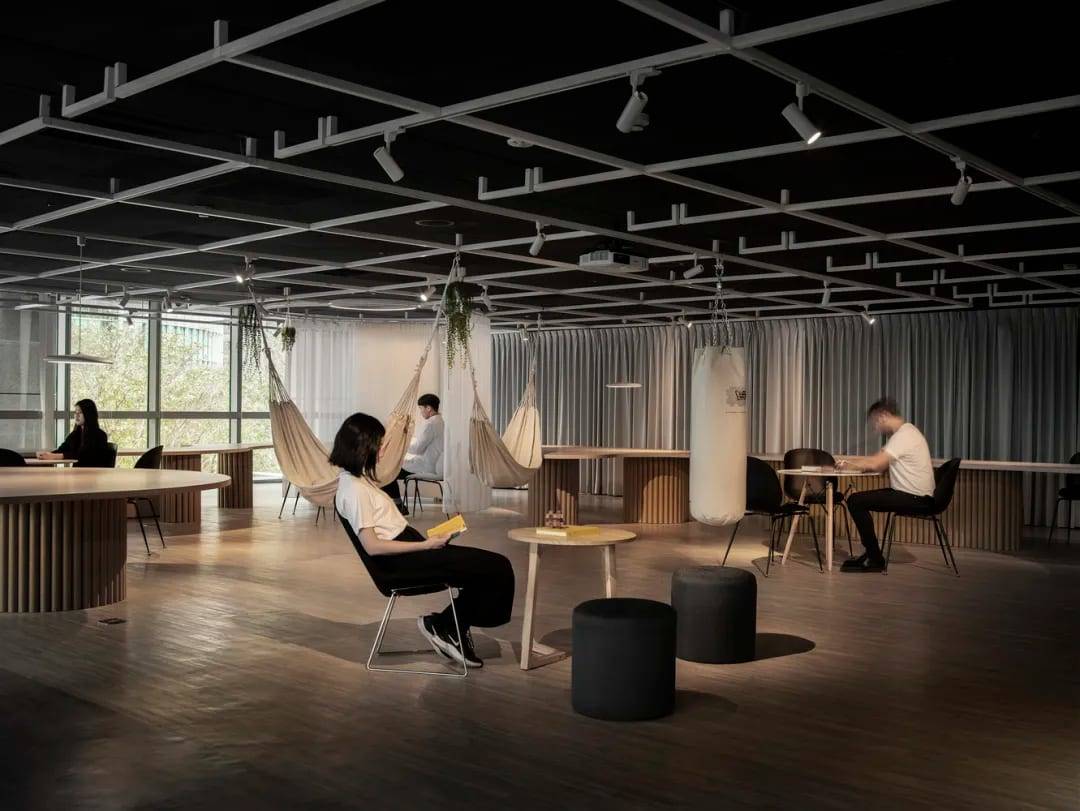 Comma Lab embraces more possibilities than ever with regard to the open area. It brings us closer to the nature by merging the indoor pot culture and the urban scenery to a harmonious entirety. Breathing the fresh air and savoring the pleasing sunshine, we start here every single day, looking forward to meeting something unconventional during leisurely talks or snacks.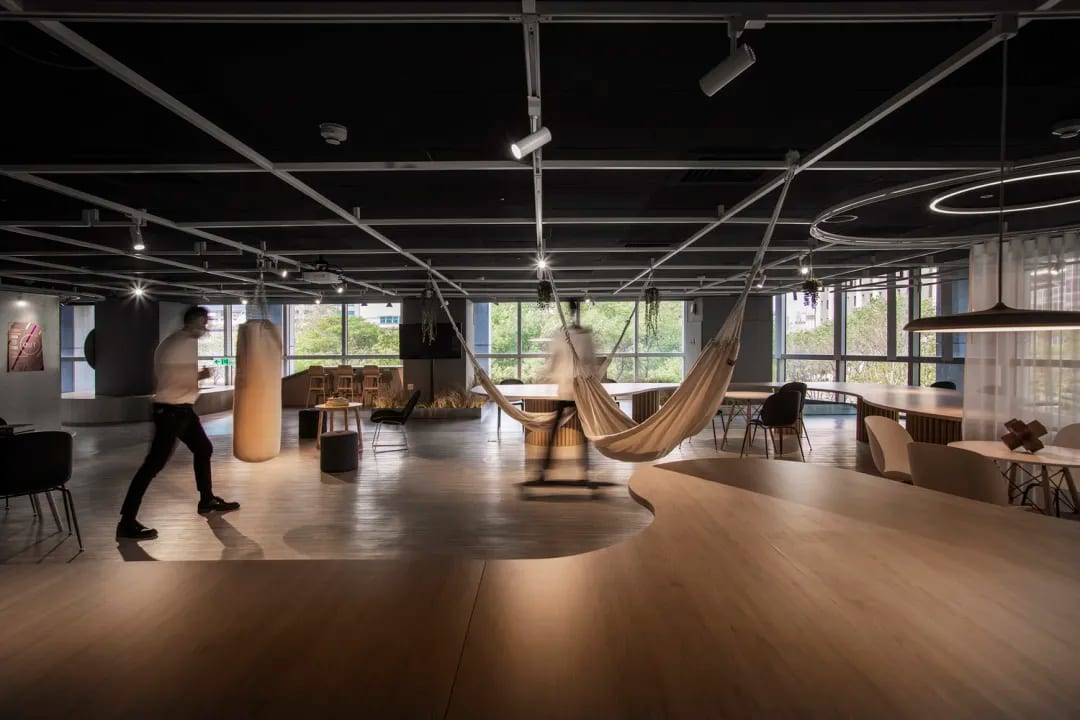 So-call office culture is known to be originated from Taiwan, which is the core basis of Comma Lab design. In such an open area, an initially round table is expected to be altered to different forms as people need when conversation goes.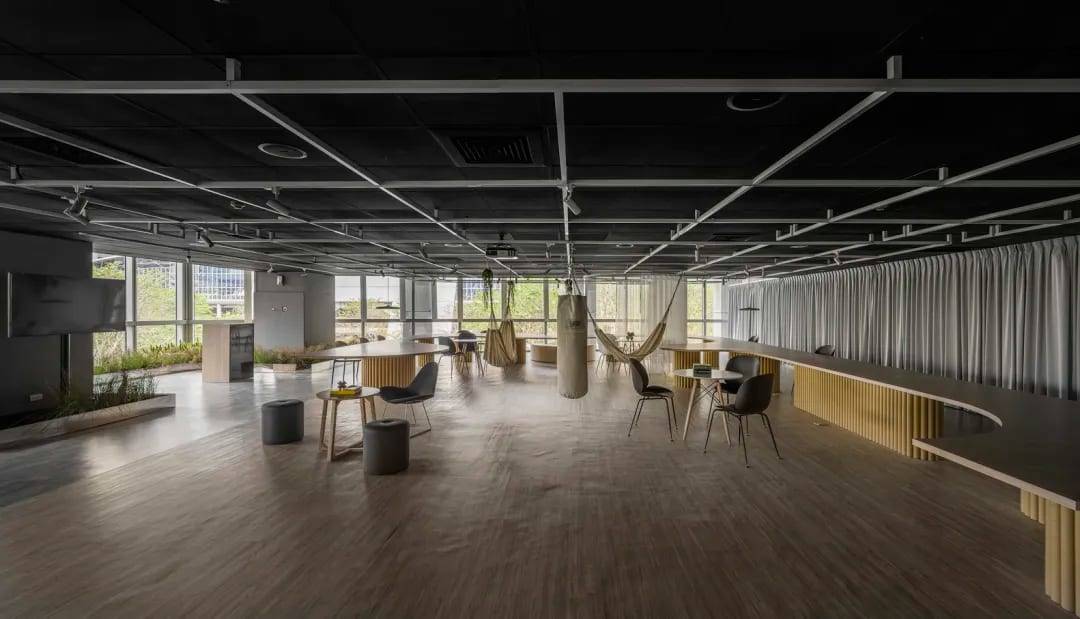 The semi-transparent screen curtain dropping, the small meeting room is hided from unnecessary disturbing yet remains accessible to certain visual space. In that way a utopian forum for communication between thoughtful minds is created, nothing cliche to speak of.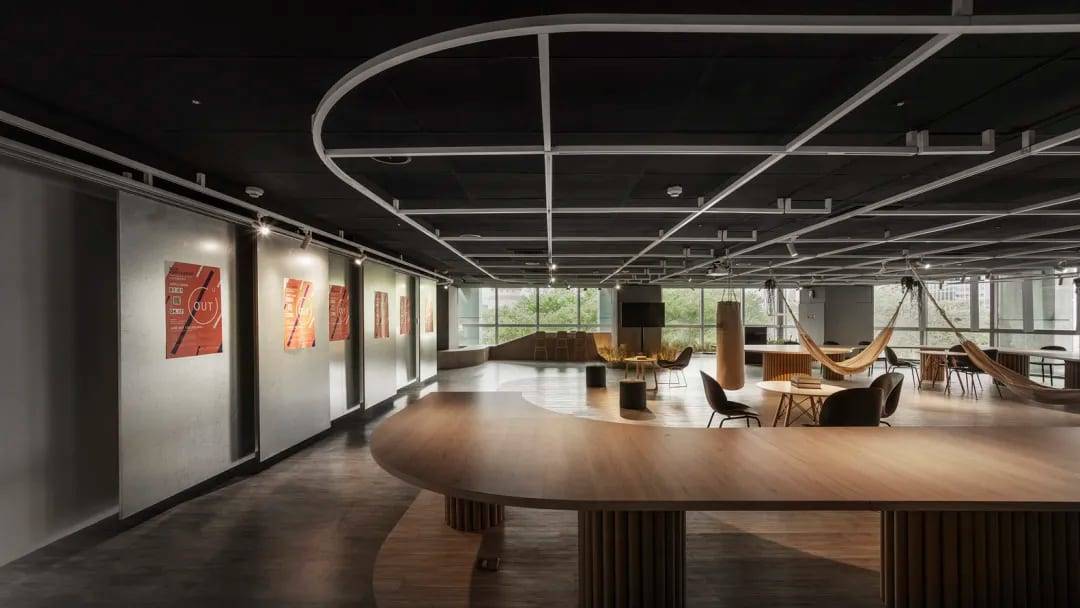 As the speaker advances the presentation, the zinc-embedded iron plate moves as his eloquent discourse levels up, ensuring the user-centered design and the full use of disposable materials. Bring routine meetings out of routine, it is known as the power of Comma Lab design.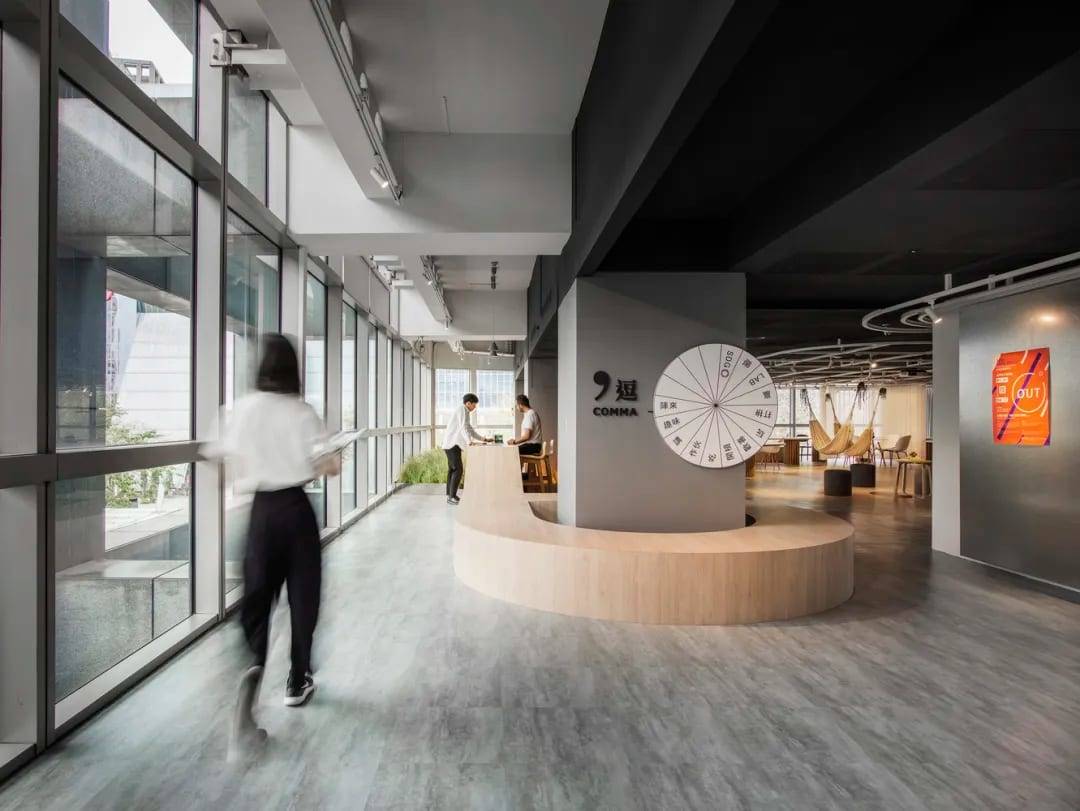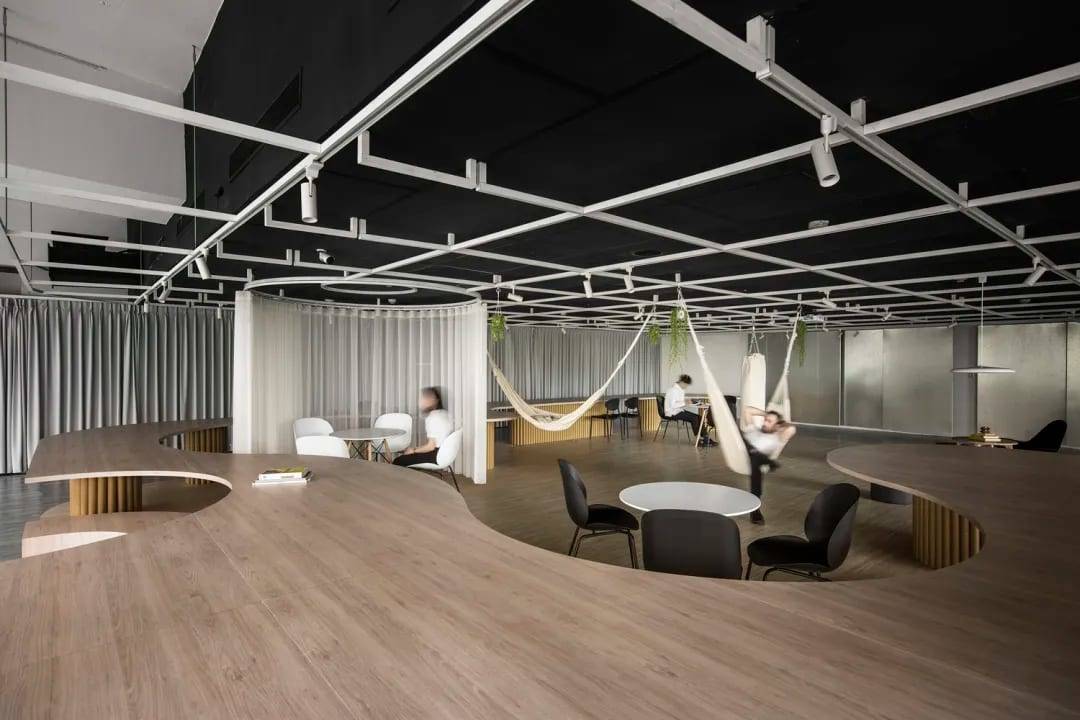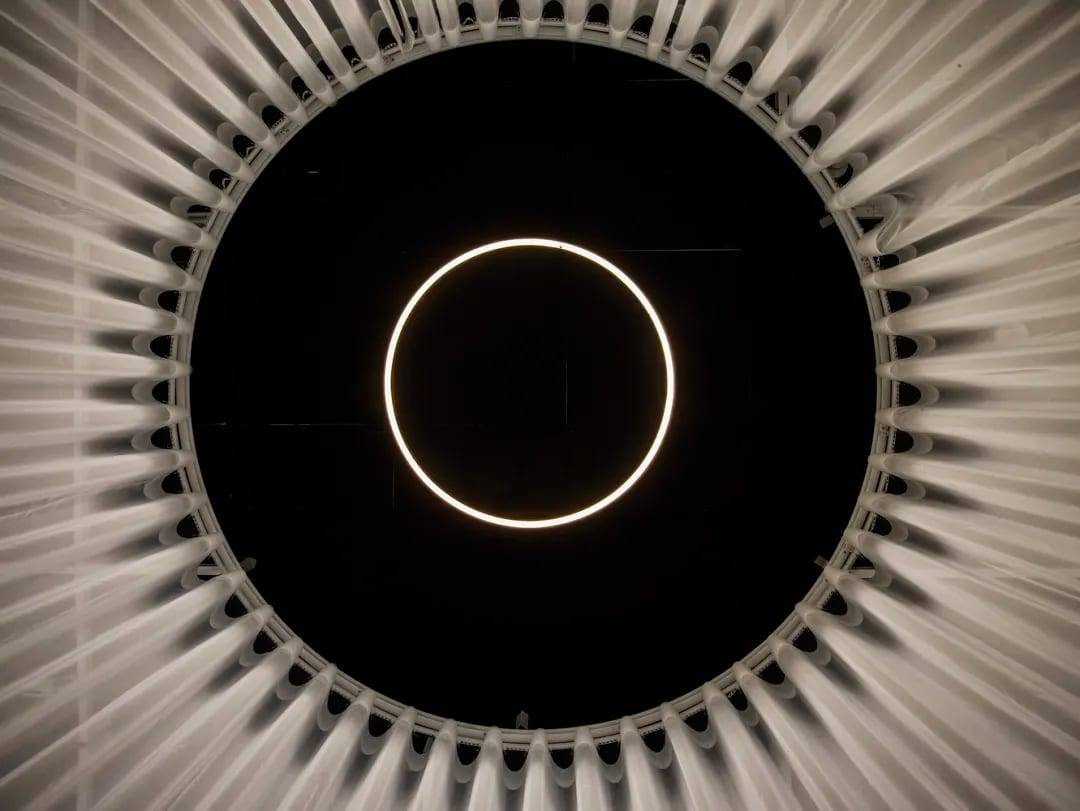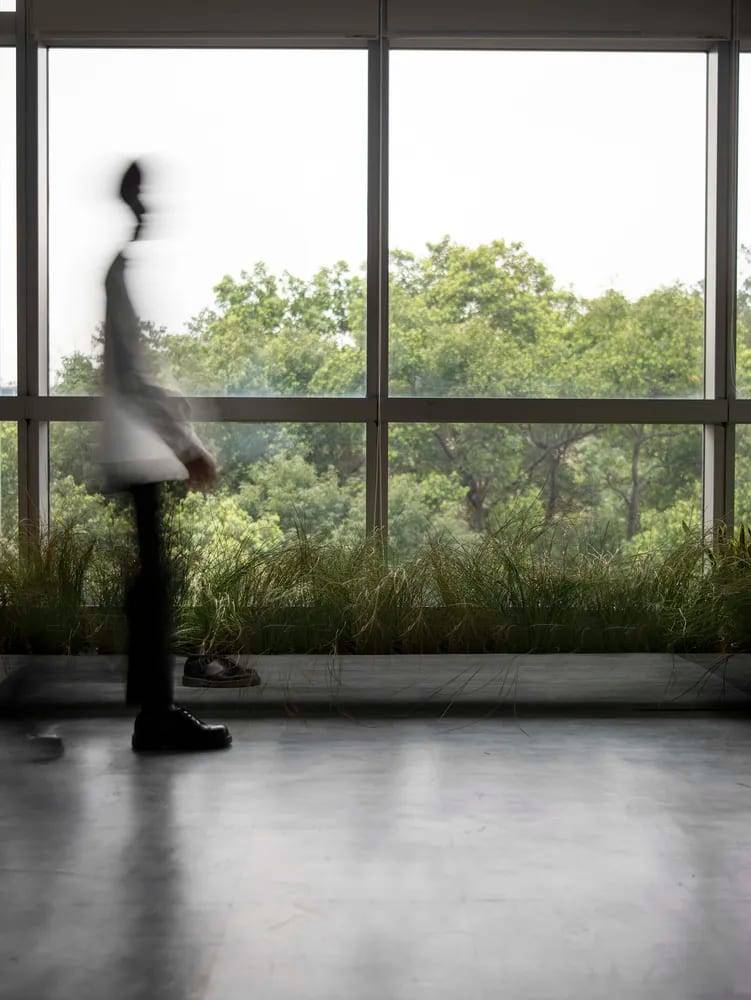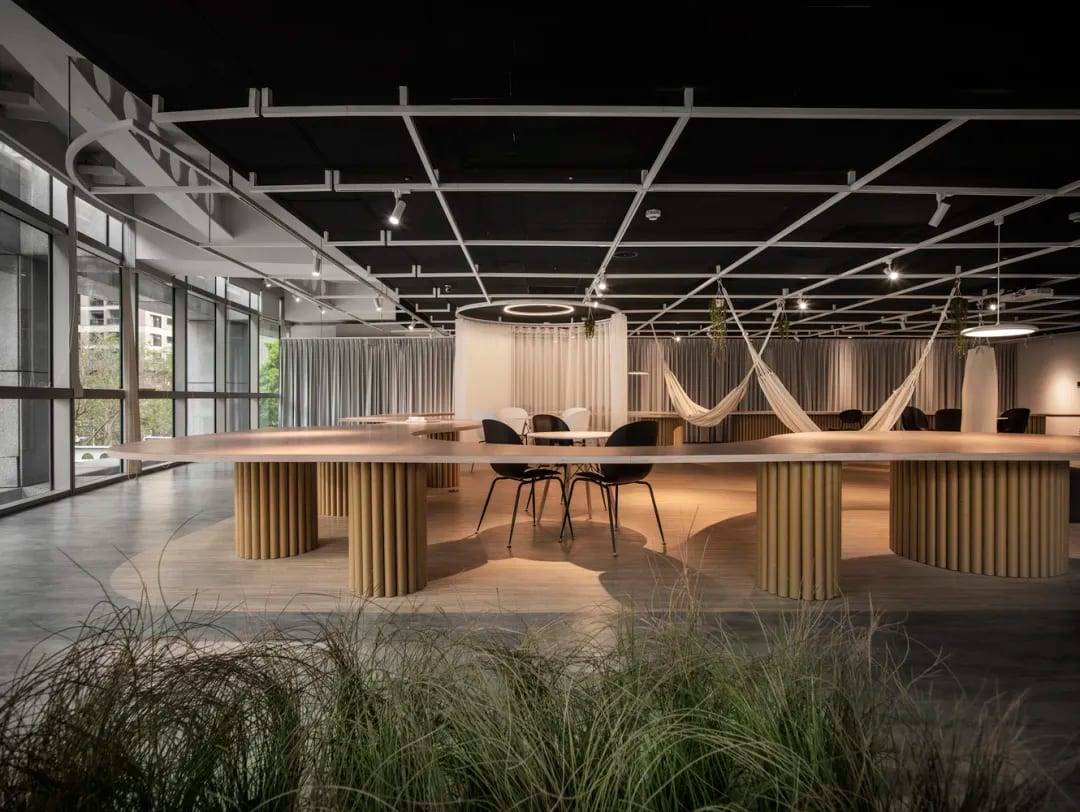 Comma Lab aims to create such an ideal space as to satisfy the need when it comes to faculty of diversing and provisional office equipment refit. With its environmentally-friendly, multi-functional and highly efficient nature, the space exits to stand the oppossite to the publicly-familiar office environment limited under a set of rules and restrictions. It exits to adapt to the current era characterized by multi-entity and rapid changes, which nurtures more possibilities for interpersonal connection and also more intimate relationship between human and nature.