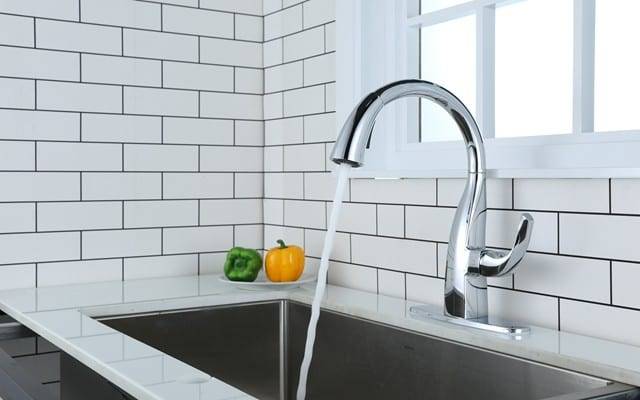 A. When installing the hose, you need to connect the hose to the kitchen faucet and then install some other accessories. Second, when you connect the faucet to the hose, you must be careful to tighten it. If you can't tighten it well, the faucet will come off easily.
B. After we connect the faucet, we should fix the faucet promptly, especially the fixed hose through the basin, and then see how it connects to the basin. Yes, if the connection is not particularly tight, it needs to be tightened in time.
C. When installing the faucet, pay attention to the connection of the water inlet. In general, when connecting, you need to pay attention to the hot and cold water separately. According to our daily use, hot water is needed on the left side.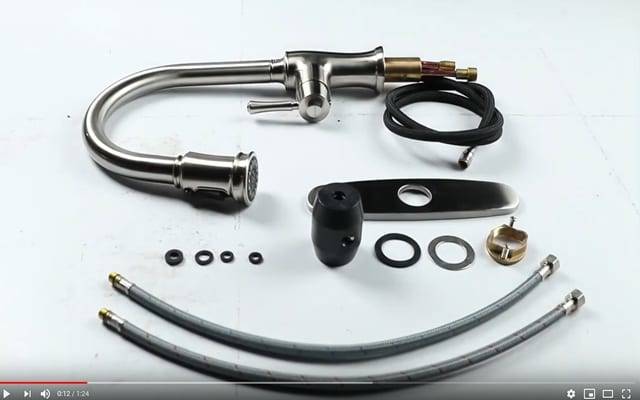 1. Pull all hoses into the sink hose.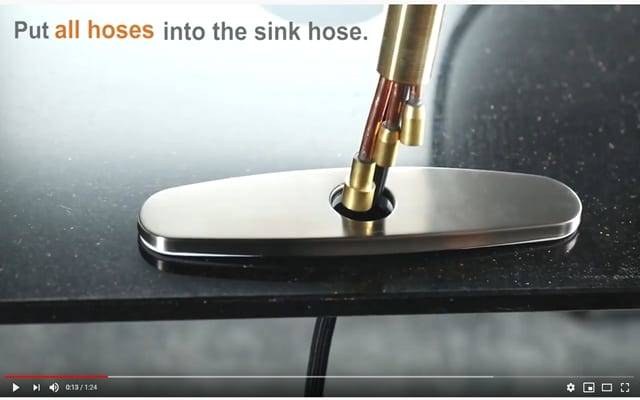 2. Insert the washer and screw the nut onto the threaded rod.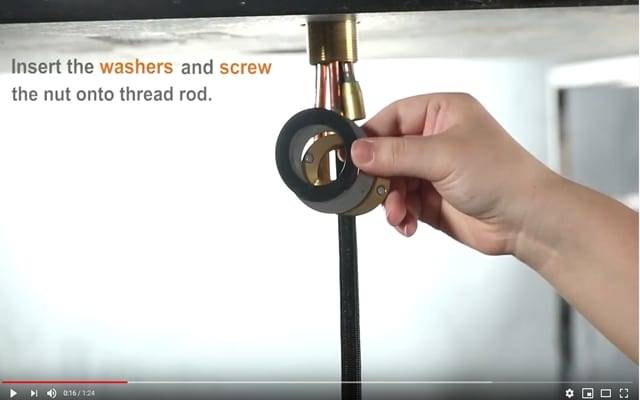 3. Tighten the screws.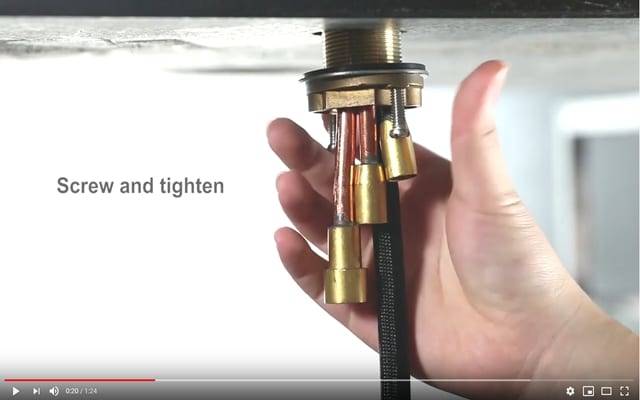 4. Tighten the screws with a screwdriver.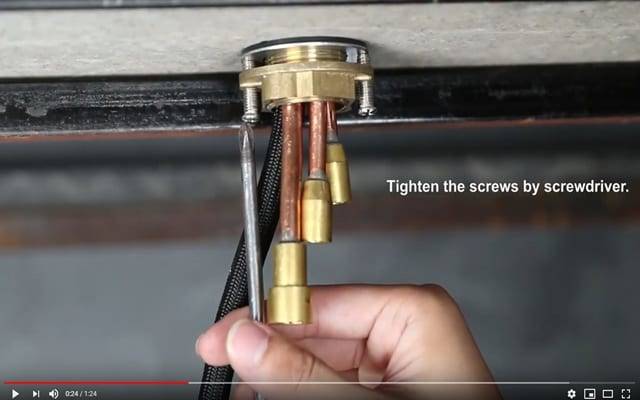 5. connect the pull-out hose with washers to the inlet connection.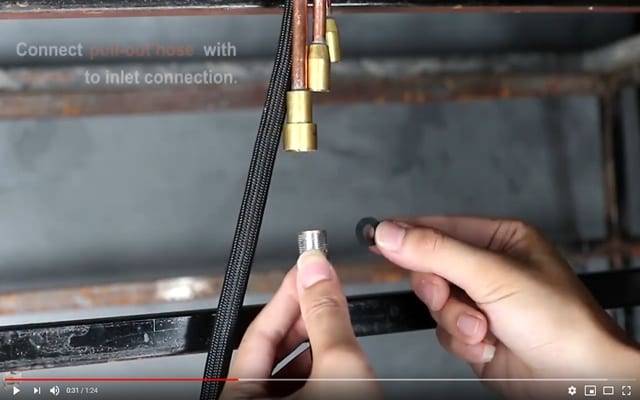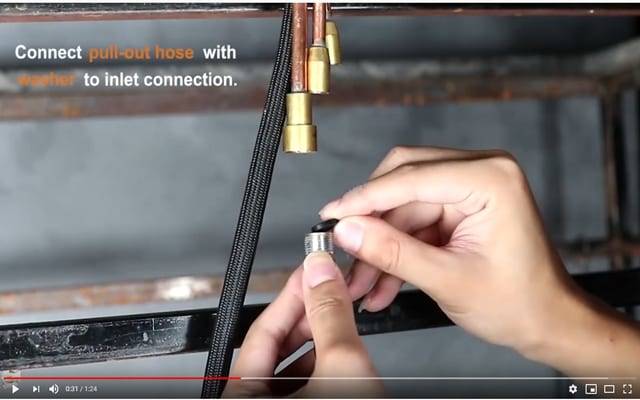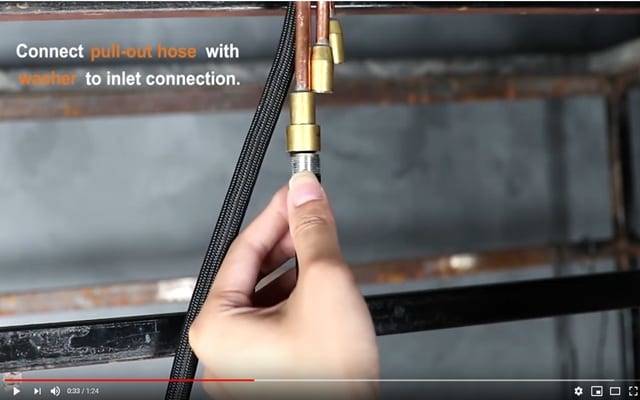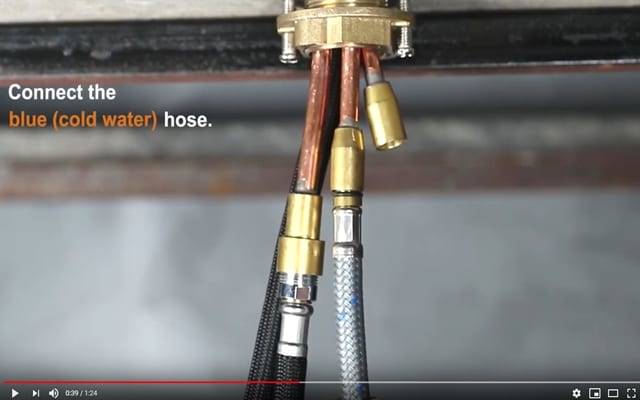 7.Connect the red (hot water hose).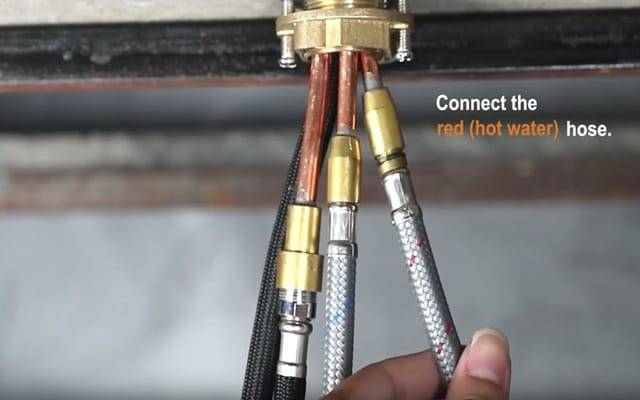 8.Connect the counterweight ball to the pull-out hose.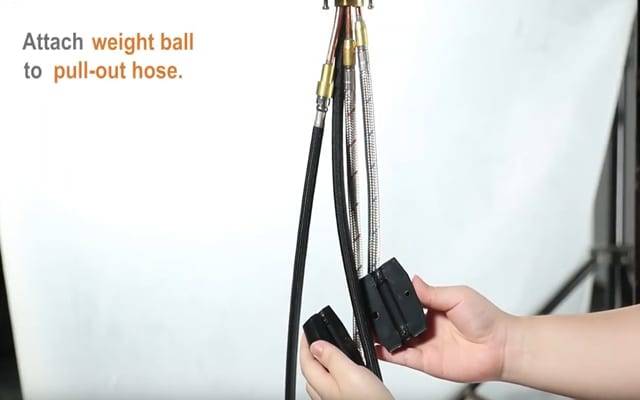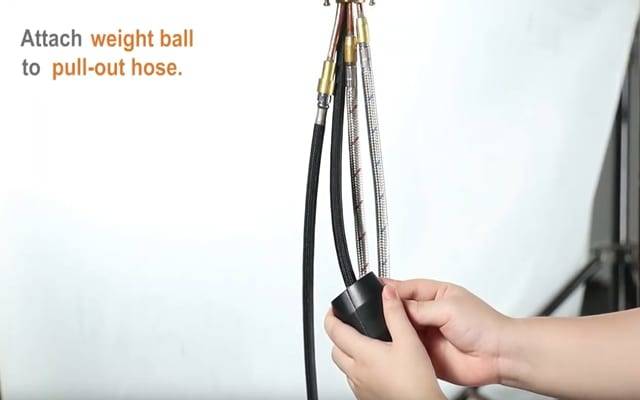 9.Screw on and tighten.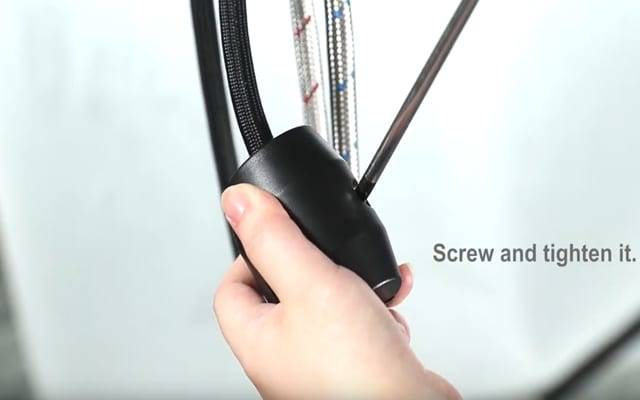 10.Connect the red and blue inlet hoses to the corresponding angle valve.