Who Makes Tuscany Faucets – Reviews & Buying Guide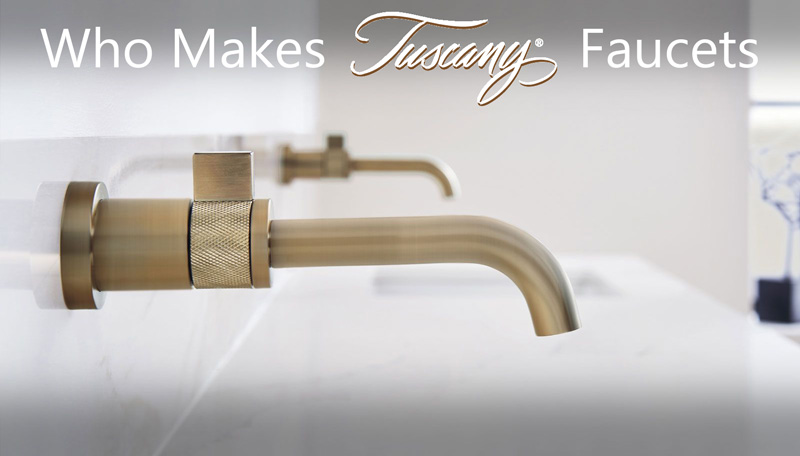 If you are looking for a new faucet in the market , you may need to consider various aspects such as colors, styles, designs, brands and price. When it comes to brands, you might choose a well-known brand like Moen, Kohler, or Delta. It's also possible that you've heard of Tuscany this unknown brand. Who makes Tuscany faucets? Where are they manufacturered? Are they good in quality? If you are also interested in thes questions, come with us to pursue these questions. We are here to answer these questions and more, so keep reading to learn more!
About Tuscany faucets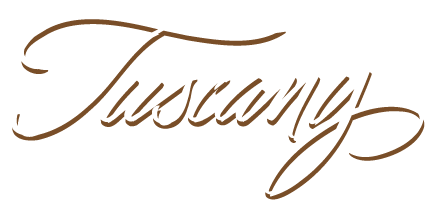 Tuscany faucet, an in-house brand belonging to Menards. Menards is a family-owned business headquartered in Eau Claire, Wisconsin. The company was founded in 1960 and has grown exponentially since its inception. In addition to Tuscany faucets, Menards also owns Plumbworks, the company's line of low-end fixtures, fittings, accessories and faucets. Tuscany faucets include the company's mid-range options. This is similar to Delta's three-tier product, consisting of low-end (Peerless), mid-end (Delta) and high-end (Brizo) series.
Who makes Tuscany faucets
The vast majority of Tuscany faucets are made in Asia, mainly in China. Tuscany products, a sub-brand of Menards, are part of its mid-end lineup. Most of Tuscany's faucet and sink collections are built and designed in these two locations.
Are Tuscany faucets any good
Tuscany faucets are known to be durable, affordable, and available in a variety of options. Sure, these faucets come in highs and lows, but most customers seem to be satisfied with the overall quality of the product.
Unlike many other faucet companies, Menards doesn't actually make their own faucets. Instead, they buy off-the-shelf faucets, which are repackaged and renamed in Tuscany. This is not unheard of in the faucet industry – several other companies are doing the same.
Materials and stucture
Most Tuscany faucets have a solid and durable construction. You'll find solid brass material instead of the plastic parts you might find in other low-to-mid-range products. Many faucets in Tuscany are made of brass for better performance and greater durability. Faucet finishes have a fairly long lifespan due to tarnishing and corrosion-resistant additives.
Size and Design
You can find a variety of designs in each category, some with elegant high-arc nozzles, while others are more compact with low-arc nozzles. Many of its faucet designs are comparable to those of popular brands such as Kraus, Moen or Kohler. The faucet is available in a variety of finishes, including matte black, gold, oil-brushed bronze and stainless steel.
Technology
Some people prefer technologically advanced faucets with all kinds of bells and whistles to simplify operation. Many faucet brands offer some level of technology, such as touchless or touch faucets, and Maynard's Tuscany faucets are no exception.While the selection may not be as extensive as most other major faucet brands, Tuscany faucets have some different technical additions. For example, the Tuscany Altamont one-hand pull-down kitchen faucet uses touchless technology for easy operation.
Cost
Overall, Tuscany faucets are relatively inexpensive. Considering the brand is seen as a mid-range option, its cost is reasonable. Pricing is very reasonable compared to Delta, the mid-range option of the Delta trio.
Summary
Ultimately, are Tuscany faucets worth it? The decision is yours. We think the Tuscany faucet has a lot to offer, but there are also some drawbacks to be aware of, such as warranty issues. That said, each product has various advantages and disadvantages, so expect some disadvantages.If you're looking for the best, most technologically advanced faucets, there may be better options from other brands. However, if you value quality and practicality, then Tuscany faucets are a great option.