U.S. Kitchen and Bath Market Sales Expected to Grow 9.1% in 2022
The National Kitchen & Bath Association (NKBA) and John Burns Real Estate Consulting (JBREC) recently released the third quarter 2021 Kitchen & Bath Market Index (KBMI), which shows that despite continued strong market demand, the challenges of the epidemic are having a cooling effect on a very positive full-year outlook, with the overall index down 4 percent year-over-year. The kitchen and bath industry is emerging from record quarterly growth in the second quarter, which drove full-year sales growth of about 12 percent year-over-year, and many members remain encouraged by future growth in 2022. According to the report, the kitchen and bath industry will continue to show healthy expansion despite the challenges, with an overall member rating of 78.7, slightly lower than the 79.8 and 82.3 scores for the first and second quarters of the year. While the projected reduction in sales growth in 2021 appears to be working against the industry, it has still been an incredibly successful year and the industry is expected to end the year on a growth trend.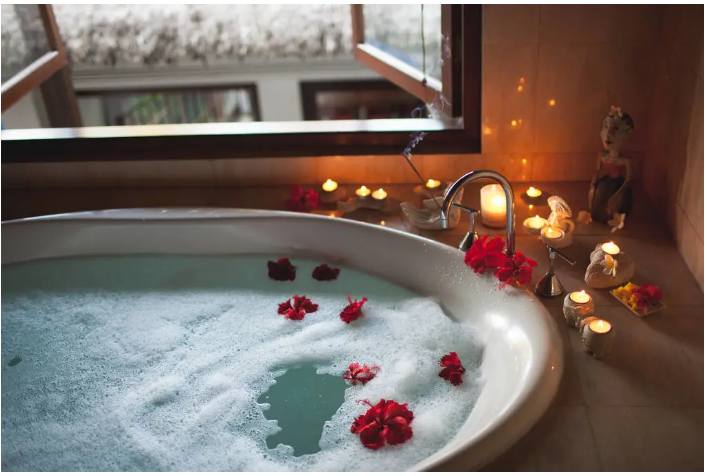 "The latest third-quarter results are slightly below the very strong second-quarter forecast, but they are a positive sign that the kitchen and bath industry is poised for a strong year," said NKBA CEO Bill Darcy ( Bill Darcy). "Continuing challenges such as supply chain disruptions, material costs and the availability of skilled labor are hindering the industry's ability to capitalize on strong demand."  The kitchen and bath industry was able to thrive early in the epidemic, achieving historic growth as homeowners enjoyed higher levels of home equity and were eager to renovate as they continued to spend more time in their own homes. However, the ongoing challenges of the epidemic have reduced ratings of the health of the industry by nearly 4%, and their willingness to face rising material costs in the early days of the epidemic is now increasingly inclined to wait until 2022 in the hope that prices will stabilize. As a result, respondents are more cautious in their measures of current and future business conditions – down 6 percent and 3 percent, respectively. Member companies expect more consumers to delay demand until 2022.
The global supply chain is one of the main areas of concern for members. According to the report, shortages in the global supply chain are forcing companies in the kitchen and bath industry to shift to sourcing more U.S.-made products and leveraging more previously unincorporated brands to circumvent global supply chain issues. Manufacturers are prioritizing high-value products to protect margins while stocking excess materials to help reduce lead times and overall constraints. The kitchen and bath industry is also demonstrating its resilience by developing creative solutions to mitigate the impact of retailers packing up their overstocked storage facilities and buying in bulk when possible. Construction companies are adding additional upfront time for kitchen and bath products to reduce delays, and manufacturers are stocking up on raw materials and focusing on reducing production lines to streamline production.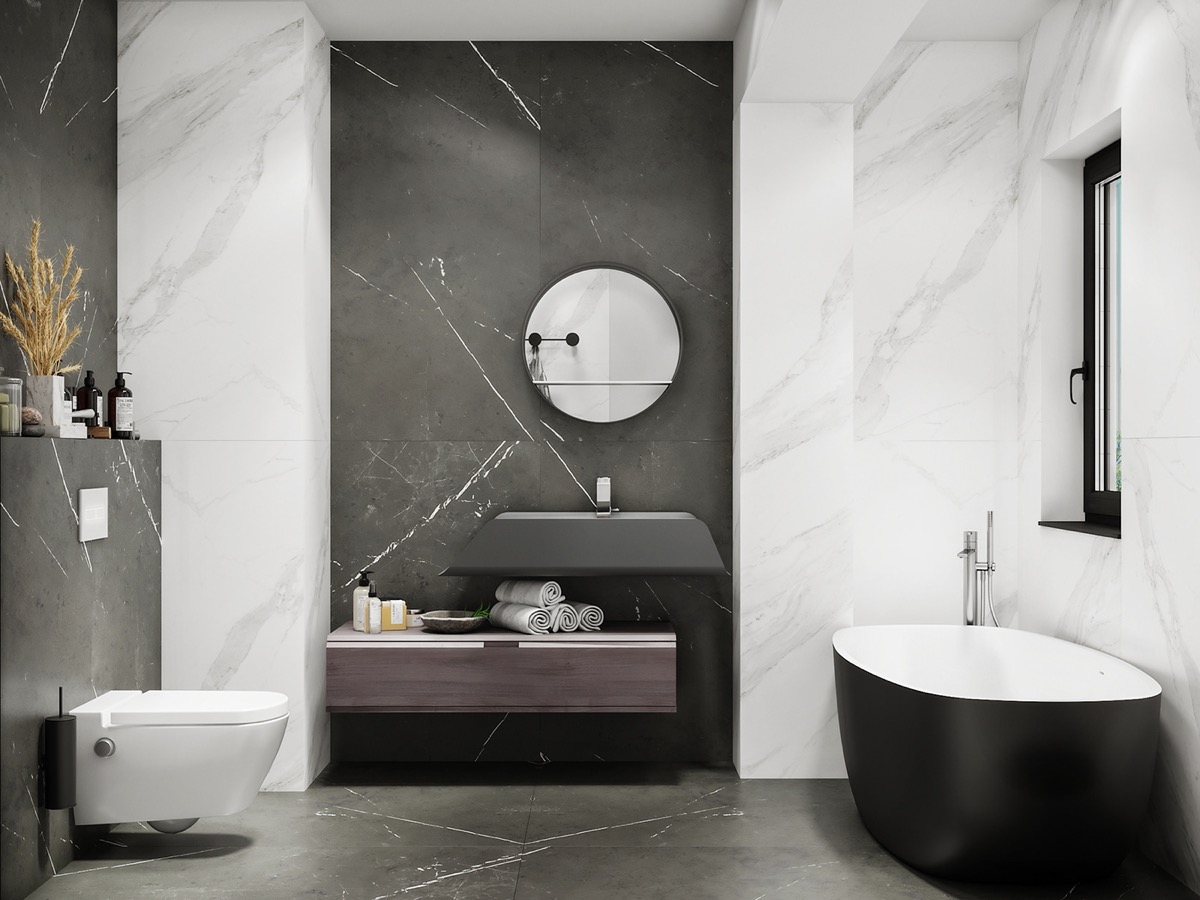 The report notes that the U.S. kitchen and bath industry will continue to suffer from supply chain challenges. Port congestion further exacerbates strained supply chains that are still recovering from the effects of Winter Storm Uri and Hurricane Ida, while labor shortages are causing delays in the trucking industry. Meanwhile, domestic and international raw materials are taking well over six weeks to be delivered. As a result, product backlogs will continue into 2022, as these difficulties prevent the industry from scheduling complete production schedules.
In the face of the current difficulties, the report remains cautiously optimistic about the health of the kitchen and bath industry, which NKBA member companies gave a score of 7.9 out of 10 in the KBMI third-quarter report. Despite the pushing of kitchen and bath renewal projects to 2022, the industry continues to see demand for building and construction projects as 84 percent of companies report low deferral rates and 90 percent report low cancellation rates relative to their overall project volume. As consumers begin their projects, they tend to use higher-end products, with 73% of retailers reporting a shift in price point to higher-end products.
Overall, NKBA member companies still expect positive full-year sales growth in 2021 and project 9.1 percent full-year sales growth in 2022 as some deferred programs are expected to resume. "The good news is that despite the ongoing challenges, the report found that consumers are choosing to defer rather than cancel items," D'Arcy said.