Xiaoxin Bathroom Headlines
From: Milan Design Tour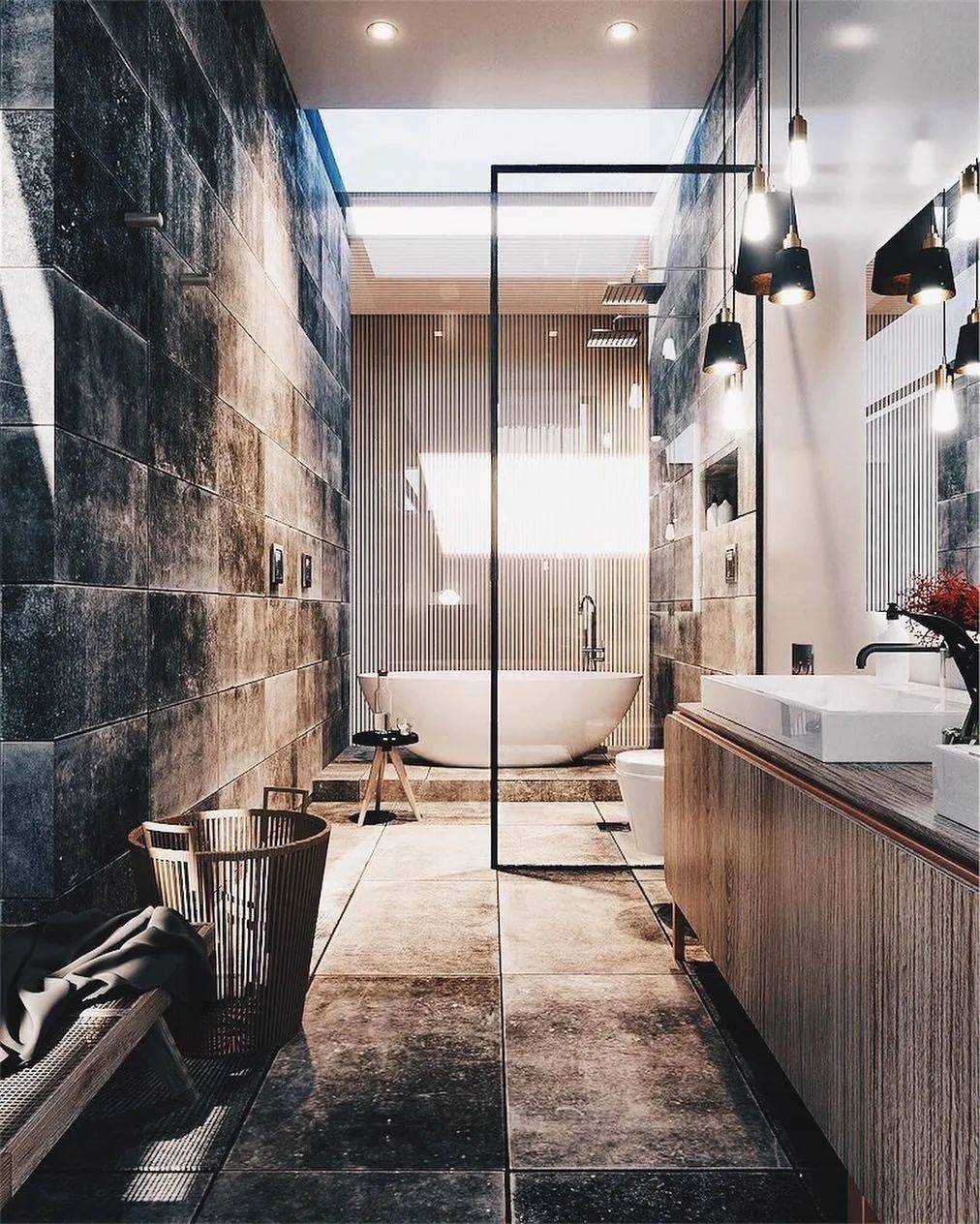 Modern bathroom
The bathroom occupies an important position in our home life, and its arrangement and design are also closely related to our health. Based on the tone of the colorful bathroom trend in 2020, the trend of the bathroom in 2021 is more detailed: the design is becoming more and more simple, for example, some minimalist independent basin design will be used; colorful bathroom equipment, basins, faucets, toilets and so on.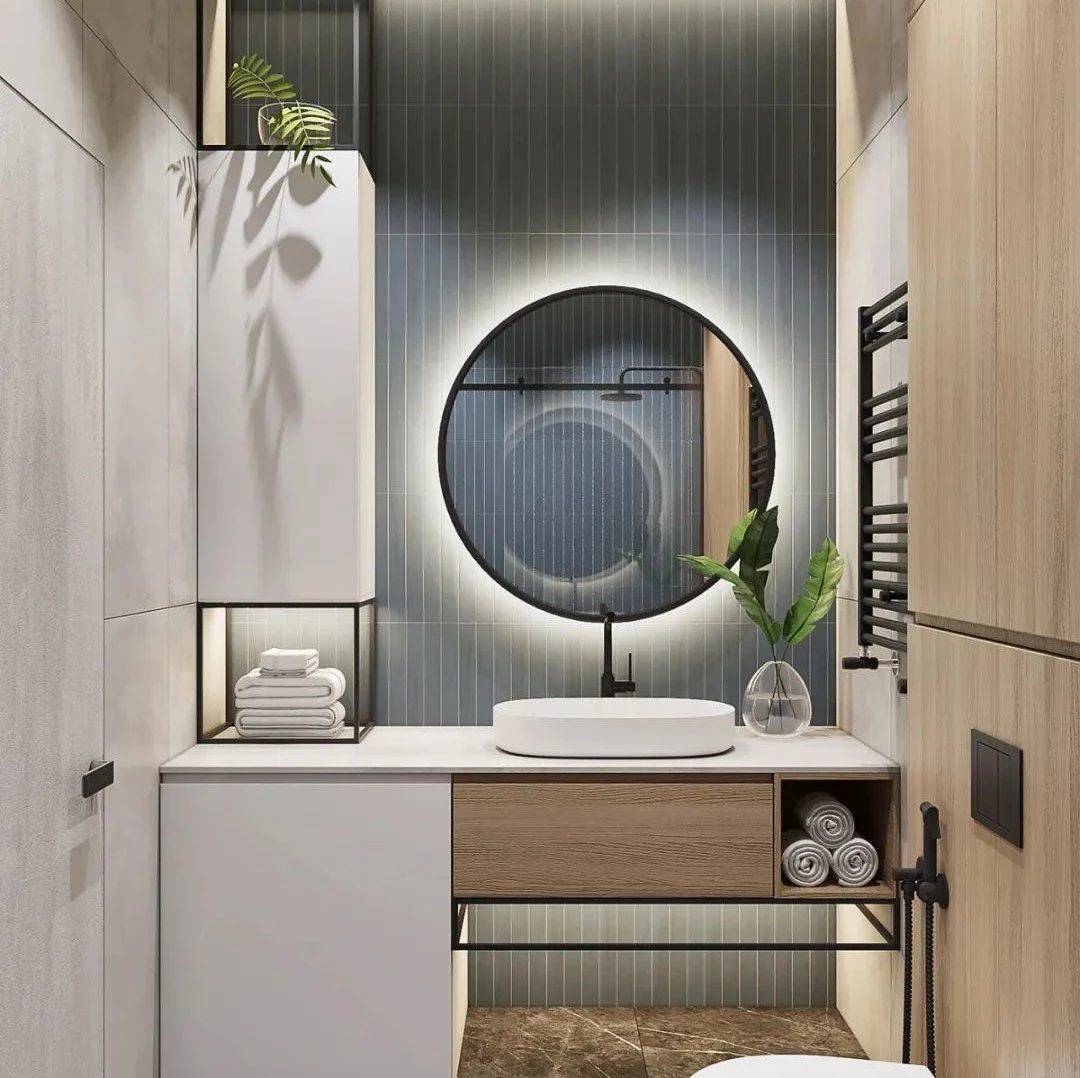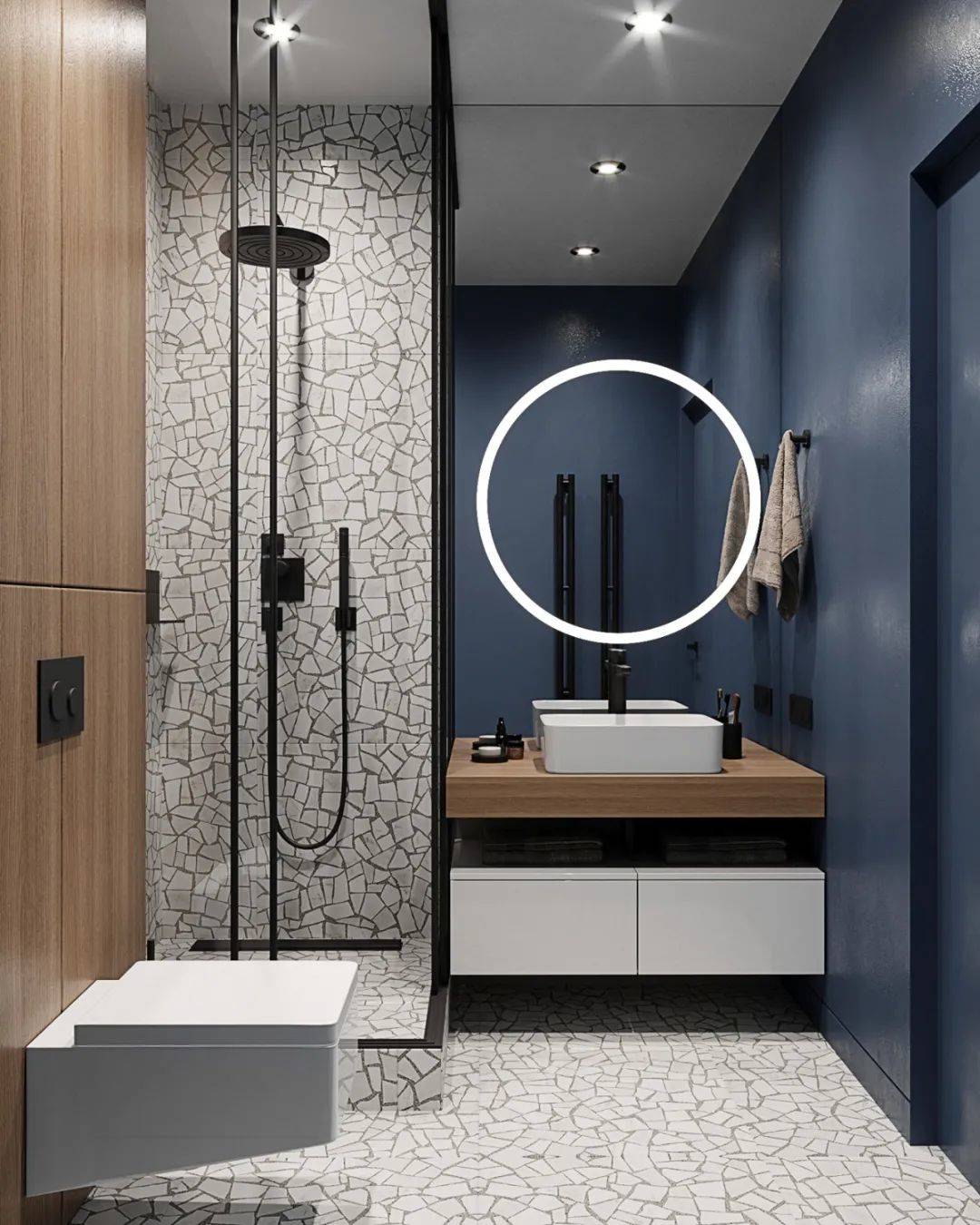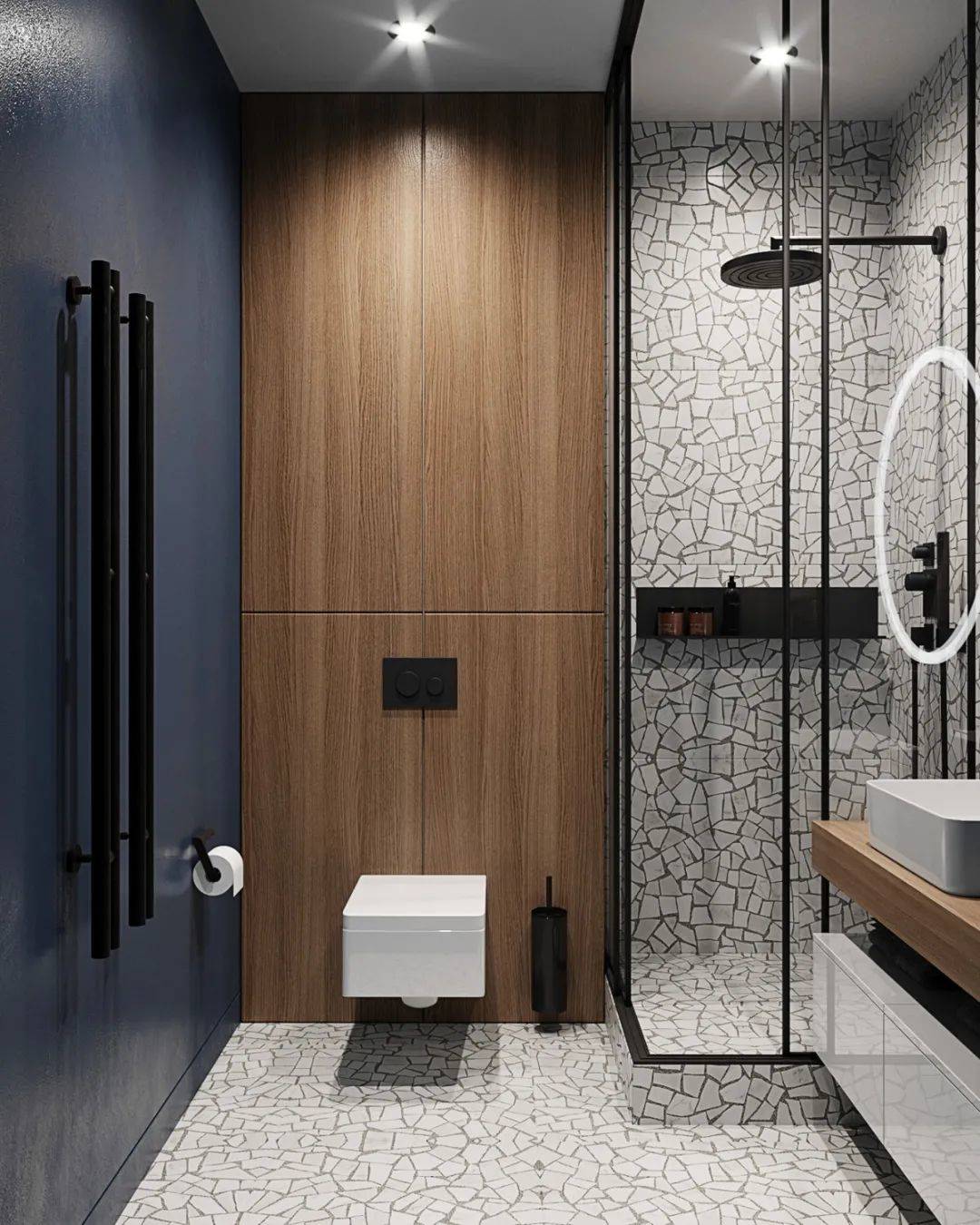 In the past, the bathroom design, basically large stone paving, most of them are black, white, gray three color scheme, but with the change of fashion, people's aesthetics have also changed, more owners choose some personalized wall color to create the bathroom.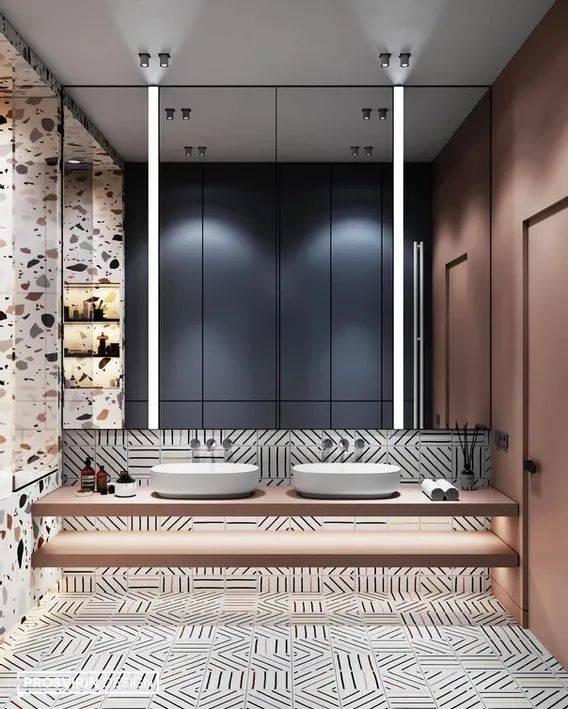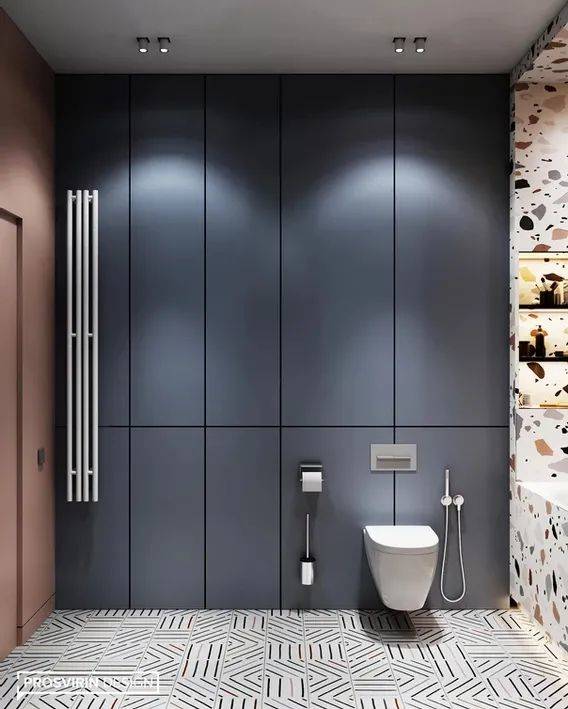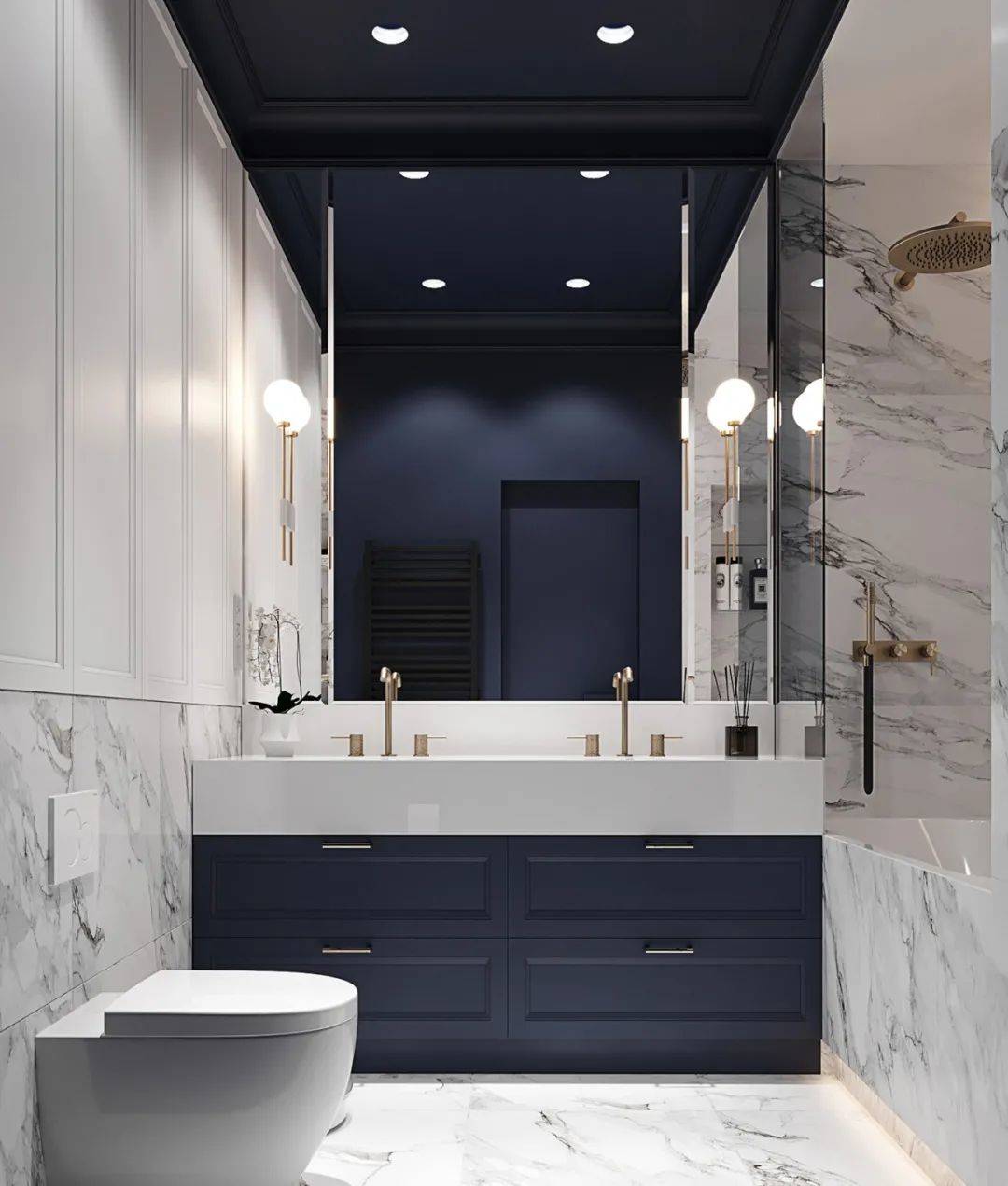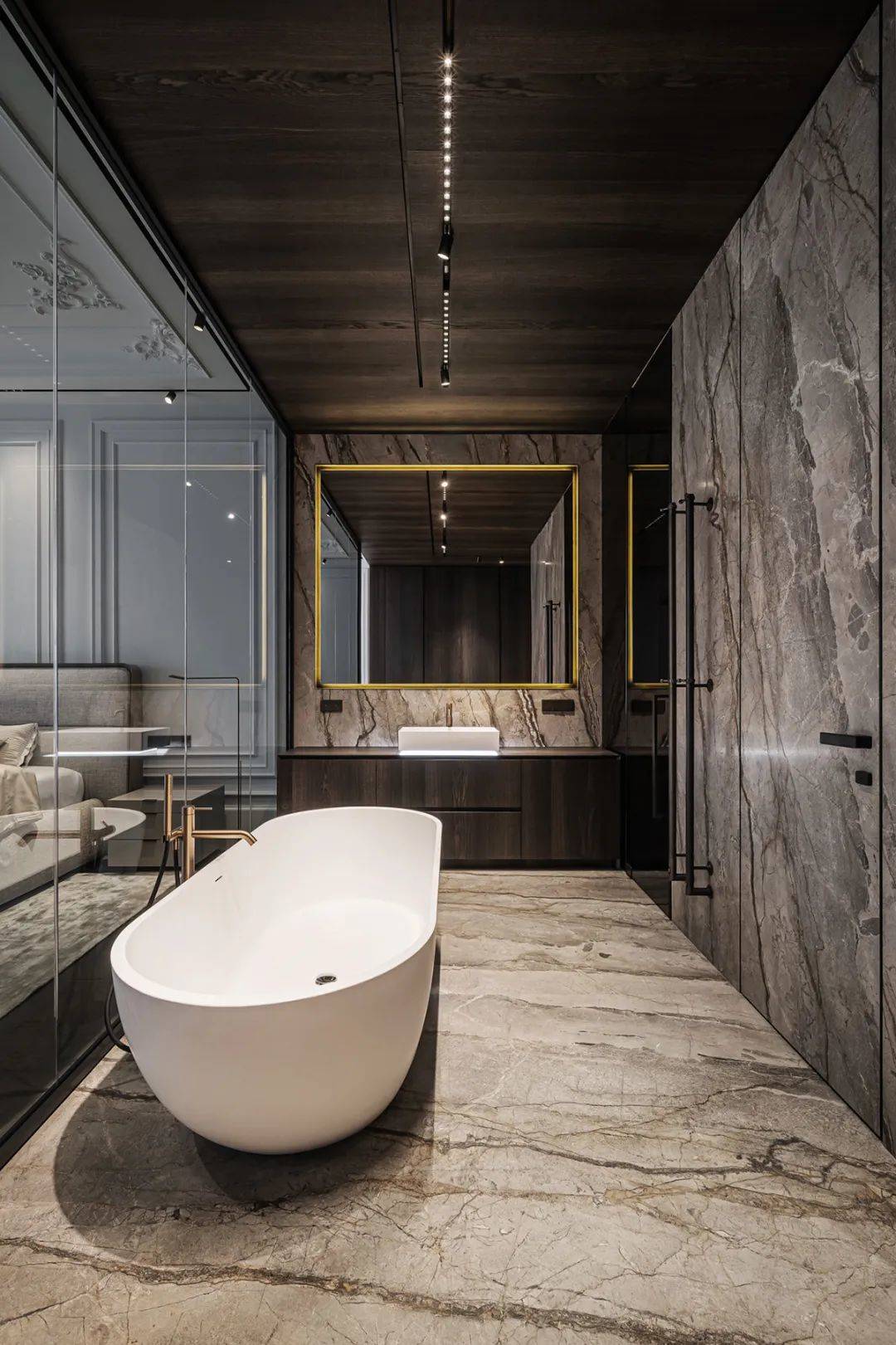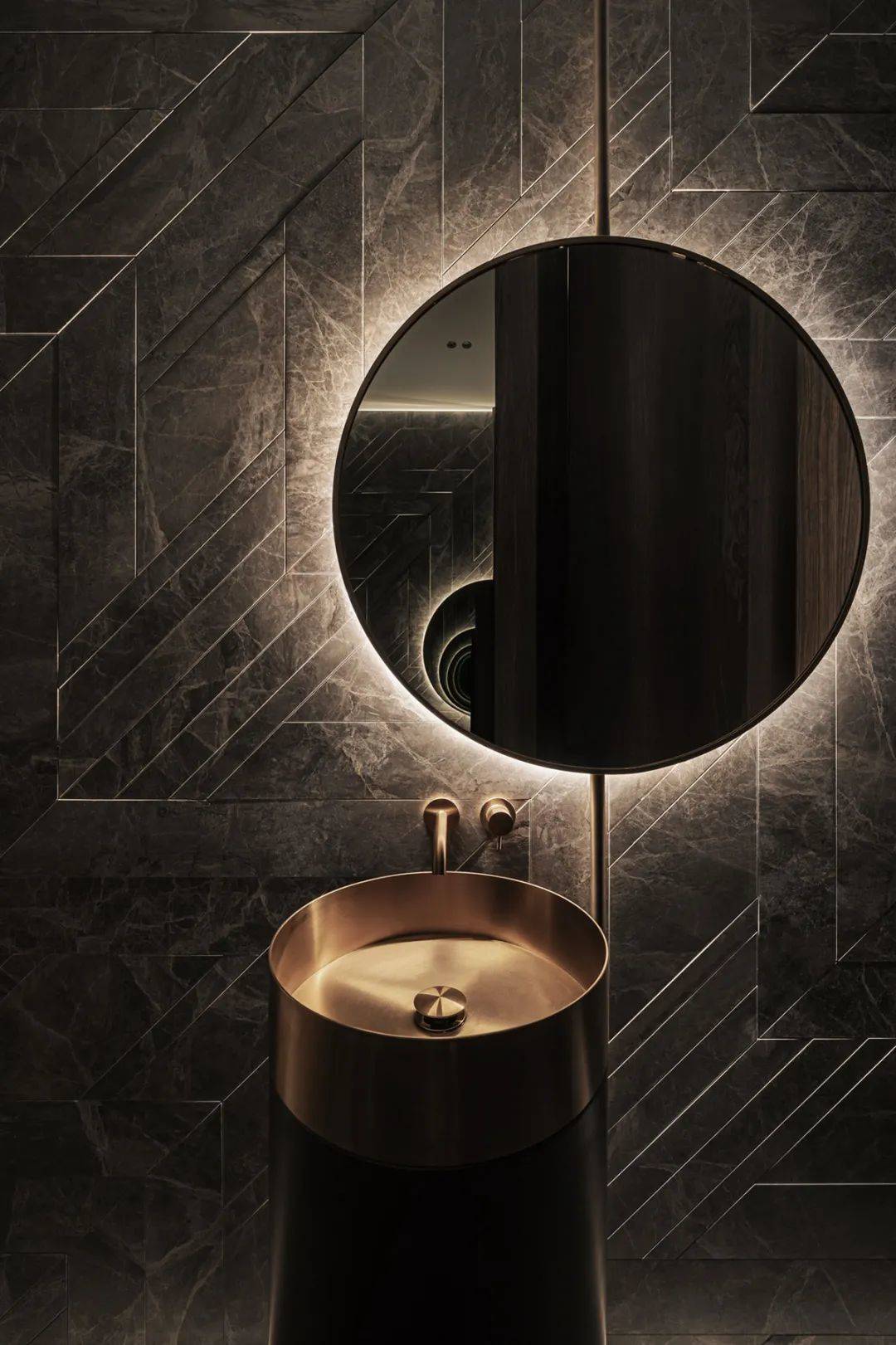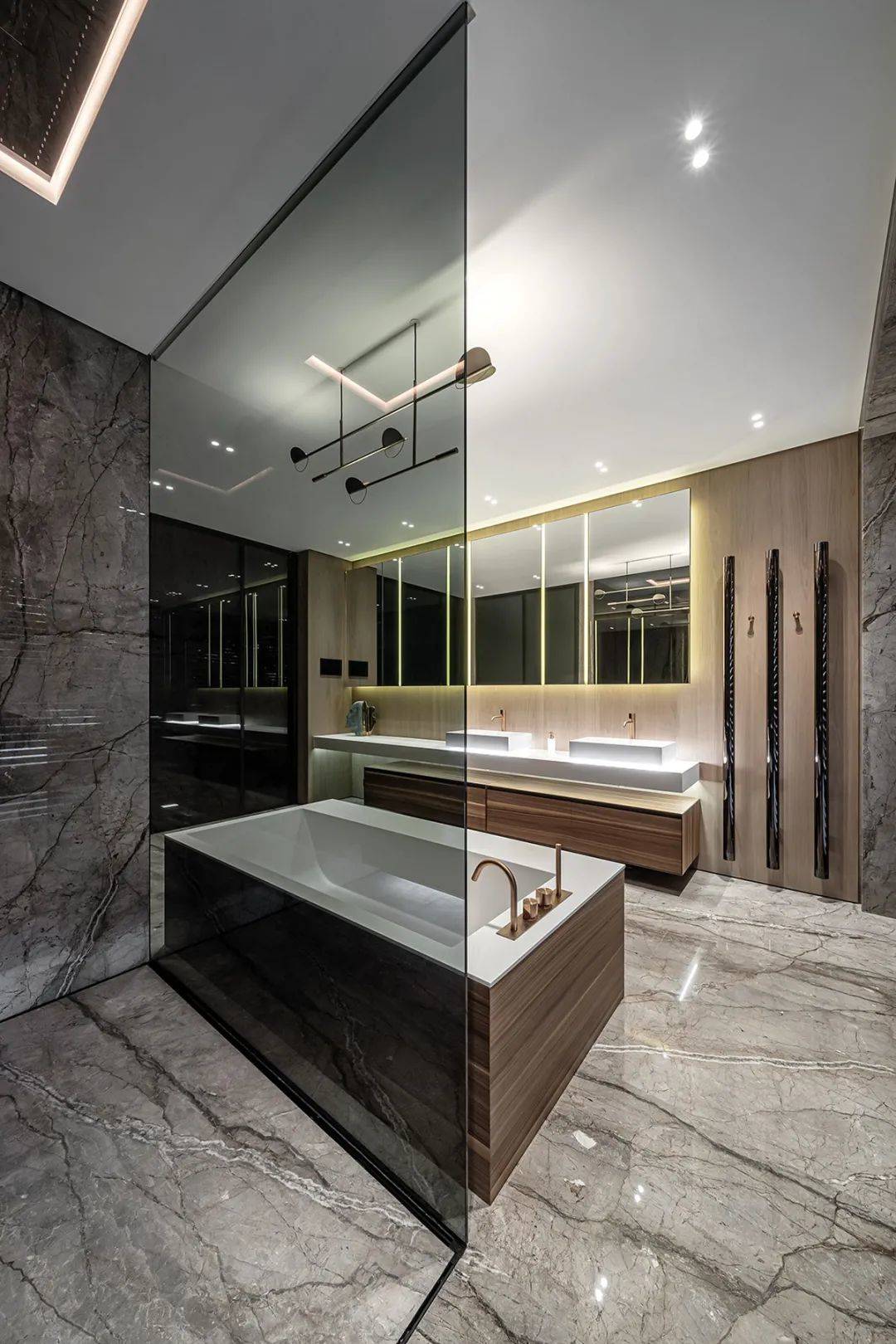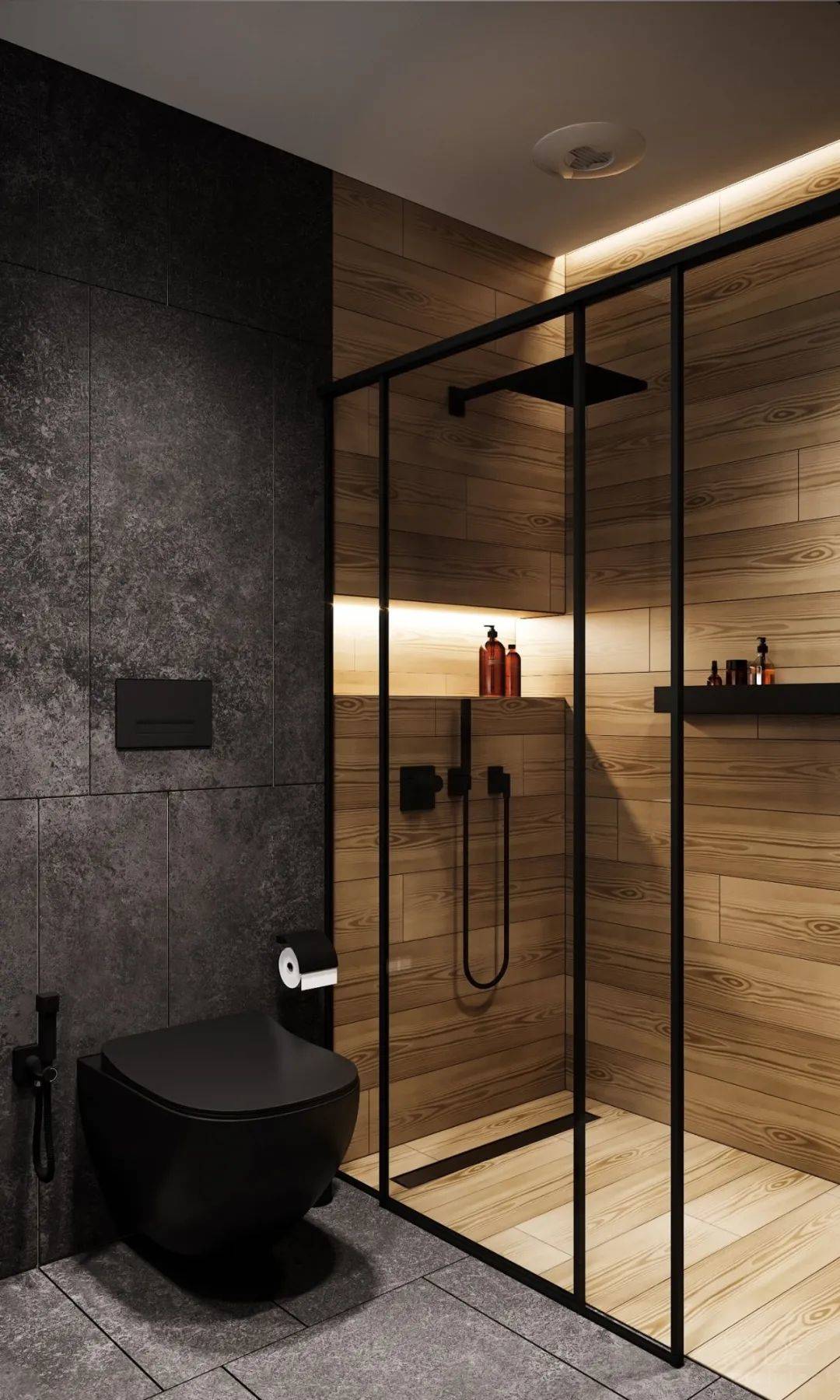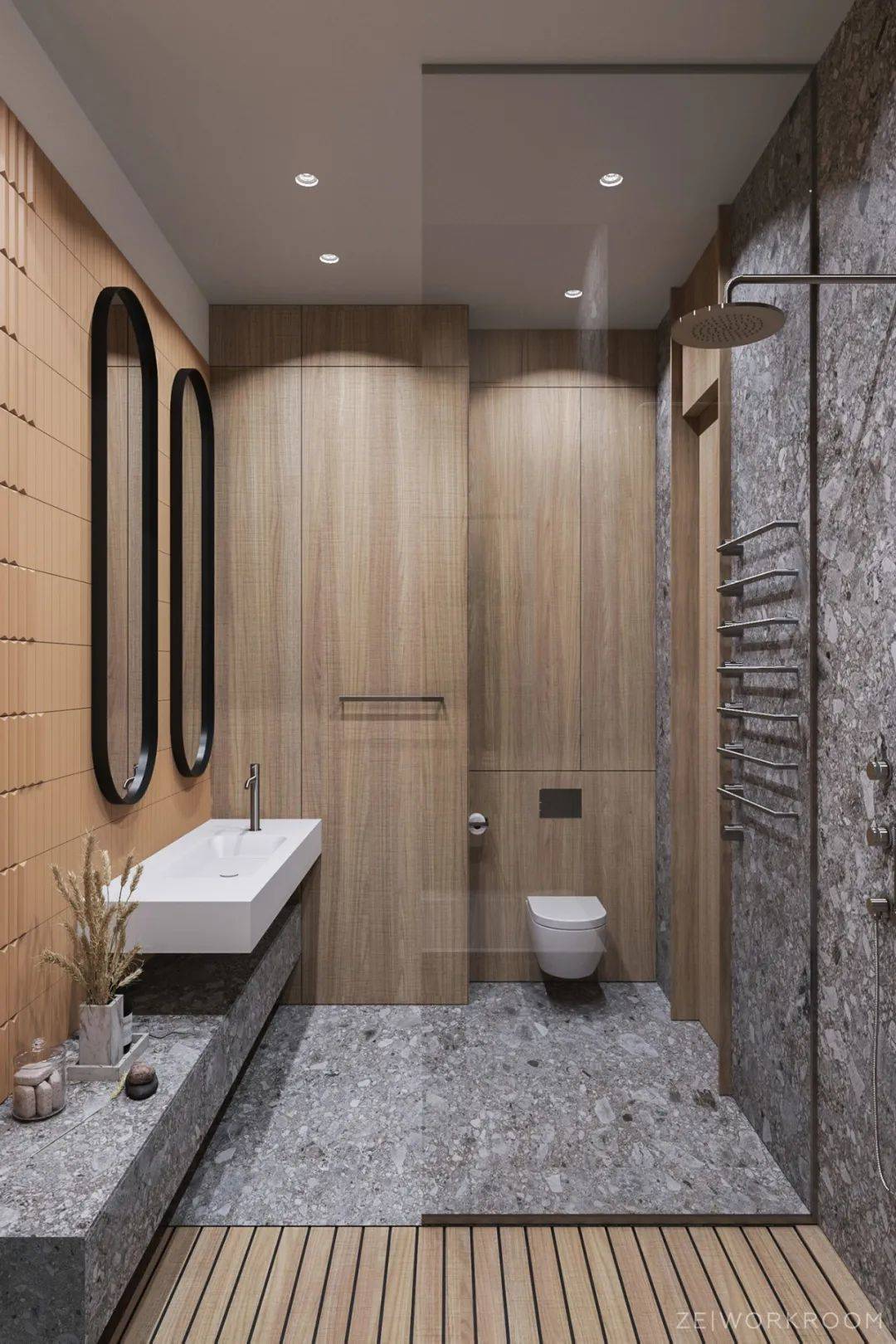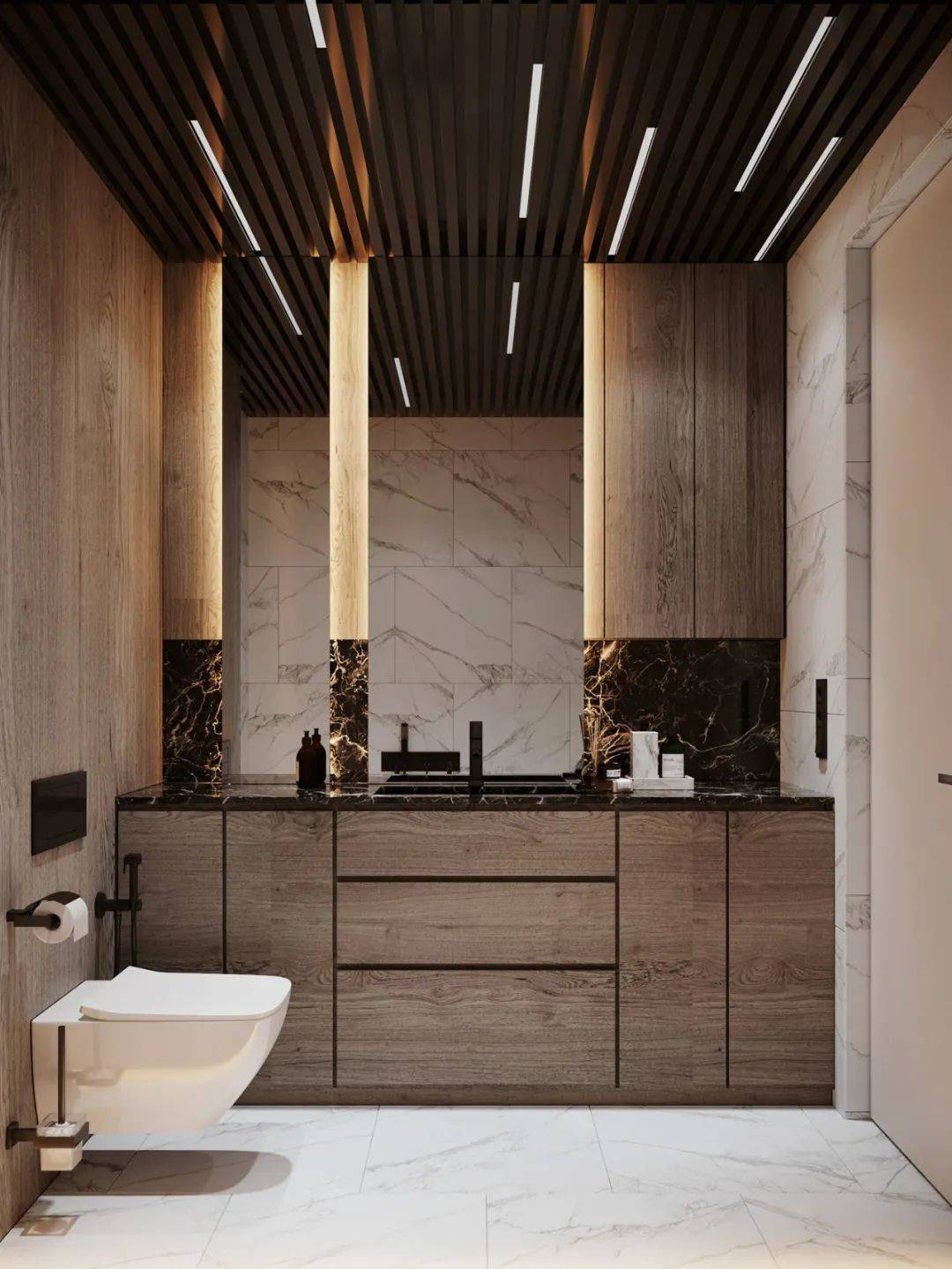 The future of bathroom space on the world design stage: The bathroom is no longer a secluded, private space, hidden at the back of the house. In fact, it is inextricably linked to bedrooms or other rooms, and can even be a border area between gardens and water flow.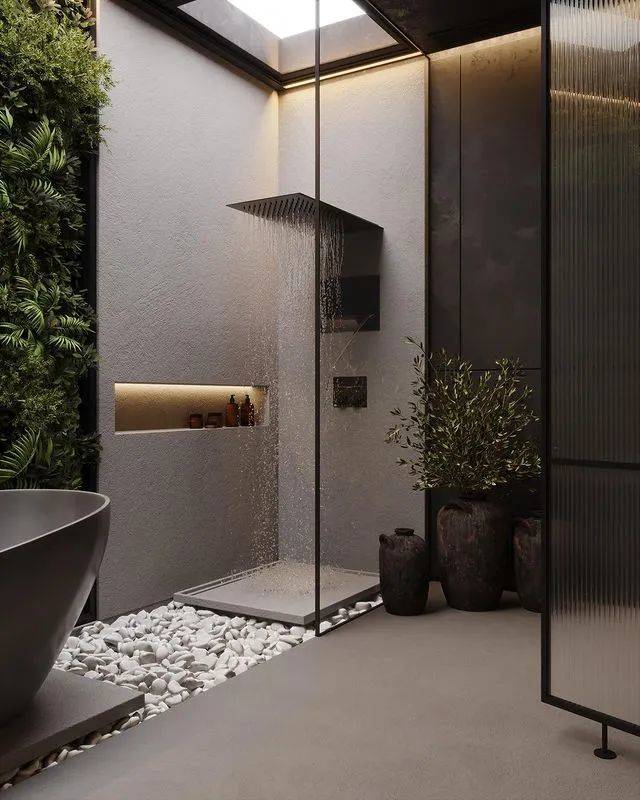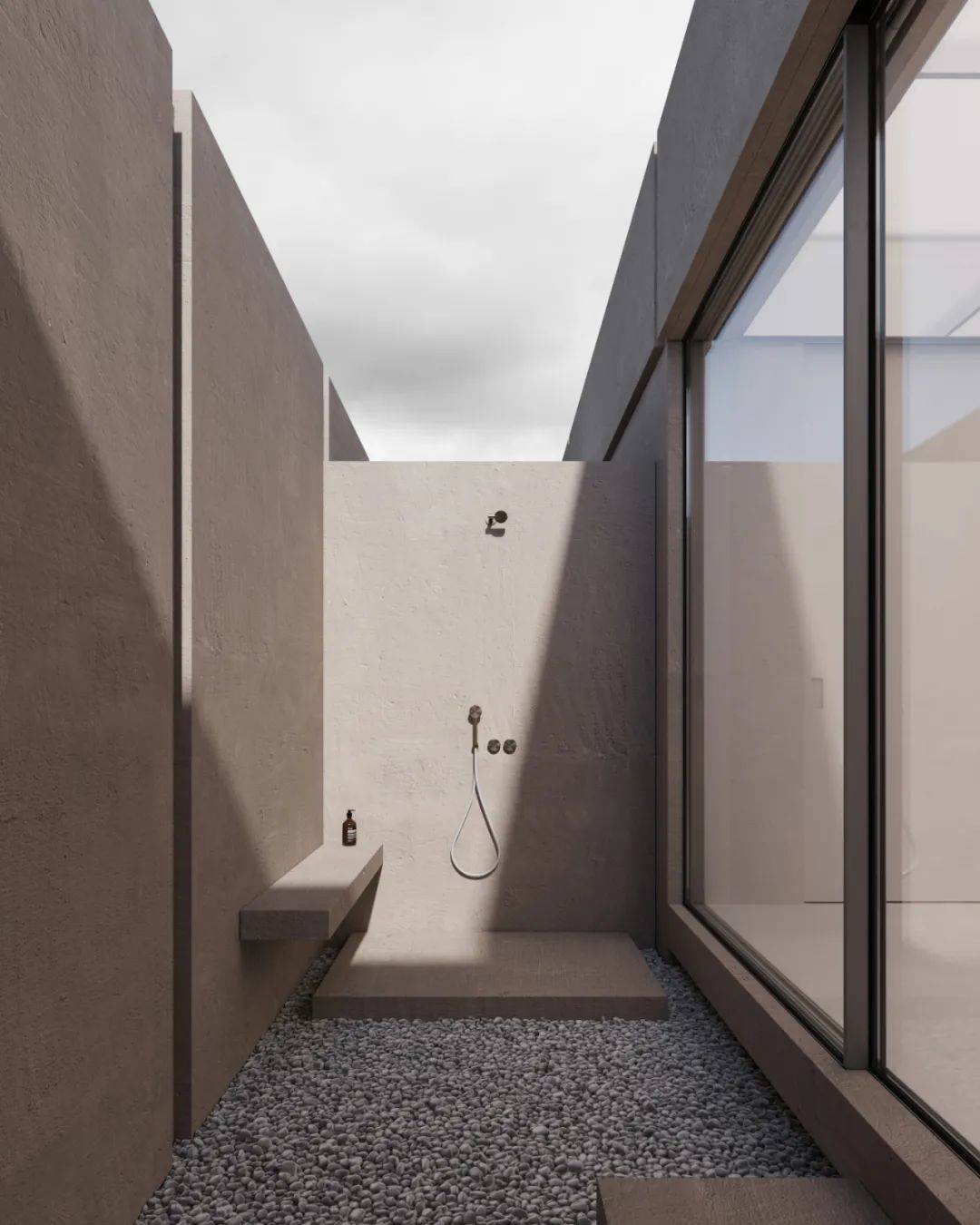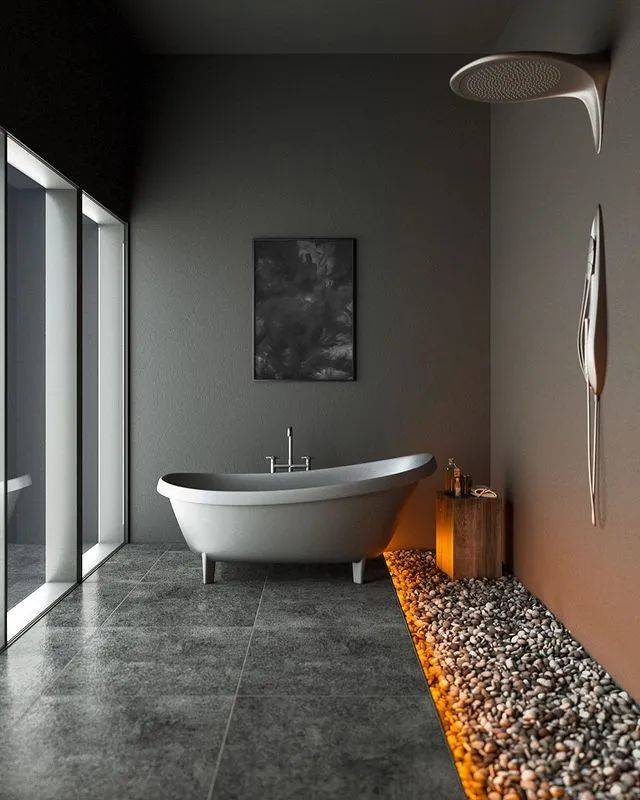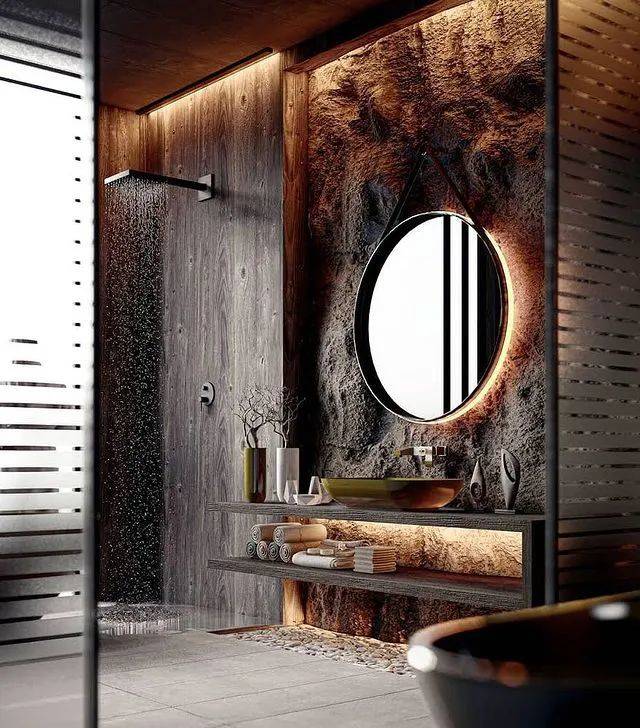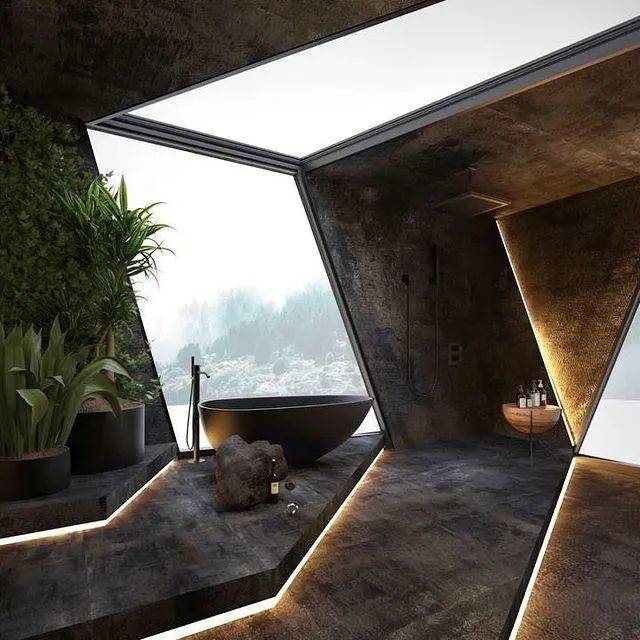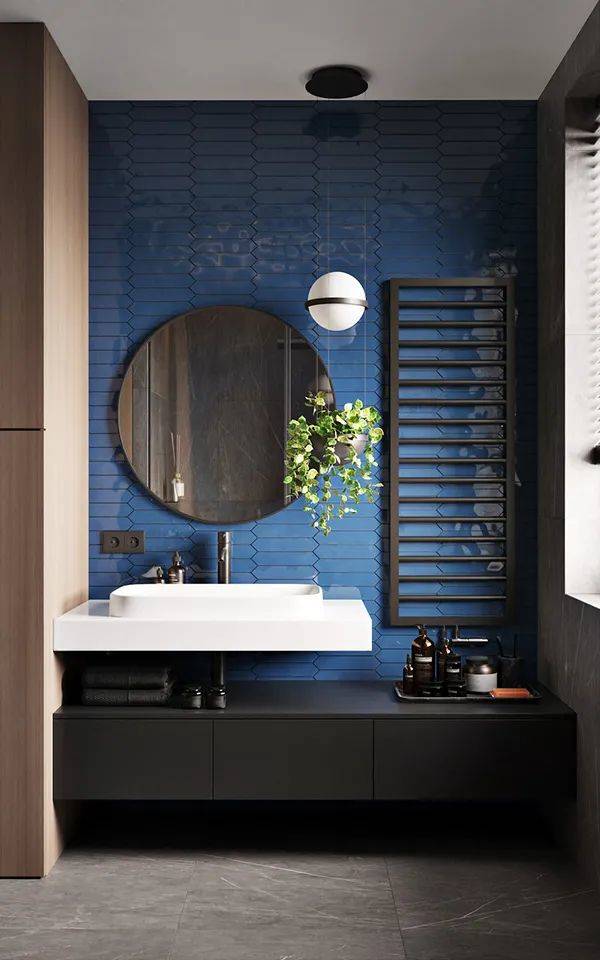 A trend that has been keenly observed in design scenes and bathroom decor compositions is that more and more designers are looking for rough textures and focal points of natural presence. The rough nature of those rocks, stones and materials can bring a natural and balanced touch to our high-speed, high-tech lives, bringing stimulation to our senses.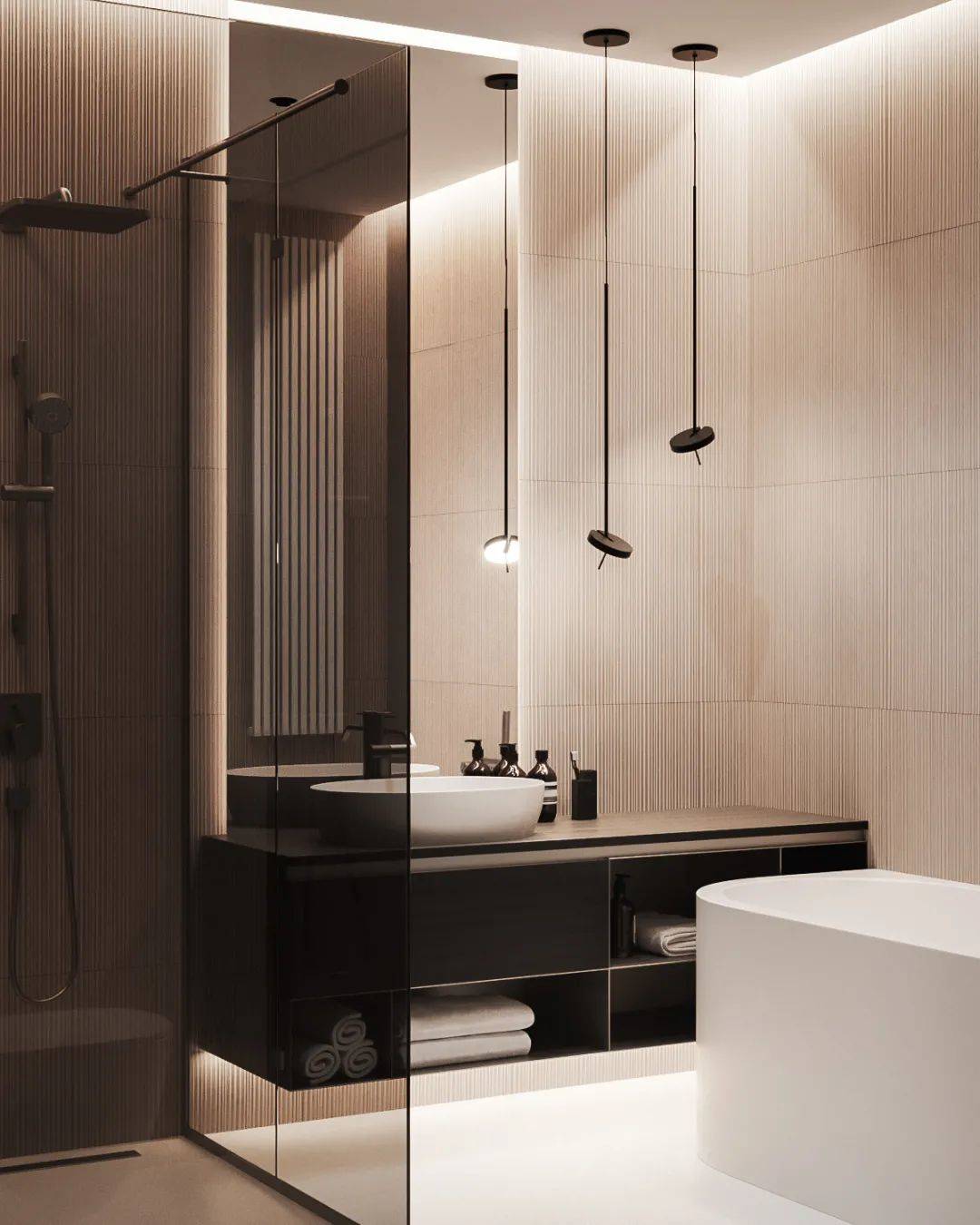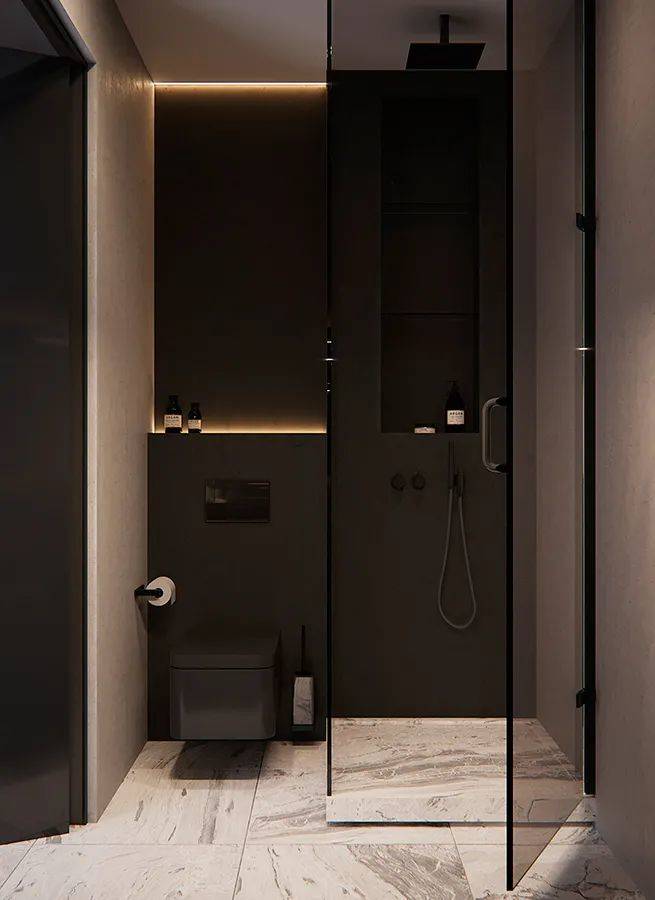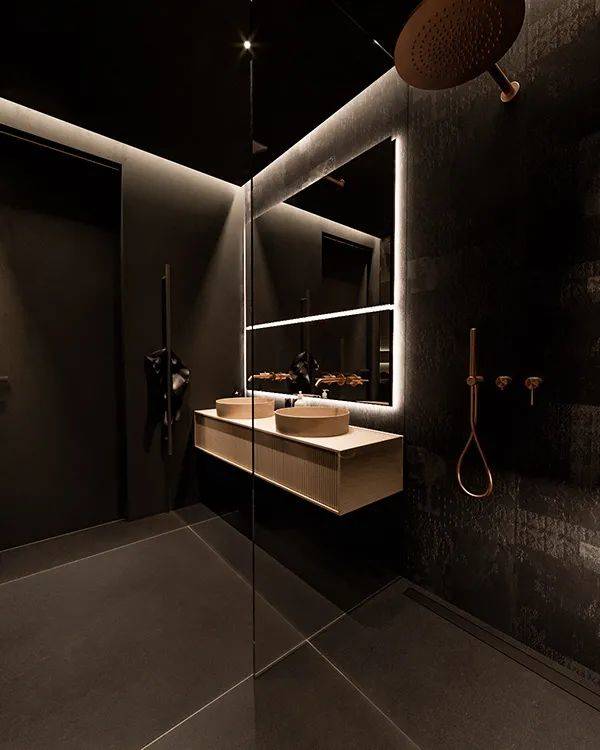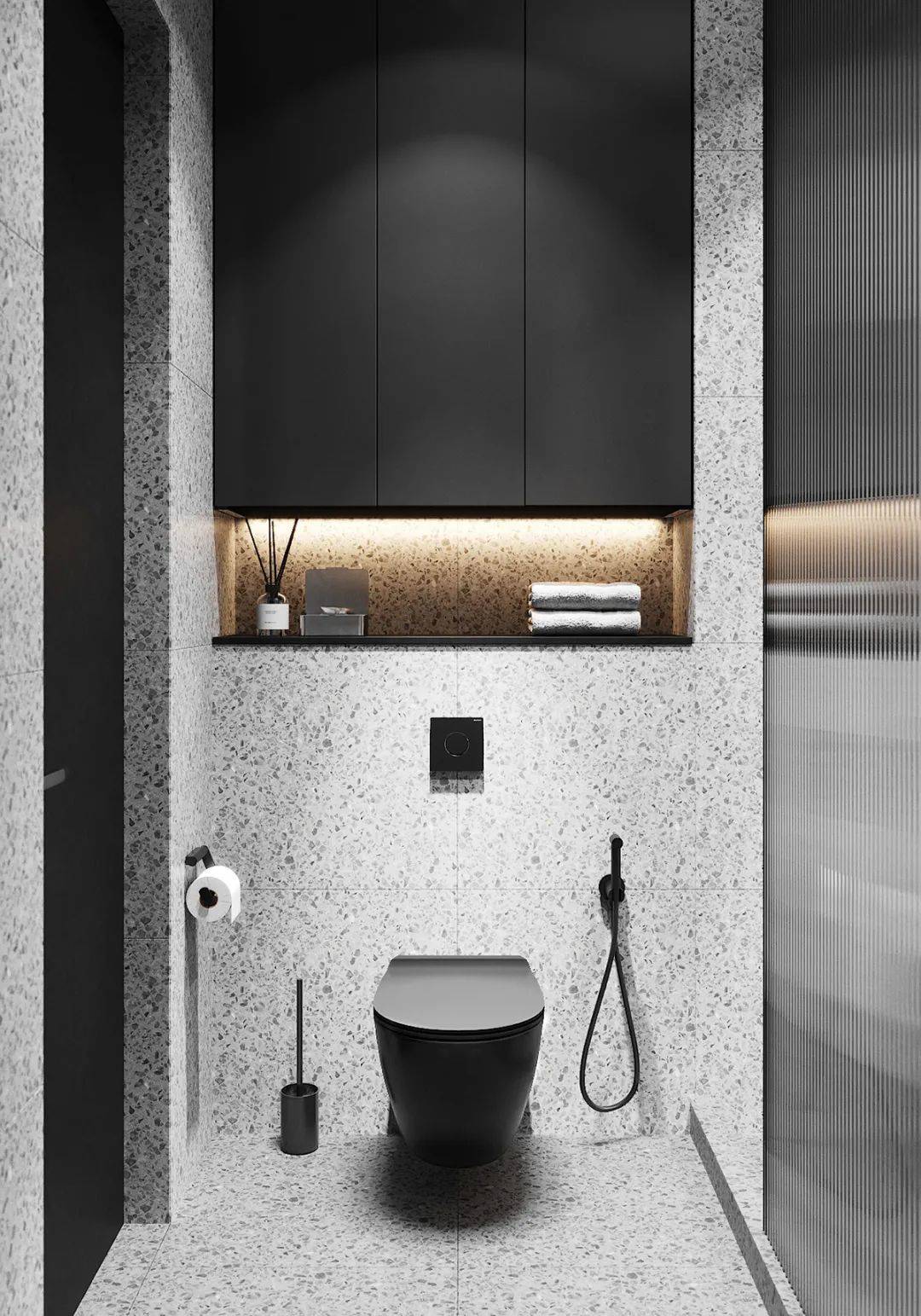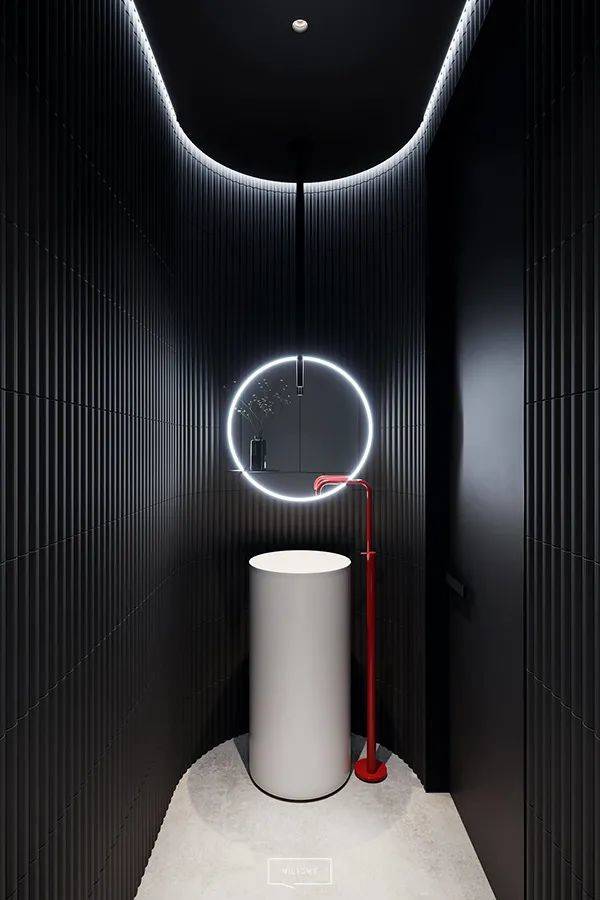 One of the most important questions facing designers today is how to accommodate small-scale living without sacrificing luxury and style? The unprecedented growth of the world's urbanization and the limitations of housing bring up this question and offer interesting creative possibilities.