Xiaoxin Bathroom Headlines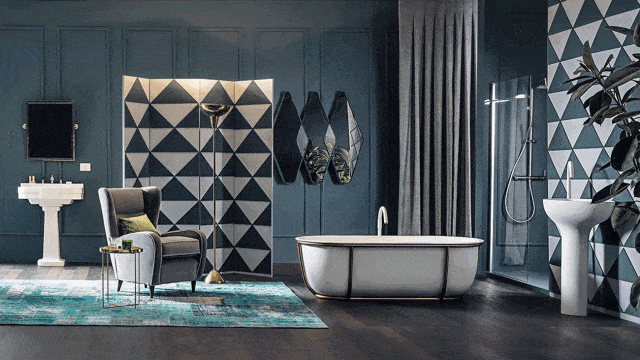 When you're tired, a bath seems to rejuvenate you, so having a perfect bathtub is a crucial first step. A well-designed bathtub not only relaxes the body, but also can become a striking protagonist in the room.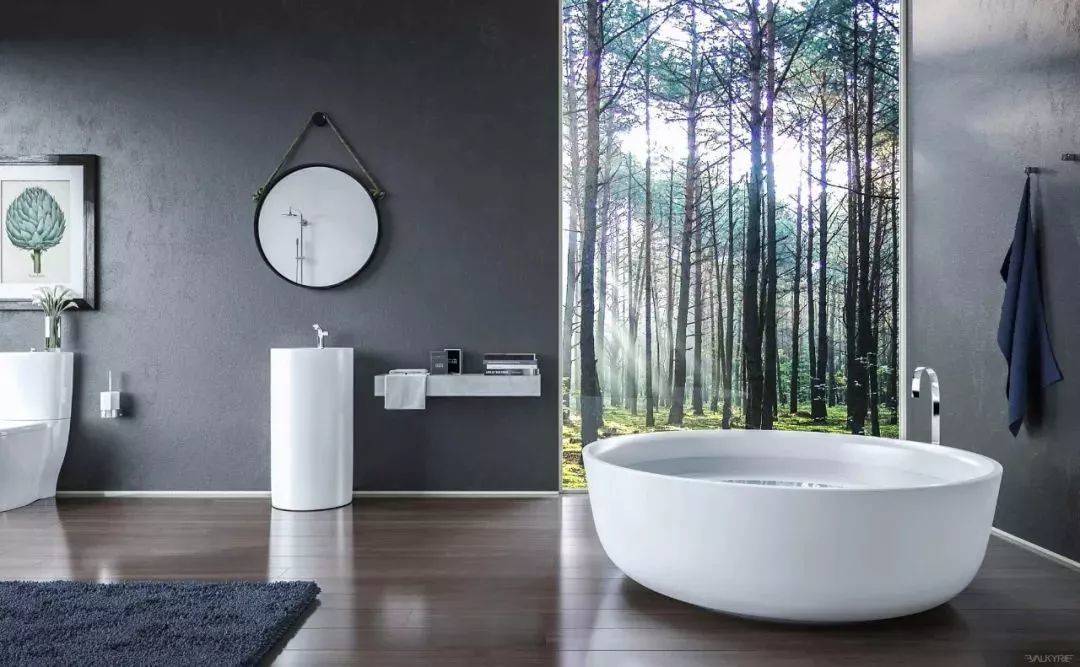 The small base is light and beautiful, and the slim faucet removes any excess decoration, making the whole more elegant ▼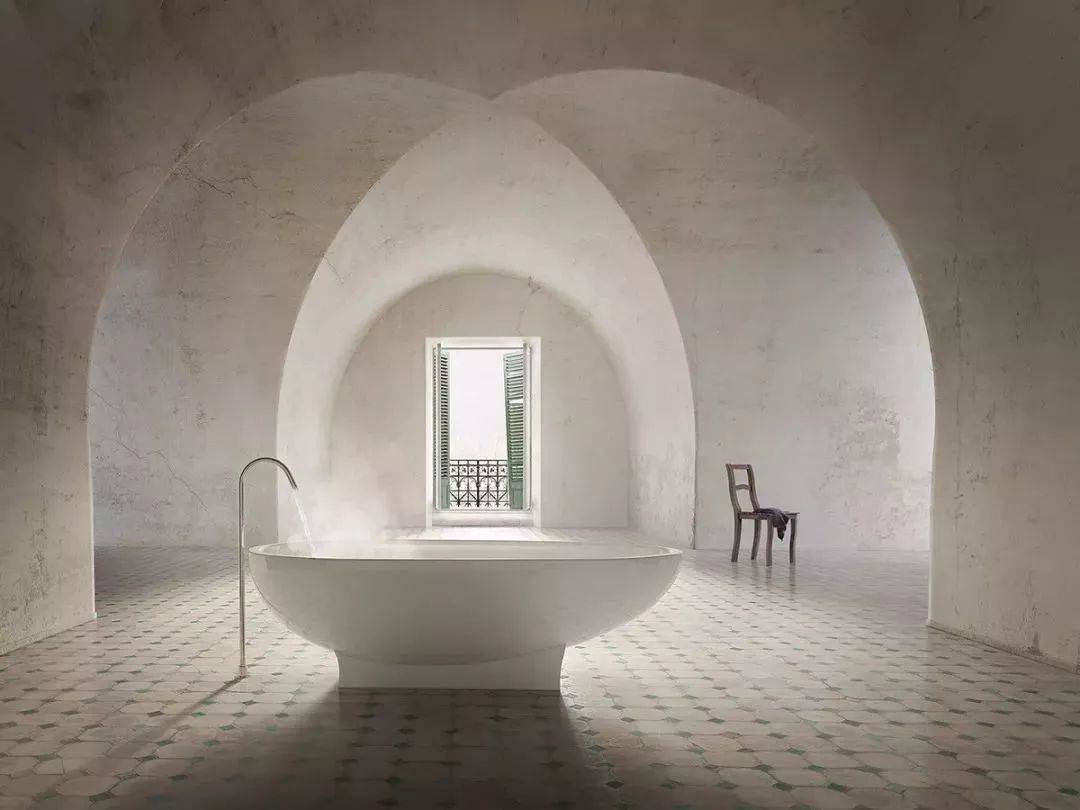 Slightly curled edge gives a completely different sensory experience.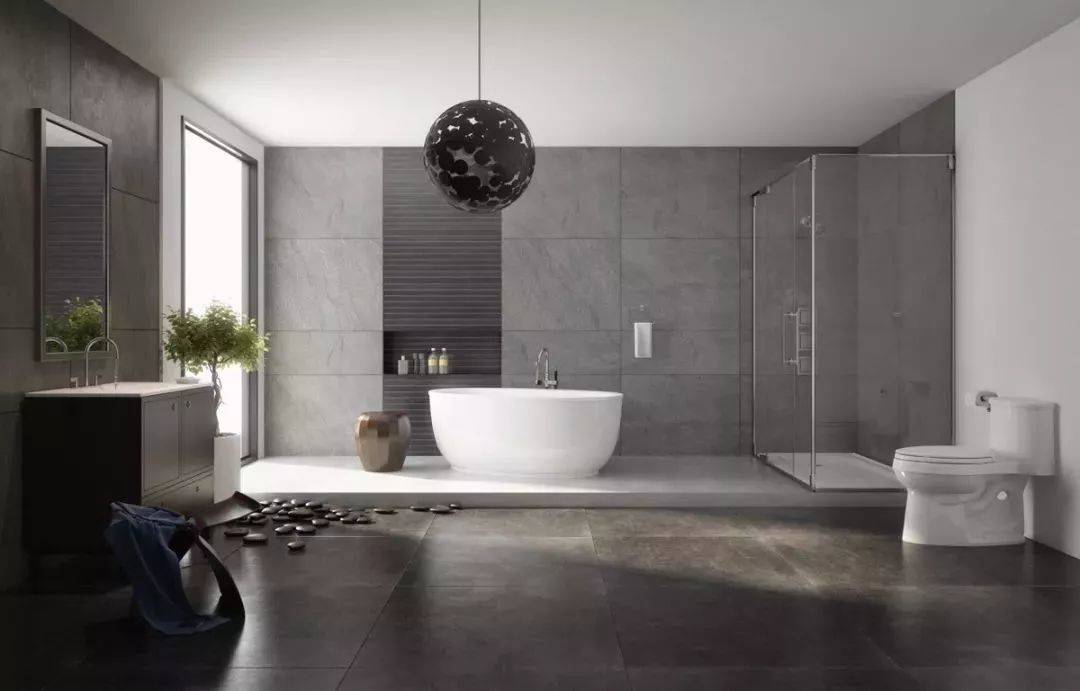 The perfect symmetry of the star-speckled chandelier creates a romantic atmosphere.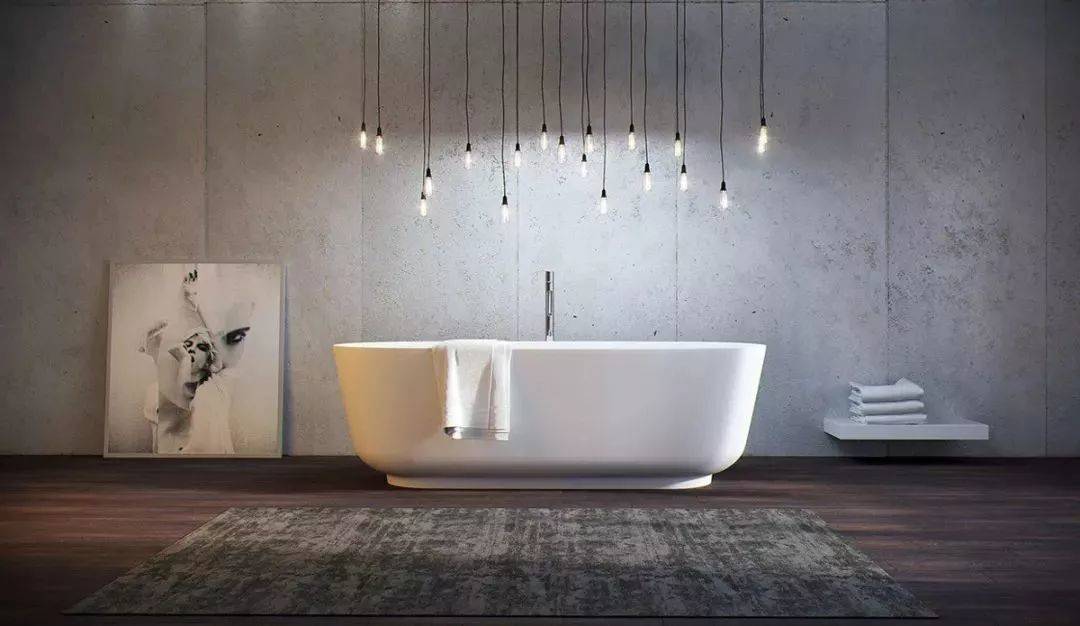 The smooth, satin black finish is a delight to the eye and is uniquely placed on the slightly recessed tiles.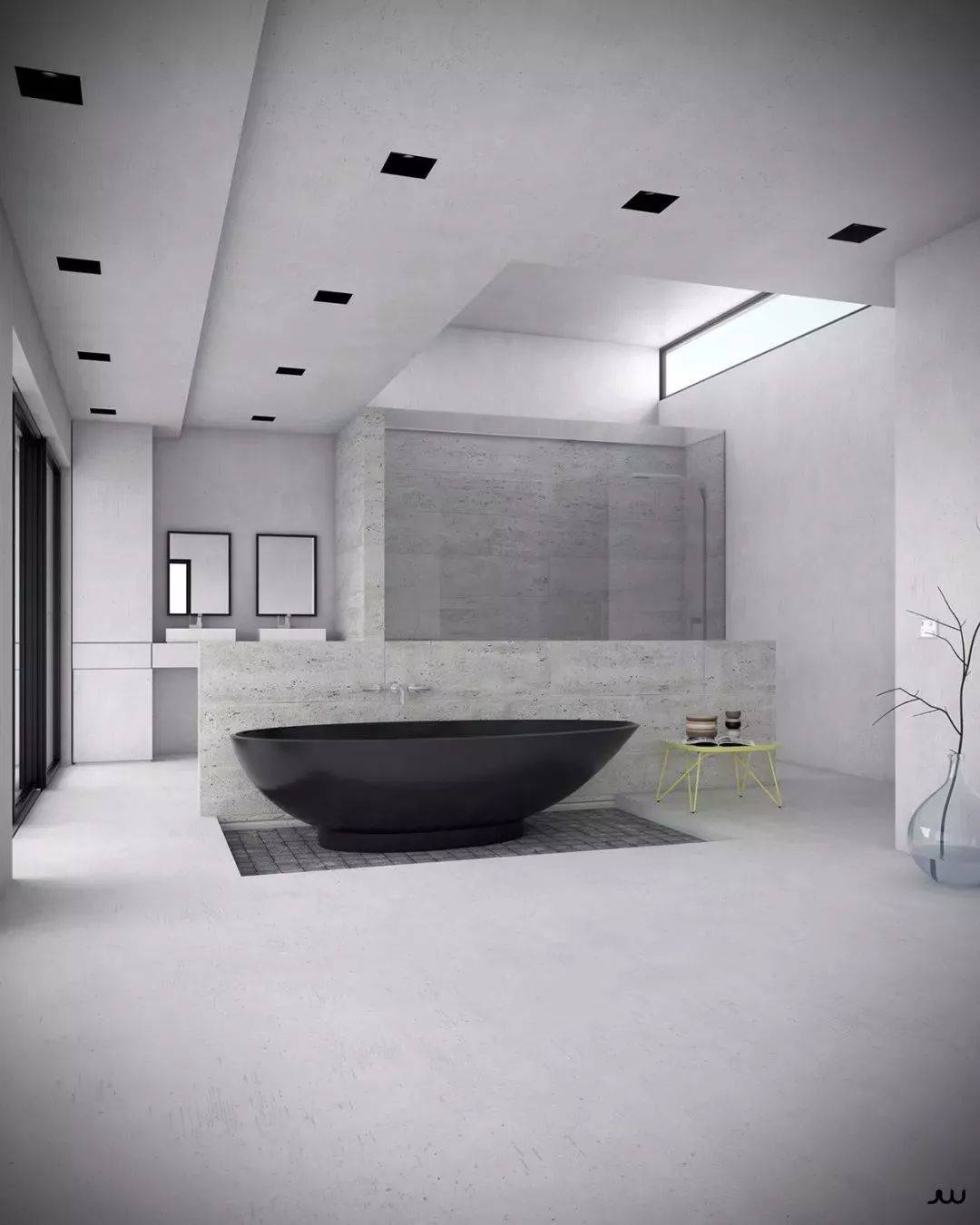 Designed by Patricia Urquiola, the Cuna bathtub features a tubular bronze frame design that is both retro and elegant.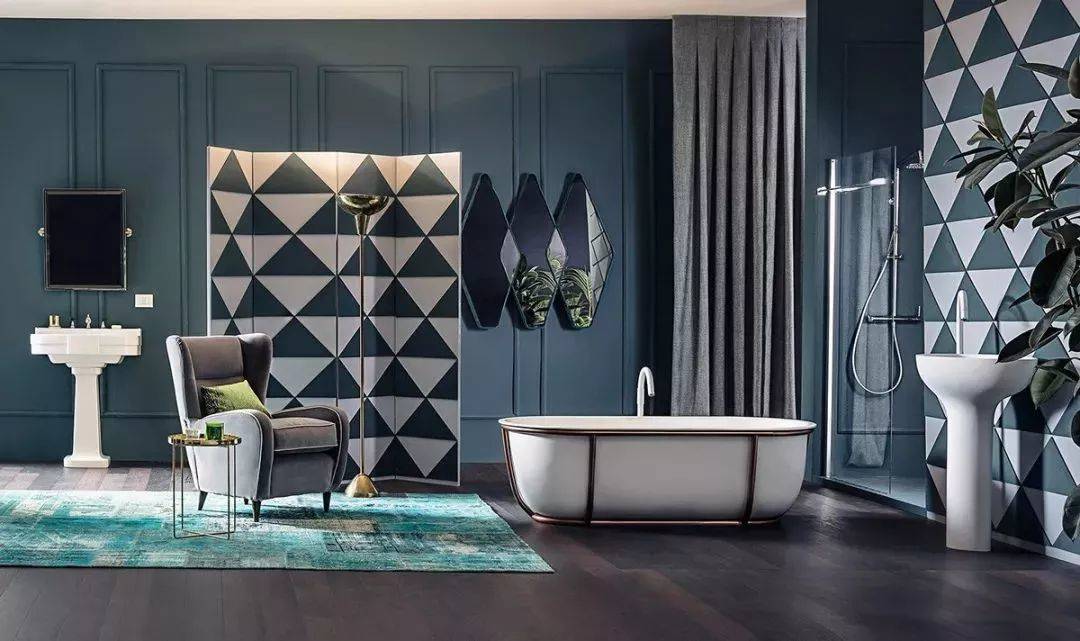 The different inclination of the two ends brings a different aesthetic.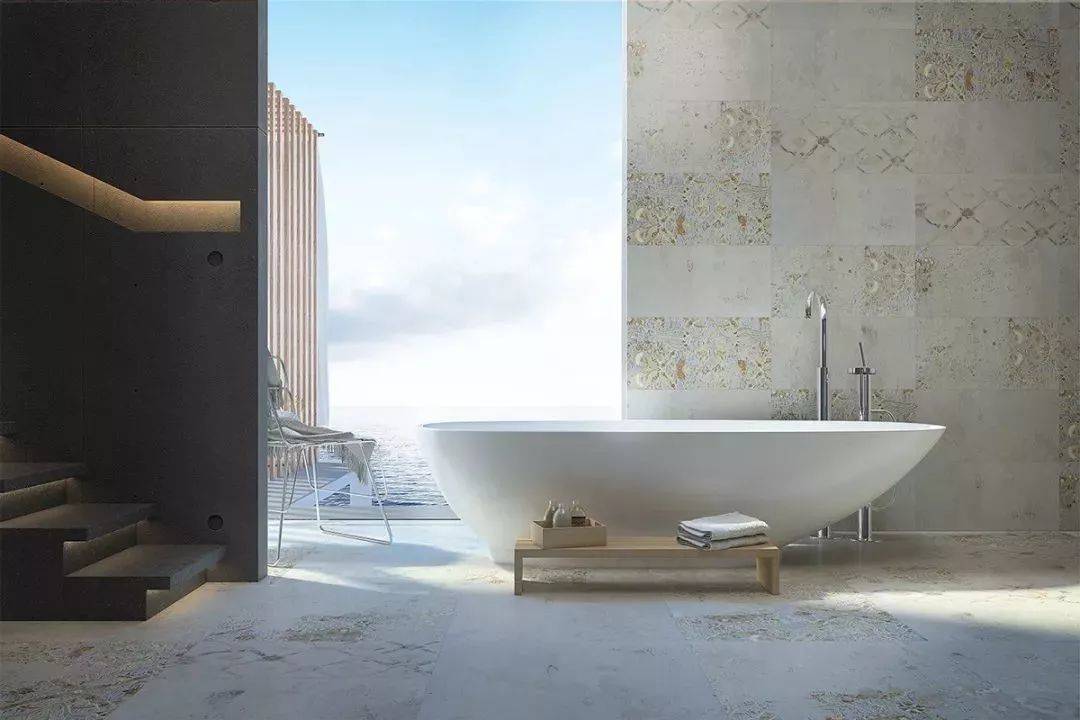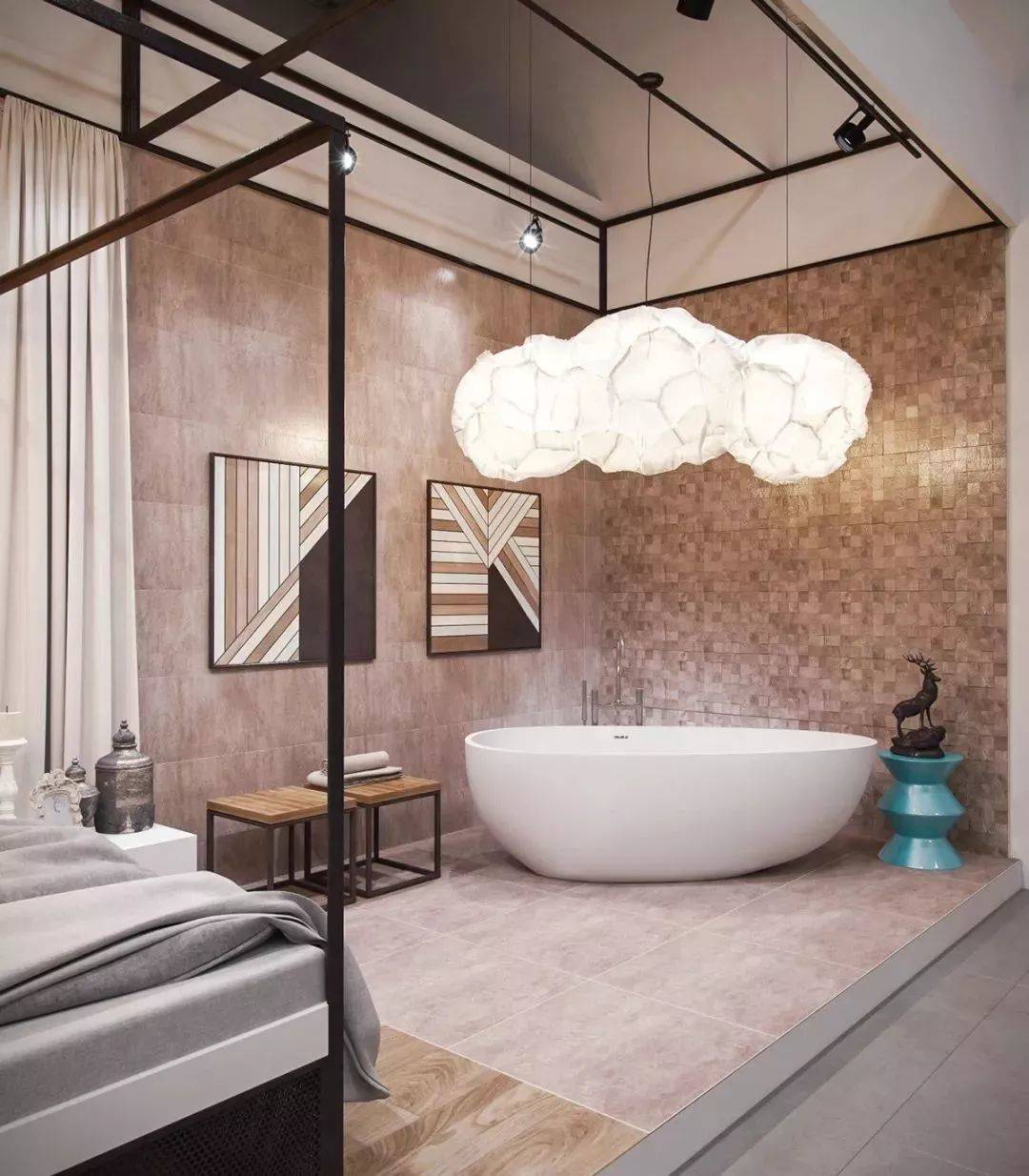 There are even bathtubs that bloom like petals, like a work of art.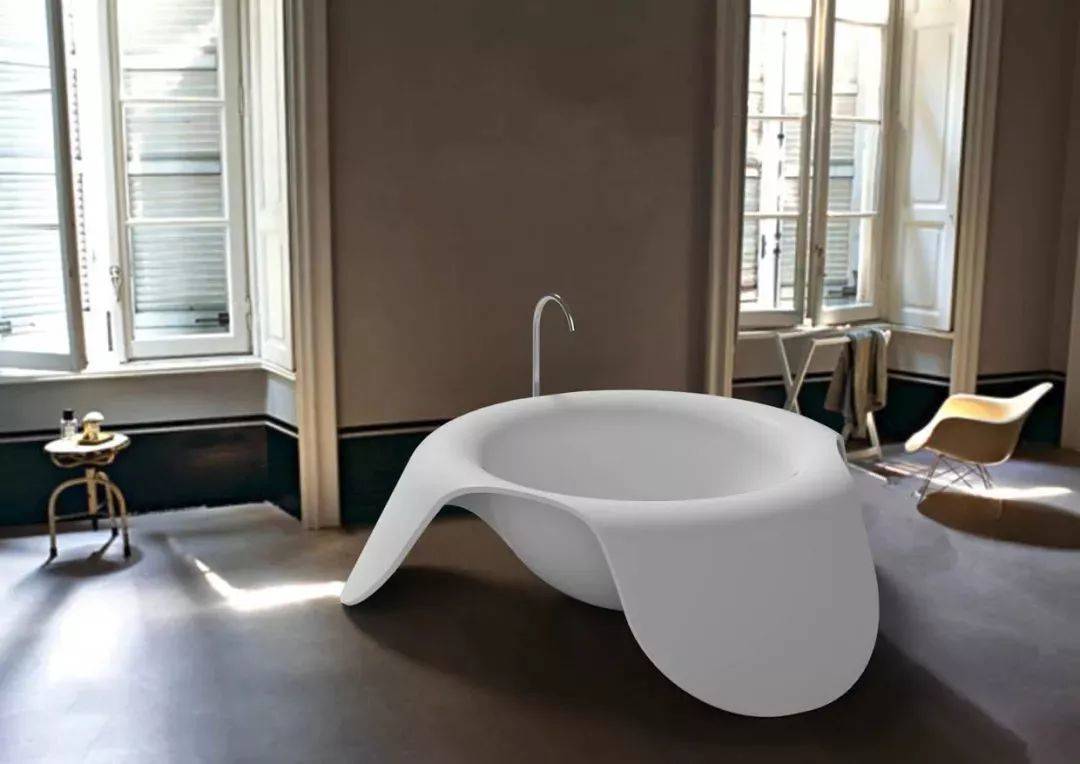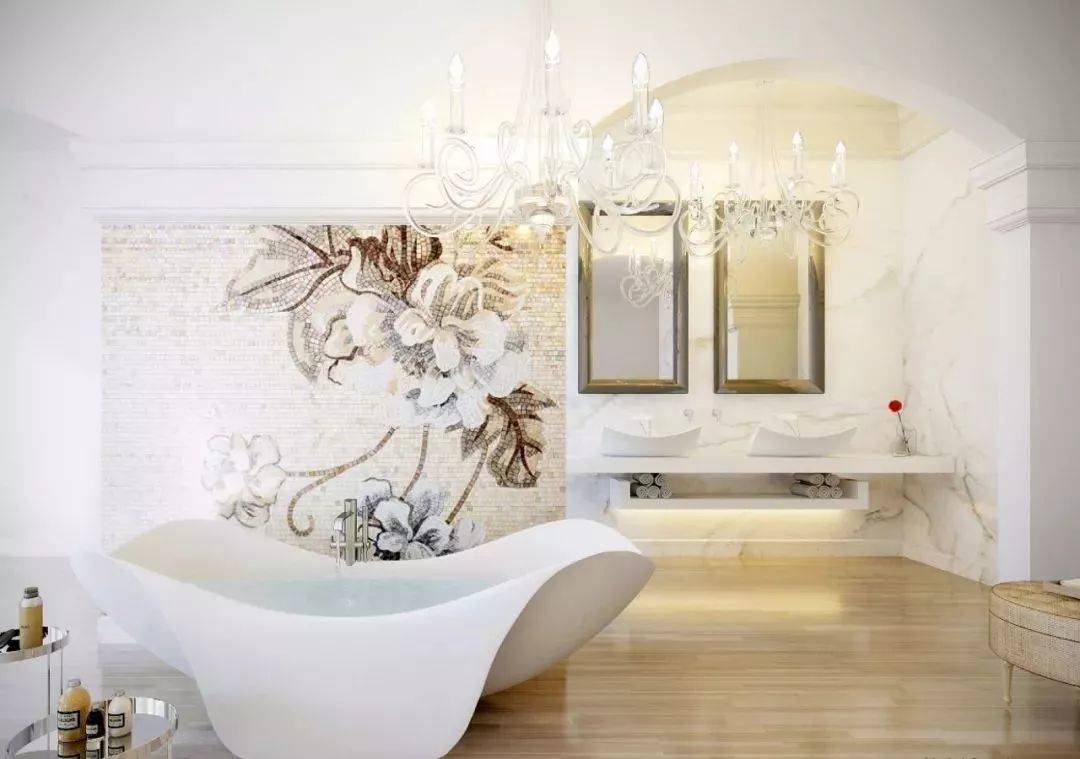 At first glance it looks like two sloping tubs stacked together, but it is actually made of a carefully carved piece of beige marble.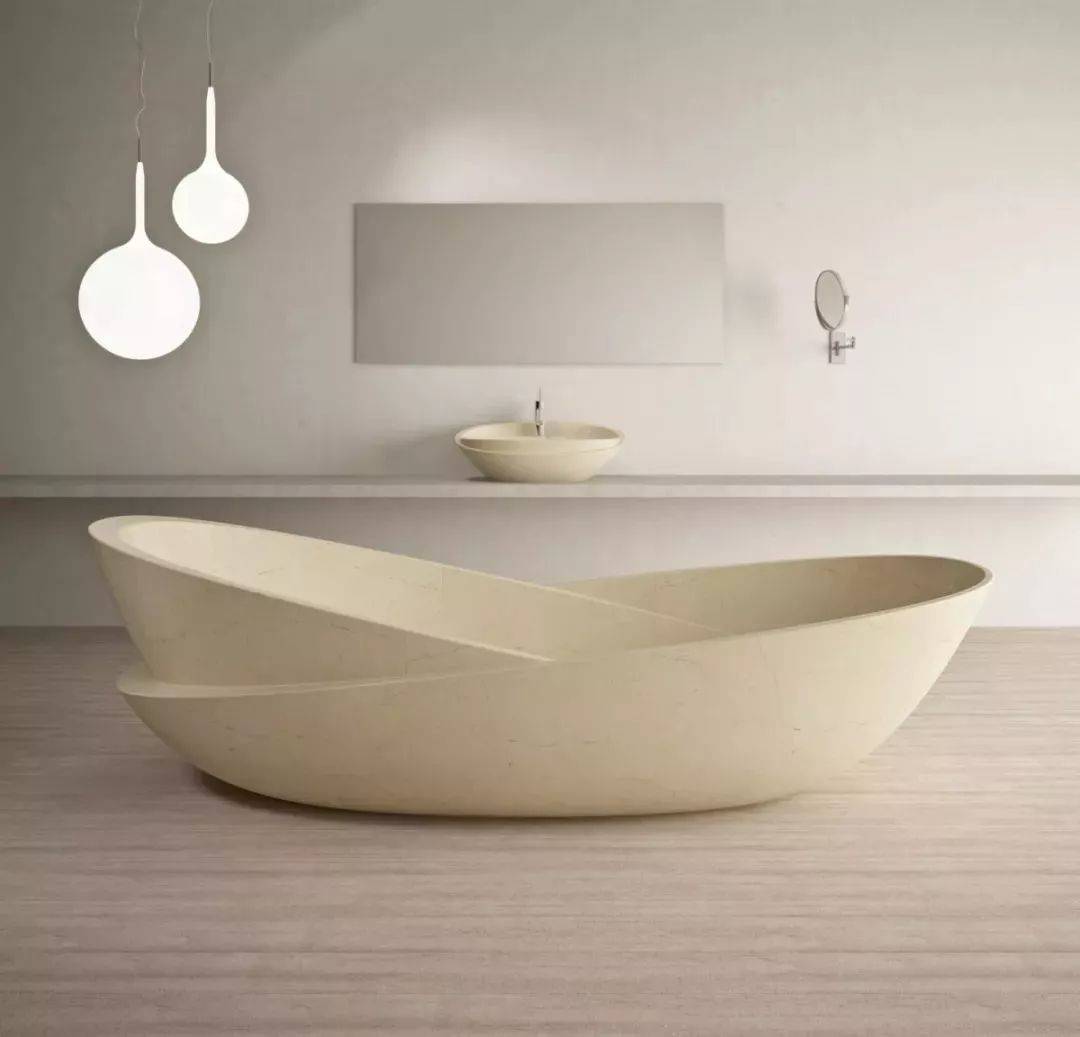 The thicker edge on one side makes it easy to place small objects ▼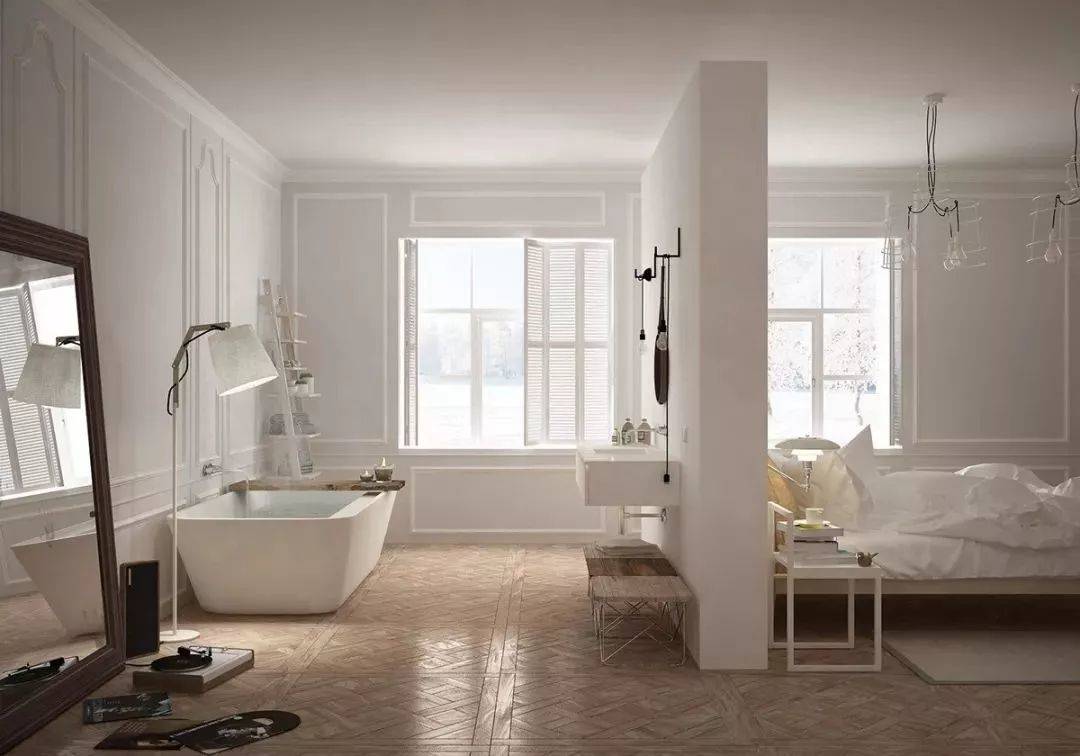 The square-shaped bathtub has sharp lines, making it more suitable for a minimalist home.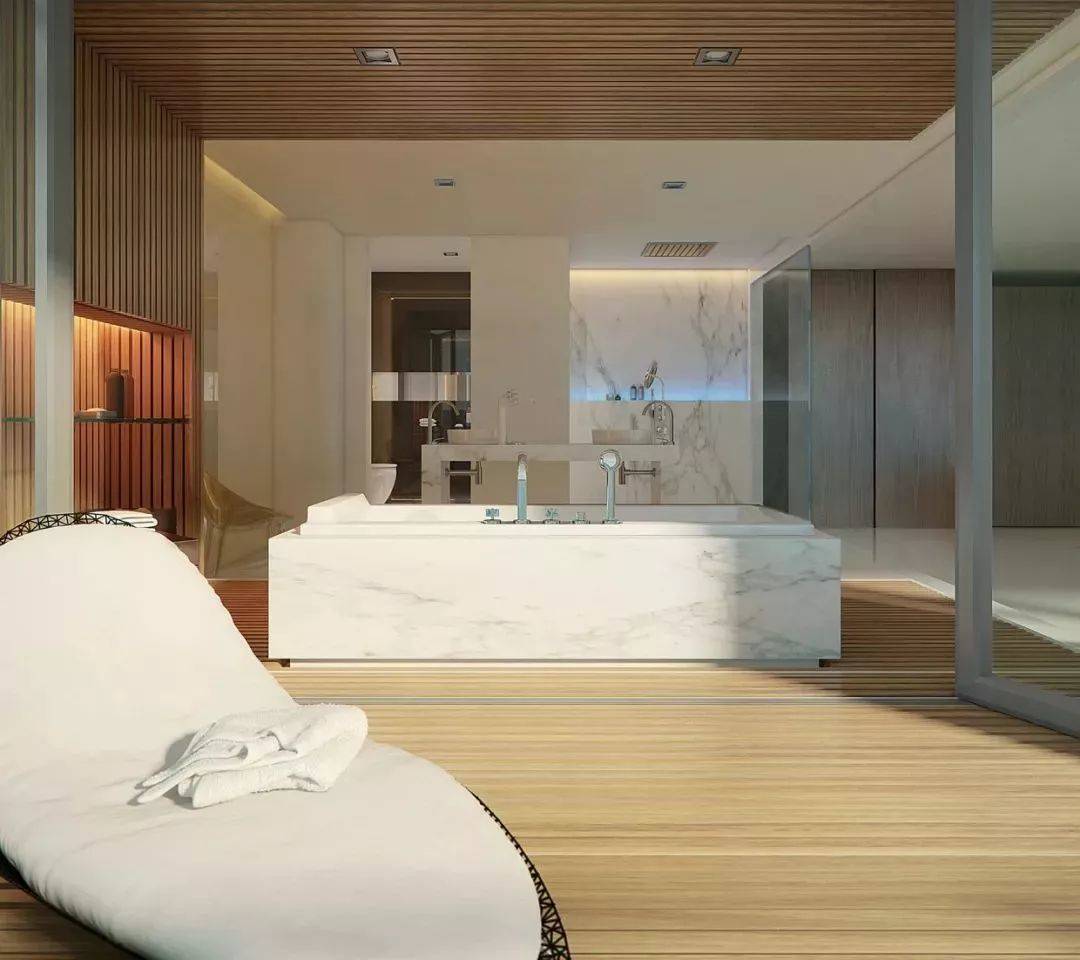 With its sharp exterior and soft curves on the inside, the wonderful paradox of geometric shapes brings unforgettable charm.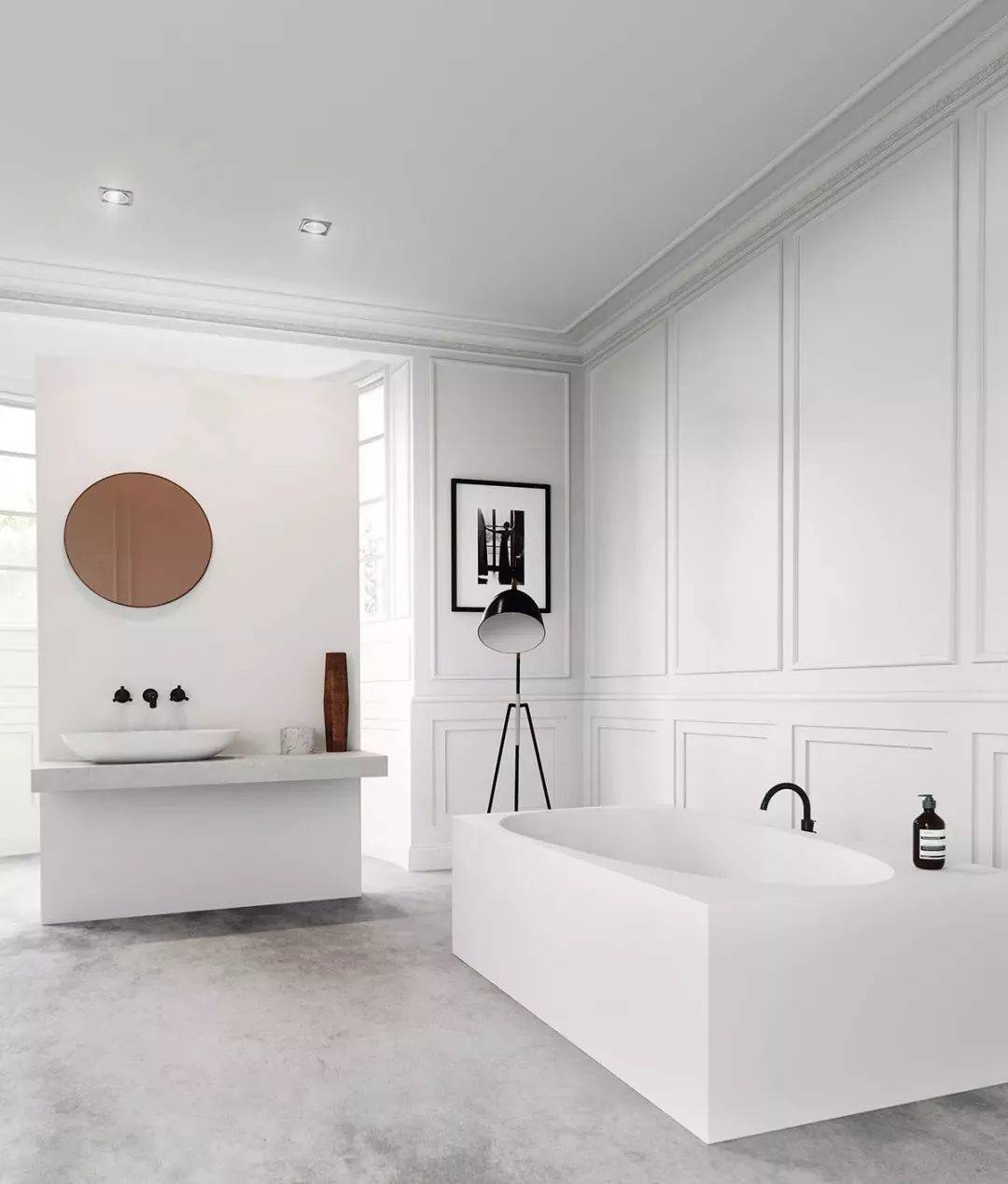 The shape of this bathtub can support an upright body and is suitable for those who do not like to lie down in the bathtub.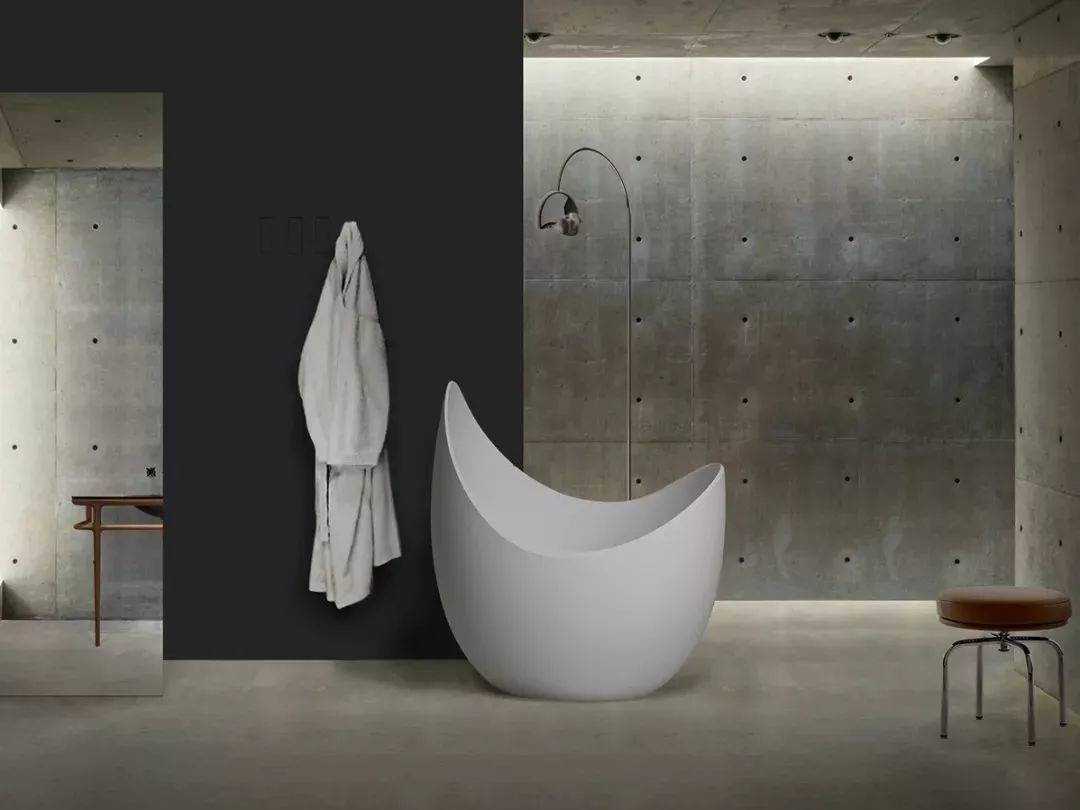 Black and white collide in a wonderful way, and the marble platform underneath protects the wooden floor from water.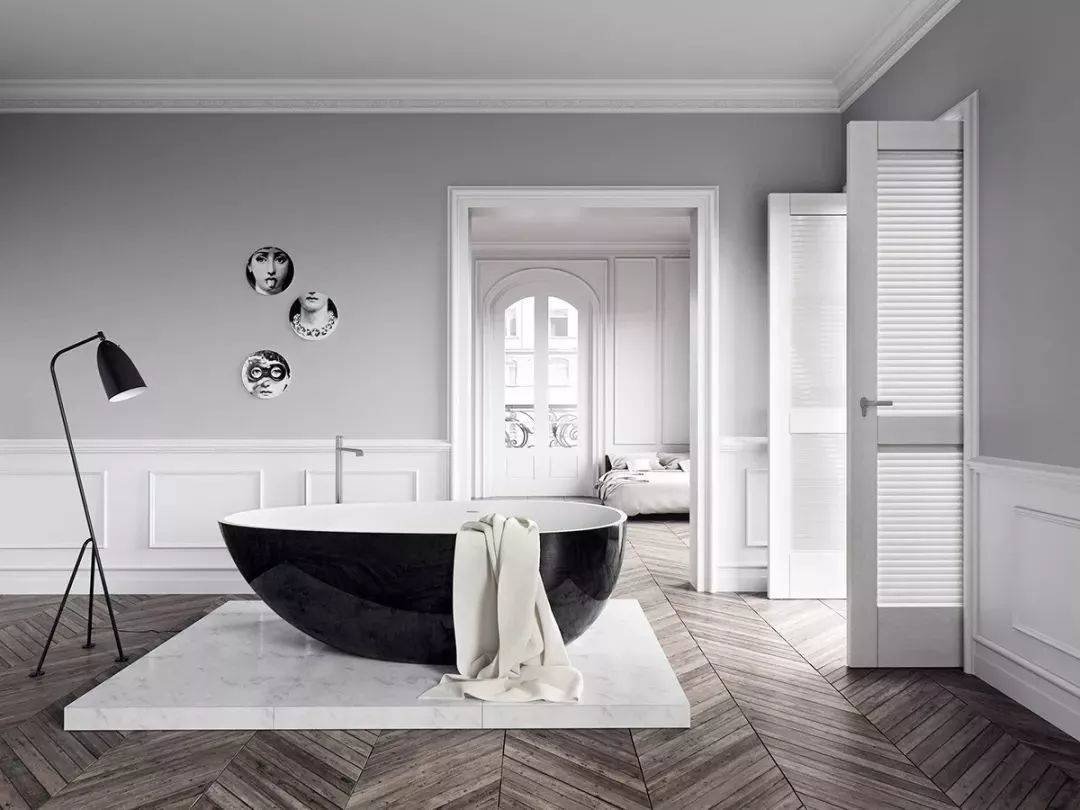 All black, this onyx-like bathtub tilts more, like a black boat.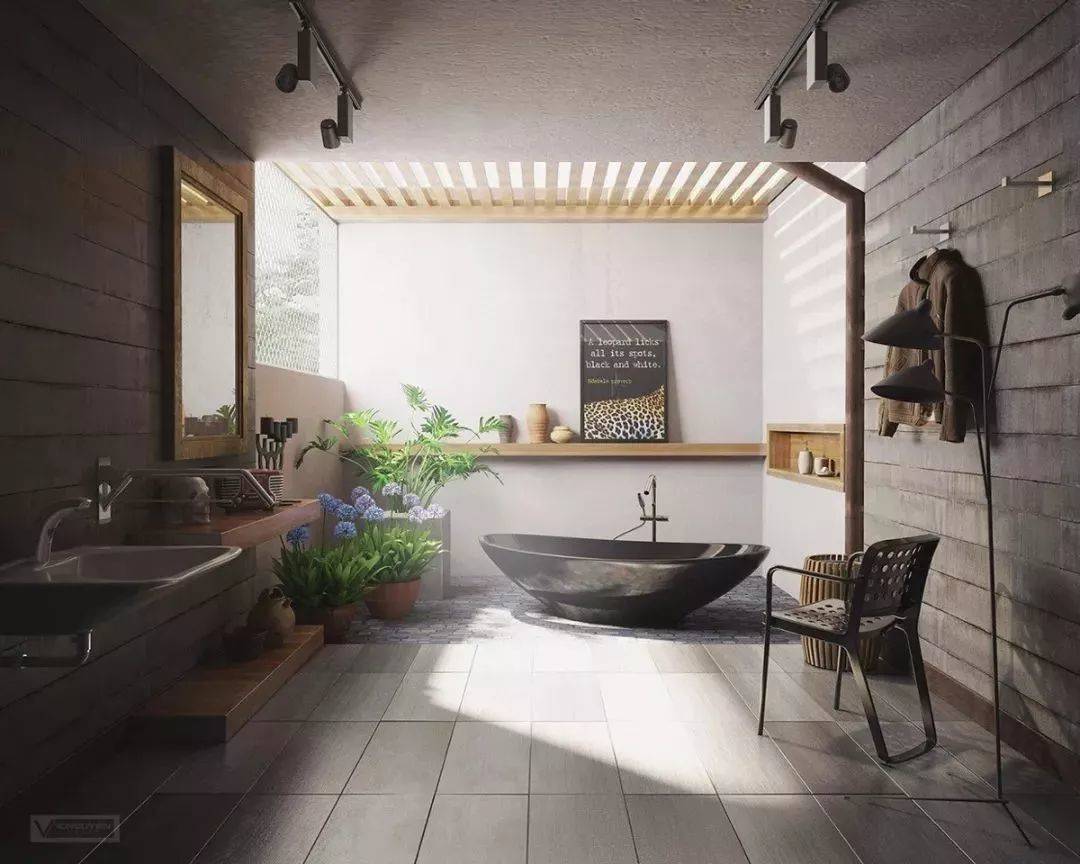 The recessed center is stylized and easy to step into.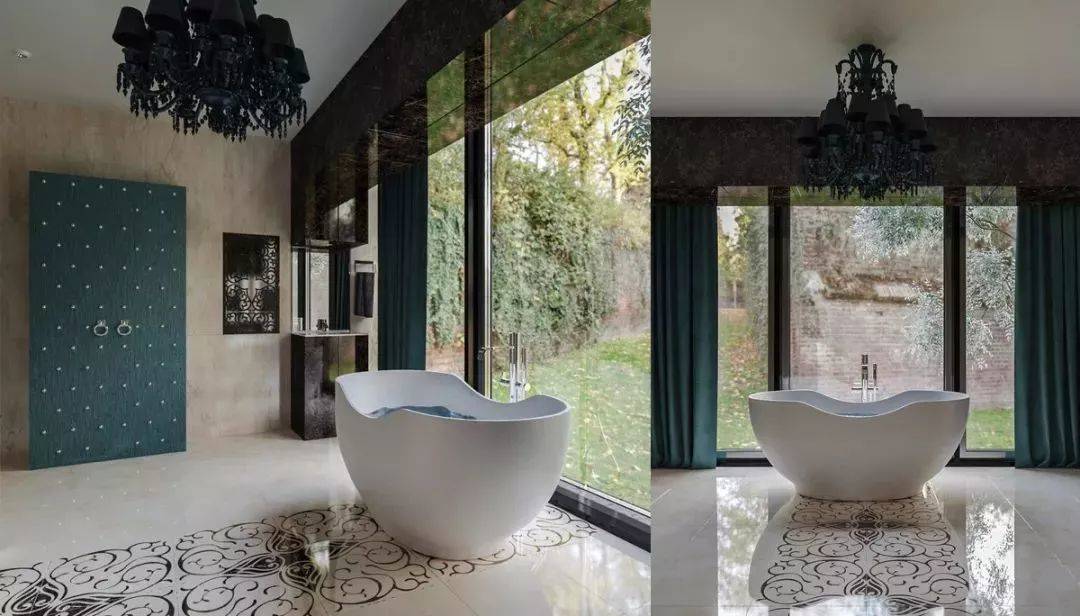 Smooth white stripes surround the bottom of the charcoal finish, echoing the flowing water.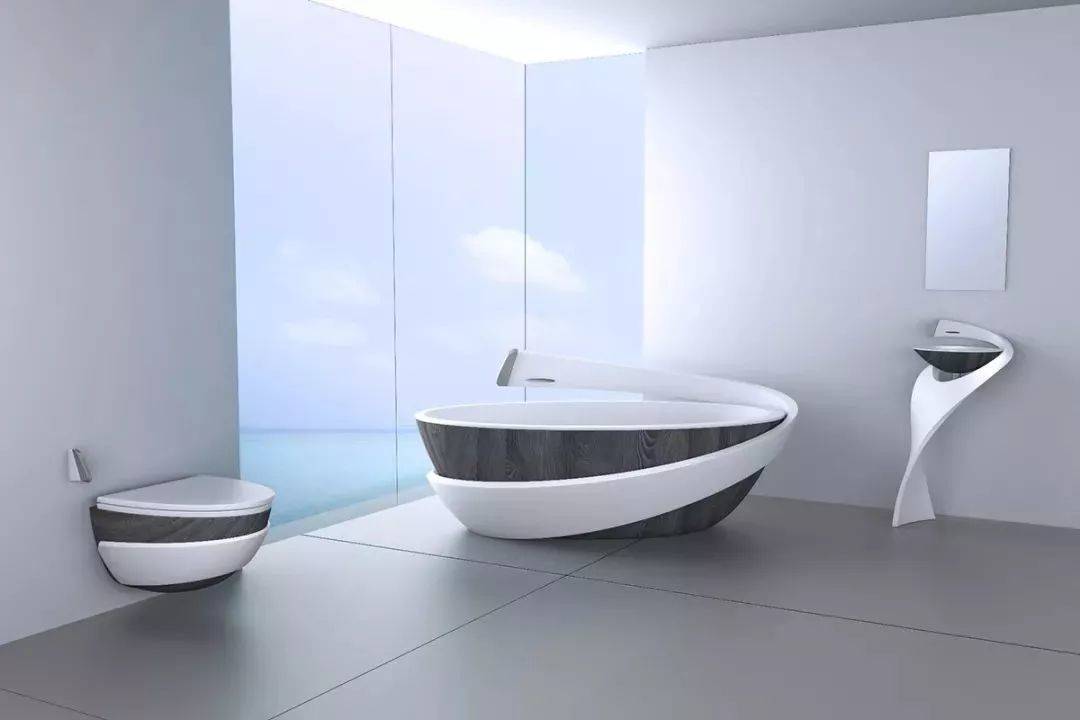 Slightly sloped edges give the tub a playful, individual look while providing additional support for the back.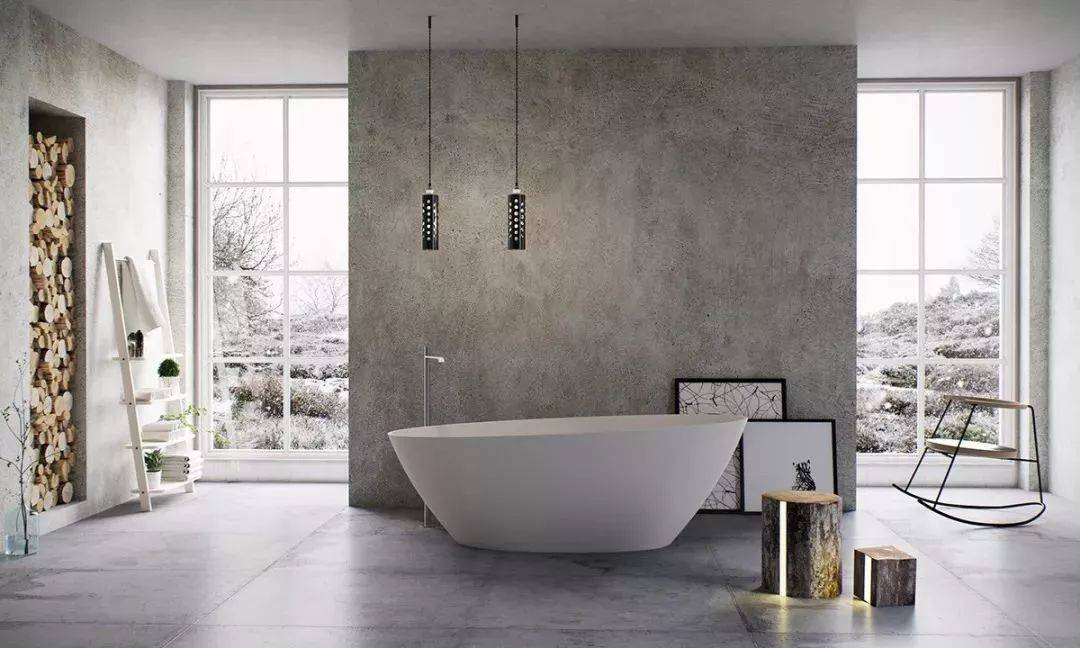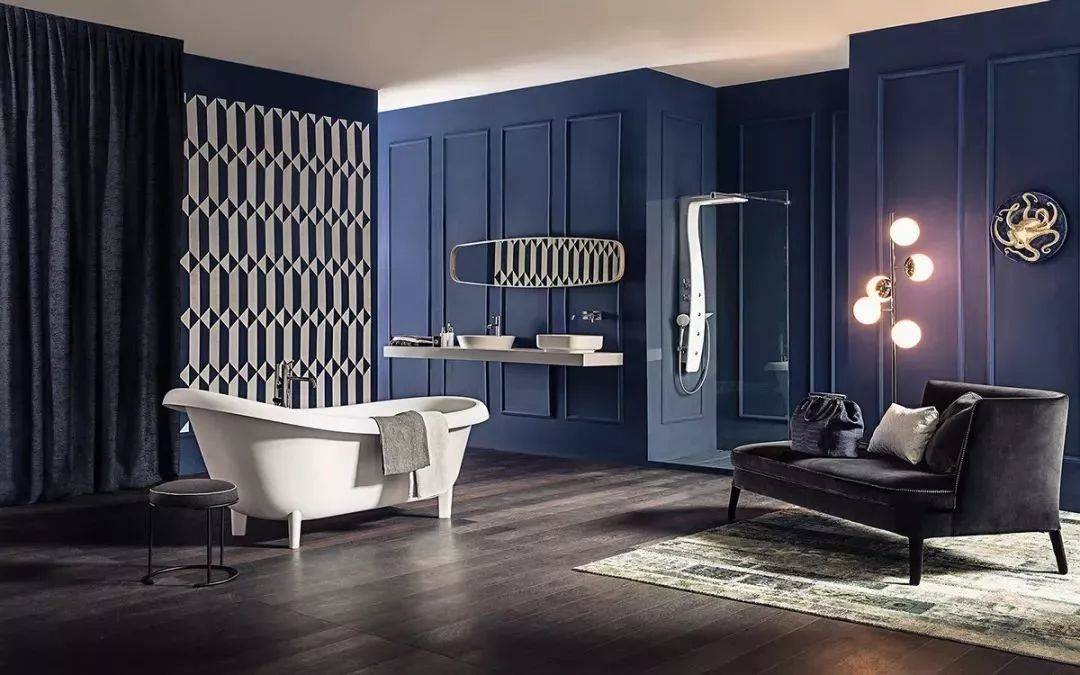 The fish-scale look is so luxurious ▼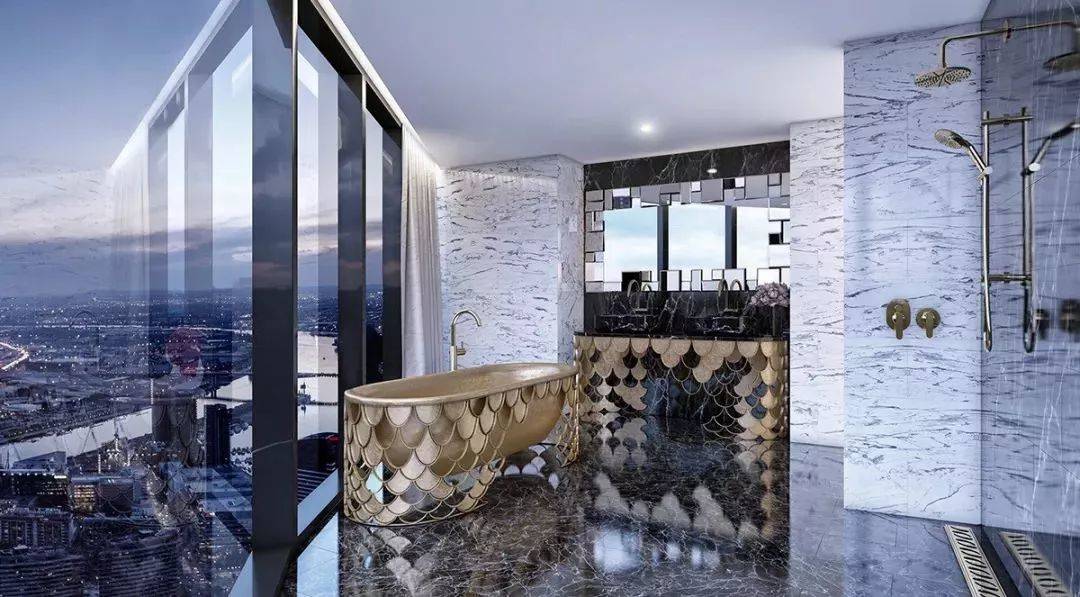 This bathtub is from Jean-Marie Massaud's Axor collection. The rounded, triangular shape looks very comfortable and creates a sense of natural tranquility.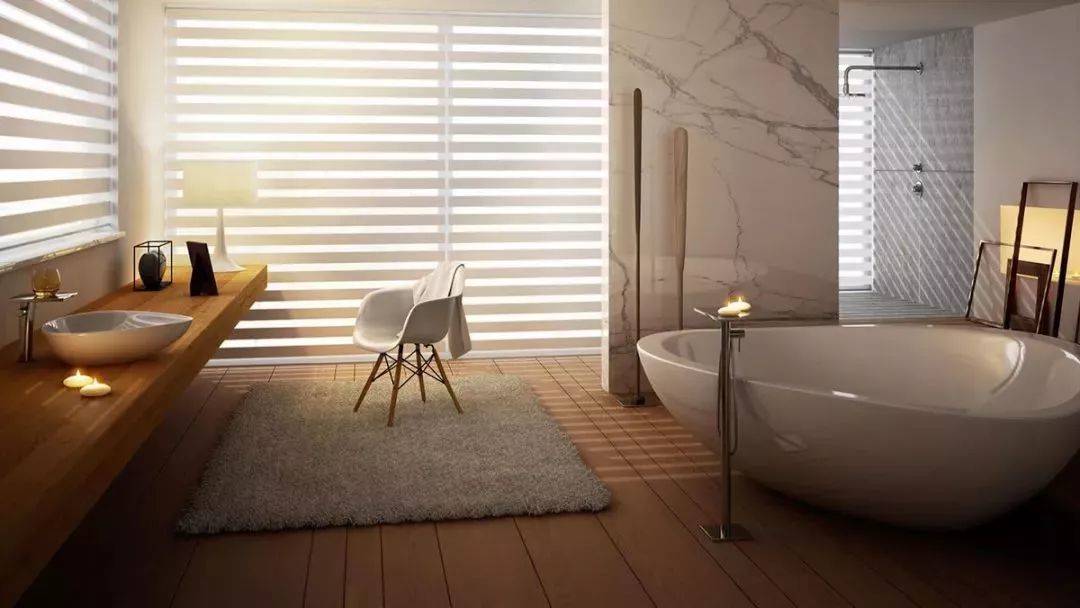 The built-in bathtub blends in better with the surroundings ▼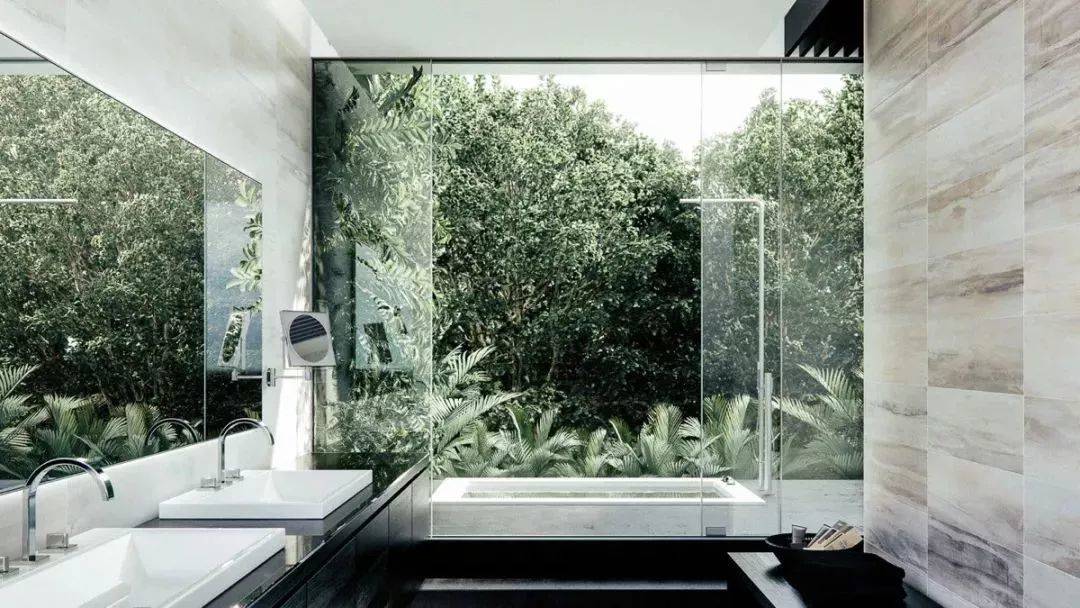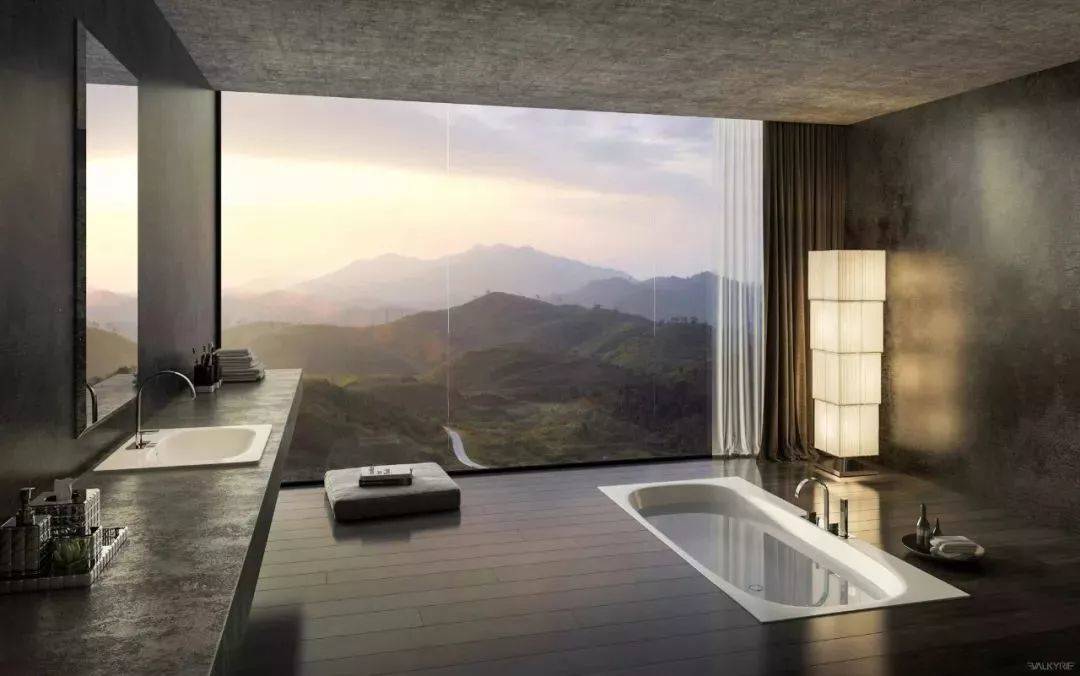 Limestone has a warm marbling that is rustic and warm ▼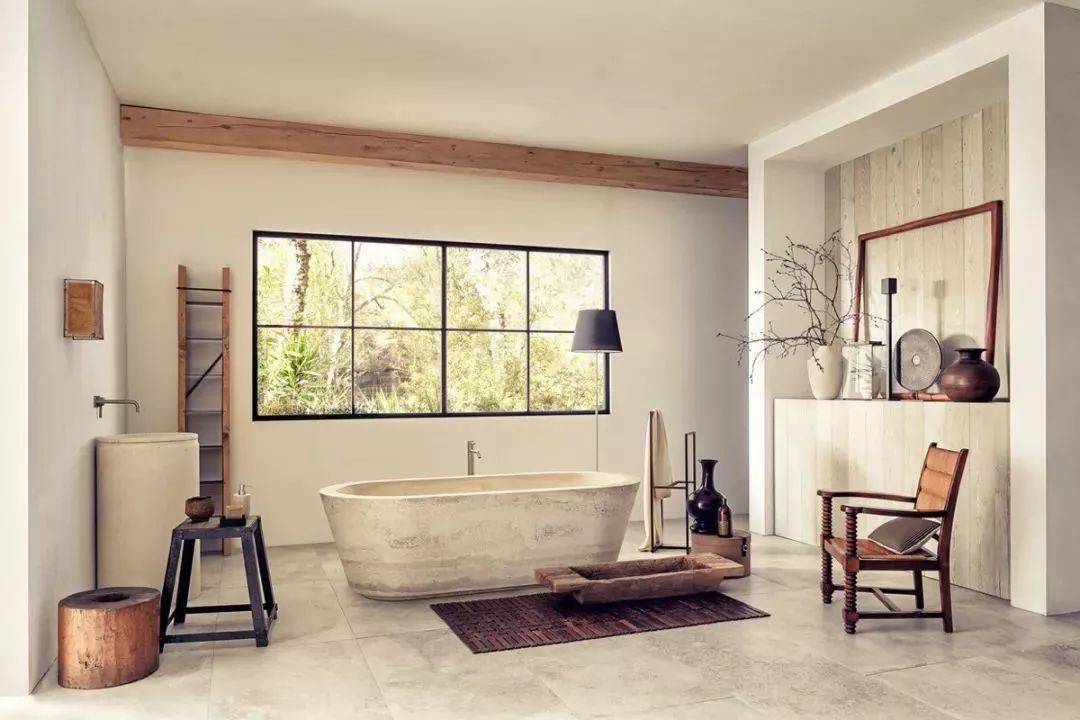 The ovoid bathtub is a versatile model for any minimalist bathroom, so you can't go wrong no matter where you put it.